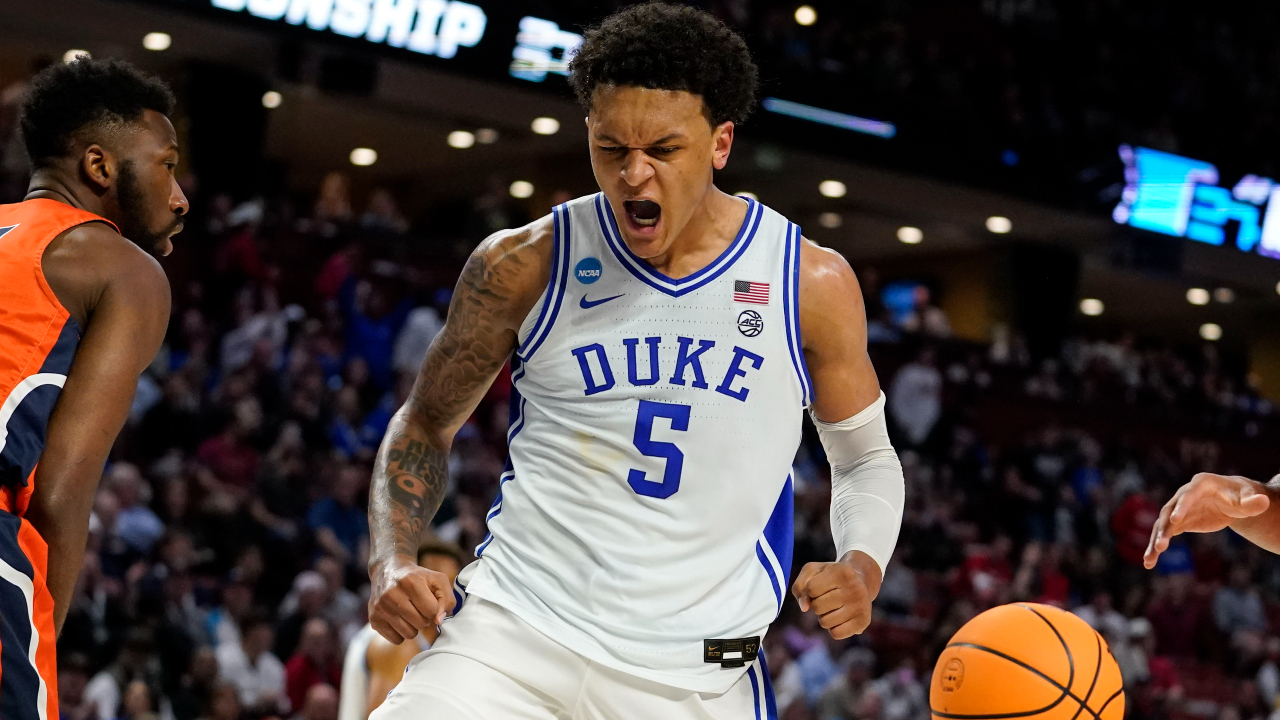 The Orlando Magic have taken Duke power forward Paolo Banchero with the first overall pick in Thursday's NBA Draft.
Banchero, 19, averaged 17.2 points, 7.8 rebounds and 3.2 assists with the Blue Devils this season and was named the ACC Rookie of the Year.
It marked the fourth time Orlando had the first overall pick. The Magic took Shaquille O'Neal in 1992, Chris Webber (traded that night or a package that included Penny Hardaway) in 1993 and Dwight Howard in 2004.
The Magic's president of basketball operations is Jeff Weltman, a former Toronto Raptors executive.
More to come...