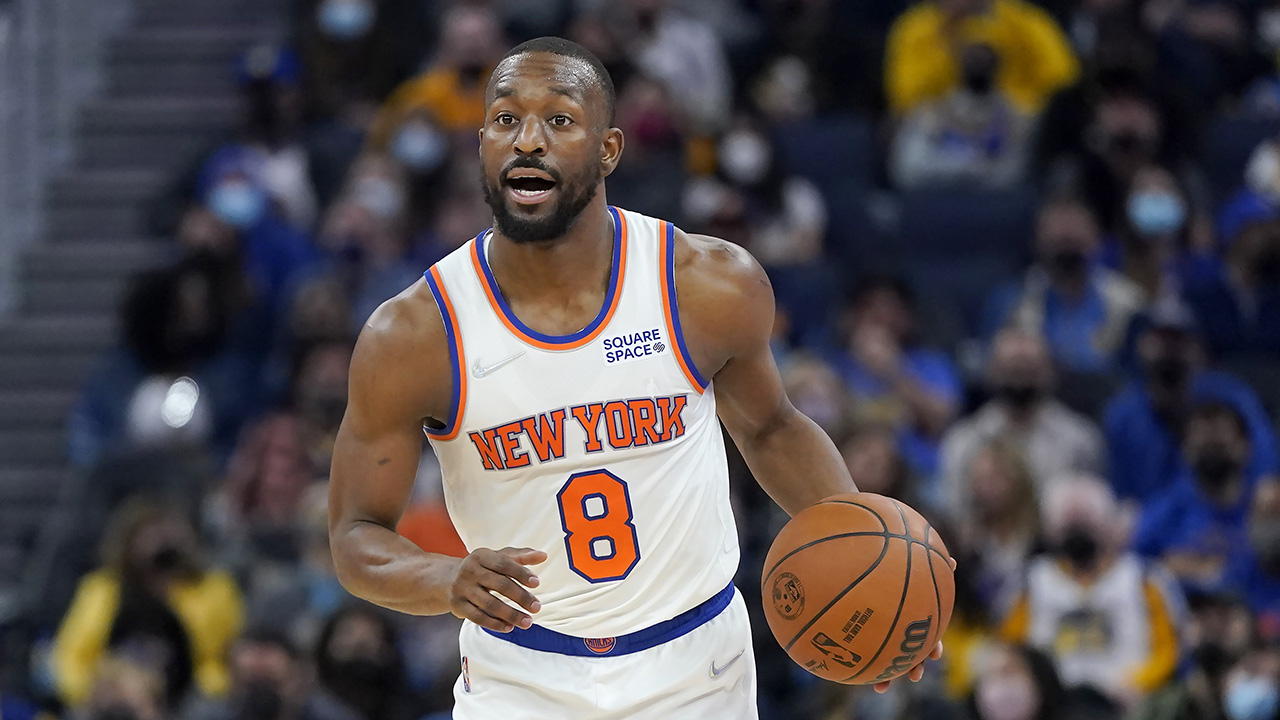 The New York Knicks will trade guard Kemba Walker to the Detroit Pistons in a three-team trade involving the Charlotte Hornets, according to multiple reports.
As part of the trade the Hornets are trading centre Jalen Duren — the 13th overall pick in the draft — to the Knicks, who will then flip Duren to the Pistons.
The Hornets will acquire the Bucks' first-round pick in 2025 from Detroit, just days after the Pistons acquired that pick from Portland for Jerami Grant.
More to come…