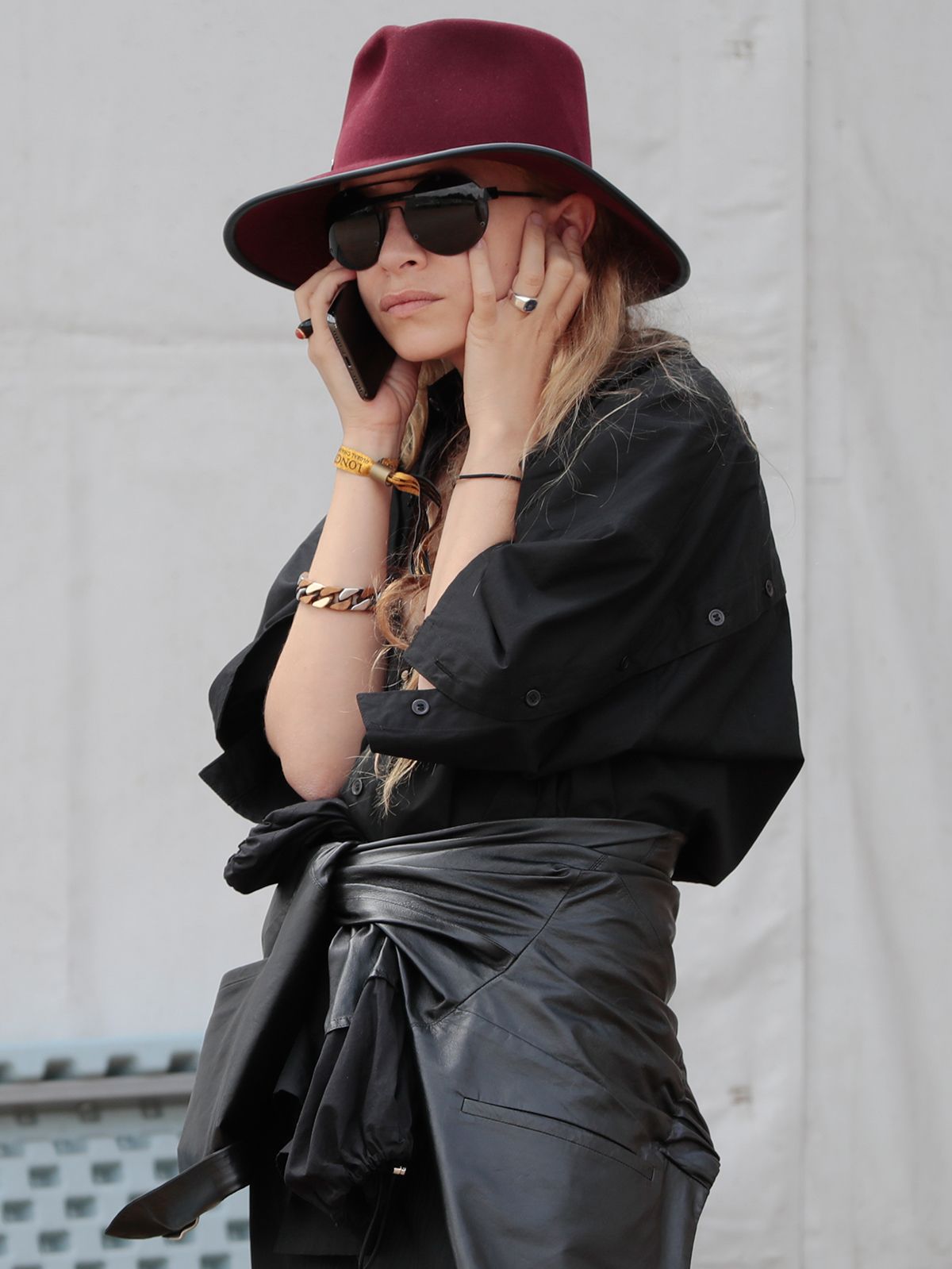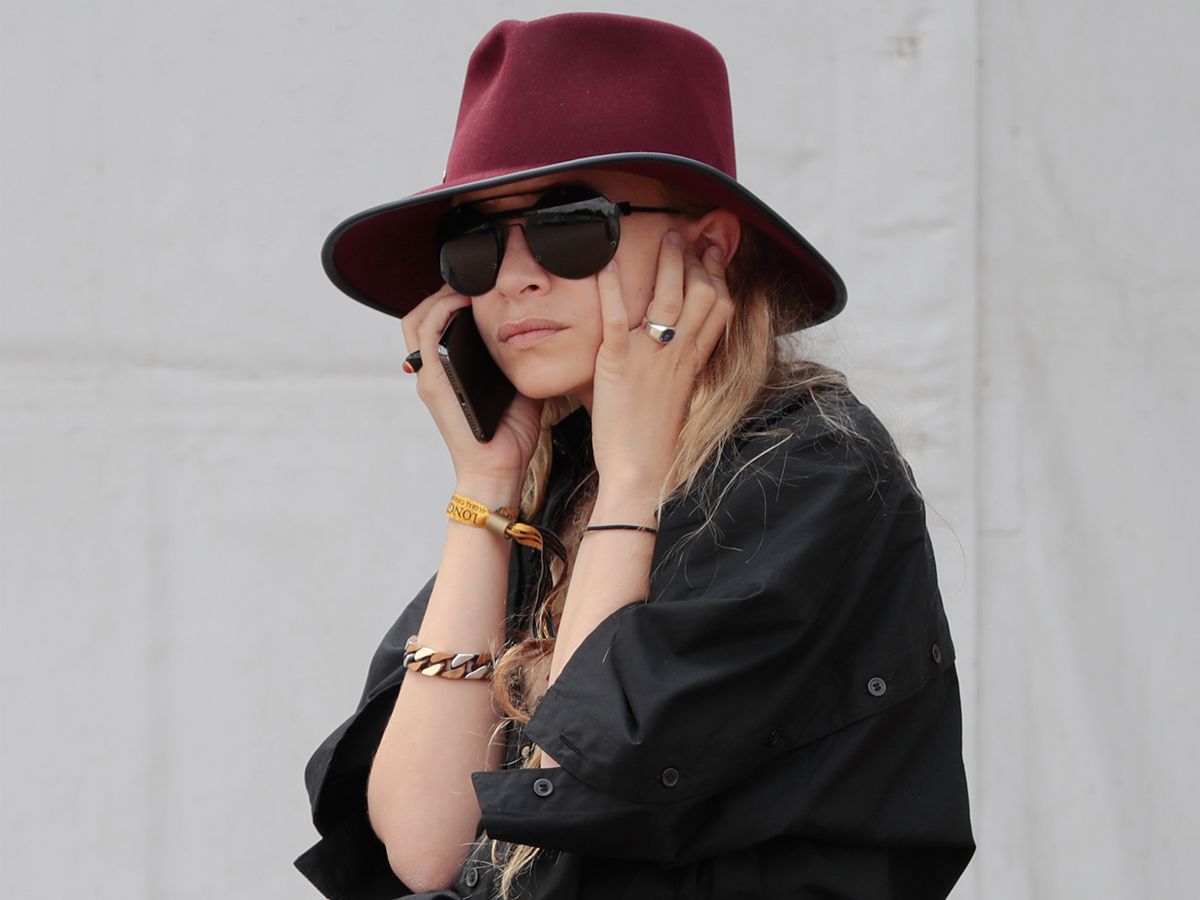 Not just any celebrity has the power to singlehandedly kick-start a trend, but if anyone can do it, it's Mary-Kate (and Ashley, too) Olsen. Whether it's because of her former acting career, her role as one-half of arguably every fashion person's favourite luxury brand The Row, or her overall untouchable and effortless air, we'll do anything and wear anything that she does—no questions asked. So when the designer was spotted on Monday wearing a pair of black OG slip-ons from Vans, you know damn well that we ran (not walked) to every store that carries the £52 style to snatch up a pair of our own.
Olsen, who was photographed getting into a car in New York City, paired her slip-on trainers with slouchy gray trousers, an electric-blue scarf, a camel-coloured beanie, and a floor-length velvet coat—four items that are now also at the top of our wardrobe wish lists for 2022. Making the classic footwear even more enticing, though, is the fact that this isn't even the first time that Olsen's worn them. She was seen in the clearly worn style back in October, paired with black trousers and a cream, knee-length coat. This should be all the proof you need to press "Add to Basket."
Scroll on to see how Olsen styled the £52 trainers that are on their way to selling out.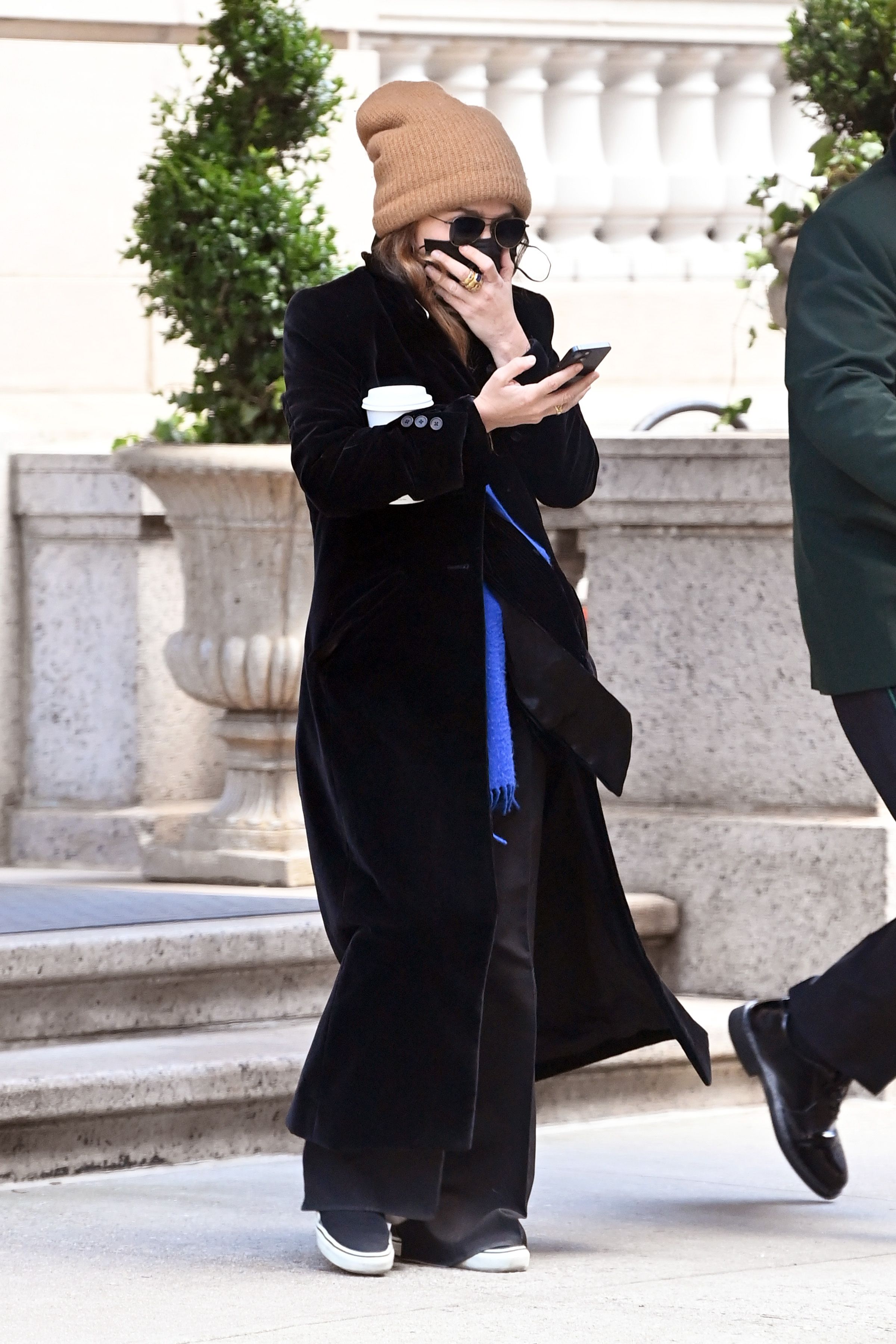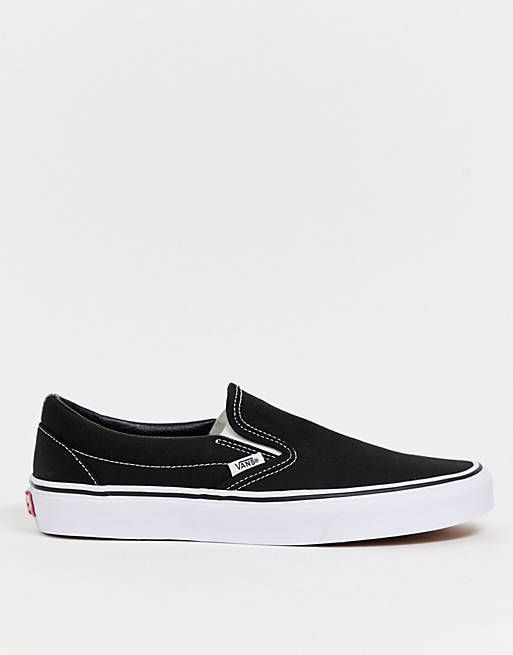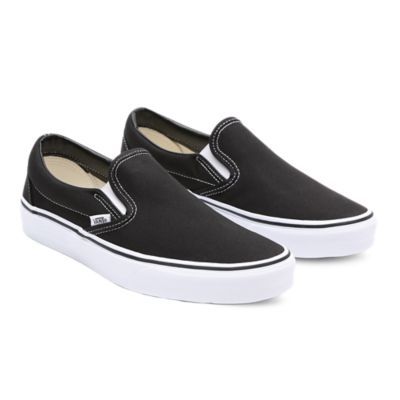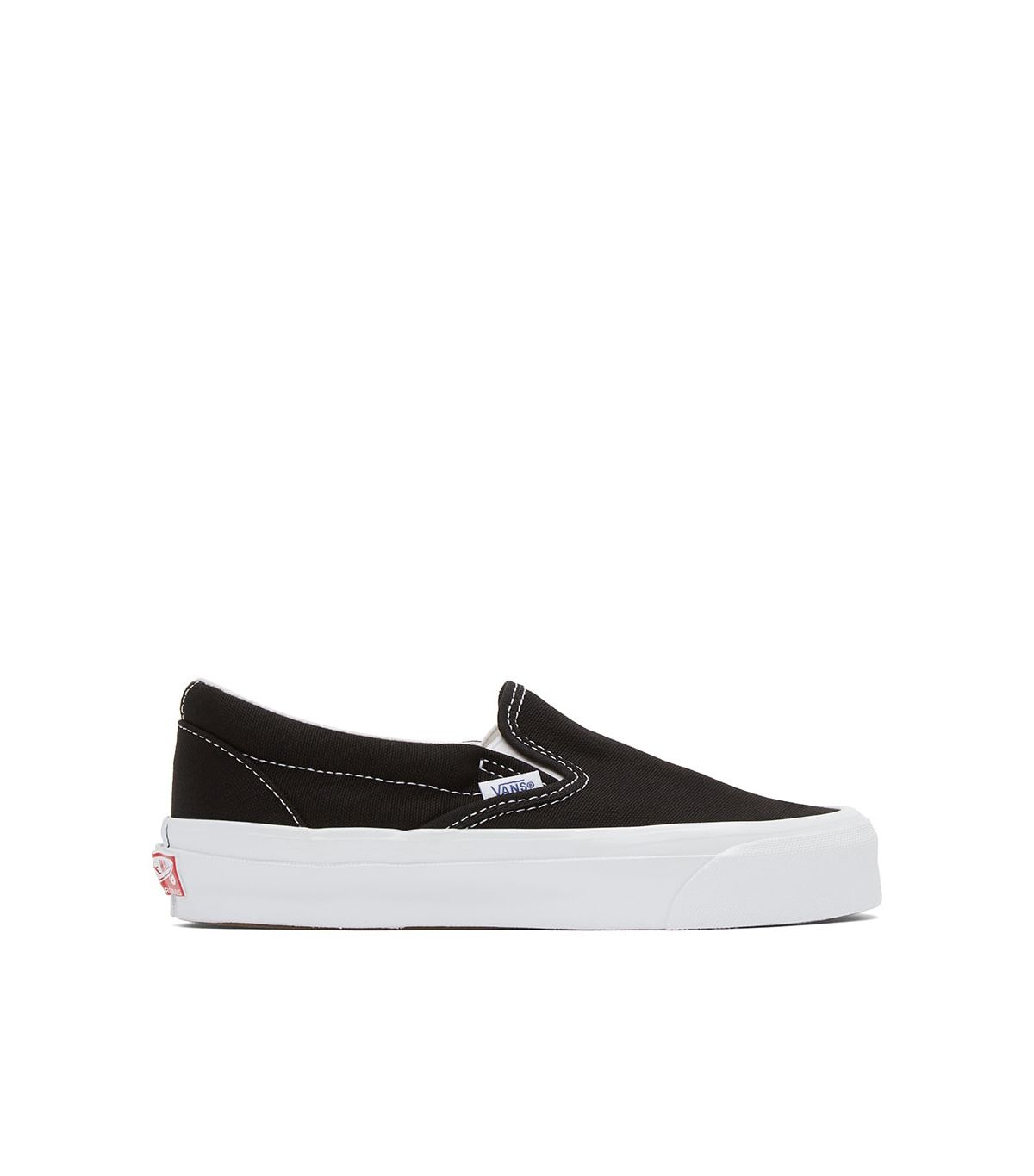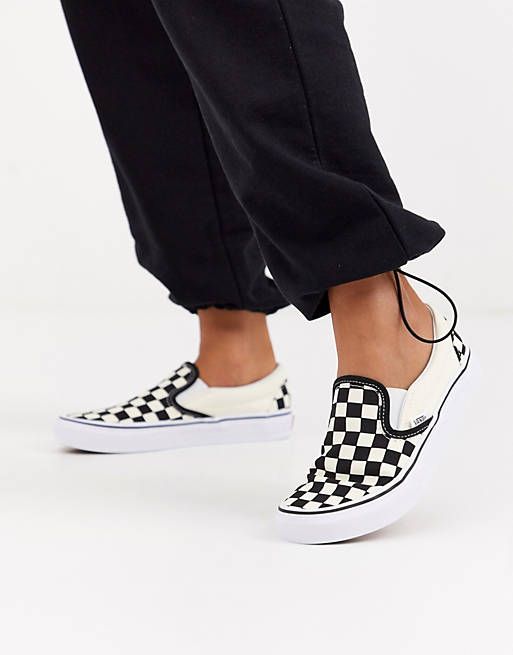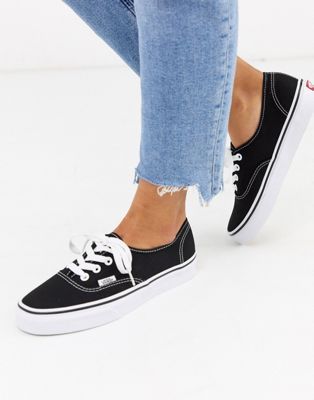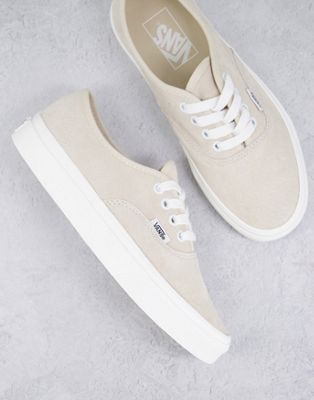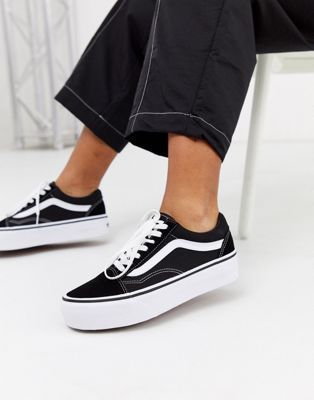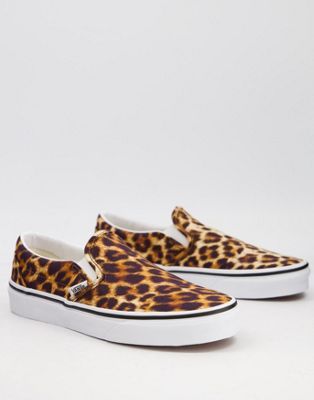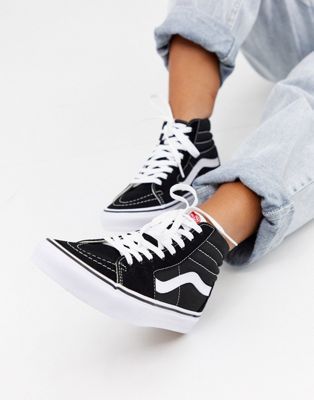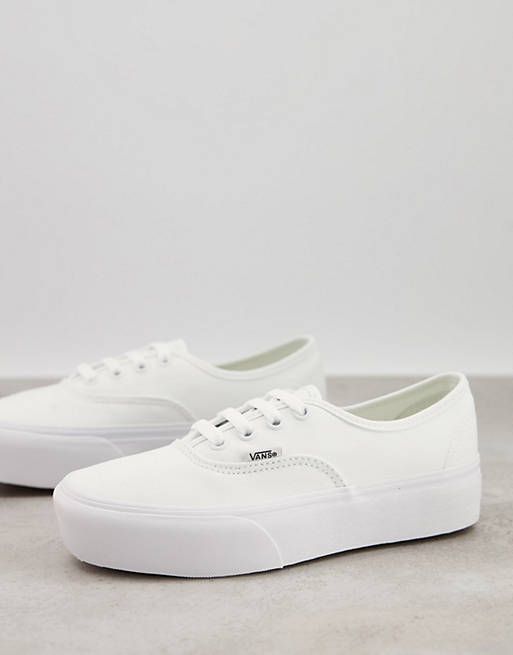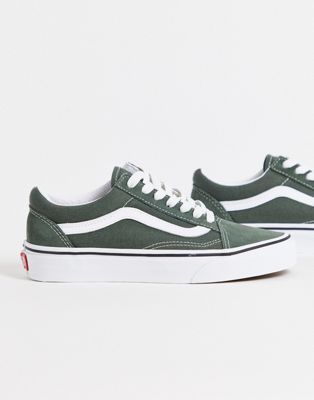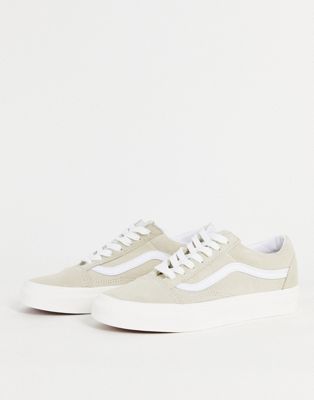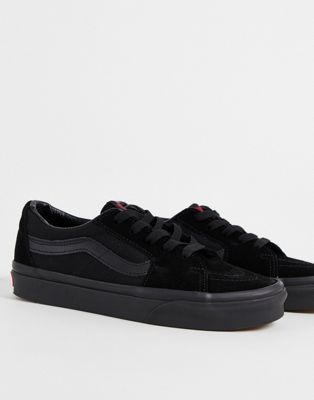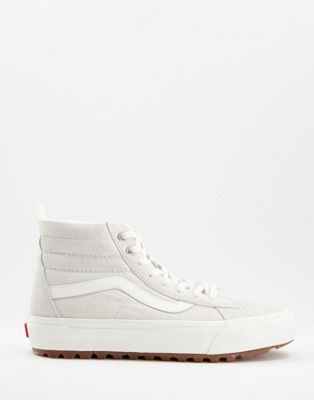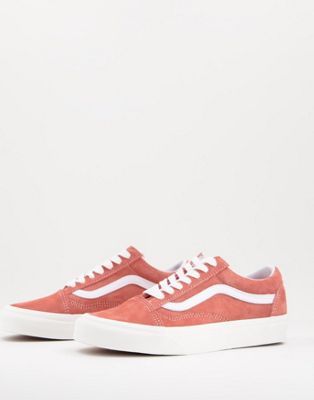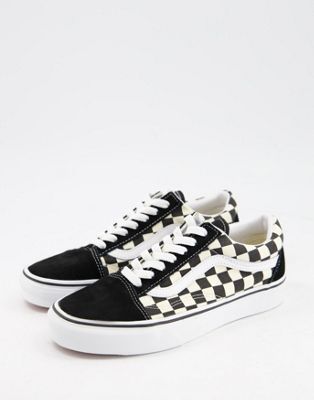 Next up: I Consulted 7 Fashion Editors—These Sneakers Are It