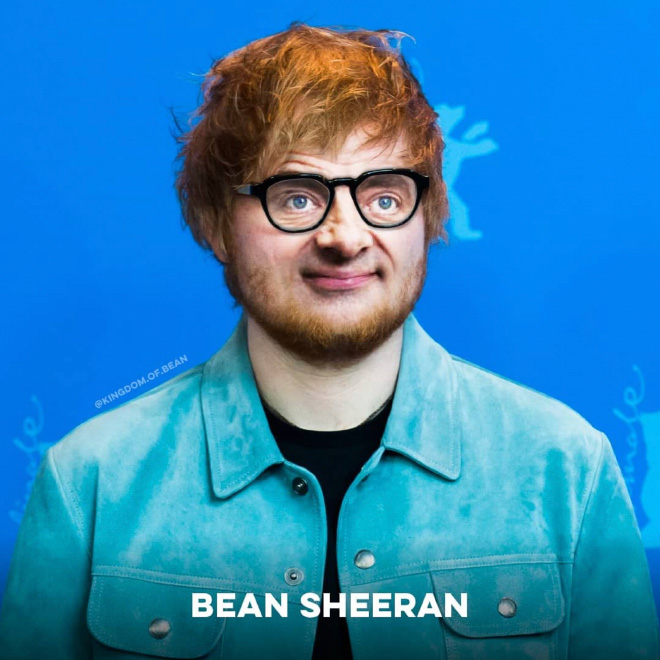 What would the world look like if every celebrity had Mr. Bean's face? This guy on Instagram has he answer provided by his ongoing photoshopping project to insert more Mr. Bean into our lives. Scroll down for some of the funniest examples and don't forget to comment that it's actually Rowan Atkinson, and that Mr. Bean is just a character played by them, therefore our title is wrong. Thank you!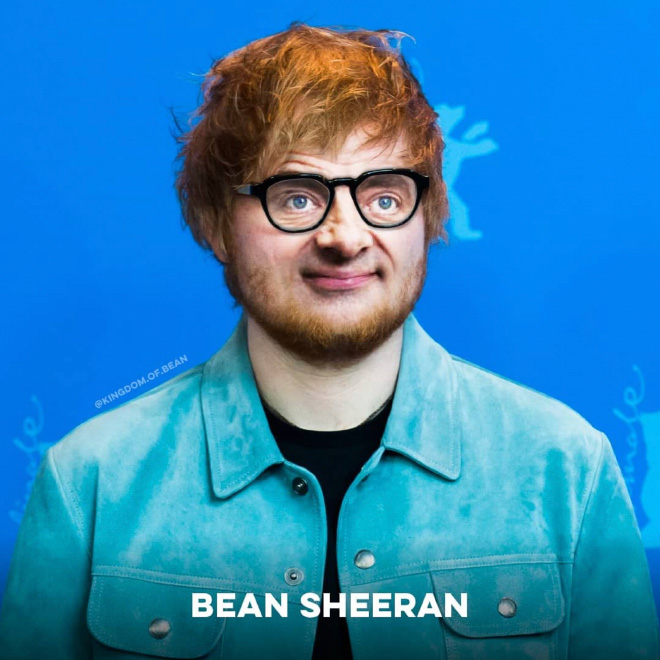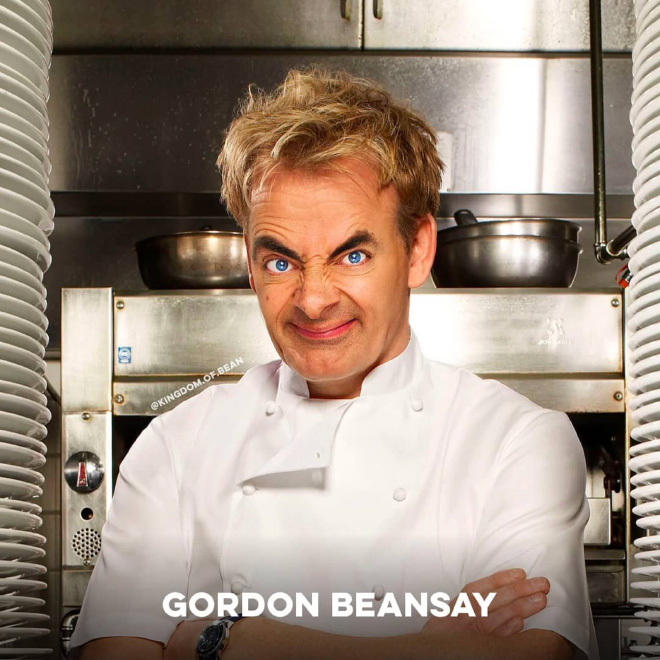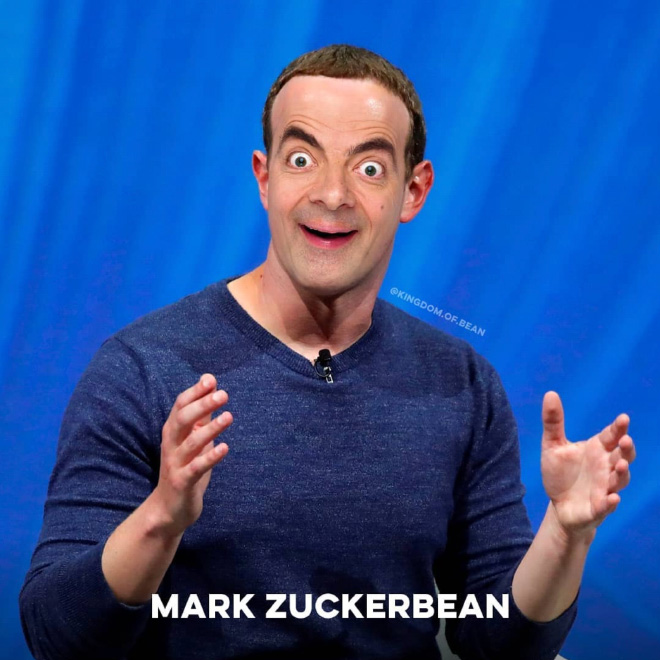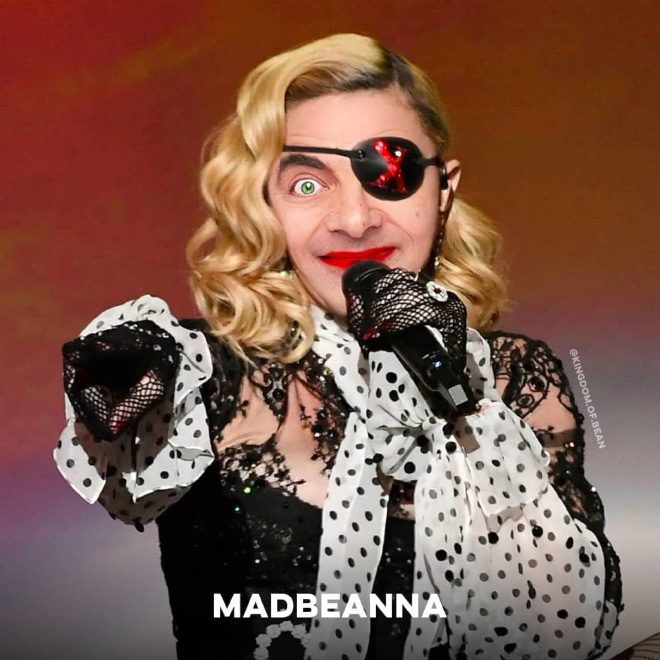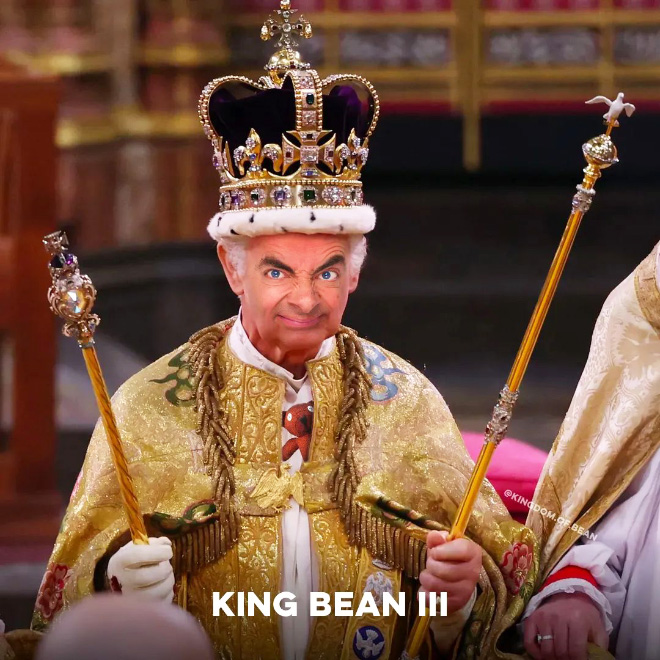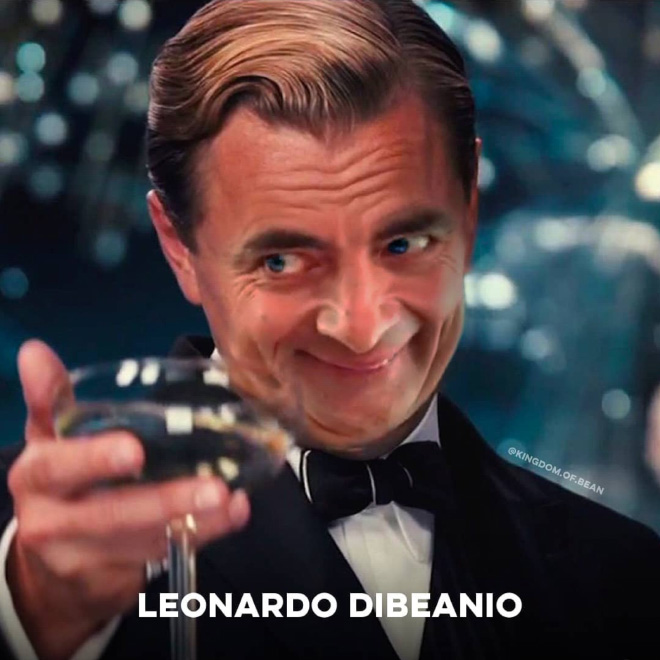 How did the Mr. Bean character started? It was developed while Rowan Atkinson was studying for his master's degree in electrical engineering at The Queen's College, Oxford. In his own words: "I was asked in my first term at Oxford to do a sketch in this one-night show at the Oxford Playhouse, and I'd never written anything. I'm not really naturally a writer, so I just had to invent sort of five minutes of something at 48 hours' notice. I just stood in front of the mirror and started to mess about with my face. And this strange, surreal, sort of non-speaking character evolved." One of Mr. Bean's earliest appearances occurred at the "Just for Laughs" comedy festival in Montreal, Quebec, Canada, in 1987. It was a test platform for his character and he wanted to see how his character's physical comedy would fare on an international stage with a non-English speaking audience. It was a success. The rest, as they say, is history.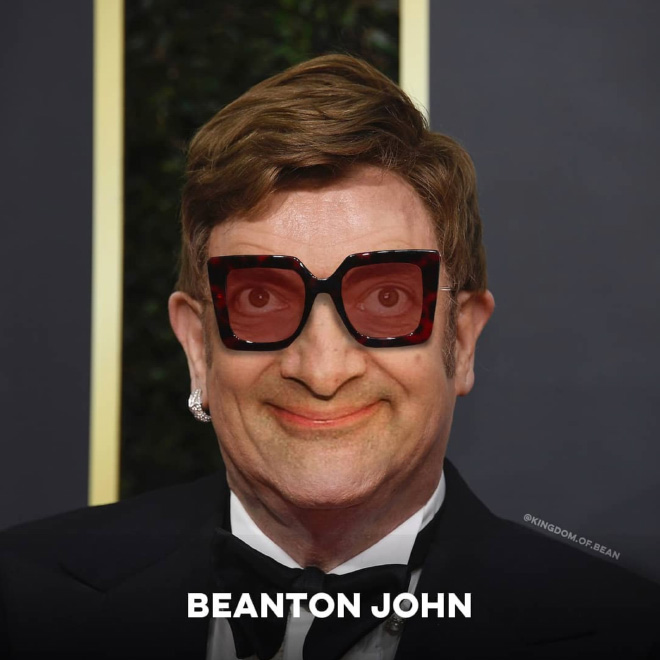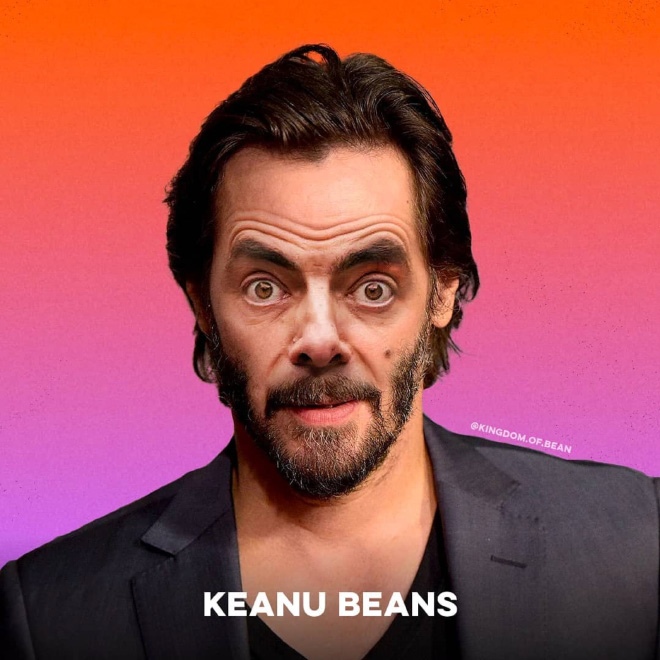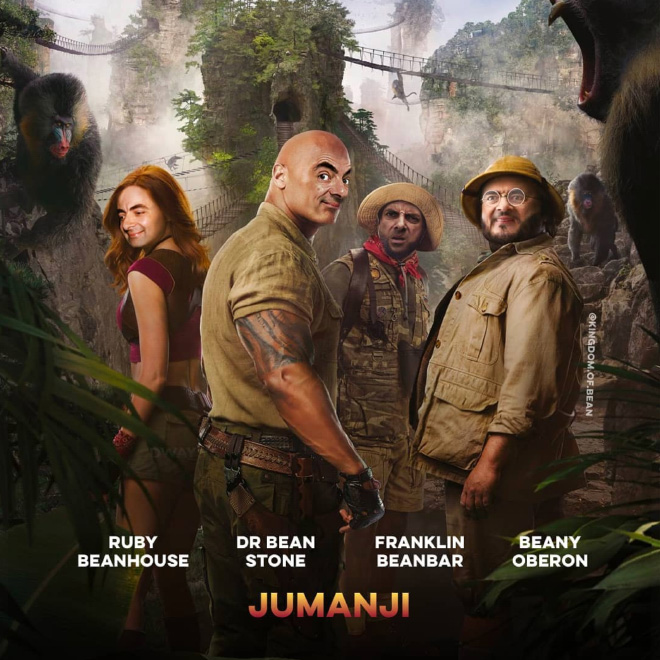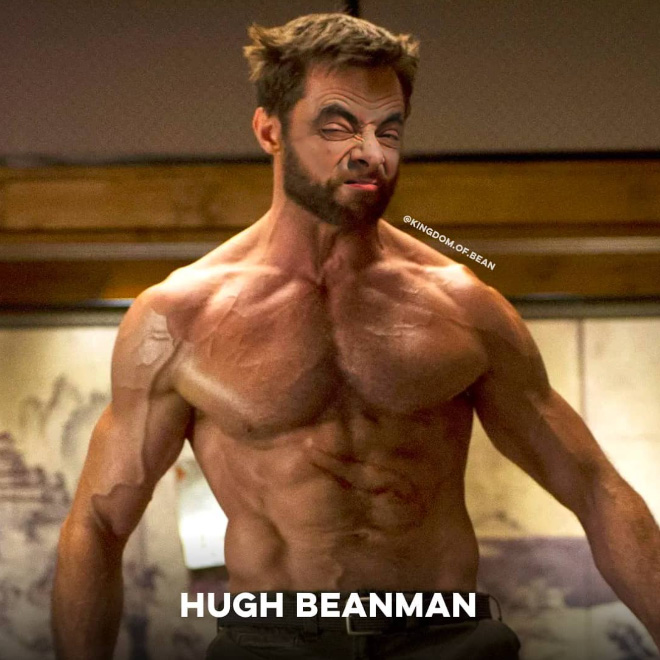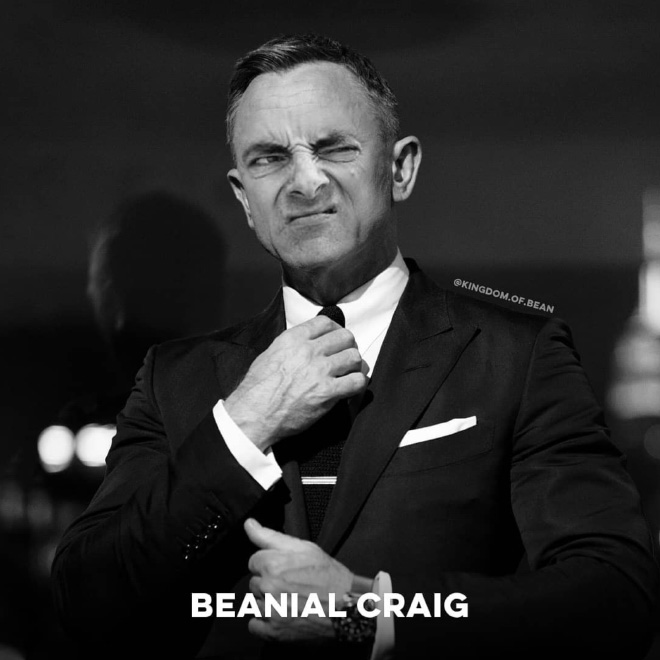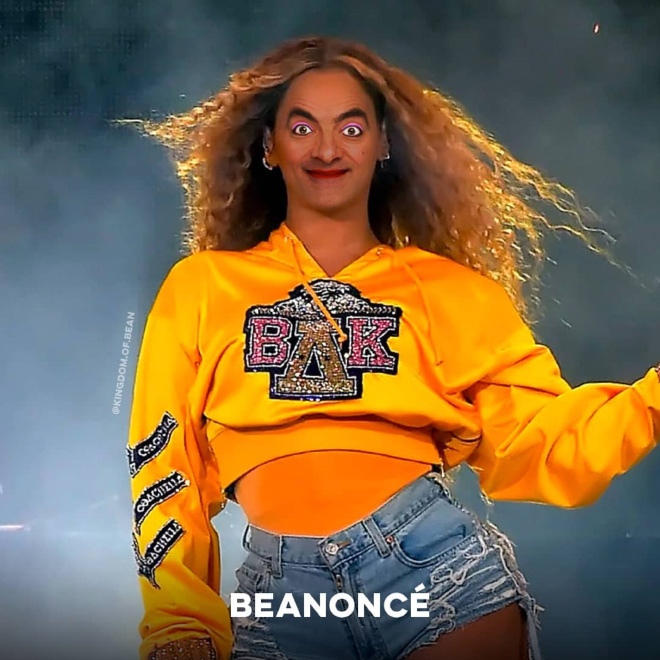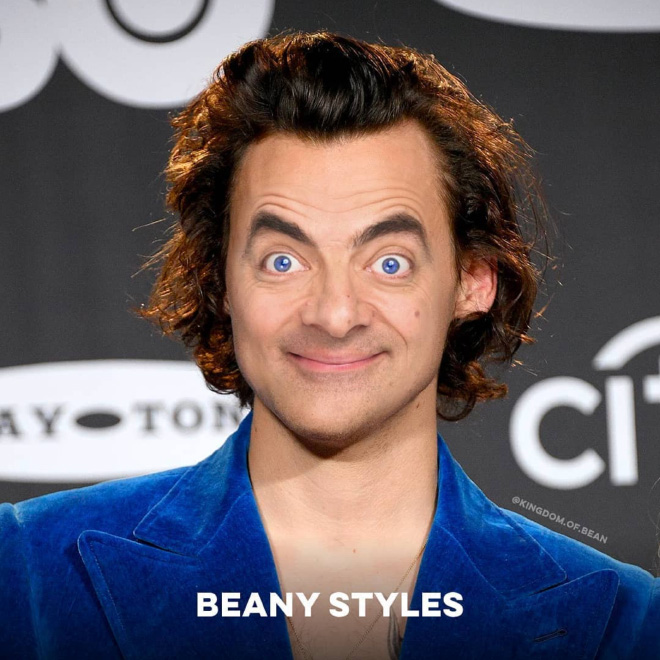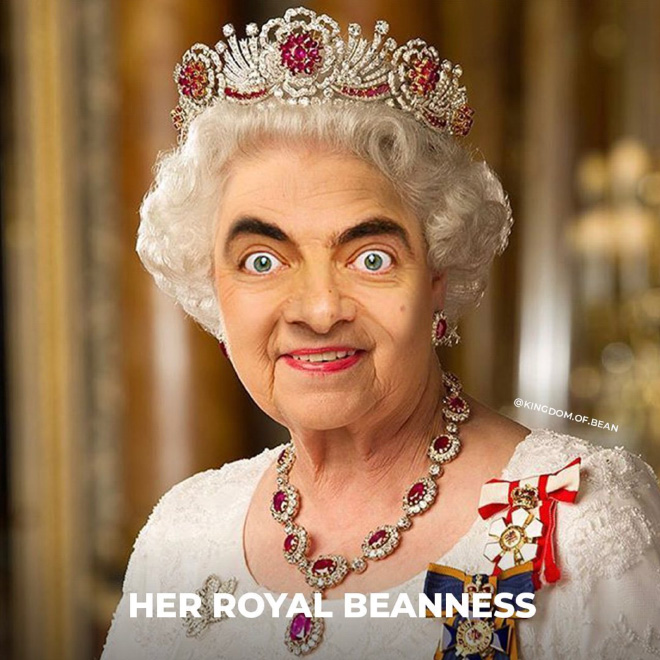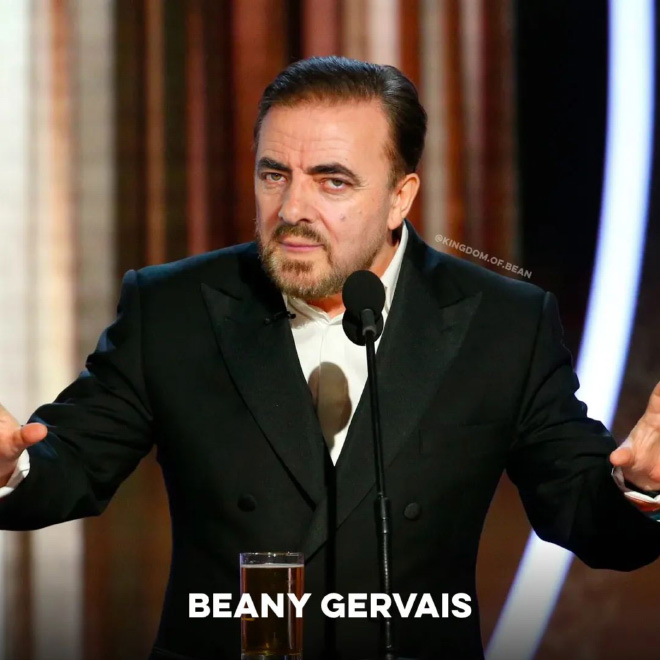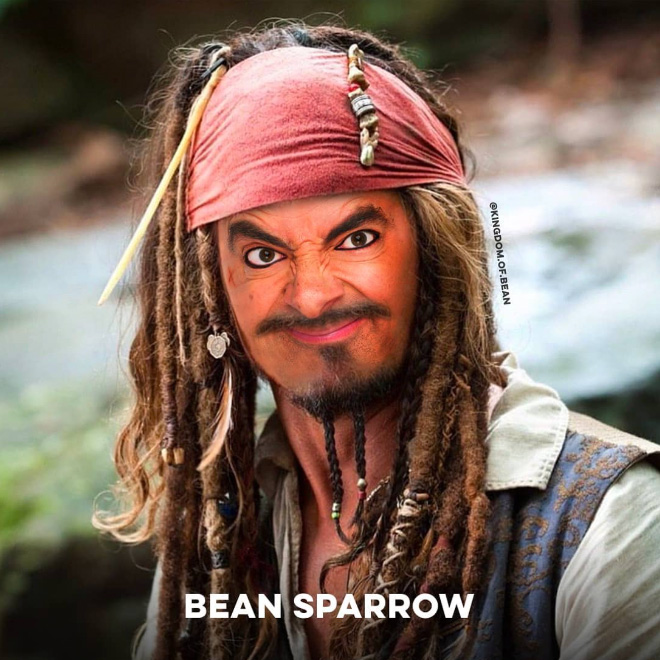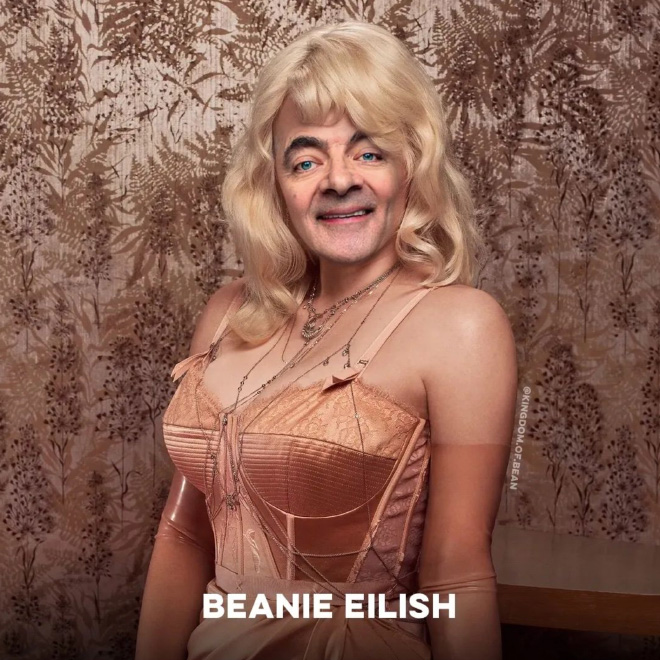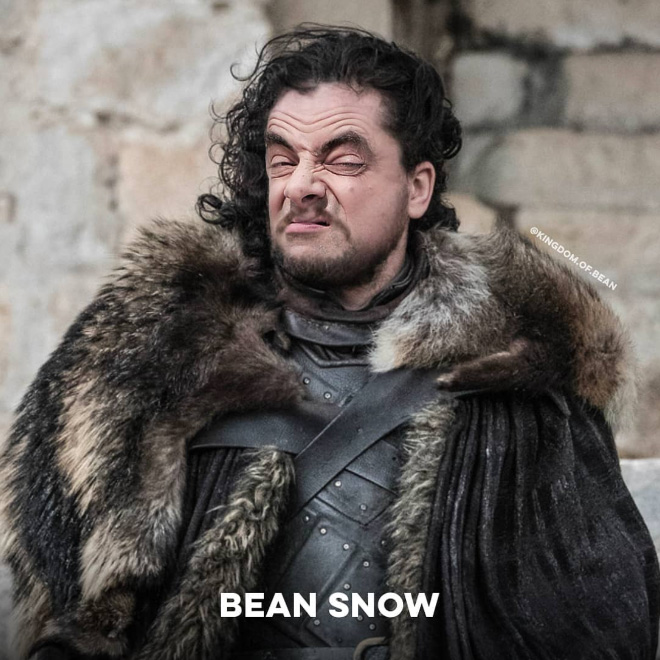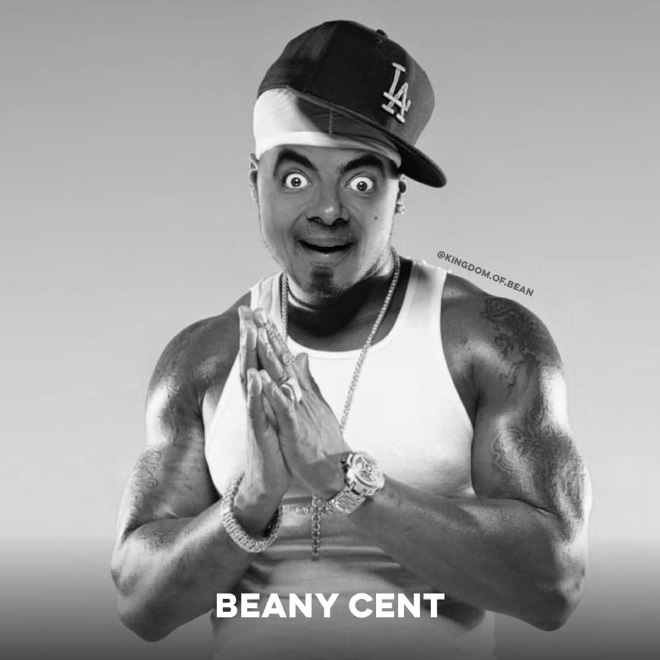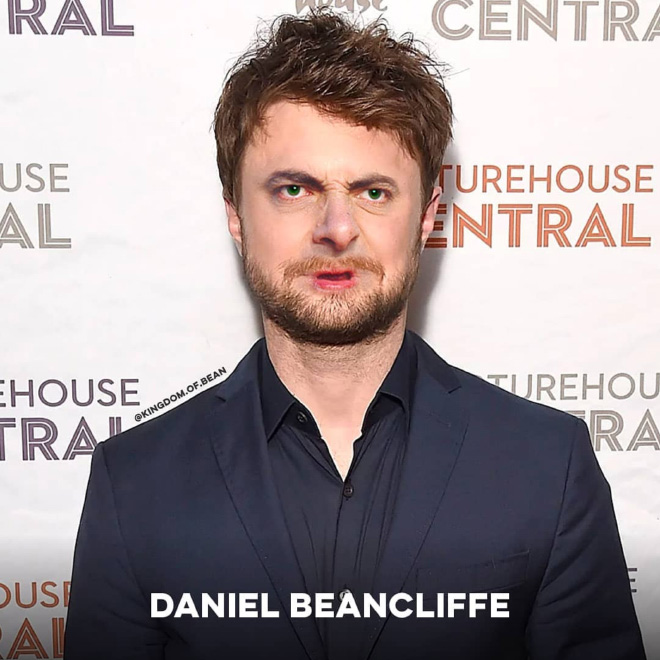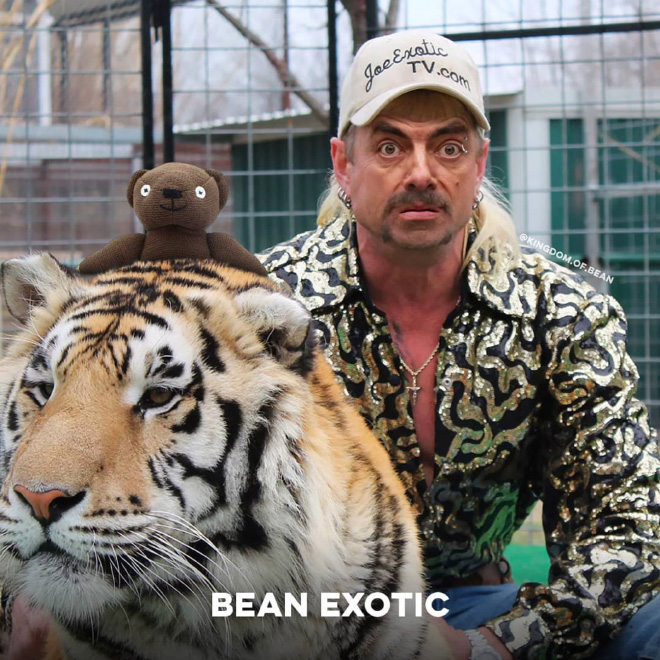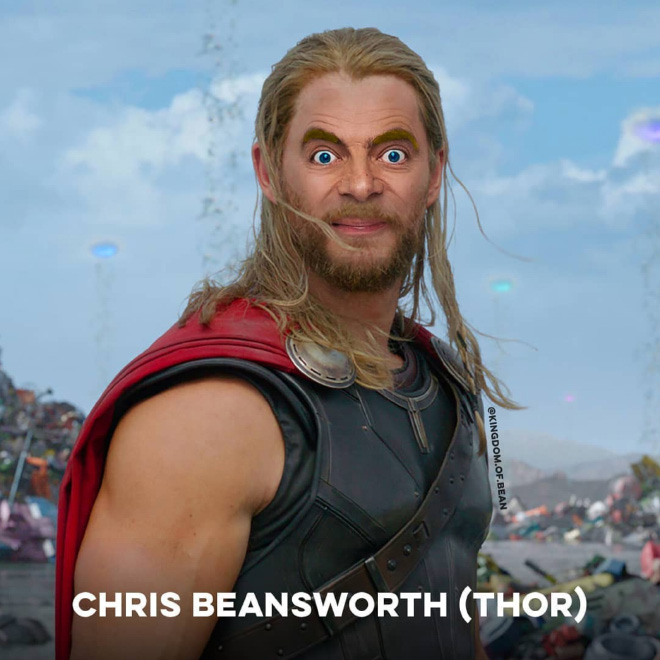 The post Mr. Bean's Face Photoshopped Onto Celebrities first appeared on Sad and Useless Humor.