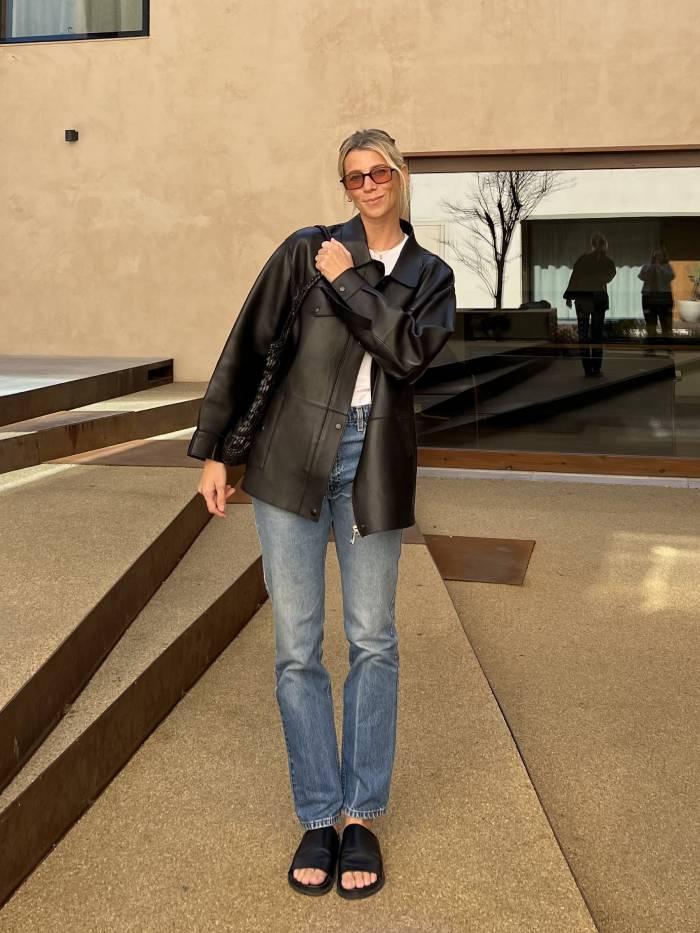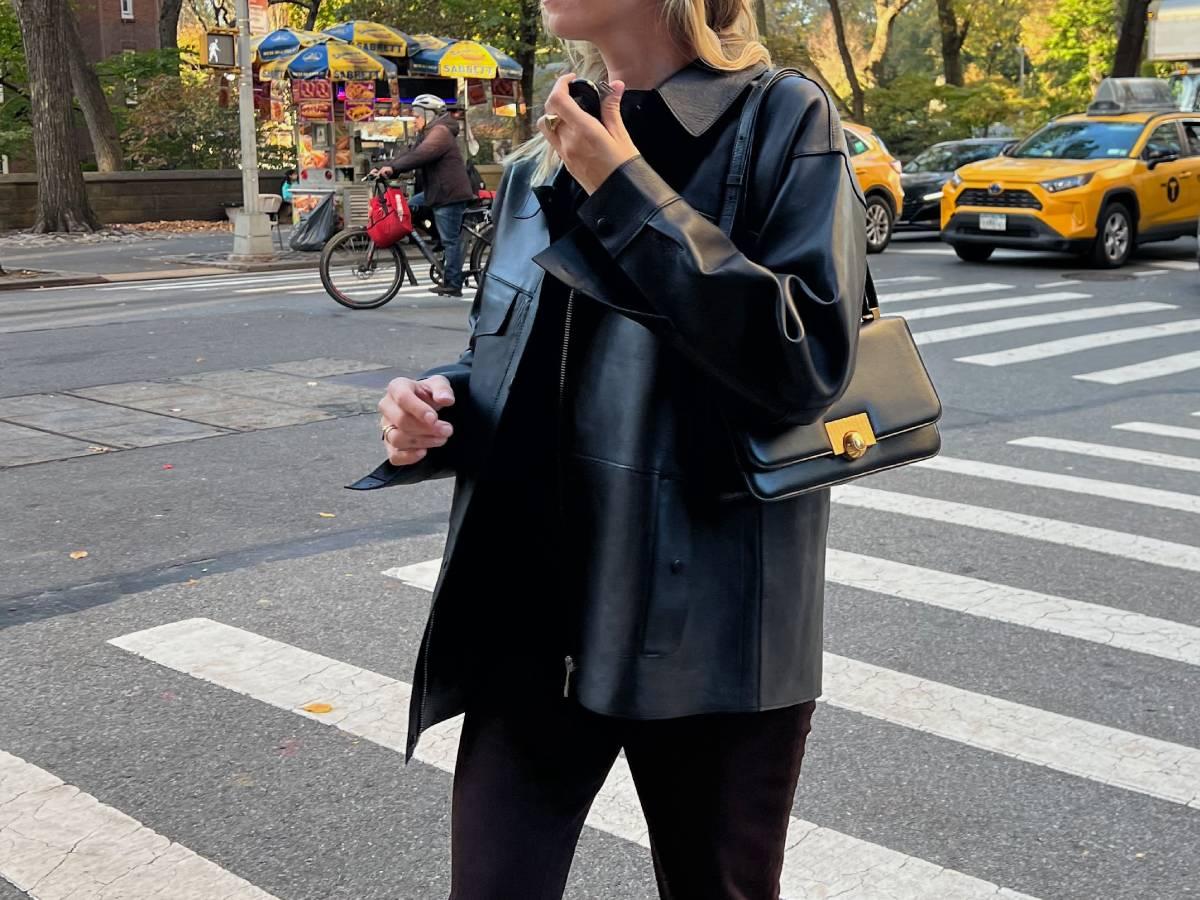 Every so often, a piece of clothing comes along that gets hearts racing across the entire fashion industry. Sometimes, it's a runway look that goes viral, meaning it's probably out of reach for most of us, and sometimes, it's a more accessible high-street buy that proceeds to pop up in the wardrobes of all the most stylish people. Whistles' Bonded Leather Jacket is one of these pieces. Of course, it's real leather, so it's still an investment piece at £449. Its clean, cool, structural lines; buttery-soft, luxurious texture, and classic-wardrobe-staple qualities (it doesn't get more timeless than a black leather jacket, does it?) make it a very wise investment indeed. So much so that the style sold out pretty instantaneously when it first launched in black last year, and those lucky enough to have snagged it the first time around have been flaunting theirs on social media ever since. This week, however, we received the email we've all been waiting for from our inside sources at the brand to say it's officially back in stock in both the black and brown colourways.
I can personally vouch for the jacket, as I borrowed it from the brand to wear during the last London Fashion Week. I proceeded to fall head over heels for it when I tried it on with so many of my go-to outfits, and it made every single one feel more elevated and cool. Honestly, it's a minimalist's dream, and influencers have been styling theirs with everything from blue jeans and loafers for spring to relaxed tailoring and knitwear layers during winter. Tanice Elizabeth has even shown us how good it looks thrown over little black dresses.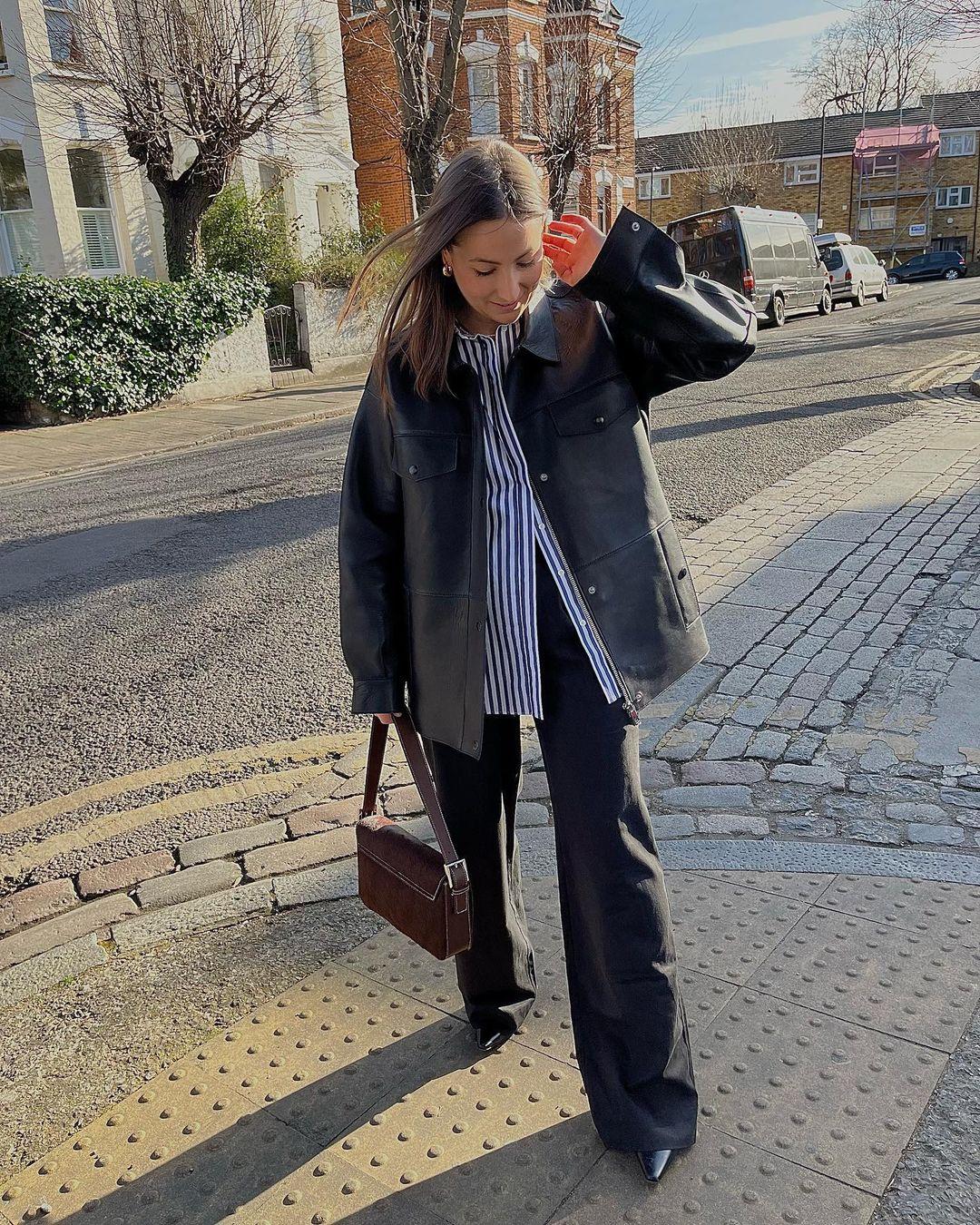 So if you're in the market for a timeless, cool and elevated transitional jacket or if you've been waiting (im)patiently to save up for this style specifically, you're in further luck, as we've just spotted that this Whistles leather jacket is on sale for Black Friday with 20% off. In fact, the entire full-price collection is currently in the midst of a flash 20%-off Black Friday sale.
Yes, £360 is still a considerable sum of money but there's no denying the saving makes it more affordable. Plus, I haven't seen Whistles discount this style before, so I wouldn't expect it to be marked down further, even later in the year.
Keep scrolling to shop Whistles' sought-after leather jacket. You'll get outfit inspiration from some of our favourite influencers below too.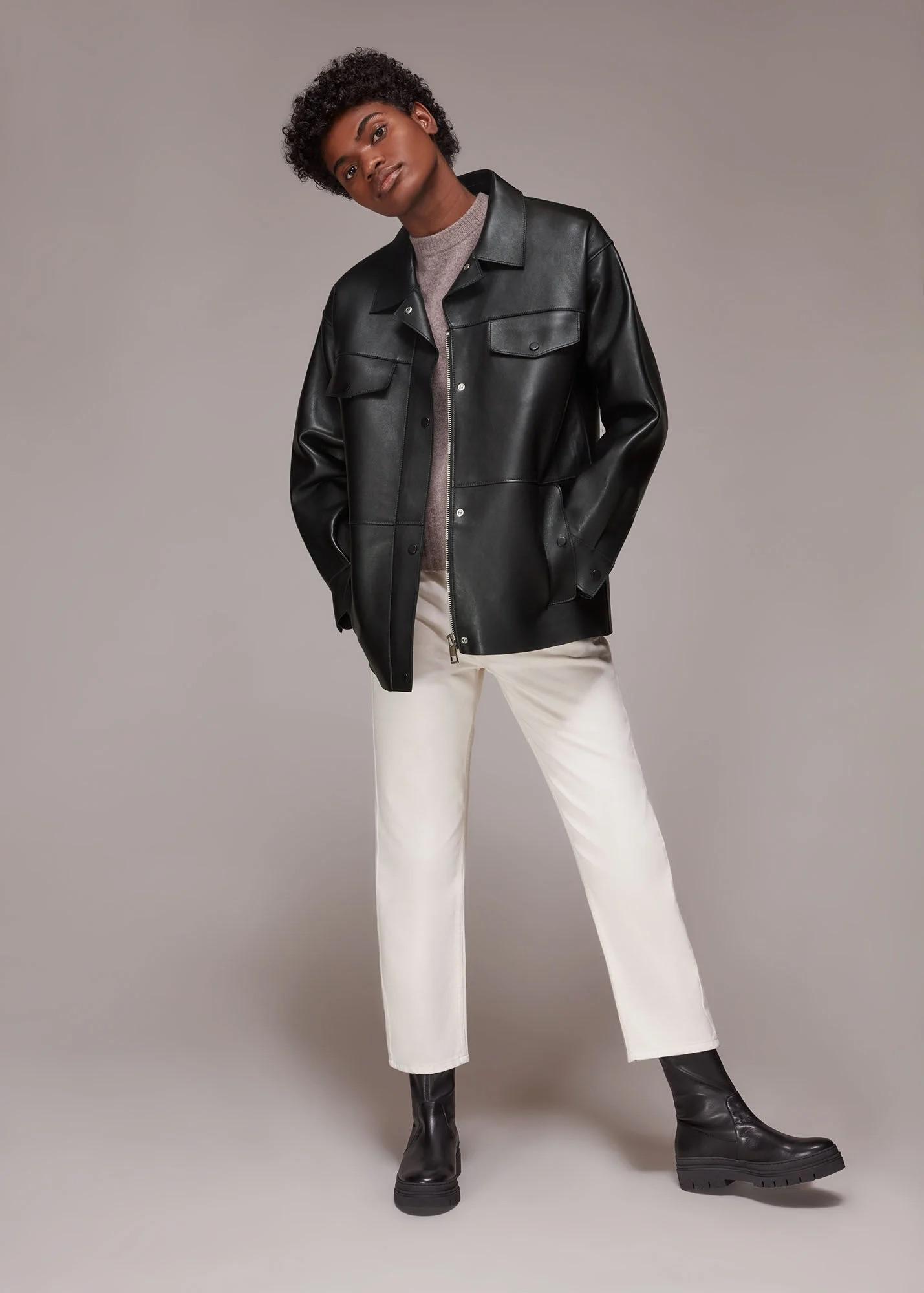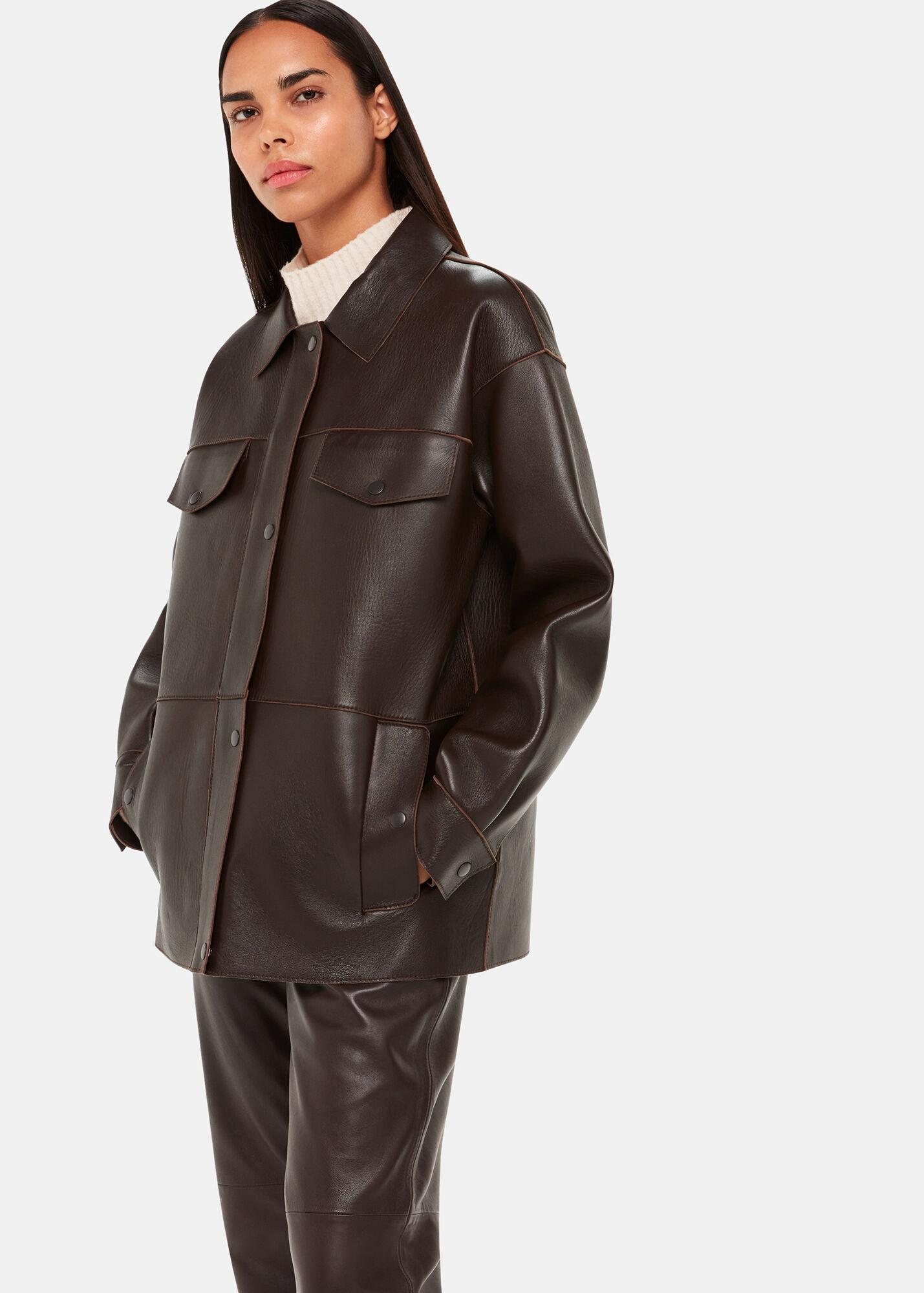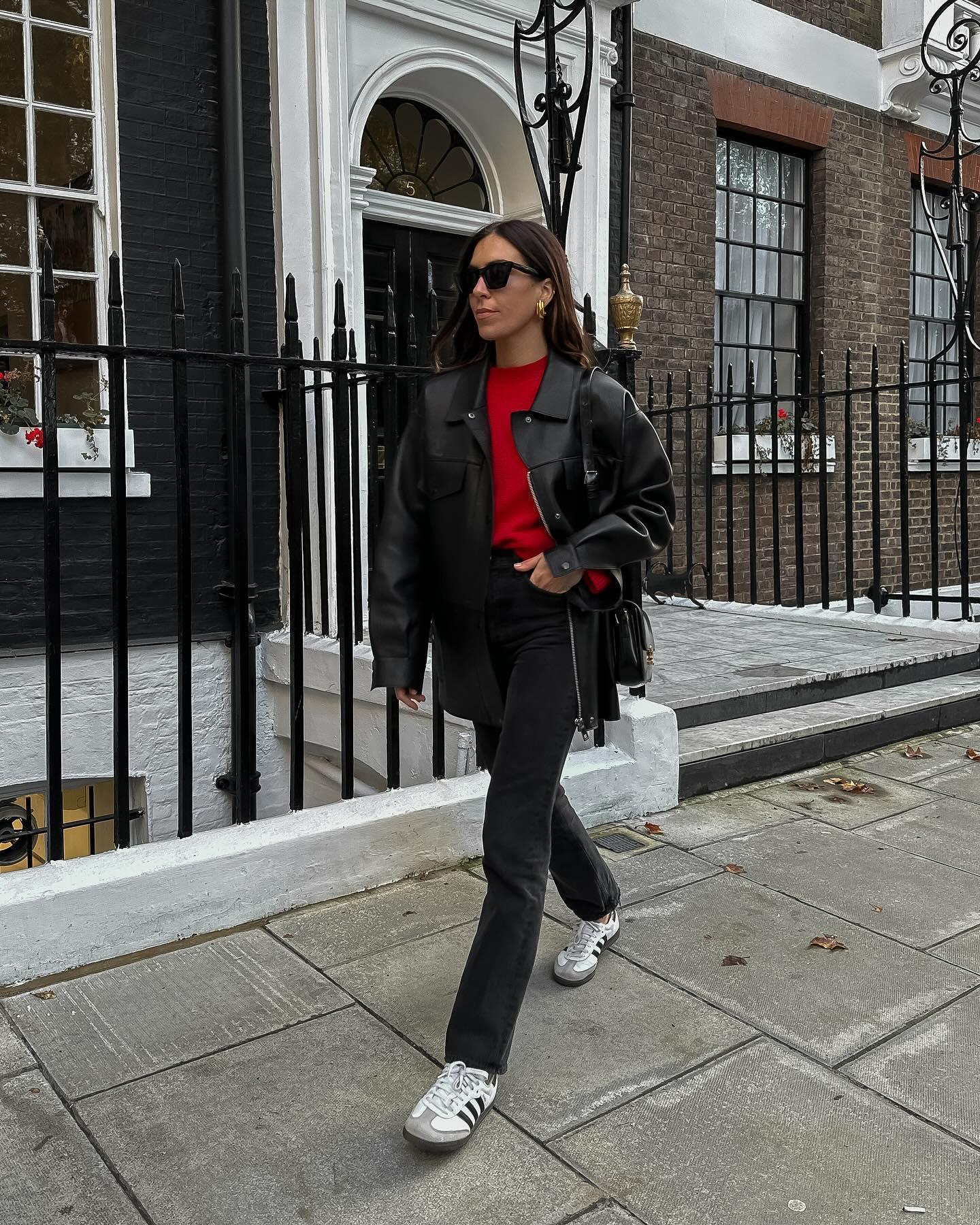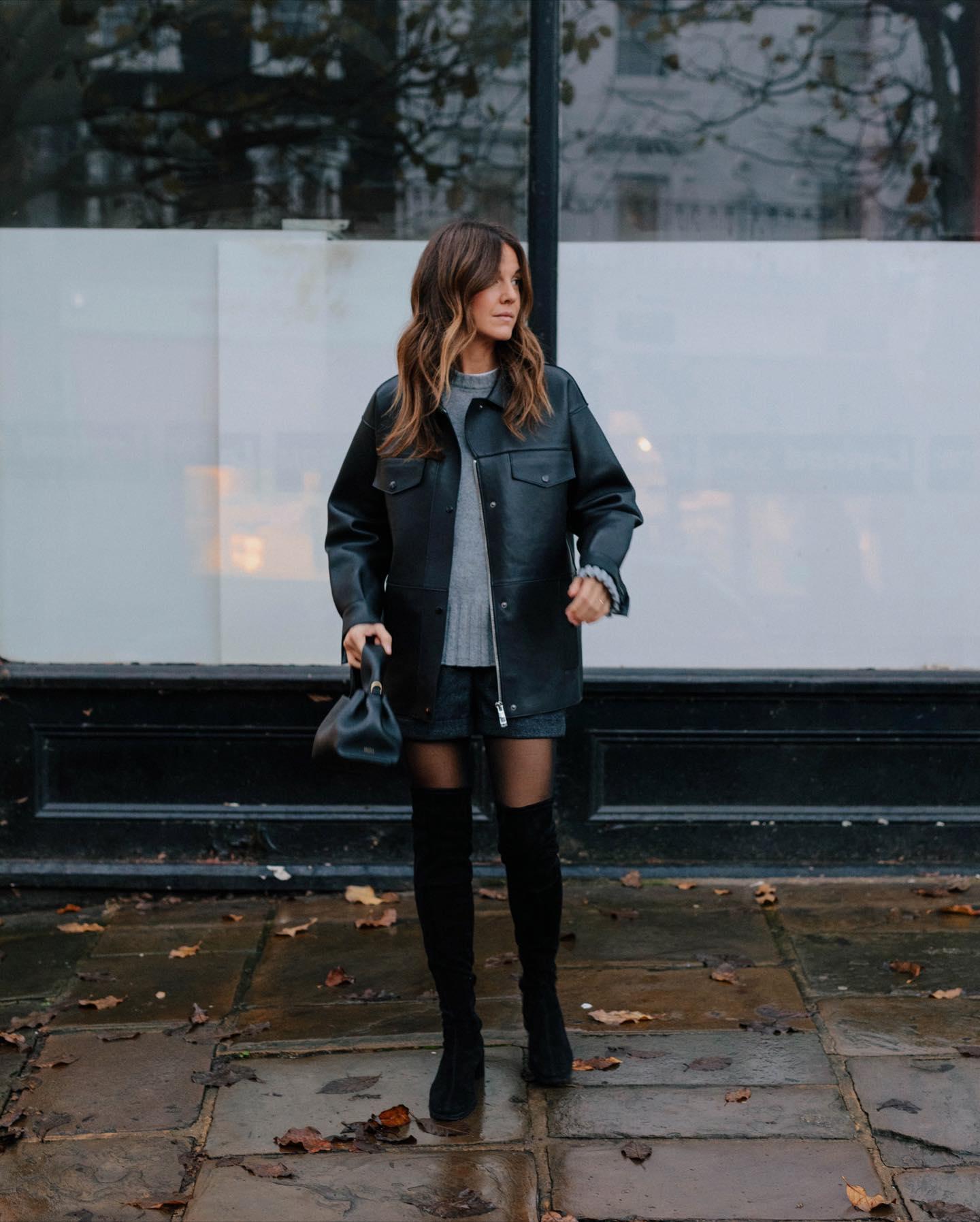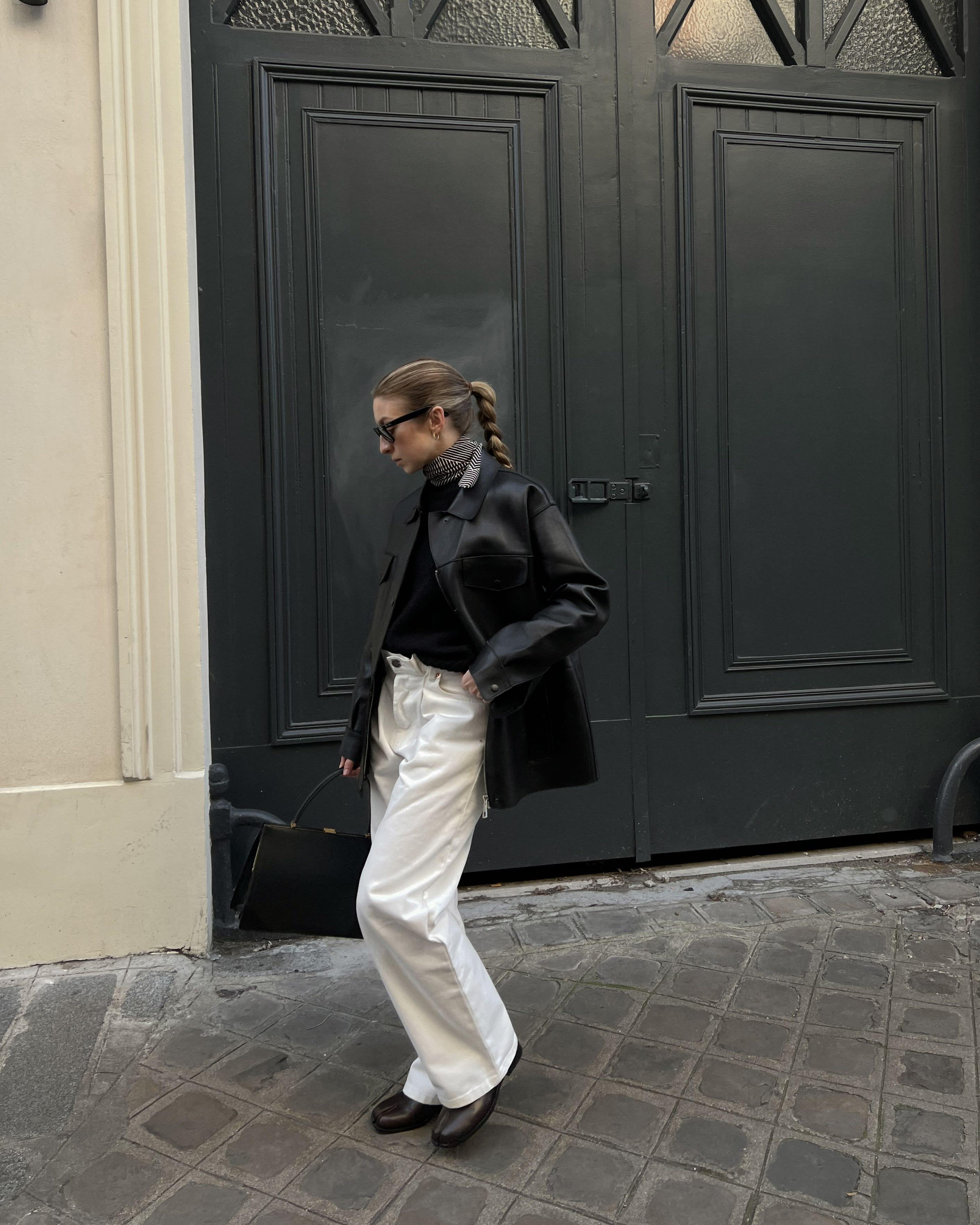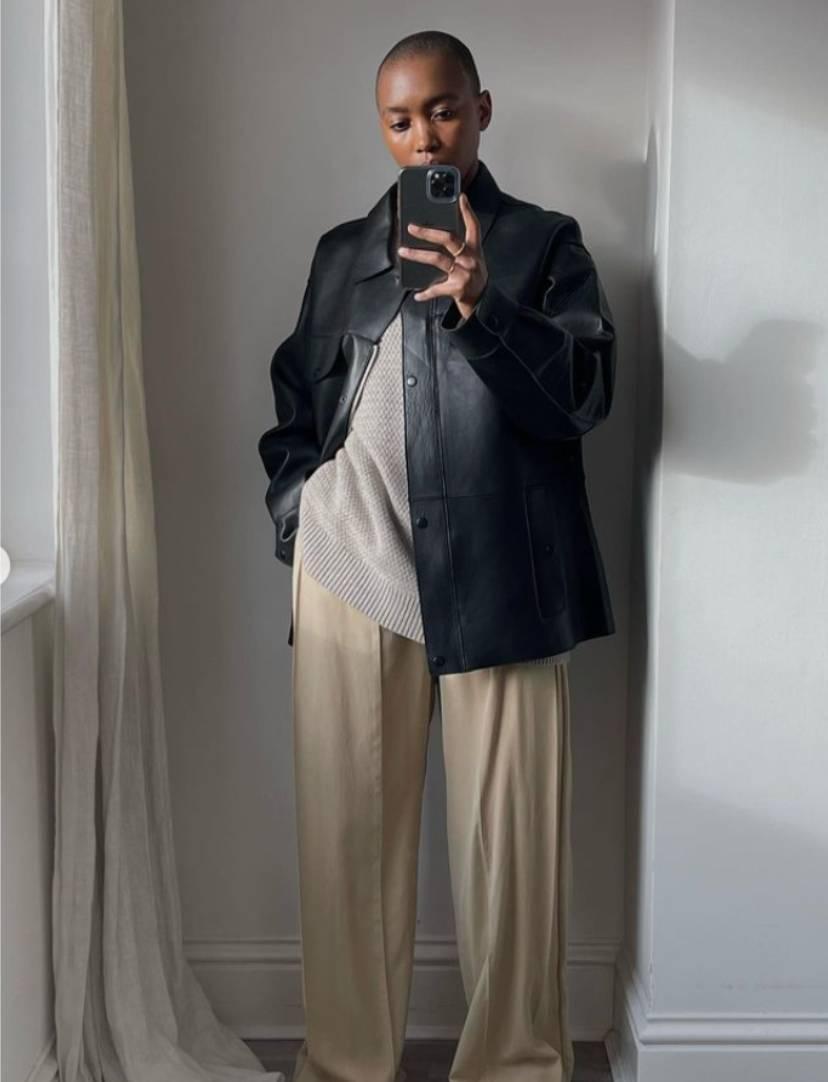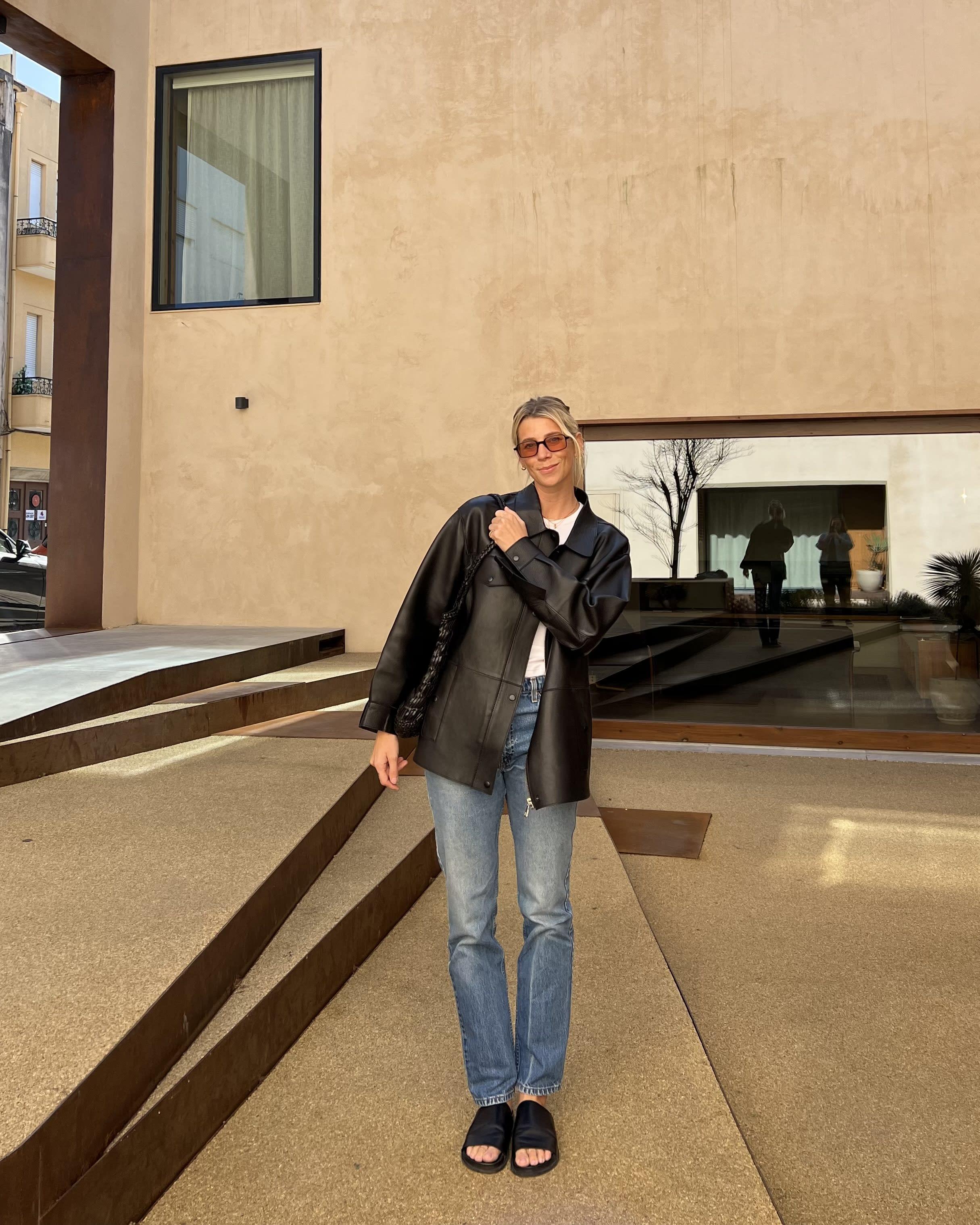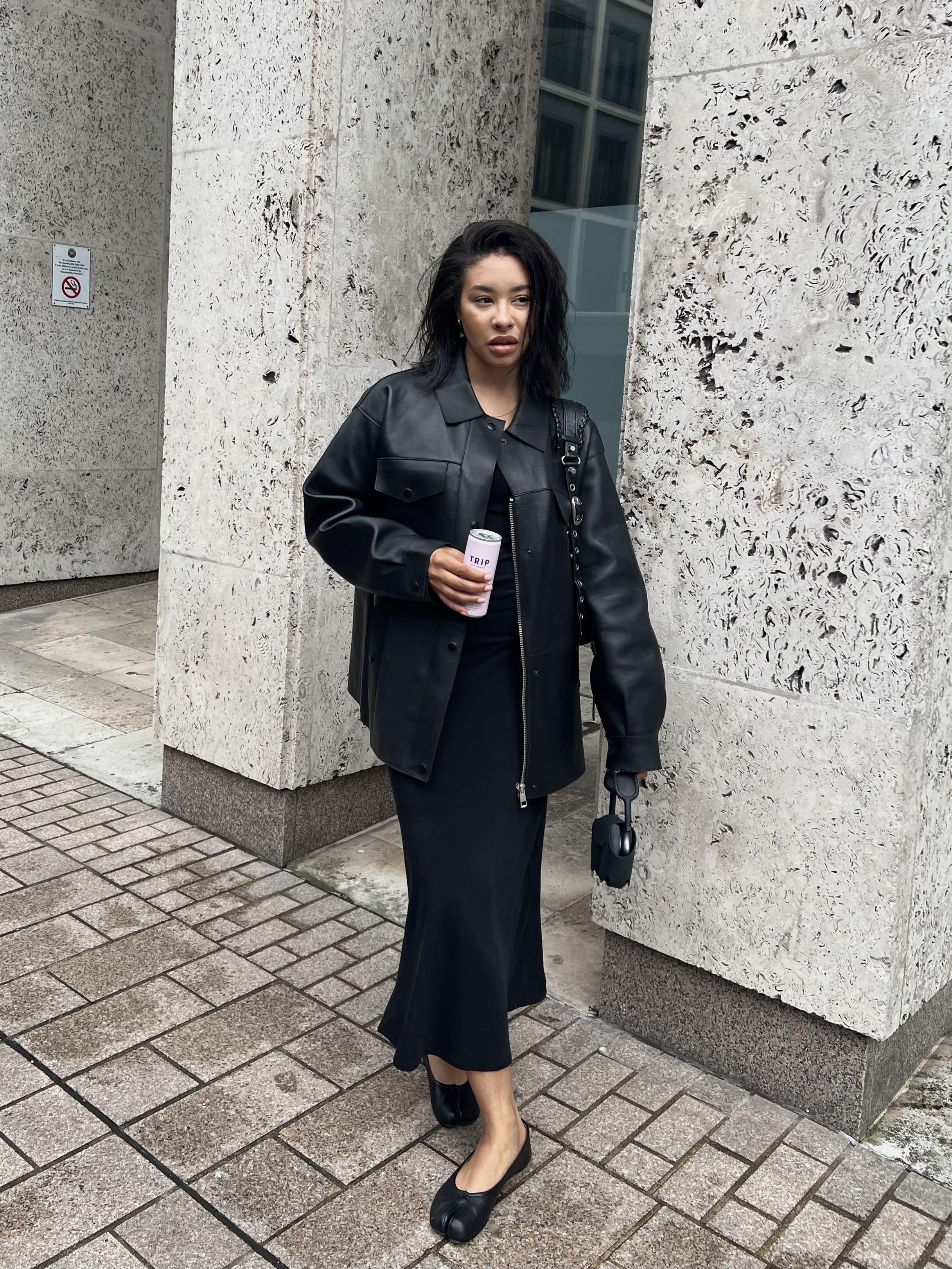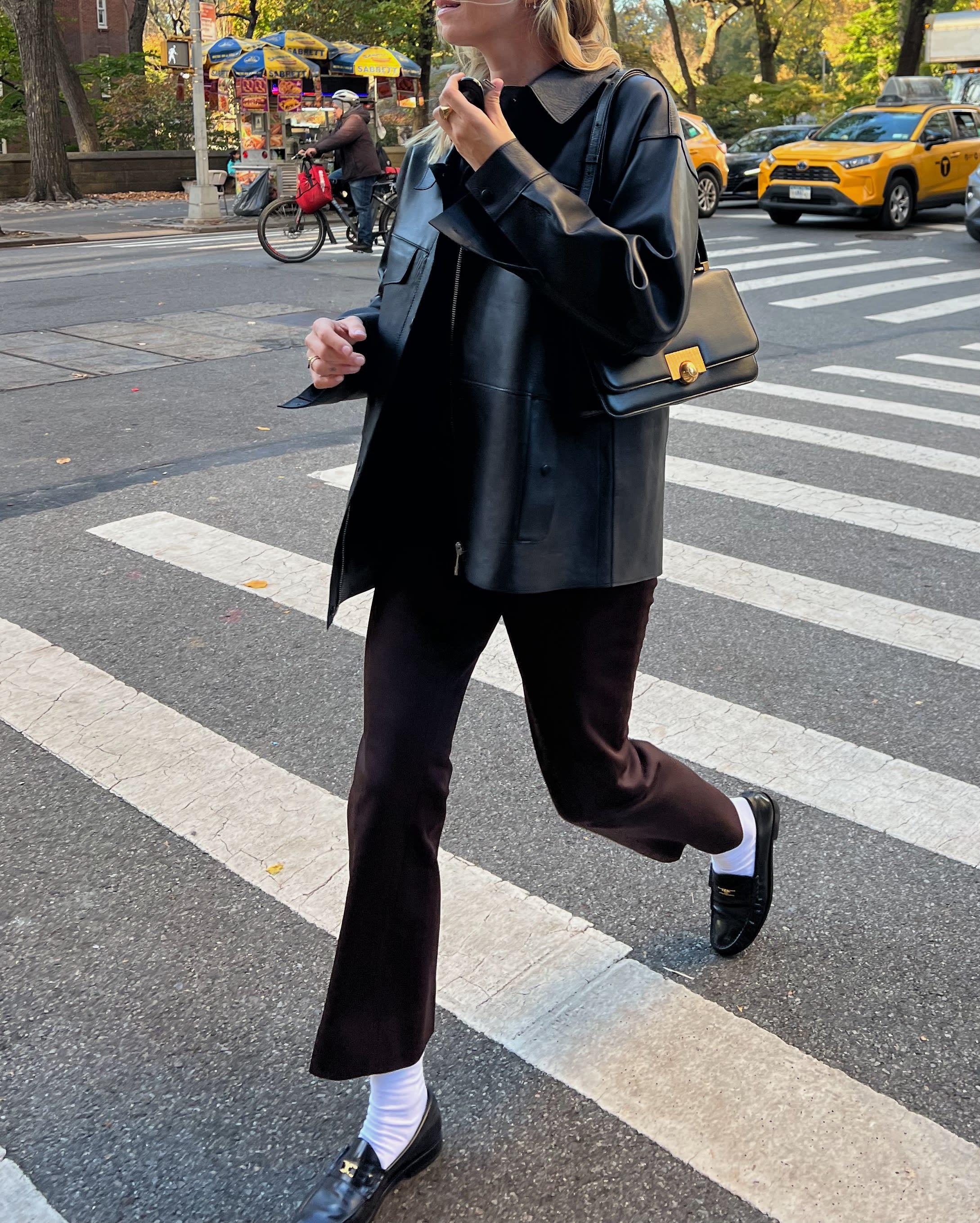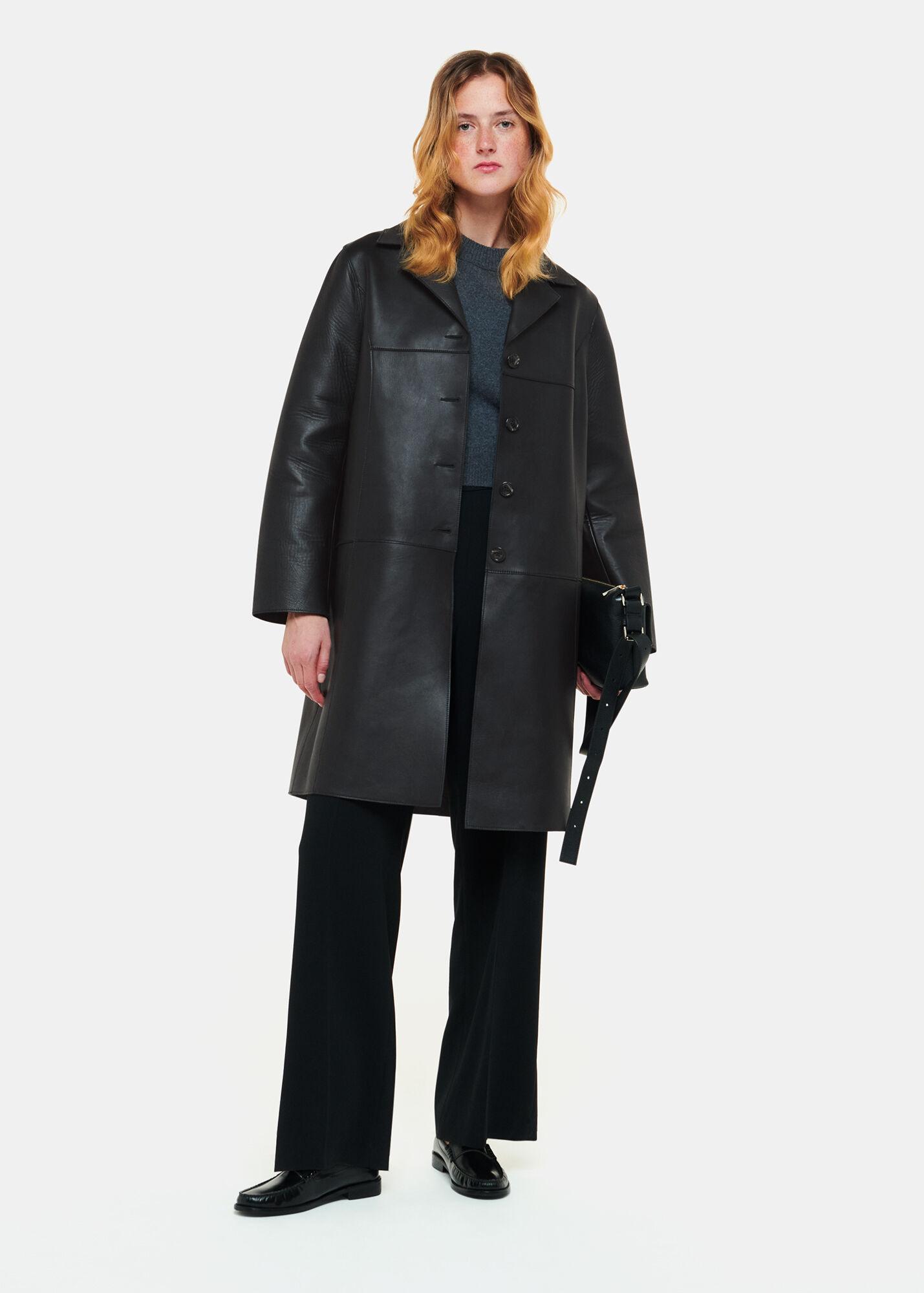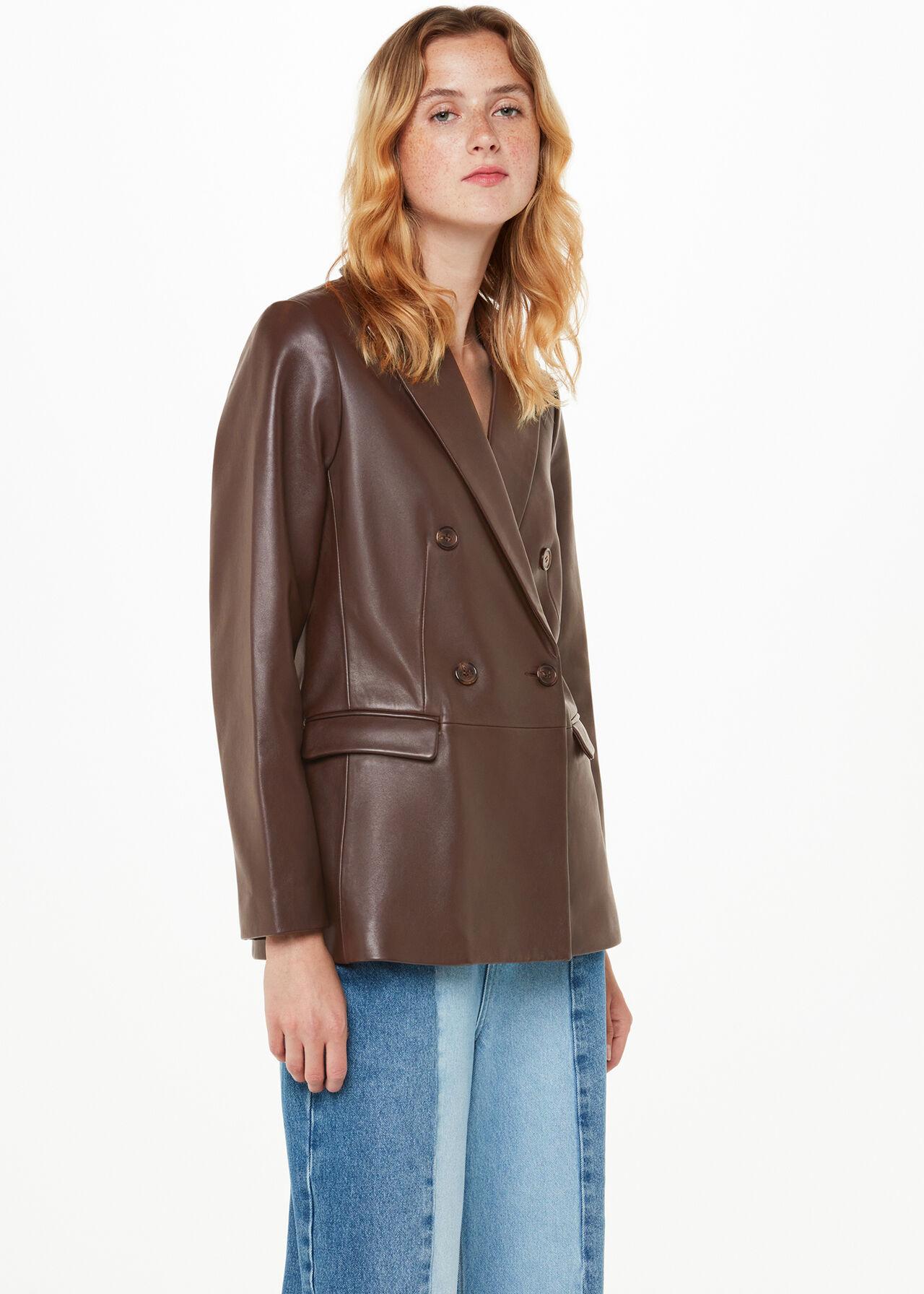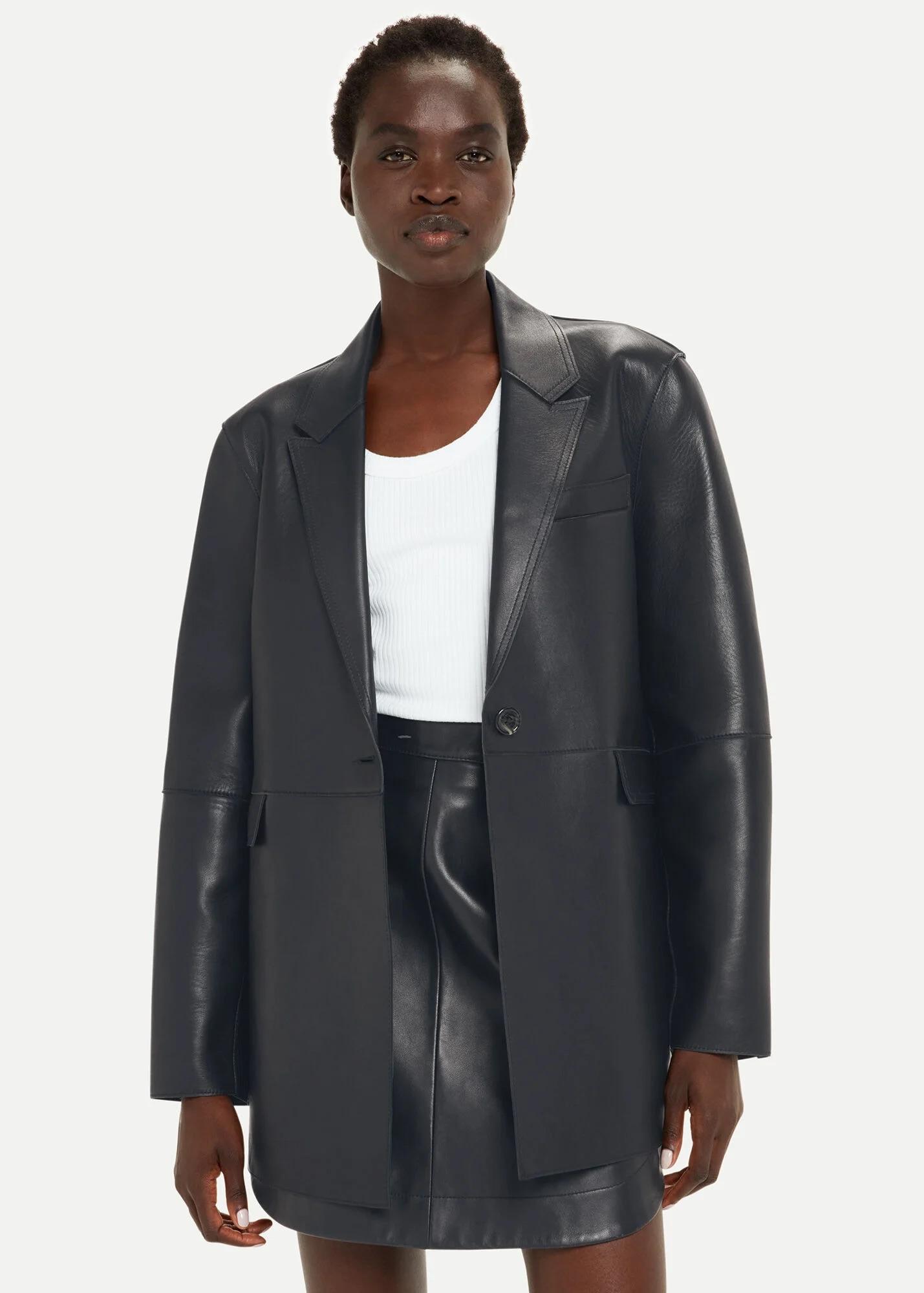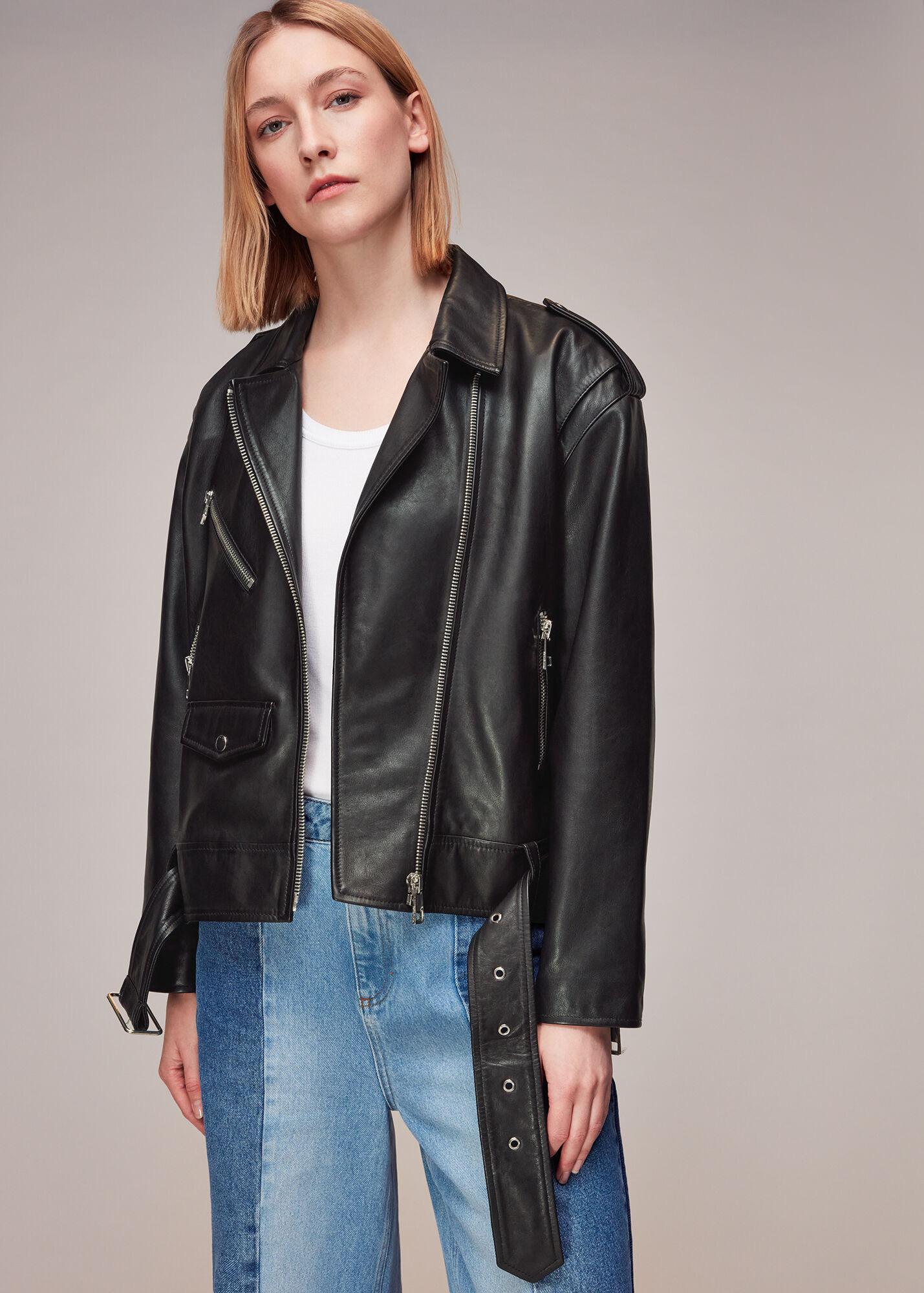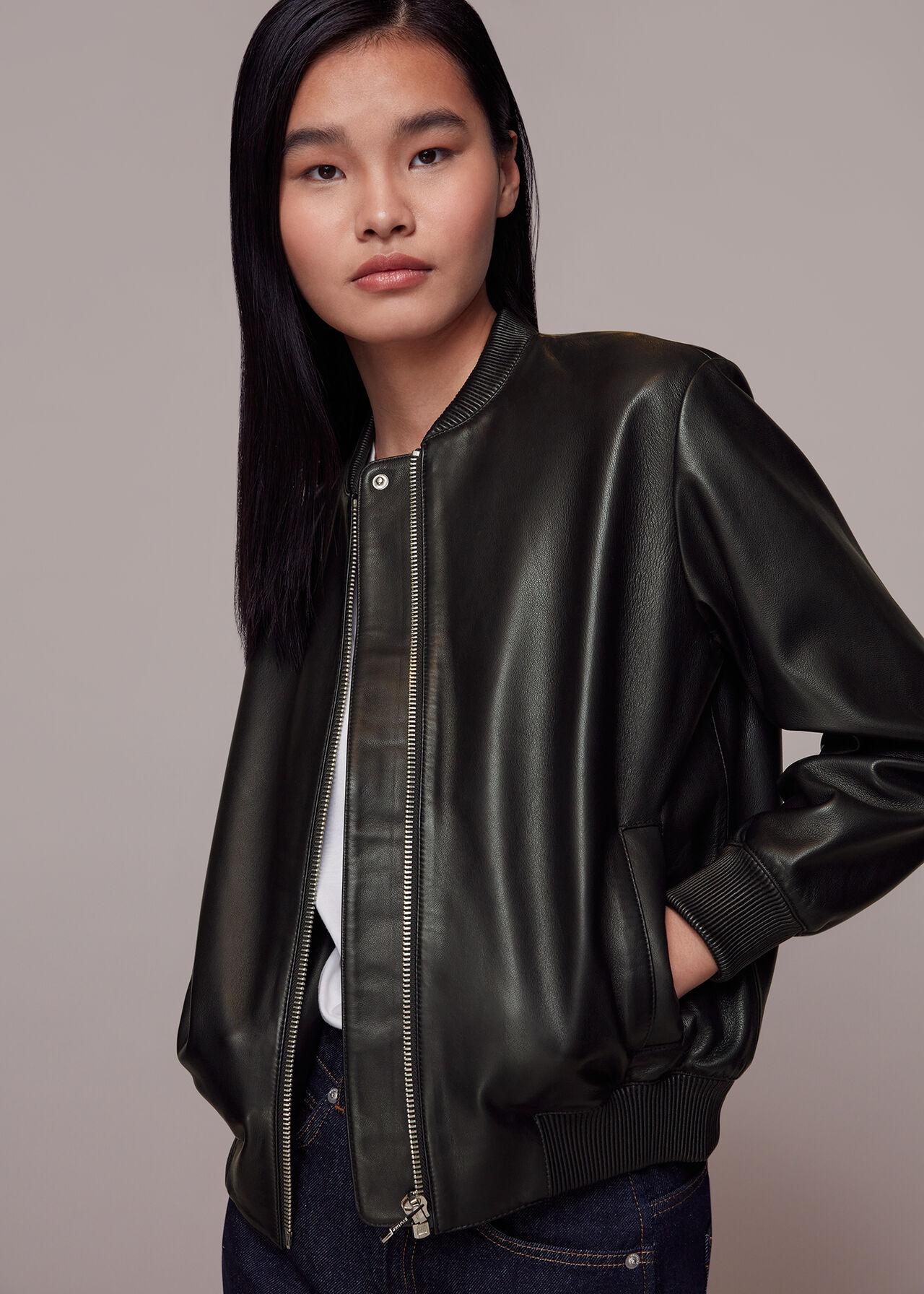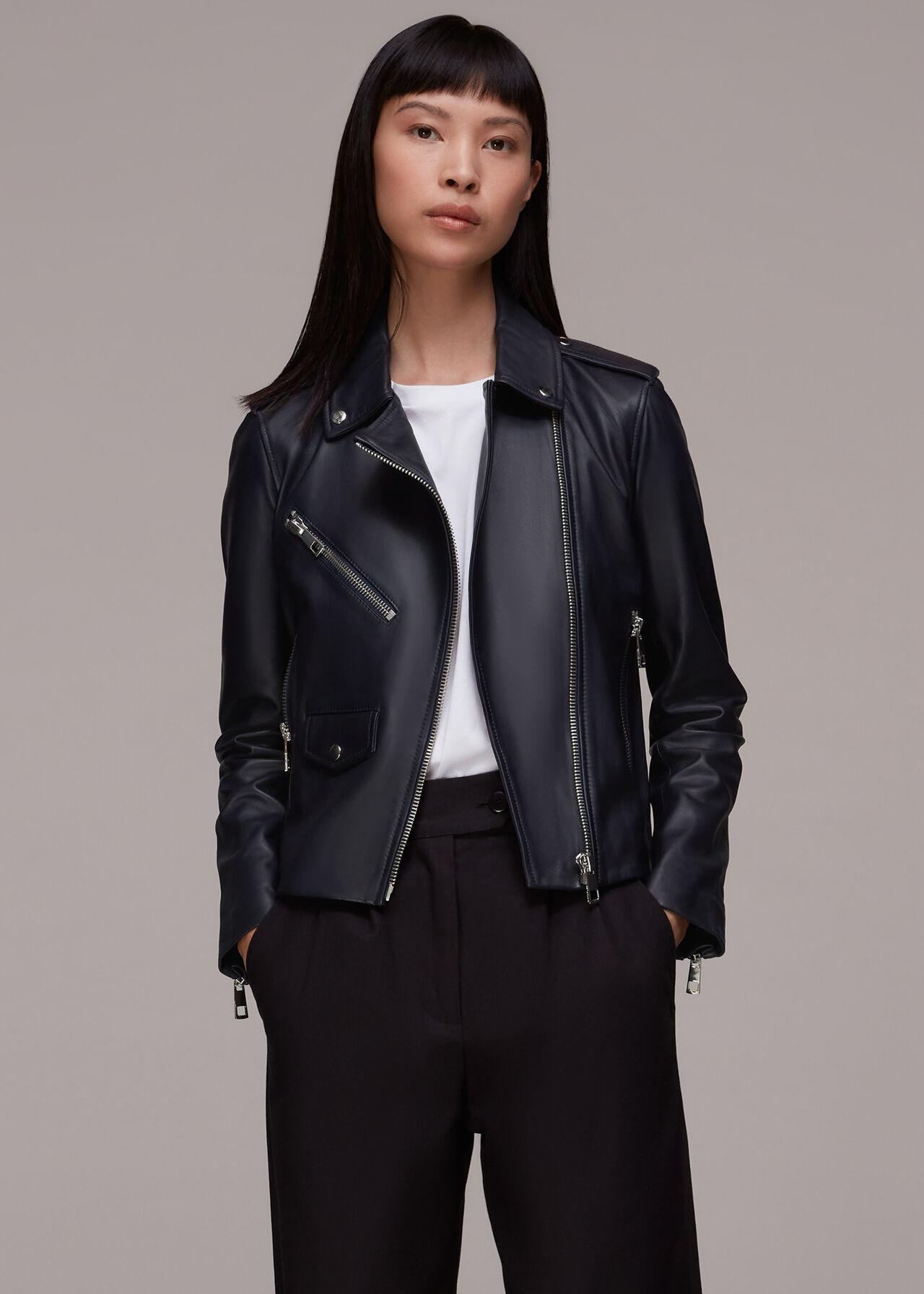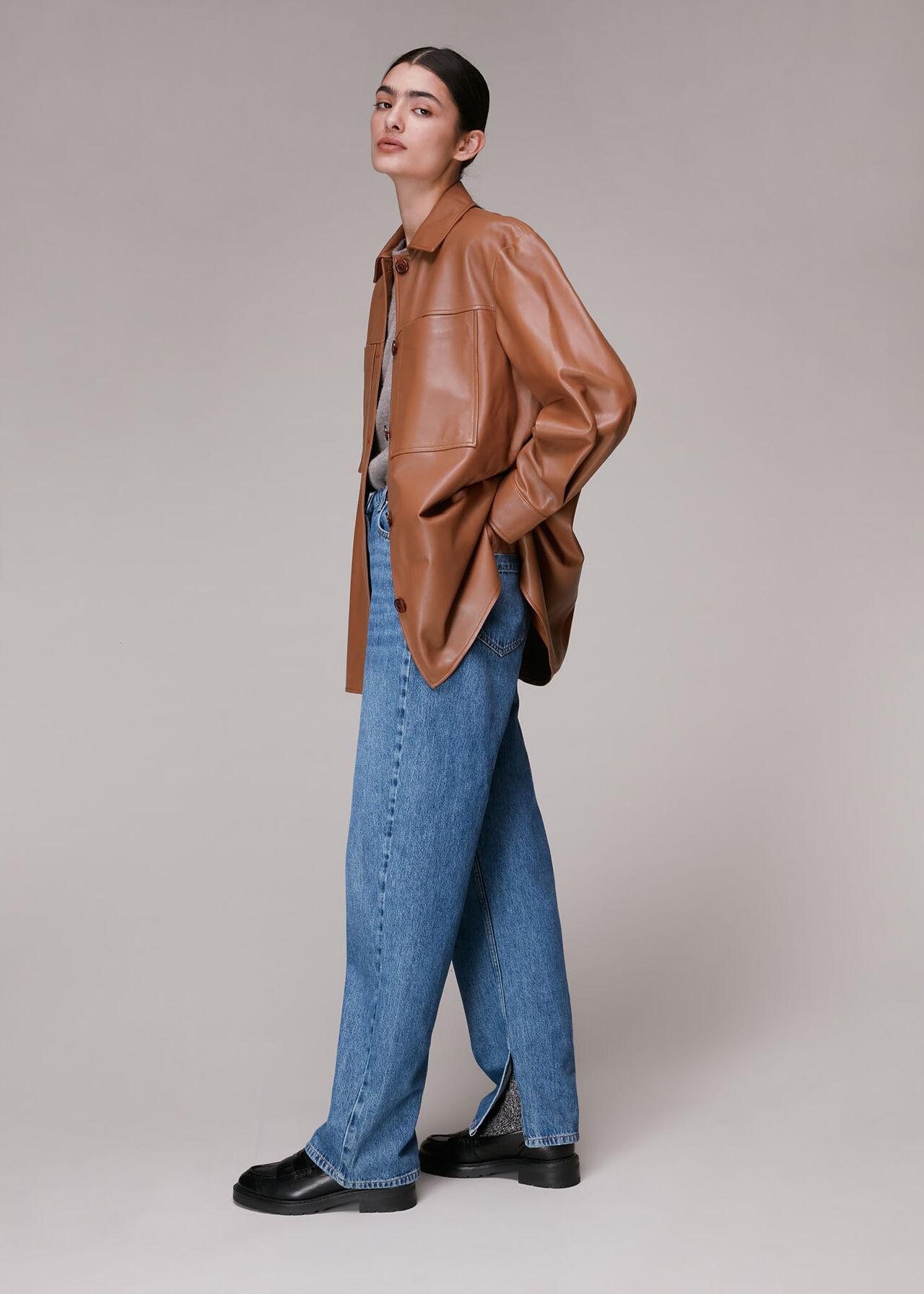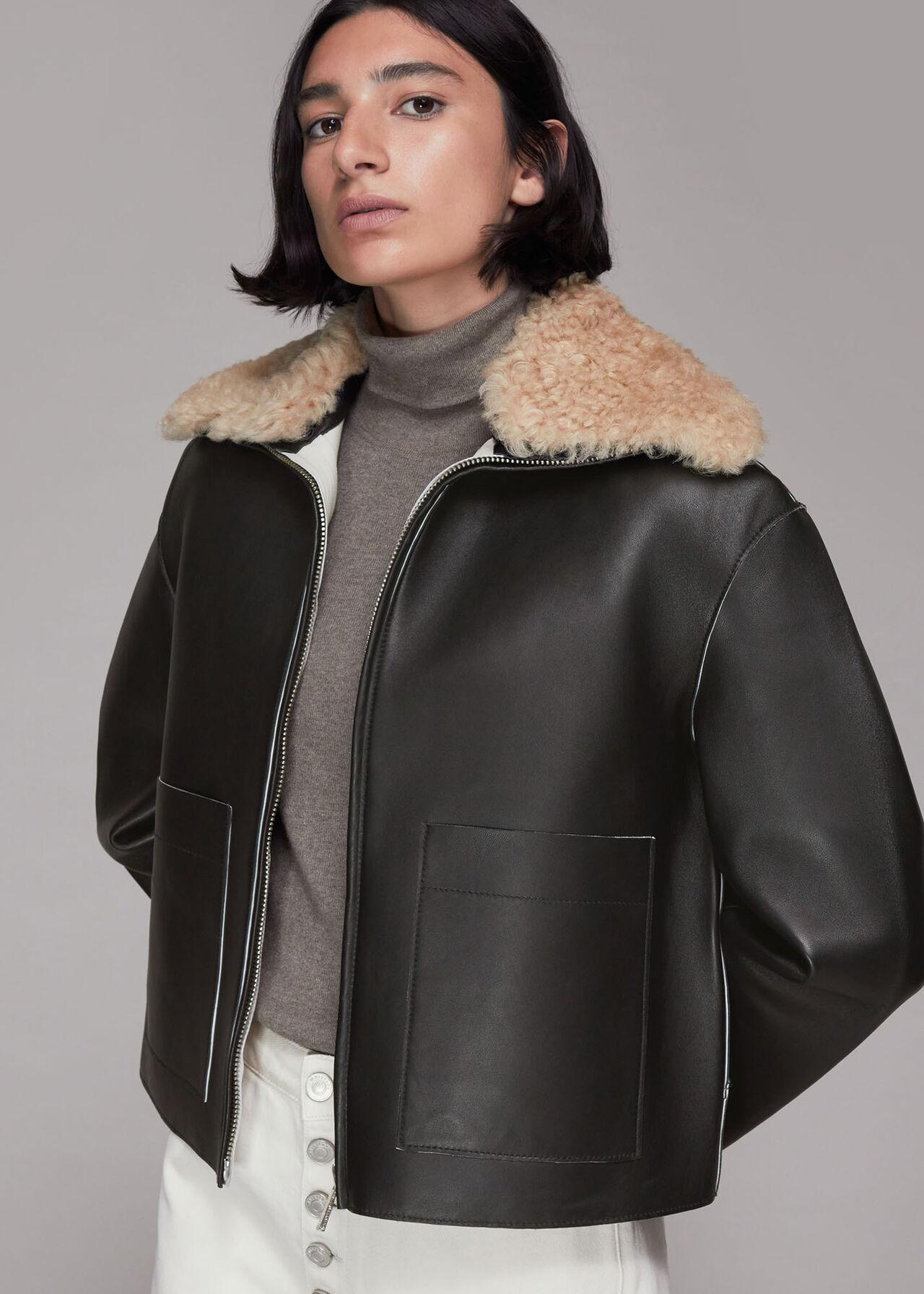 This story was published at an earlier time and has since been updated.
Up Next: The Winter 2023/2024 Fashion Trends That Really Matter