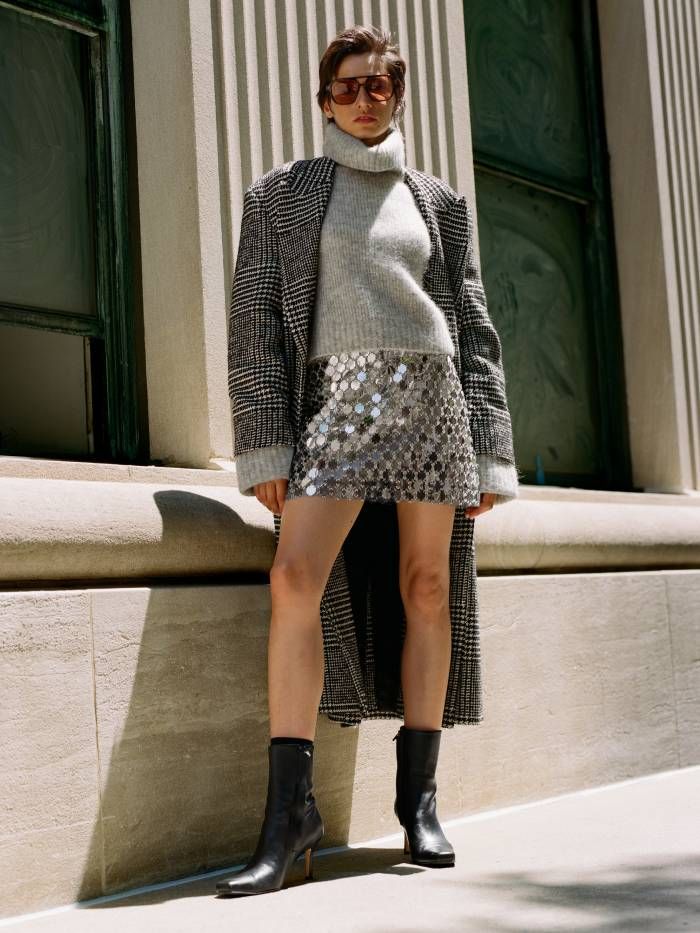 It's official. Whether the weather complies or not, autumn is upon us, and for those of us who have been counting down with pumpkin spice lattes on the brain, it could not come soon enough. Straddling the seasonal in-between of summer dresses and autumn shoes has been a dressing dilemma for far too long, and at Who What Wear, we're ready to wholeheartedly throw ourselves into cosy season, winter coats included. And looking to the fashionable season ahead, there are some exciting new trends to try—Hi, knee boots!—and classic key pieces to invest in (How many cashmere knits are too many?), but one thing is for sure, this autumn is already looking good.
Helping us on our way to celebrate the season is the & Other Stories autumn collection. Not only does the edit allow you to shop everything from Y2K partywear to the minimalists uniform, but also it's full of everything you need to build the perfect capsule wardrobe. Knits? Check. Trousers and skirts? Check. Coats. Of course, and plenty of shoes, bags and jewellery to accessorise.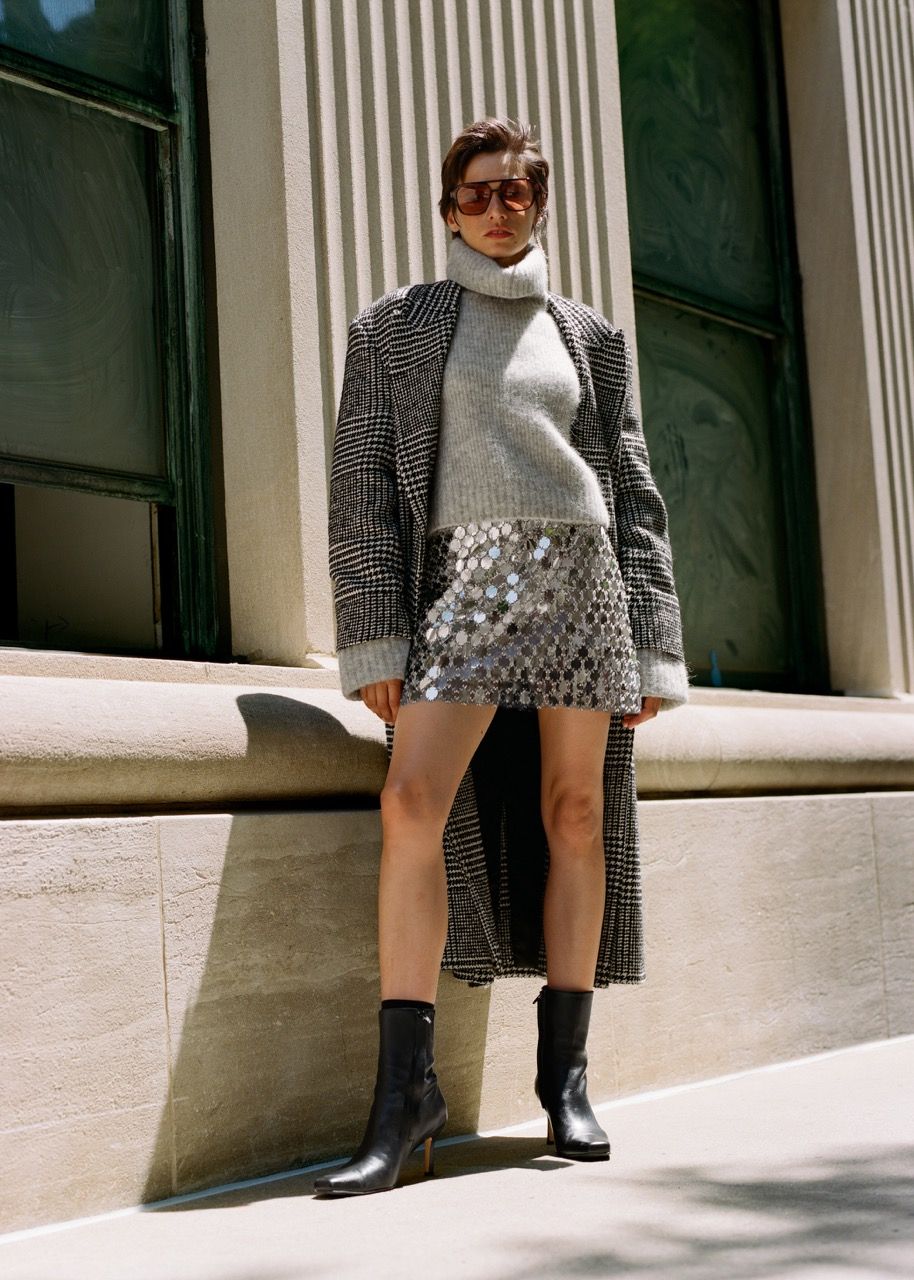 As shopping experts, we look through a lot of new buys each season, and it's become second nature to separate the spontaneous buys you'll never wear again from the true wardrobe staples, and we're confident this is a collection that you're going to love for a long time to come. So without further ado, these are all of the cosy-season essentials that stopped us scrolling in our tracks. Shopping baskets at the ready…
Cashmere, alpaca, merino, whatever you wrap up in, make it a cloud-soft knit or sturdy coat that will keep you warm on those days you wish you could take your duvet with you.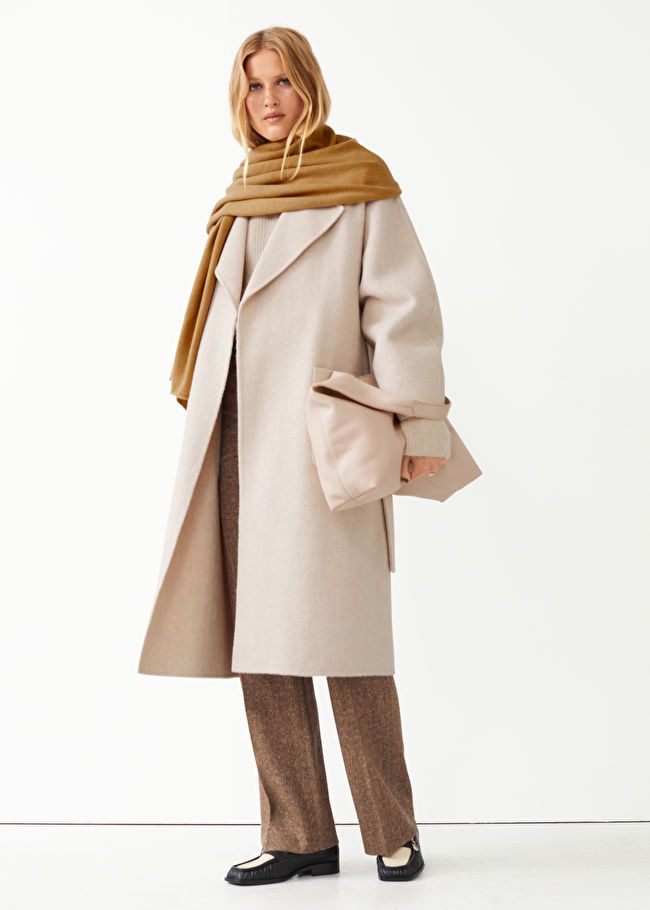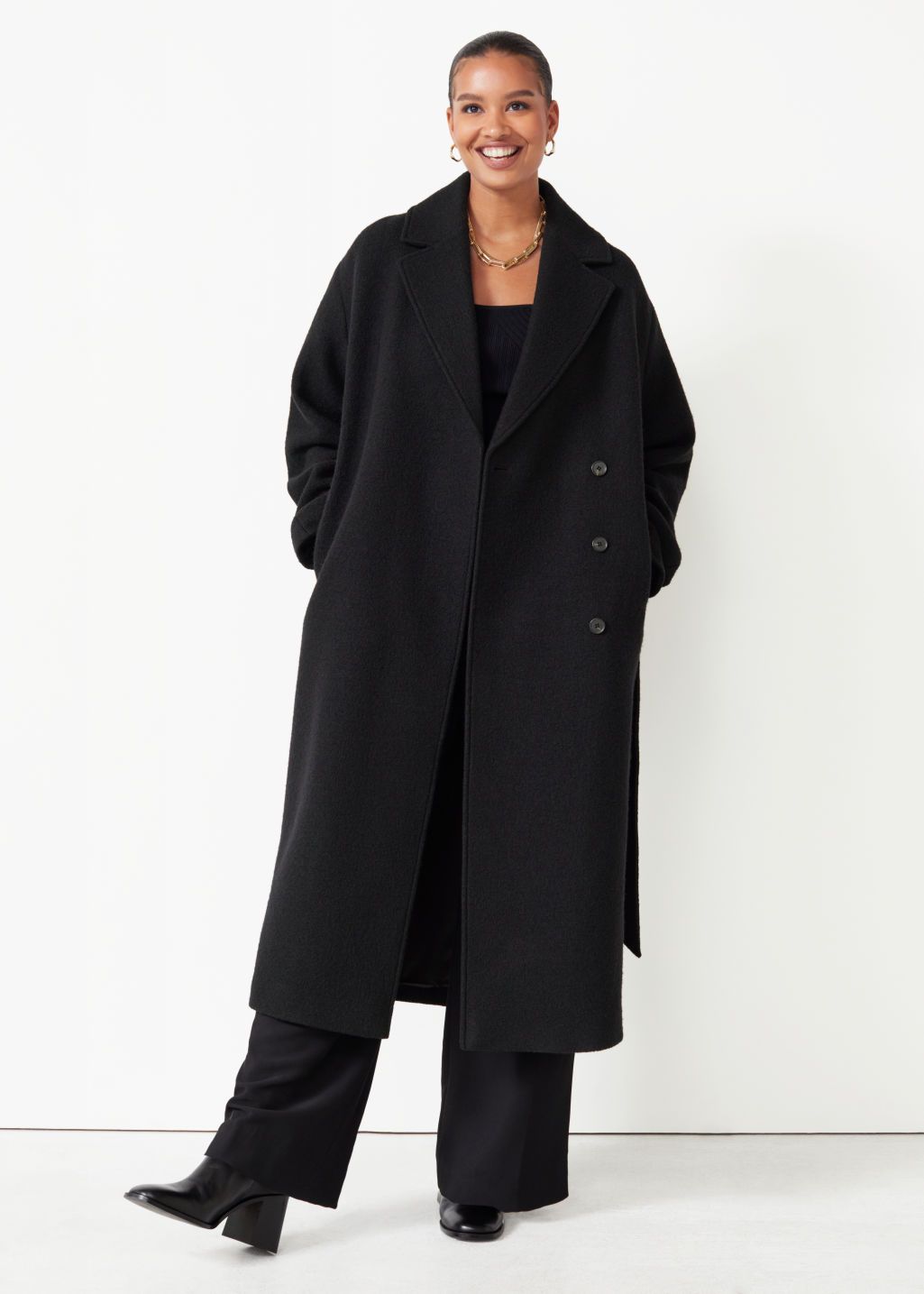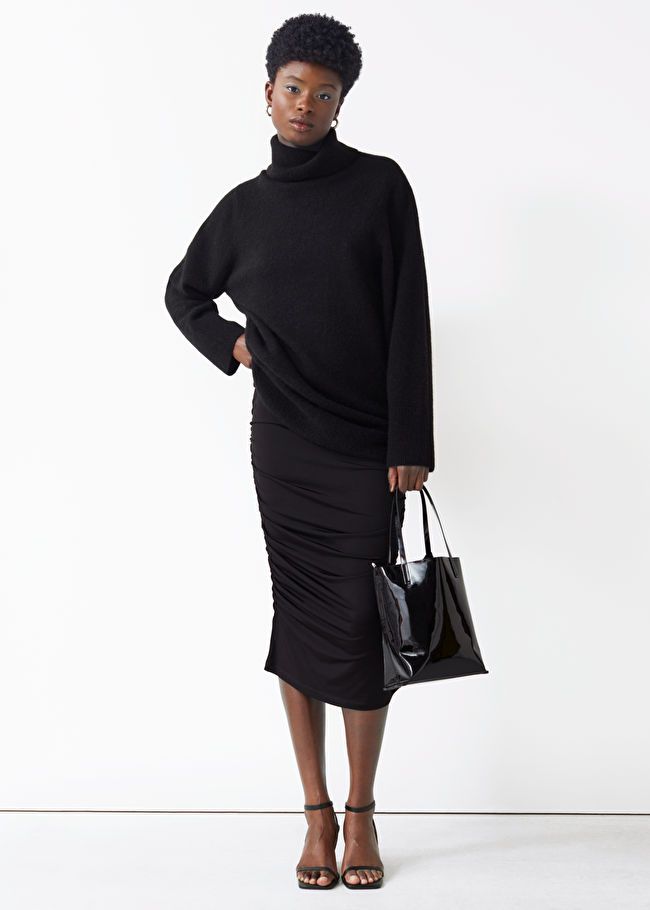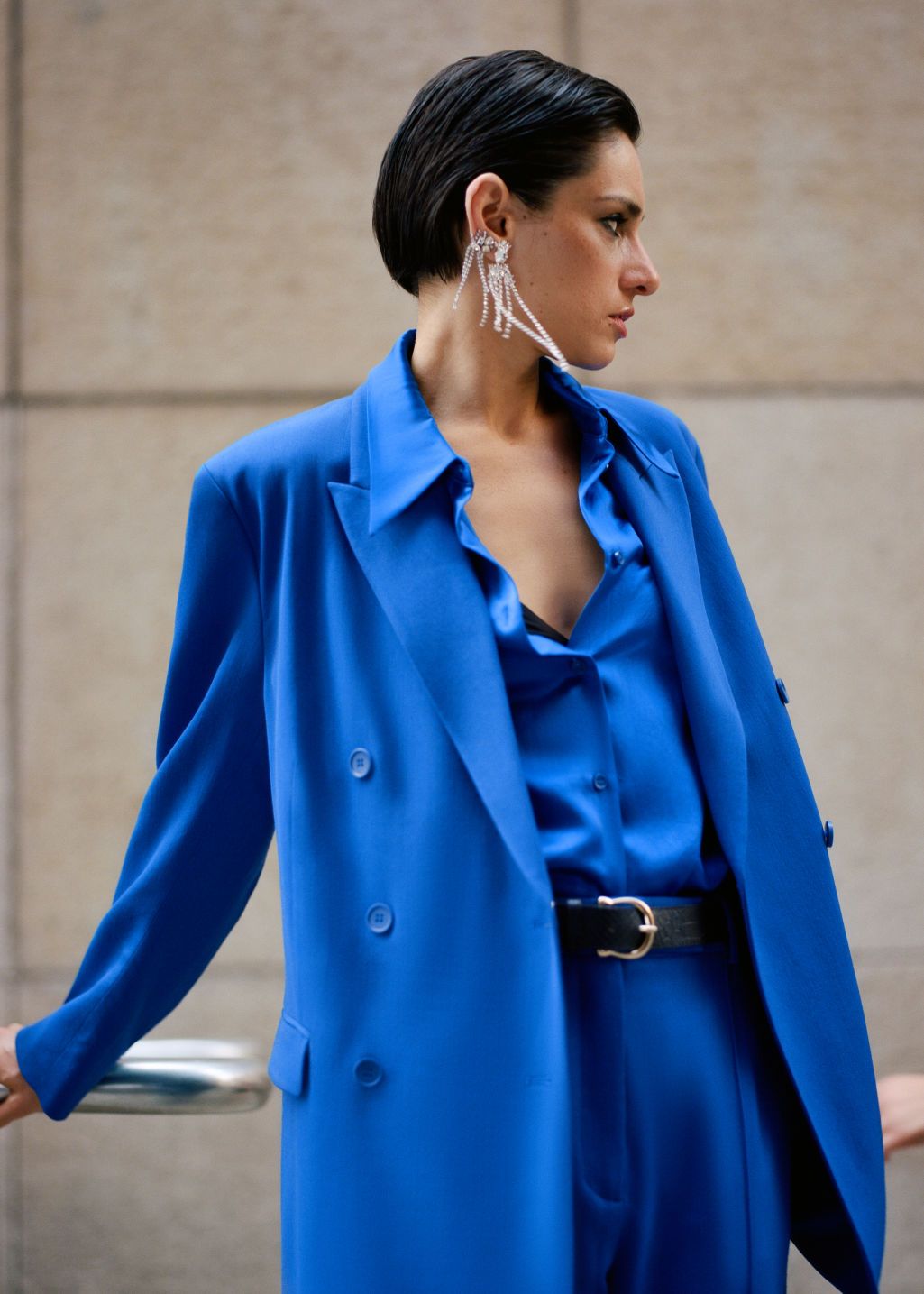 It's time to give shoes their due credit. Sure, they might not always be the first thing you see in an outfit, but they will almost certainly always be noted. Good shoes can help you walk a little taller, so put your best foot forward in some of the best styles on the high street.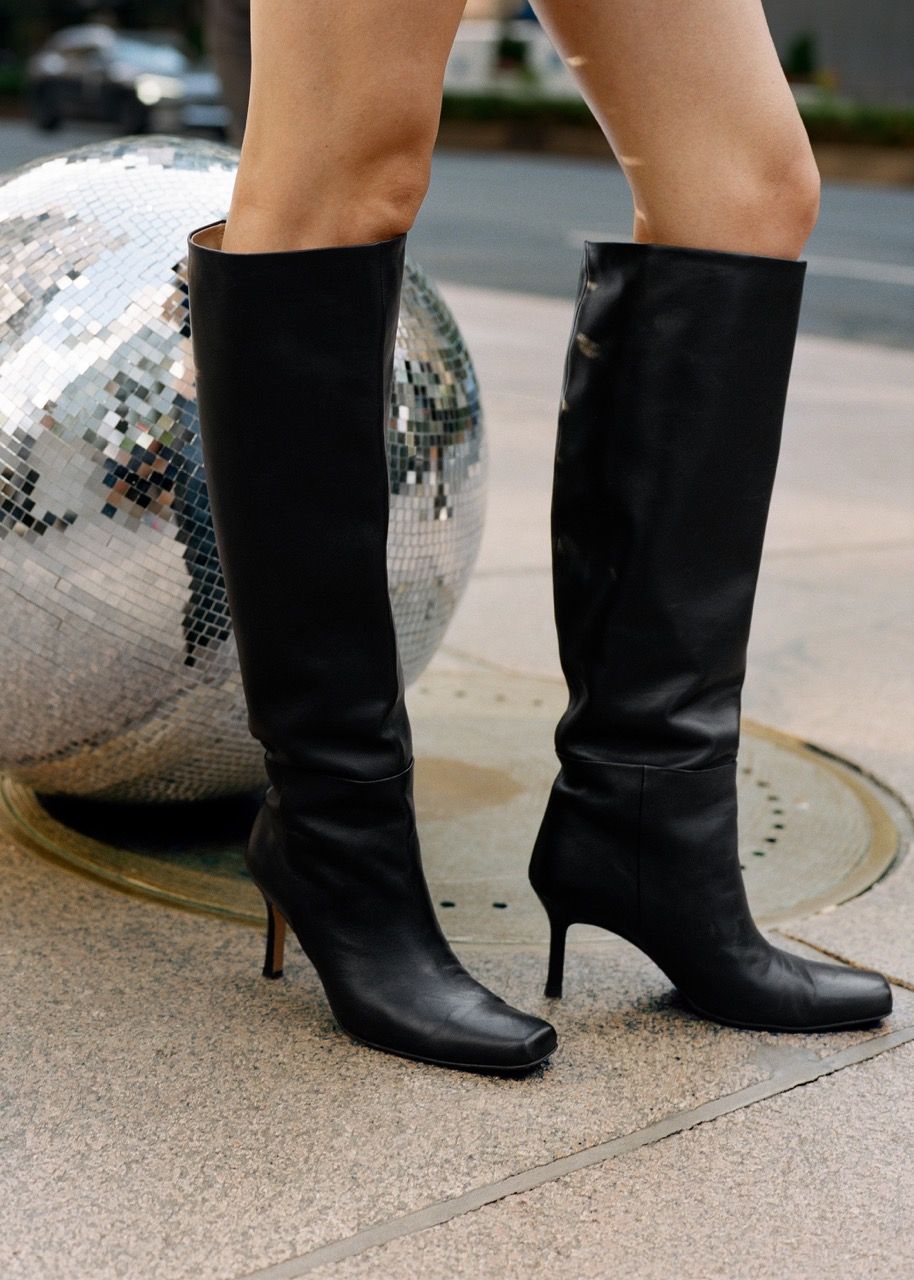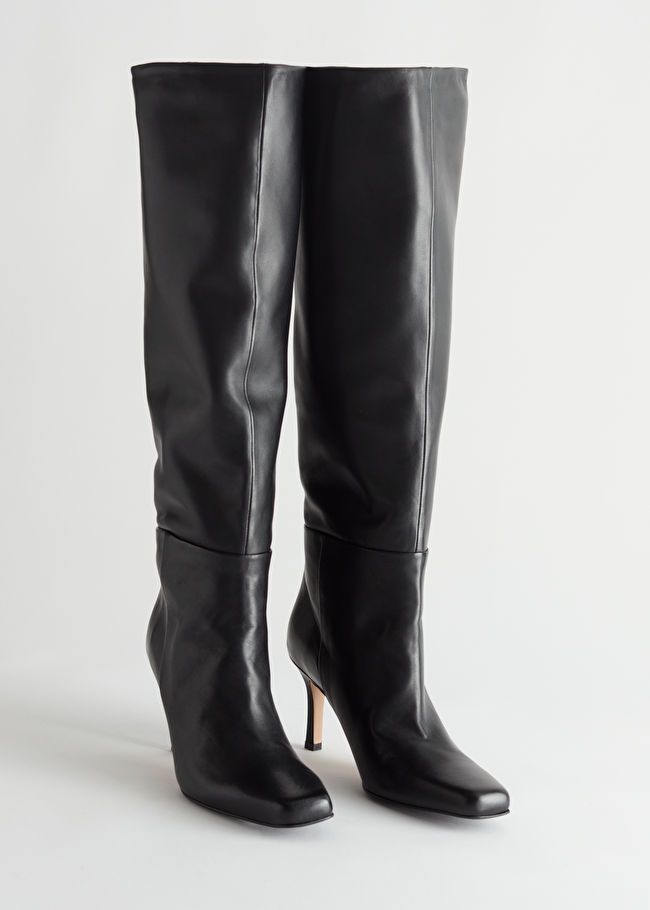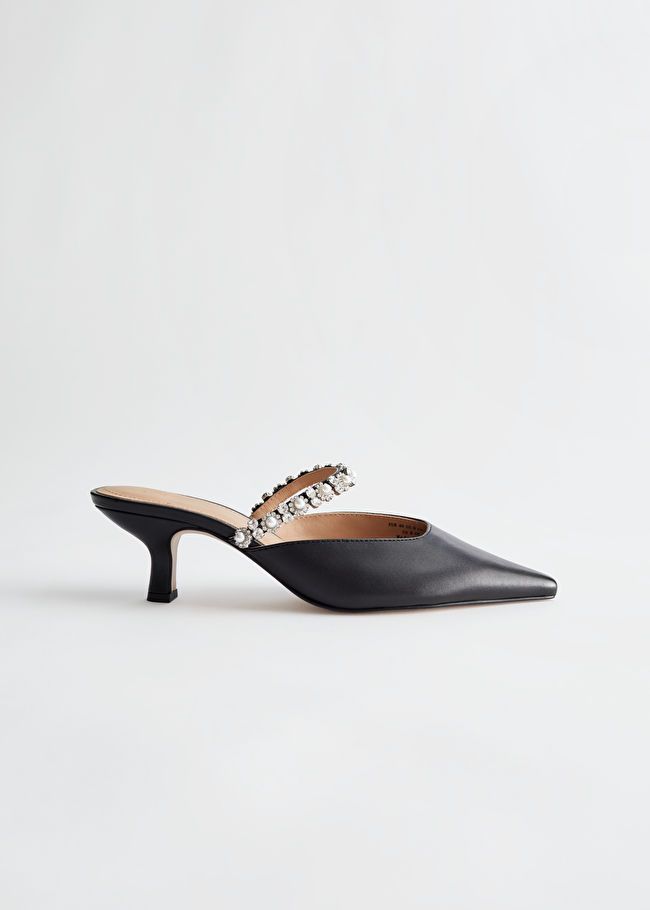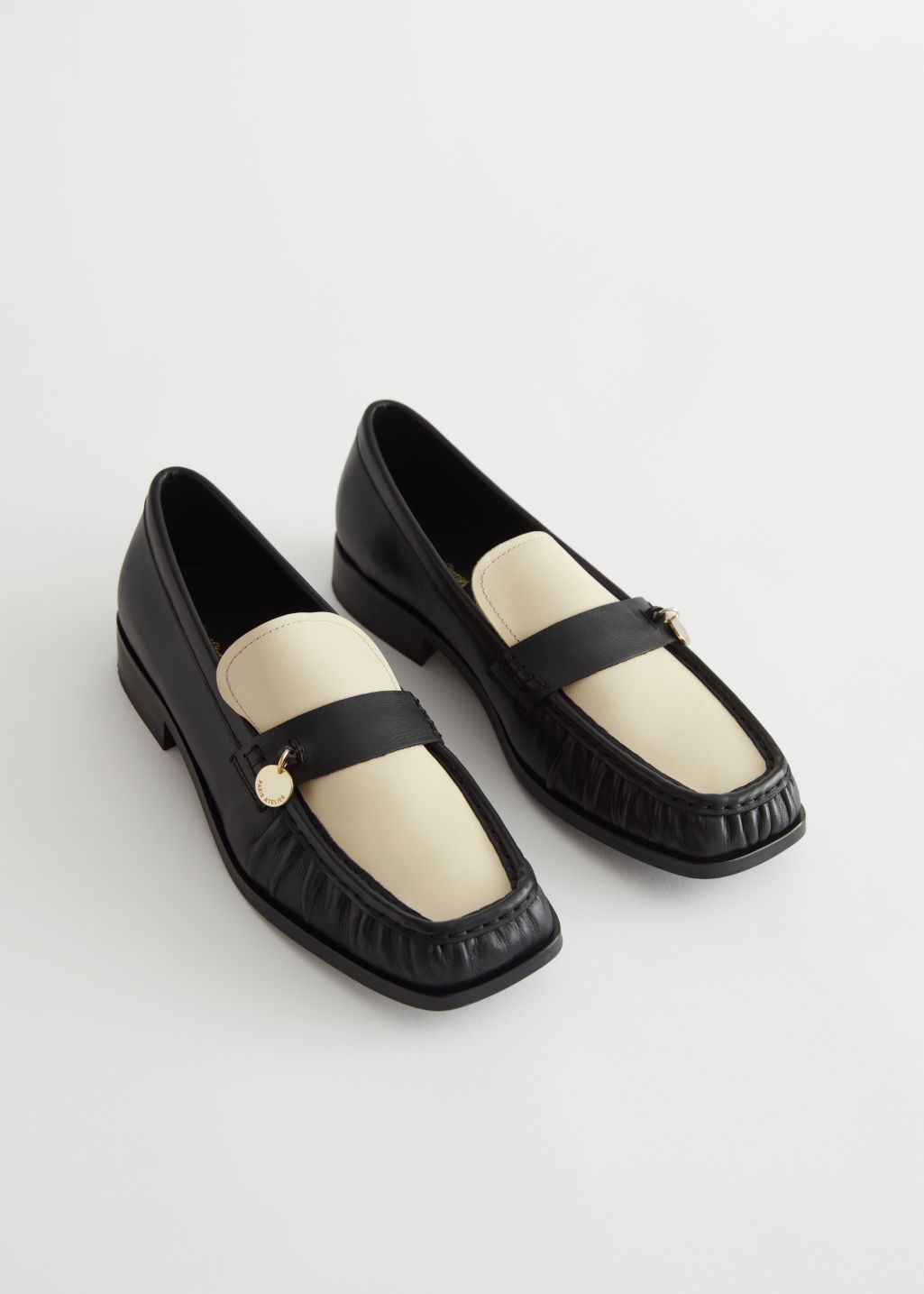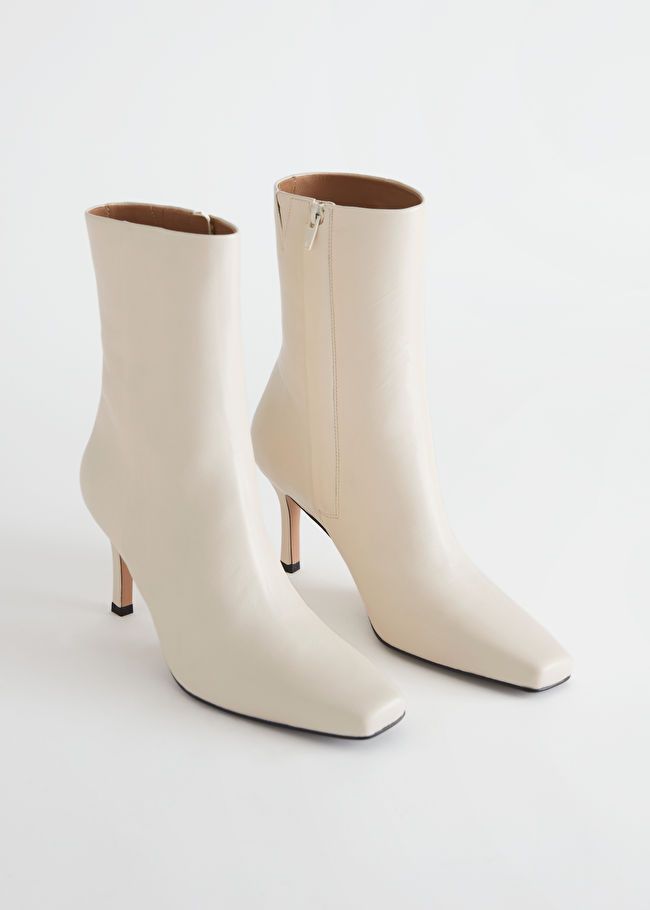 In the colder months, comfort is key, so layering up a fashionable and functional look starts with the right base. This is the underwear so good we almost wish it were on display.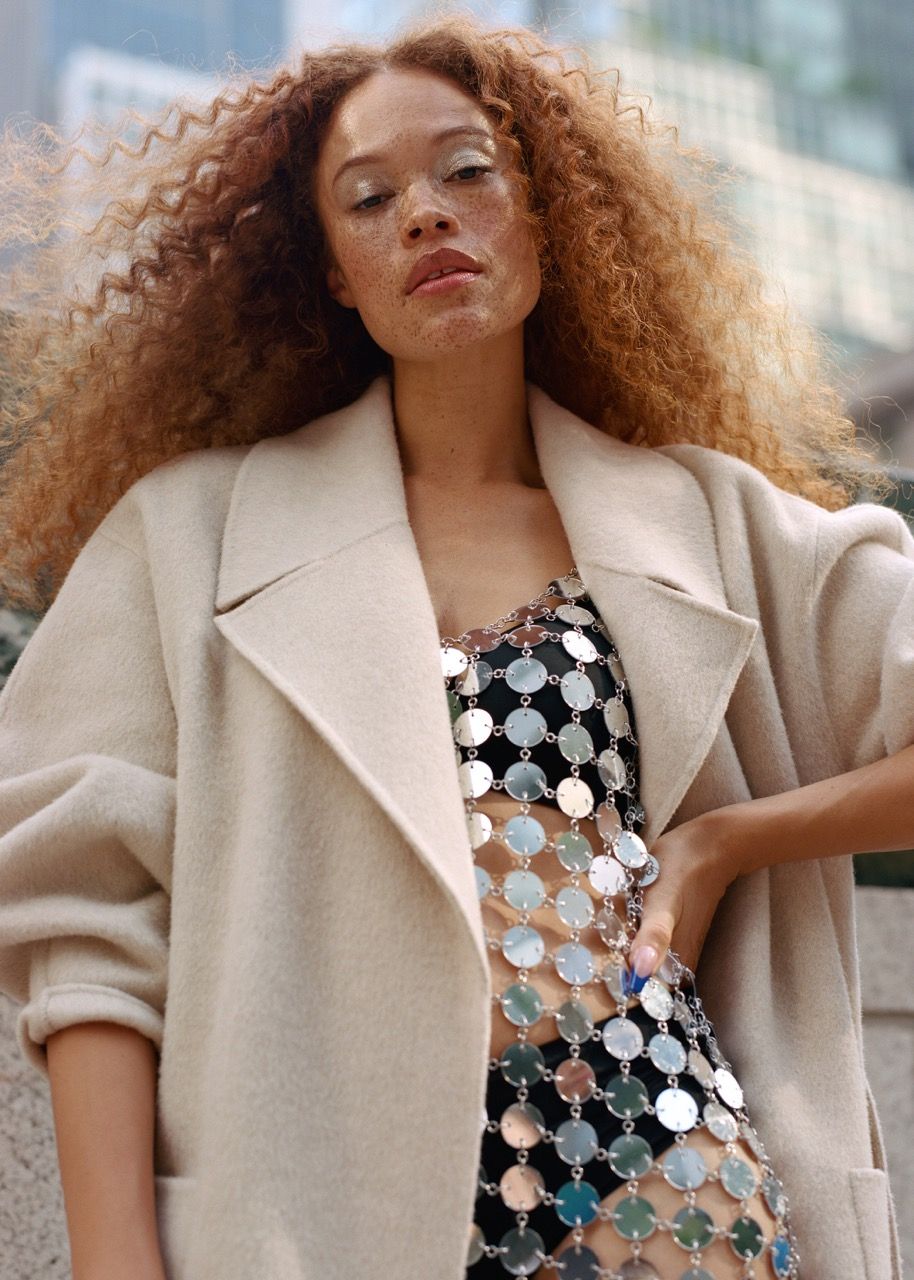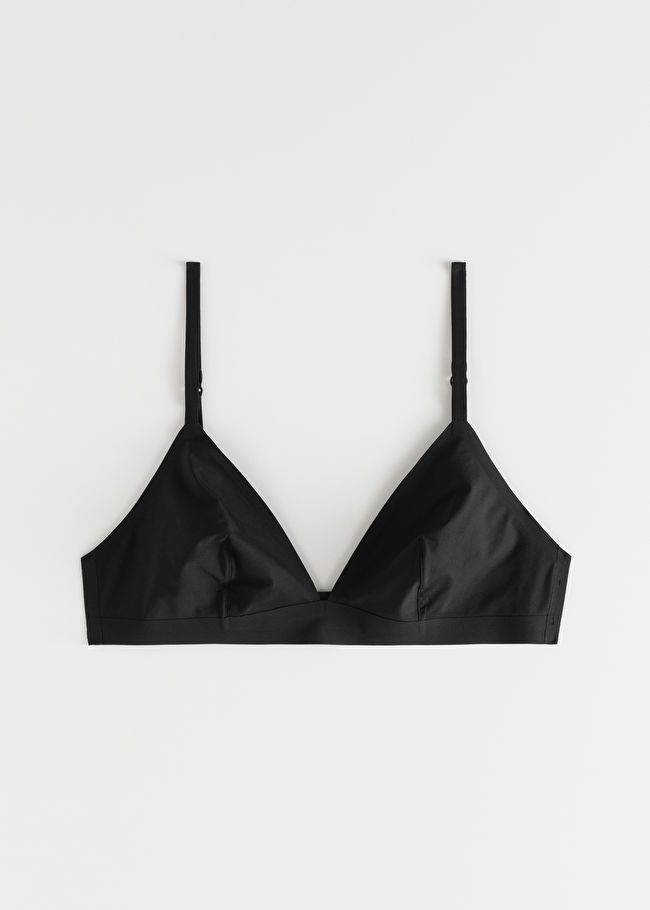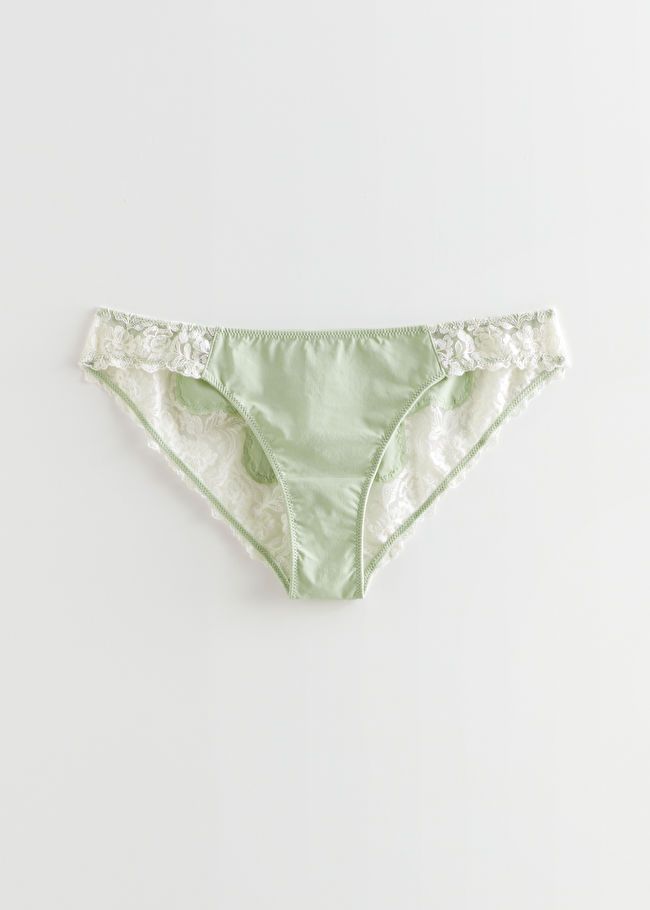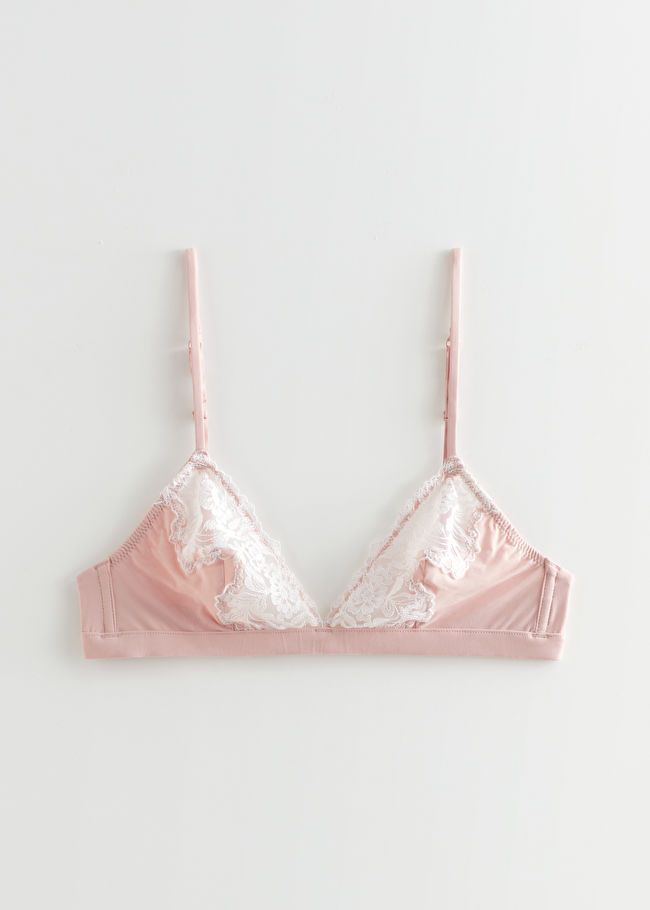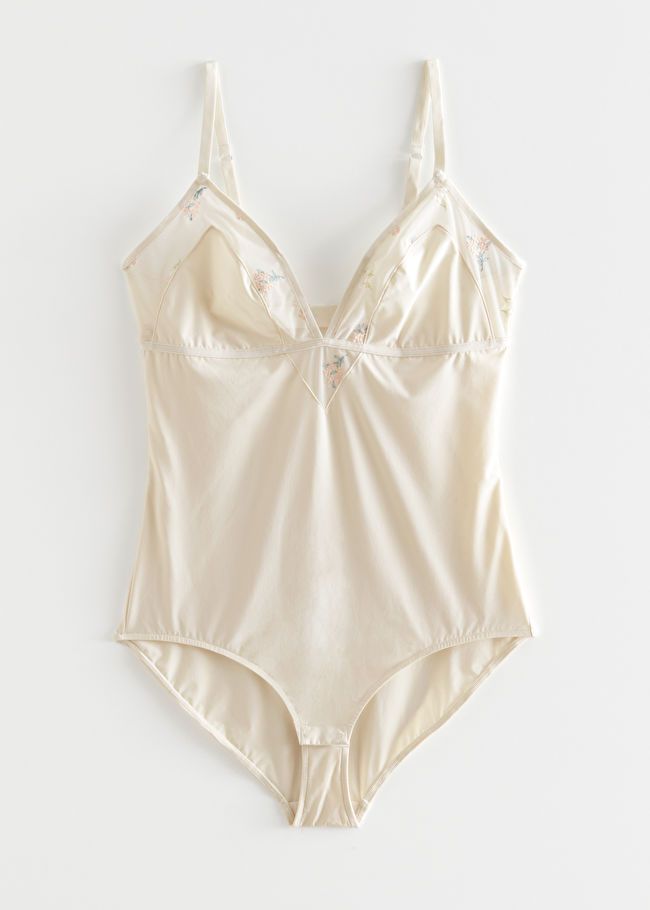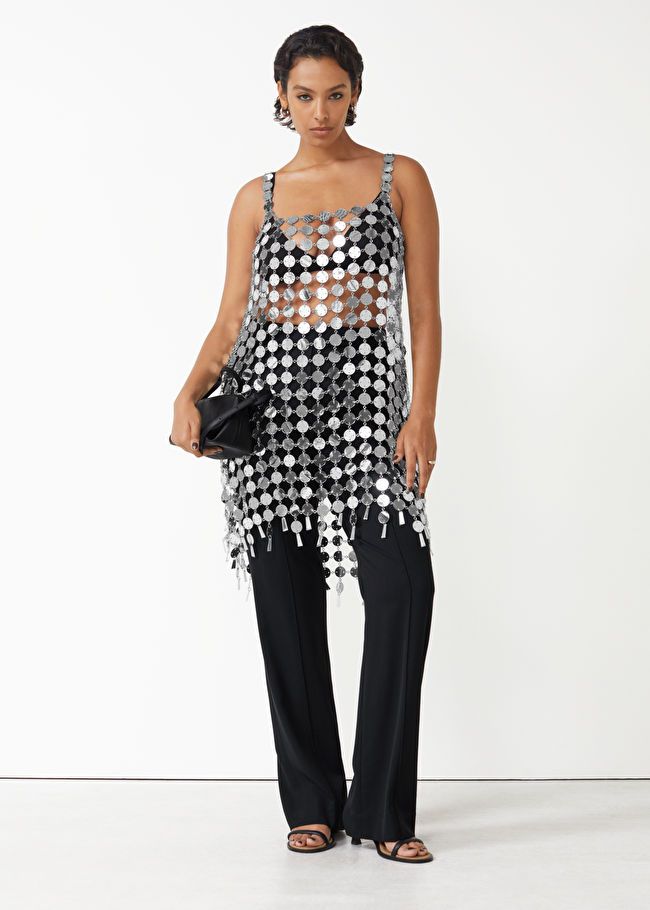 You've gotten up, gotten ready, but before you head for the door, grab an outfit finisher—the seasonal accessories that can make or break an outfit.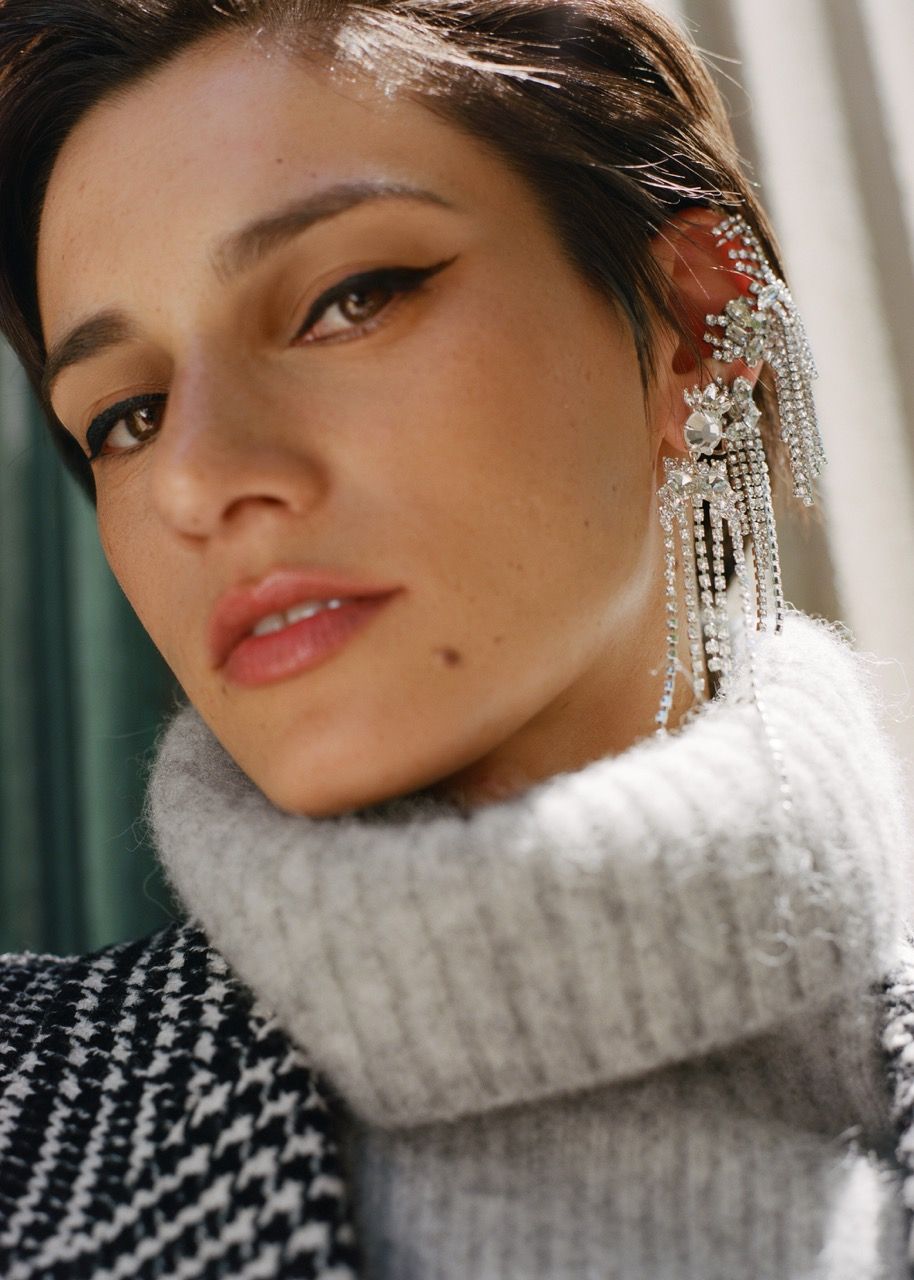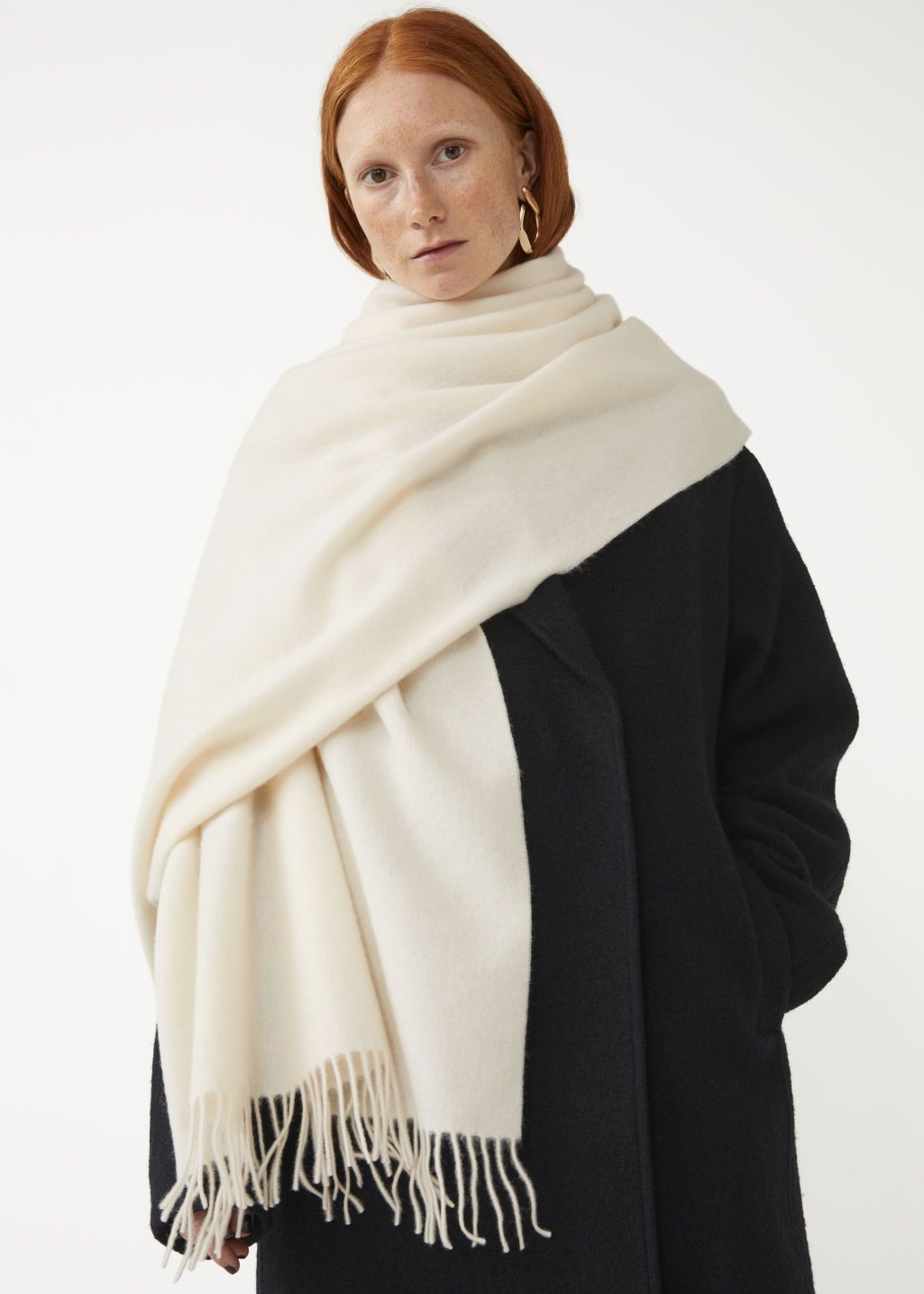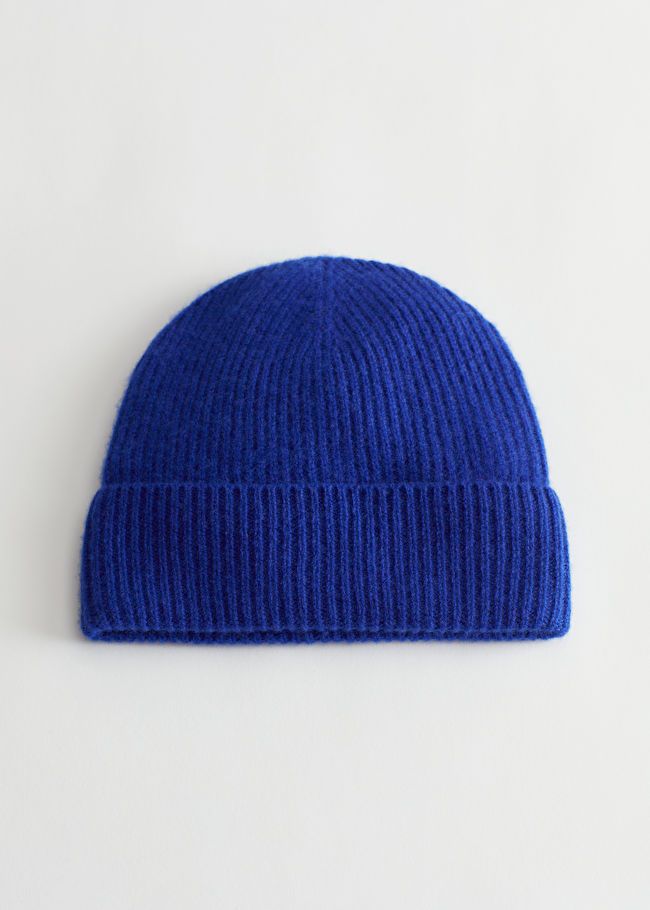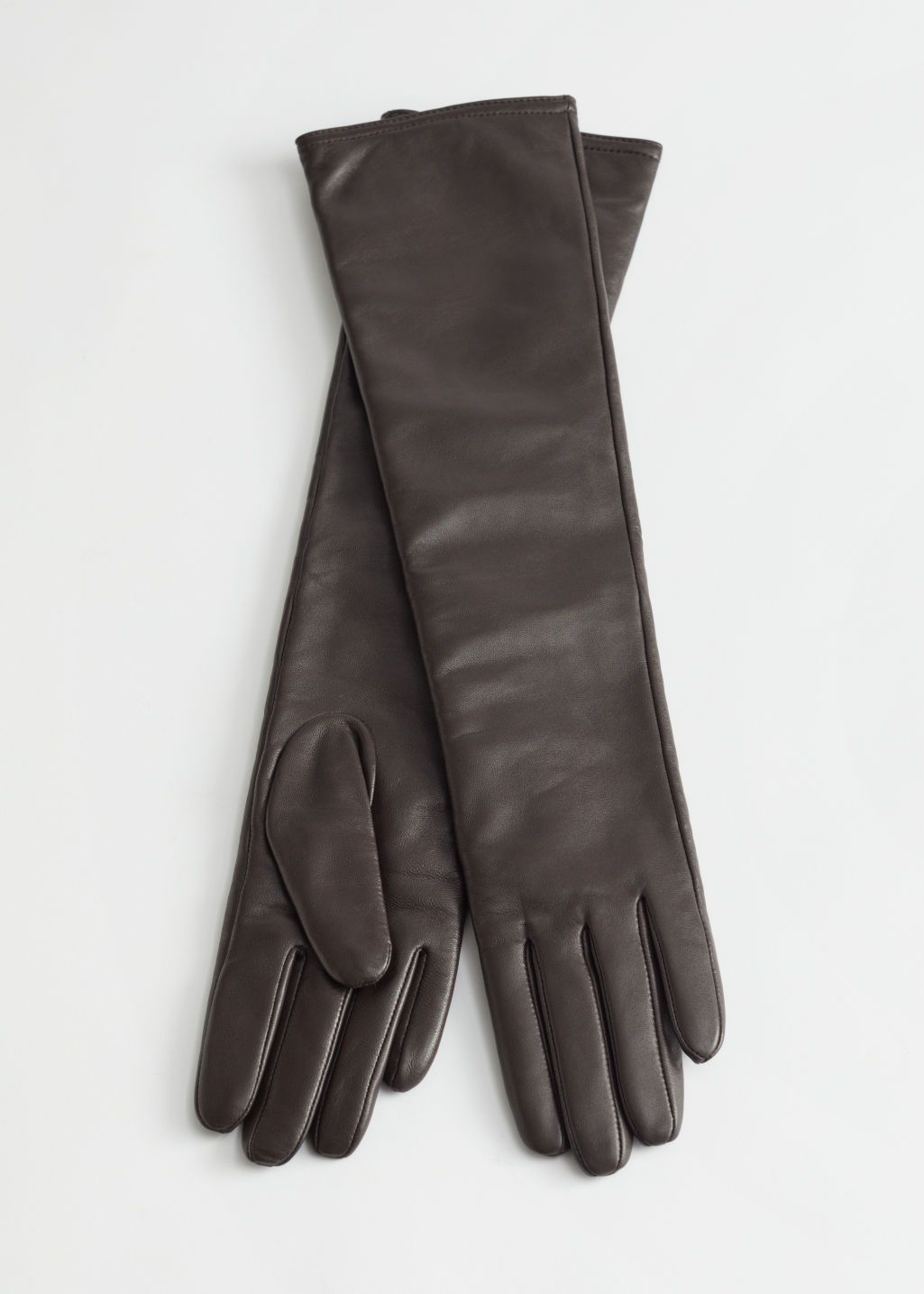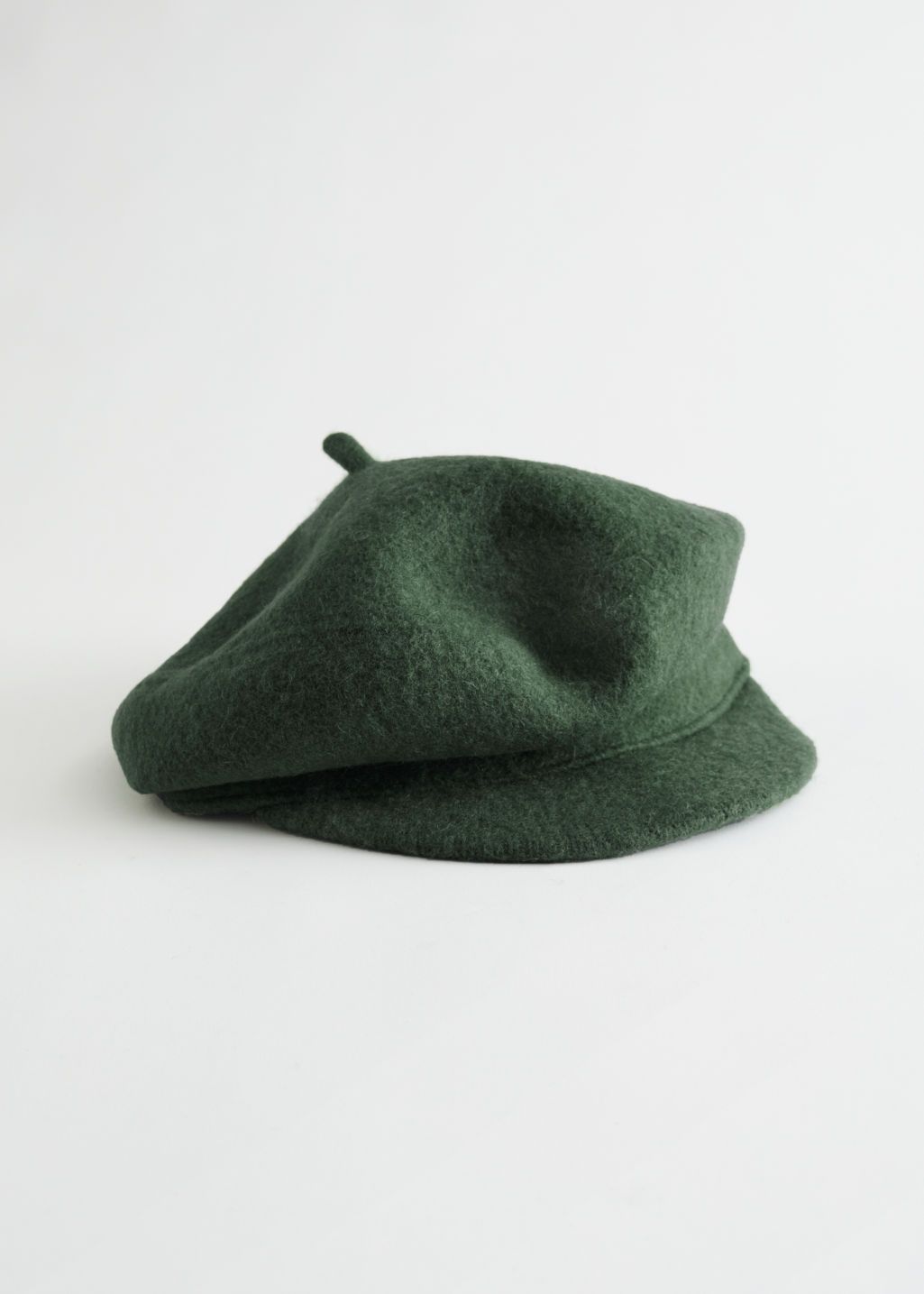 Up Next, 21 Expensive-Looking Pieces From & Other Stories I Simply Can't Wait to Wear