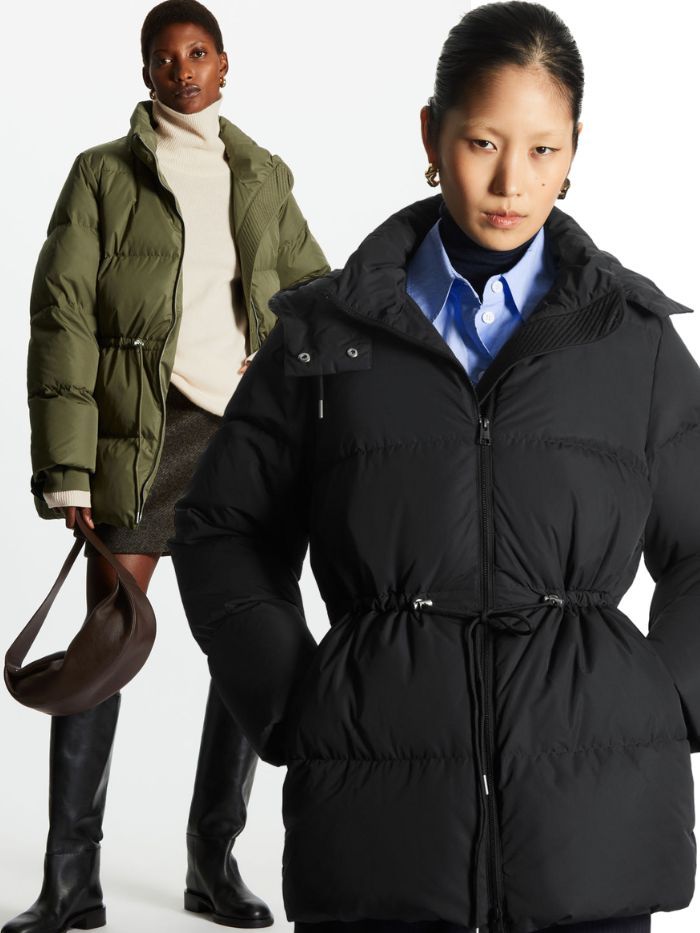 It only makes sense to invest in a winter coat that you'll rewear forever, so it's important to think of just how much you get for your money. Here we have what I can only describe as a "portable duvet" for anything winter has to throw at us–come rain, ice or wind, and, should you be thinking that a pouffy, meringue of a coat isn't your style, there are 12 different versions of longline, cropped, sleeveless, even a drawstring waist puffers, so there's a coat for every look.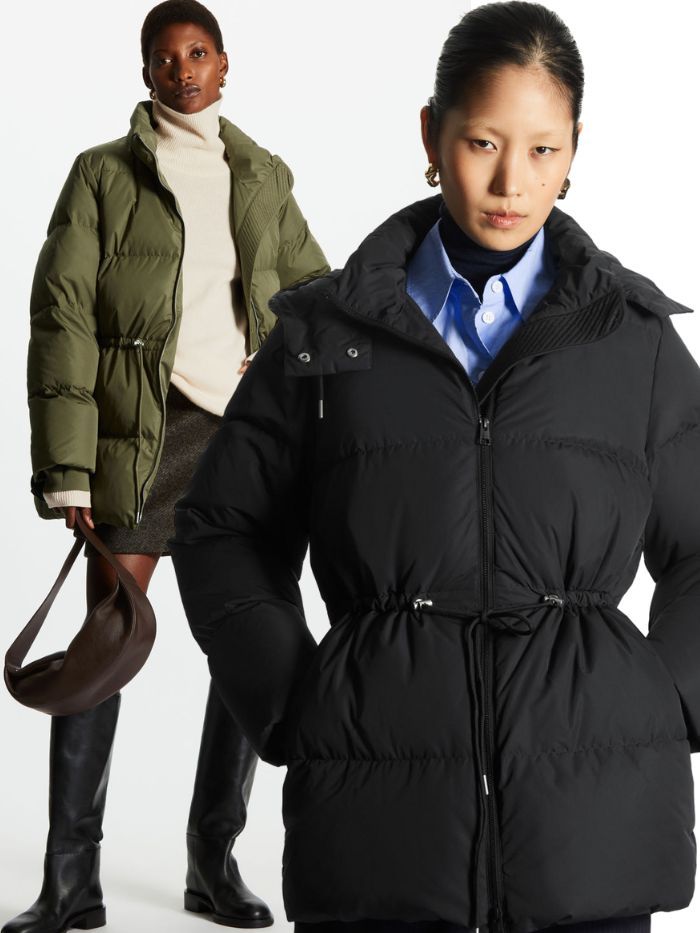 In true COS fashion you can also expect the puffer coat in a timeless colour palette of elegant neutrals (black, brown, grey and cream), as well as a couple of seasonal additions that will easily integrate into your wardrobe (the khaki green is a firm favourite). So, if you spent this week wondering just how to stay warm and look good, this reliable number is the piece to instantly elevate your entire 'fit, and it's come at exactly the right time.
If you're ready to trade in your flimsy winter coat for a sensible and stylish new upgrade, keep scrolling to shop the COS puffer coat we can't stop thinking about. (And psst, act fast, there's 25% off these coats until Tuesday 24th January, so your already wise purchase will feel that extra bit better).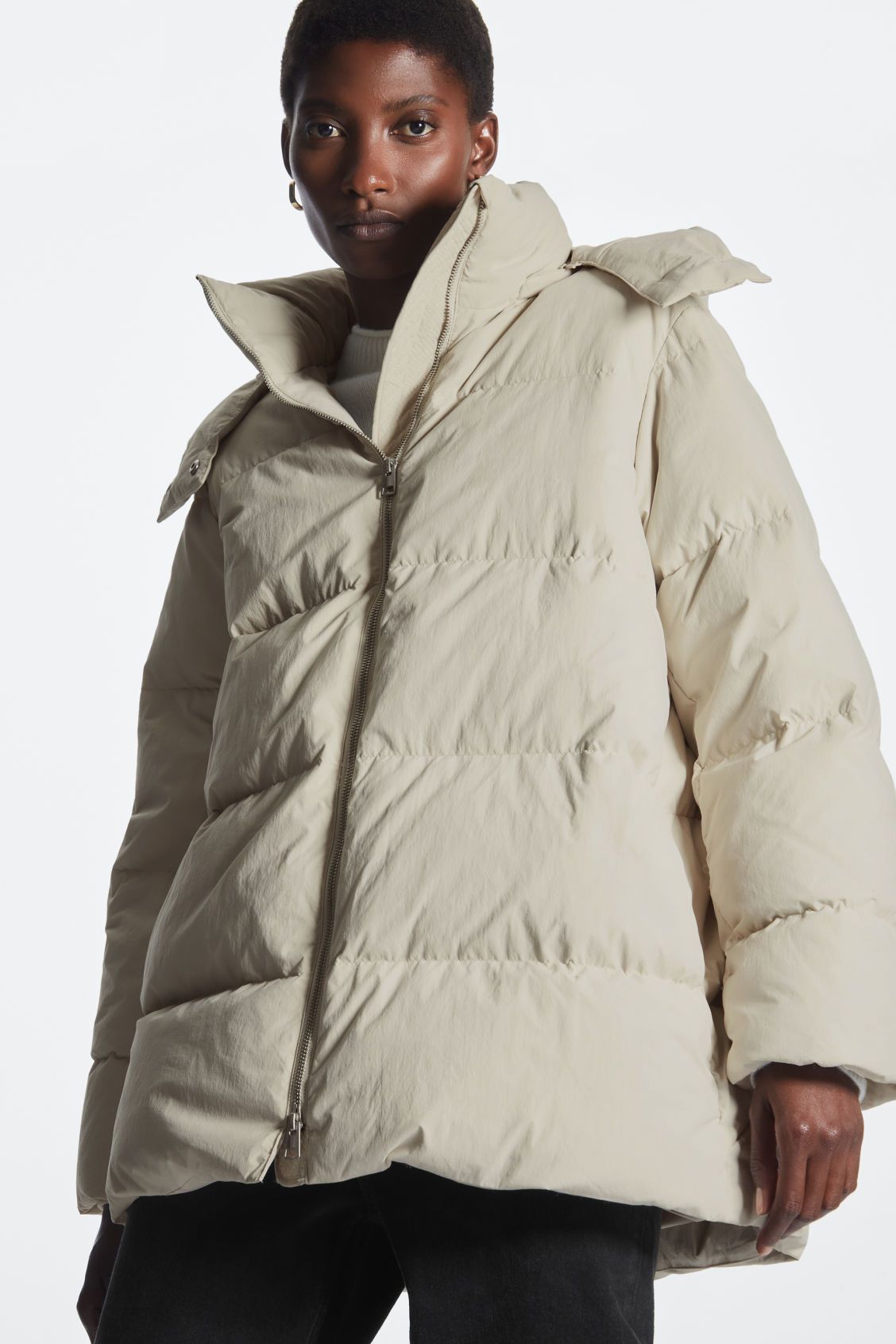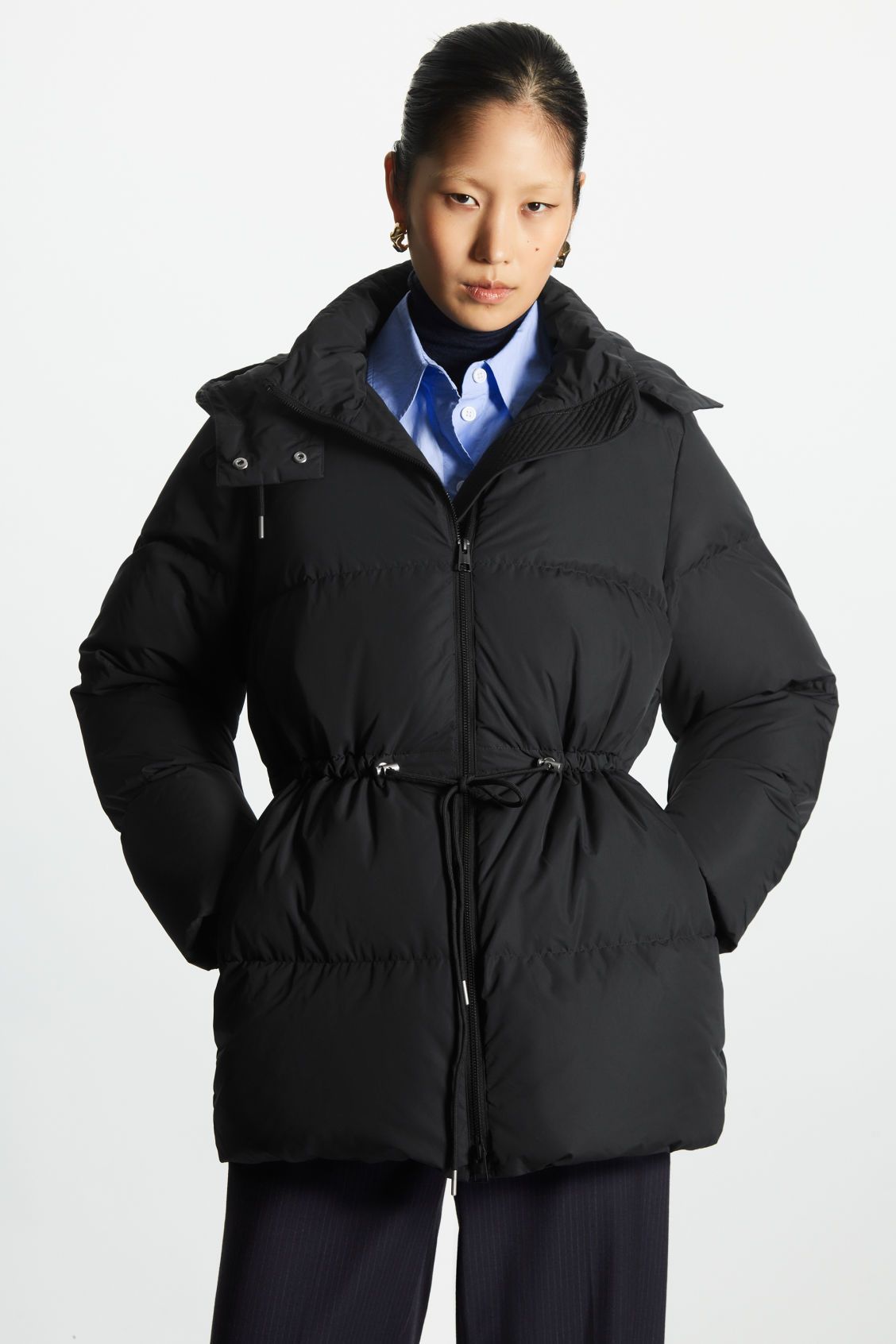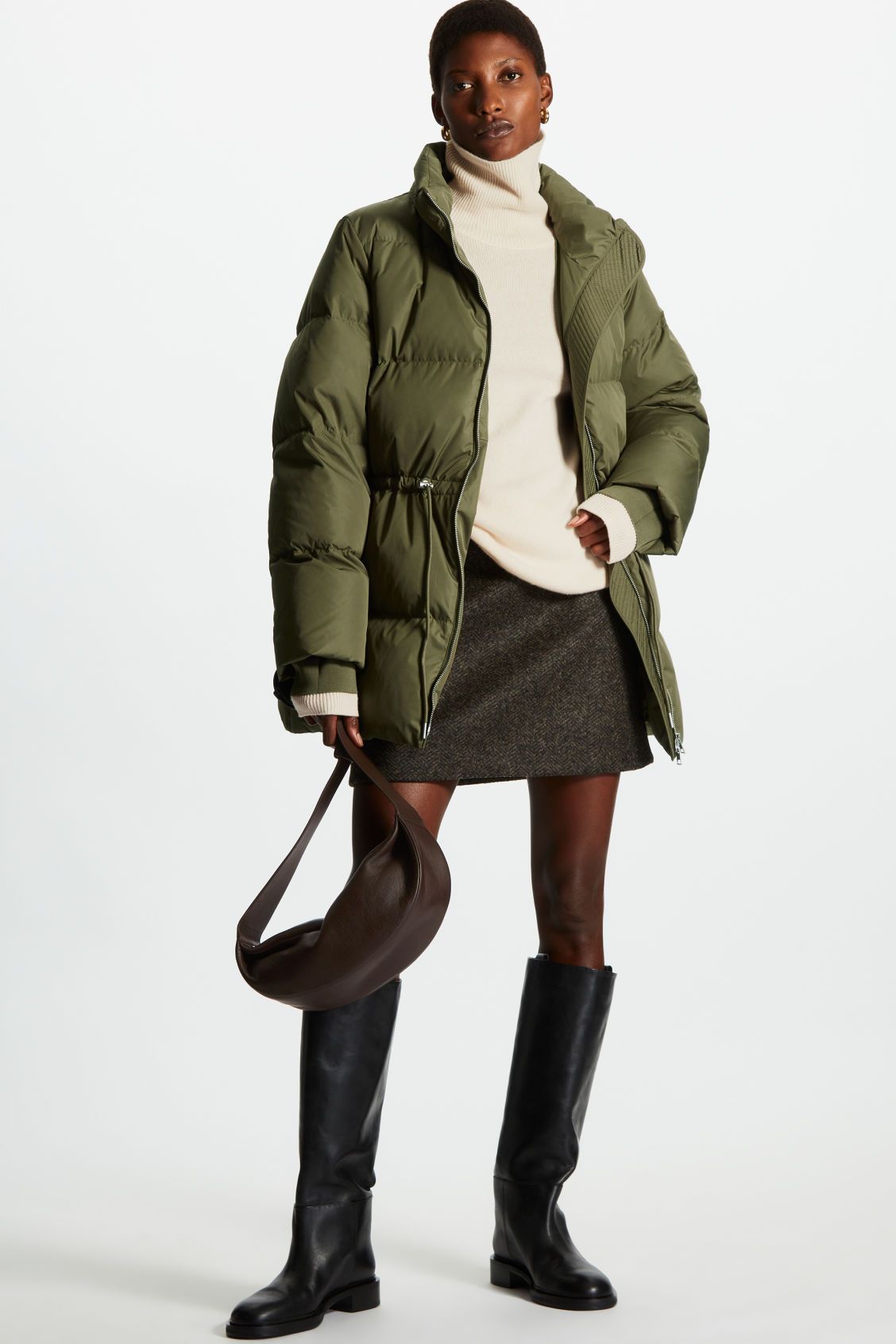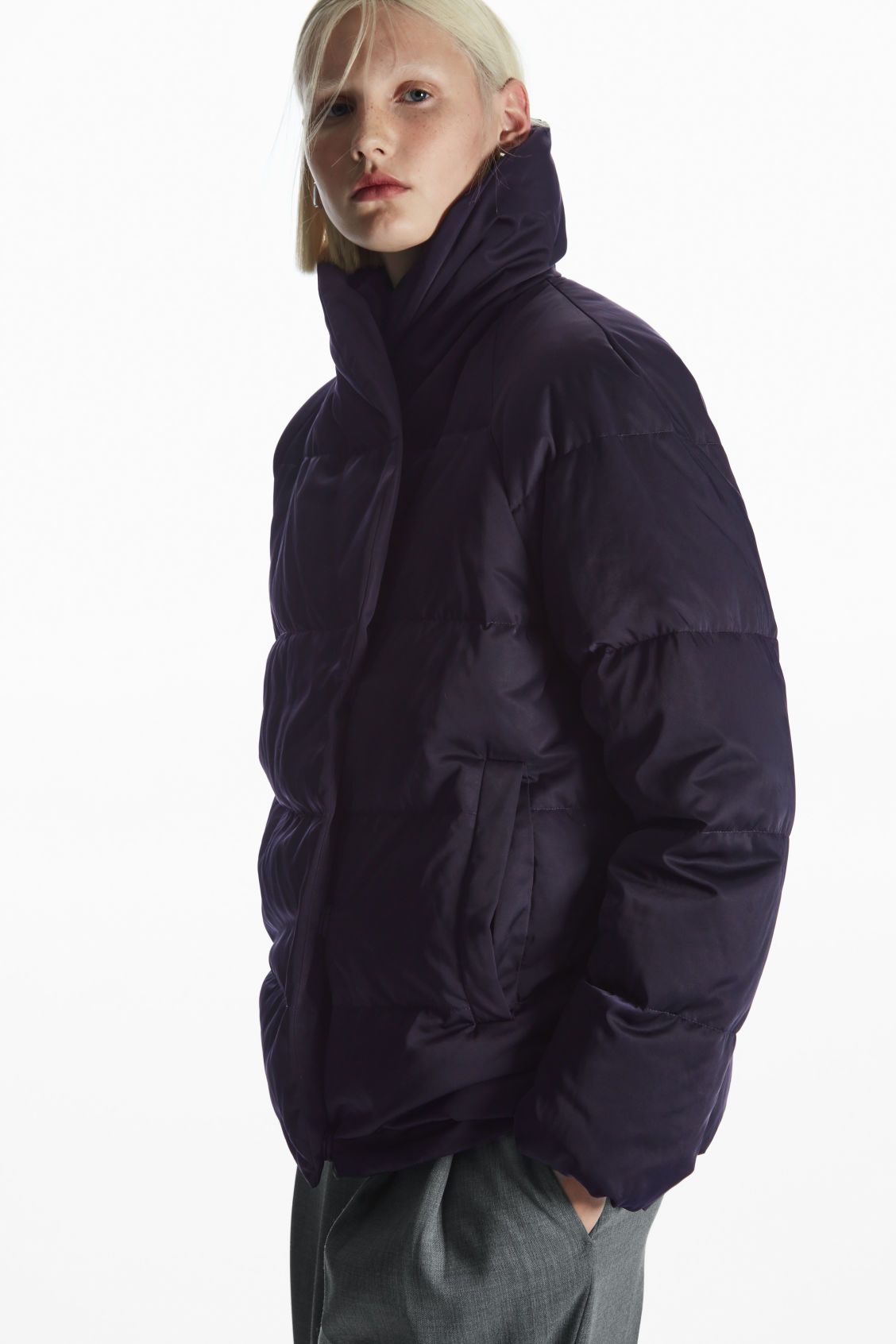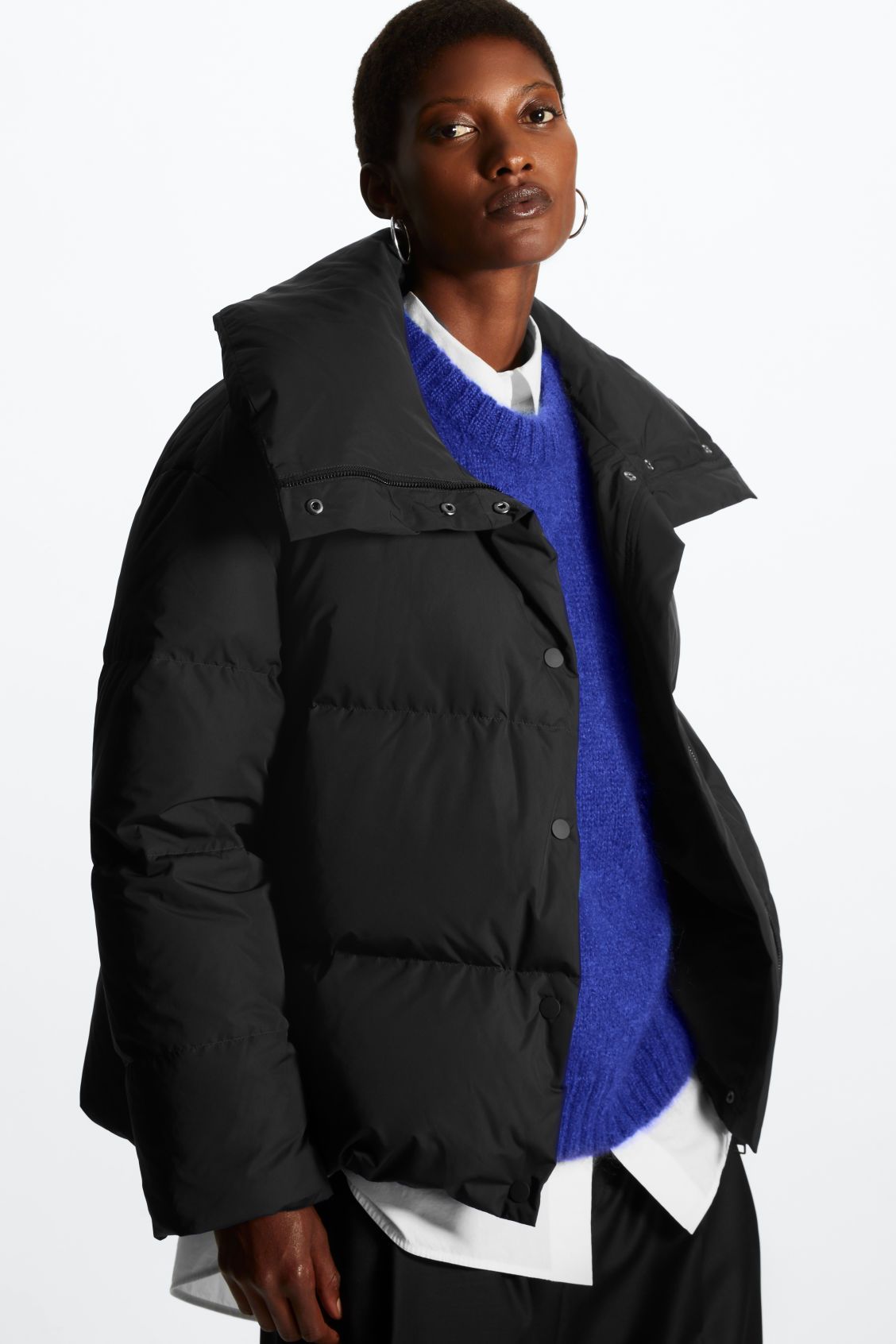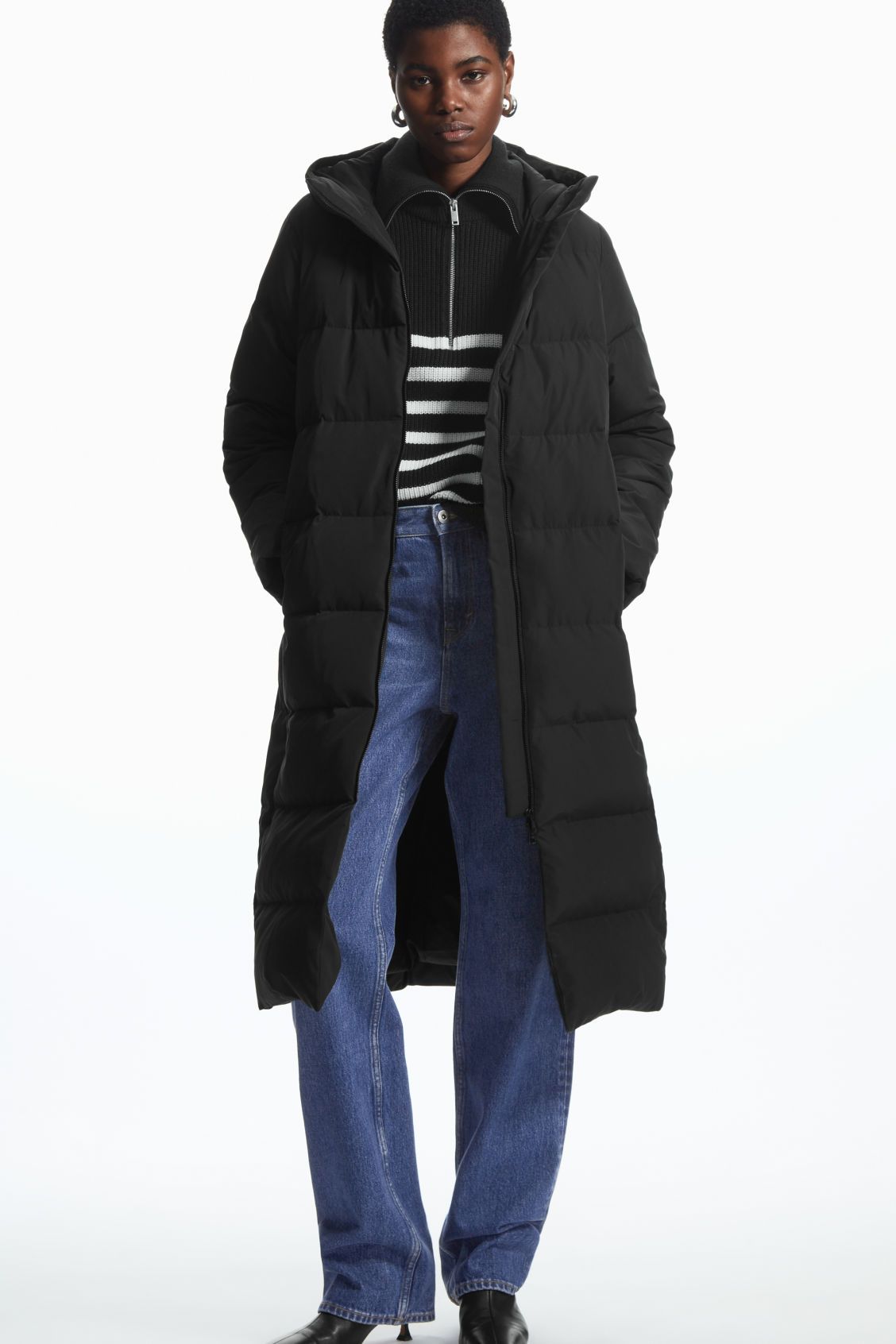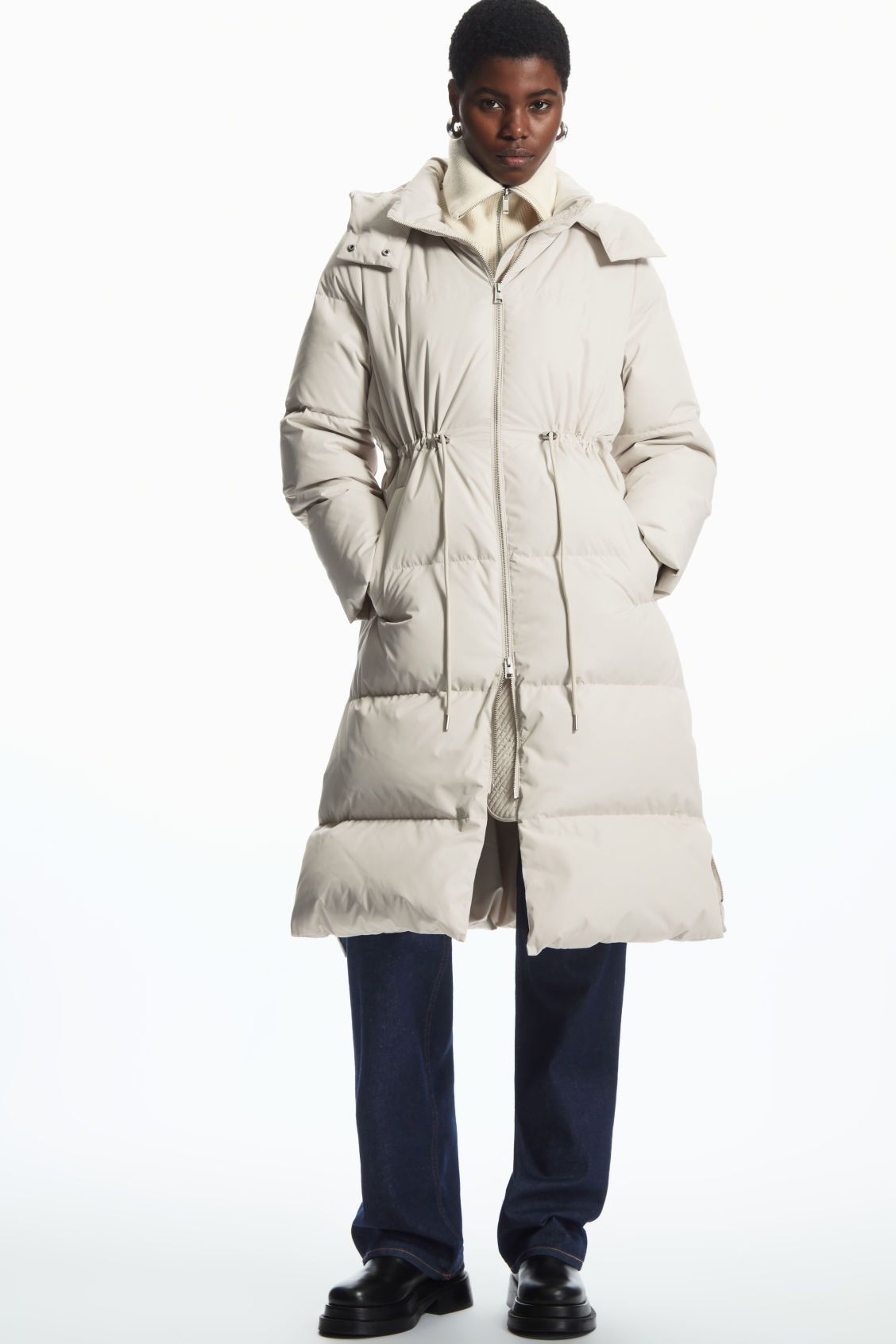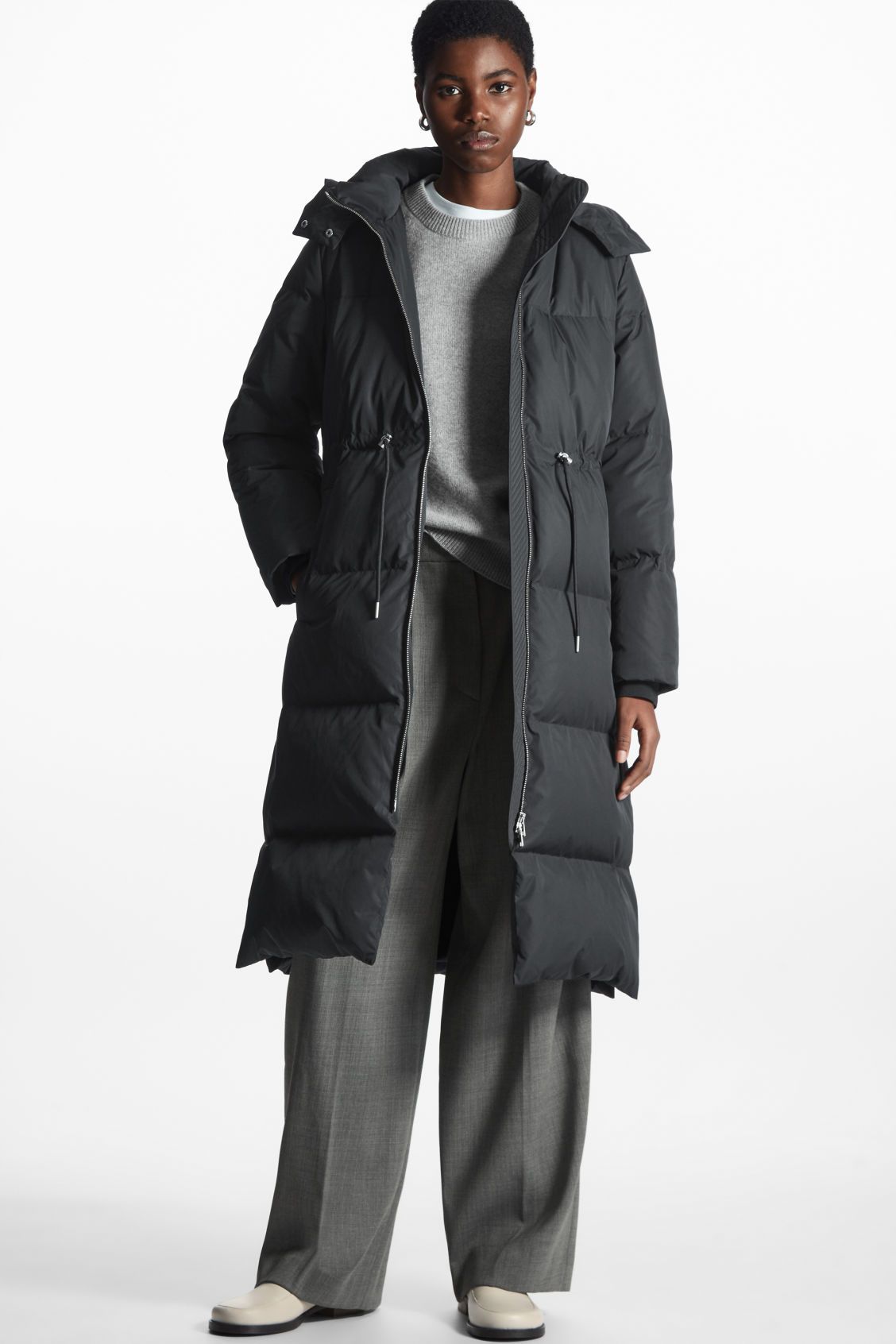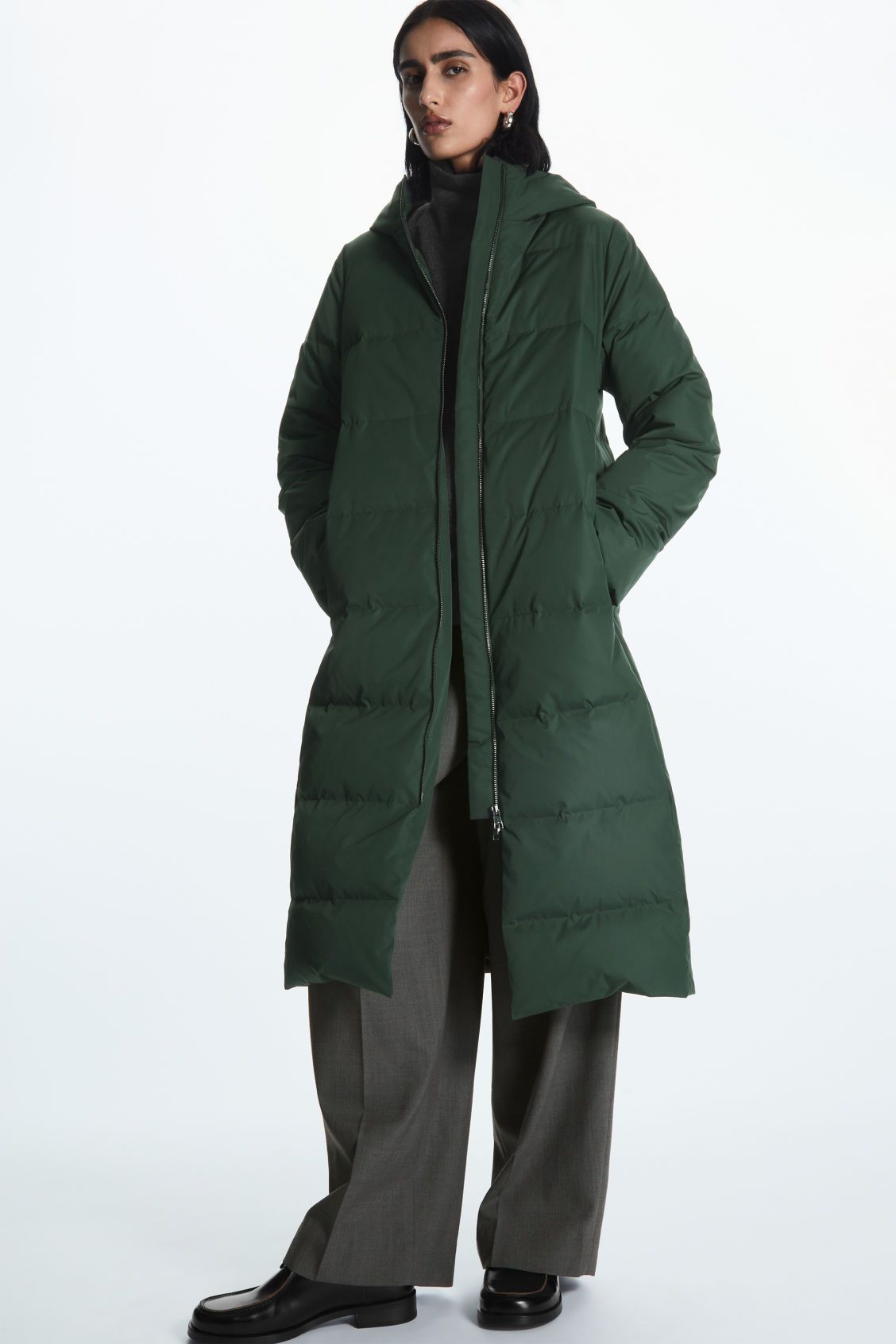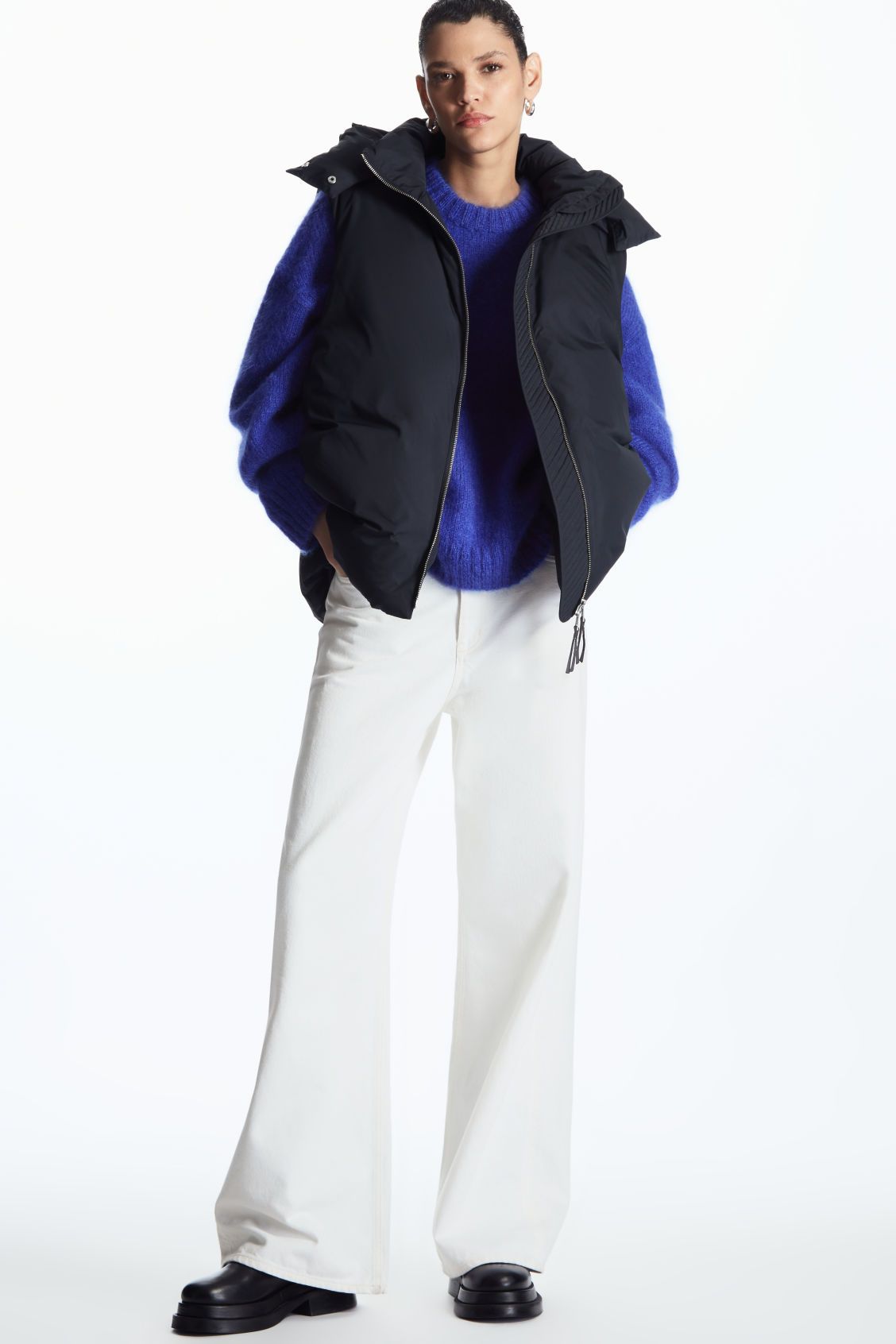 Up Next, Whether You're a Novice or a Pro, I've Compiled the Perfect Ski Capsule for You