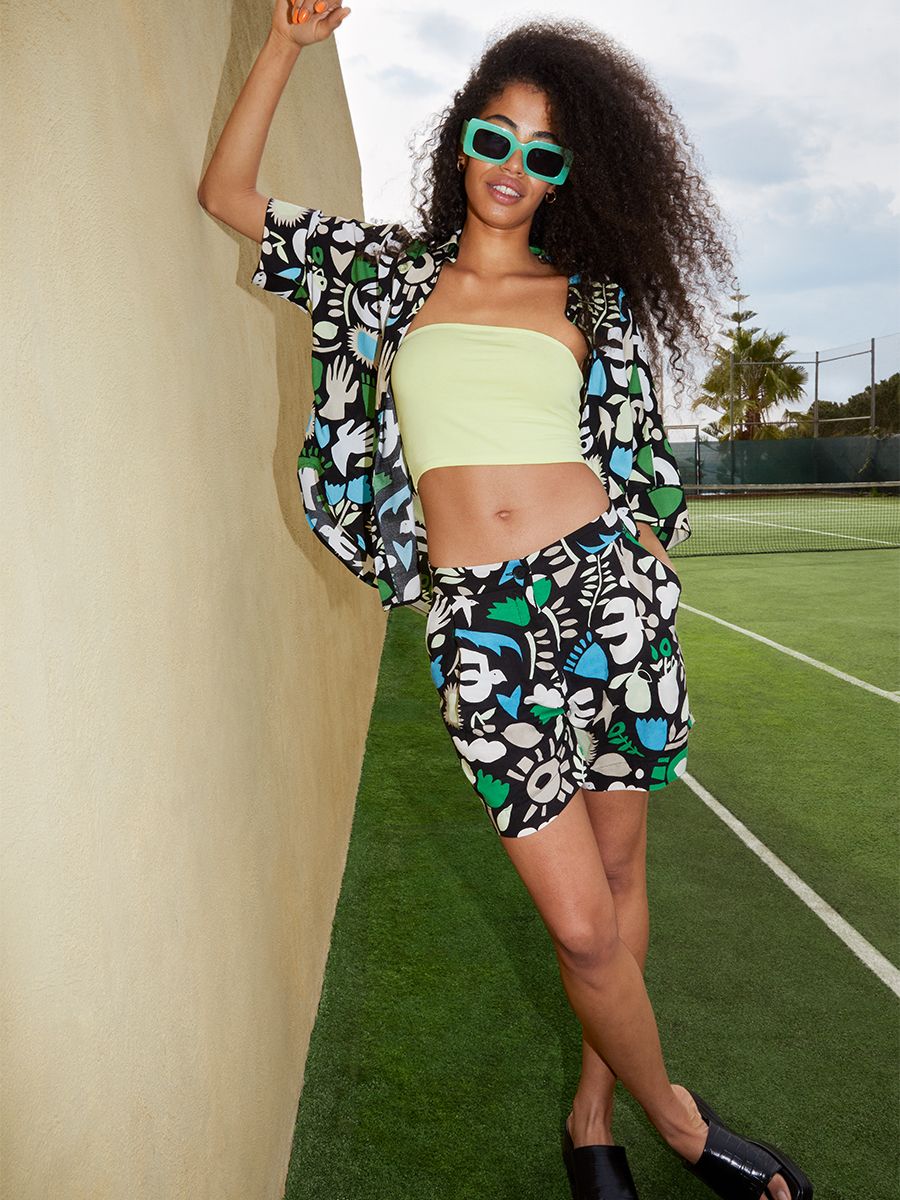 Bold dresses, colourful sunglasses and printed bikinis—this is what I'm searching for this summer. So, naturally, I've turned to Monki. For summer I'm all about bold, colourful pieces to celebrate the sunshine and embrace the return of Y2K style. And Monki has everything I've been looking for.
We're seeing a revival of early noughties fashion that I, for one, am so excited to style this summer. Think bold graphic prints, vivid colours, and chunky mules—these are just a handful of traits that make Y2K style still relevant today.
The best thing? I can get it all in one place. From floaty dresses to stylish shorts, colour-pop sunglasses to fun, printed bags, Monki is filled with pieces with plenty of personality.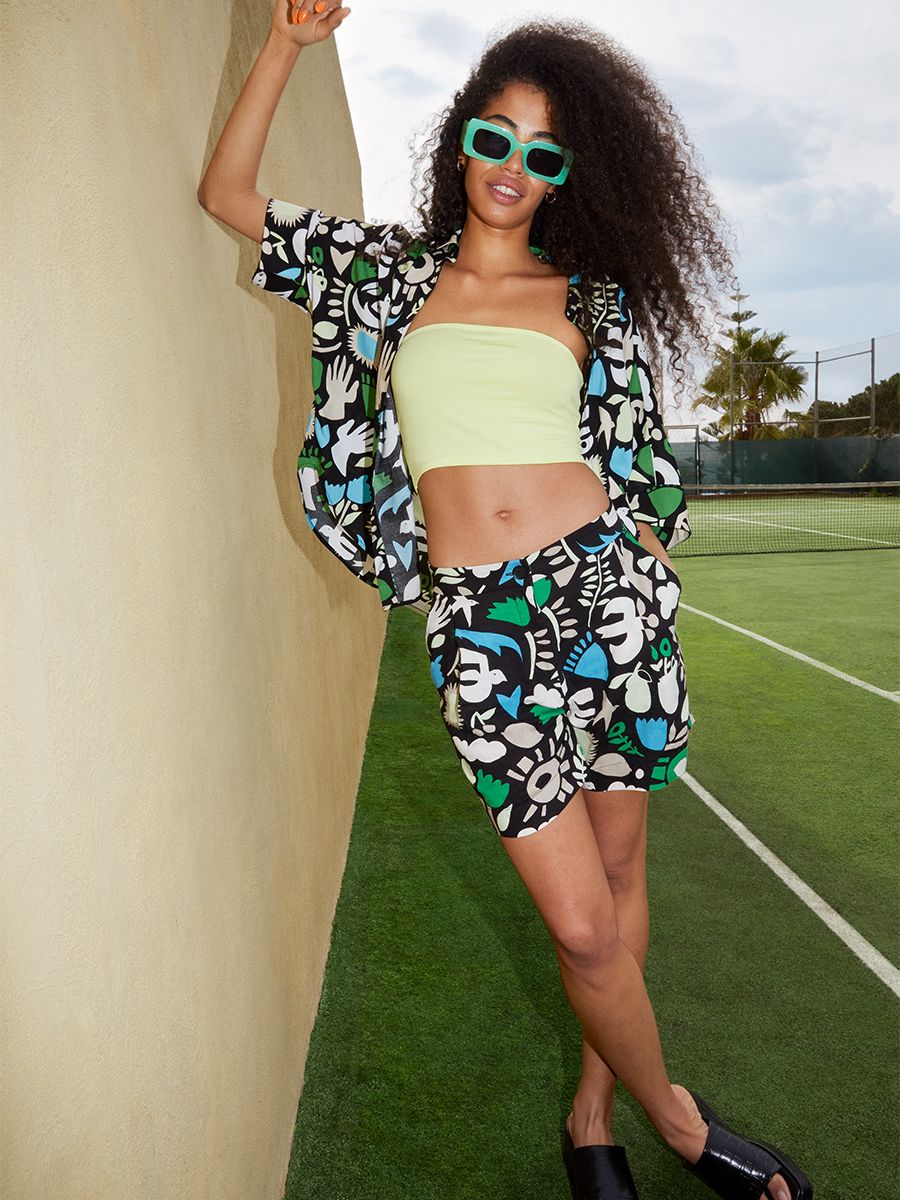 If you're looking for unique styles that embraces your favourite trends, or are searching for new wardrobe staples, this is one shop you'll want to check out. Better yet, these expensive looking pieces come at affordable prices. Scroll on for my summer shopping list.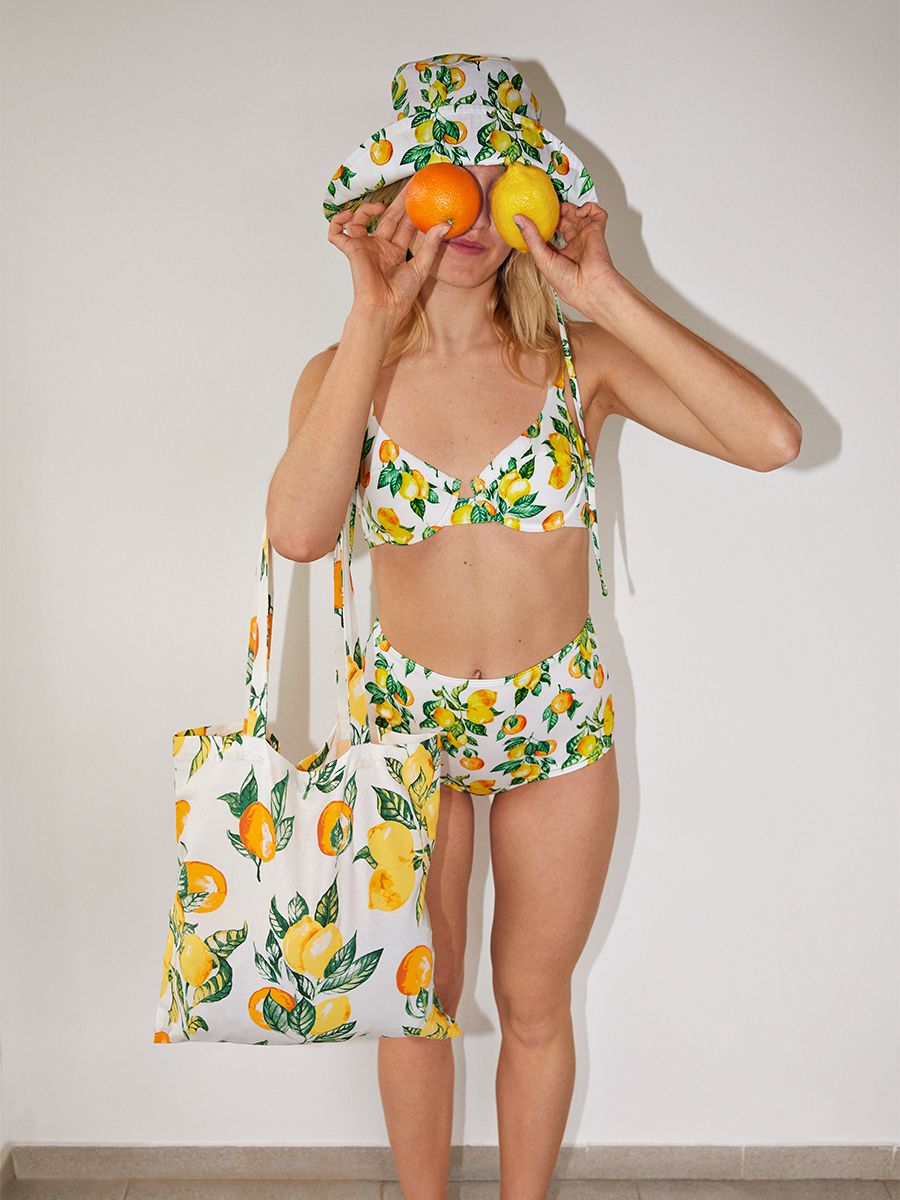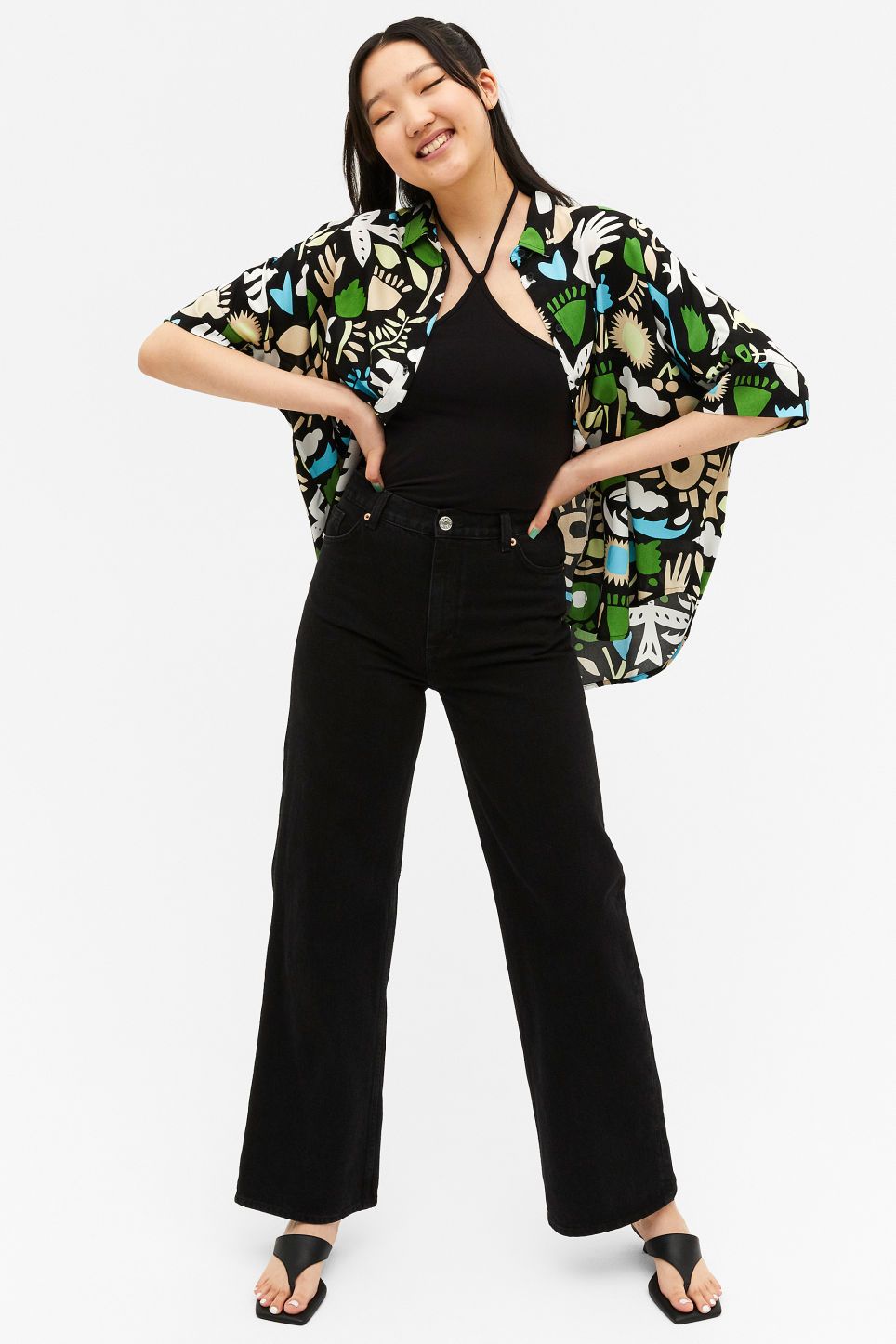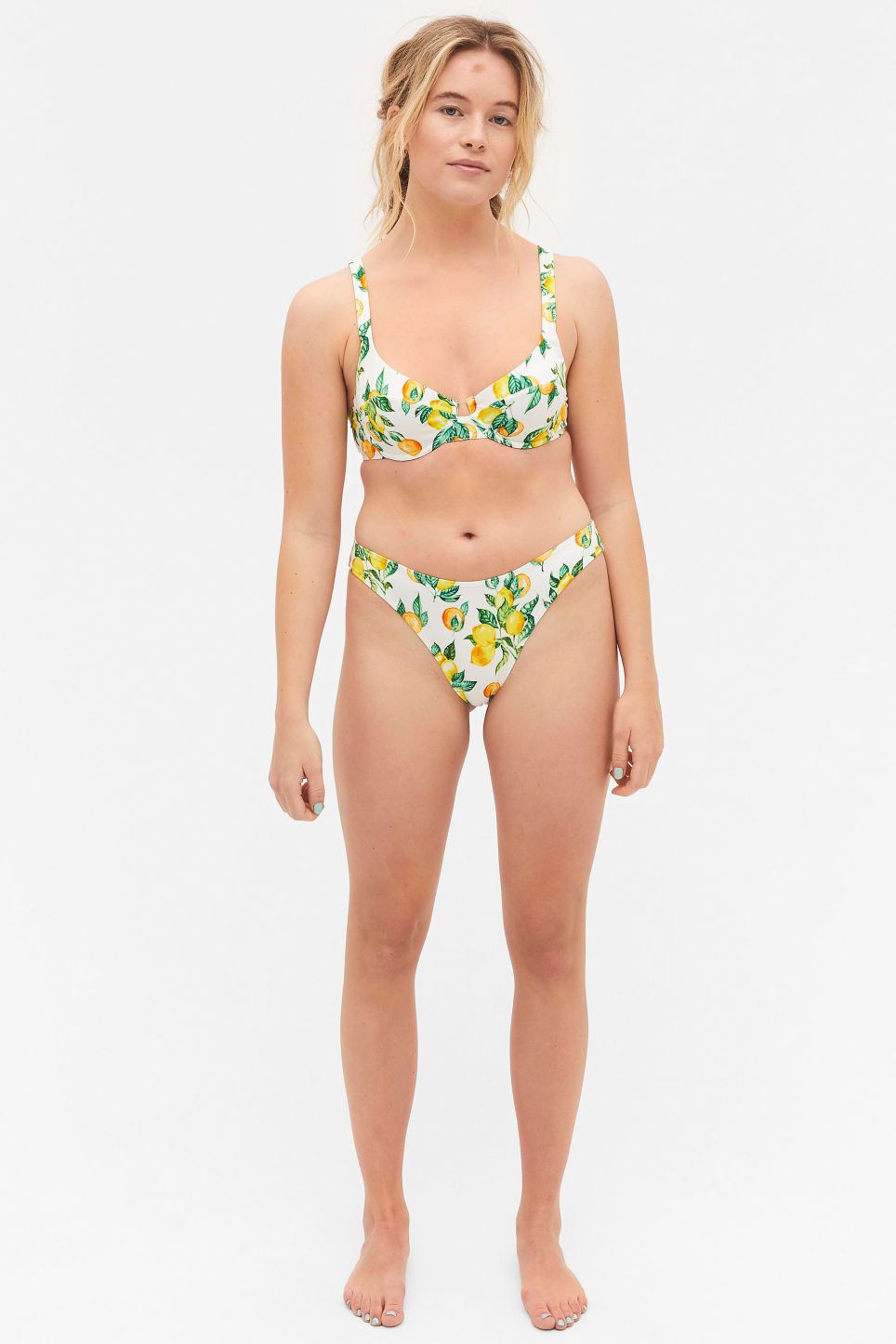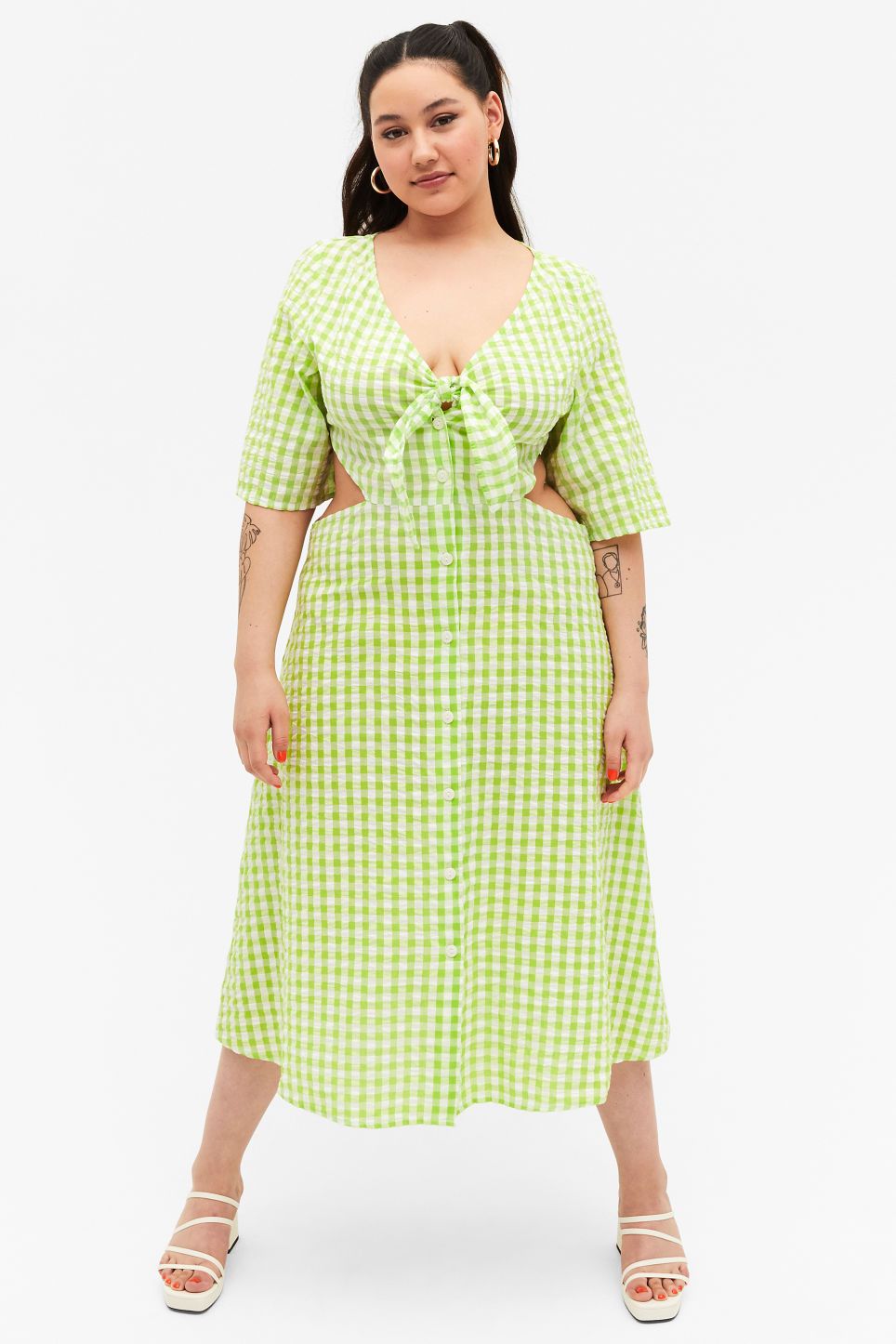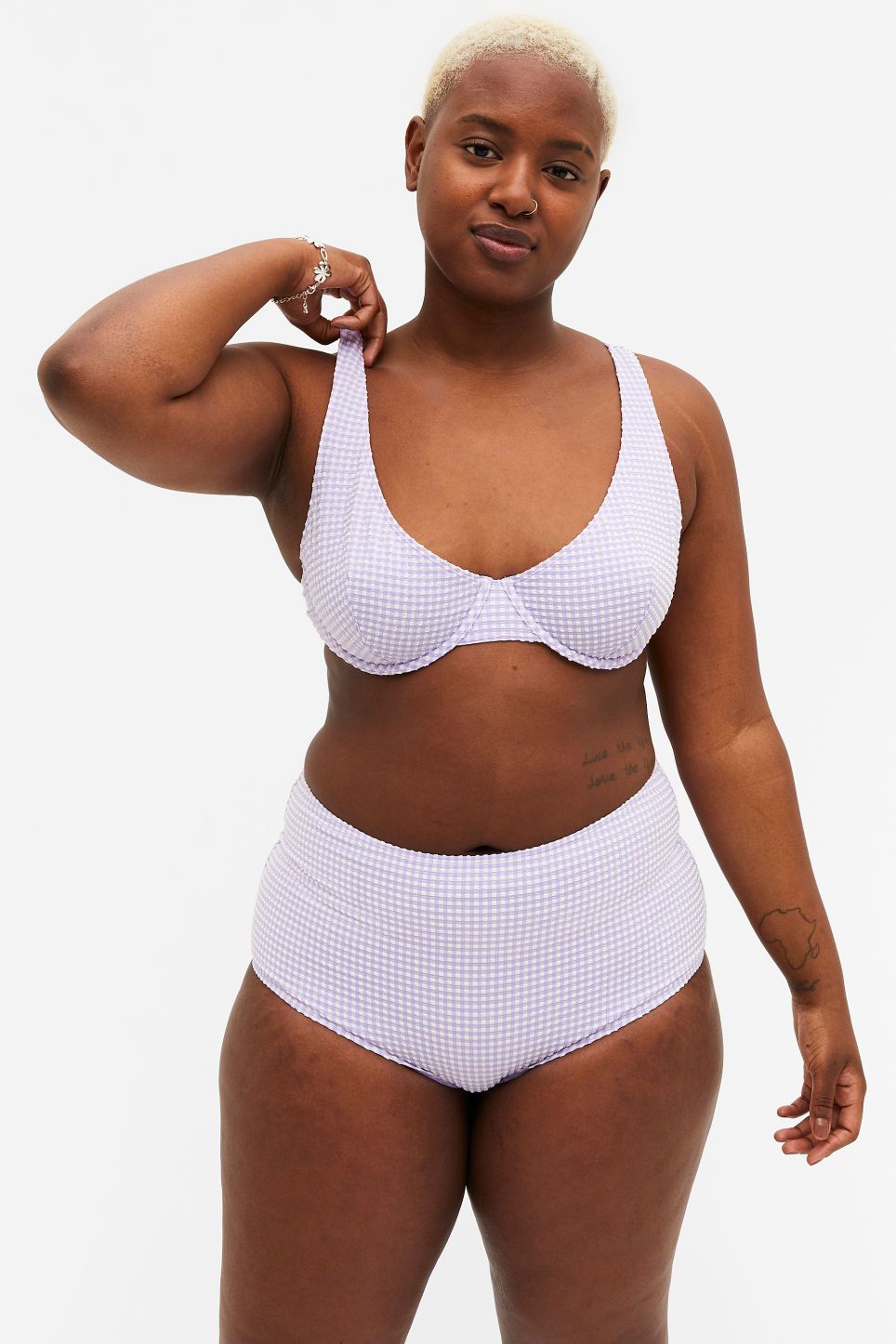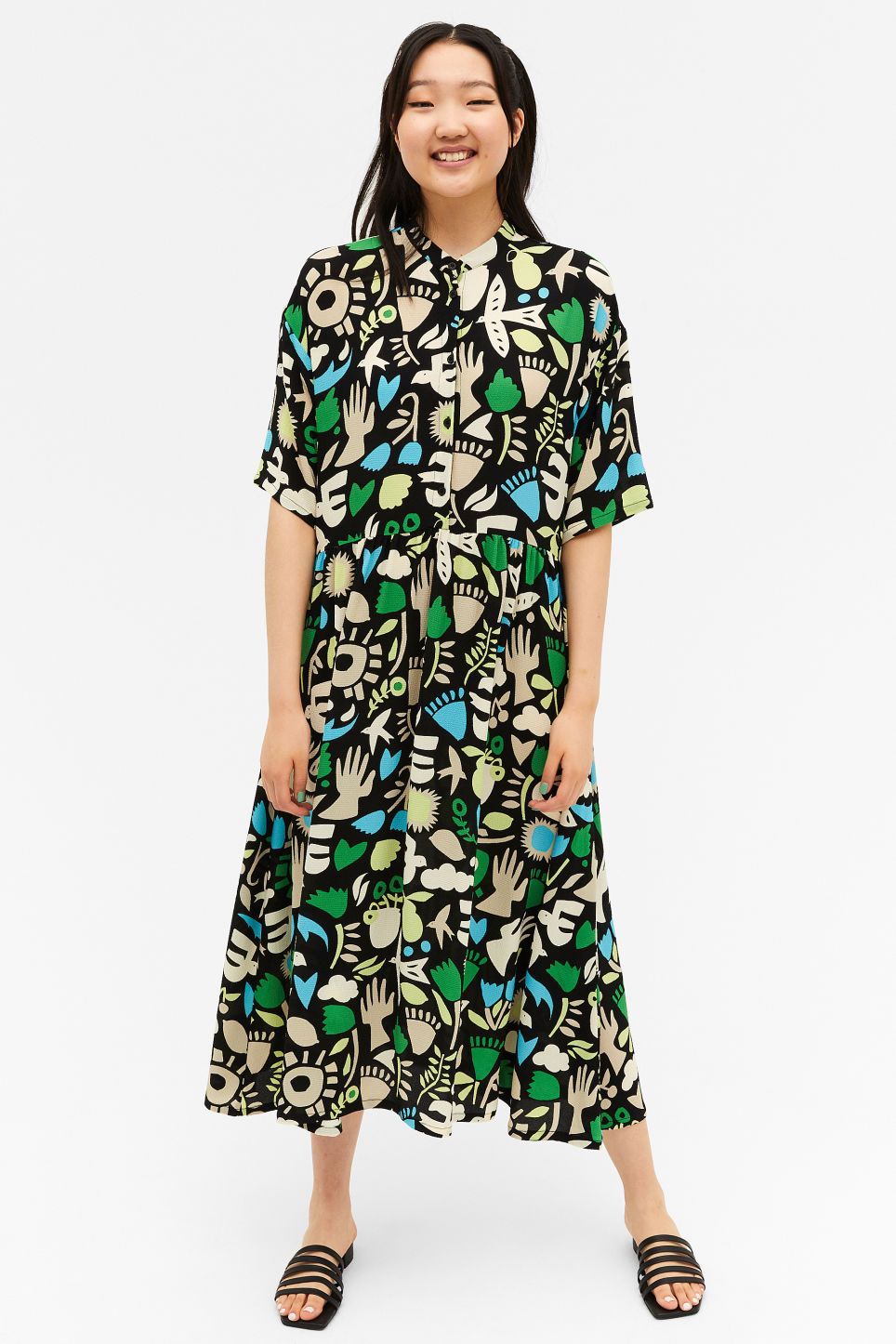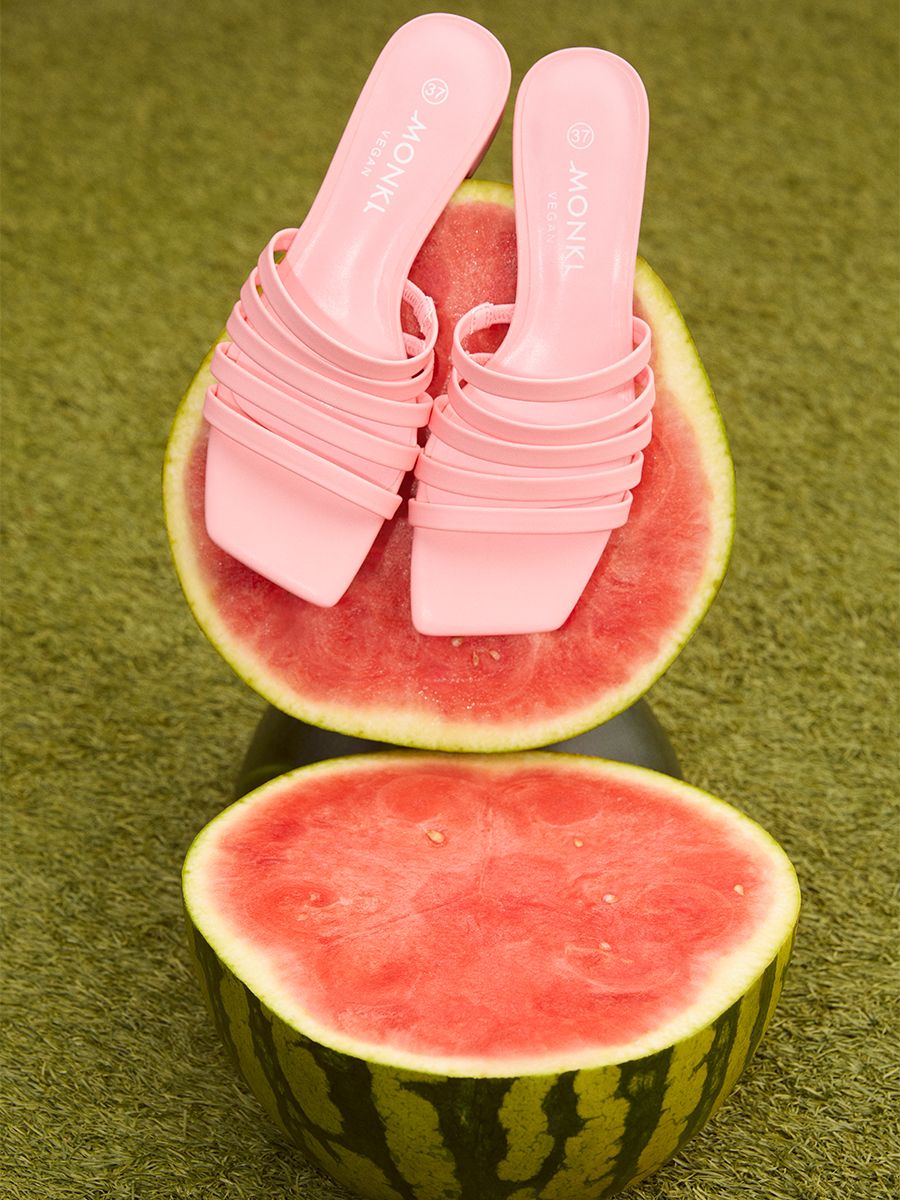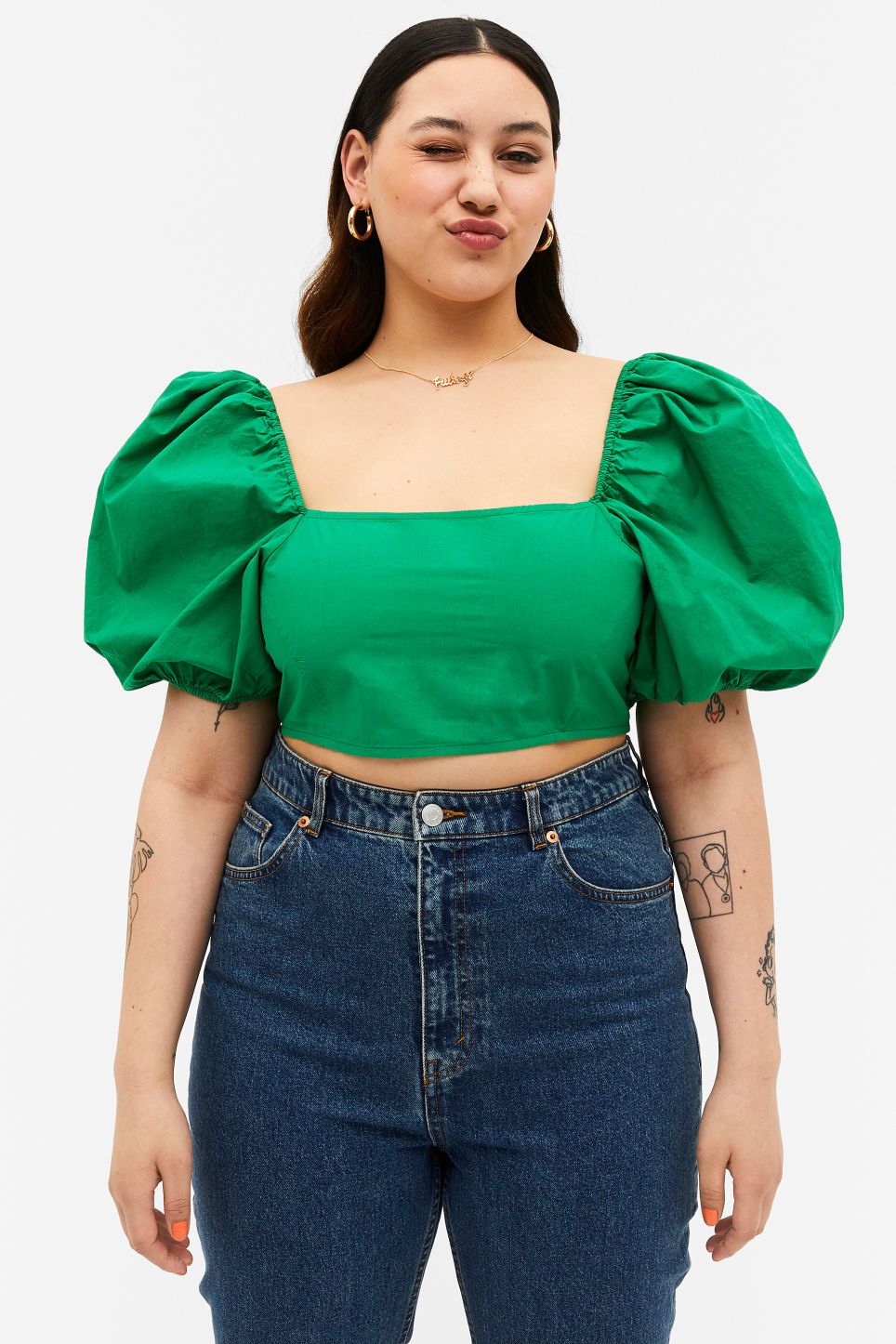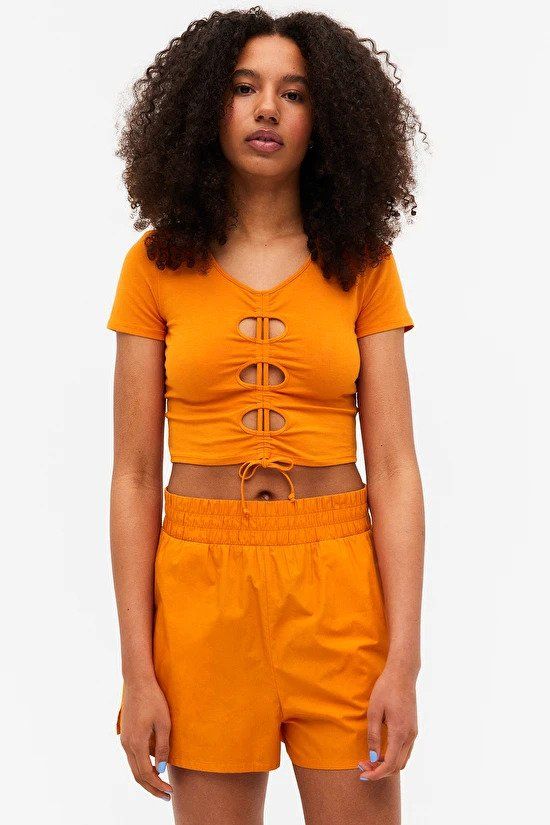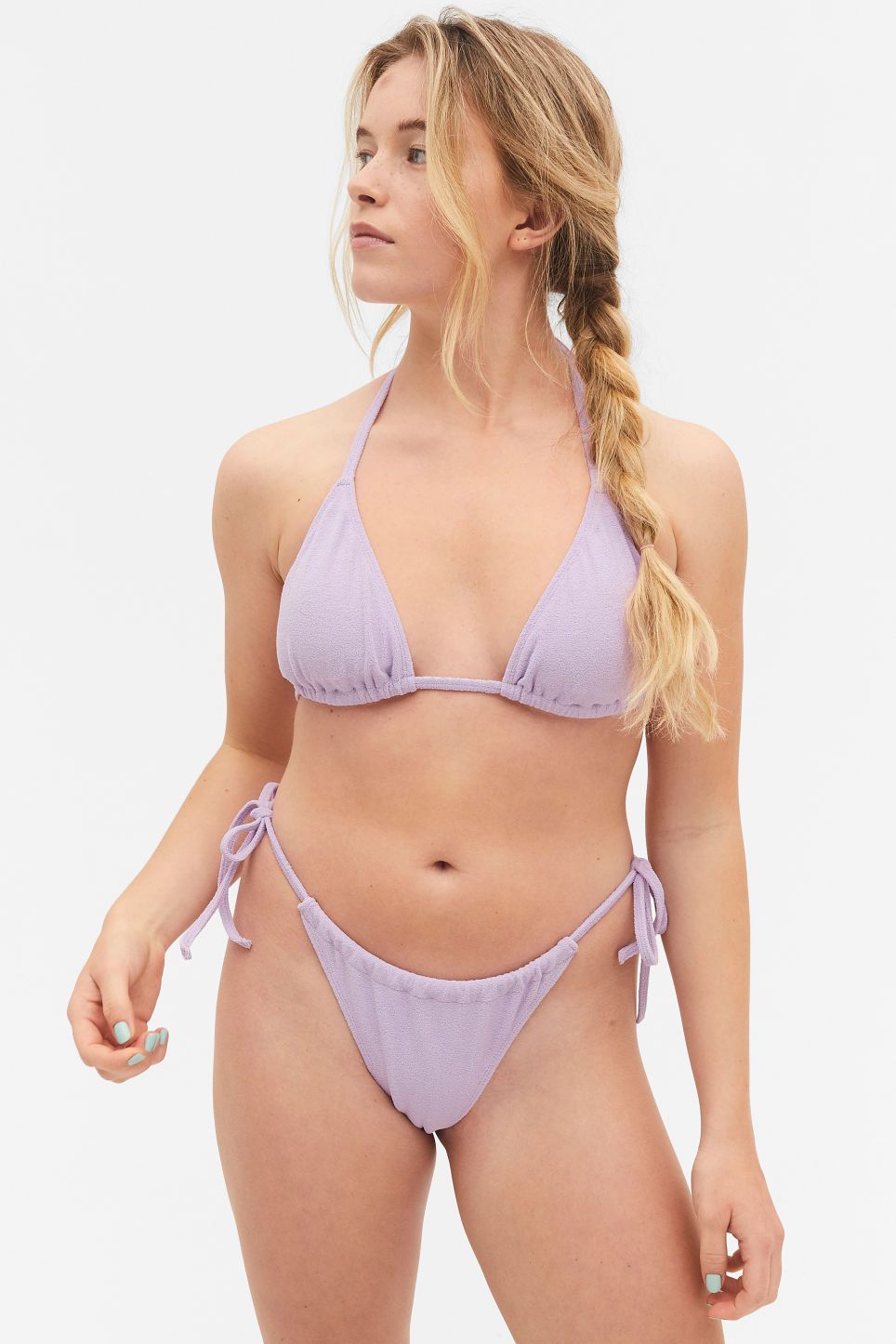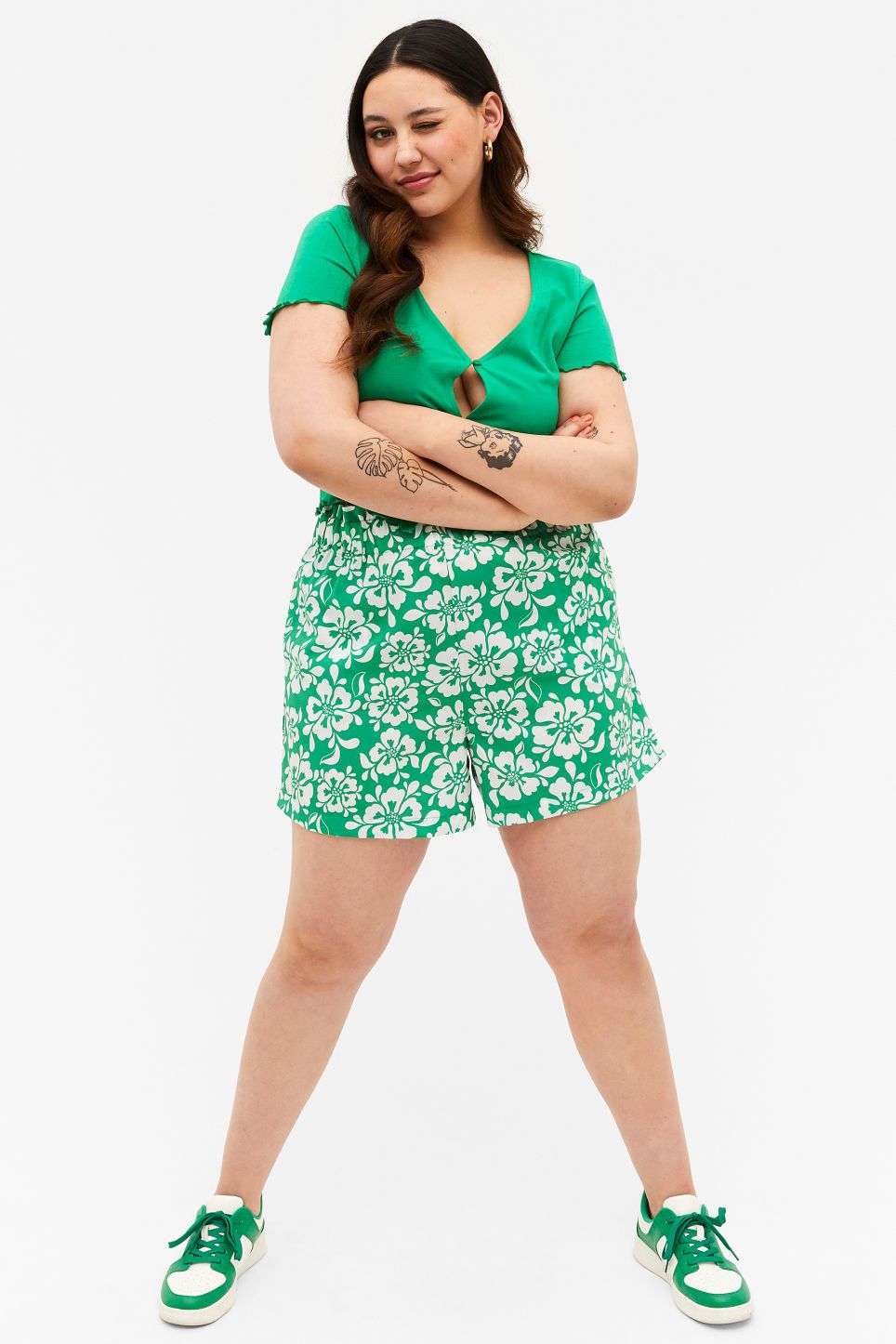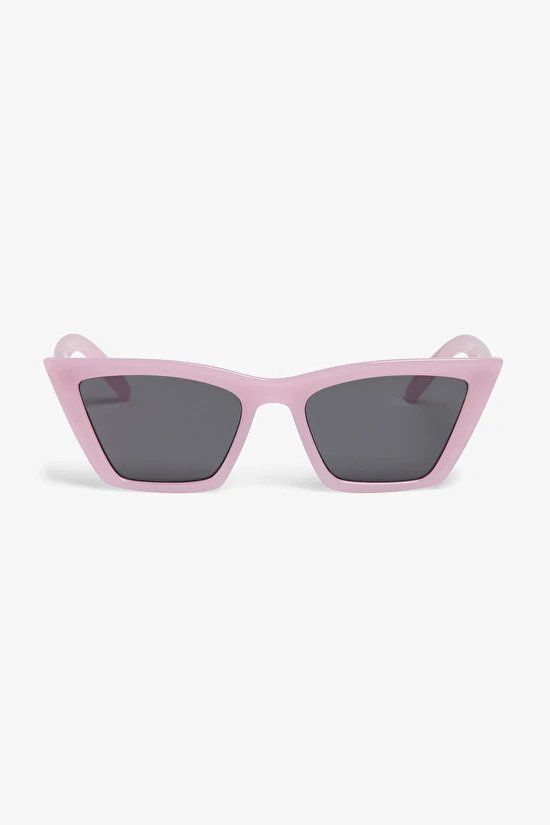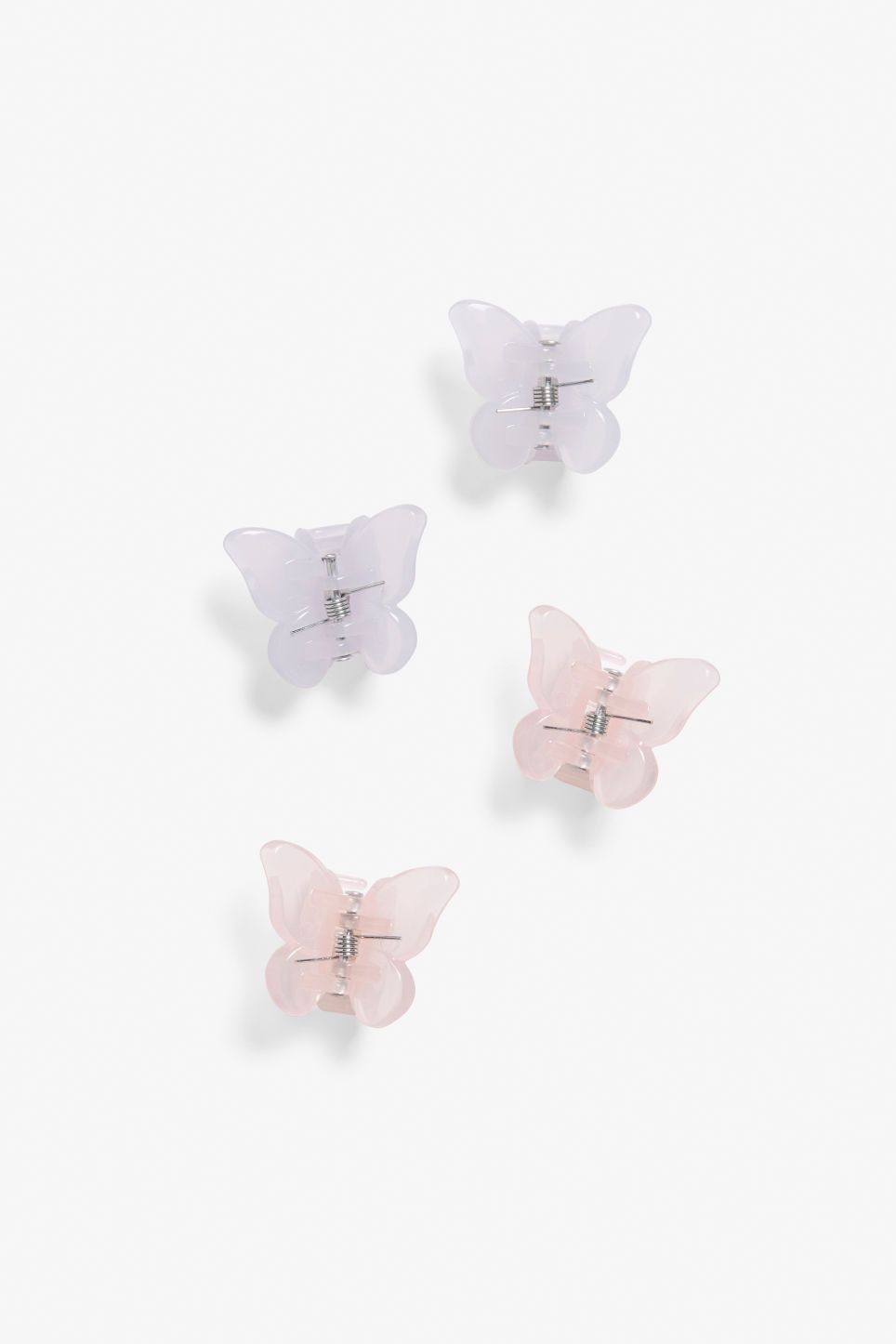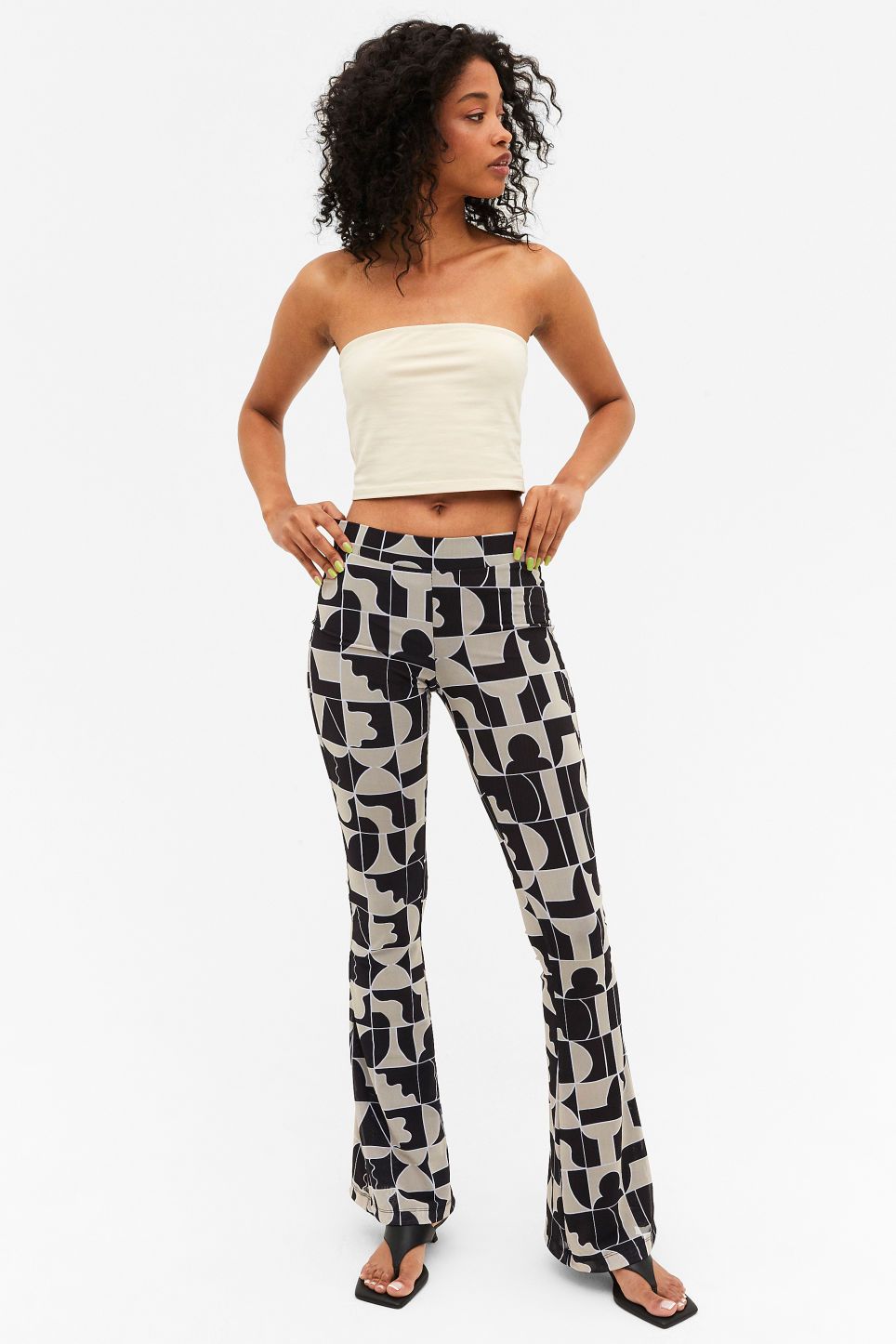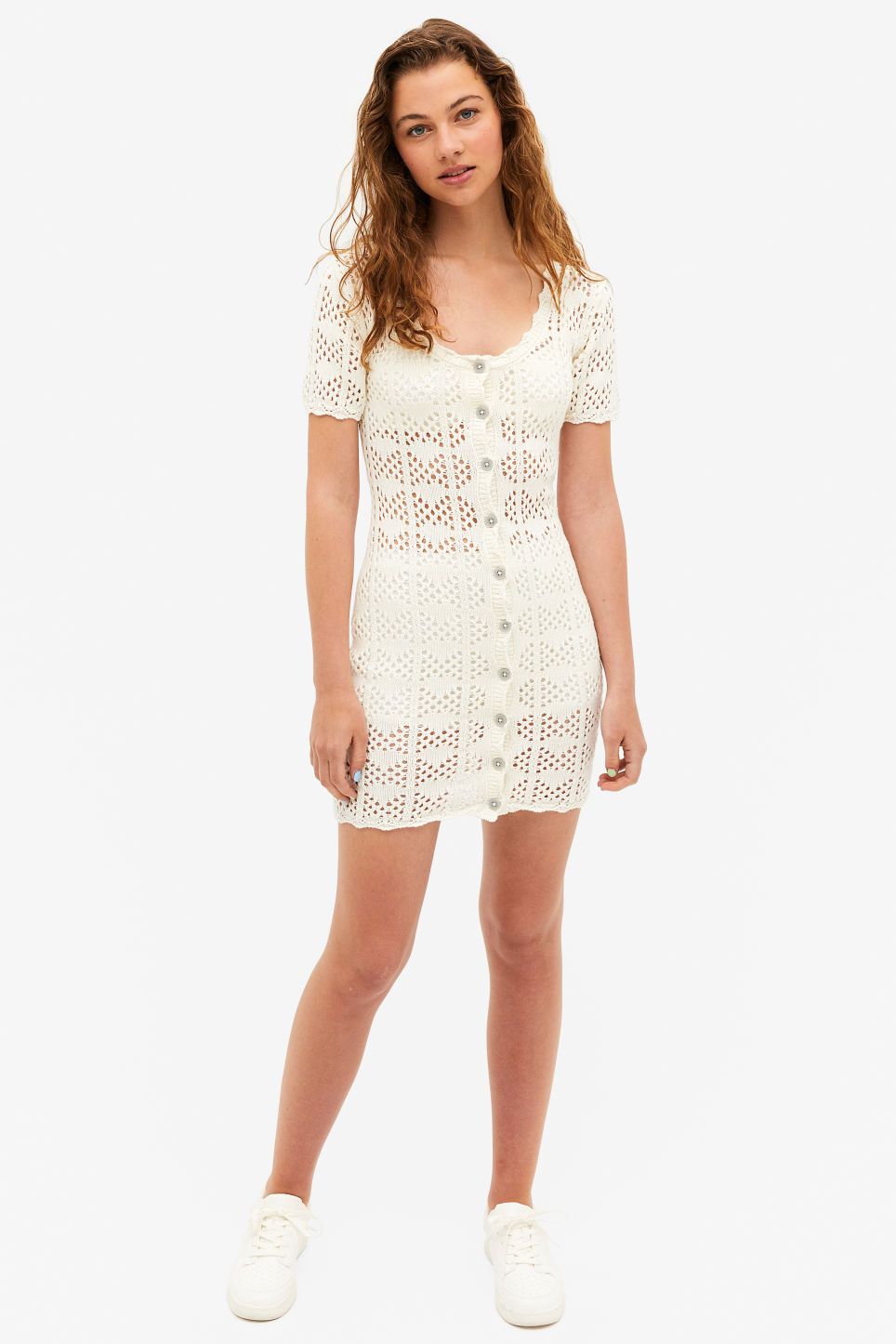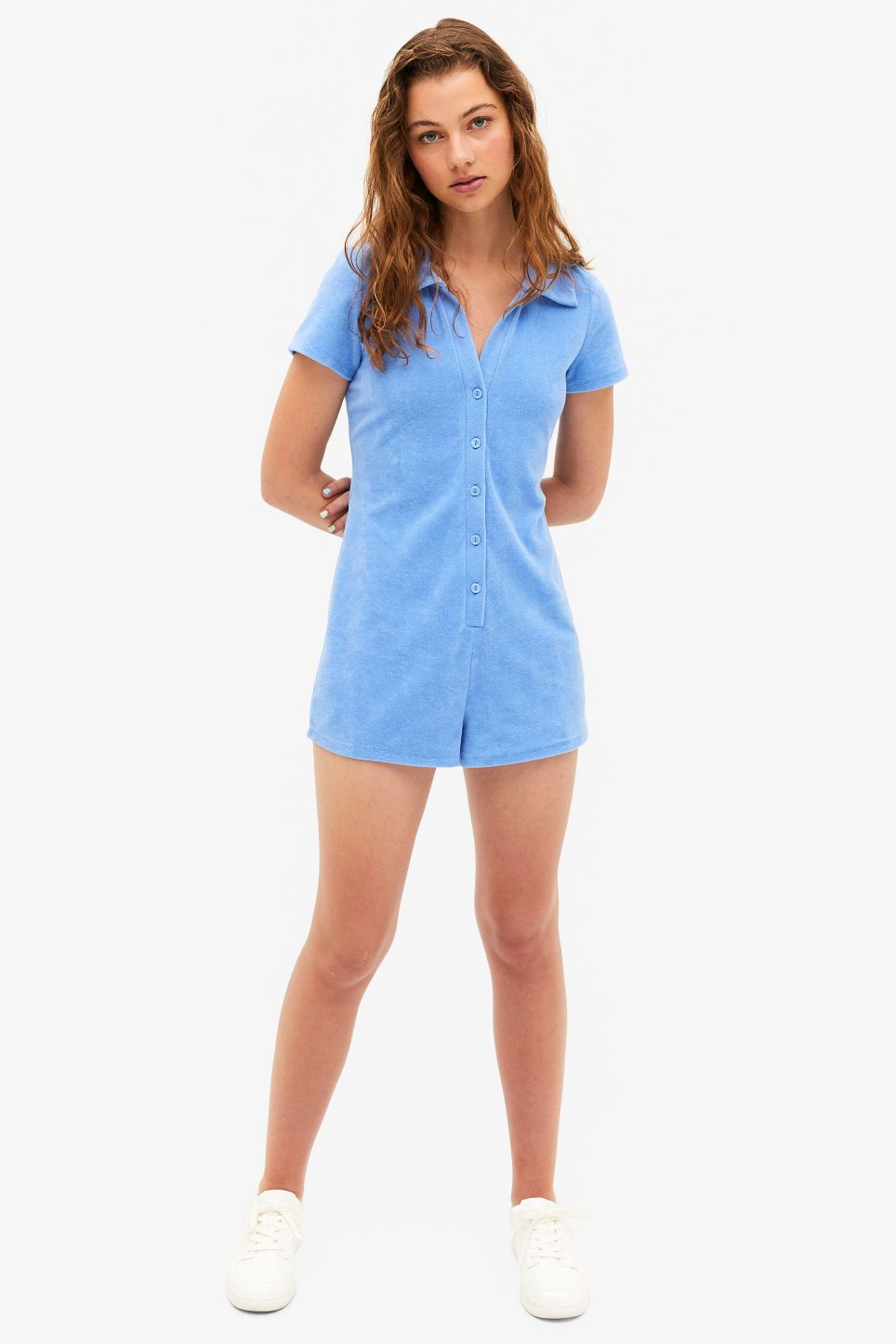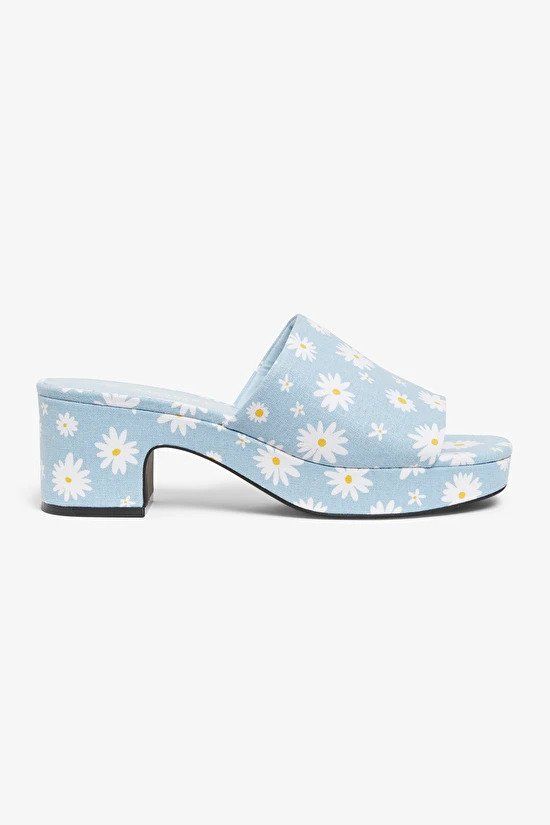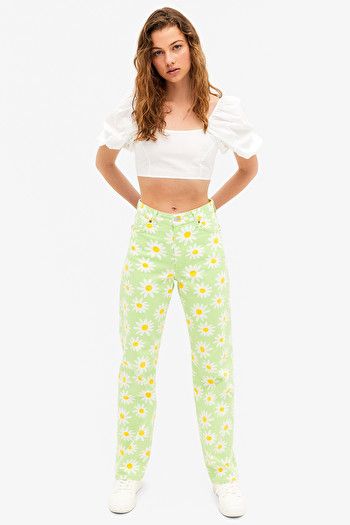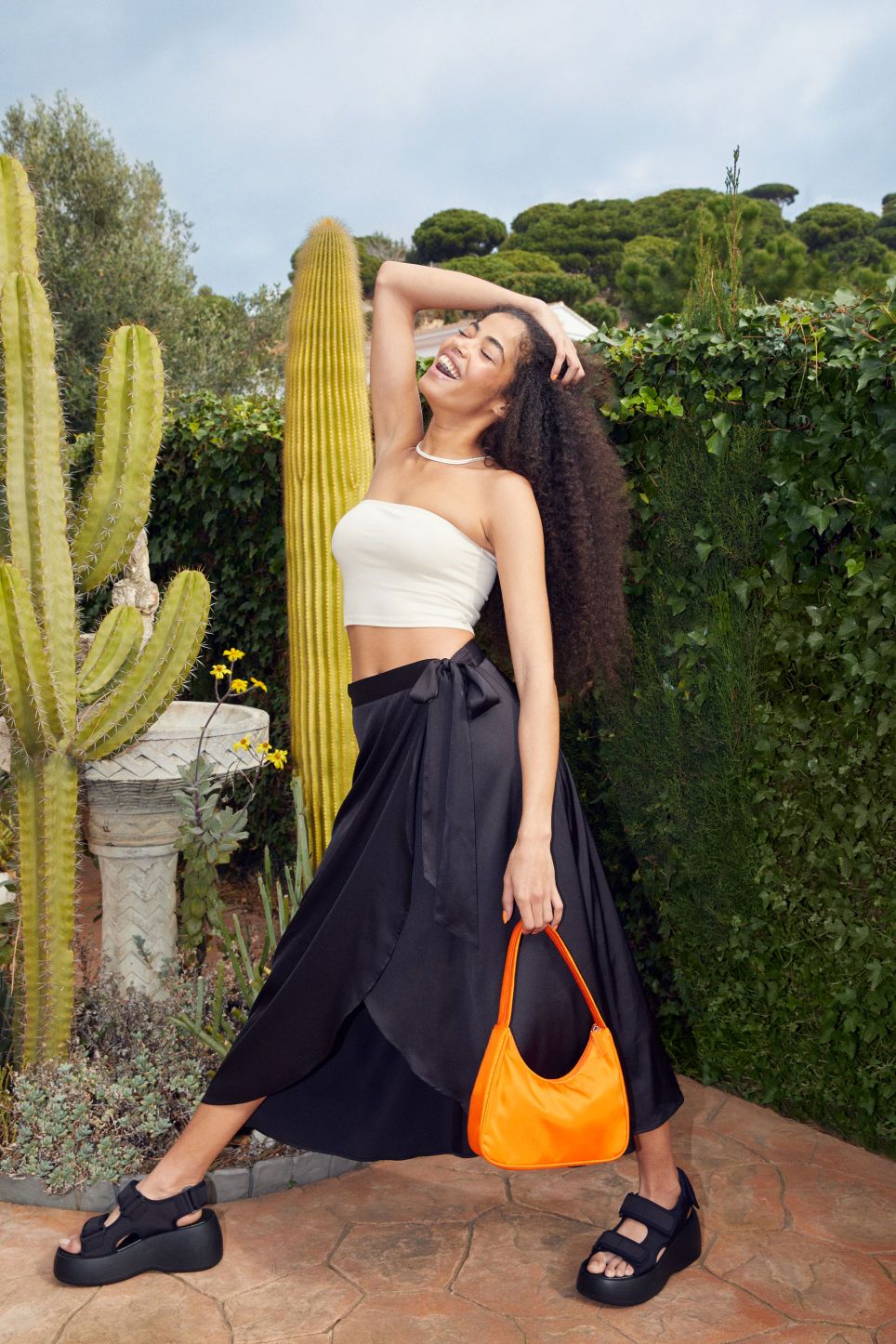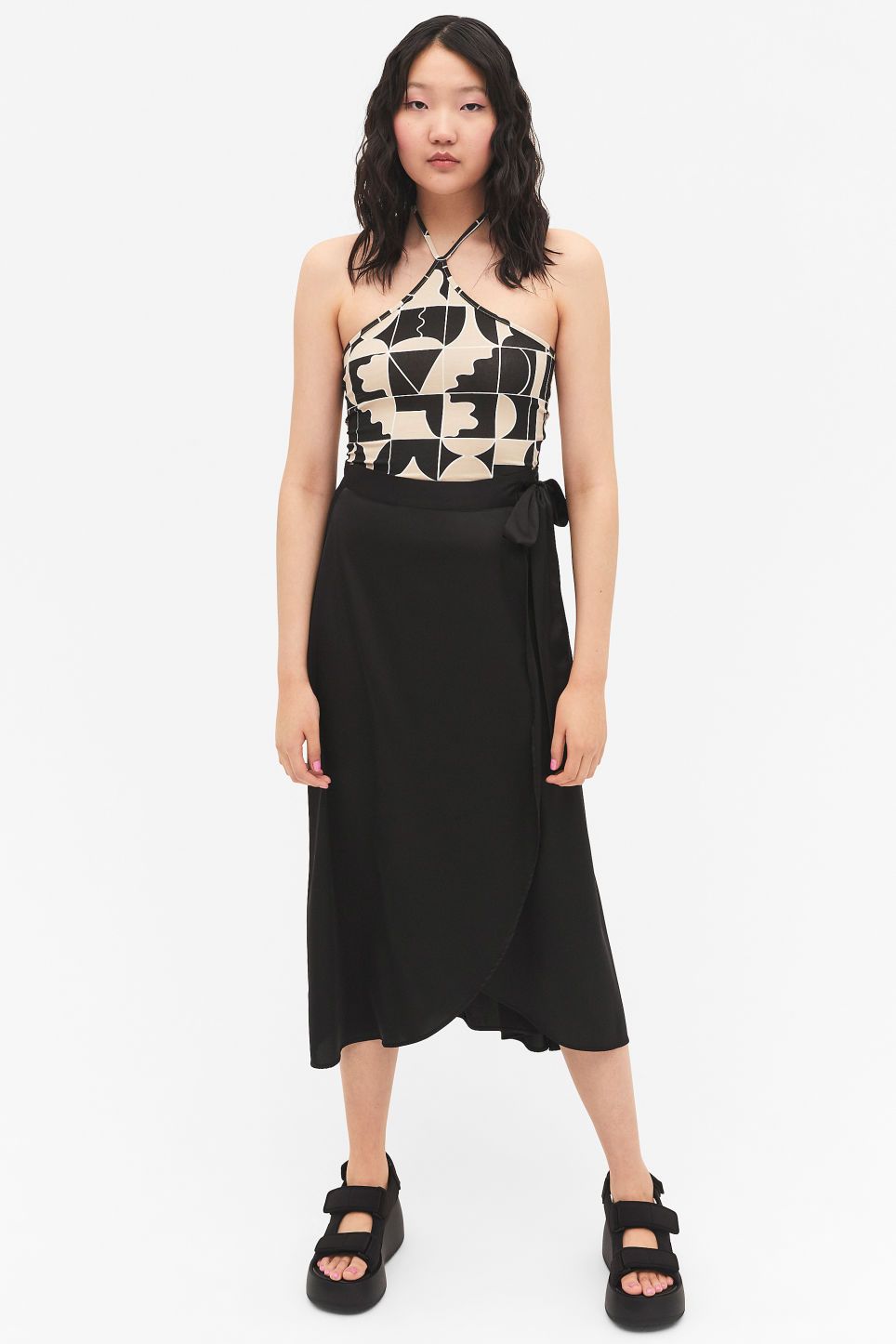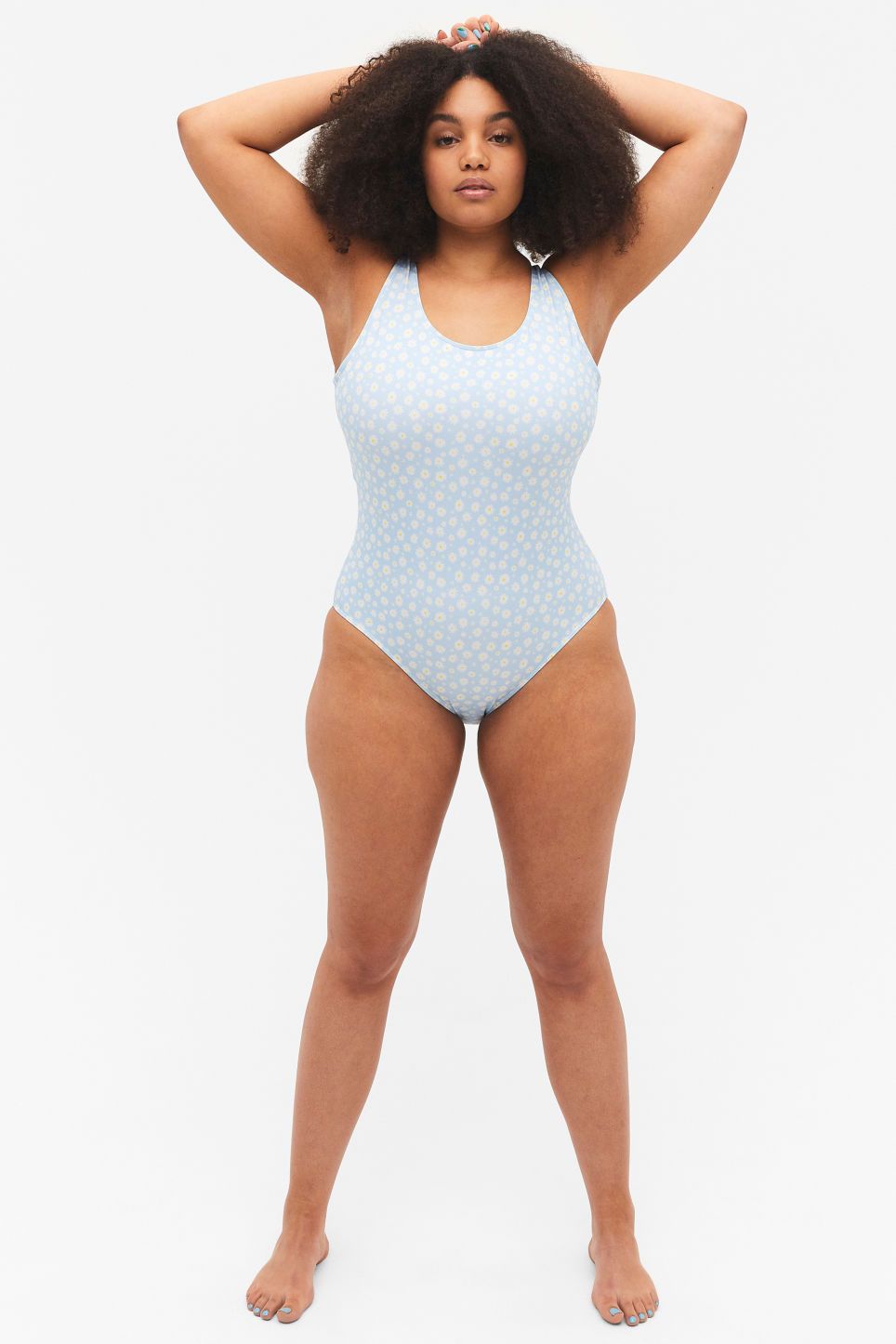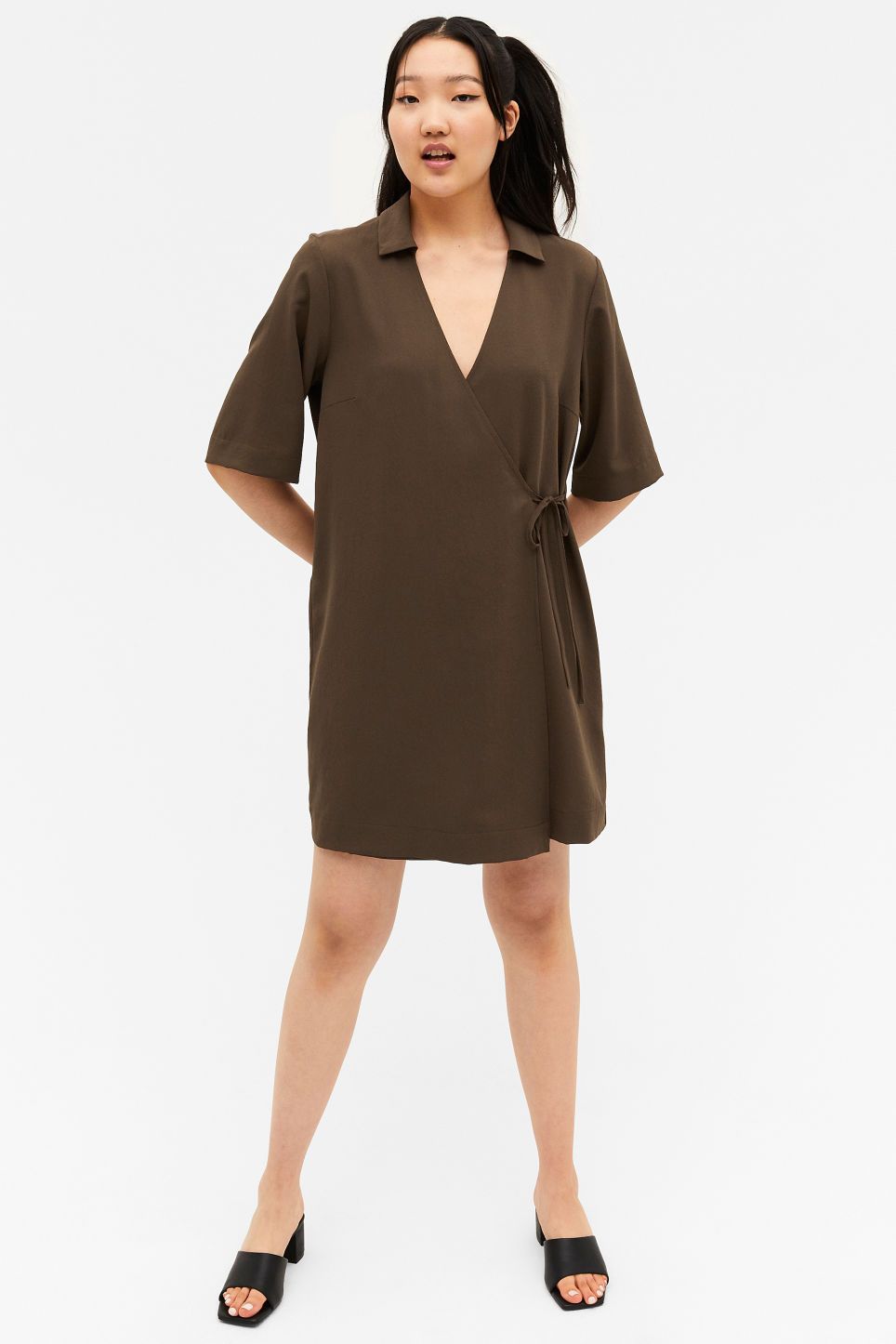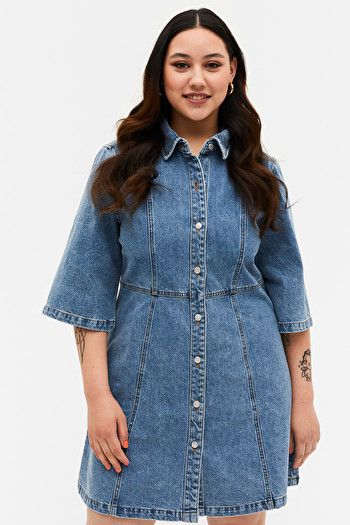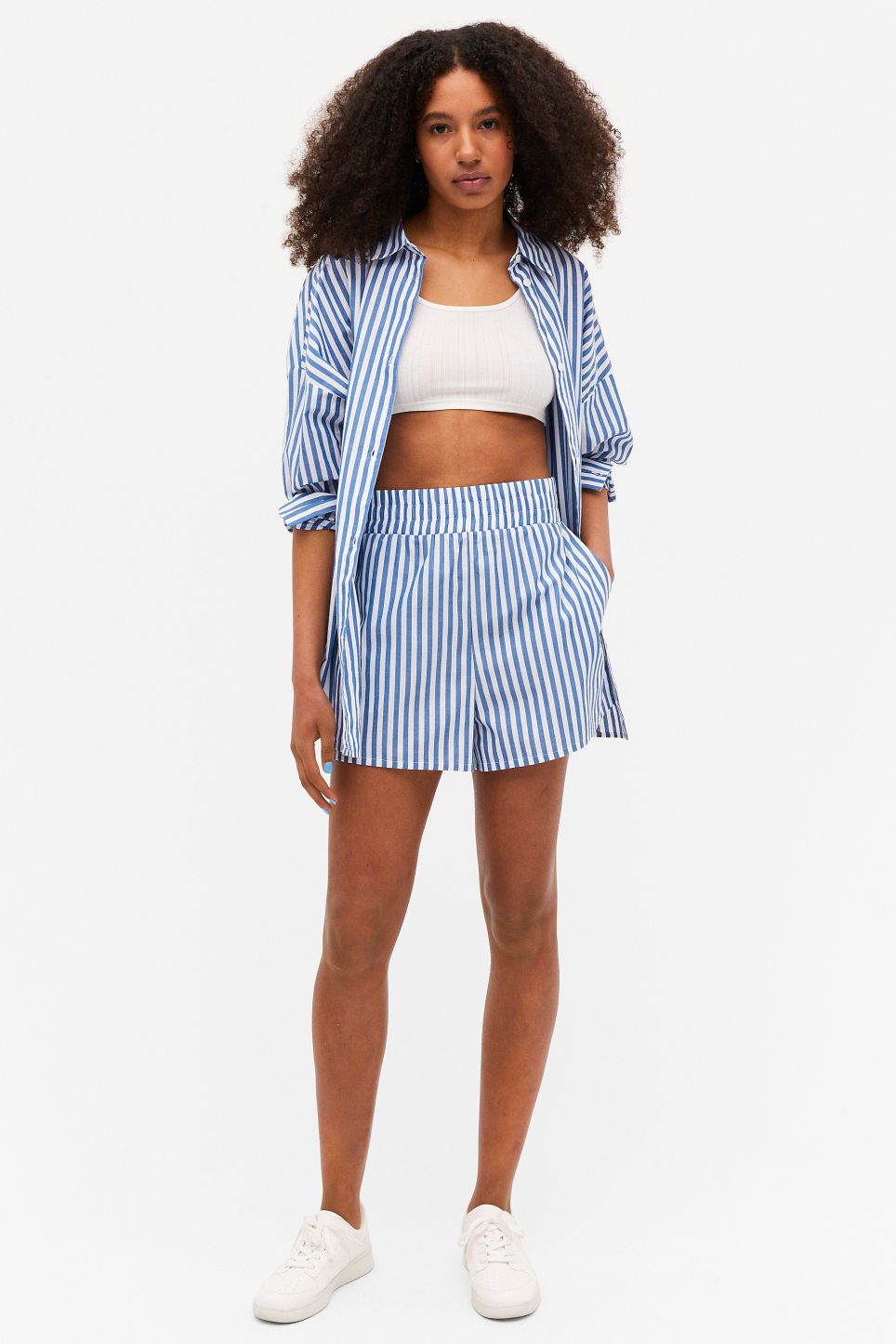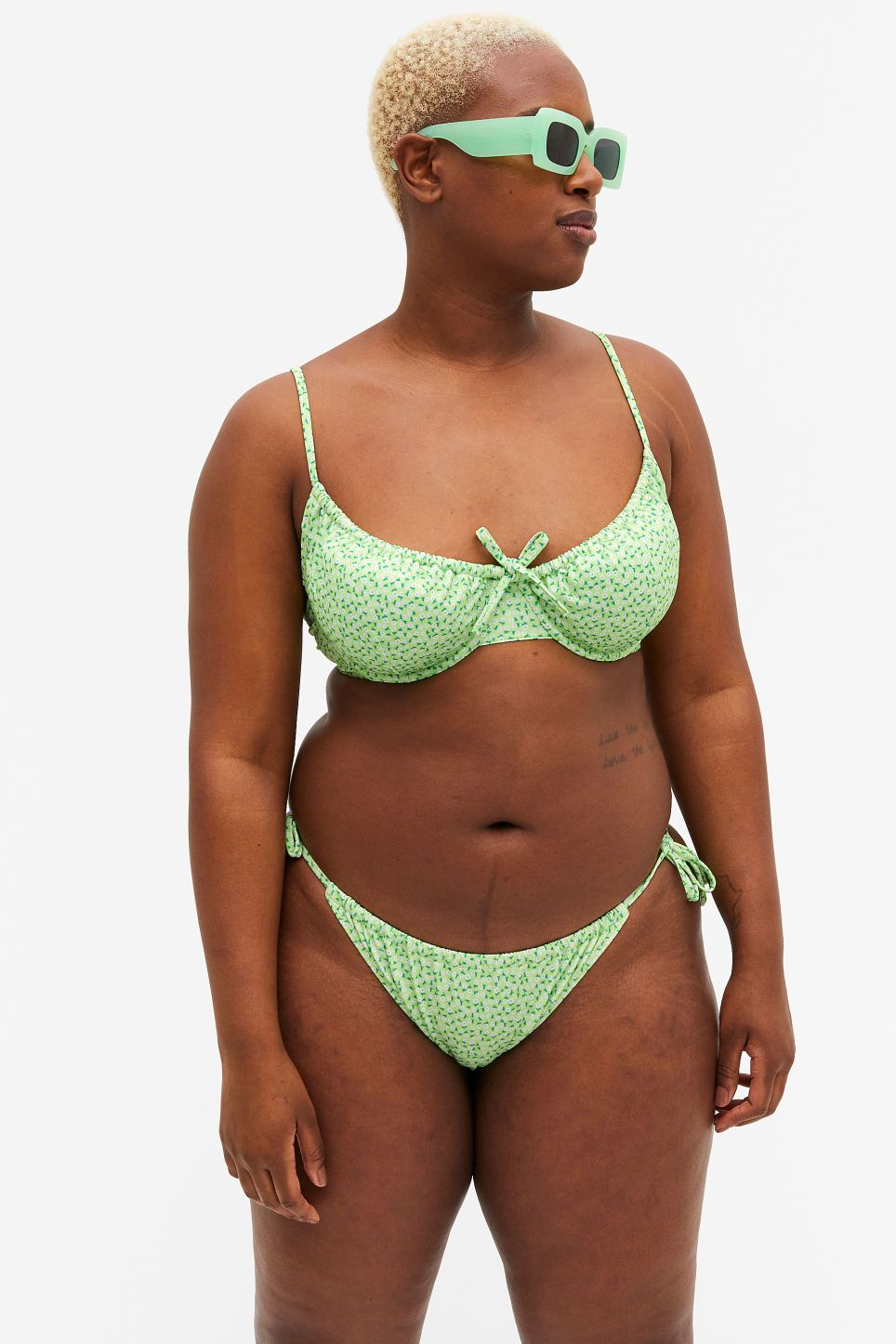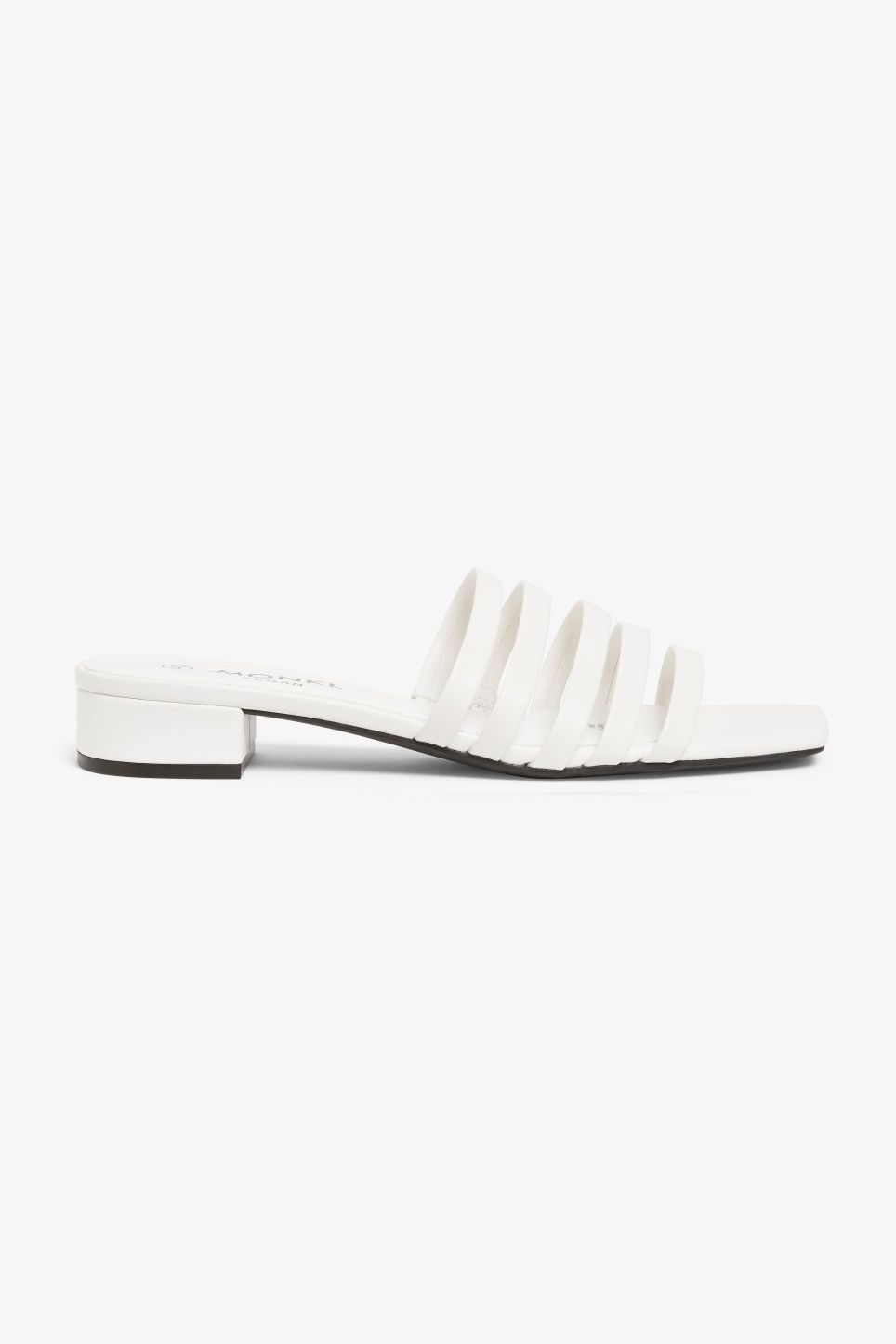 Now read: I just tried on M&S's best selling jeans, and I'm officially a convert.