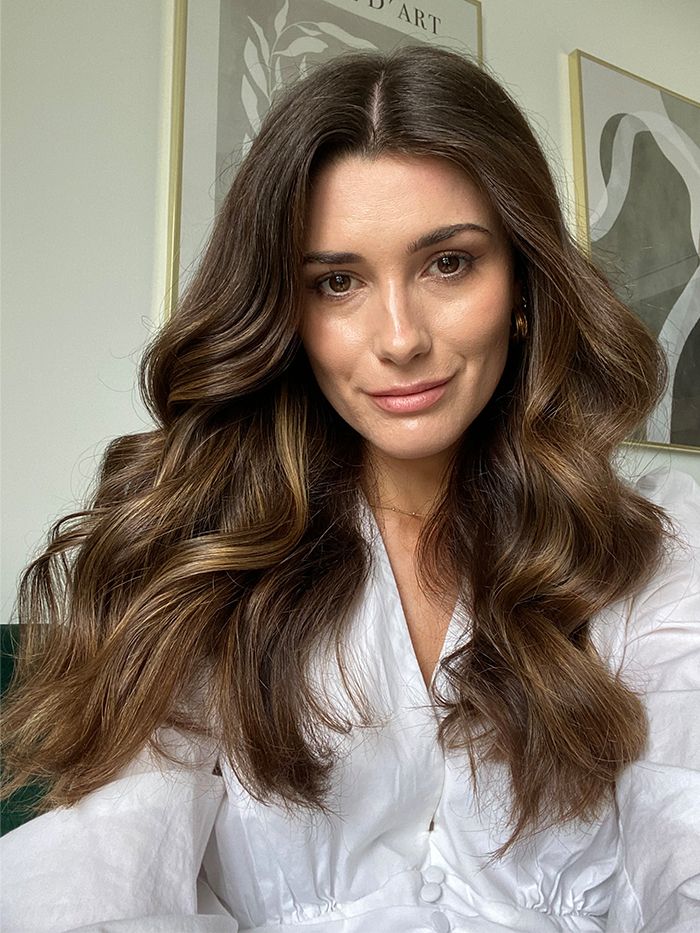 If you're anything like me, you grew up with the GHD brand. My first foray with the hairstyling giant was the OG straighteners, which I won in a competition as a teenager (best day ever). From that day on, I'd spend my morning straightening my hair to it's optimum sleekness—these straightening irons were my pride and joy. Then I learnt how to curl my hair using the straighteners, which, looking back, wasn't my finest hairstyle. This was before brushing out your curls was commonplace, and my ringlets were a little too poodle-like for my liking now.
While GHD is so well known for its straightening irons, there are so many great hairstyling tools from the brand that have launched over the years. The Air Hairdryer is my absolute favourite hairdryer, while you'll find the amazing curling tongs and wands in any good hair salon. Then you have the addition of the Glide and Rise hot brushes, and, of course, the covetable Unplugged straighteners, which are travel-sized and cordless. This year, the brand also launched the Duet, a hairstyling tool that magically dries and straightens hair at the same time. Really, is there any hairstyling stone they've left unturned?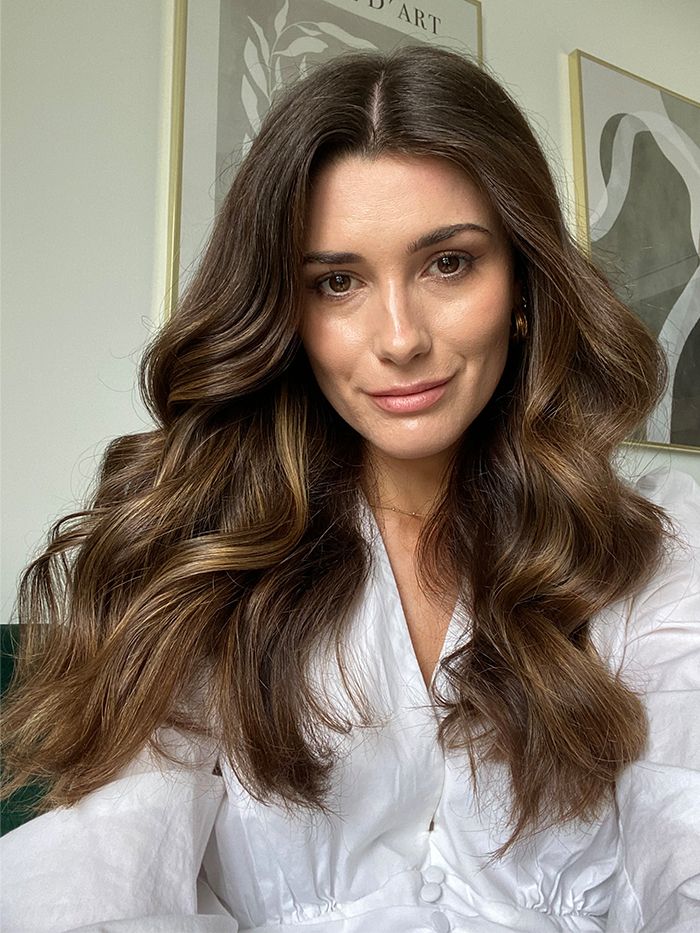 So, when I saw that GHD was running a sale, I decided to compile some of my favourite hairstyling tools that I think are worth the investment. Alongside these discounts, there are also gift with purchases to be had, with we a free GHD Oval Dressing Brush (worth £23) with selected stylers, and a special bonus with the Duet styler. Here's to good hair days, every day.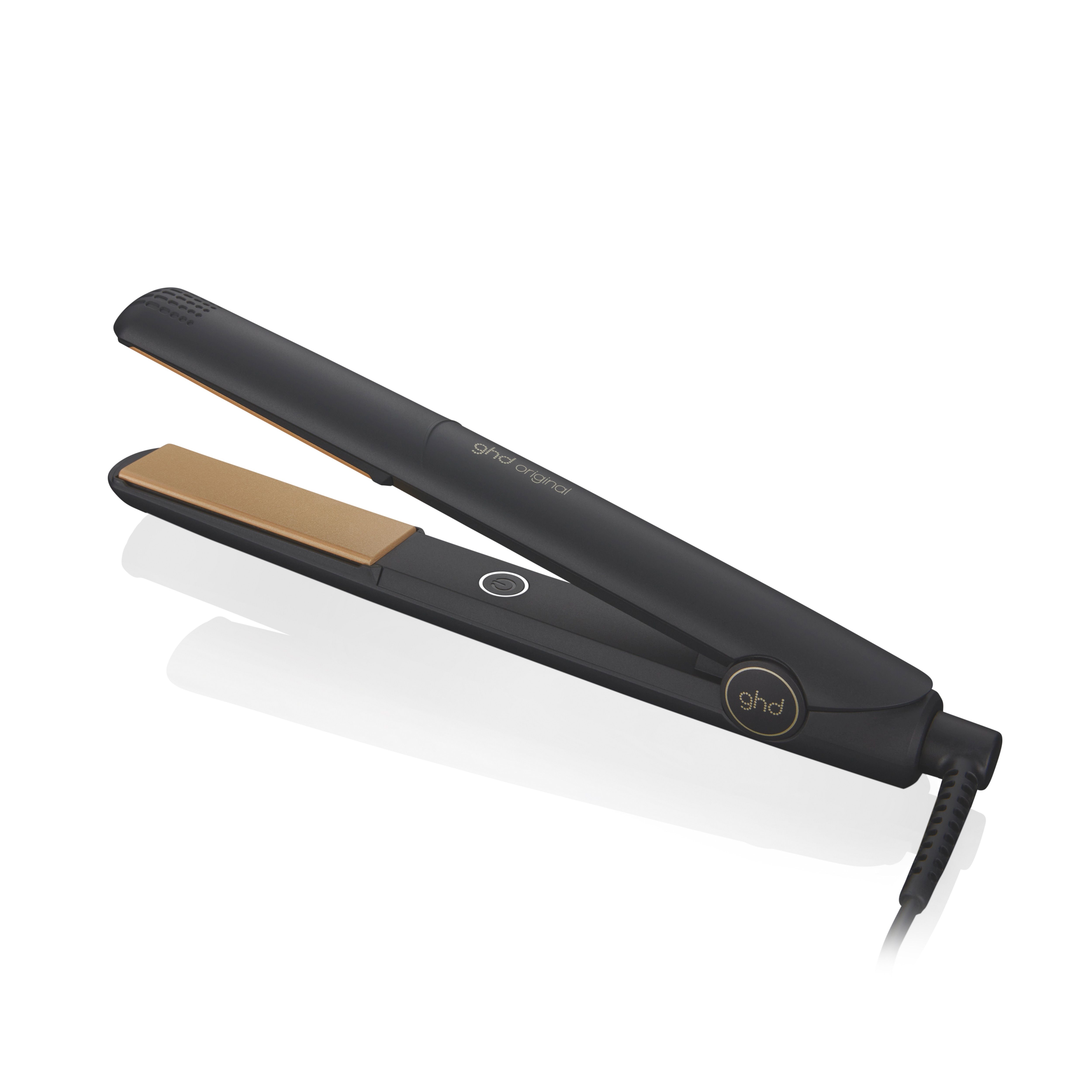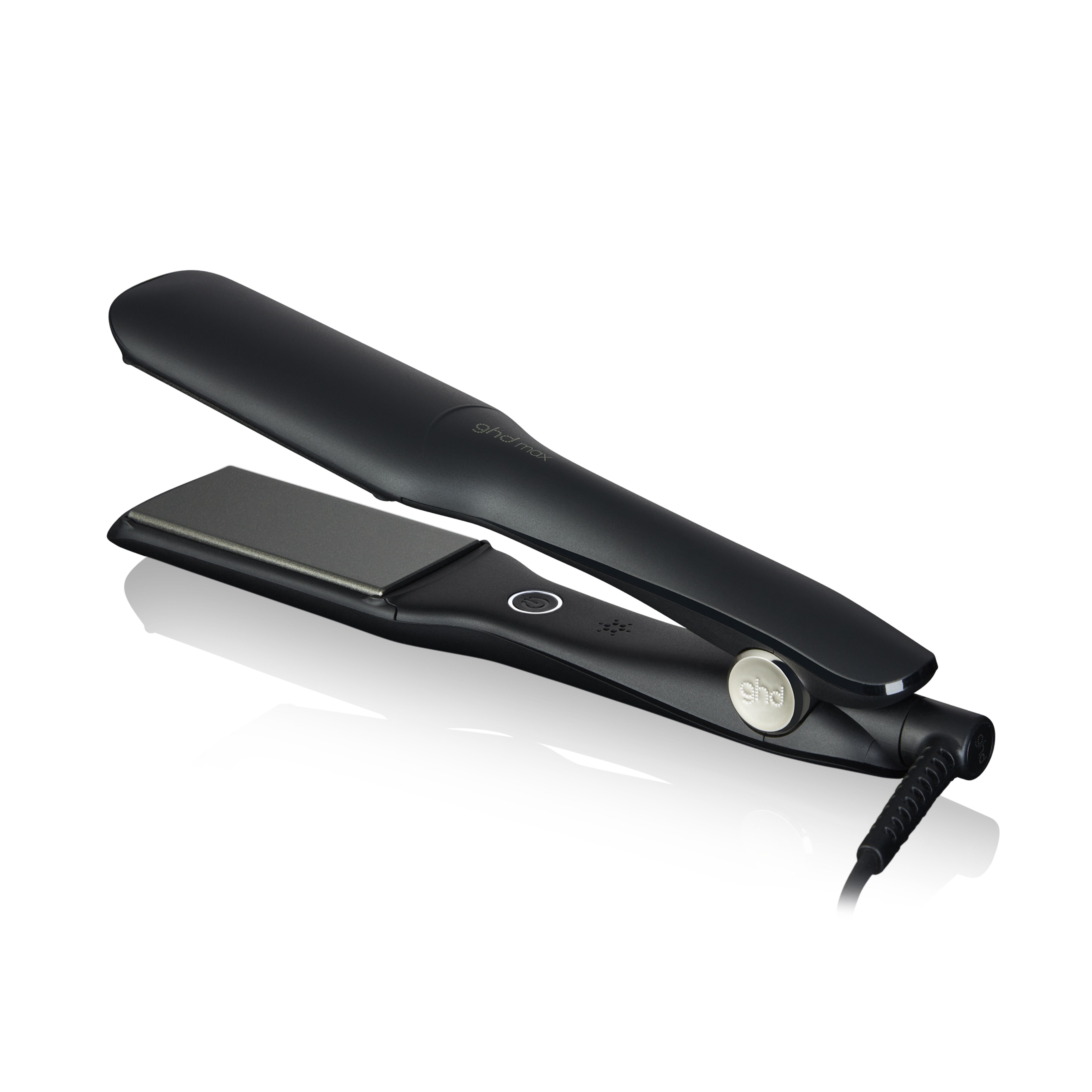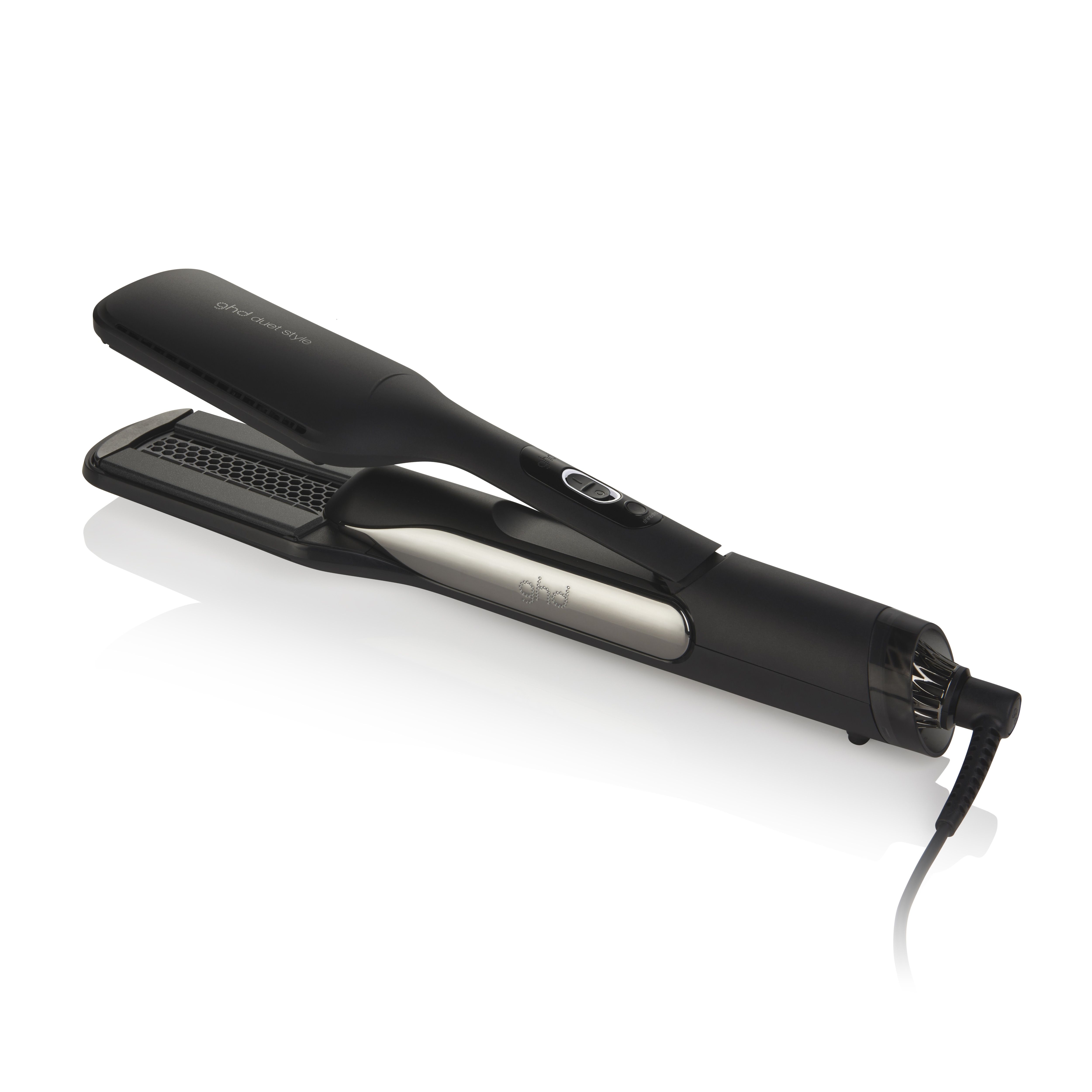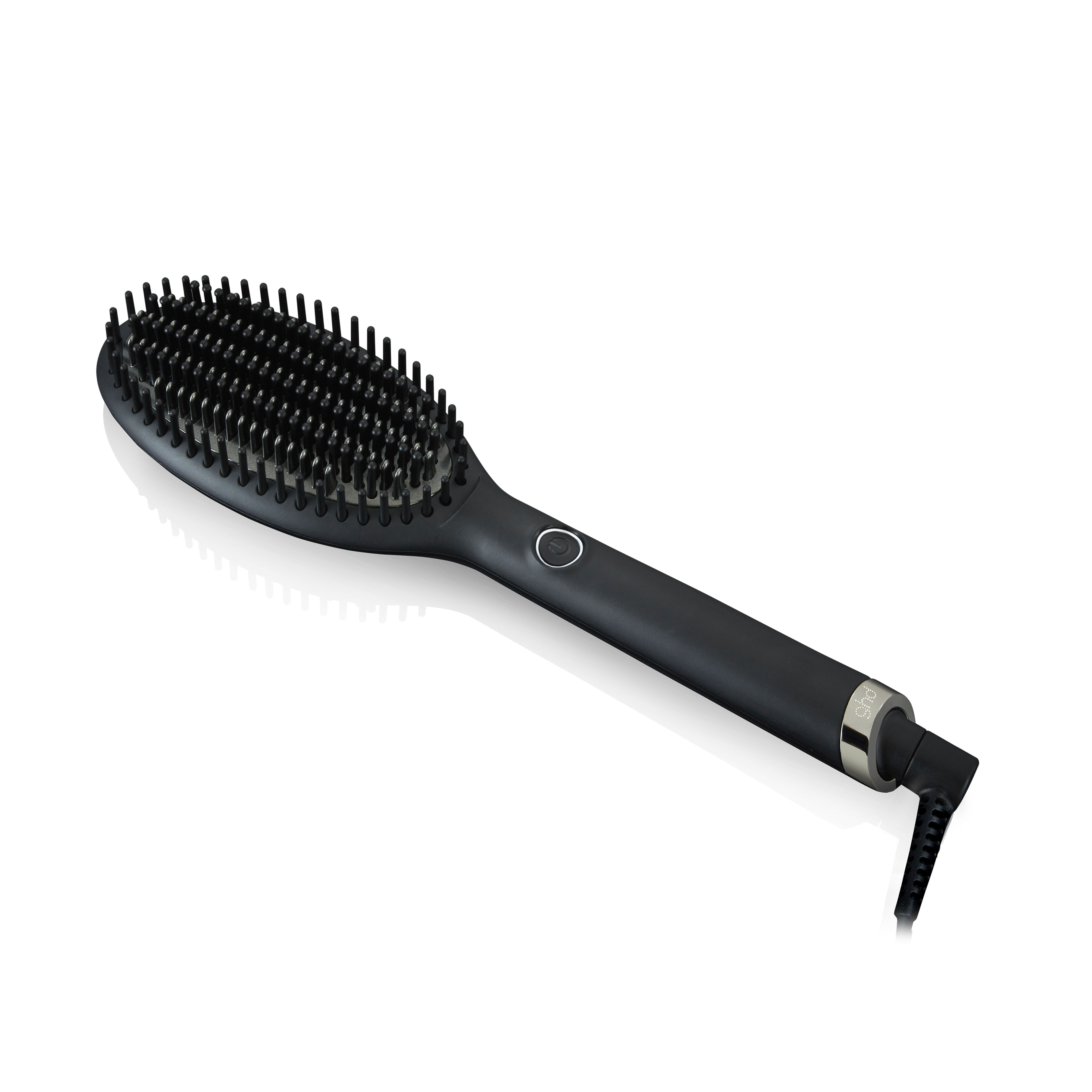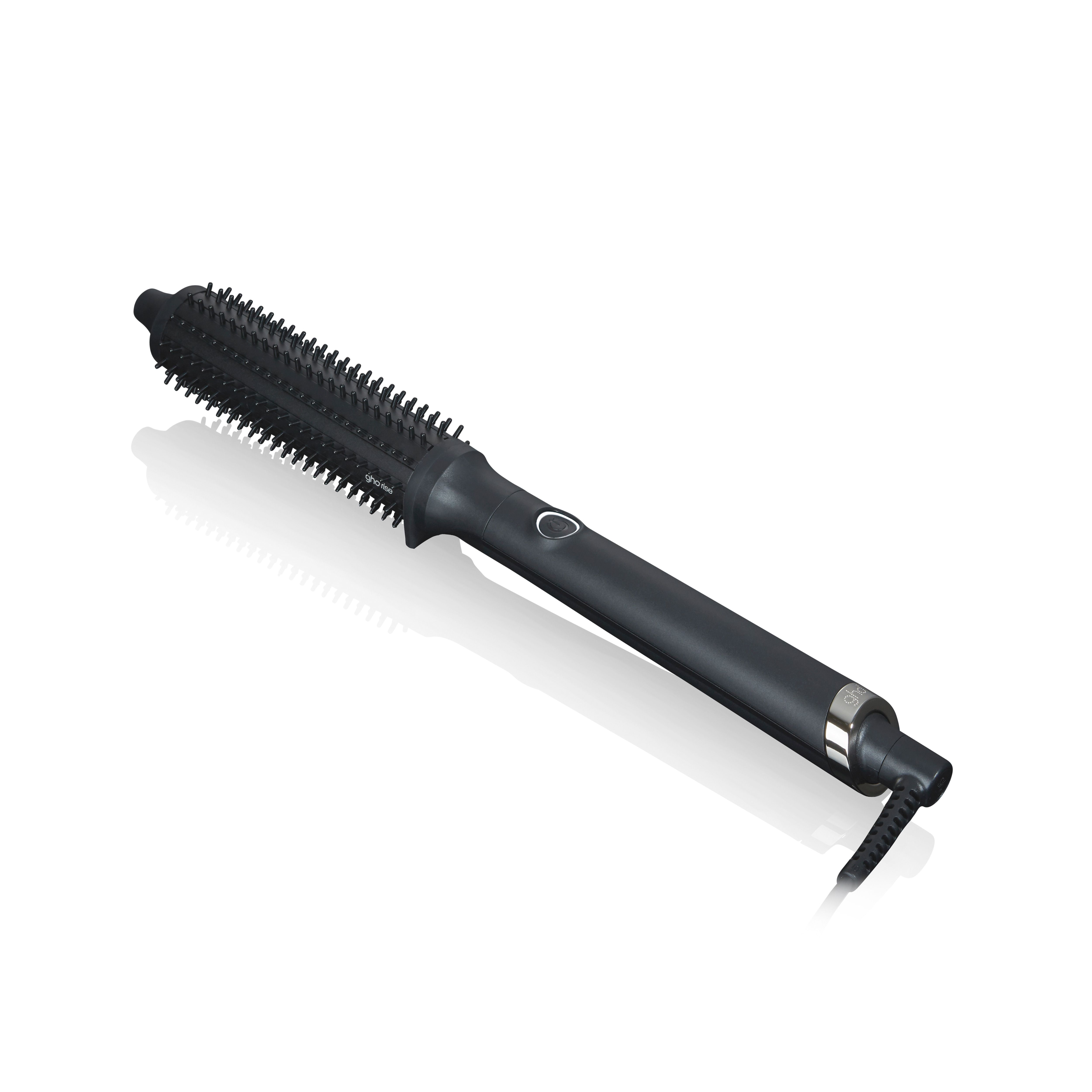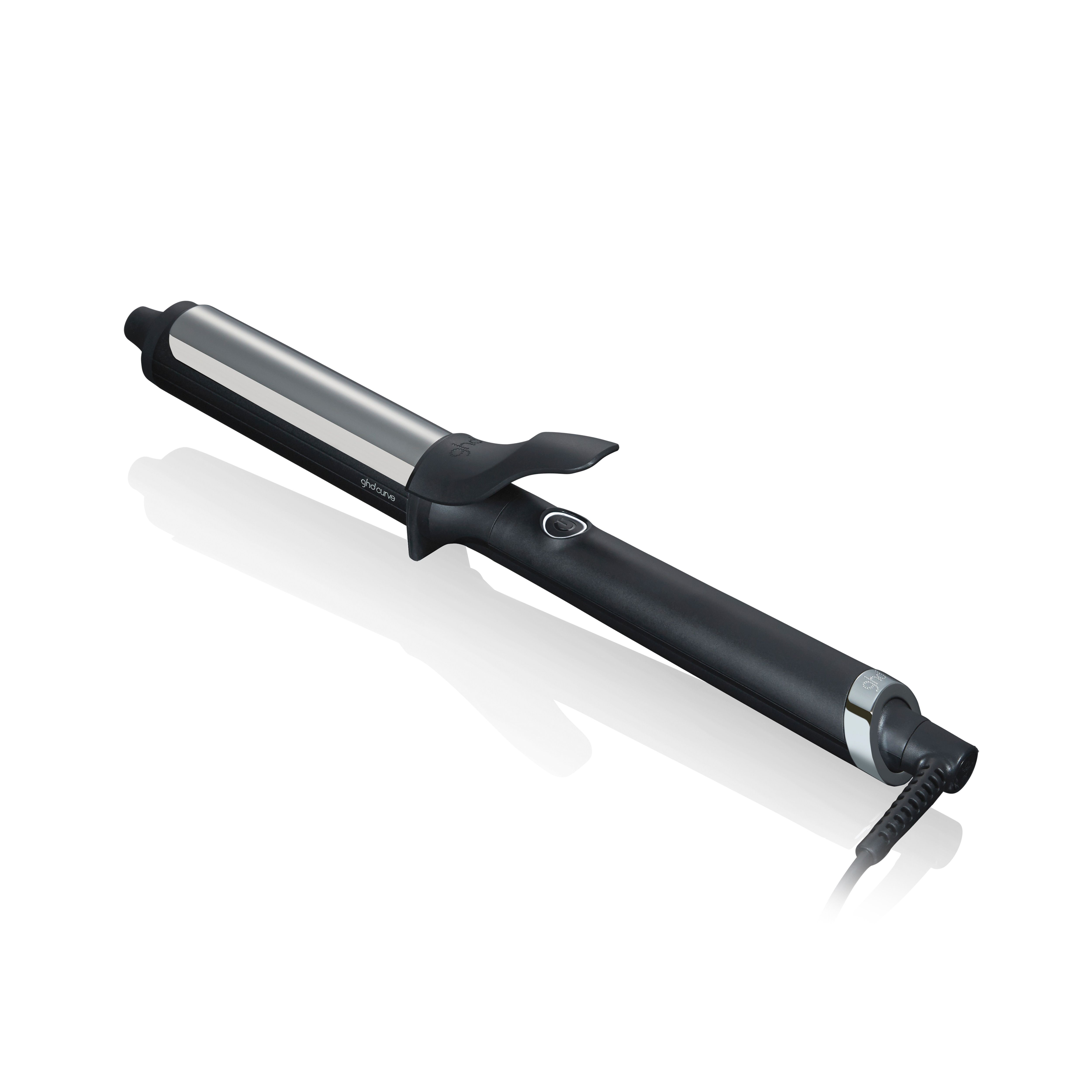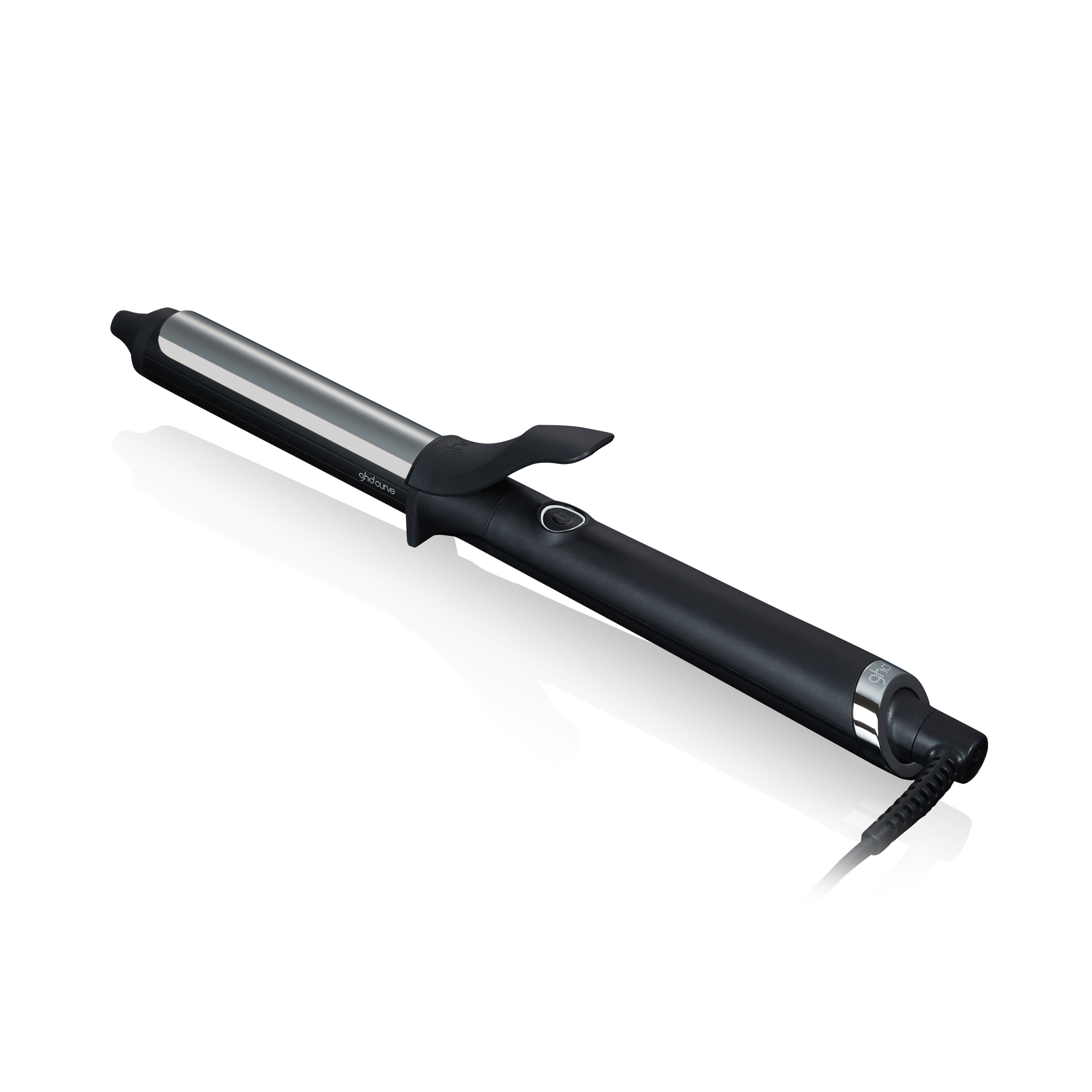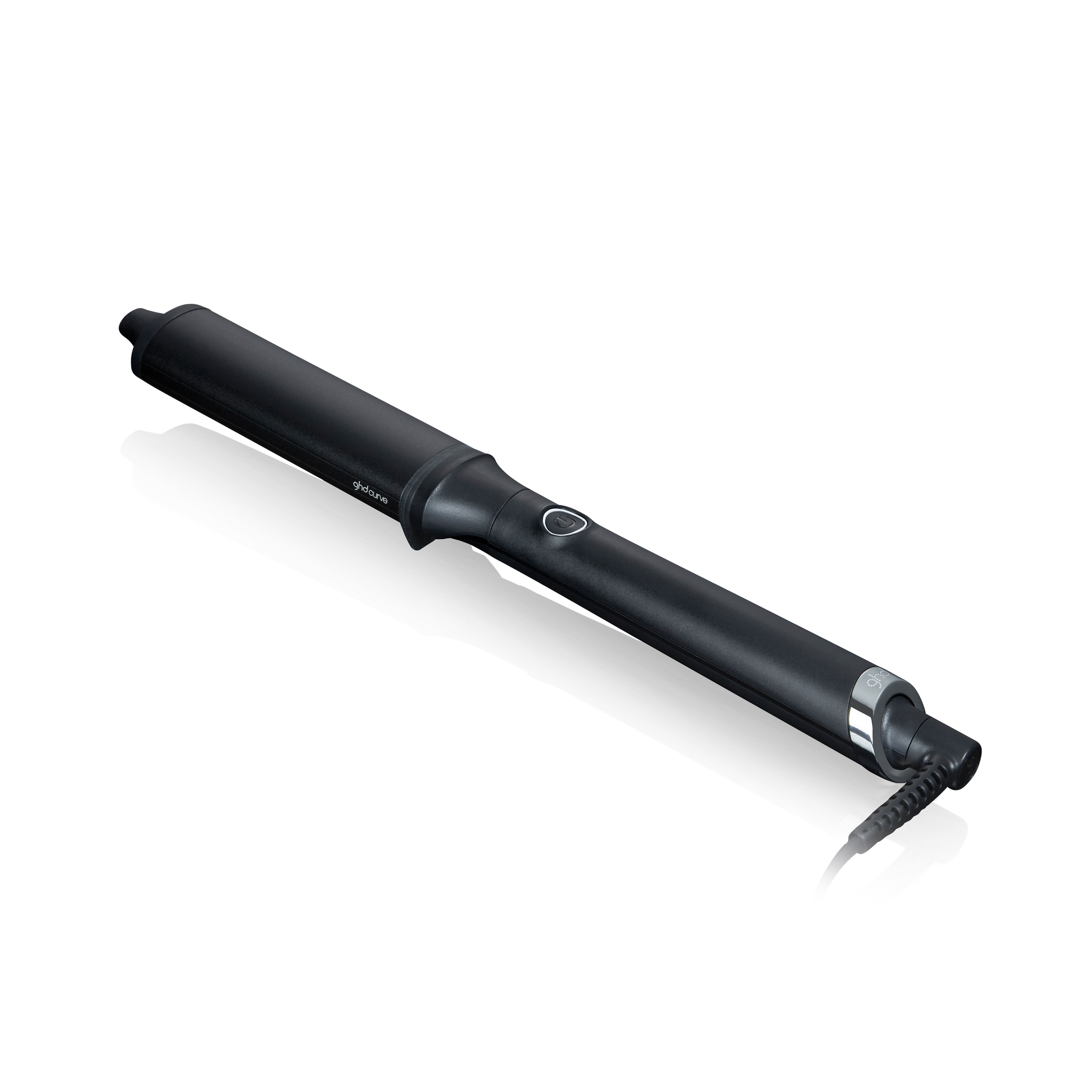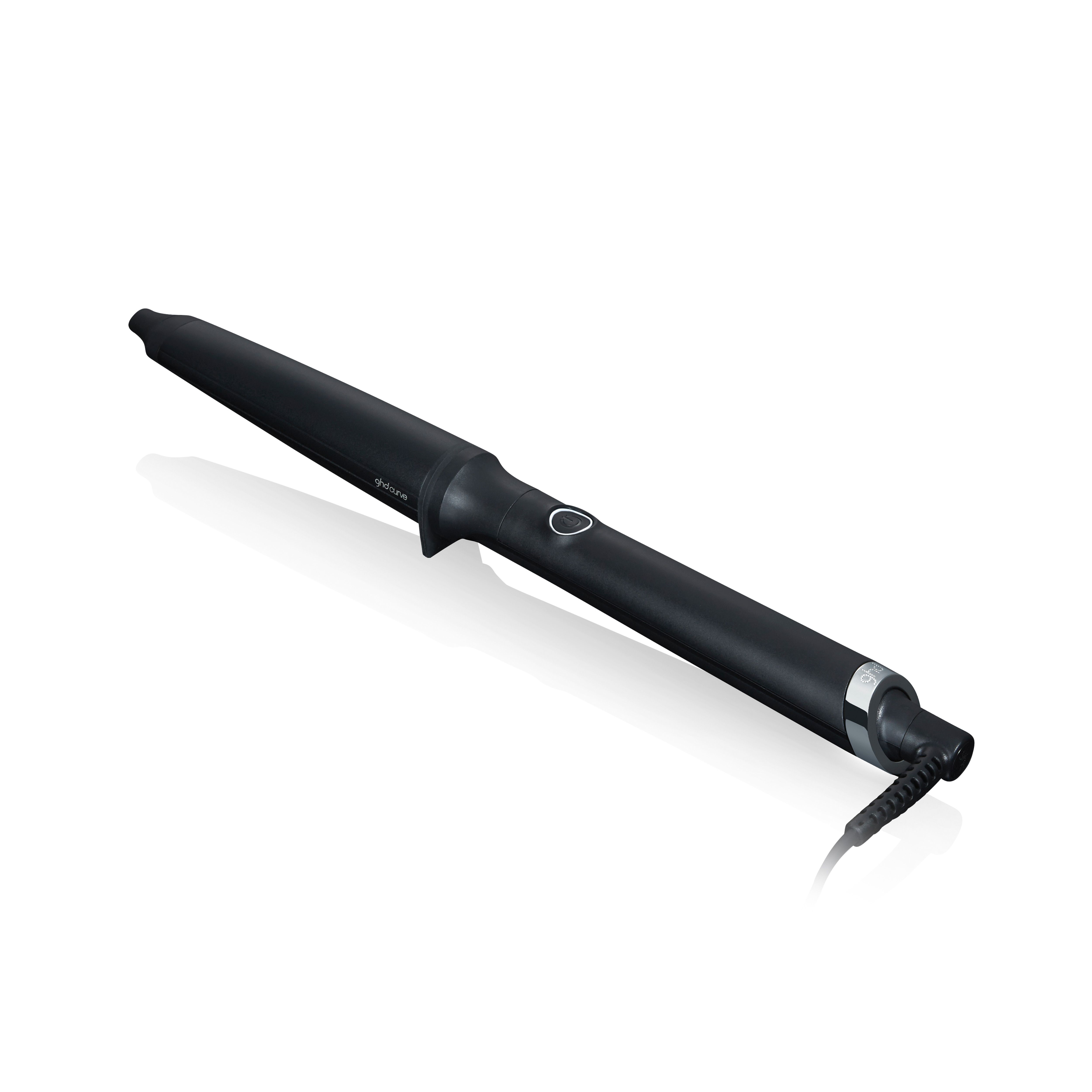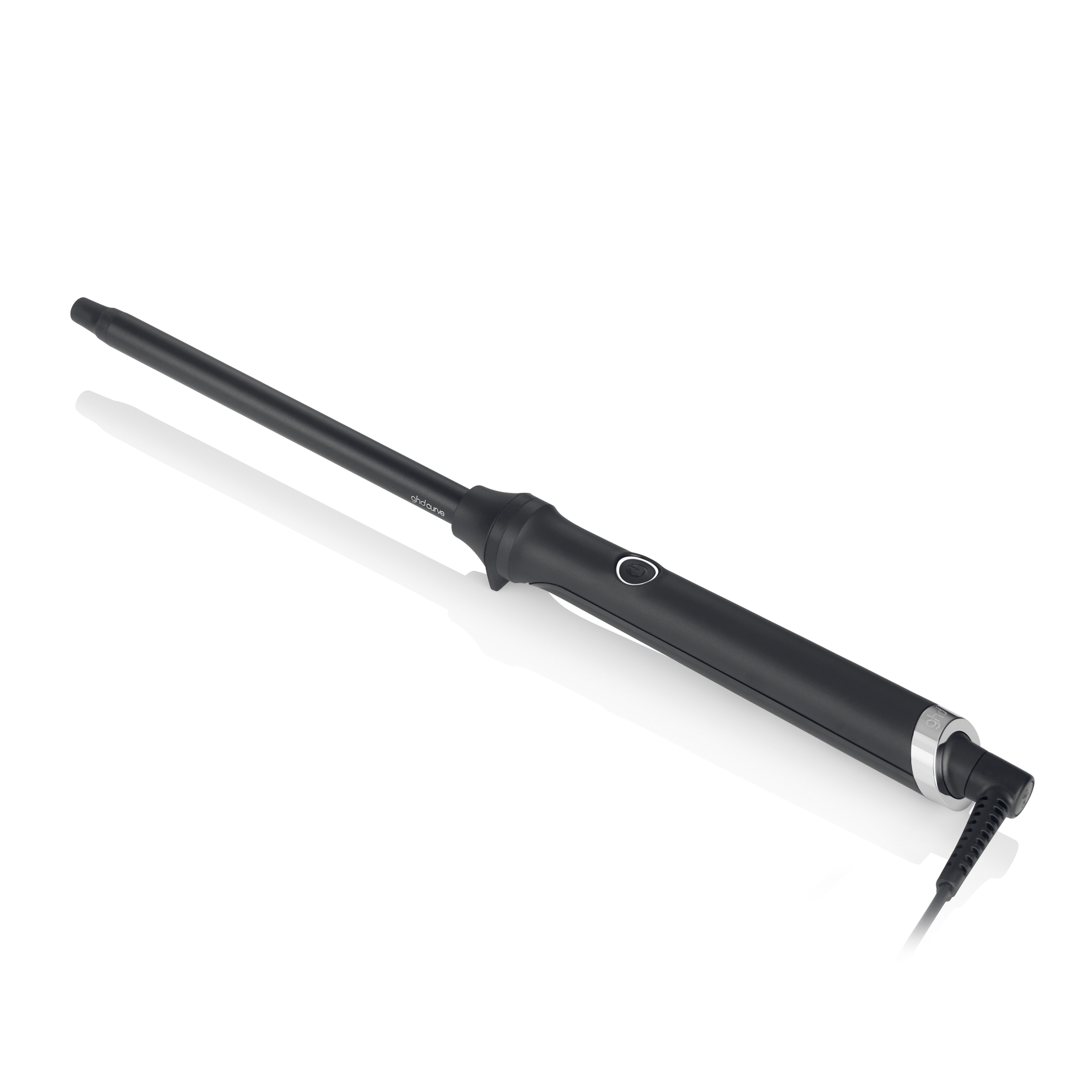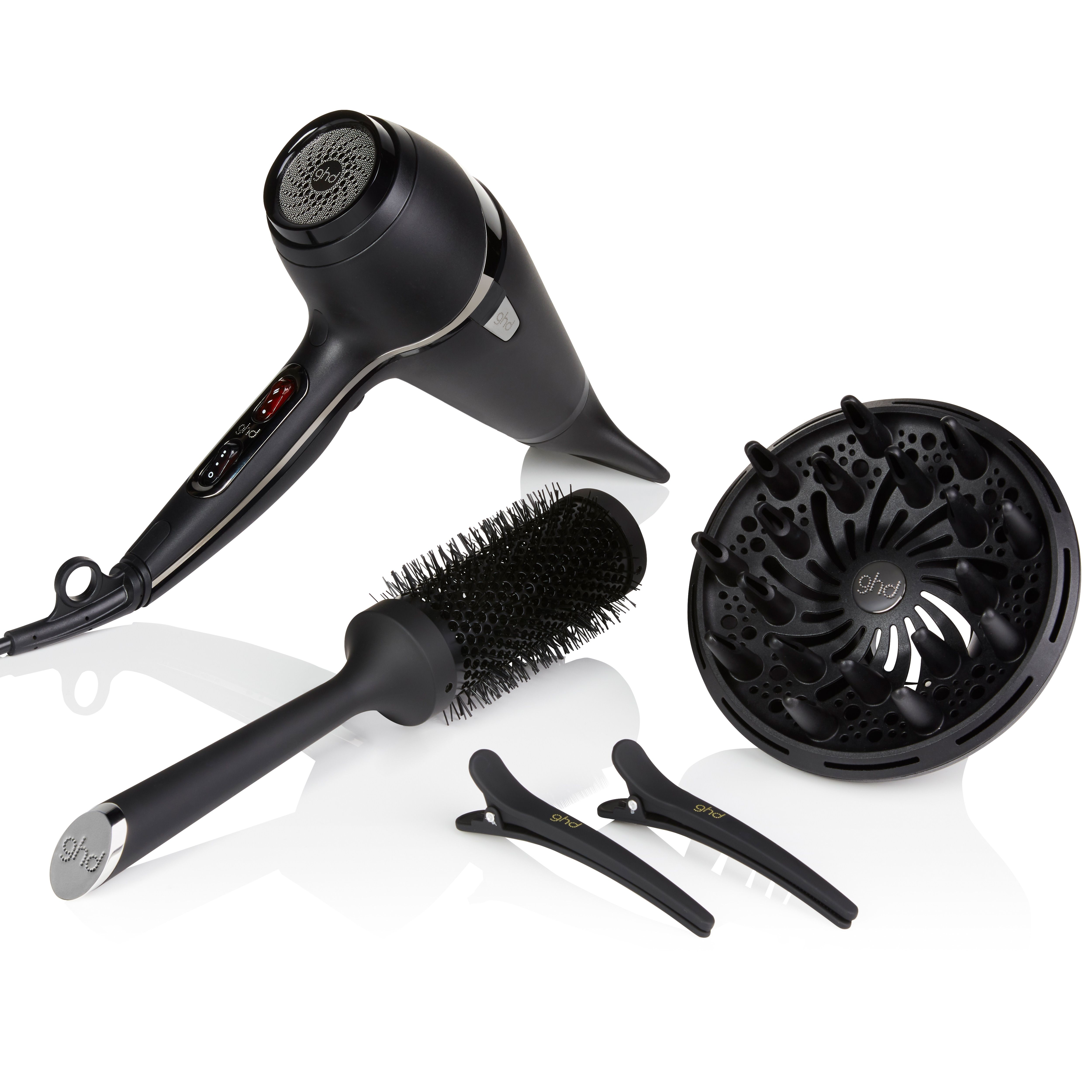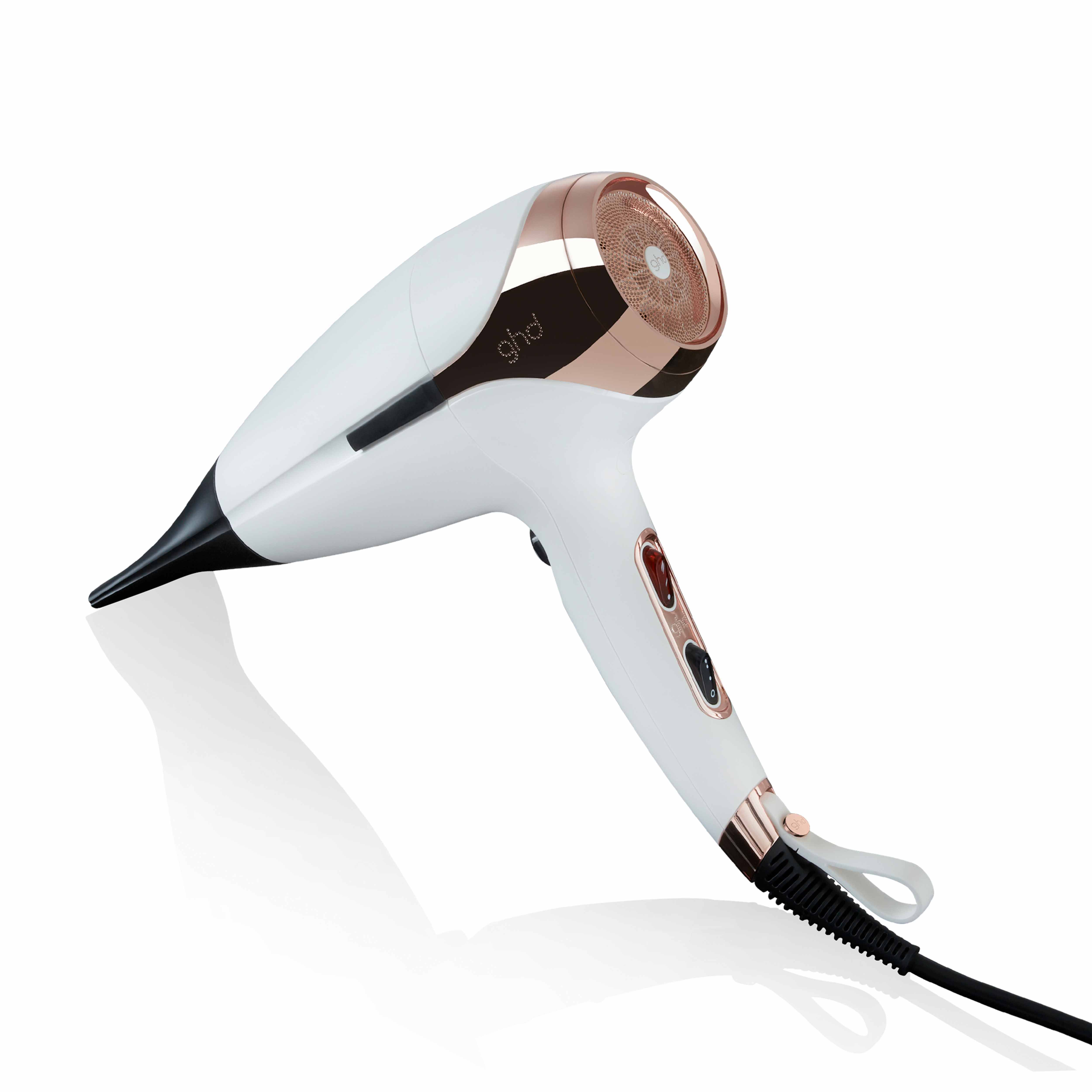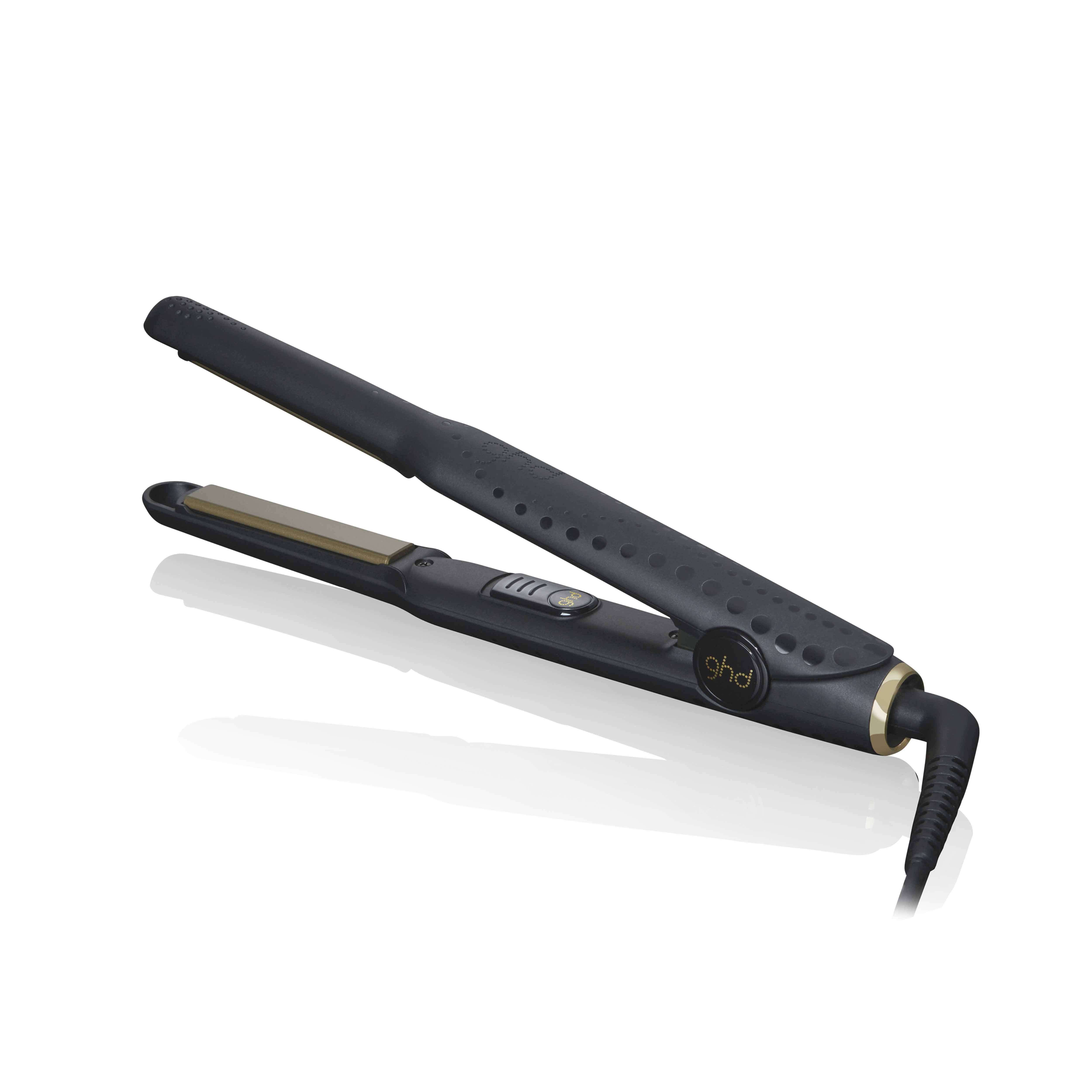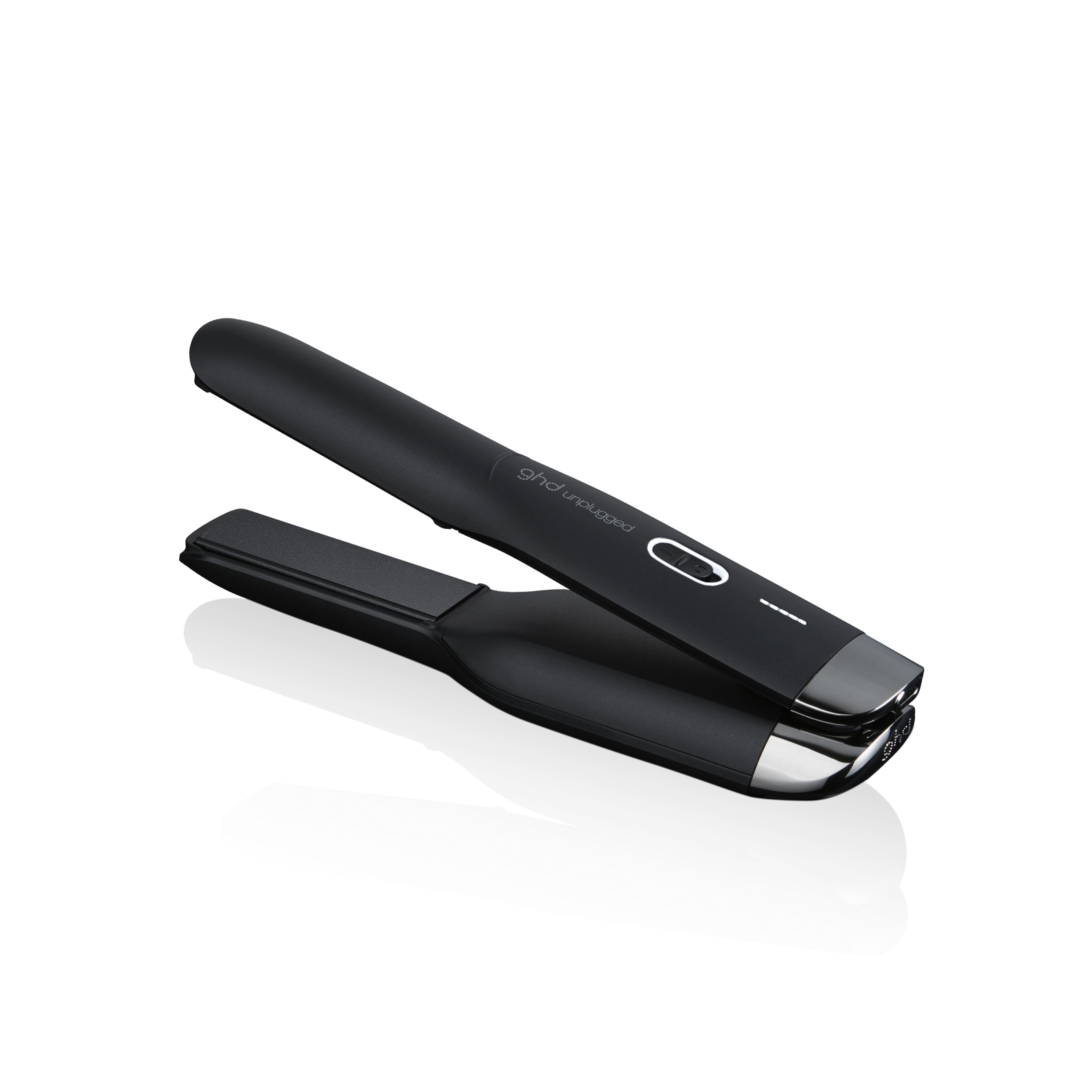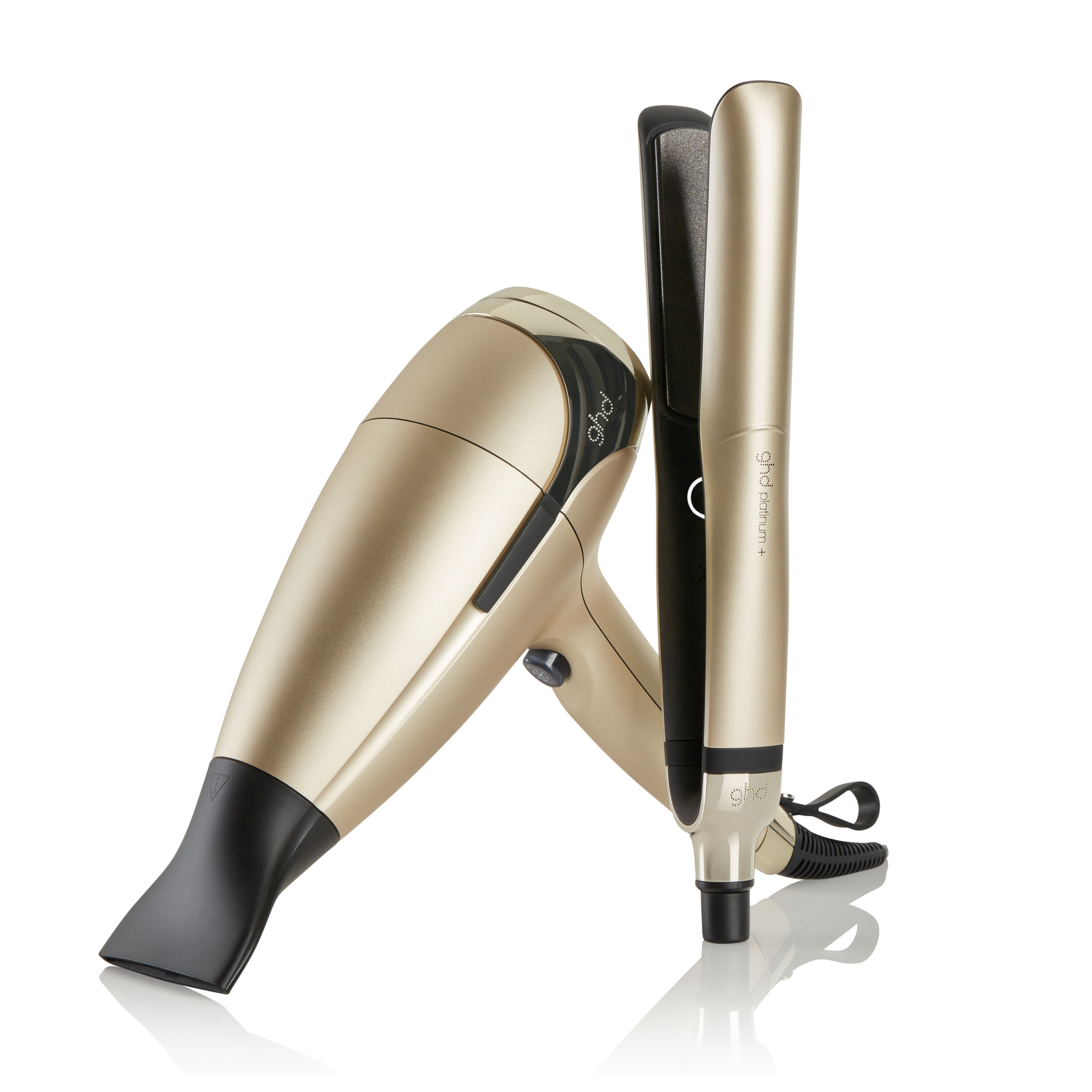 Up Next, The Experts Have Spoken—These 12 2023 Hair Trends Are the Only Ones That Matter