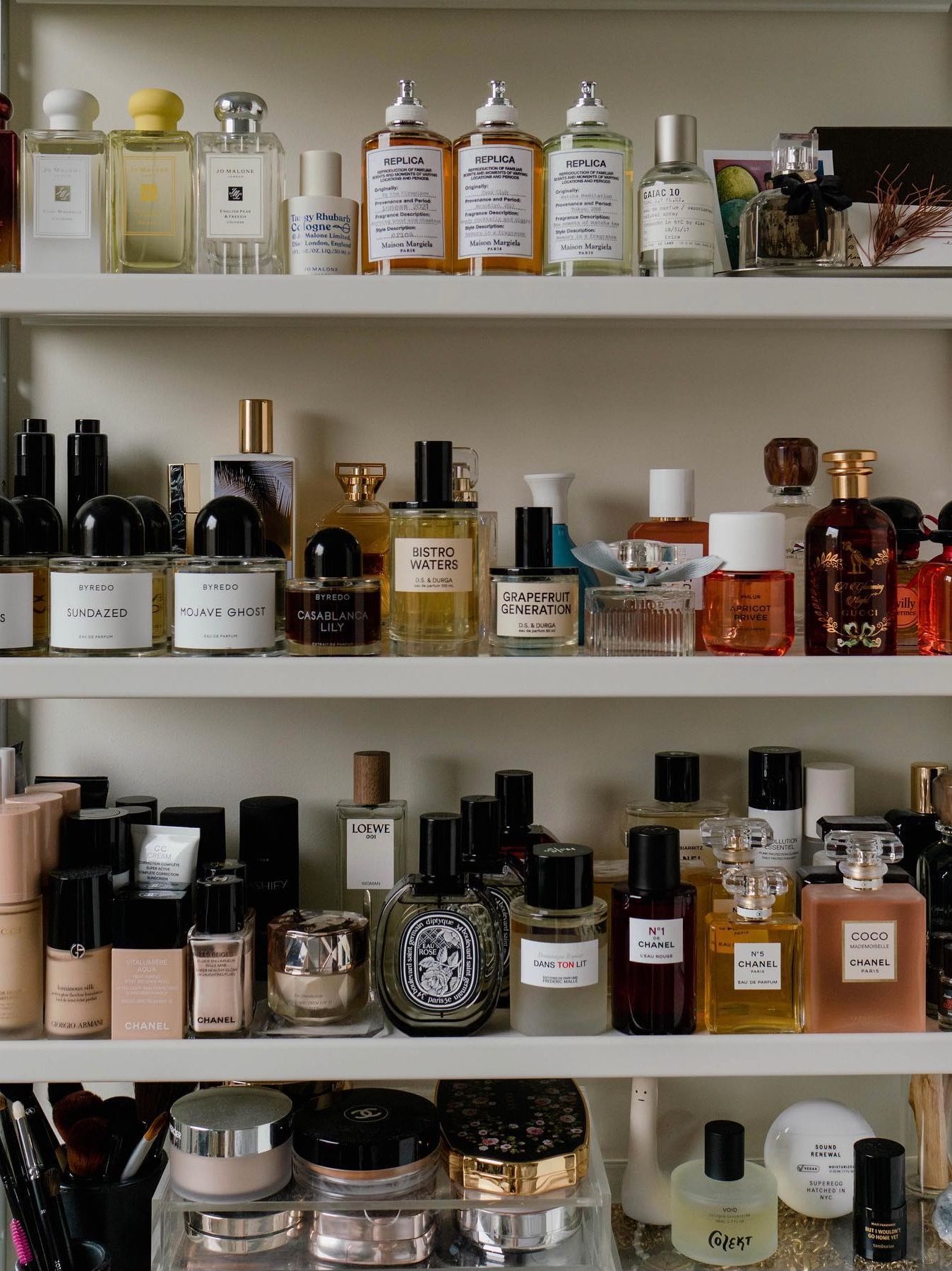 The olfactory equivalent of a designer handbag or a great pair of shoes, when it comes to beauty investments there is nothing quite like a great signature scent. Fragrance is the ultimate beauty statement maker—but at the same time is something that we all connect with on a deeply personal level. The best perfumes have the ability to boost our mood, evoke fond memories, and conjure emotions, and we're all drawn to different scents for reasons that are beyond any scientific explanation. "Fragrance fits, regardless of your BMI, your bank balance, your heritage, or your age," says fragrance expert and presenter Alice du Parcq. "There is something fantastic out there for everyone and it's the only beauty ritual that you can't make a mistake with, because it's so entirely subjective. Whereas skincare, make-up and haircare are all things that we 'need', fragrance is something that we 'want', so it's emotionally led and always a positive experience."
It's this personal aspect to fragrance that makes the appeal of finding a signature scent so compelling, but when shopping for fragrance there are a few key things to consider. Are you someone who likes to make a statement with their scent as soon as they enter a room? Or do you prefer a subtle, more intimate fragrance experience? Are you after a one size-fits-all scent that works no matter what the time of day or season? Or are you building a fragrance wardrobe, with options for day, night, spring, summer, autumn, and winter? Of course, another key thing to consider is what notes you're drawn to. If you like sweet scents then seek out notes like vanilla, tonka bean, and almond. If you're drawn to bright, fresh fragrances then look for citrus notes, or if you prefer warmer, deeper scents, keep an eye out for woody notes like cedar, sandalwood, and oud.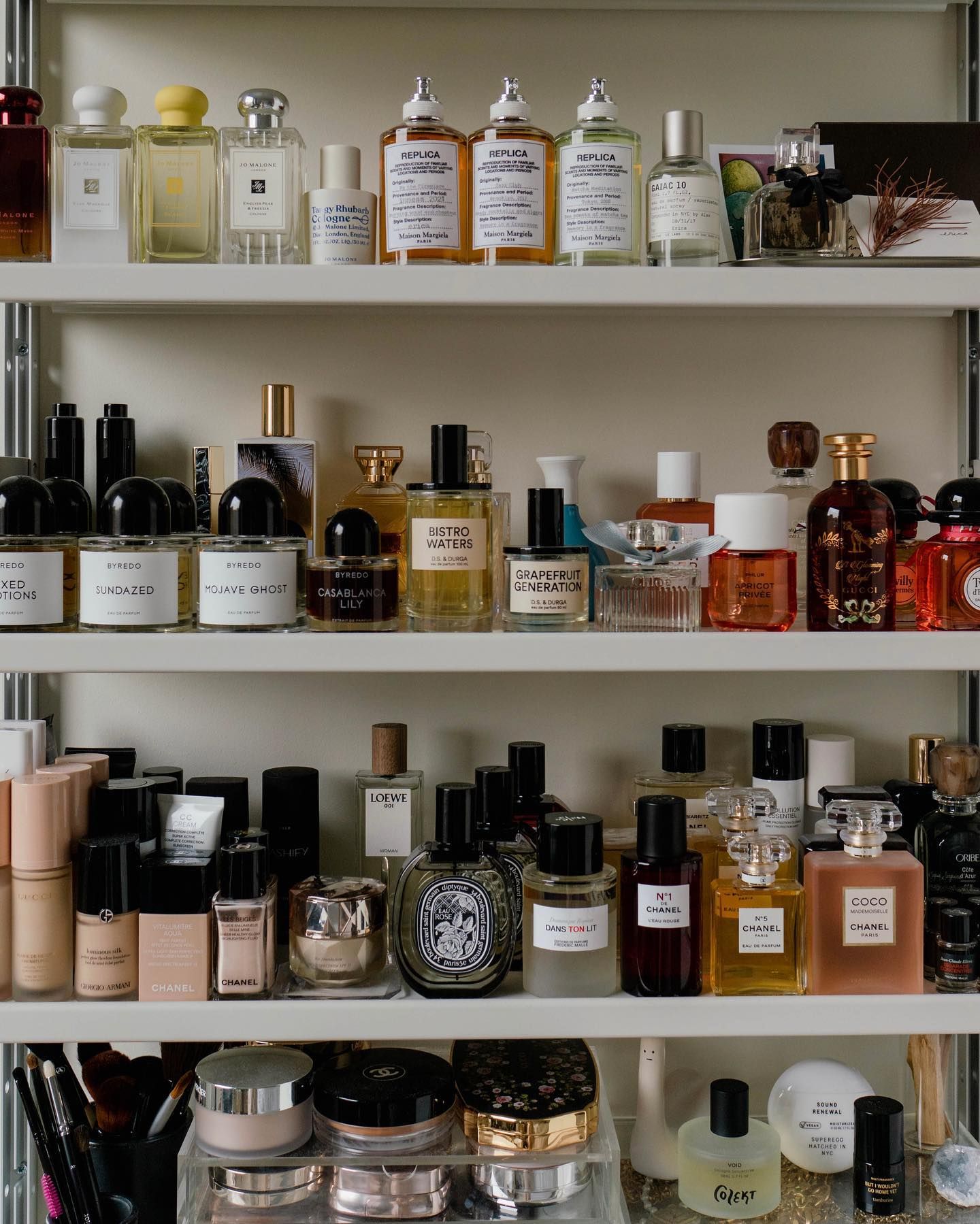 If you're struggling to pick just one, be open to the idea of having a selection of different perfumes to choose from. "My advice when looking for a signature scent is always to think plural, not singular," says du Parcq. "Aim to have a few signatures that work for four or five typical scenarios where you would wear fragrance." Du Parcq advises keeping those four or five 'moments' in mind when out shopping for perfume and identify whether scents fit into one of those. "For instance an easy, comfortable work-office one; an outdoorsy or cosy scent for a weekend away with friends; an elegant but subtle one for a restaurant dinner; a glambomb for a cocktail party; a Sunday morning hangover splash," she explains. "Above all, you need to ask yourself if it gives you joy."
One way to start the search for your signature scent is to look to the fragrance hall of fame. Think instantly recognisable classics like Chanel No 5 and Maison Francis Kurkdjian Baccarat Rouge 540 which will always have a place on 'best perfumes' lists. But if you're looking for something new or less well known, what exactly is it that differentiates the best perfumes from the average ones? According to du Parcq, it's the ability for a scent to be polarising and statement-making. "I feel like anything in the room-rocker shoulder-pad-perfume category deserves a place in an Icons list because it shows true courage and balls to send a fragrance into a consumer world that you know loads of people might not like," she says. "Think Dior Poison, Calvin Klein Obsession, Tom Ford Black Orchid, Mugler Angel, even the more recent Chanel Le Lion." These scents are all powerful, unique, and highly complex. "Above all, they're fun and fabulous," adds du Parcq. "That renegade attitude is really missing today – most major launches are so very safe, polite and restrained." Fragrance expert and content creator Nicole Koremblum is of the same opinion. "It must have that 'je ne sais quoi', 'never been done before' aspect to it, it must break 'fragrance rules" as we know them, and it cannot be considered a classic without evoking very strong feelings in its users," she adds. "People must be divided in two categories, those who love it and hate it—no in between."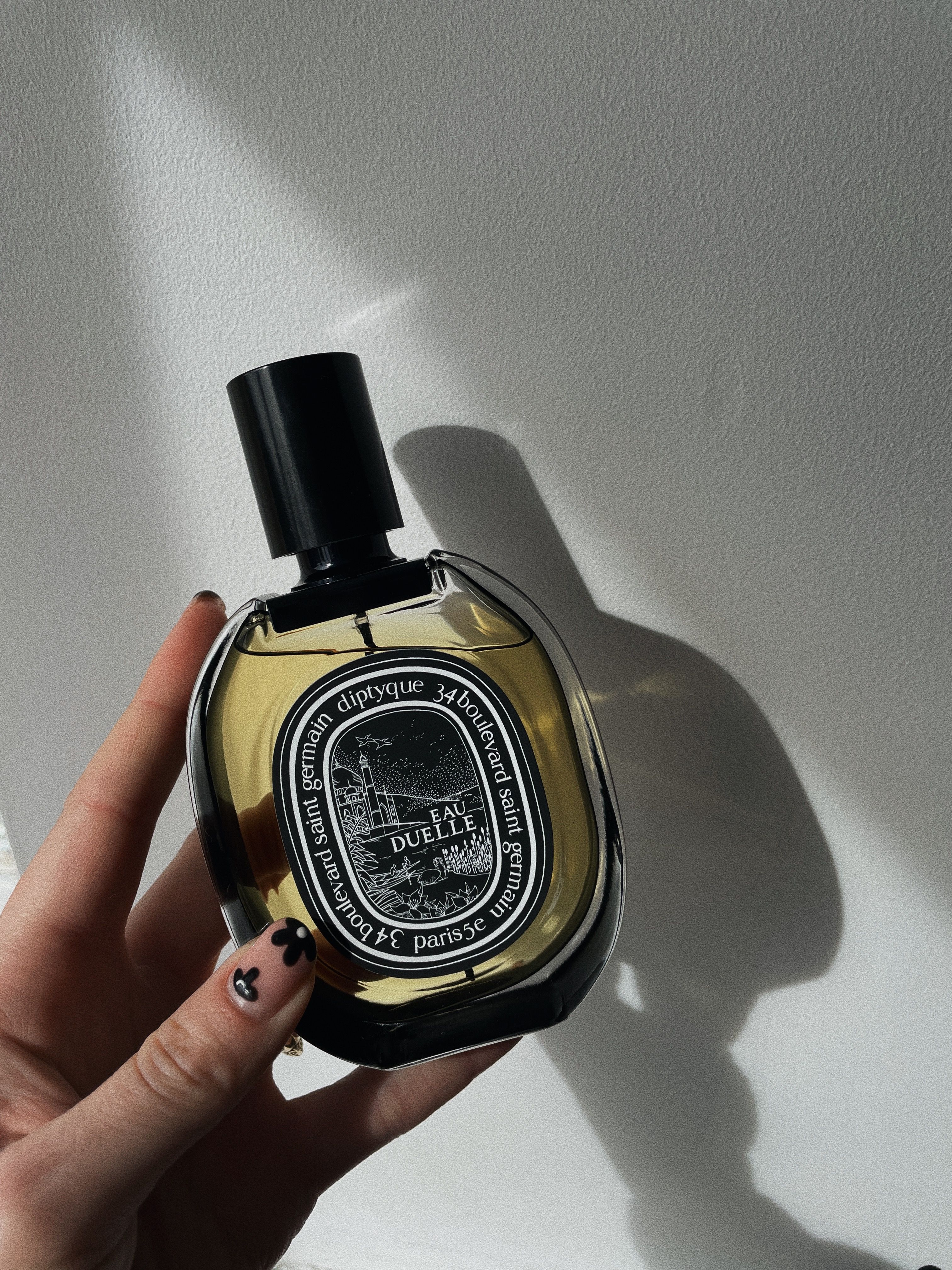 While even some of the best new perfume launches can go in and out of style, there are a handful of fragrances that stand the test of time—or are set to. Indeed, the best perfumes remain wearable and timeless for years to come—and there's a version for every occasion, season, and personal taste.
From perfume classics created by the iconic fragrance houses of Chanel and Dior, to innovative offerings from new and niche fragrance brands like Phlur, Jo Loves, and Boy Smells, this is our official list of the best perfumes for women. Whether you're after the best floral perfumes, the best daytime perfumes, the best winter perfumes, or the best long-lasting perfumes, there's something on our list for everyone.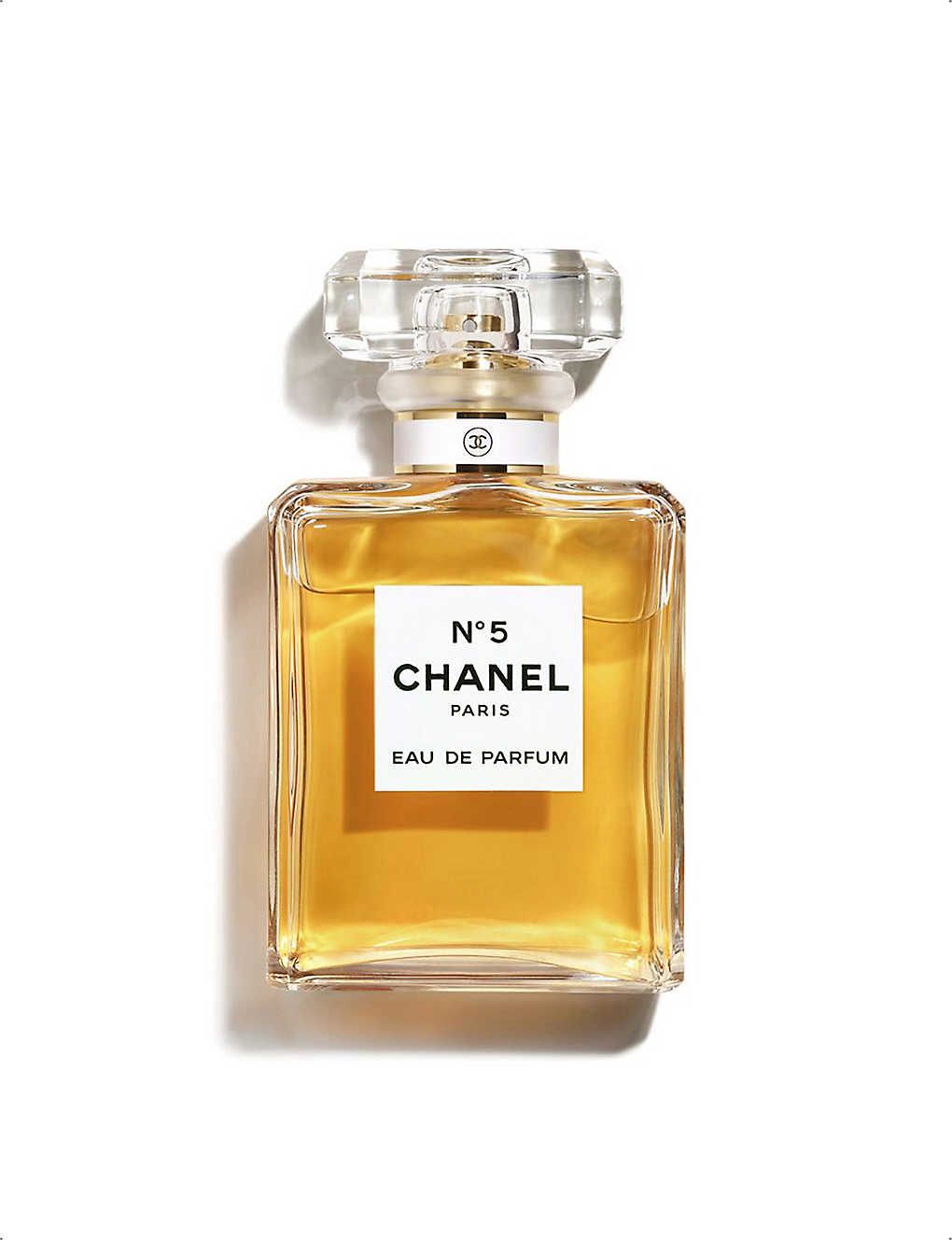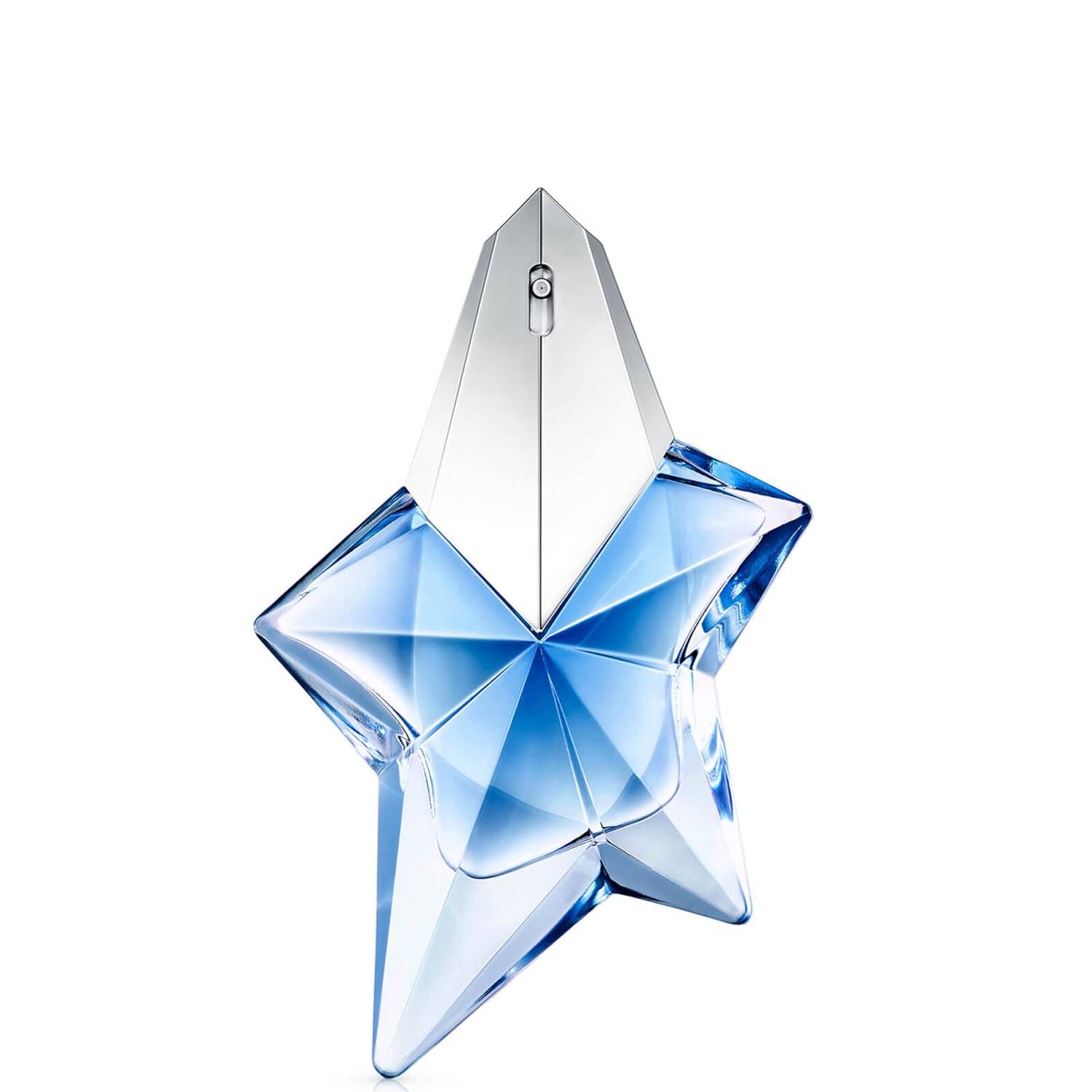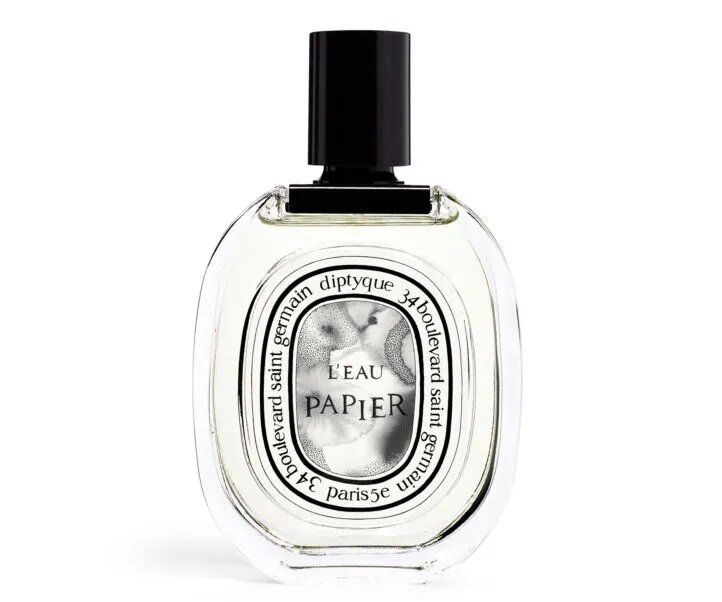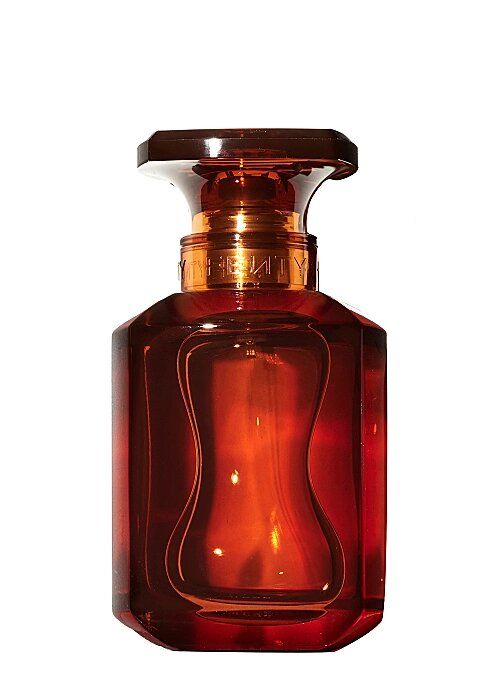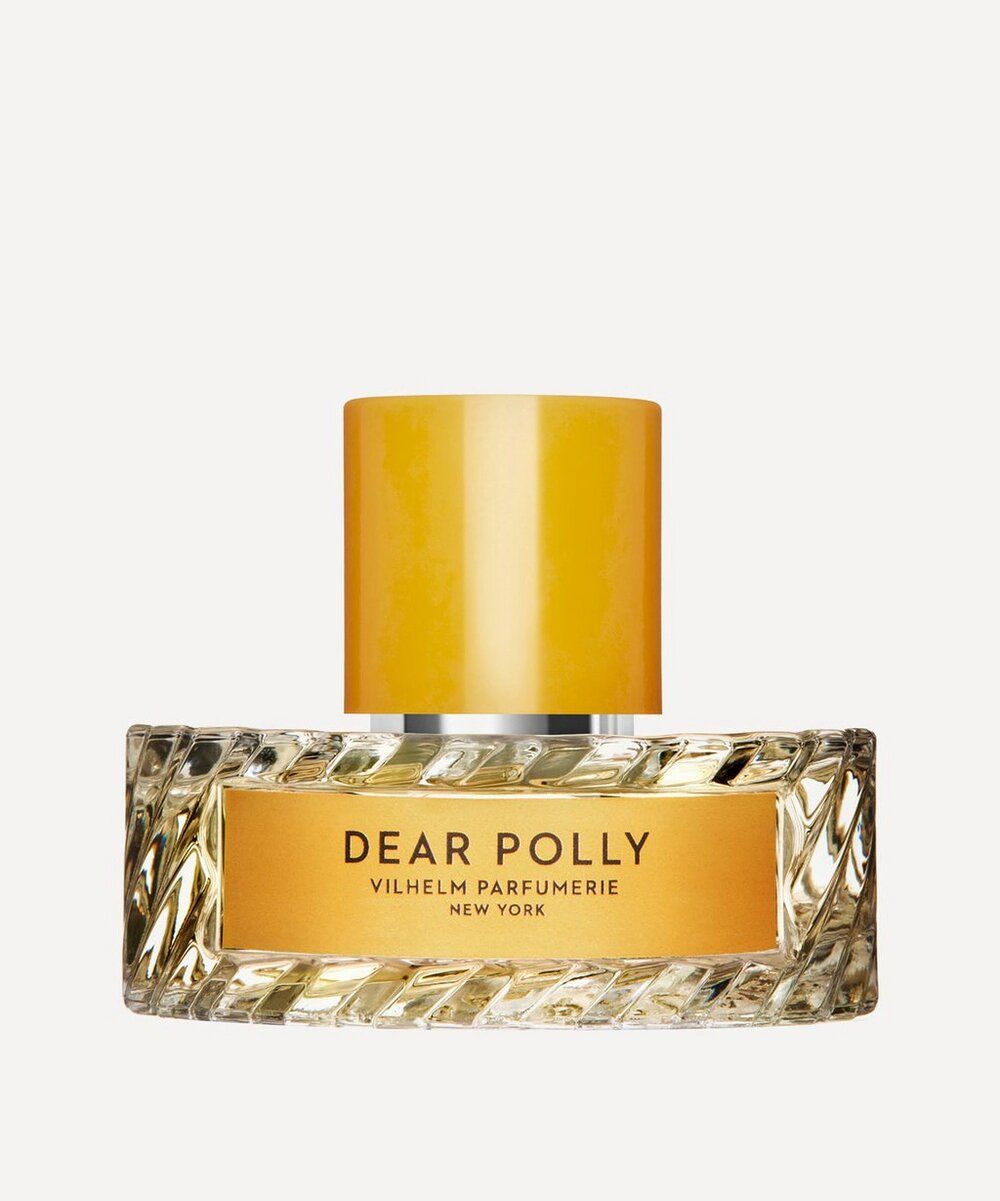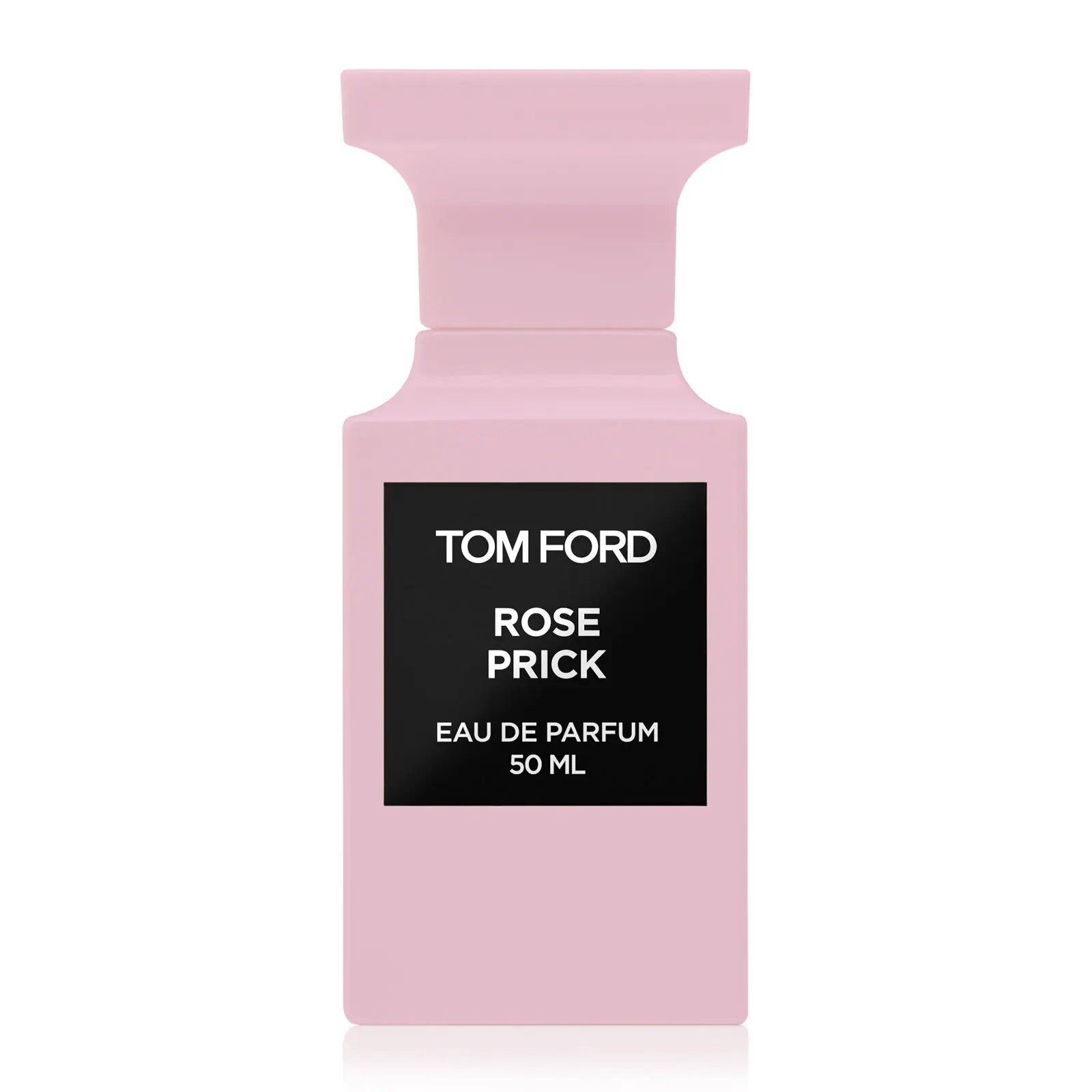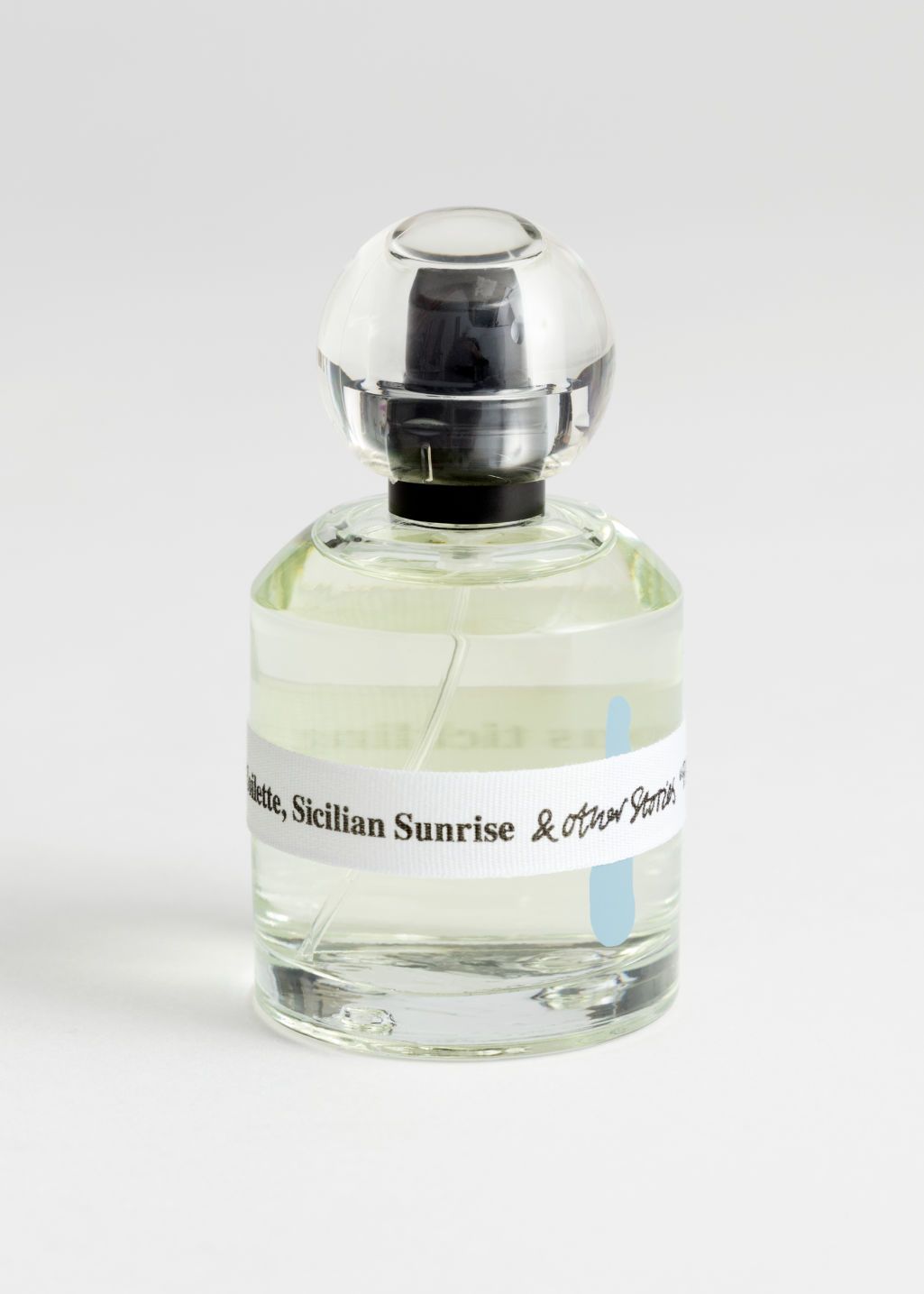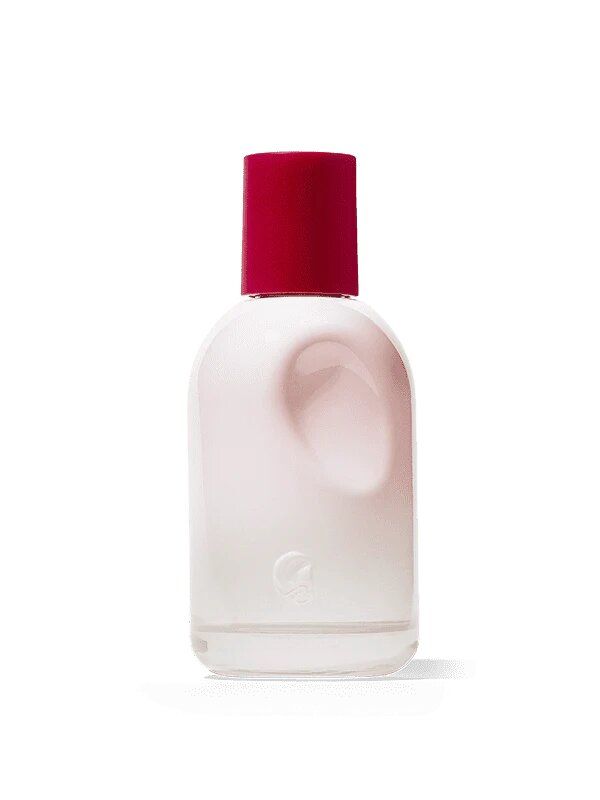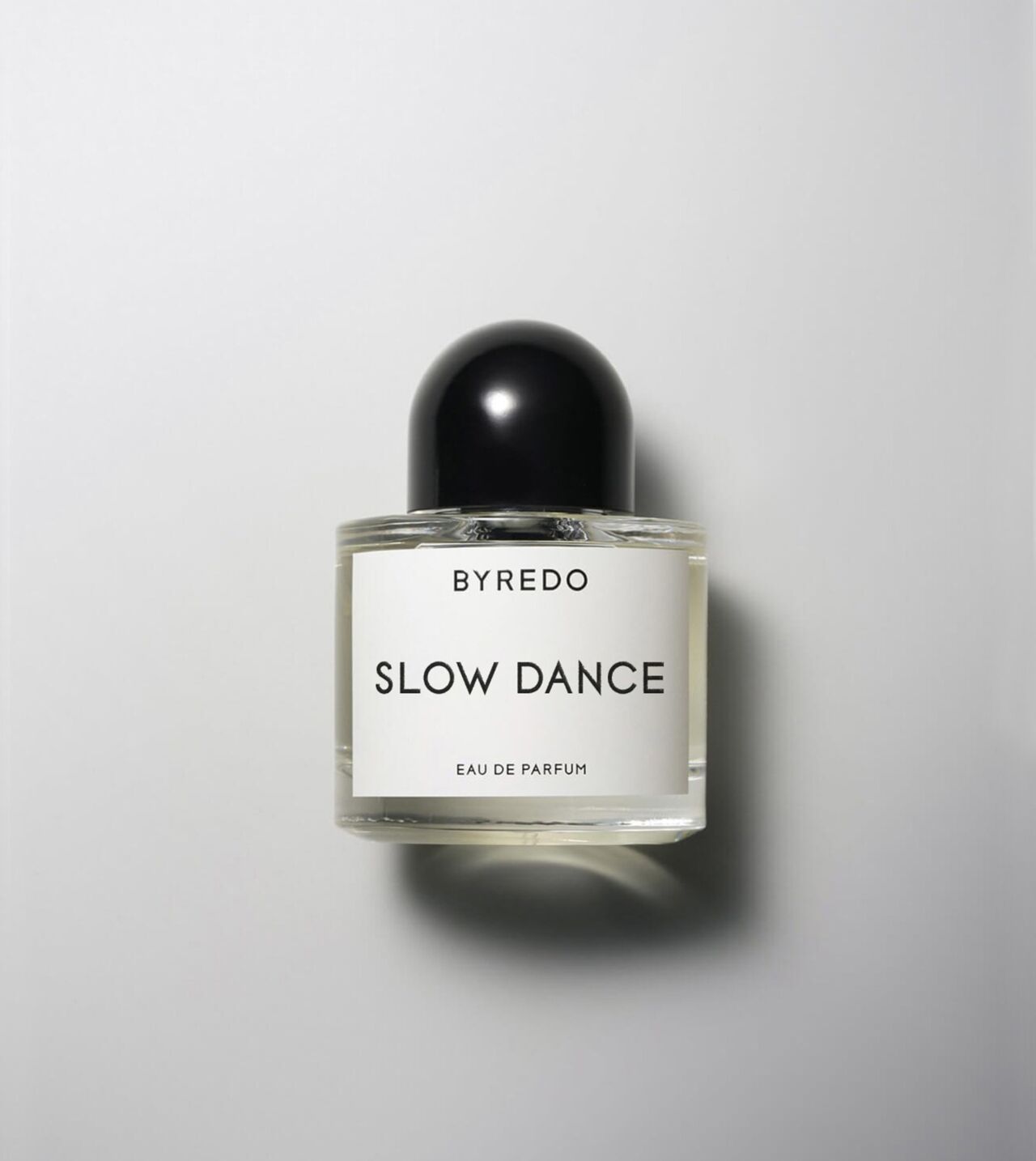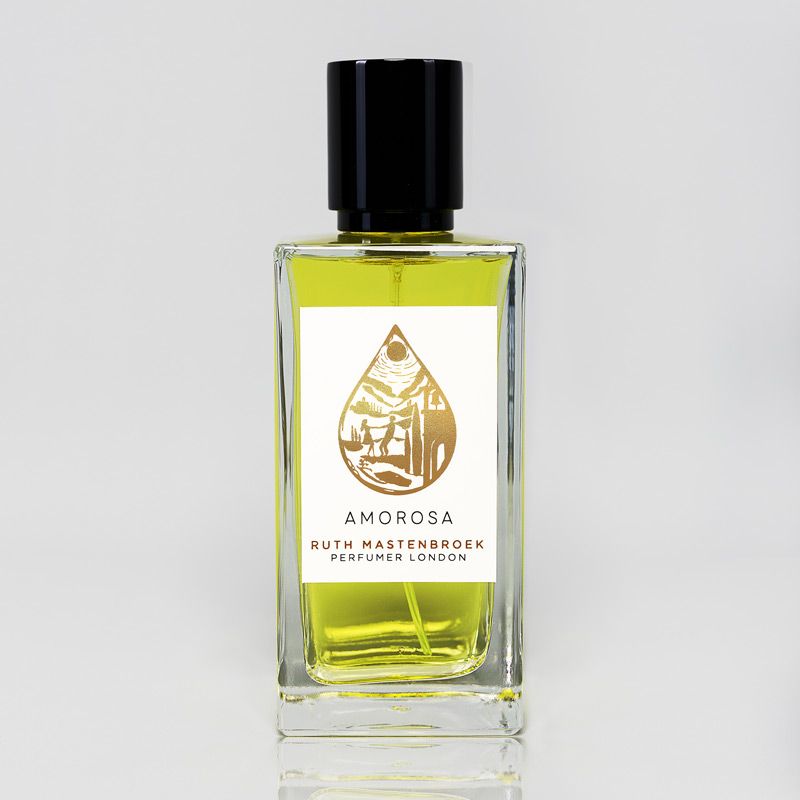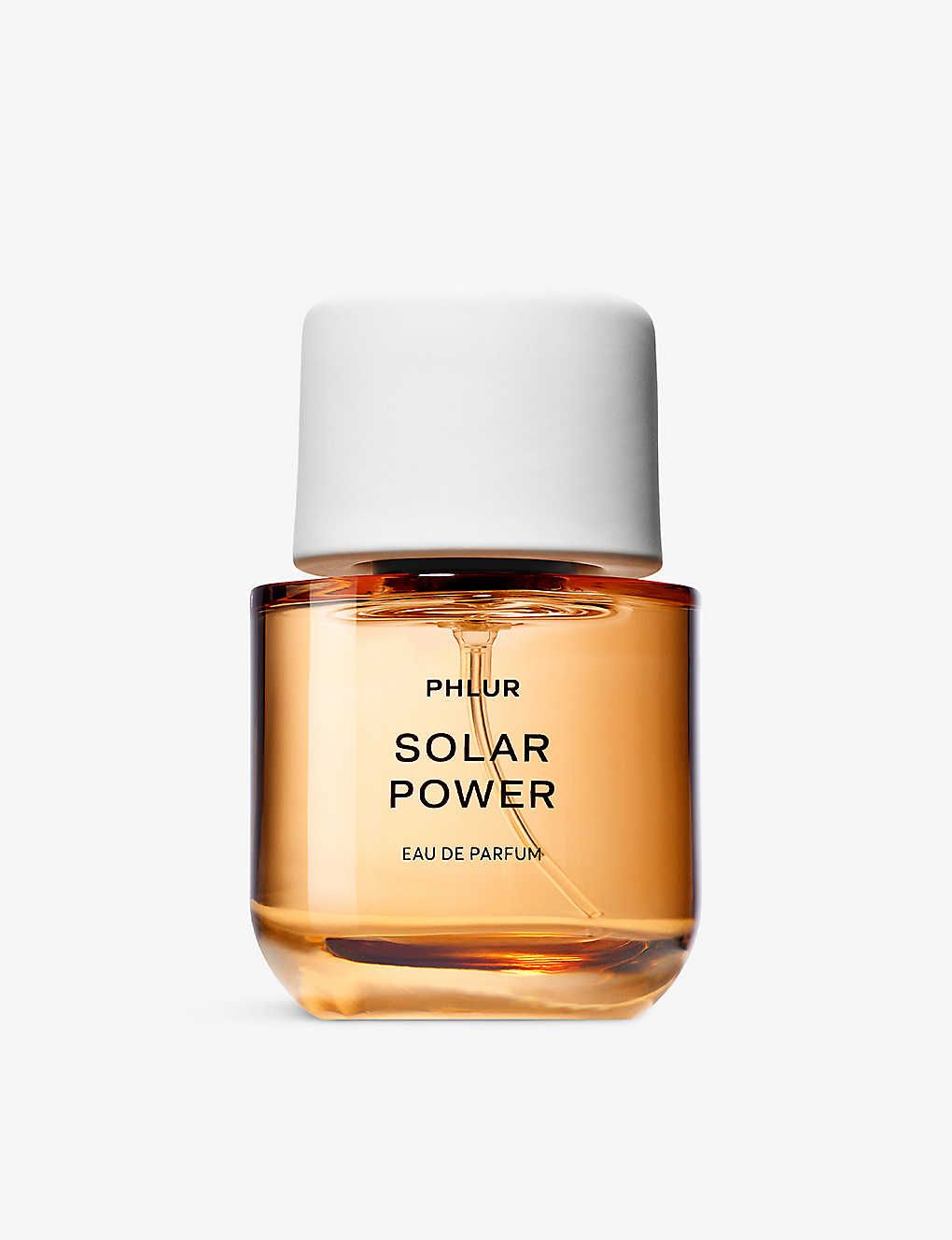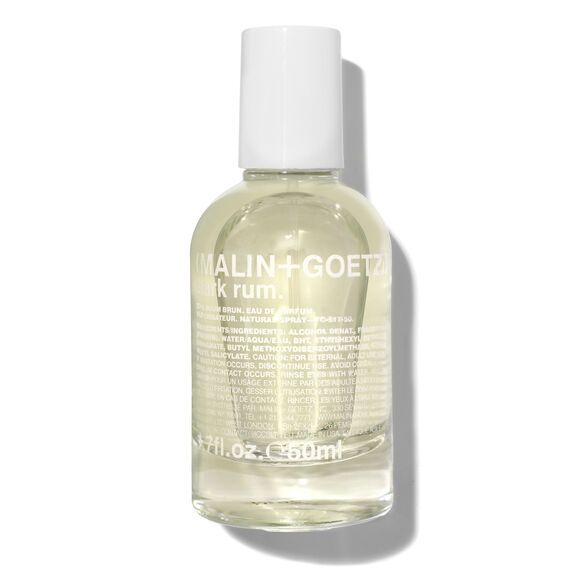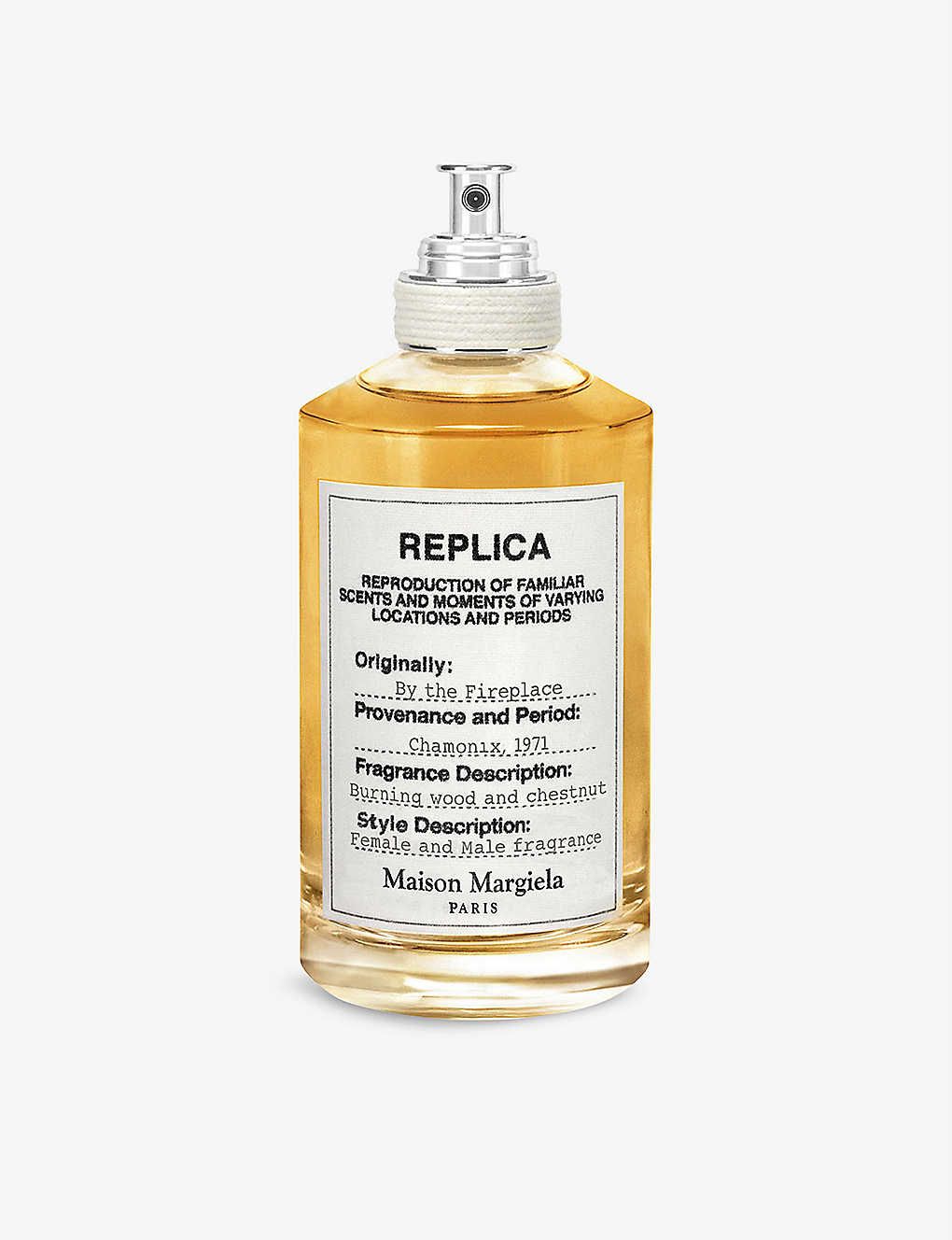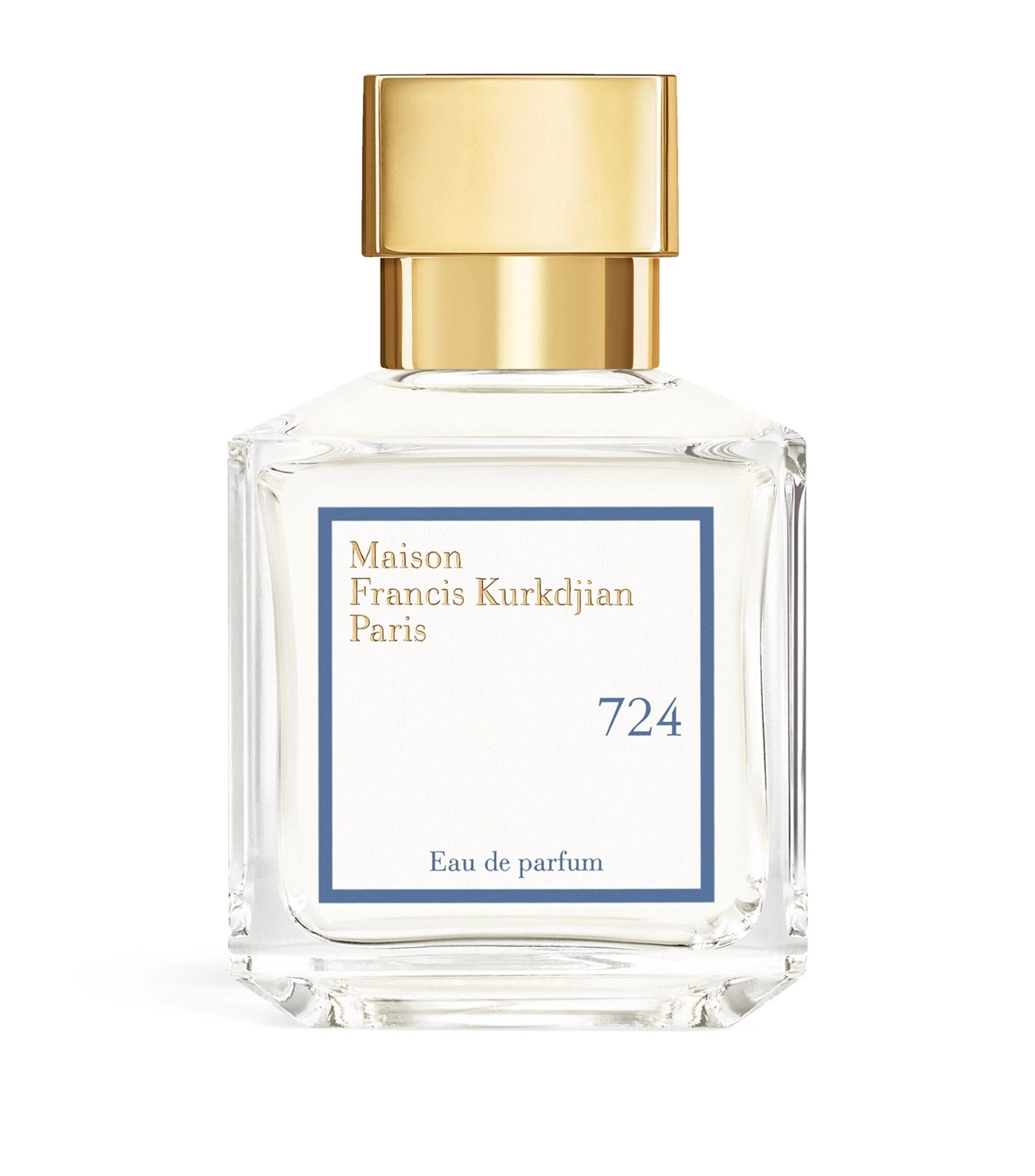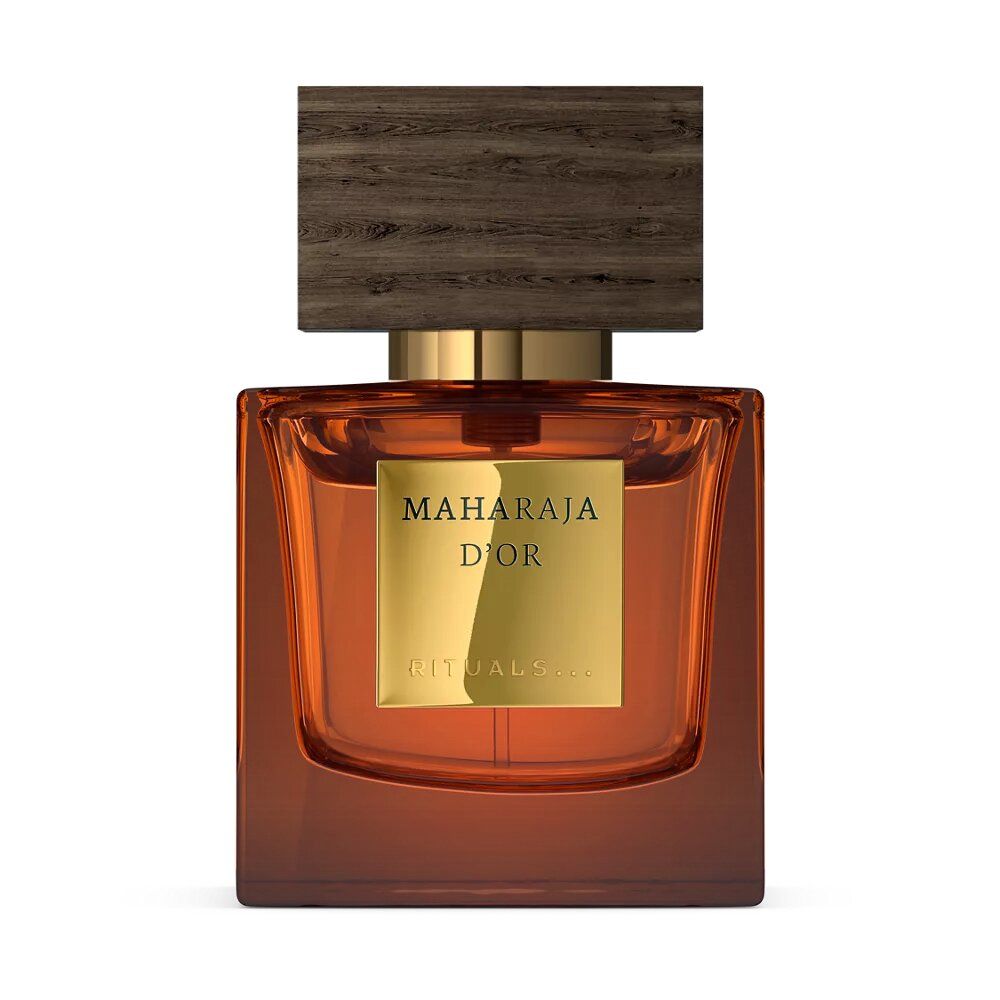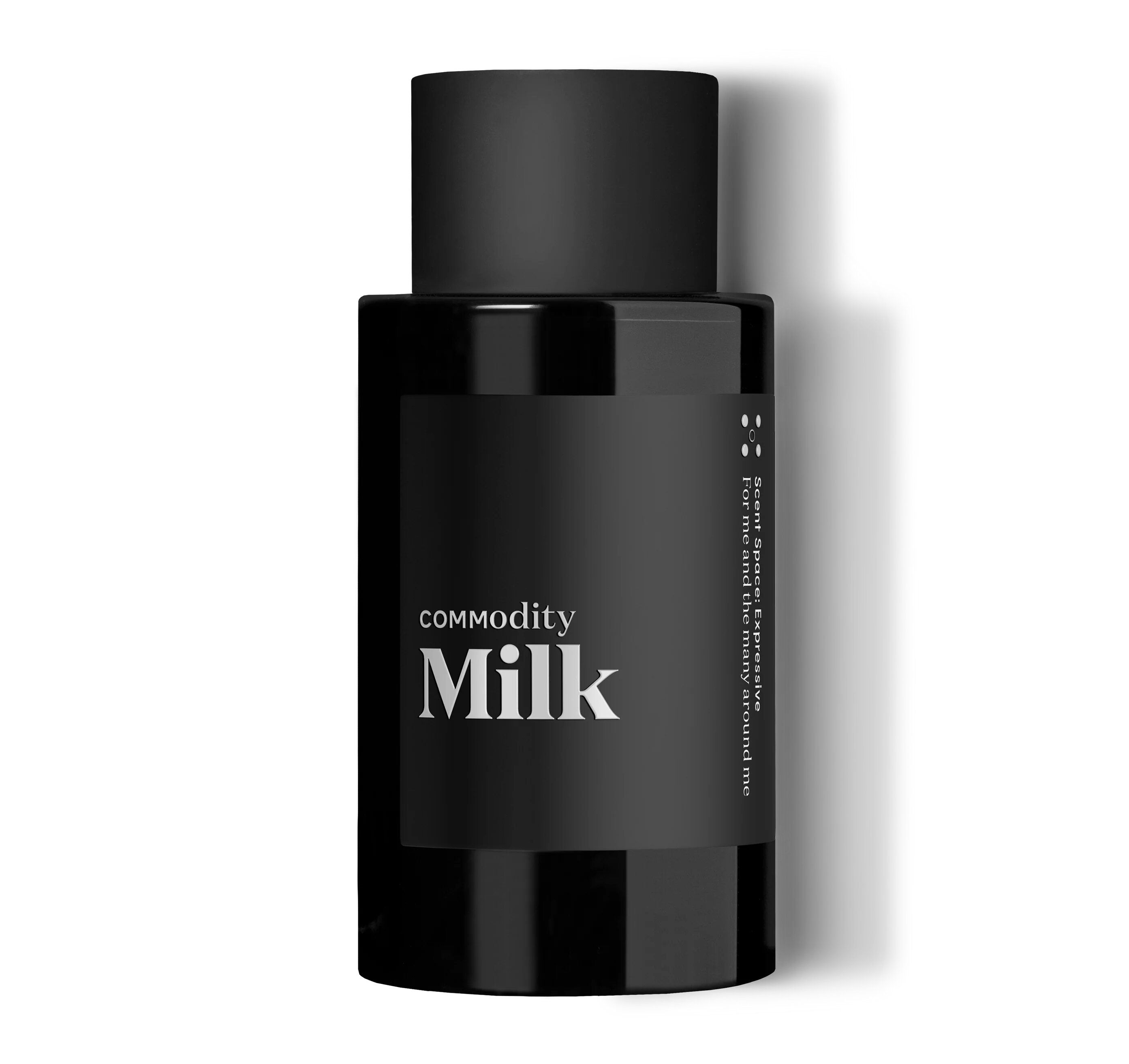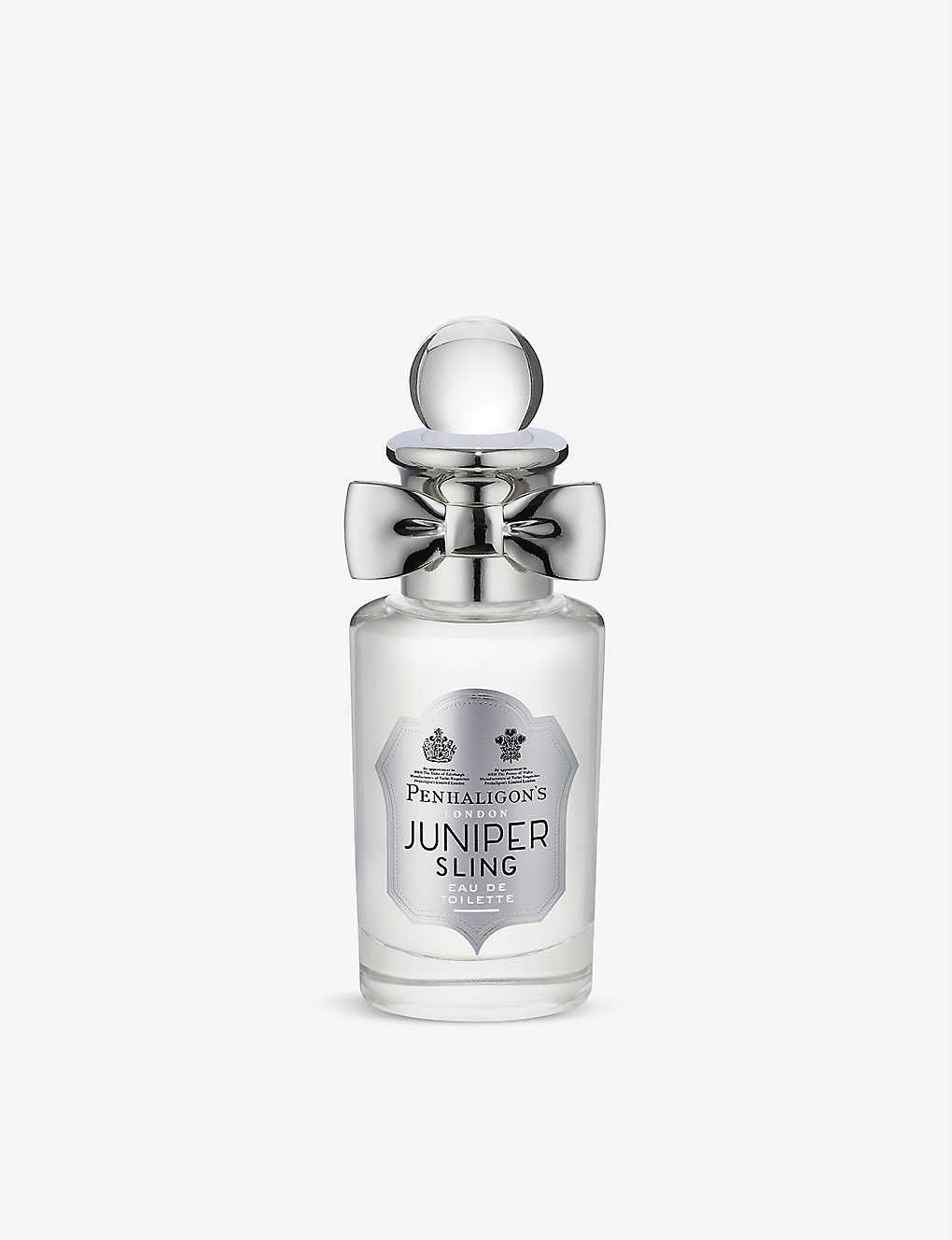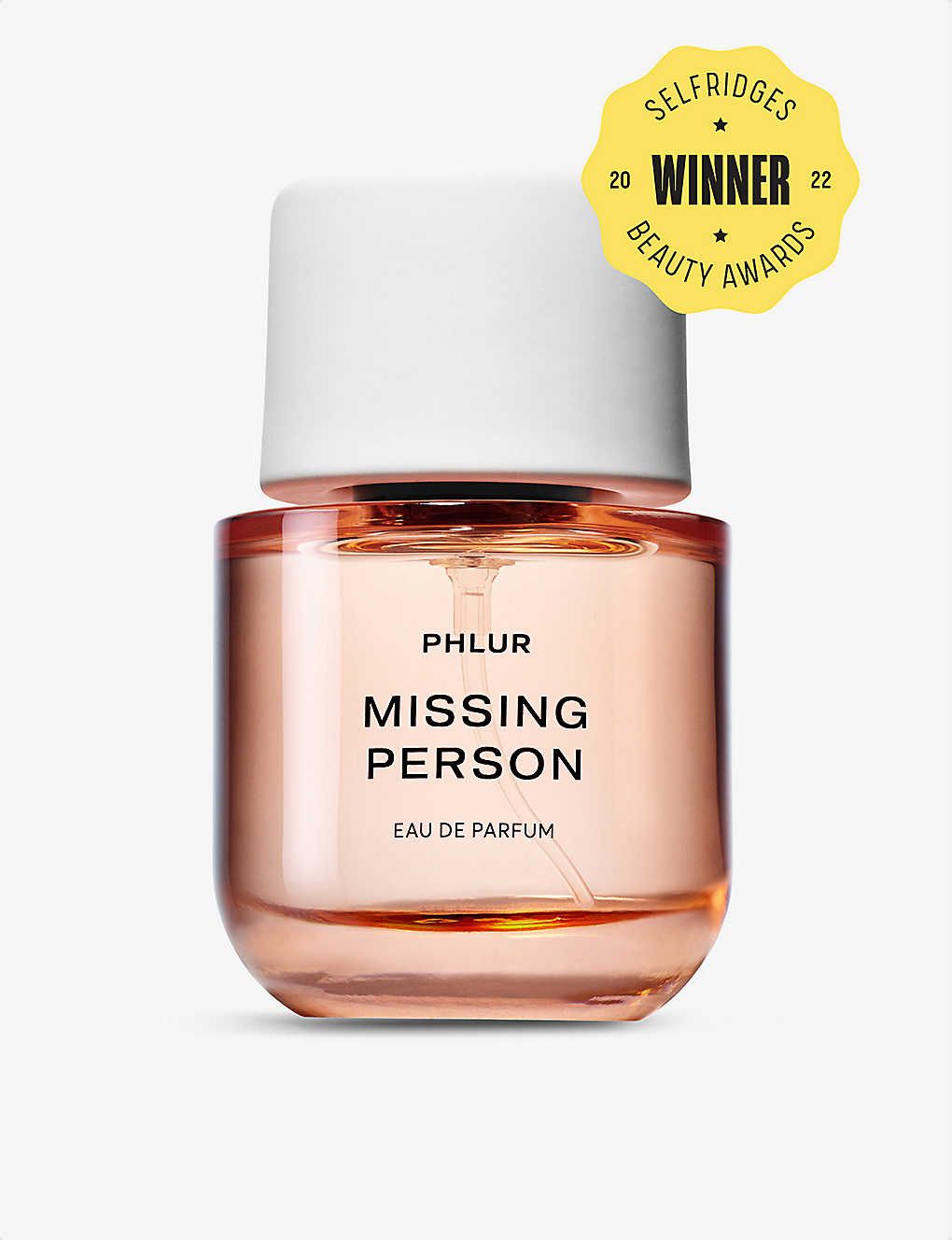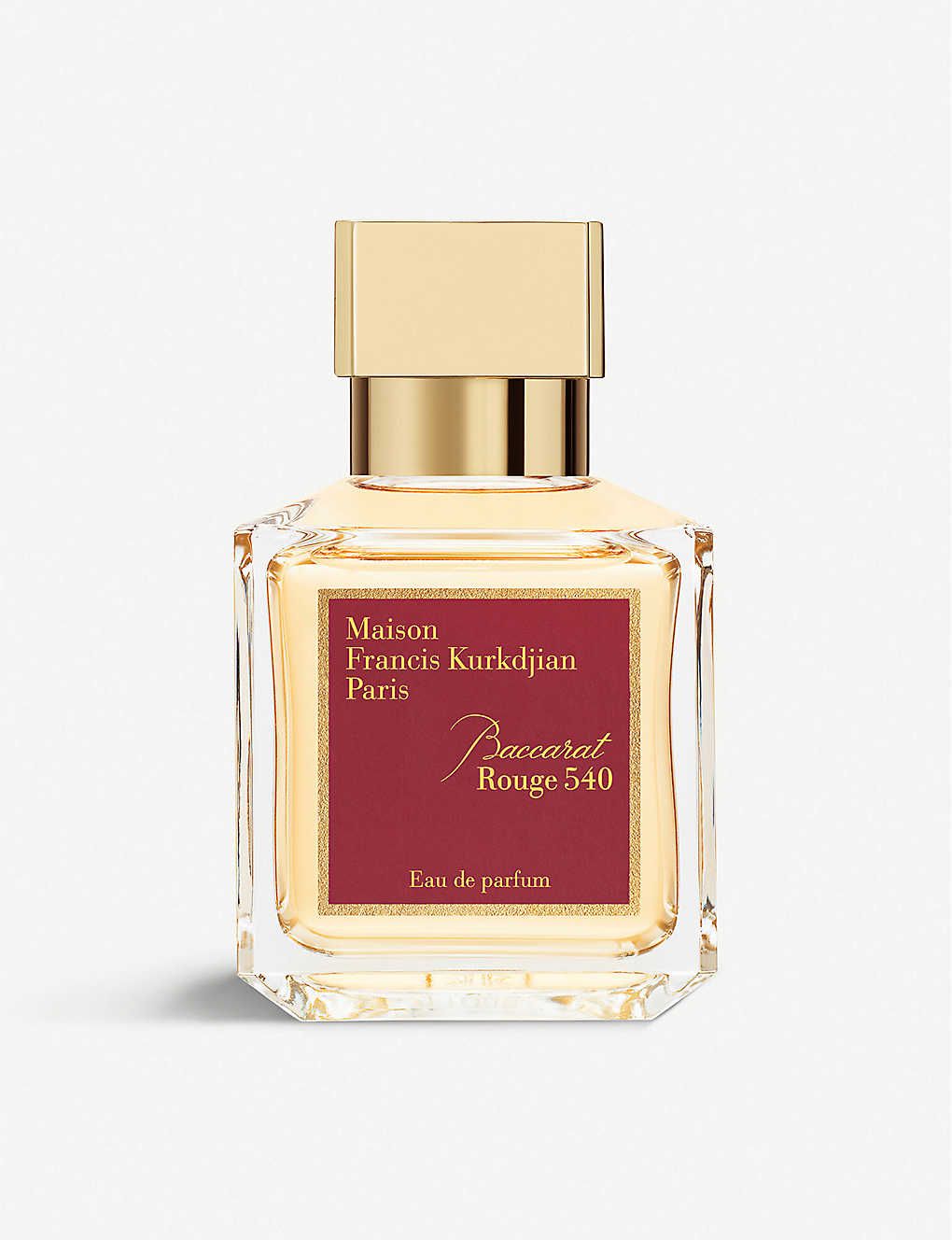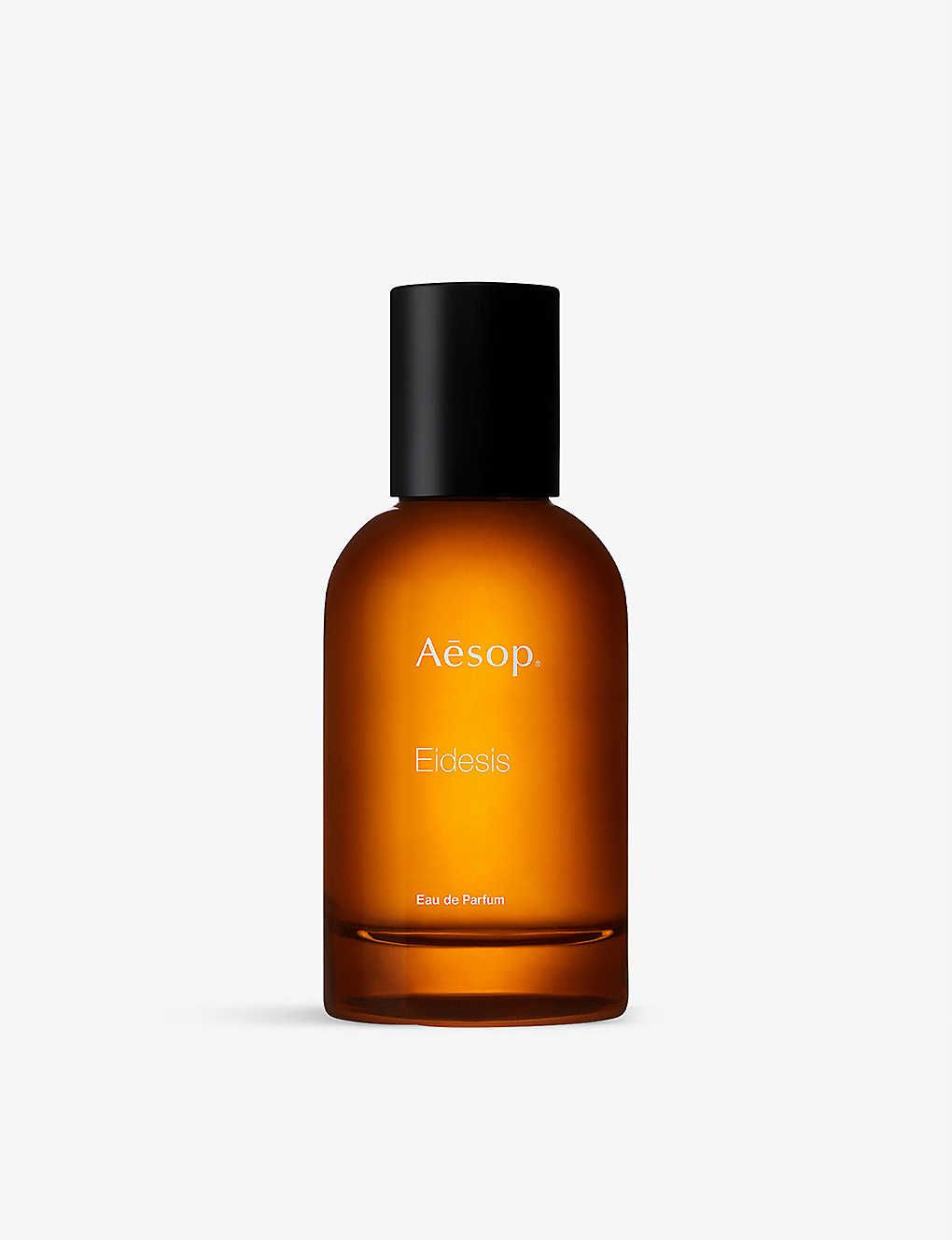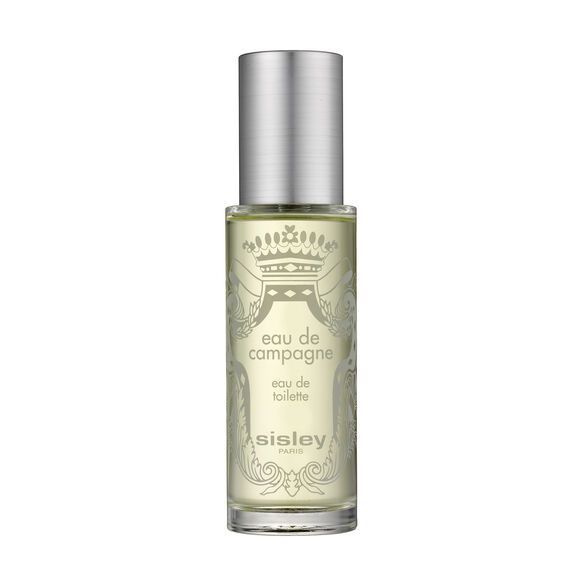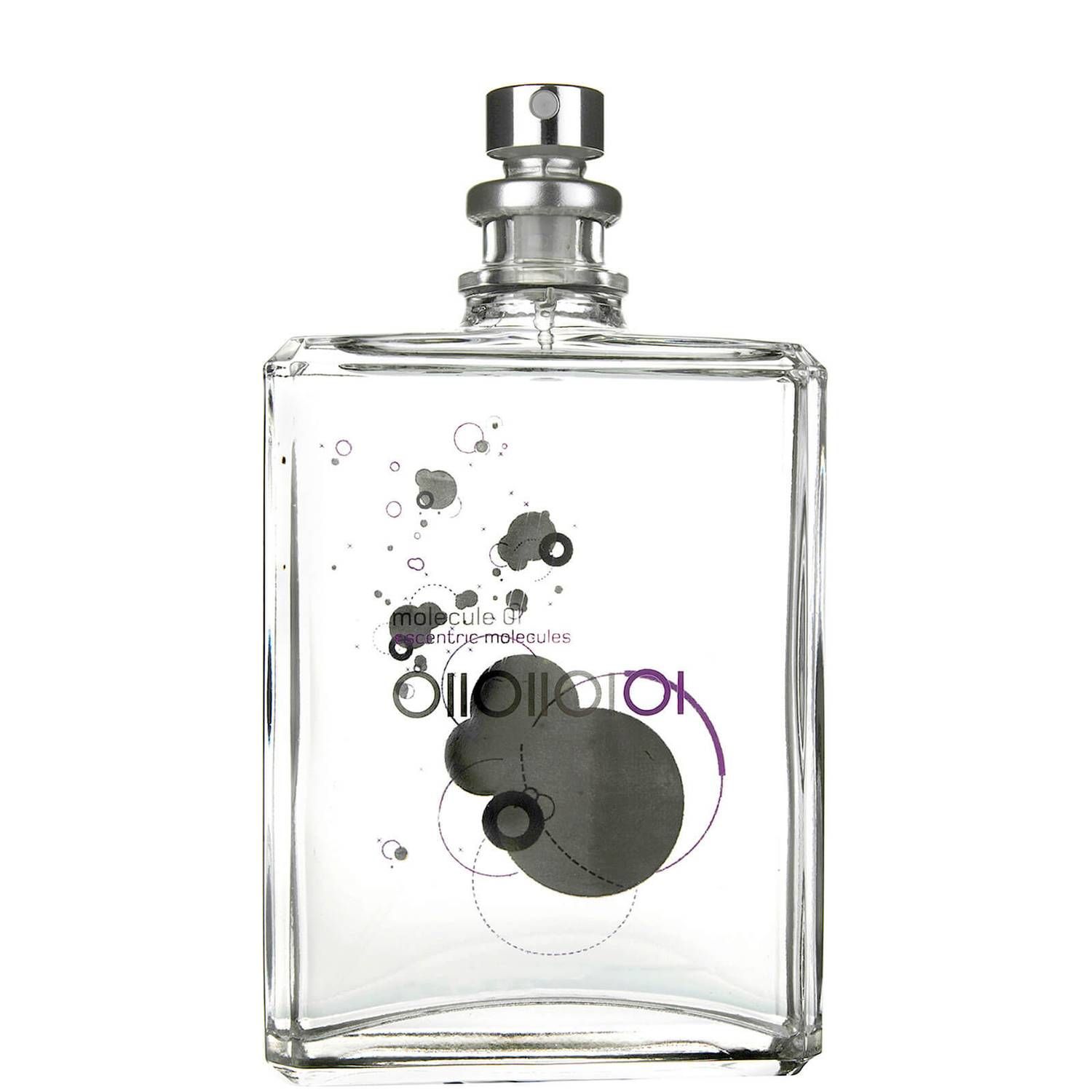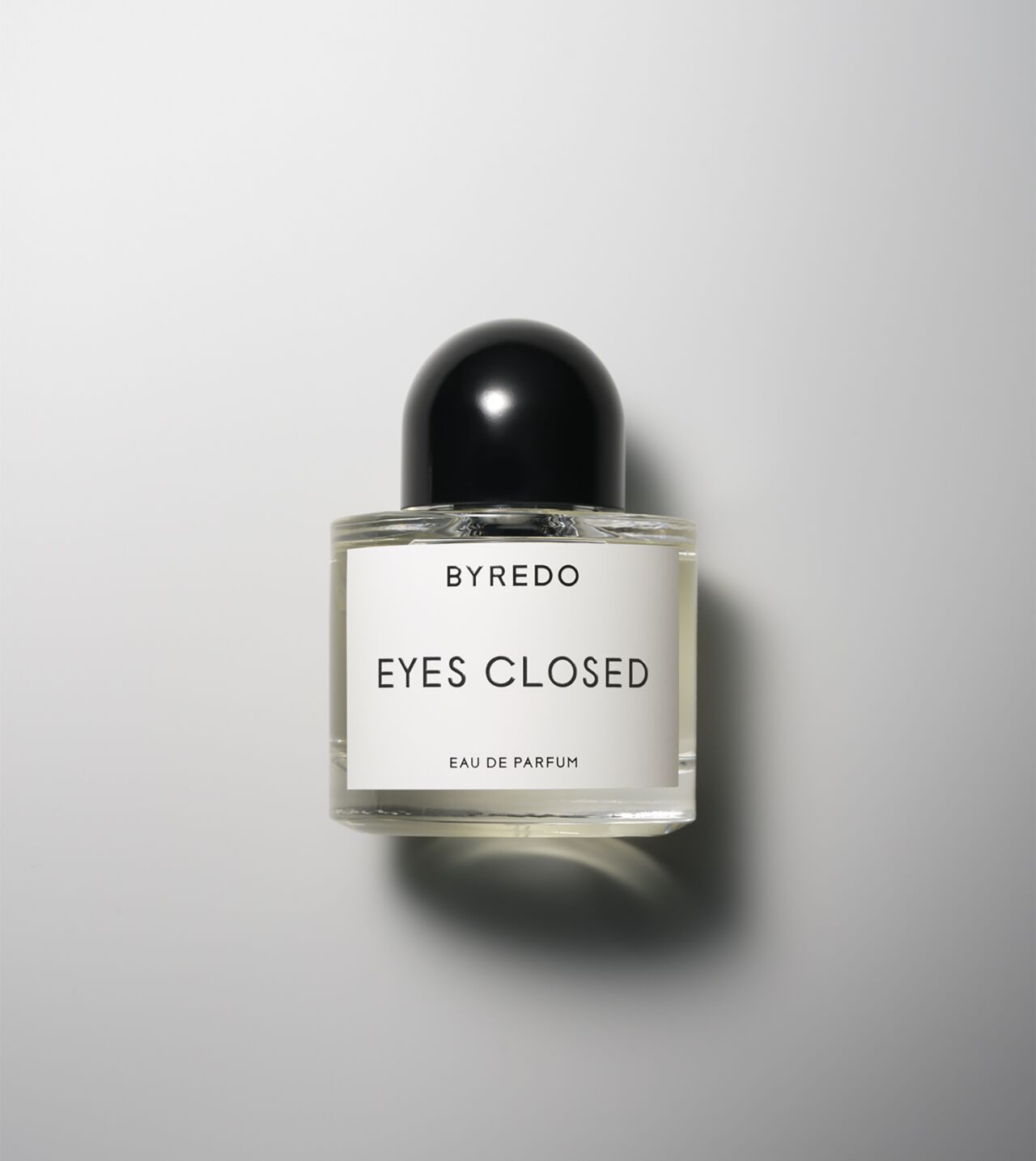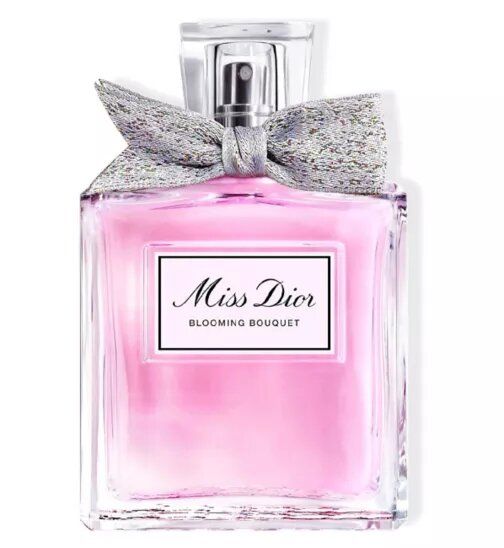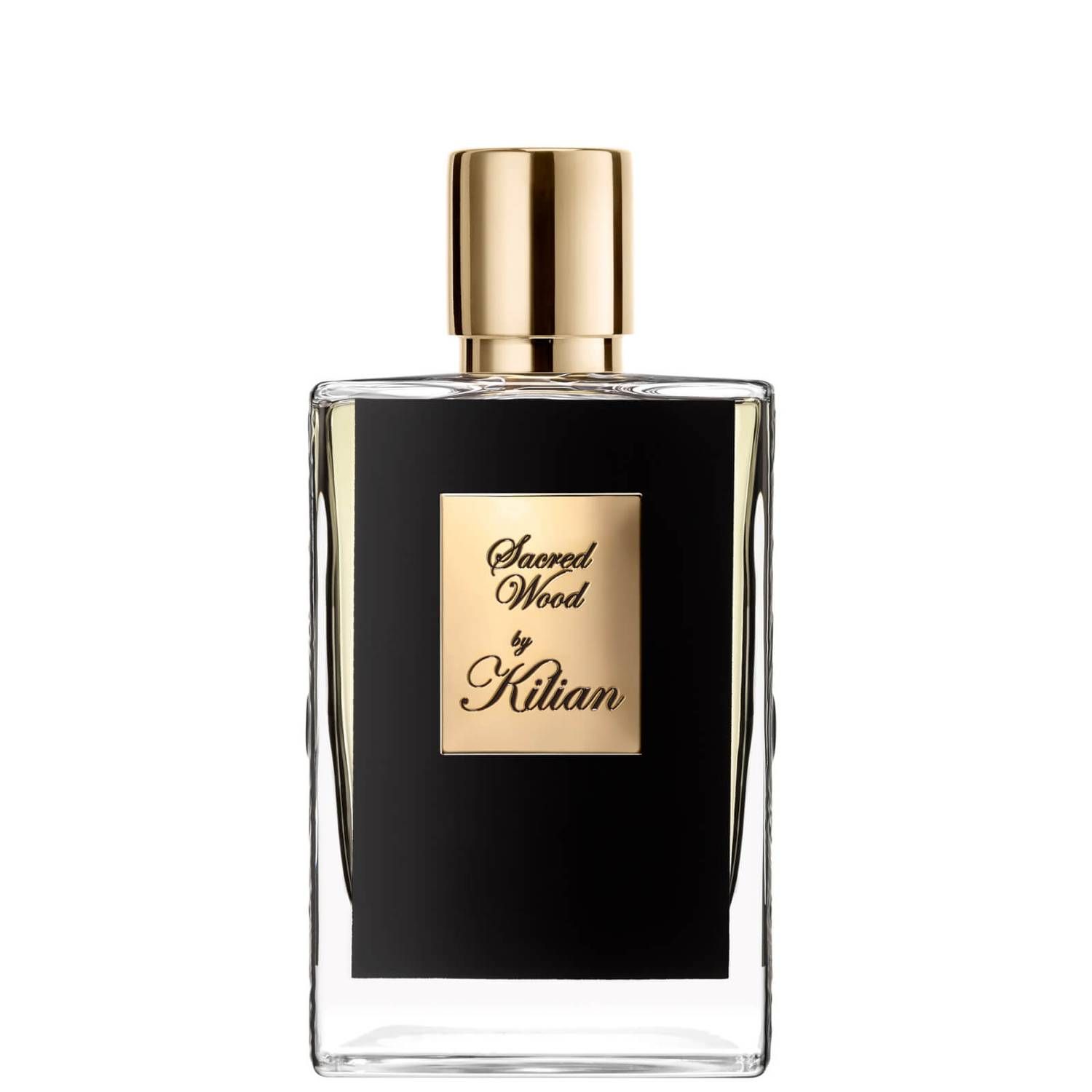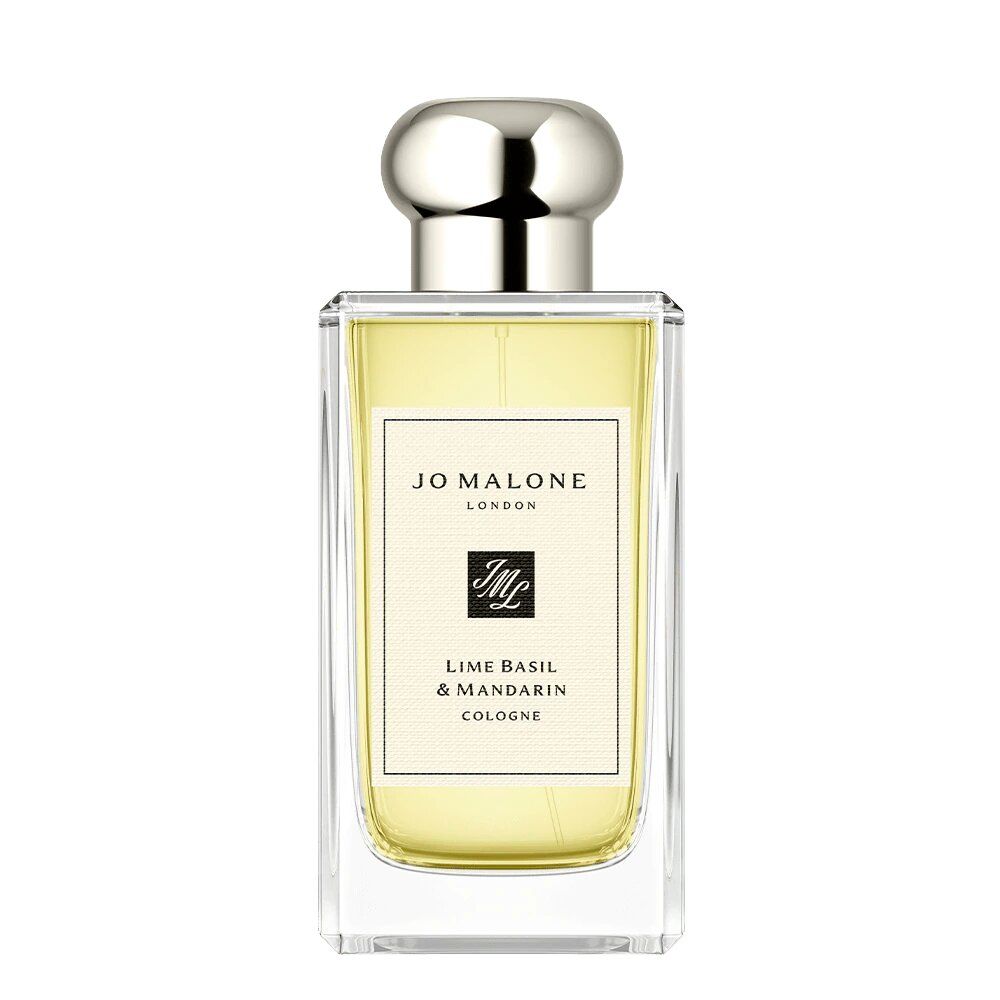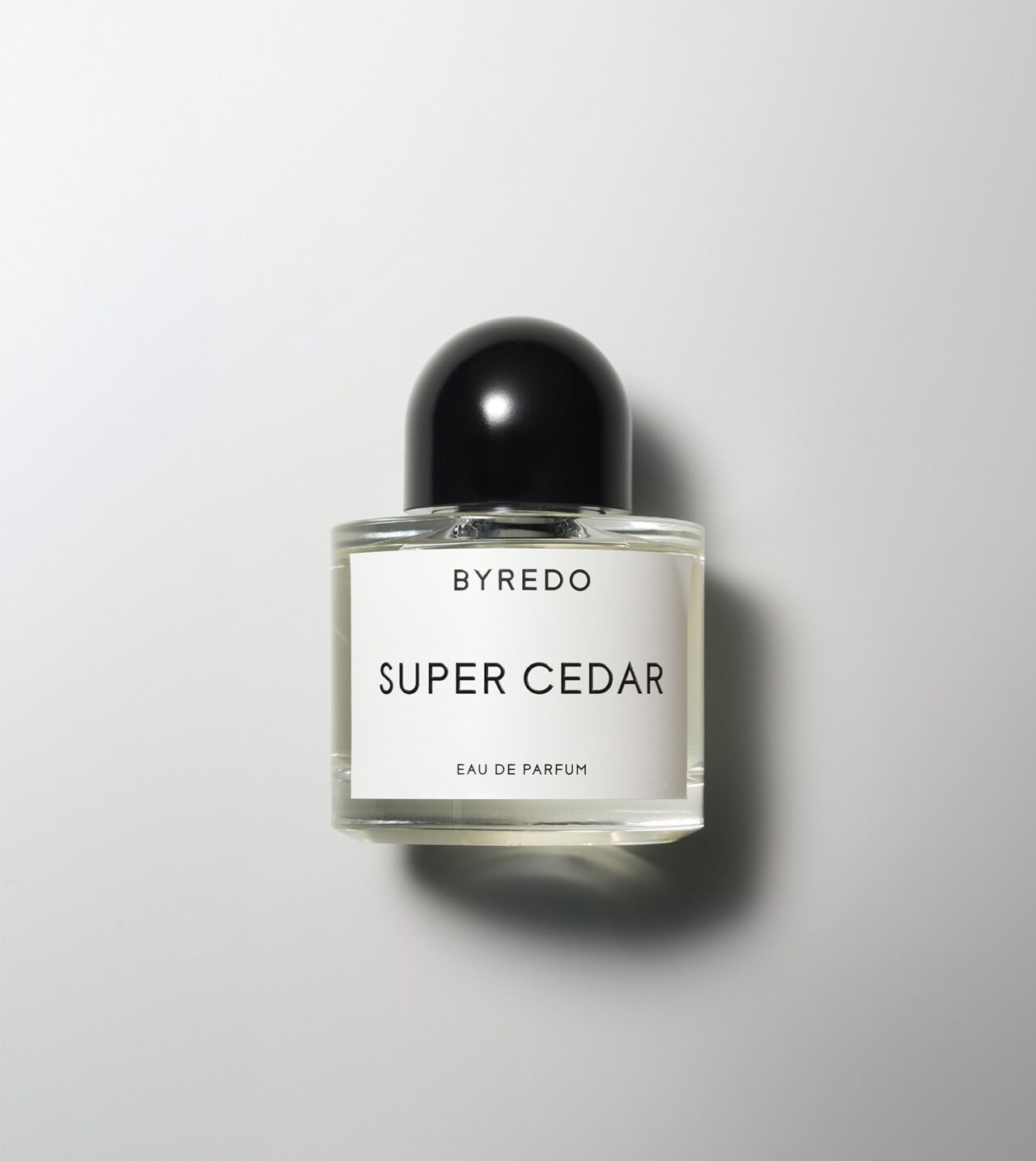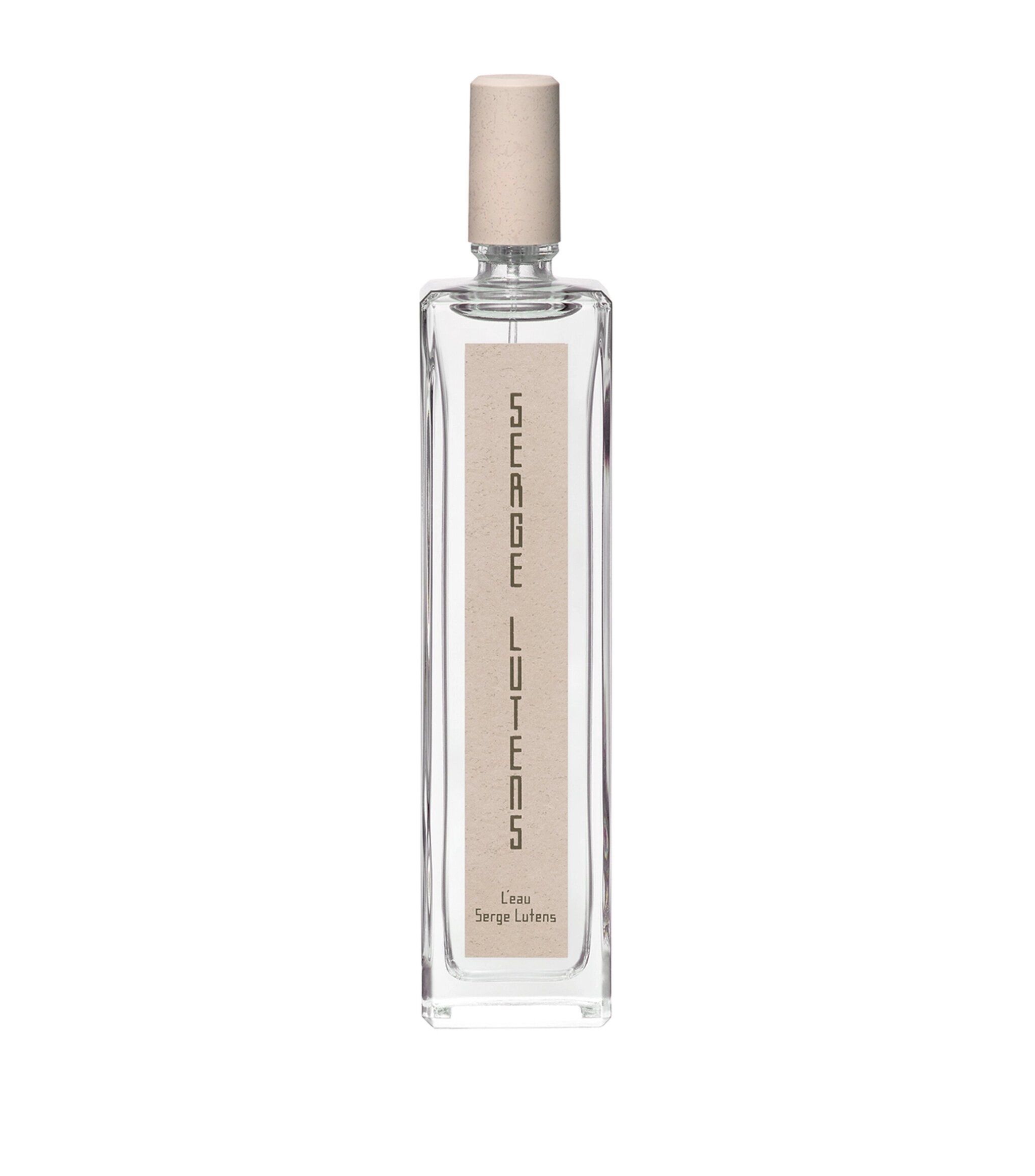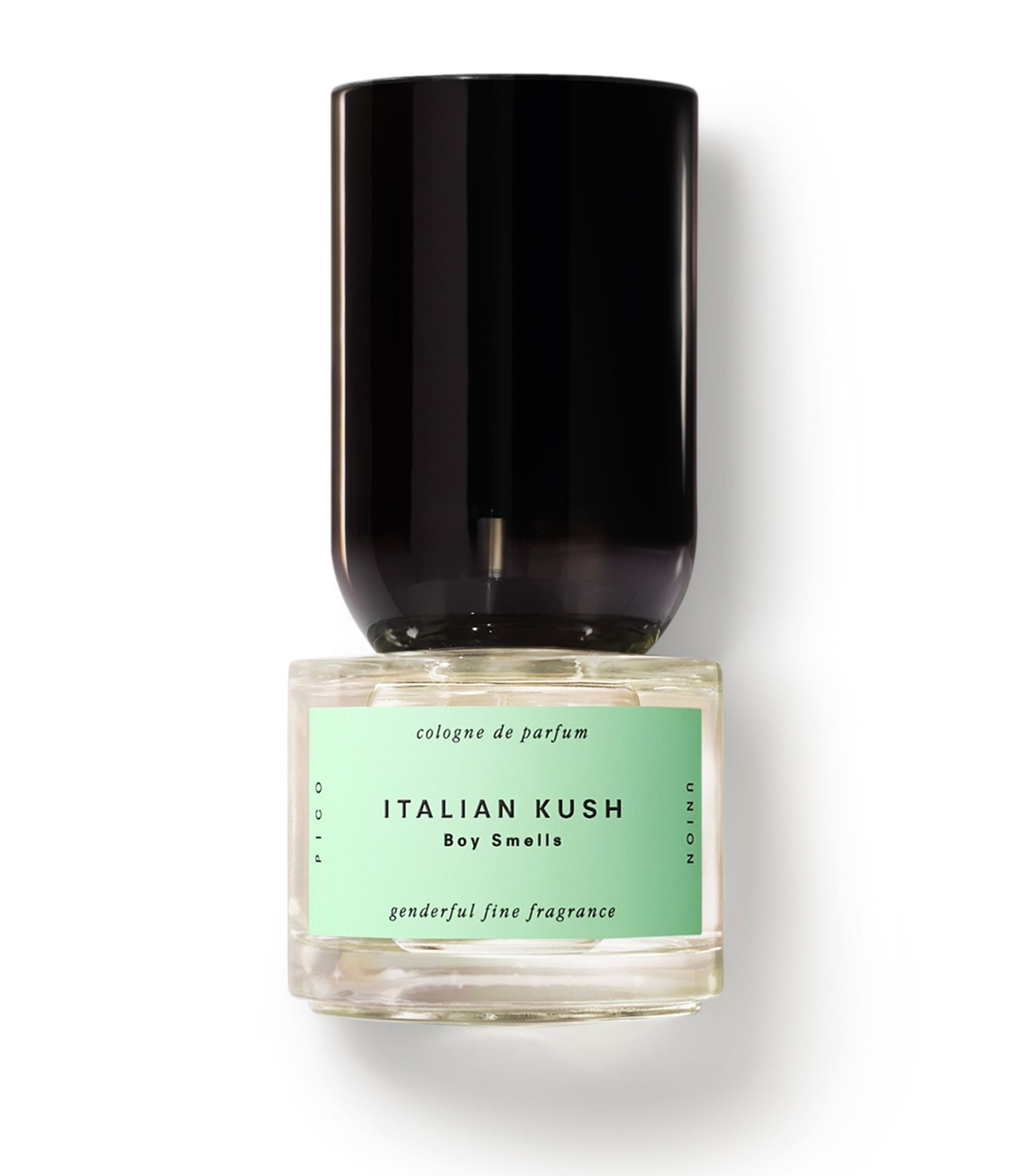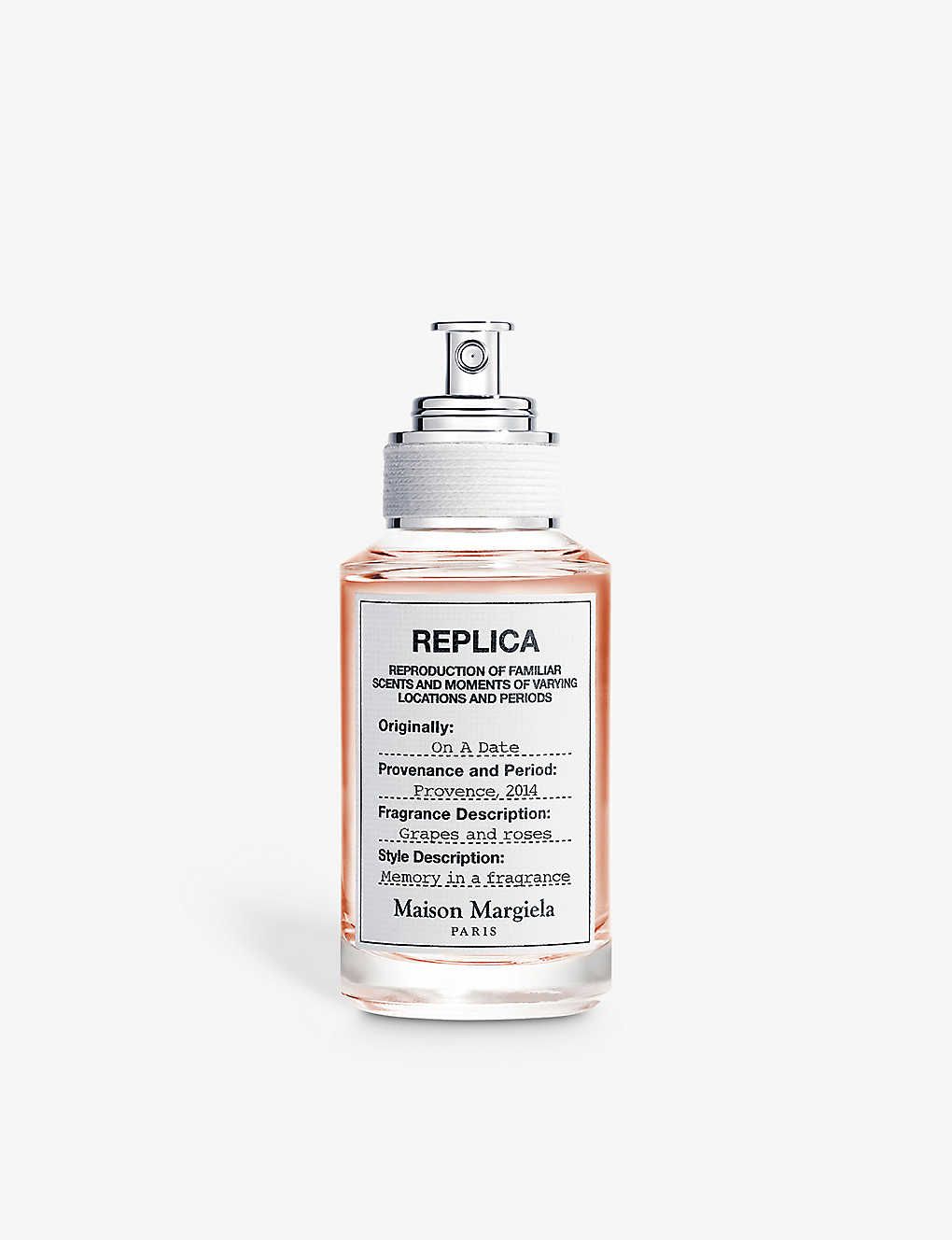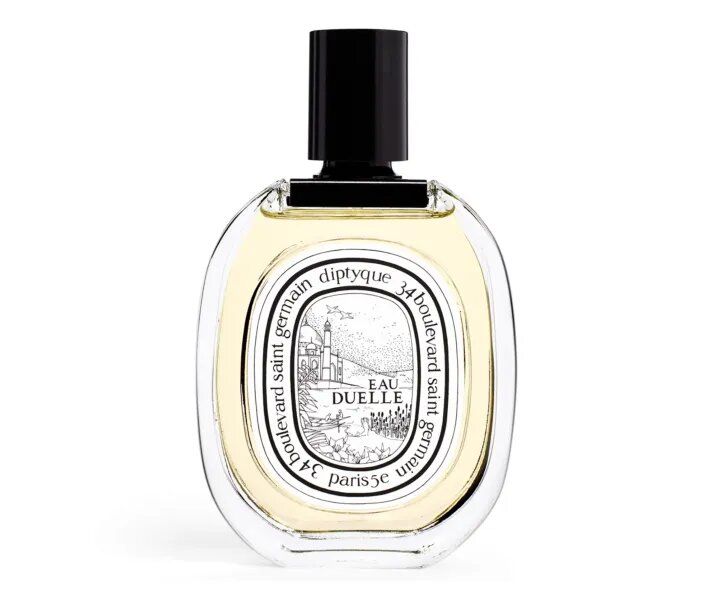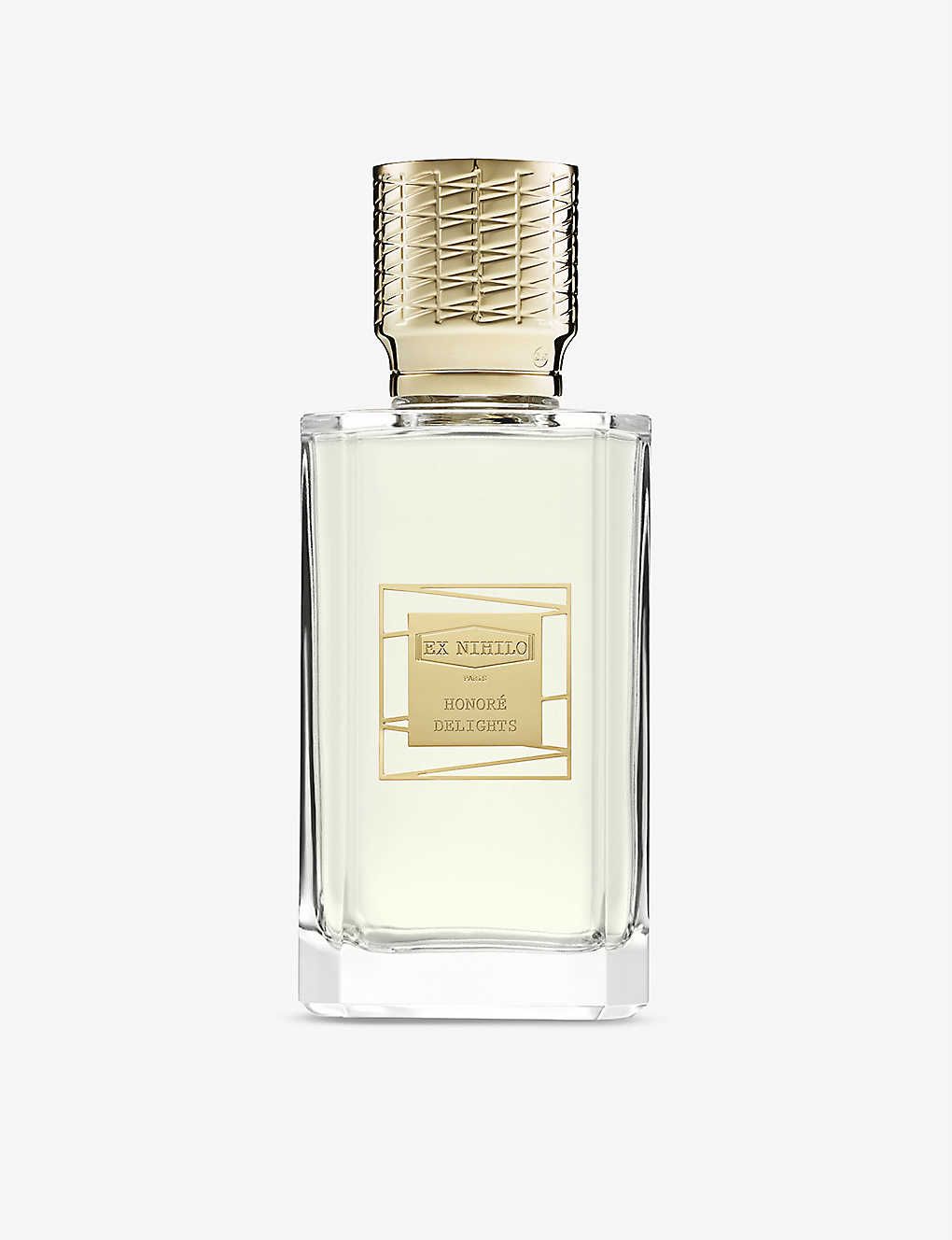 Next Up: I Just Tried Tons of New Perfumes—These Are the 16 That Stood Out