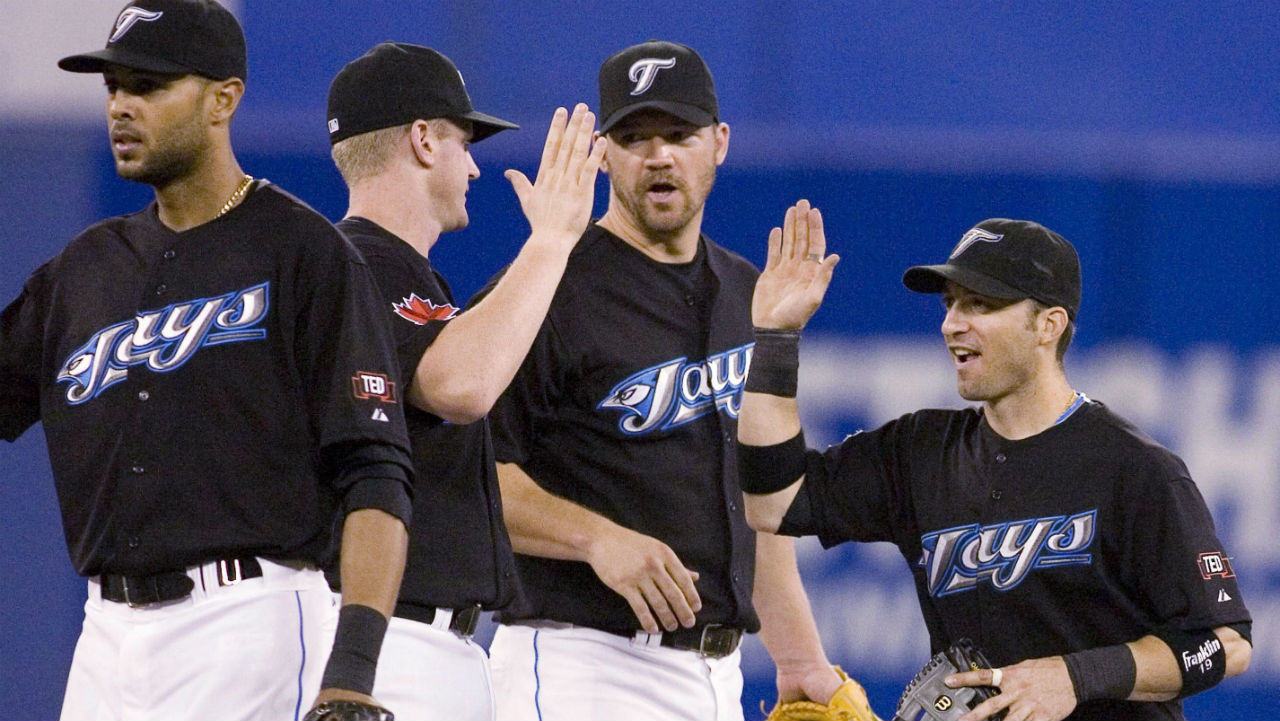 Former third baseman Scott Rolen has been elected into the National Baseball Hall of Fame.
Rolen played for the Toronto Blue Jays in 2008 and 2009. He also played for Philadelphia, St. Louis and Cincinnati.
The Blue Jays traded Rolen to the Reds for a package that included future star Edwin Encarnacion.
Rolen was placed on 76.3 per cent of ballots from baseball writers, just above the 75-per-cent mark needed to get in.
Rolen won eight Gold Glove Awards and was a seven-time All-Star.
The induction ceremony will take place on July 23 in Cooperstown, N.Y.
Rolen will join another former Blue Jay — Fred McGriff, selected by the contemporary era committee — at the induction ceremony.
More to come.