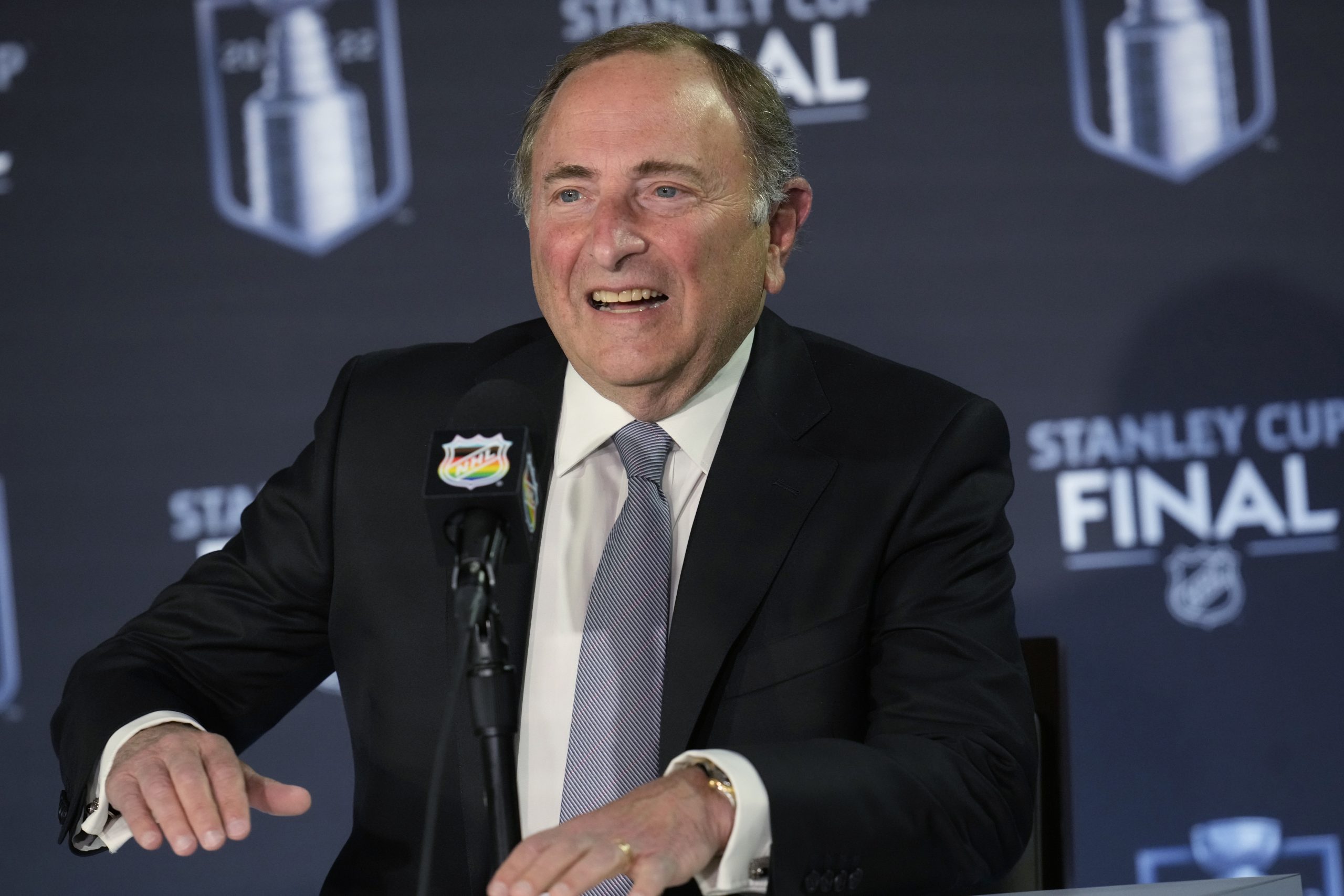 As part of his tour around the league, NHL commissioner Gary Bettman will meet with the media in Montreal ahead of the Canadiens' game against the Boston Bruins.
The full availability can be seen right here on Sportsnet.ca, starting at about 5:30 p.m. ET / 2:30 p.m. PT, through the video player atop this page.
Editor's Note: If the stream does not appear above at the designated time, please refresh the page.