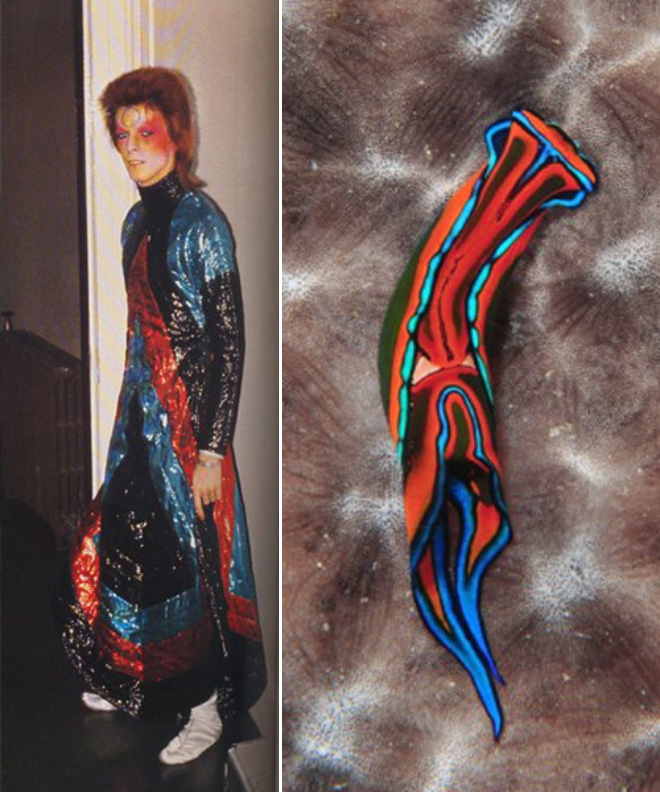 You sometimes have to wonder how people come up with random wacky ideas like this Tumblr account that compares pictures of sea slugs to David Bowie. What would these two possibly have in common? But once you start actually looking at the images the answer becomes obvious. We have been blind this whole time! Sea slugs are actually taking their ideas from David Bowie's outfits!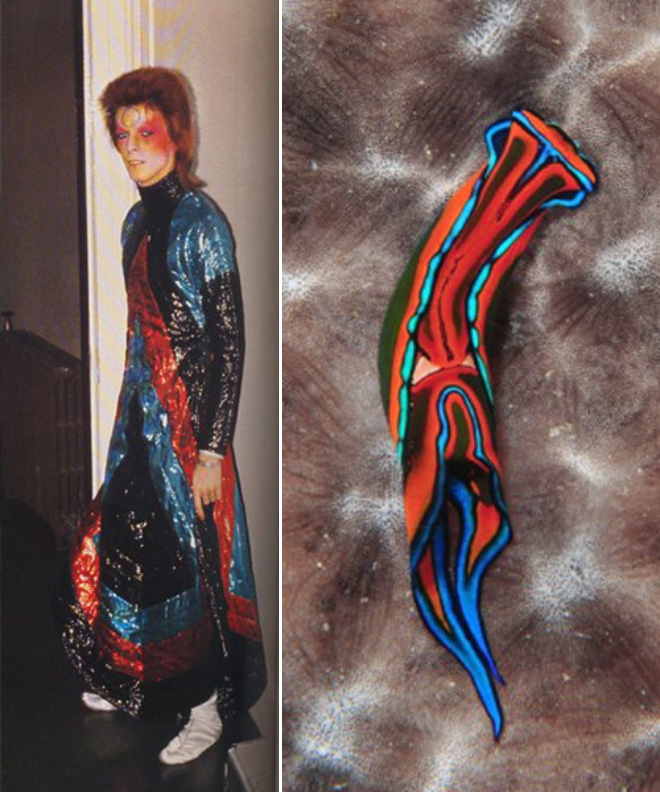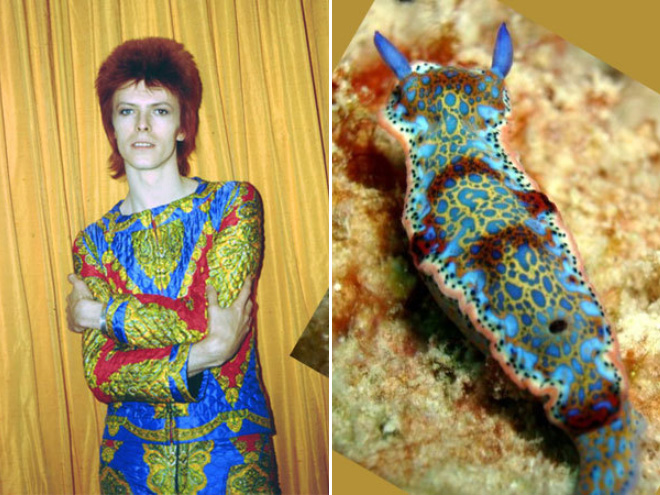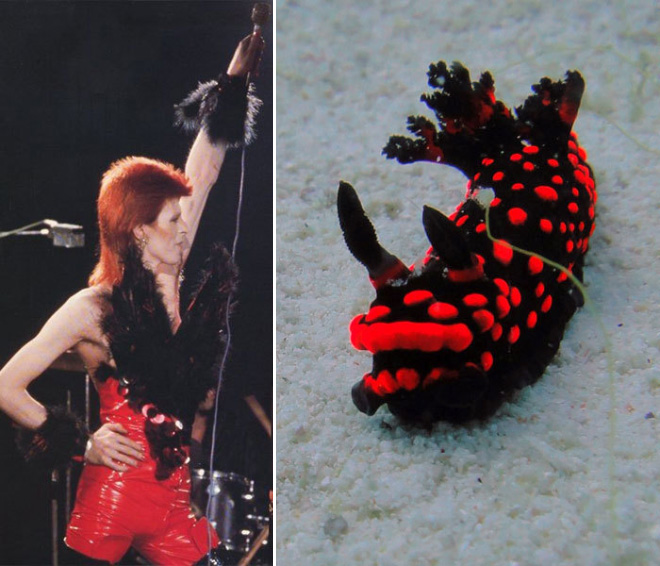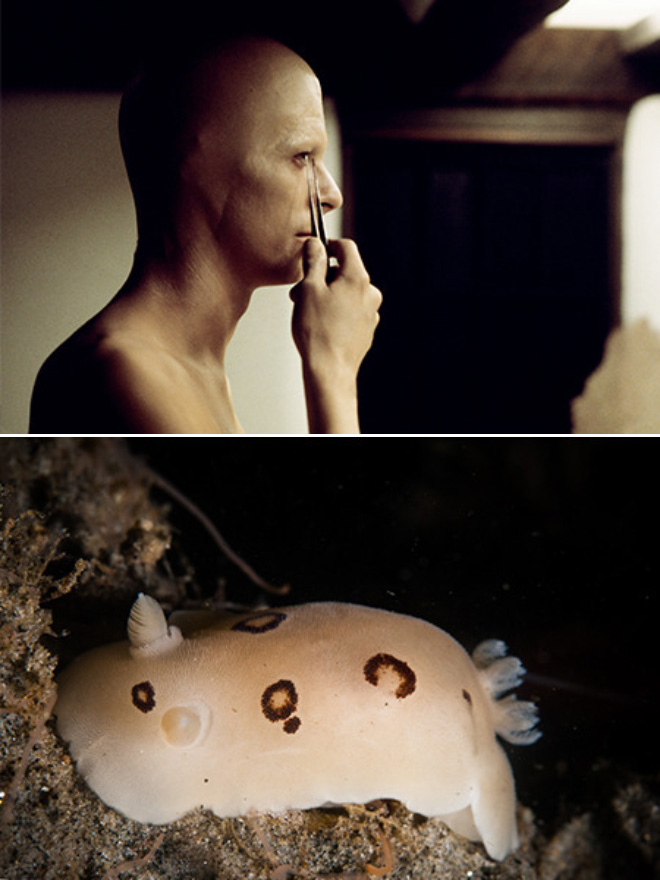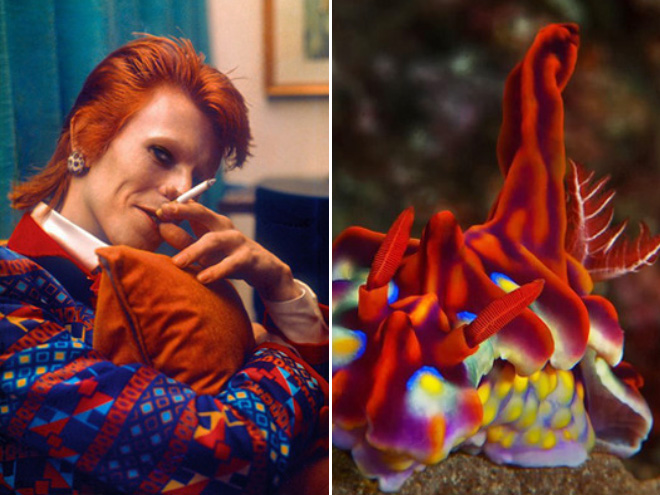 Seriously though, why are sea slugs so colorful? Biologists call it aposematism; it is the ability to prevent attacks by warning potential predators that the animal has defenses such as being unpalatable or poisonous, displaying flamboyant colors or contrasted stripes. So basically sea slugs dress up like David Bowie to scare away predators.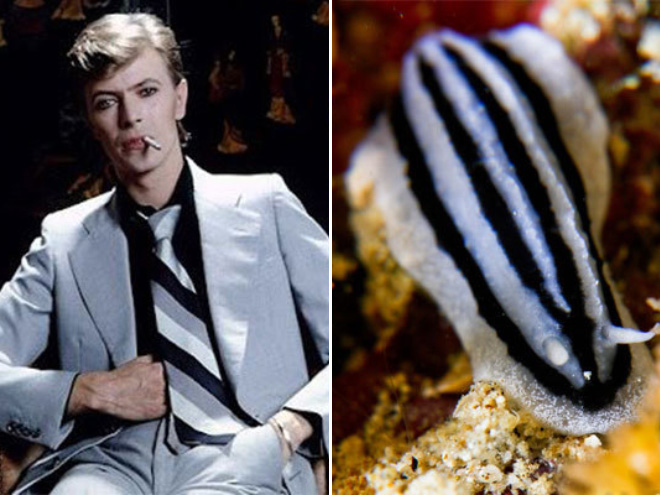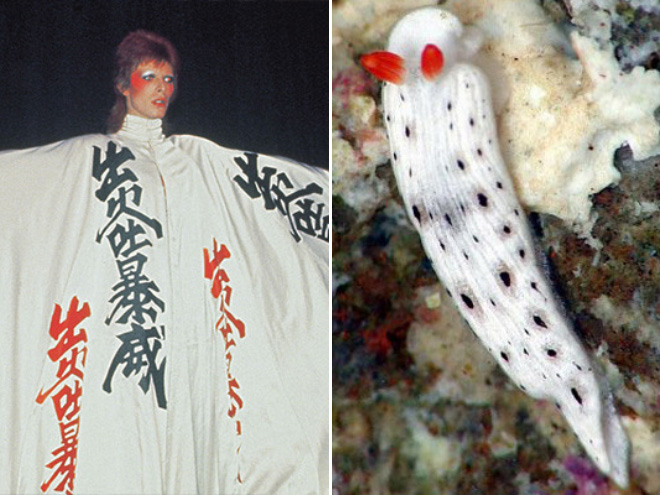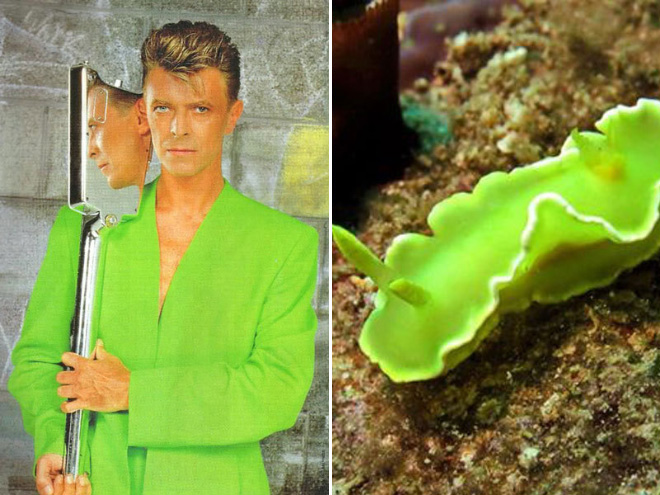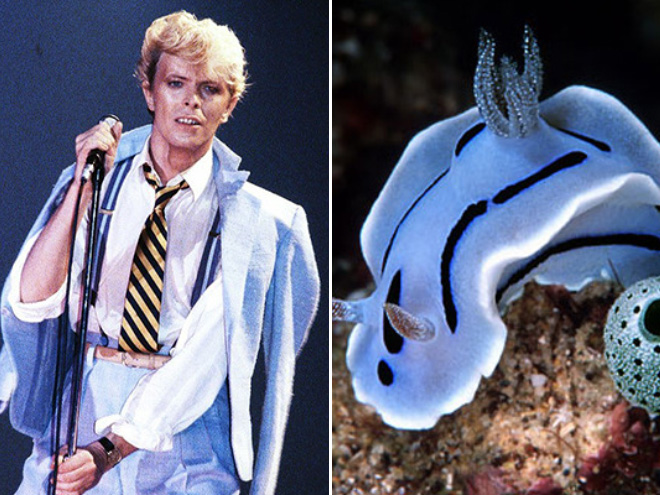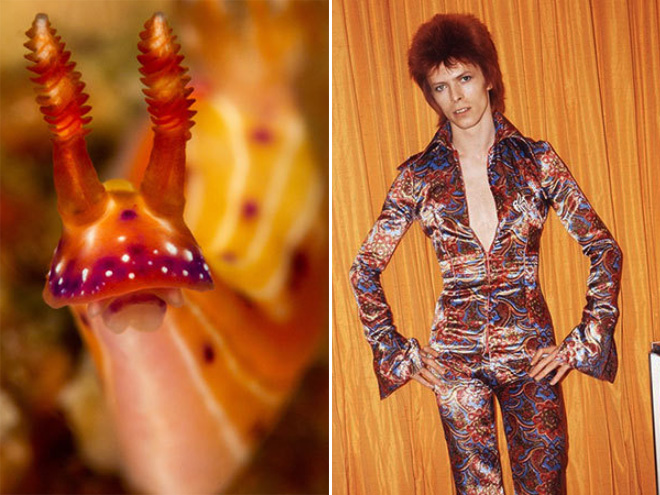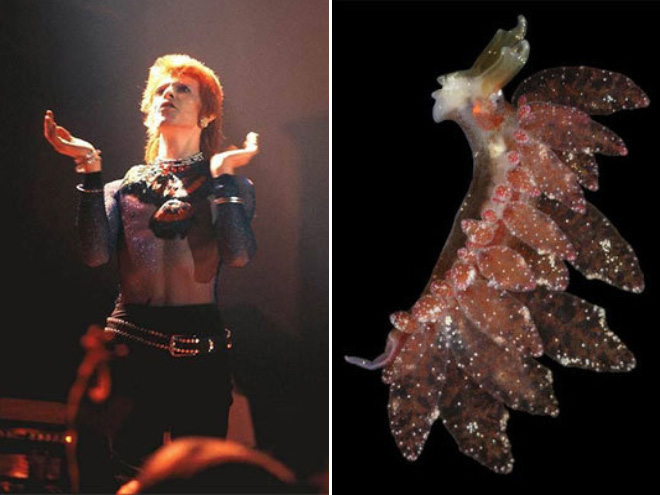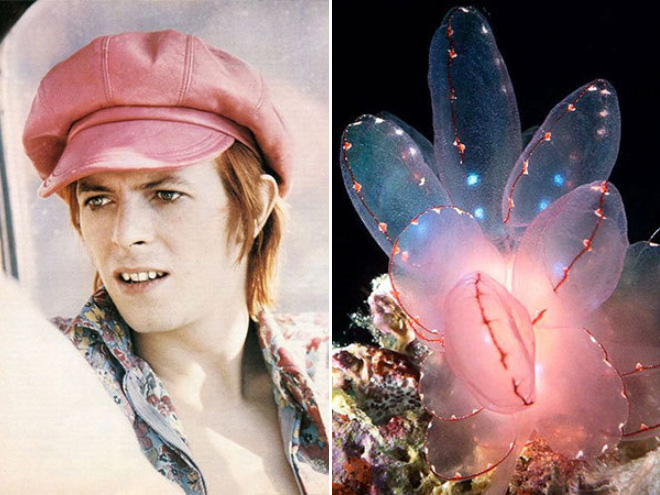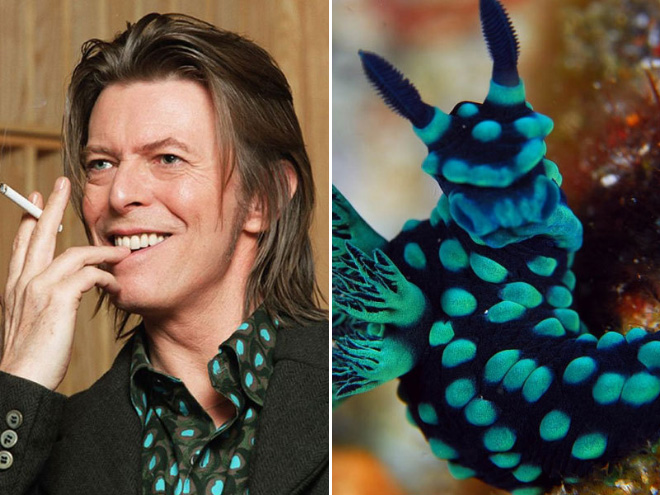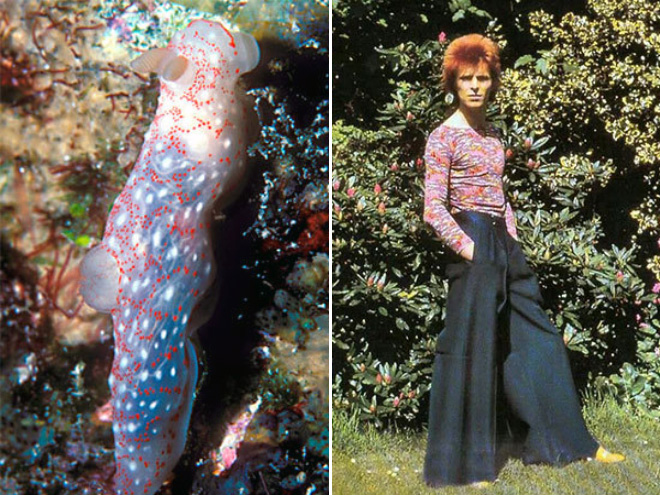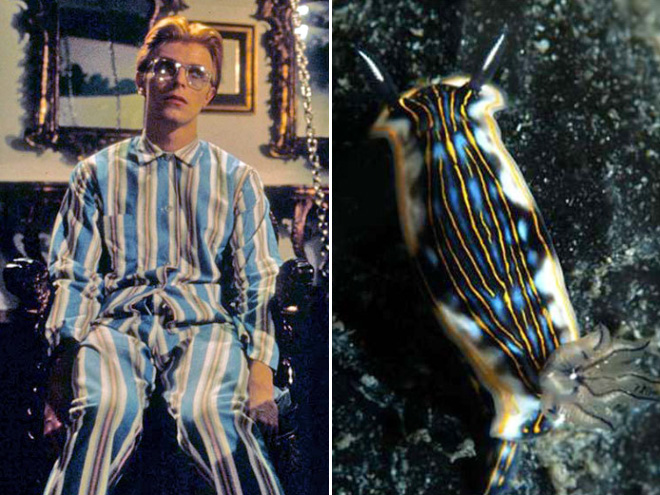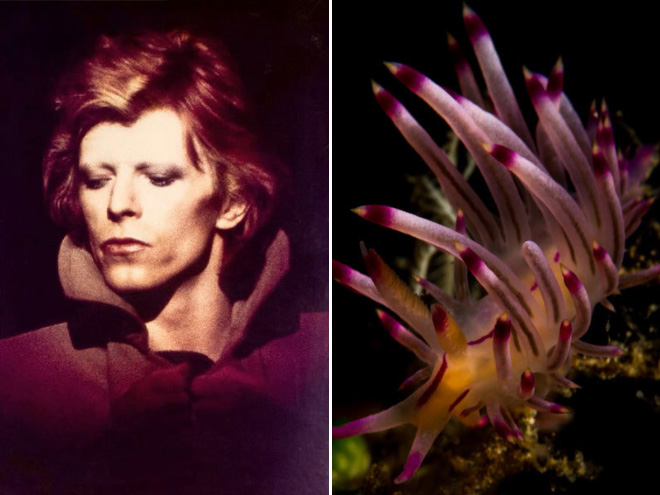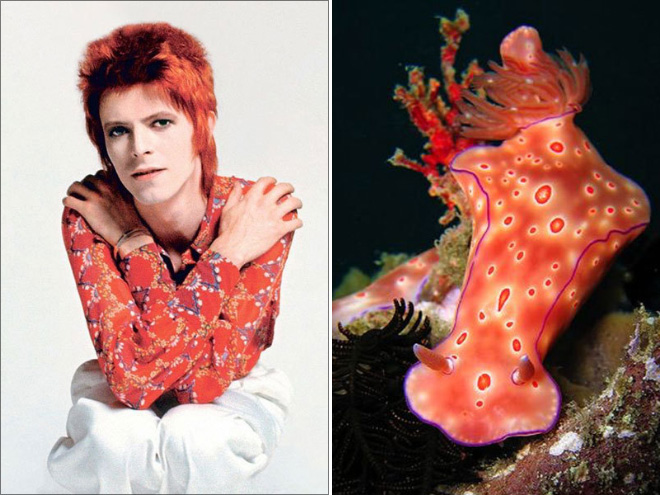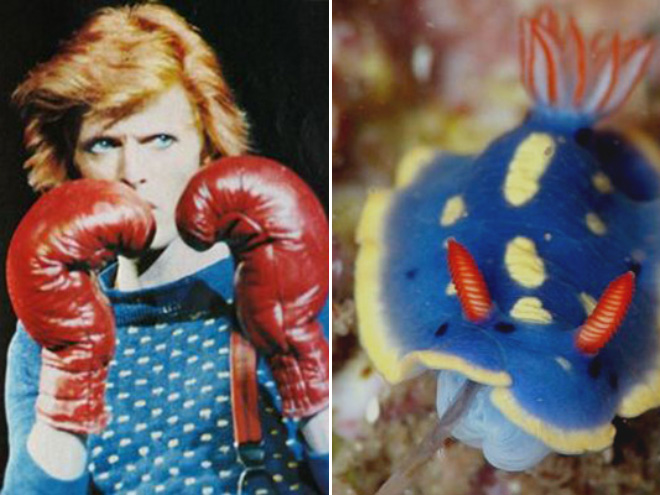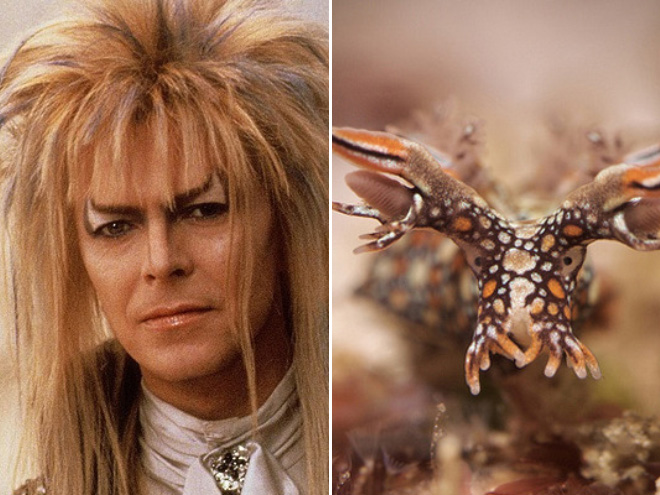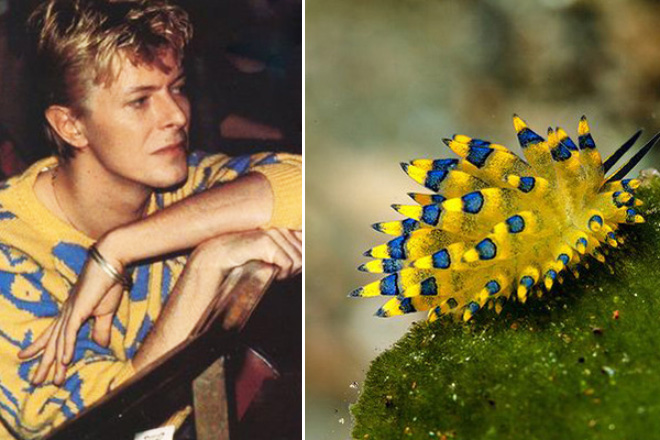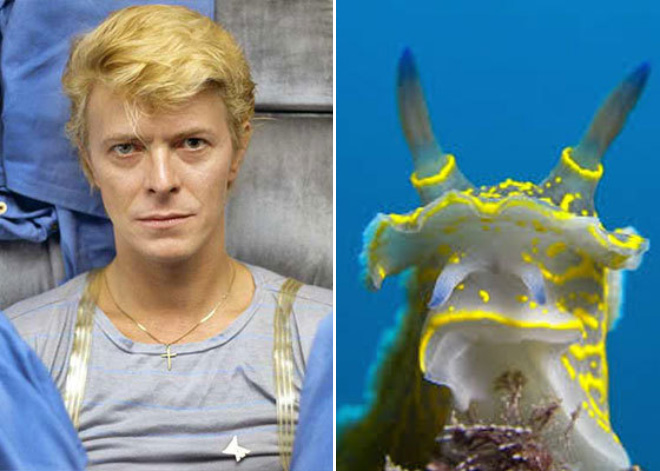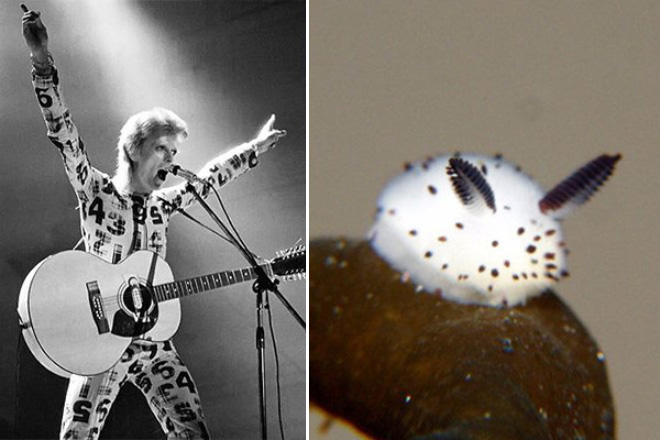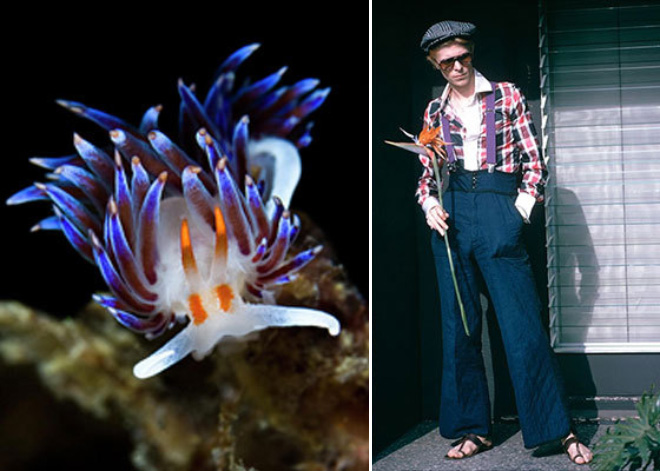 The post Sea Slugs That Look Like David Bowie first appeared on Sad and Useless Humor.