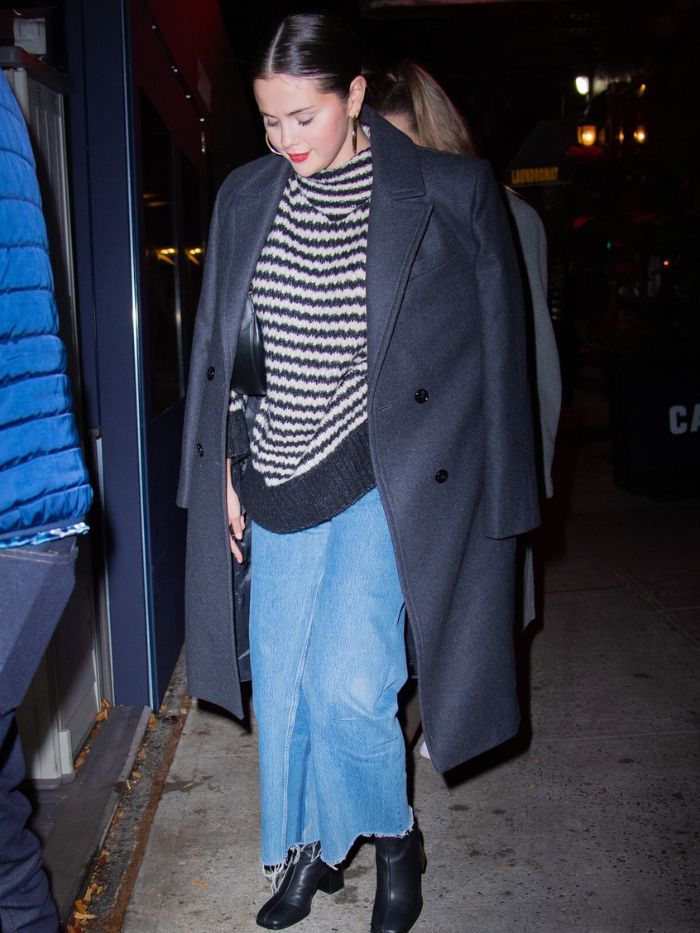 Every so often an item comes along that's so good that not only do we rush to buy it, but celebrities do too—and it's even better when that piece just so happens to be from one of our favourite high-street brands. So, you can imagine collective joy that enveloped the Who What Wear office when we spotted a well-dressed celebrity in a piece from Mango (and that's still in stock).
Should you be looking for the perfect new winter coat (who isn't?), consider this a sign. Selena Gomez has just been pictured in a Mango oat so covetable that it ticks all of our boxes. Affordable? It's on the pricer end of high street, but still the fraction of the cost of a designer coat, especially for wool. Practical? Of course—not only is it a heavy-duty wool coat, but it's from the brand's premium range too, meaning the best possible construction. And timeless? Absolutely, masculine tailoring might be a key trend that we're heavily buying into right now but it's still a classic silhouette that never ages. All good signs that we're looking at the next big It coat.
This Mango tailored wool coat is the latest in a very a very long line of recent celebrity wears for the brand; Katie Holmes was spotted in Mango jeans, Sienna wore a Mango mini to Glastonbury, and both were seen in the same Mango coat as Alexa Chung last winter, making it an instant bestseller and immediately convincing us that Mango should be our go-to for premium-looking, budget-friendly coats.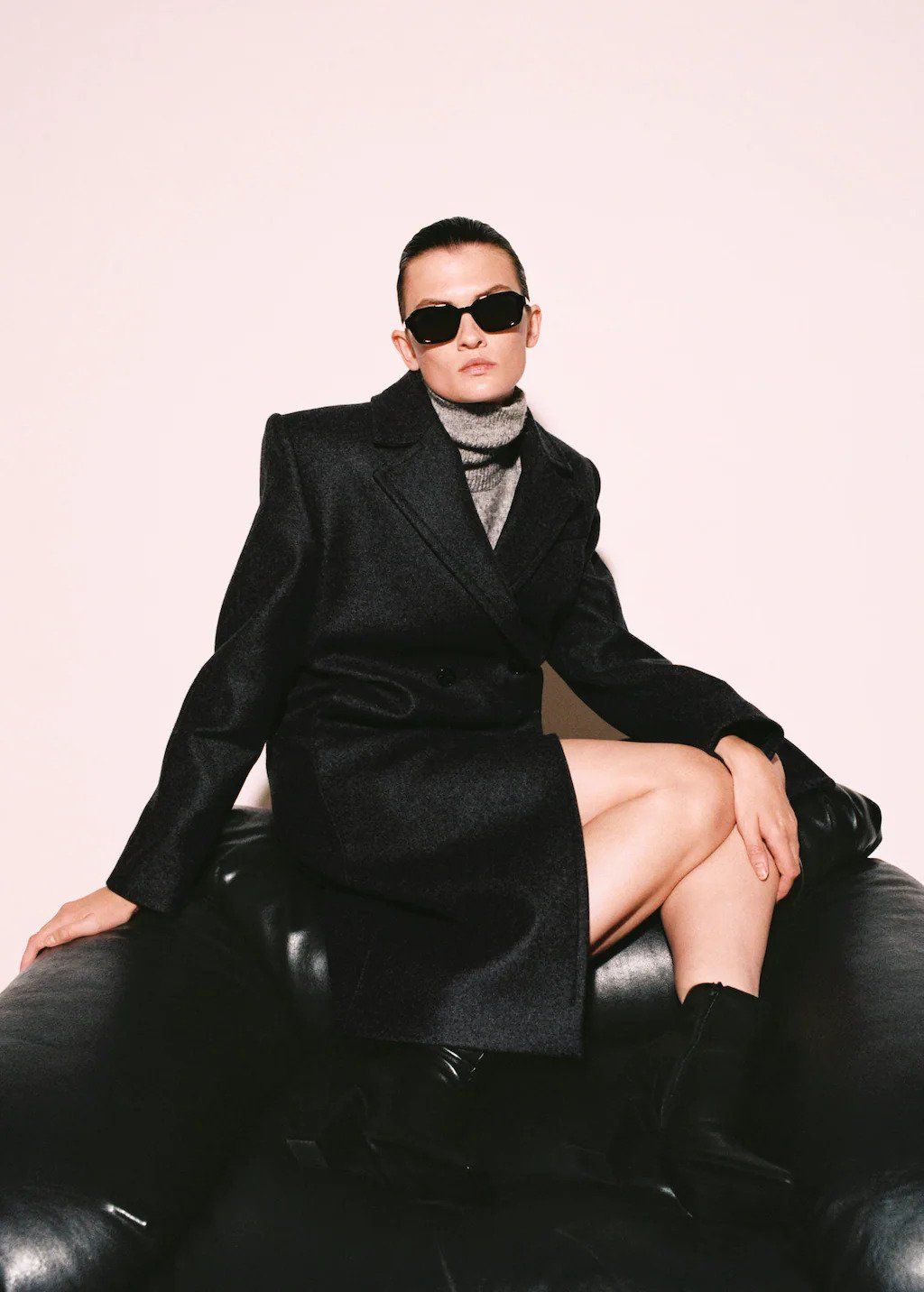 While currently available in two colours, black or Gomez's preferred charcoal grey, I would advise you move quickly if you want to get your hands on this versatile coat. It's not everyday you come across a polished coat that goes with everything from eveningwear to jeans a t-shirt. Now the secret's out, it's just a matter of time before it starts to fly off the shelves. Don't say I didn't warn you.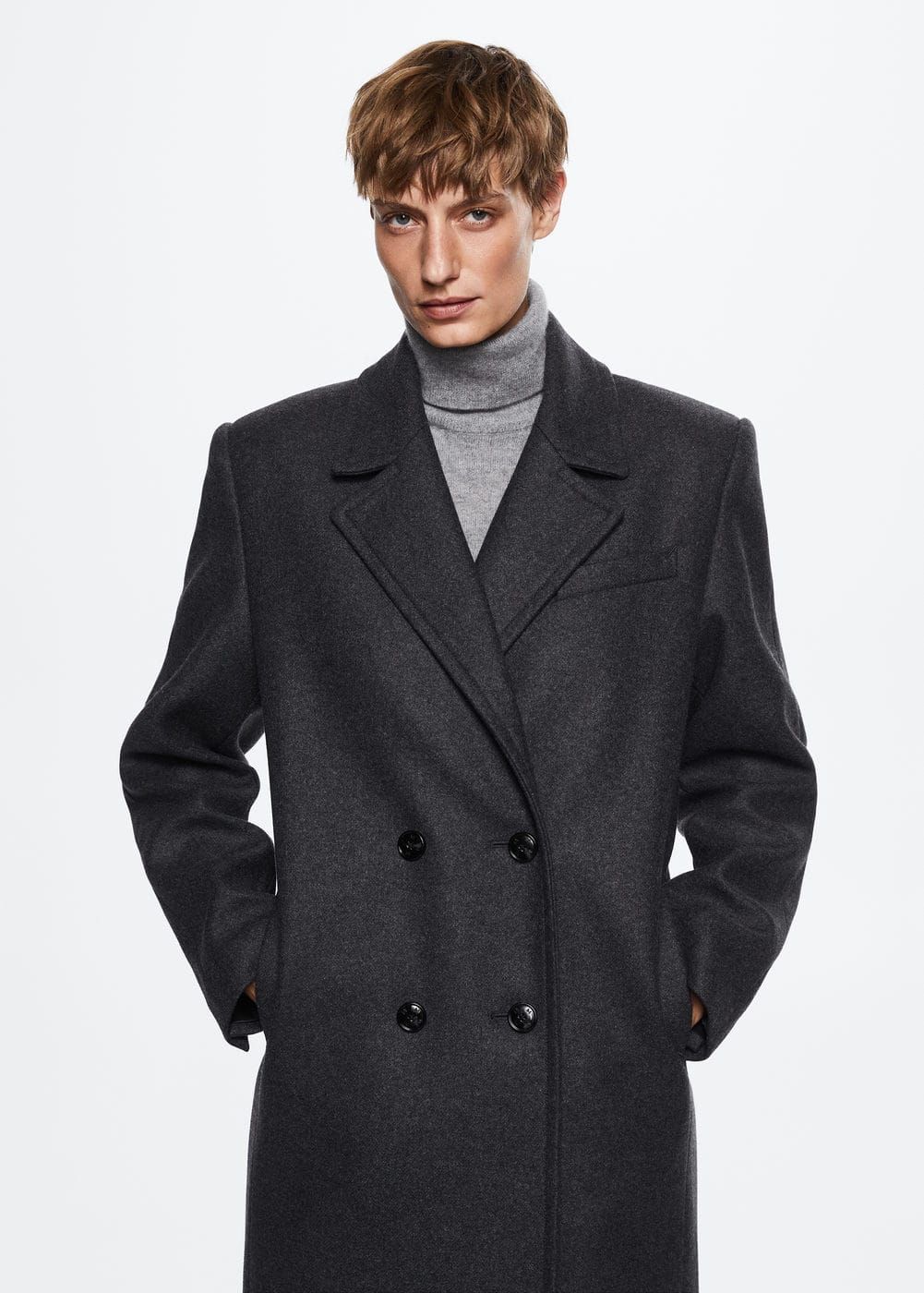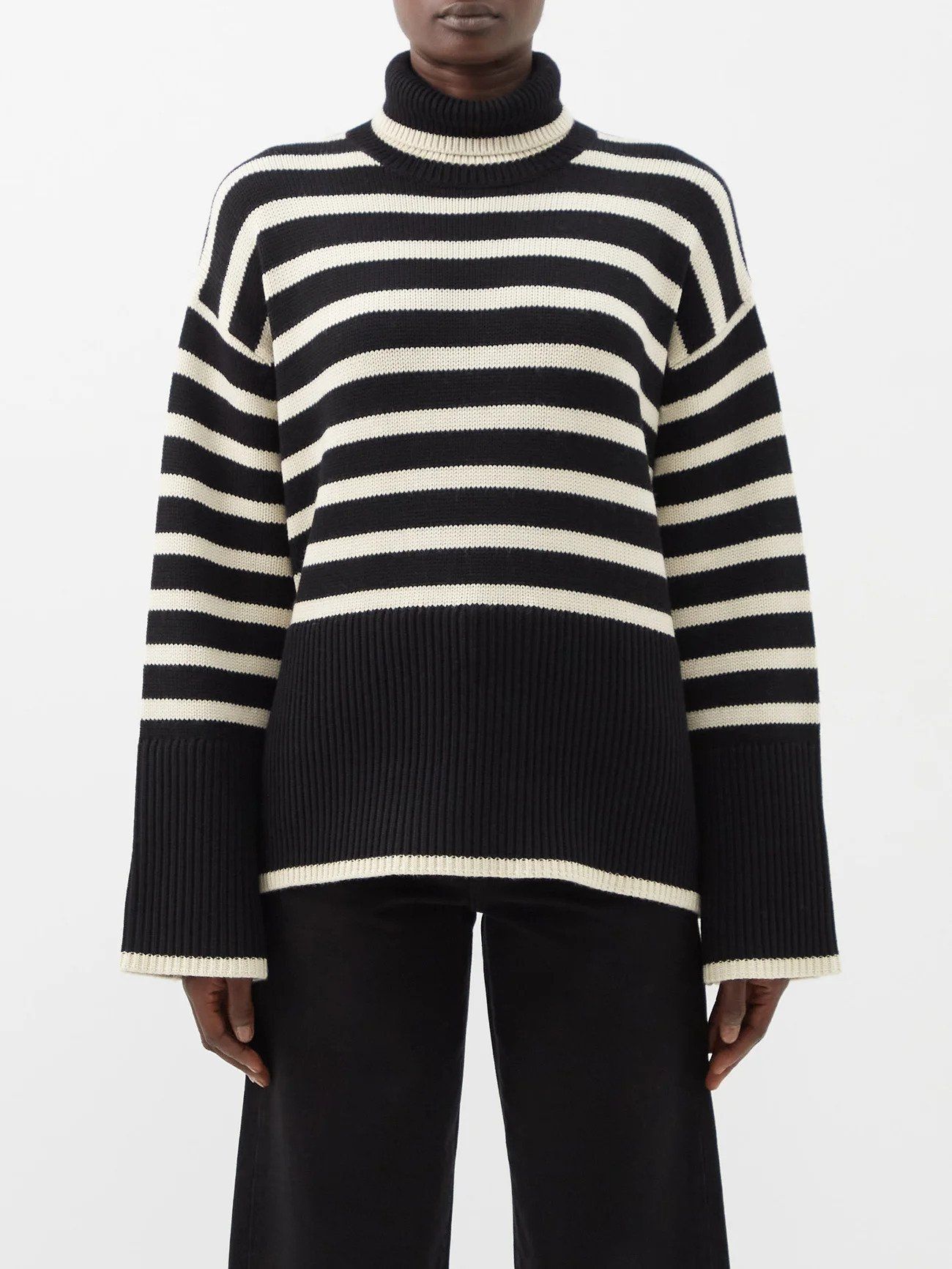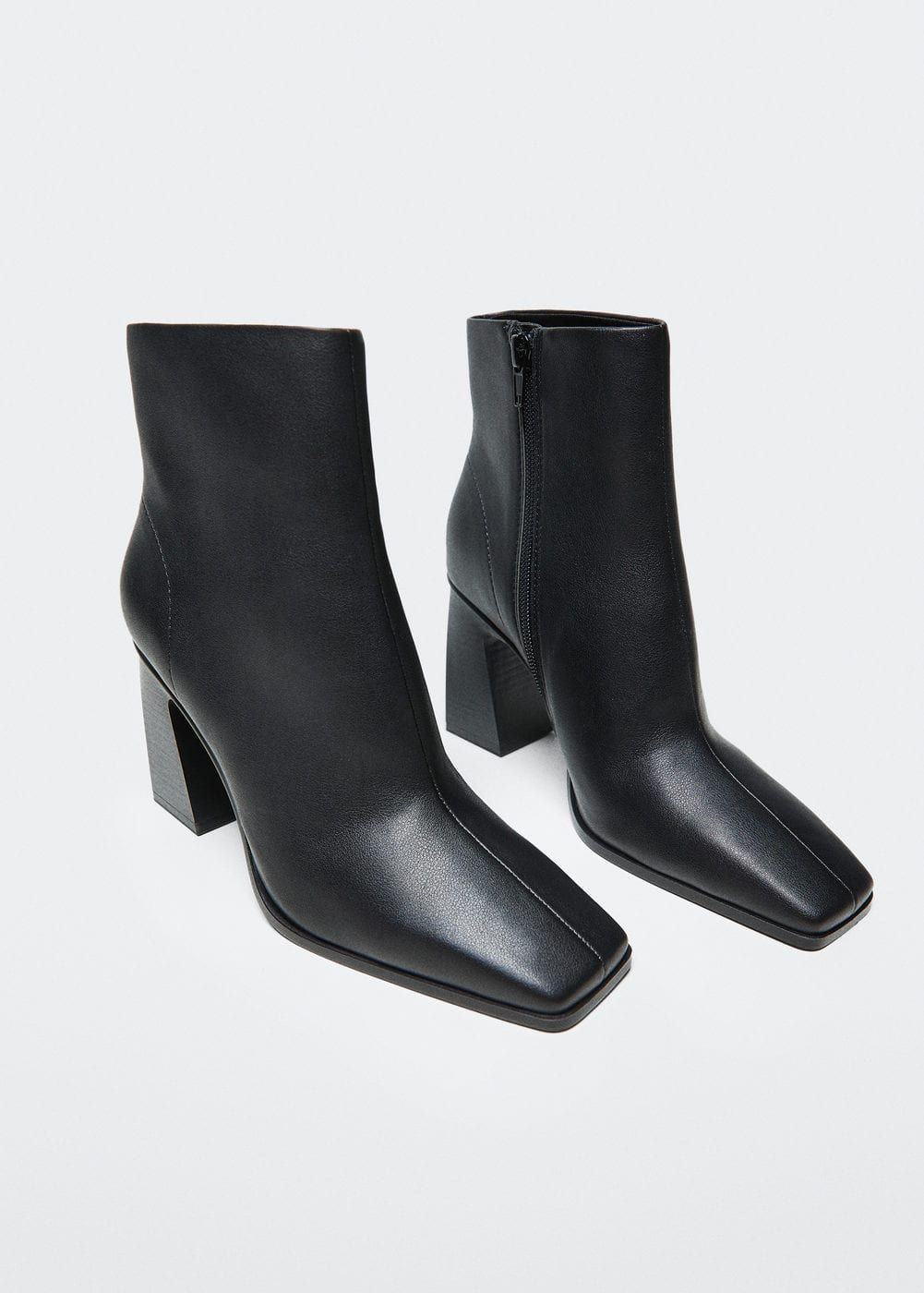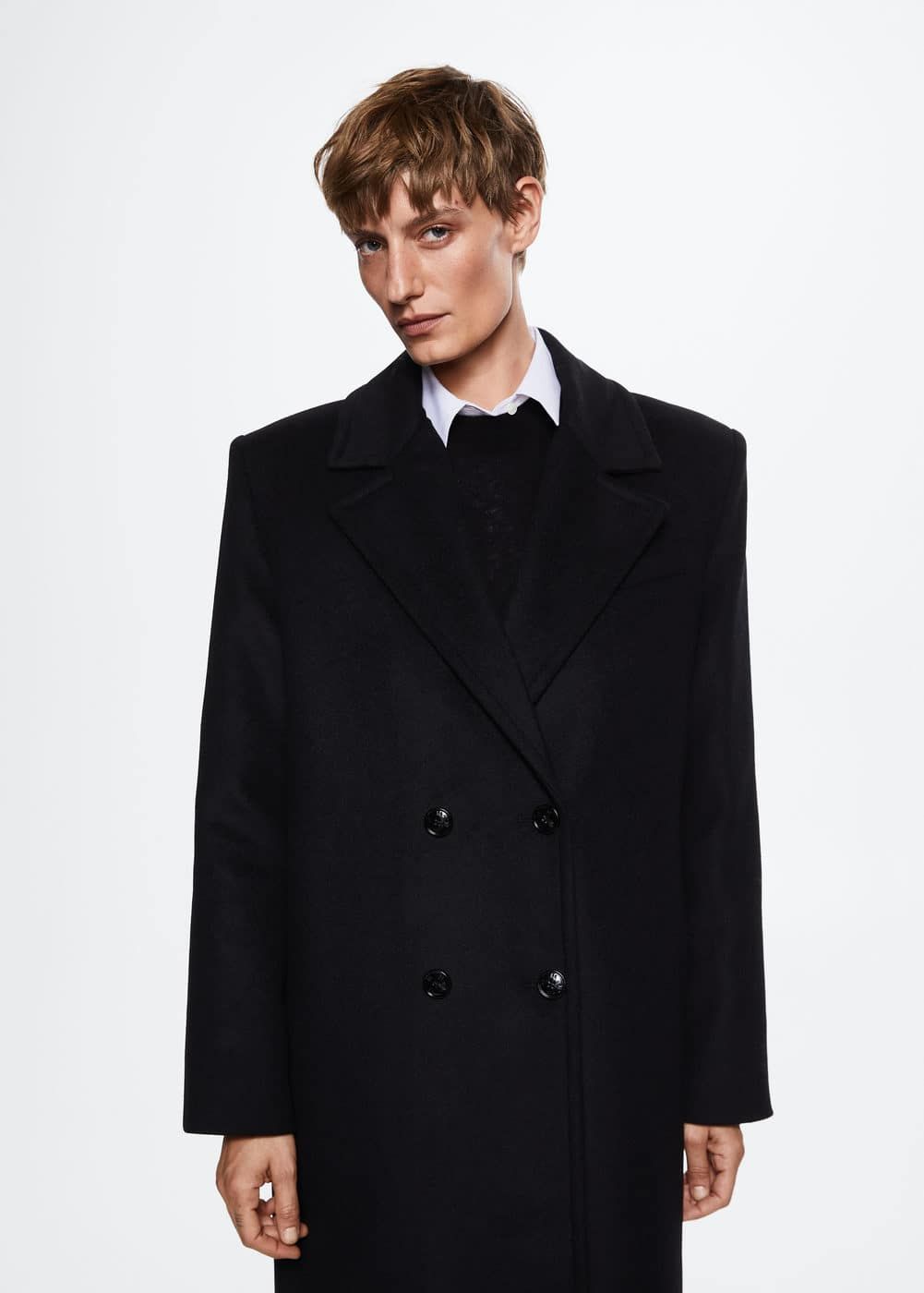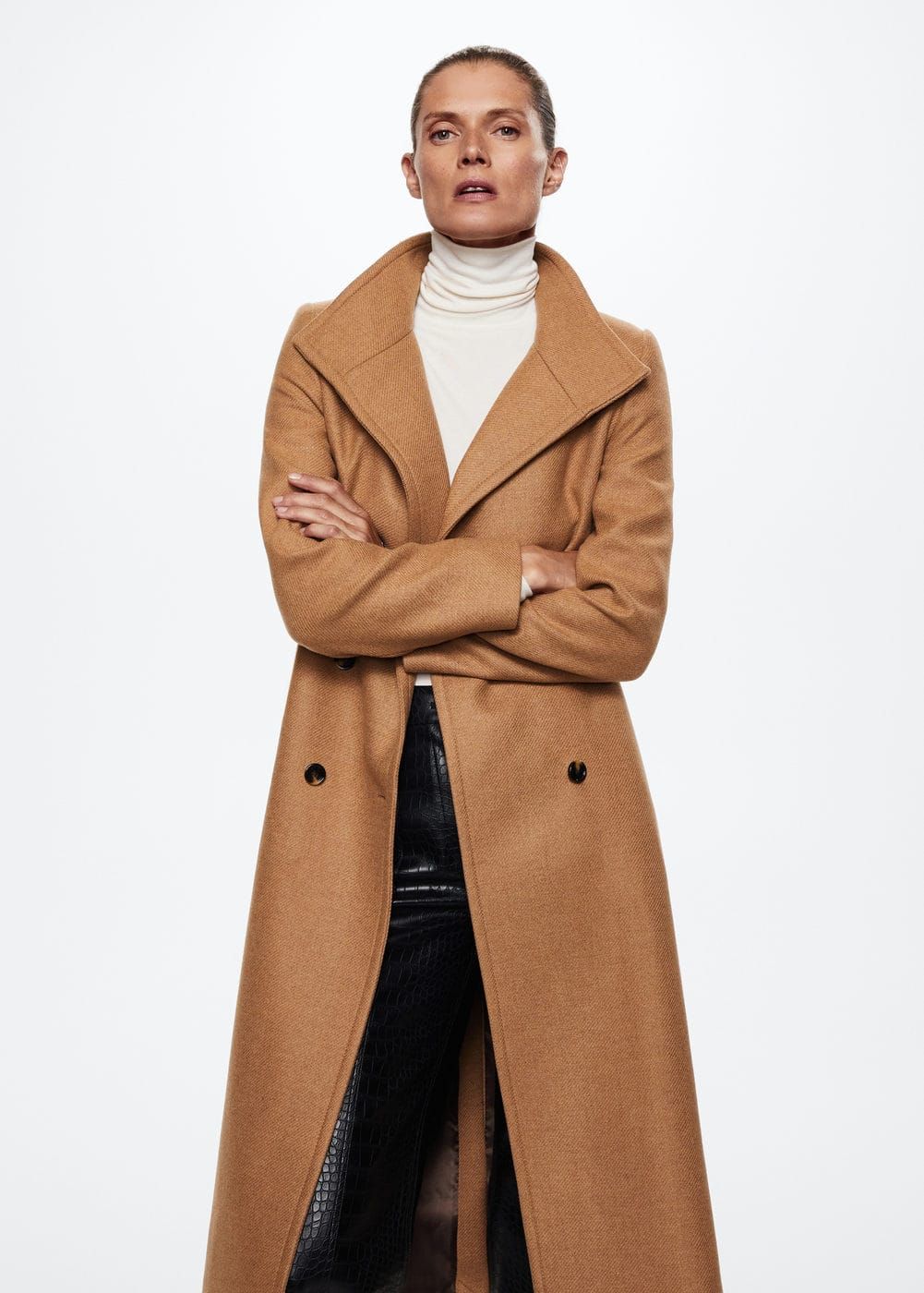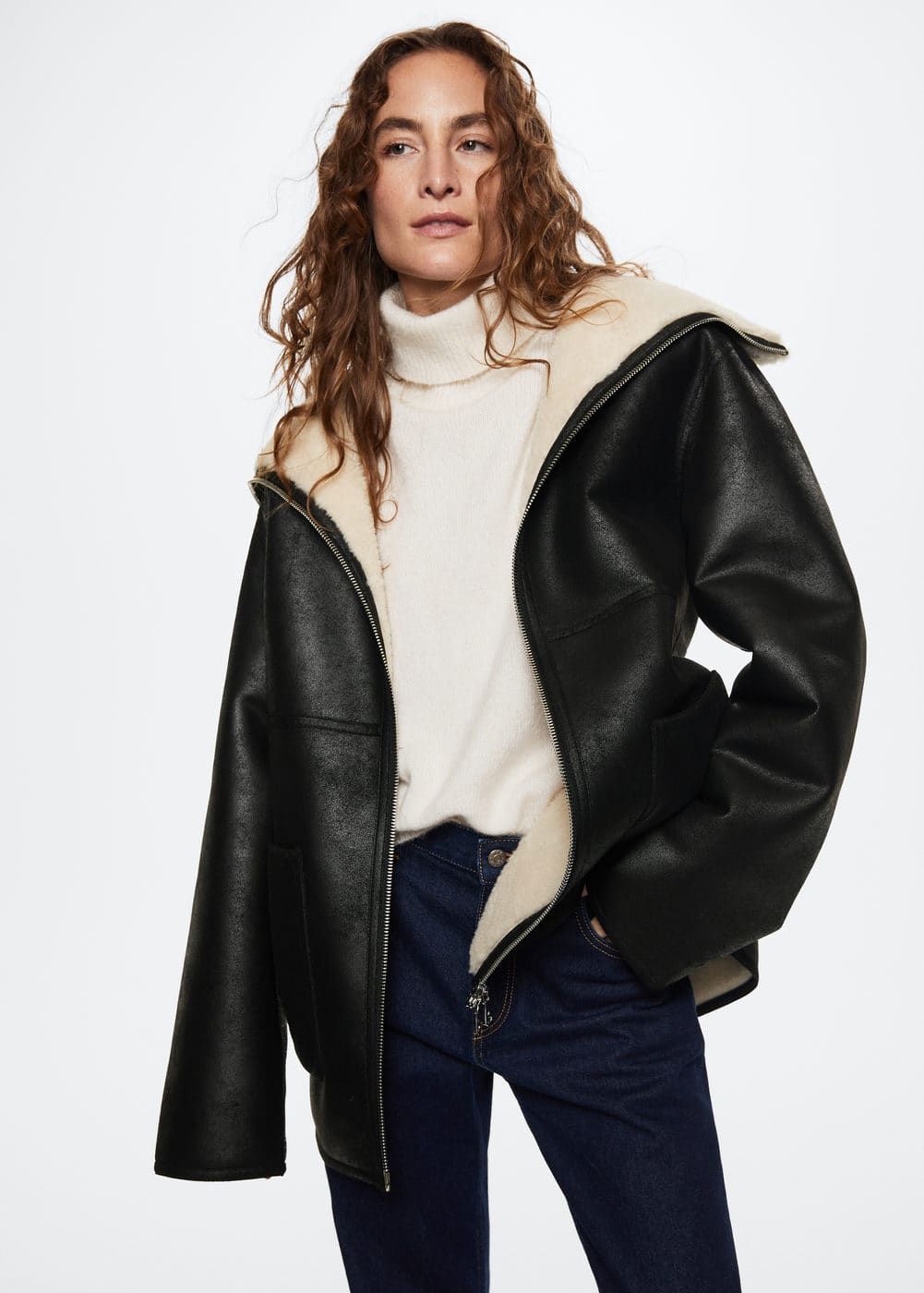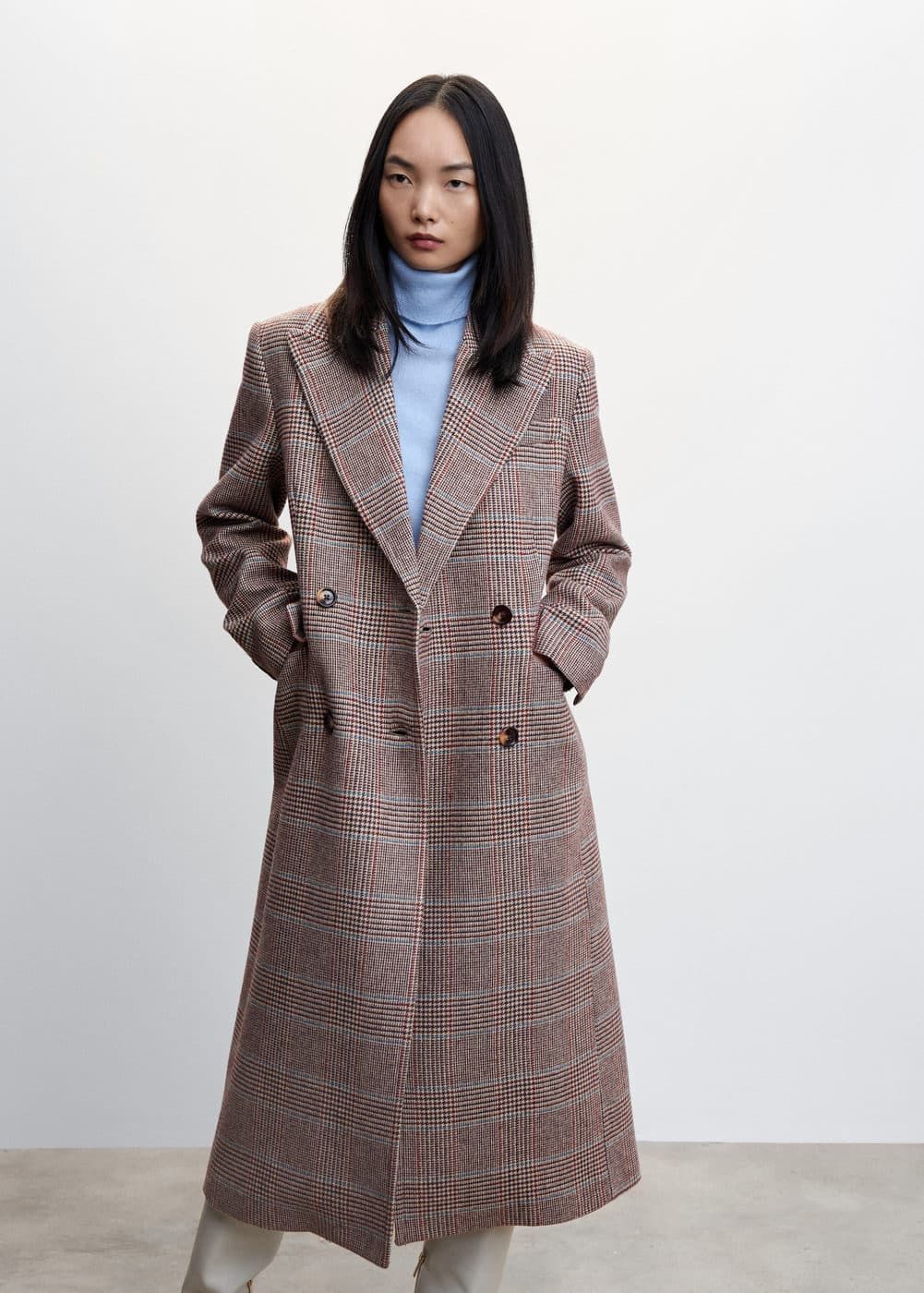 Up Next, I Scrolled Through So Many Pairs of Mango Boots—These 19 Stood Out