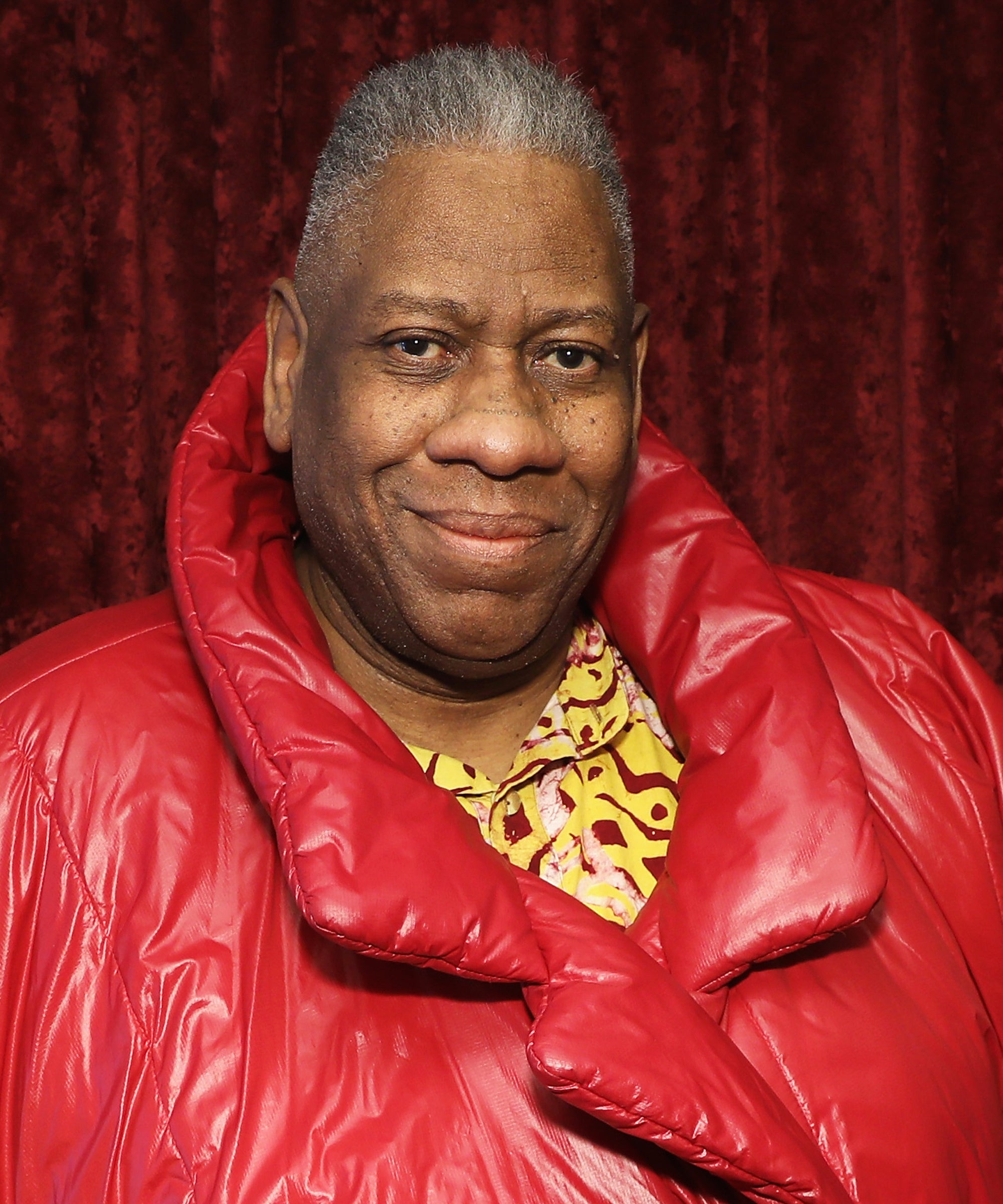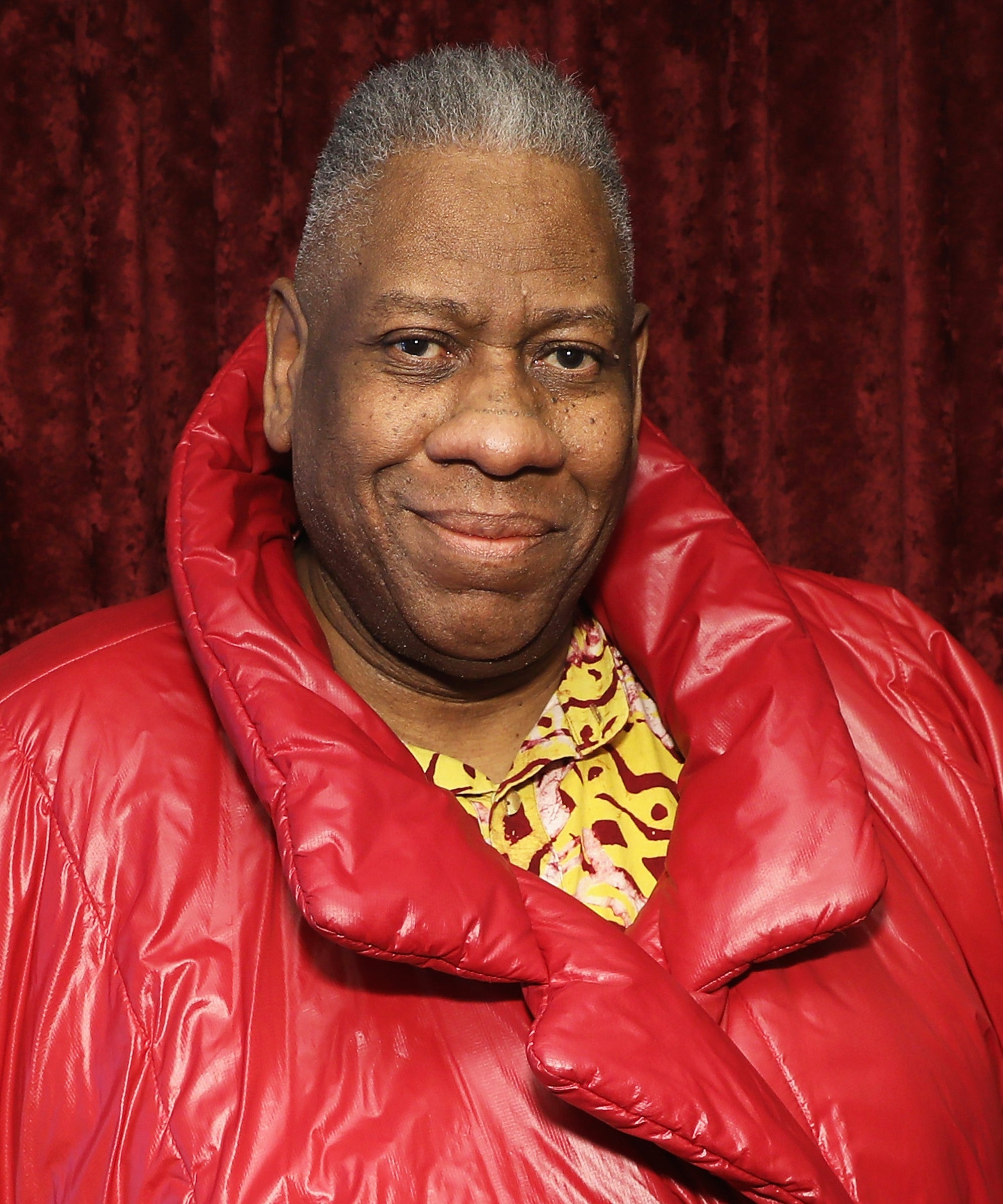 Just days into the new year, the fashion industry is mourning the loss of André Leon Talley. The world famous editor, creative director, journalist, and fashion authority died on Tuesday, January 18, at a White Plains hospital. He was 73 years old.
Though he was known for living and working among industry elites throughout his professional career, Talley's roots trace back to Jim Crow-era North Carolina, where he was raised by his grandmother. While living through the harsh realities of the widespread culture of anti-Blackness and government-enforced poverty, Talley was able to prioritize his education; he went on to graduate with bachelor's and master's degrees in French literature in the 1970s.
After graduating, Talley made a pivot to fashion, and an unpaid internship at the Metropolitan Museum of Art opened the door to other major opportunities in fashion journalism. Through his work at Interview Magazine, Women's Wear Daily, The New York Times, W Magazine, and American Vogue, Talley quickly became a respected voice in the industry. In addition to his impressive bylines, Talley's other notable jobs included serving as a judge on America's Top Model, styling celebrities (including former First Lady Michelle Obama and supermodel Naomi Campbell), working as a consultant for will.I.am, and being heavily involved in his local church and as a board member for the Savannah College of Art and Design.
News of Talley's passing broke late Tuesday evening and was later confirmed by his circle of close personal friends. Ford Foundation president and longtime pal Darren Walker wrote poignant words about Talley on Instagram, praising the late maverick's "a deep academic understanding of fashion and design." Designer Diane von Furstenberg also penned a moving tribute to her friend in which she recalled the joys of their almost 50 years as friends. All across social media, fans and followers are mourning the loss of Talley, who played a major role in modern culture's understanding and discussion of fashion.
"​​Andre Leon Talley was unapologetic about embracing his identity," tweeted one fan. "In an industry that champions standards which he did not fit, he refused to go unnoticed and the world is better for it. We have lost a trailblazer, an icon and an overall remarkable human."
From the successful career that spans decades to the loving testimonials of his friends, co-workers, and the countless people that he inspired, it's obvious that what made Talley special wasn't just the fact that he had a demonstrably superior eye for fashion. Talley's very existence as a six-foot-six gay Black man from the South in itself was a challenge to the Eurocentric, very white norms of a space that had famously (and still does, in many respects) boxed people like him out. He wasn't supposed to fit into that world, but he did — and he made it his own.
Like what you see? How about some more R29 goodness, right here?
Virgil Abloh & Chadwick Boseman Didn't Owe Us
Black Panther Star Chadwick Boseman Dead At 43