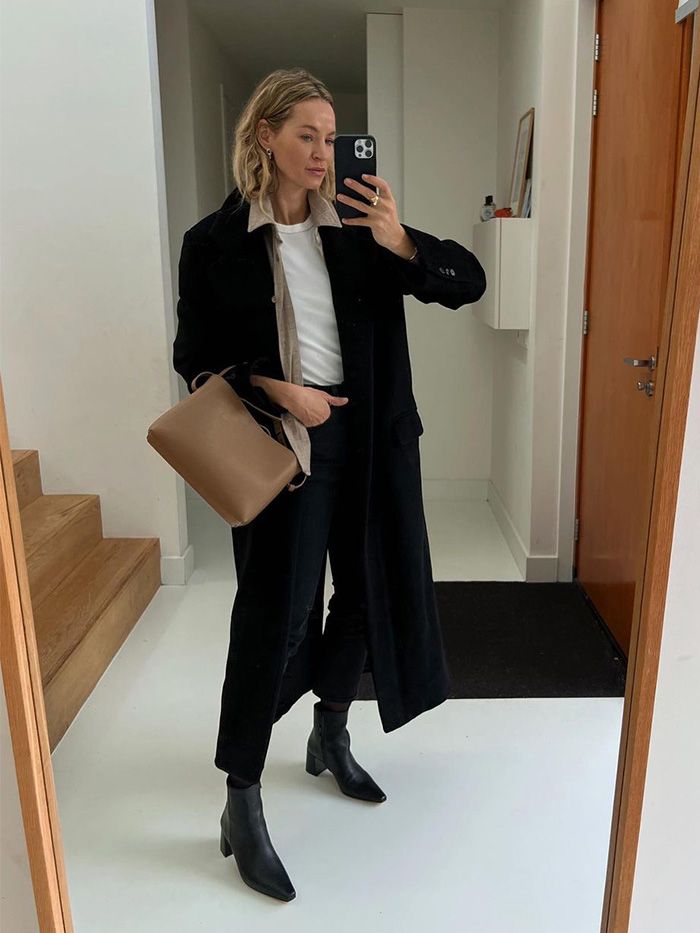 As a summer person, winter hits me hard. At the first sign of temperatures dropping I instantly reach for my cosy sweaters, fluffy socks and woollen coats, but it's at this point I often hit a winter wardrobe obstacle. You see, I hate feeling too bulky and when the temperature in the morning and on the way home is drastically different to the one in the middle of the day, in the office or on the tube, layering seems to be the only option. But after studying some of my favourite fashion girls, influencers and fellow editors, I've found discovered the solution: thermals. It's only been in the past few years that I've really invested in them, and let me tell you, they're a complete game-changer.
Instead of layering up like Joey from Friends, I've bought some clever heat-retaining items that I now can't live without. My number one buy? The seamless super-thin cami from Uniqlo. I wear it under every winter outfit (it is completely unnoticed) and it keeps me super warm without any of the bulk.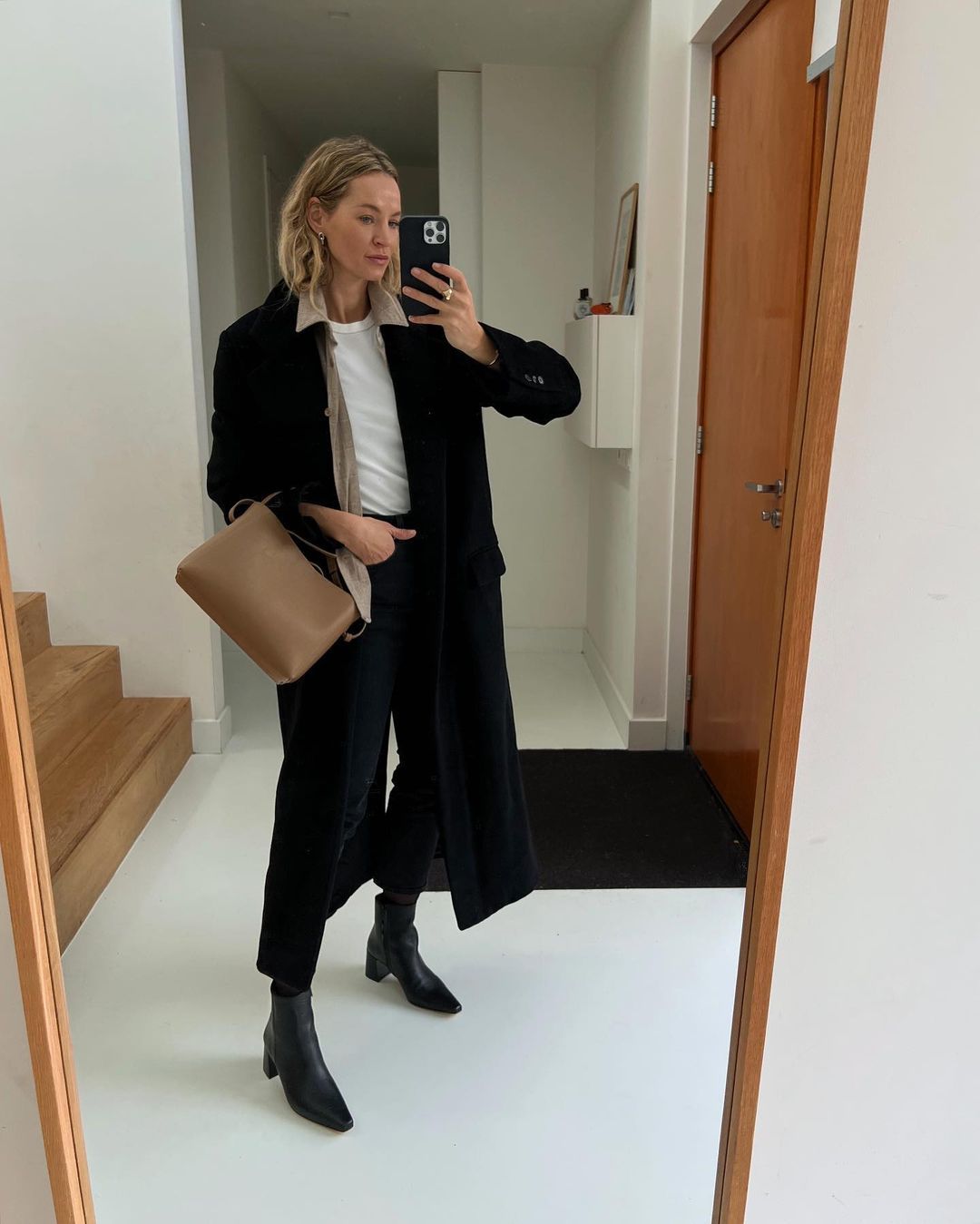 With its Heattech collection being one of the best around, Uniqlo is the destination for all the warm layers that don't have to be extra thick or chunky to keep you warm. Another great place on the high street? Marks and Spencer, which has every basic covered from socks to roll necks and leggings to jackets.
Keep scrolling to shop the 21 thermal items I highly recommend. Believe me, I've tried a lot of these and they're the easiest way to actually want to leave the house now temperatures have dropped…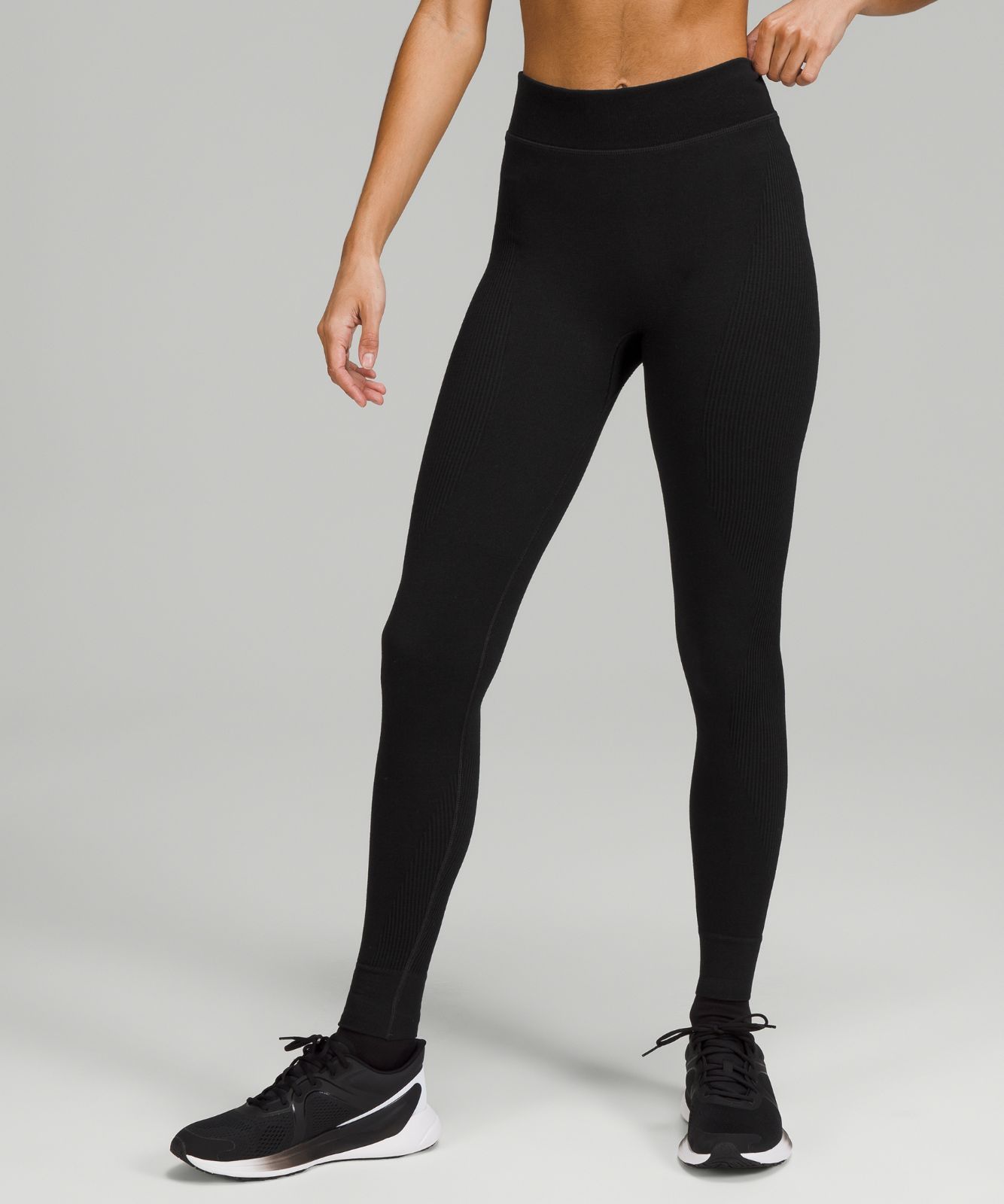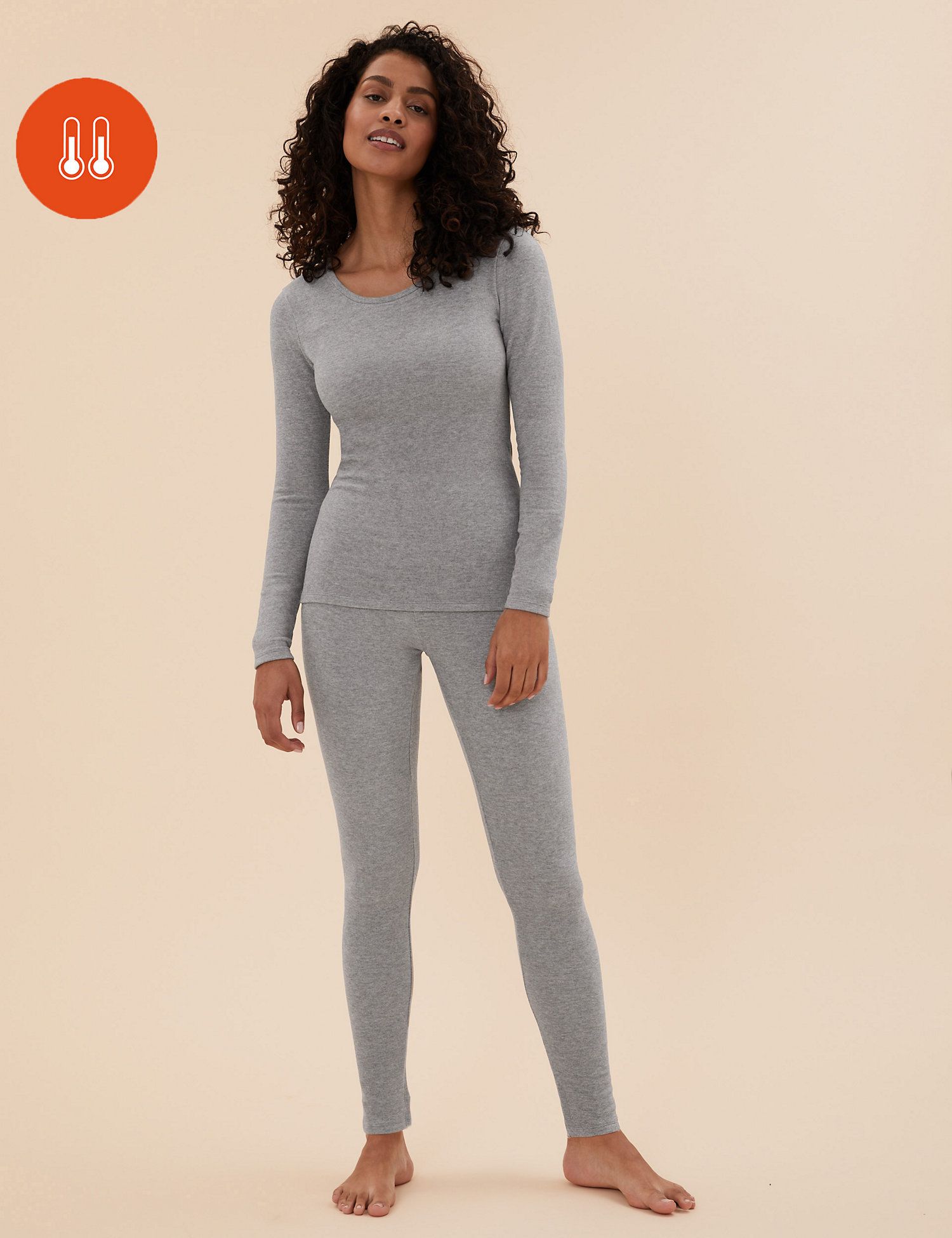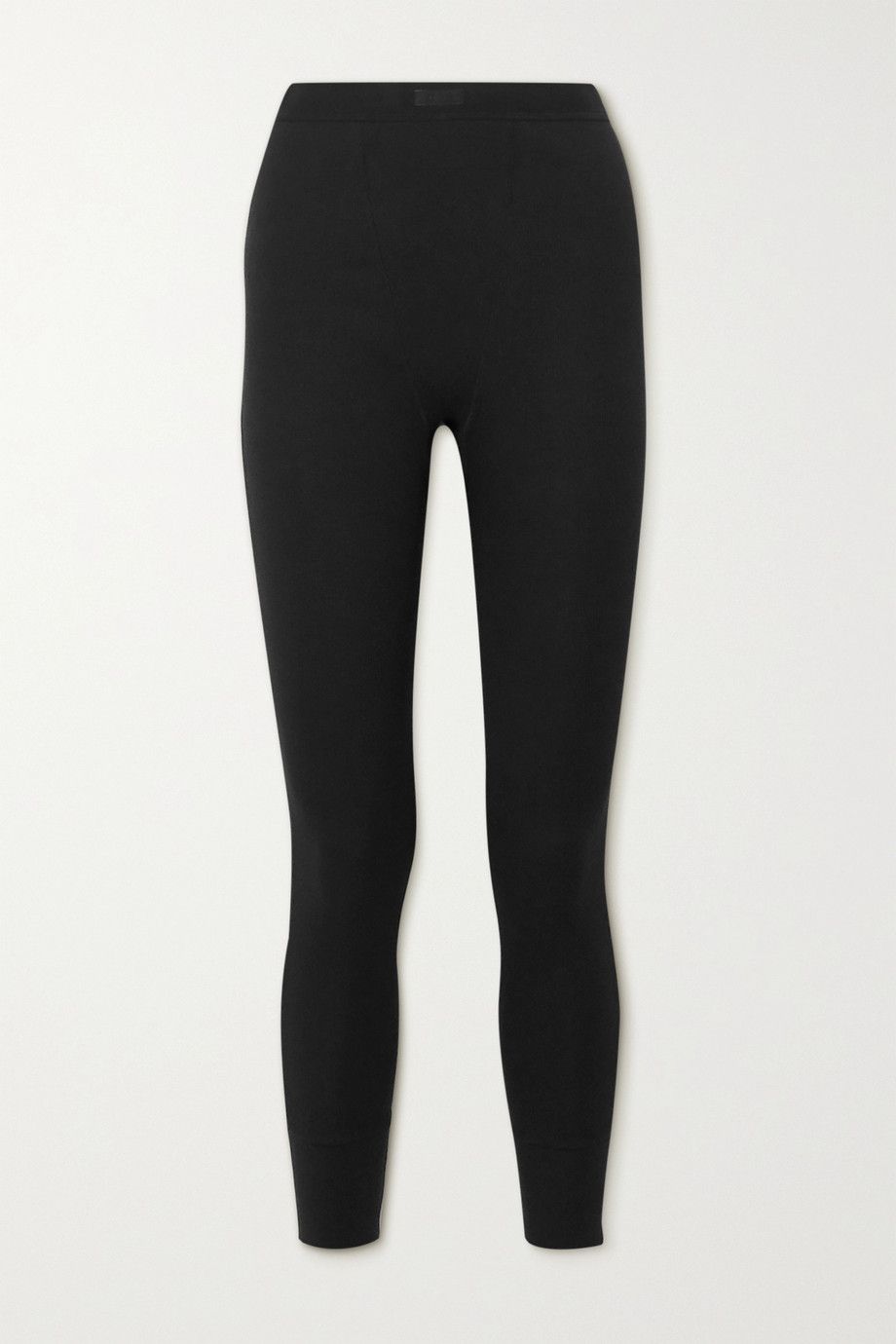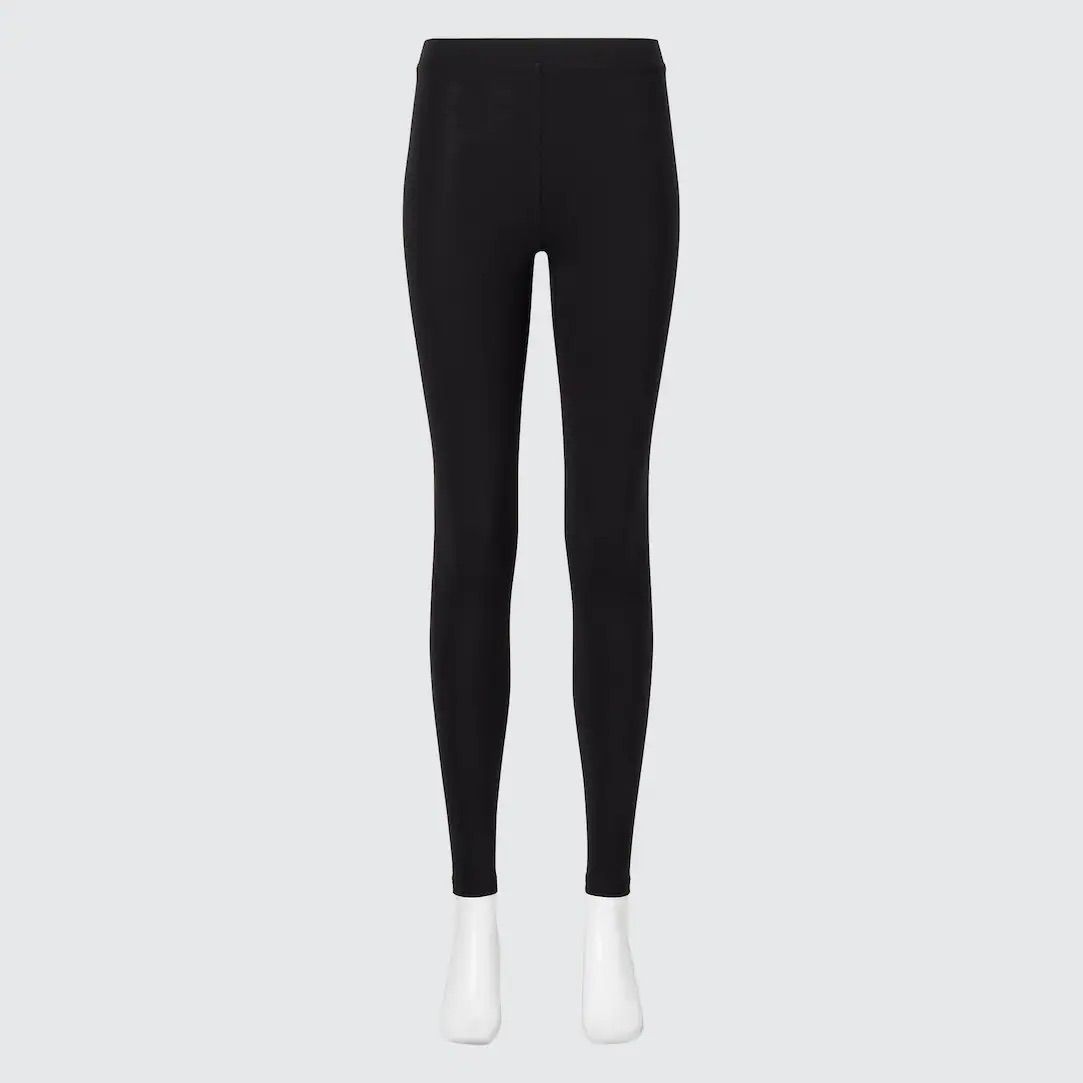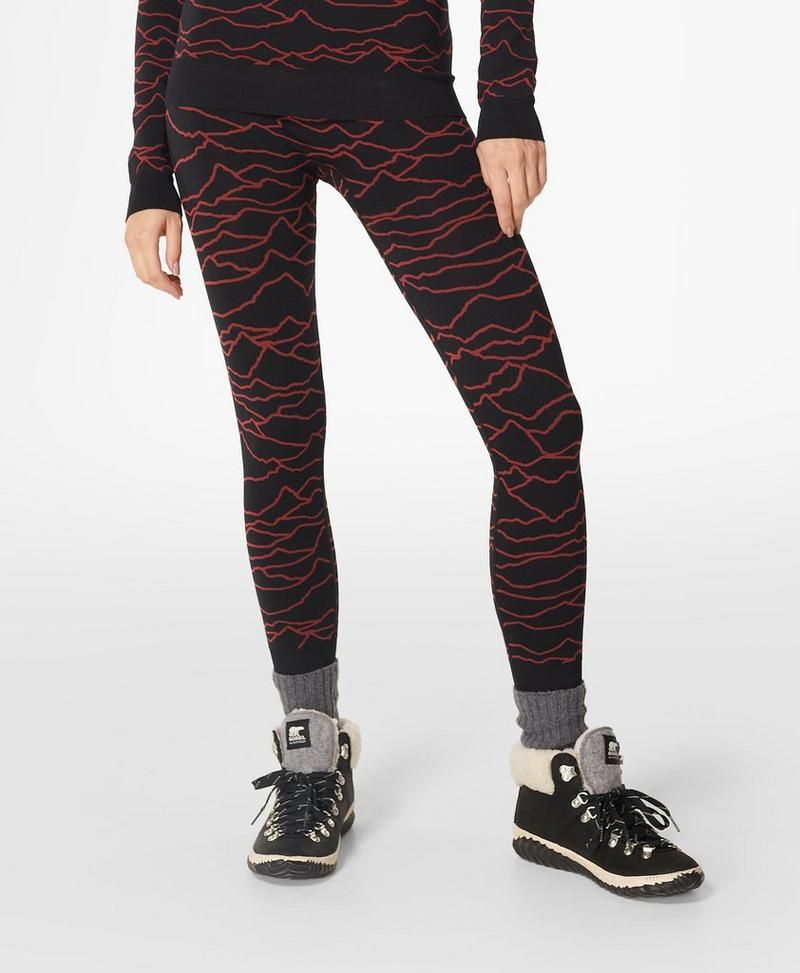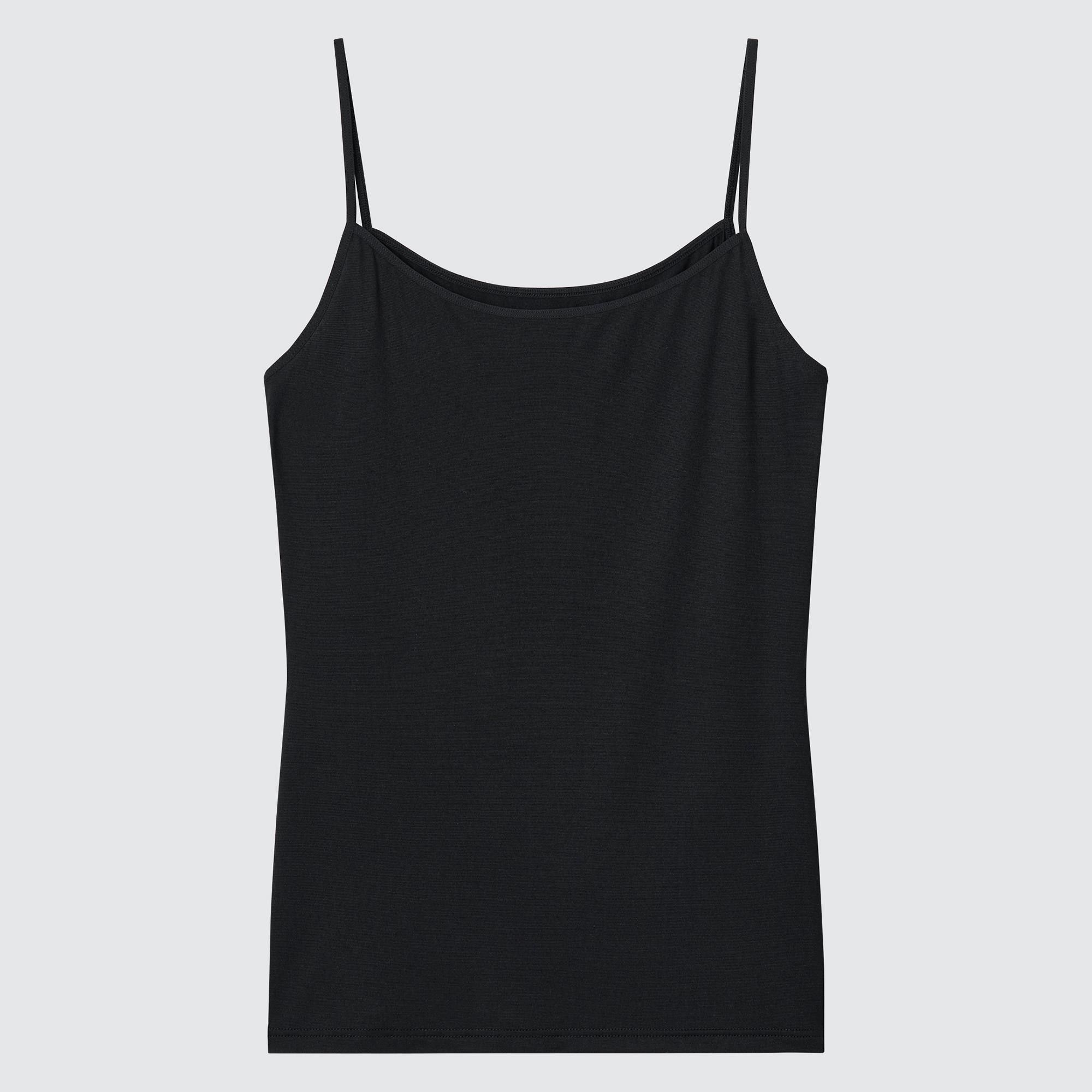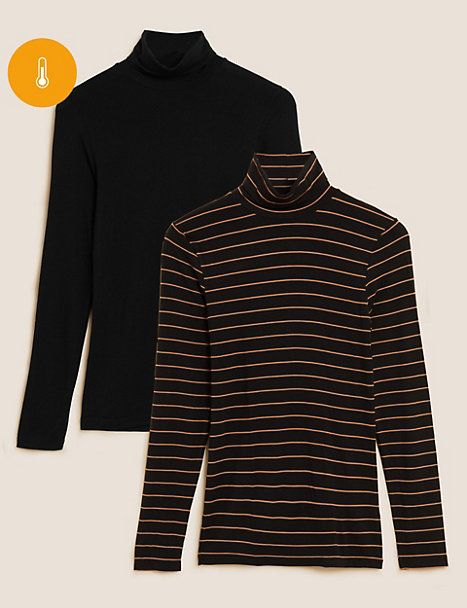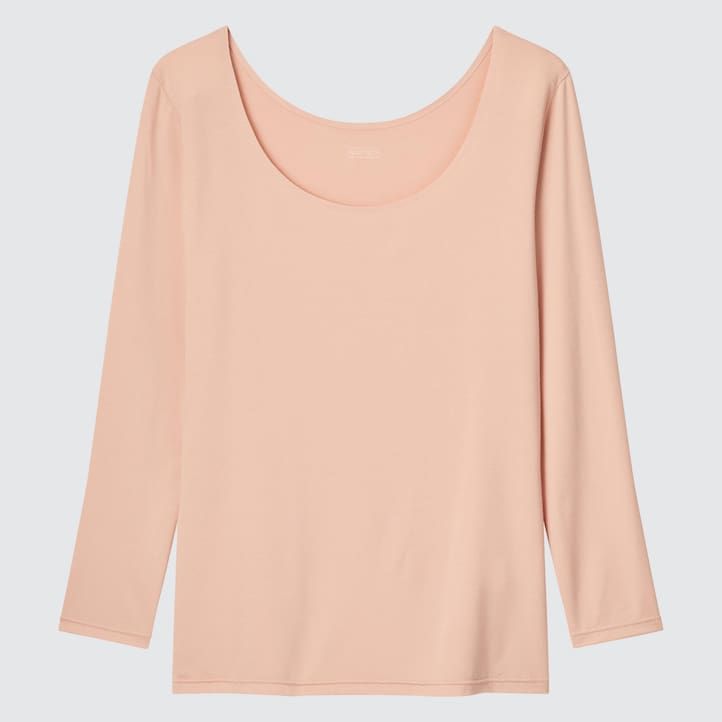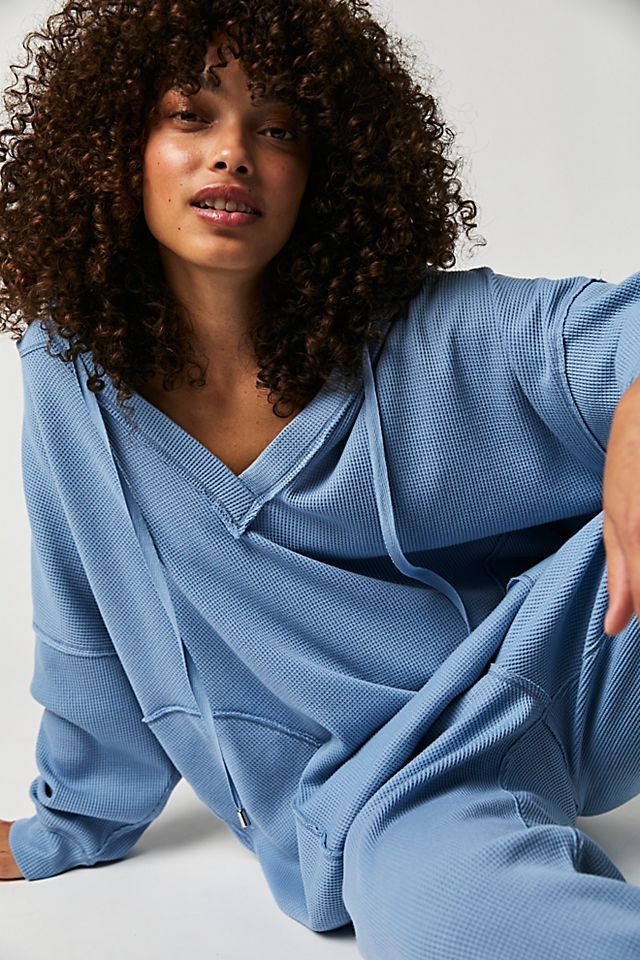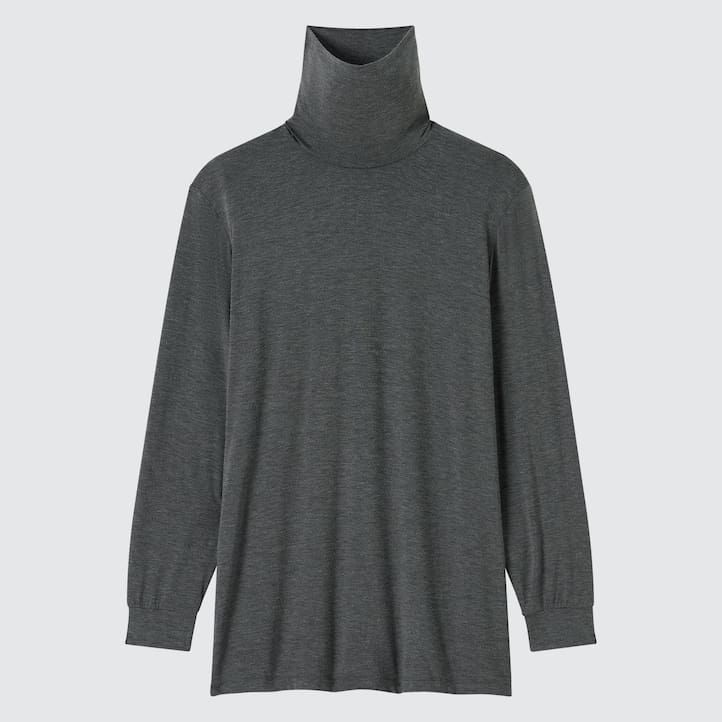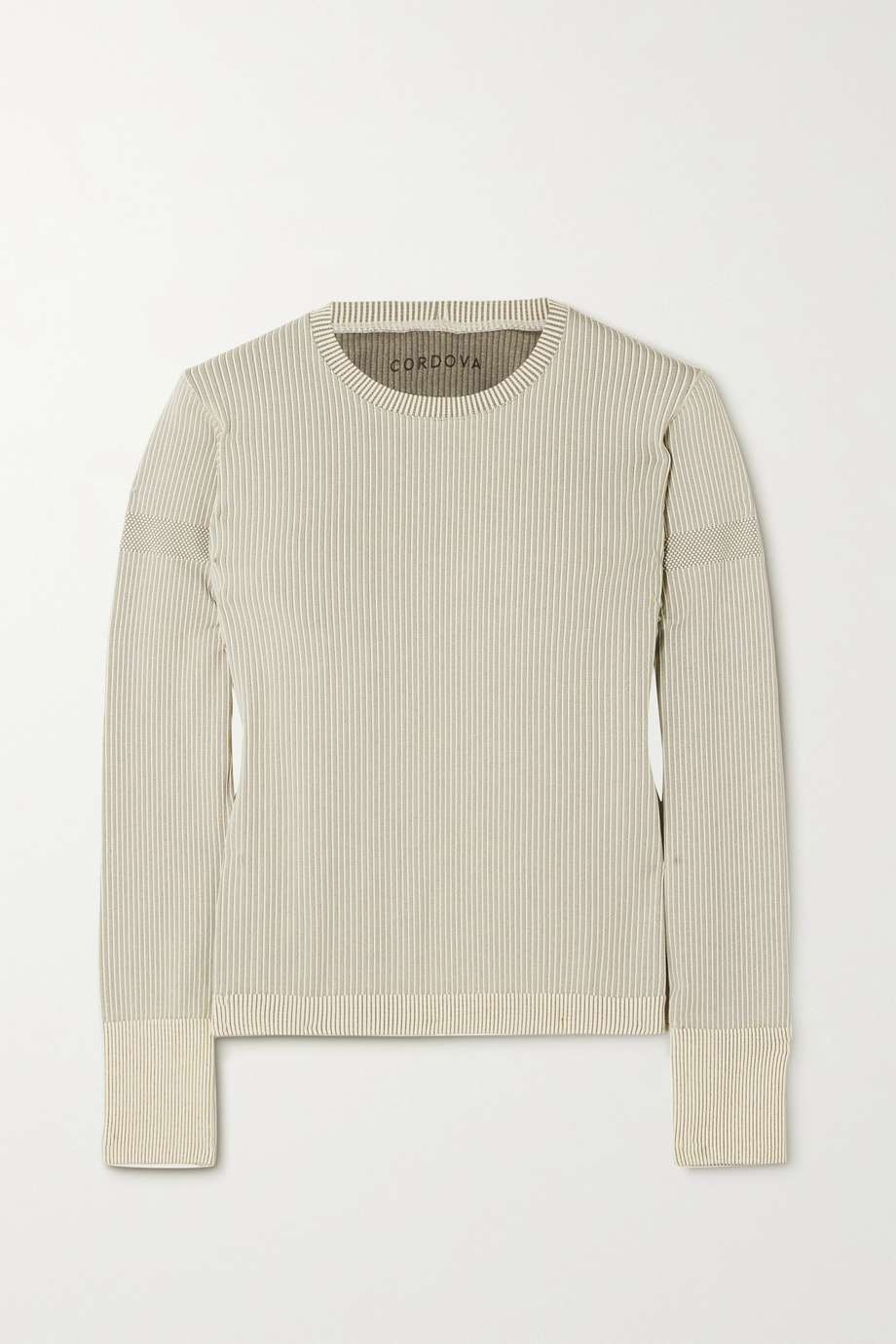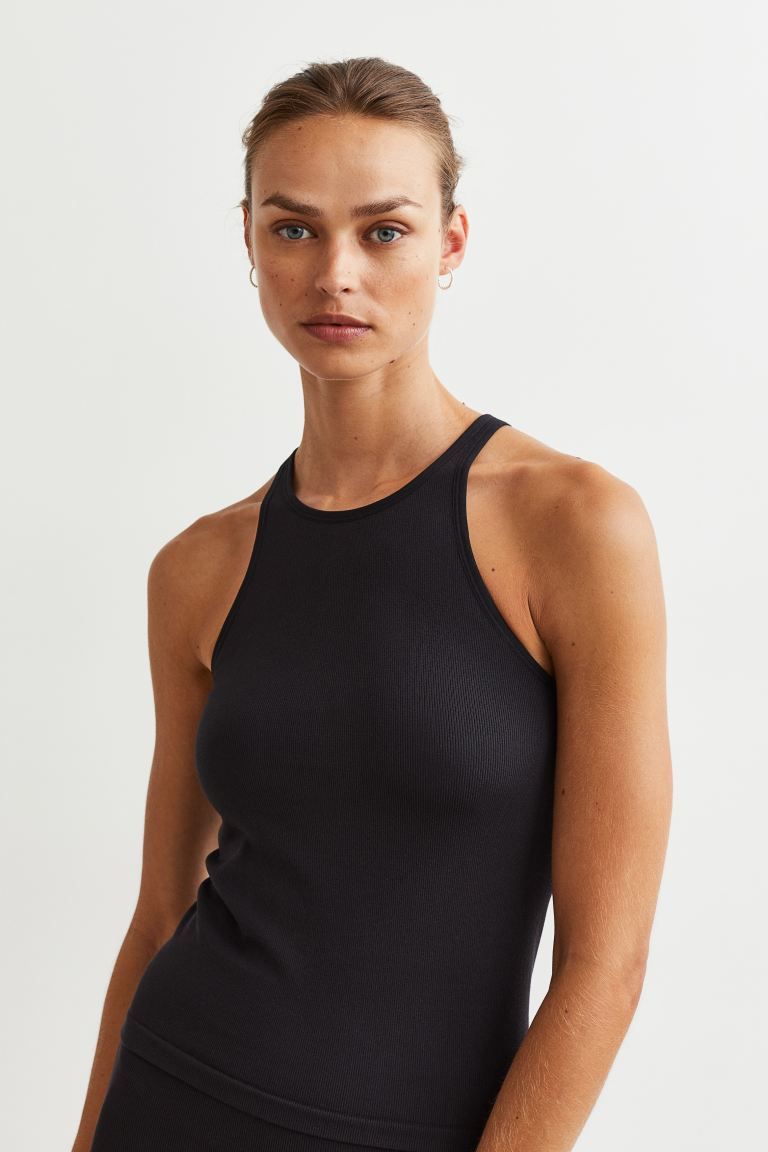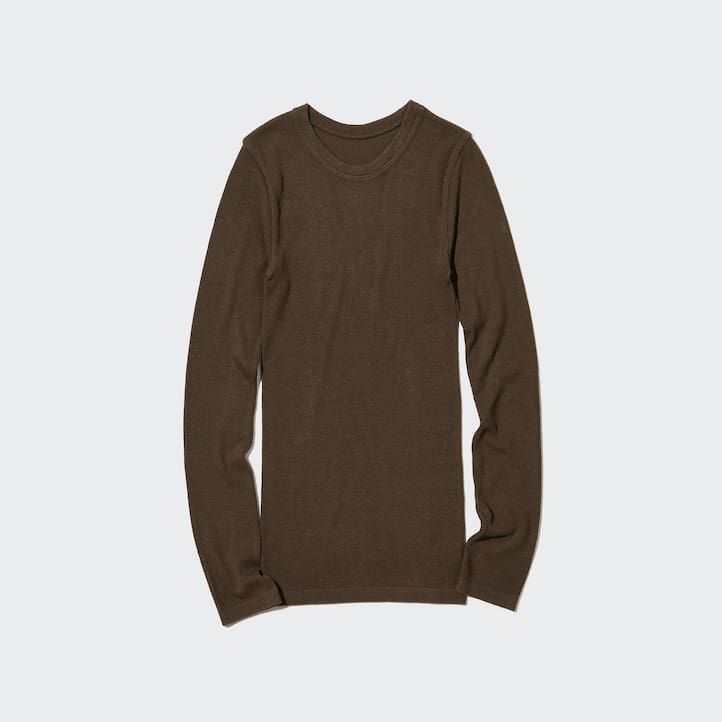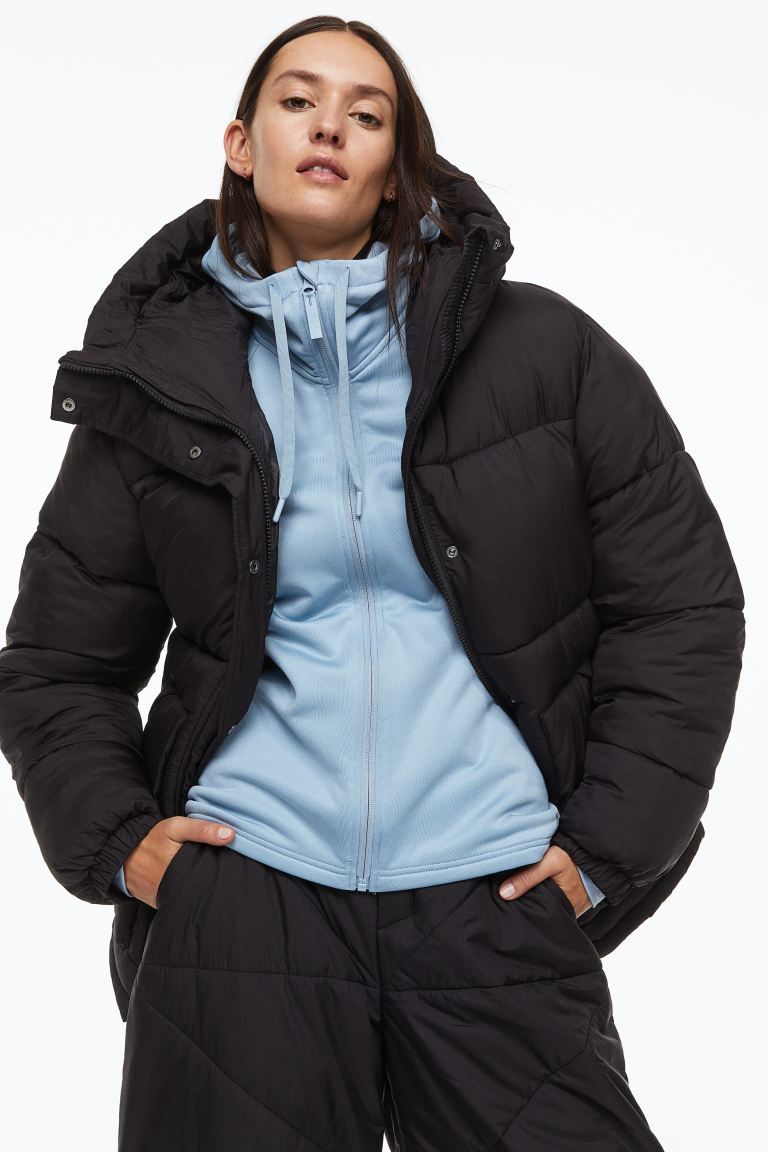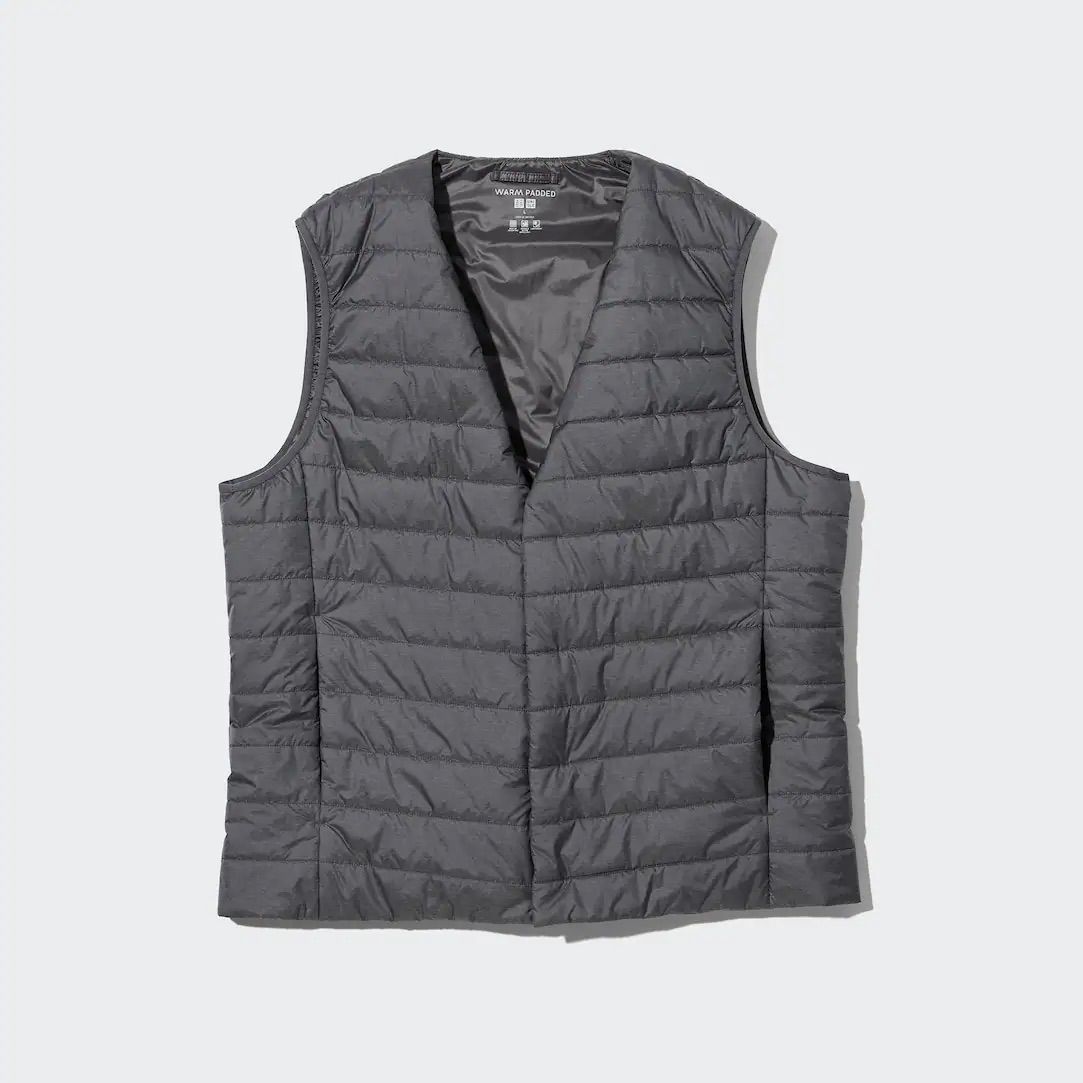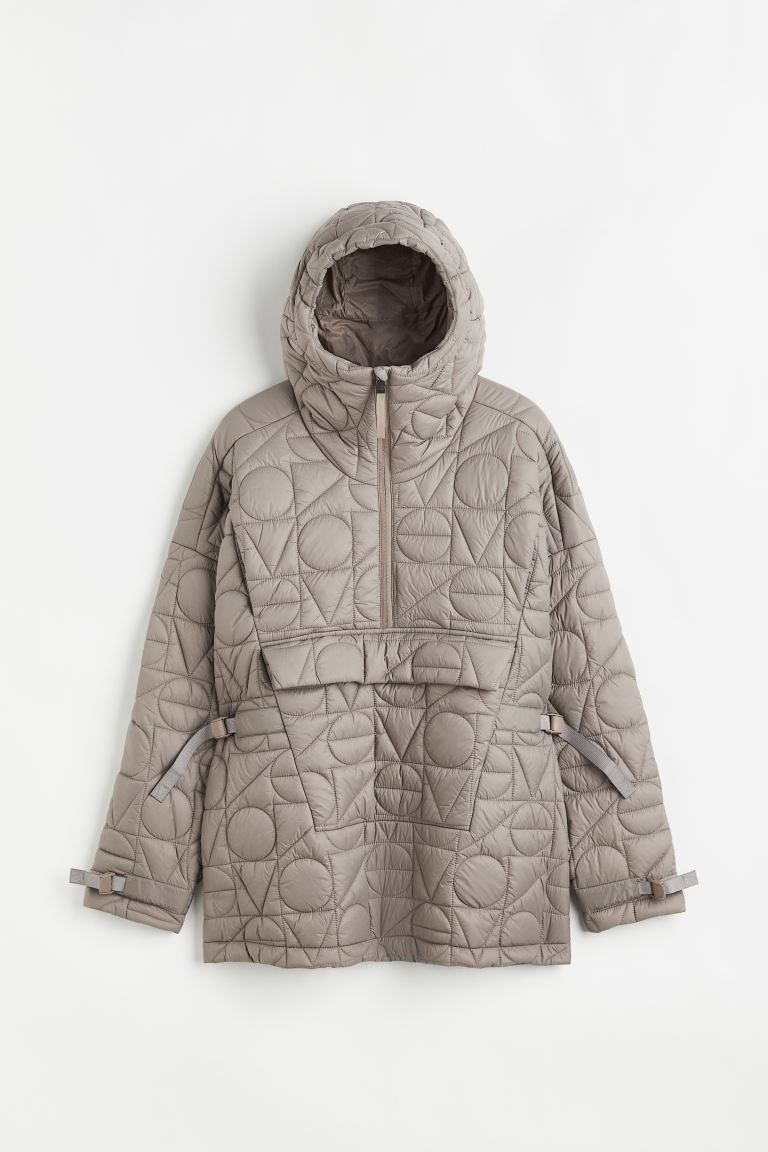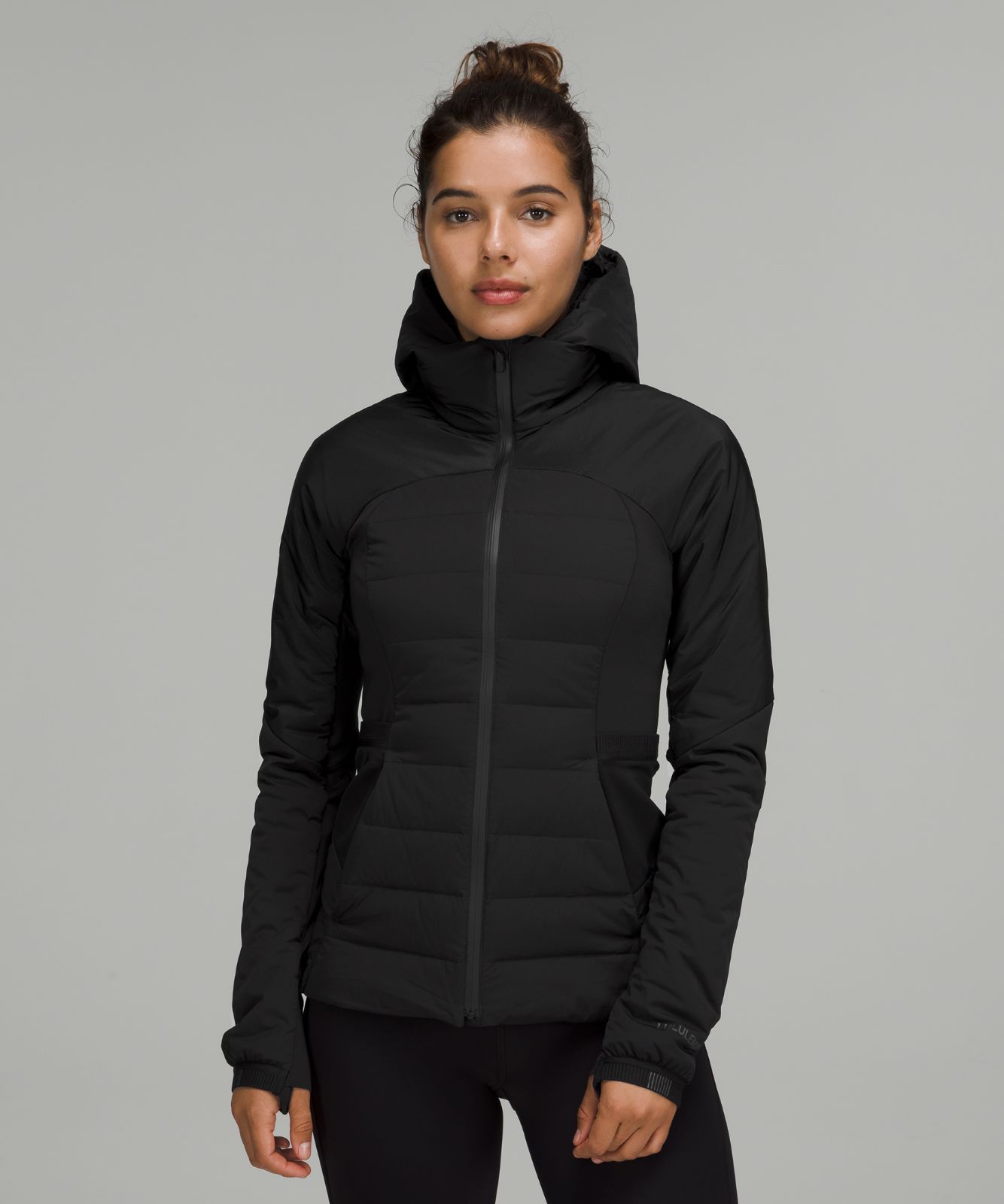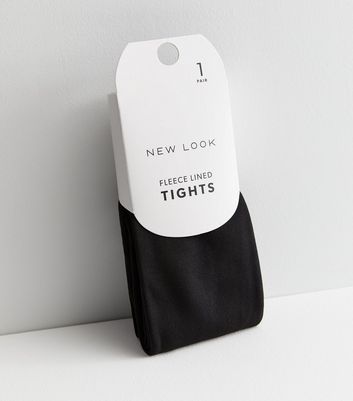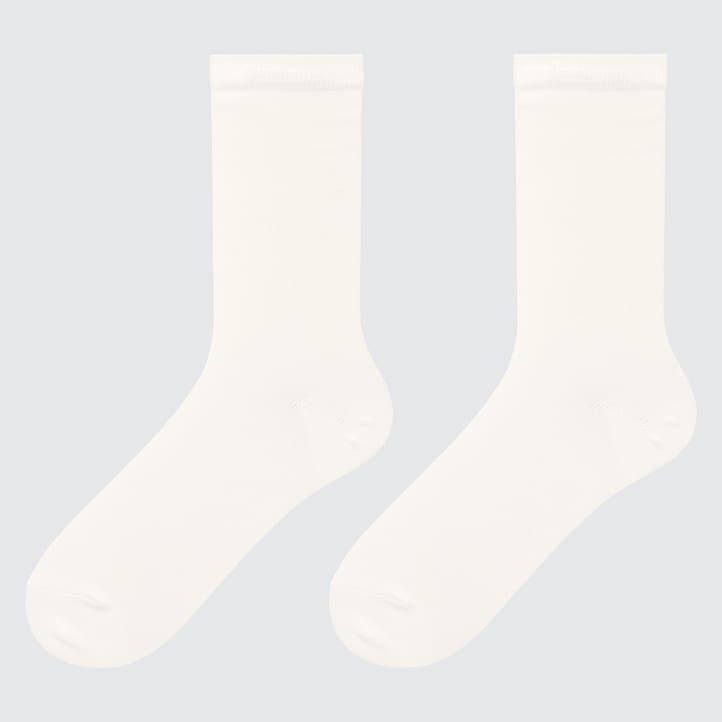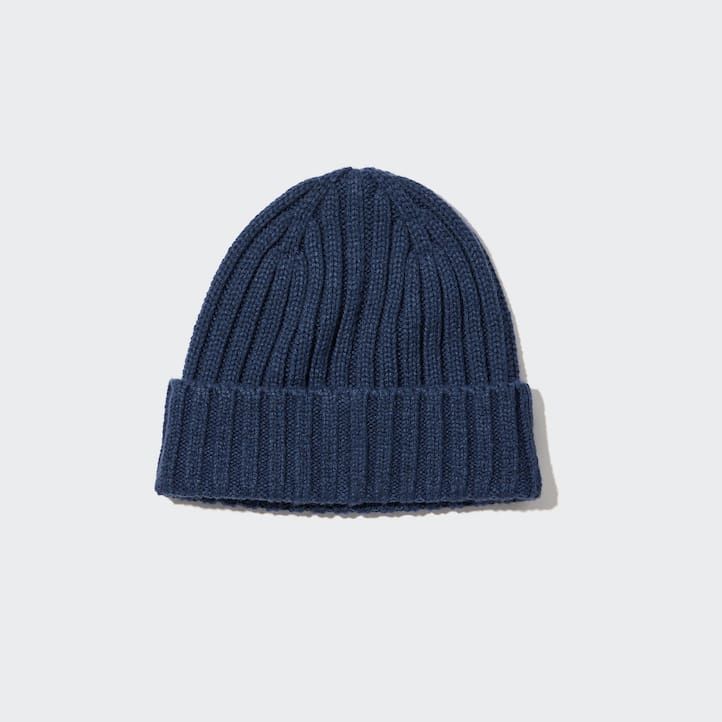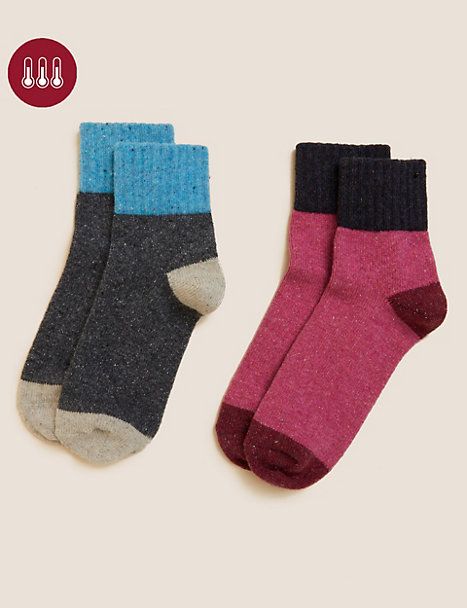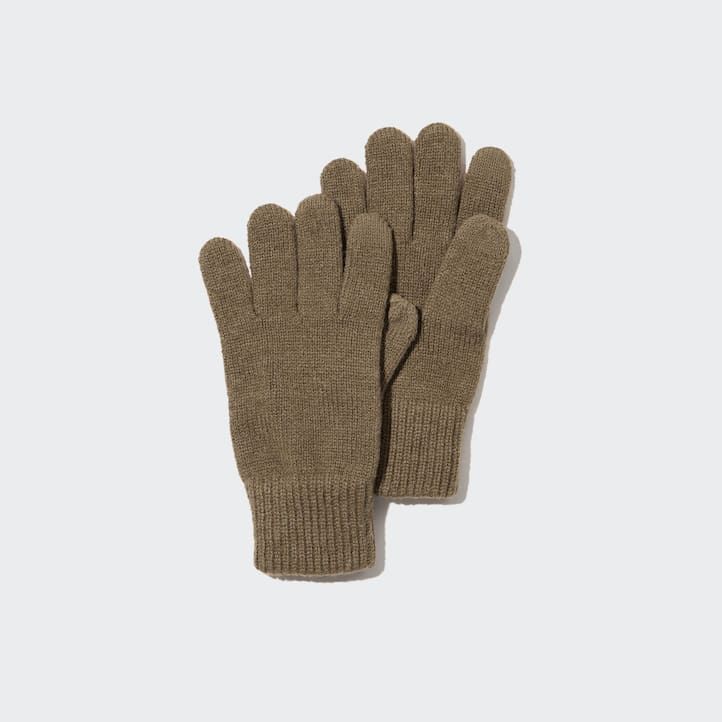 Next Up: 10 Winter Outfits We're So Excited to Wear This Season