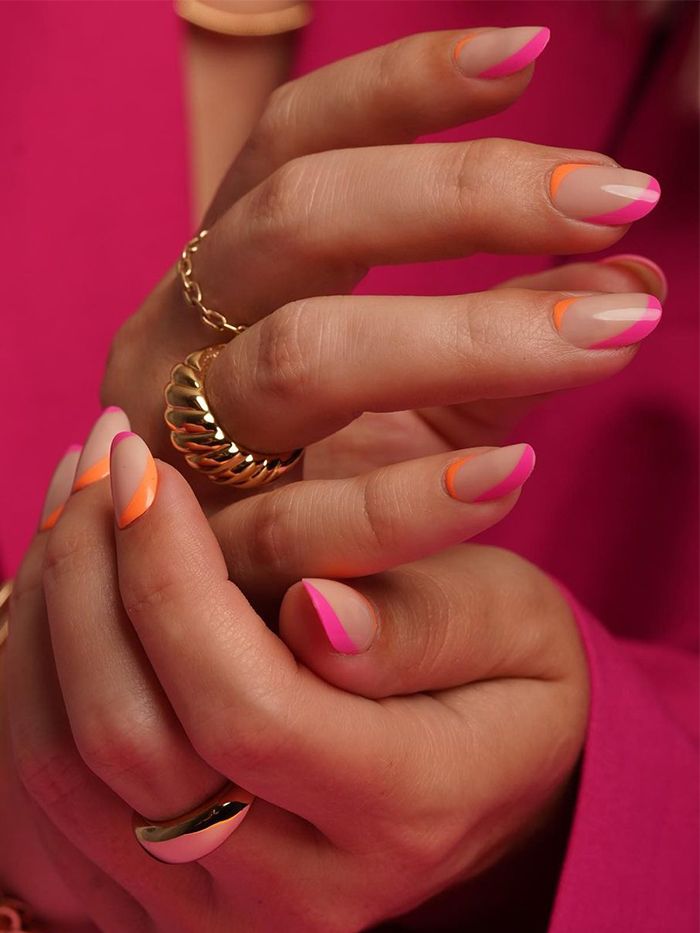 Getting my nails done is one of my all-time favourite treats. There's nothing like walking out of the salon with a fresh set. Especially if it's with some customised nail art or trying a trending nail colour. However, it's definitely an occasional treat that I couldn't afford to have all of the time. While I have a gel nail kit at home, it's not the same as having them done professionally. Plus, I don't have the steadiest of hands, so my nail art skills are quite questionable (being right-handed, the the designs on my right hand are never quite as neat as my left).
For the times when I can't make it to the salon or I just don't have the patience for complicated nail art, I reach for press on nails. False nails have come a long way, and you can now get every shape, length and design imaginable. And nowadays, they last for more than just a couple of hours.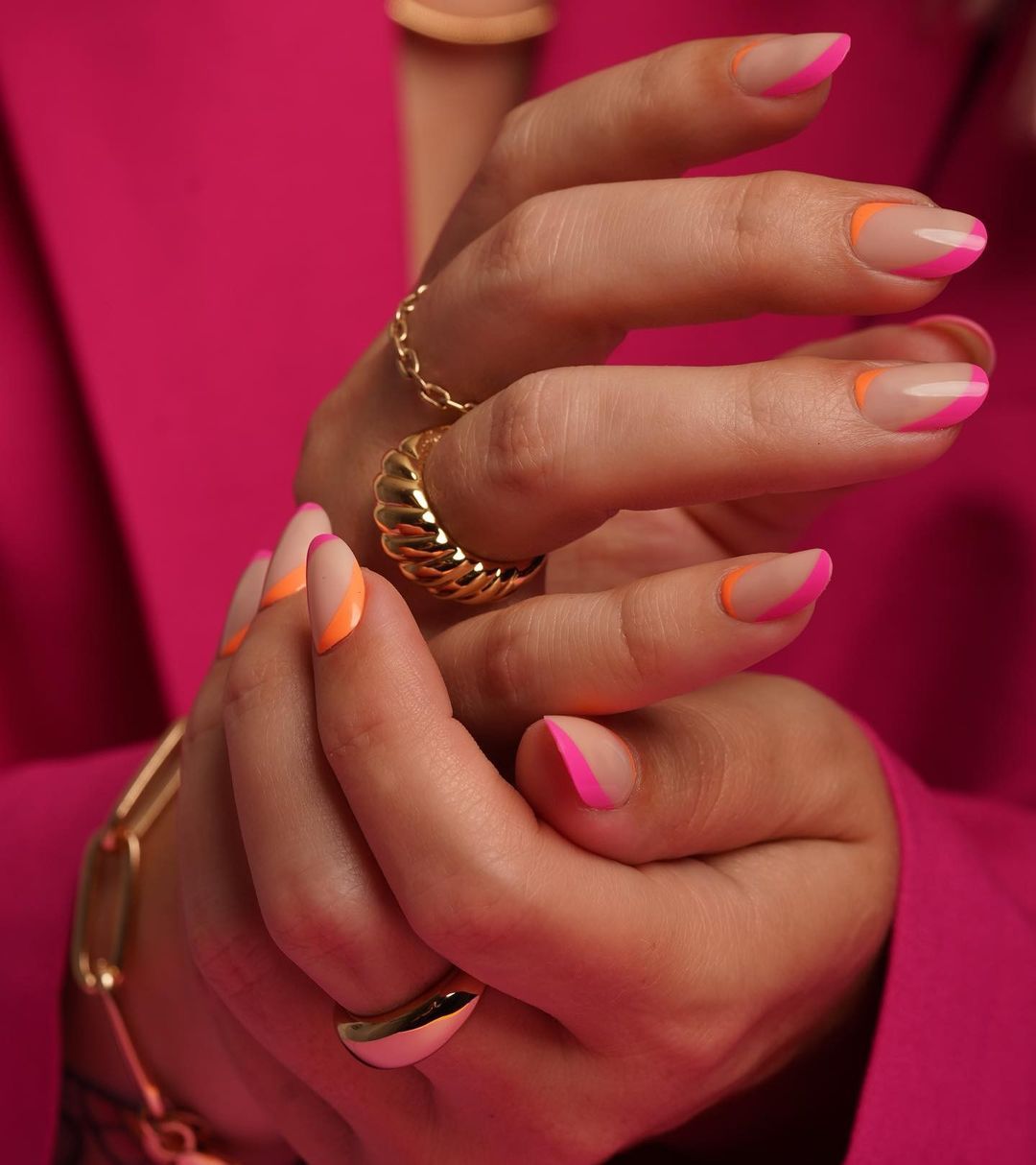 From short neutral press ons to false nails with incredible nail art, there are so many artificial nails to choose from, and they're usually attached in one of two ways. Some press ons come with a nail glue to secure the press ons in place, others come with a pre-glued adhesive which you simply press onto your natural nails. Either way, they're way faster than sitting in the salon or waiting for your nails to dry.
Ahead, we've rounded up the best press on nails from classic colours to nail art designs.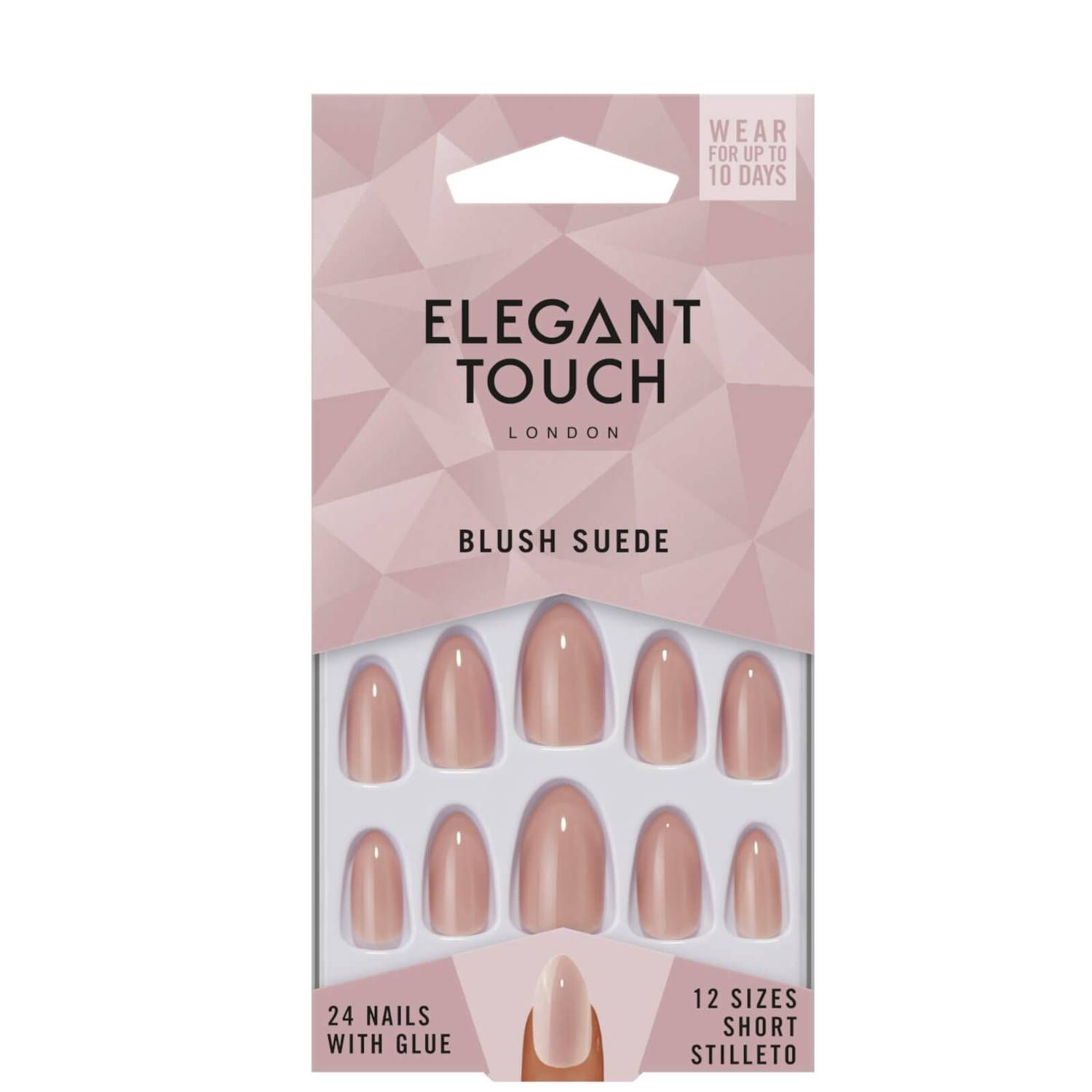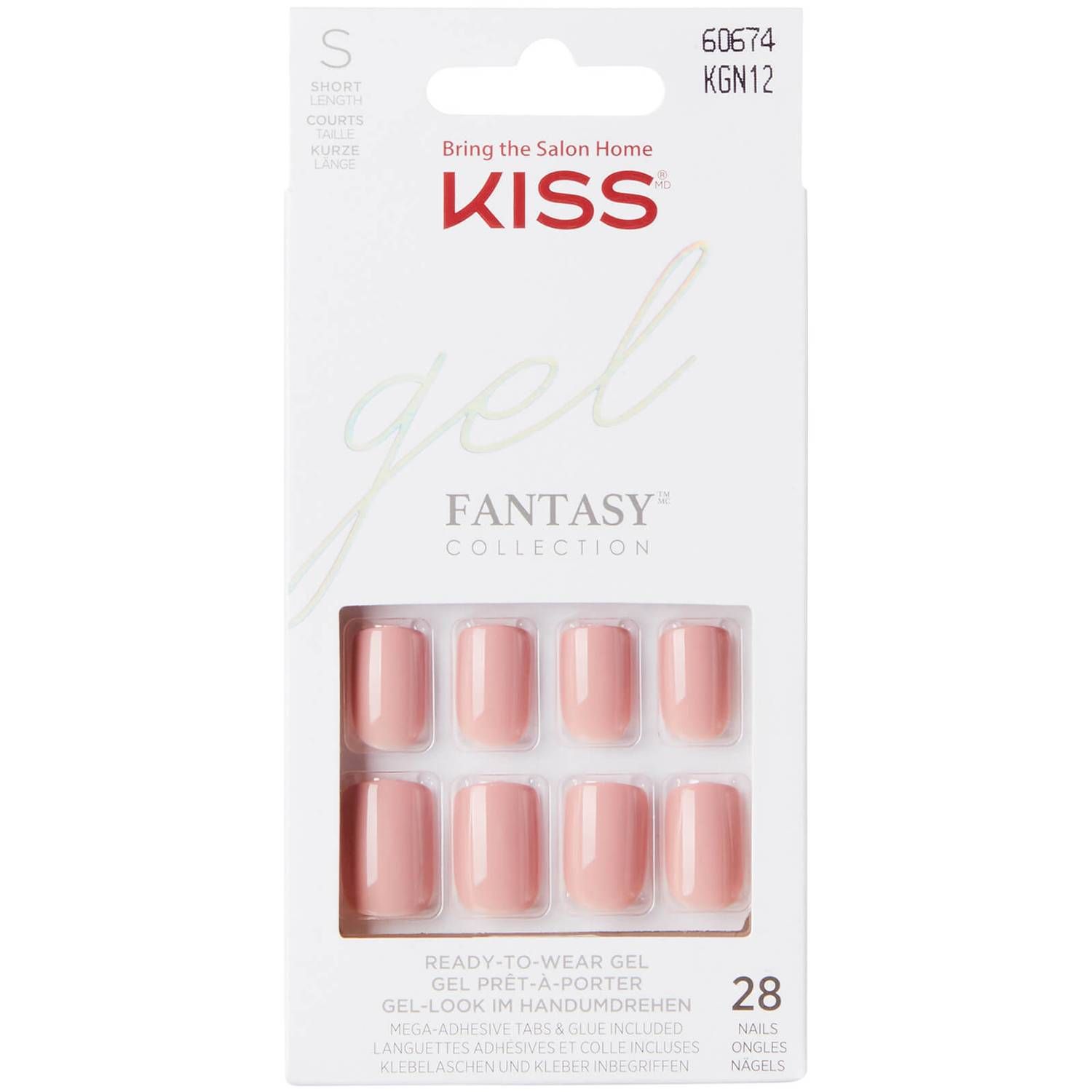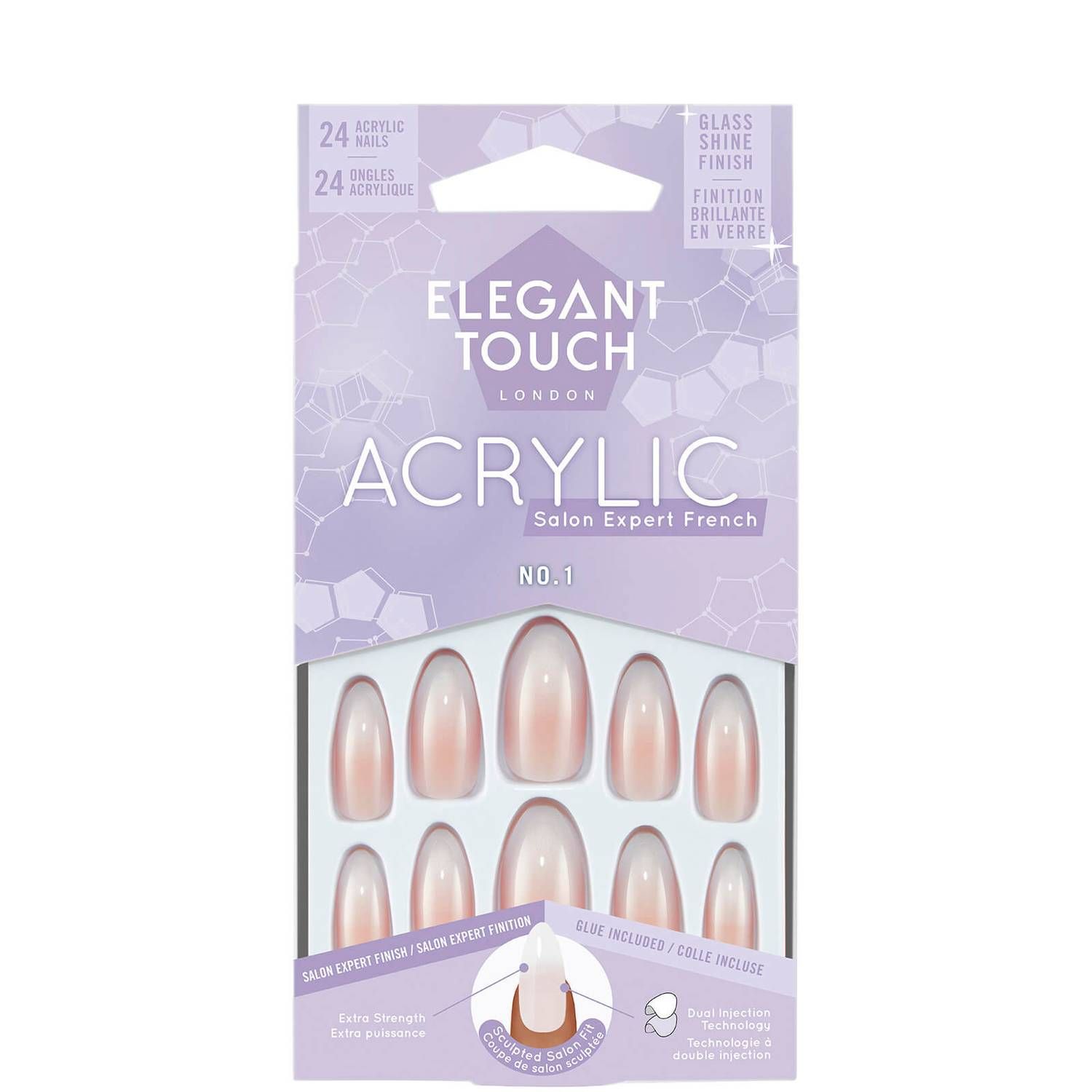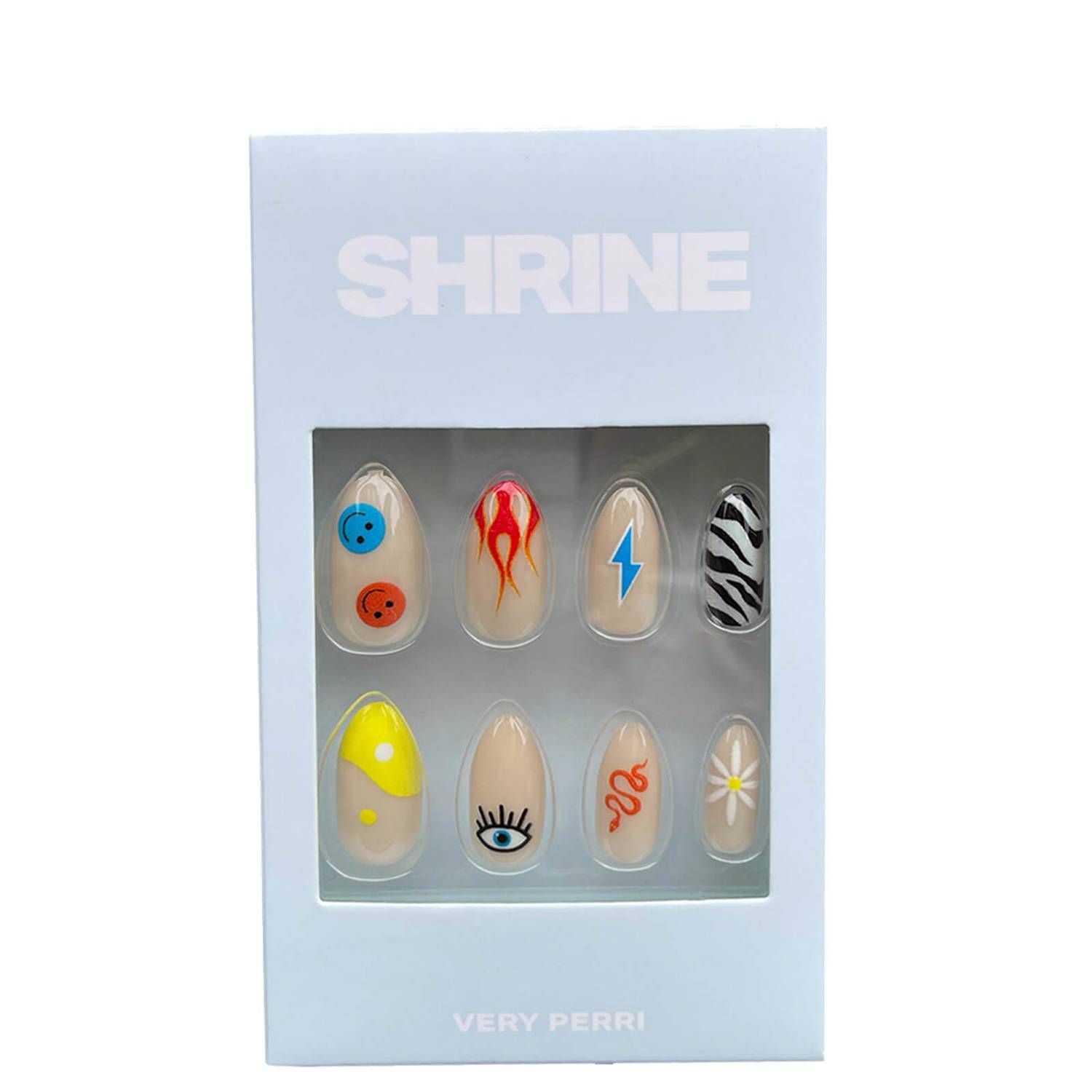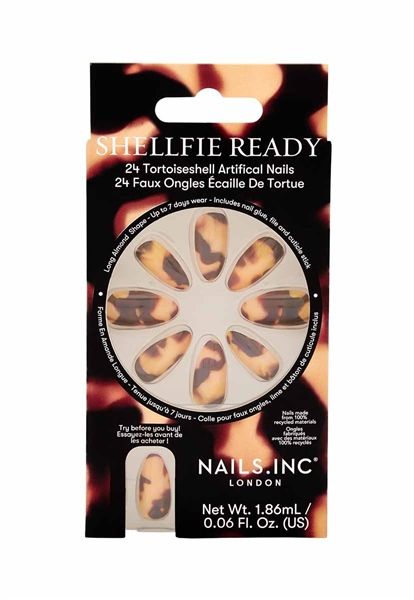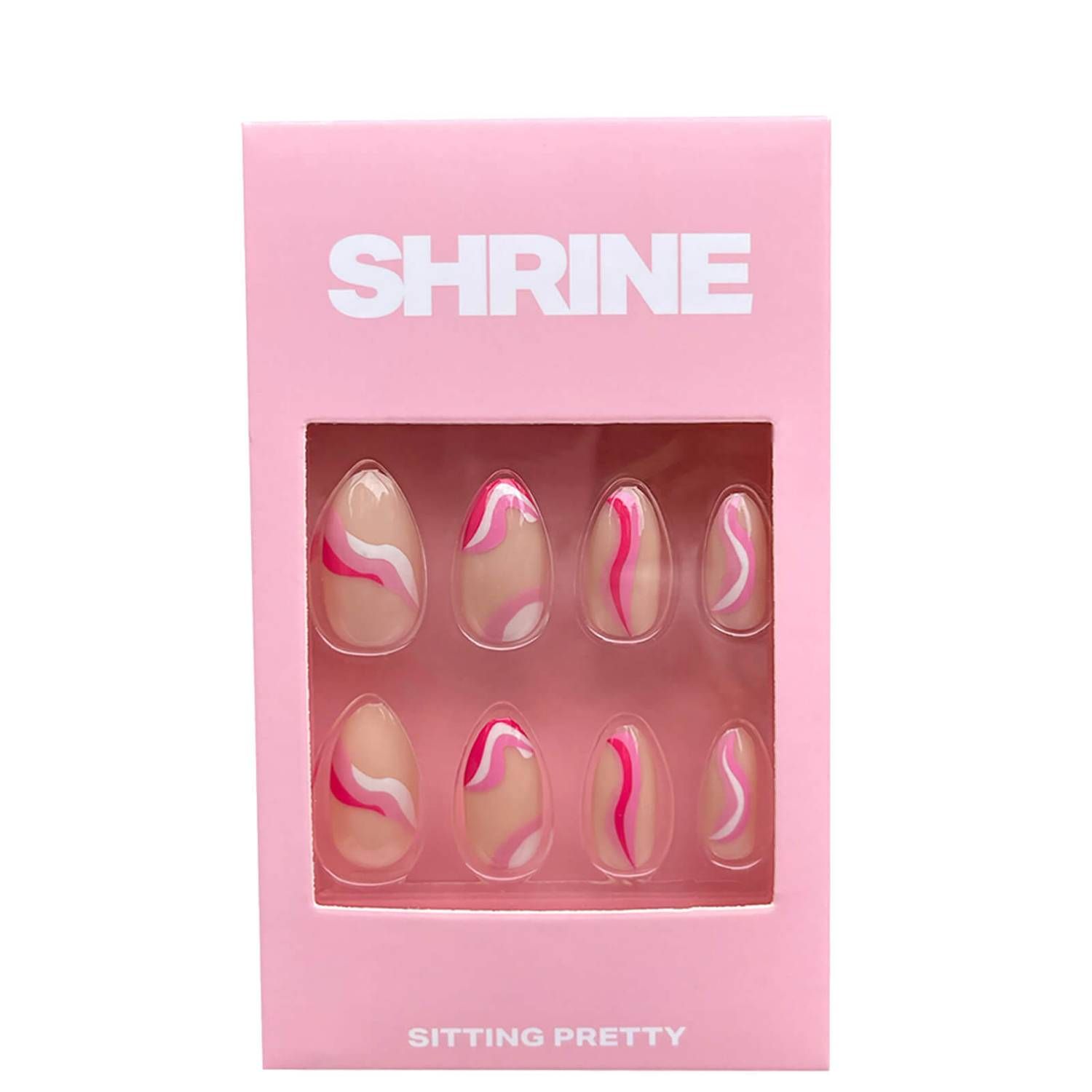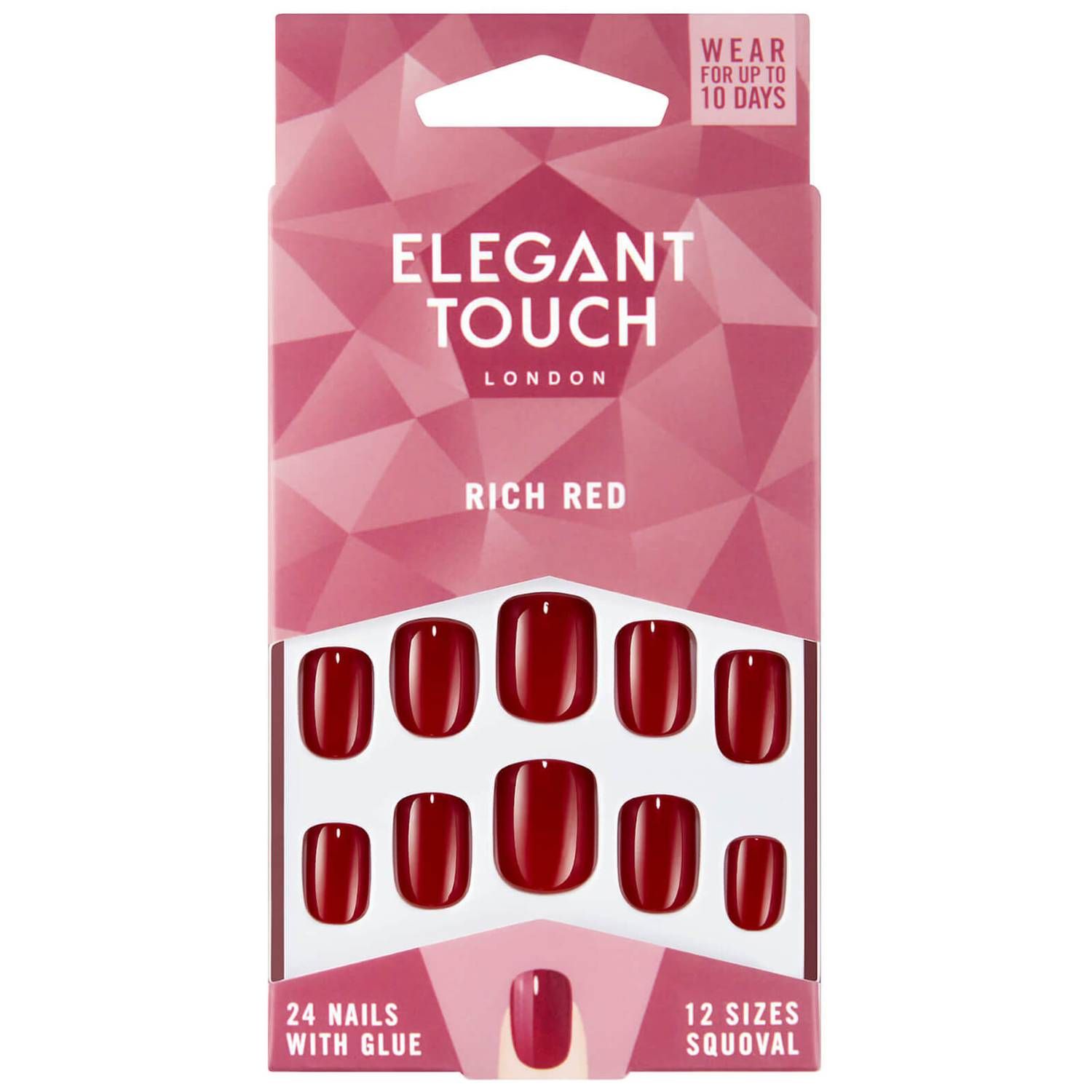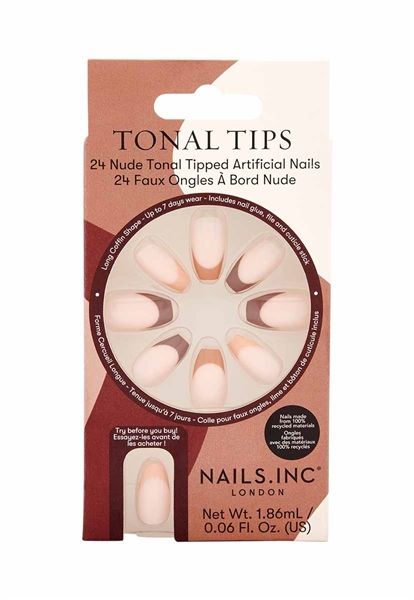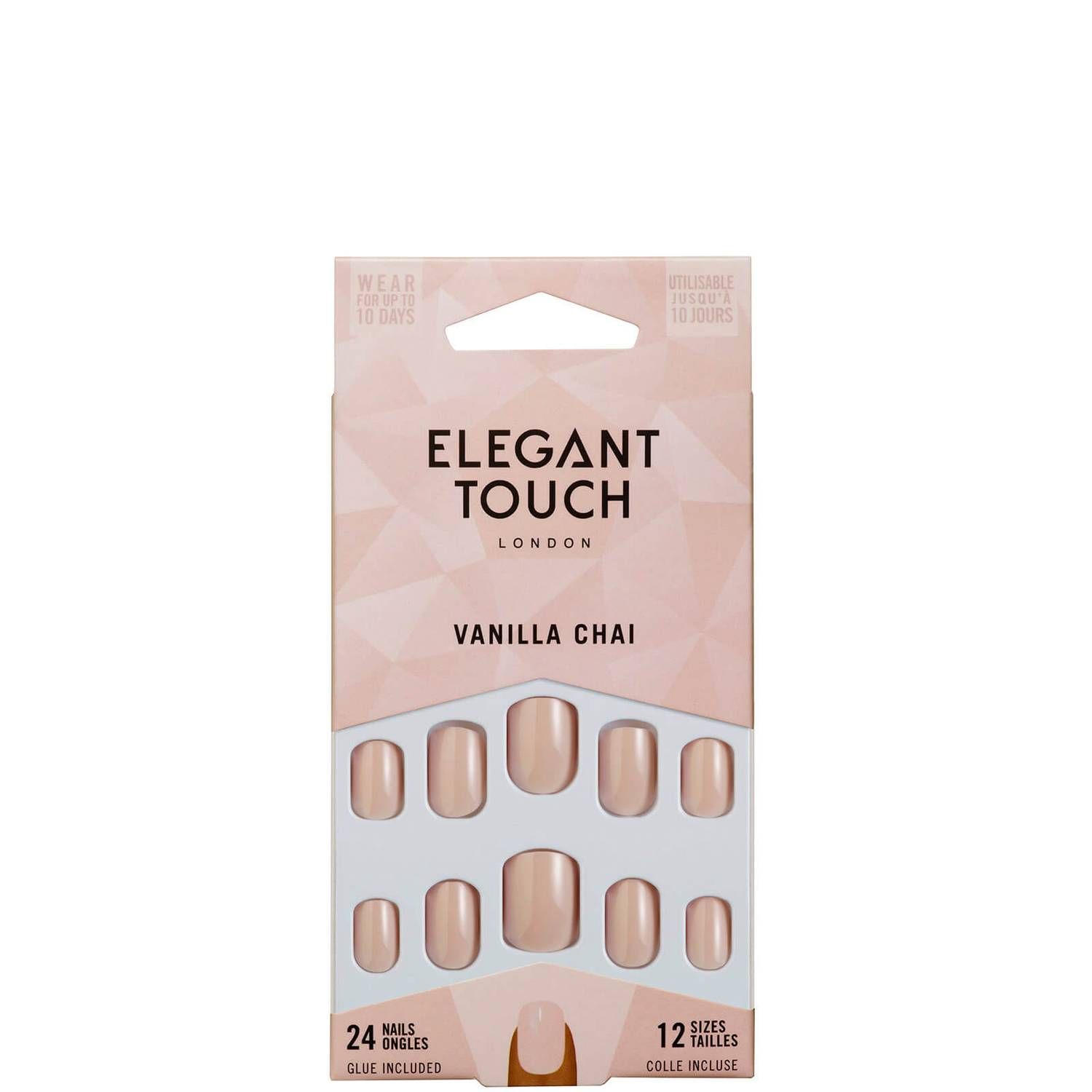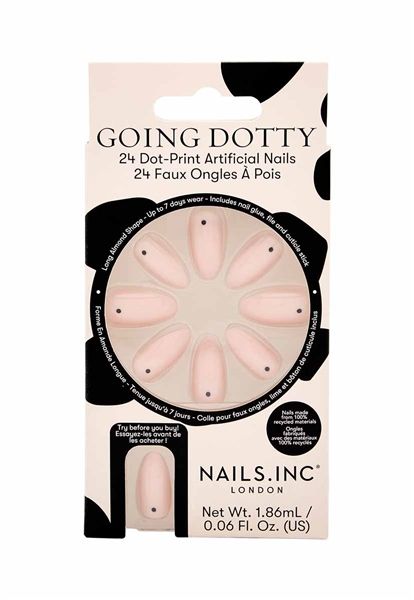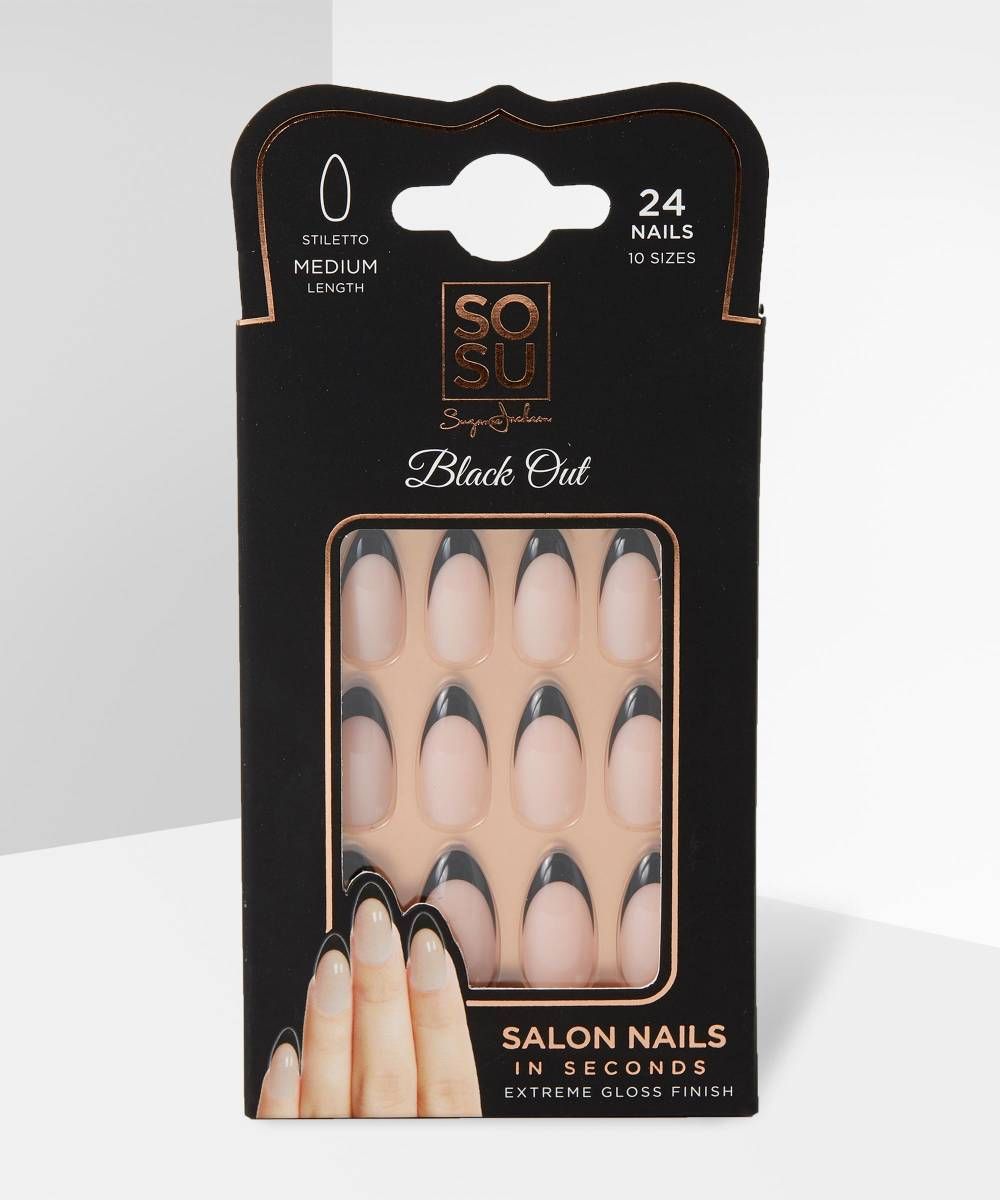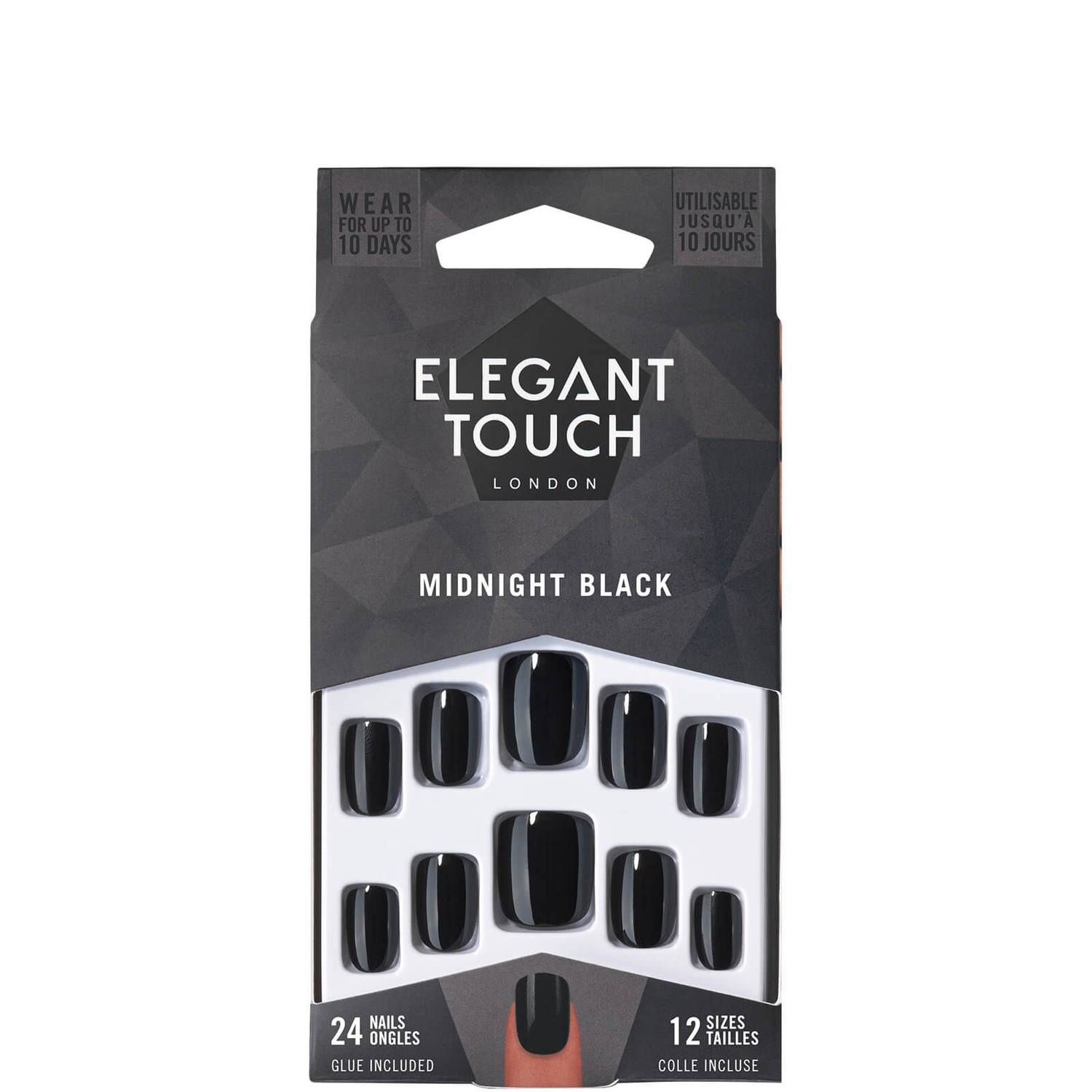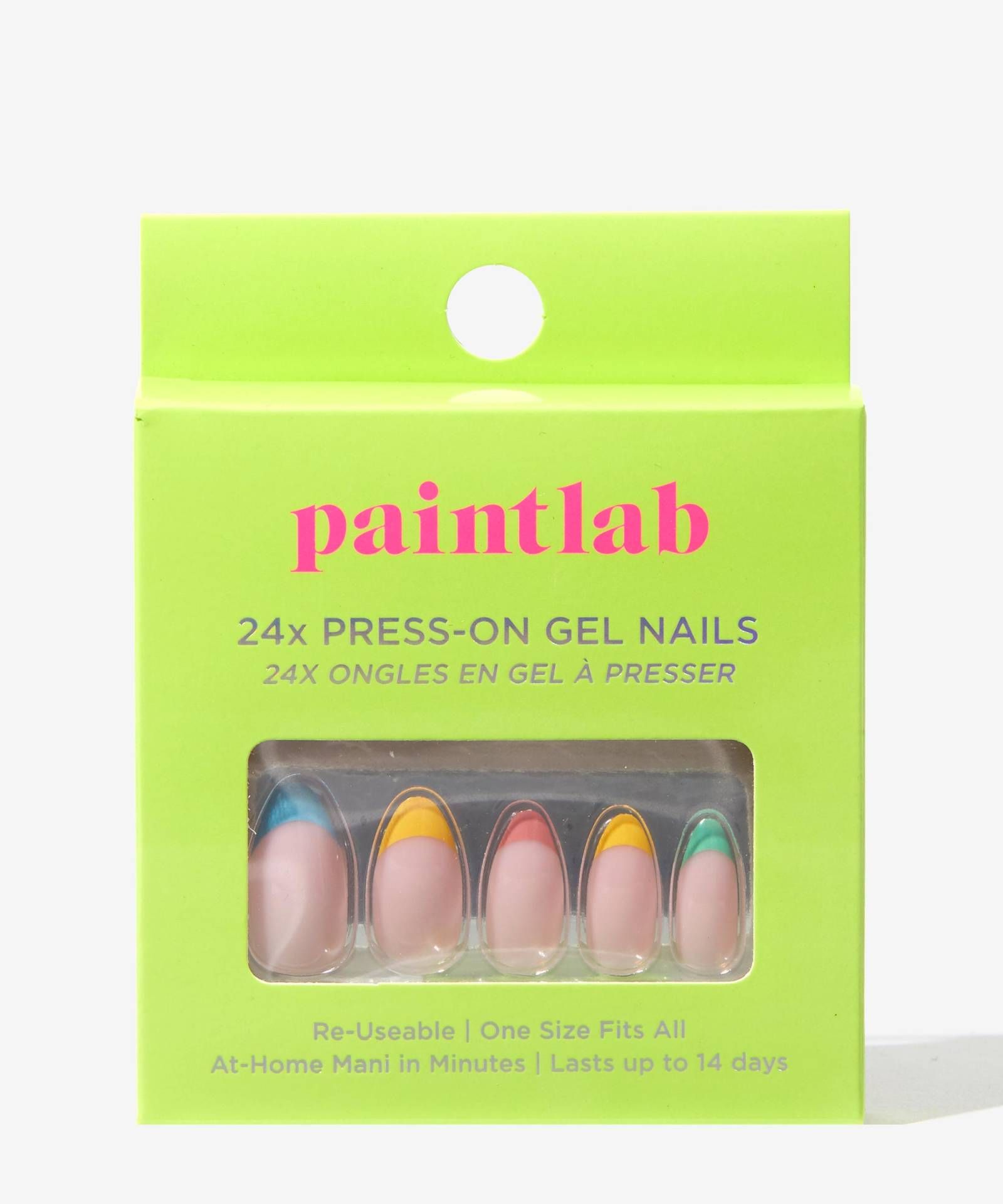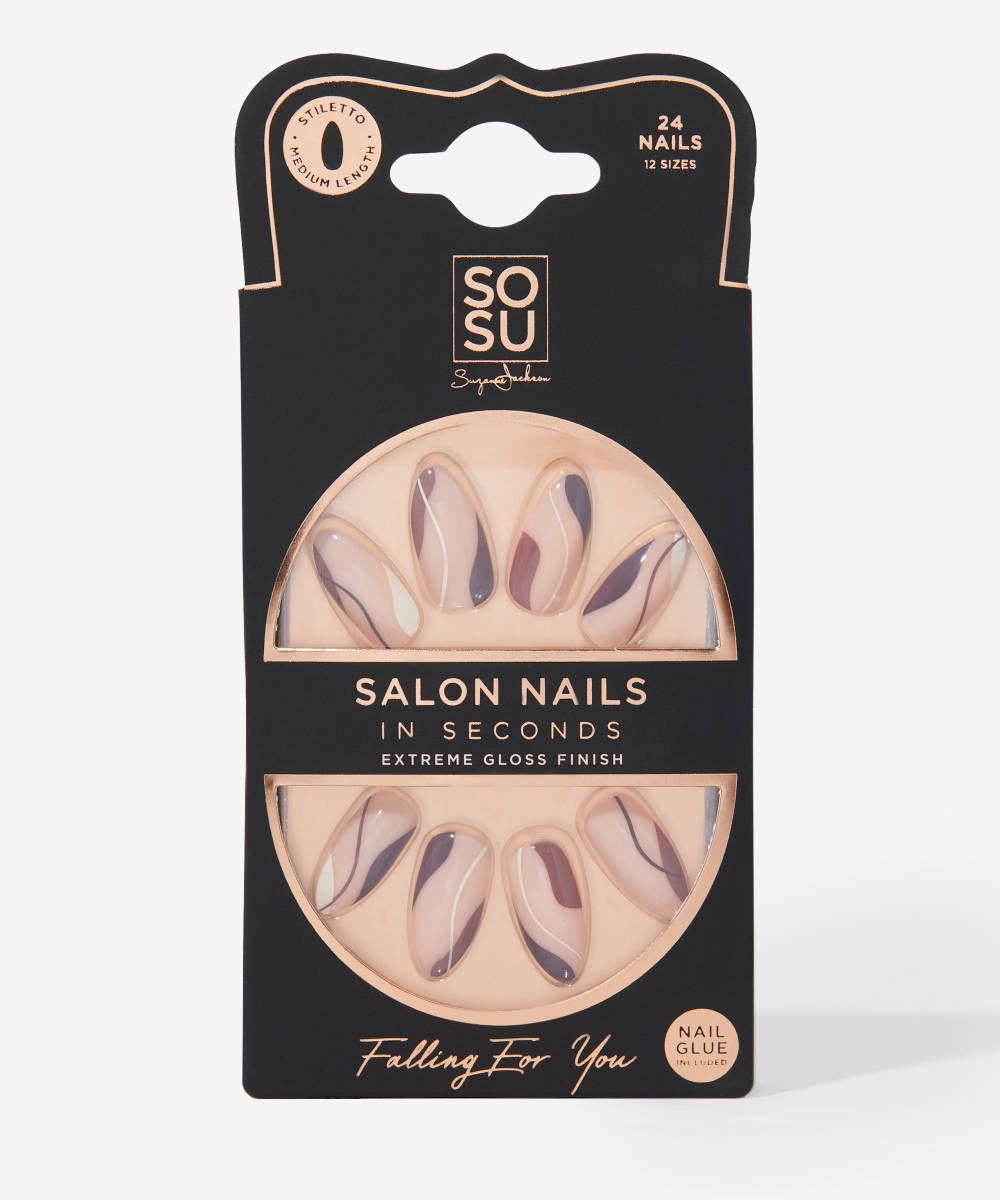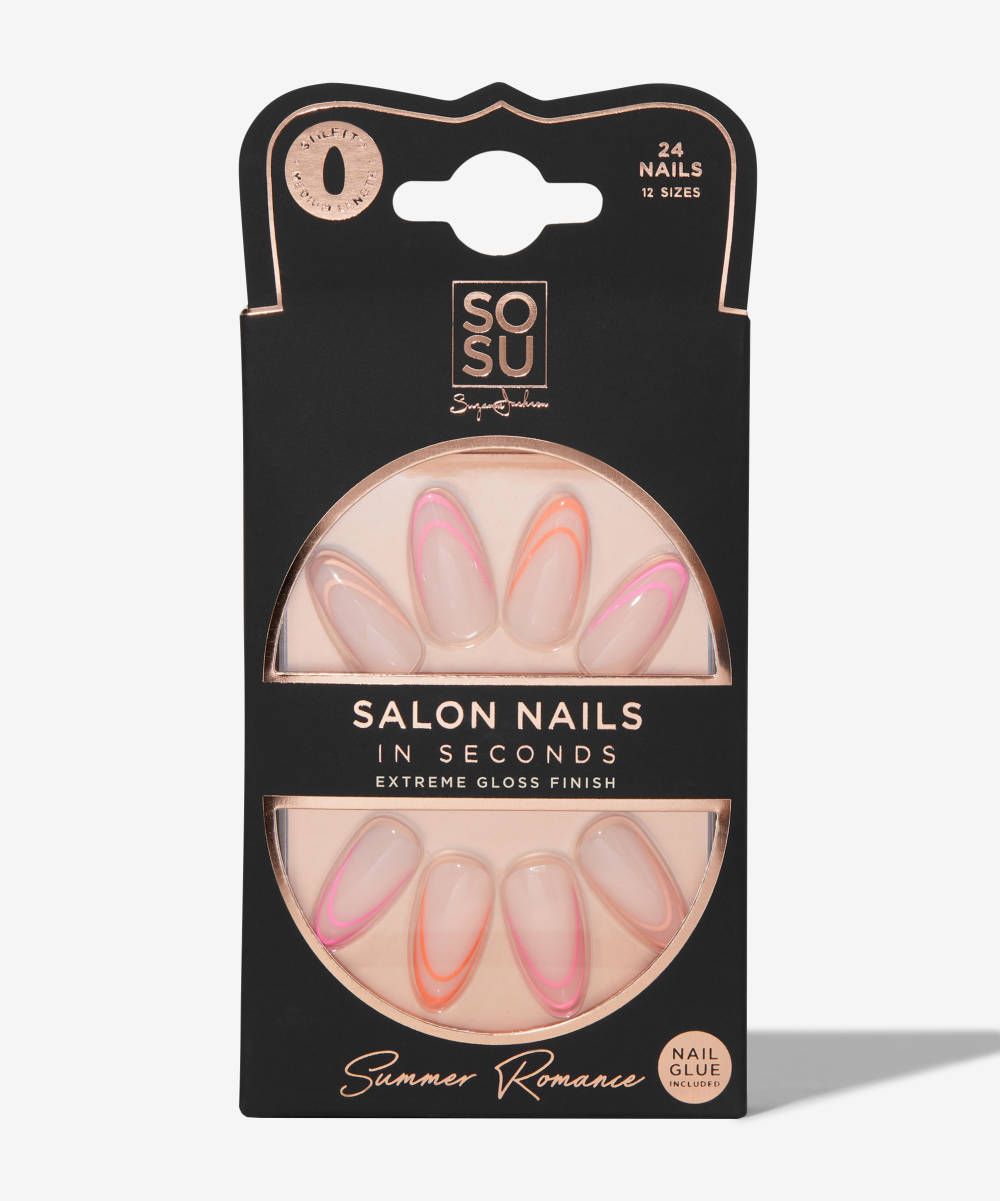 Up Next, These Are the Only 2023 Nail Trends That You Need to Know