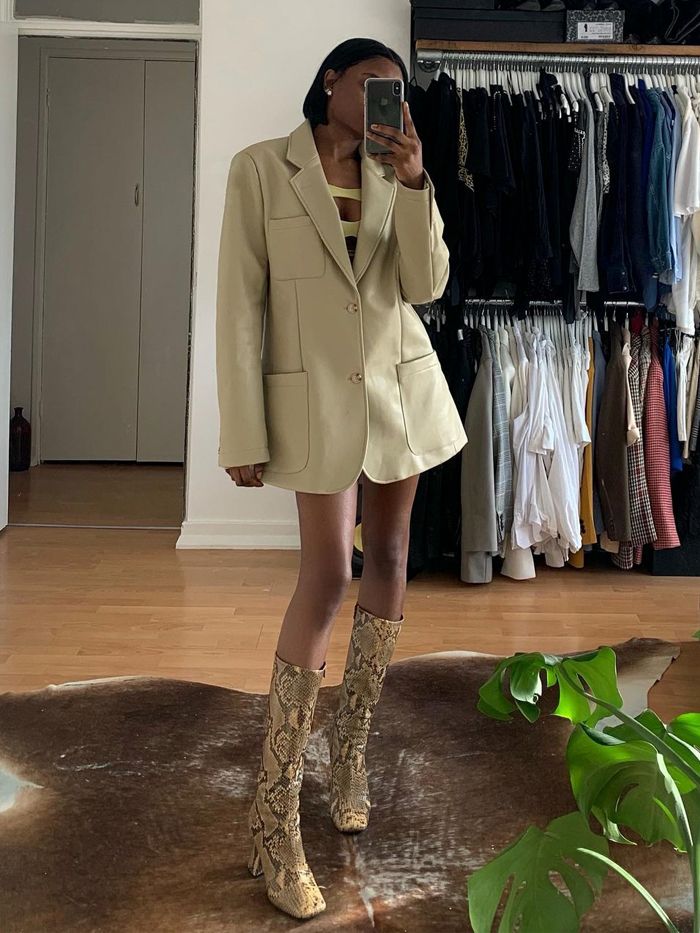 Boot season used to be confined to the winter months, but not anymore. From cowboy boots at festivals to knee-highs worn with mini hemlines, fashion types have cemented boots as a year-round shoe staple. Of course, this isn't news to Brit girls—our changeable weather (even in the height of summer) means that we keep our boots within arm's reach at all times. So, it makes sense that boots should be included in any conversations we're starting to have about spring/summer 2022 trends where, yes, boots were prevalent on the runway.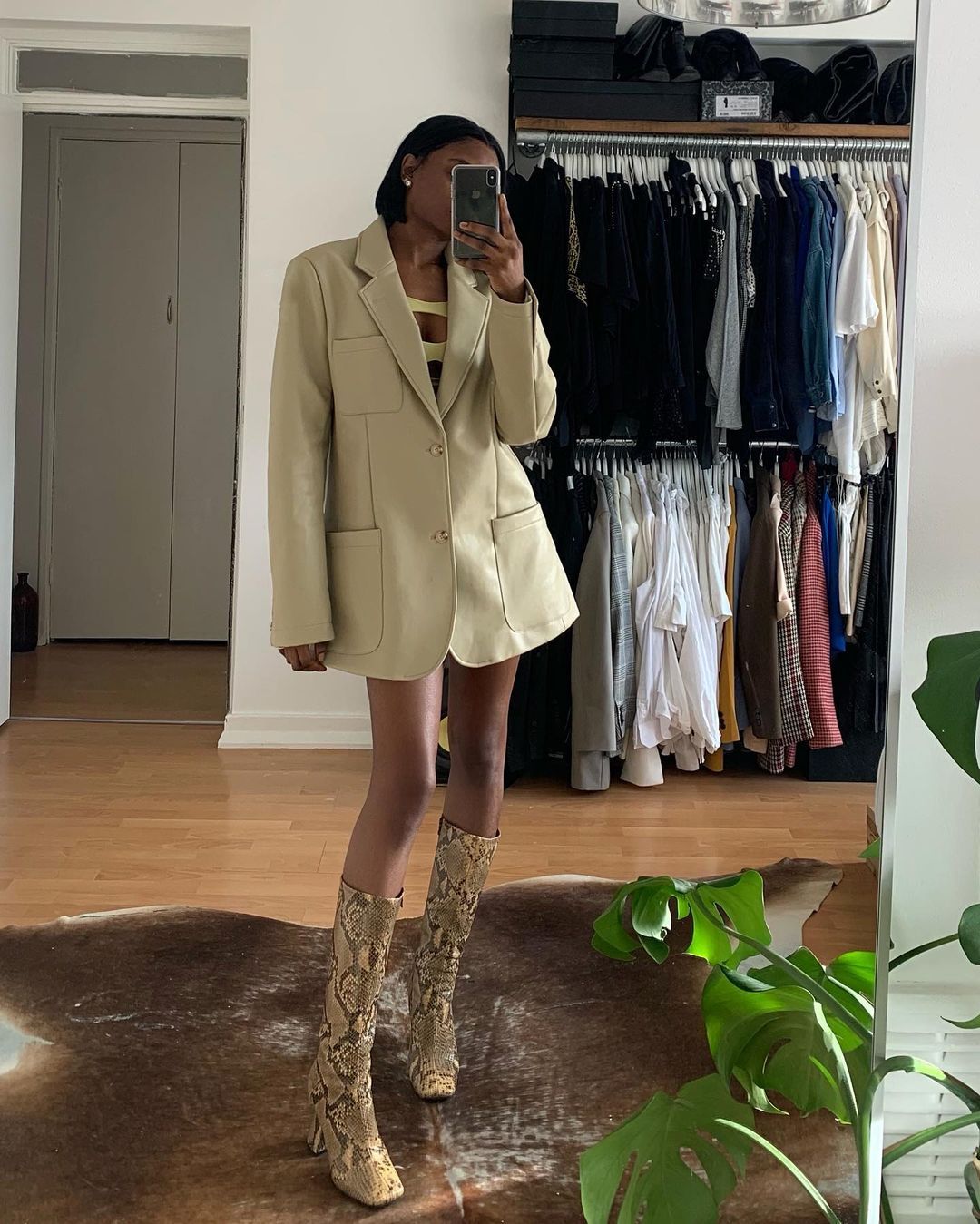 More brands than ever showcased boots in their spring collections, and I was struck by just how fresh they felt. Fashions haven't progressed as quickly as they usually would over the past few seasons, but 2022 marks a distinct shift in type of trends we're seeing—particularly where boots are concerned. Yes, practicality and comfort still play an integral design role, but now, it looks as if designers have rediscovered the joy in creating boots for show, too, with spindly heels, fancy embellishments, and even metallics making a comeback.
Below, I've identified the six key boot trends that kept cropping up on the 2022 runways, which will help you tap into spring's strongest looks. Scroll on to see them.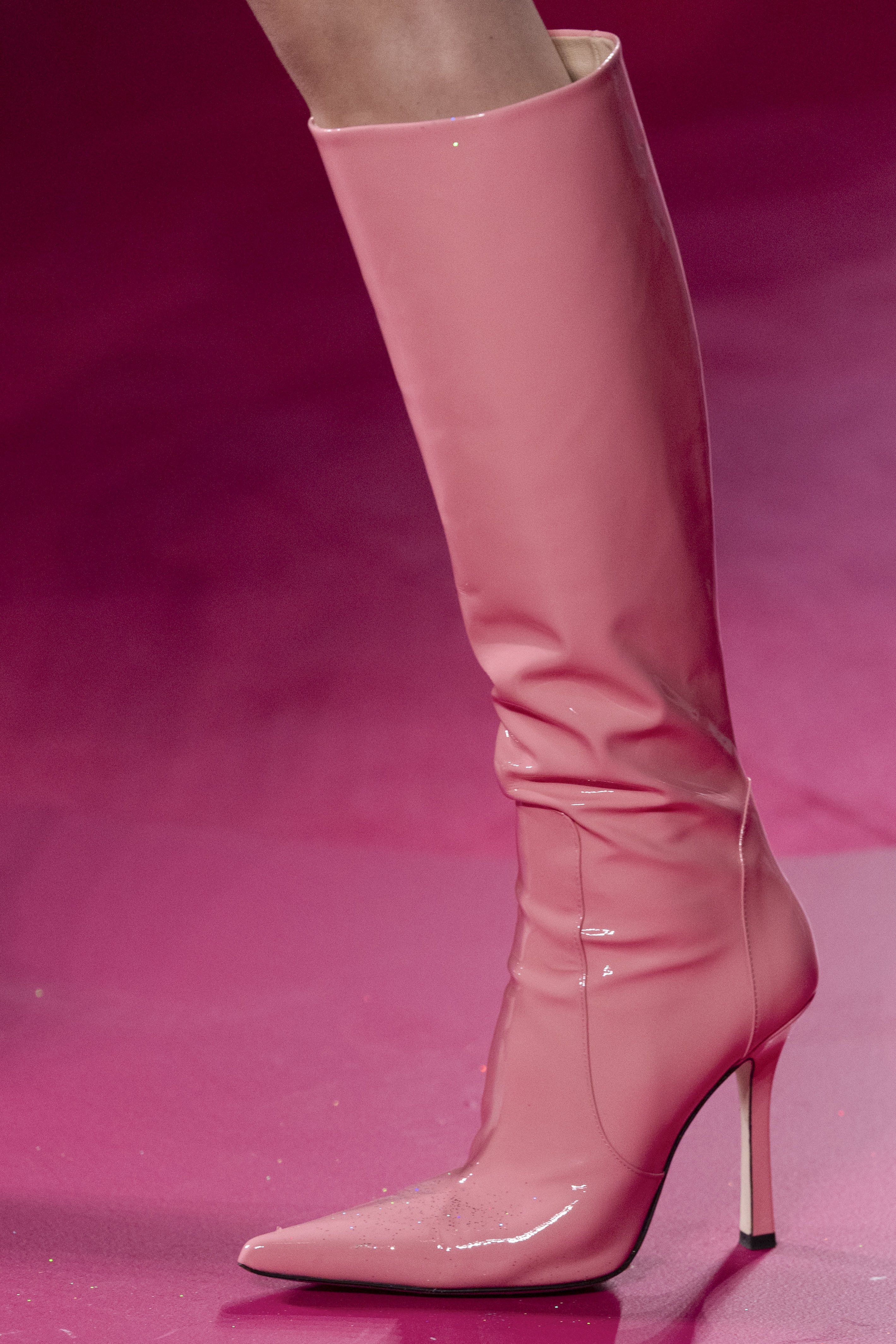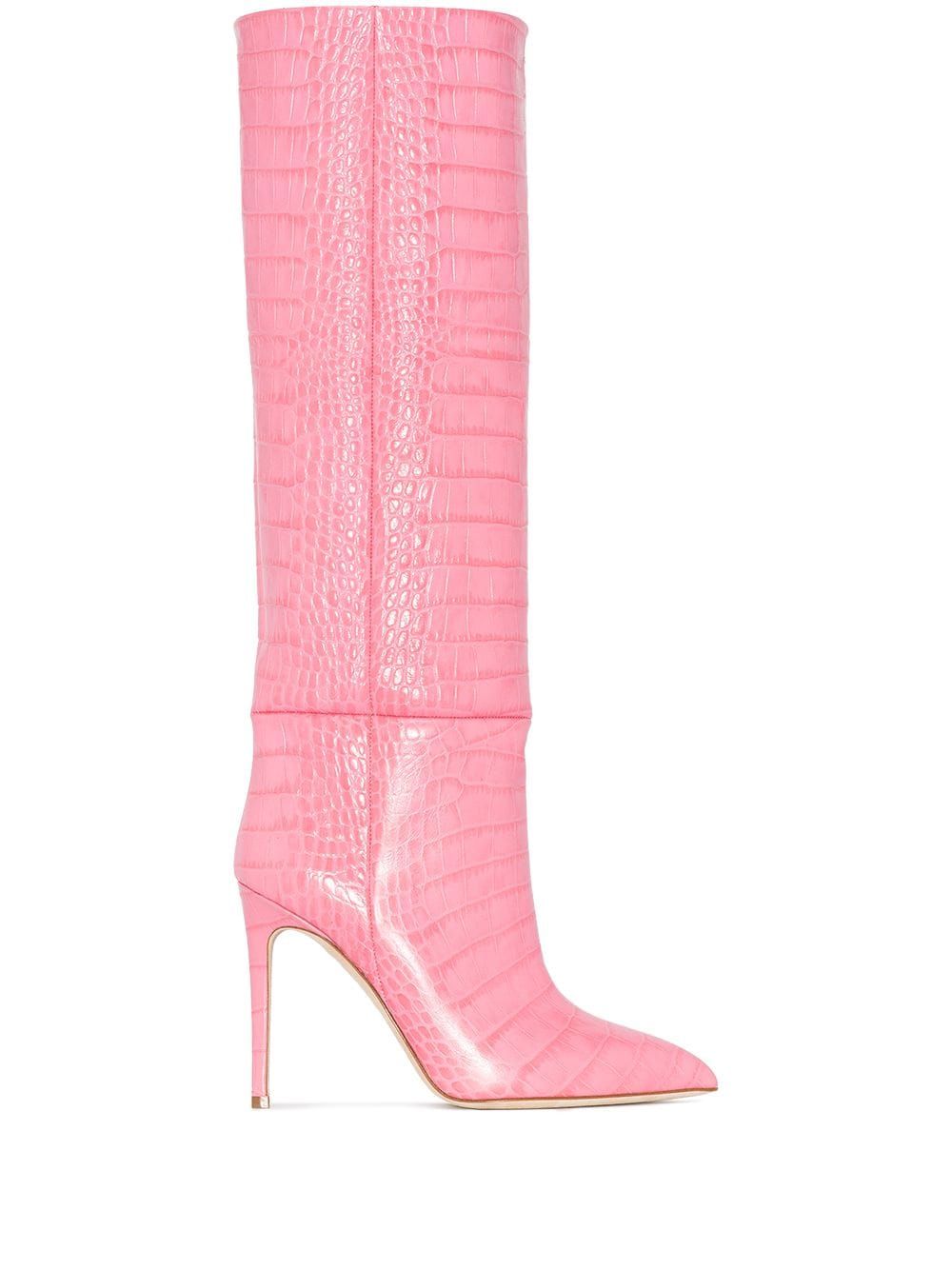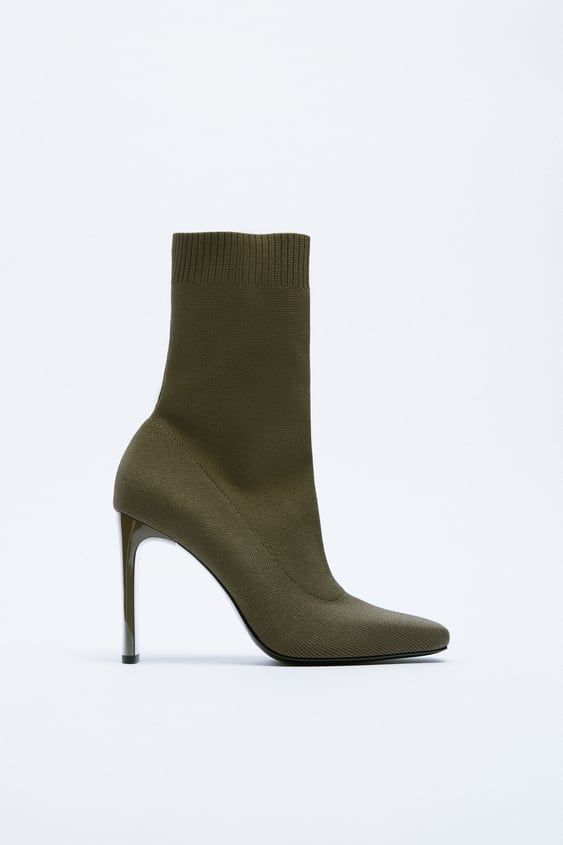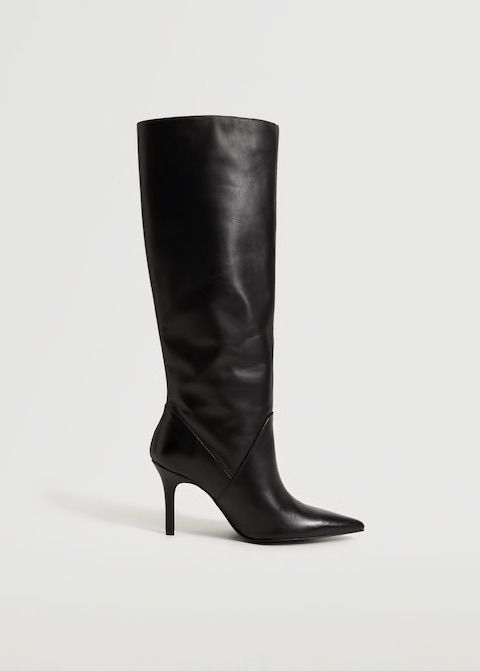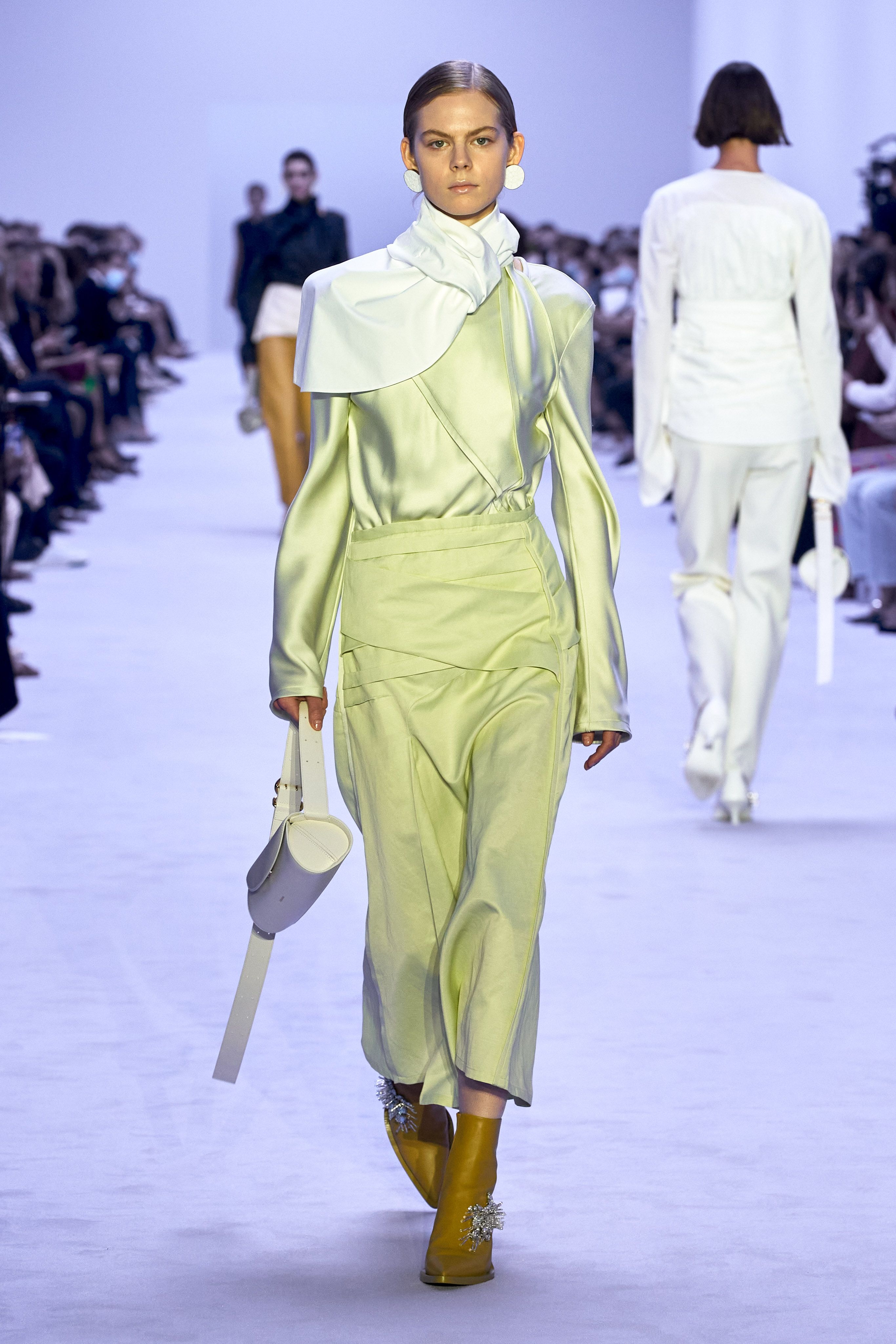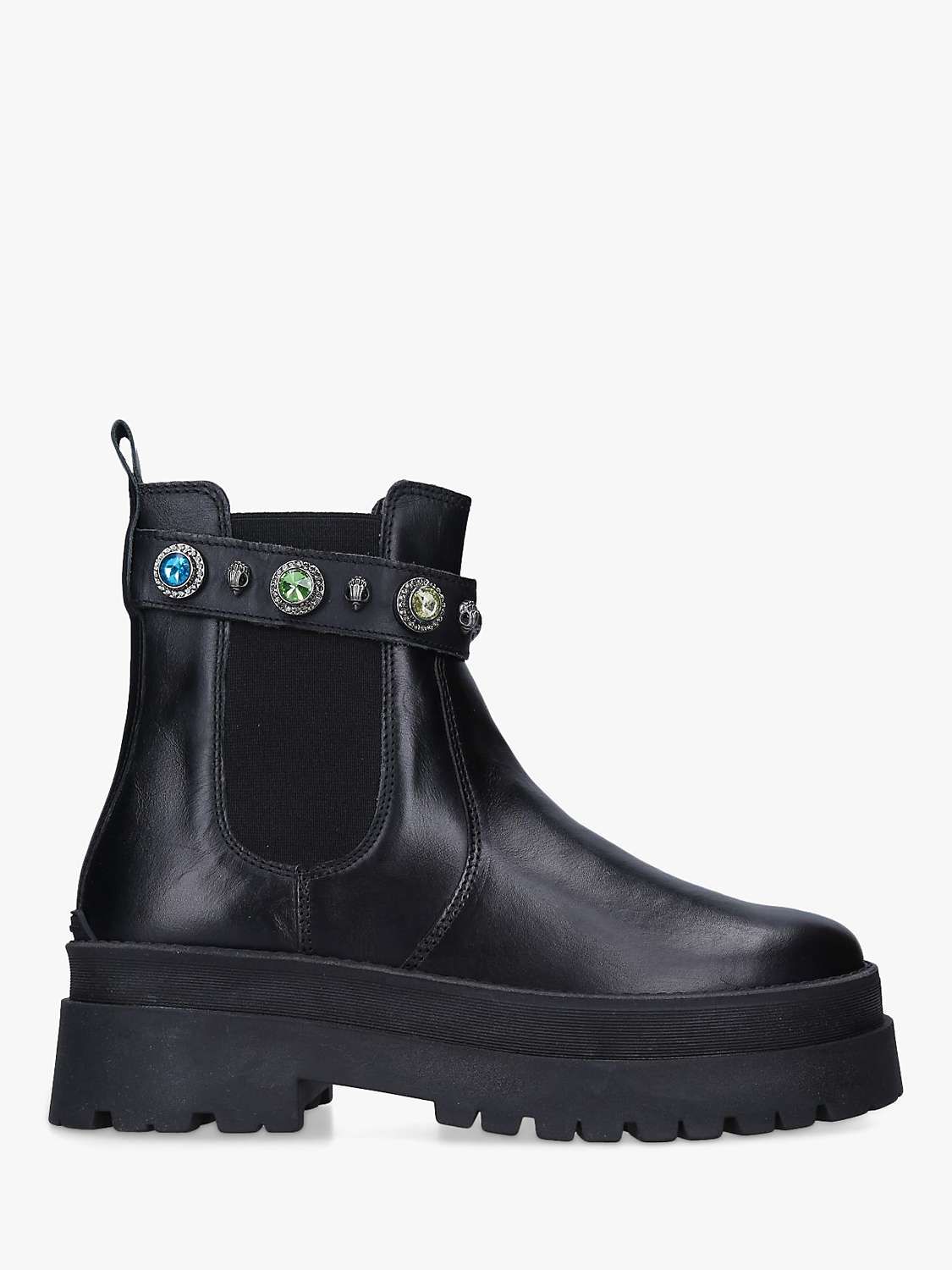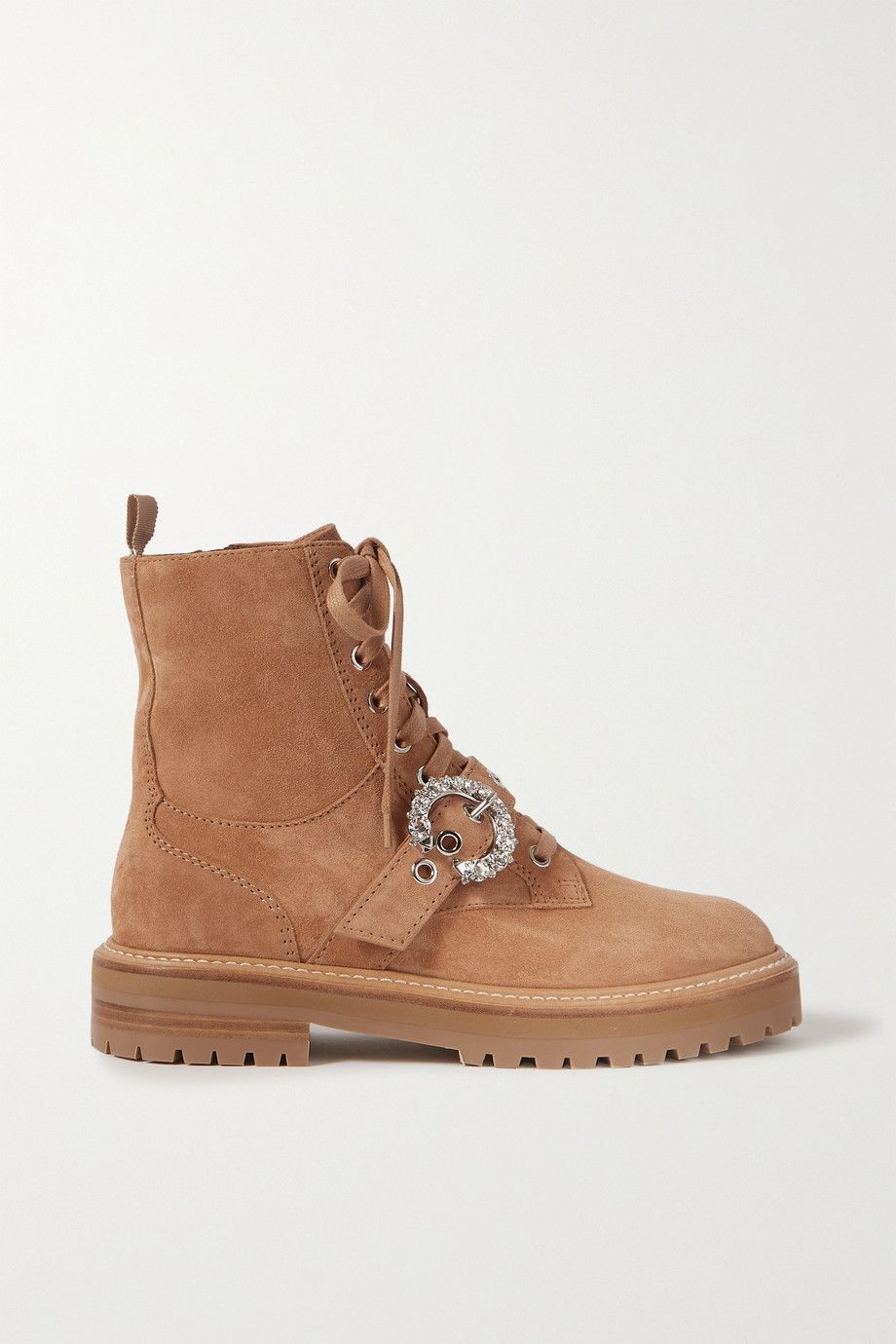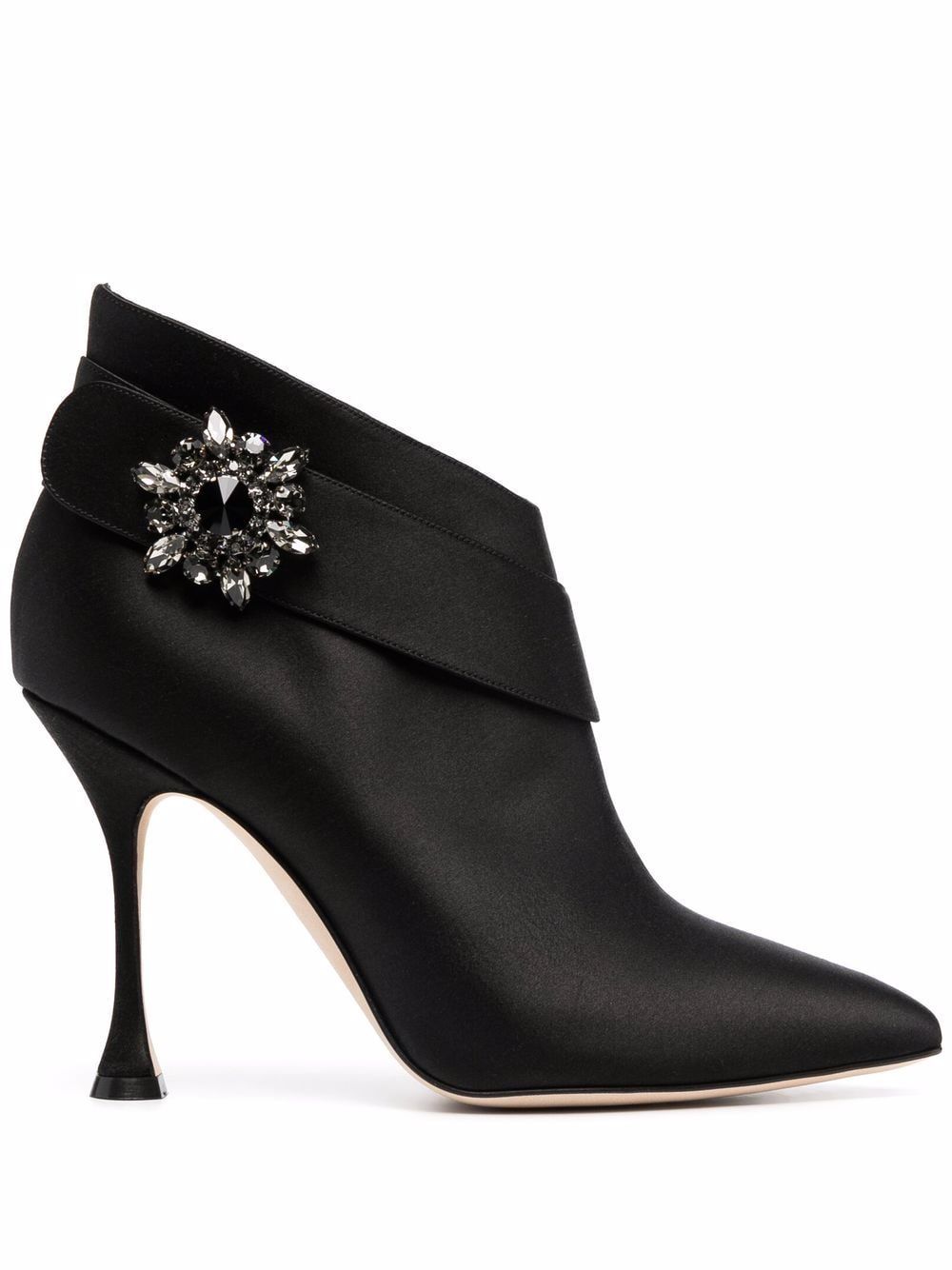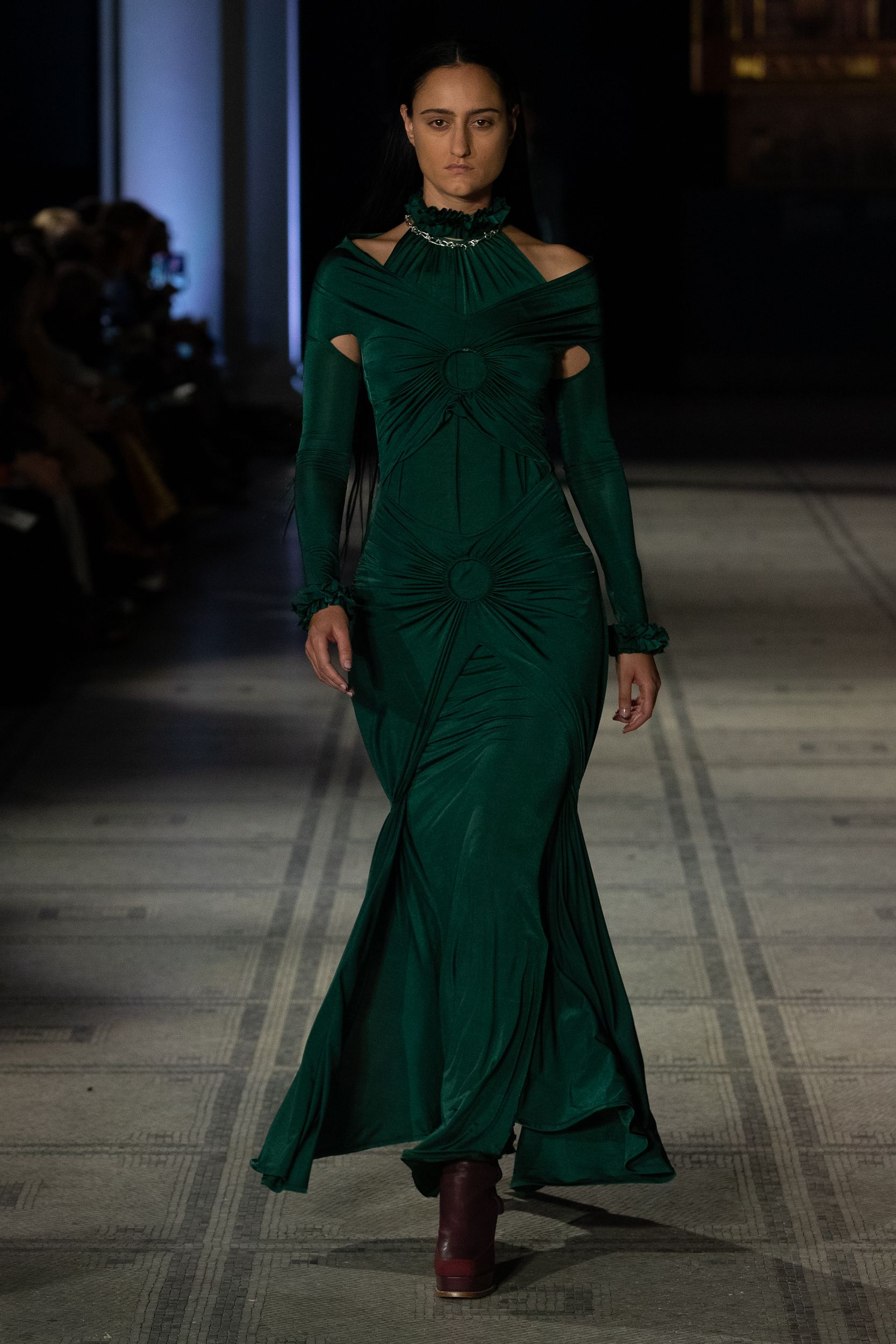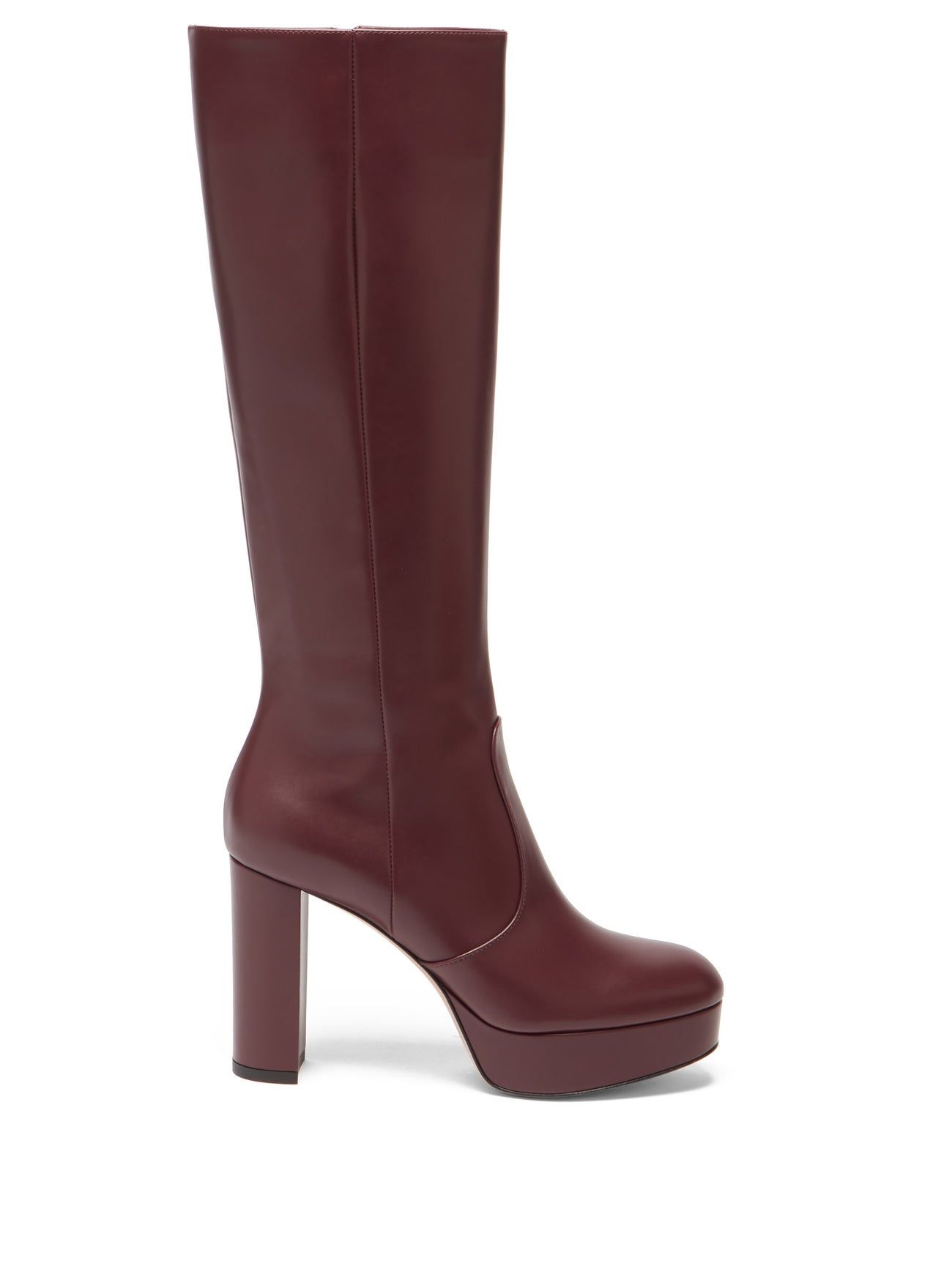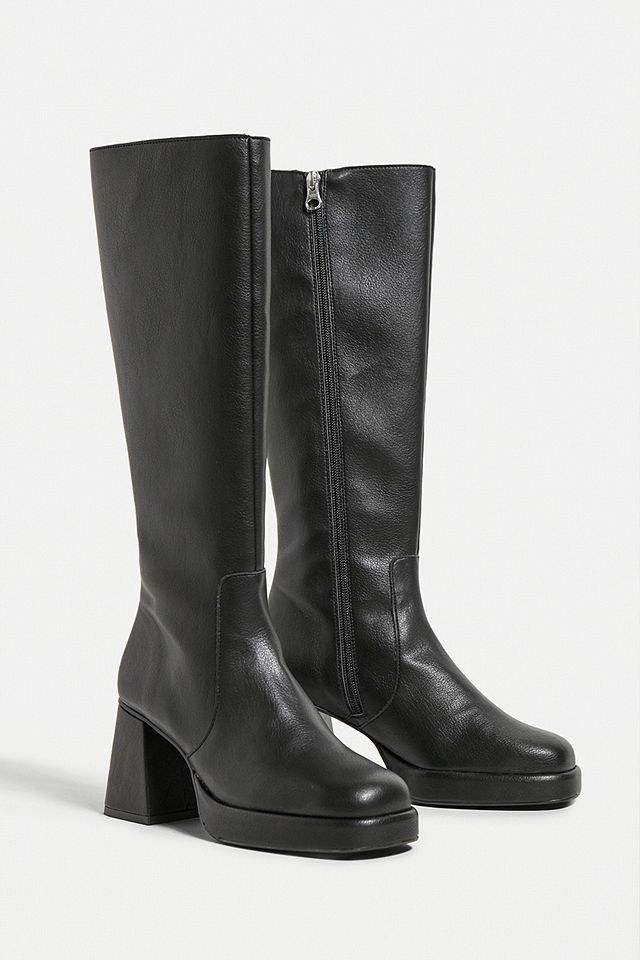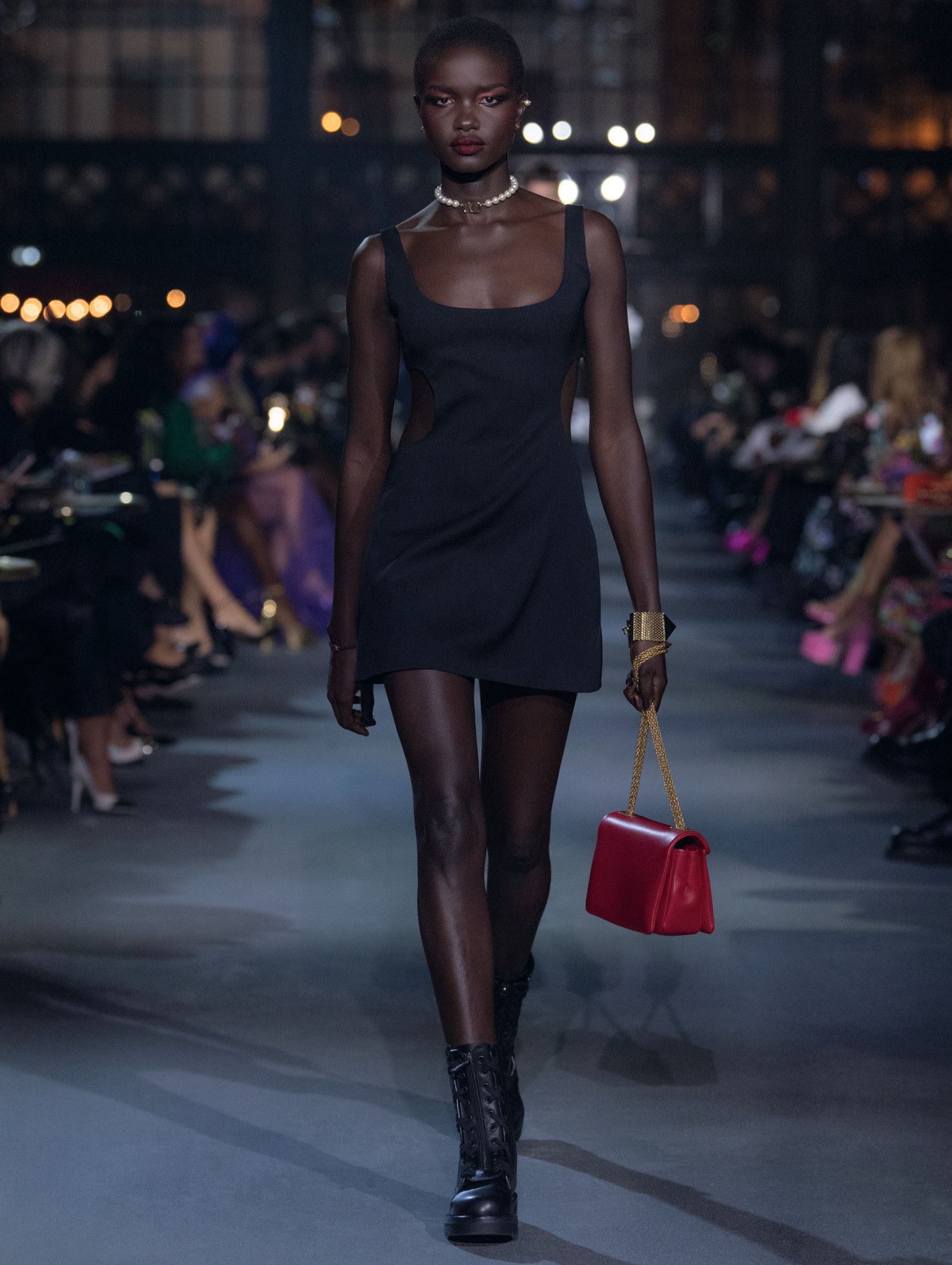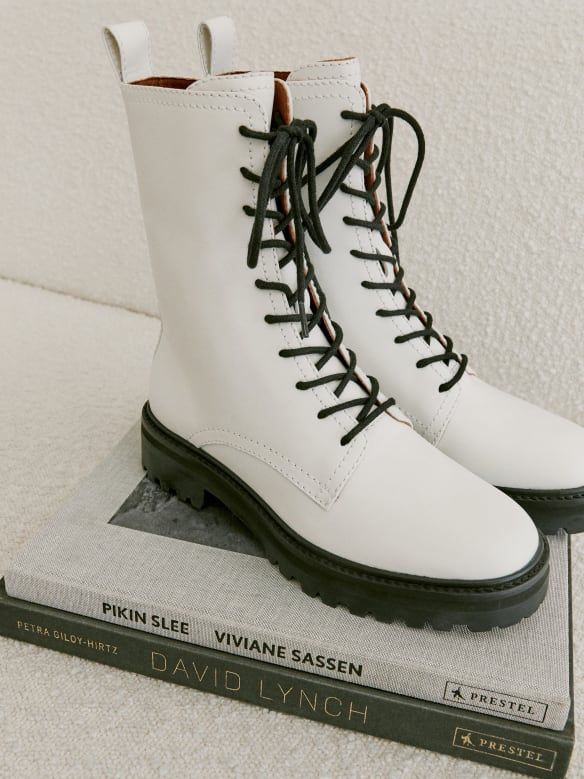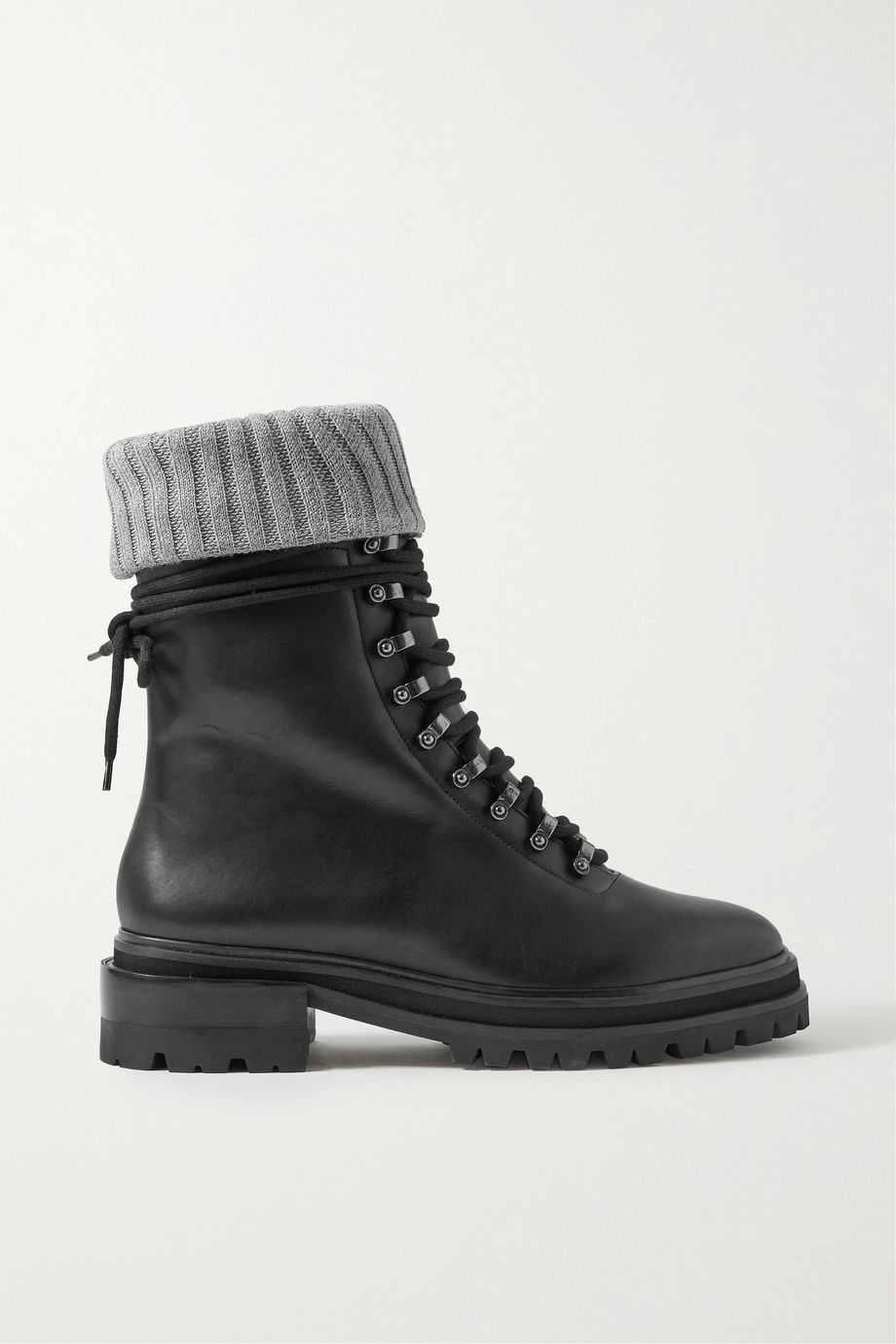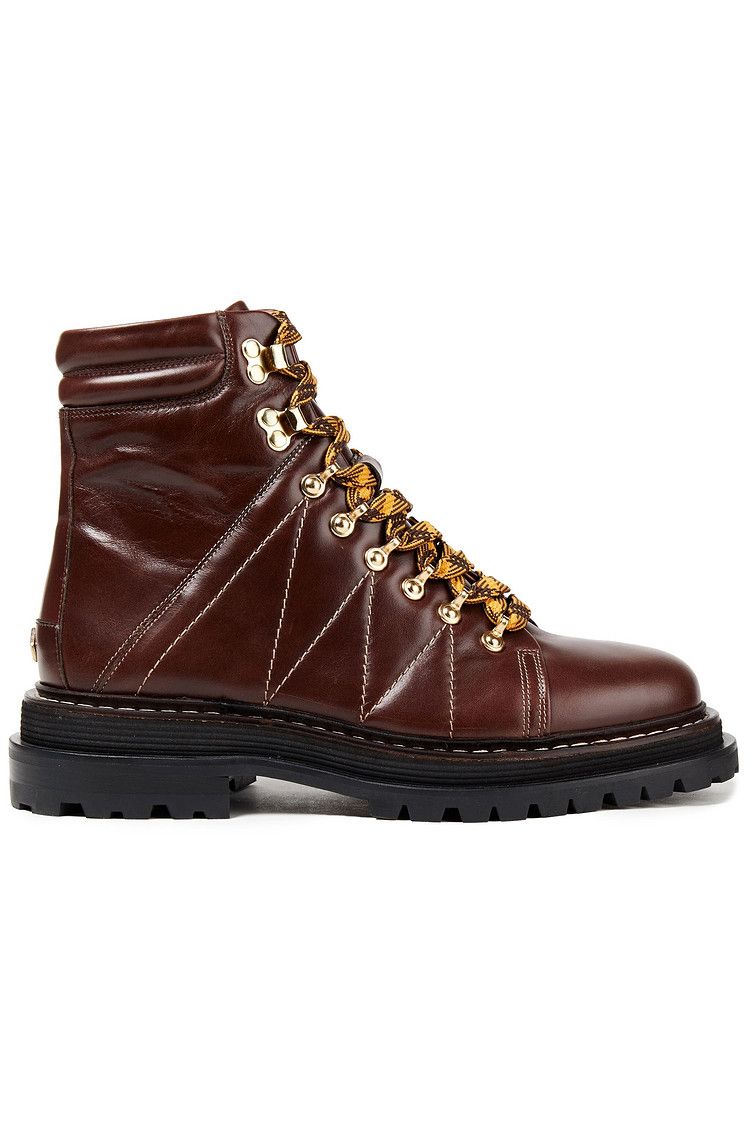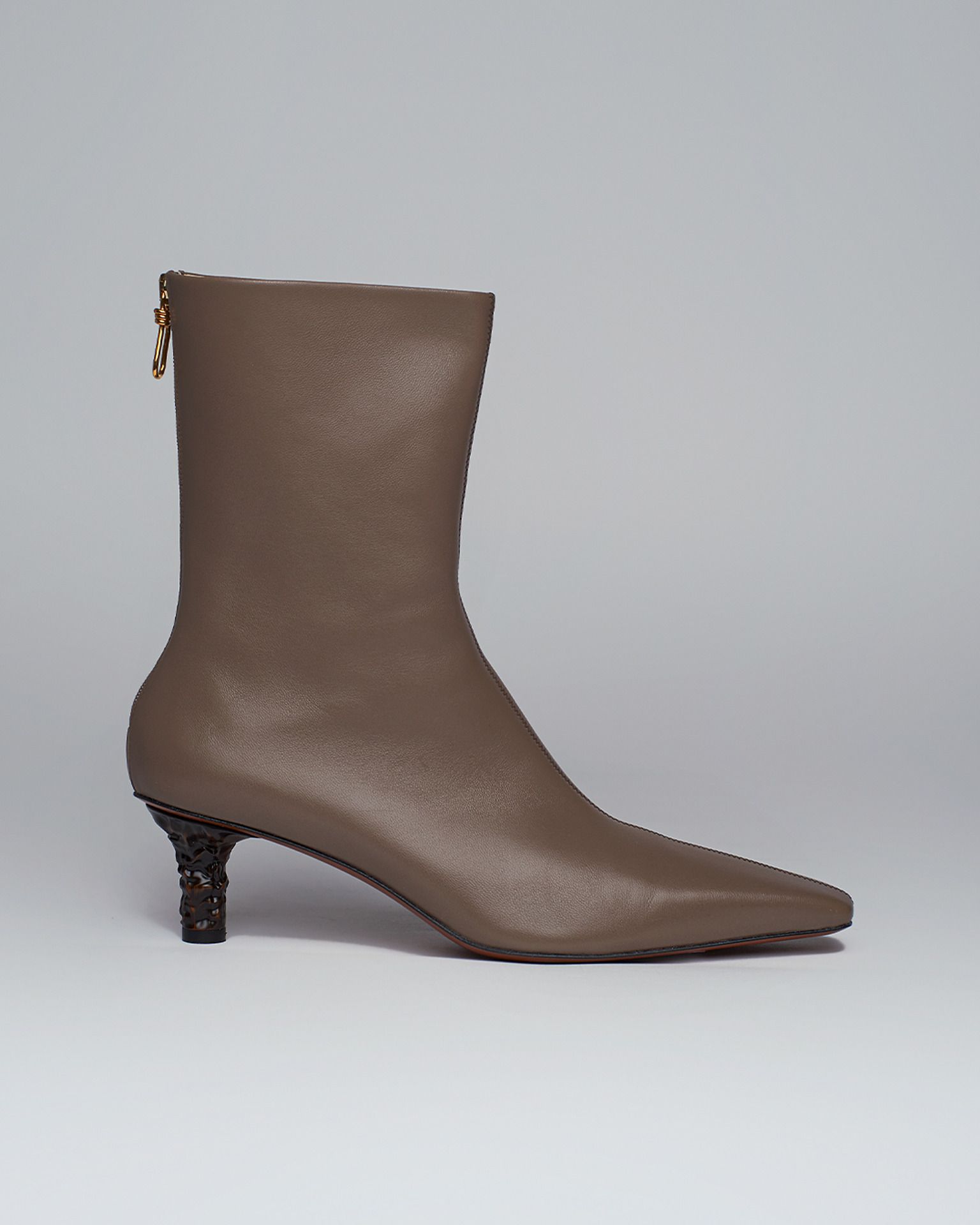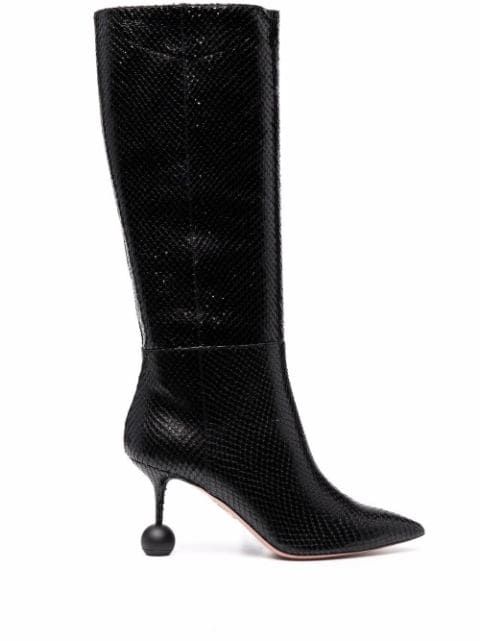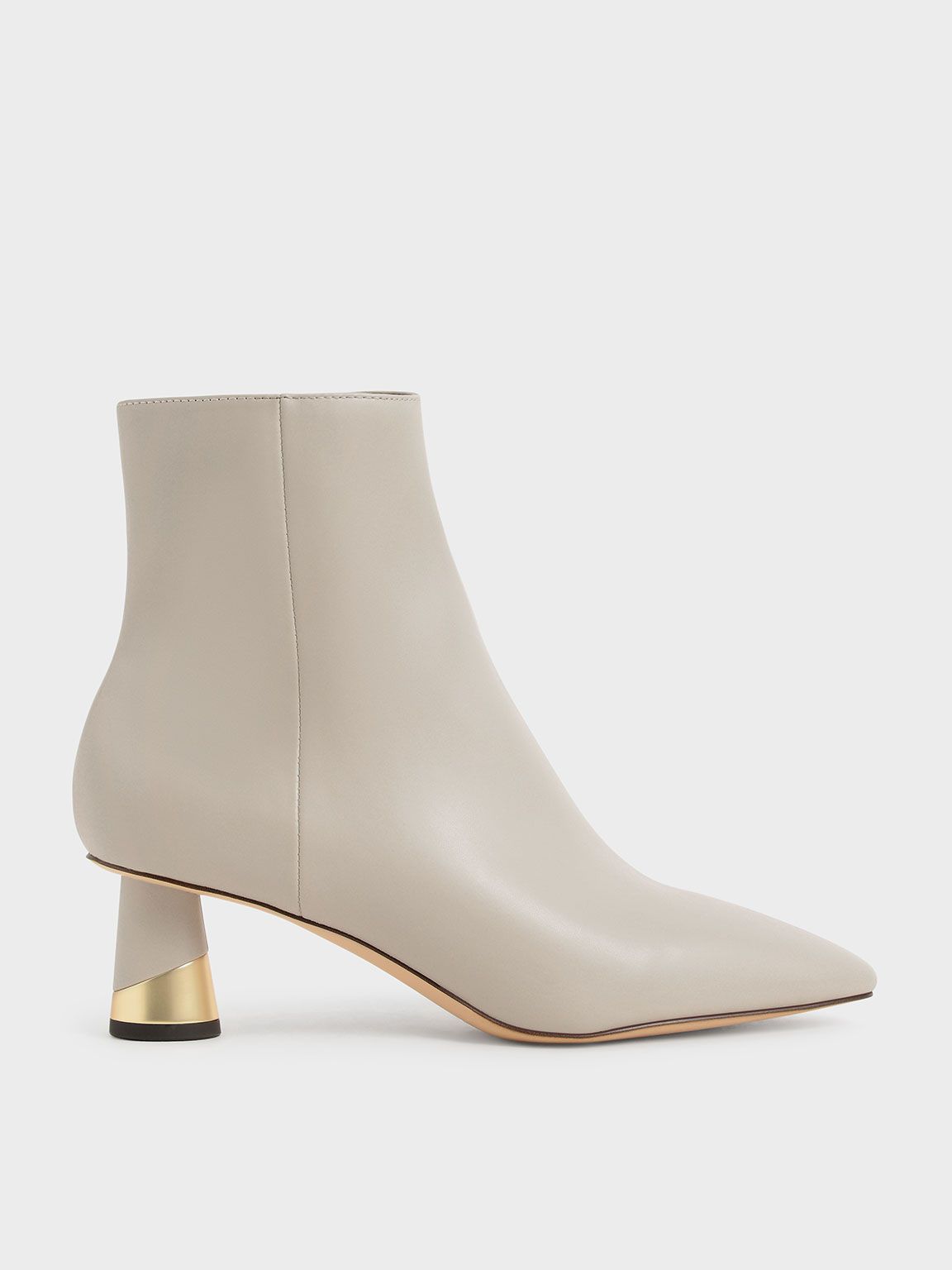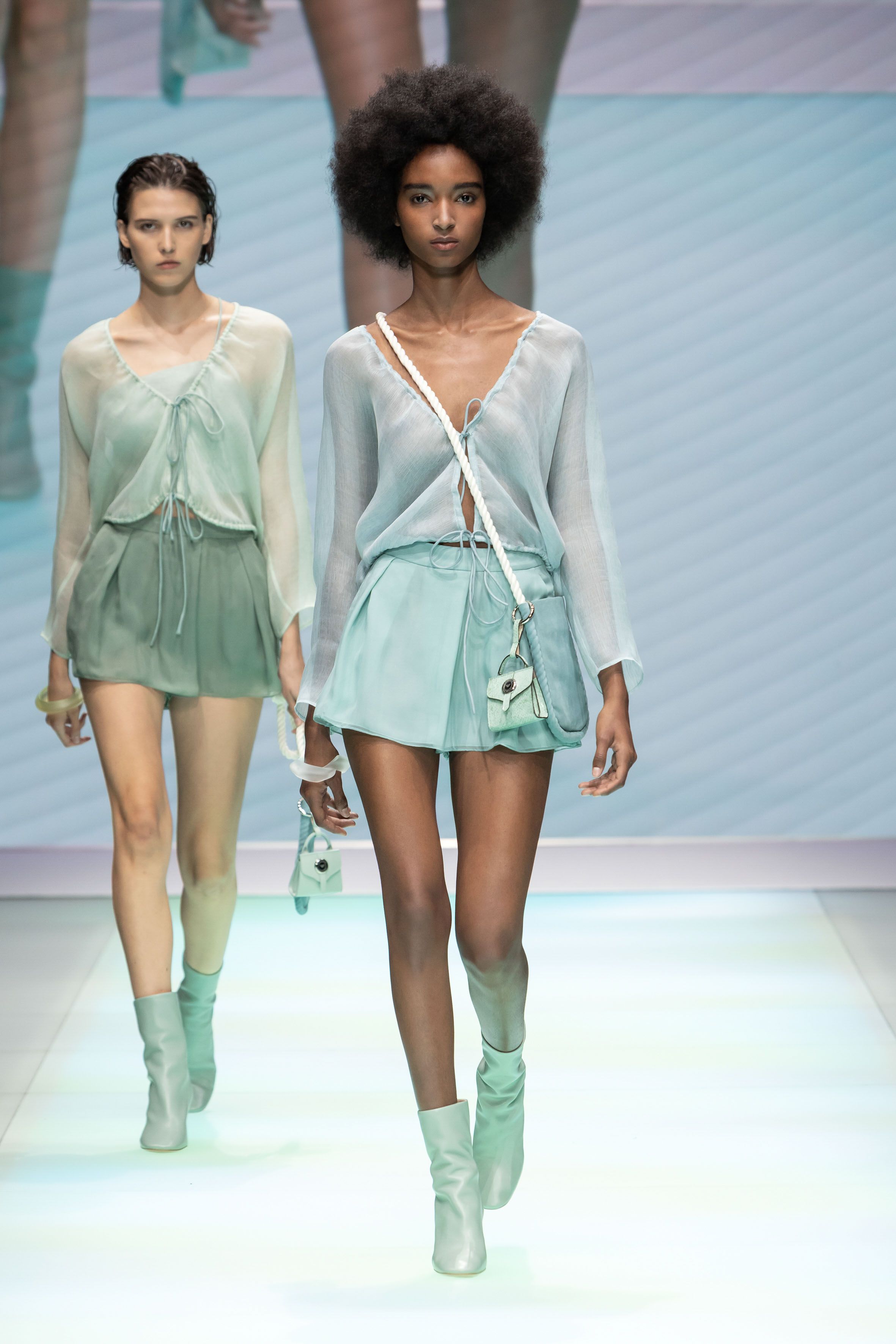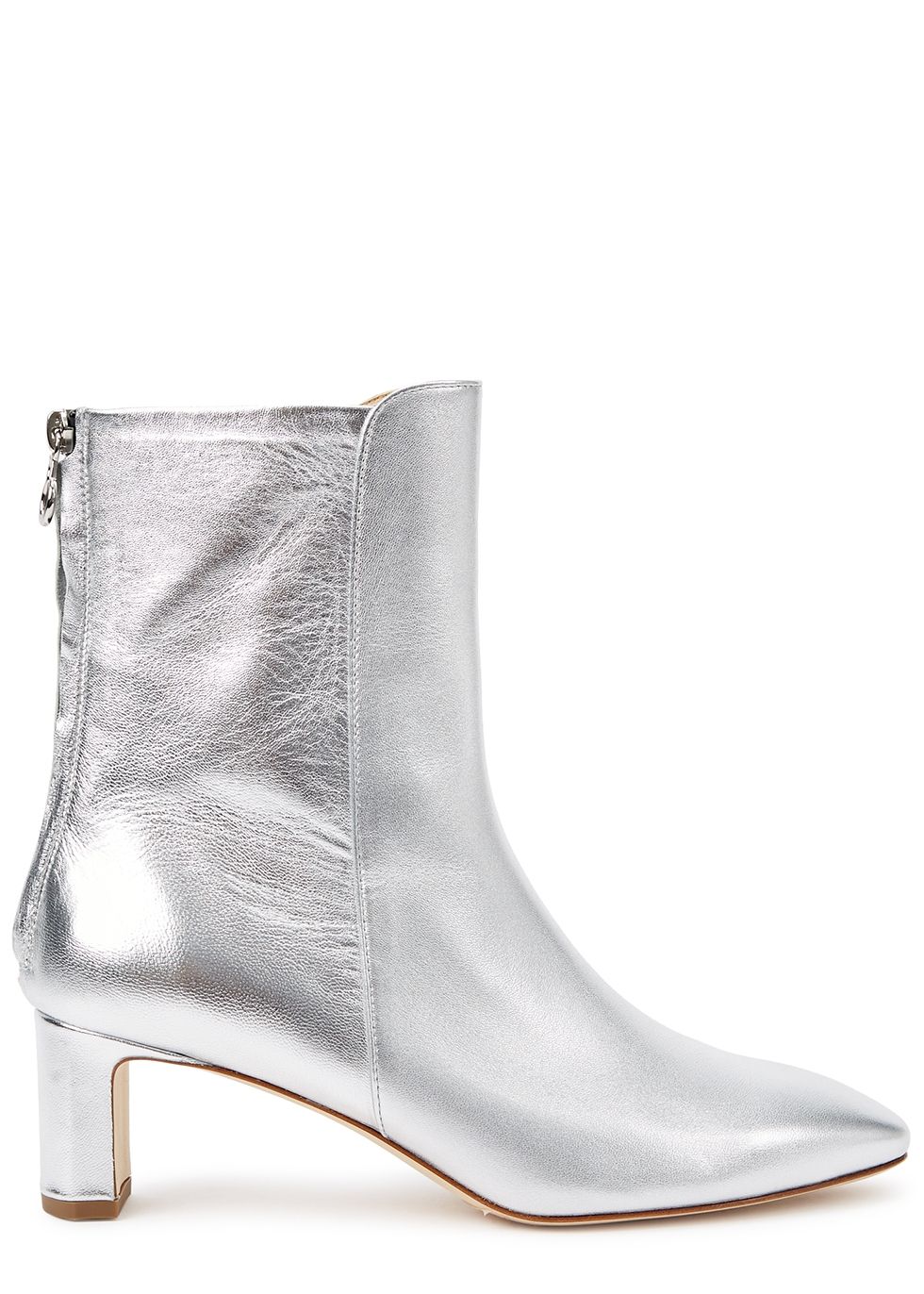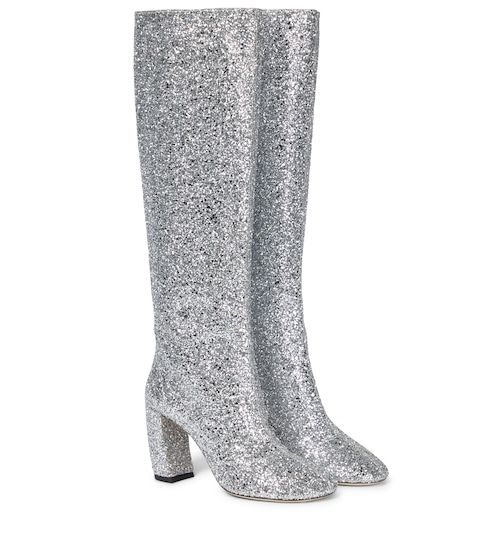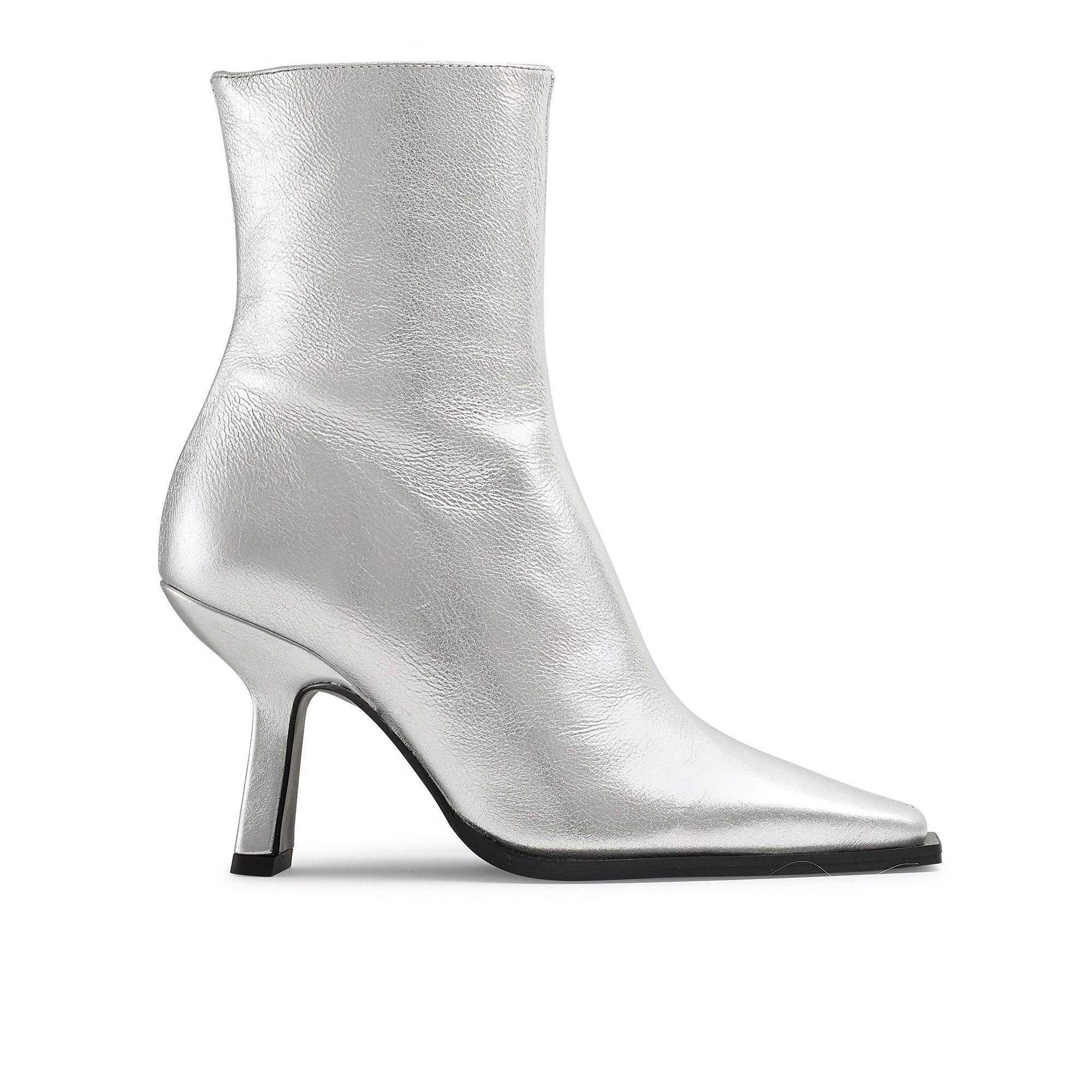 Next Up: Hello, New Winter Outfit Ideas—We're Trying You Next