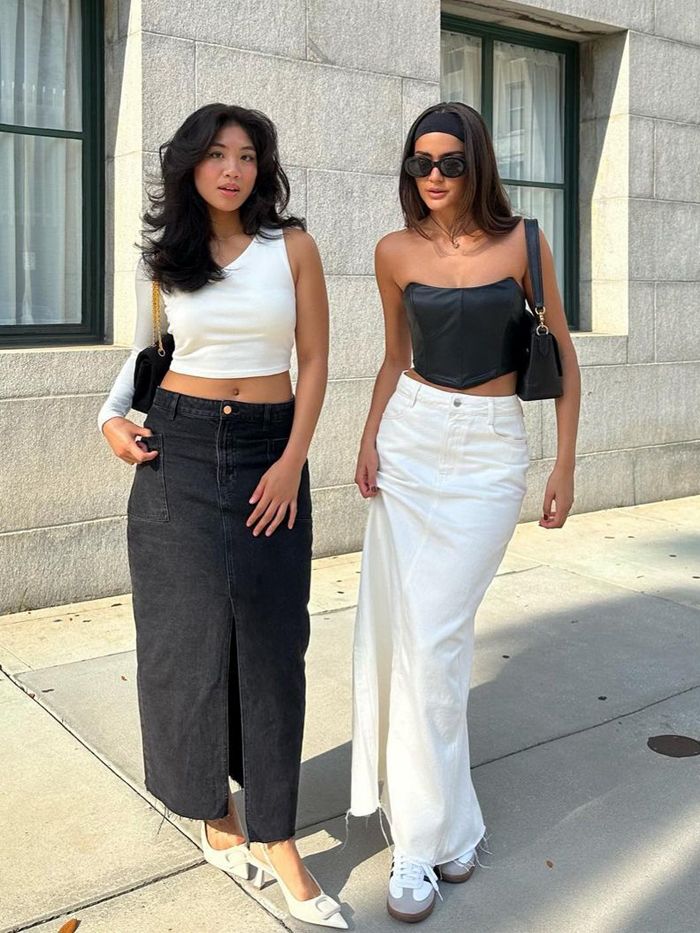 Make no mistake—maxi skirts are having a moment this season. Between the spring/summer 2023 runways and popular Instagram looks, last season's micro minis are rapidly becoming a distant memory as long lengths come to the fore. As a petite person, you might be able to understand the initial hesitation I felt regarding the maxi skirt's return—let's face it, mucky hemlines never look chic—but having tried on a few styles over the past few weeks, I've seriously come round to them. So much so, I even bought one (which regular readers of my shopping column will know, it takes something pretty special indeed to make me part with my cash).
Excited to wear it, I barely got the skirt home before I tore open my tote bag, took off the tags and slid it on. But what to wear it with? A T-shirt? Of course! Tucked in and with a jumper knotted around my shoulders. Coat? A trench will do nicely. Shoes? Shoes…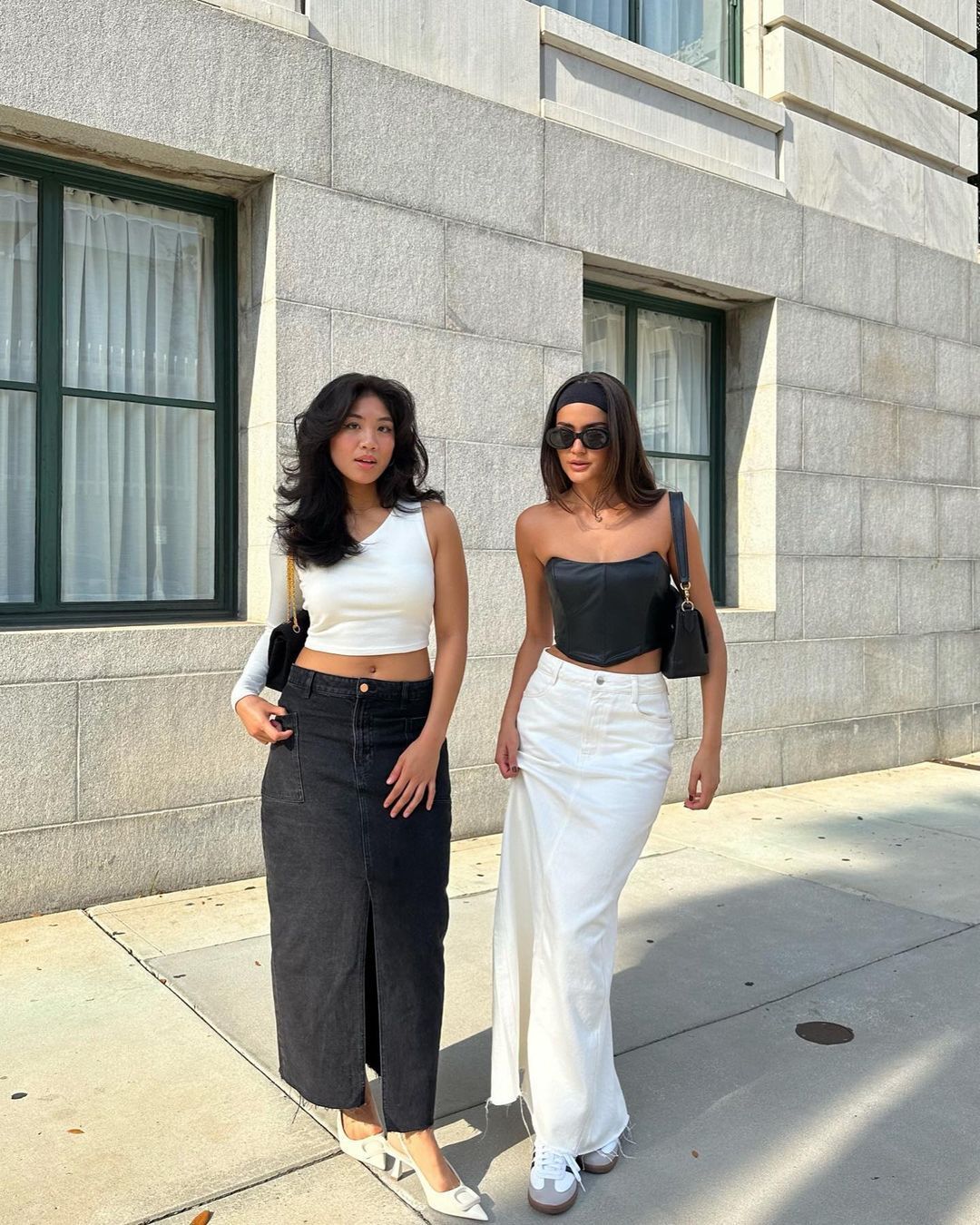 And that's where I became stuck; what shoes do you wear with a maxi skirt? I haven't worn one since at least my early teens, and although the Y2K movement is still going strong, I'm going to assume I don't want to replicate doing so as I did then. So, I set about finding some inspiration on what shoes to wear with maxi skirts to make them feel current. I made a beeline for the profiles of some of my favourite content creators (all of whom had, handily, already invested in the trend) to see which shoes they've been styling with theirs. Keen to find out? Let's go.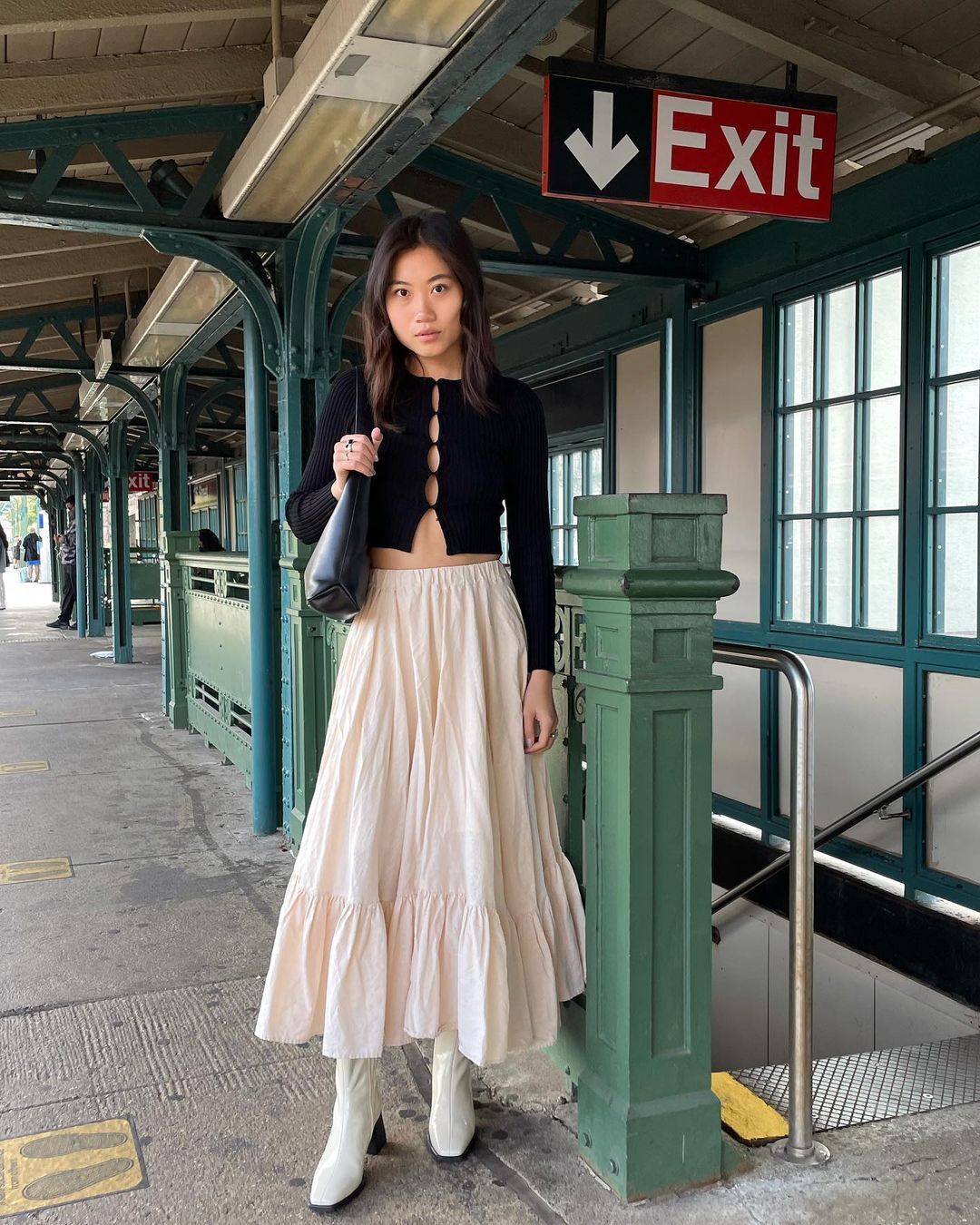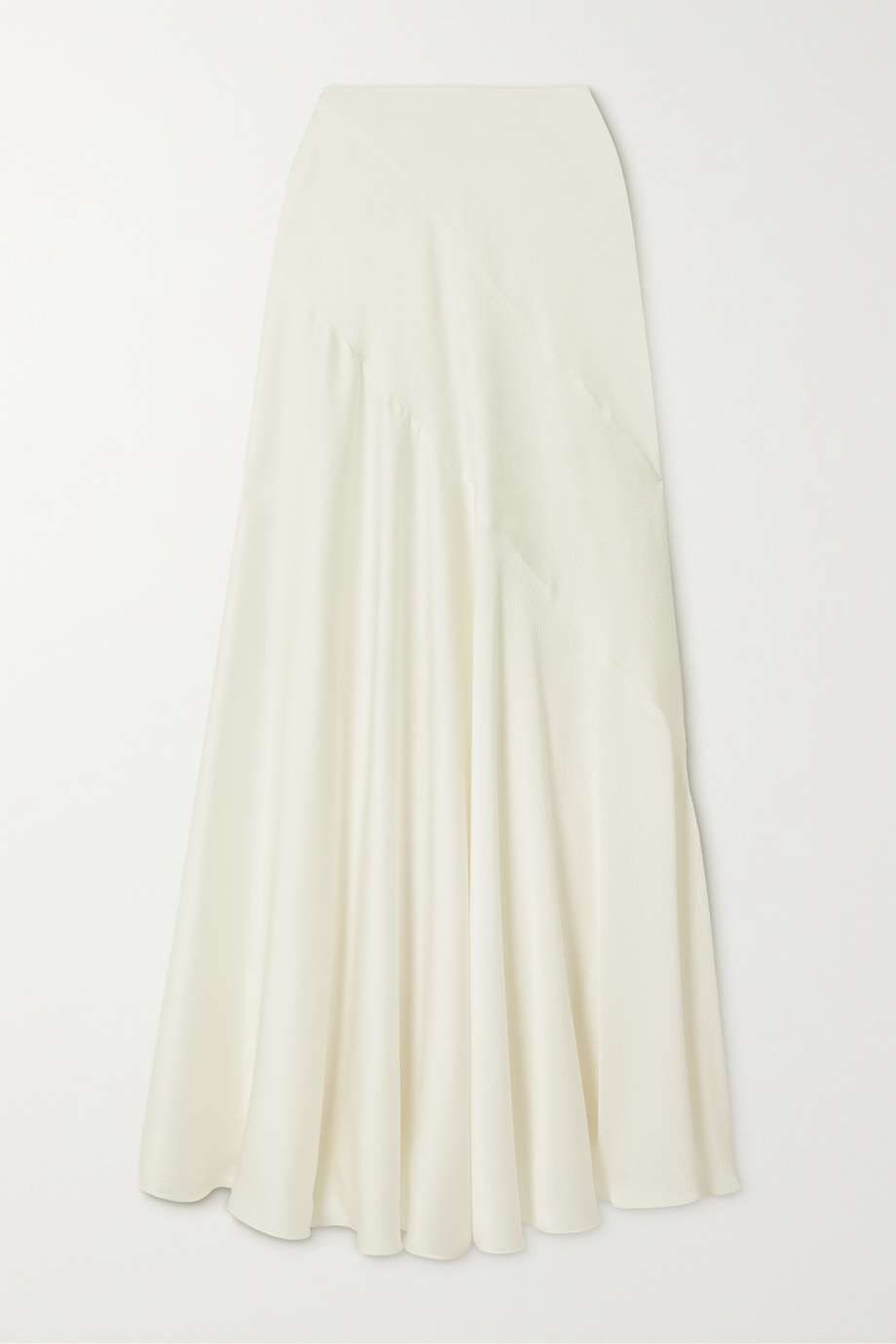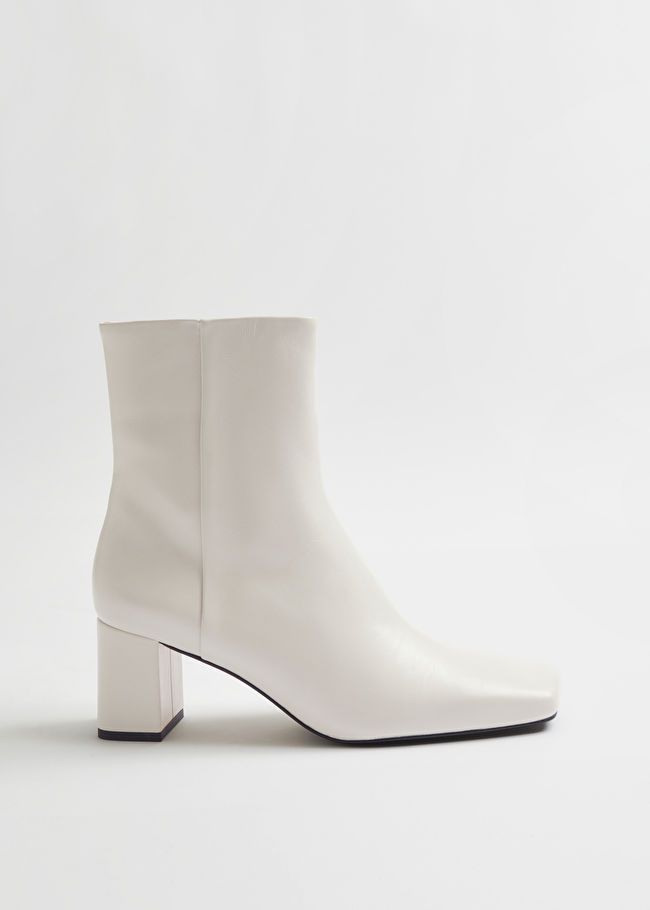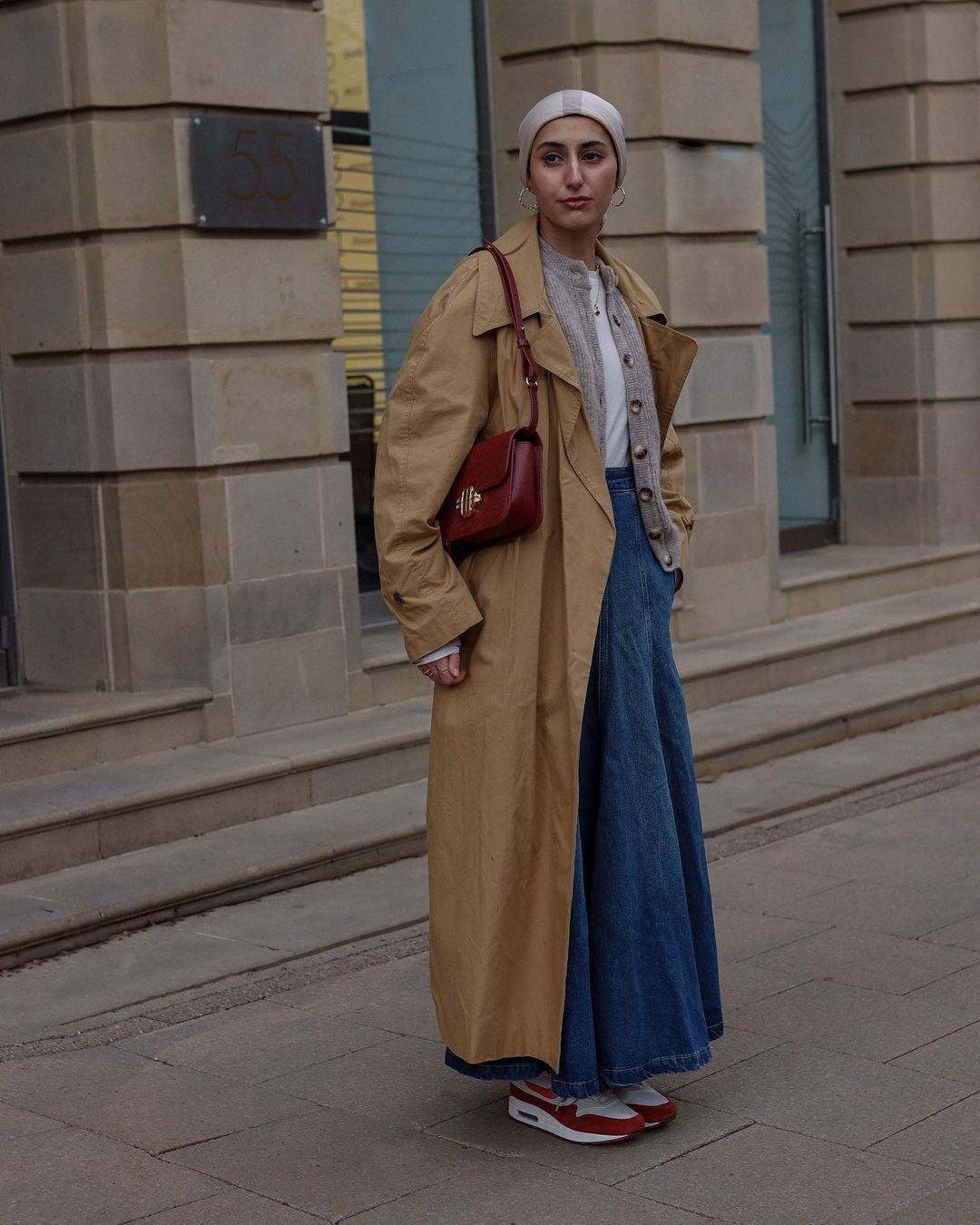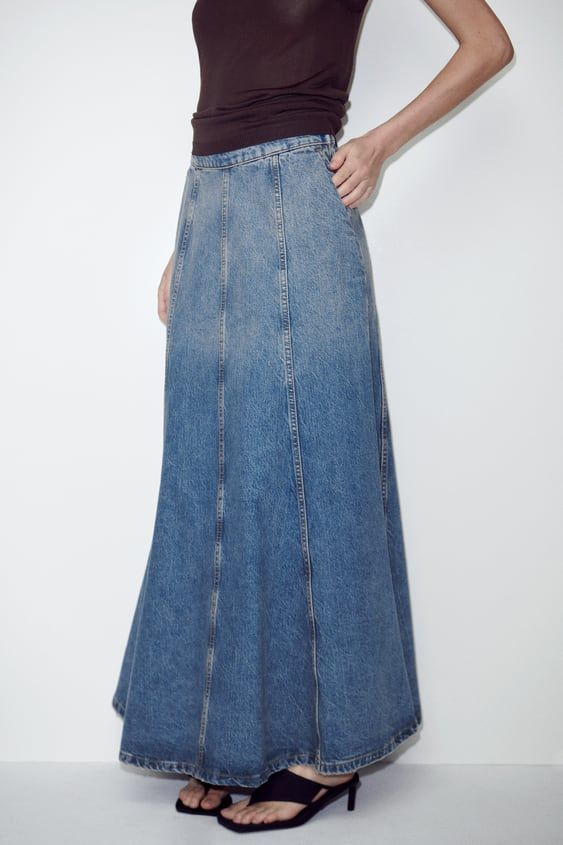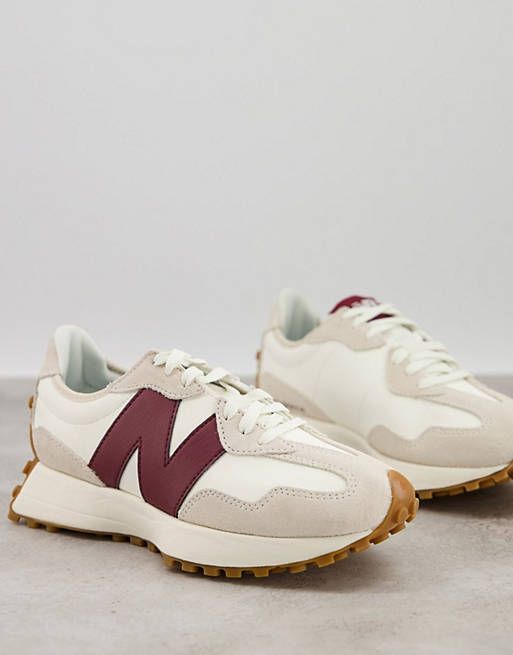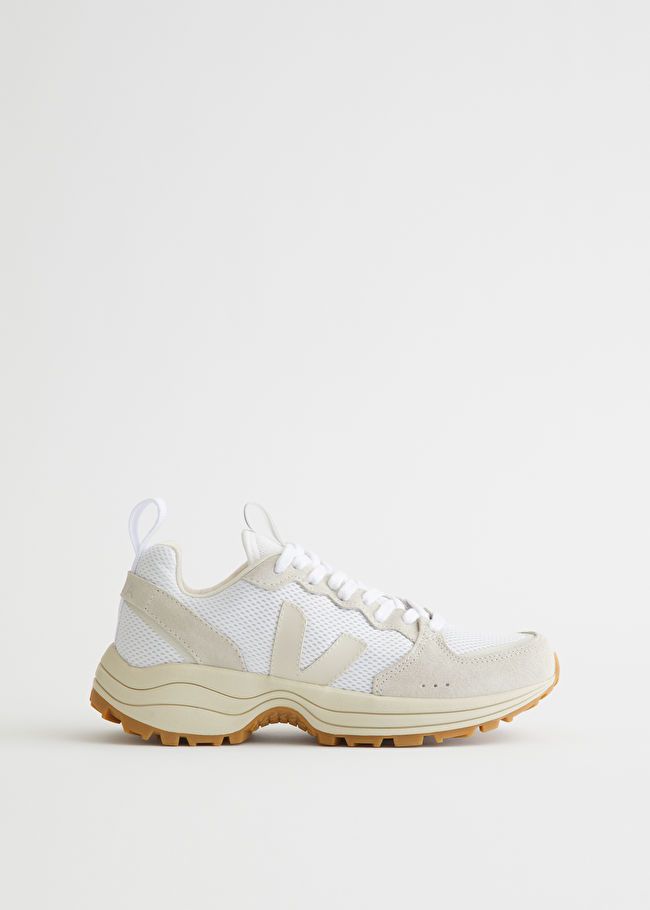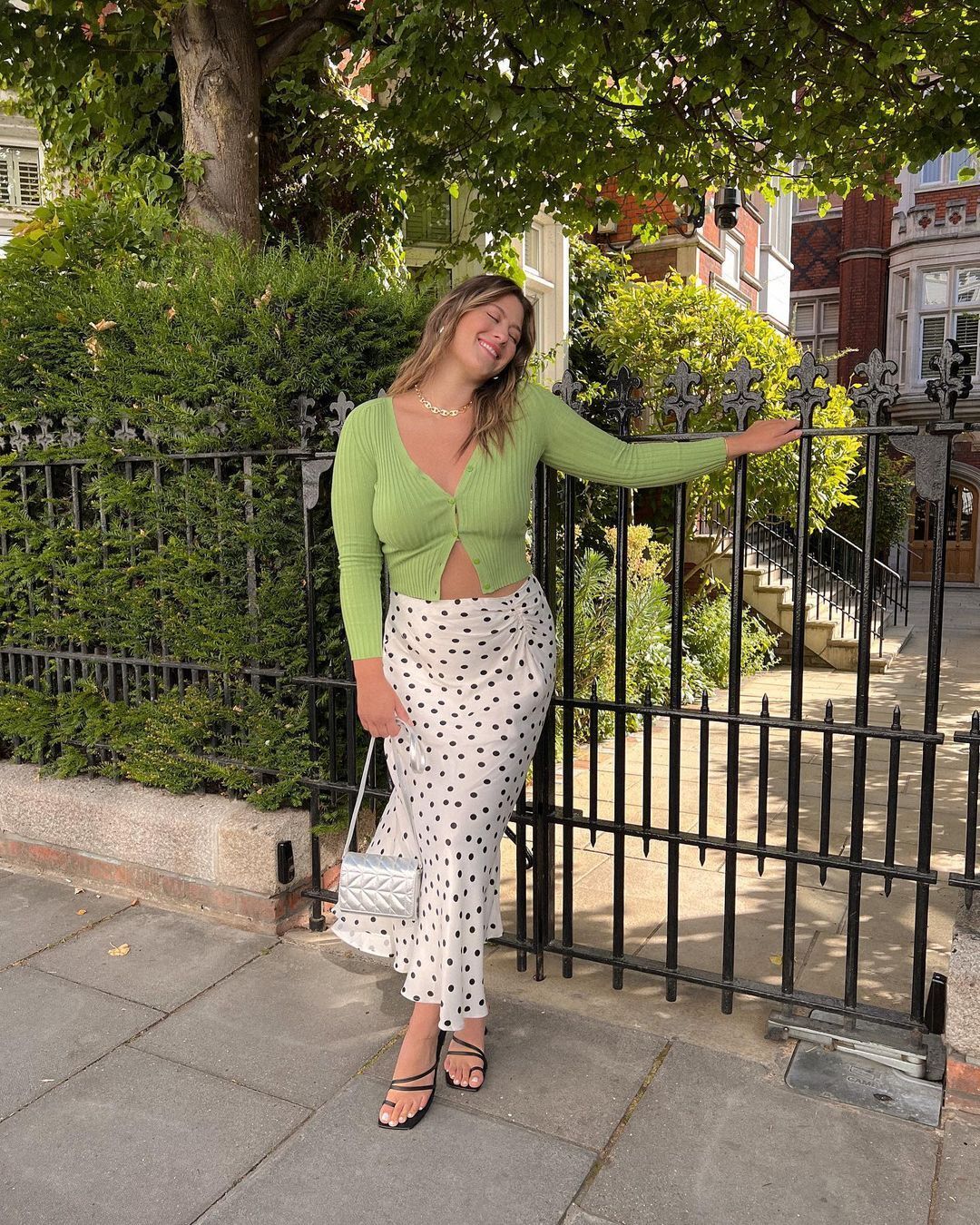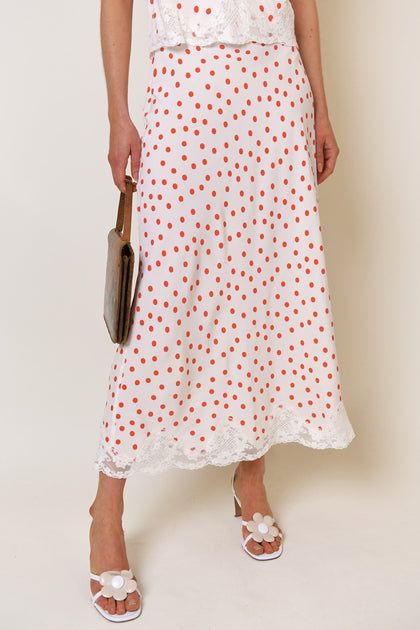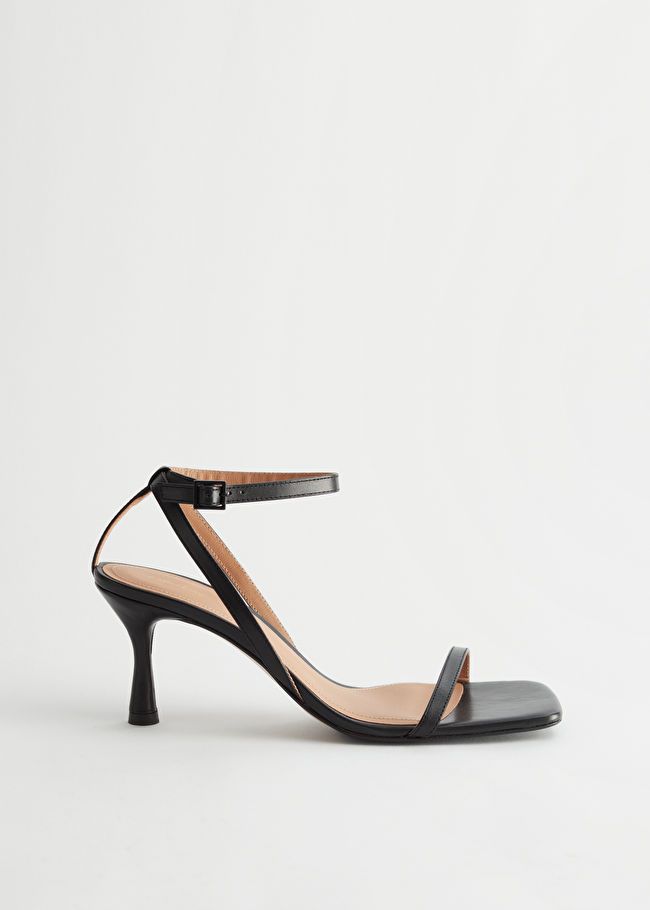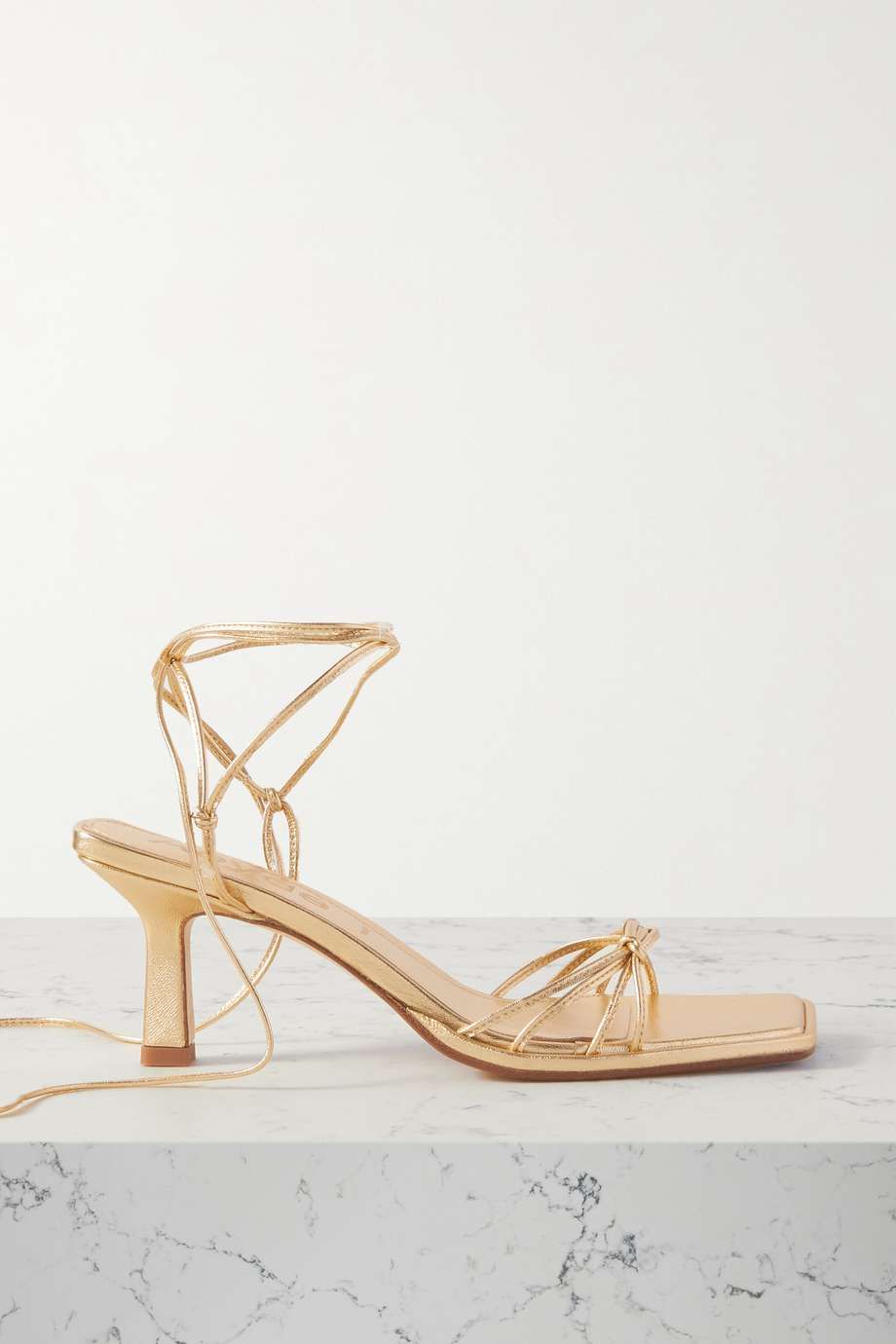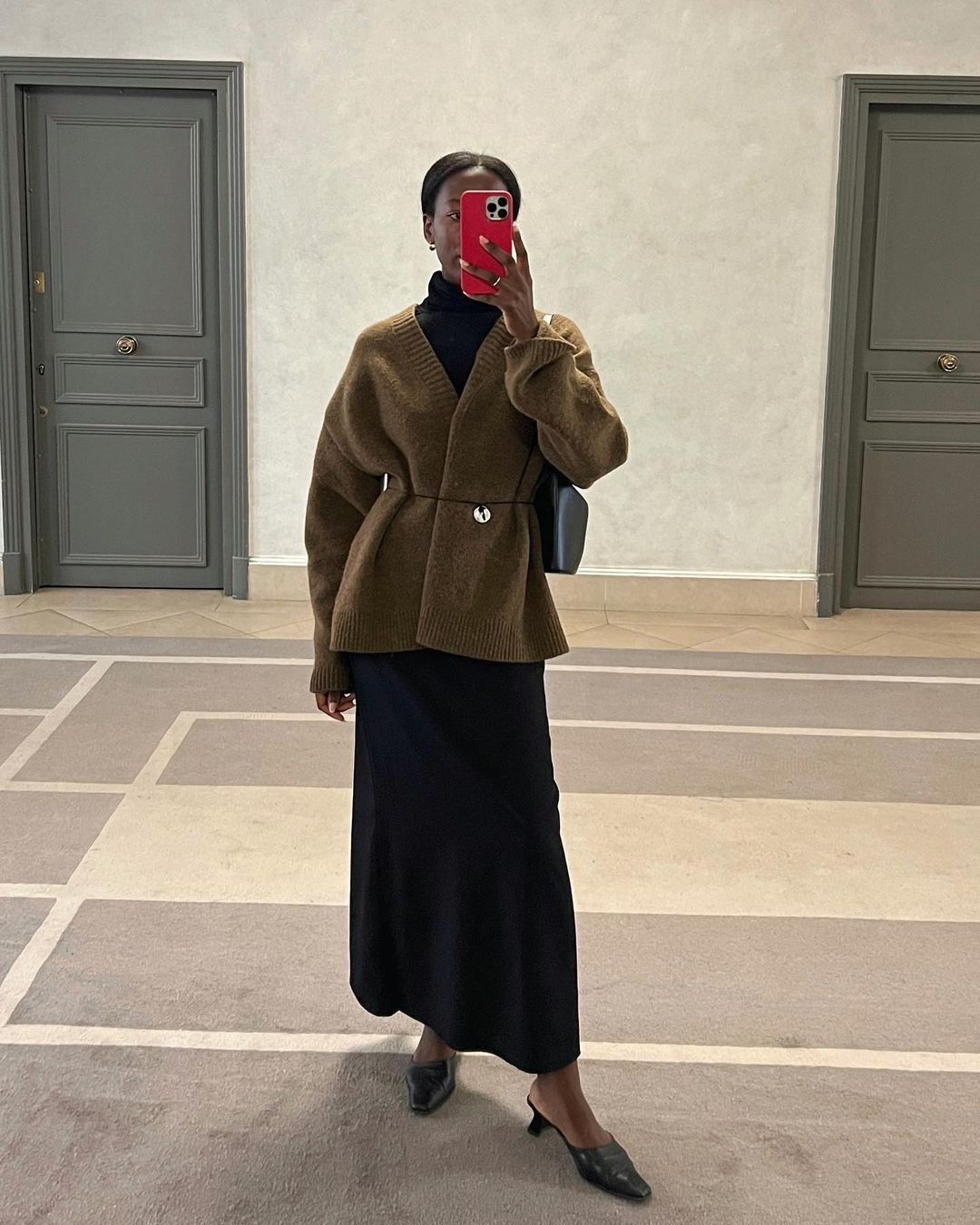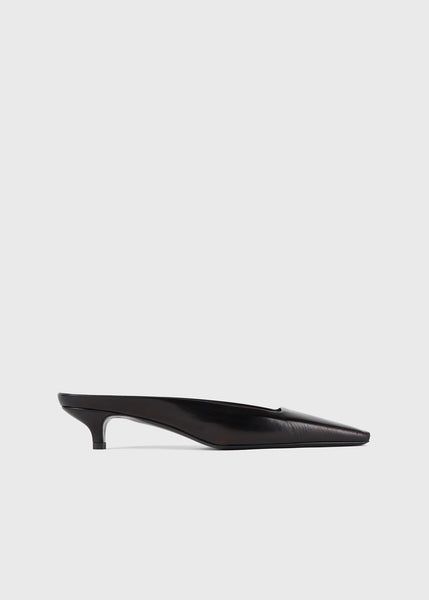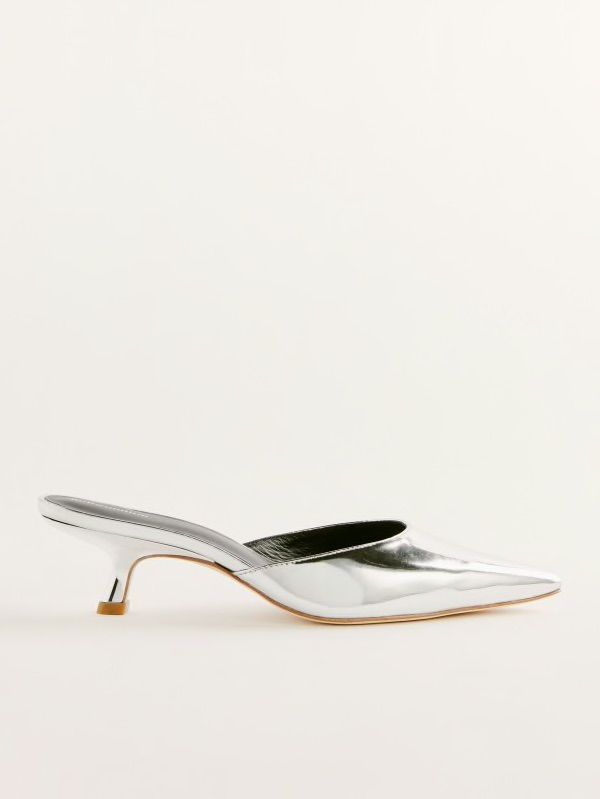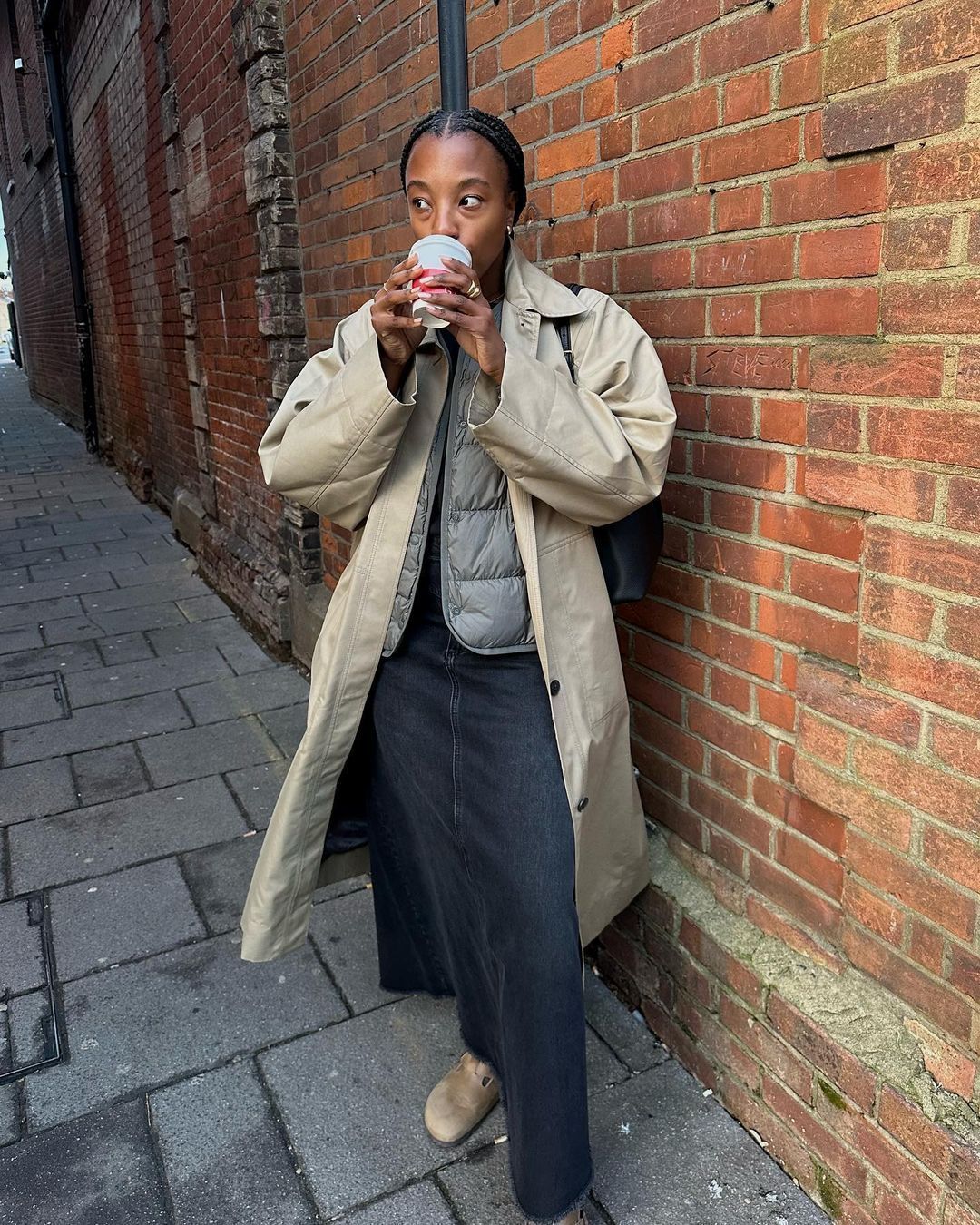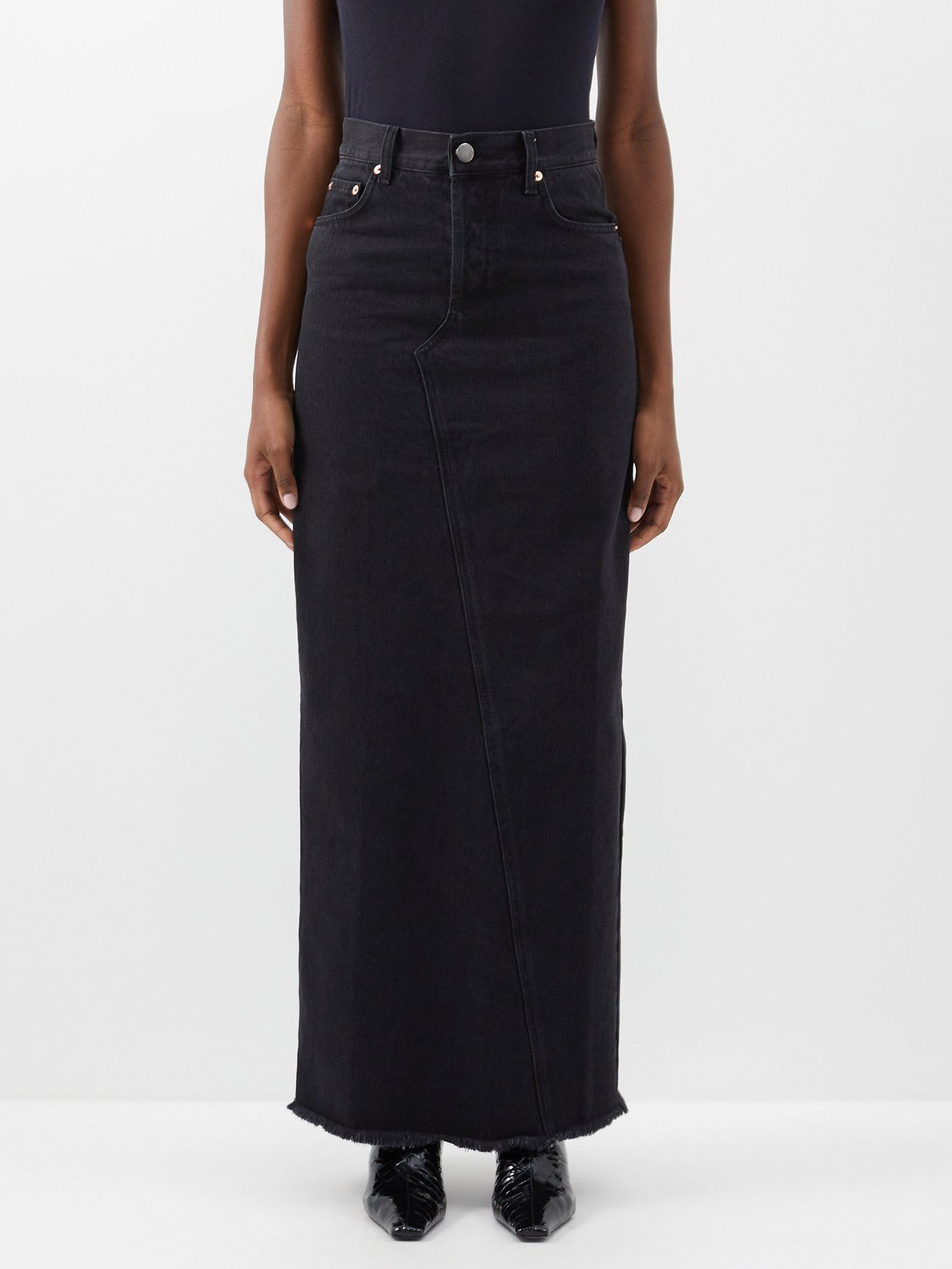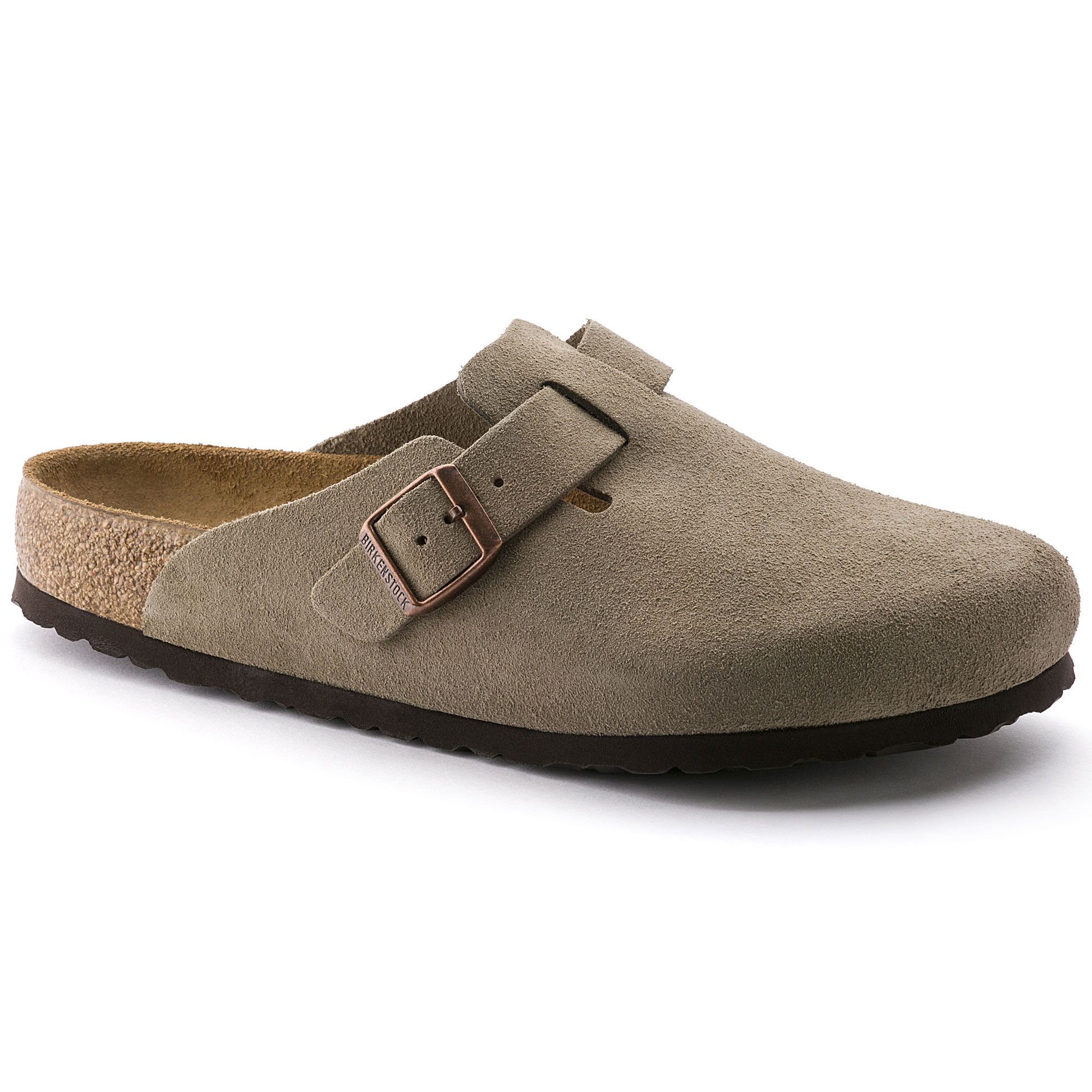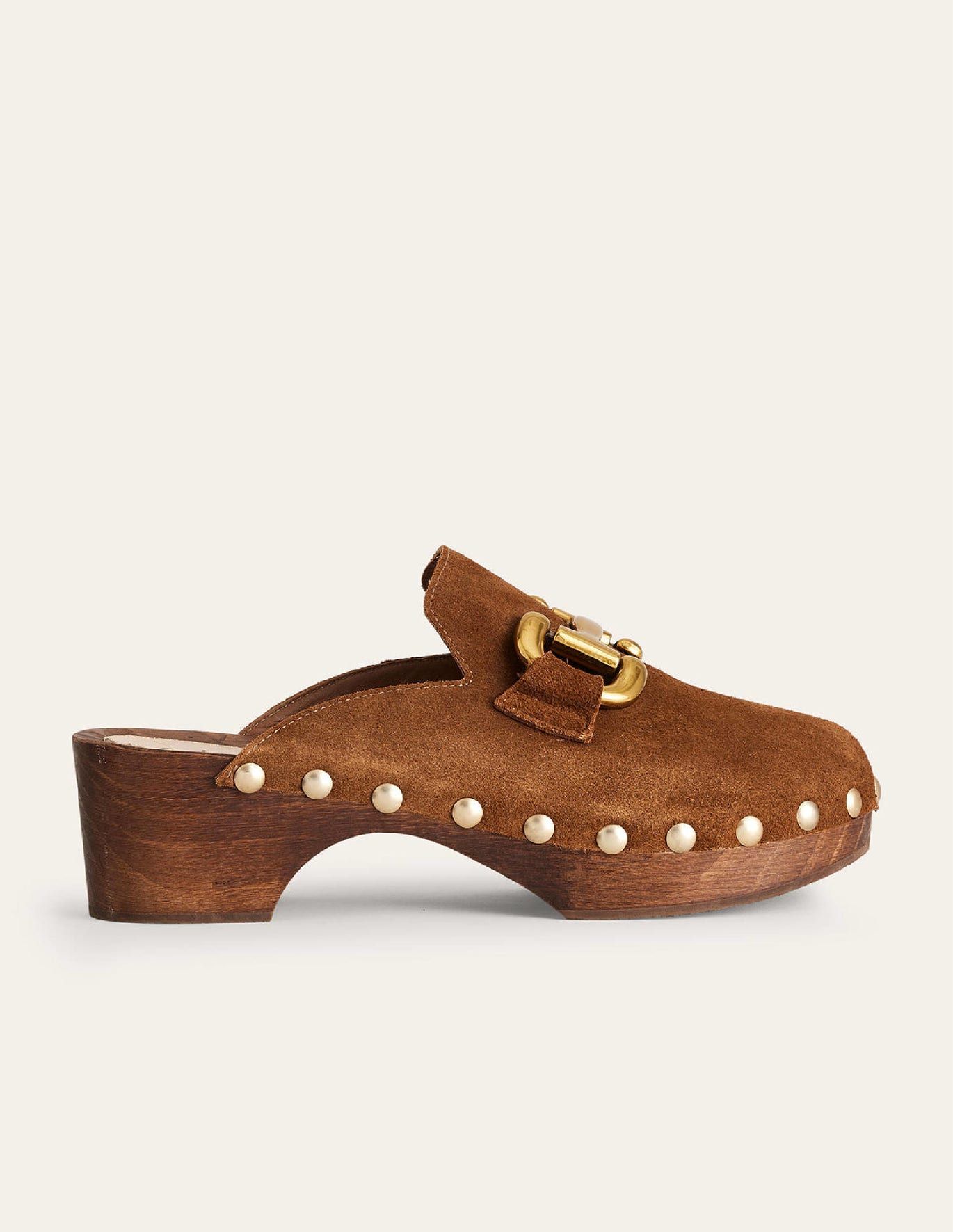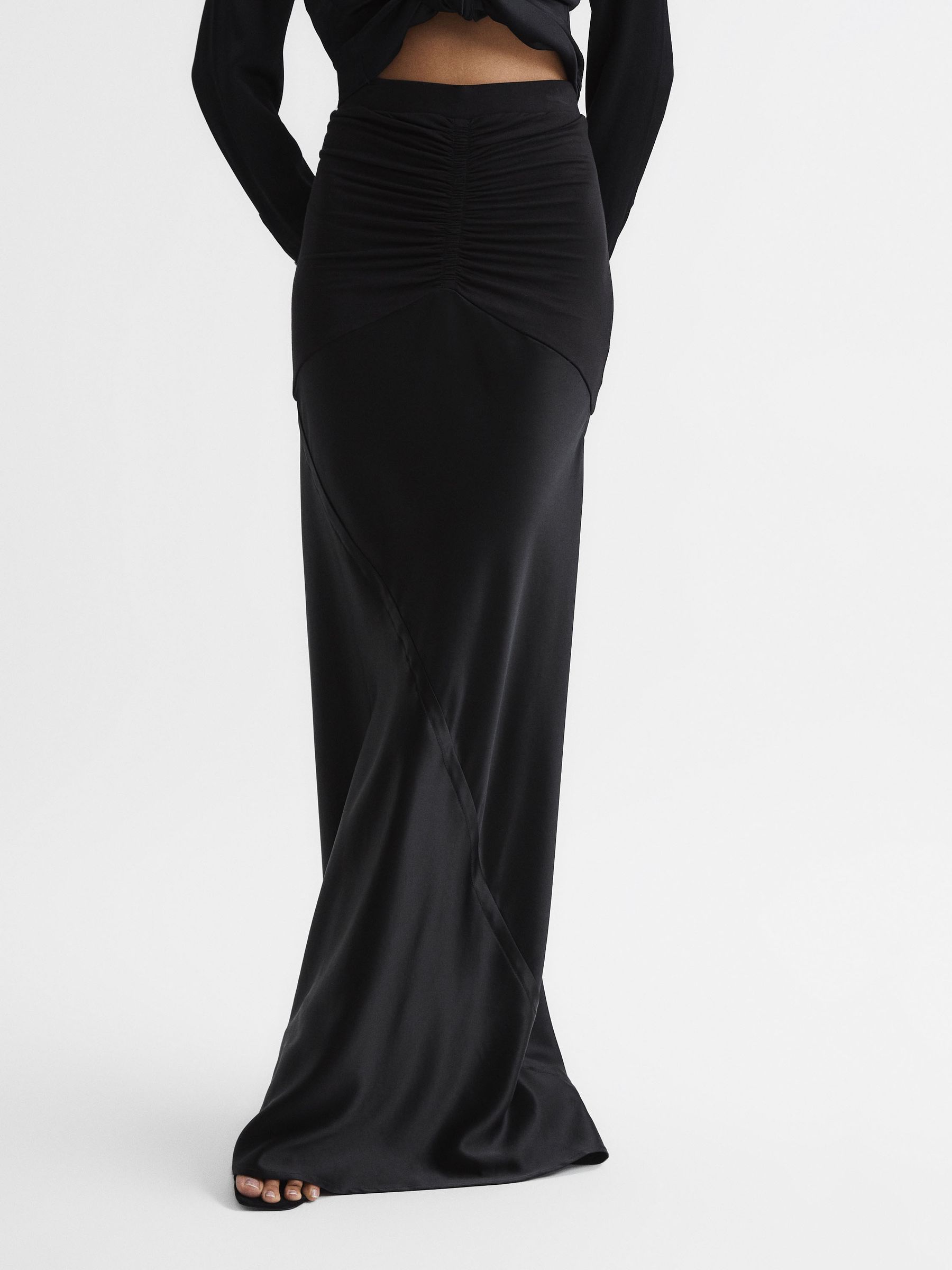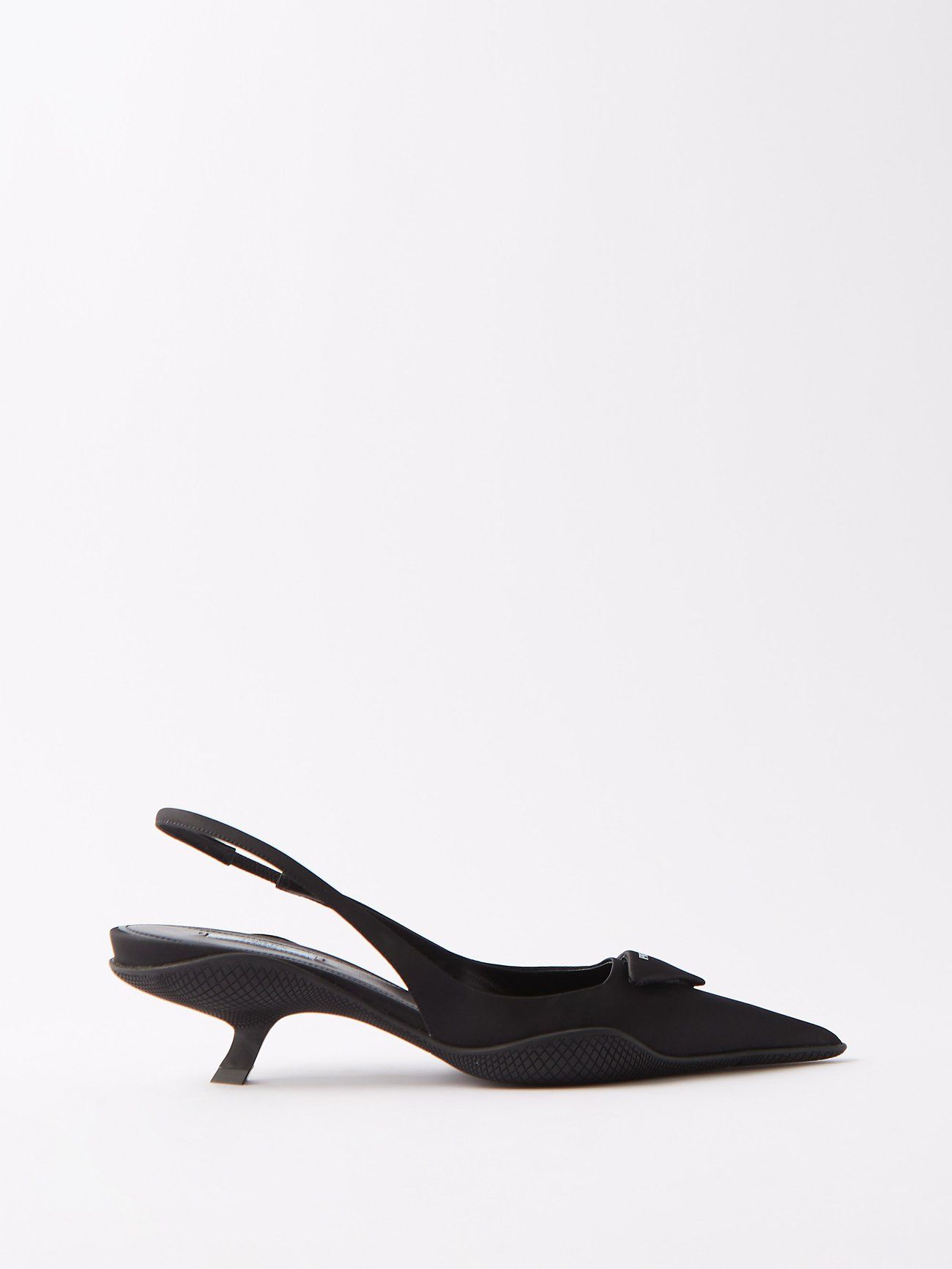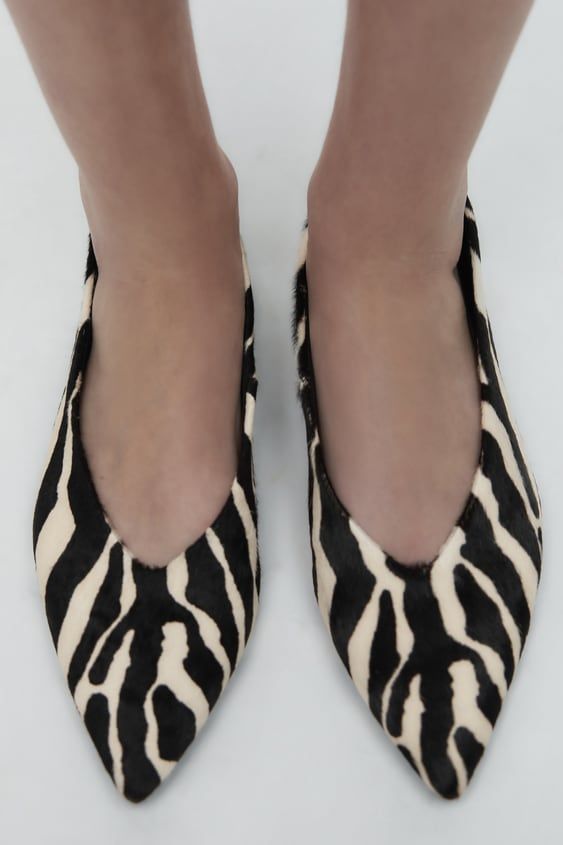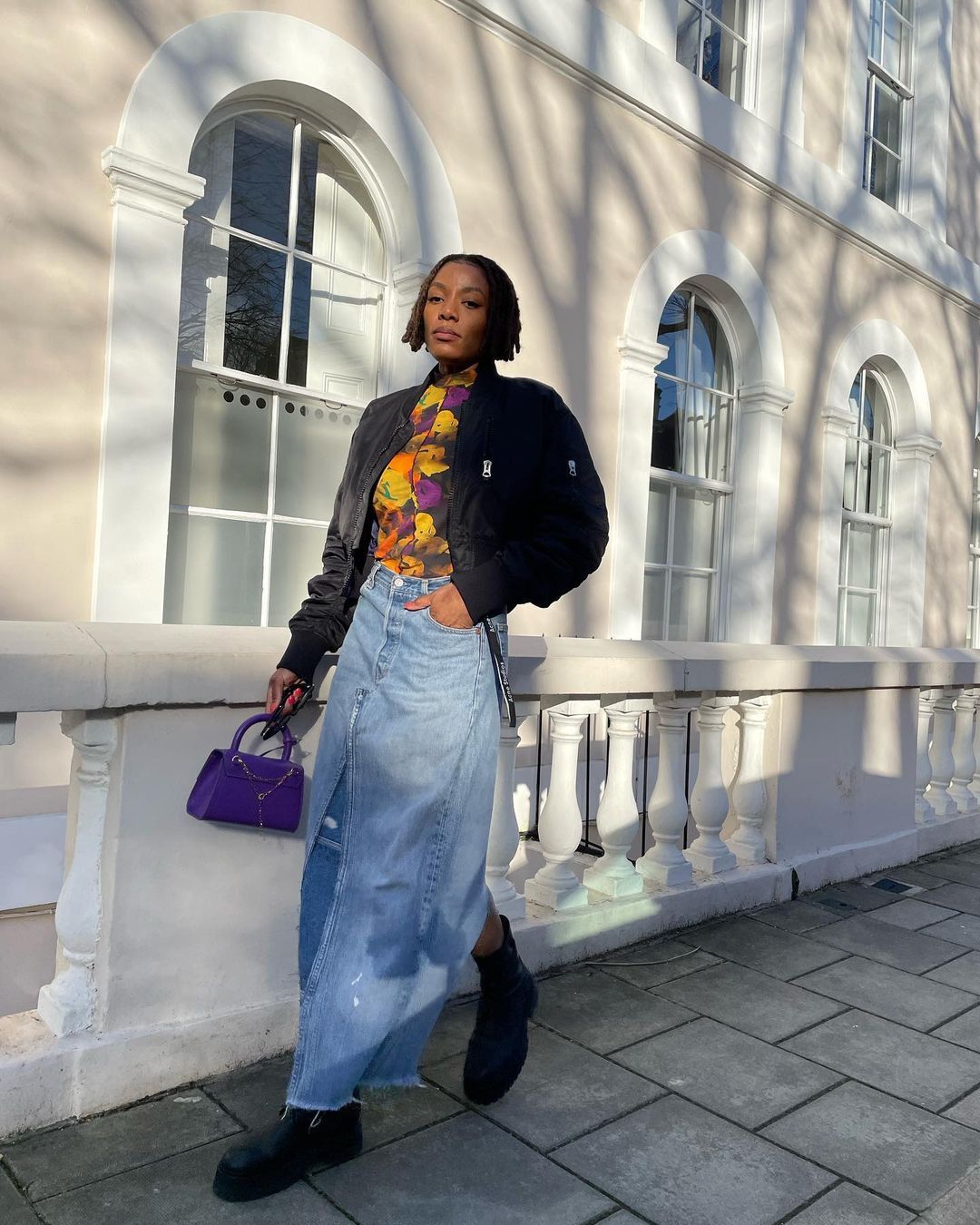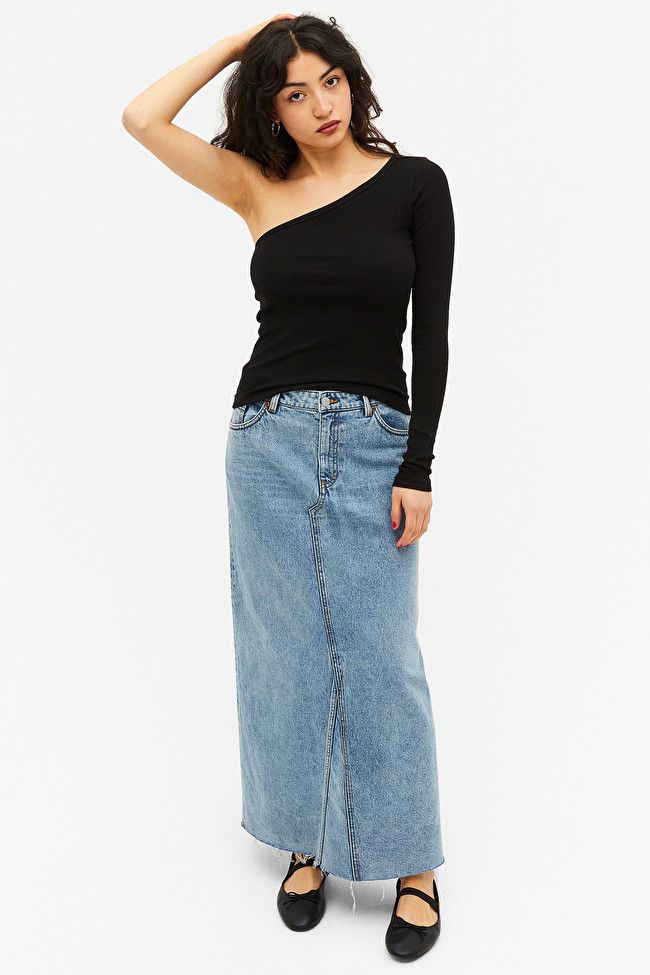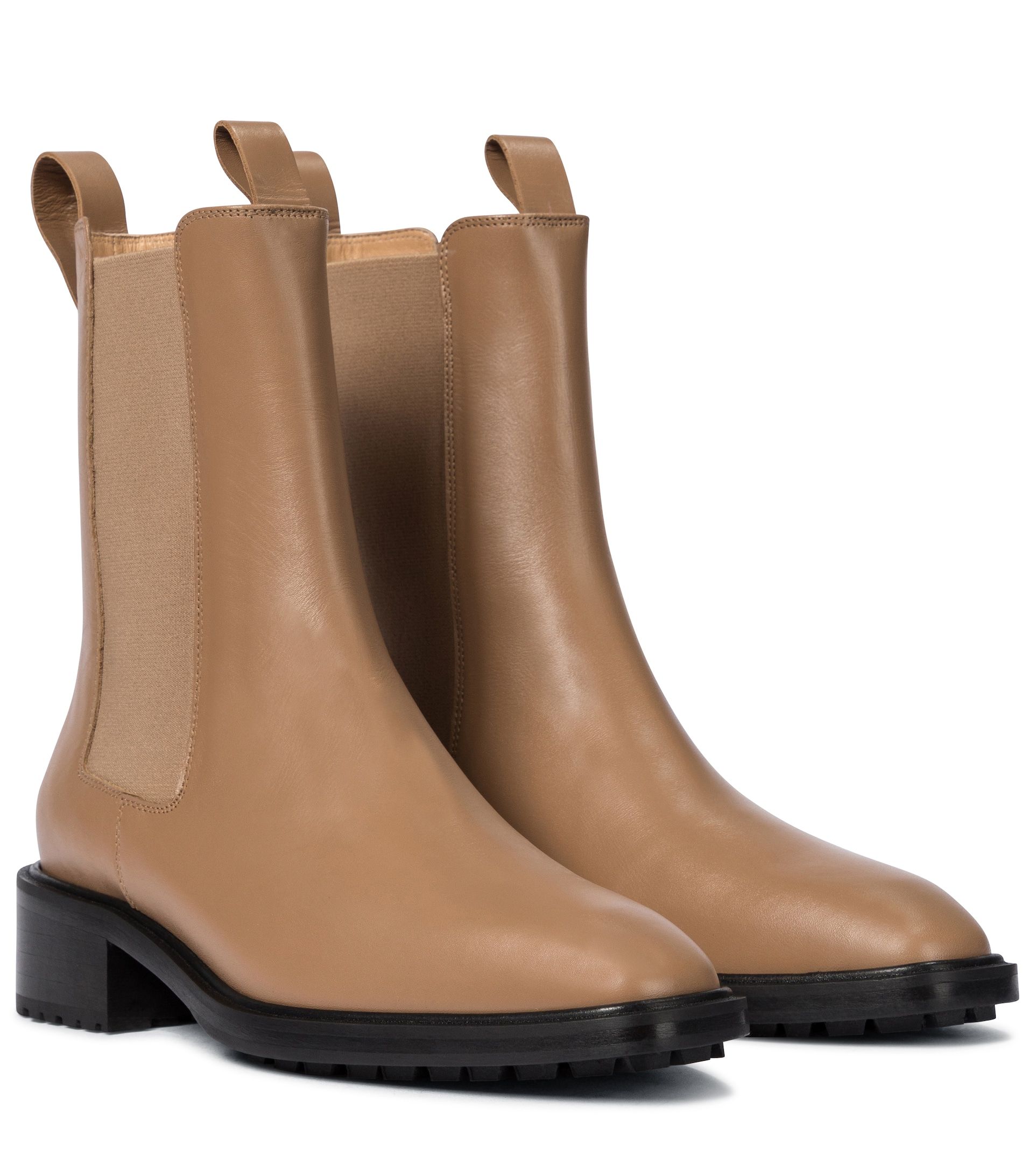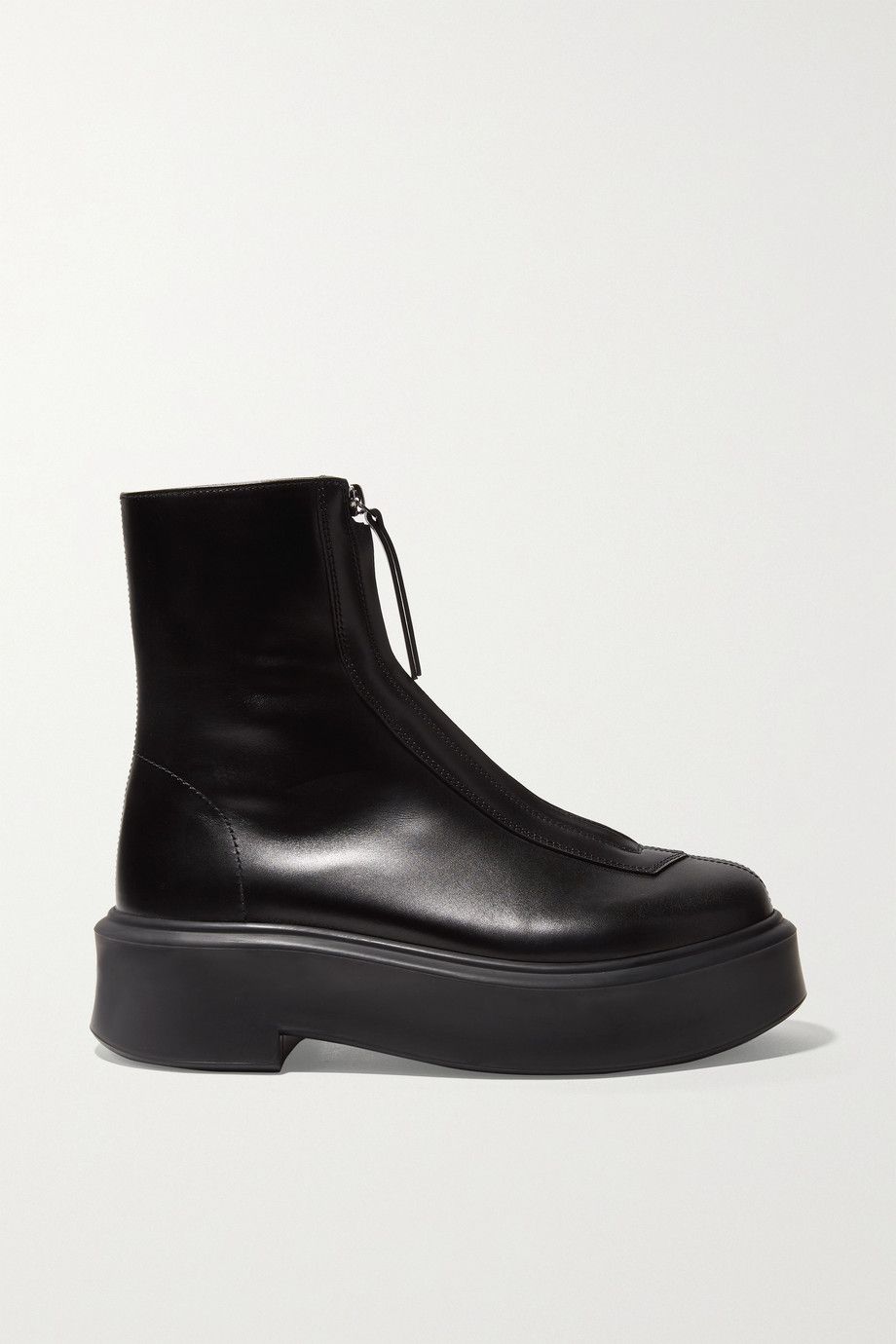 Next Up: Yes, Fashion People Love Leggings—7 Ways They Always Style Them