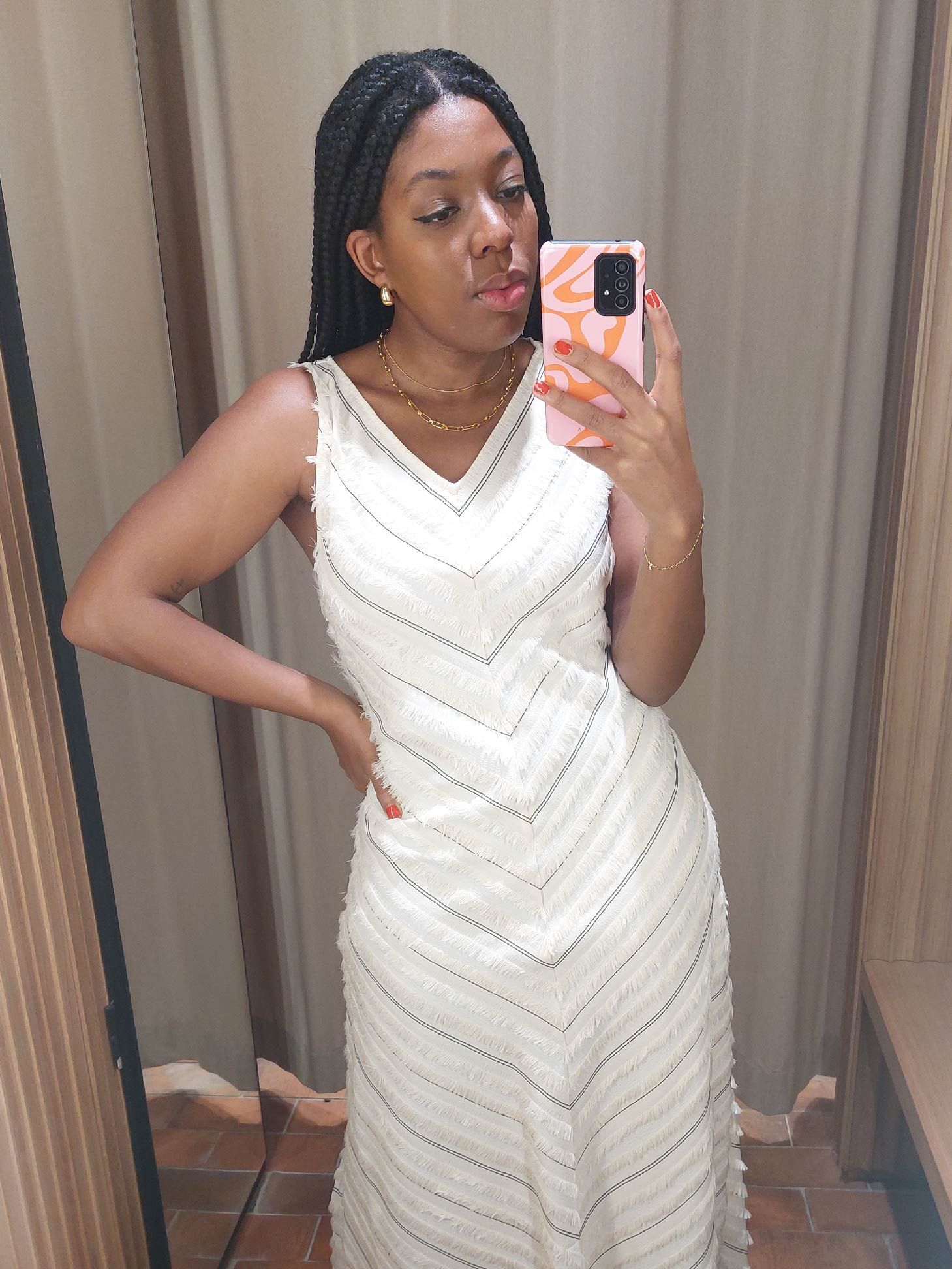 Welcome to The Great Try-On. With spring well and truly in the air, we seized the opportunity to try on some of the best new-in pieces from some of your favourite brands, documenting the process along the way. We believe that the best way to shop online is to see an item IRL and to read candid reviews, so we hope that this leads you to your most successful purchases of the year.
It's been a tricky few months to dress for, hasn't it? According to the calendar, we're most definitely in the throes of spring, but outside, the weather feels more like the winter cold snap (albeit a little bit brighter), so instead of profusely sweating in faux fur and shearling or shivering in light layers, I set about finding the best transitional pieces on the high street, and where better to start than Mango?
I'm known for being very happy to while away the hours browsing around the shops to find hidden gems, but when it comes to Mango, it's less a case of buried treasure and more like a stellar track record for heavy hitters. After all, this is the high-street brand that counts Katie Holmes, Sienna Miller, Gigi Hadid and Alexa Chung as fans, so if you're going to find pieces with A-list potential (and an affordable price tag) anywhere, it's going to be here. Currently in-store, there's an opposing mix of two strong messages.
First, there's the Selection edit—a glamorous drop of the kind of high-octane eveningwear that we're used to seeing at the end of the year rather than the beginning. There is everything from wedding guest dresses to real leather separates, all denoted by their premium feel, cloth hangers and key positioning at the front of the store. And next, we have the everyday essentials—the knits, coats, dresses and jeans that keep us coming back to Mango time and again.
Desperate to see and test-drive the latest pieces to land IRL as opposed to looking at the pictures online, I popped into the store to try on all of the pieces that stood out and give you my full review on the ones that are worth investing in. Keep scrolling for my wish list of the best jackets, dresses, tailoring and separates brand new to Mango now. All you have to do is choose your favourites.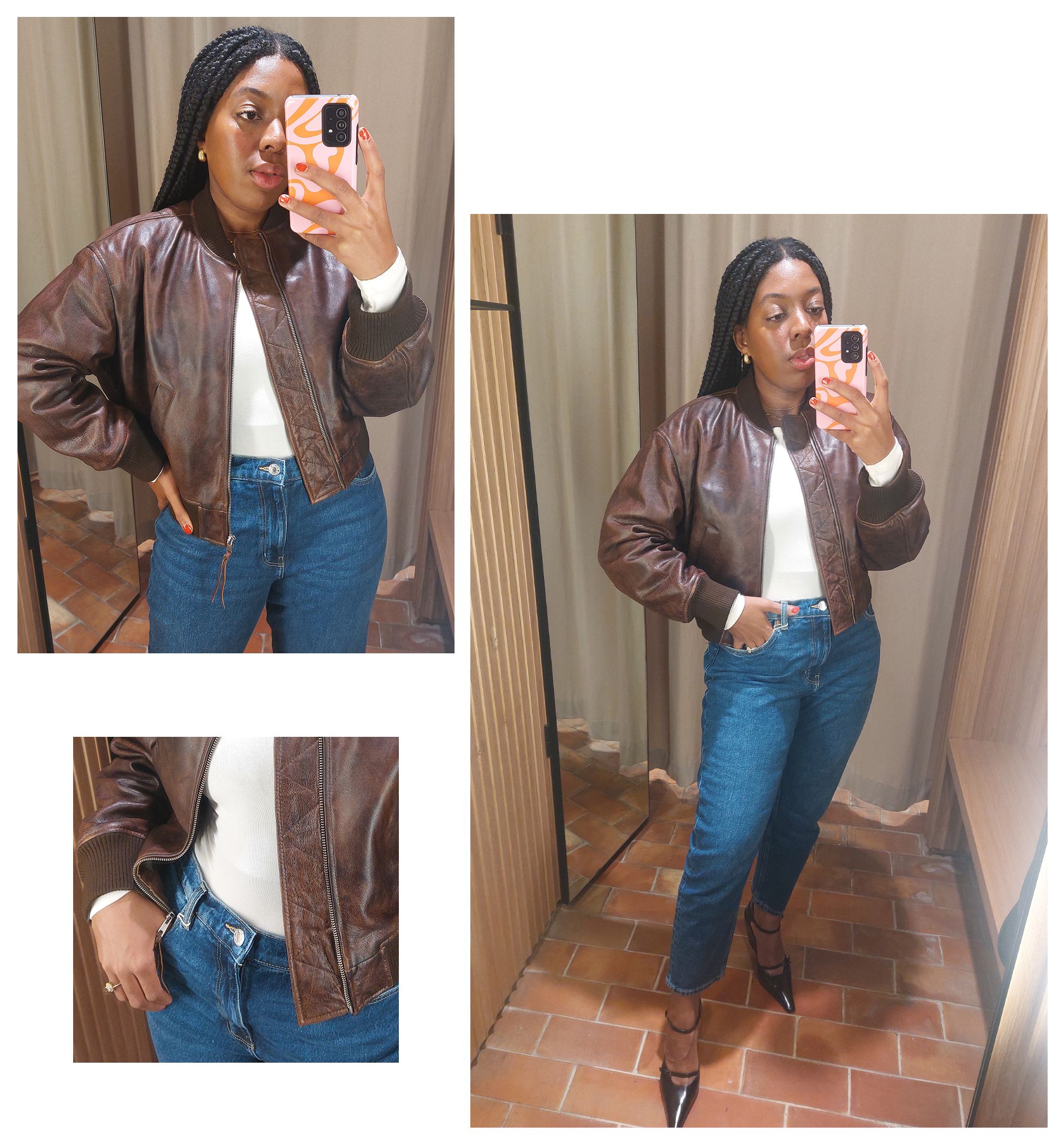 My Review: From Loewe to The Frankie Shop, leather bomber jackets have been having a moment, but this is one of the first of premium quality that I've seen on the high street. Toeing the line somewhere between cosy and lighter than you'd expect, there's still the pleasing weight of real leather without being too stuffy, and with a jersey tee underneath, it's the perfect temperature for a breezy spring day. Normally, I prefer my jackets a little bigger, but this bomber is true to size with a slightly cropped length, so if you want a menswear-inspired look, I'd suggest sizing up at least once for extra slouch. I'm not ready to trade in my biker jacket quite yet, but for those looking to get ahead of the next big trend, you'll do well with this voluminous jacket.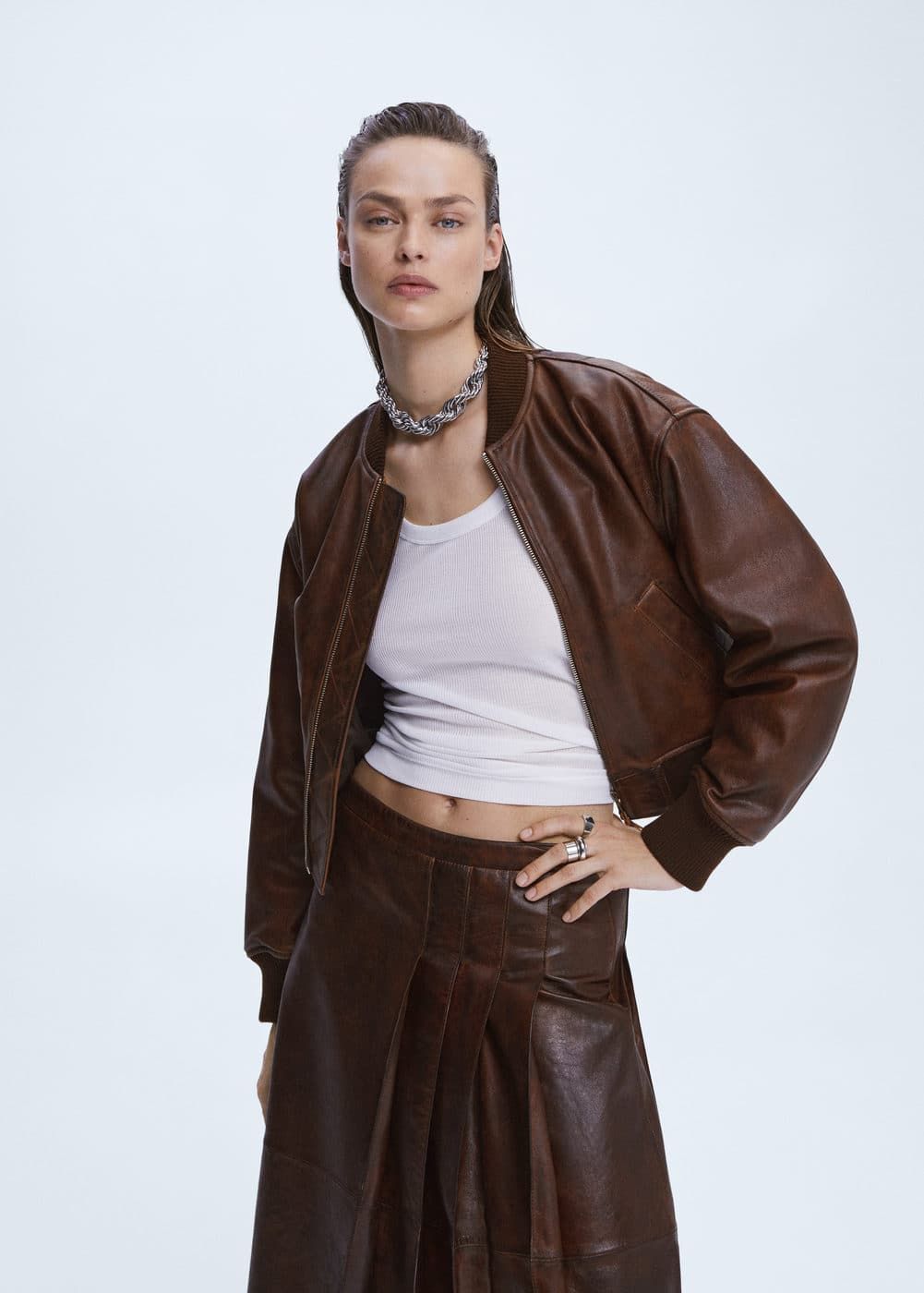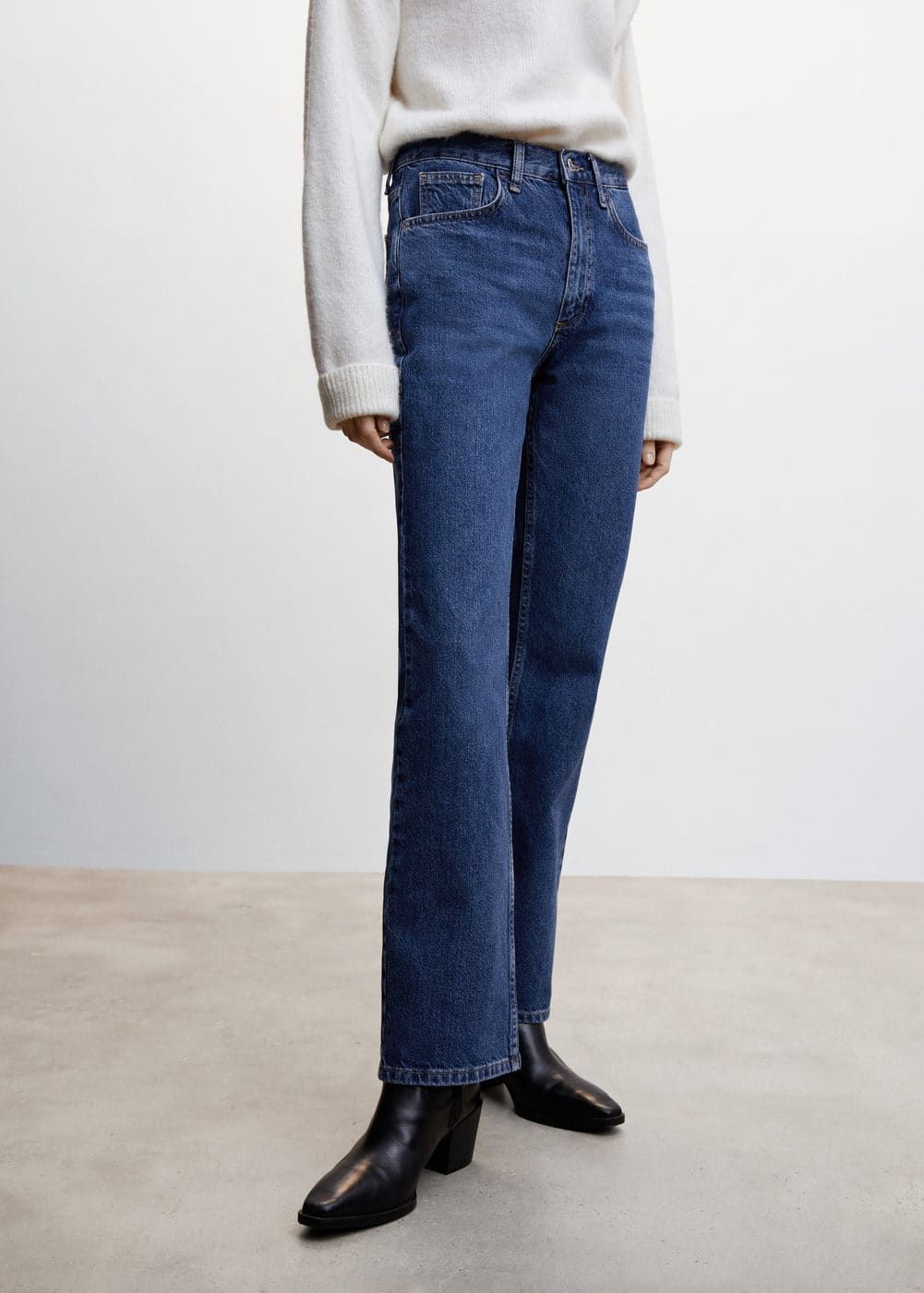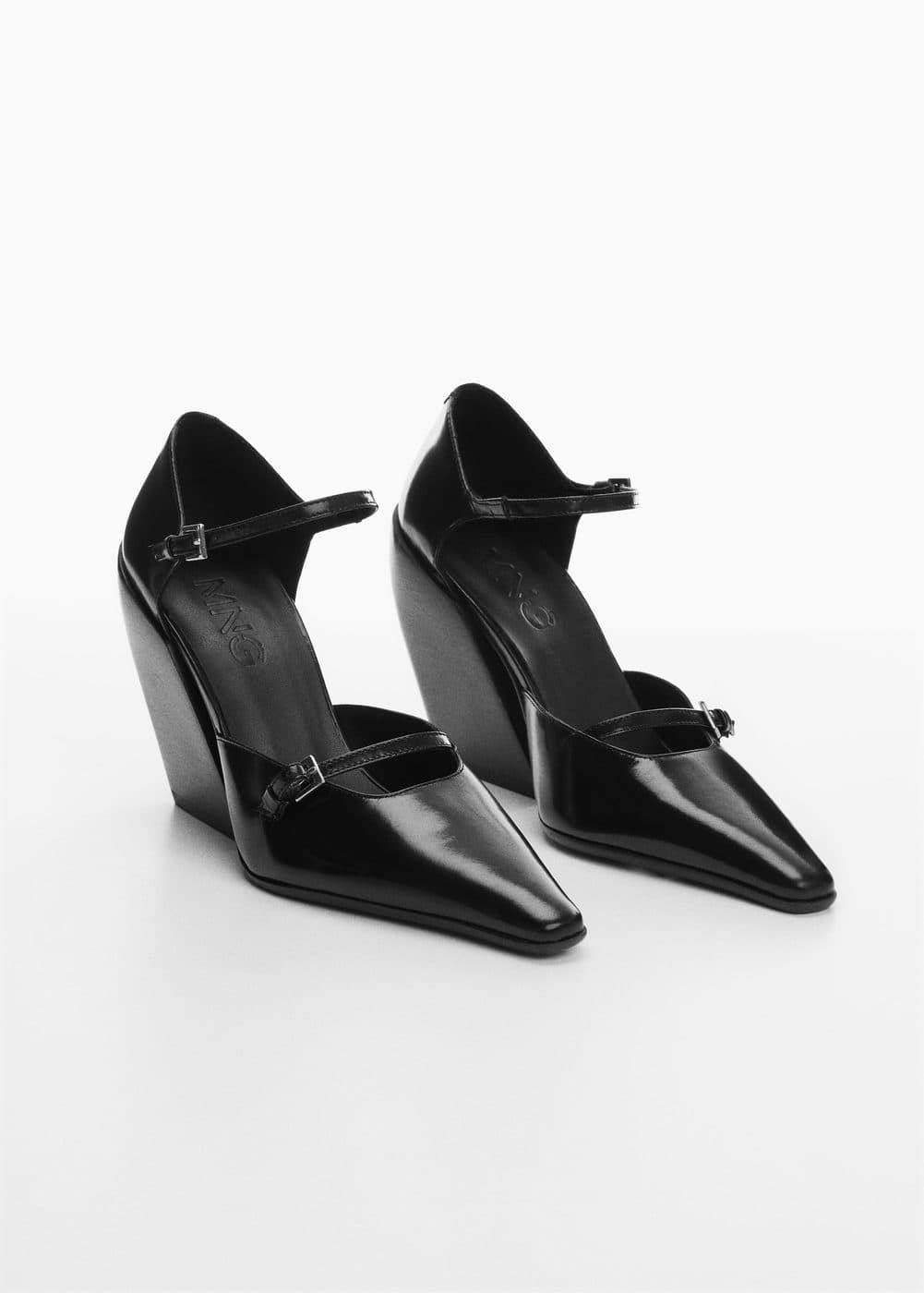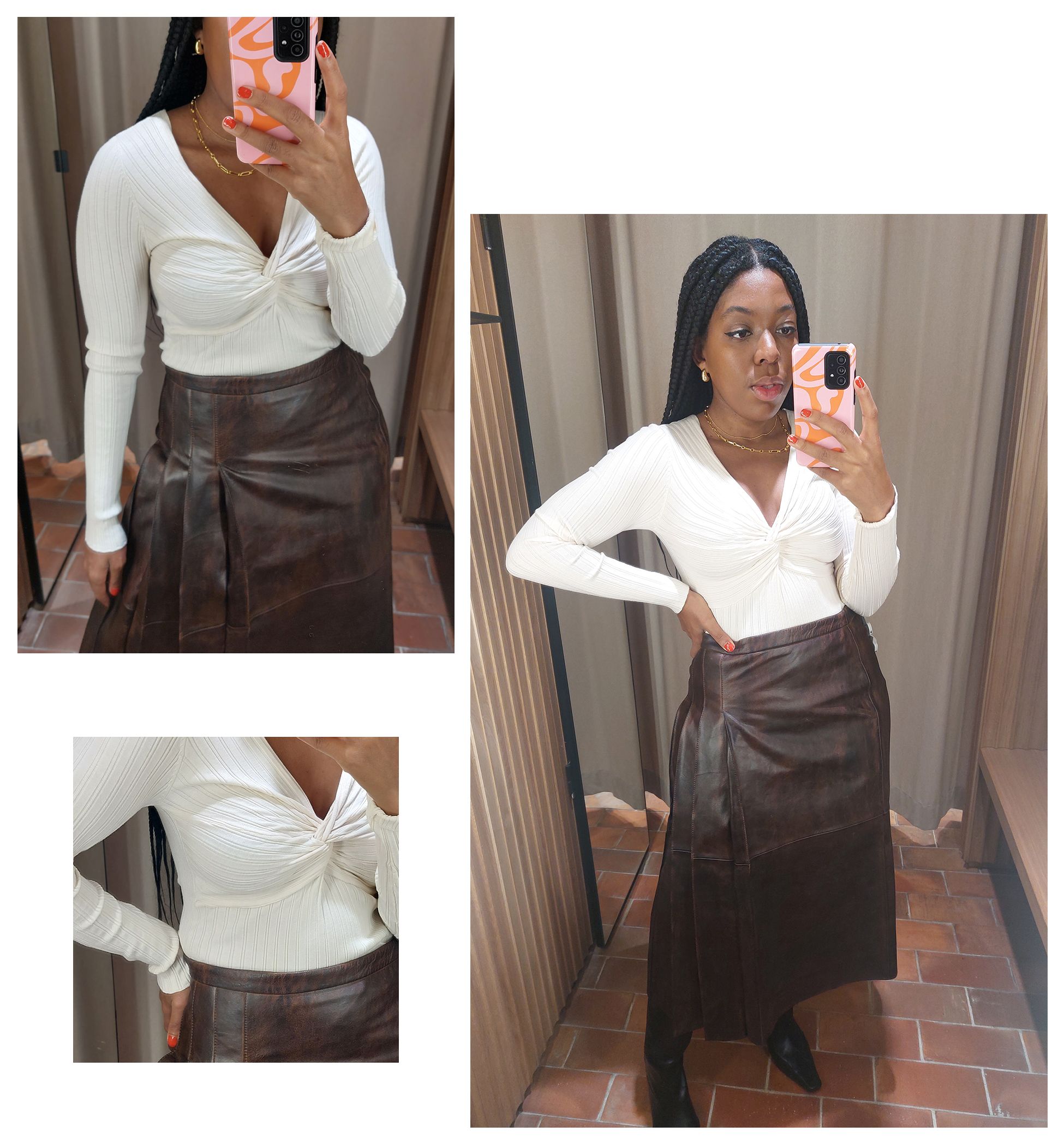 My Review: Those with a keen eye may remember when Katie Holmes stepped out in this skirt recently, and as high-street fans, we lost our collective minds. I've been thinking about this skirt a lot since then, and it didn't disappoint. It's a designer-looking, perfect-fitting, elegant midi that I immediately want to wear with everything from cashmere to crop tops, and as someone who usually struggles to find A-line skirts that fit my waist and my hips, I'm glad this is the one that does. Like the bomber, it is pricey by high-street standards, but a leather skirt is the kind of timeless staple you can wear year in, year out, so just think of the cost per wear.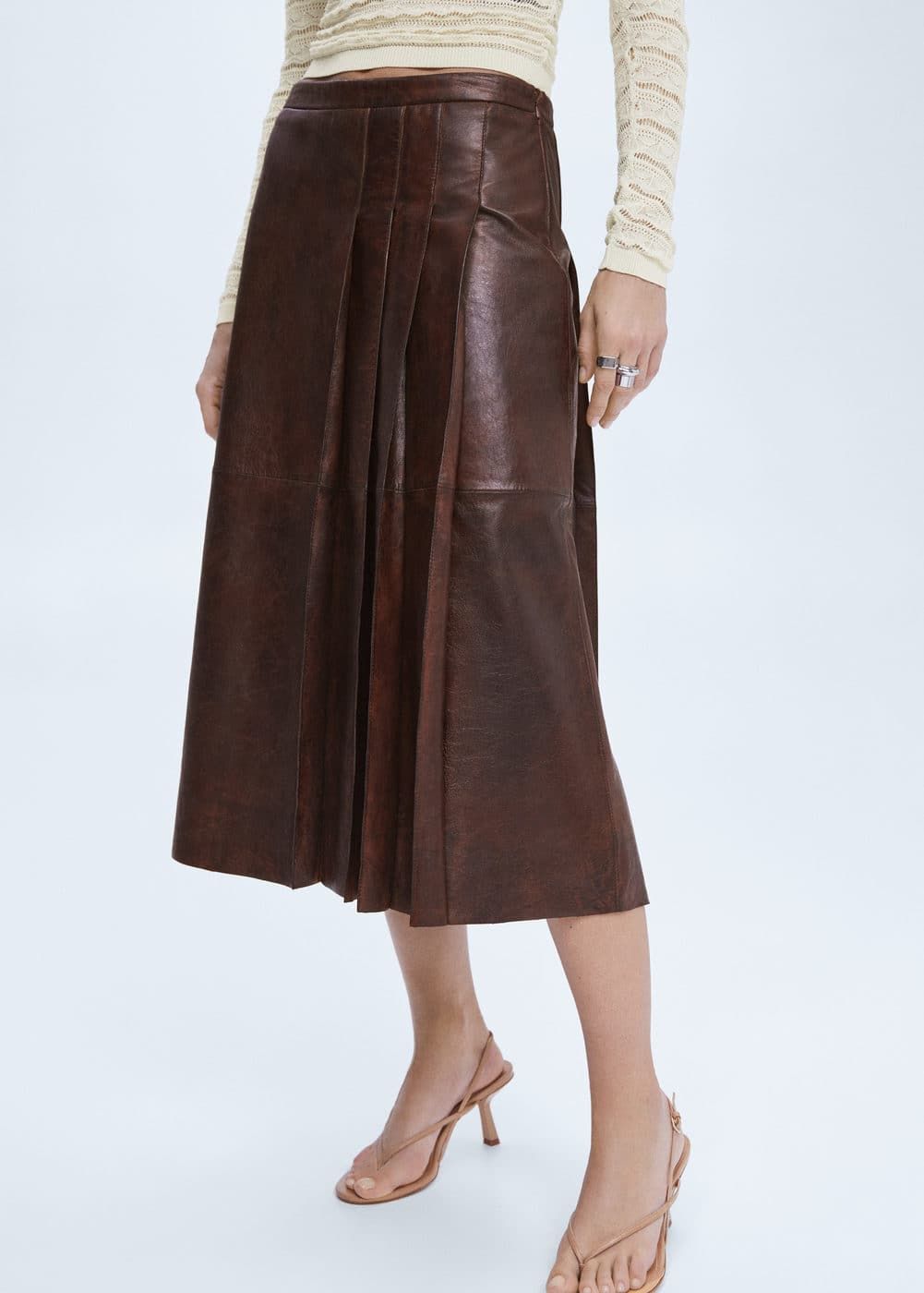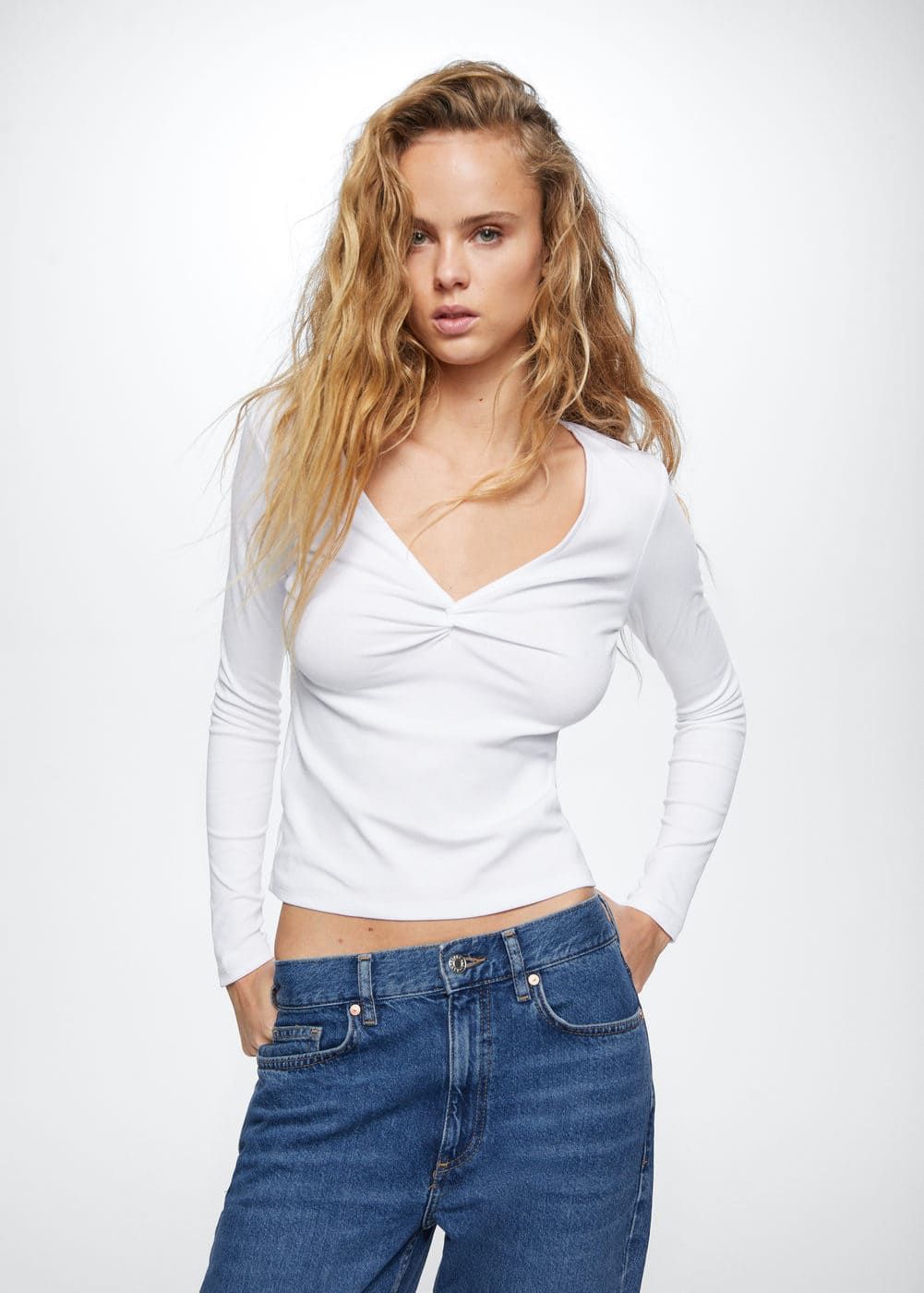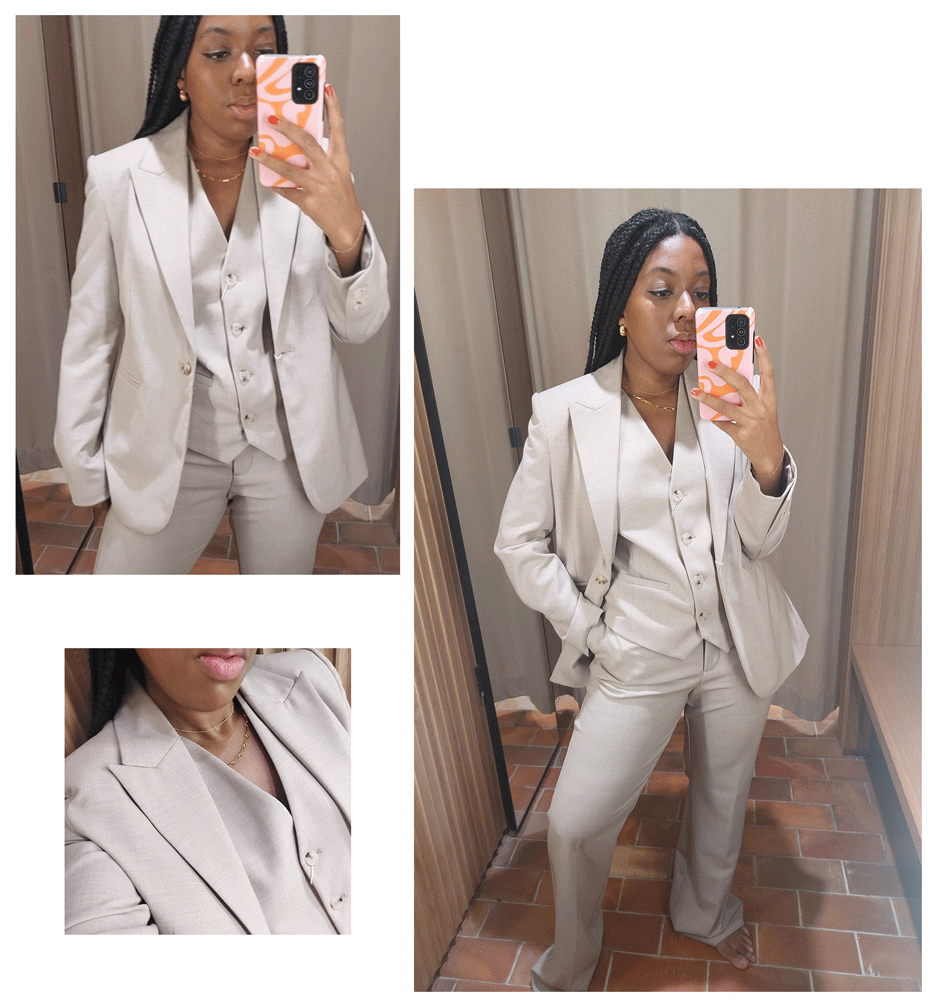 My Review: Just when I thought it couldn't get better than the leather skirt, I found another impressive suit to add to my collection. When I say "collection," I have perhaps 15 suits in my wardrobe, all from the high street, so I know a good co-ord when I see one. Unlike the Zara trousers that are a good six inches too long for me and the H&M blazer that was too tight in the sleeves, Mango has gotten this waistcoat and jacket just right.
I love the details—the single button on the jacket and the fact that the waistcoat has a high enough neckline to be worn with nothing underneath—but my only sticking point is a gappier waist. Is it enough to put me off? Not at all, and in fact, I'm used to tailoring my clothes to make them work for me. It's the waistcoat and blazer that are the true stars anyway, and they would look just as good with jeans or black trousers as they would with the matching puddle pants.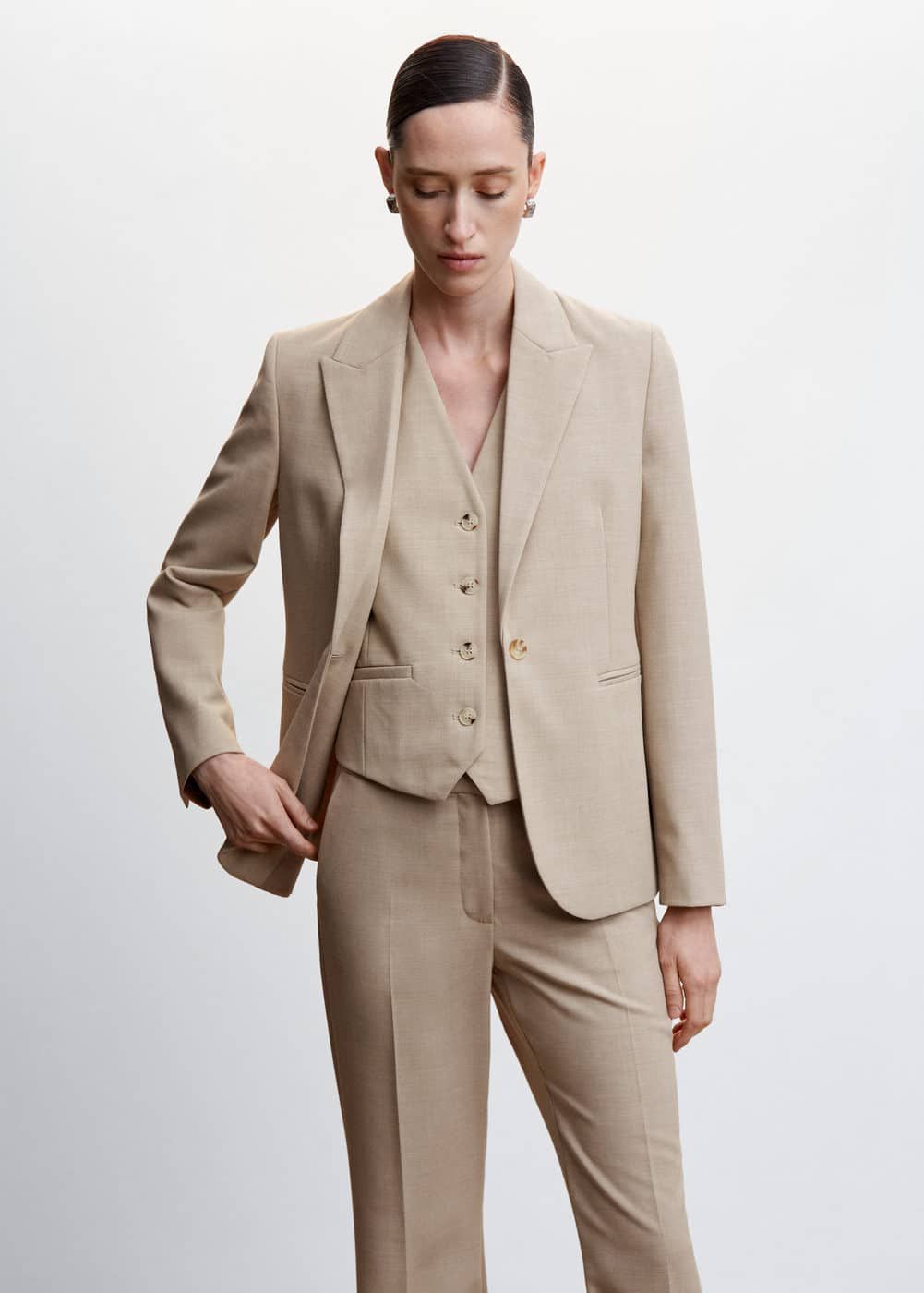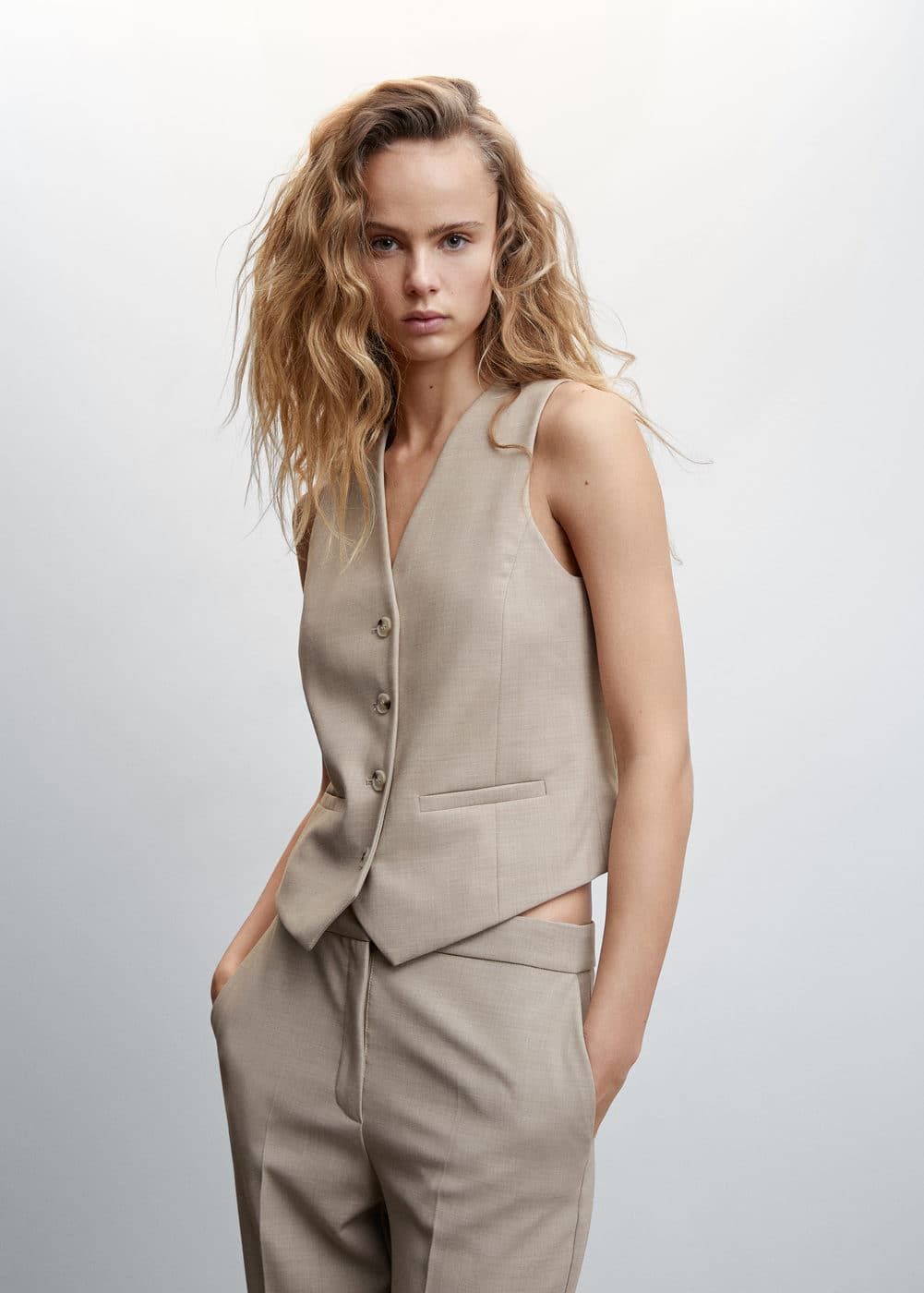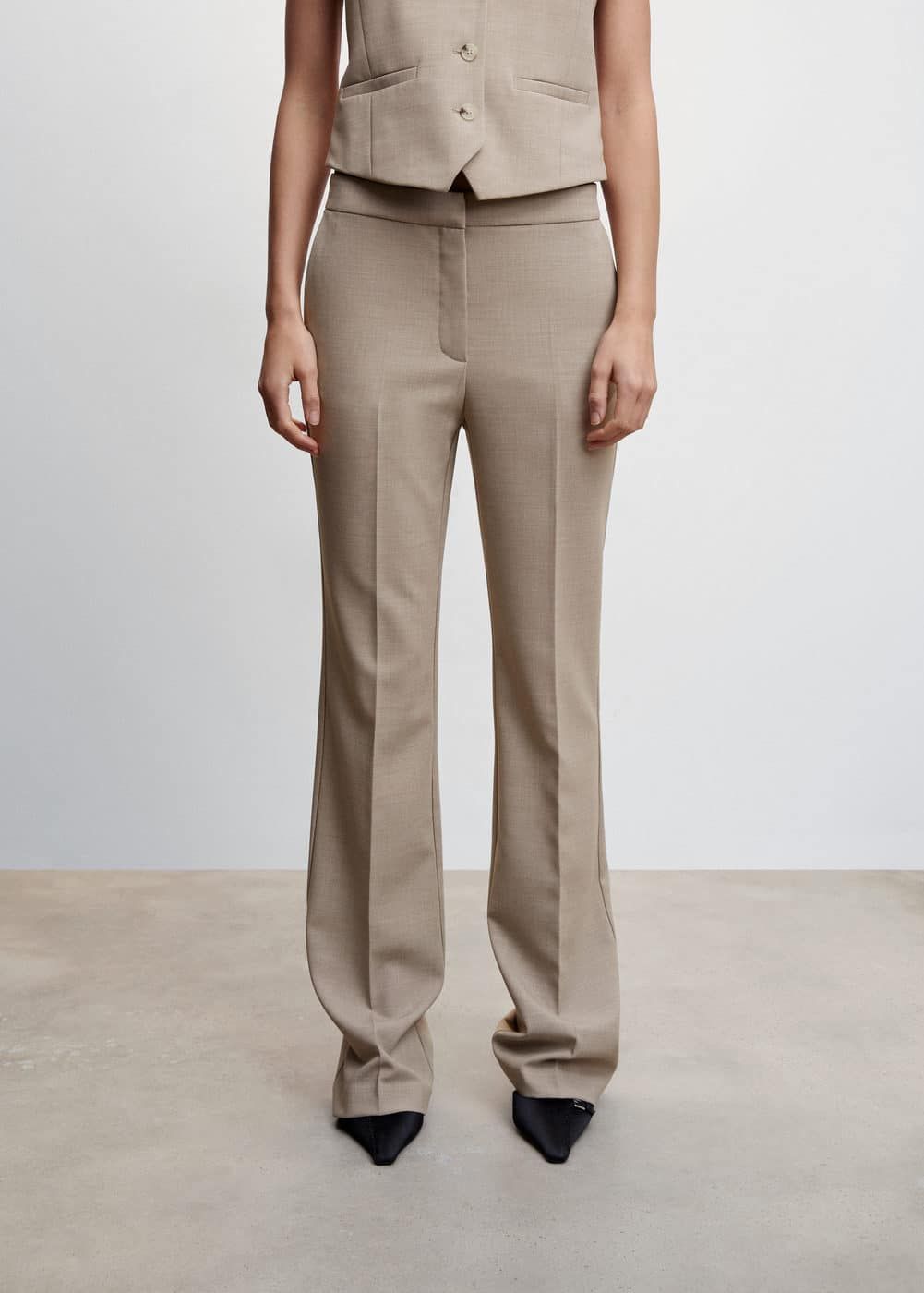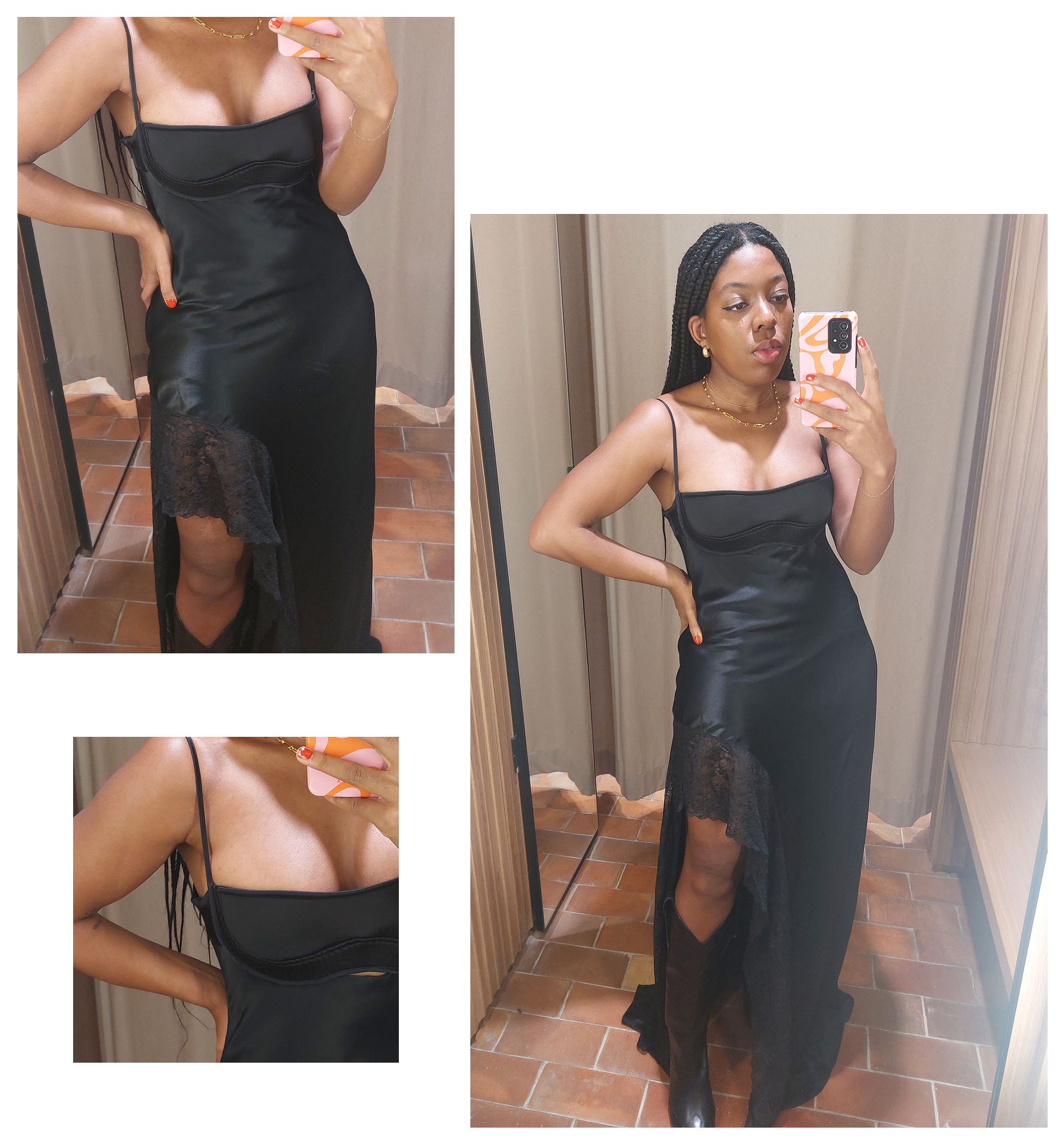 My Review: Granted, this dress isn't the easiest shape to wear, but I do appreciate Mango's drive to push design further. No, I do not have anywhere to wear this, and yes, it's far raunchier than anything I plan on wearing on an average Wednesday afternoon, but as soon as I saw it on the hanger, I had to know what this dress could do. The answer is uplifting the cleavage and cinching the waist, but that's coming from someone with a modest bust. The cups are small, so anyone with a C cup or larger will want to try this on before buying.
From the collaboration with Camille Charrière to pieces like this thigh-high-slit dress, it's clear Mango is taking things in a much more sultry direction, but if I can ask anything from the brand it's for a bigger, more inclusive size range. I'm disappointed to see that a size 12 is the biggest size that this dress goes up to, and I hope that the popularity of the Selection collection leads to a restock in a full size range going forward.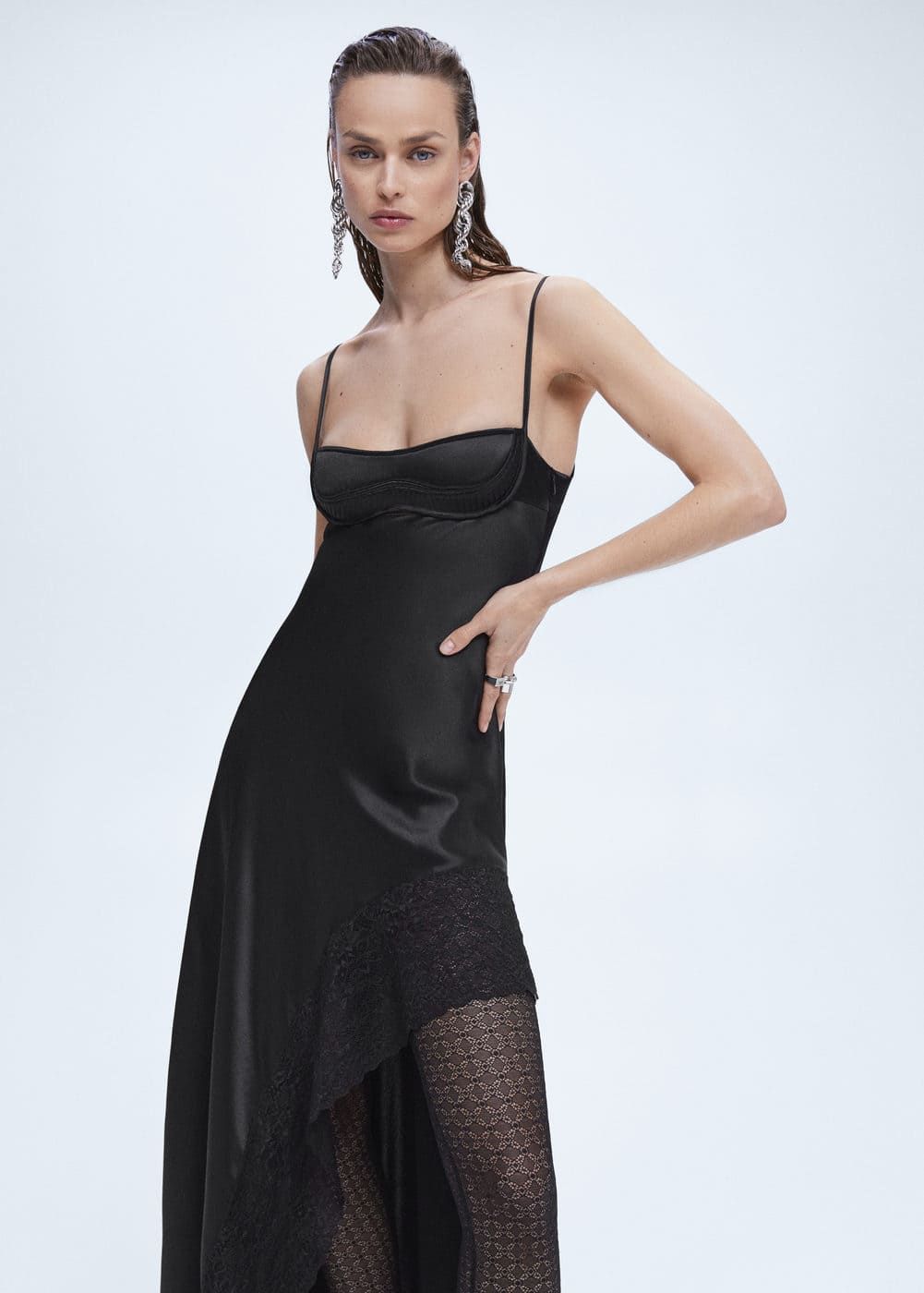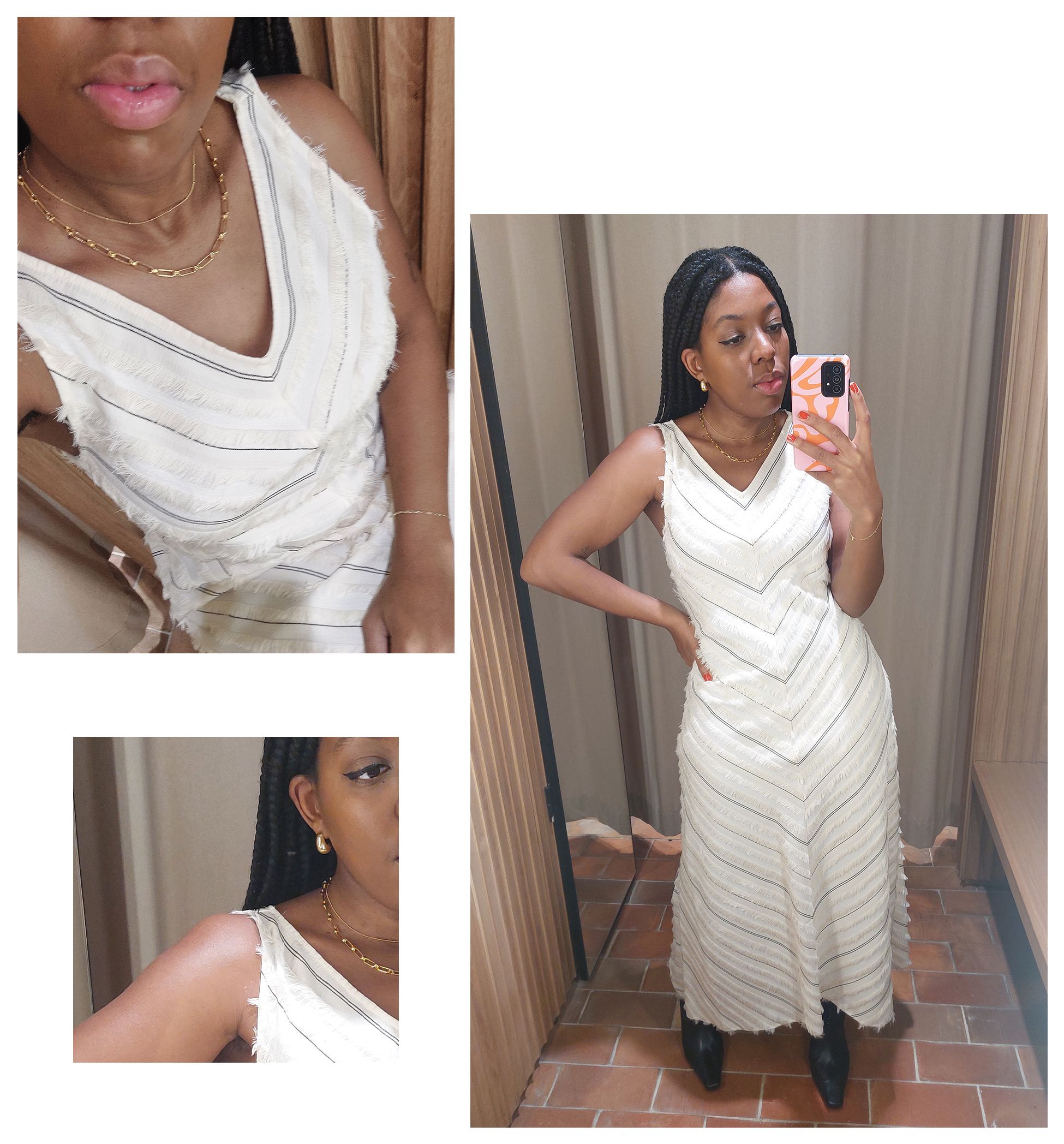 My Review: This has all of the hallmarks of a brilliant summer dress in the making. The lightweight fabric, the rustic fraying, the cream colourway… I love it all, but it's just landed a little bit too early to make the most of it. There is a heavy downpour outside while I try this on, but inside, I'm imagining how good it would be in the summer months with leather sliders and sunnies. Had I spotted it in the street, I'd be easily persuaded that it is designer. Every wardrobe should have one of "those" dresses that you easily pull on and always looks put-together, and this dress does that in spades. Comfy, casual and undeniably chic, this is a dress I have a feeling we'll be seeing a lot more of in the coming months.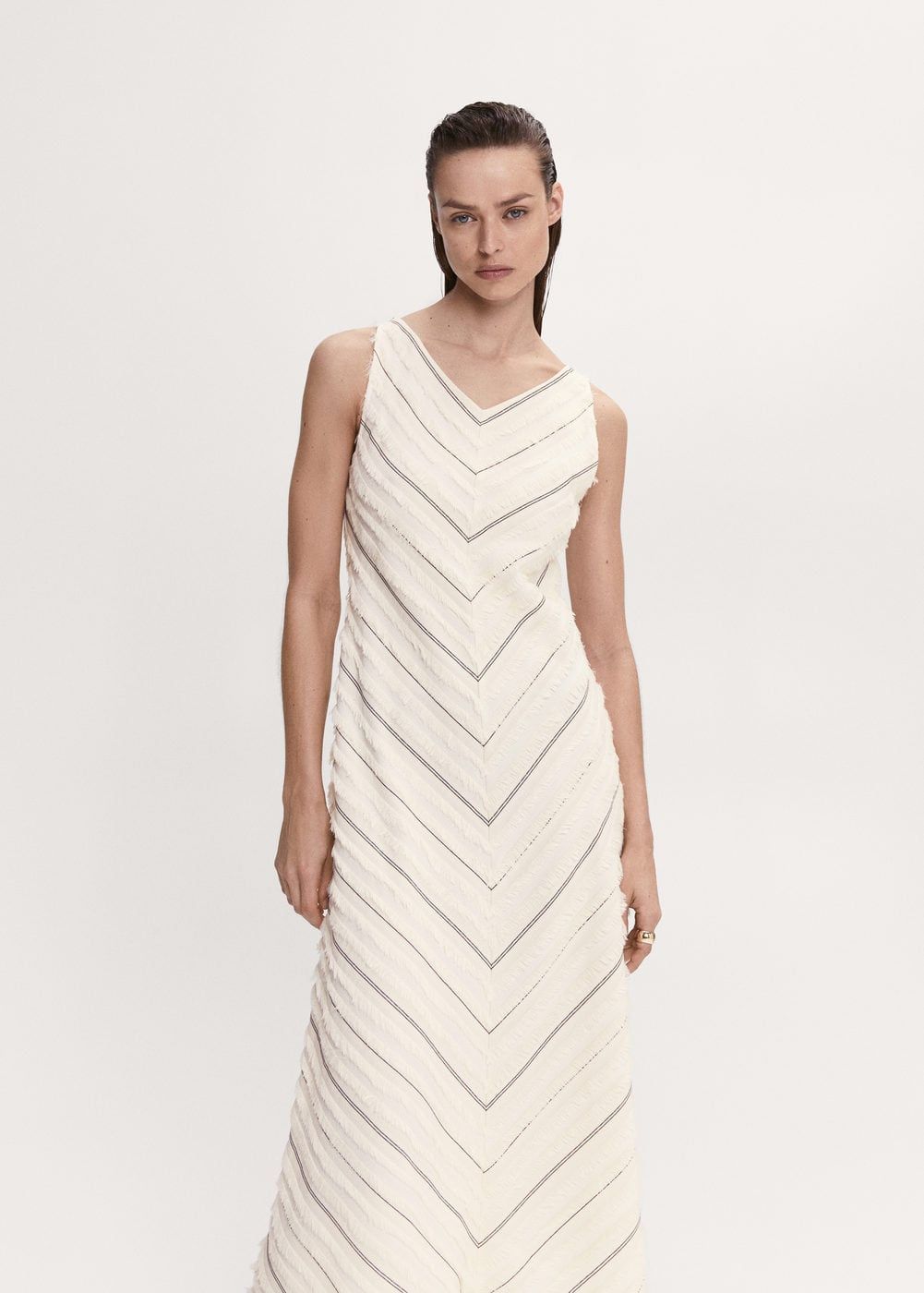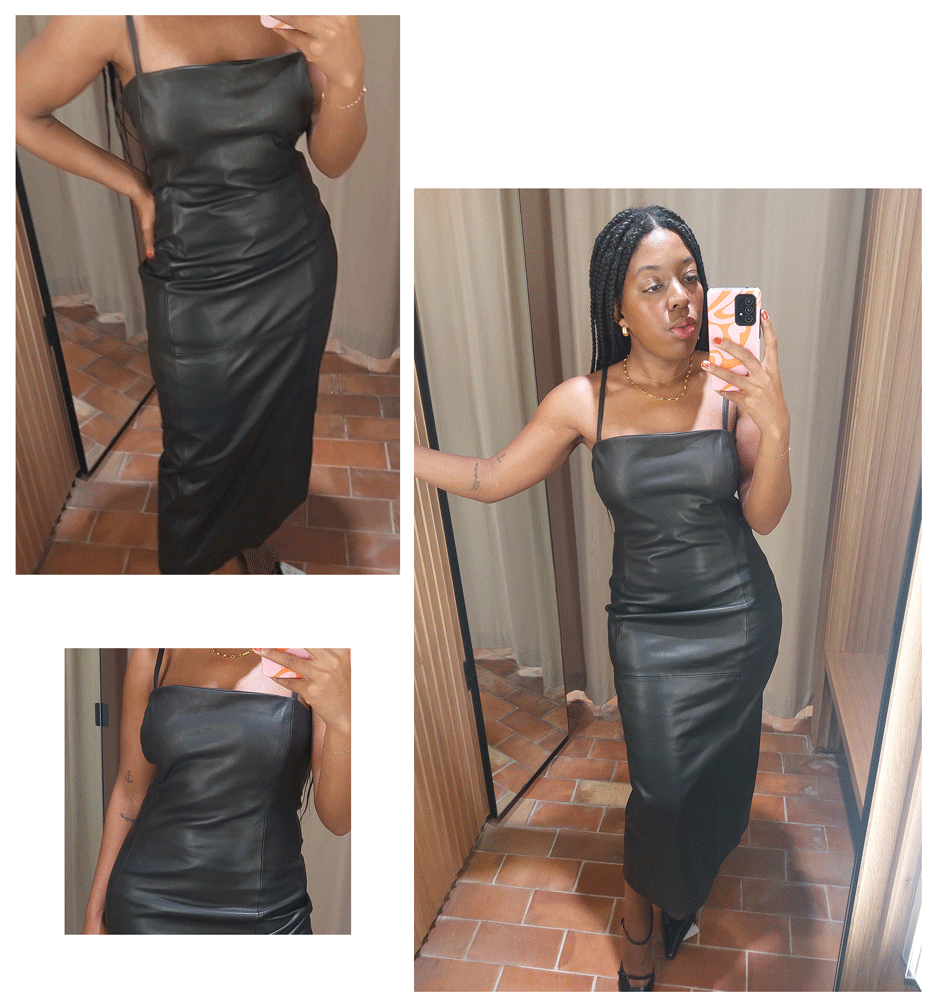 My Review: Another dress that looks far scarier on the hanger than it actually wears, this leather dress gives the impression that it's going to be a constricting, unforgiving tube dress, but instead, it feels more like a second skin. The leather is soft and flexible, and as I'm someone whose preference is a flowing midi over anything body-con, this dress goes a long way to convincing me that form-fitting isn't necessarily a bad thing. I've never favoured micro hemlines, so this chic, understated midi is exactly the kind of thing I would choose for an evening out. Sorry, LBDs, but the long black dress gets my vote.