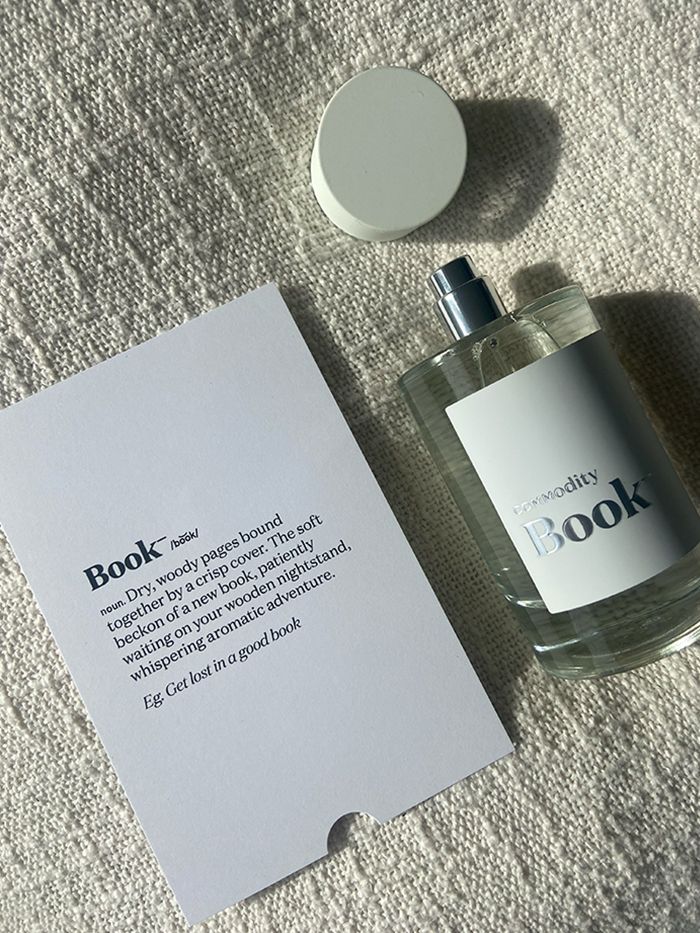 Out of all of the beauty categories, I think perfume brings me the most joy. Don't get me wrong, there's a confidence boost that comes with a new manicure or a blowout, but, if I'm after a "treat-yourself" investment purchase, I make a beeline for the perfume counters in any beauty hall. A scent has the power to influence your mood (read: feel-good scents) tap into a certain vibe (expensive smelling perfumes? Yes please) or to match a season or special occasion. It's honestly my favourite beauty item to buy. Scent is also tied so much into our memory, too, which can transport us to a place or time we treasure. And of course, on a more superficial level, we all like our scent to be noticed and complimented, am I right?
However, there are times when we want our fragrance to whisper rather than shout. For instance, there are fragrances in my collection that I adore, but their strong projection put me off wearing them for work for the fear of overwhelming poor Susan from accounts in the lift. Alternatively, there are more lighter fragrances I own that I wish were more long-lasting. That's why when I recently discovered the American fragrance brand, Commodity, my interest was piqued by its unique concept: Scent spaces.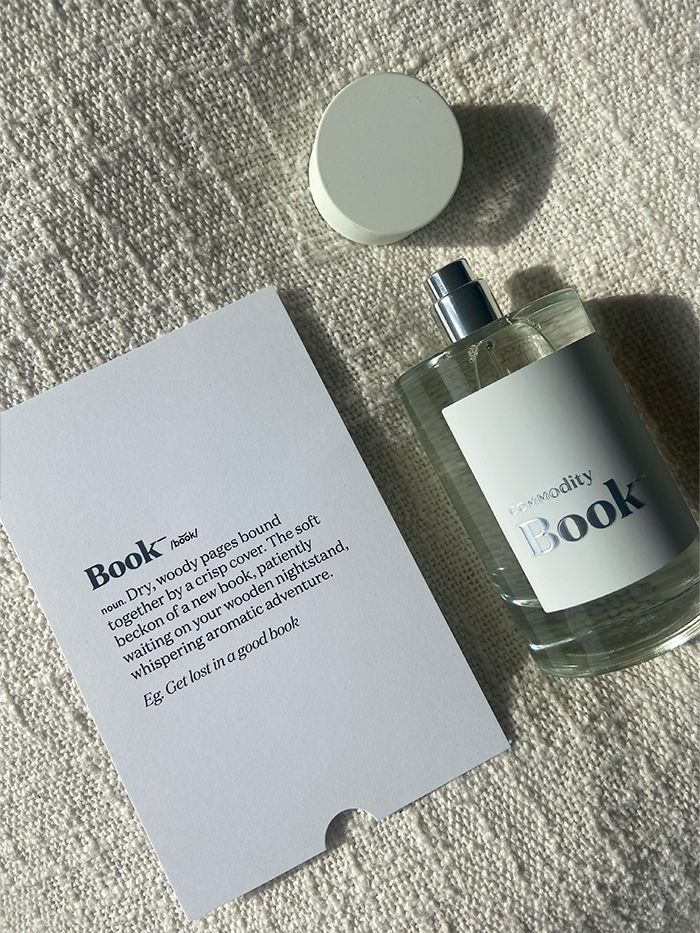 Commodity offers each of its scents in three different intensities; Personal, Expressive and Bold. As Personal suggests, this can only be smelt by you and someone very close by, Expressive can be smelt by those near to you, while Bold fills a room with your scent, with compliments aplenty. You might be thinking; erm, isn't this is just a marketing spin of eau de toilette, eau de parfum and parfum? However, I was surprised to find that this isn't the case. These perfume concentrations we've come to know are purely fragrance intensities, rather than how far your fragrance projects in the space around you. For example, if you love a skin scent, but don't like that they disappear quickly, then you can opt for the Bold intensity for something more long-lasting. As the brand cleverly sums up: "Just because someone wants a close projection doesn't mean they're willing to sacrifice scent longevity." Equally, you might love those heavier notes, but only want to smell it yourself.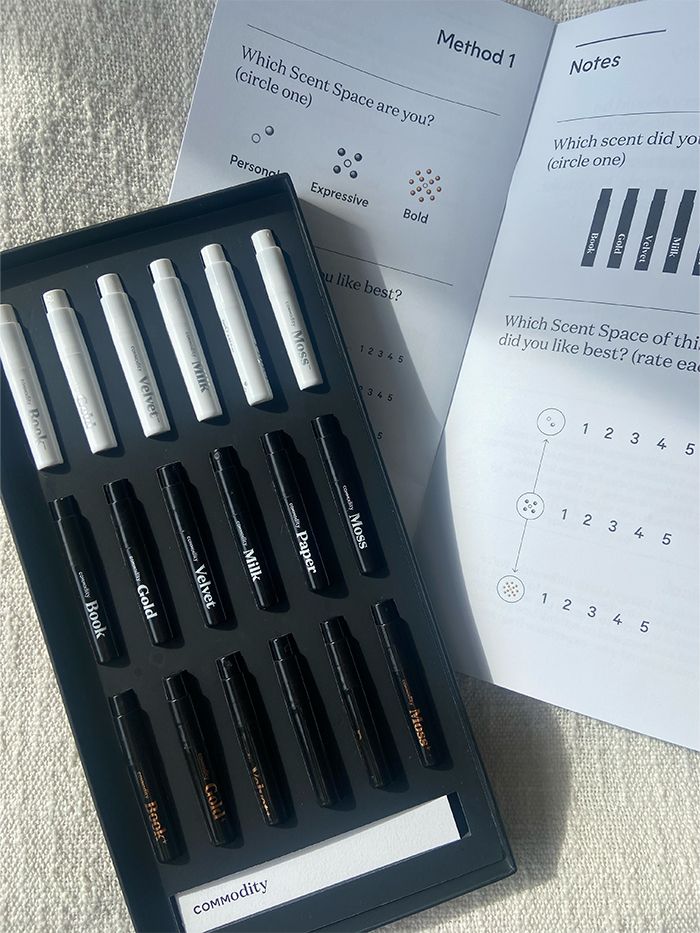 Rather than dialling up the intensity of each scent like a brand might for an eau de toilette to an eau de parfum, the brand instead tweaks some of the notes in the Personal, Expressive and Bold versions, adding or removing them to fine-tune how far the fragrance projects from the wearer. As such, each of the scents has its common notes between the intensities, but you get something a little bit different from each. Think of them as sisters, with each having a having more introverted or extroverted qualities. Personal keeps herself to herself, Expressive is a tad more courageous, whereas Bold is the extrovert of the three.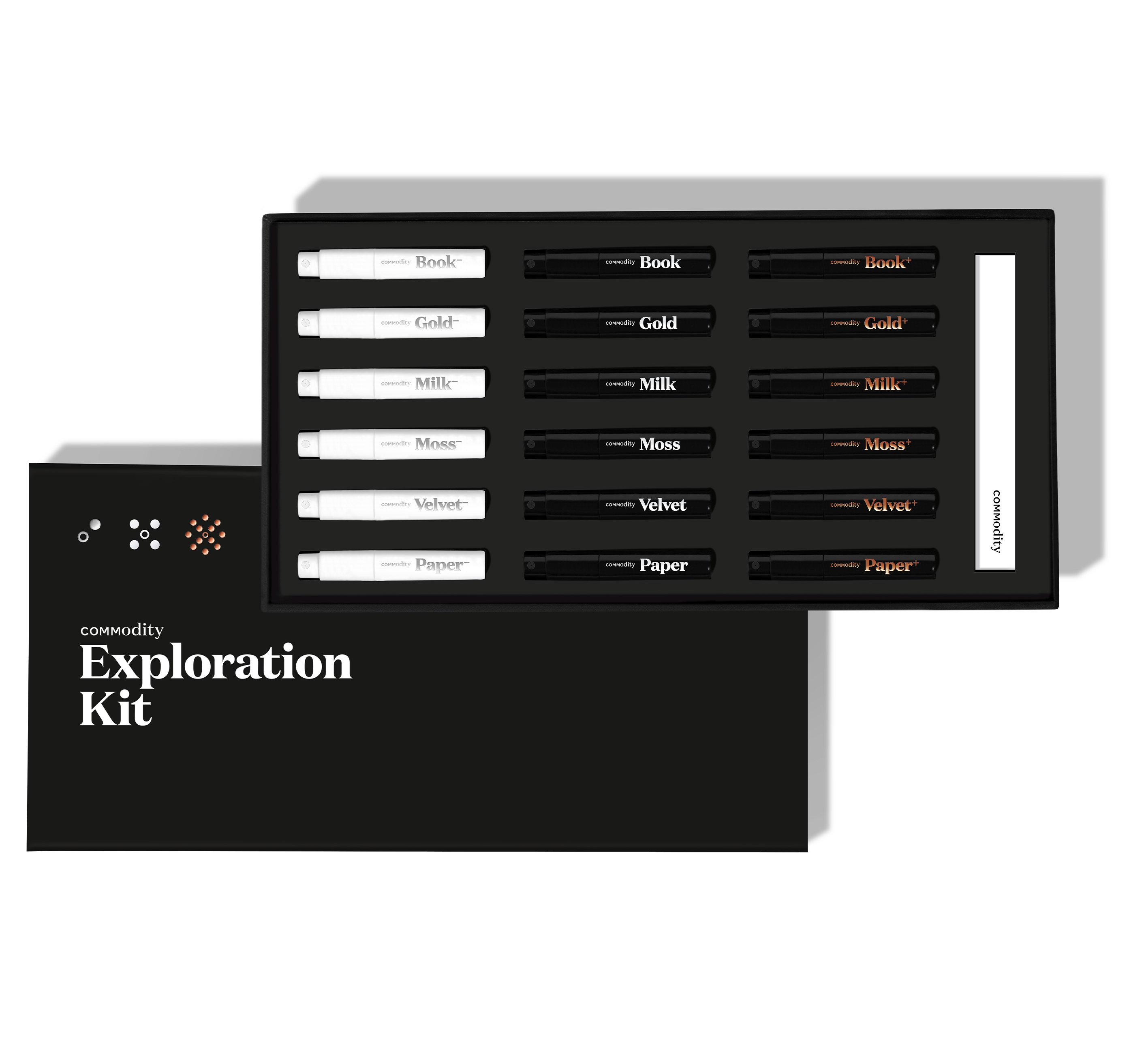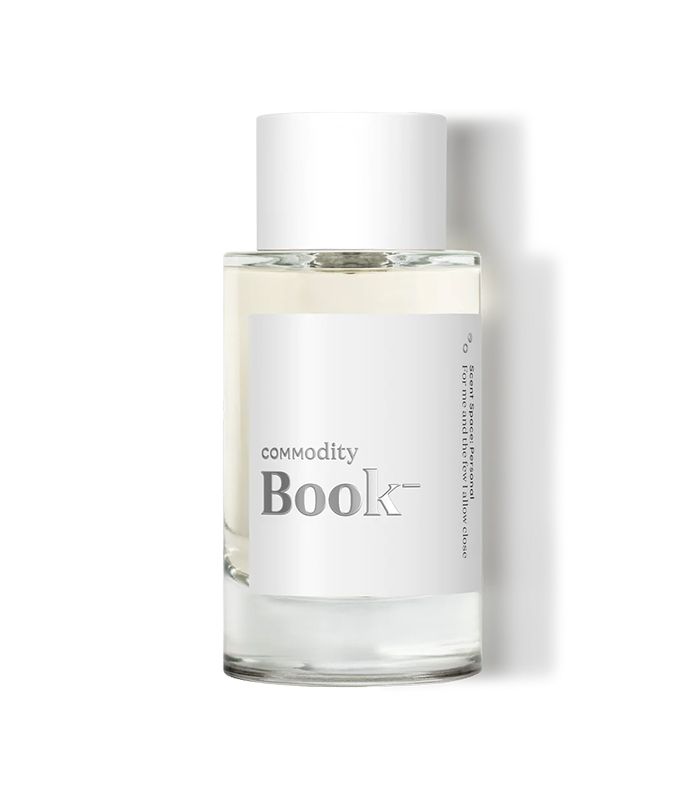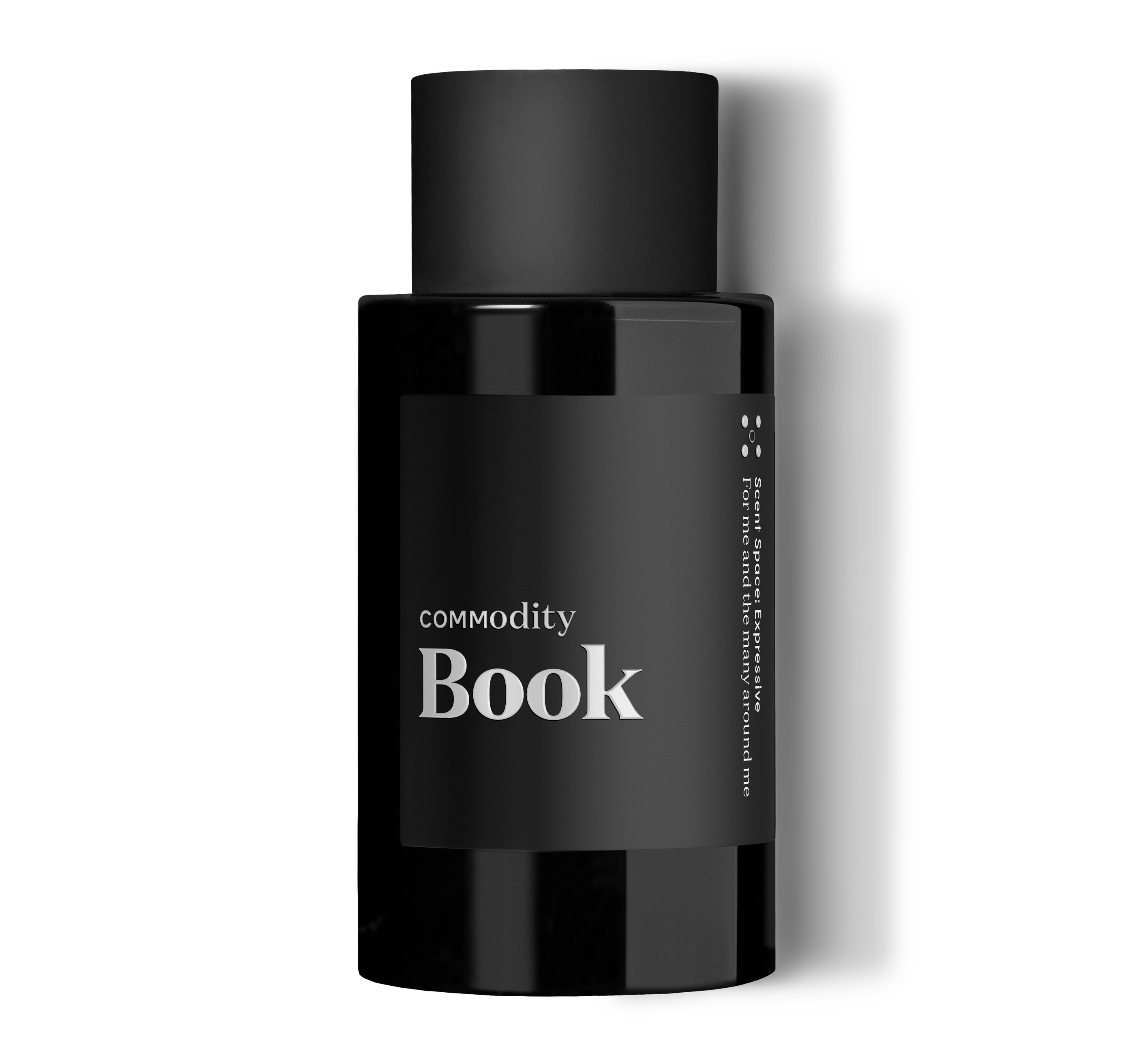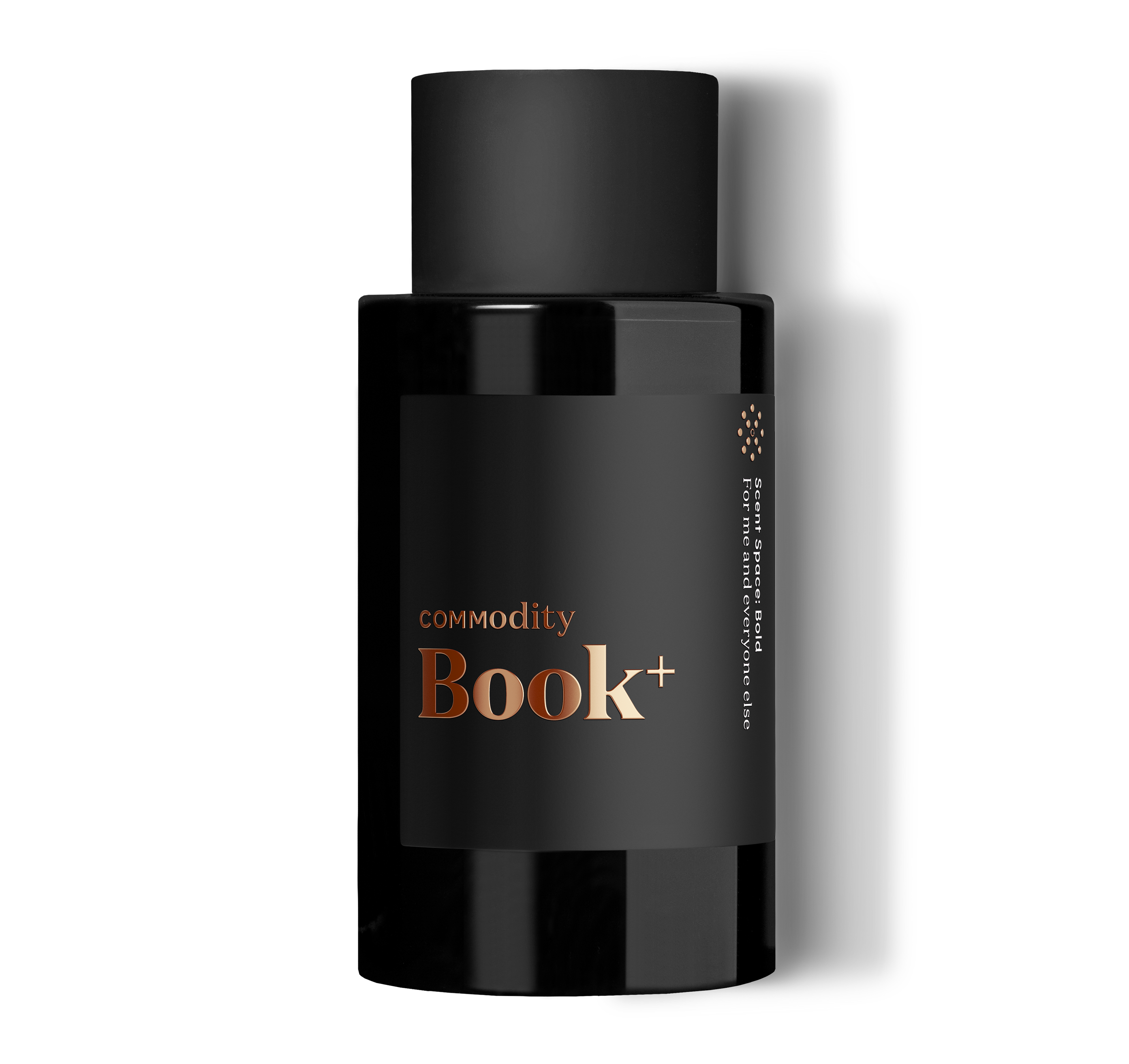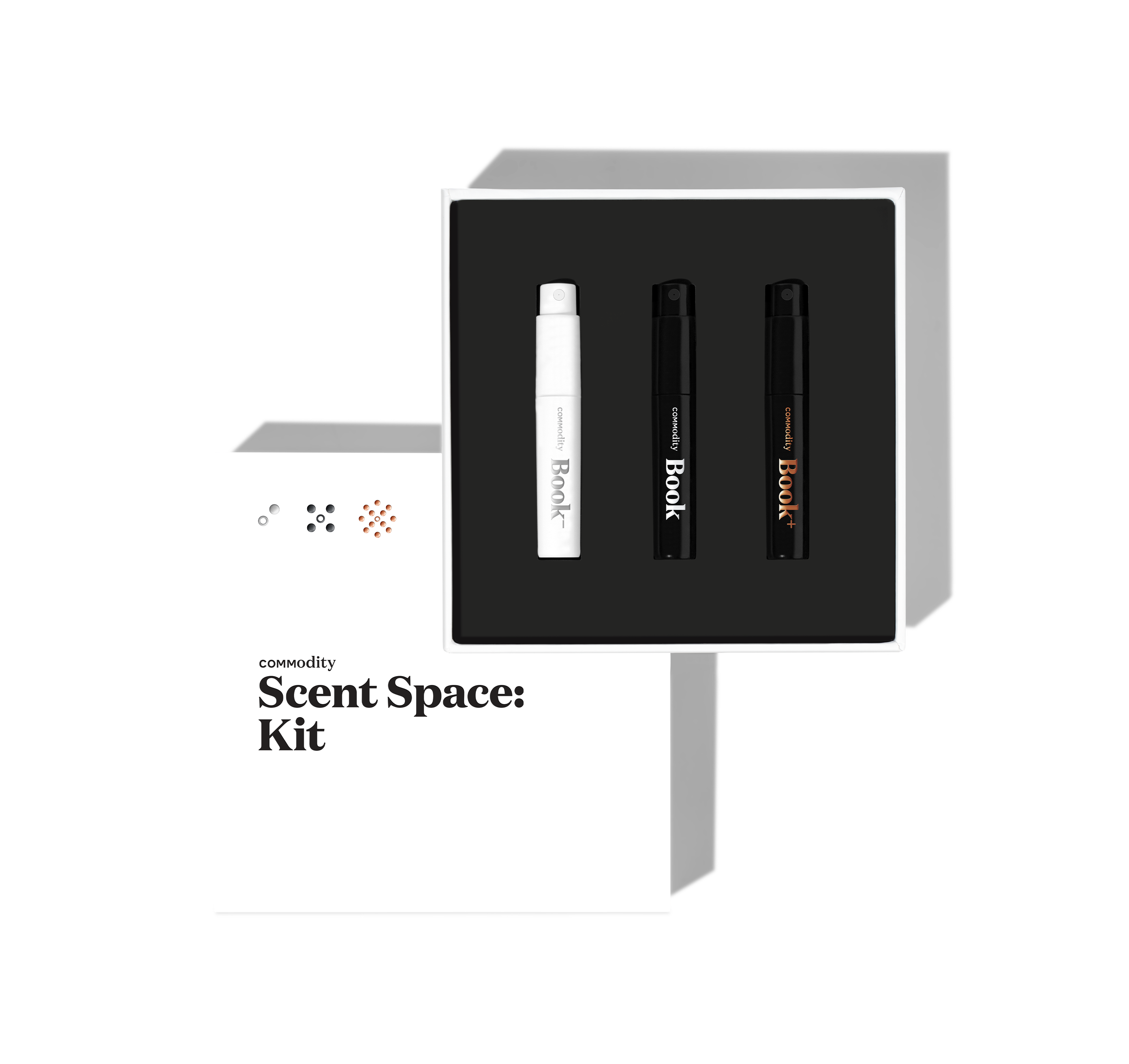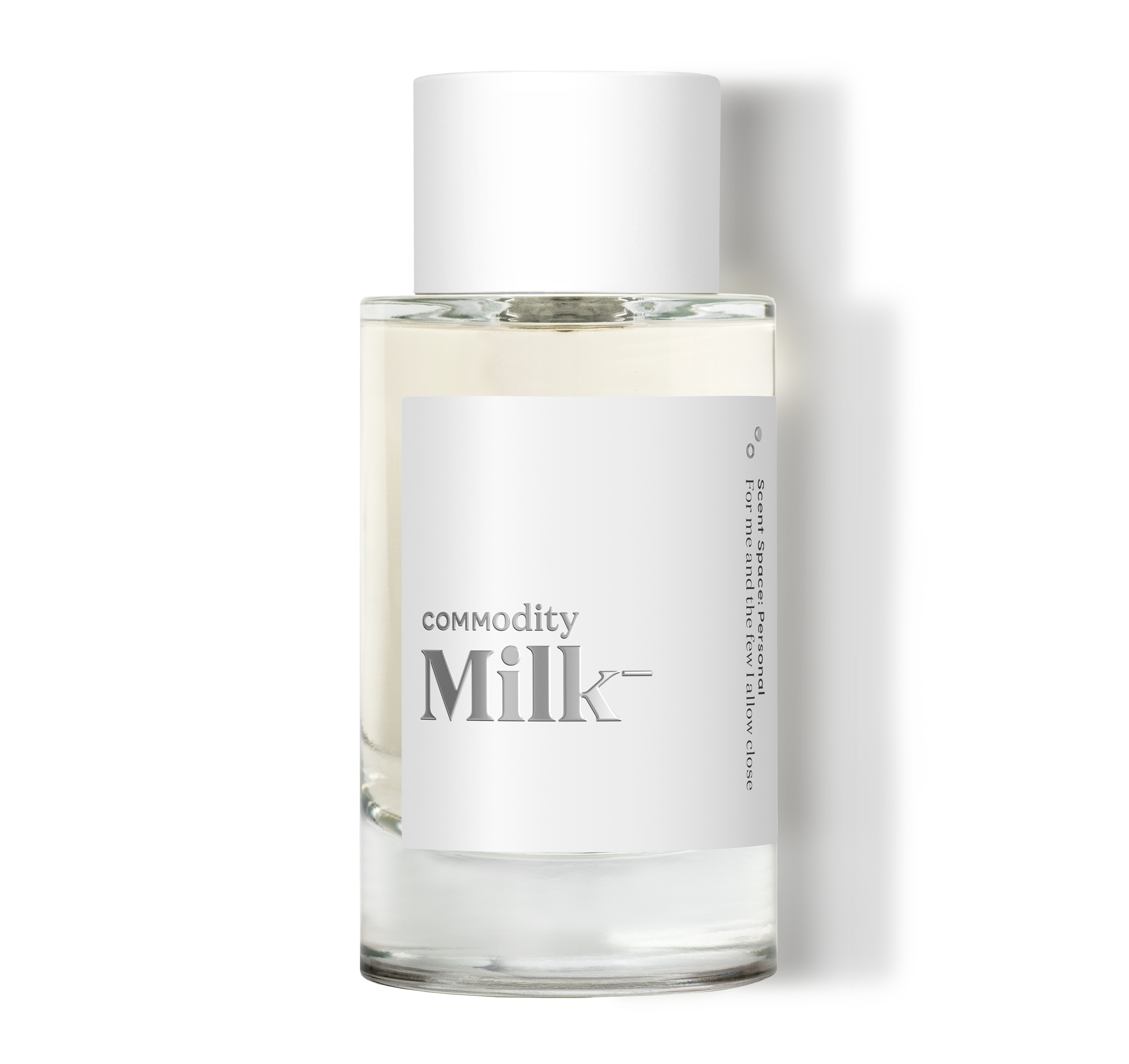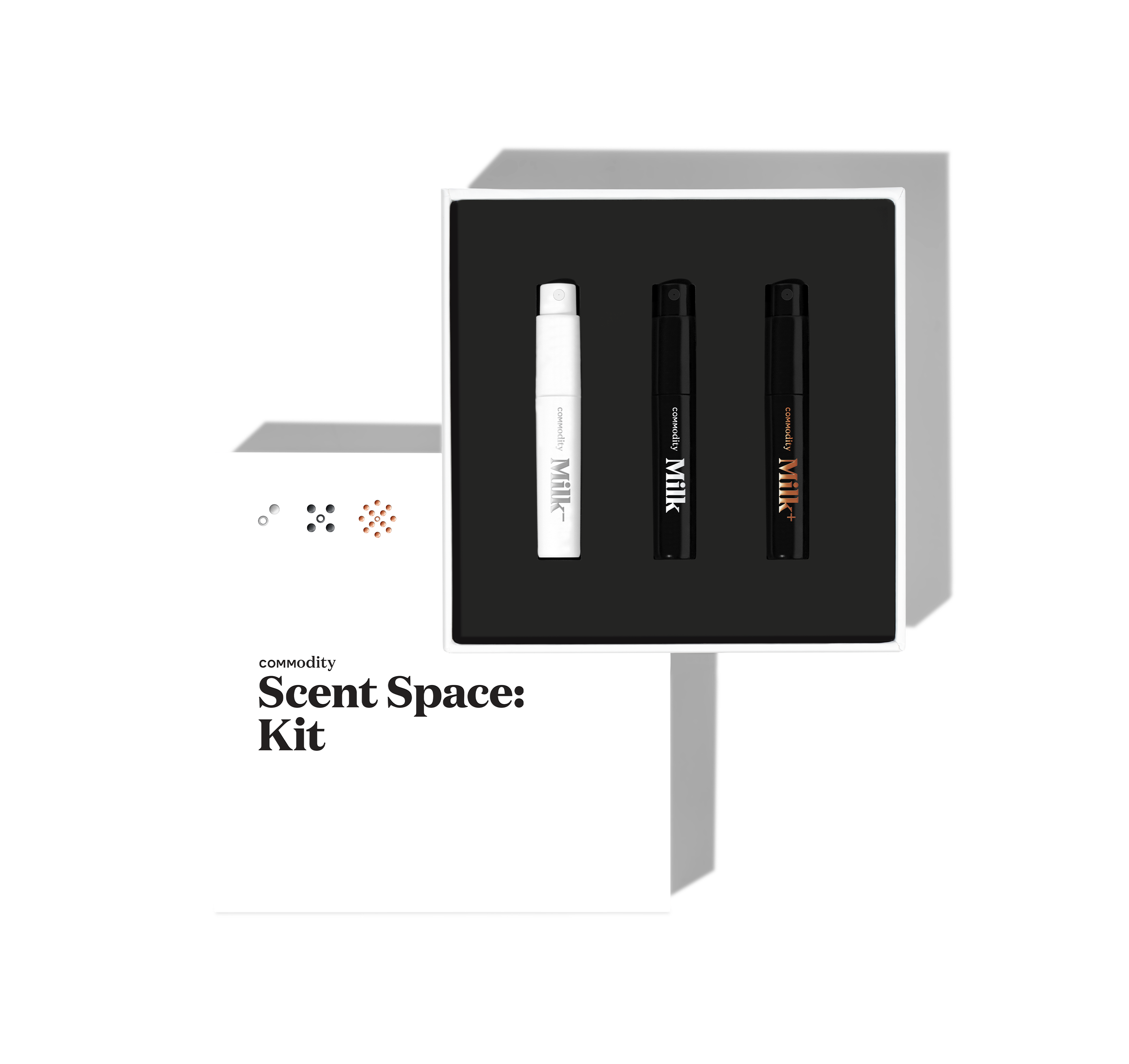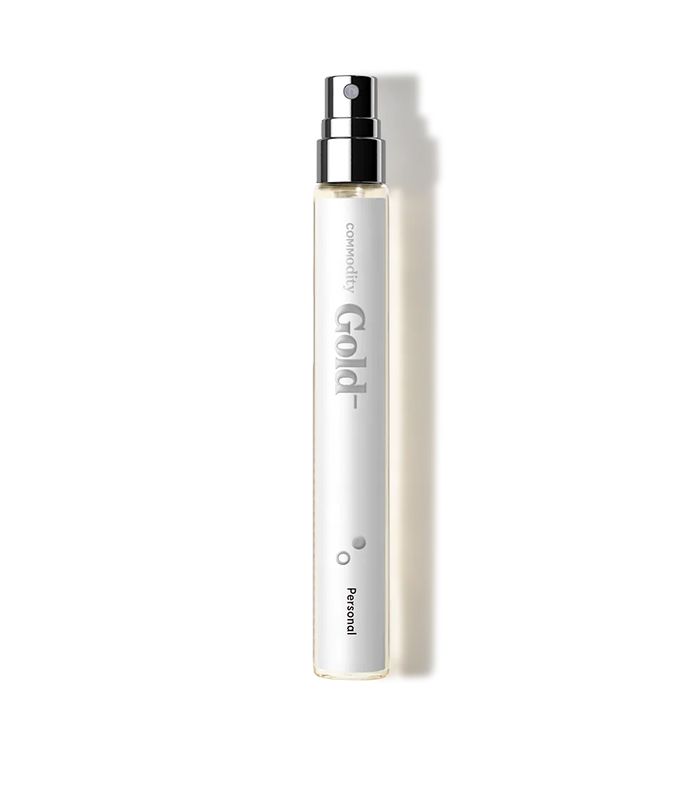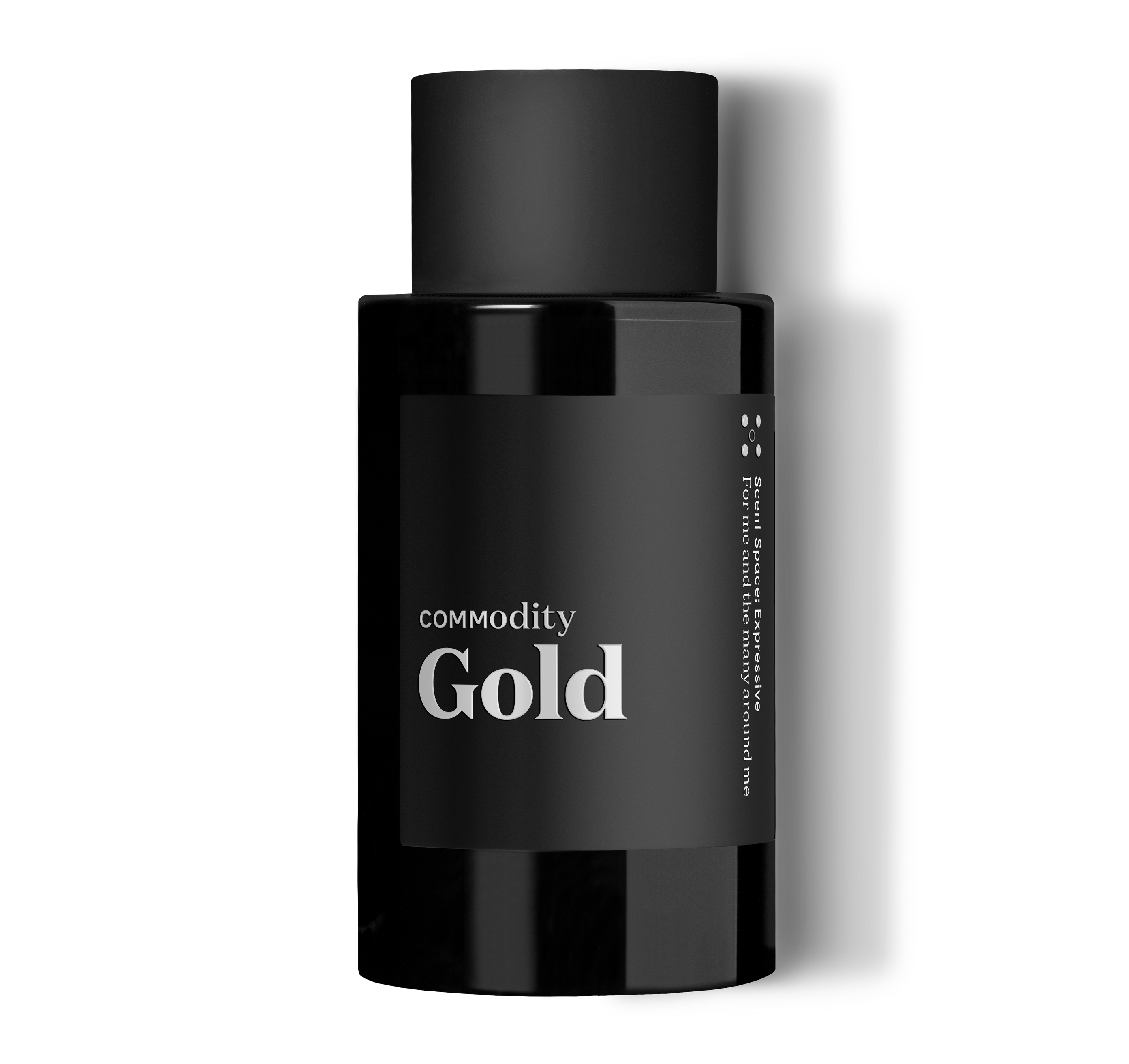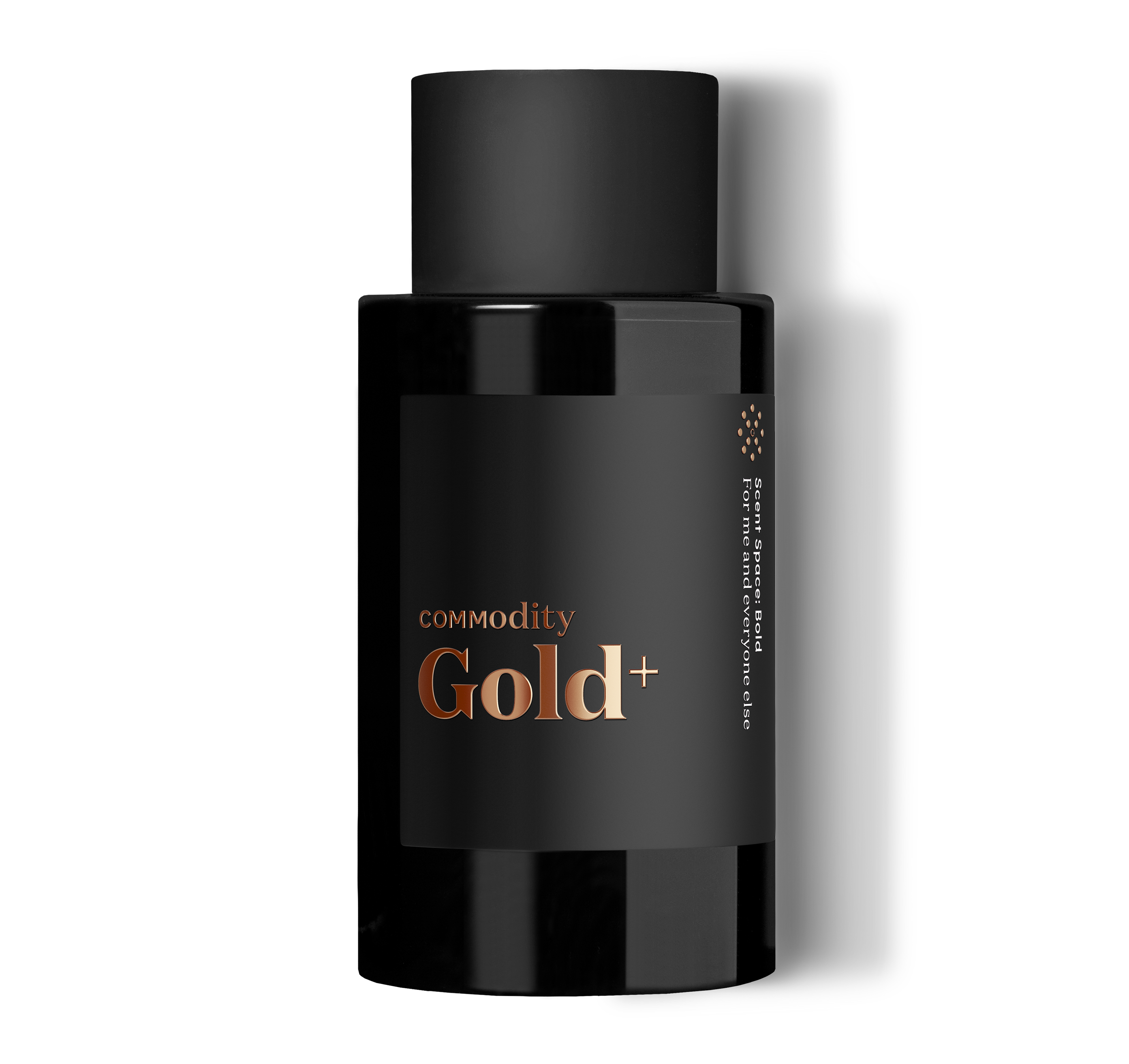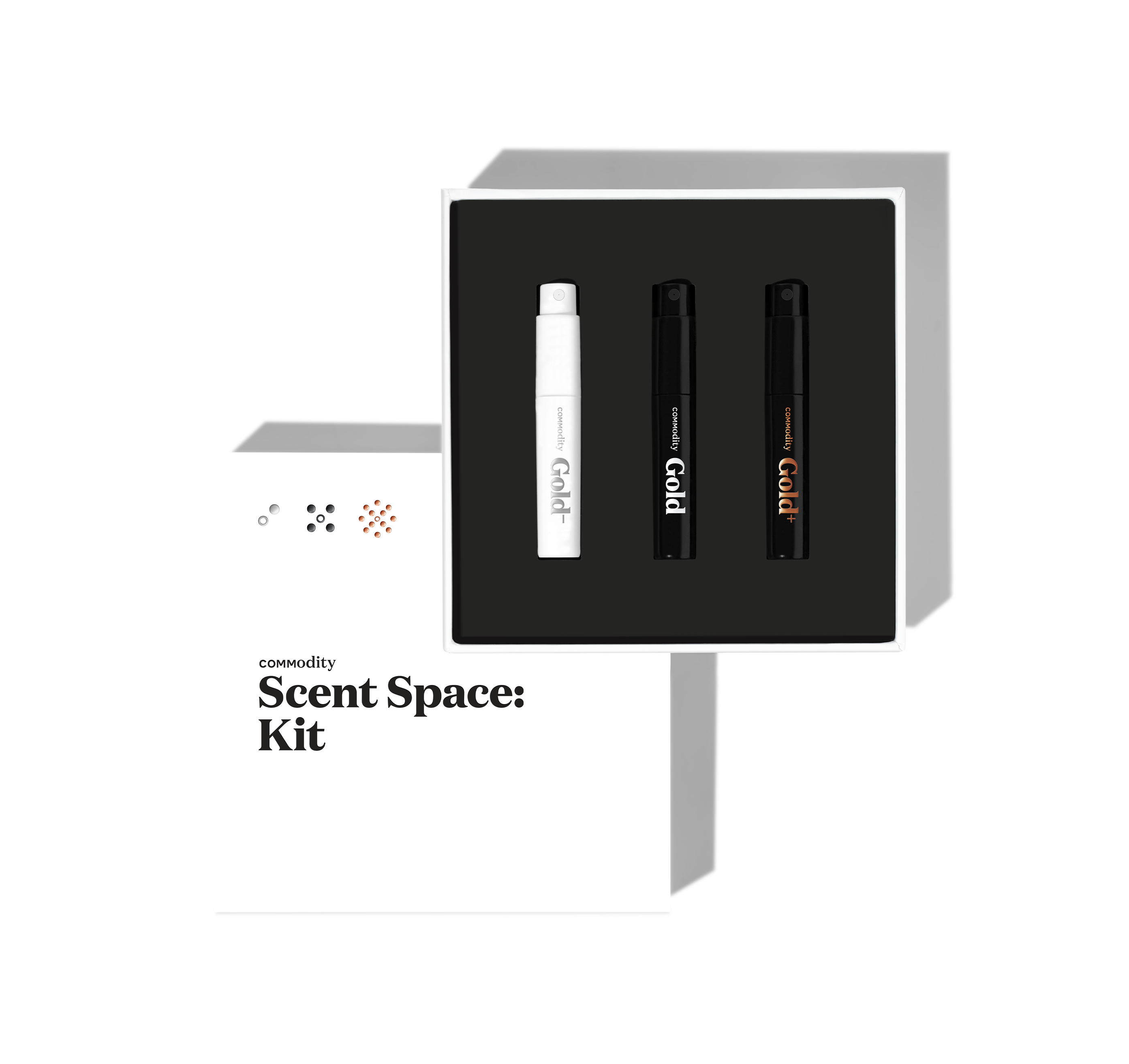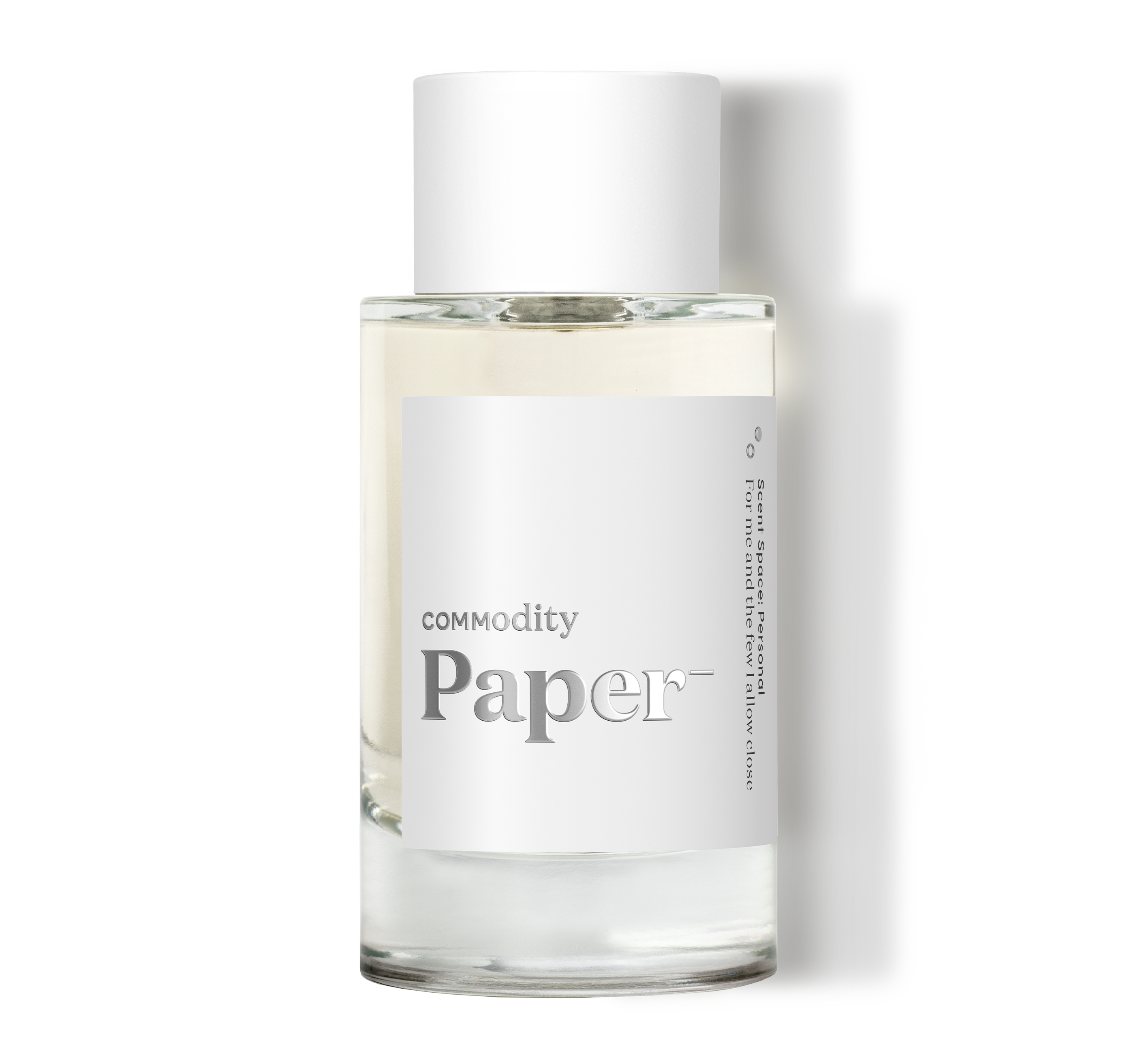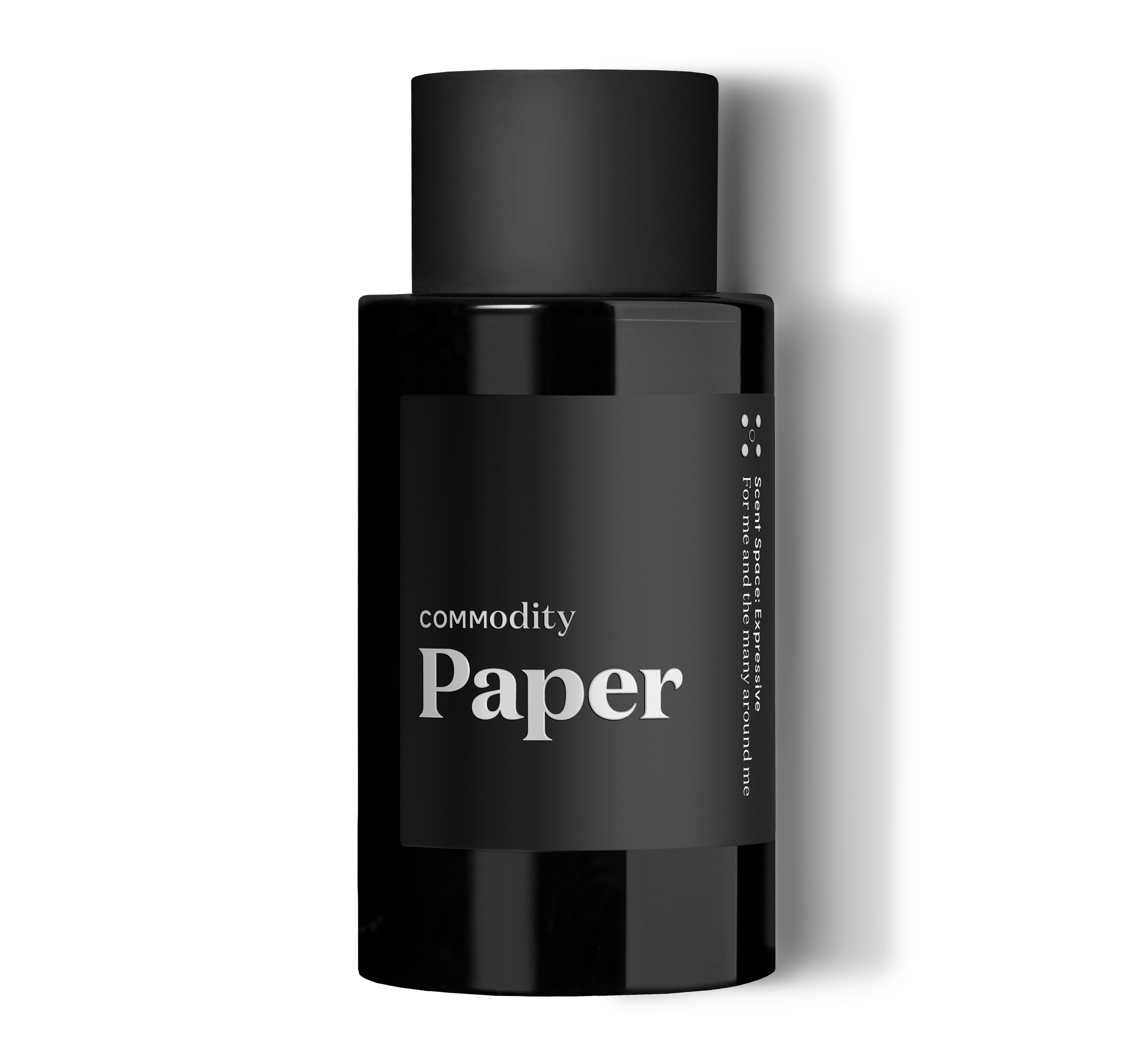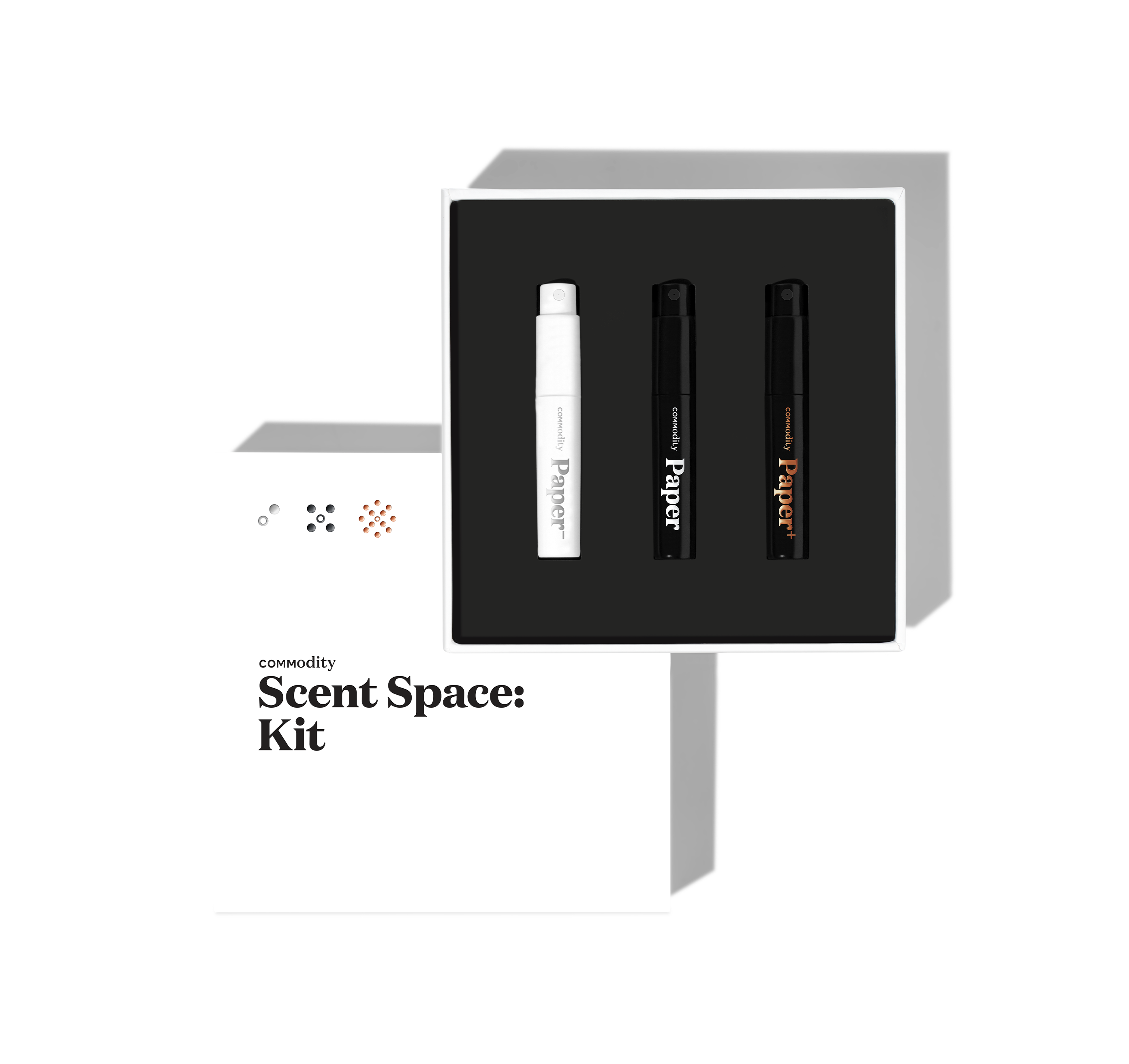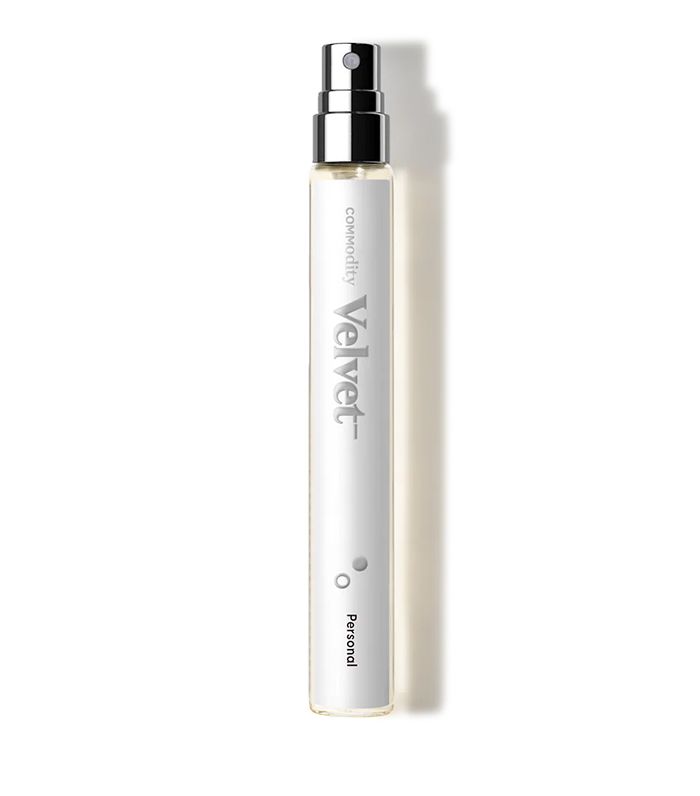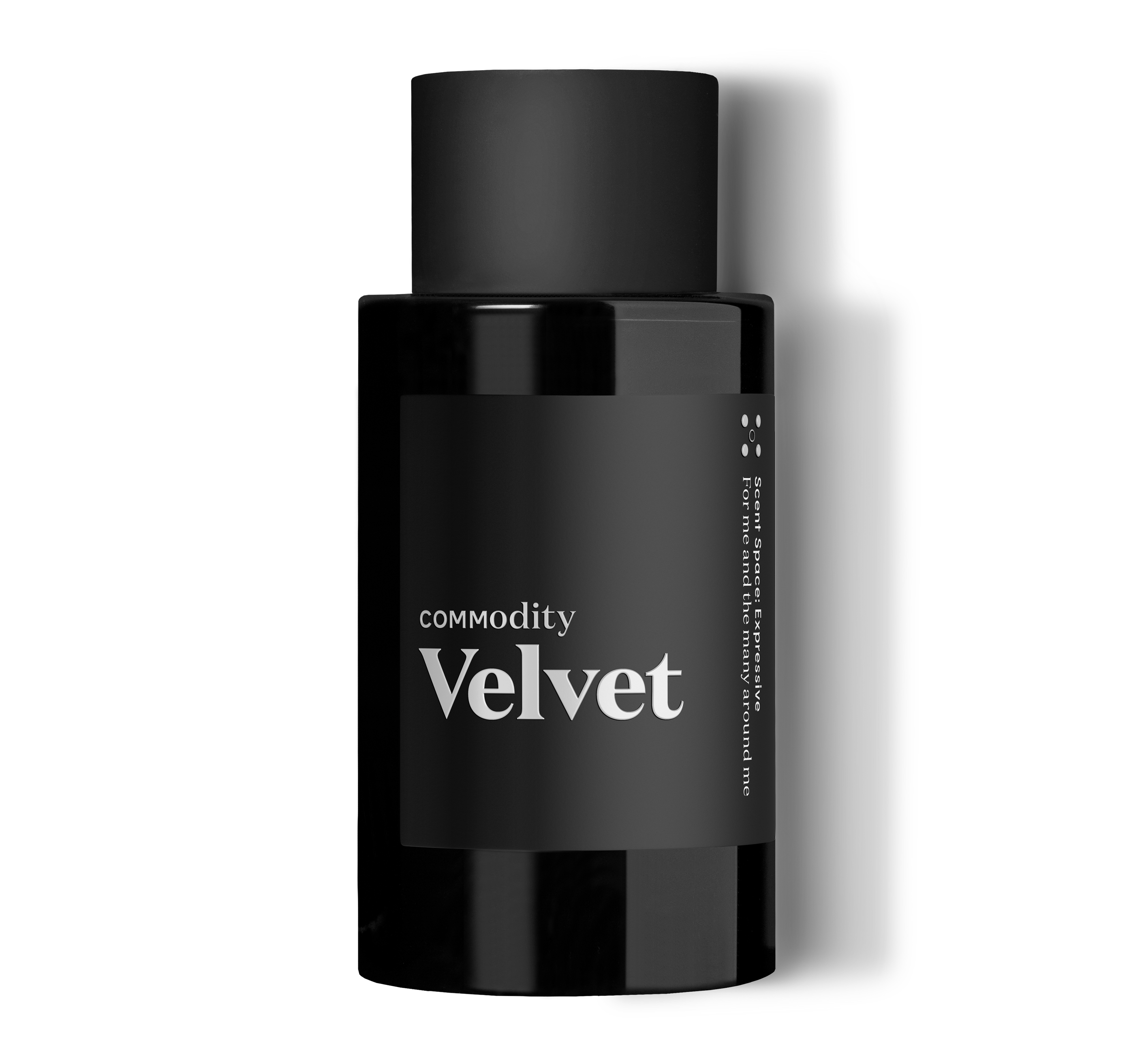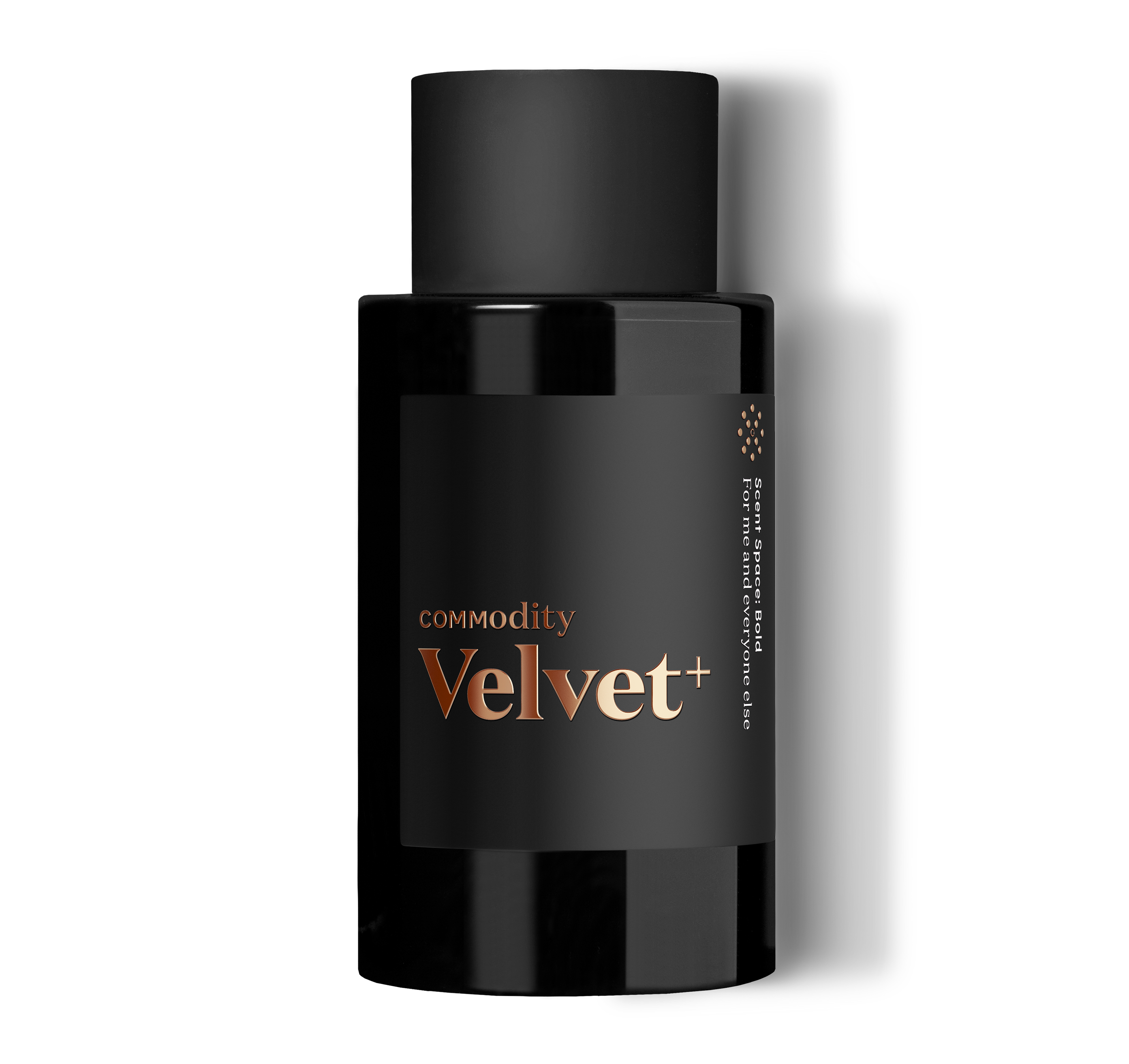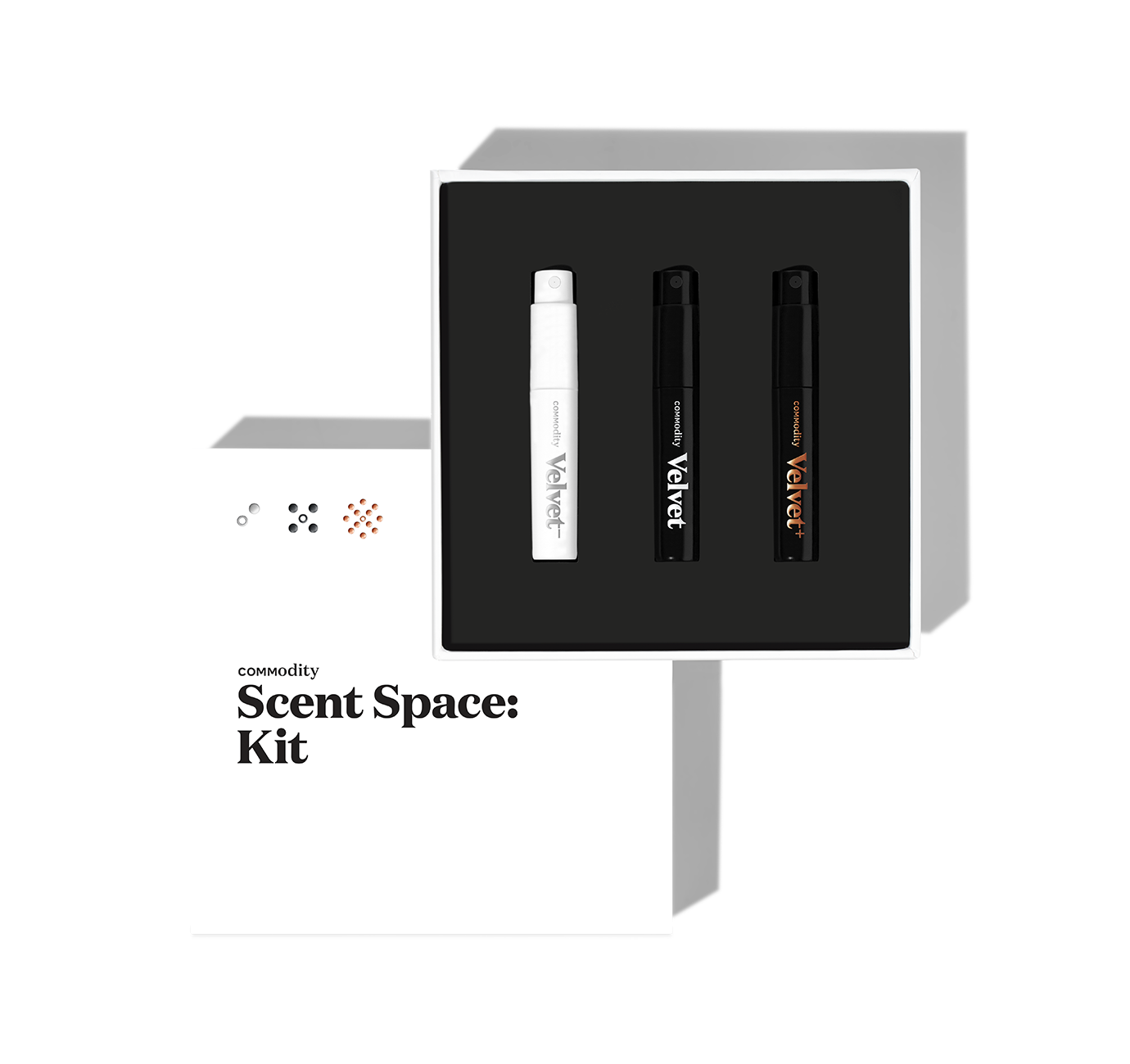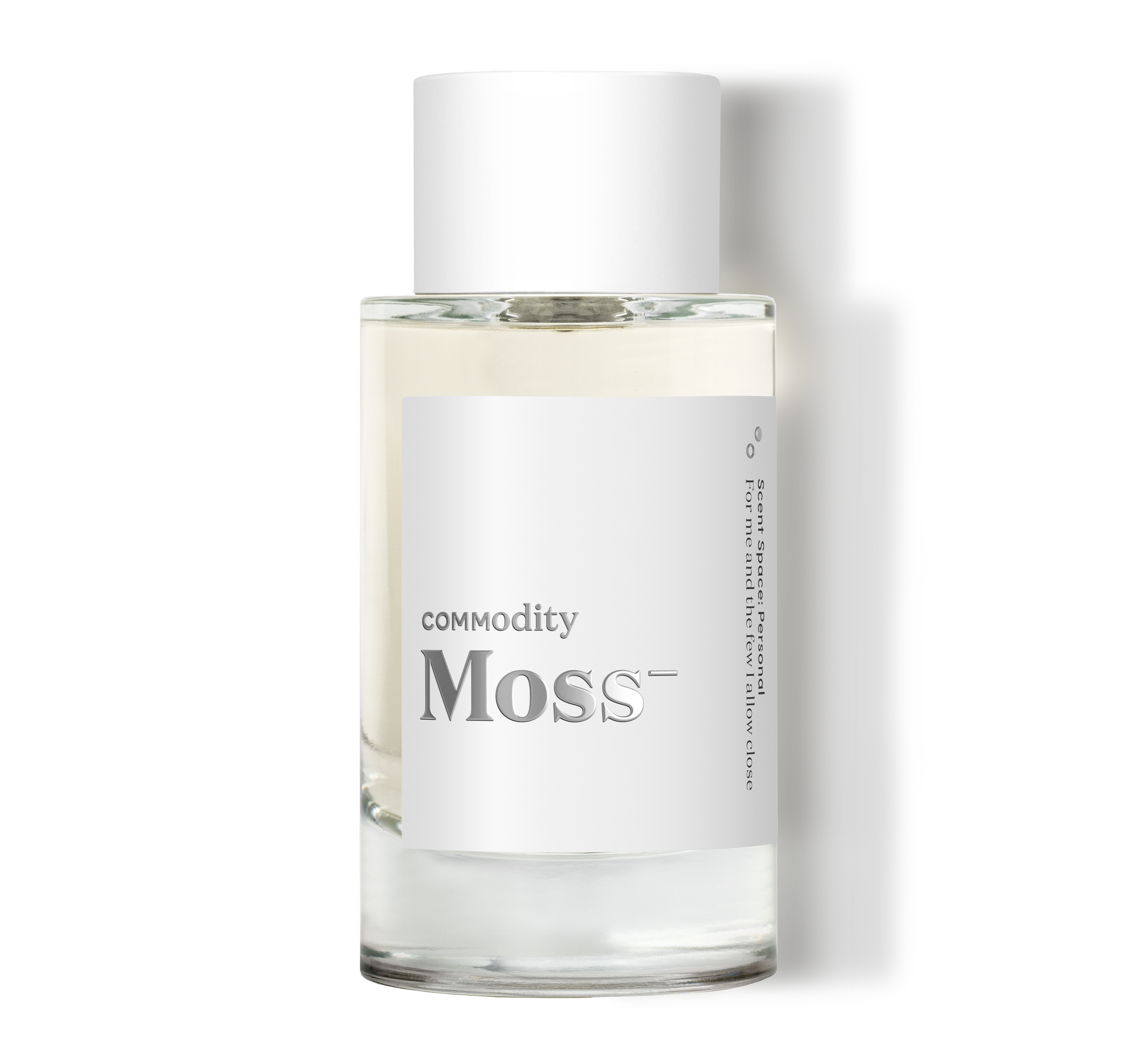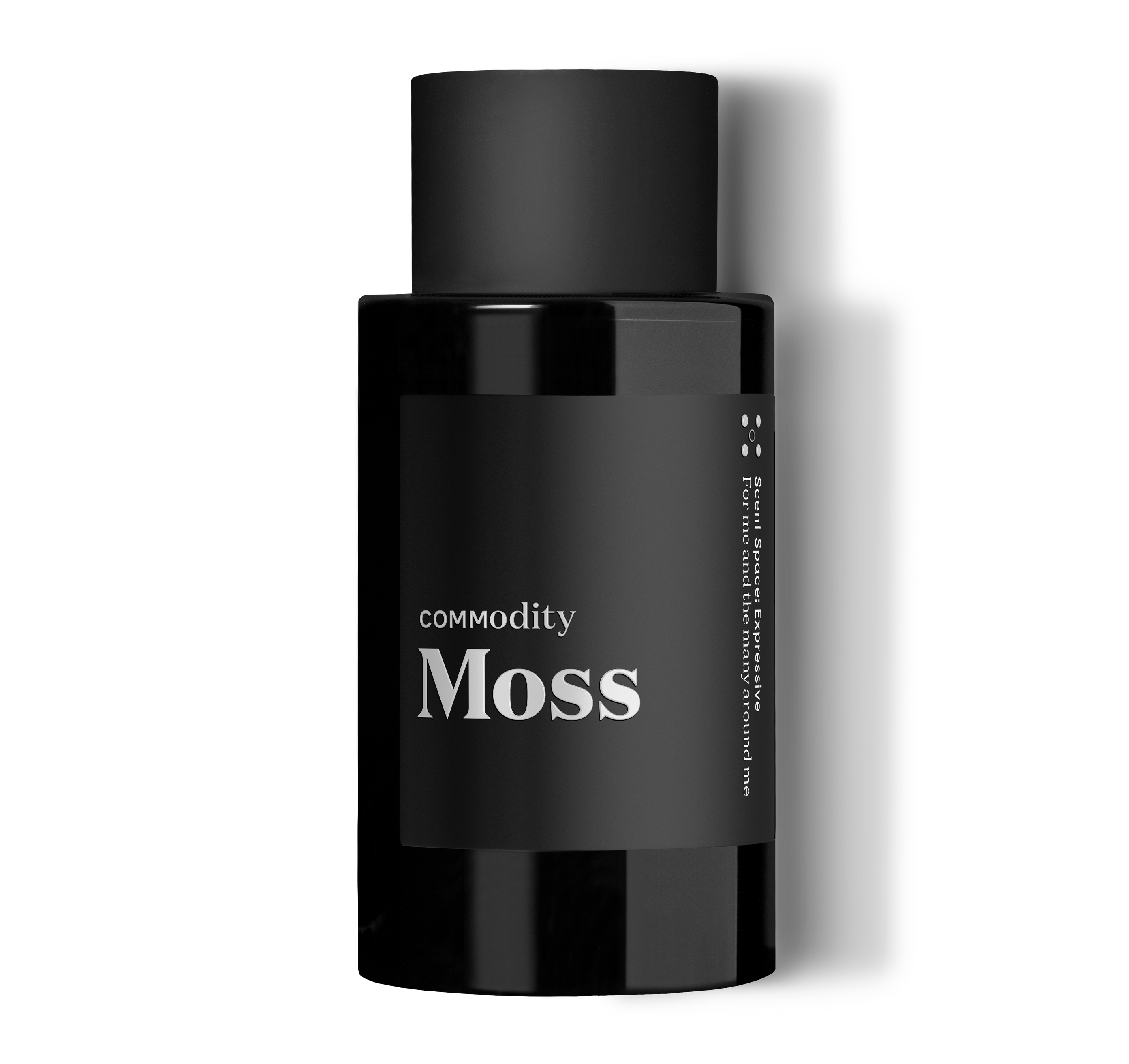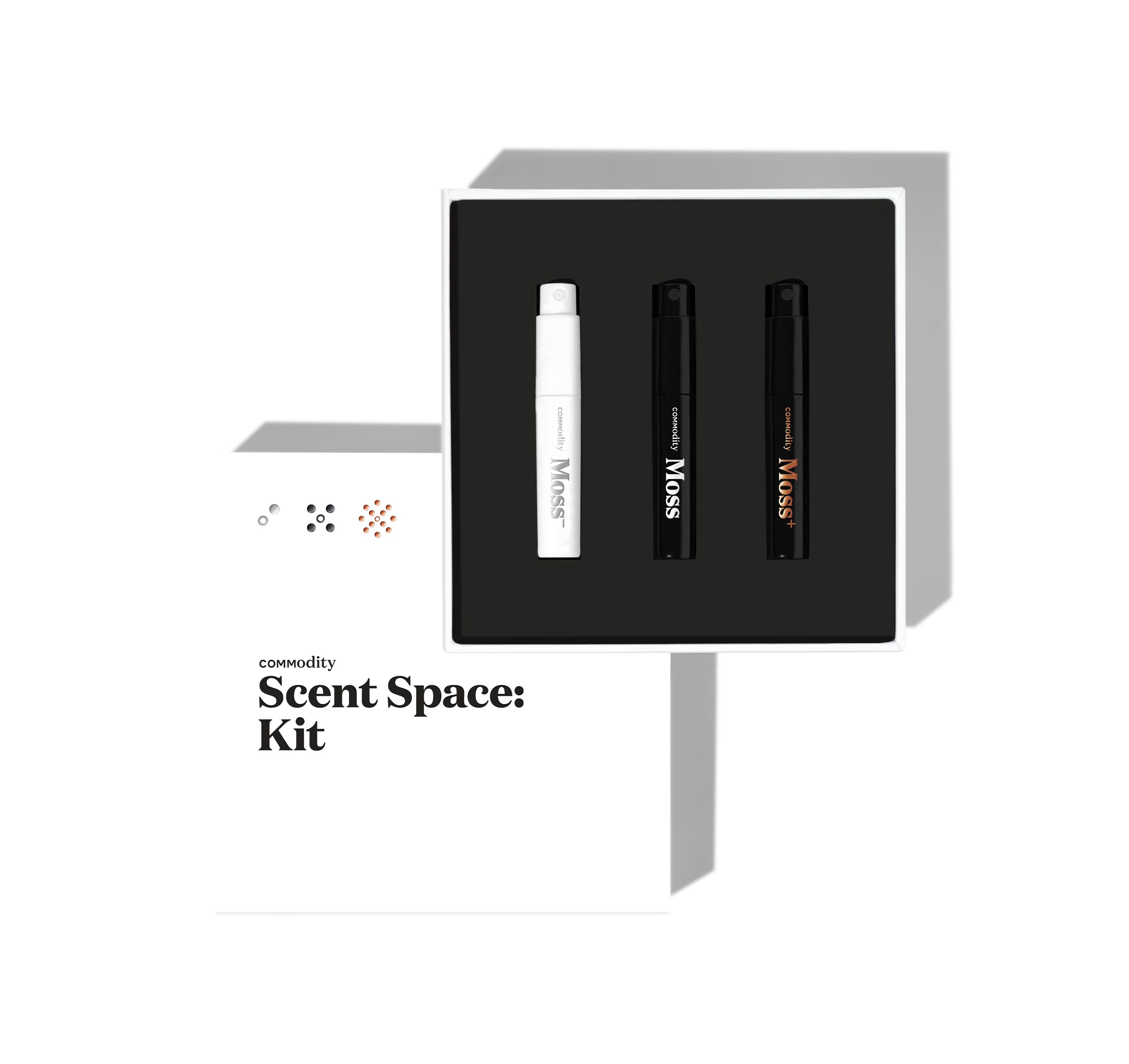 Up Next, Short-Lived Perfume Is the Worst, so I Found 18 That Will Last All Day