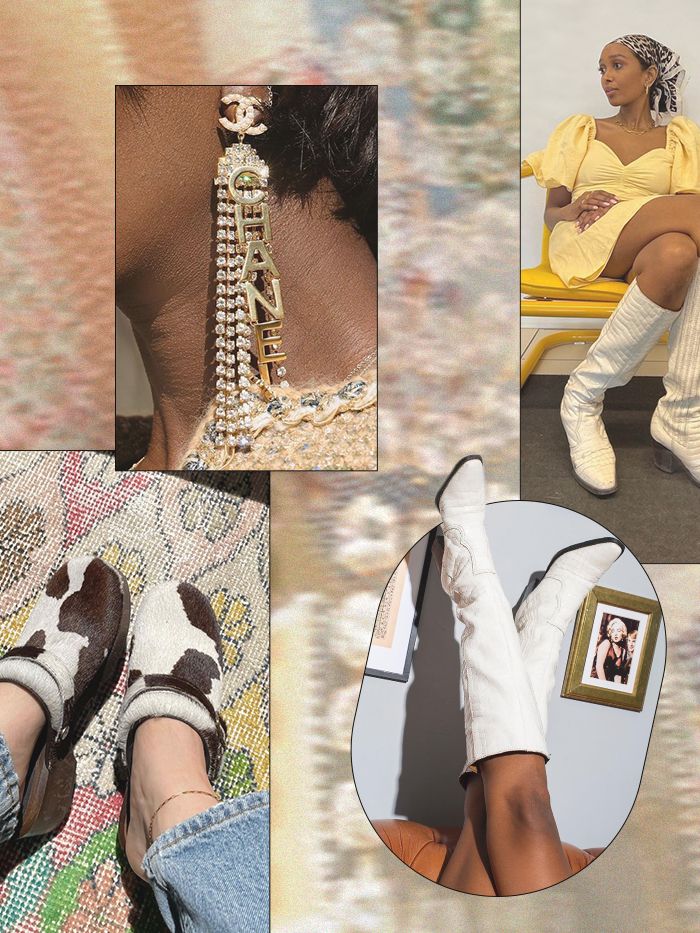 For fashion editors, few things are more exciting than new autumn accessories. After months of swimsuits, straw totes, and floppy bucket hats, we're craving outfit "completers" that are a little more polished. (Yes, we know polished is an overused word, but it's highly accurate in this case.) Bring on the knee-high boots, cashmere scarves, and structured handbags. Now that you're fully aware of the A/W 21 fashion trends, it's time to get to the specific extras that you'll want to wear over and over at this time of the year, any year.
There are plenty of reasons to continue to be cautious out there, and things aren't back to normal by any means. However, it's safe to say that there's a renewed sense of excitement to do some shopping and dress for the outside world this fall. That said, there's no time like the present to get to know the accessory trends that everyone will be wearing in a matter of weeks (and that some fashion people already are). That's the beauty of accessory trends—you can start wearing most of them long before you're in need of a jumper and coat.
For this guide, we took to Instagram to figure out which trends that populated the fall runways are actually translating to the fashion set.
Nothing says fall (and winter) like a dose of cosy shearling. If you agree, you're likely to be very satisfied this fall, as brands have been busy creating accessories made of full shearling or a trim at the very least. We predict a lot of Instagram love to come for Bottega Veneta's Arco Shearling Tote. While we love a bag trend that can be worn year-round and shearling may be a bit seasonally specific, it's worth it.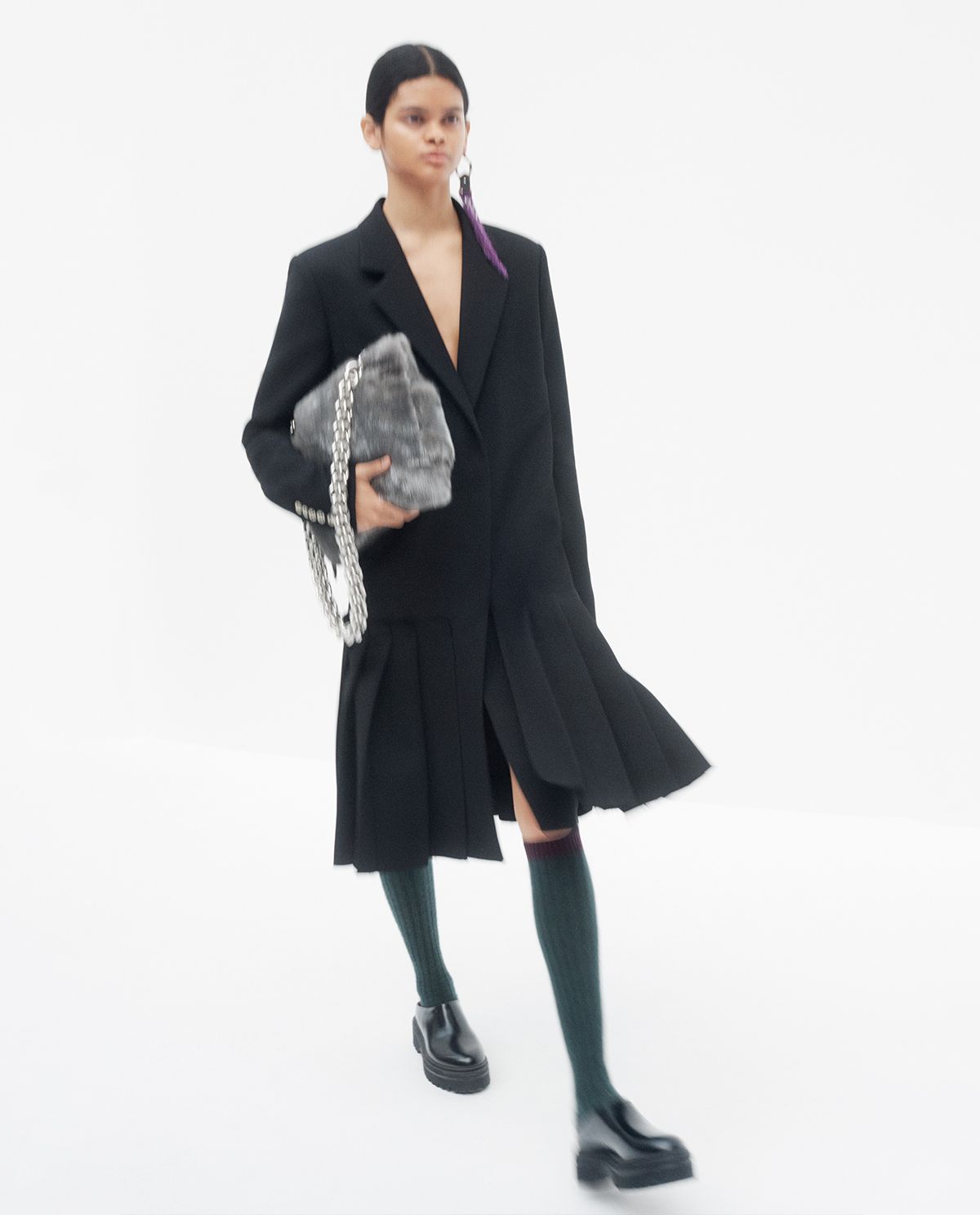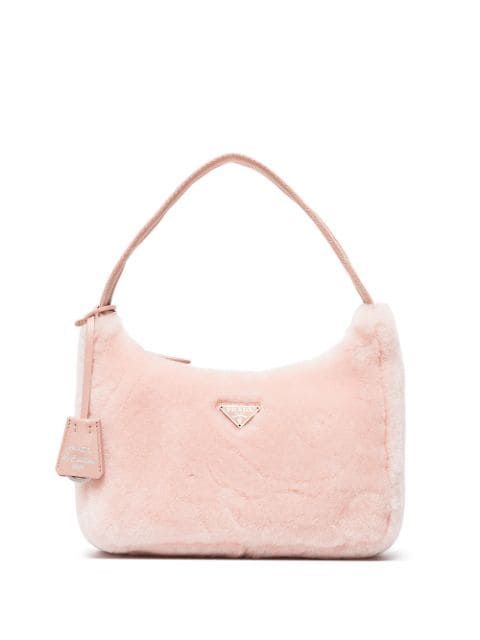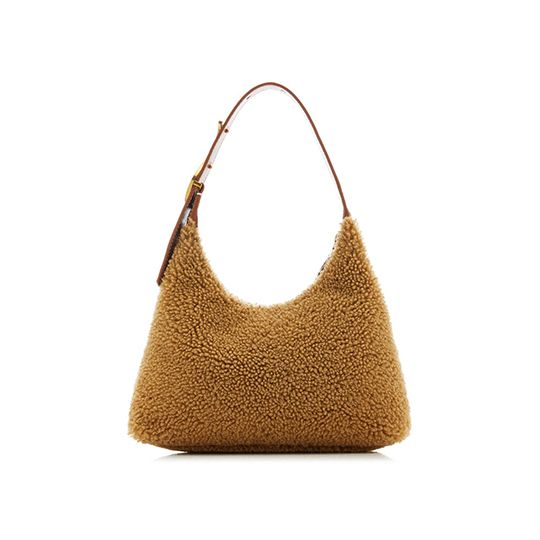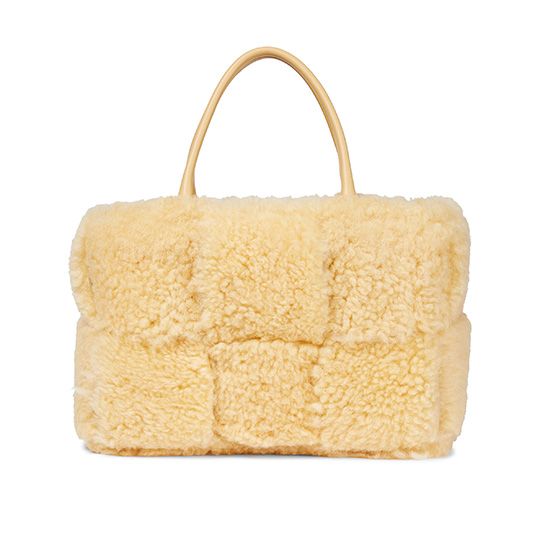 Believe it or not, Western boots are already a thing again, so prepare to dust yours off or invest in a shiny new pair. If you are in the market, you're in luck because there are more cool versions to choose from than ever before. If you have any doubt that this trend is about to be everywhere again, just take a quick scroll through Instagram or TikTok to see what we mean.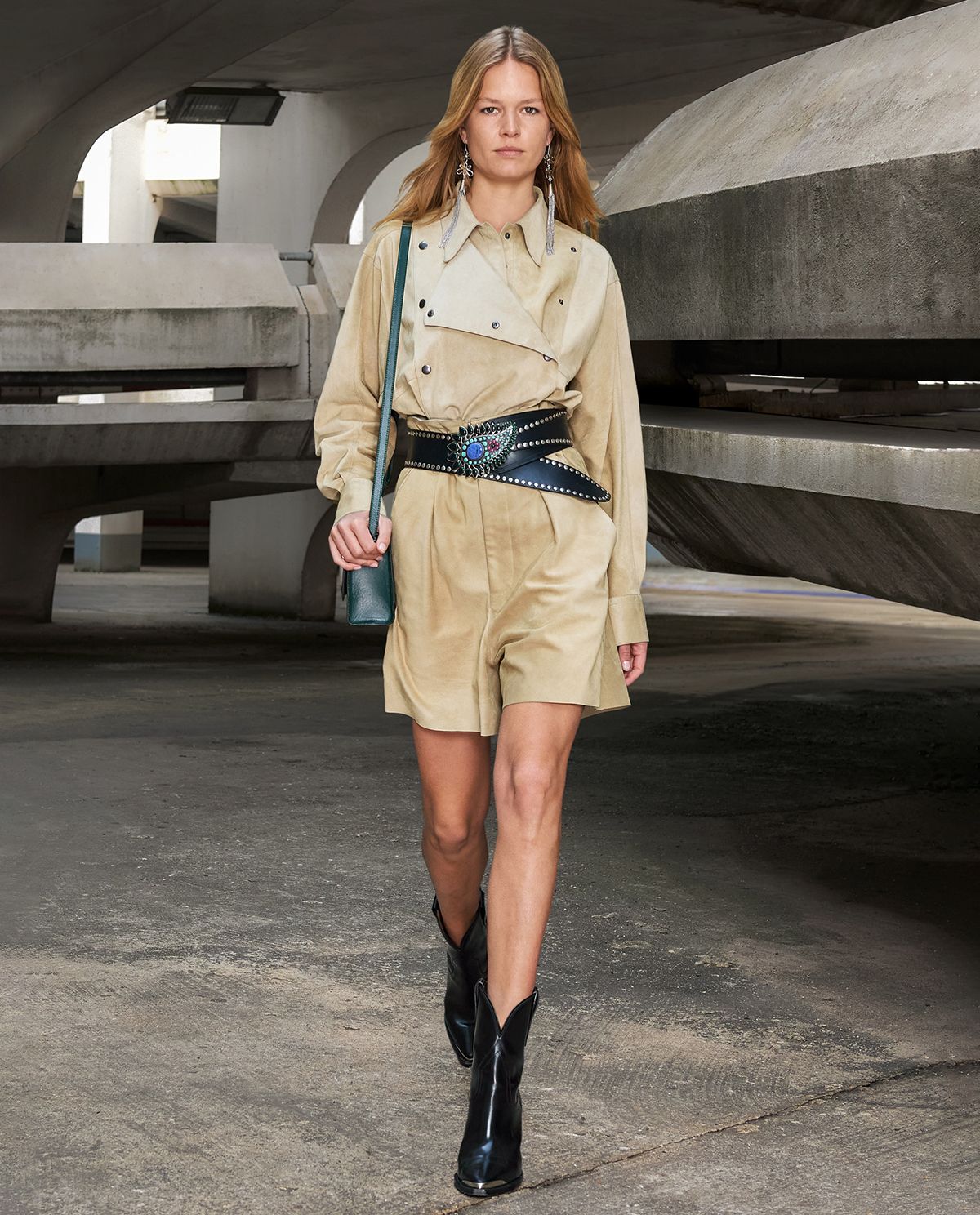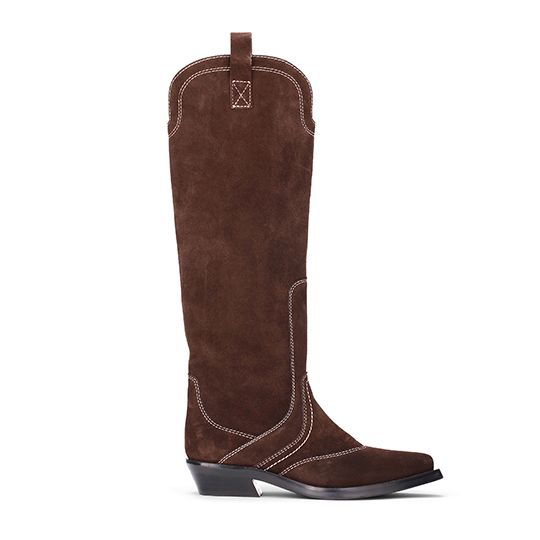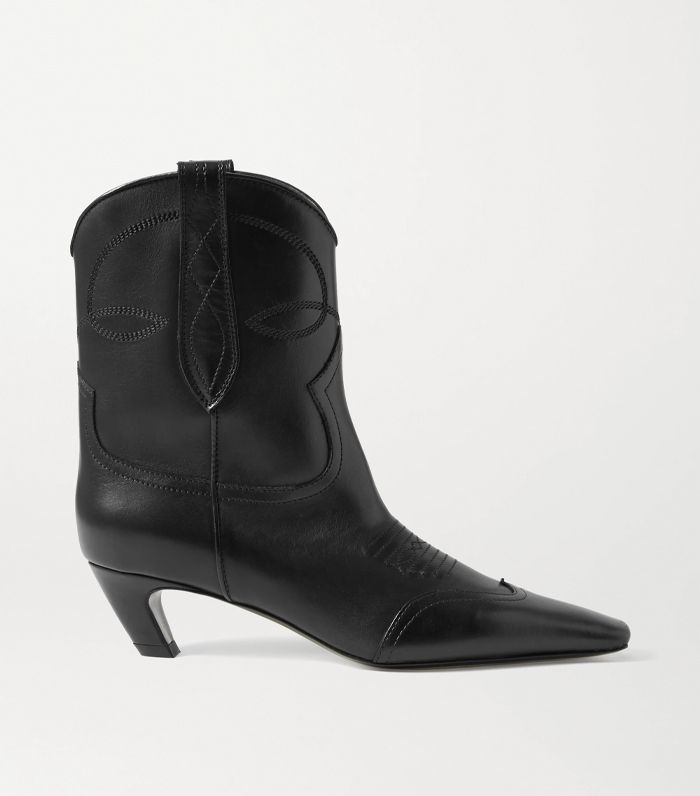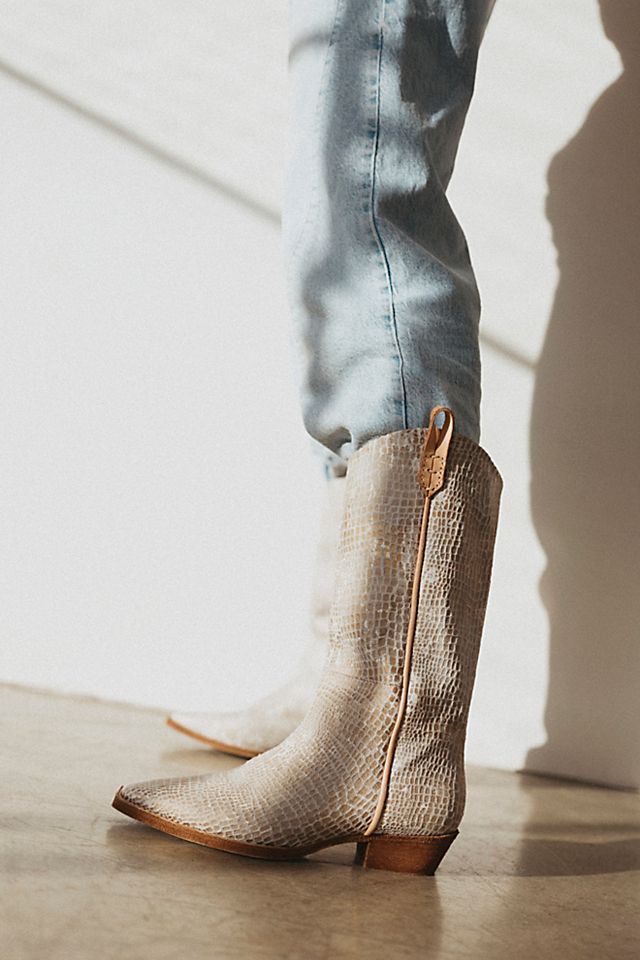 After years of mini bags that are so small they can barely hold a bottle of hand sanitiser, let's all revel in the joy of a bag trend that's actually functional. Large tote bags make an equally sizable impact in an Instagram post, and they were all over the A/W 21 runways. There's no doubt that they look right at home with a pair of knee-high boots and an oversize coat. We can't say the same for a mini bag.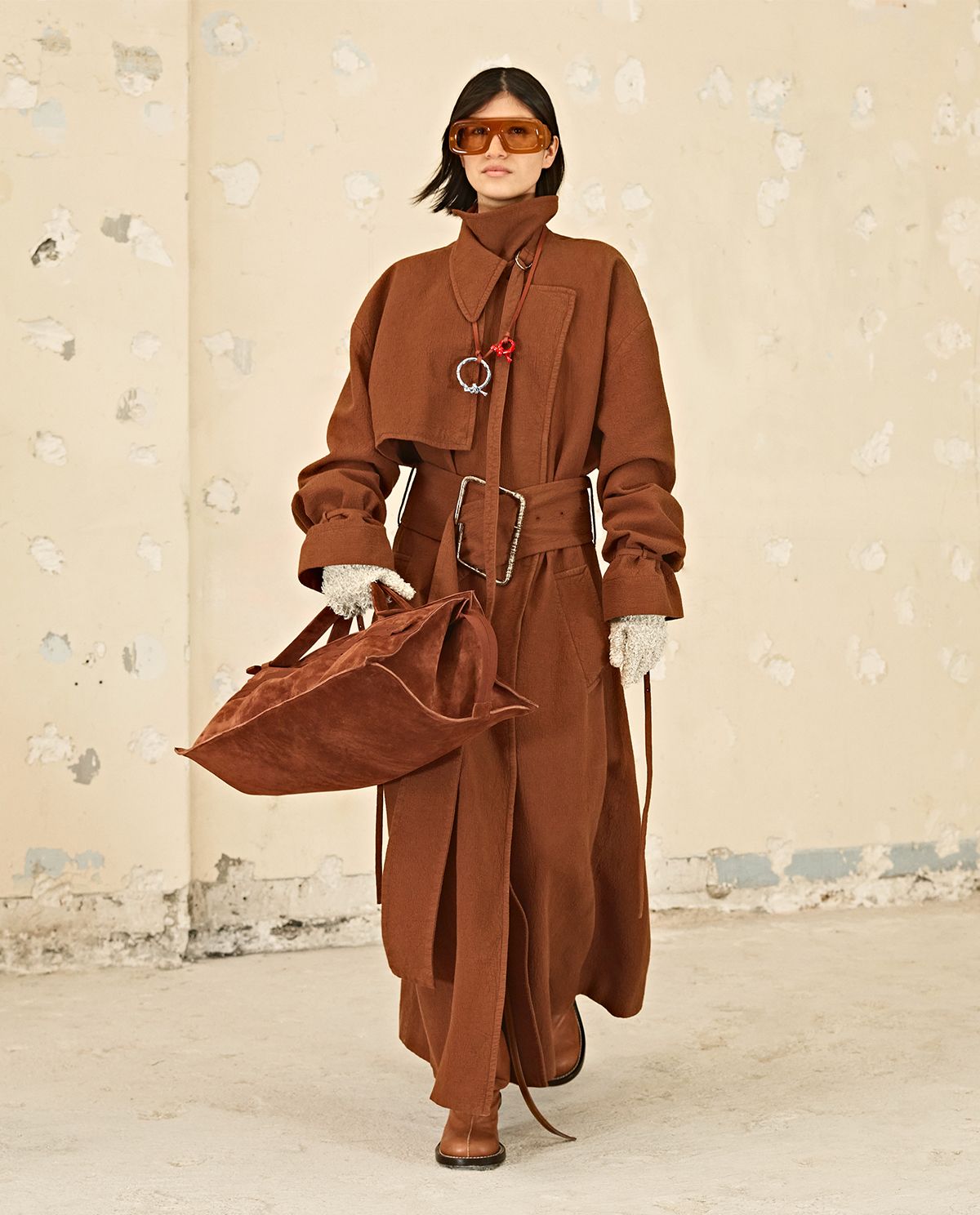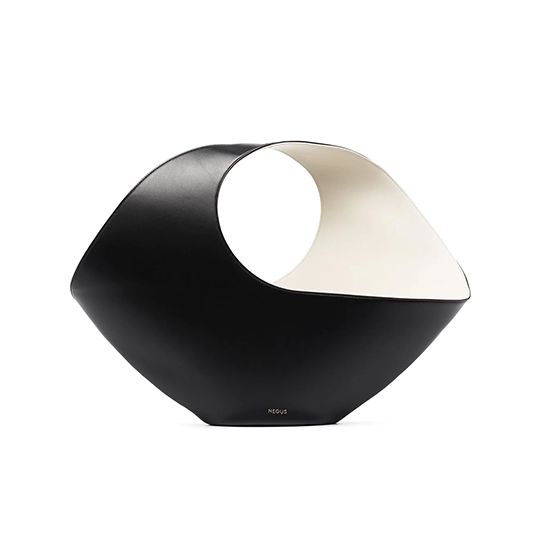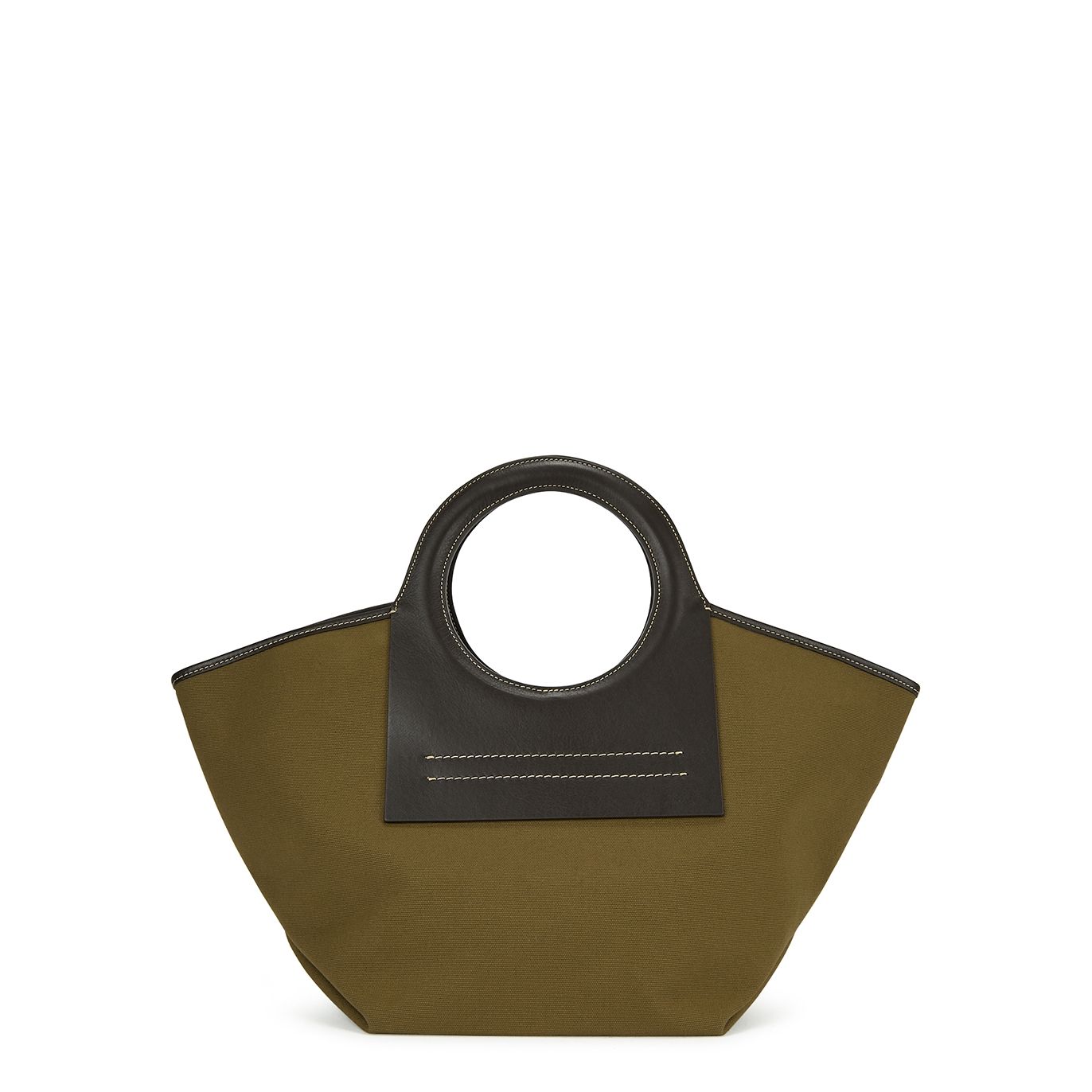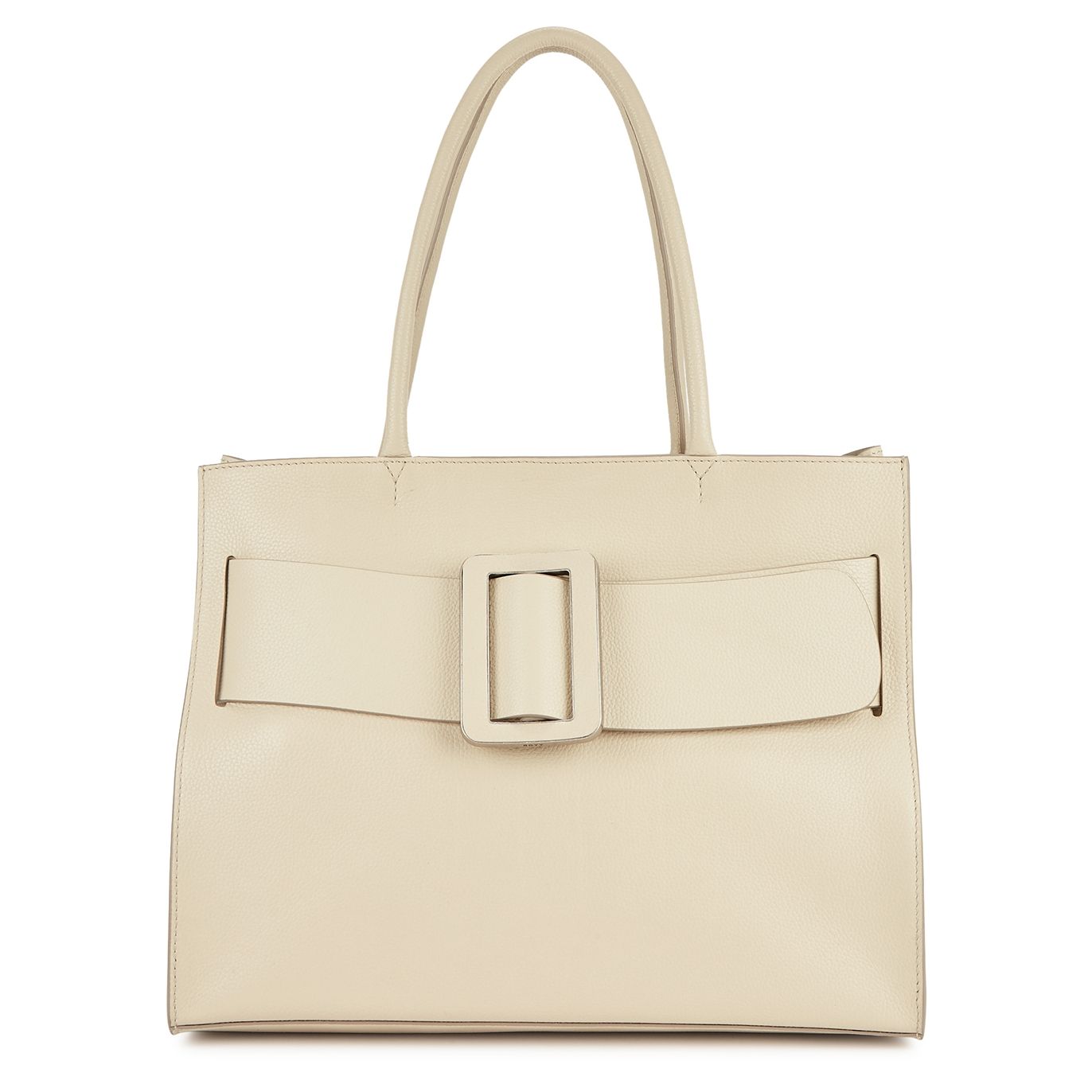 Some accessory trends don't necessarily serve a specific function, and kerchiefs fall under that category (aside from partially masking a bad hair day). They simply look cool tied around your head and add interest to your outfit. They've been trending among fashion people and celebrities all summer and will continue to do so into autumn. To bring them into the new season, shop for iterations in fall-friendly colours and thicker materials.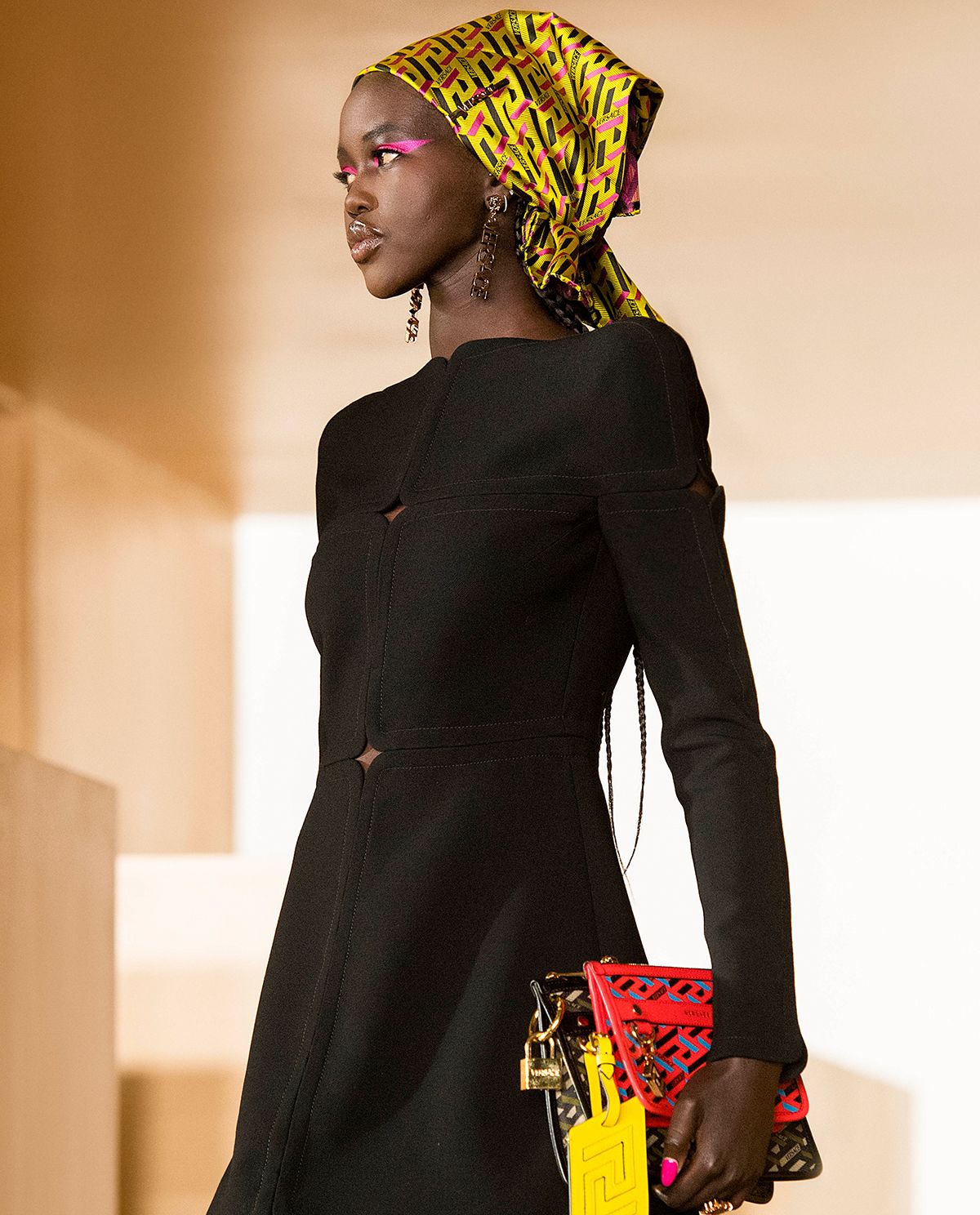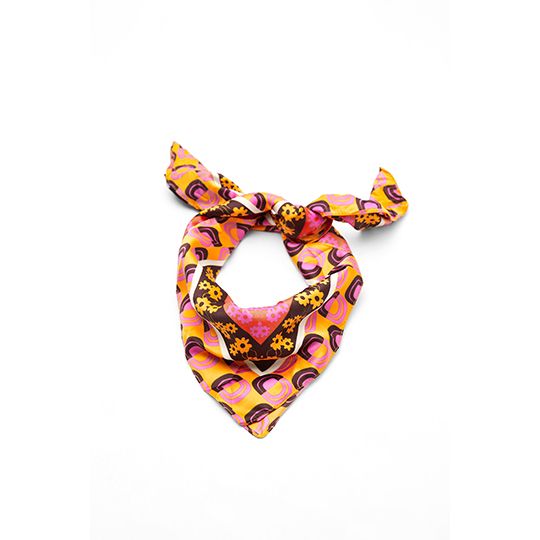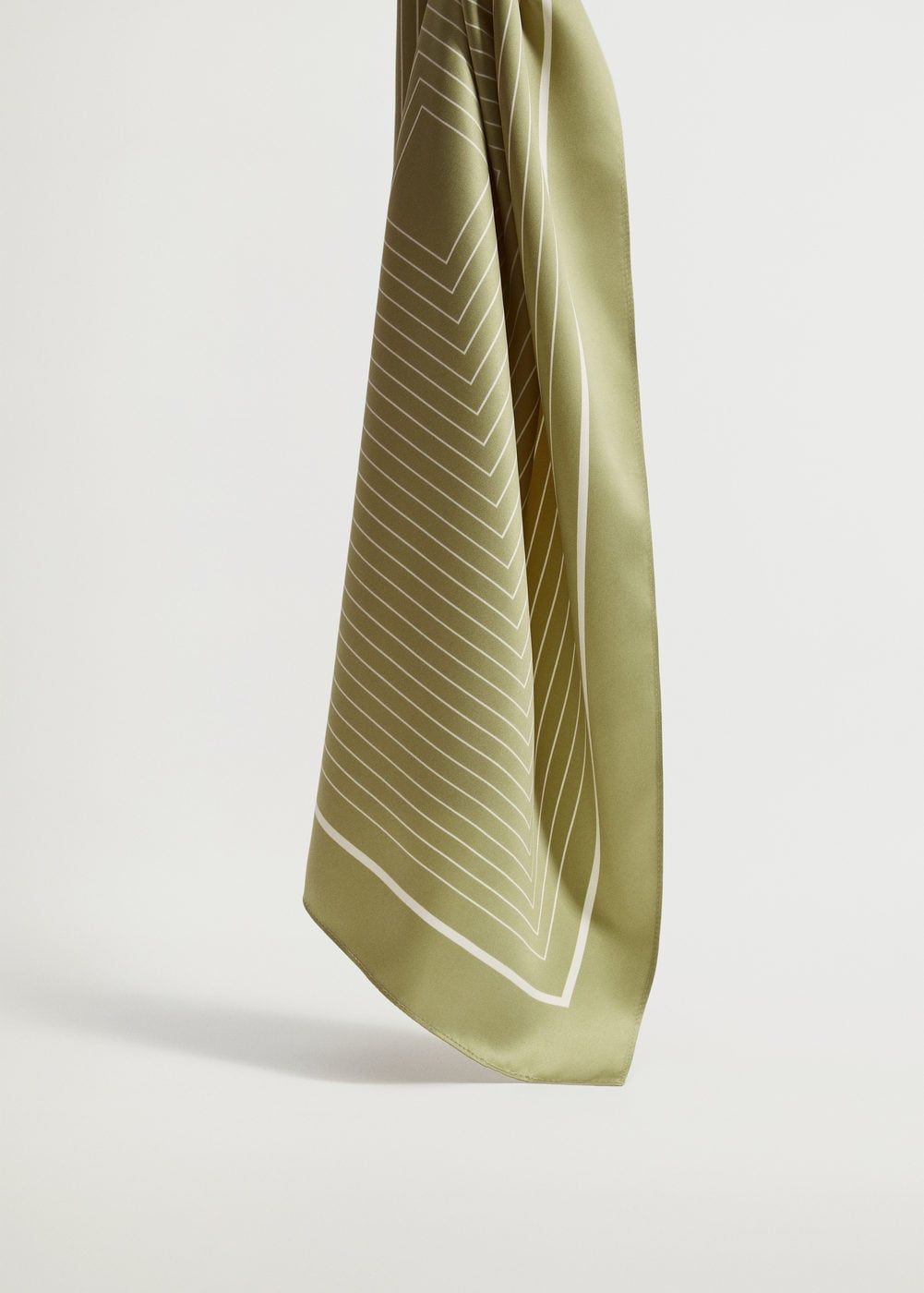 Clogs may have started as a micro-trend last winter, but they're fully mainstream this year. Primarily in the form of chunky flats or platforms, clogs have quickly taken over almost every retailer's new-arrivals section. They're the ideal throw-it-on-and-go shoes when you don't want to fuss with boots, and they'll keep your outfits looking especially forward this season.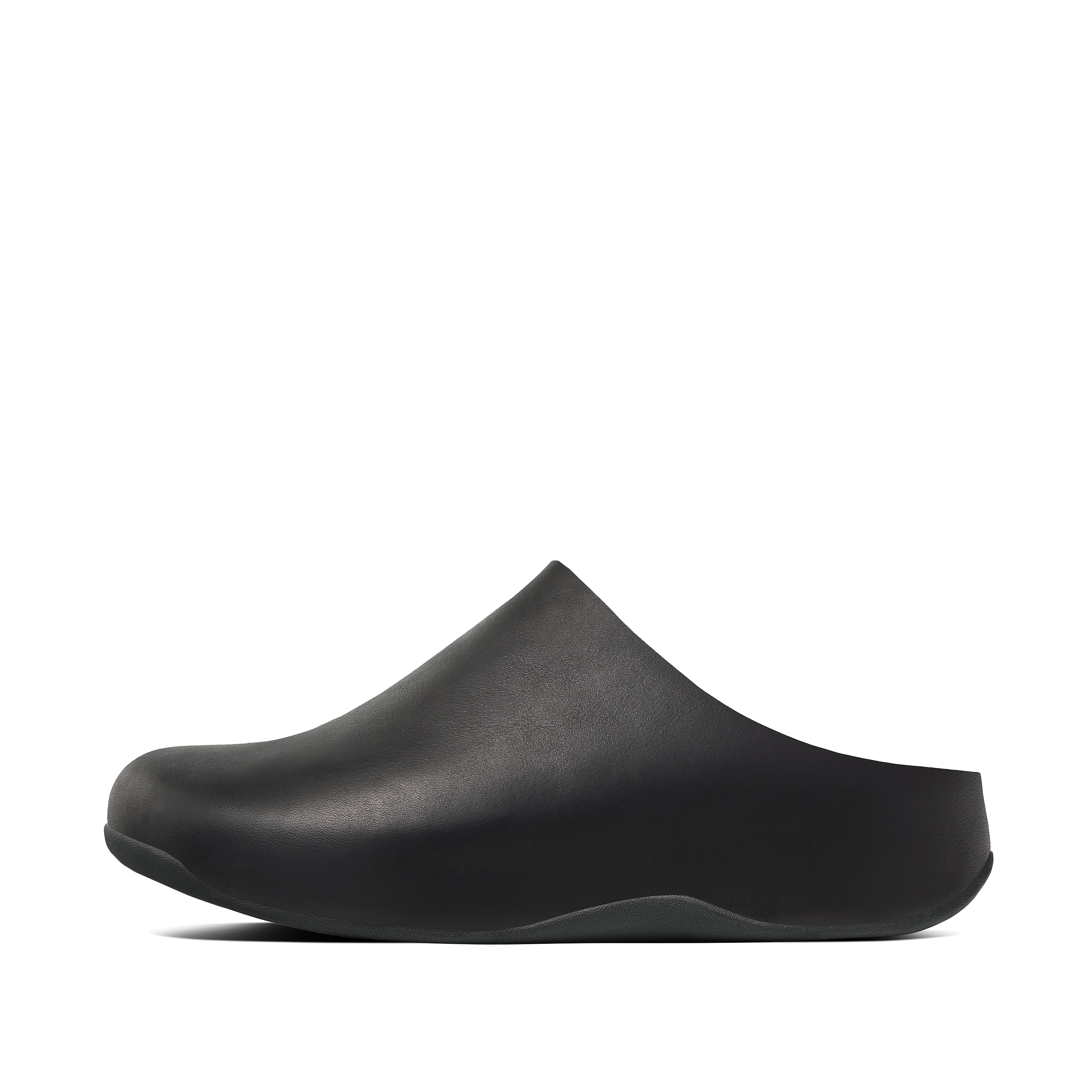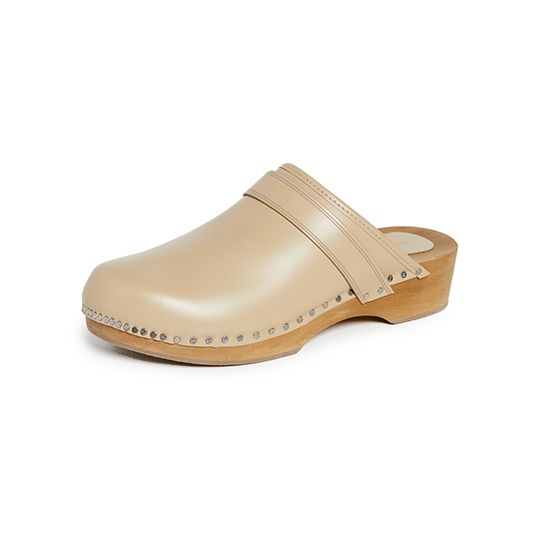 If it seems like earring trends come and go particularly quickly, you're not wrong. But that's also the fun of this accessory. It's fairly easy to switch up your look just by wearing a pair of trend-forward earrings. This season, it's oversized earrings. Whether in the form of a pair of massive hoops or sparkly shoulder dusters, the bigger, the better this season.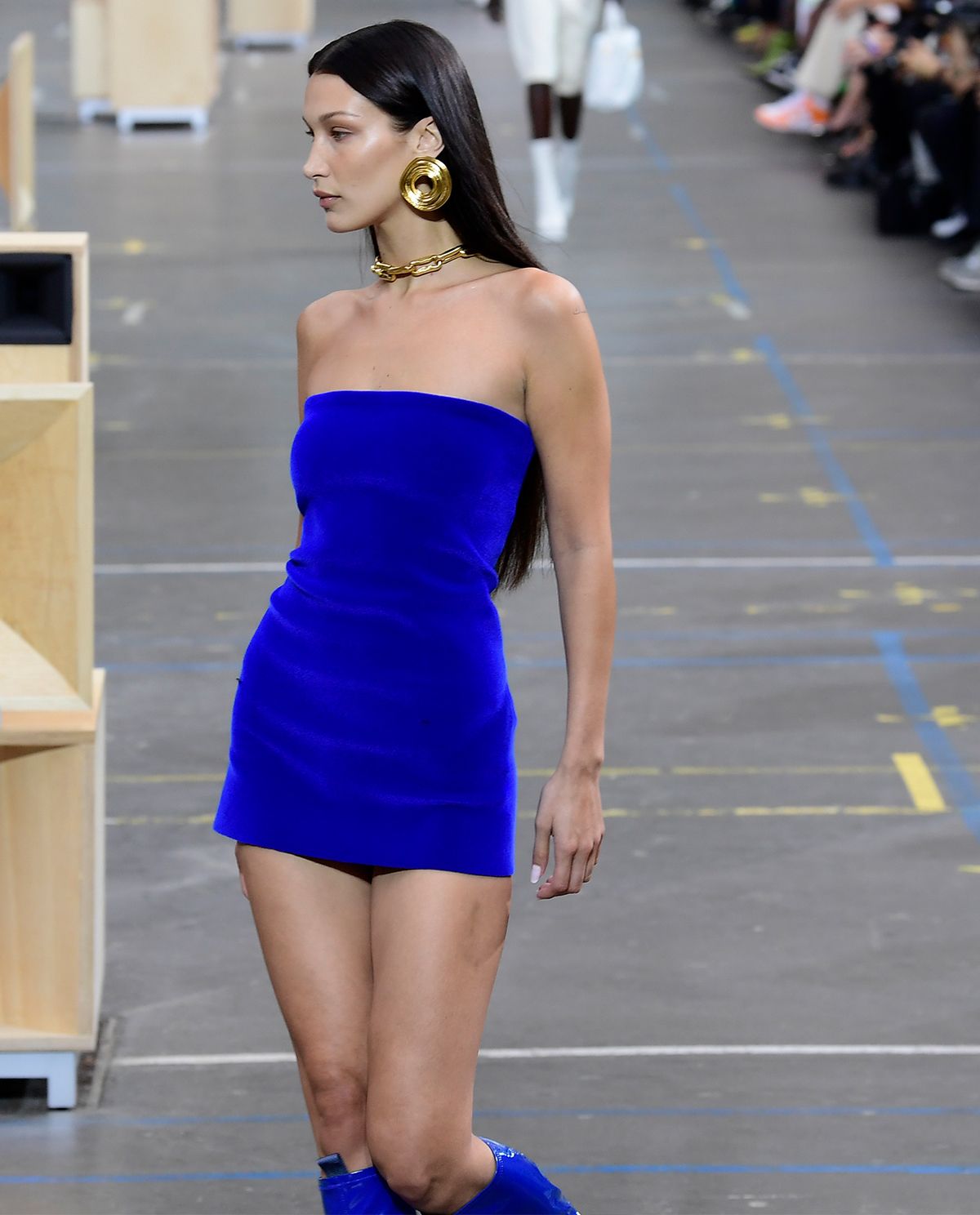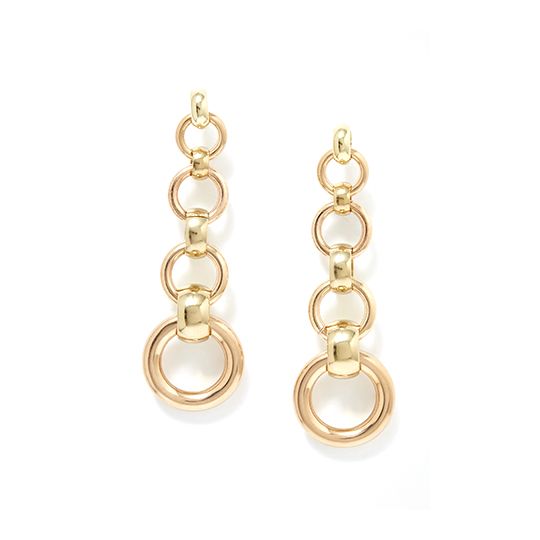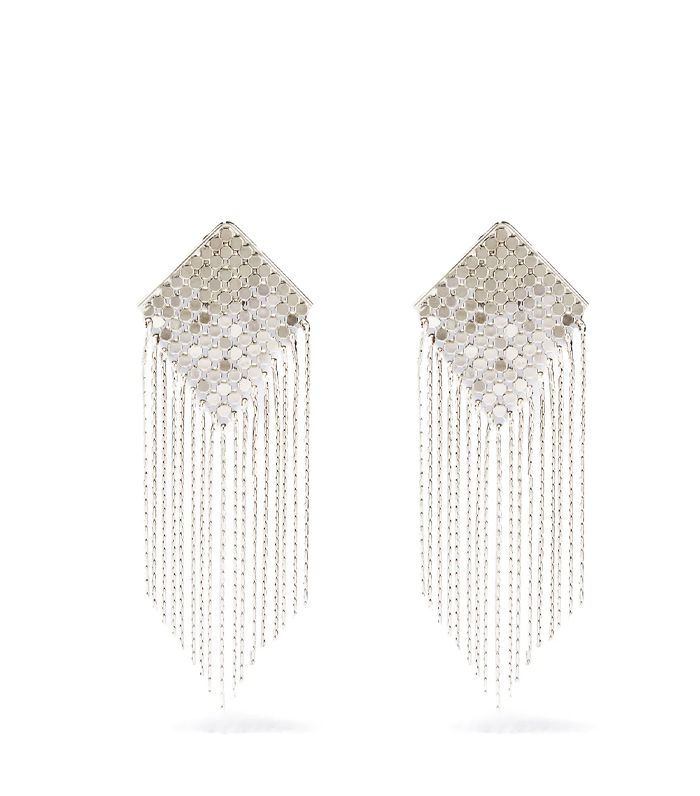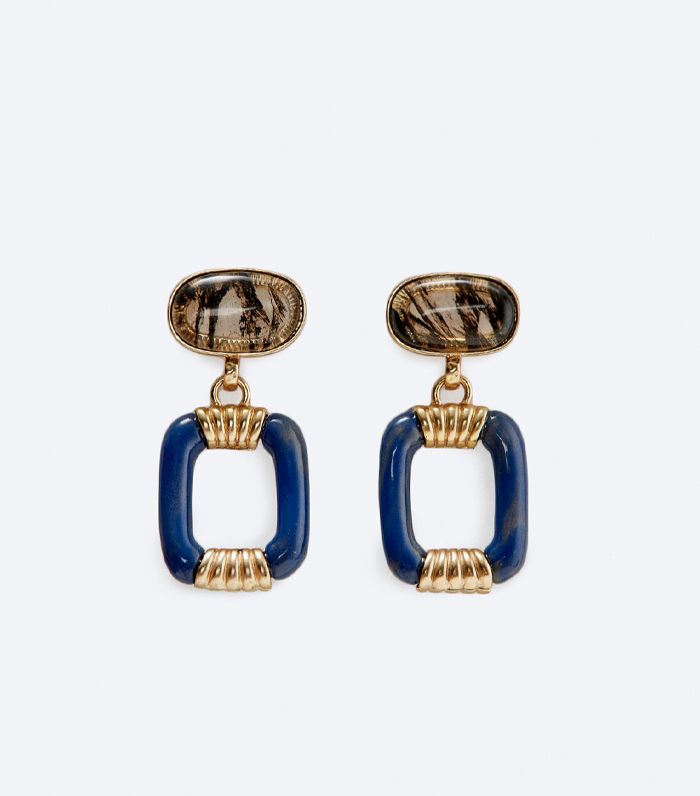 If you live in a rainy climate, this trend is likely to be of interest to you, in boot for anyway. And if you don't, you shouldn't skip it for that reason. Rain or shine, rubber shoes—whether in the form of boots, mules, or even heels—are coming in hot for autumn/winter 2021. Take a look at Bottega Veneta's current shoe lineup if you're seeking further proof.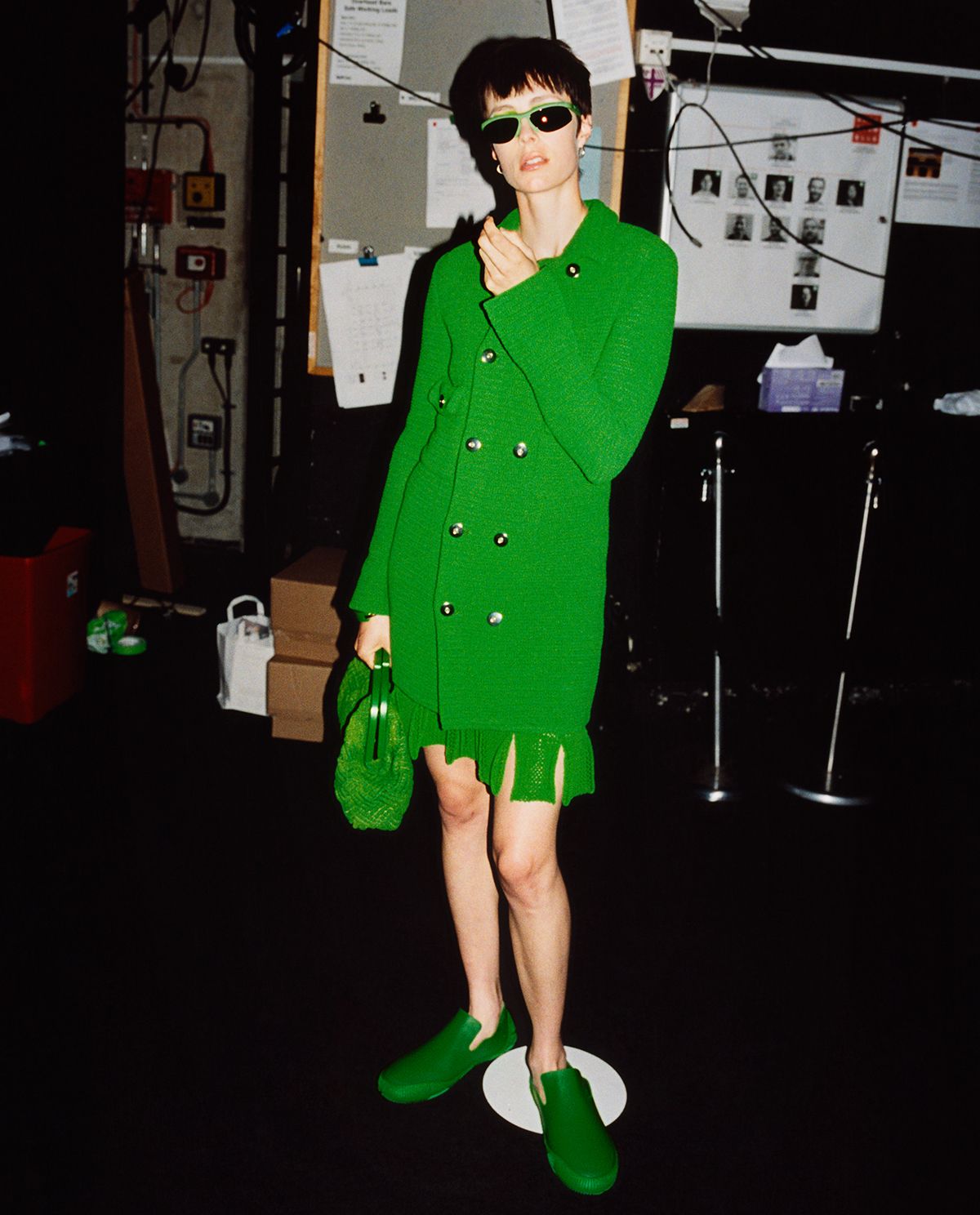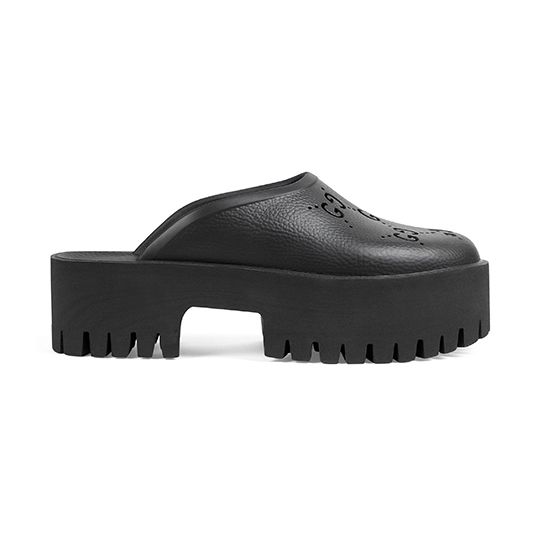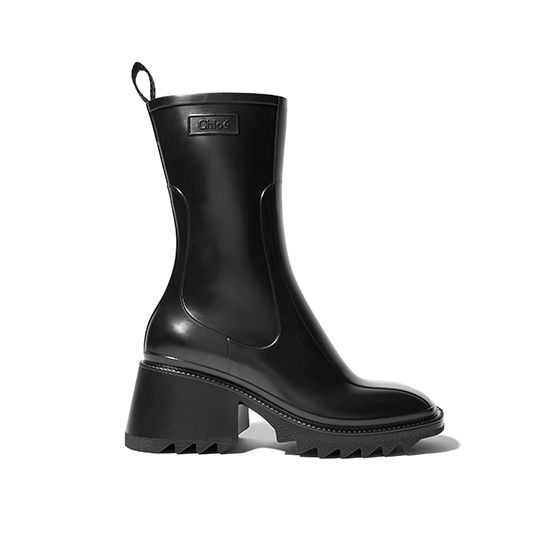 Long gloves (aka opera gloves) add an undoubtable air of elegance to any look, but they're a lot more wearable than you'd think. It's a good idea to look to Instagram and the runways for styling ideas to bring them from the 1920s to the 2020s. You can opt for a functional, cosy pair like Prada's or a fancy pair if you're just in it for the drama.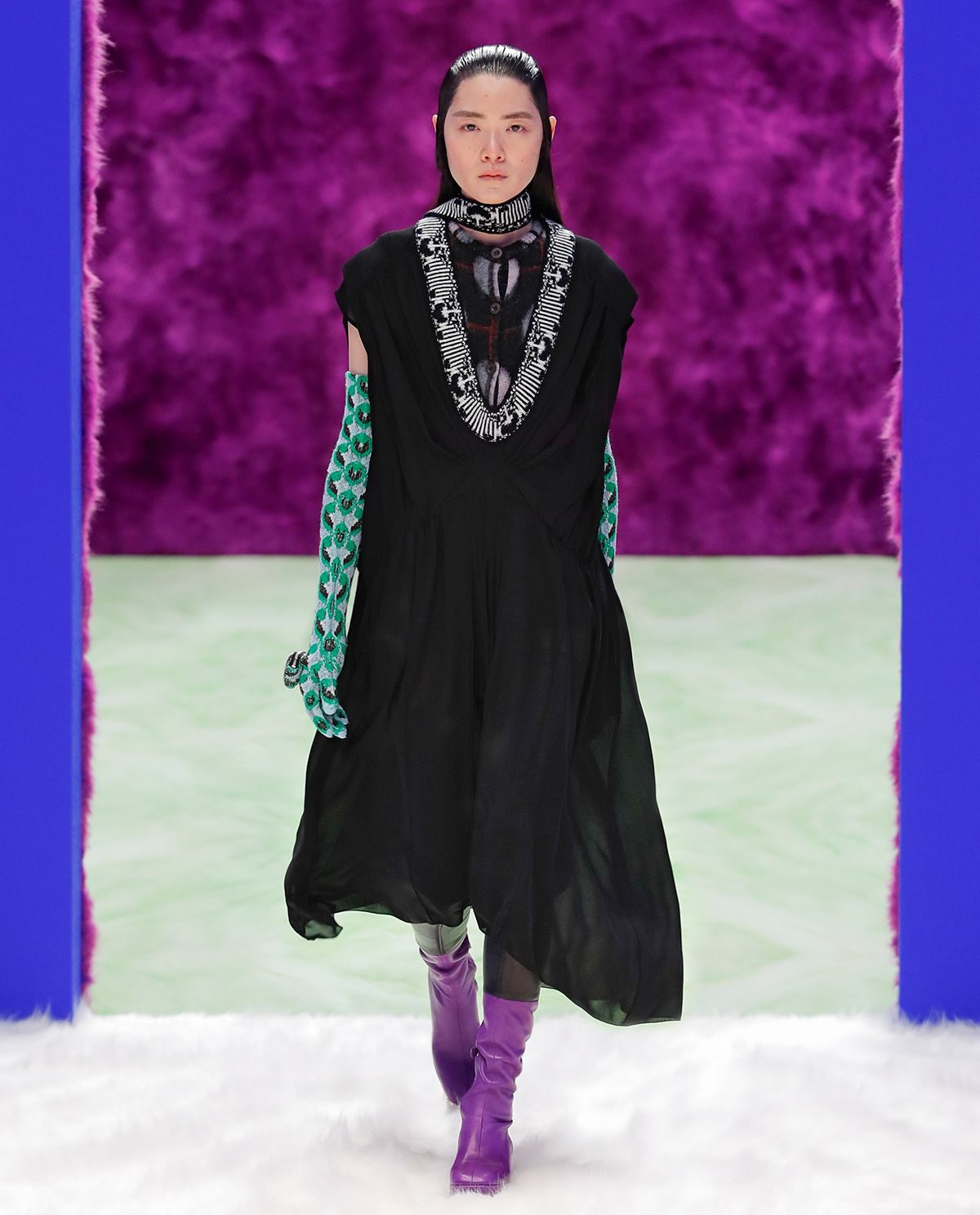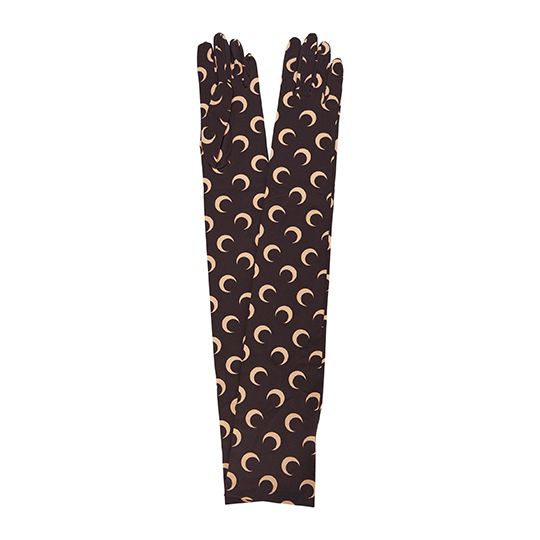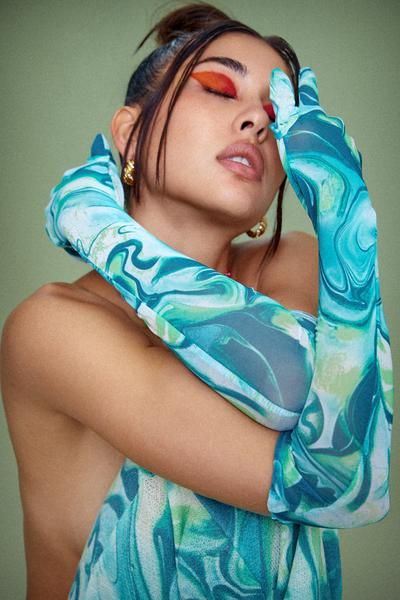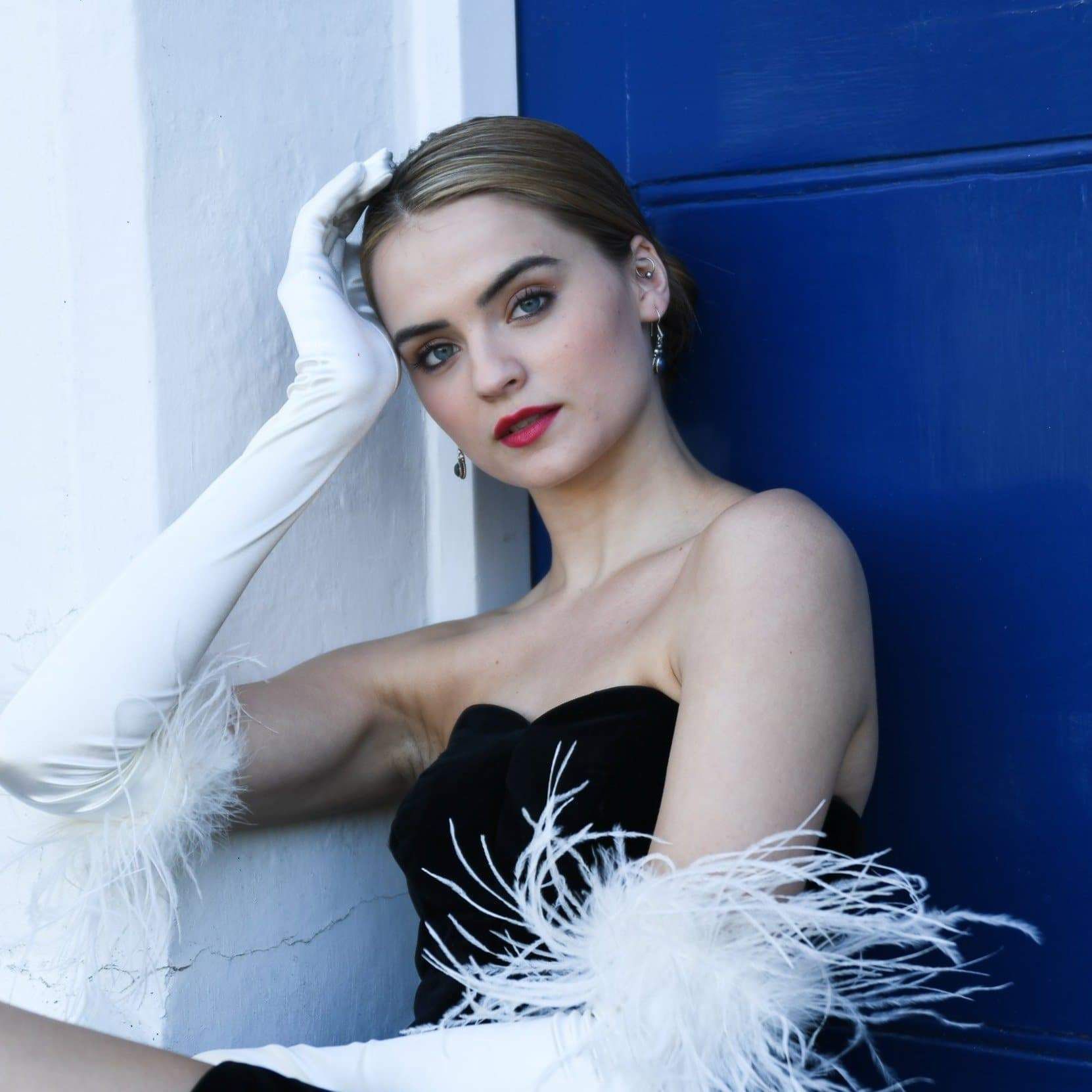 Before you keep scrolling when you see the word harnesses, hear us out. They're far more wearable than they once were. In fact, you might even say that some of the harnesses of 2021 resemble a belt—albeit one that makes a strong statement. If you're still thinking about the harness Timothée Chalamet wore on the Golden Globes red carpet in 2019, maybe it's a sign that you're finally ready to try it yourself.