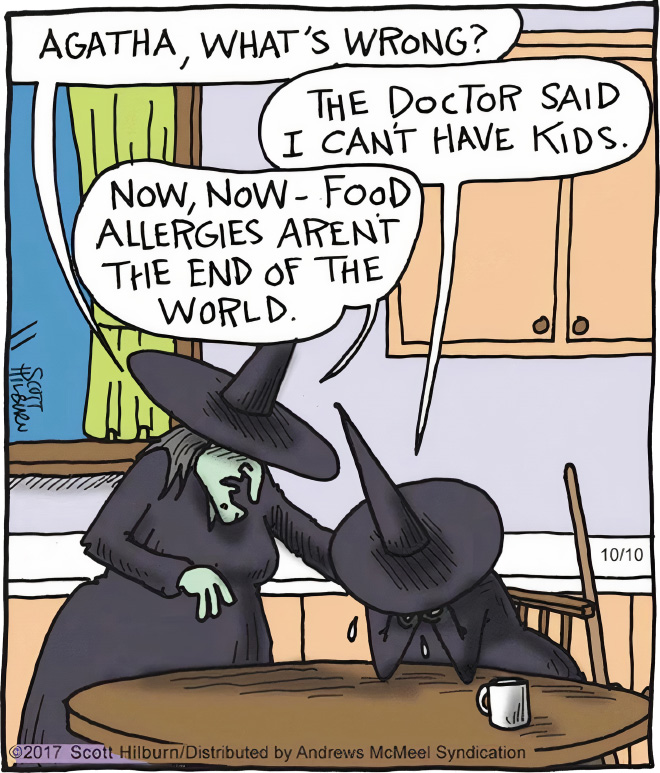 Scott Hilburn's work has been featured in LA Times, Washington Post, NY Daily News, Chicago Tribune, Dallas Morning News, and many more newspapers. Sometimes just one panel is more than enough to convey the idea you had in mind. He proves exactly that with his single-panel comics. Scroll down to see some of our favorites and don't forget to check out Scott's books on Amazon!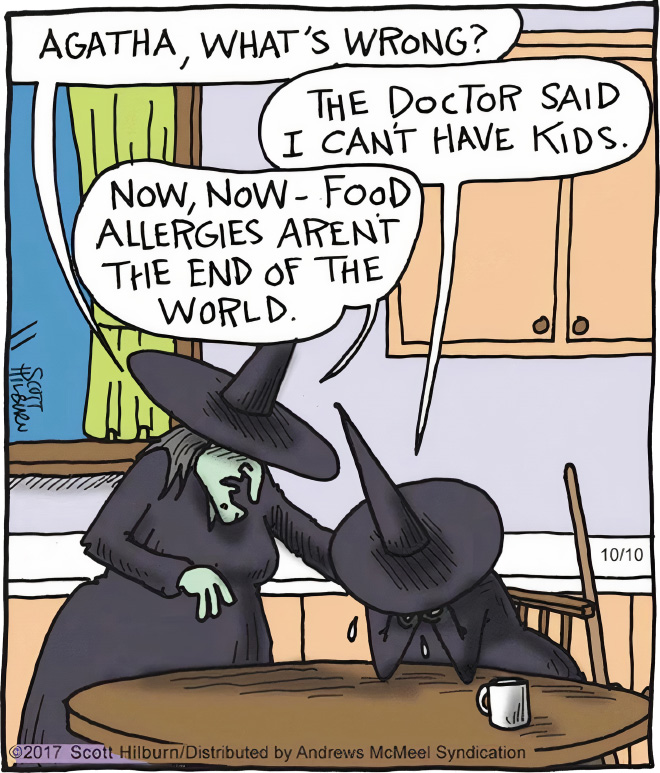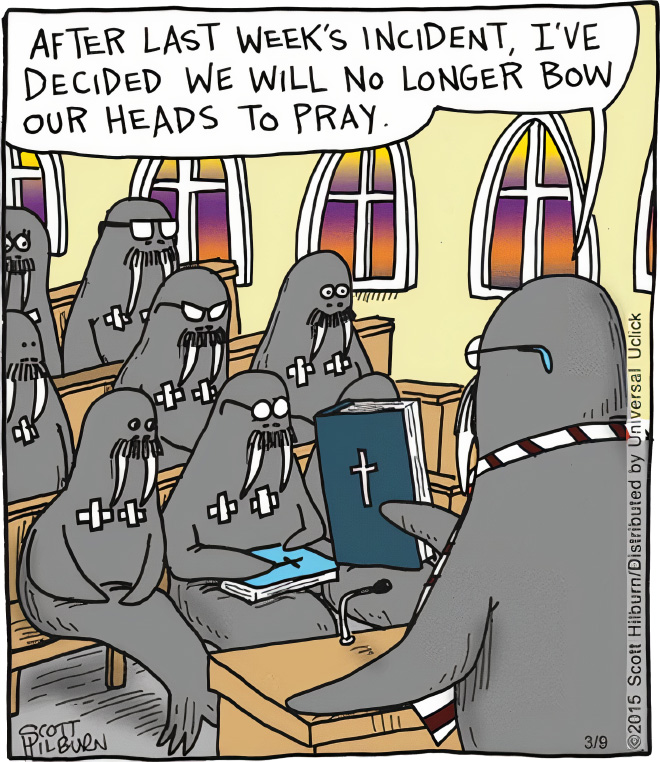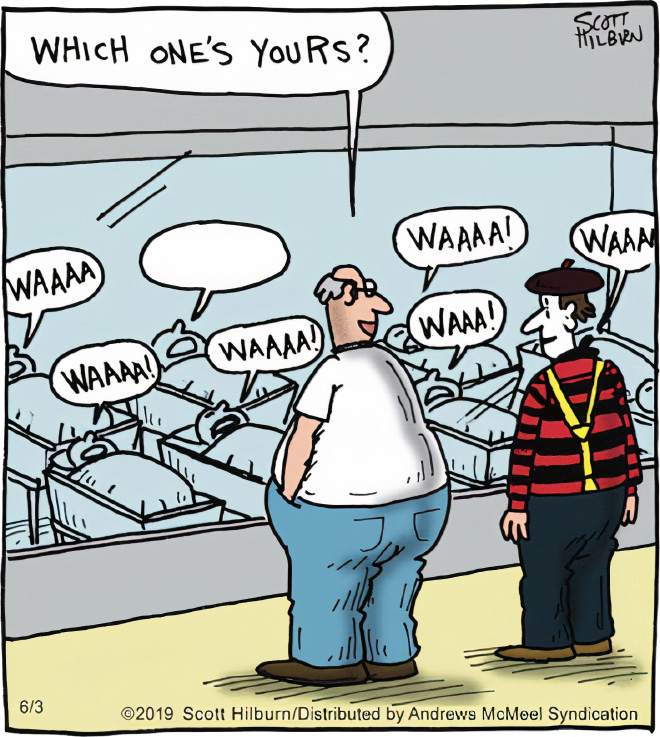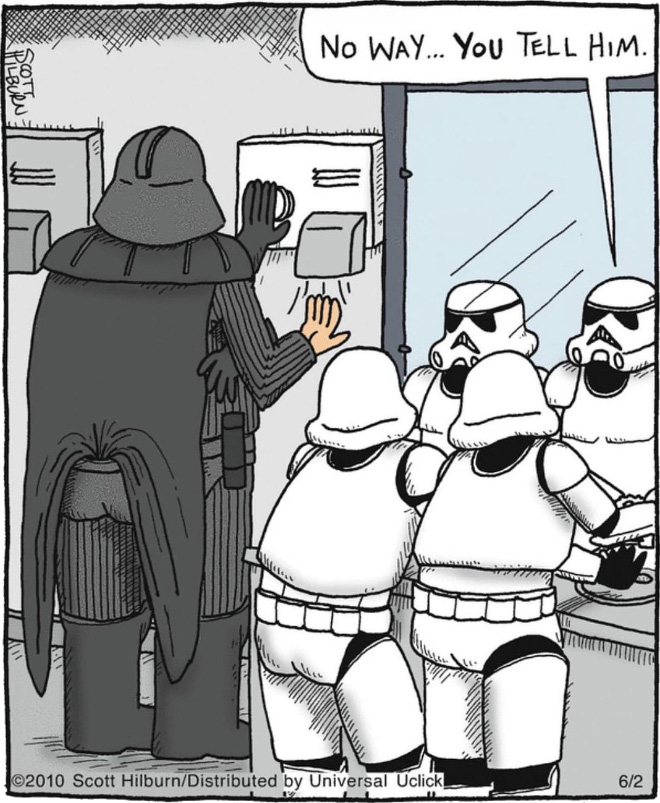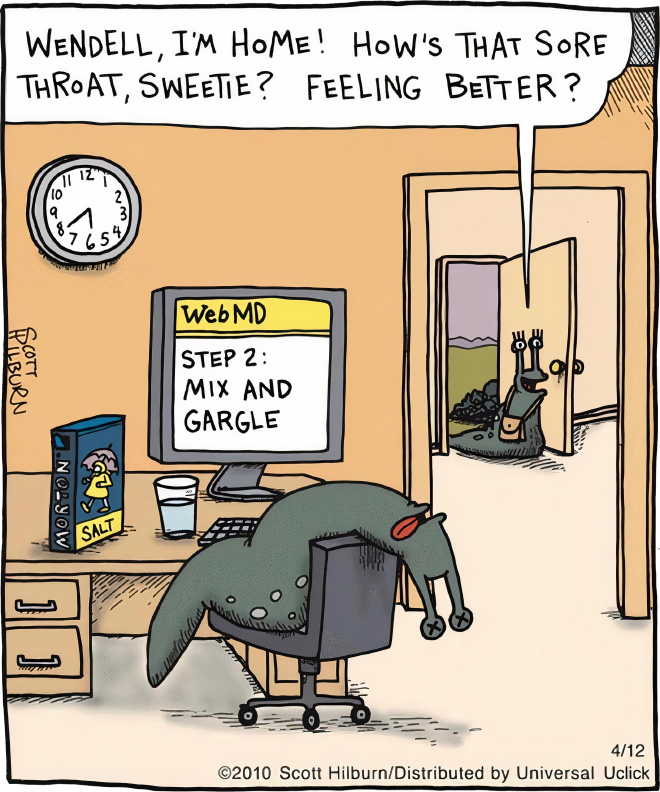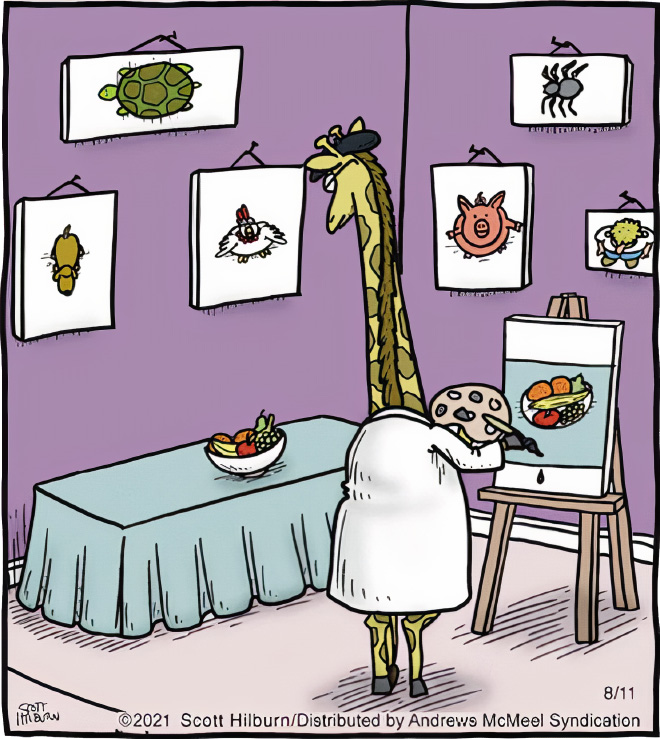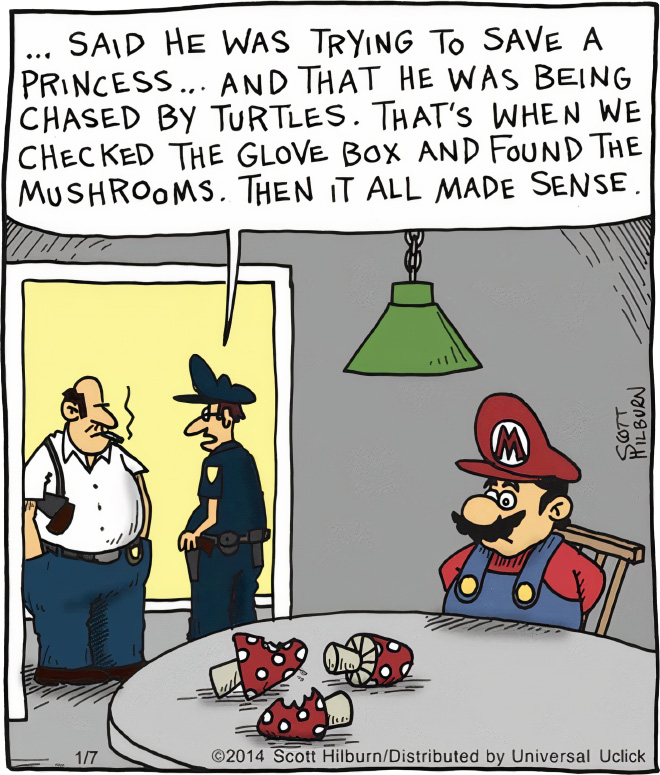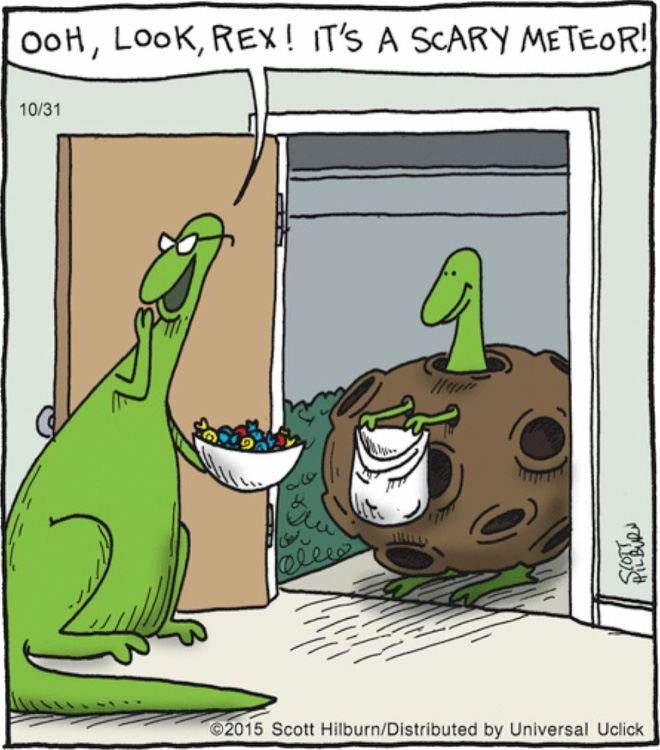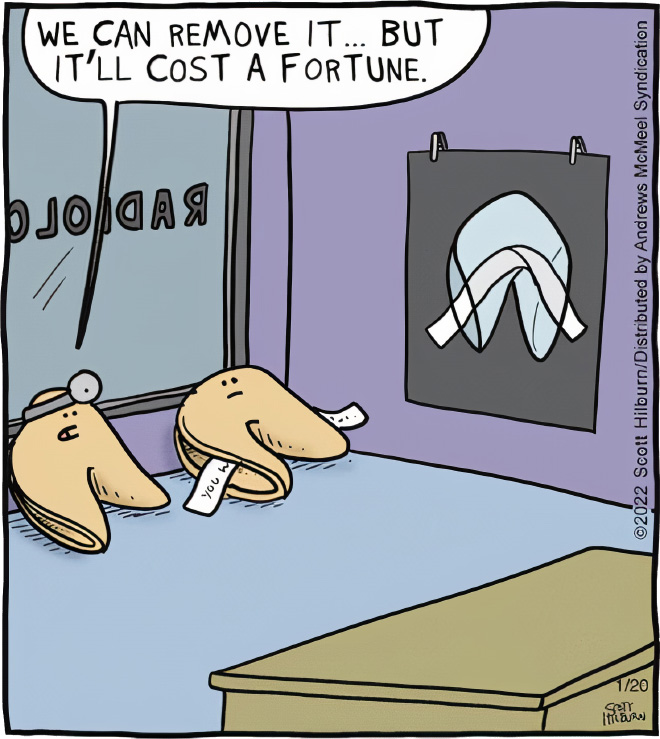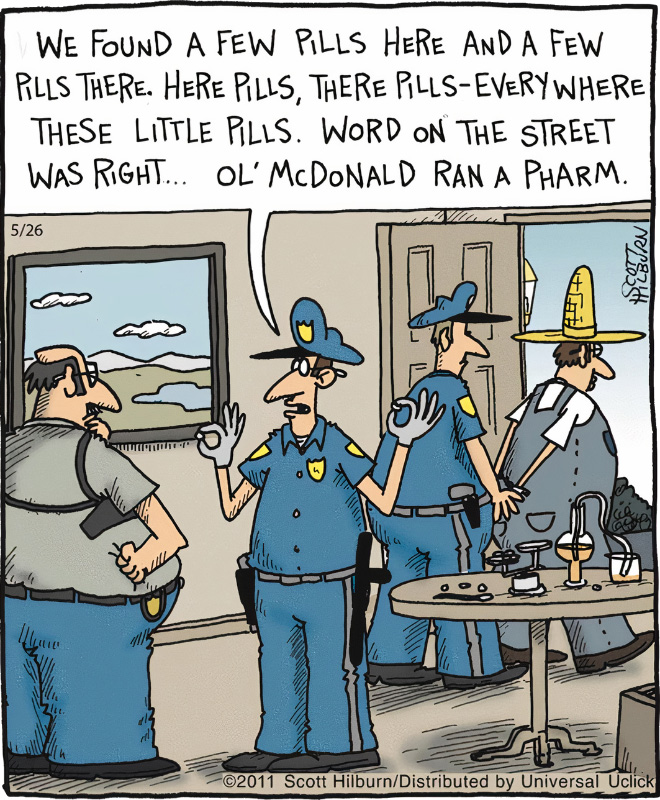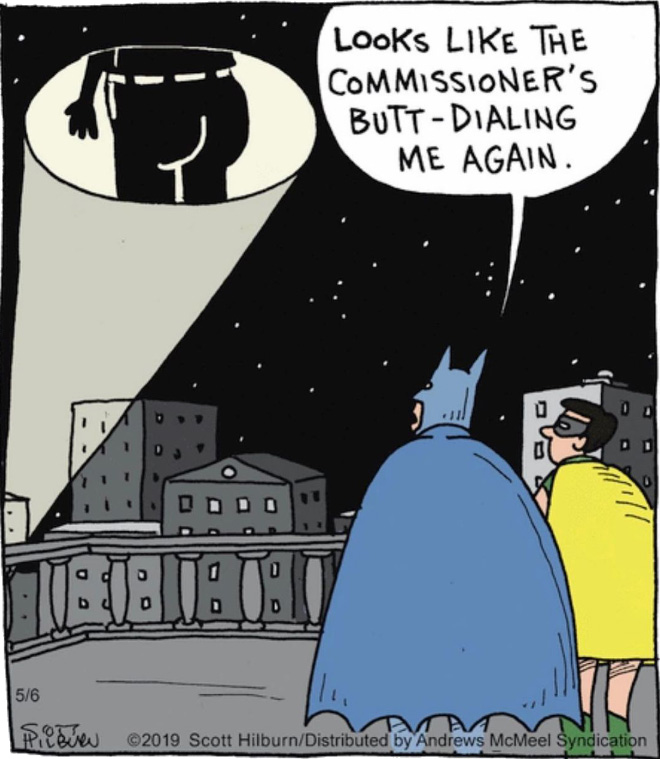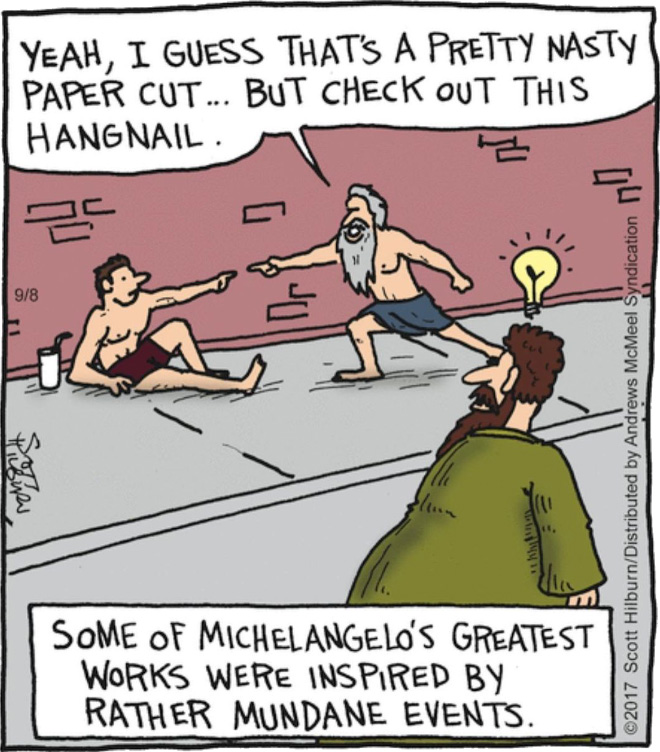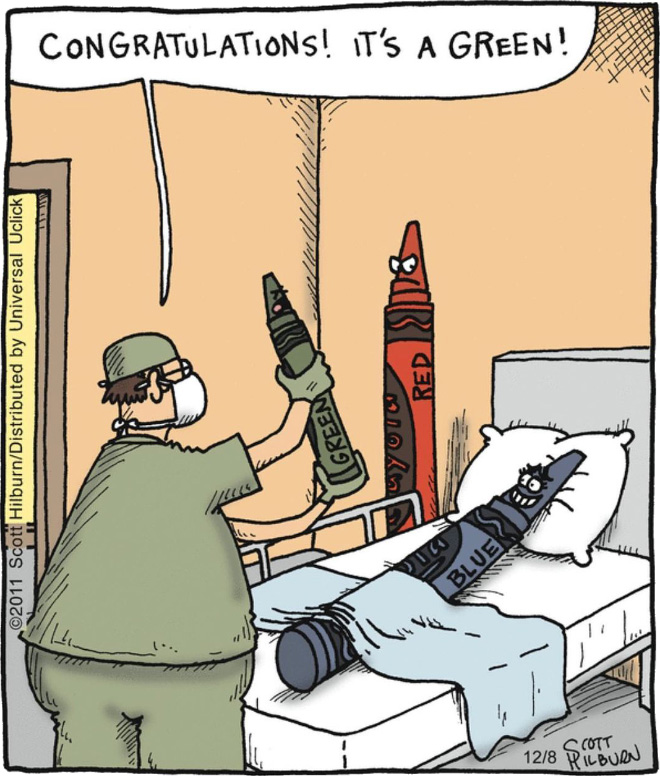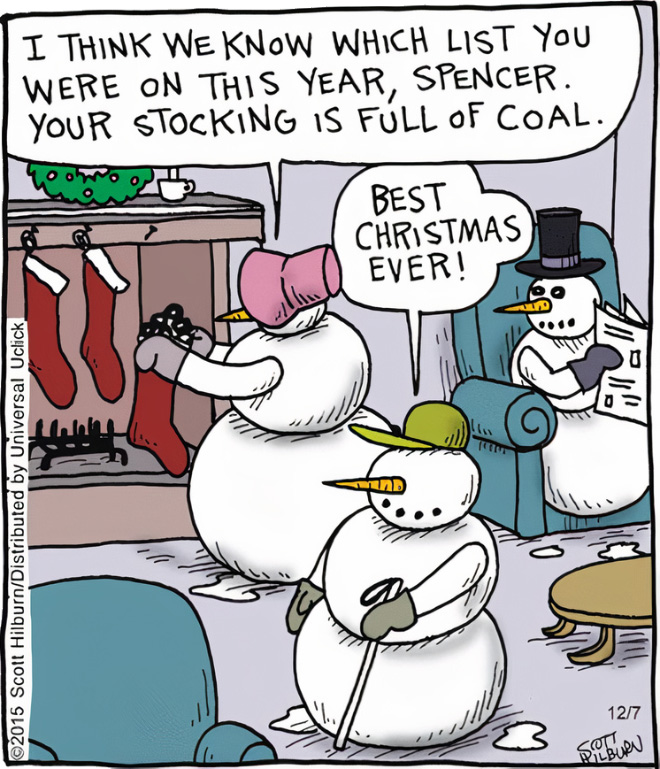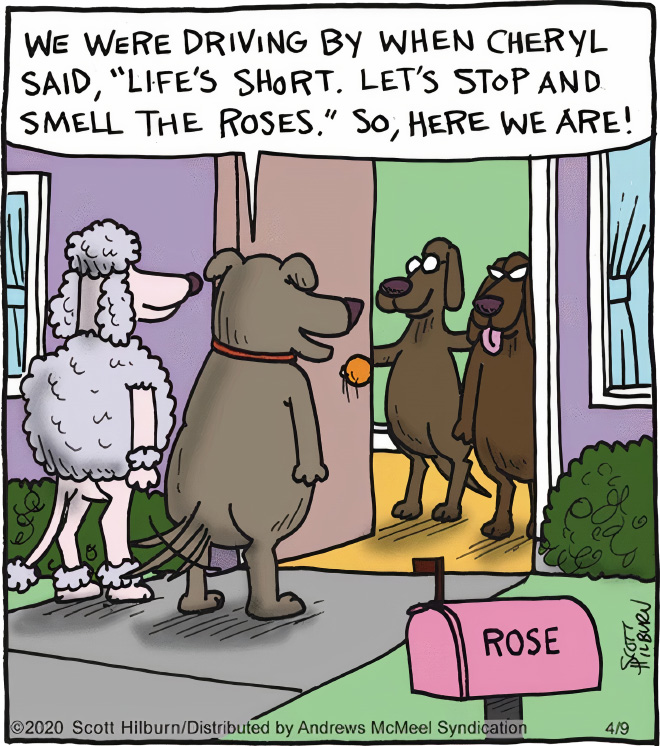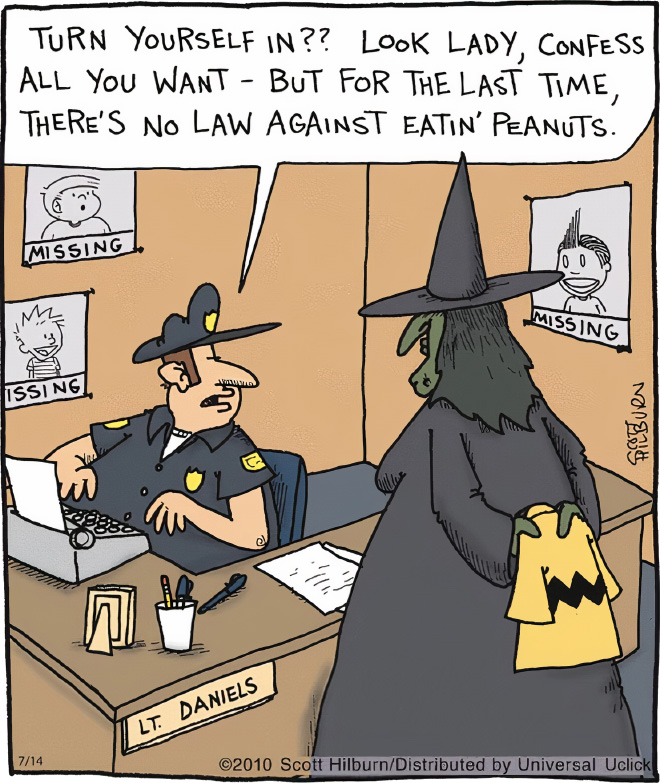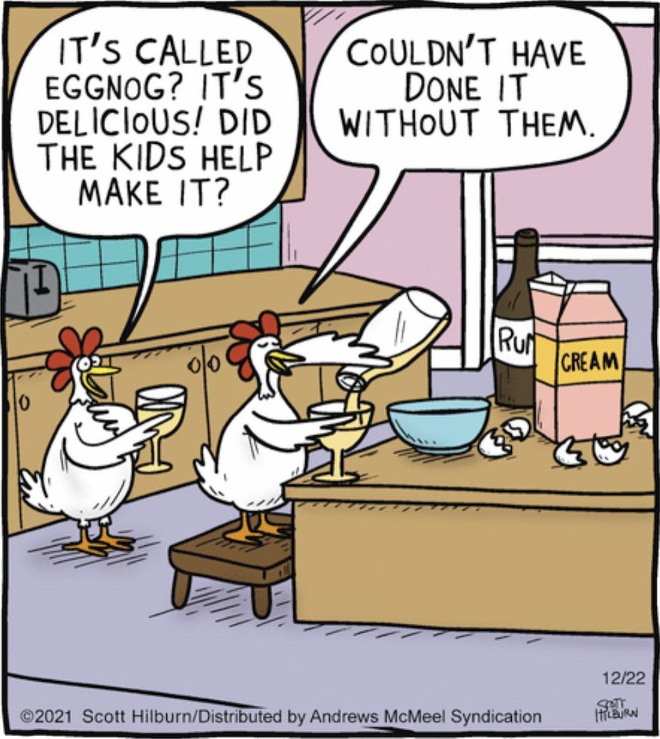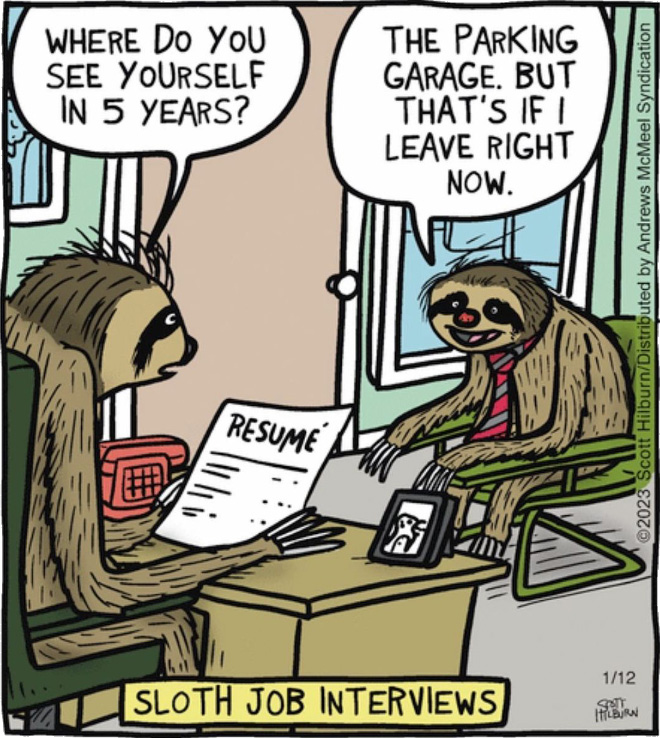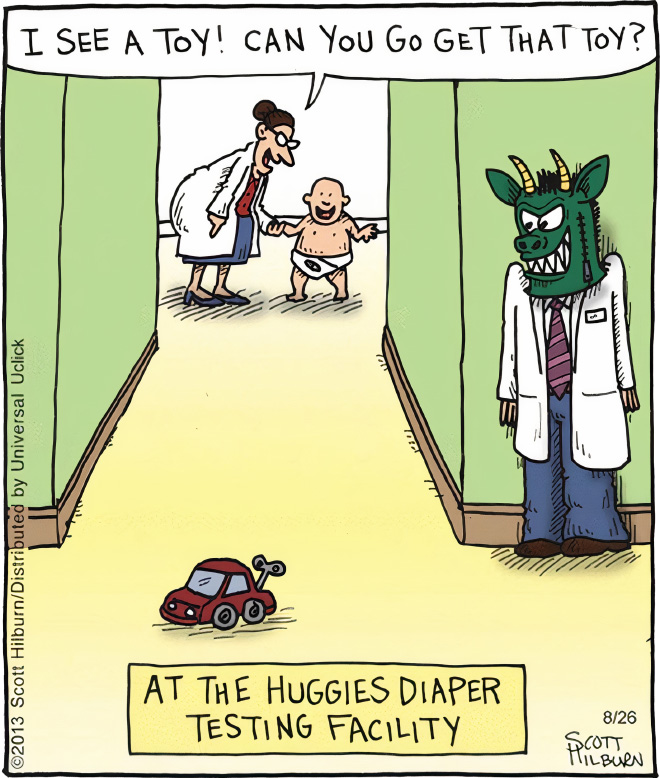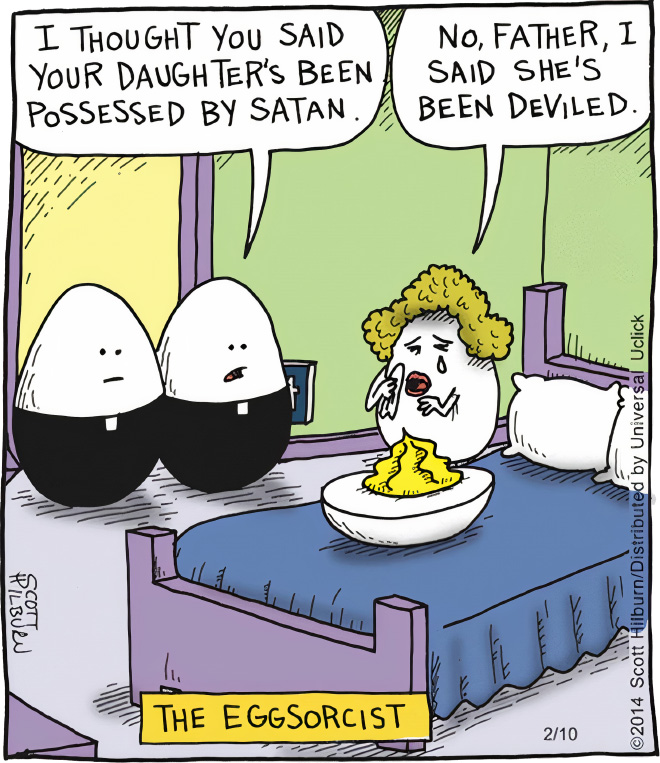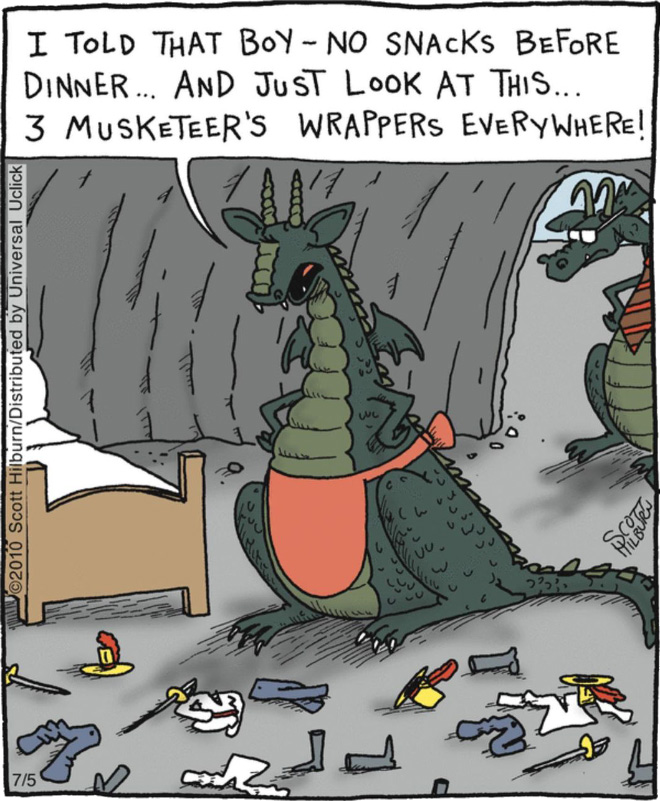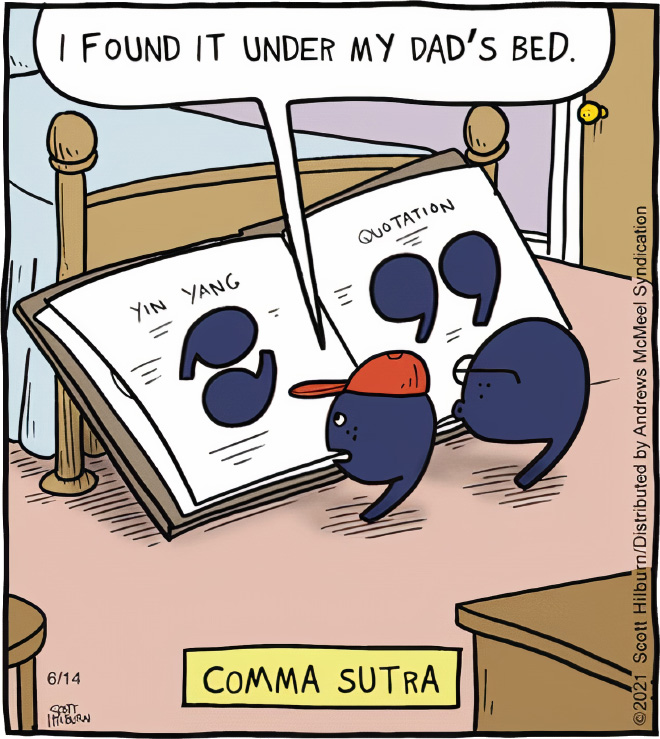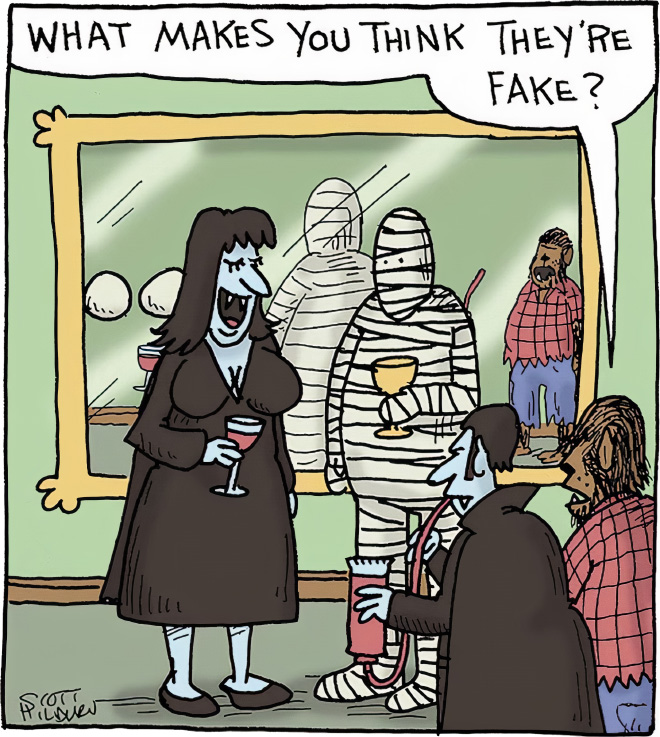 If you enjoyed this gallery and wish to see more, check out Scott's books on Amazon! Please note that this site is reader-supported. When you buy through links on our site, we may earn an affiliate commission. As an Amazon Associate affiliate we earn from qualifying purchases.
The post The Funniest Single-Panel Comics by Scott Hilburn first appeared on Sad and Useless Humor.