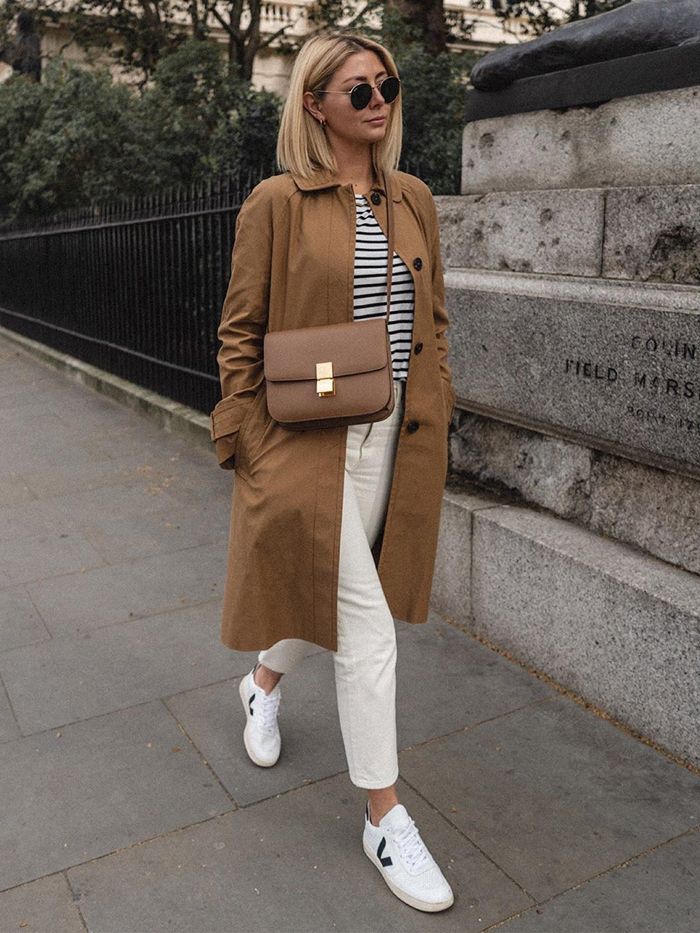 Celine bags have been firmly in the crook of the arm or dangling from the hand of fashion aficionados for as long as we can remember and have always been considered a clever investment amongst those in the know.
While the brand has given us many arm candy options to pine over since the '60s, we think it's fair to say that it was the fashion house's former creative director, Phoebe Philo, who helped make its bags so covetable. And since Hedi Slimane took his seat in the director's chair in 2018, he too has bestowed us with covetable Celine bag designs.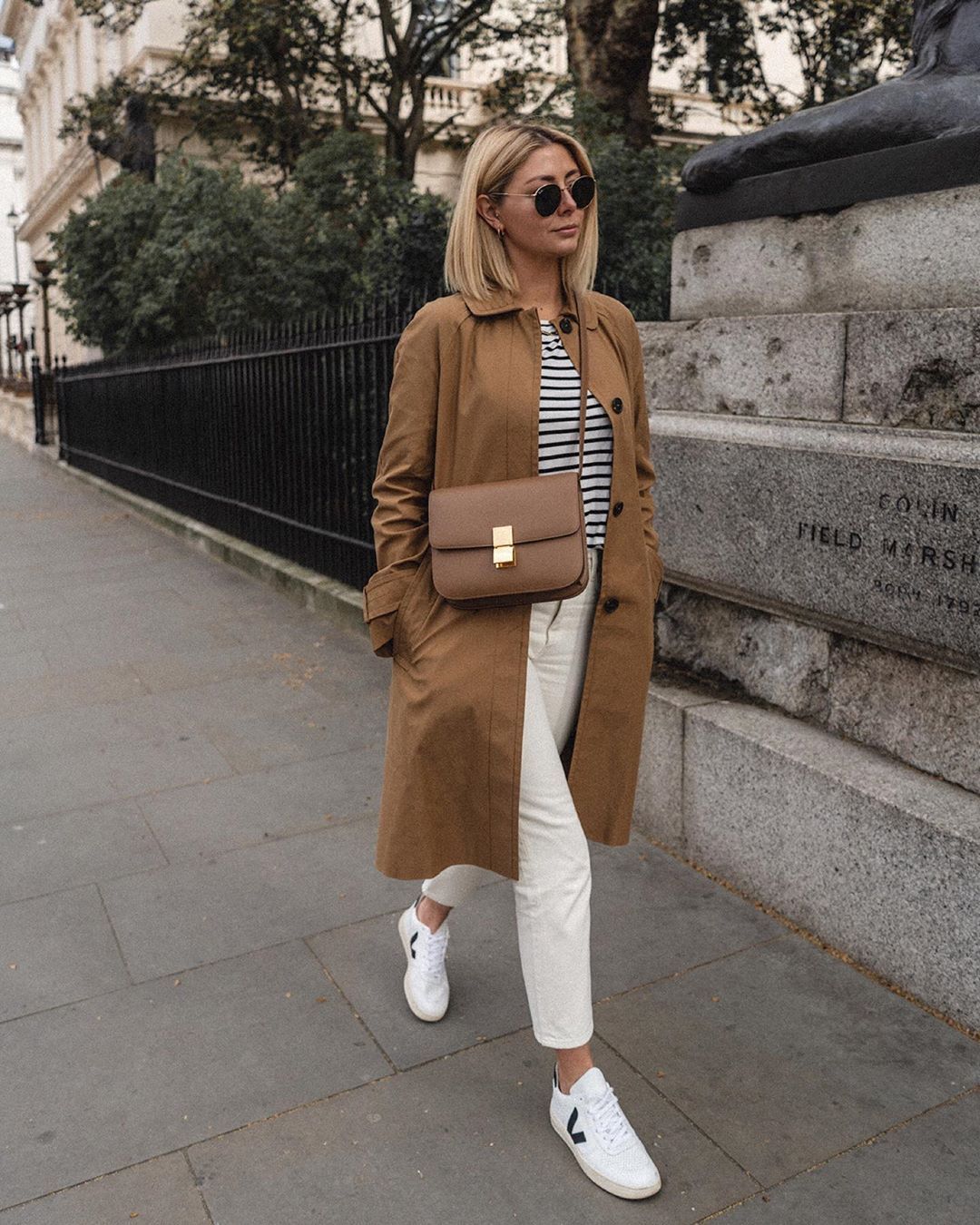 So if you're in the market to start your designer bag collection or are looking to invest in another, Celine should certainly come under your consideration. Specifically, we think the following bags are most worthy of your attention. Keep scrolling to discover the best Celine bags that have been designed to date. Be warned—you will want them all.
With its clean lines and pared-back adornment, Classic makes for a very apt name for this Celine bag. This style made its way onto the market in 2011 and has been reissued every year since. We have our eye on the gorgeous green iteration.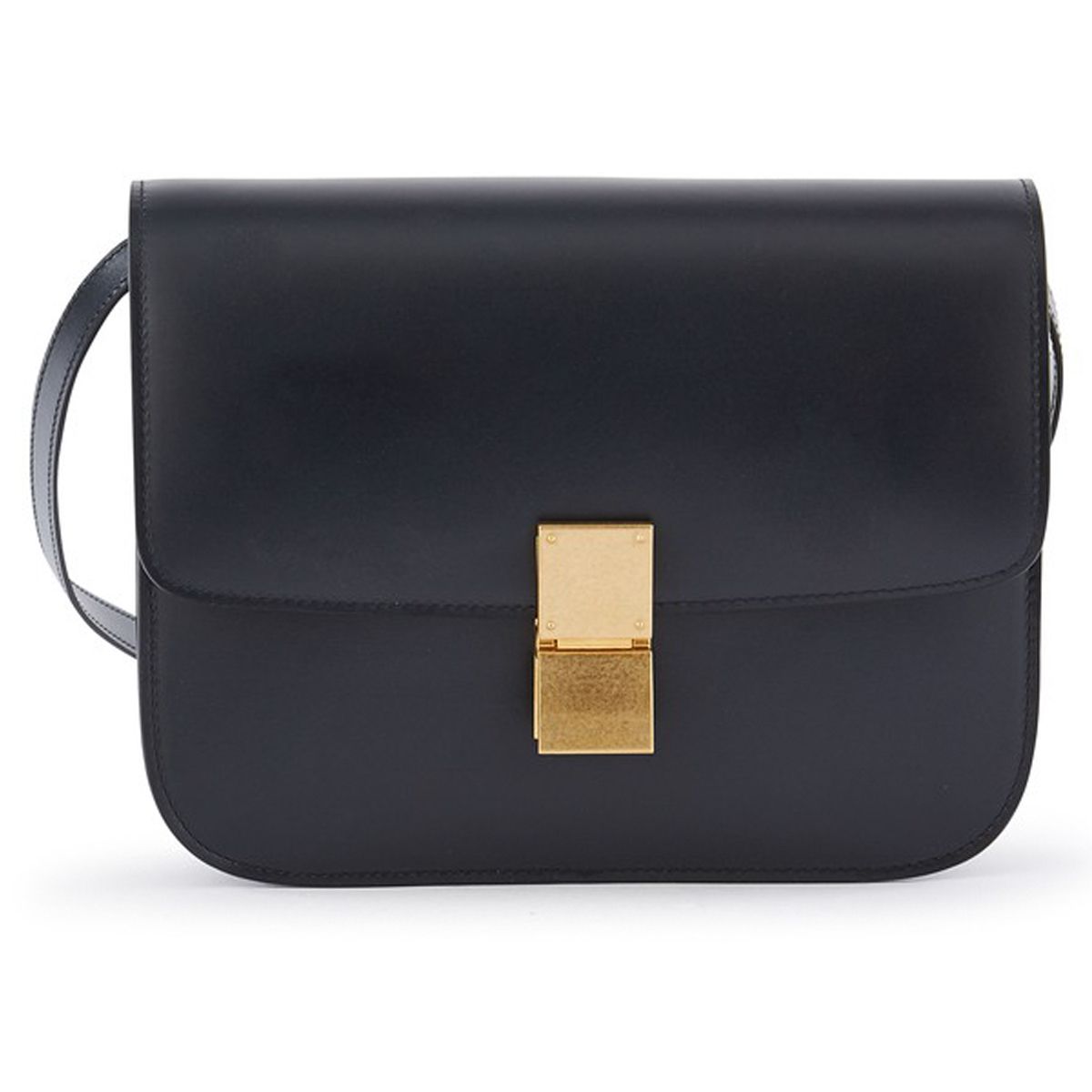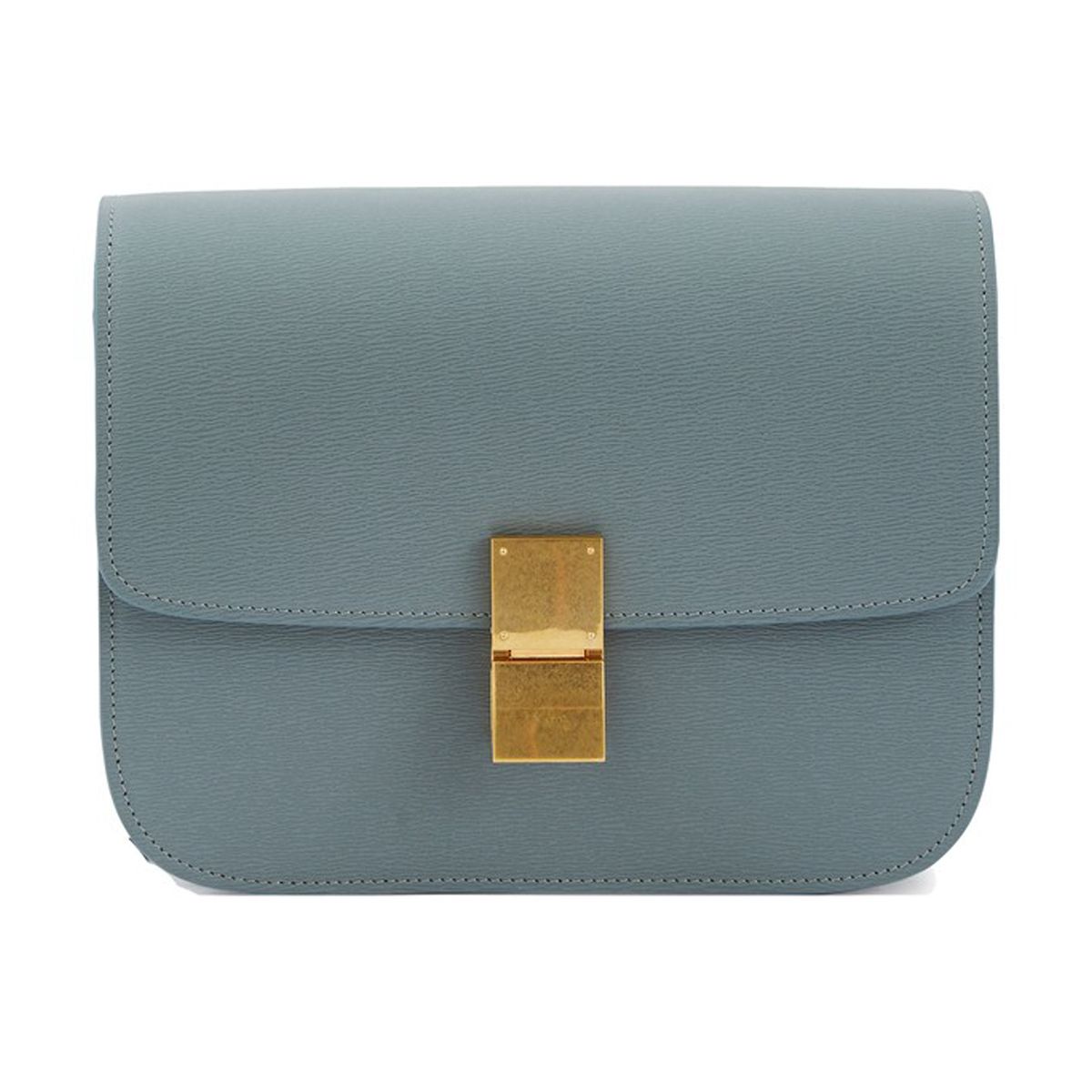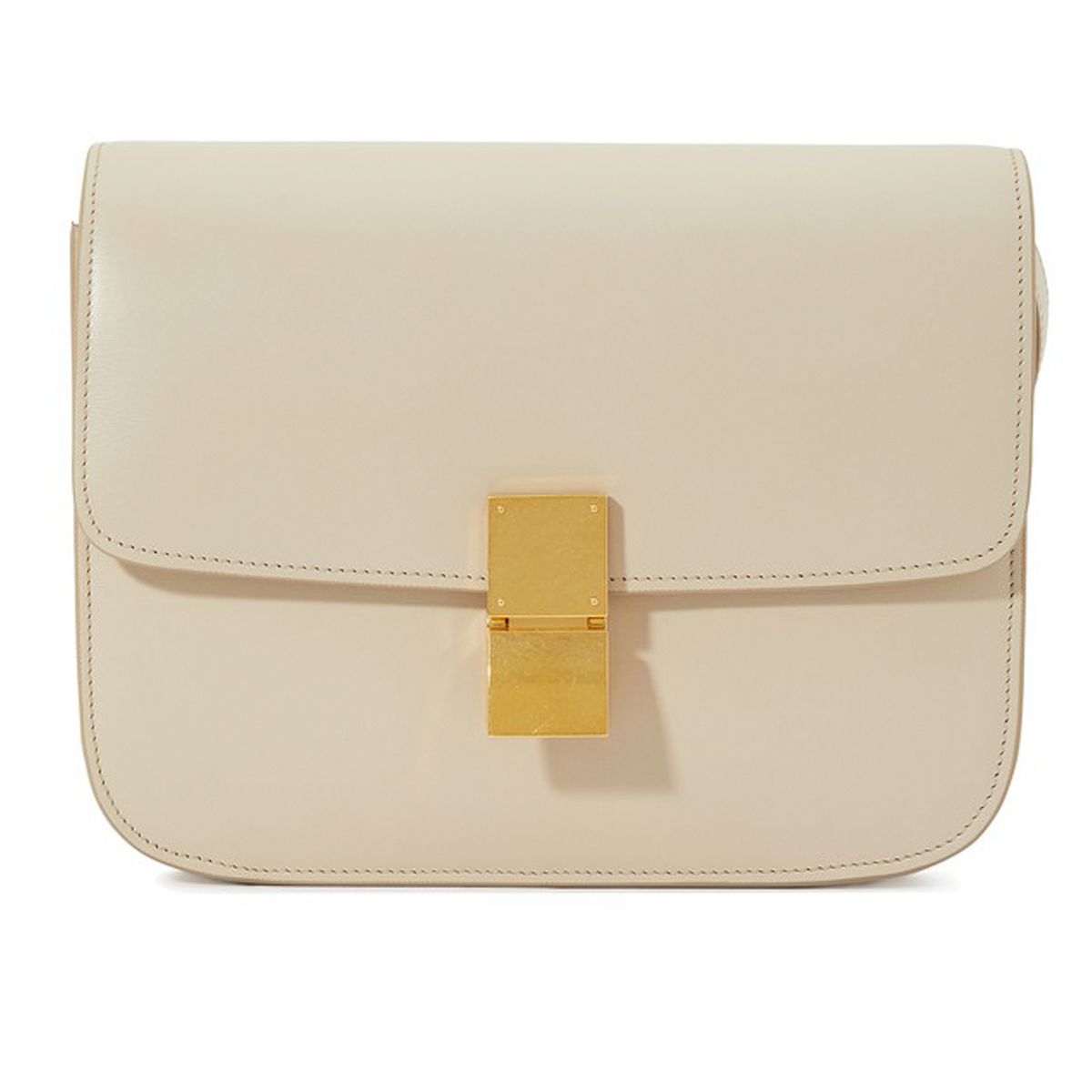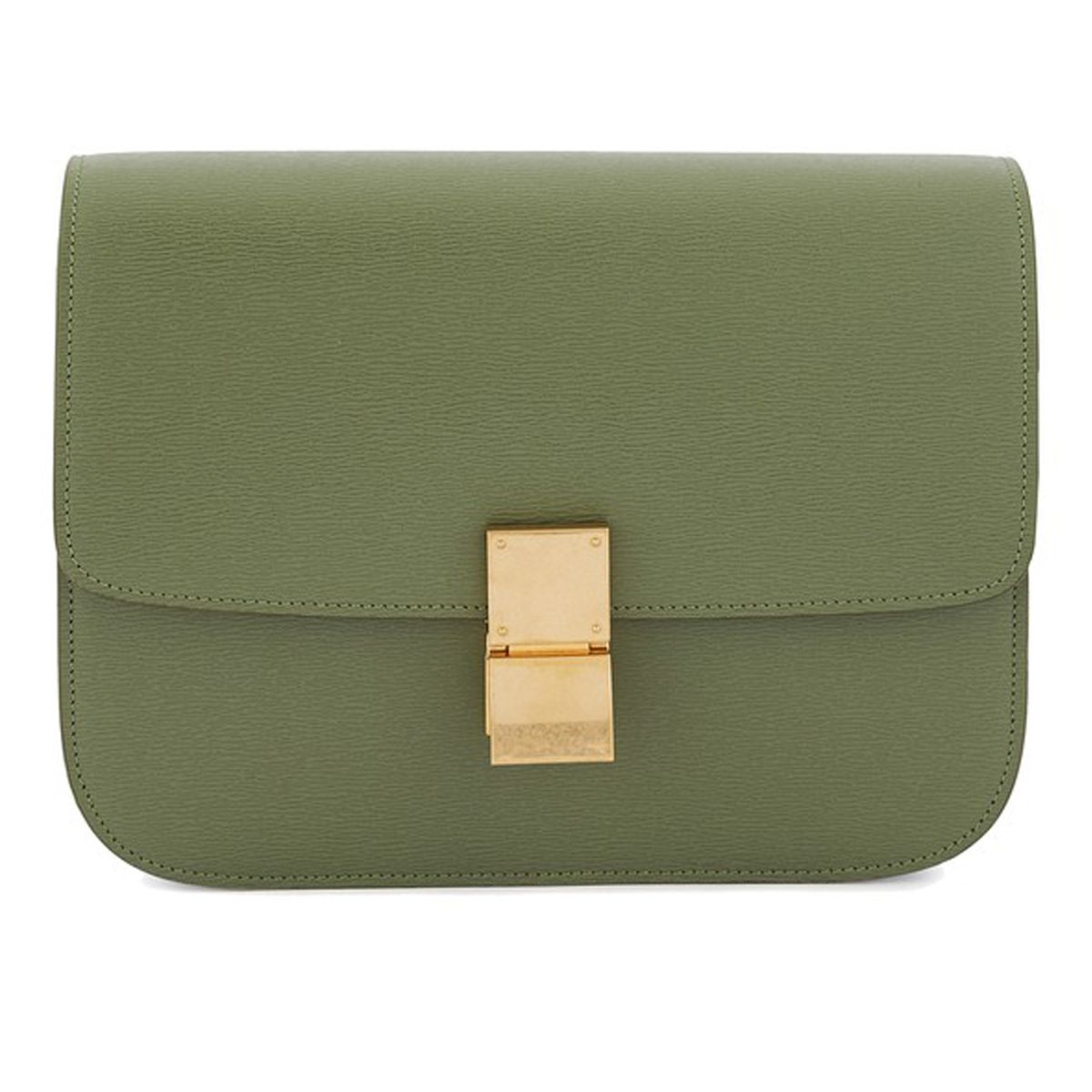 Created in 2009 under the watchful eye of the brand's former creative director, Phoebe Philo, the Luggage's conception was well-received in fashion circles as it didn't sacrifice luxury for functionality and vice-versa.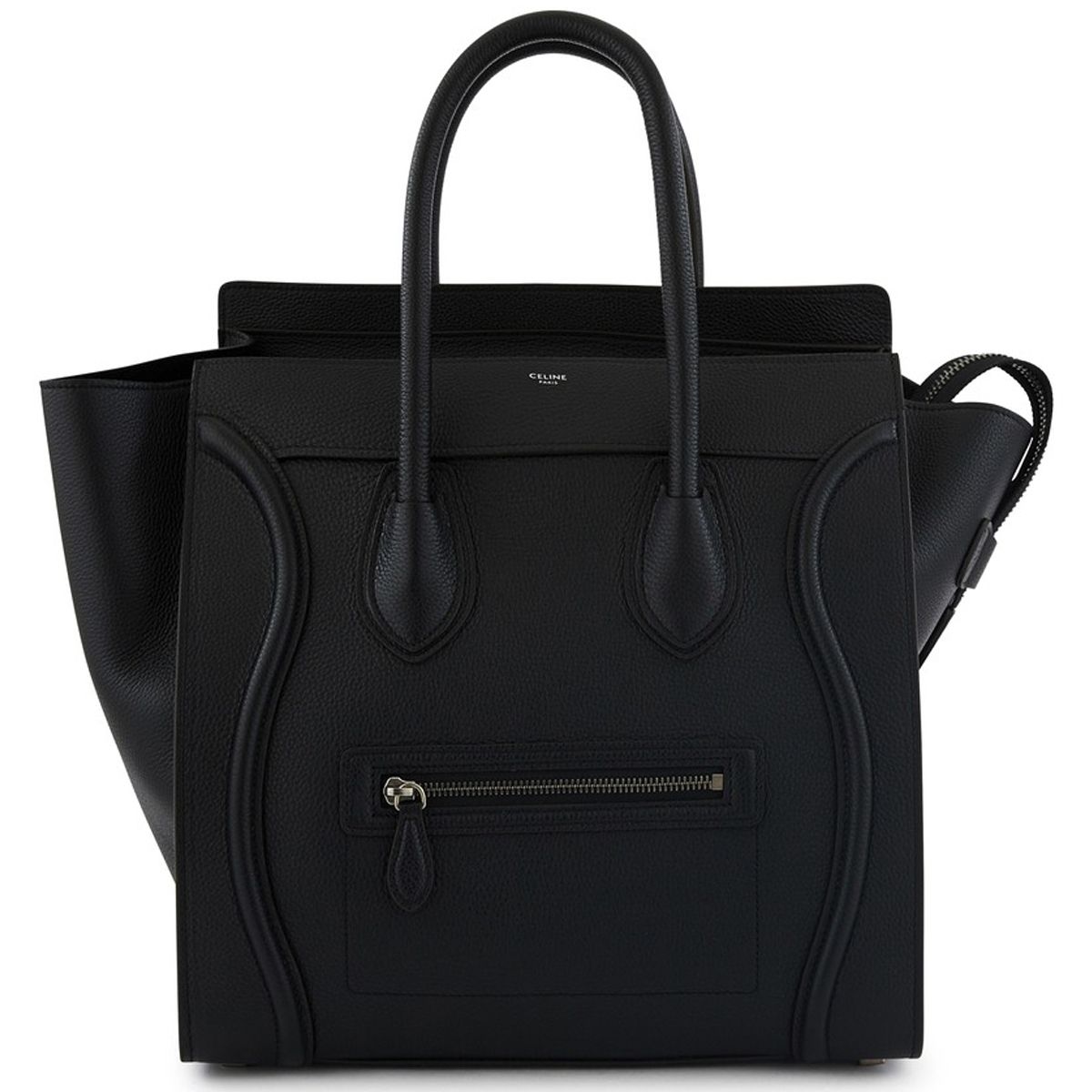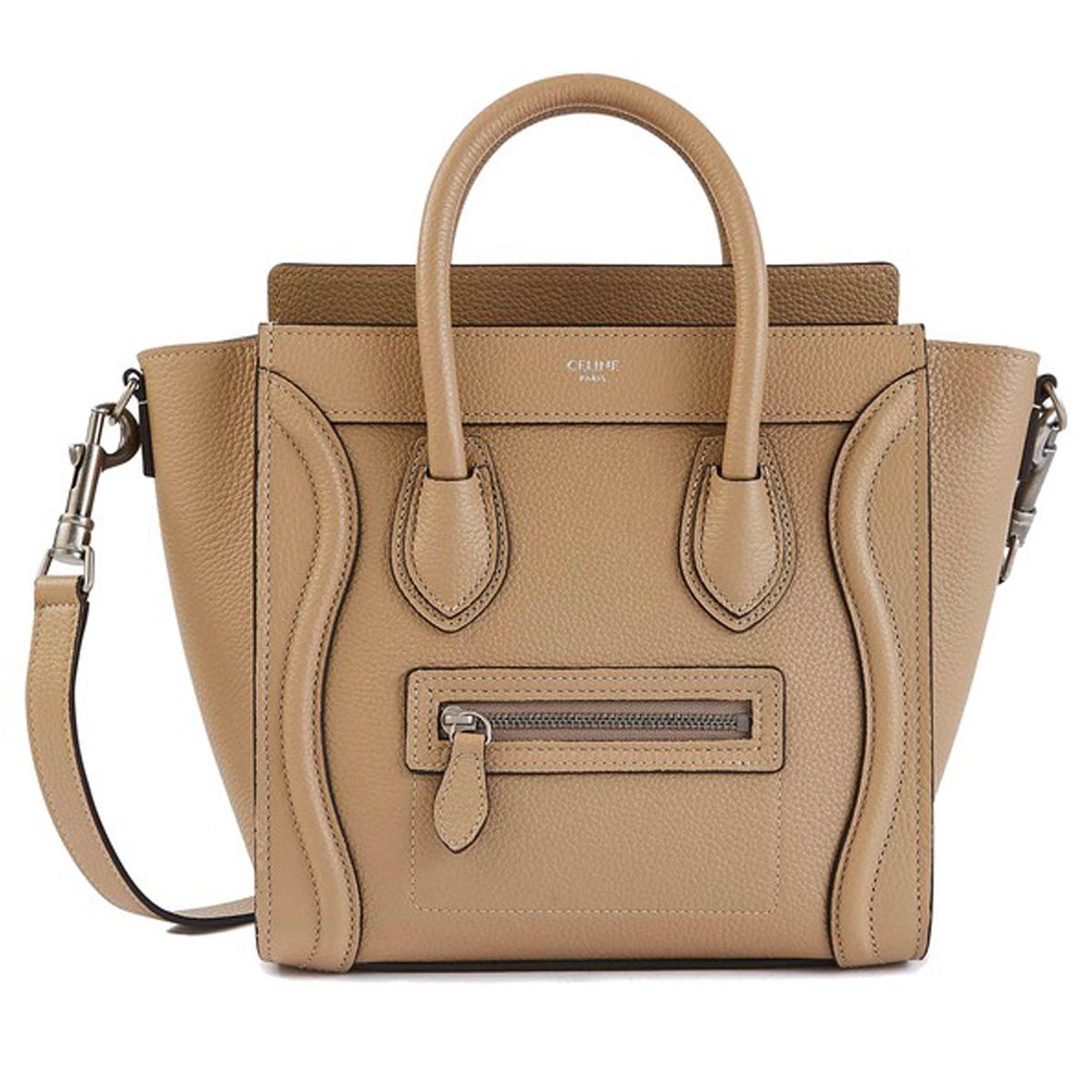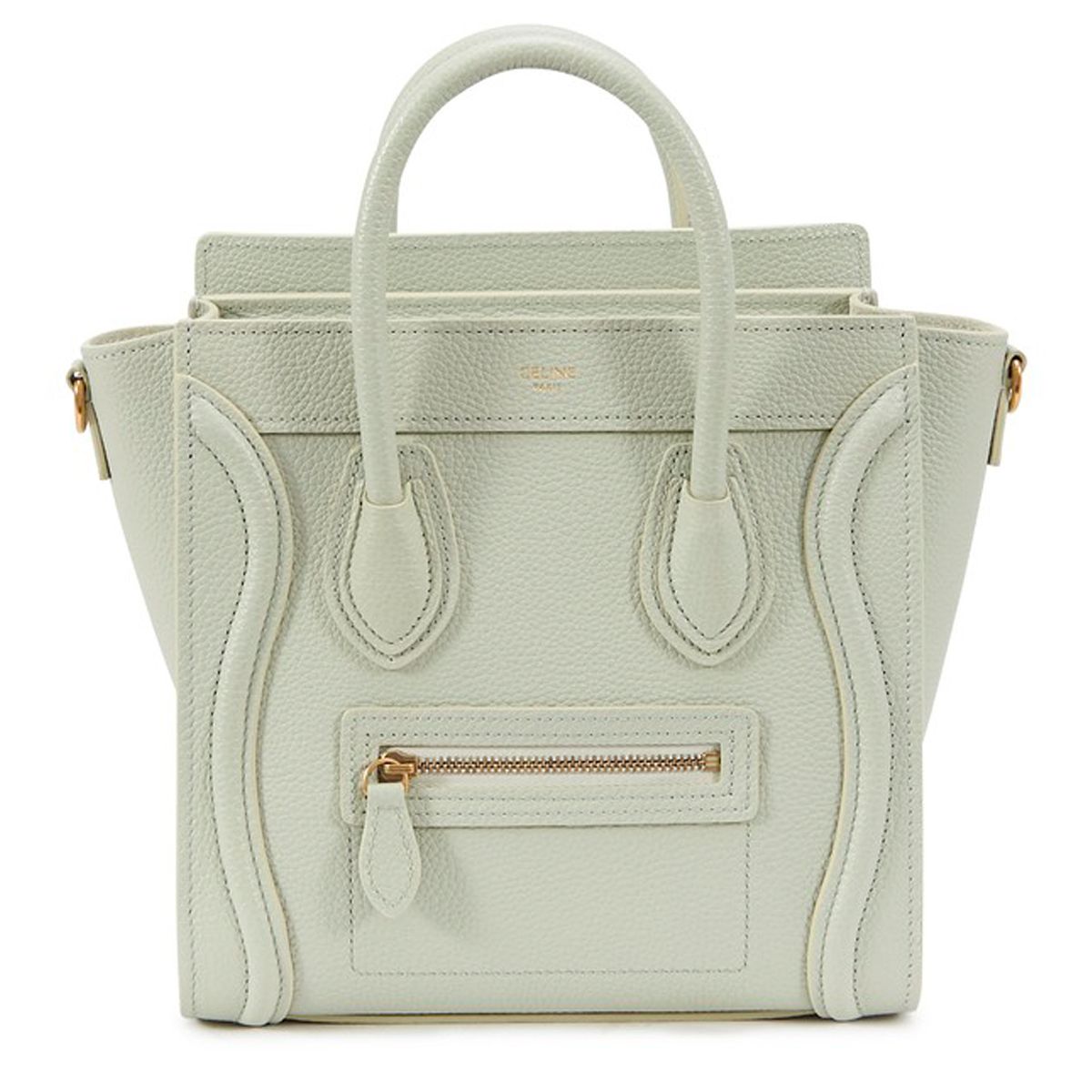 Celine's 16 Bag is the first arm candy to be released under the direction of the brand's latest creative director, Hedi Slimane, and it's already proving to be a hit with A-list ties. Featuring '60s details, including the cropped flap as well as rounded and belted effects, this bag is a homage to Celine's past.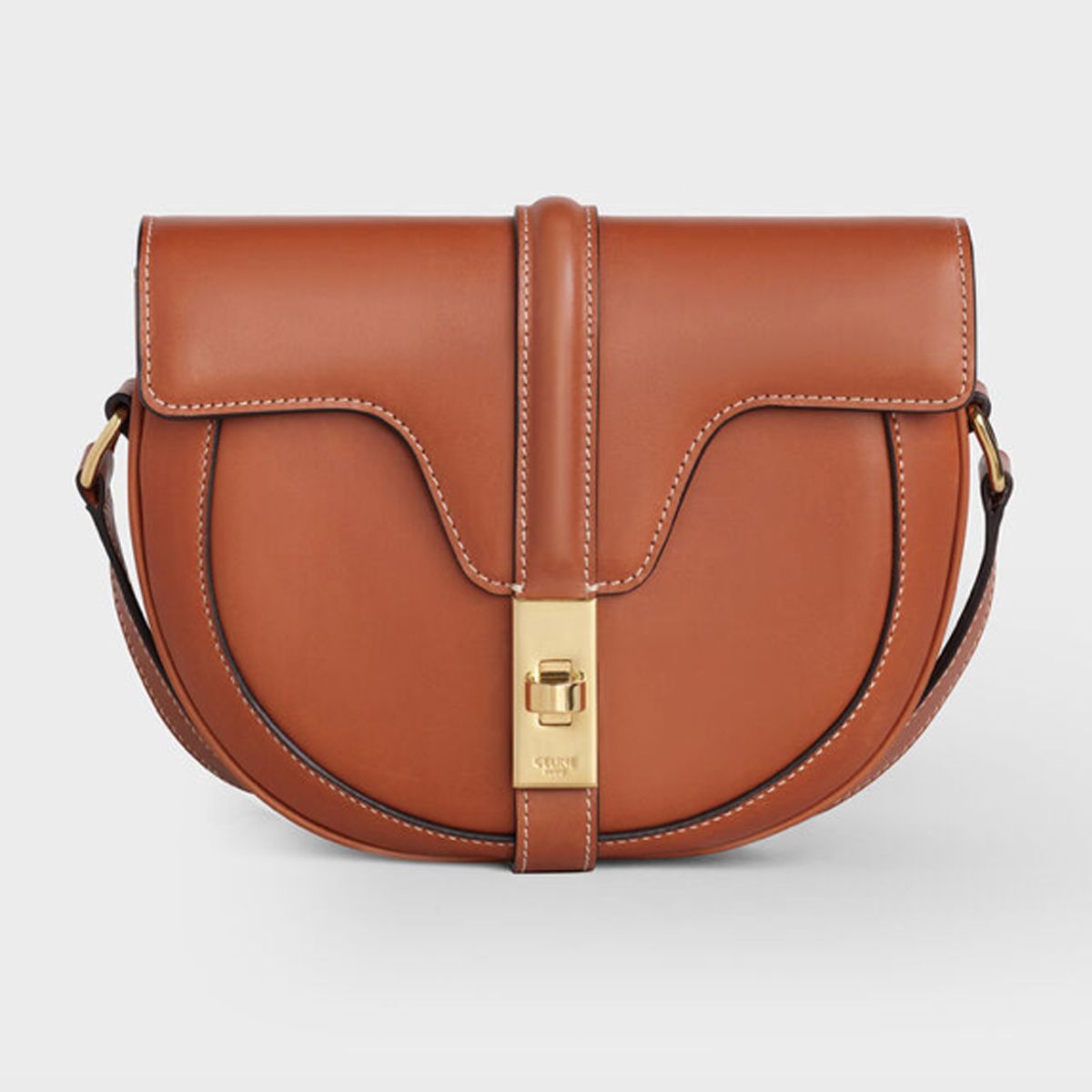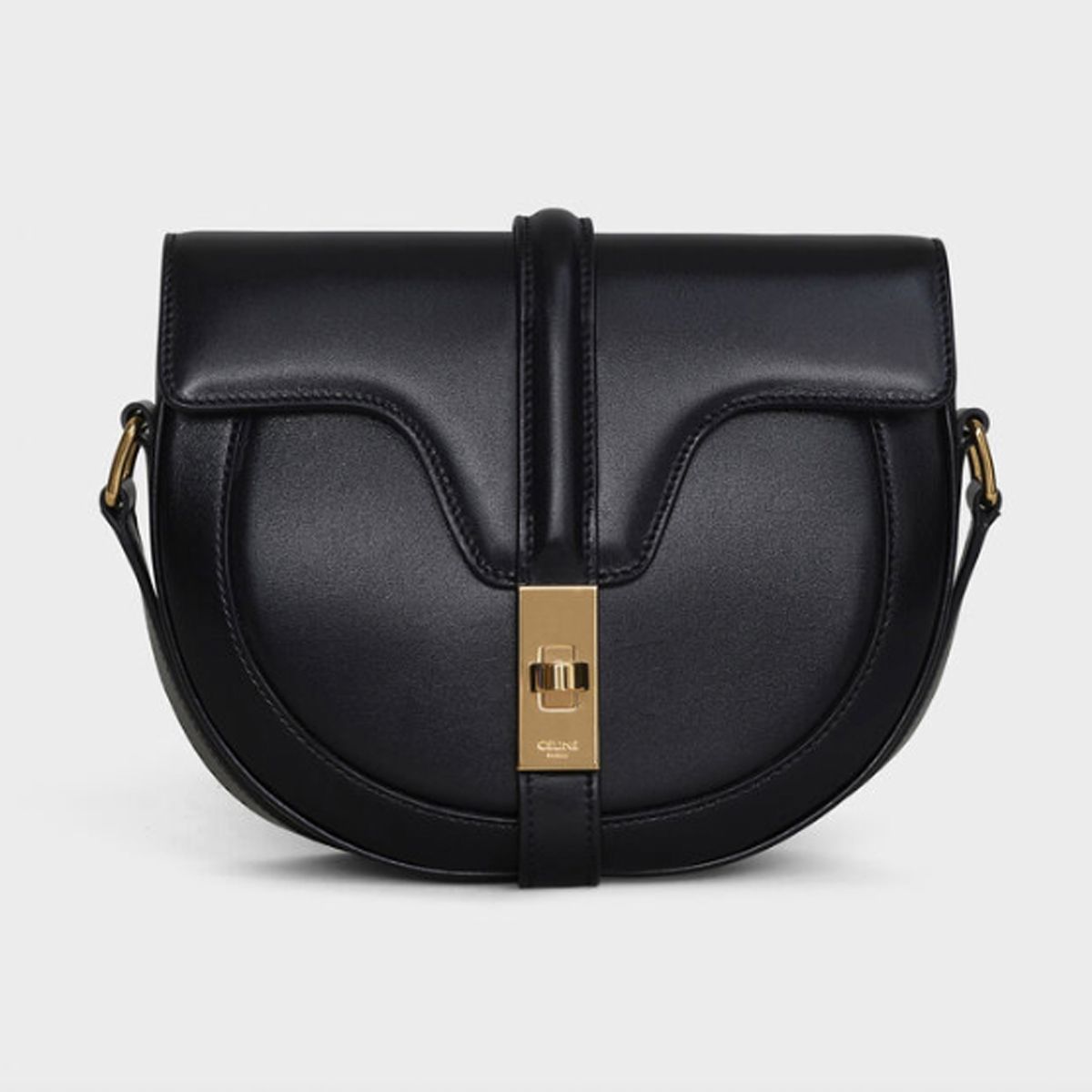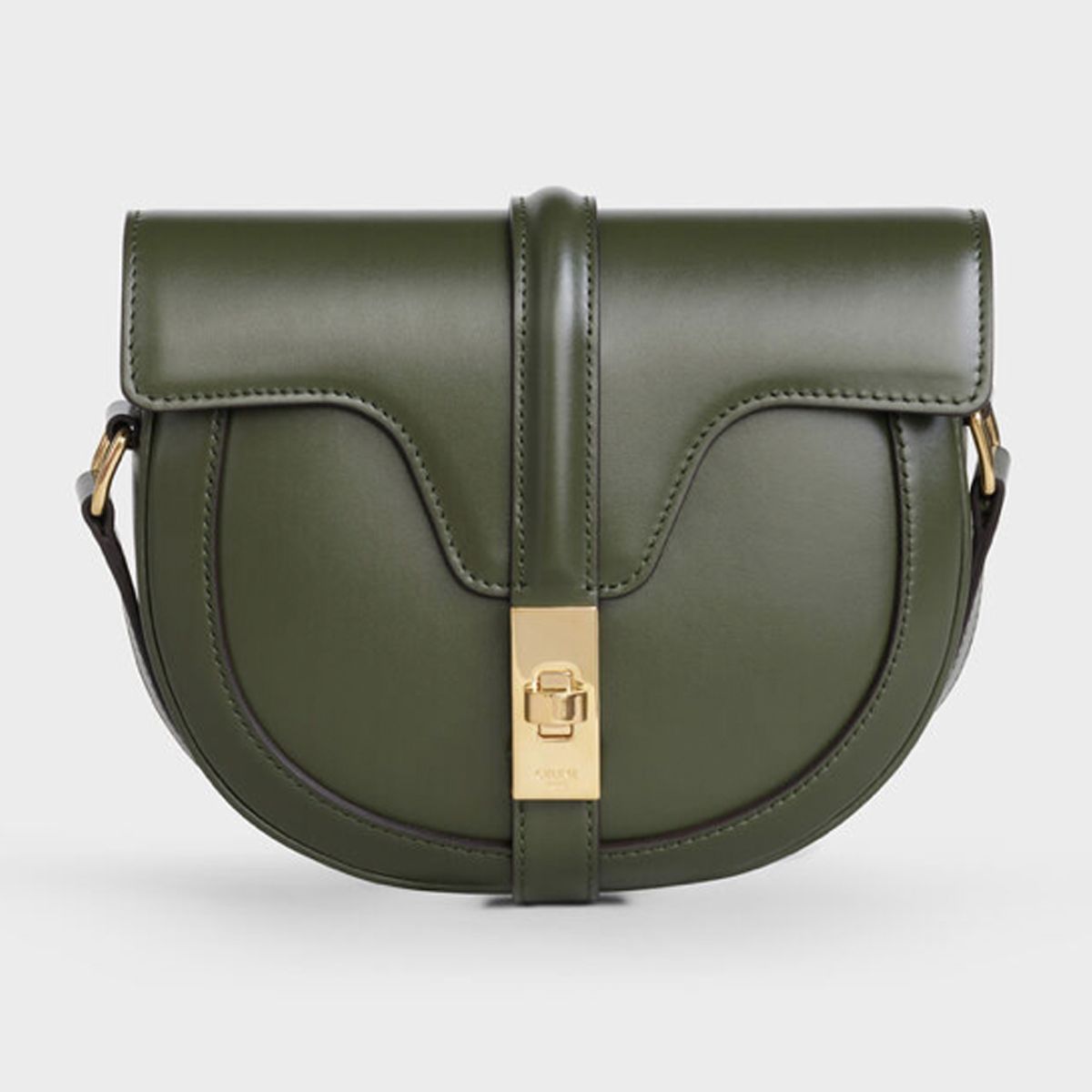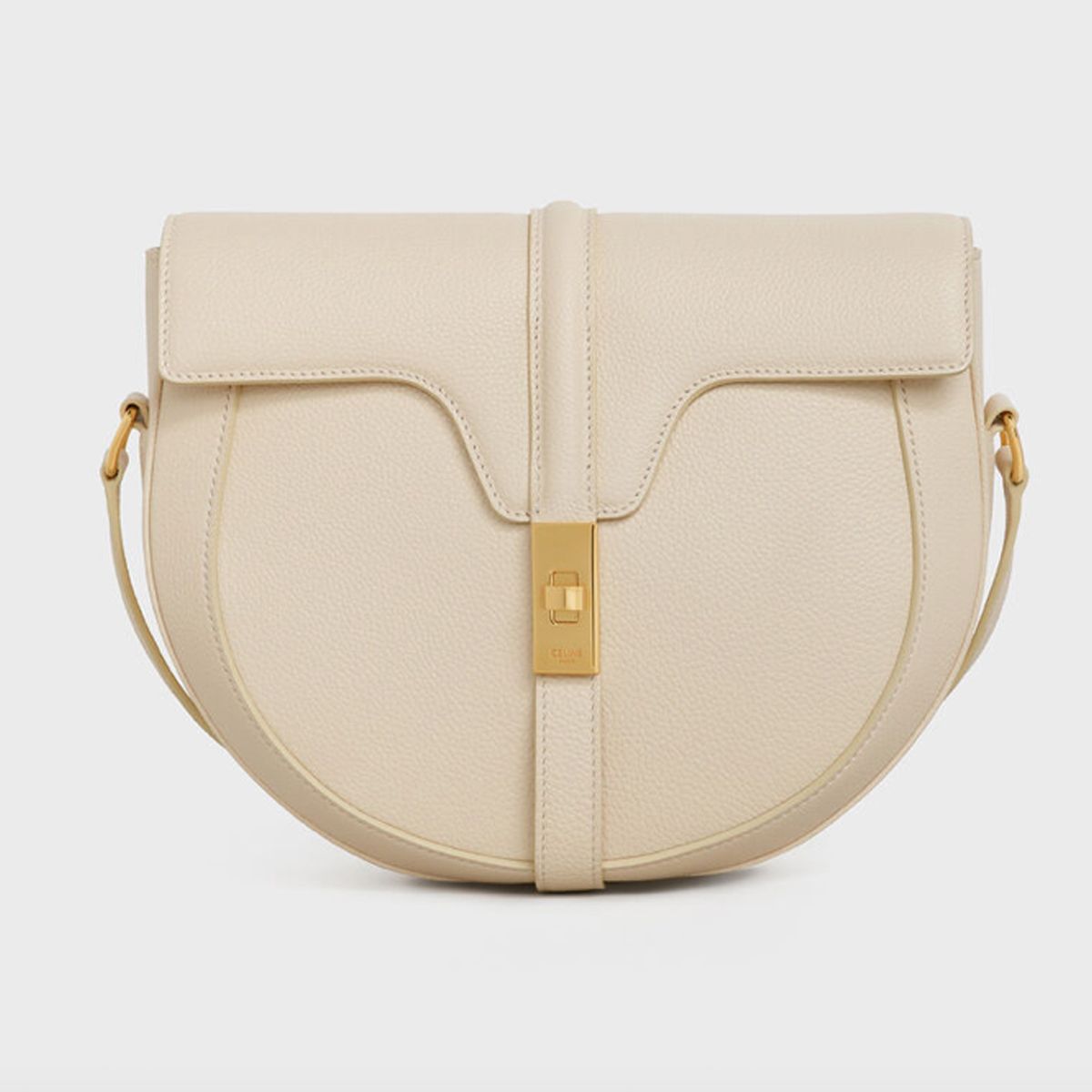 Boasting a more casual feel than many of the Celine bag roster, the Belt is designed to carry all of your daily essentials with ease. Sleek and practical, the Celine Belt Bag is a prime investment.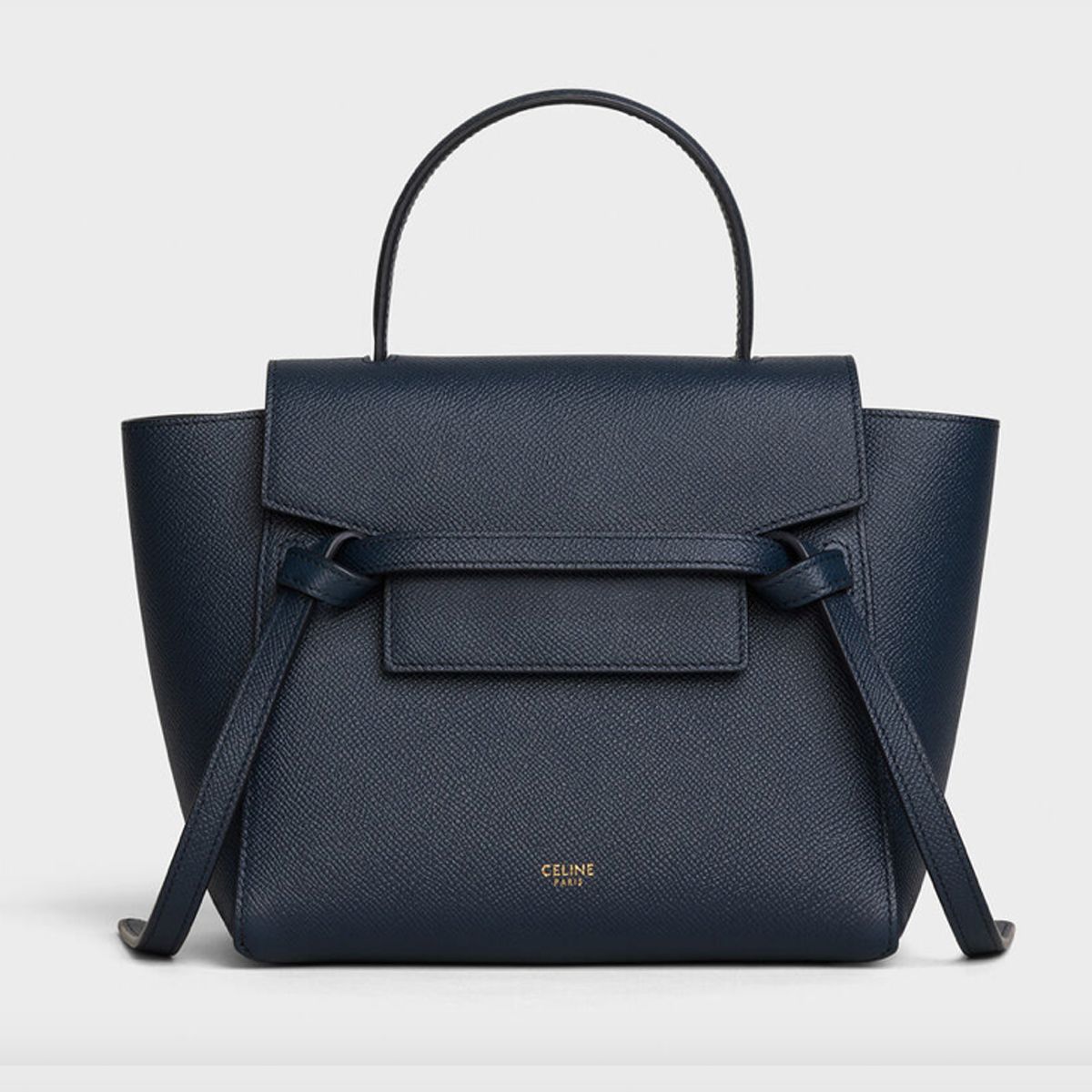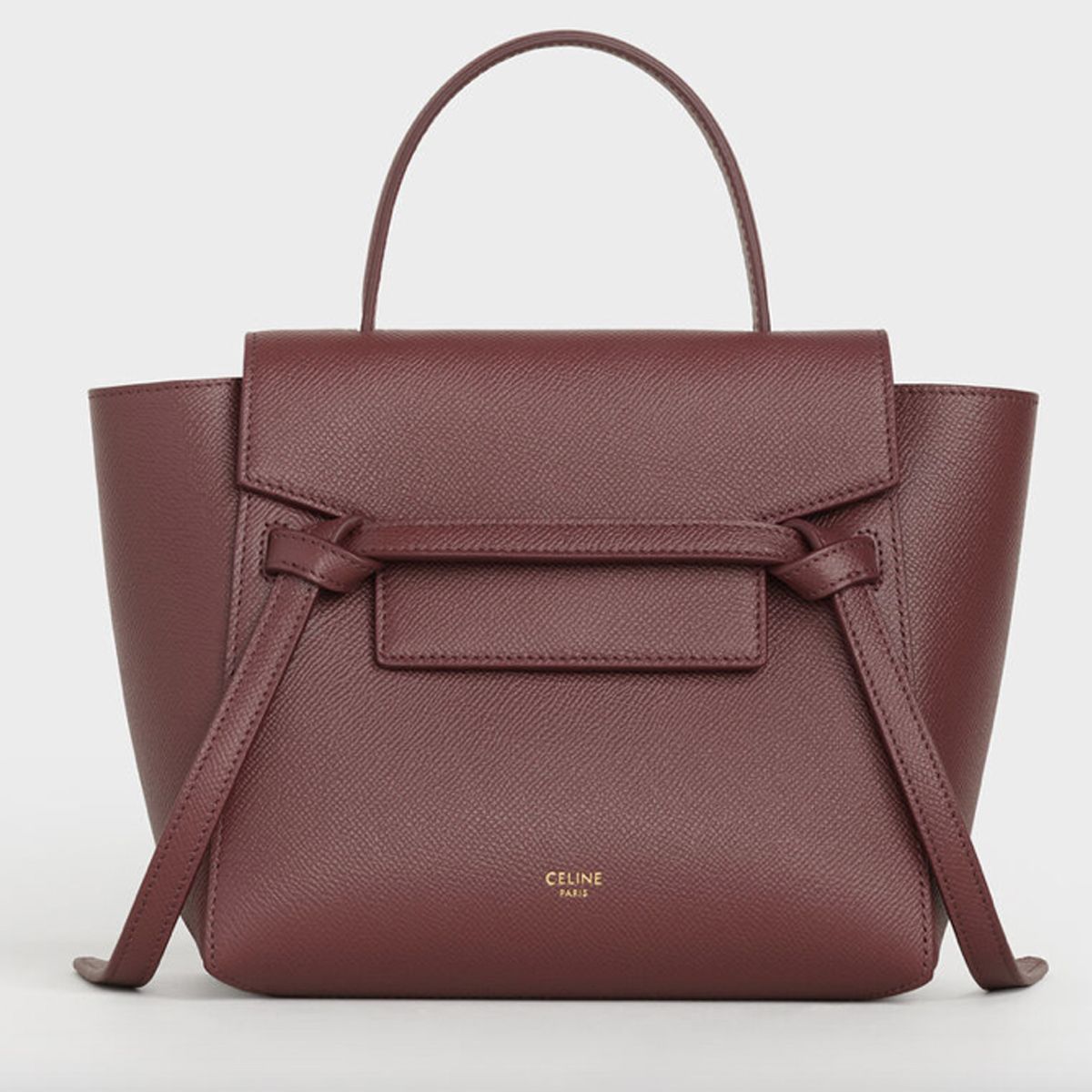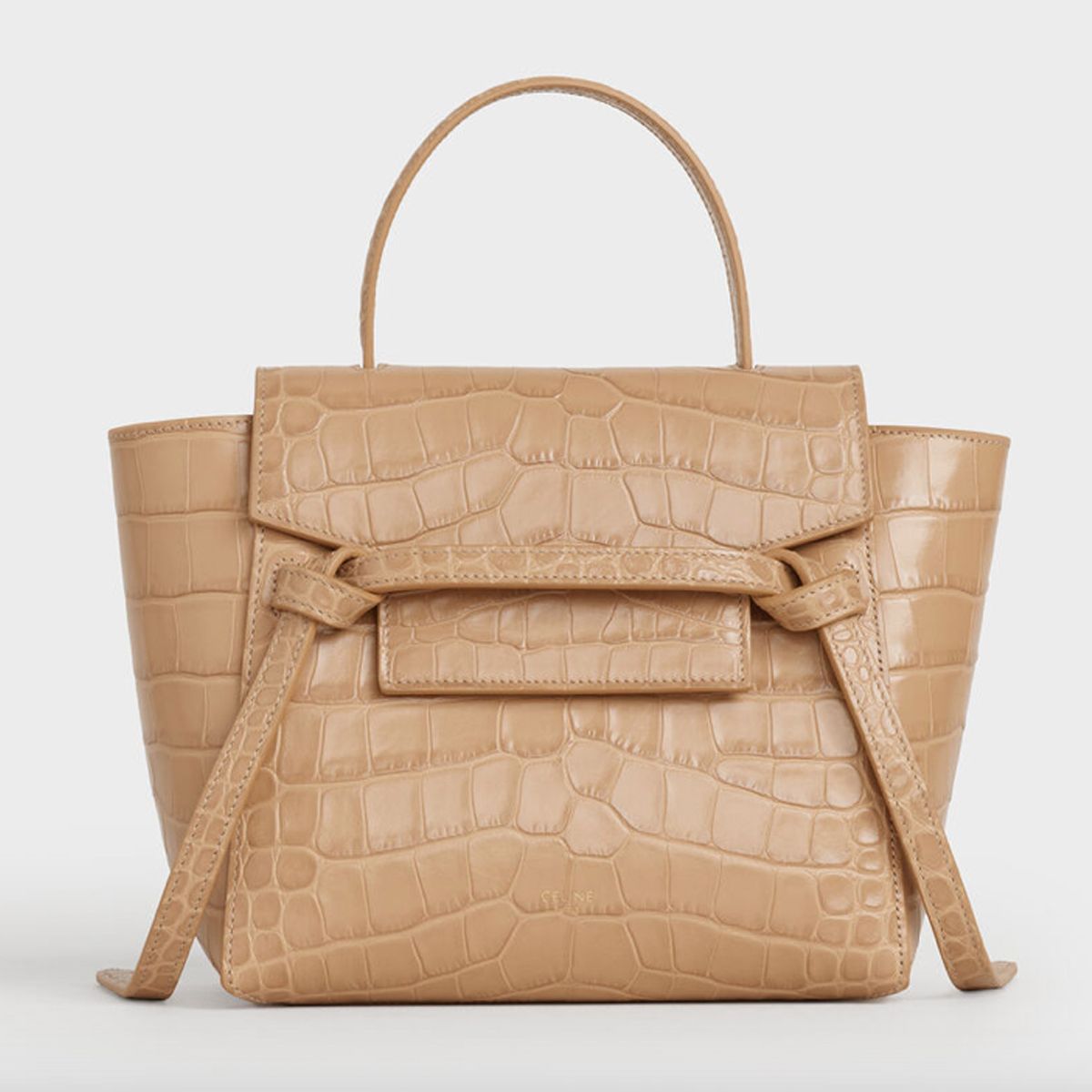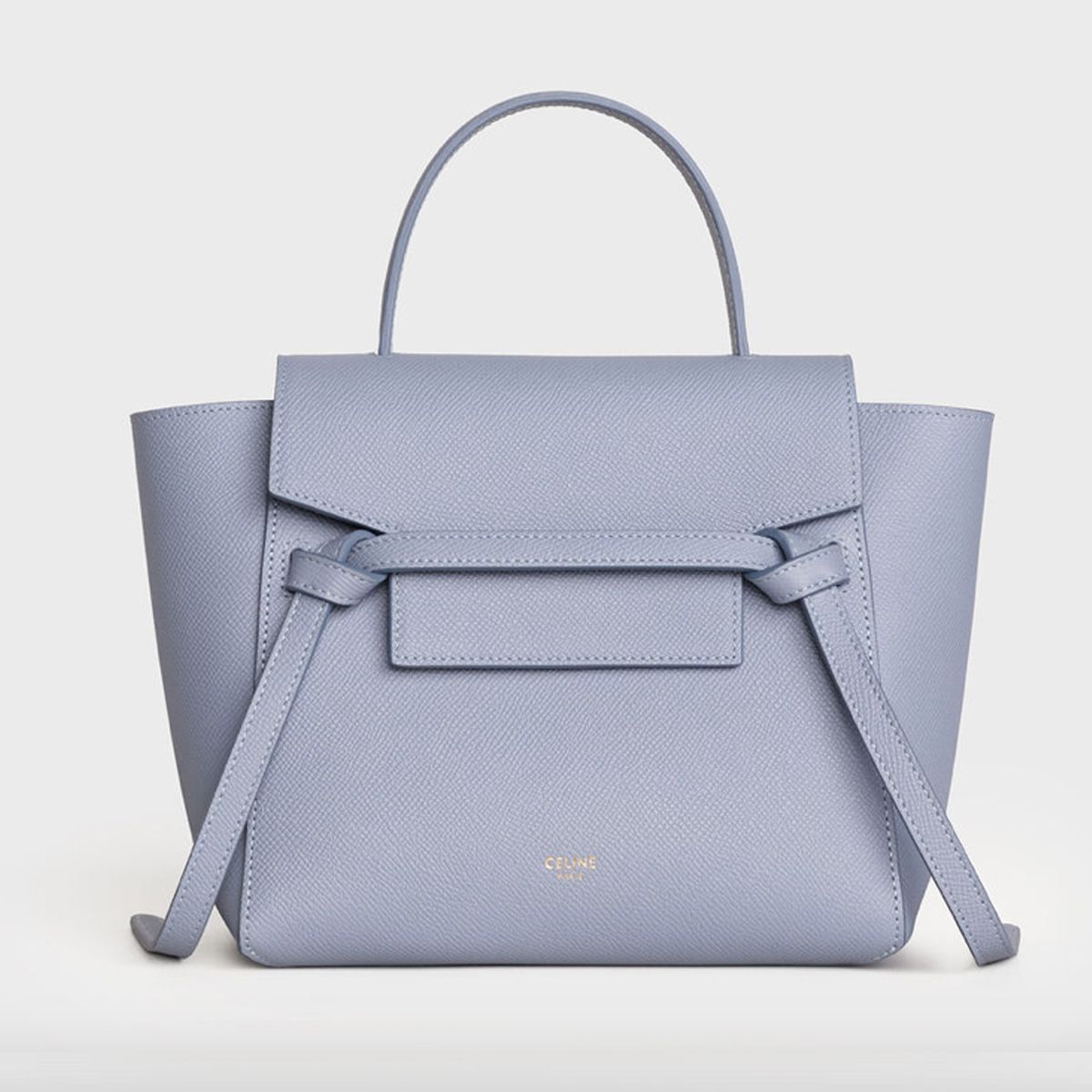 Made of three separate compartments that be unattached from one another to create different bag silhouettes, the Trio was born in 2011 and has been one of the brand's best-selling bags ever since.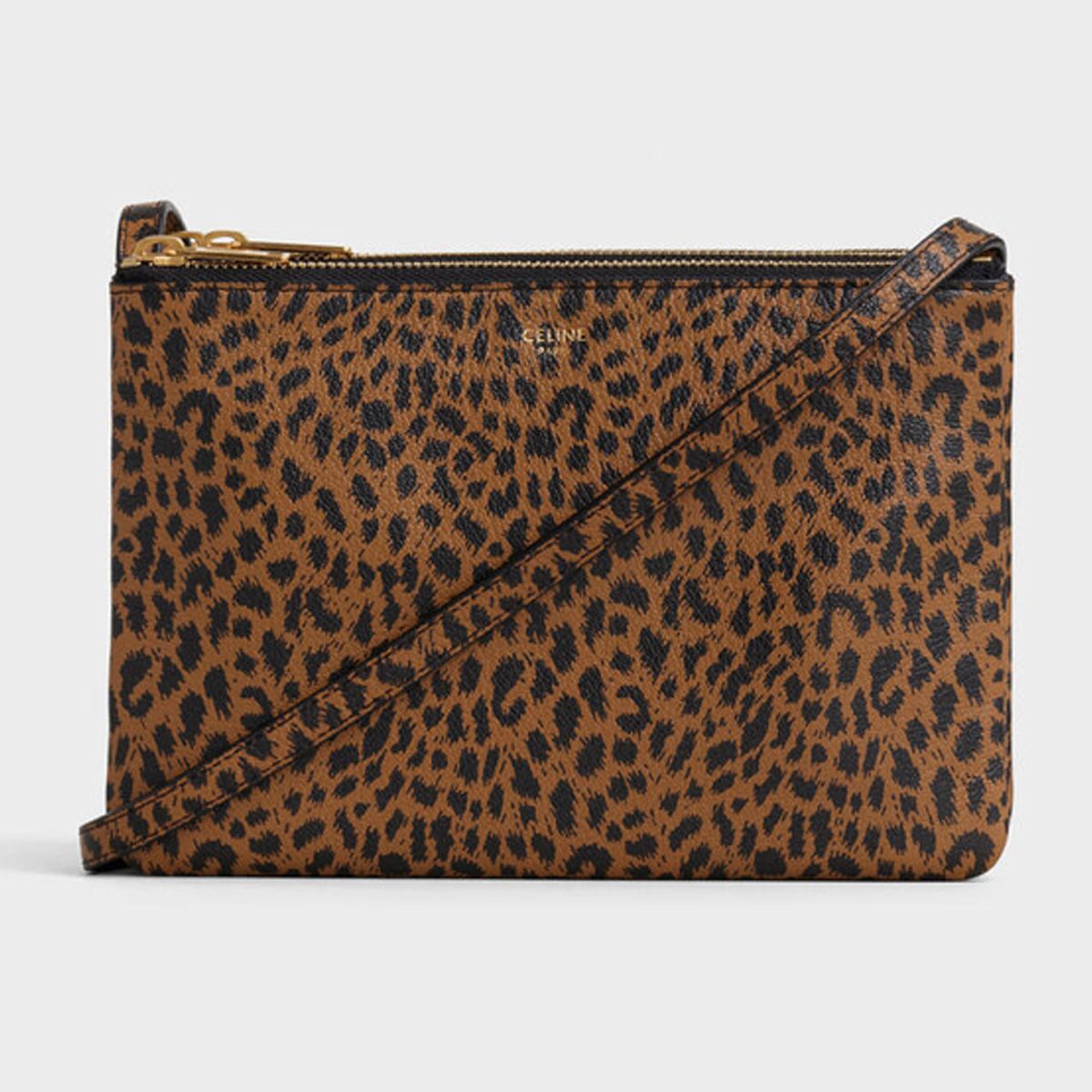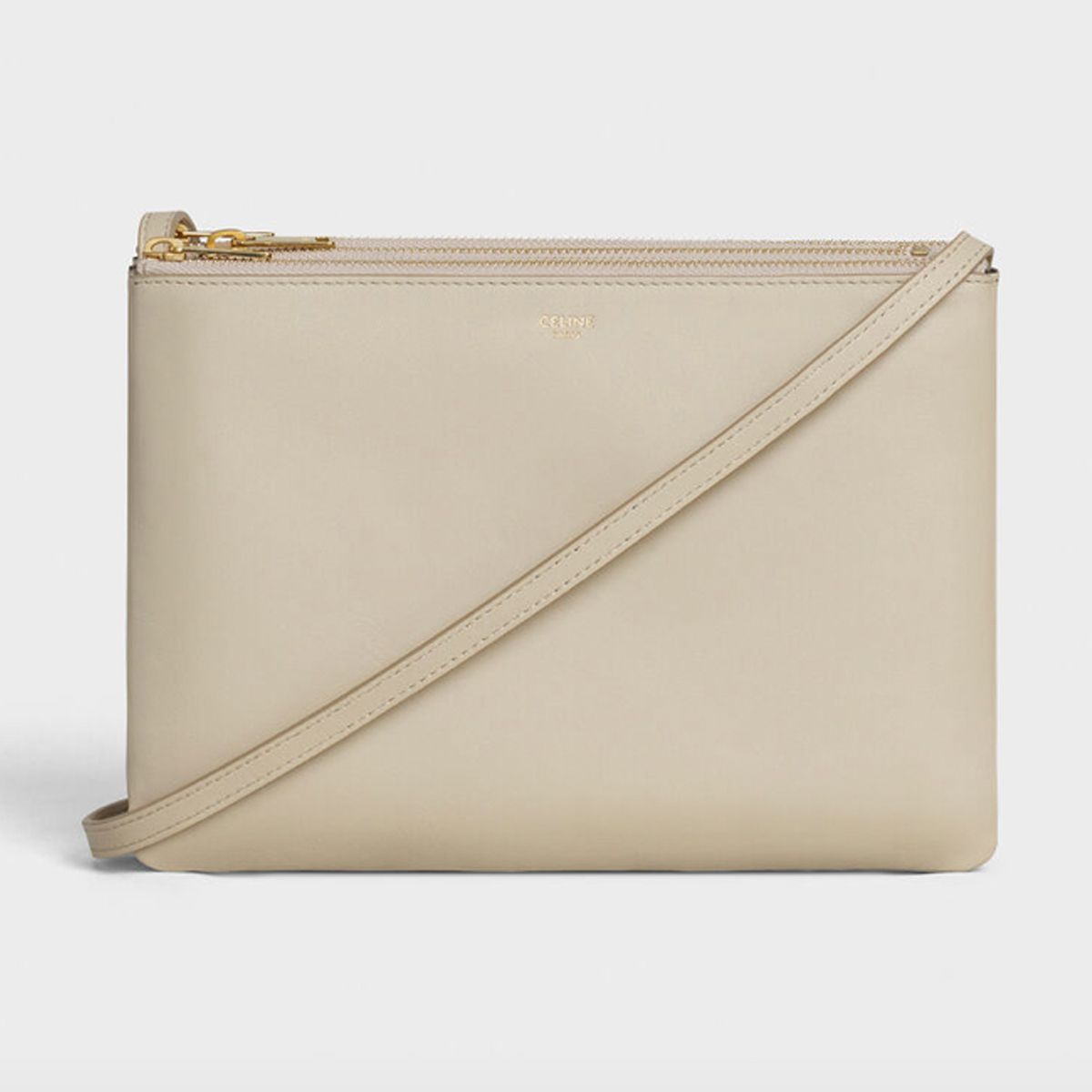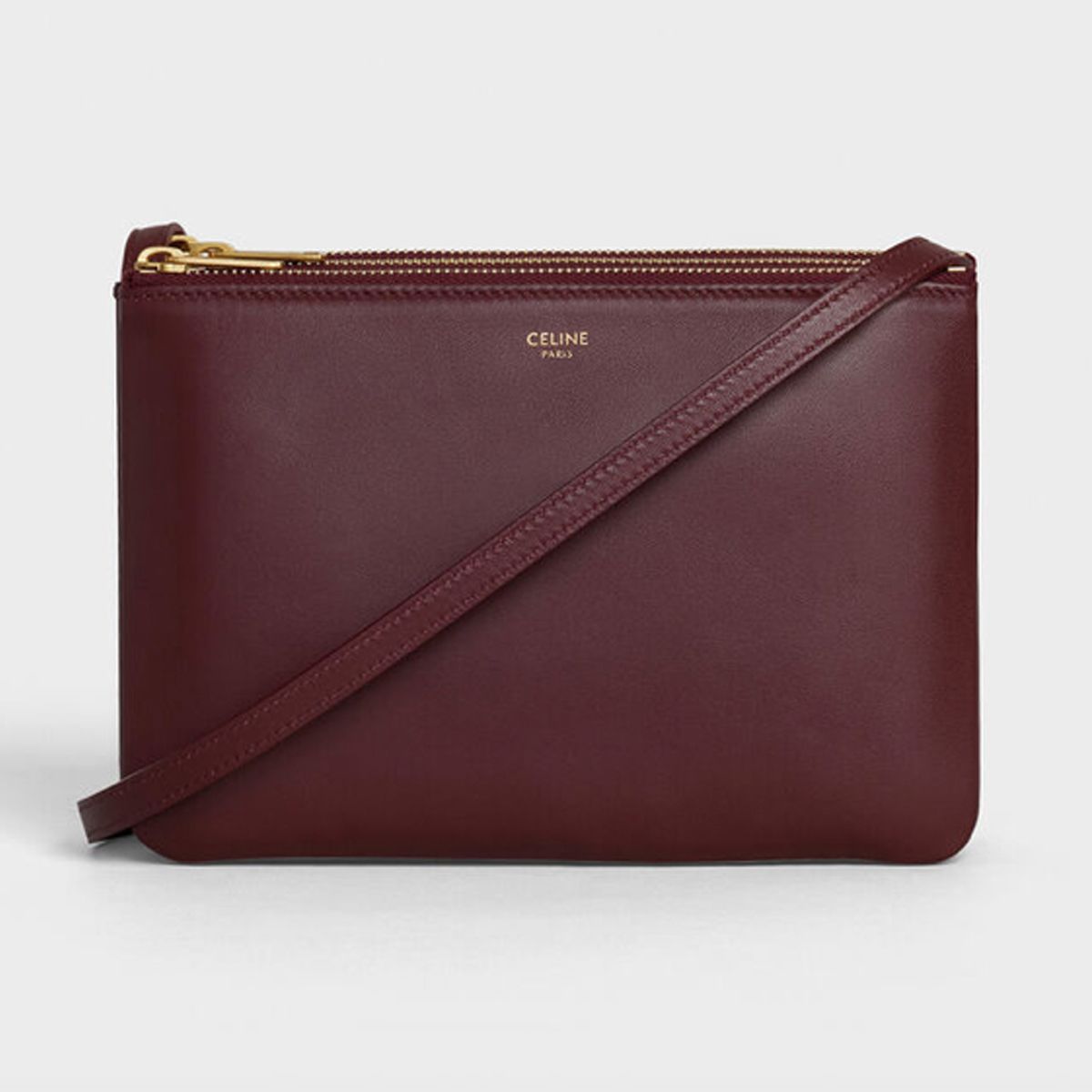 A relative newbie on Celine's bag circuit, 2018's Triomphe shares some of the same characteristics of the Classic Bag (a boxy silhouette, a flap-over finish), but its filigree clasp makes it feel entirely different from all of its predecessors.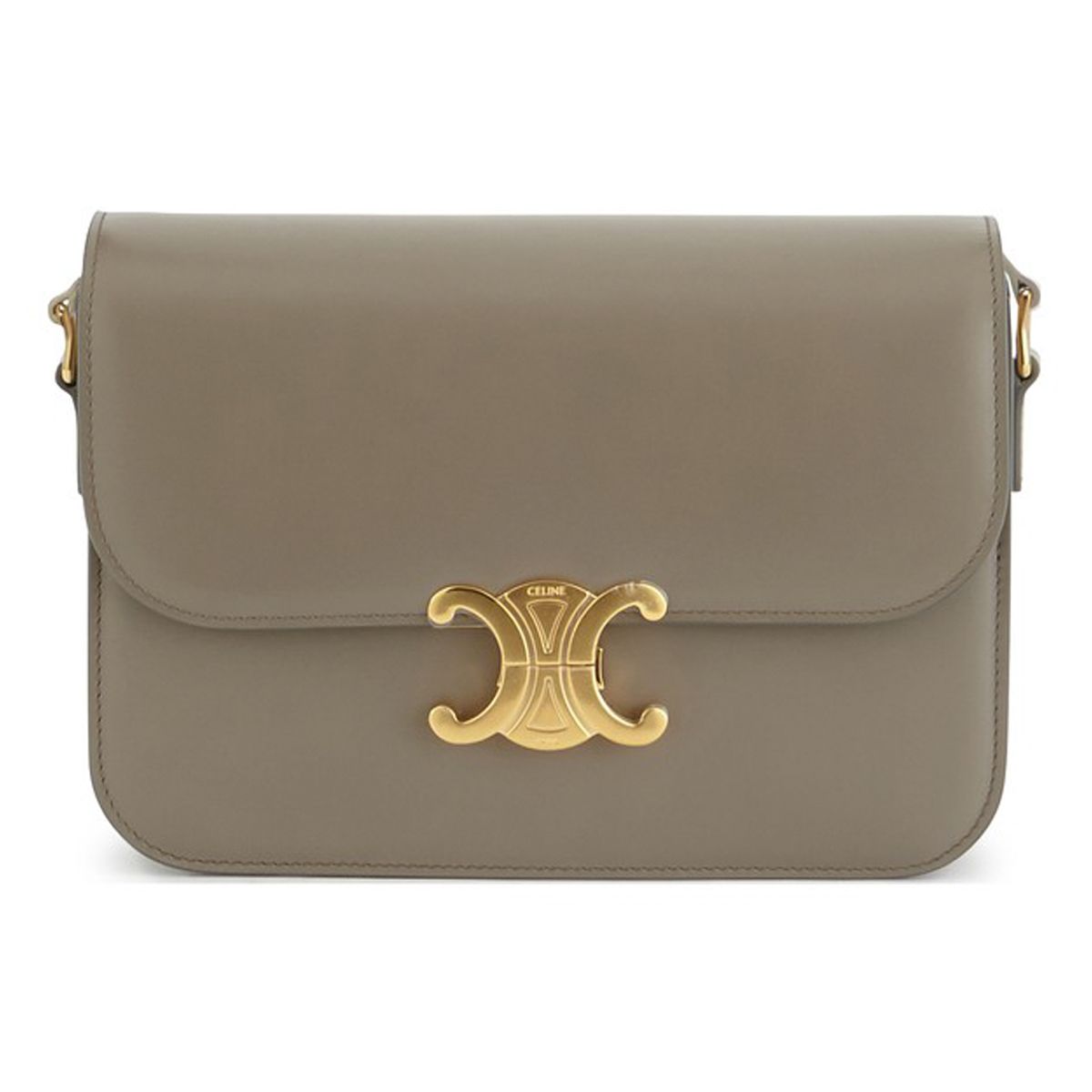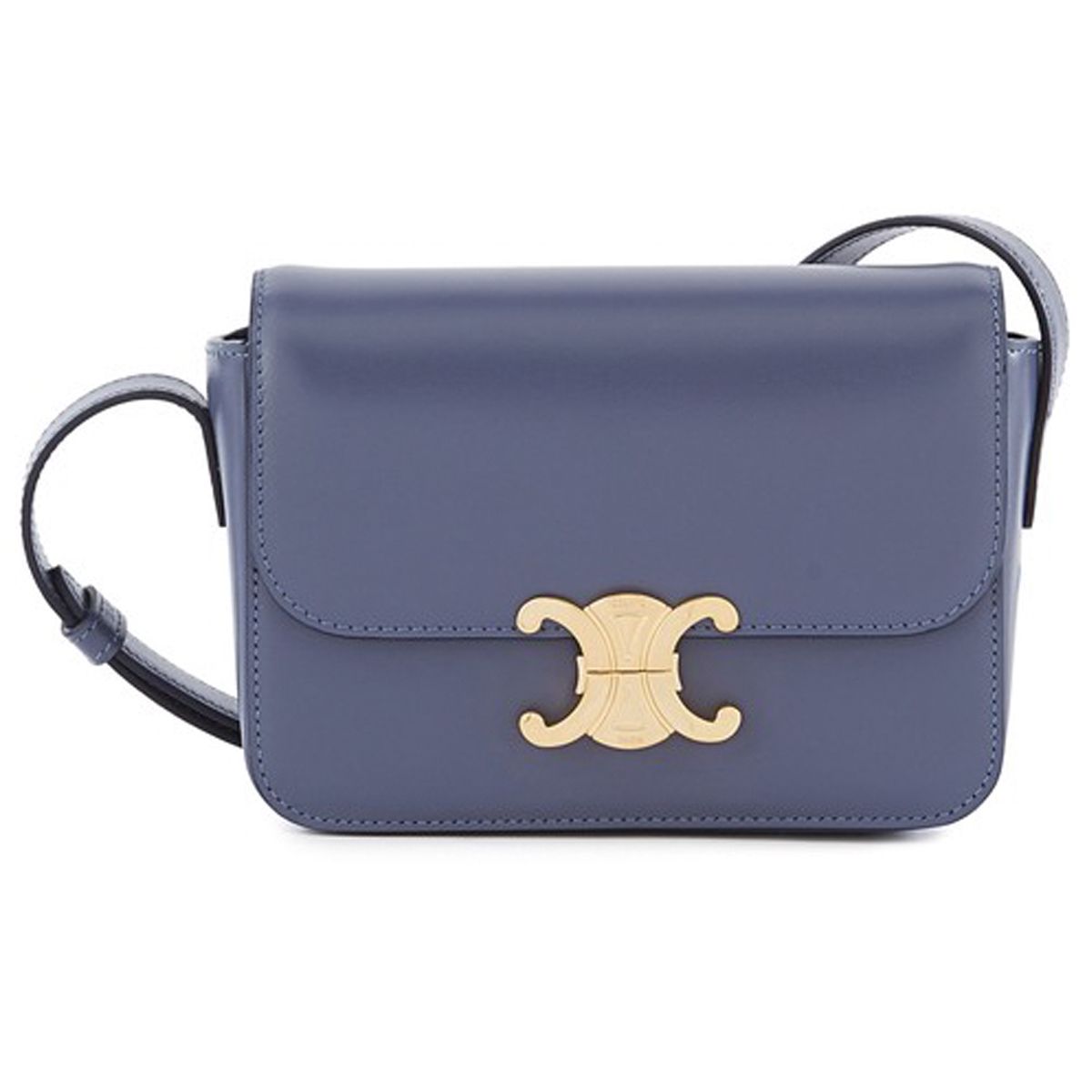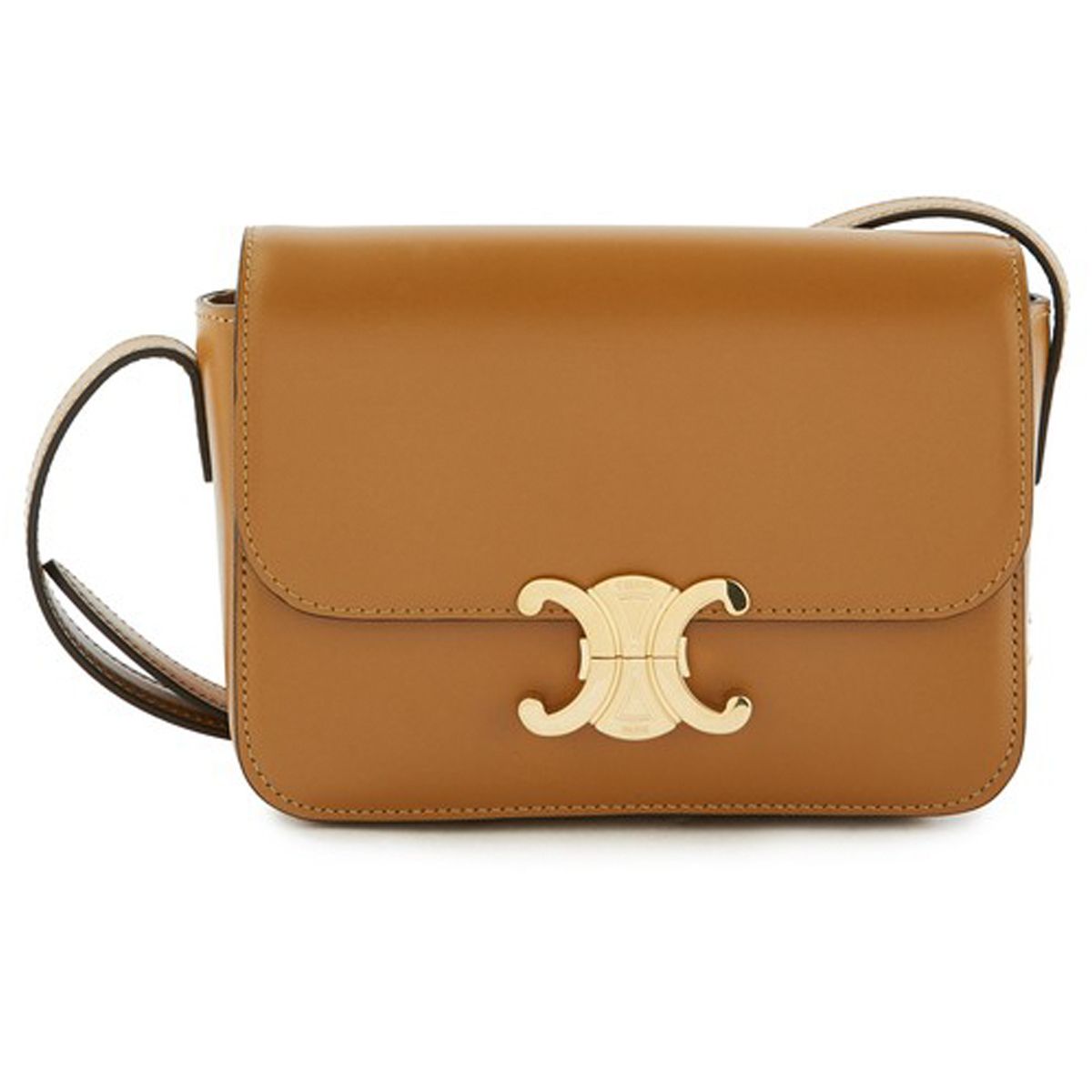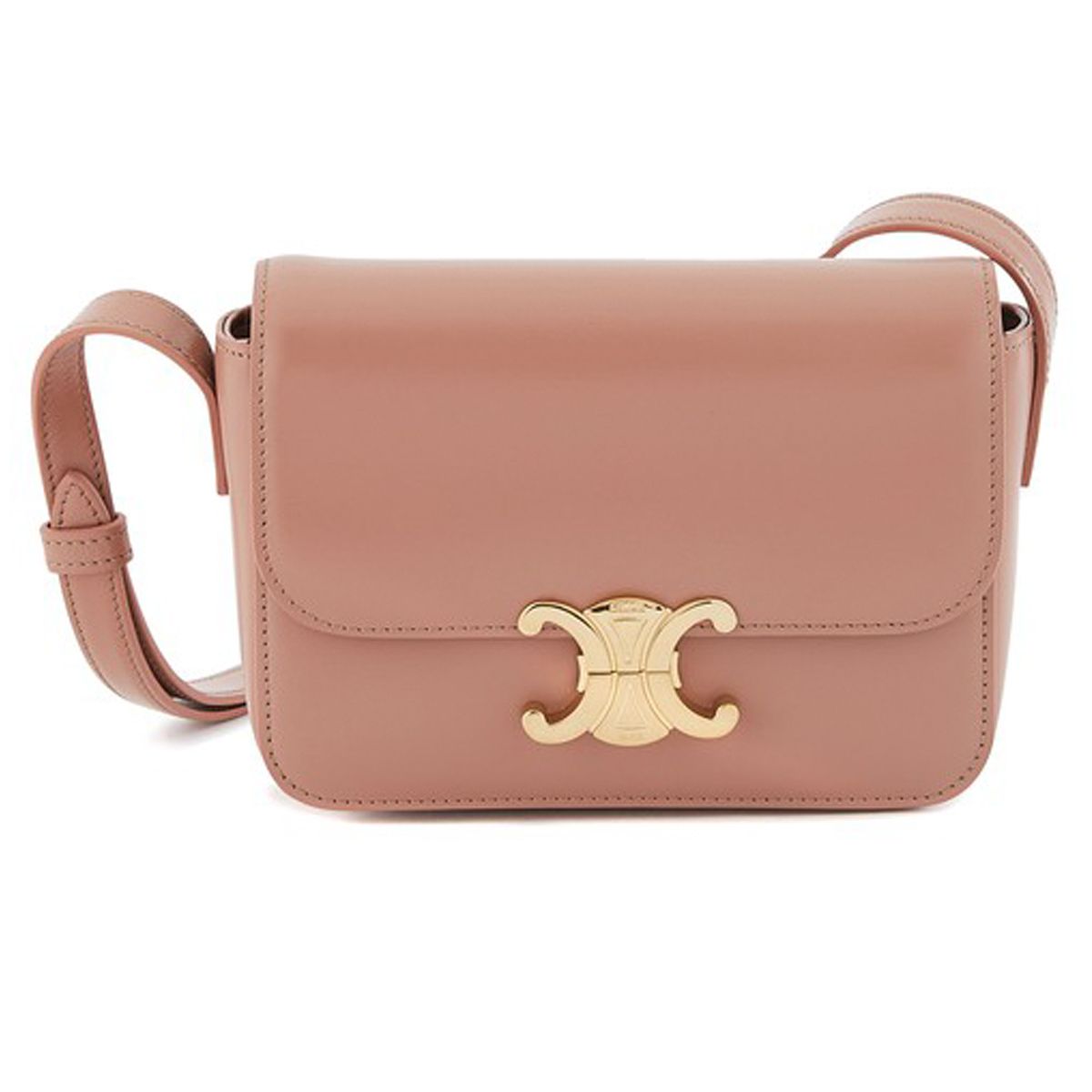 Next, eight cult designer pieces we're buying secondhand this season…