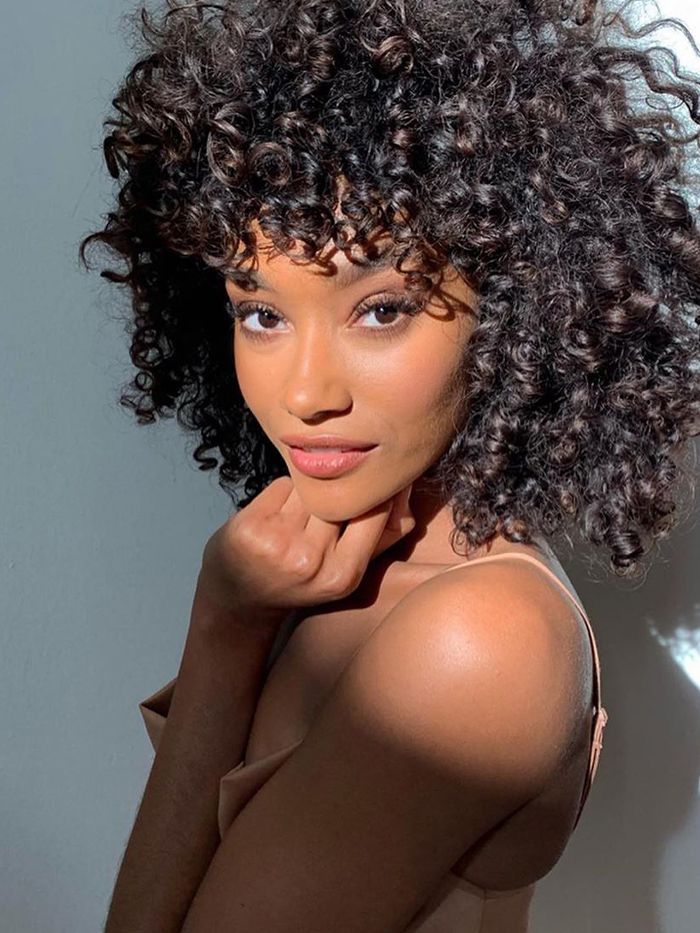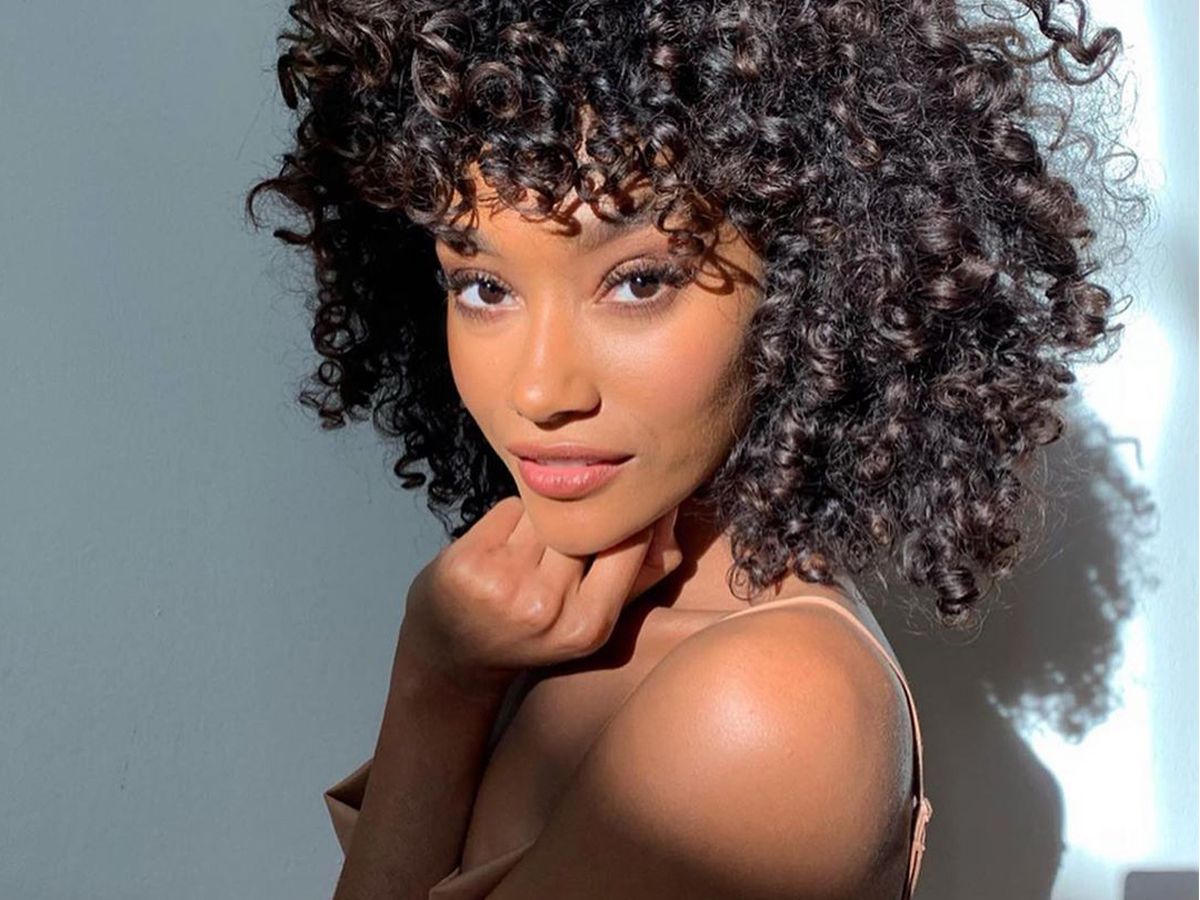 Be honest: How many selfies are cluttering up your camera roll right now? If you're like us, then the number is probably pretty high. No judgement! It's a weird time right now, and there's no shame in snapping a selfie or 50 now and then. As participants in an increasingly digital society, there's really no avoiding being on camera whether it's to document our loungewear du jour, or to log into a virtual meeting with our teams as some of us settle into a work-from-home arrangement.
All this face time has us thinking about the daily makeup habits that need to shift right now if we want to look our best in every photographic circumstance. To help, we called in makeup artist and photographer Jordan Liberty, who not only knows exactly what looks best on camera but also how to achieve it.
Ahead, check out Liberty's expert tips for putting your best face forward in photos—whether in professional pics, iPhone selfies or when you just want to step it up for your next virtual meeting.