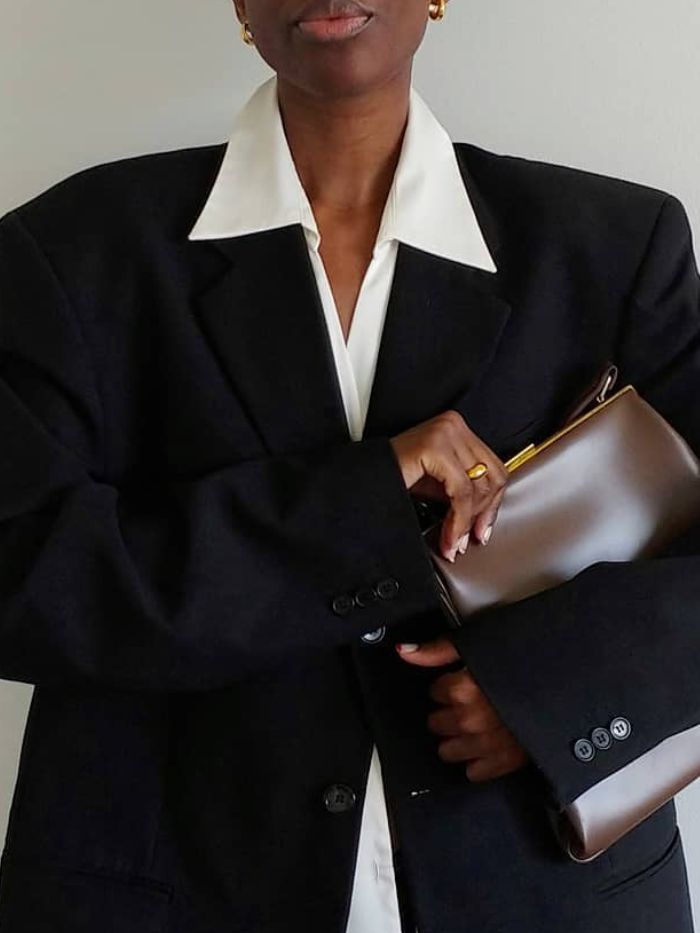 More than ever, the fashion industry has become one defined by binaries. On the one hand, you have the "throw everything at it" maximalists, many of whom only exist on our Instagram feeds and immortalised on the pavements of fashion week—an aesthetic spearheaded by the likes of Alessandro Michele at Gucci and Demna Gvasalia at Balenciaga. On the other hand, you have those who are rejecting the noise and clamour of clashing prints and accessory overload and instead embracing a more contemplative approach. Yes, it is minimalism, but not as you know it.
Minimalism is an aesthetic that has simmered beneath the surface for decades, occasionally bubbling-up and making its presence felt, but never really disappearing entirely. From Coco Chanel's sporty separates and Calvin Klein's '90s greyscale to Phoebe Philo's austere, post-financial crash stylings at Celine, it's one of the few fashion movements that has transcended multiple generations.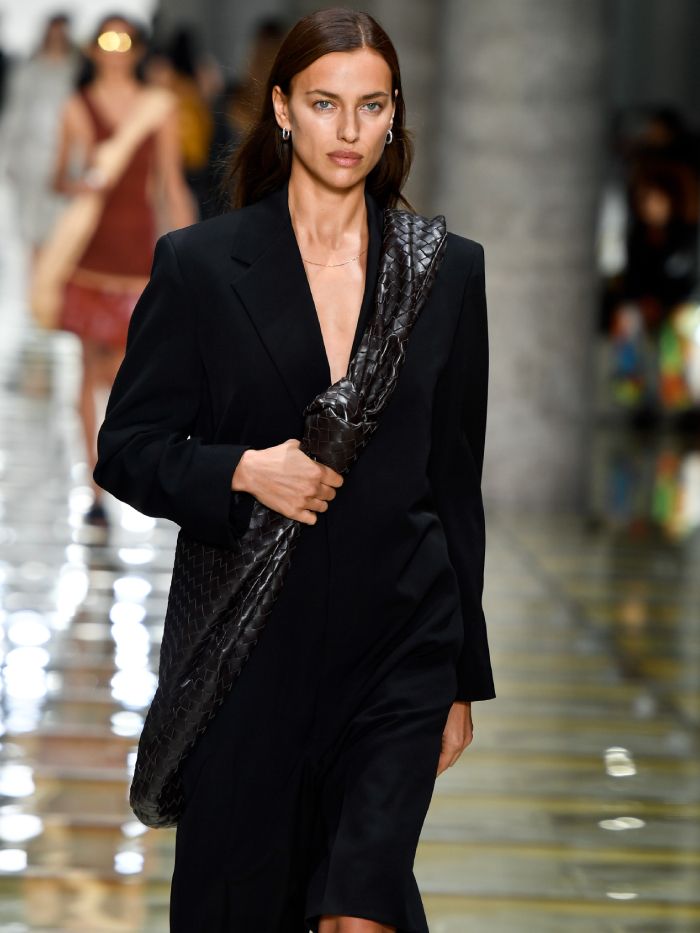 Over the last few seasons, it has become clear that minimalism is having another moment in the spotlight. And more than ever, shoppers want pieces that last—not just for budget reasons but for ethical and sustainable fashion purposes too. Two fashion houses have spearheaded this new minimalism—The Row and Bottega Veneta. And both brands have given us a new appreciation of minimalism for 2020.
"Approaching each season, we look to our six muses; the fashion pioneer, the warrior, the free spirit, the curator, the romantic and the purist," explains Natalie Kingham, buying director at MatchesFashion. "The Purist opts for minimalist style with a sleek, functional edge, and this season we noticed a new mood for clean, monochromatic elegance on the runway. This back-to-basics approach to wardrobing reinforces the pieces that matter—the clean, modern staple items that become the building blocks for the ultimate wardrobe."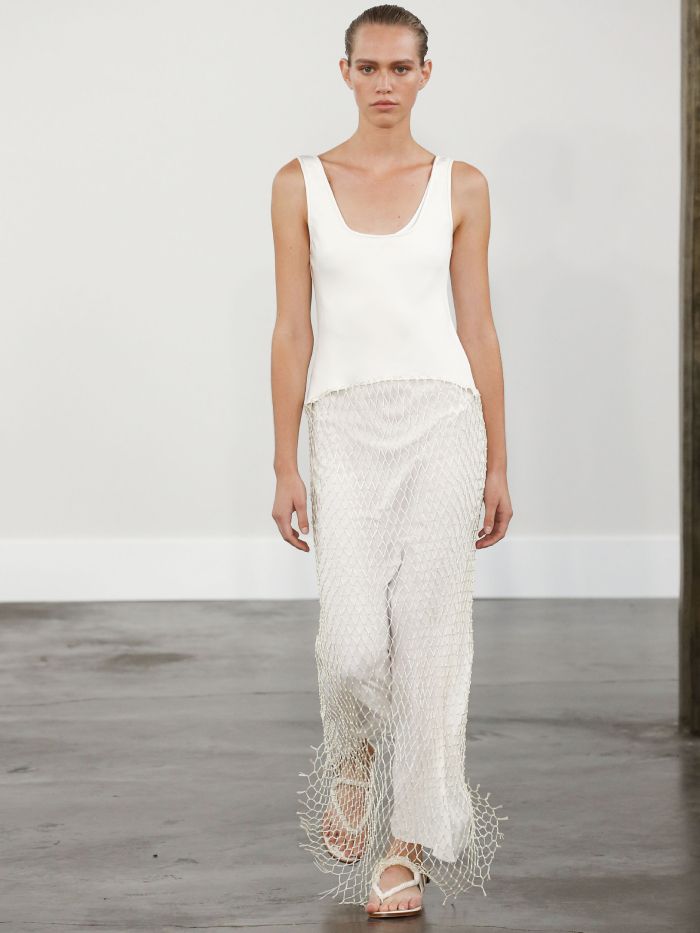 This emphasis on creating an effective and long-lasting backbone of basics in your wardrobe was not, perhaps, so prevalent in previous manifestations of minimalism. With sustainability becoming an increasingly pressing consideration, people are wanting pieces that will stand the test of time, but also feel versatile enough to work in multiple settings. Also, when it comes to design, 2020's contribution to the minimalist cause is unlike the sombre simplicity of the '90s or the sharp-edged appeal of Philo's first Celine collection. We might want longevity from our clothes, but we also want personality. Minimalism now comes in many forms: From tonal outfits and draped silk dresses, to voluminous tulle creations, as well as classic tops and basic blazers. This is good news, as it means we can all inject a little minimalist-chic into our lives, even if we haven't considered it before.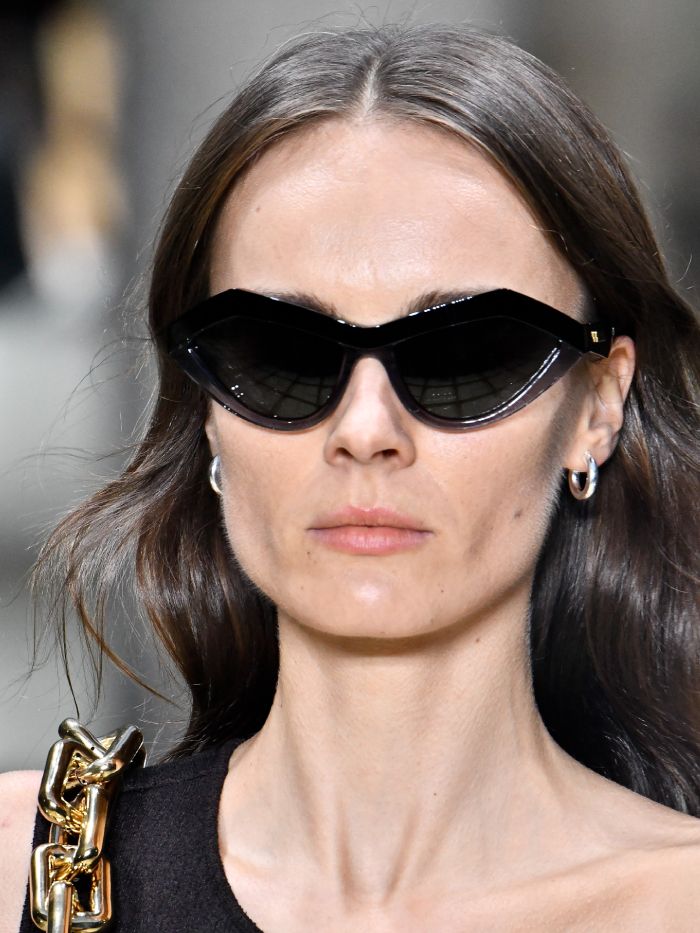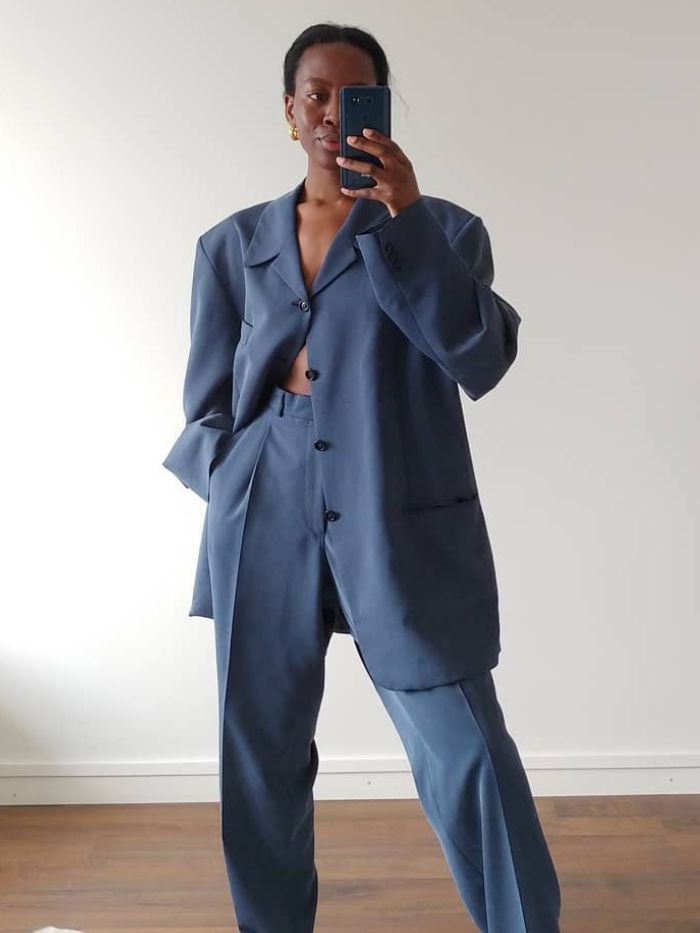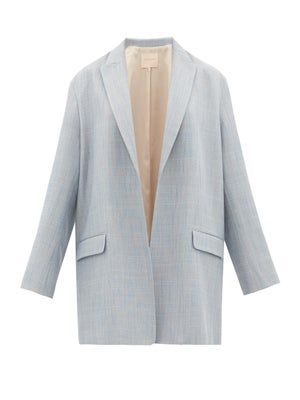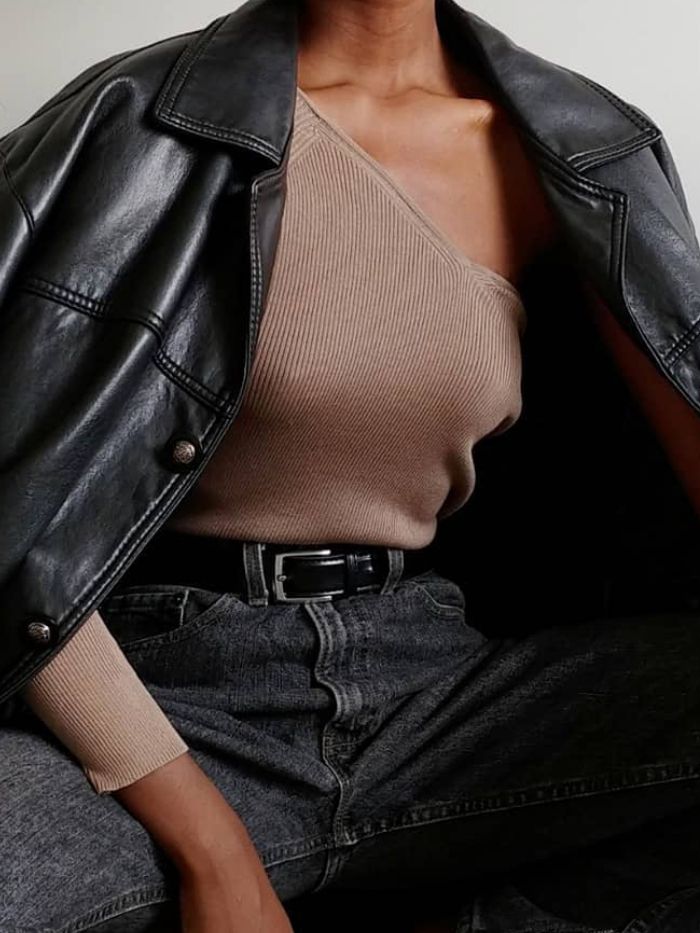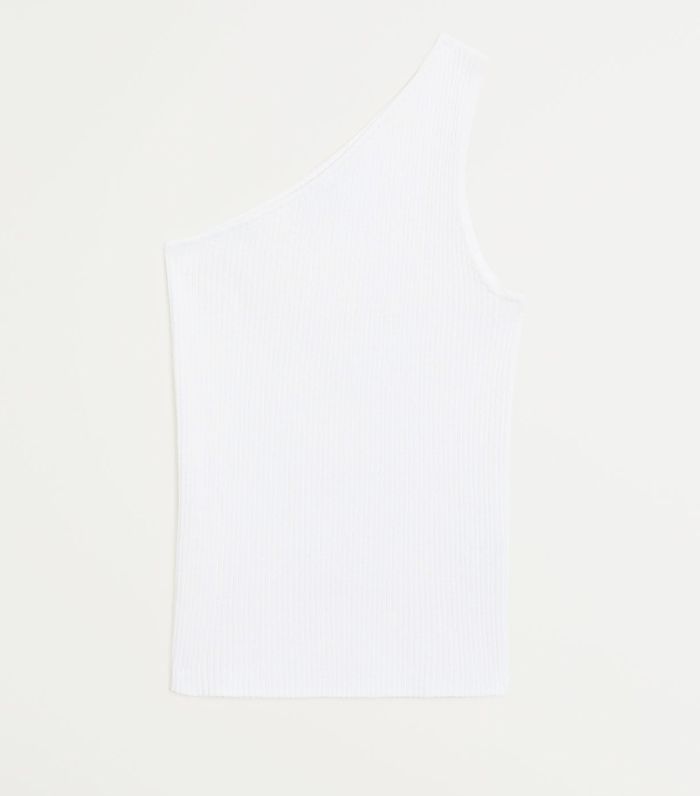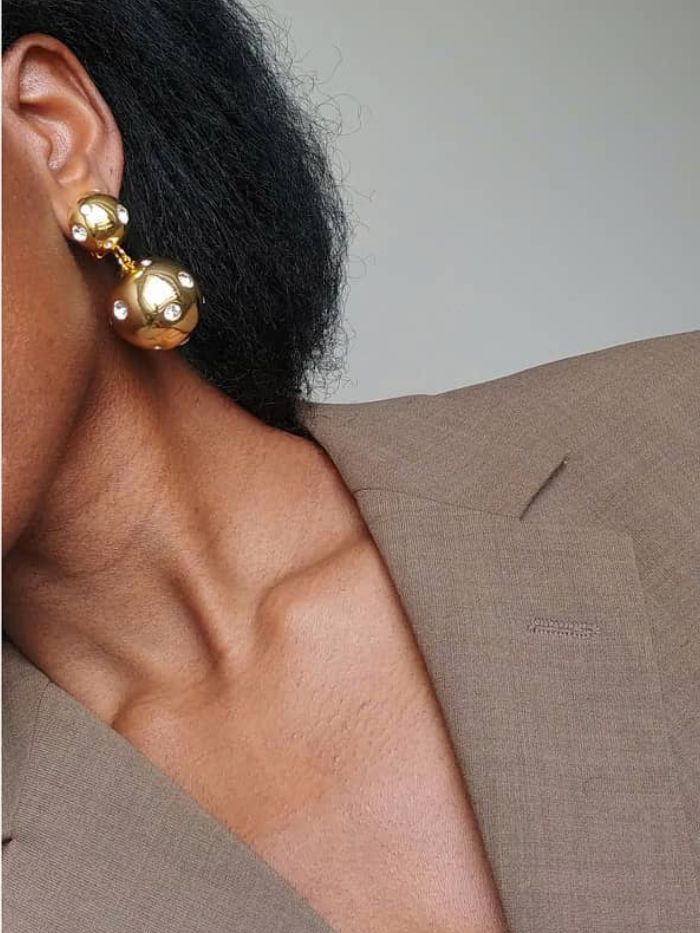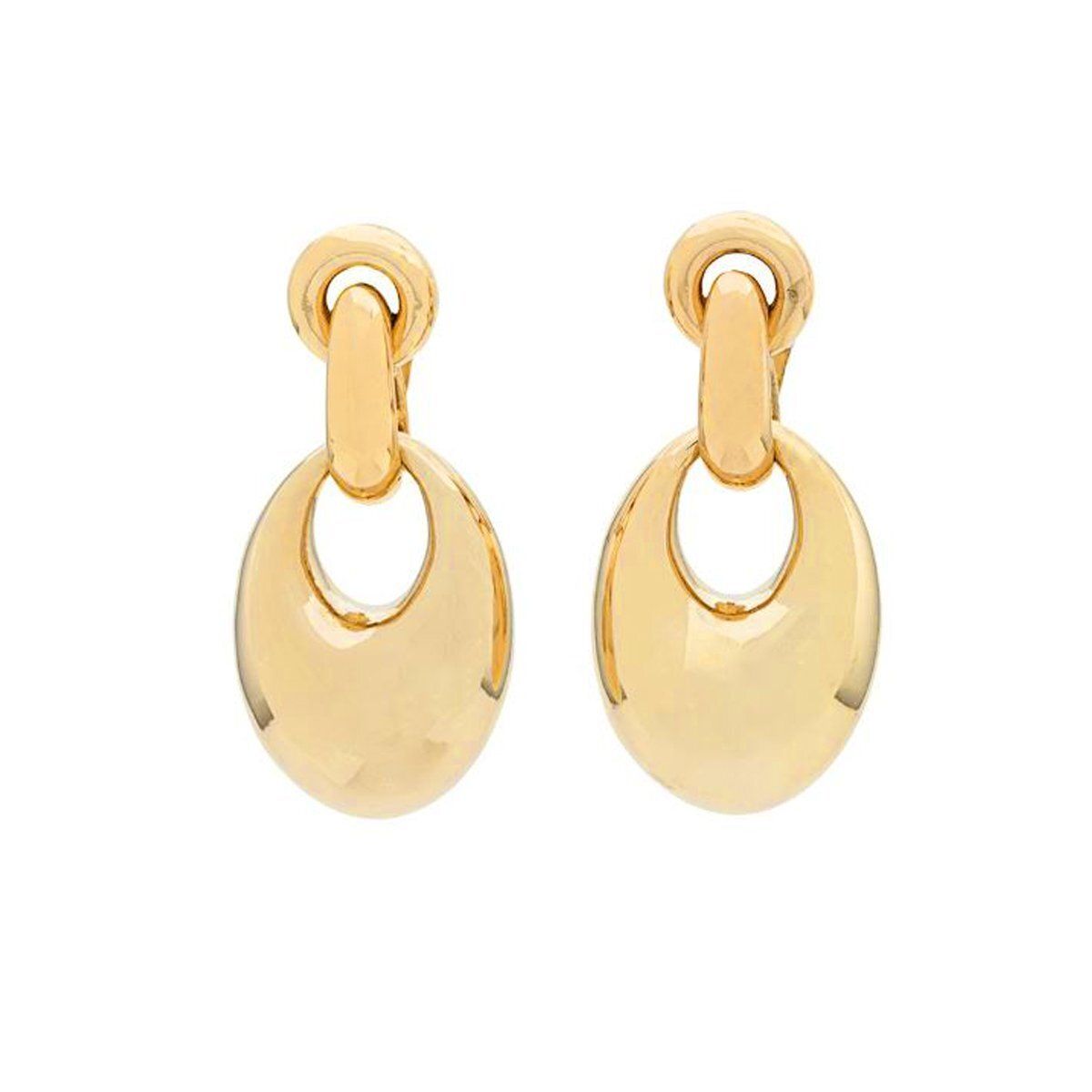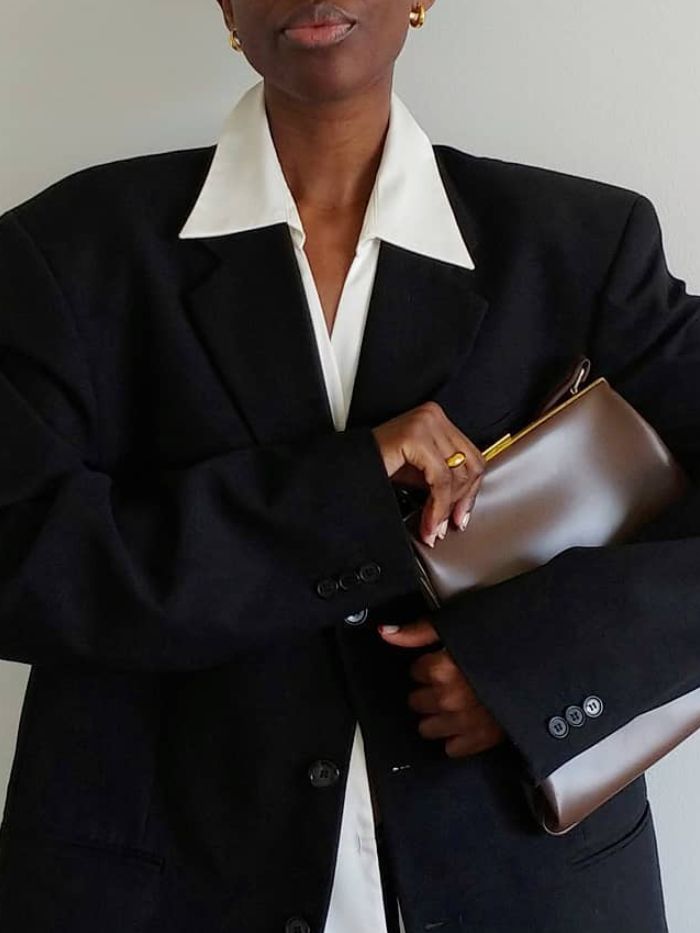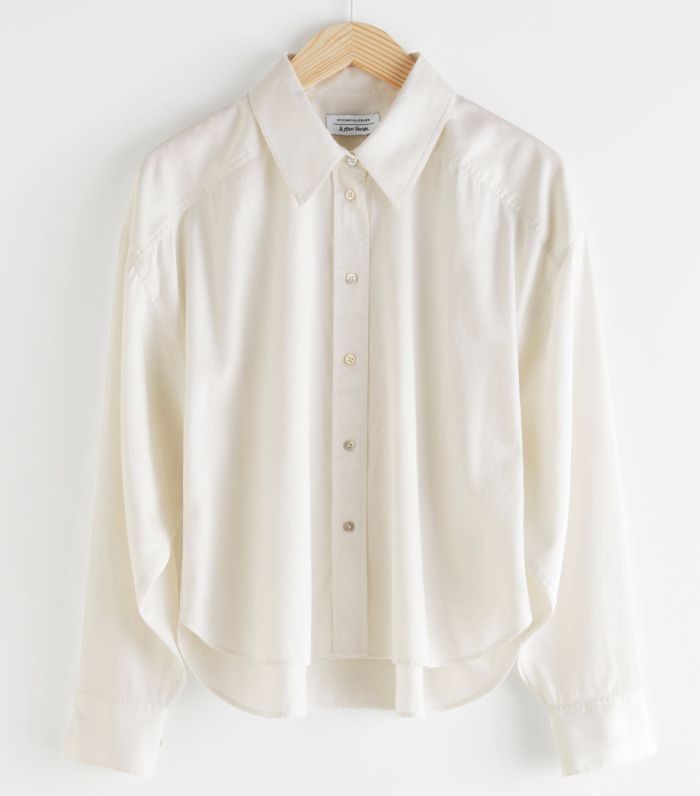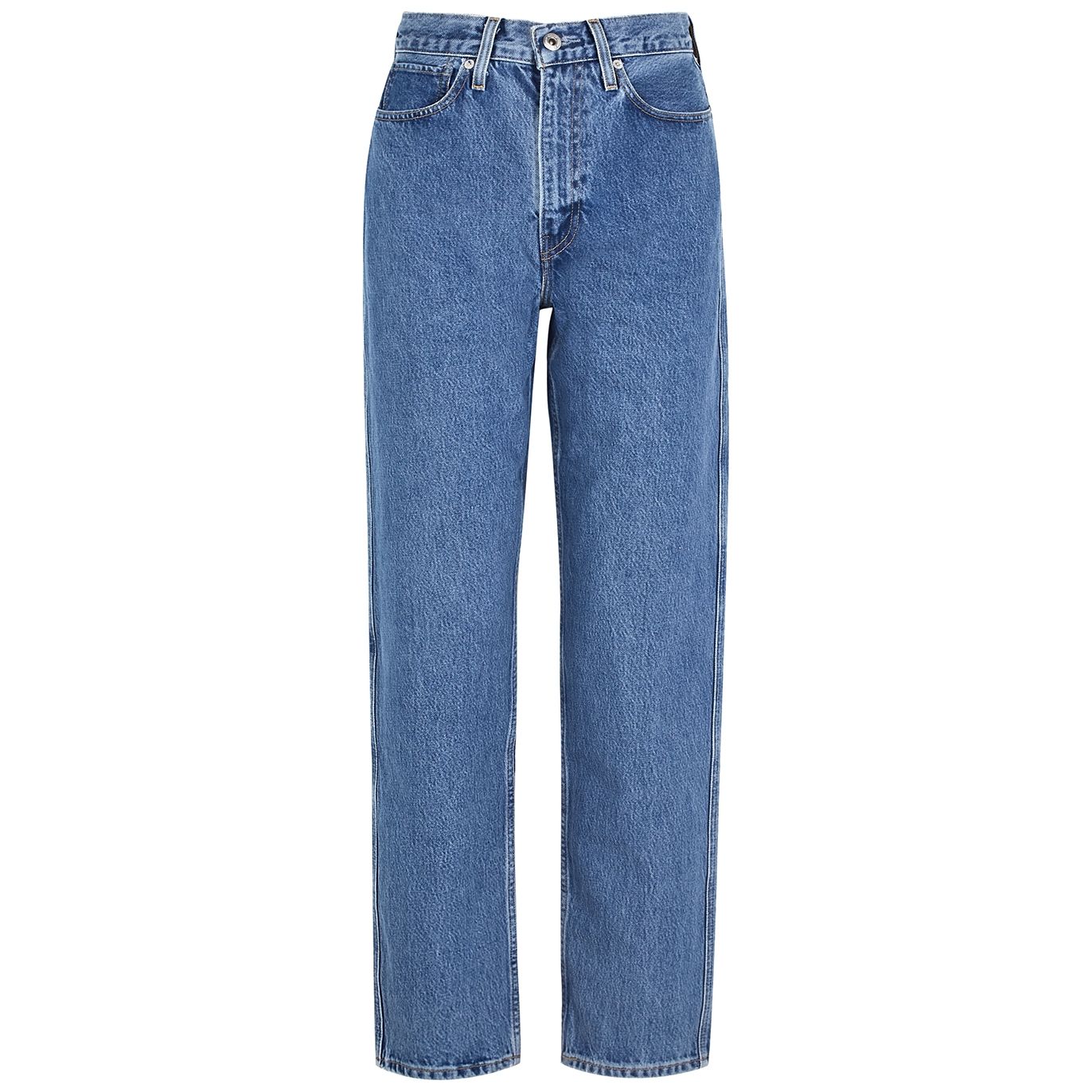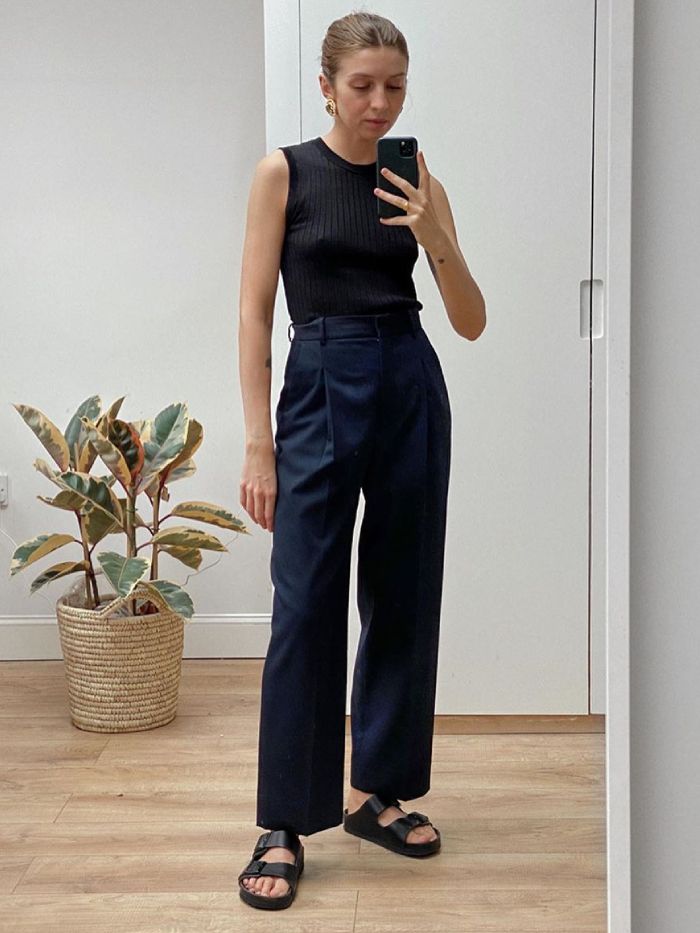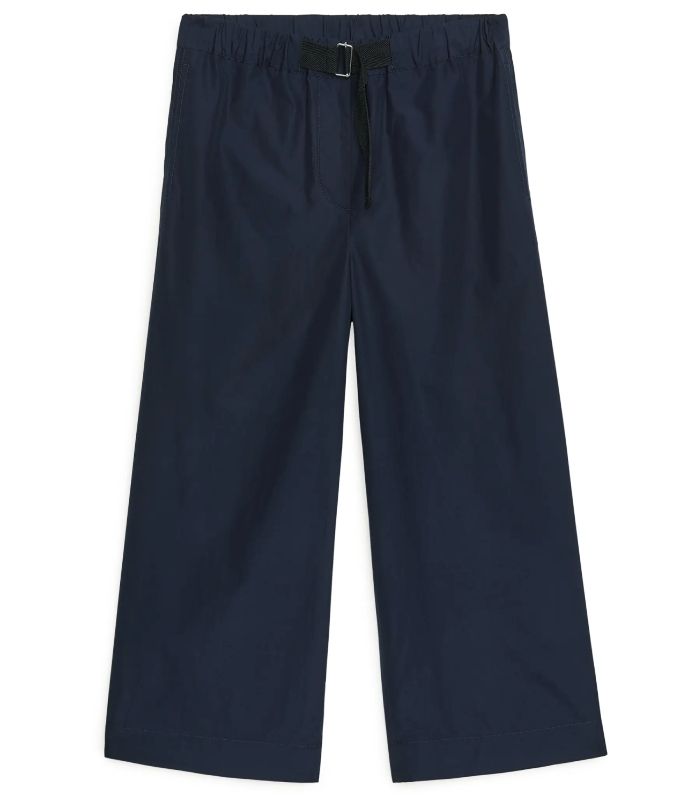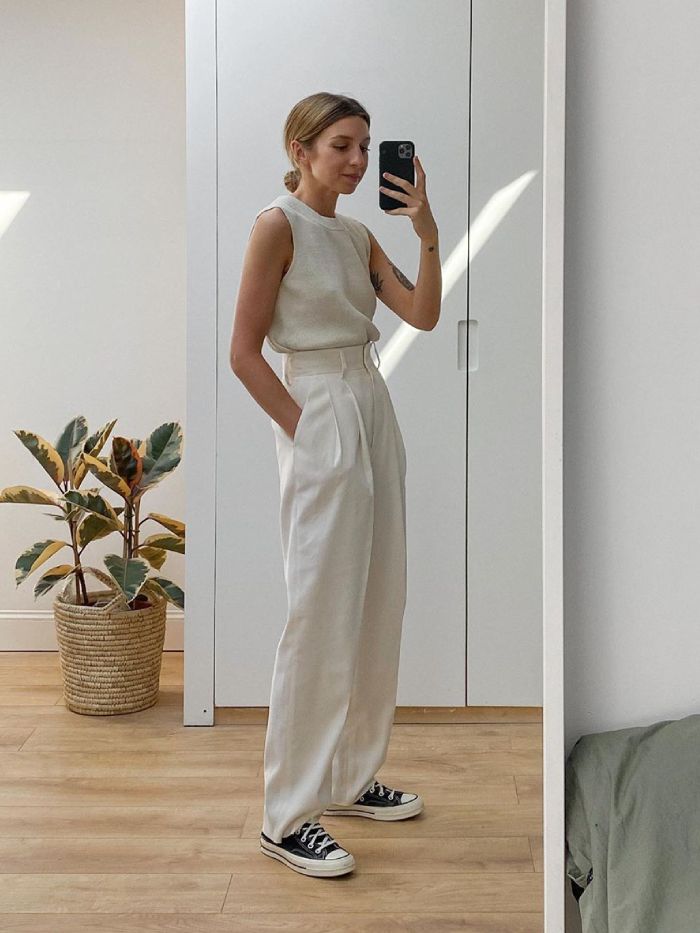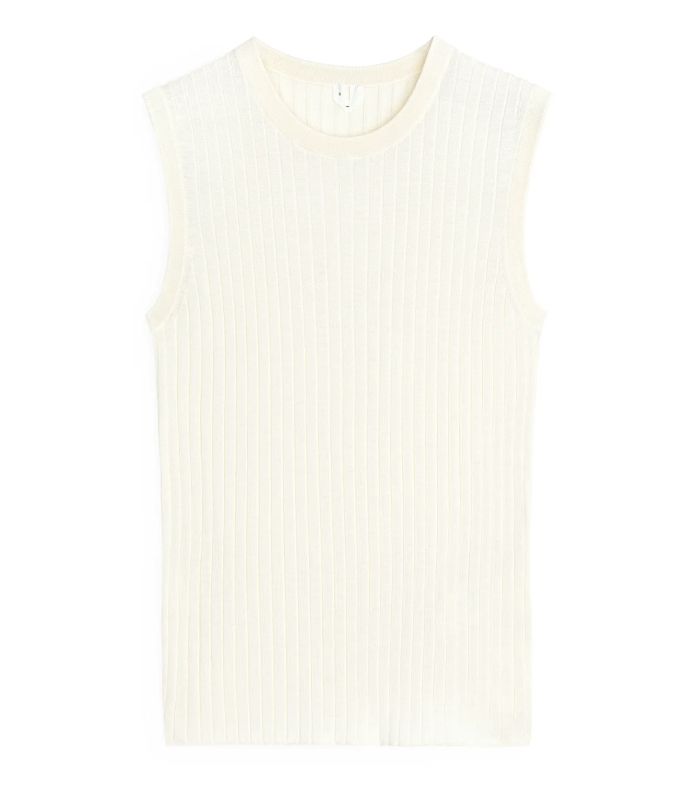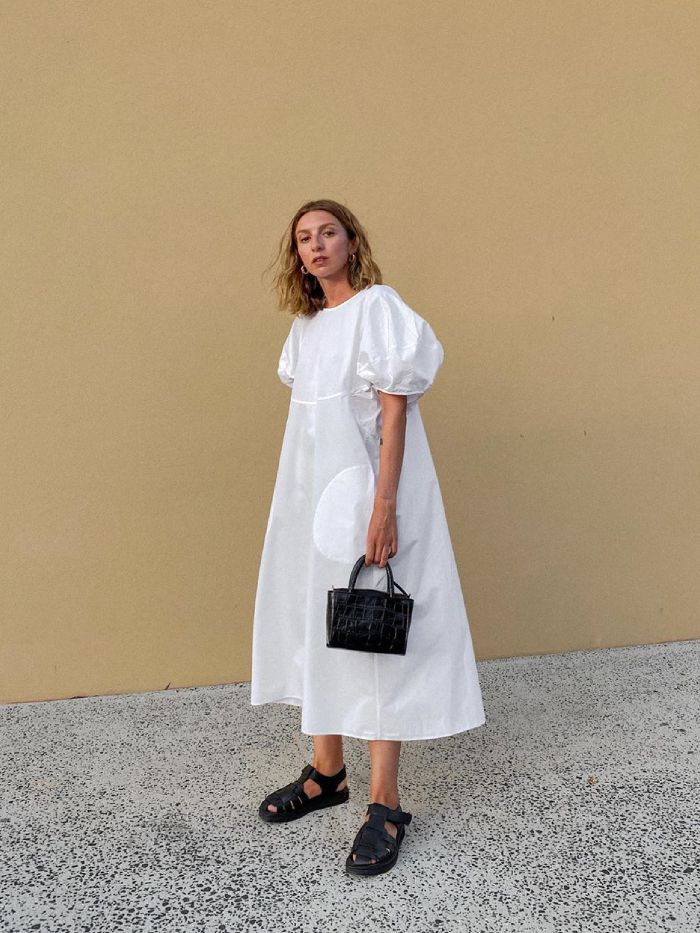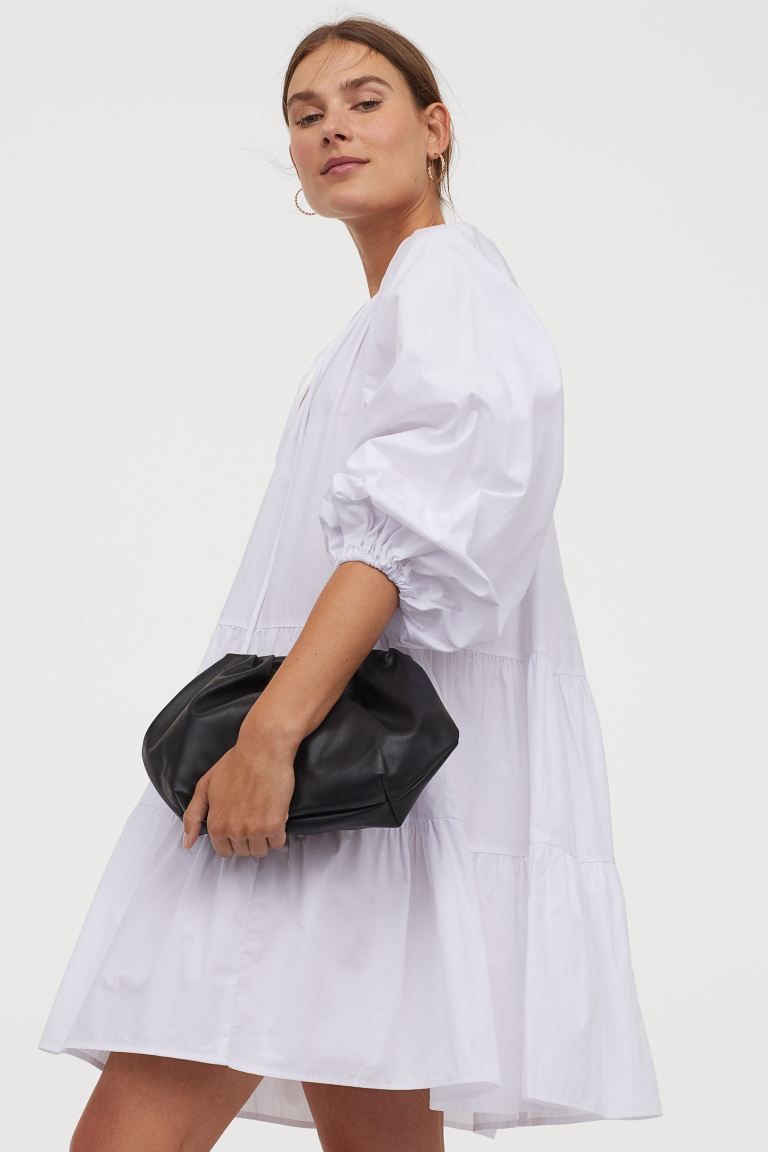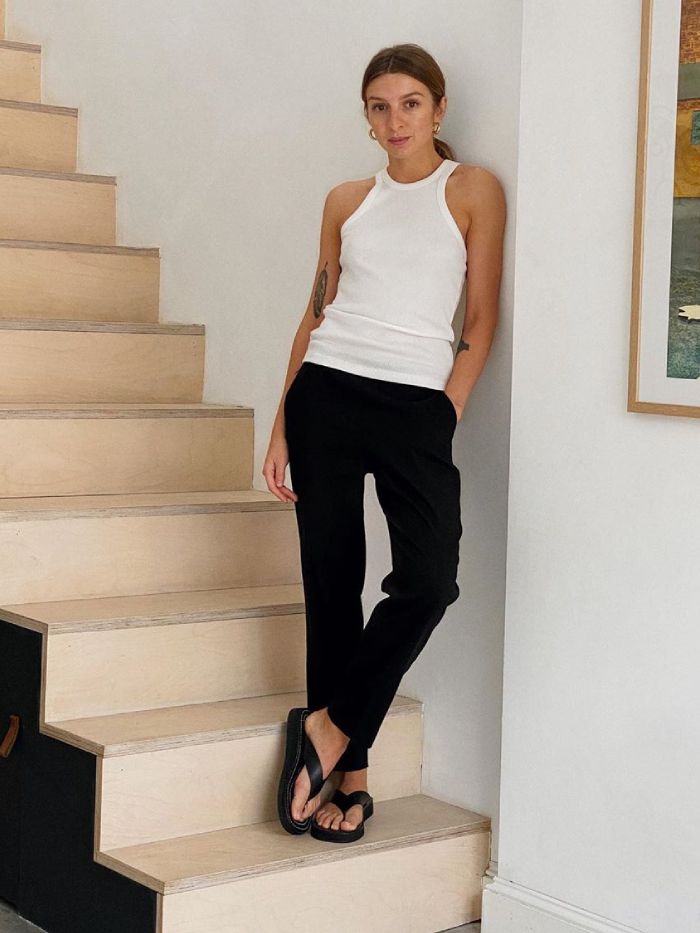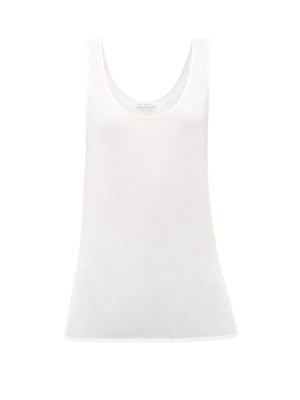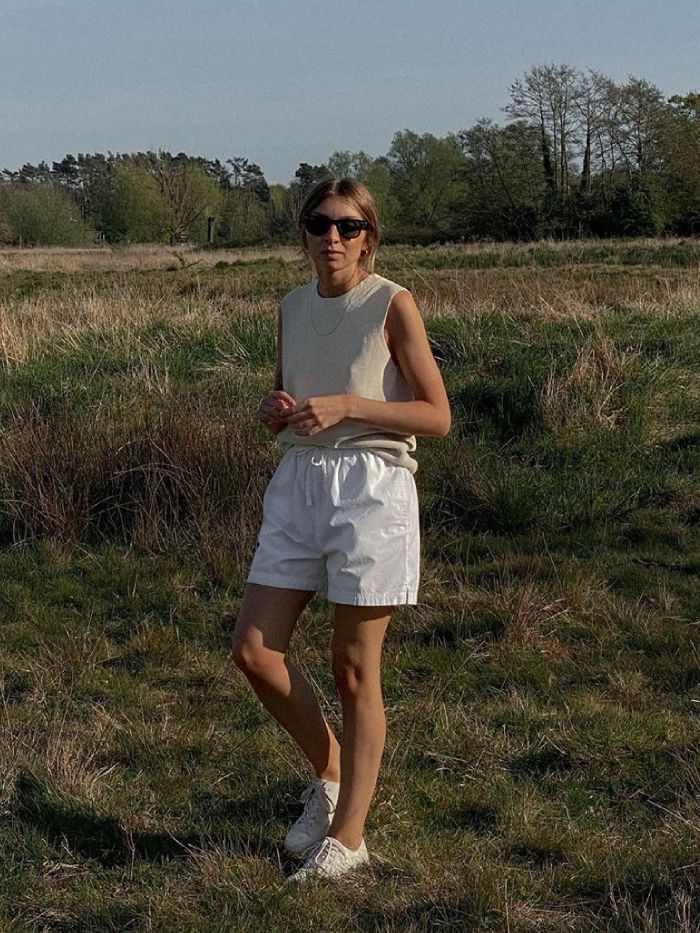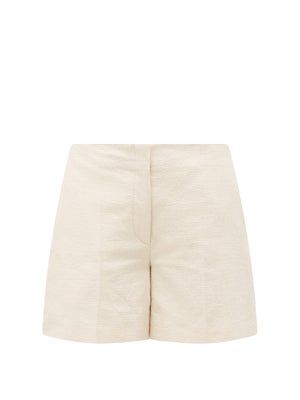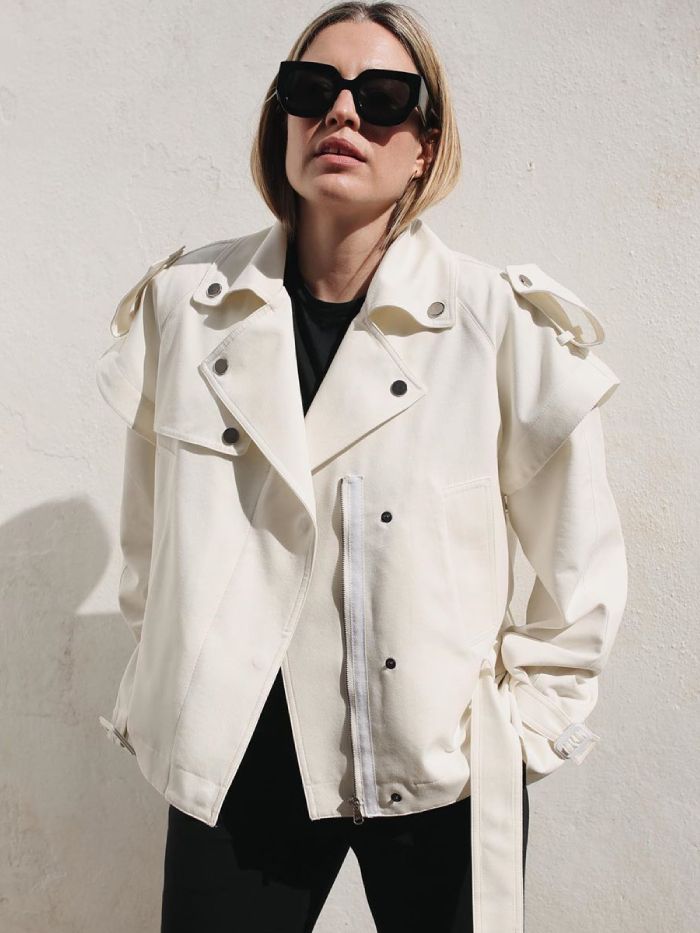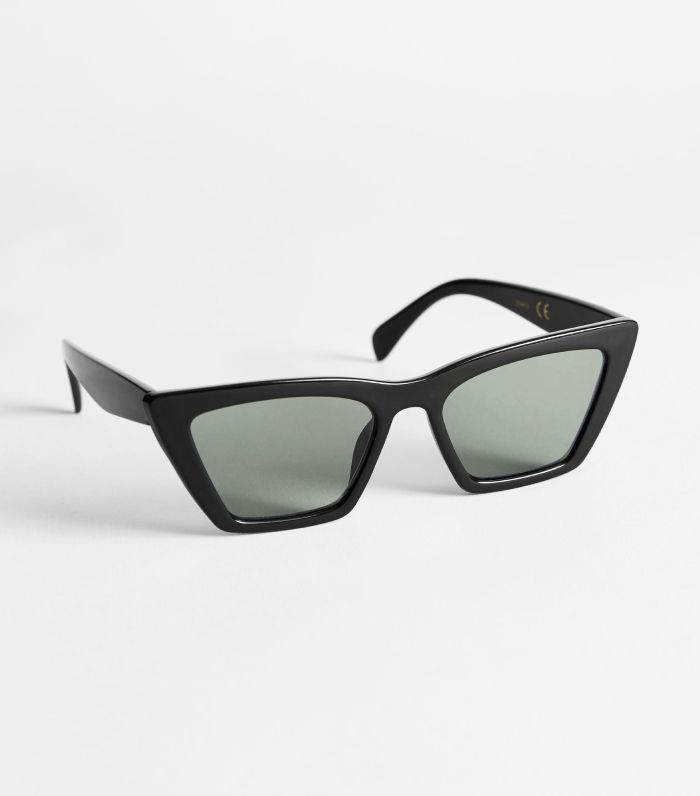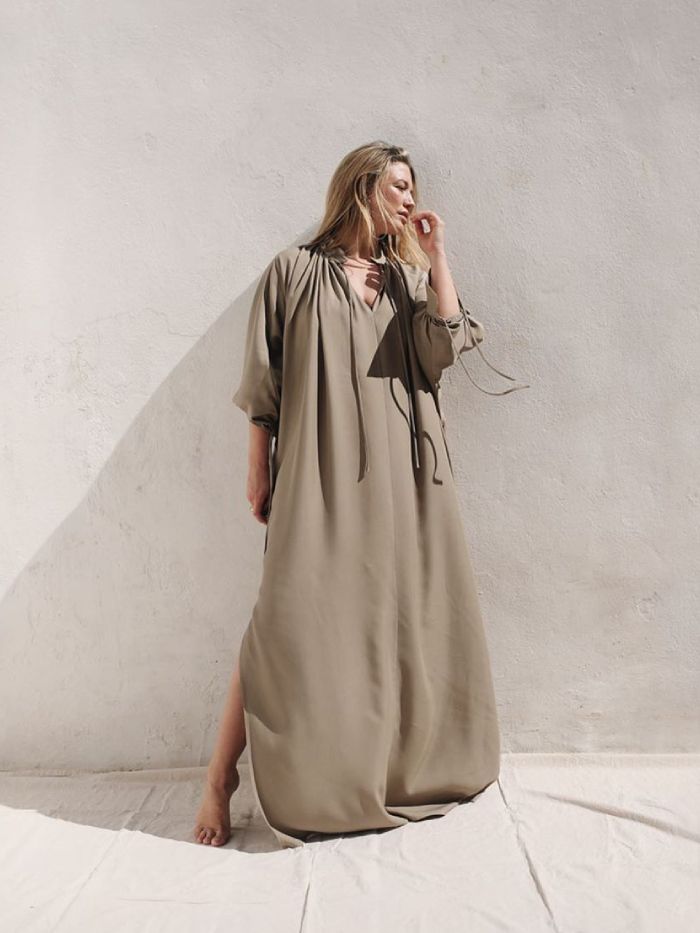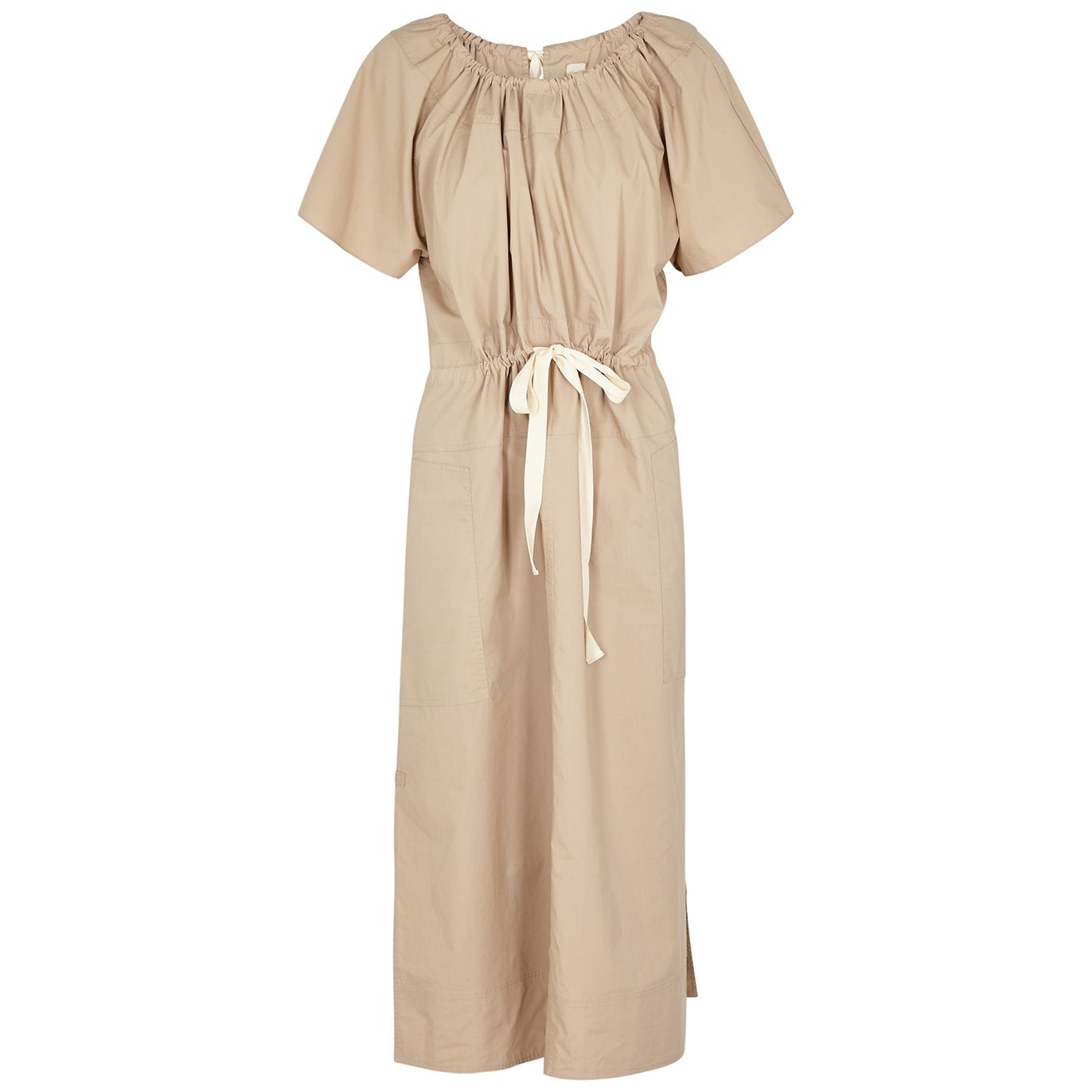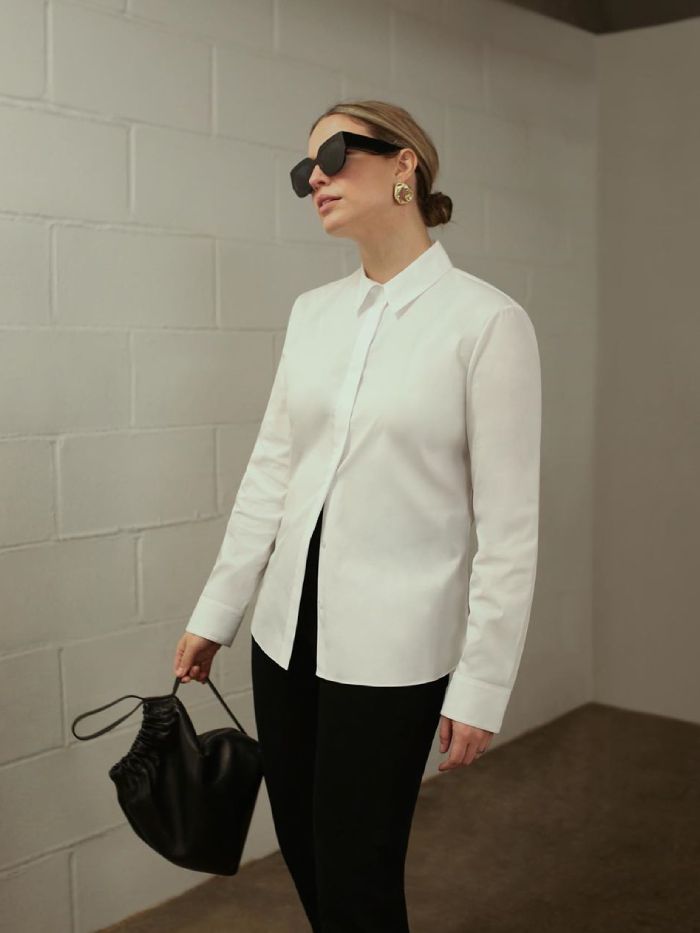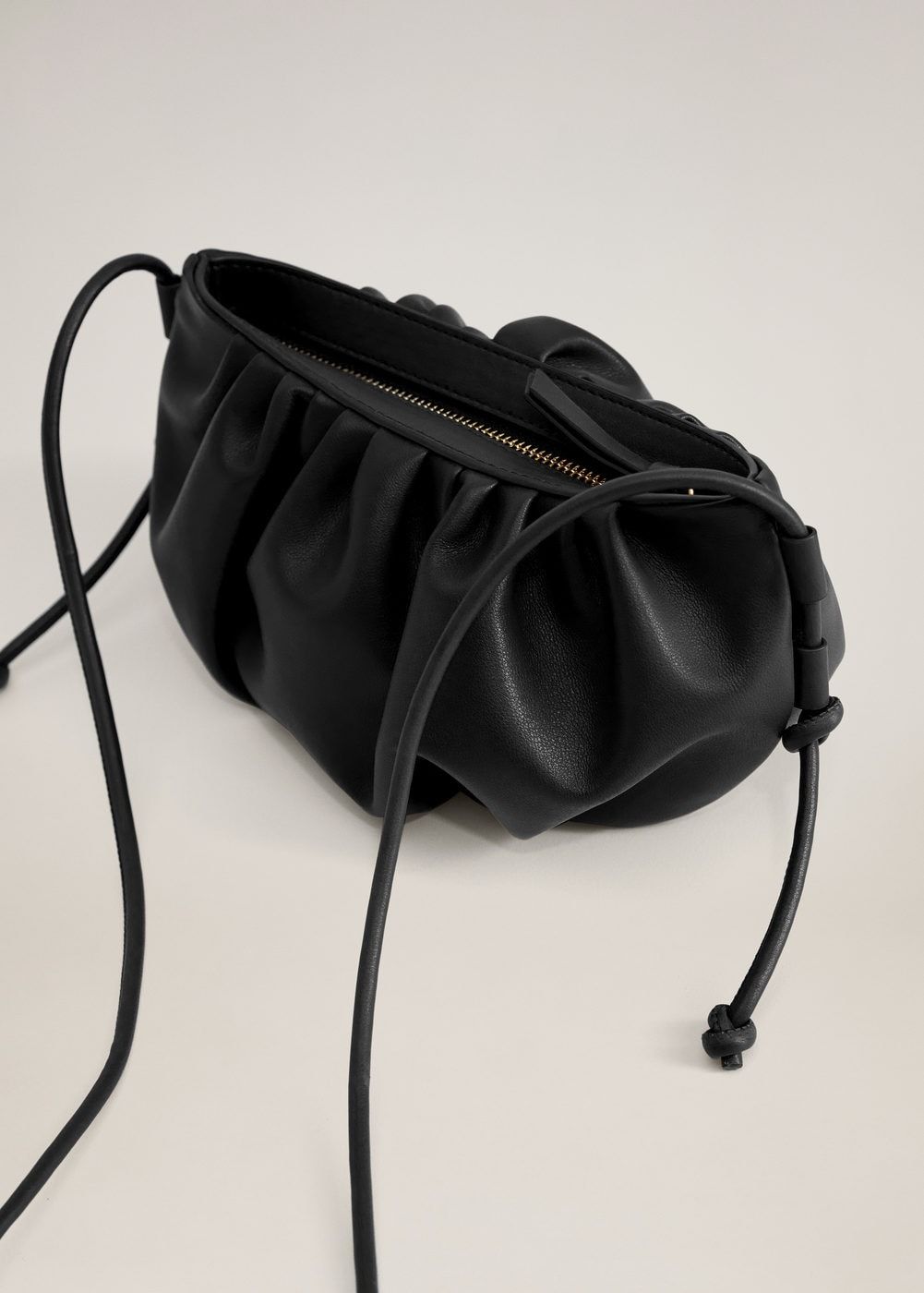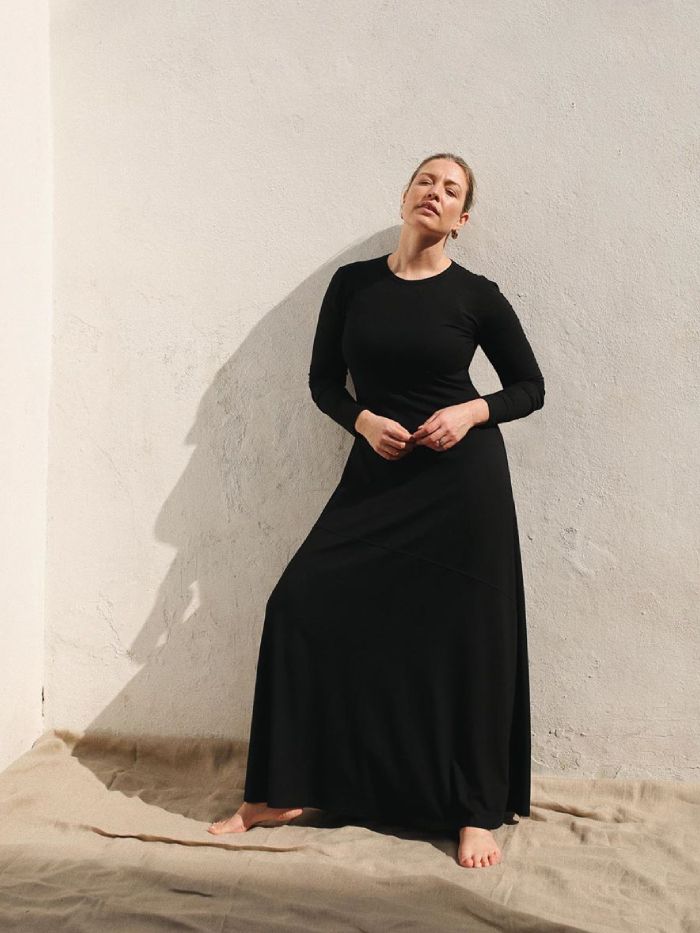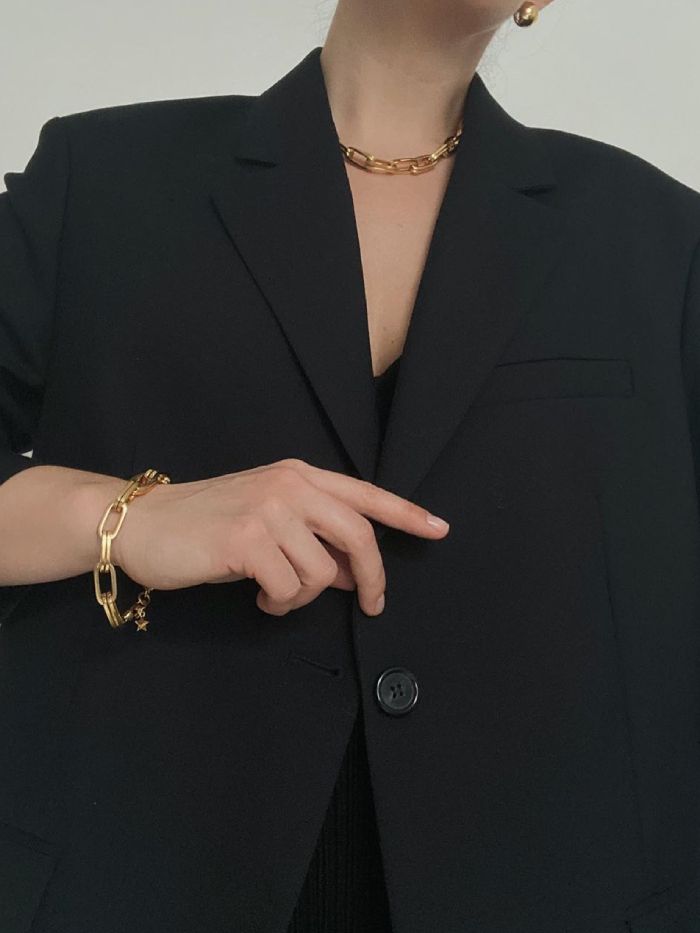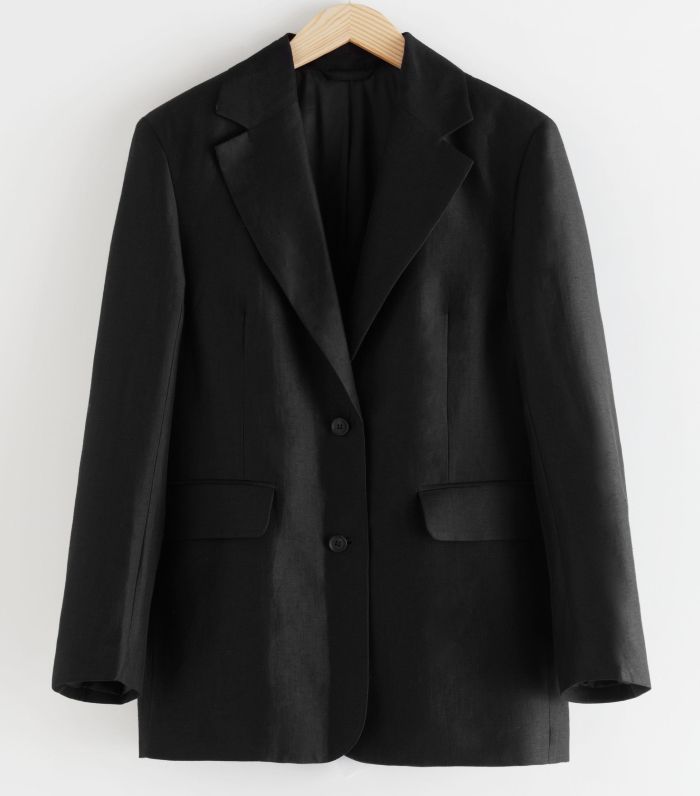 Next up, the biggest spring/summer 2020 fashion trends.
This piece was published at an earlier date and has since been updated.