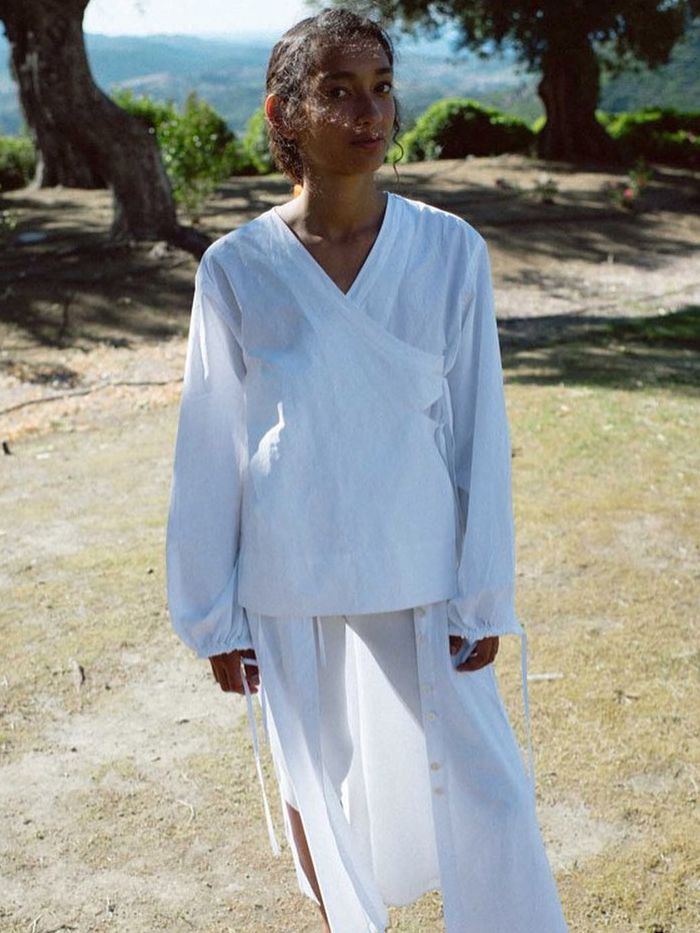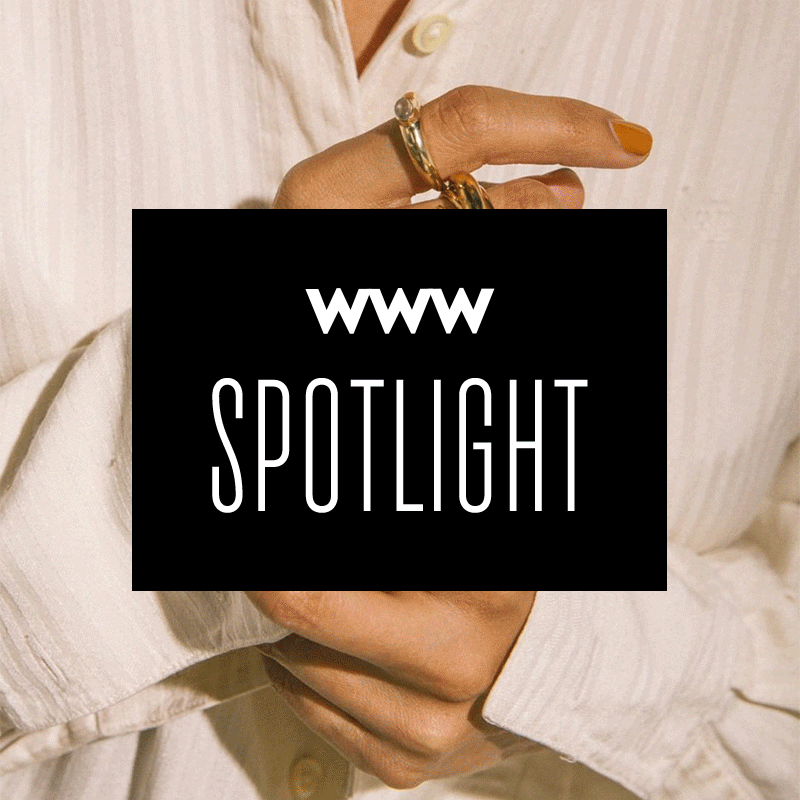 Welcome to our newest editorial initiative, Who What Wear Spotlight, where we'll be using our editorial platform, social following, and ad inventory to turn the spotlight on small businesses that need our support now more than ever. Each week, we'll be highlighting a new fashion or beauty company. If you own a small brand and would like to be considered for the program, please apply here.
With travel suspended for the foreseeable, brands that focus on swimwear and holiday clothing will see an inevitable tumble in demand and have an even harder time ahead of them than all fashion brands. So for this Spotlight we wanted to focus on a label in this category—and contemporary brand Belize's throw-on dresses and gingham swimsuits will look just as good in a London park this summer as on any Mediterranean coastline. Belize is now four years old, and was founded by two friends Fiona Bansal and Valeska Deutsch, who met when working as designers at Stella McCartney.
Given their background, it's no surprise that sustainable methods are at the heart of the collections and they create timeless summer pieces that look straight out of Jane Birkin's suitcase. They typically stick to checked fabrics, muted colours and relaxed silhouettes, that all make for a beautiful throw-on summer capsule. Belize is positioned at a contemporary price point, and so with £200+ summer dresses and £100-something bikinis, this is clothing designed to be treasured and more than one summer.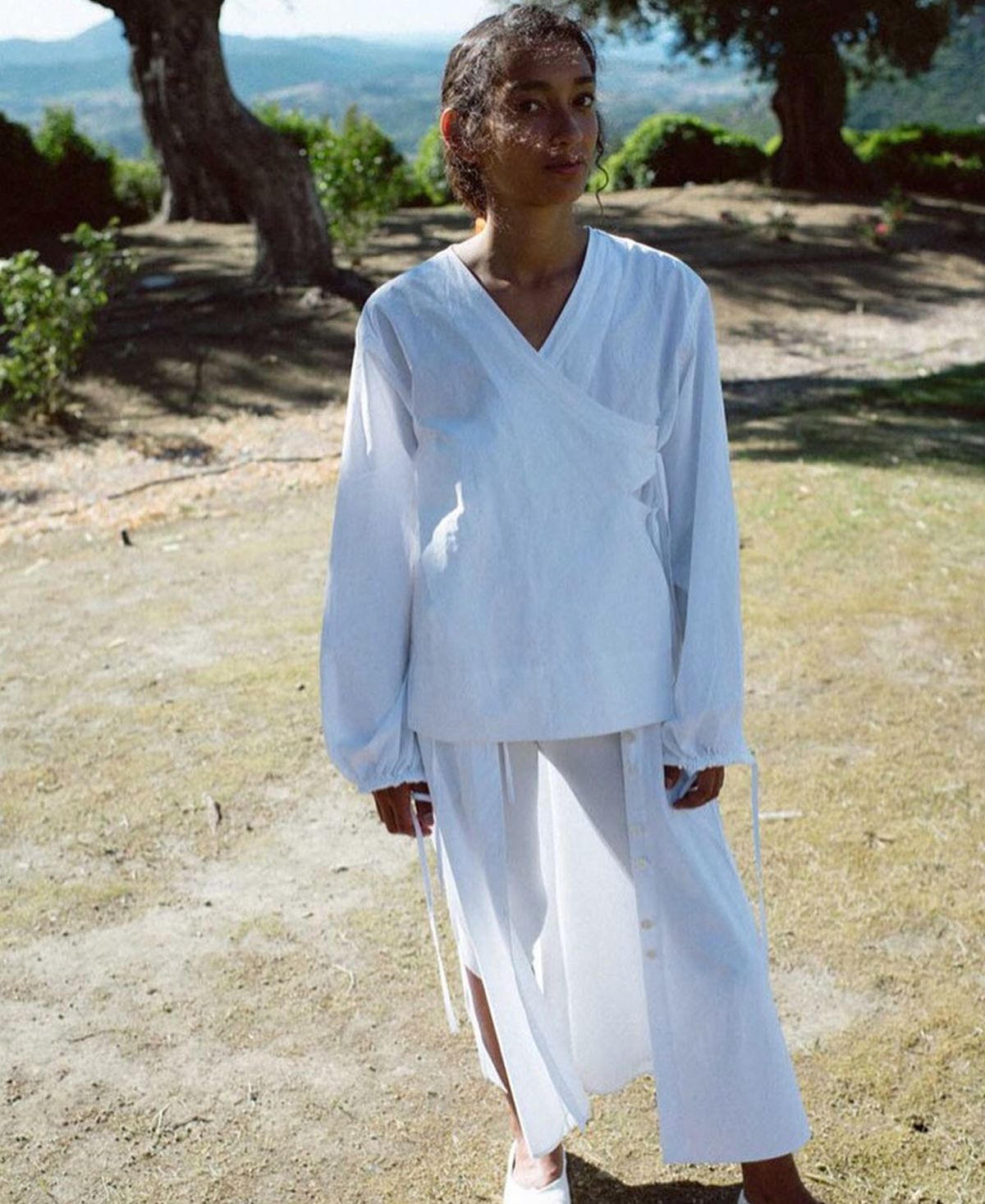 Introduce our readers to your business. When did you start it and why?
Belize was born in late 2016, somewhere between London, Paris and Berlin. It is a collaboration between two friends Valeska Duetsch, born and raised in West-Berlin, and Fiona Bansal of Polish-Indian origin, living in London. We set up Belize with a desire to make cherished pieces and consider the sustainable formation of product, the fabrication, manufacture and its design longevity. We come from a design background where sustainability is second nature to us, ingrained from our time in Stella McCartney's design studio where we met.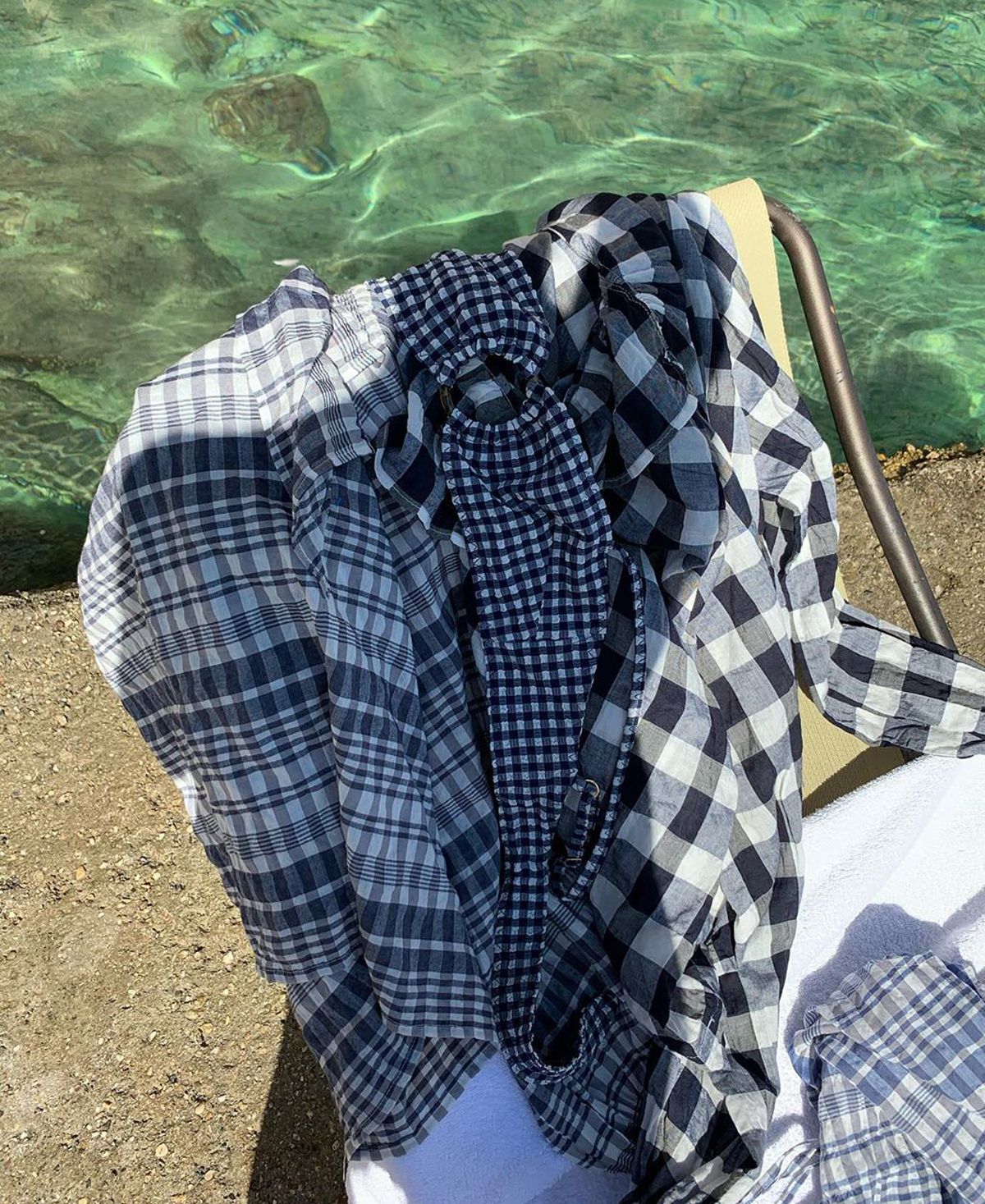 How has social distancing and stay at home orders impacted your business? How have your priorities shifted?
We live in two different countries and although we always keep travel to a necessary minimum, we have had to stop altogether. It hasn't affected our communication because we already used alternative methods to share our ideas and video calls are almost as good as being together as long as we can both have swatches of the fabrics to hand to discuss. Using a combination of drop box, WeTransfer, google docs and trust we can move forward on decisions. We don't have big studios with lots of people so it has been fairly straightforward. With schools being closed we do have to work at a slower pace for fewer hours but it's good to not hurry. The real impact has been on our wholesale and consumer businesses, we saw a massive holt in orders as soon as the lockdown happened, but things are moving again now and we trust that slowly and with patience this will come back. It may easily take more than a year to recover—we are all in a similar place.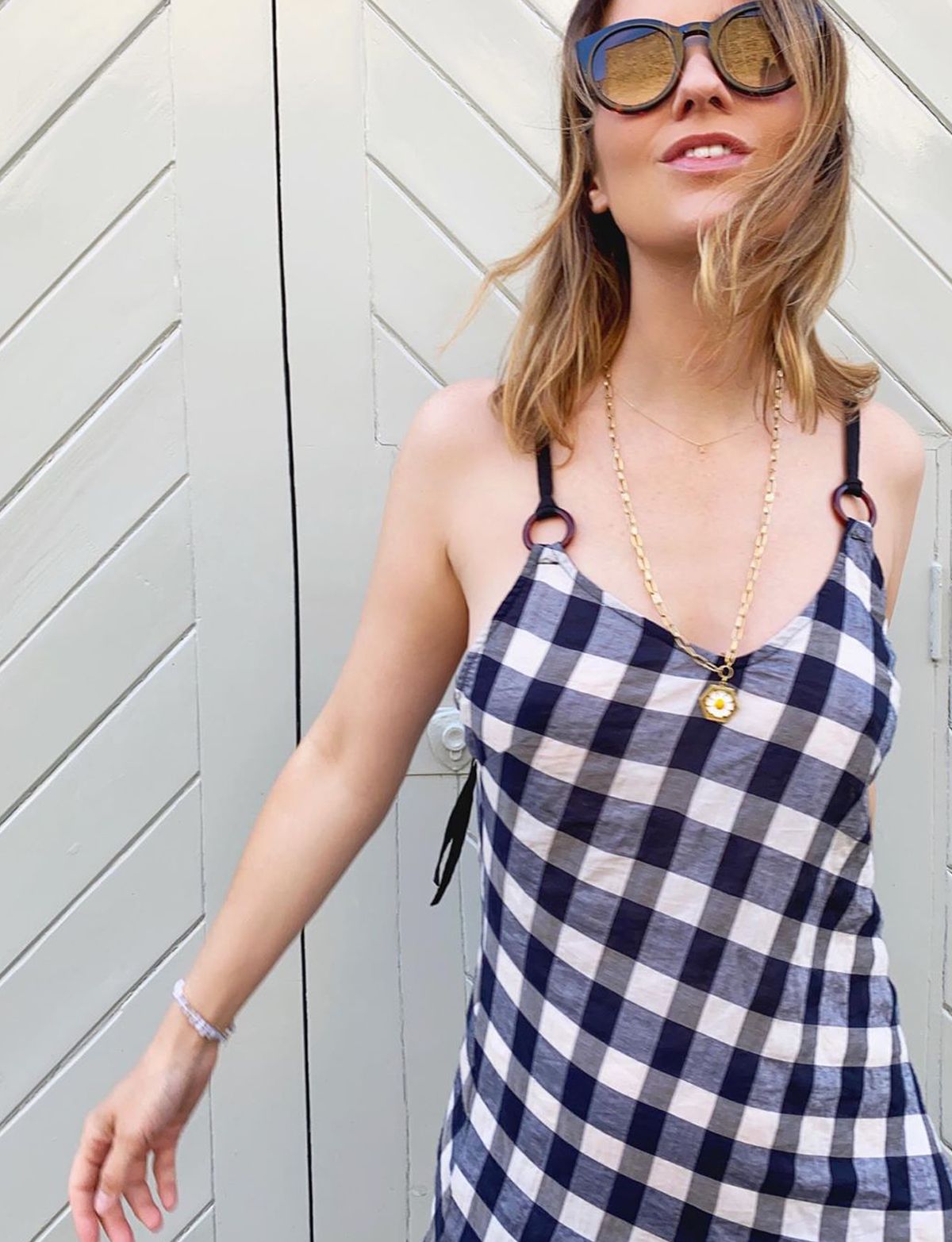 Tell us about the sustainable element of your production/ business?
We carefully researched European made swim fabrics of high quality, ensuring they have both a great fit and recovery (when stretched). European produced fabrics must adhere to EU legislation on water and chemical usage. They are also beautiful and will last a long time, these are fundamental concerns to us. Likewise the design itself shouldn't be momentary. We are mindful of the aftercare of swim pieces so that they last and still look great after many holidays, and want to support our customers in the same thinking.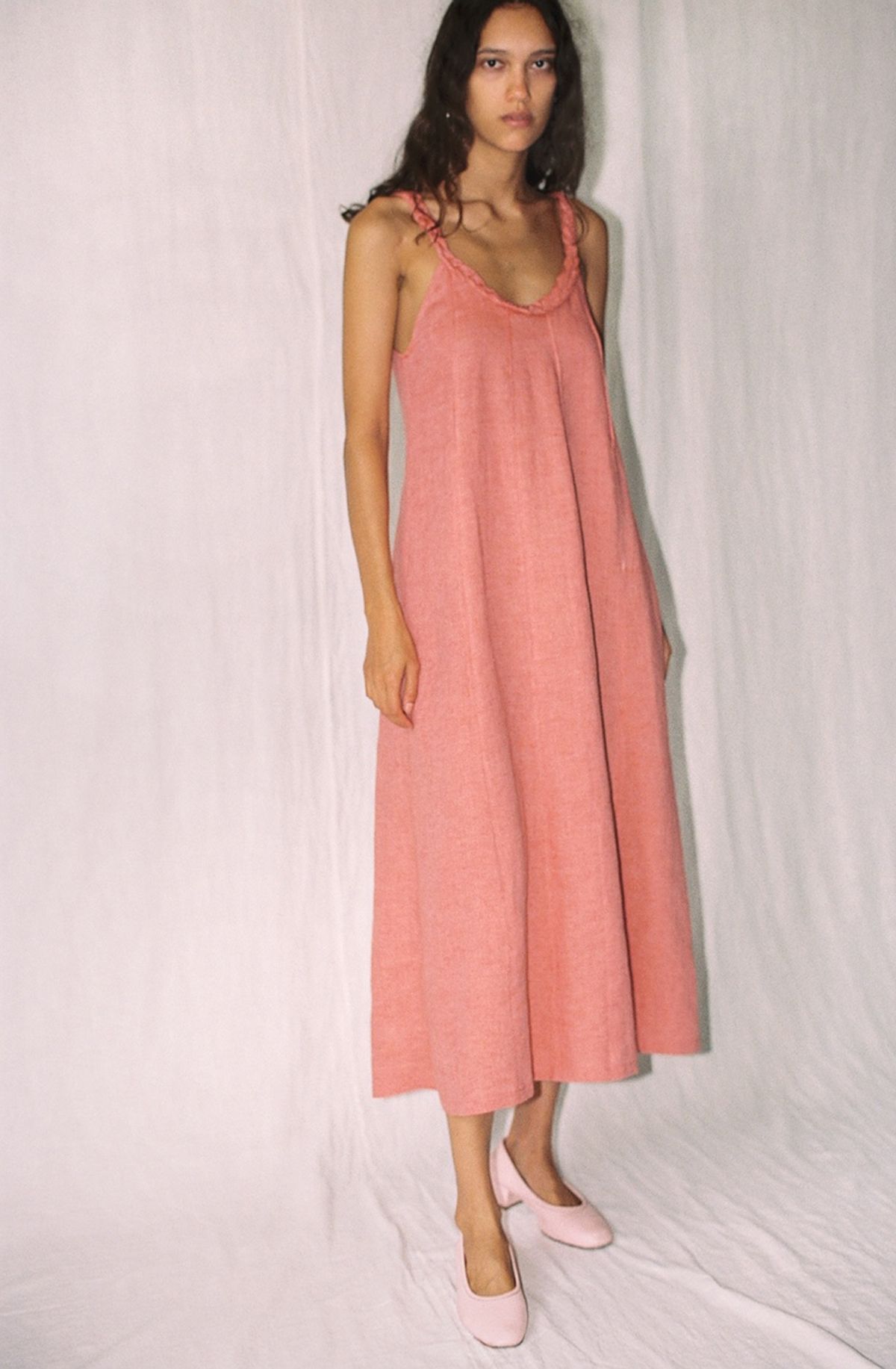 Some people are finding joy in getting dressed and doing their beauty routine, even if they have nowhere to go. What do you think fashion and beauty can offer people right now? What has it done for you?
There has been a collective emotional movement during the lockdown. For weeks people didn't get out of their 'comfort clothes', but now we see that fashion is instinctive and even though you can stay in those pyjamas, many are dressing and making an effort. Fashion allows us to be expressive in this way. To get dressed or lose yourself in a beauty routine can be about how you want to feel and about how you want to see the future. It is a positive message to yourself and those around you. We have a little more time to be creative, expressive and for the person inside to come out again after so much distress. We have found that caring about yourself is an important tool to mental health at a time like this.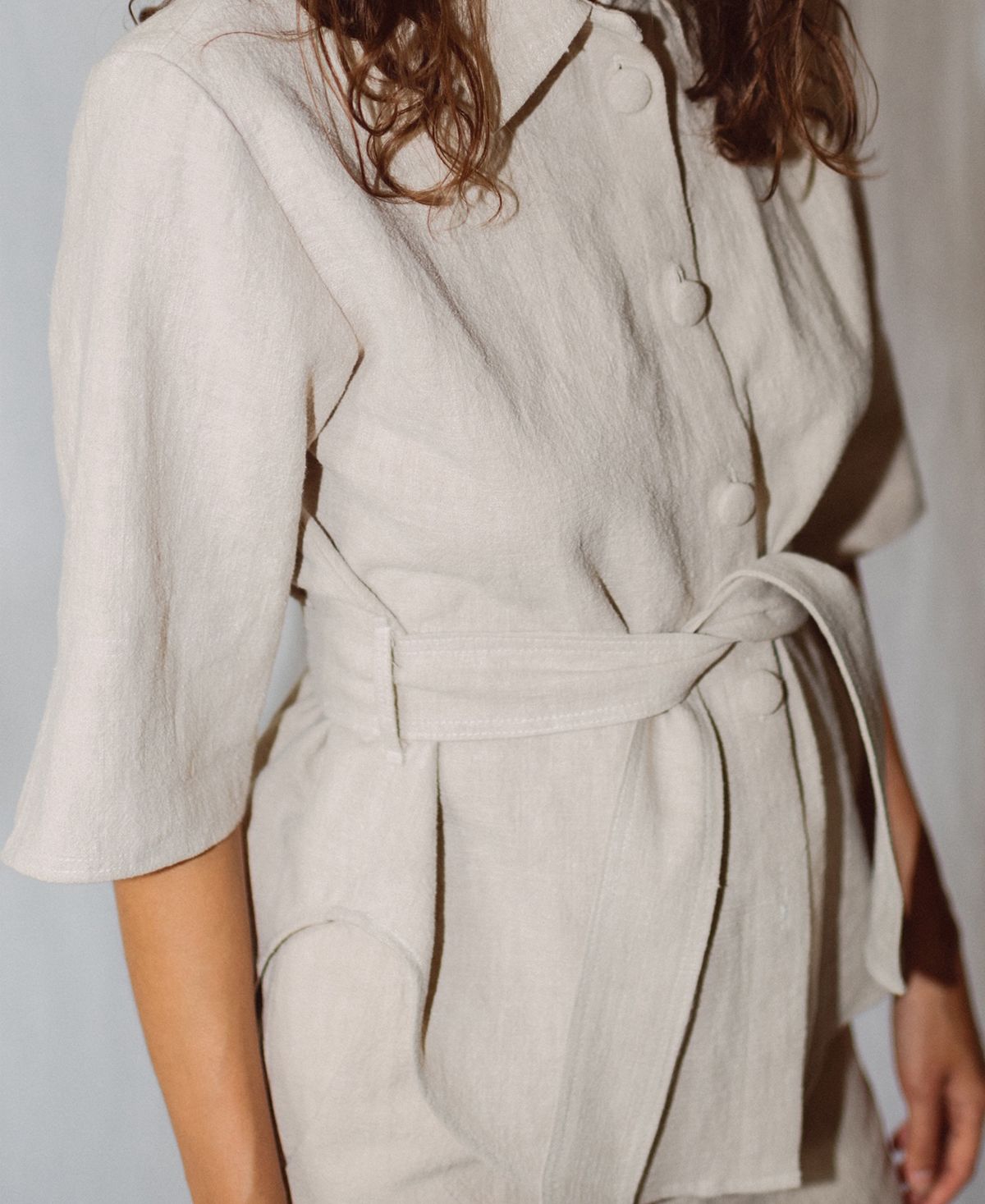 What are your top 3 favourite products you sell and why?
We love and wear our shirts all the time, especially the Sasha shirt which is a staple in different fabrics. It has a light, airy but Victorian vibe, perfect for a Zoom meetings or a walk in the park. As for swimsuits, the Yara is a great fit and can be adjusted easily. It's a little sexy but so easy to wear (and feel secure in) and looks great with one of our button through skirts worn on the top. Finally our Medina dress, which comes in several fabrics, is one of our favourites. It has a high-low hem and V neck. It looks beautiful on it's own or with jeans underneath.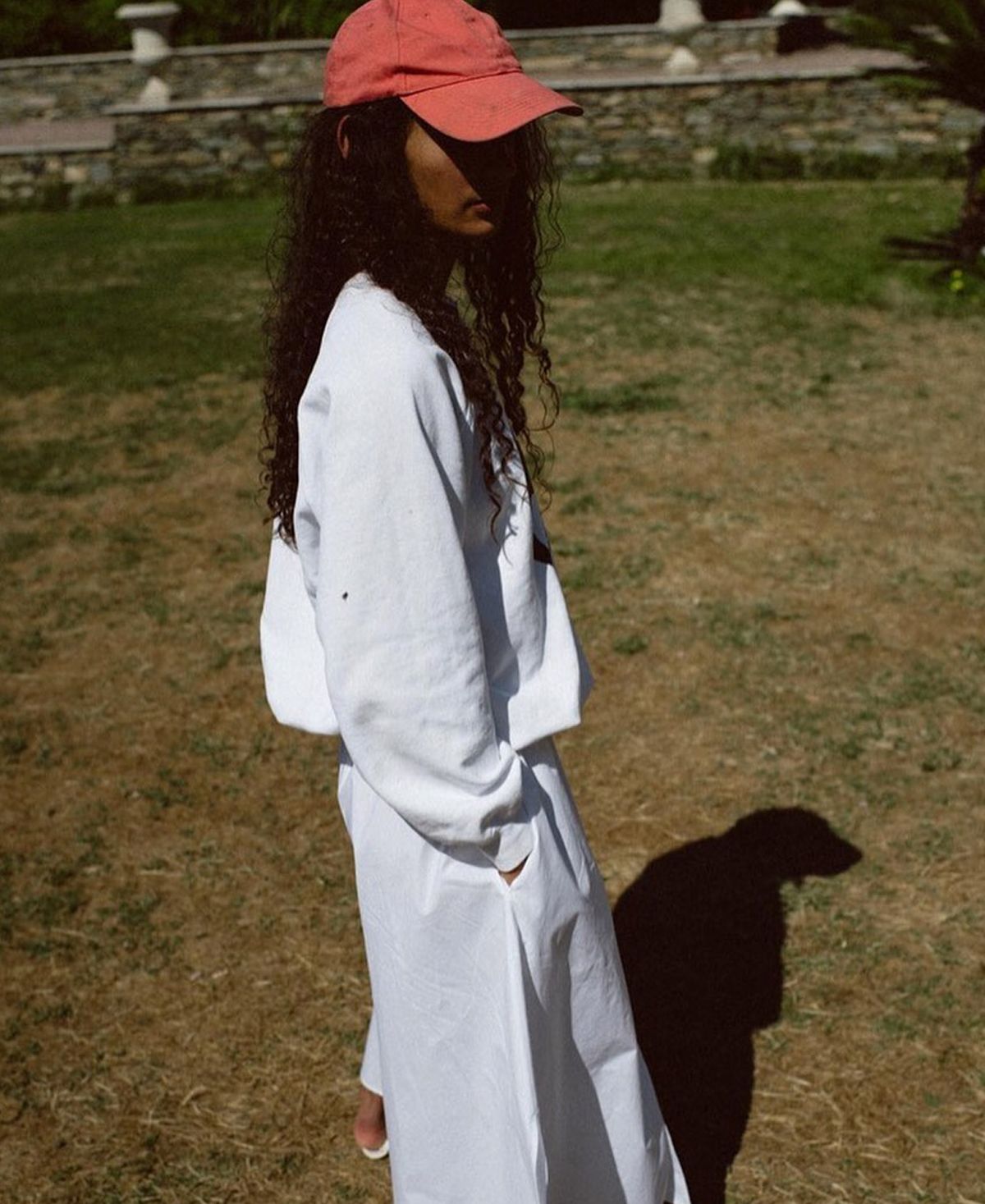 Is there anything else about your brand you really want our readers to know about you?
We love and care about our products and how they are made. We constantly look to how we can improve our sustainability through our business practice and product development. We want to be considerate and responsible in what we do and how we behave to those we work with.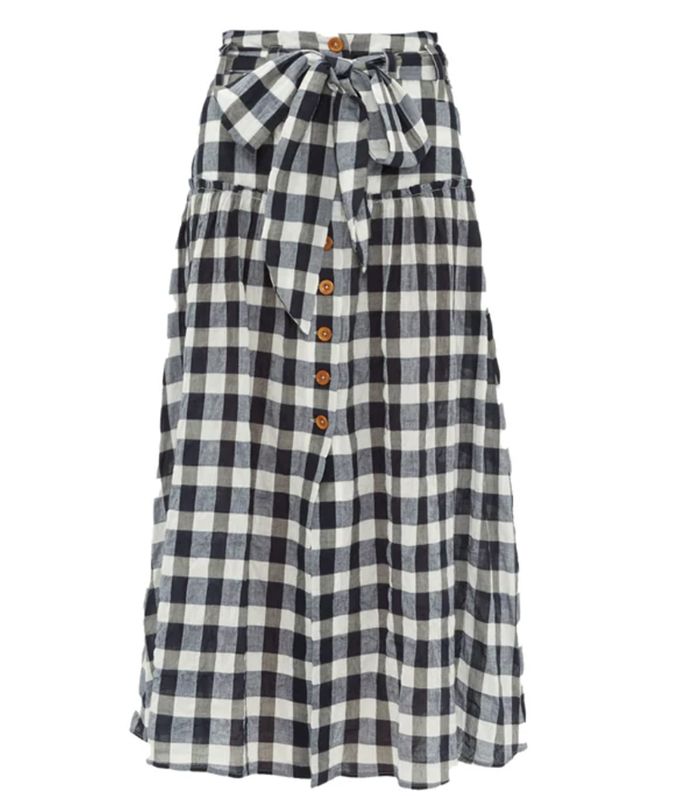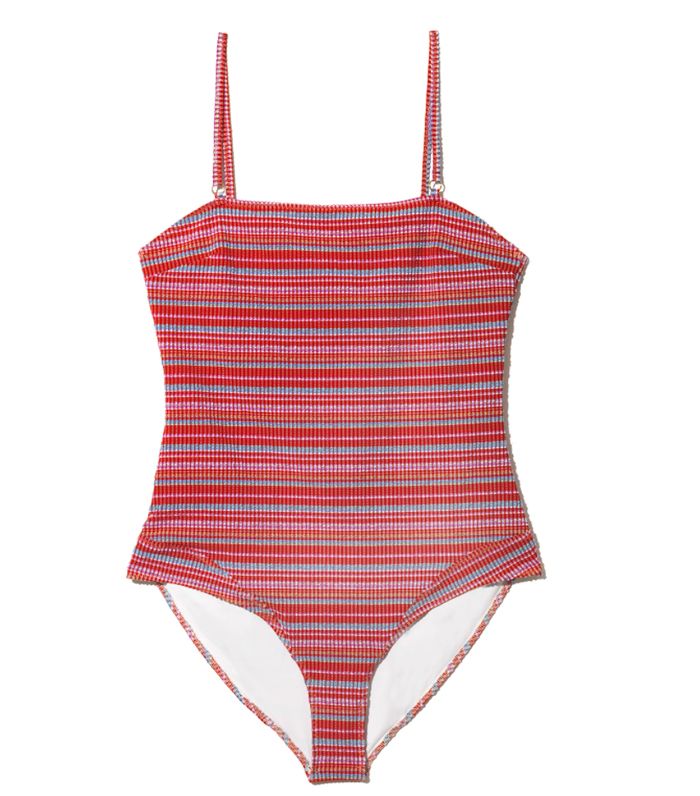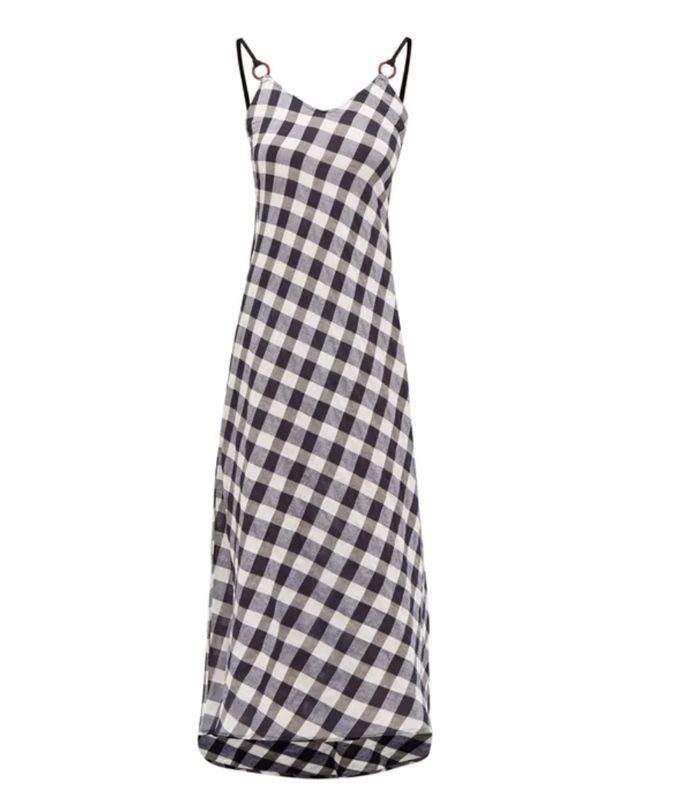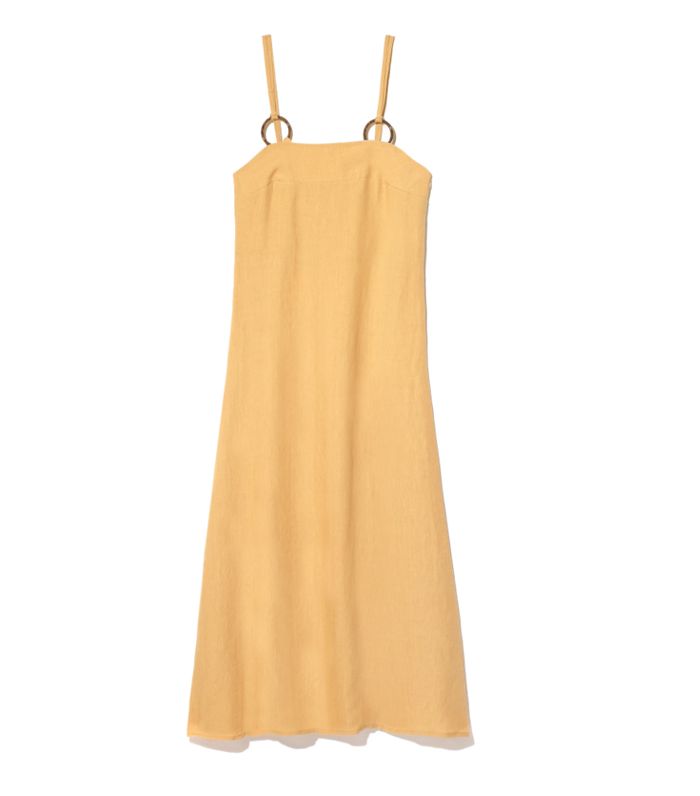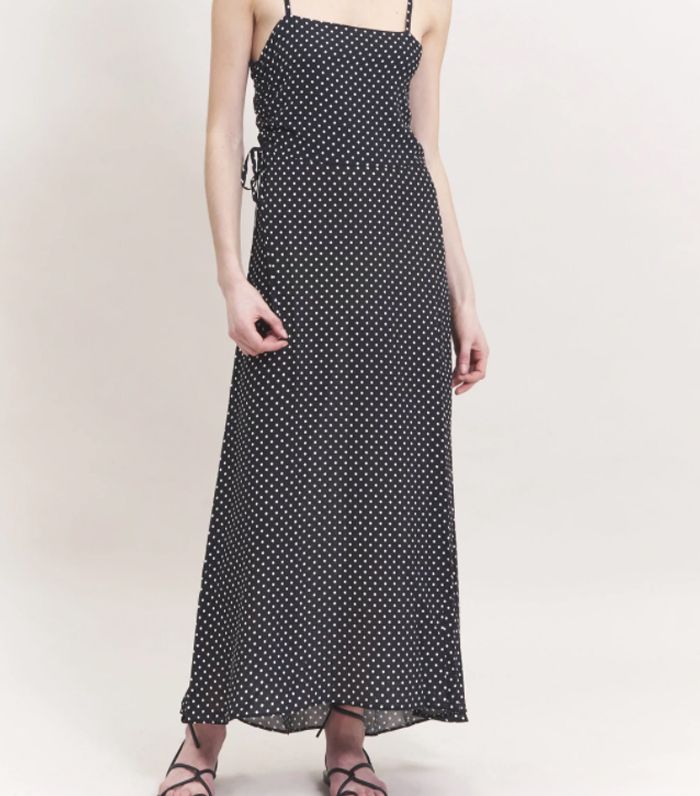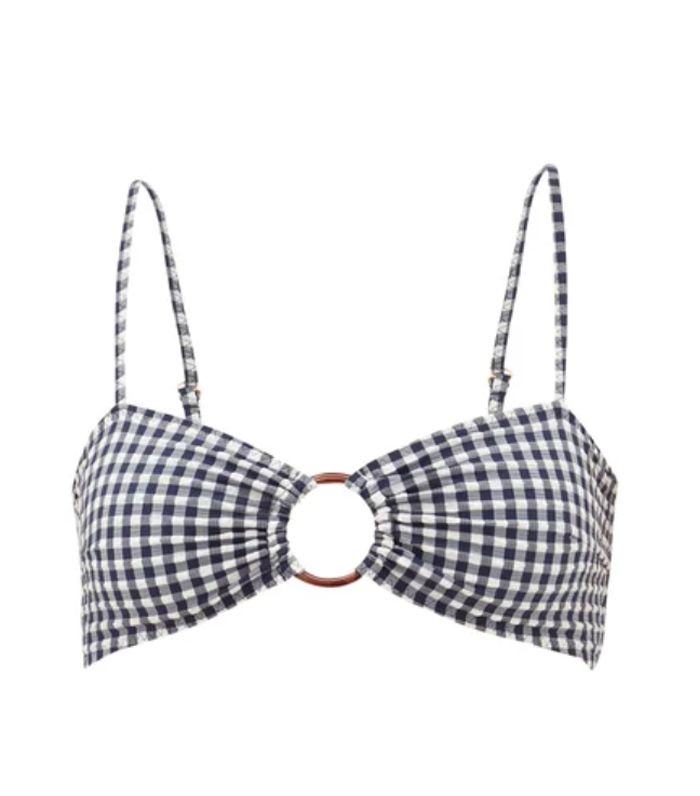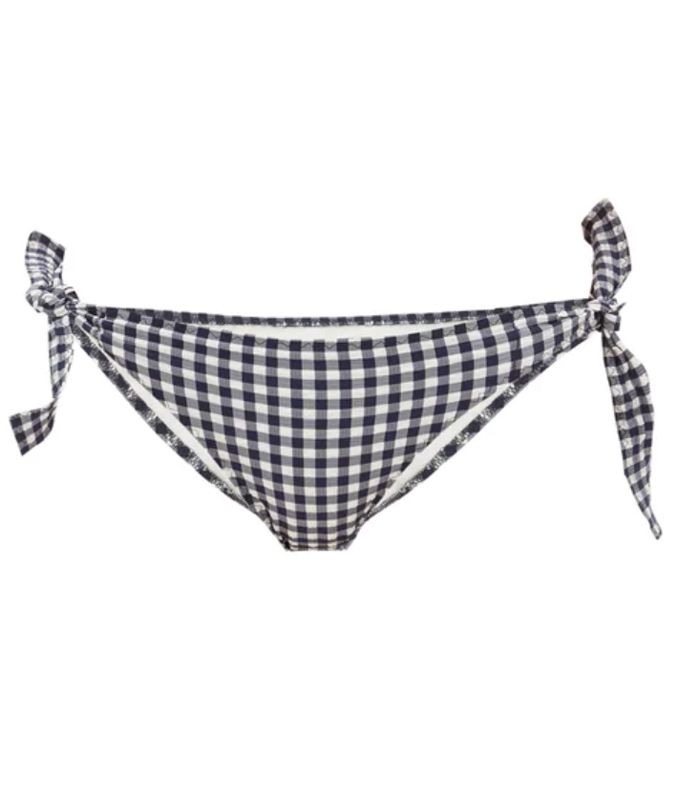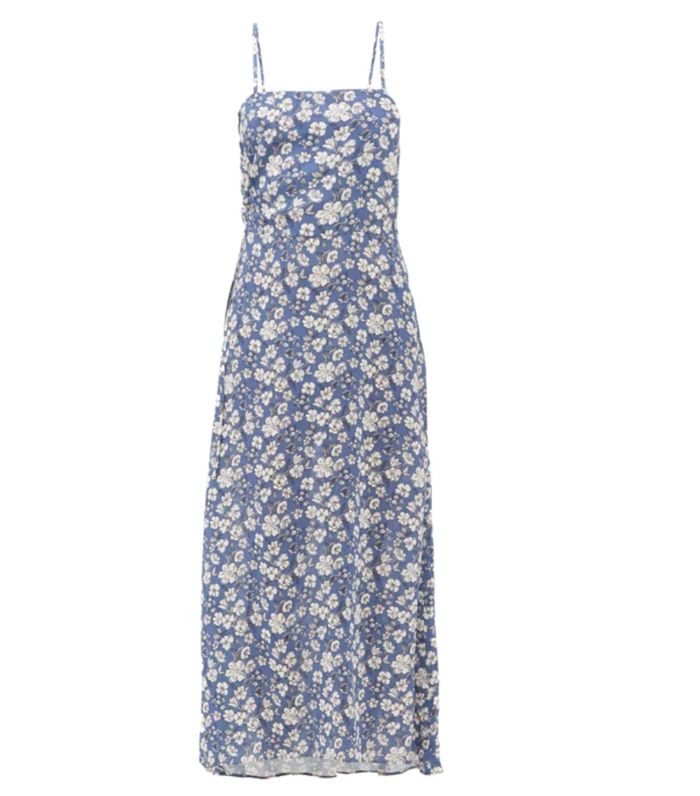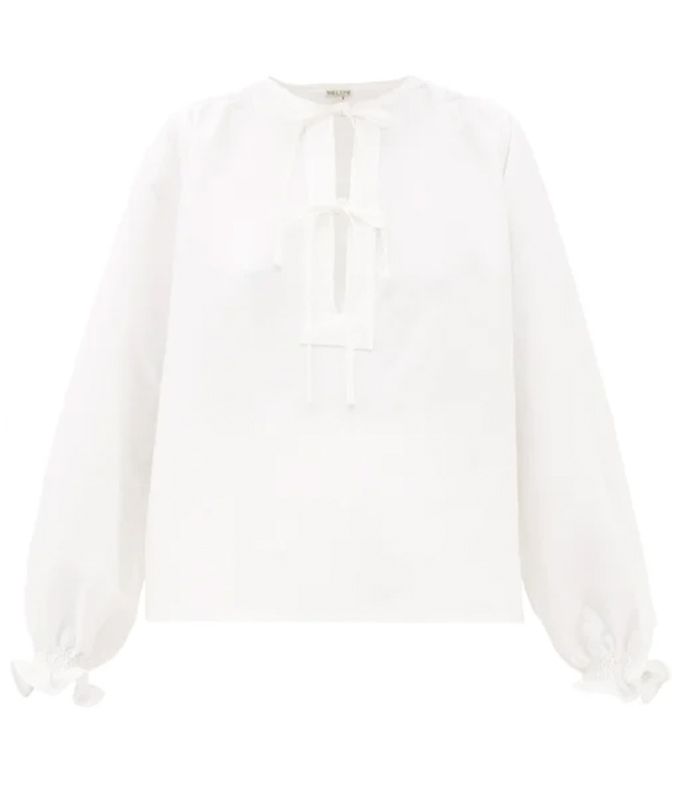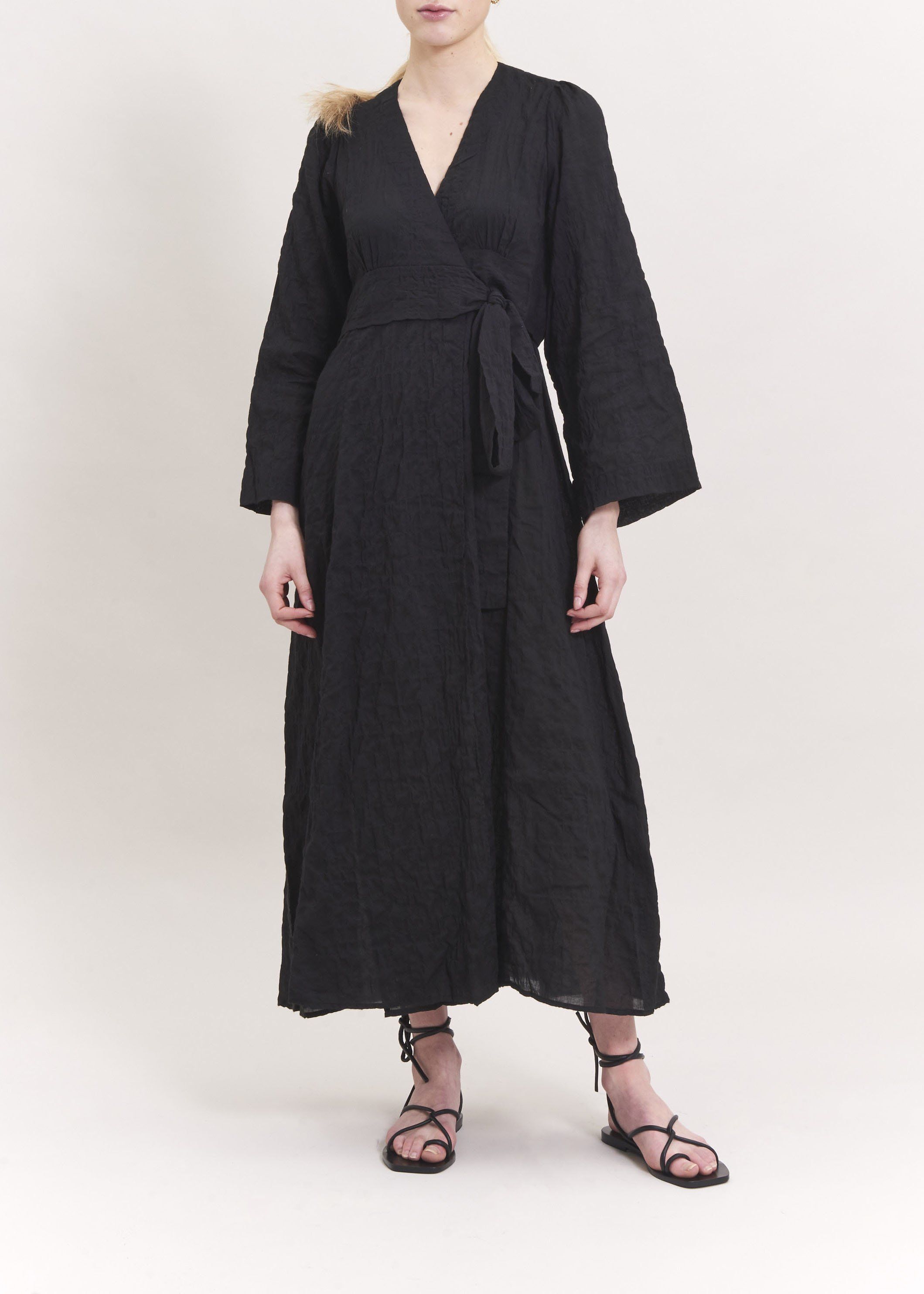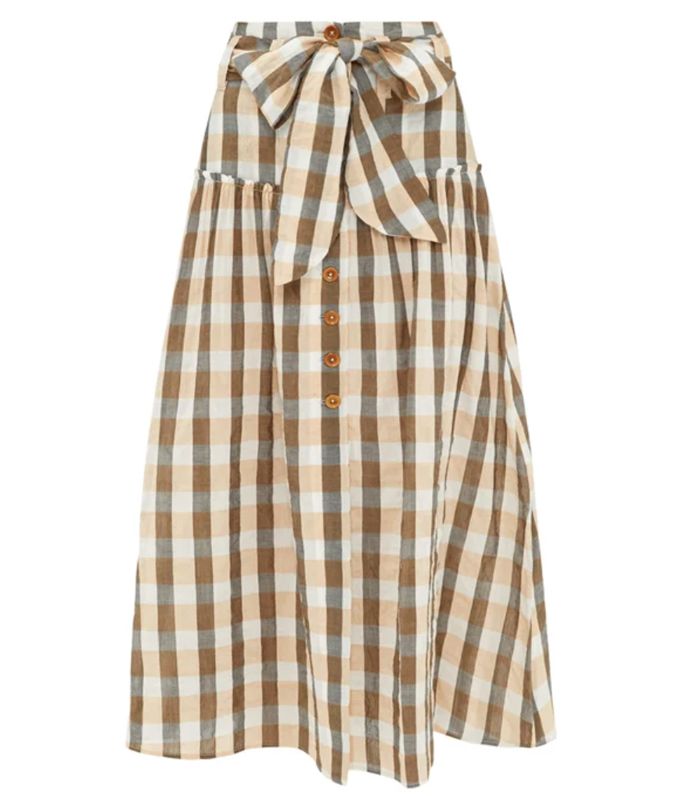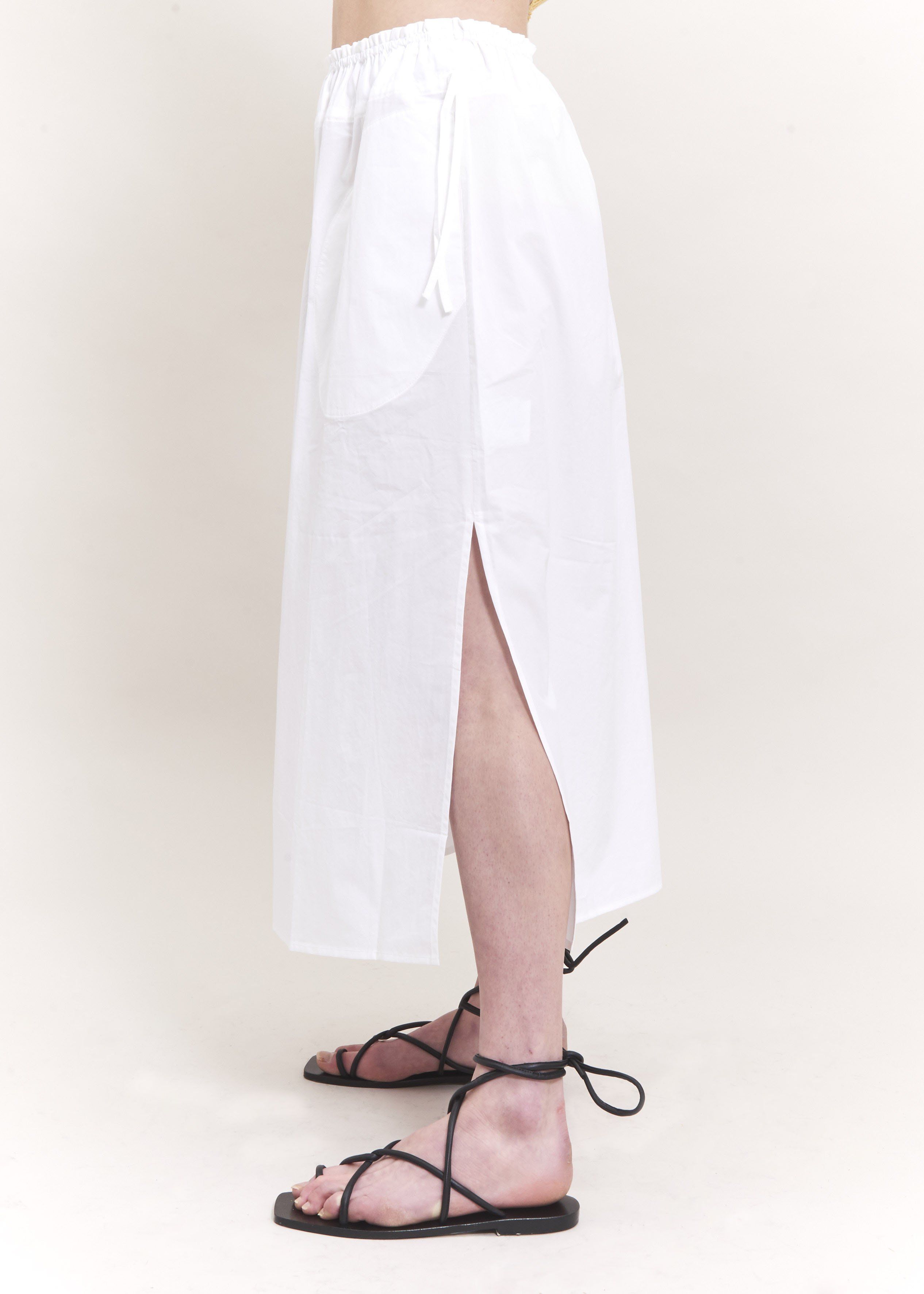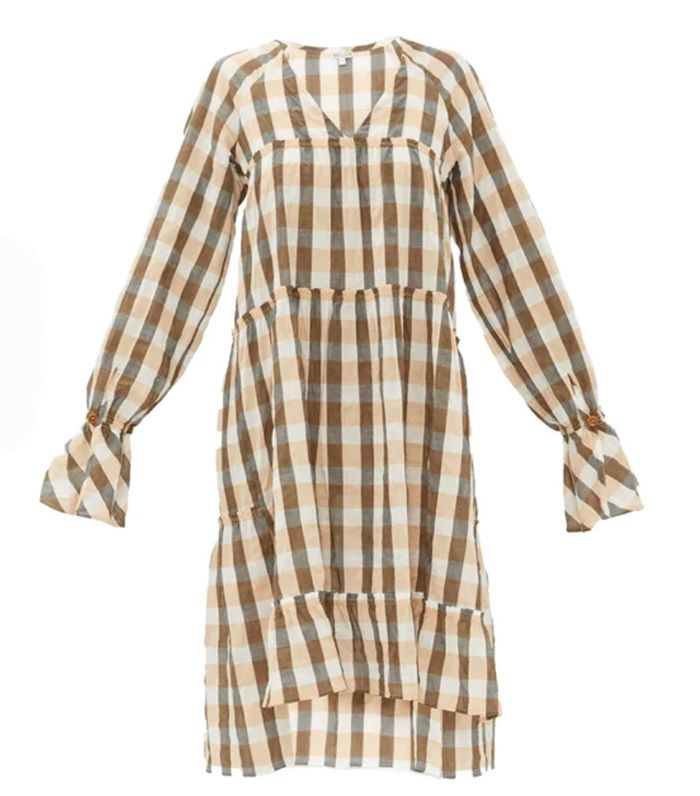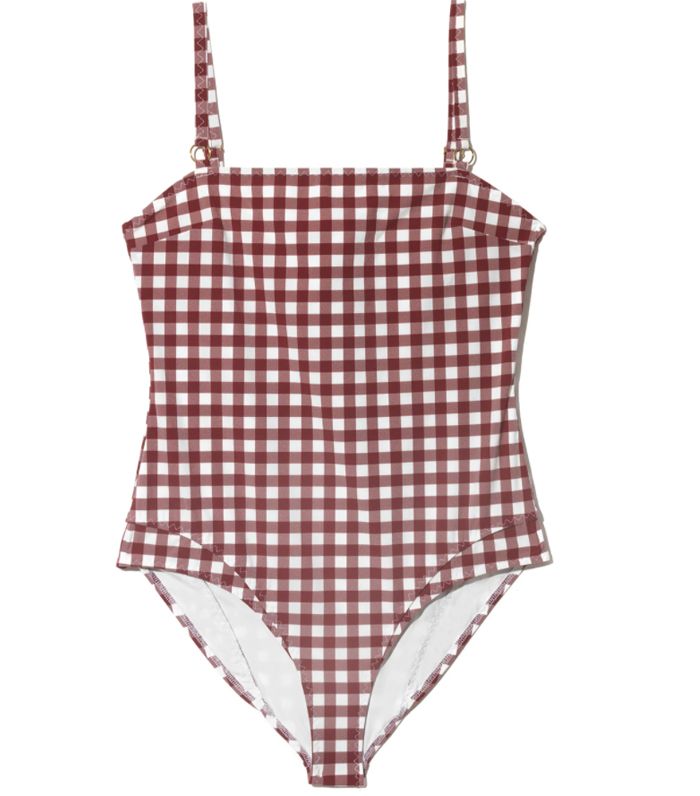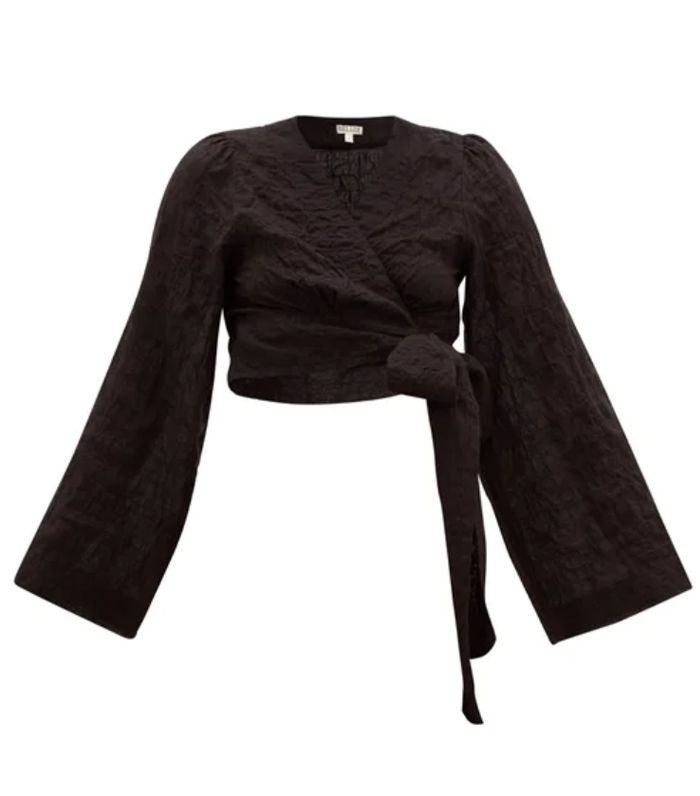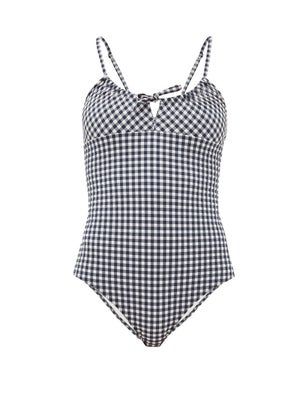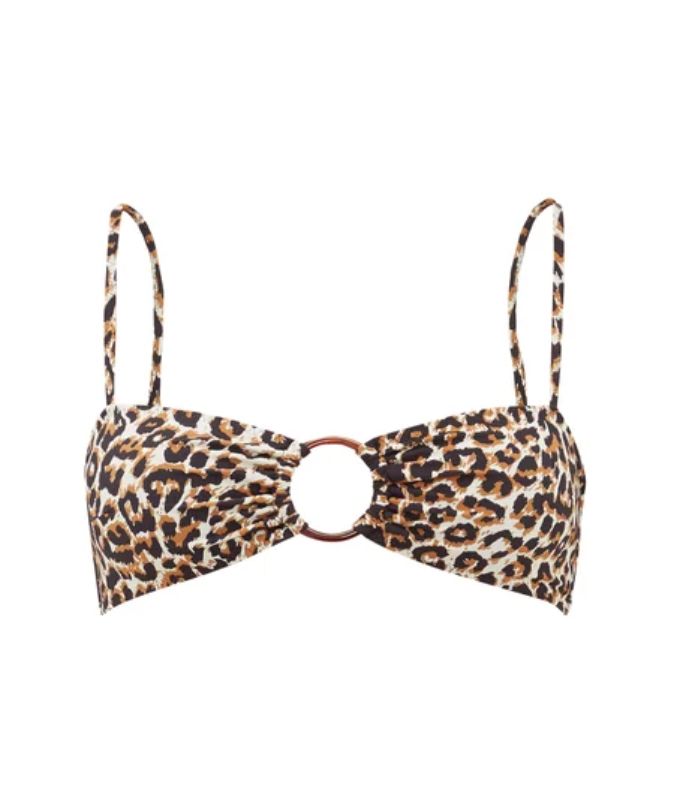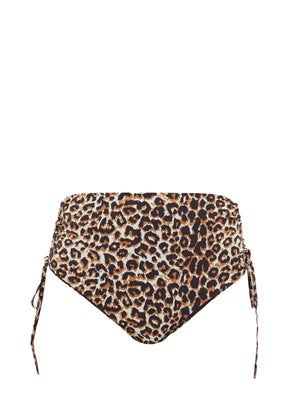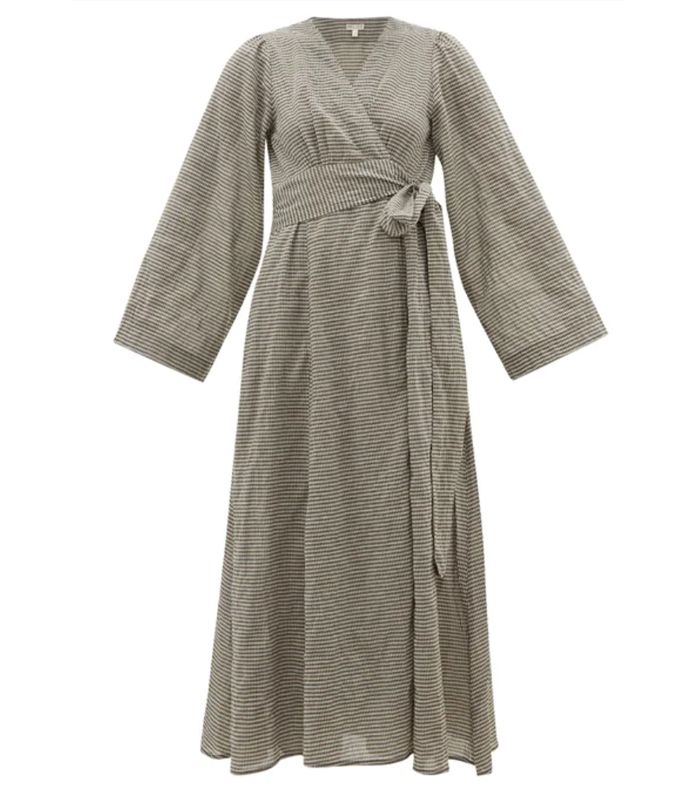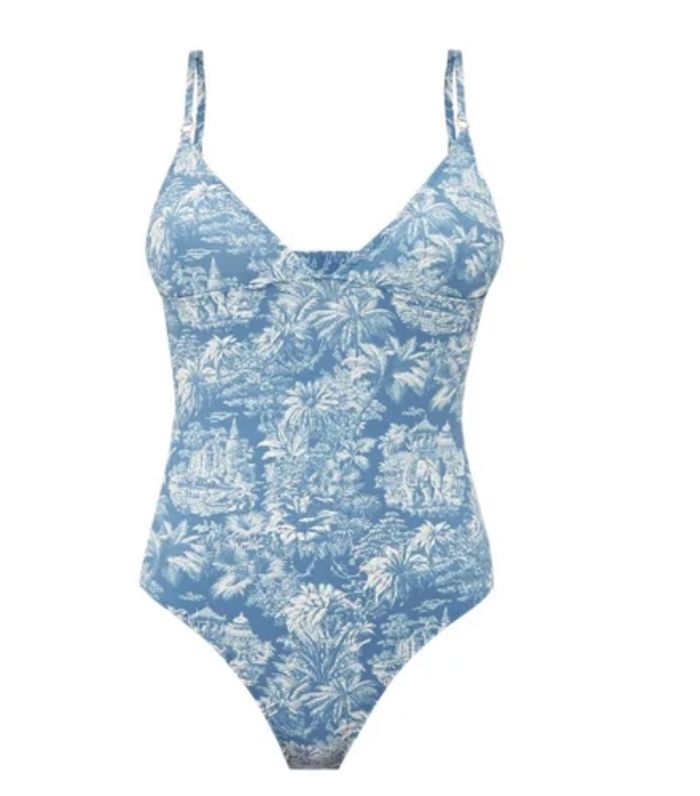 Next up, see our guide to the key trends for spring summer 2020.