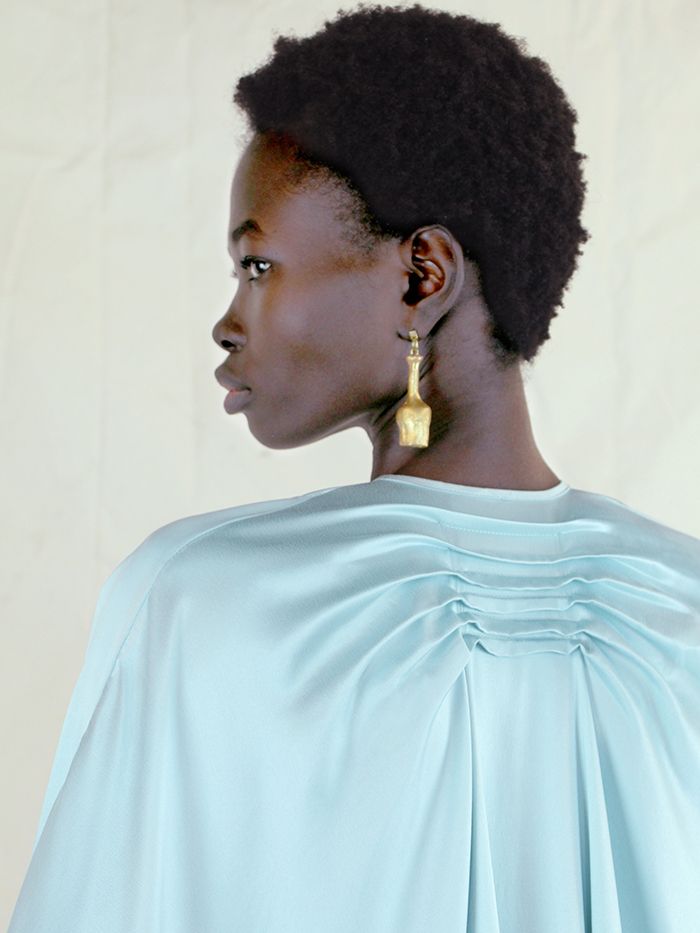 Over the past five days British brands have been showcasing their autumn winter 2021 collections as part of this season's digital-only London Fashion Week. It looks a little different than usual—there's no spectacular venues, no street style, no audiences whatsoever—however this does mean that the focus is solely on the clothes and creativity. There is certainly no shortage of creative imagination in this city of ours. If I was to sum up the season in one collective theme it would be 'all of the clothes we haven't been able to wear for the past twelve months.' Think ball gowns, sequins, feathers, wildly impractical boots and skirt suits. These are outfits designed for a post-lockdown London knees-up—and I for one couldn't be more excited.
While many of us won't be wearing the tulle gowns and sequin mermaid dresses, there are some items that I am certain will translate into our wardrobes come September. After a year of joggers, we'll all certainly be ready to dress up. After looking through all of the lookbooks, there are five trends in particular that I'm sure will have an impact on how we get dressed.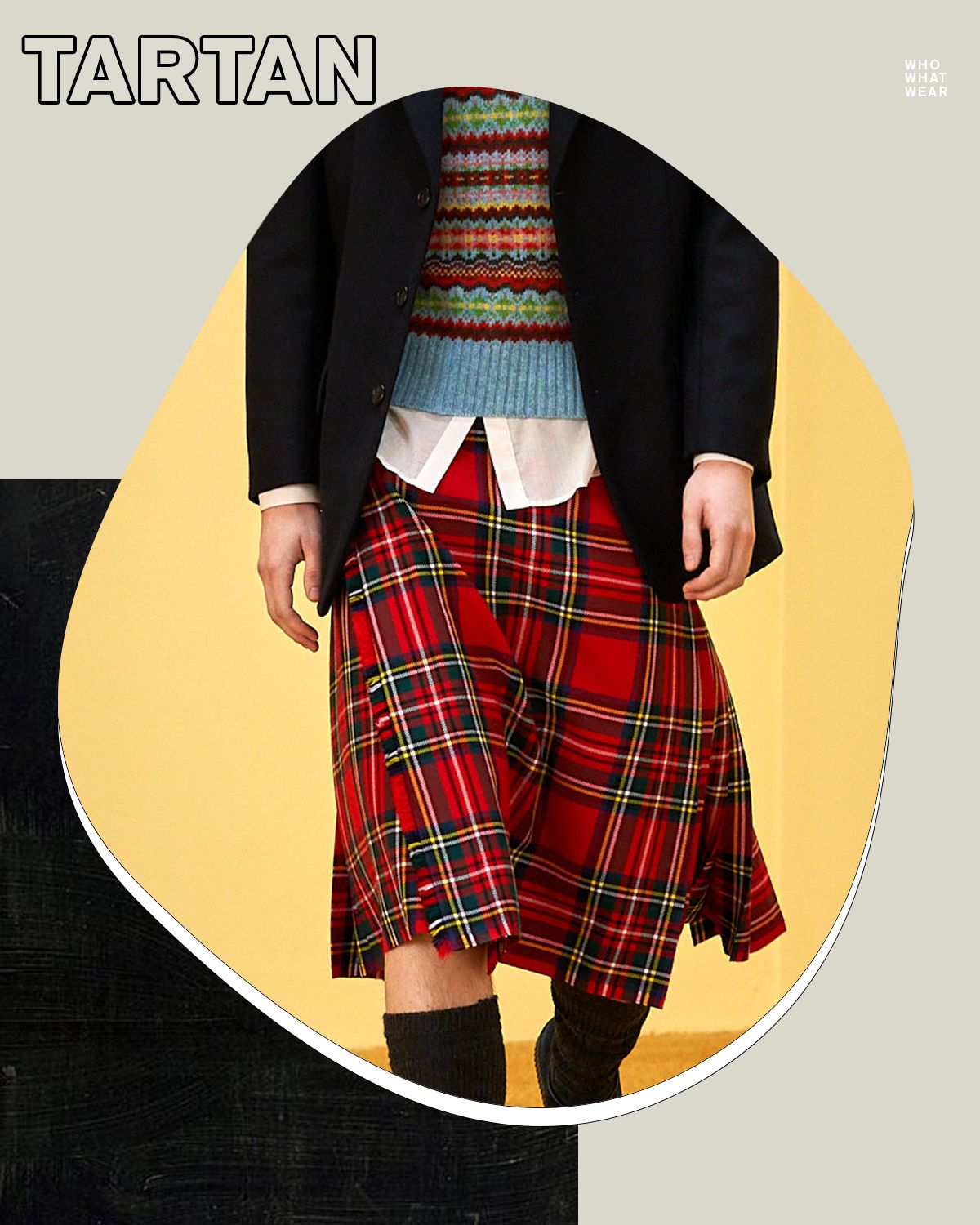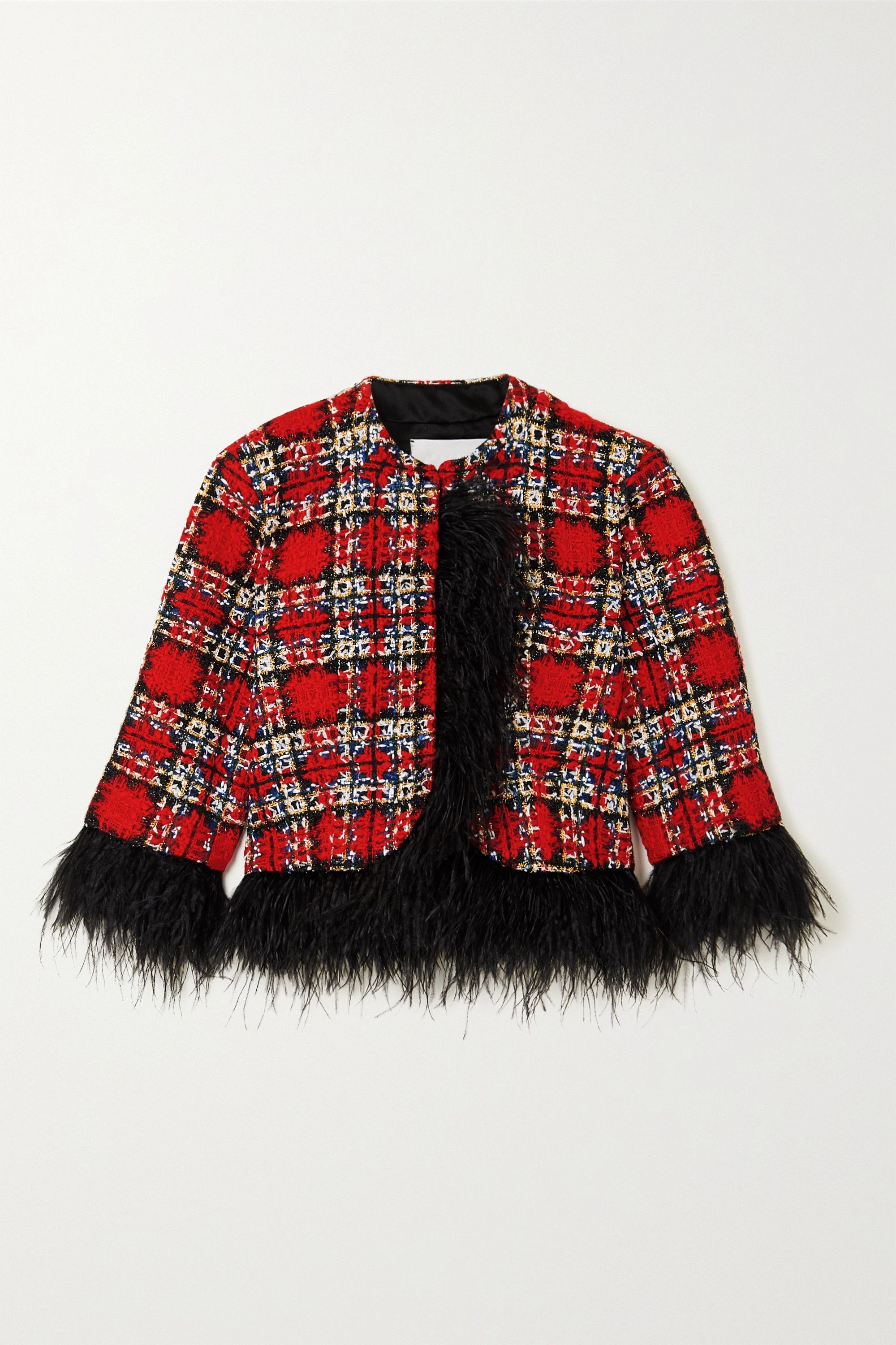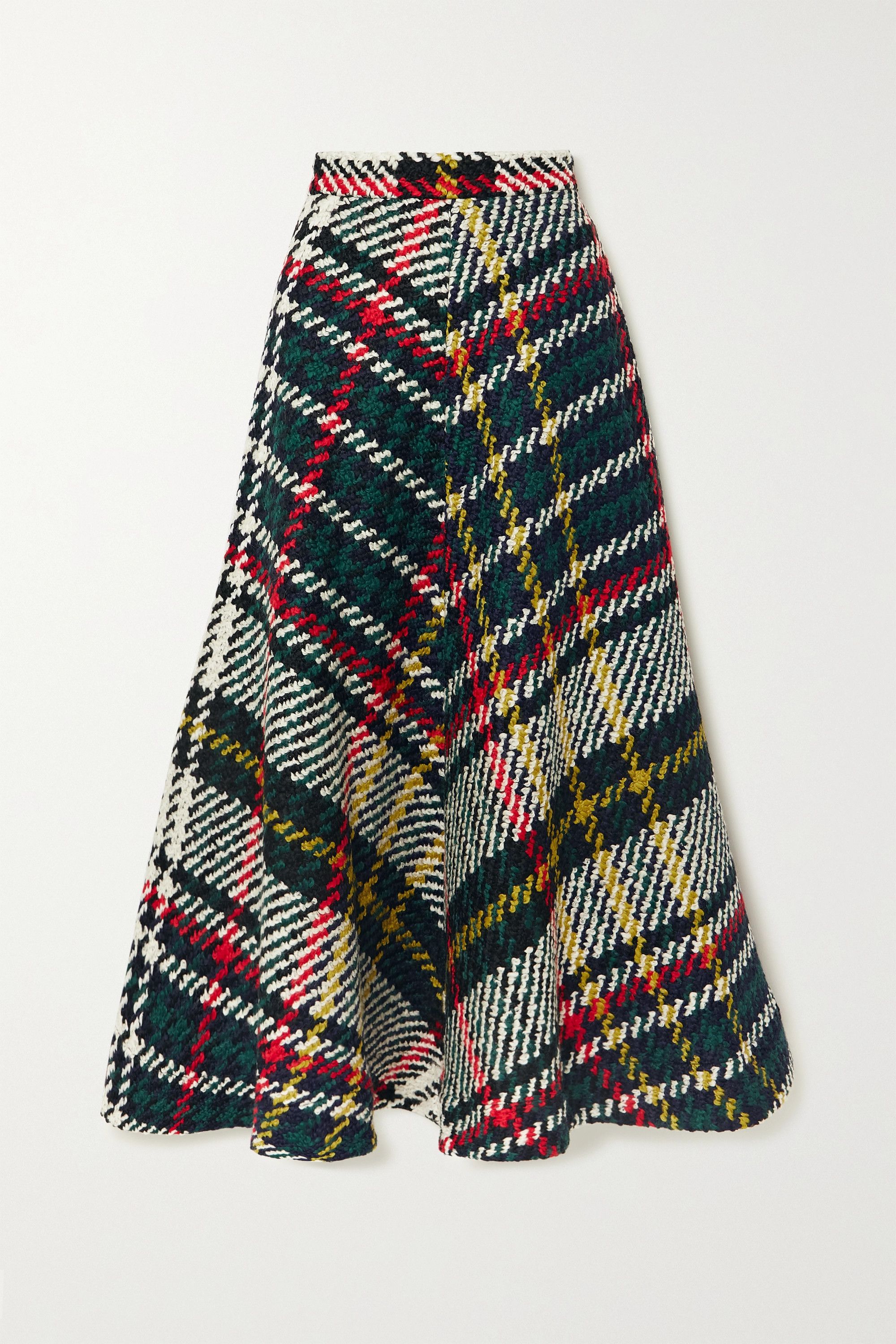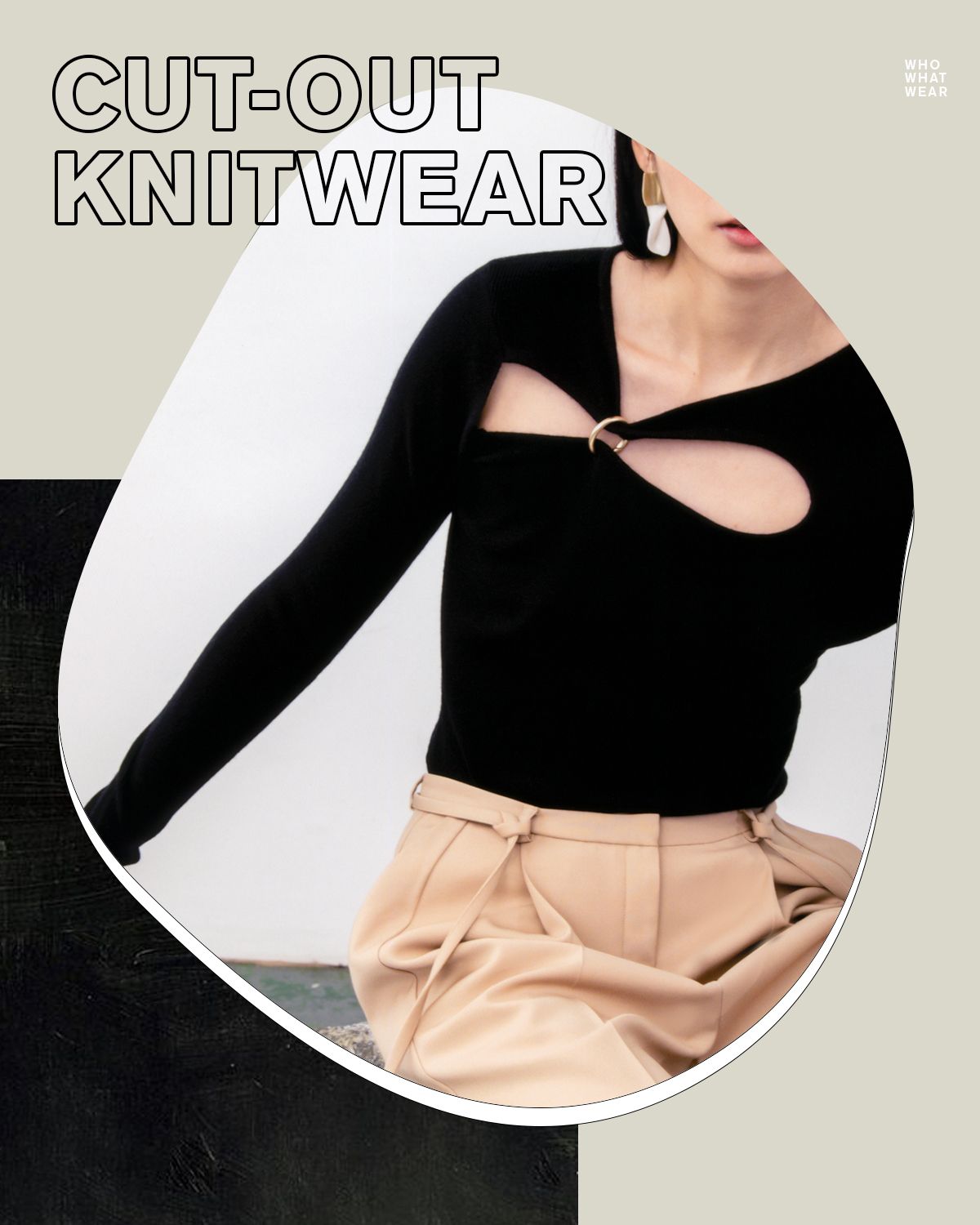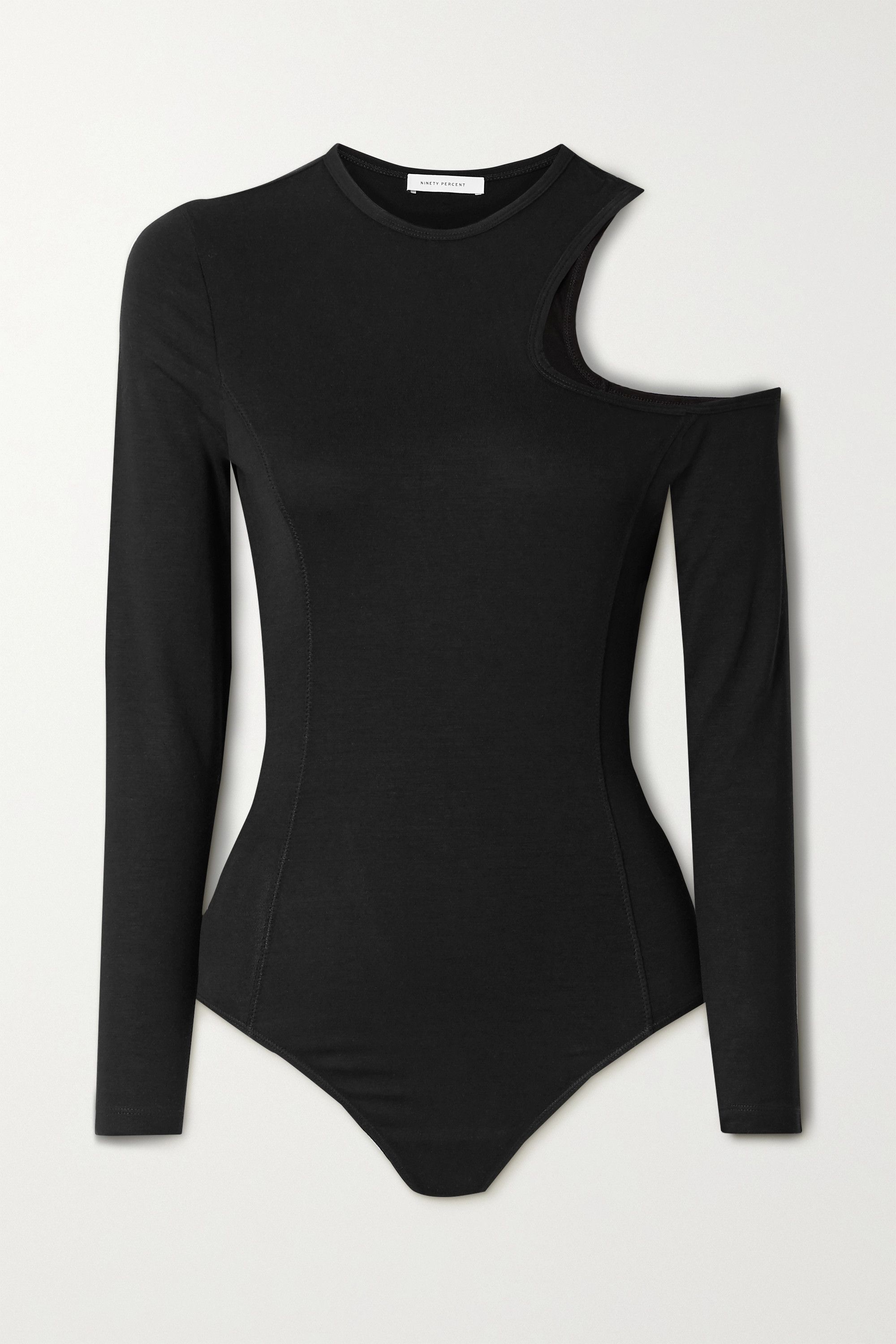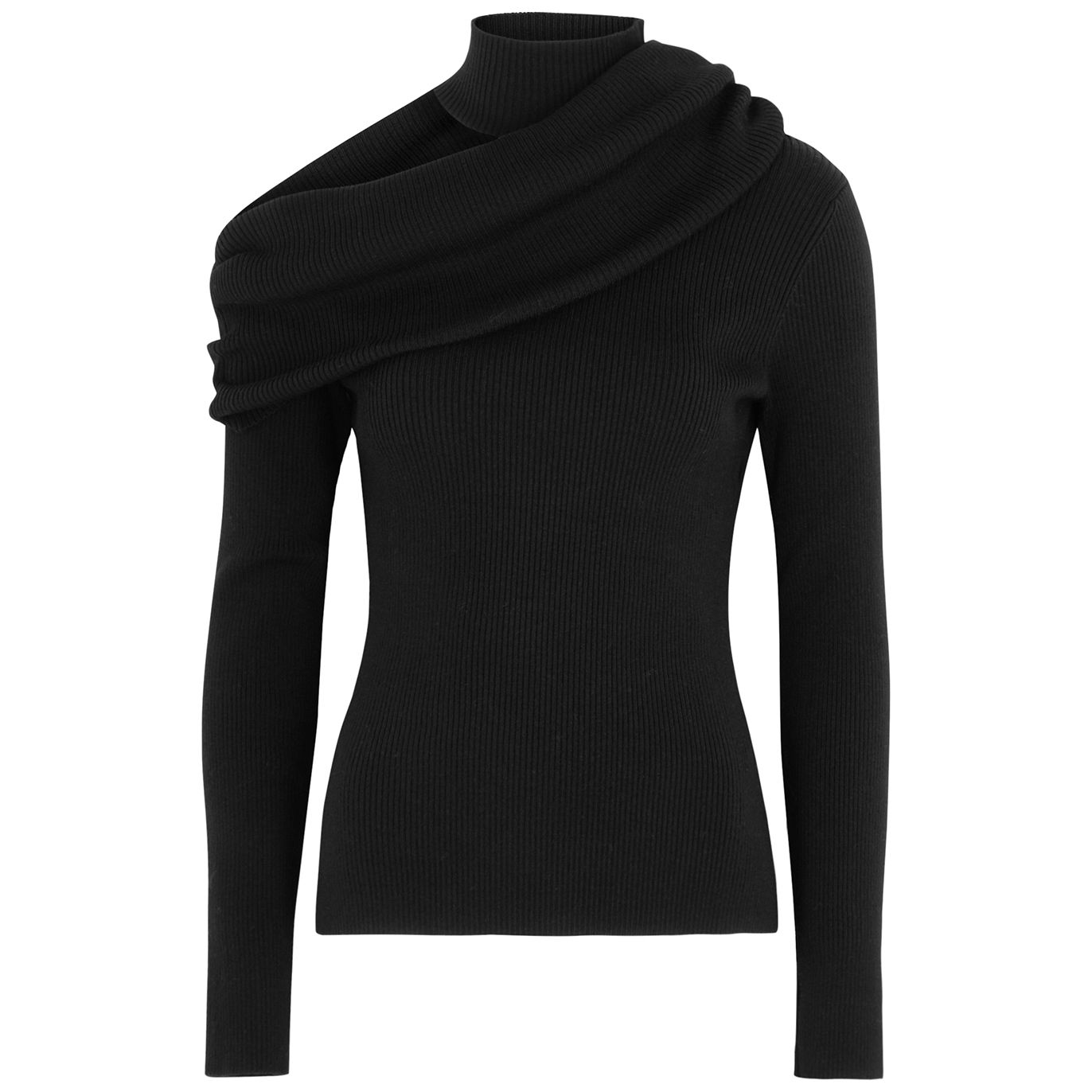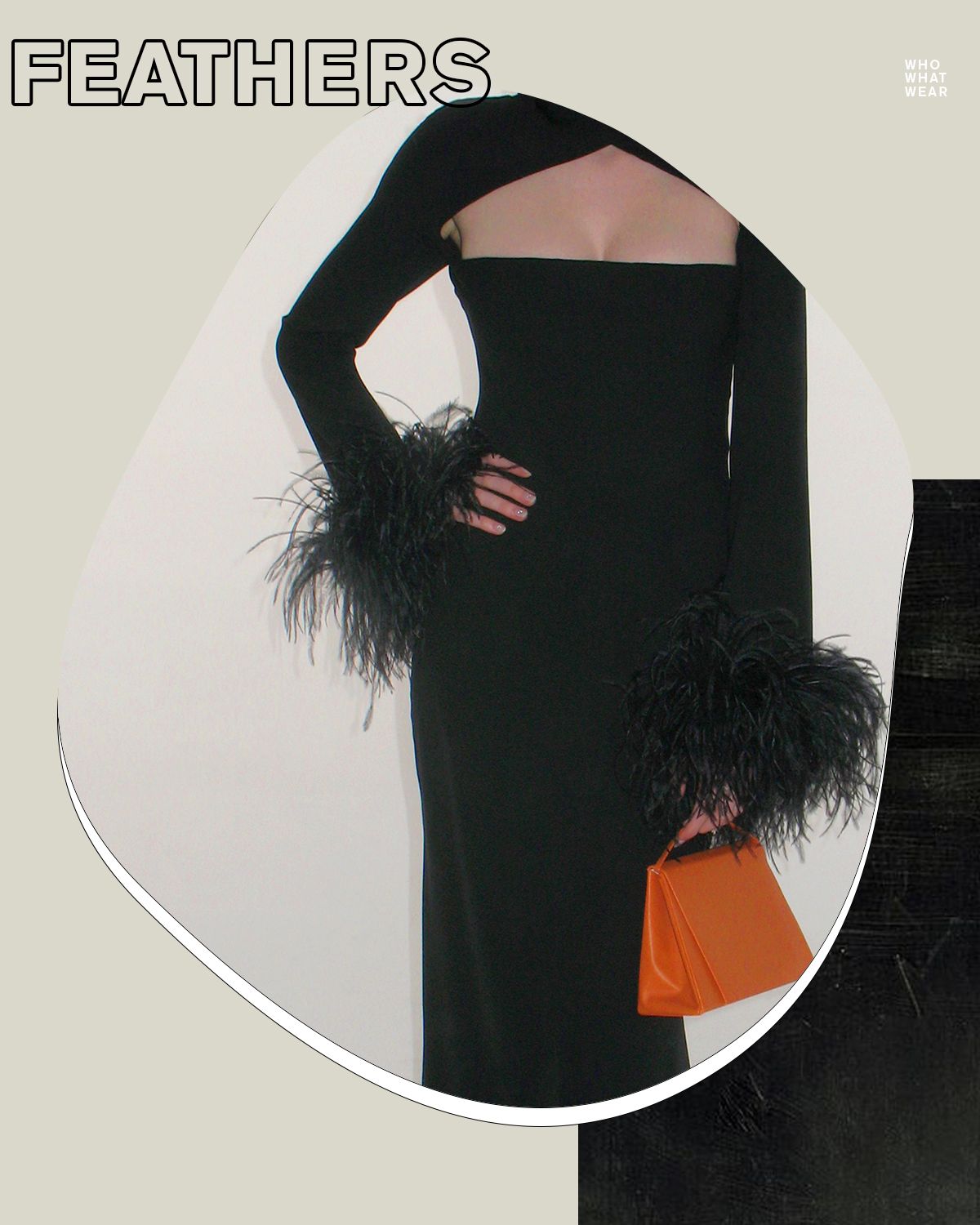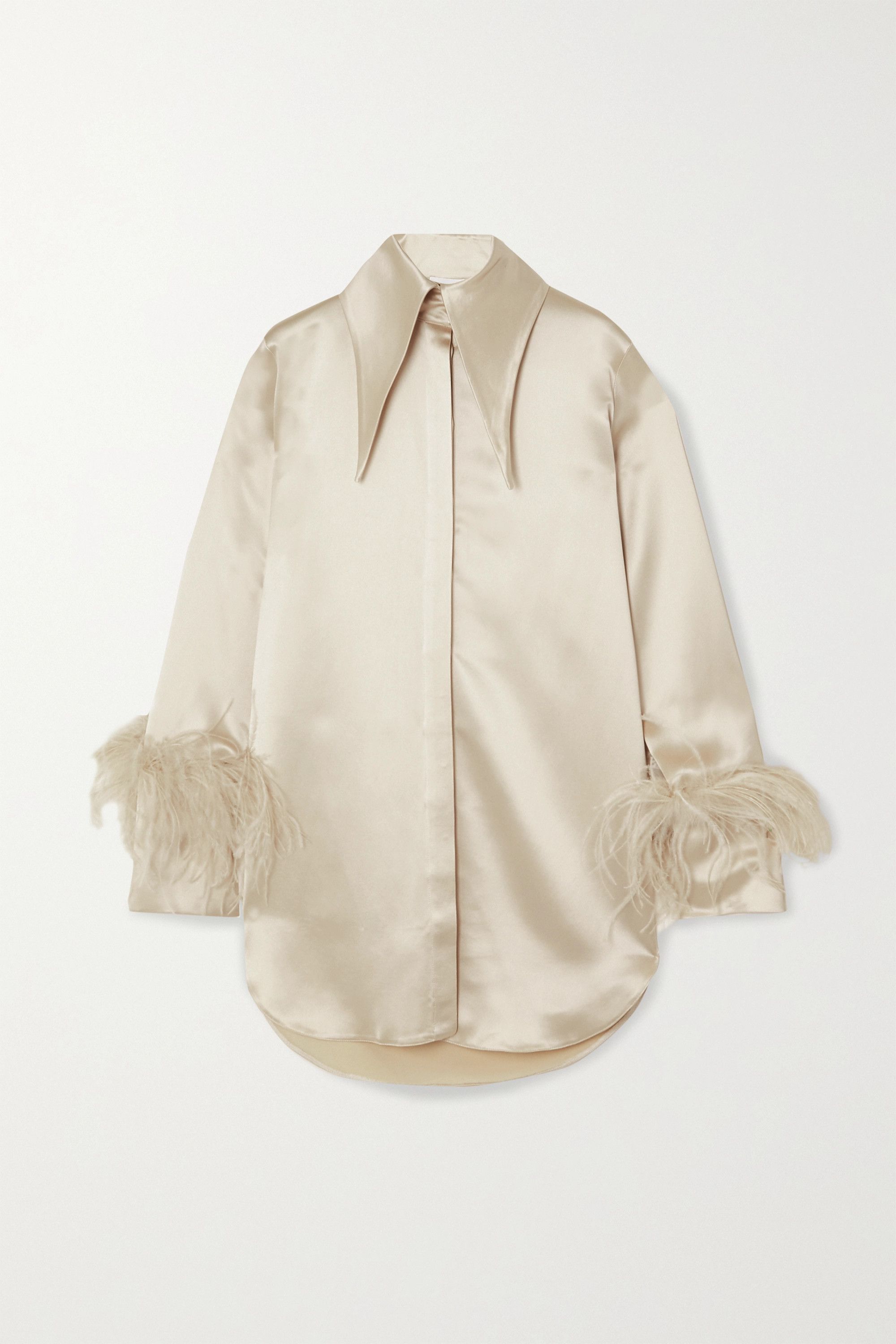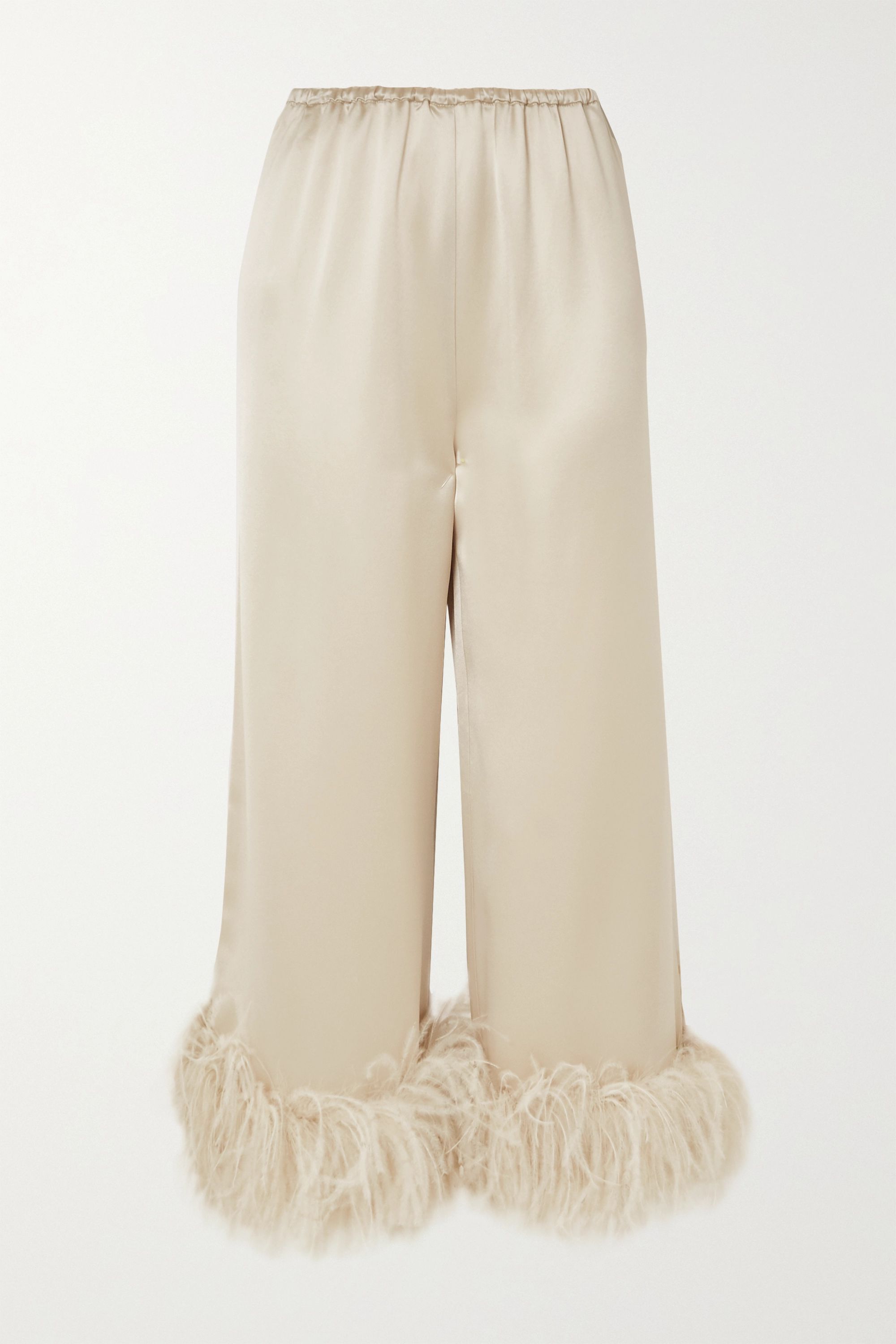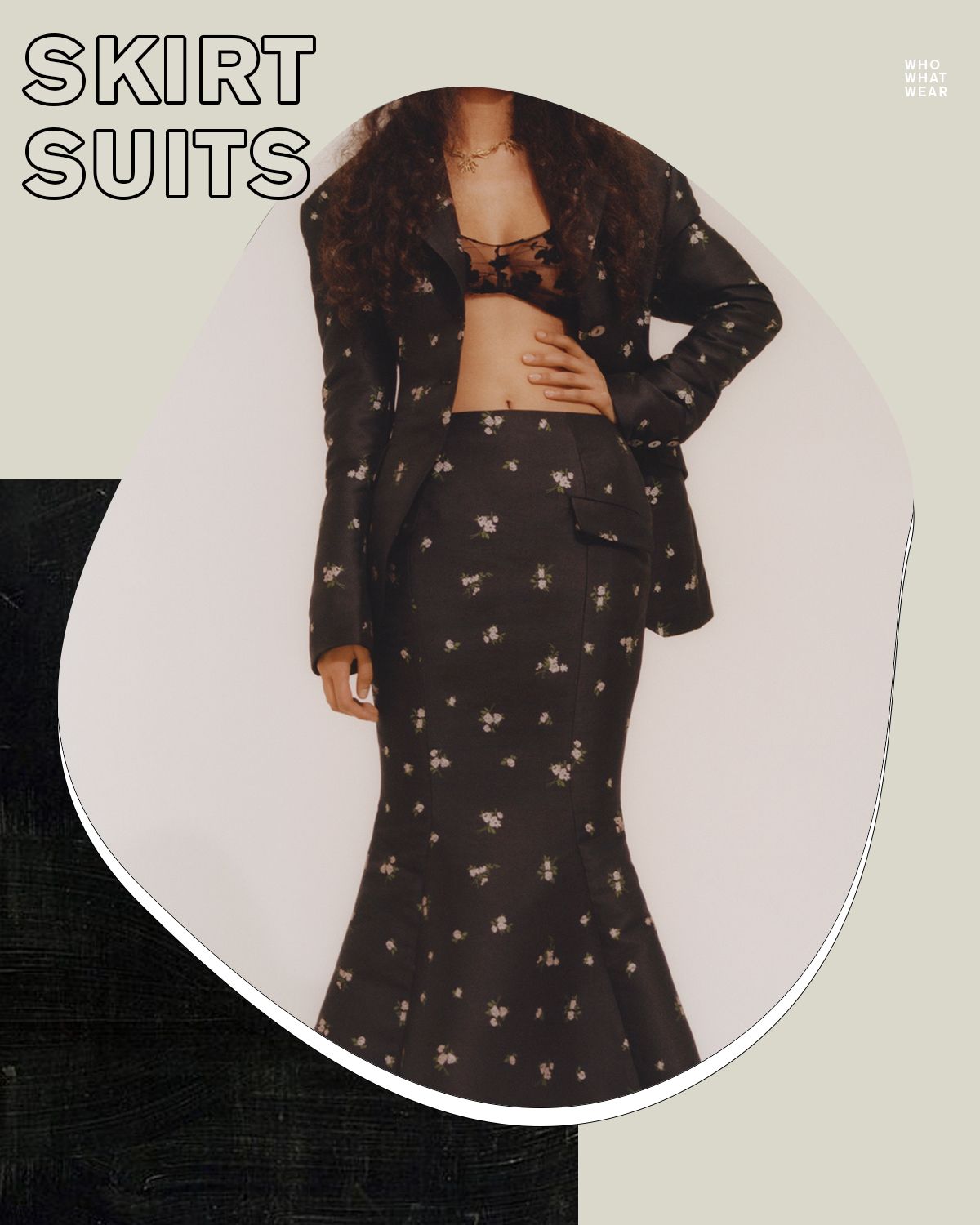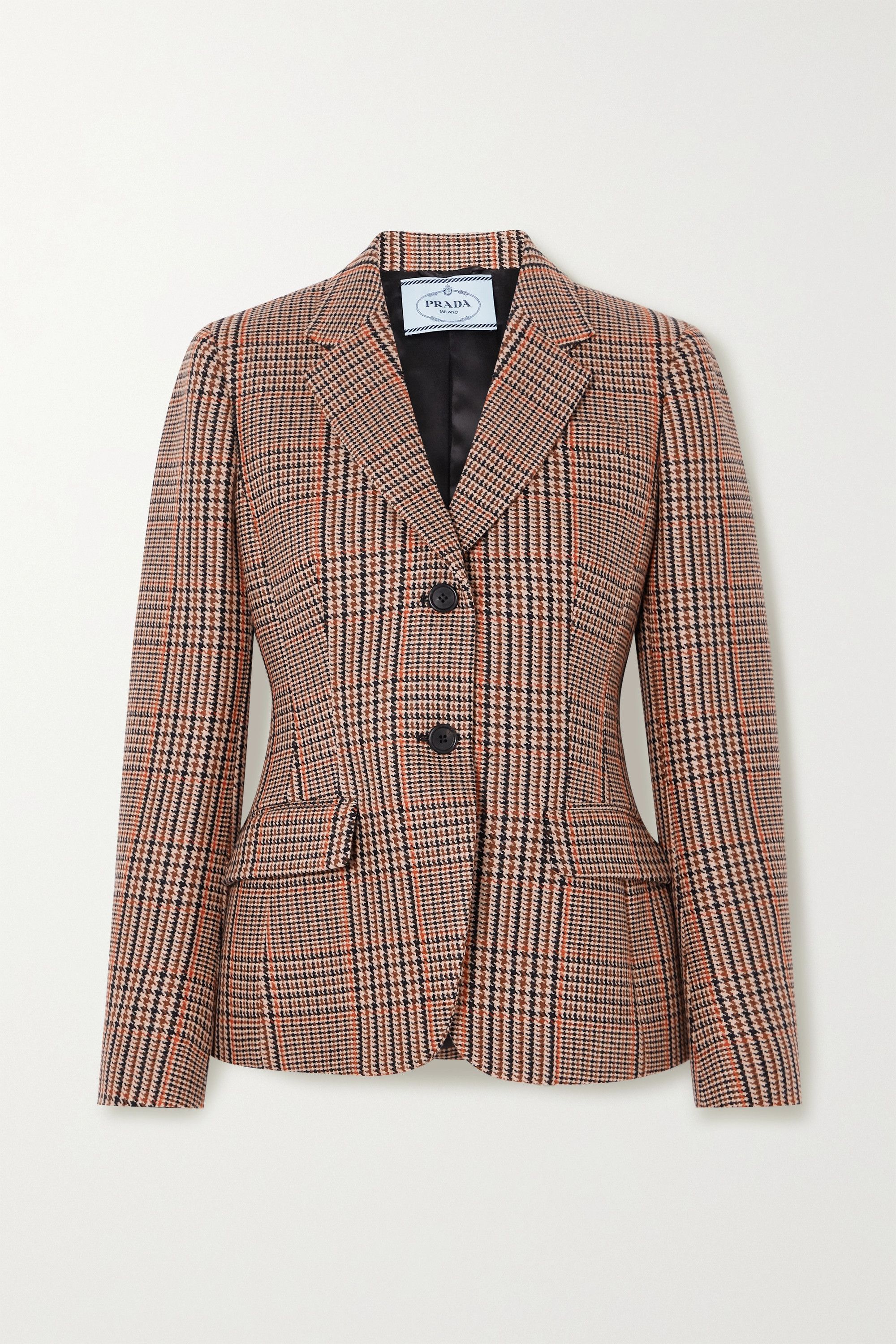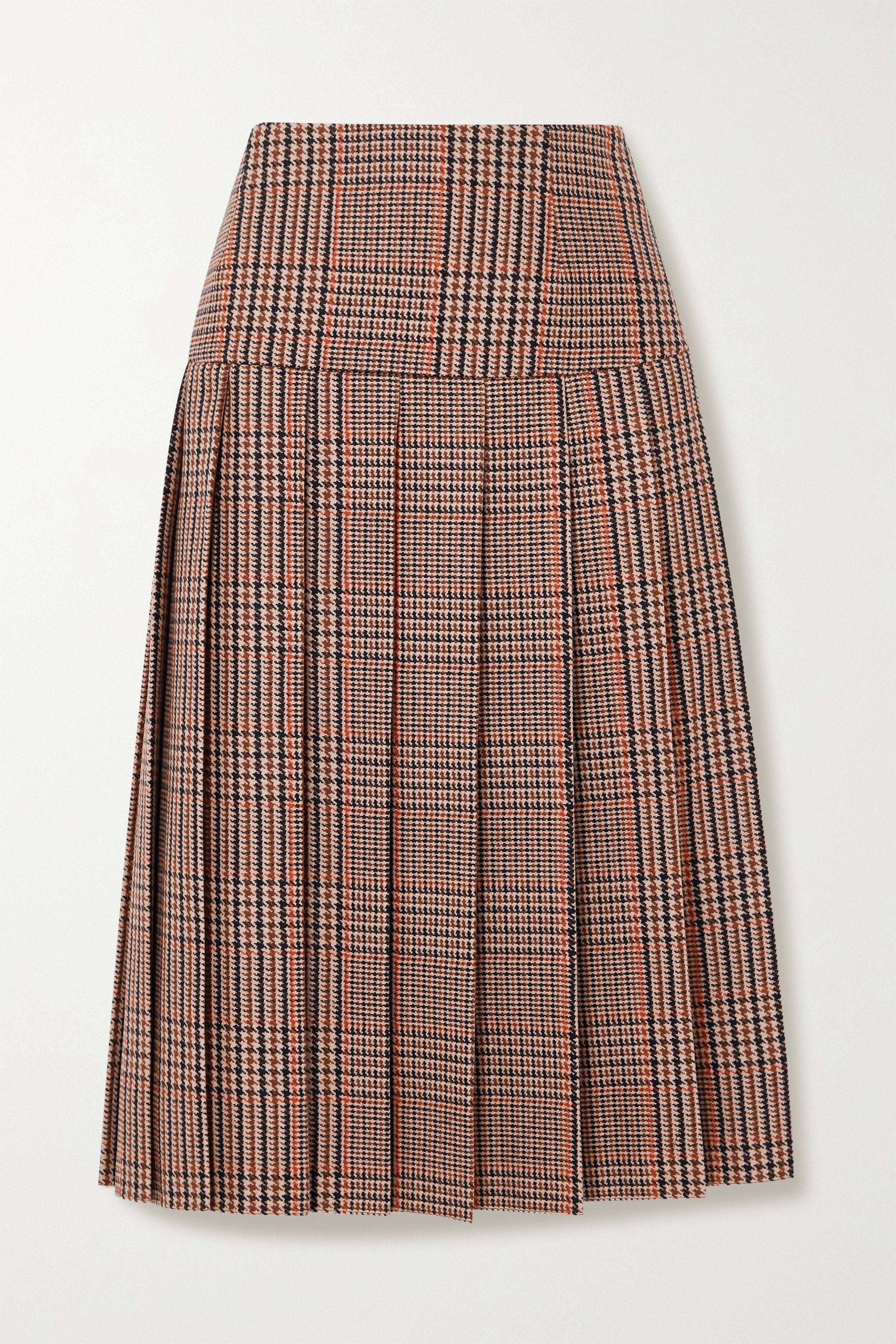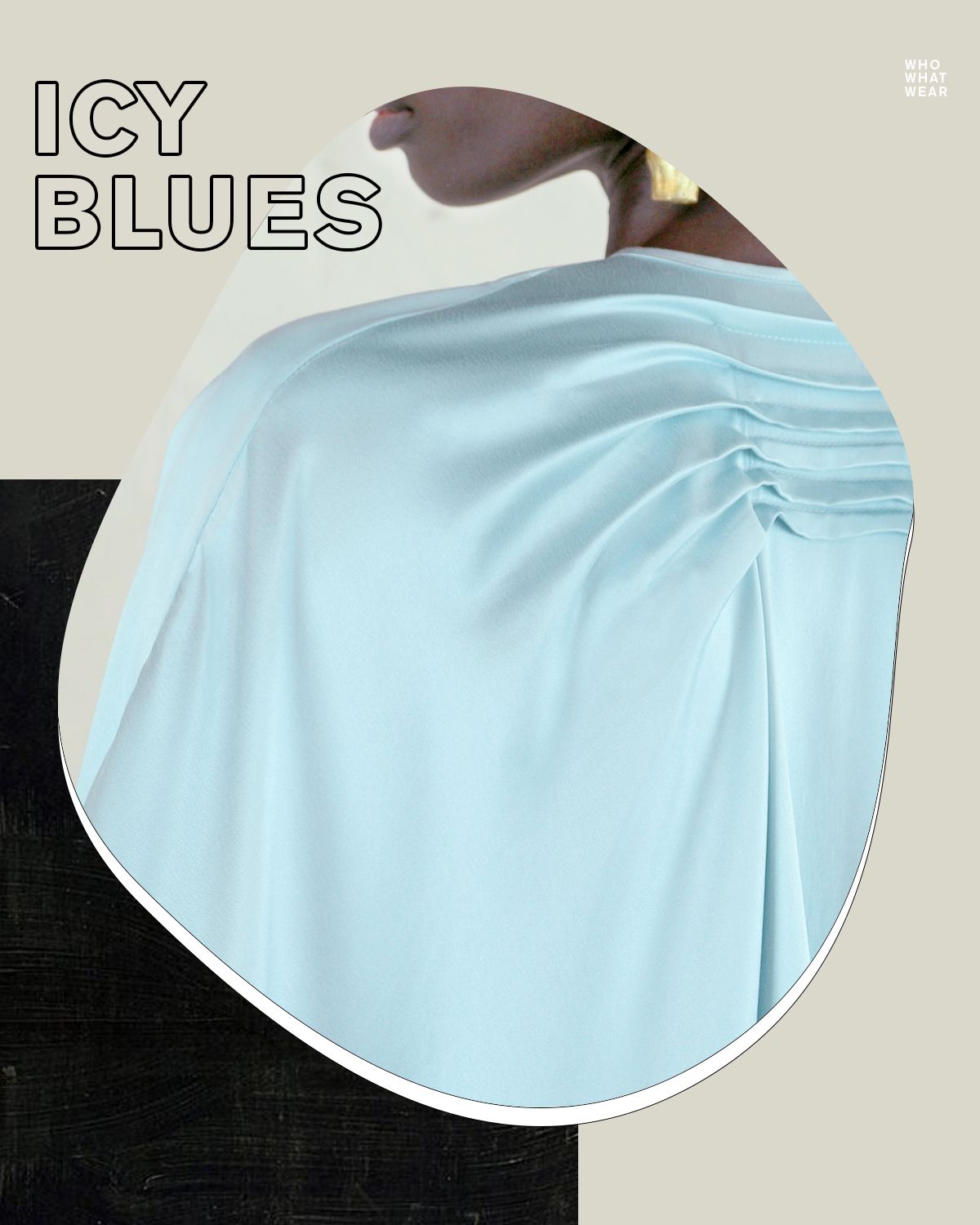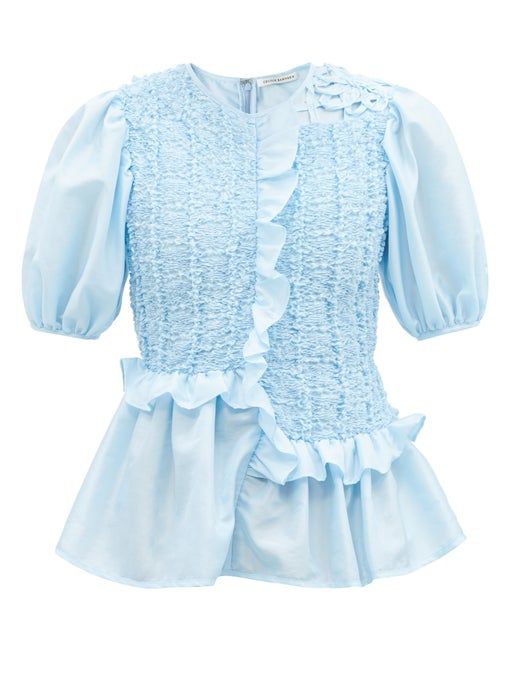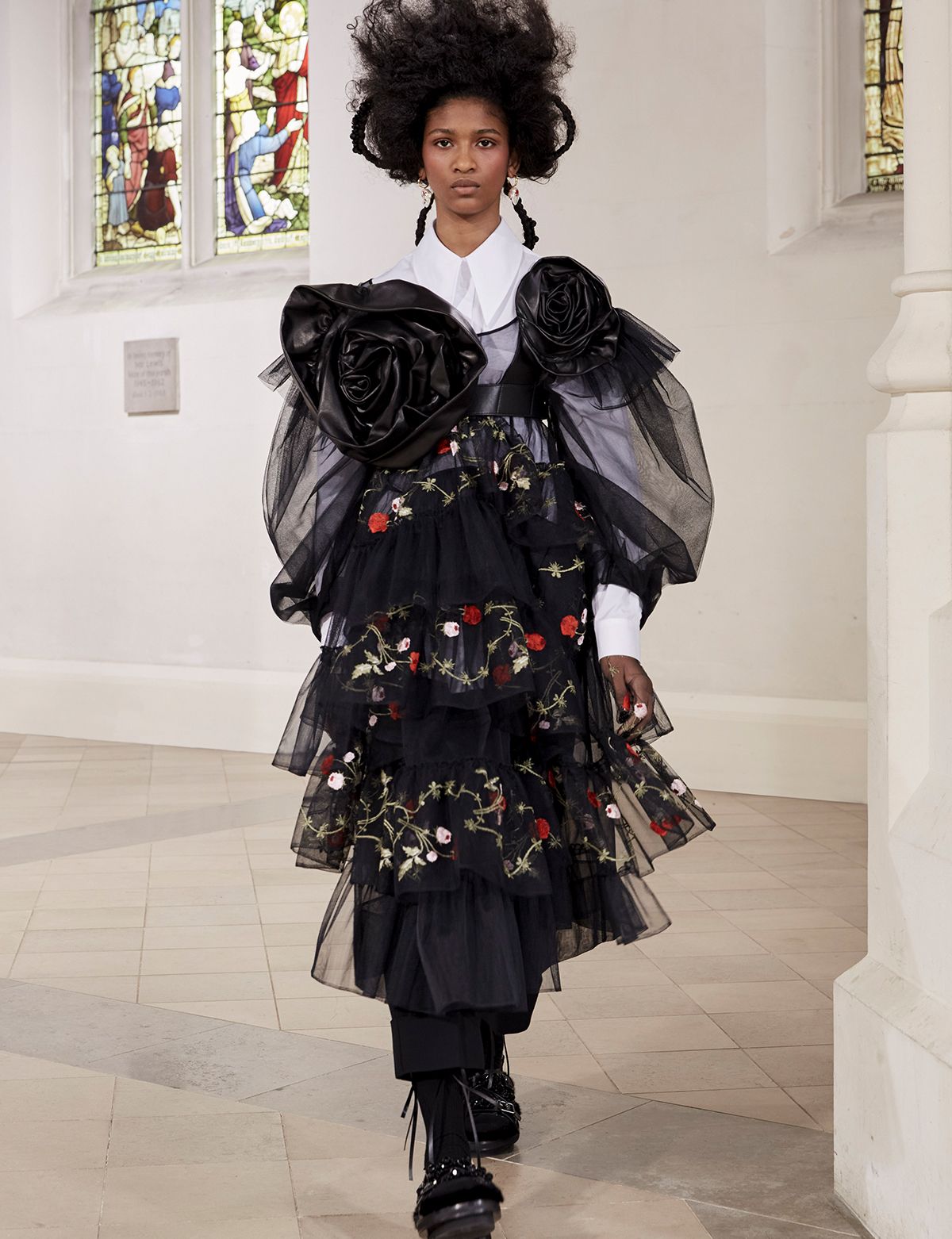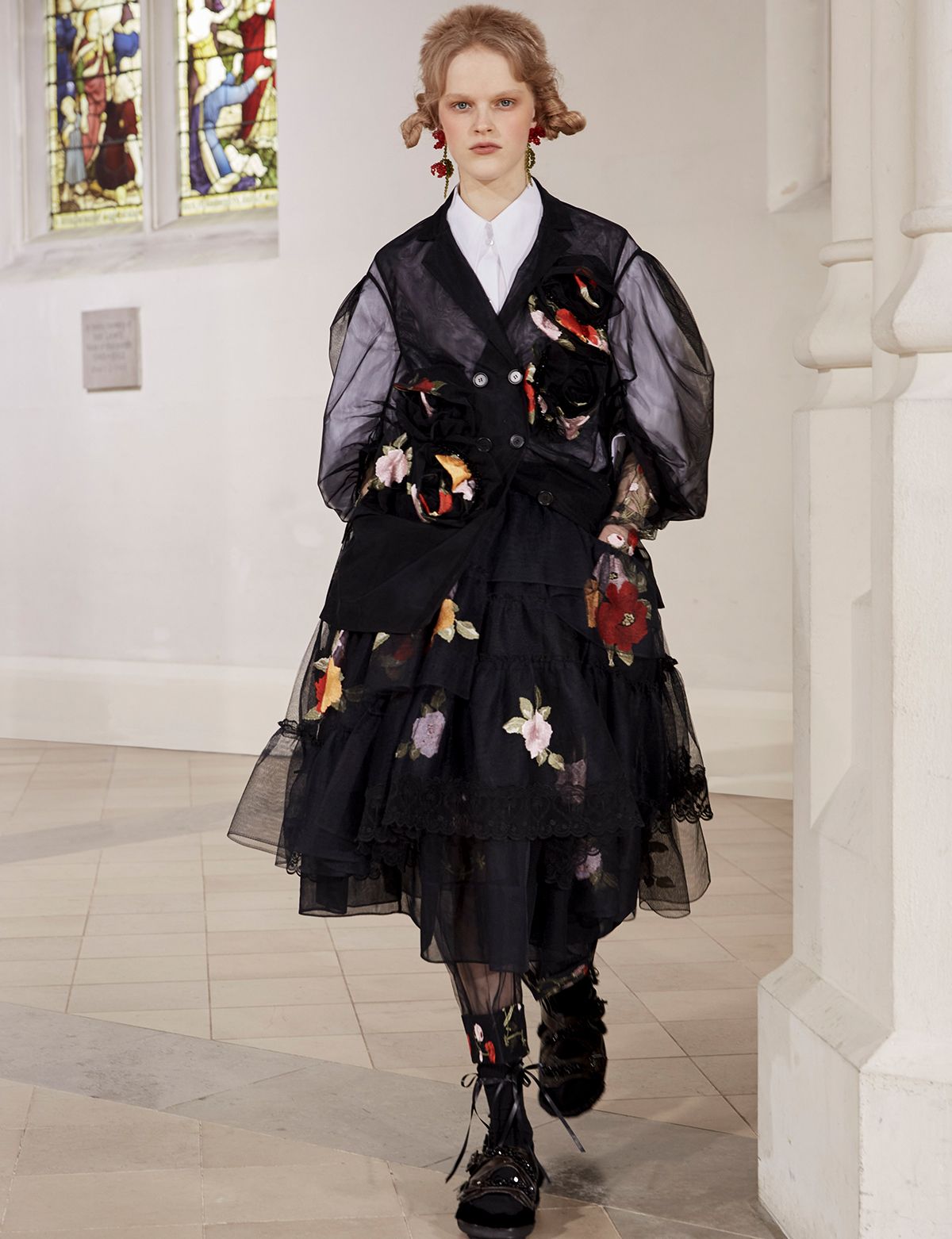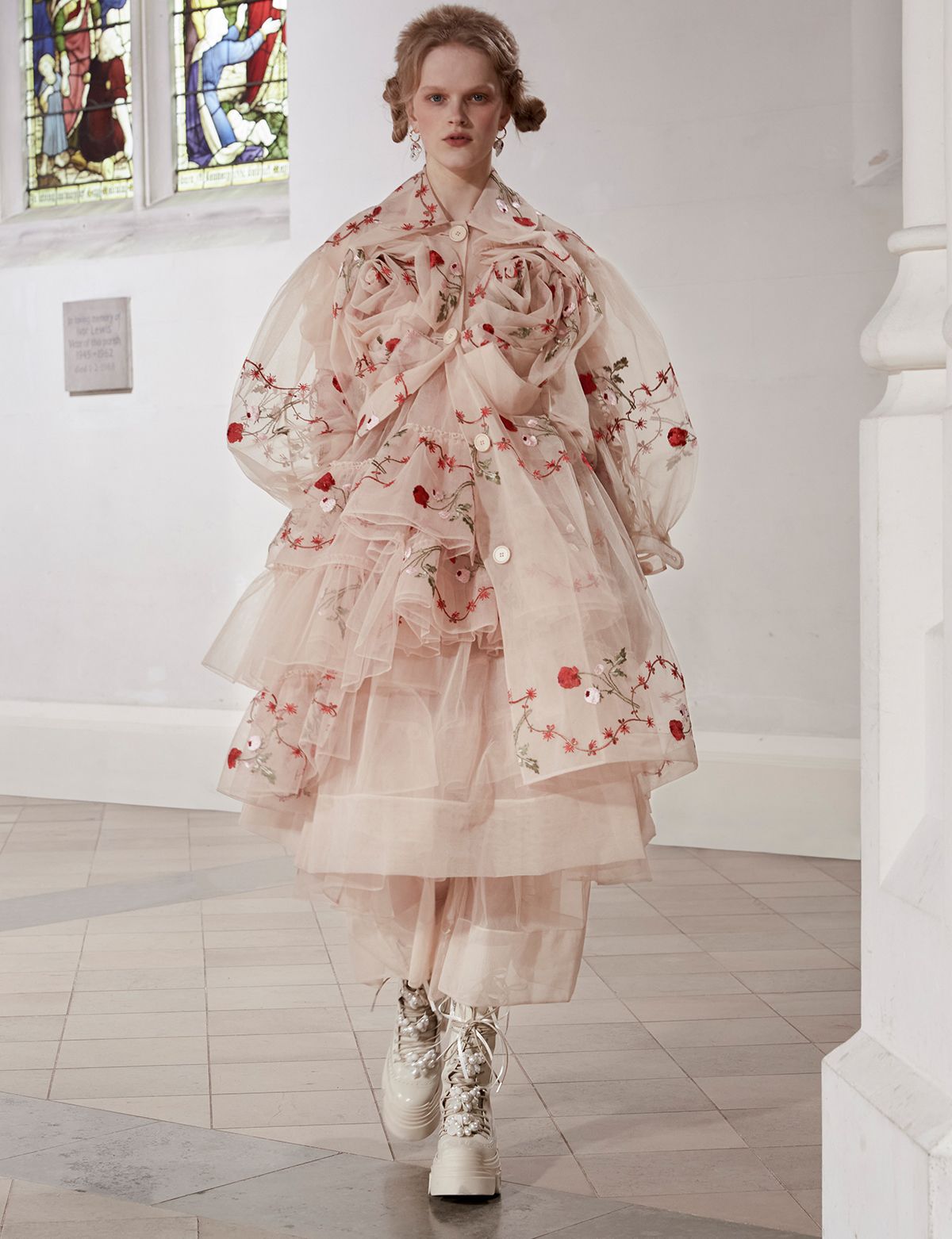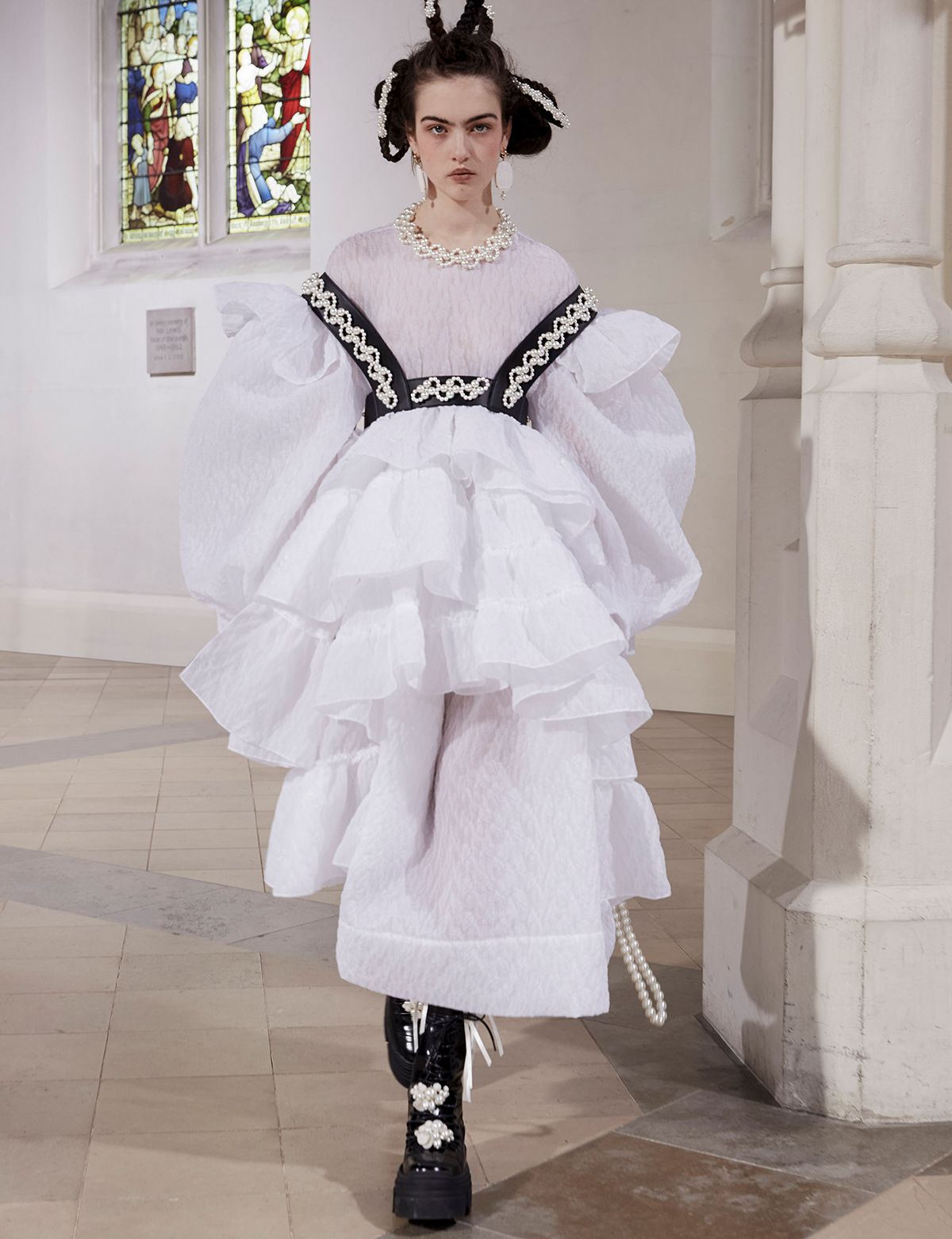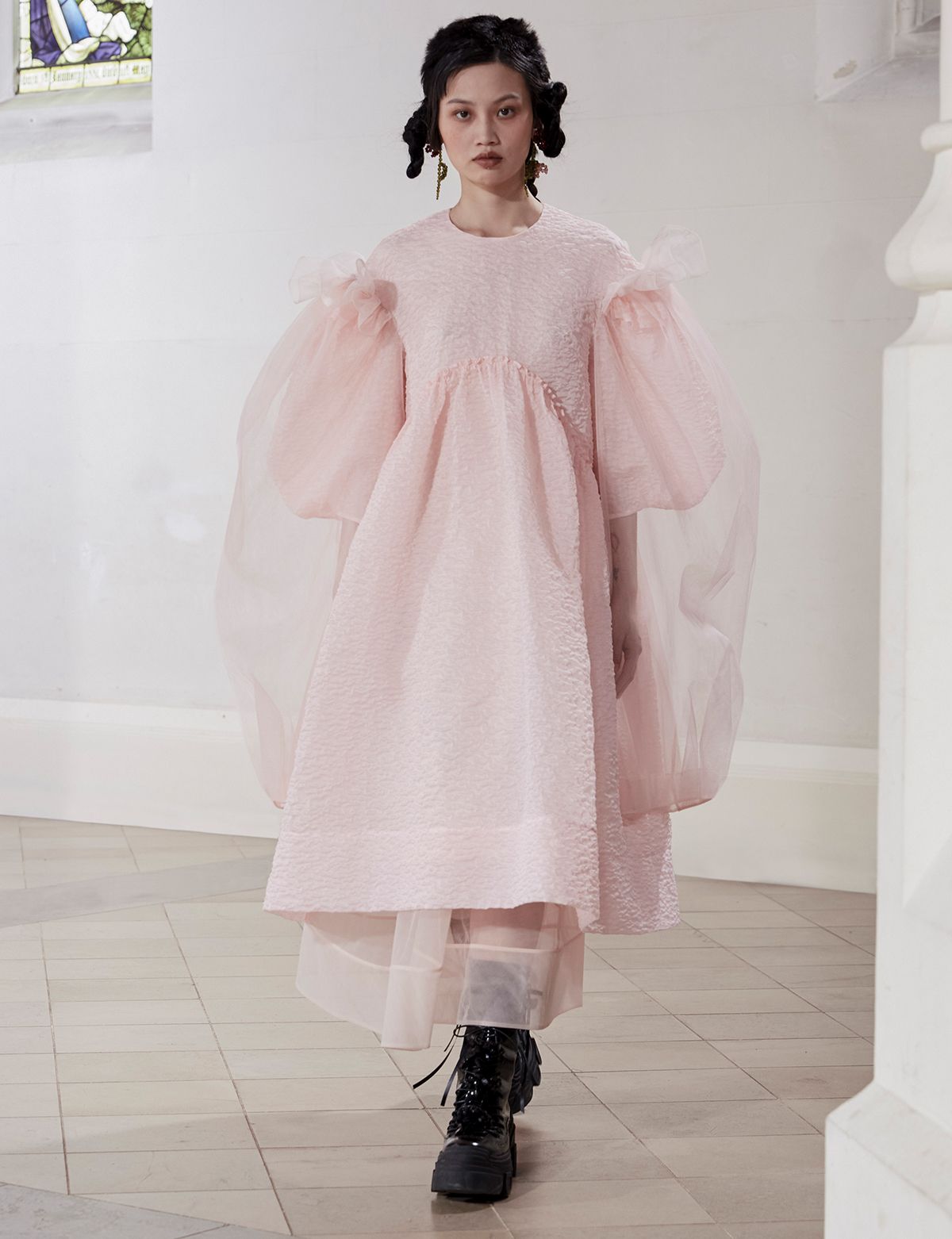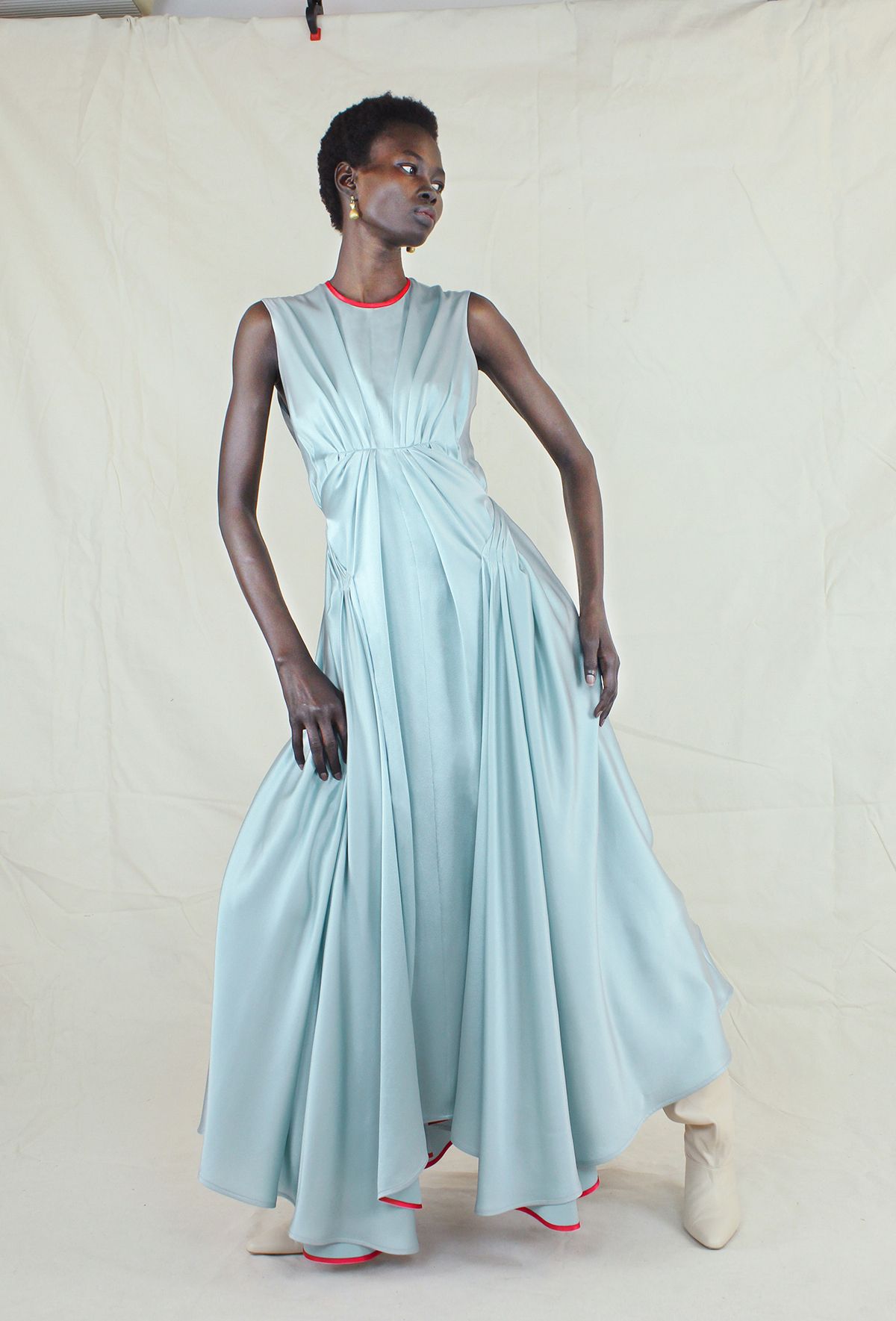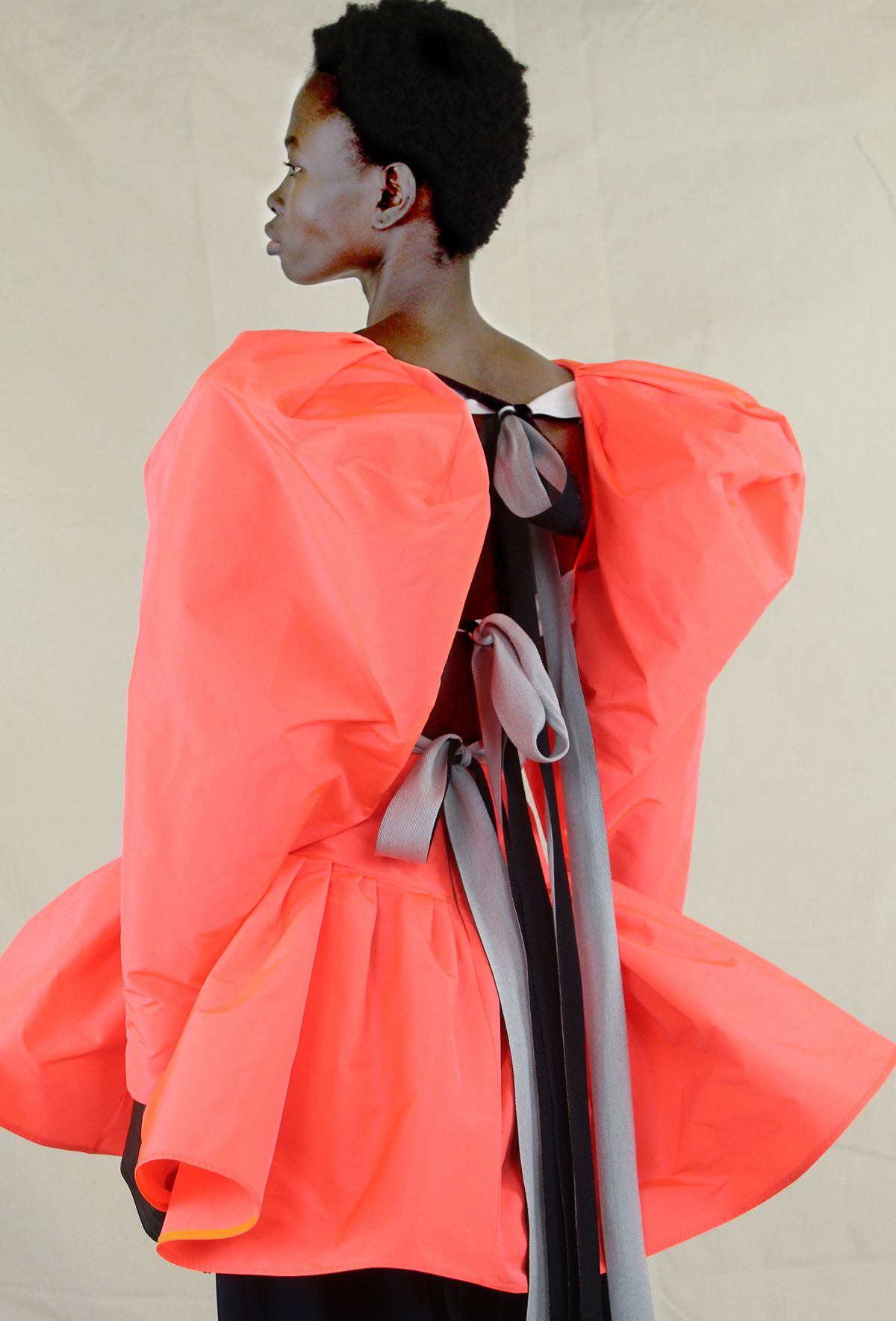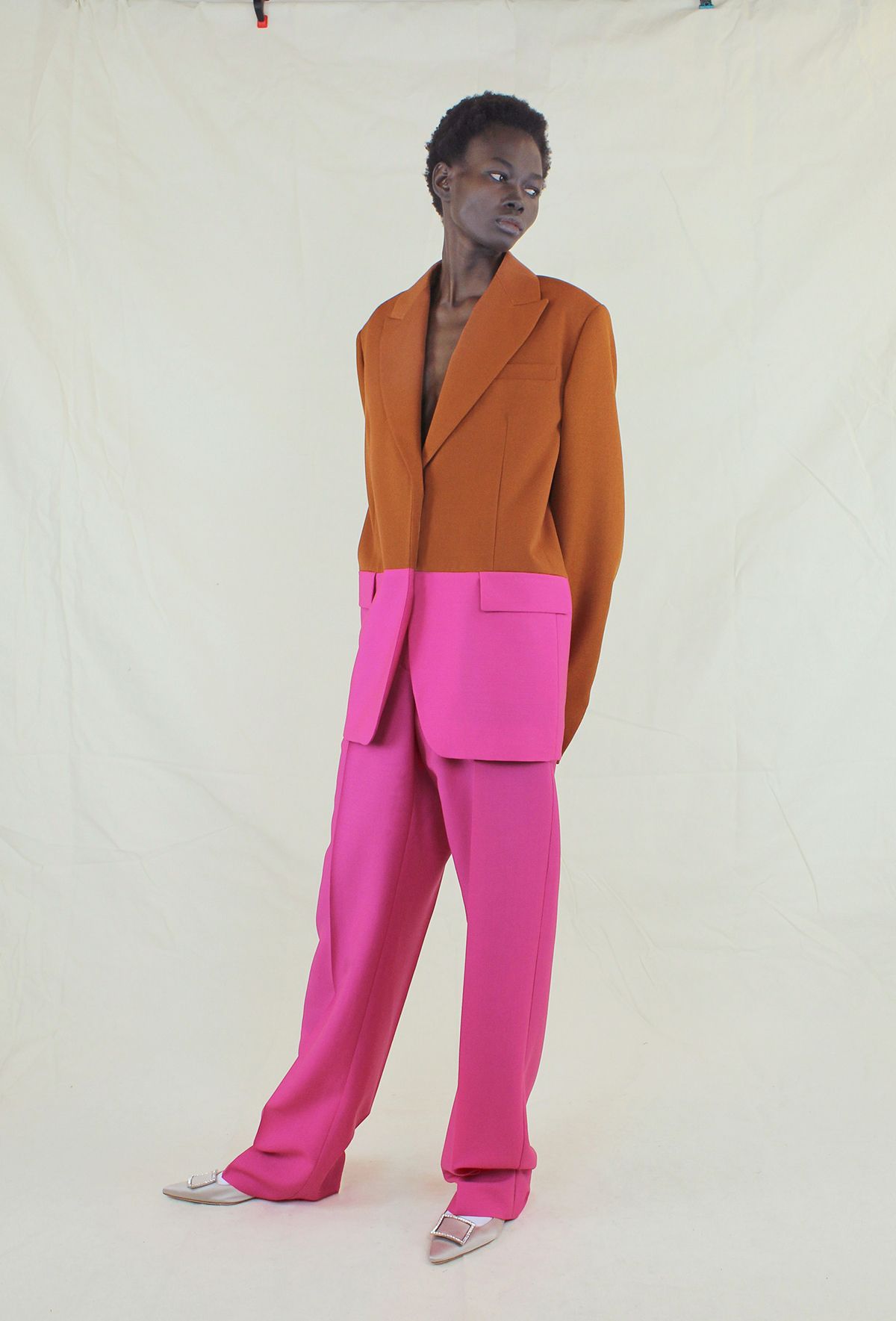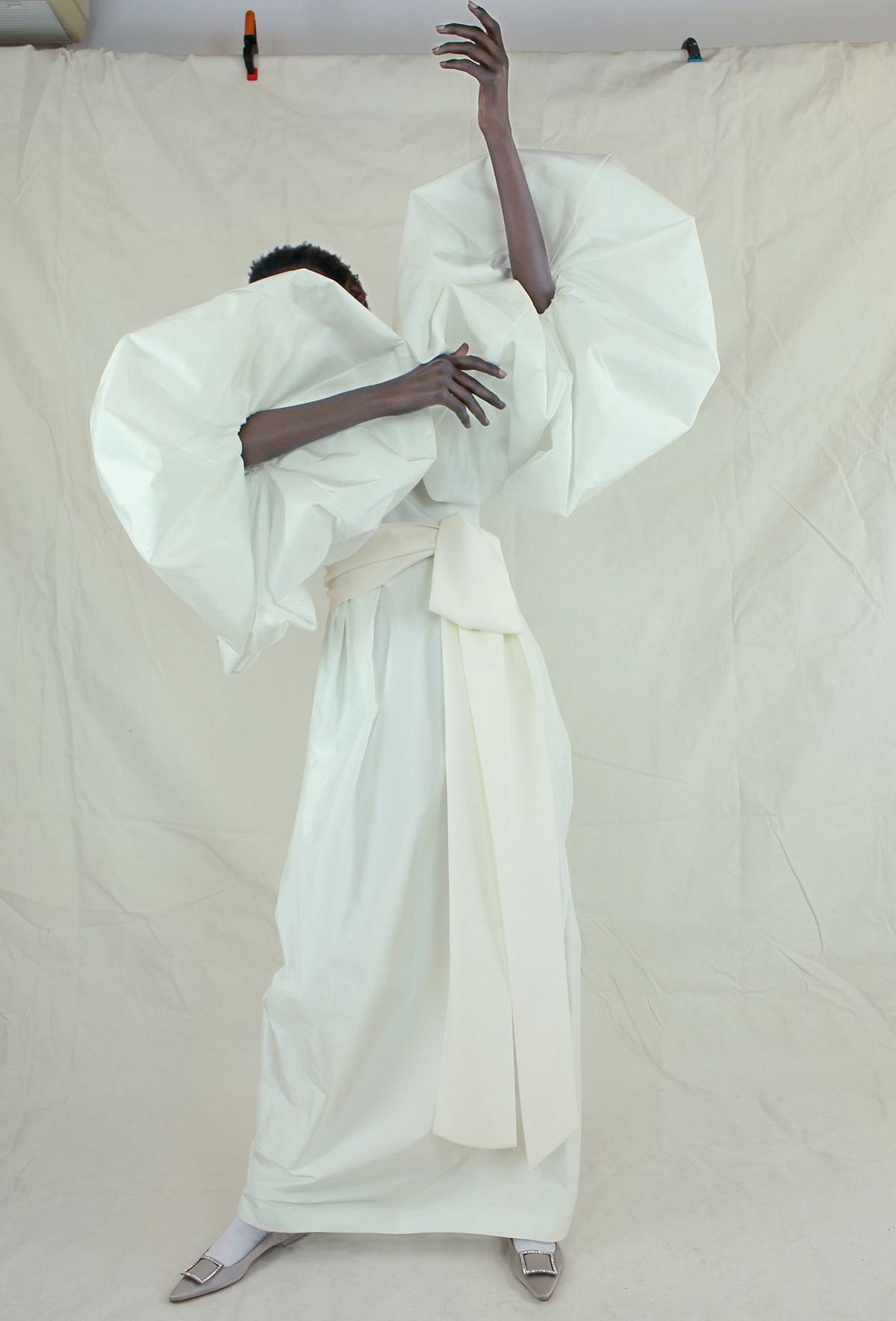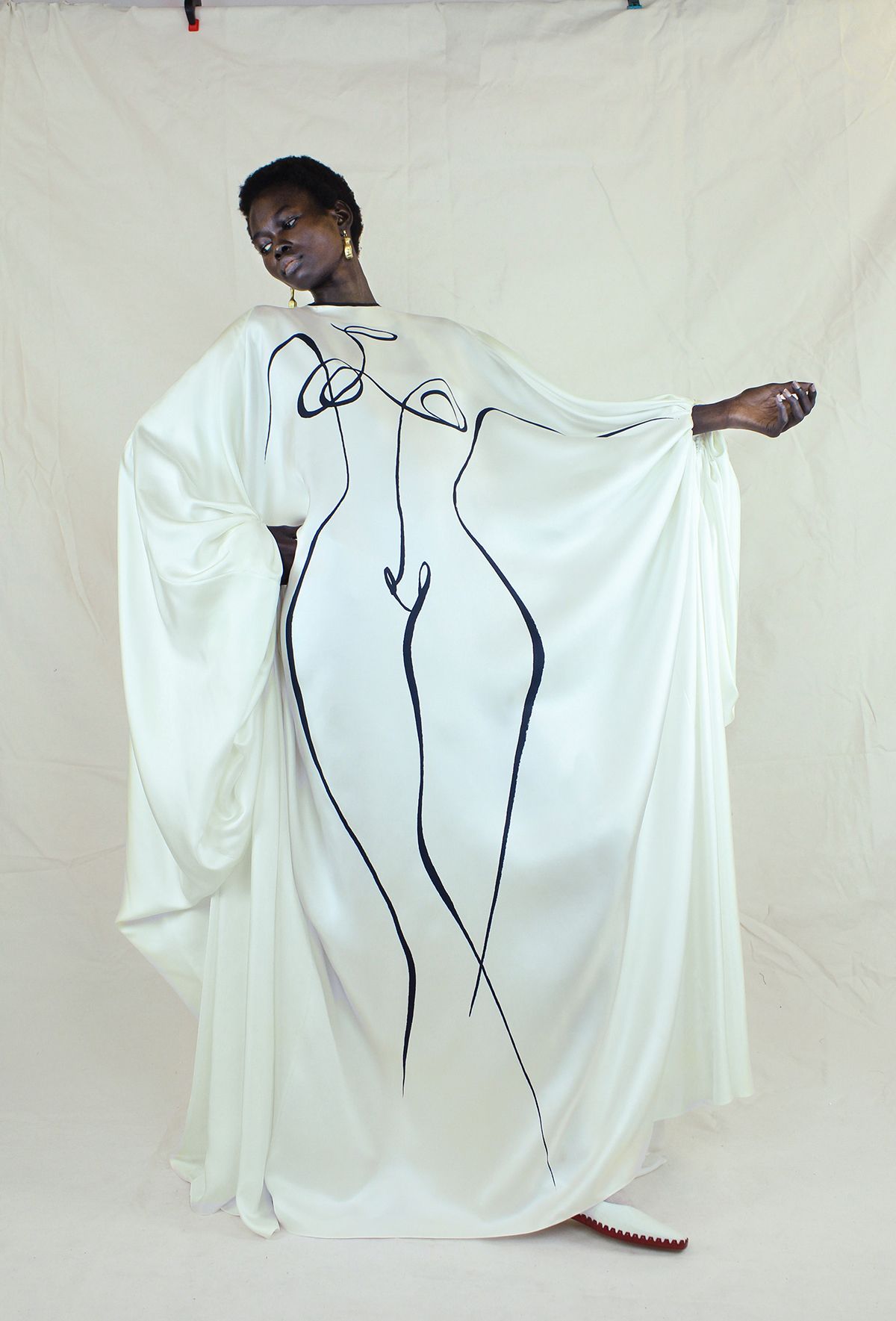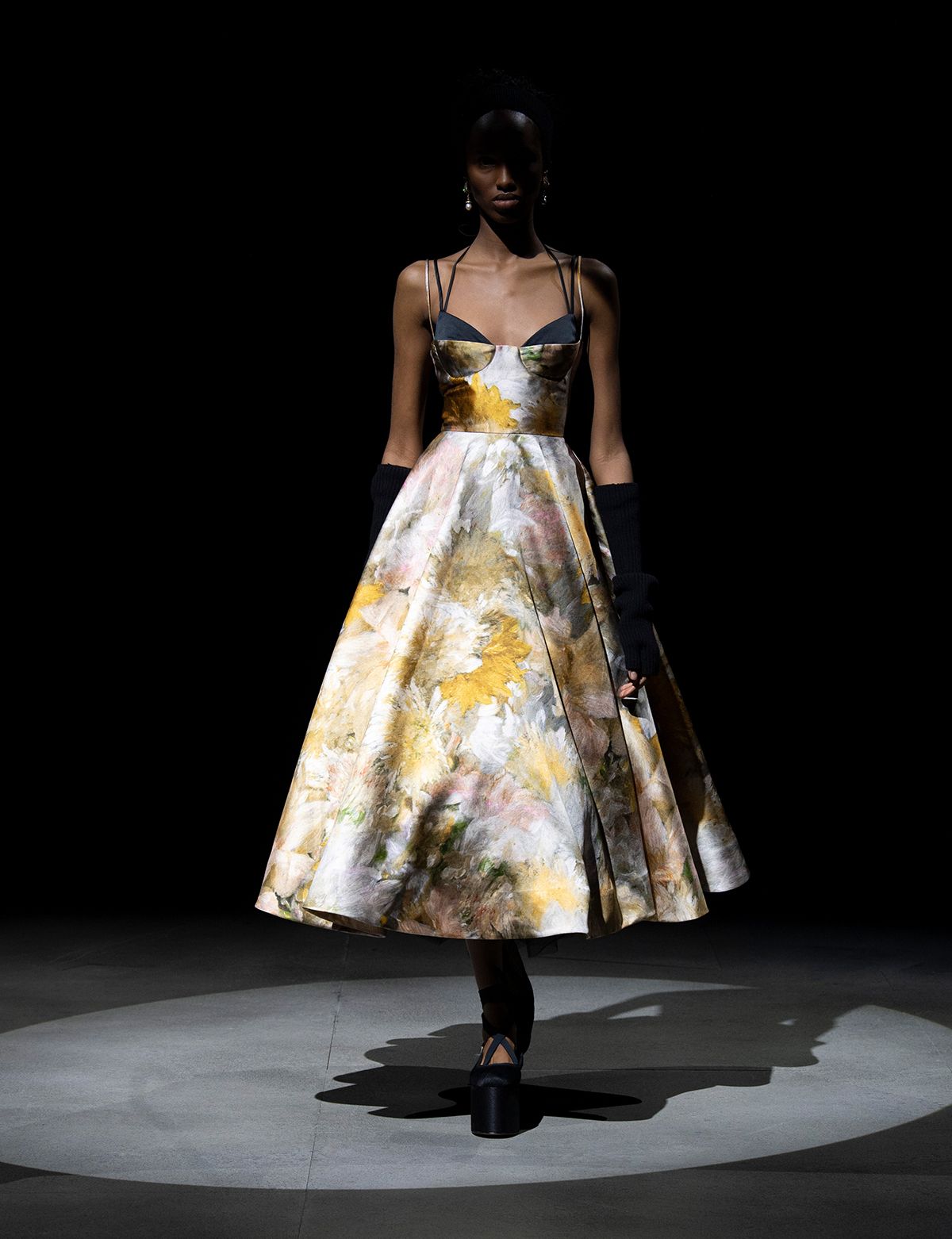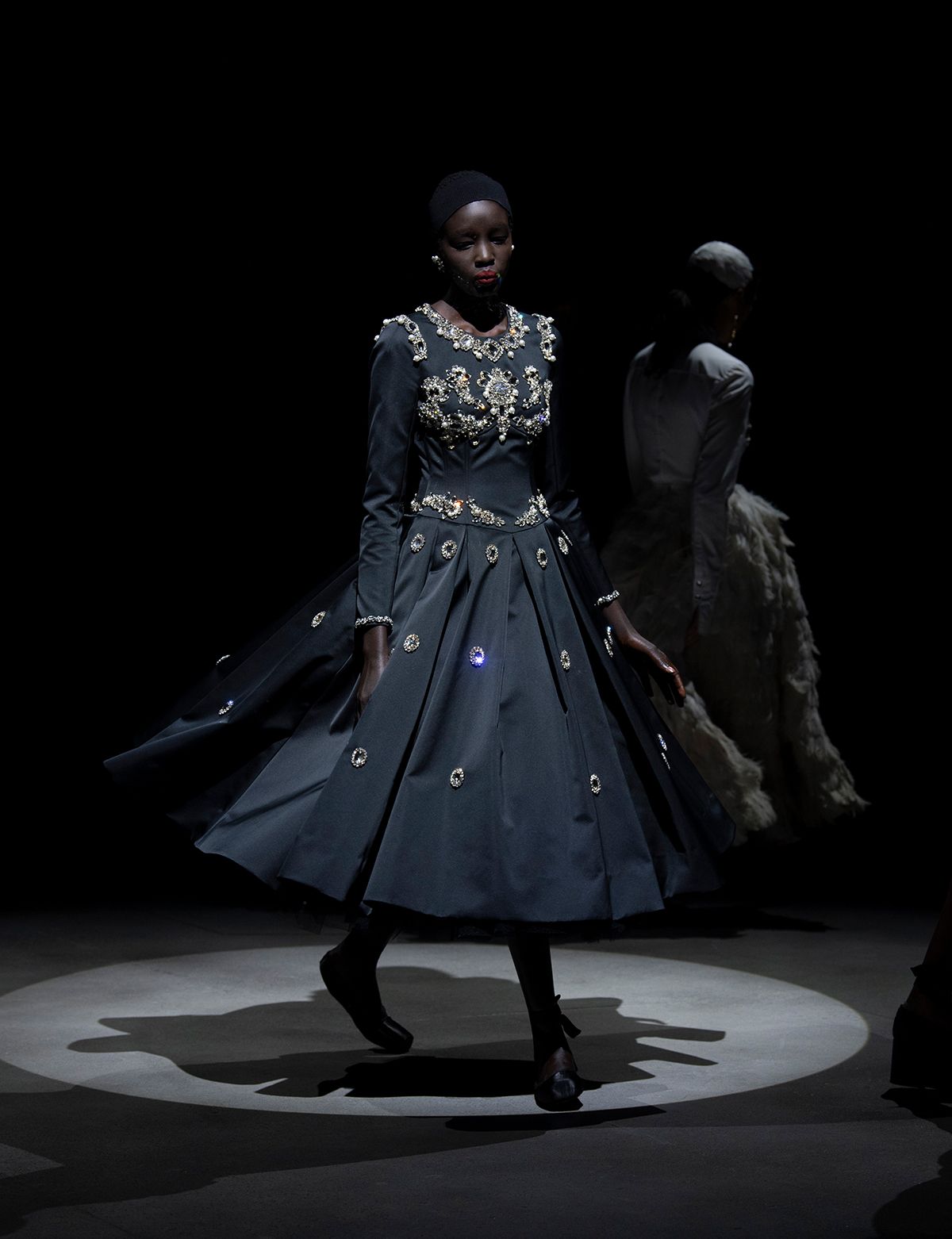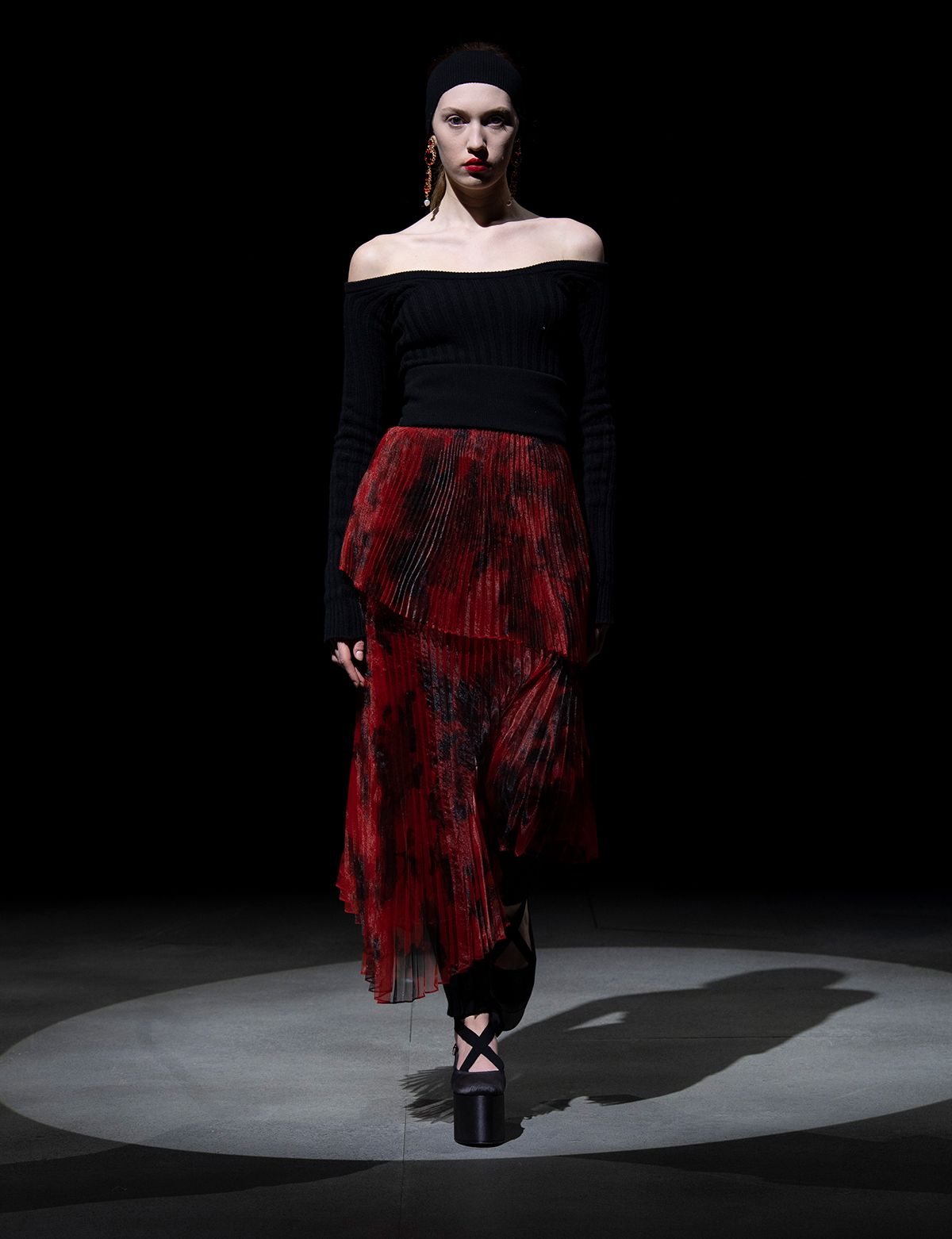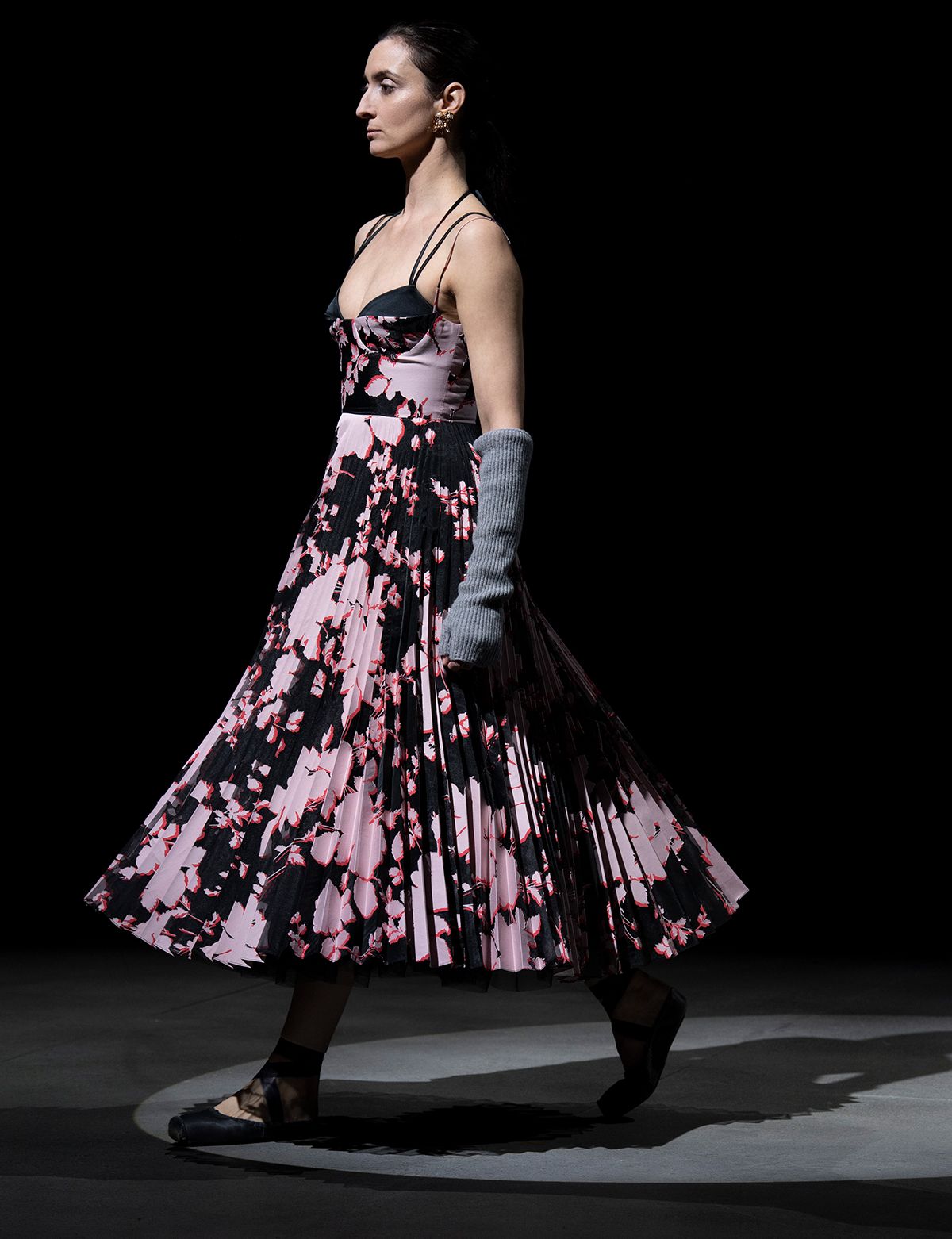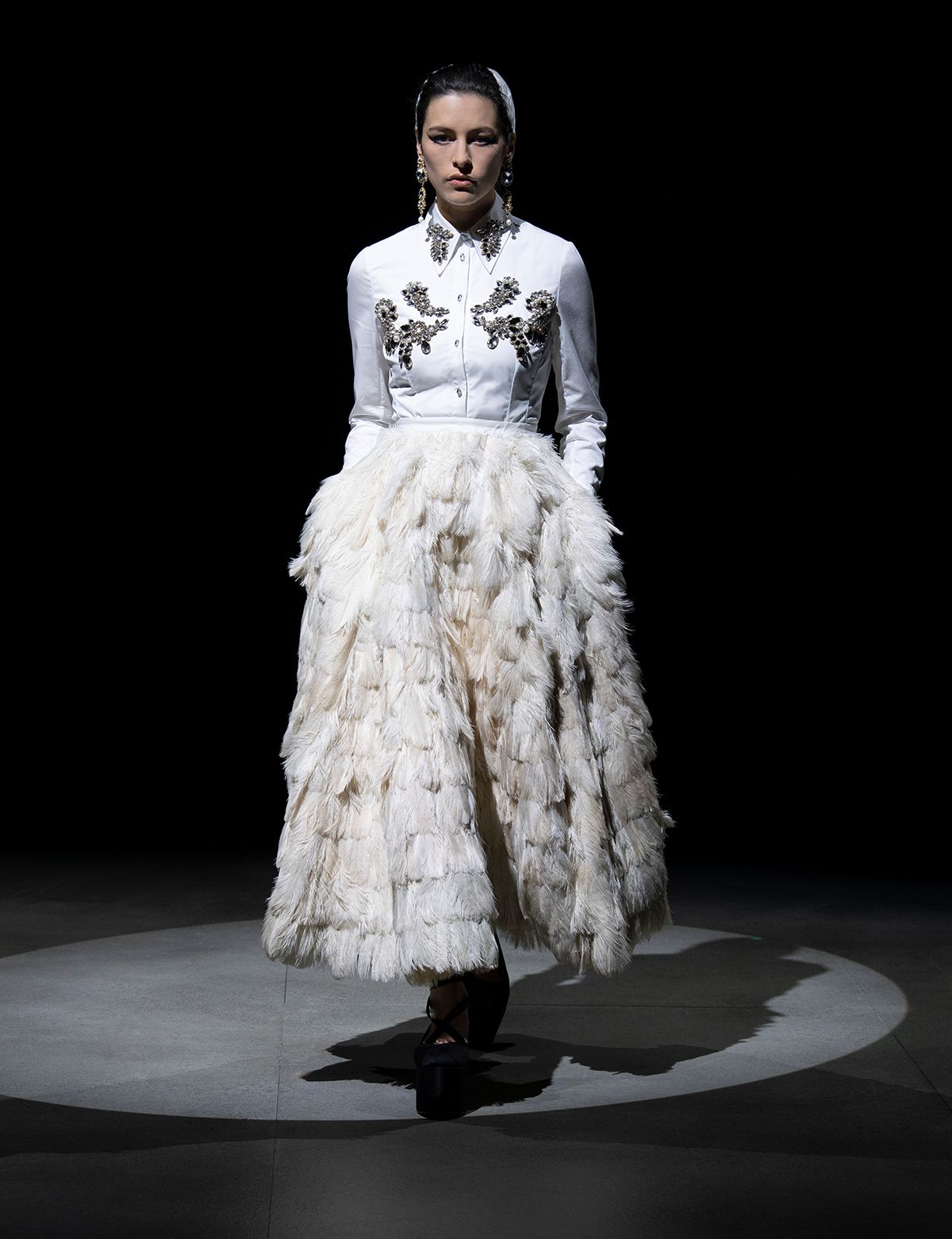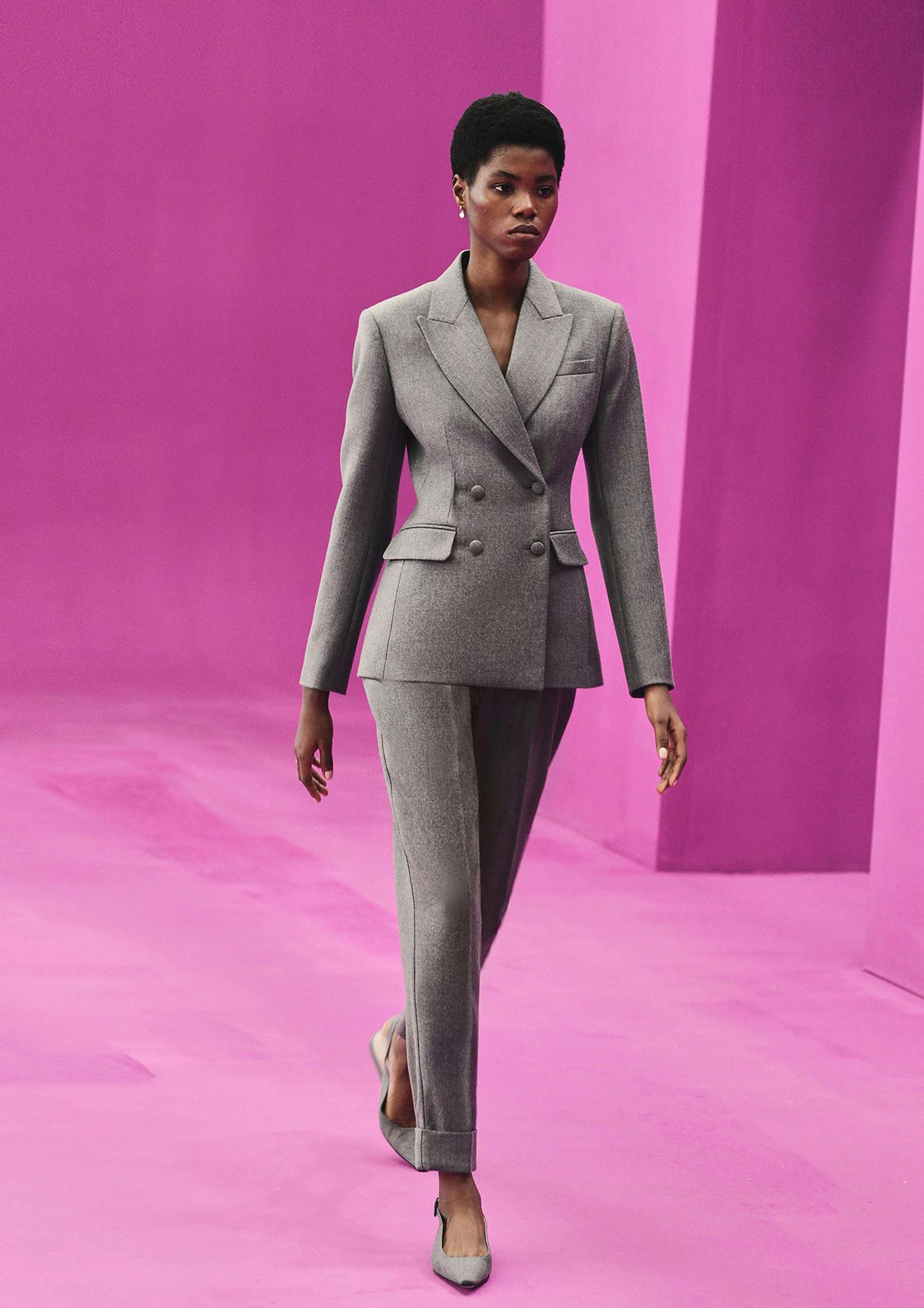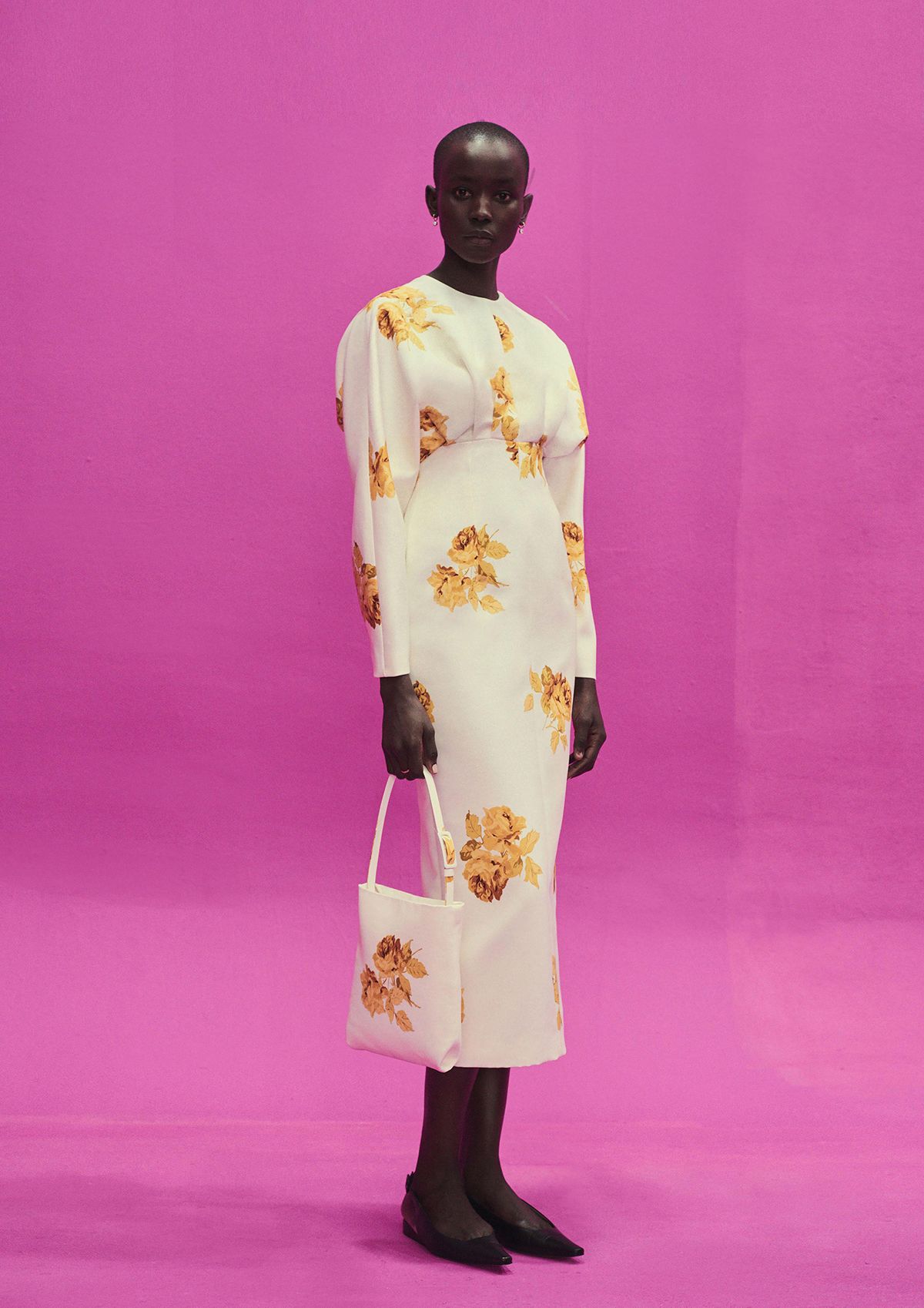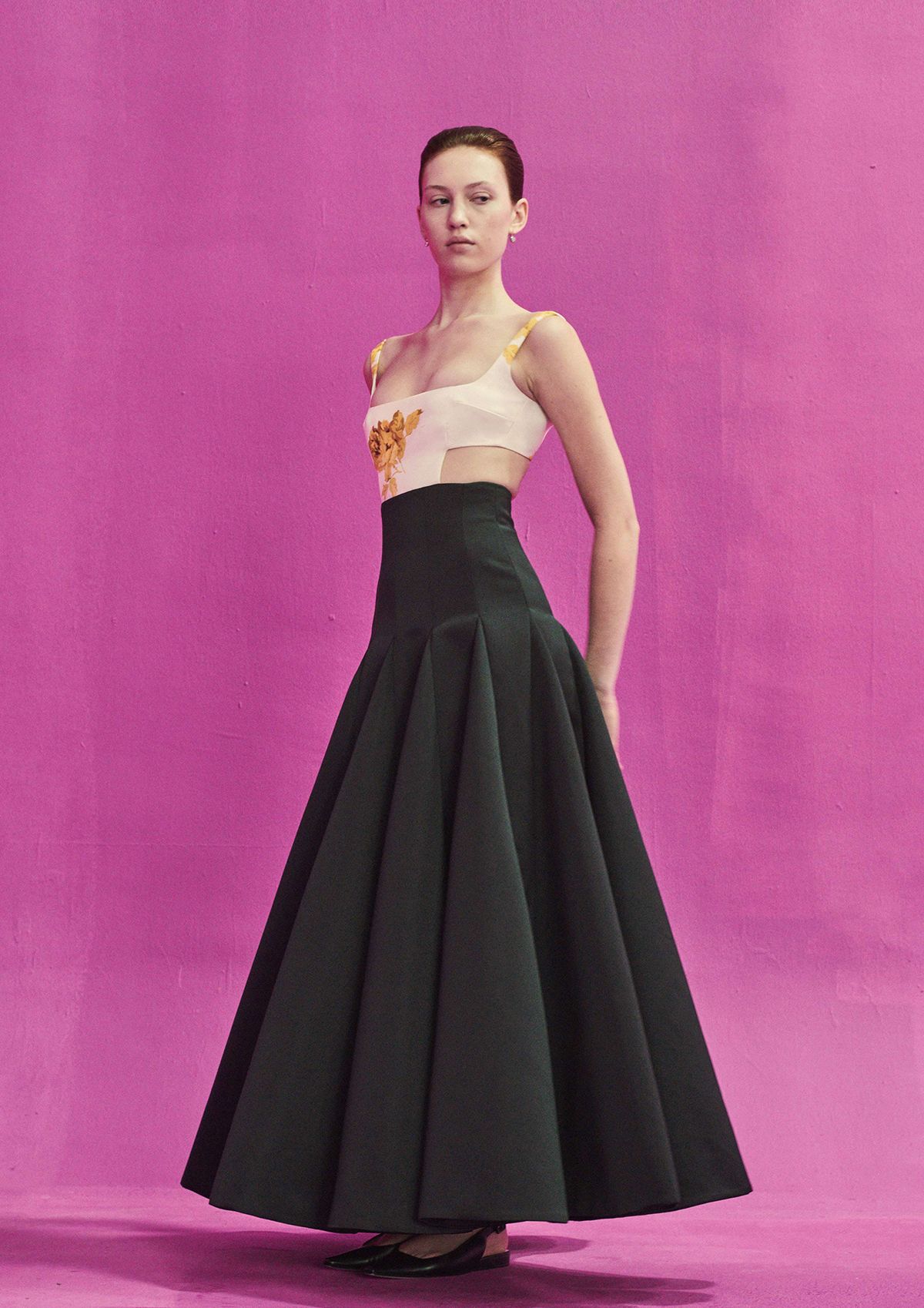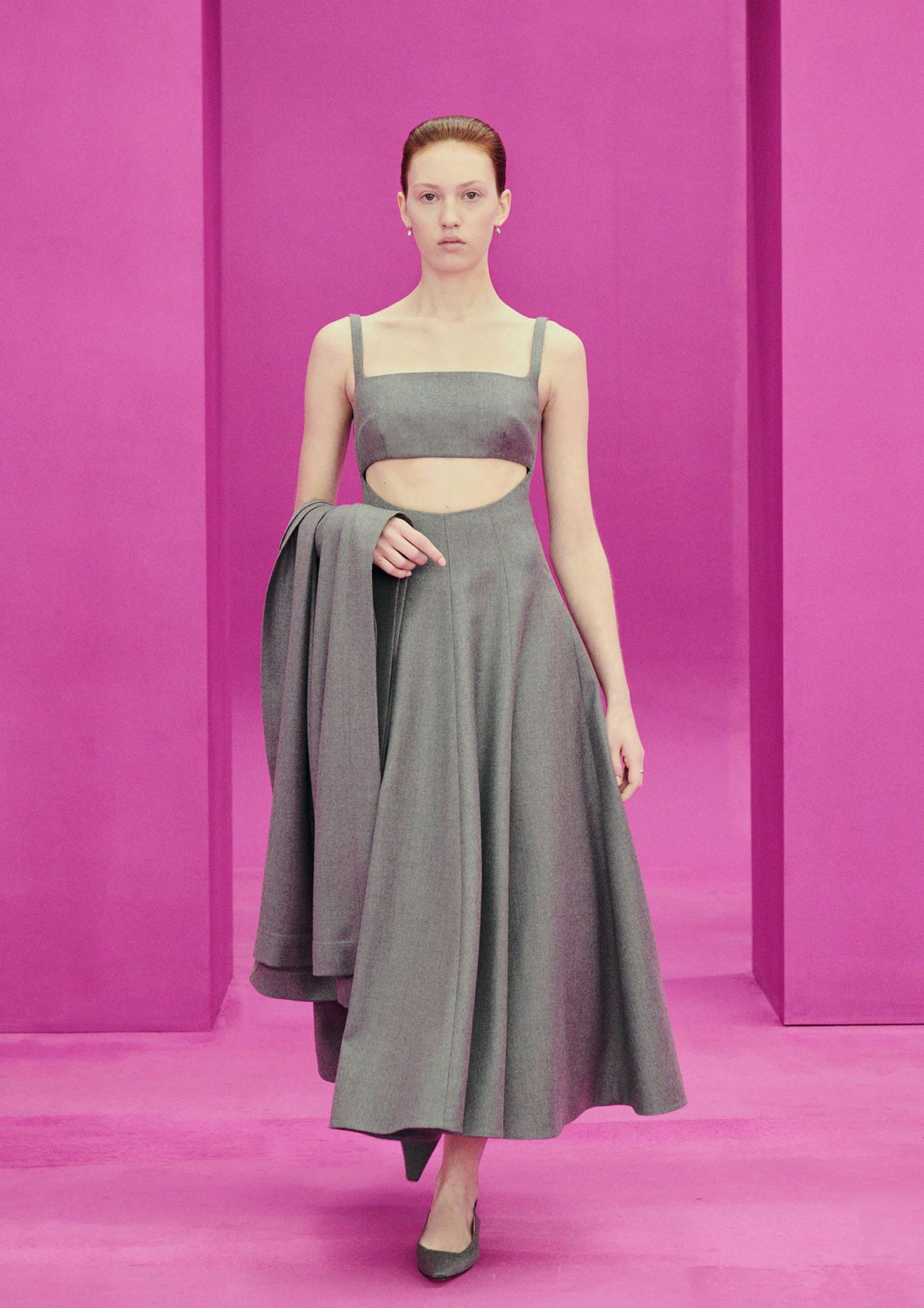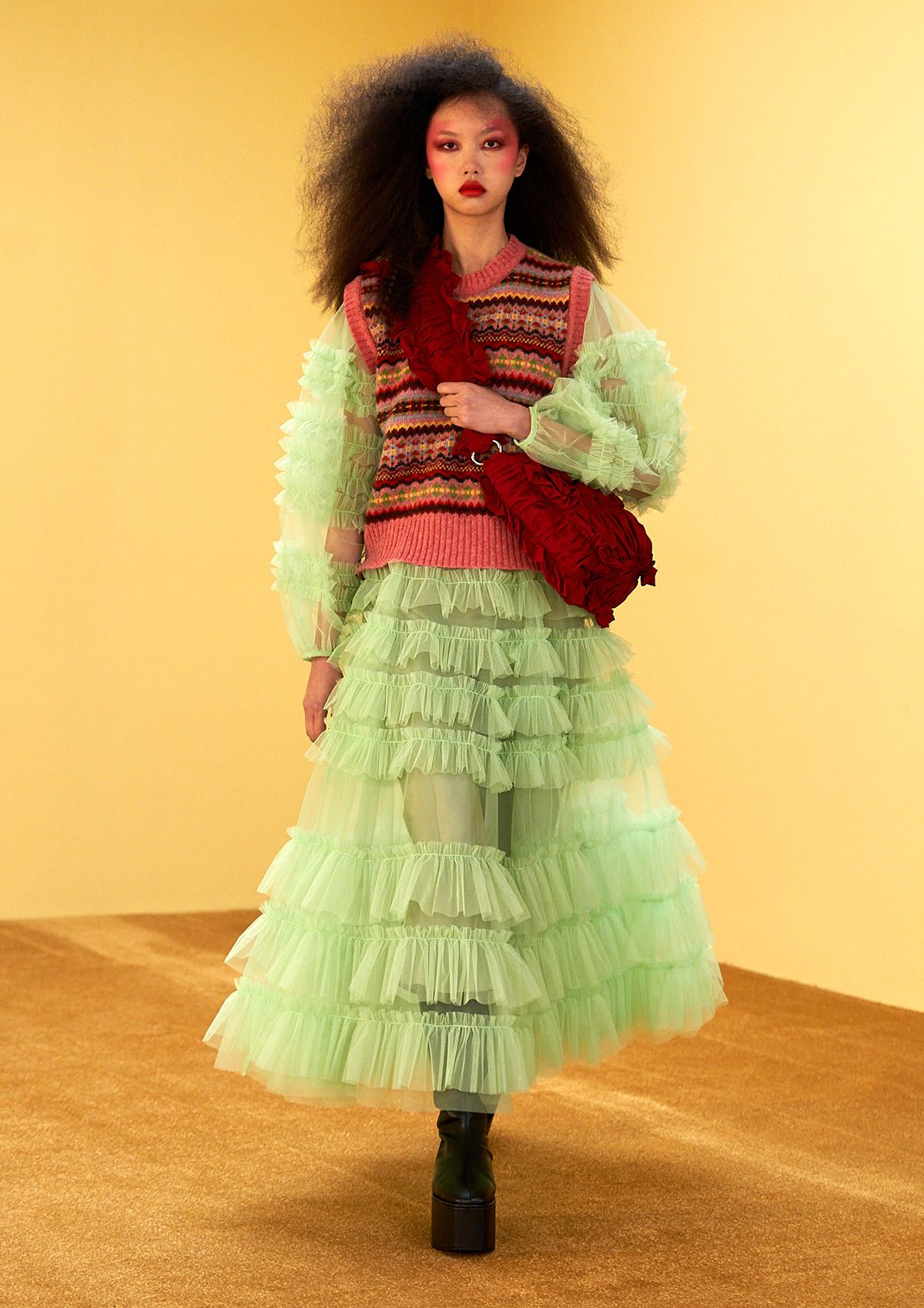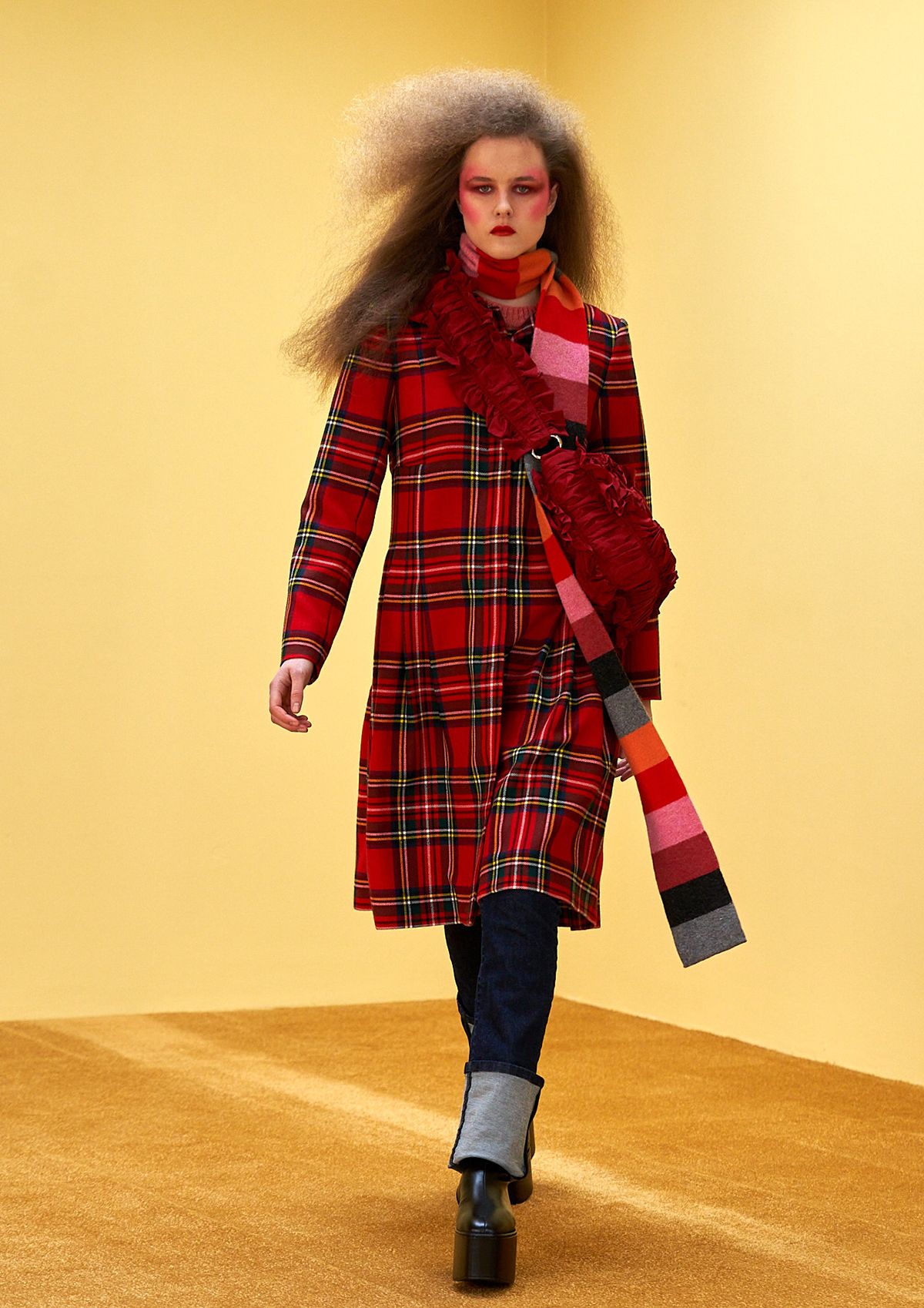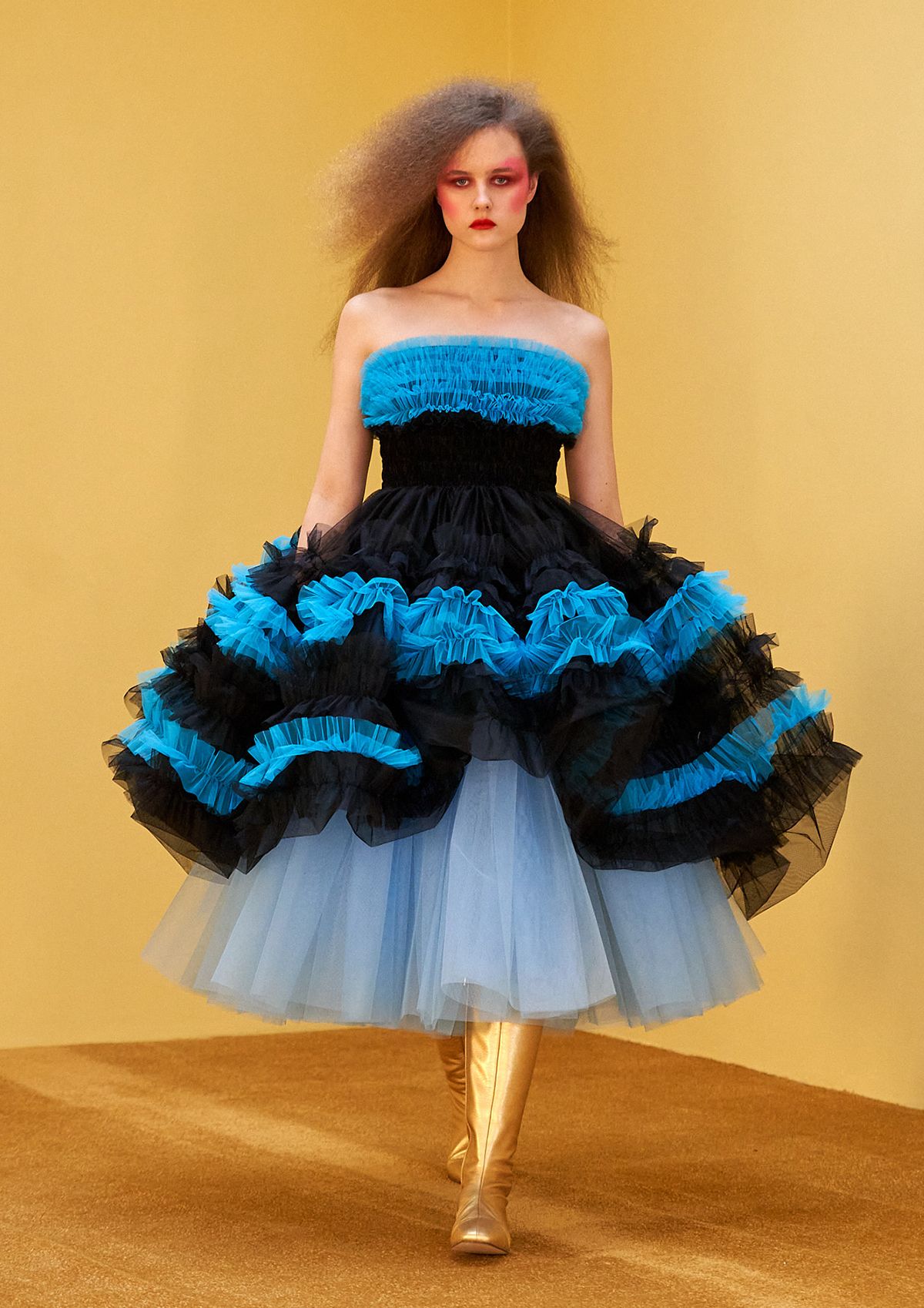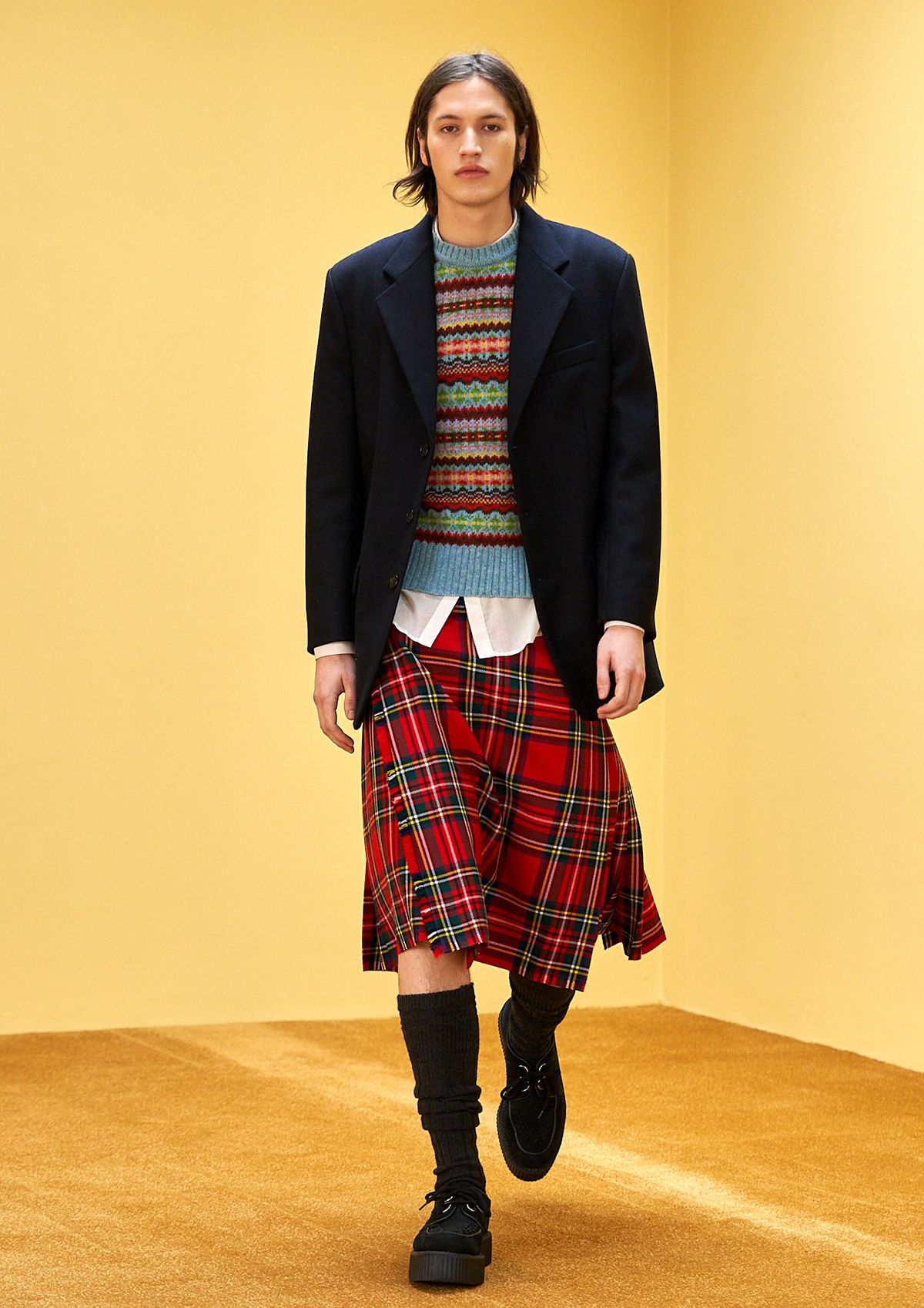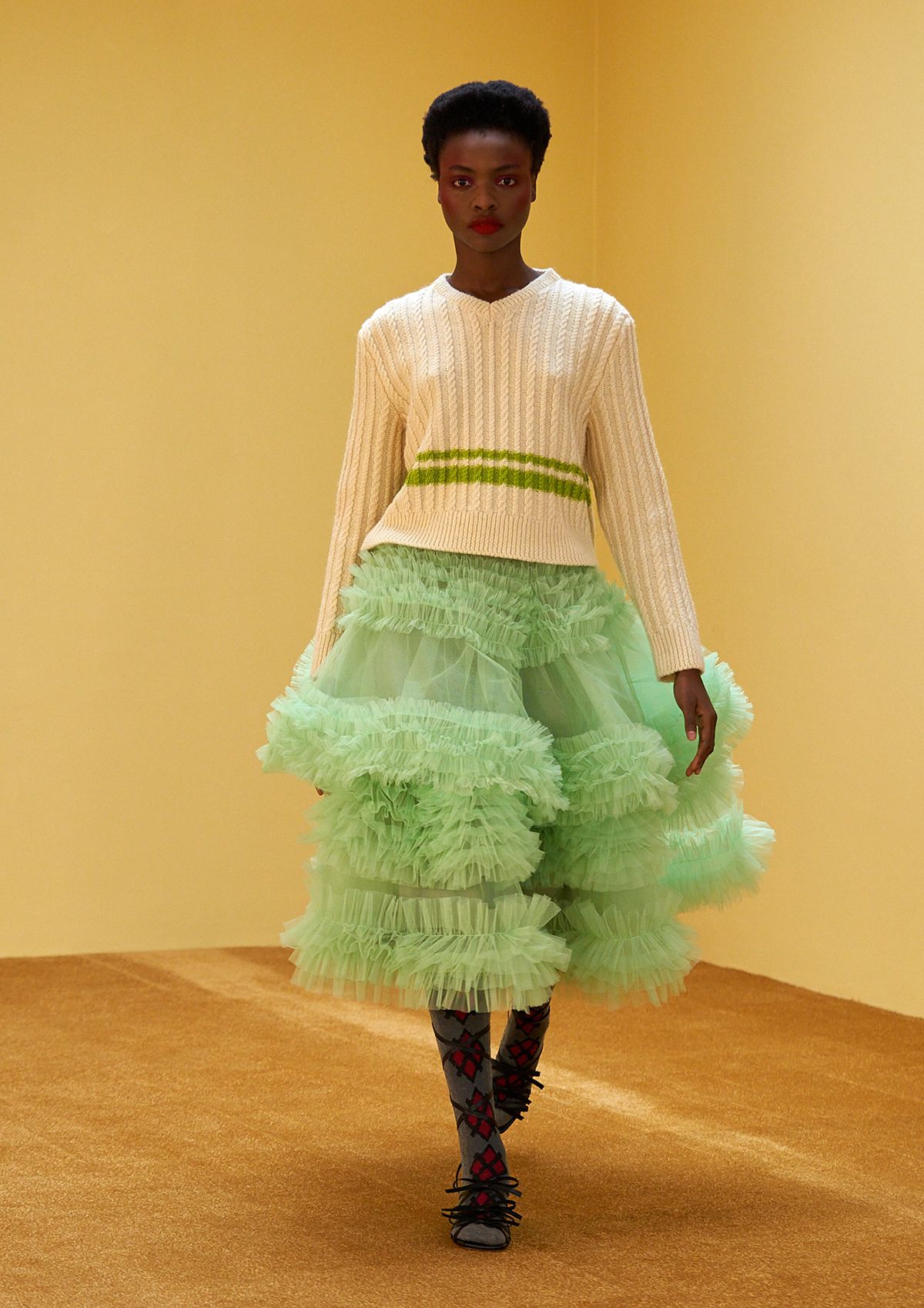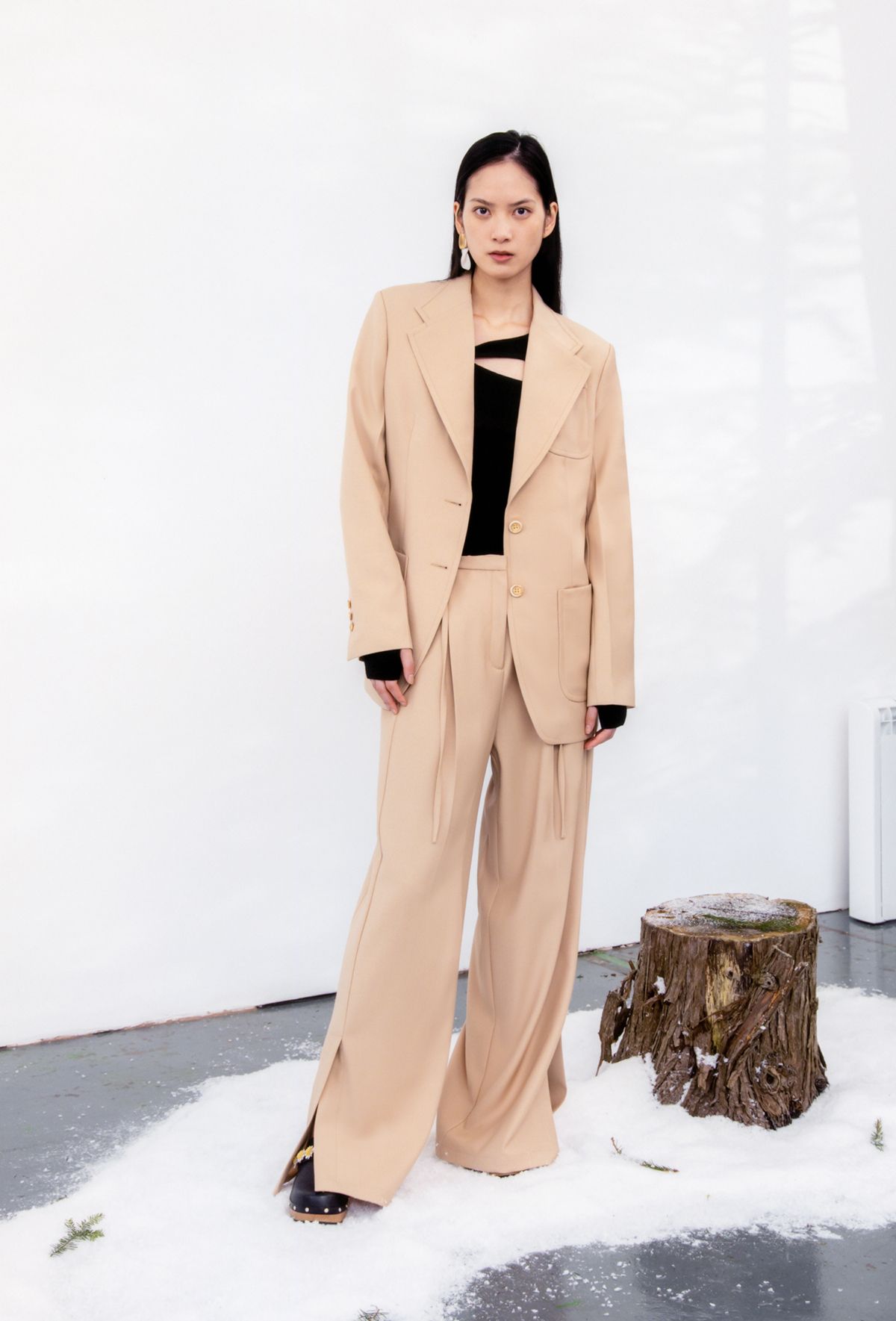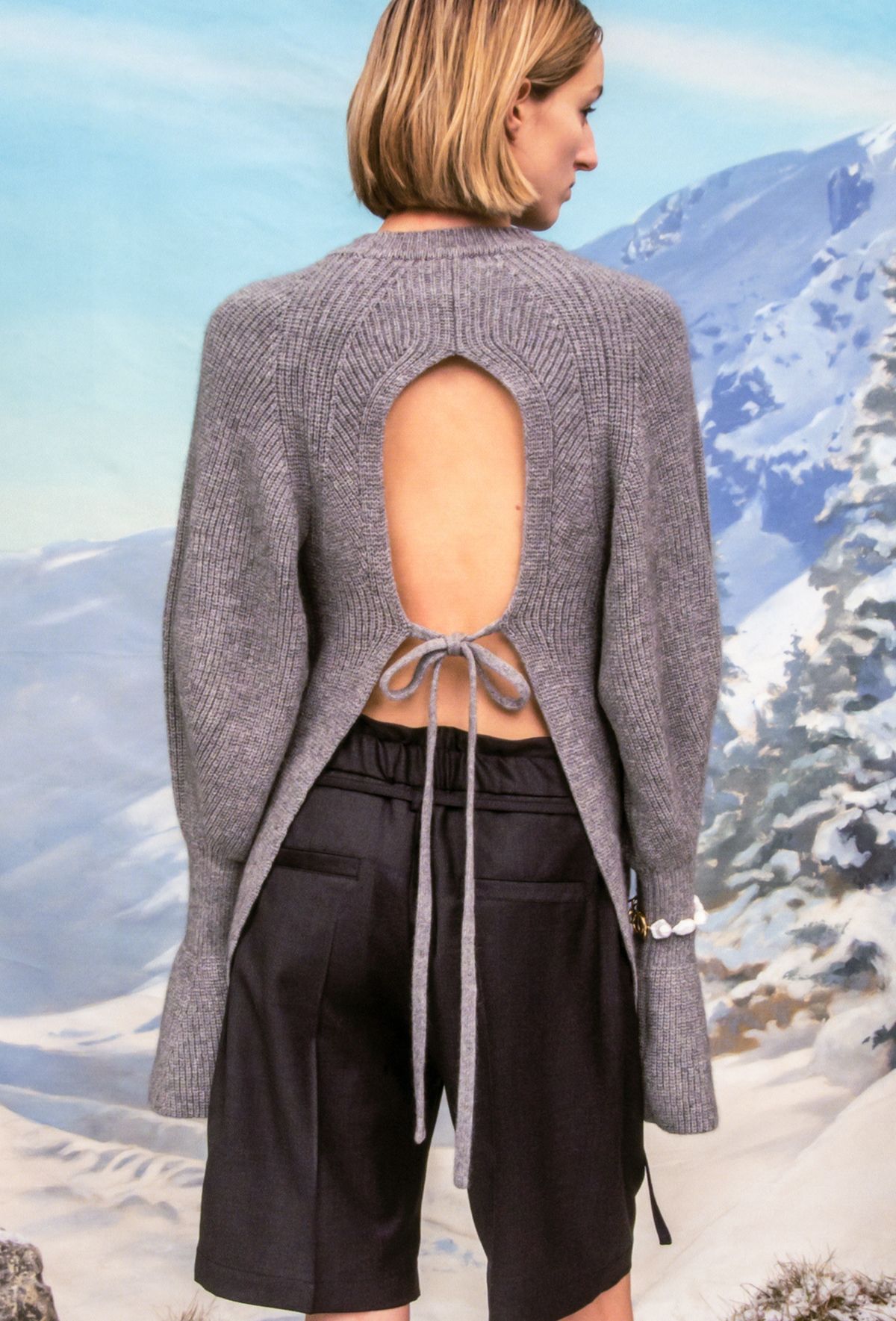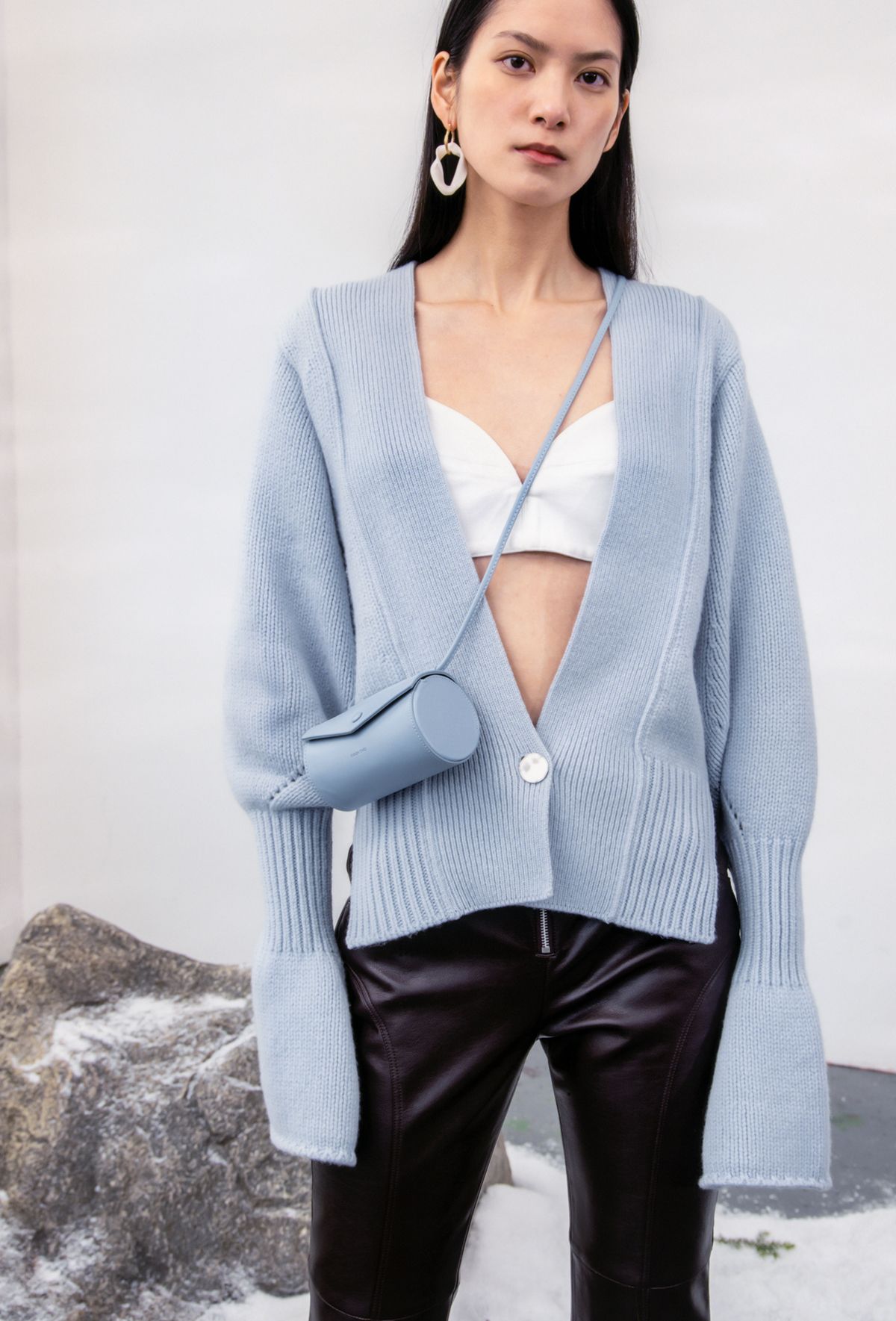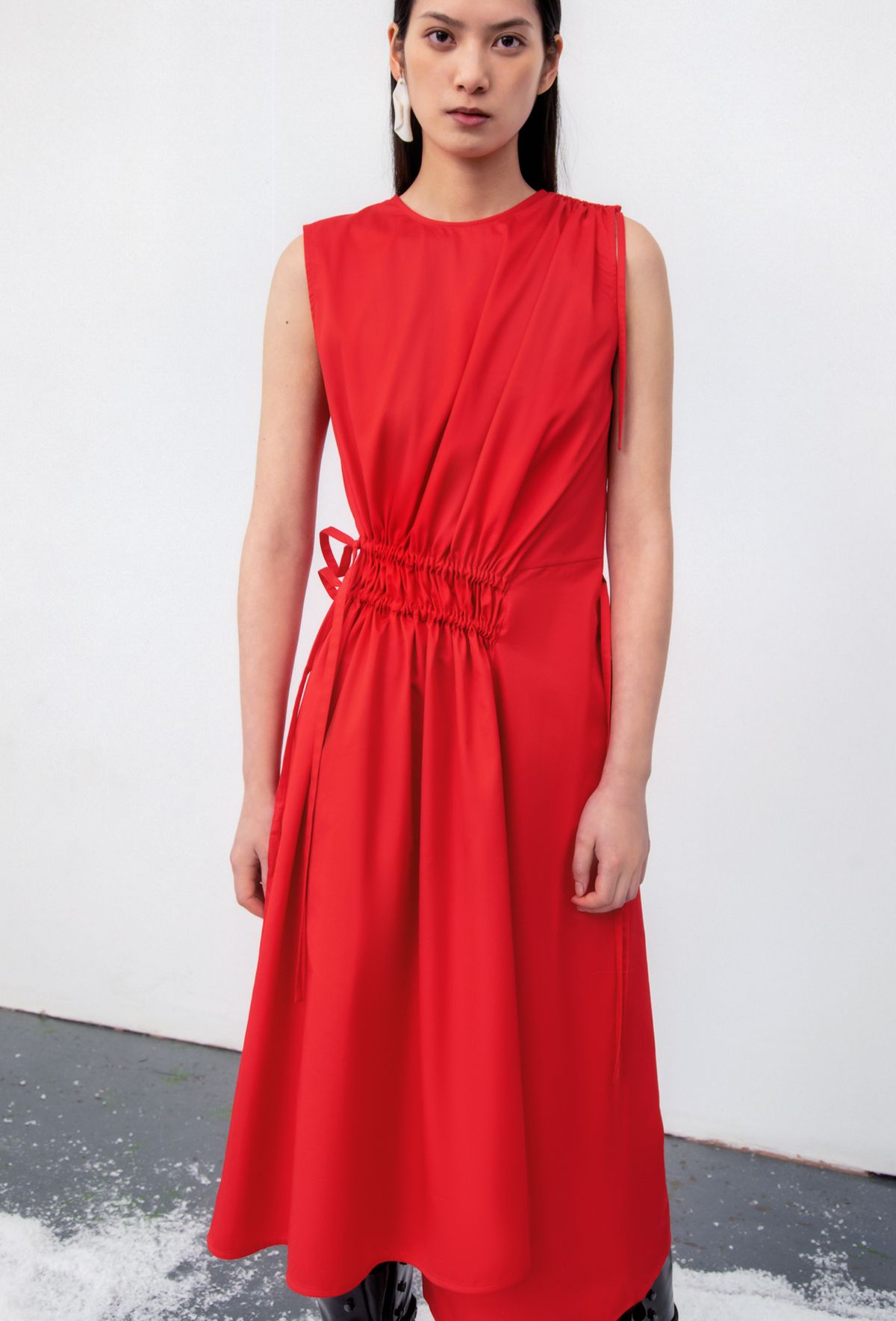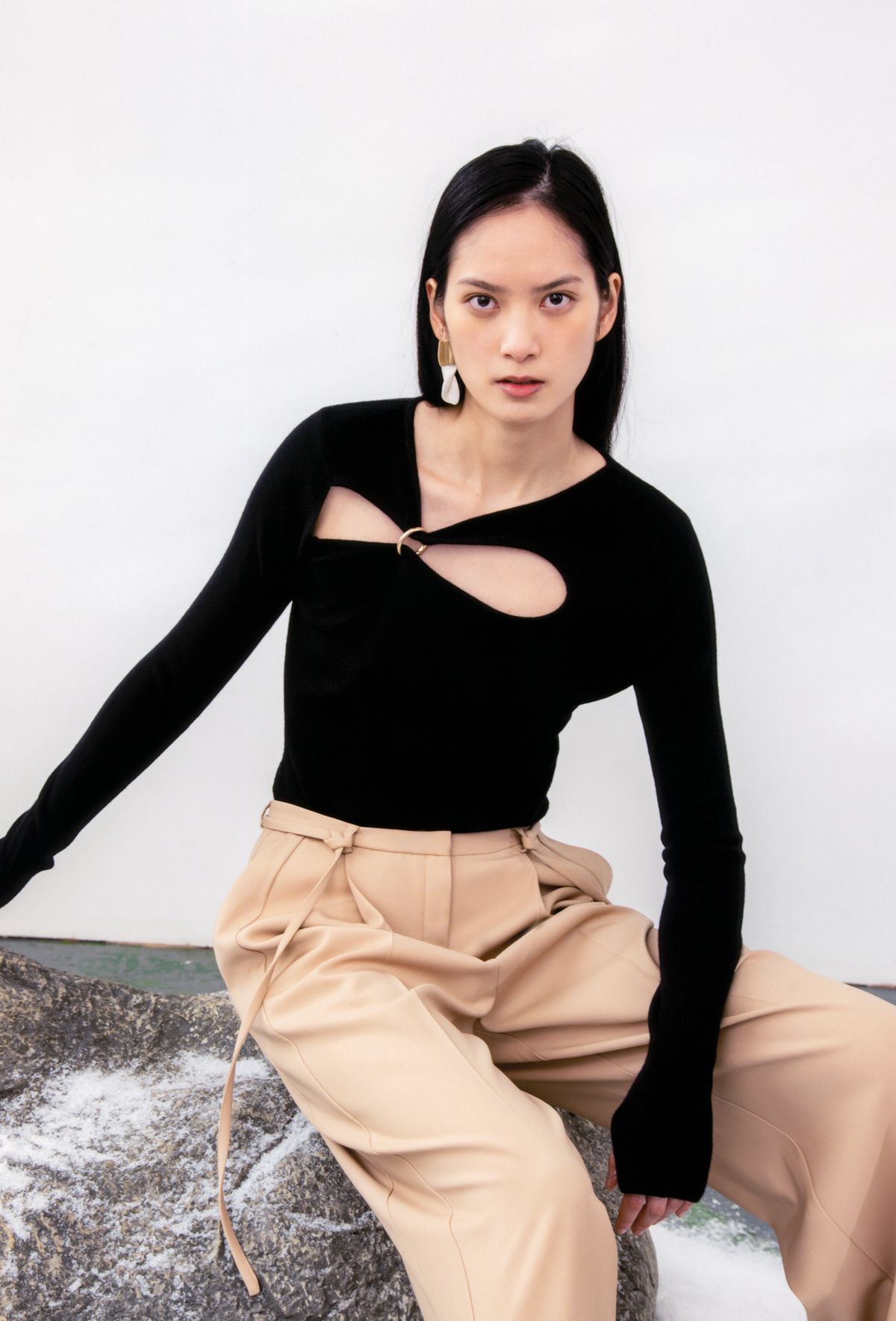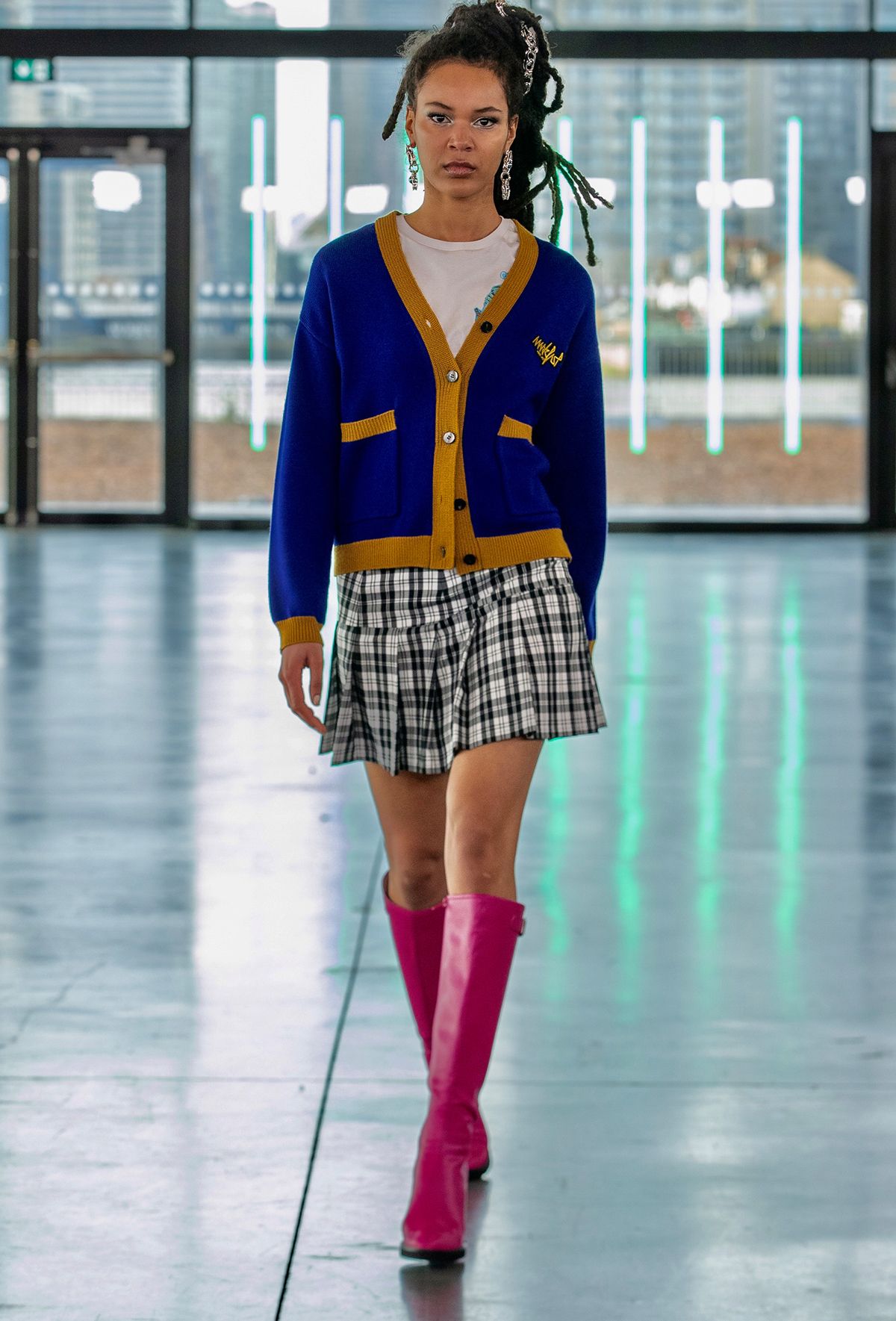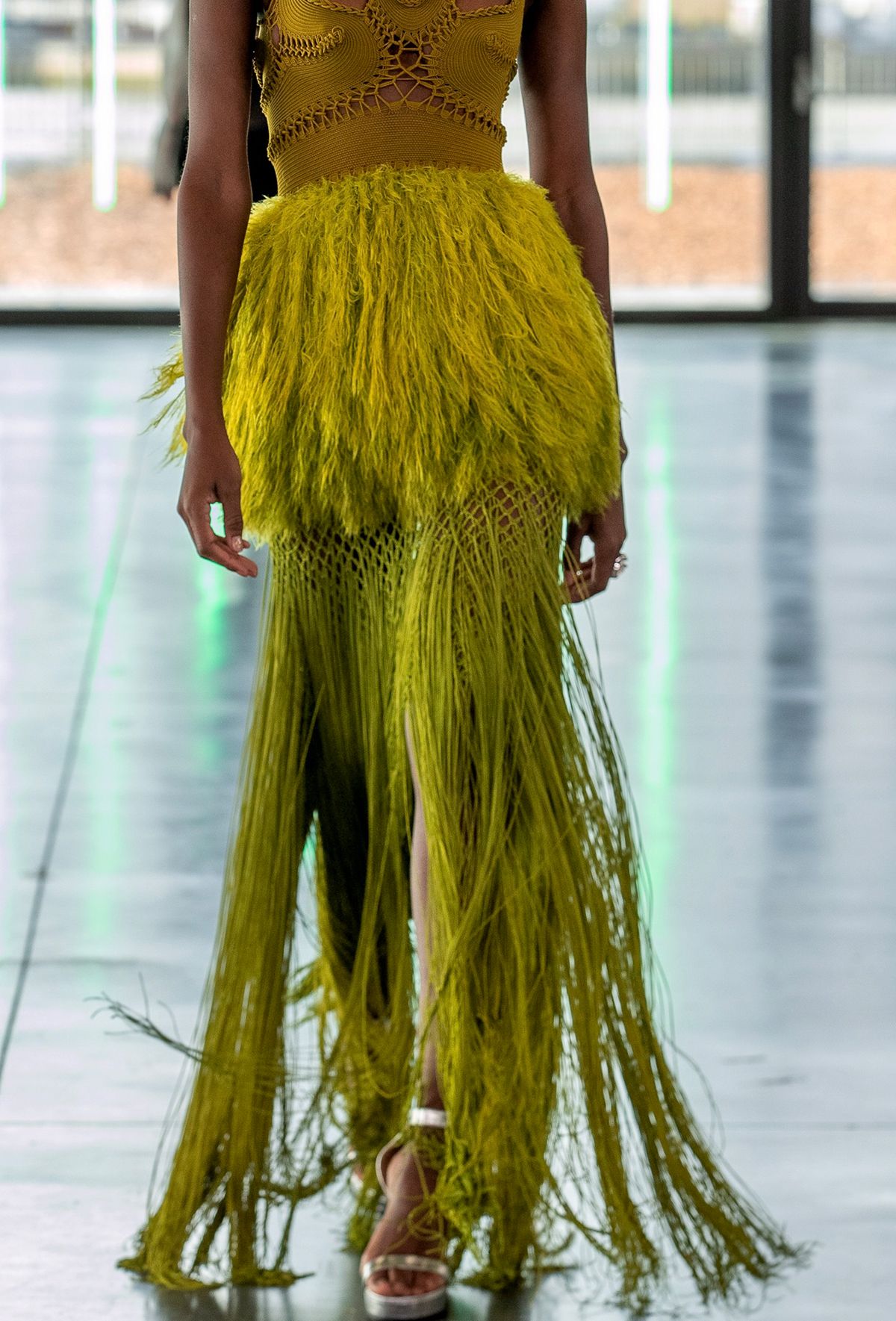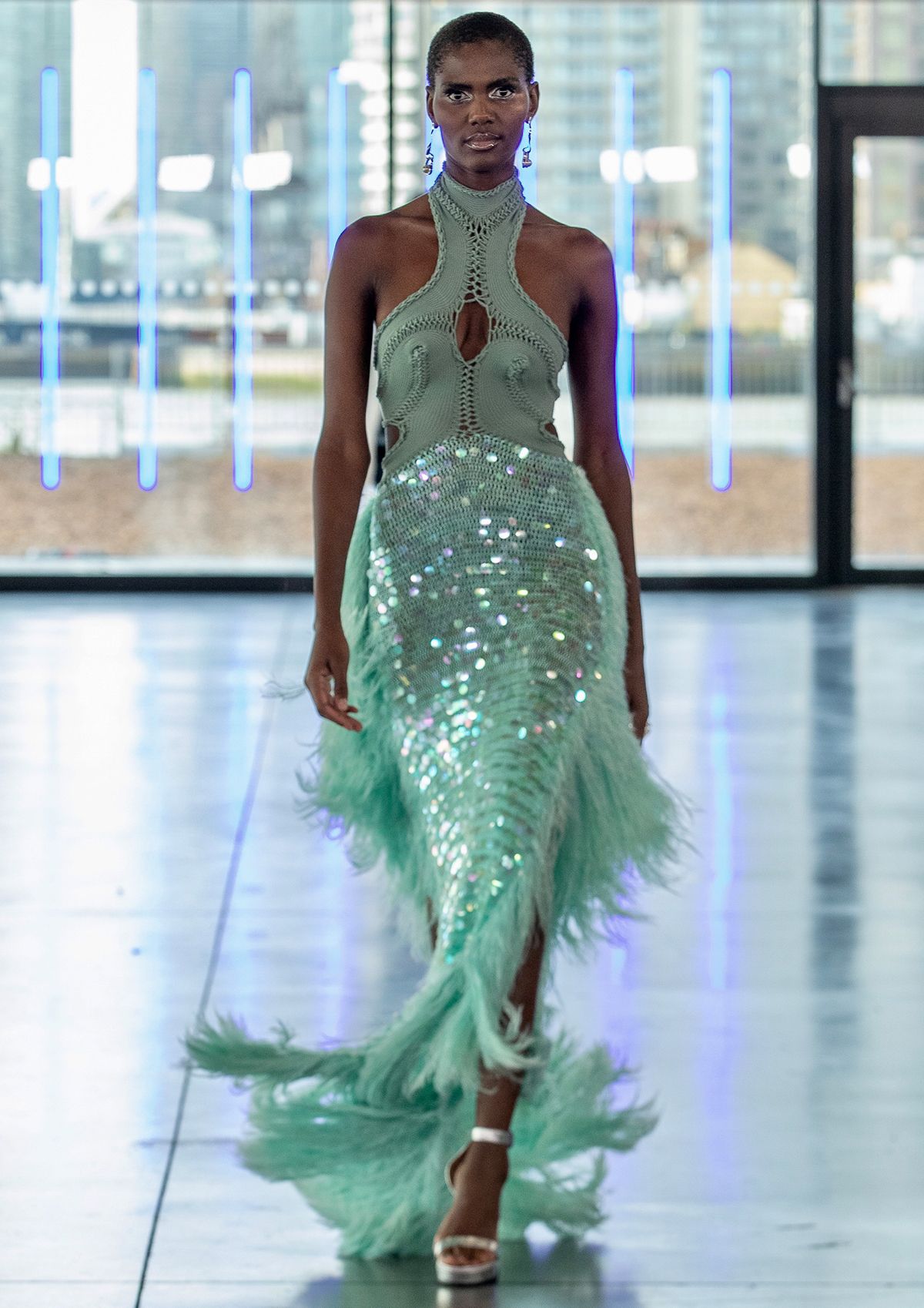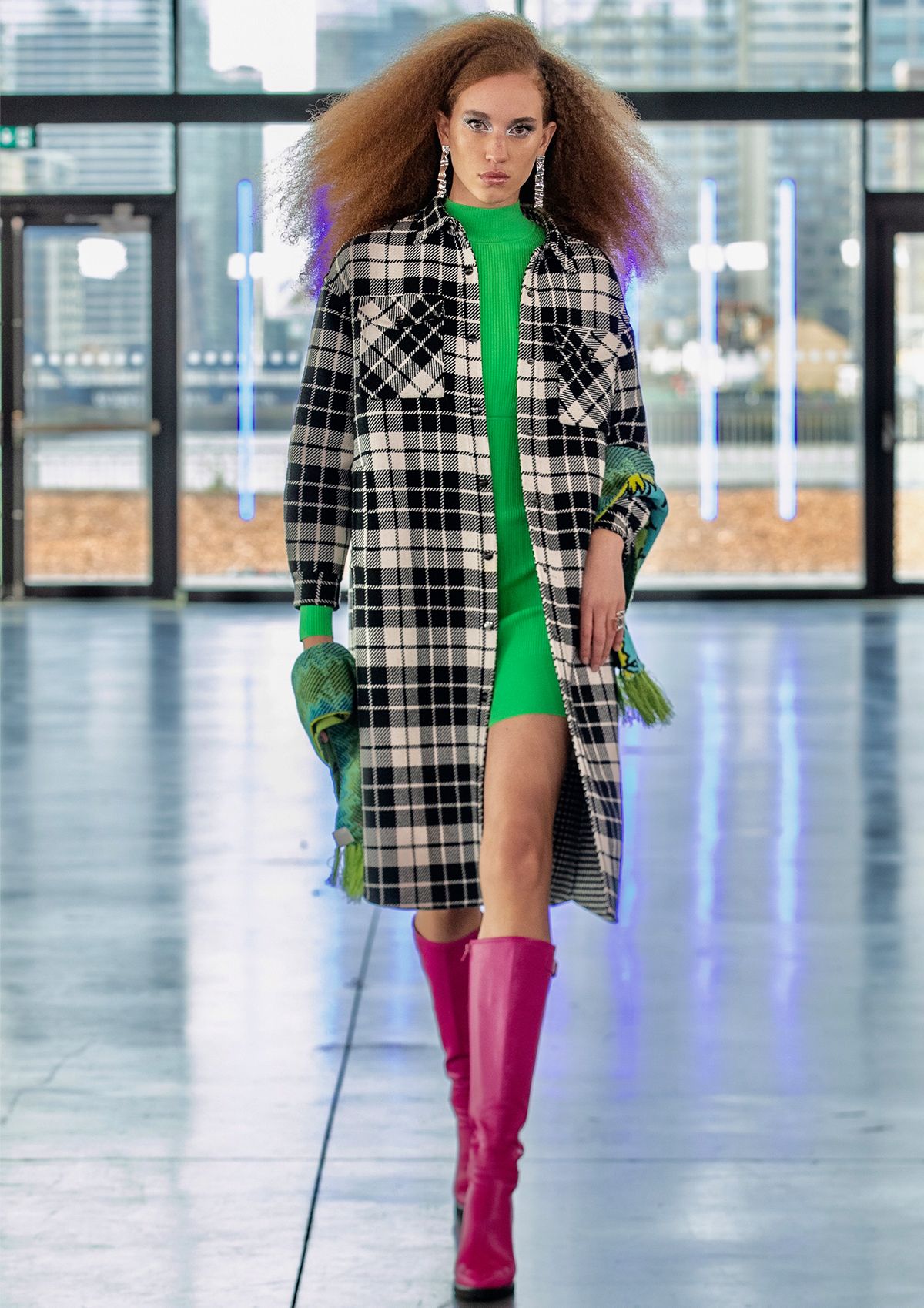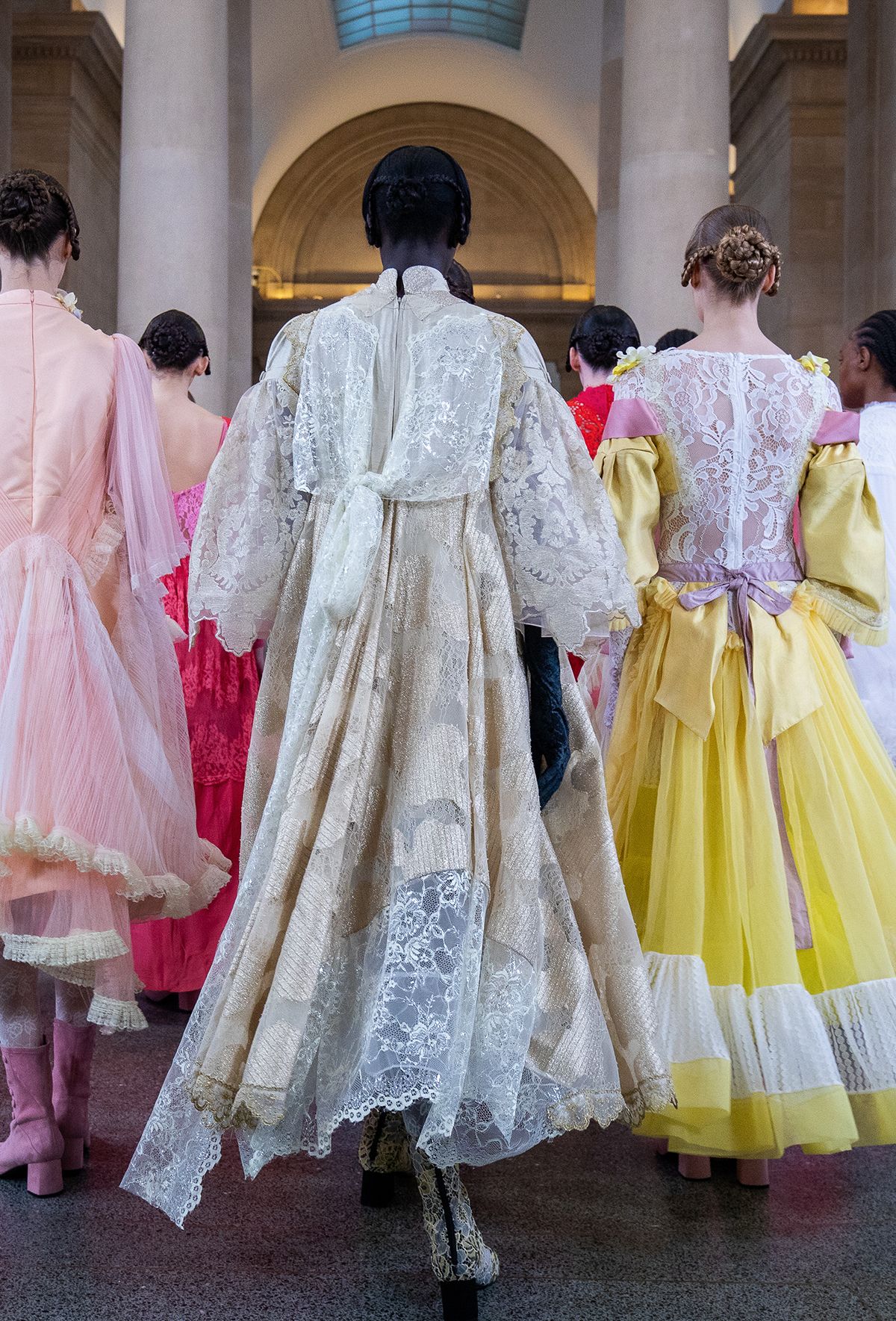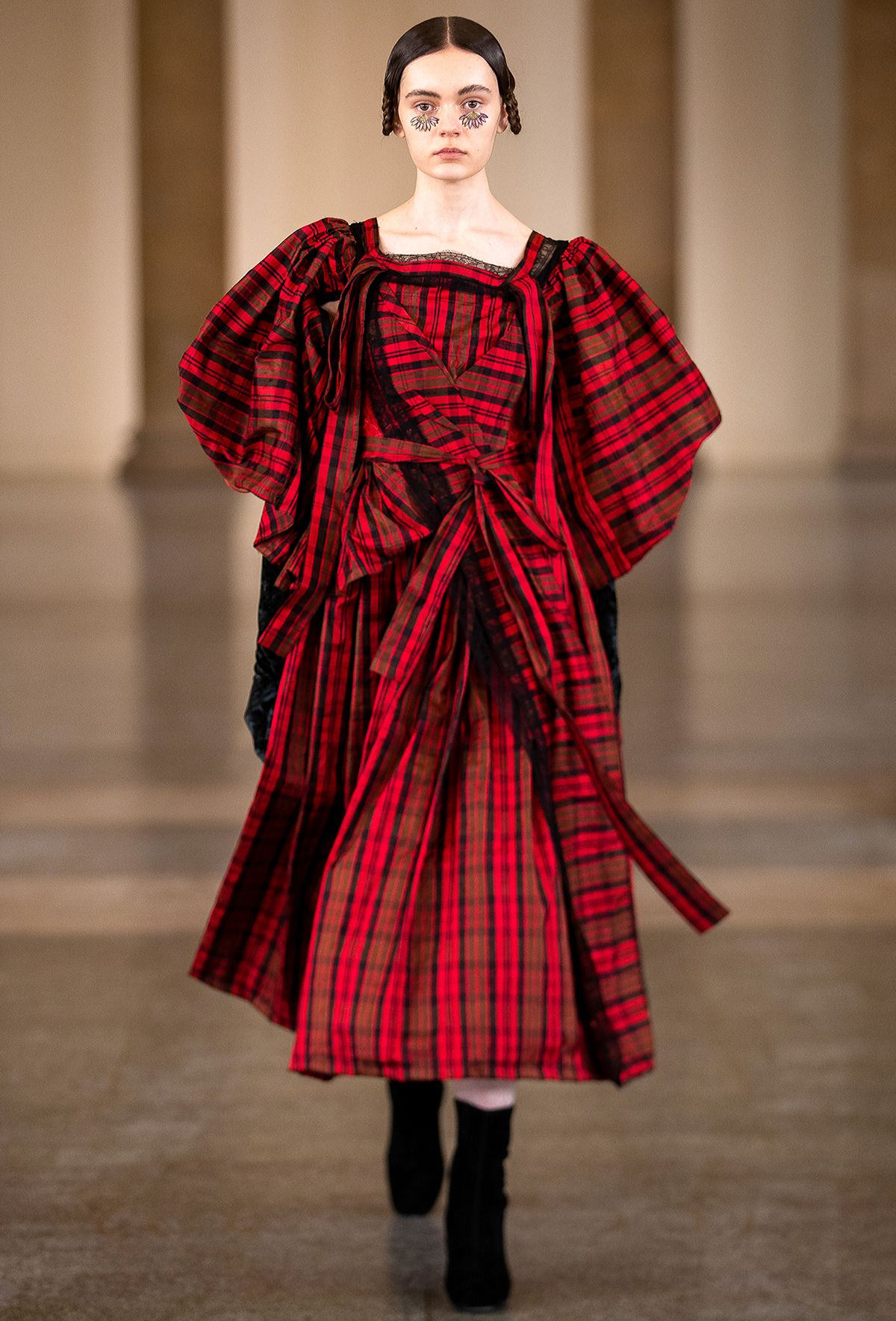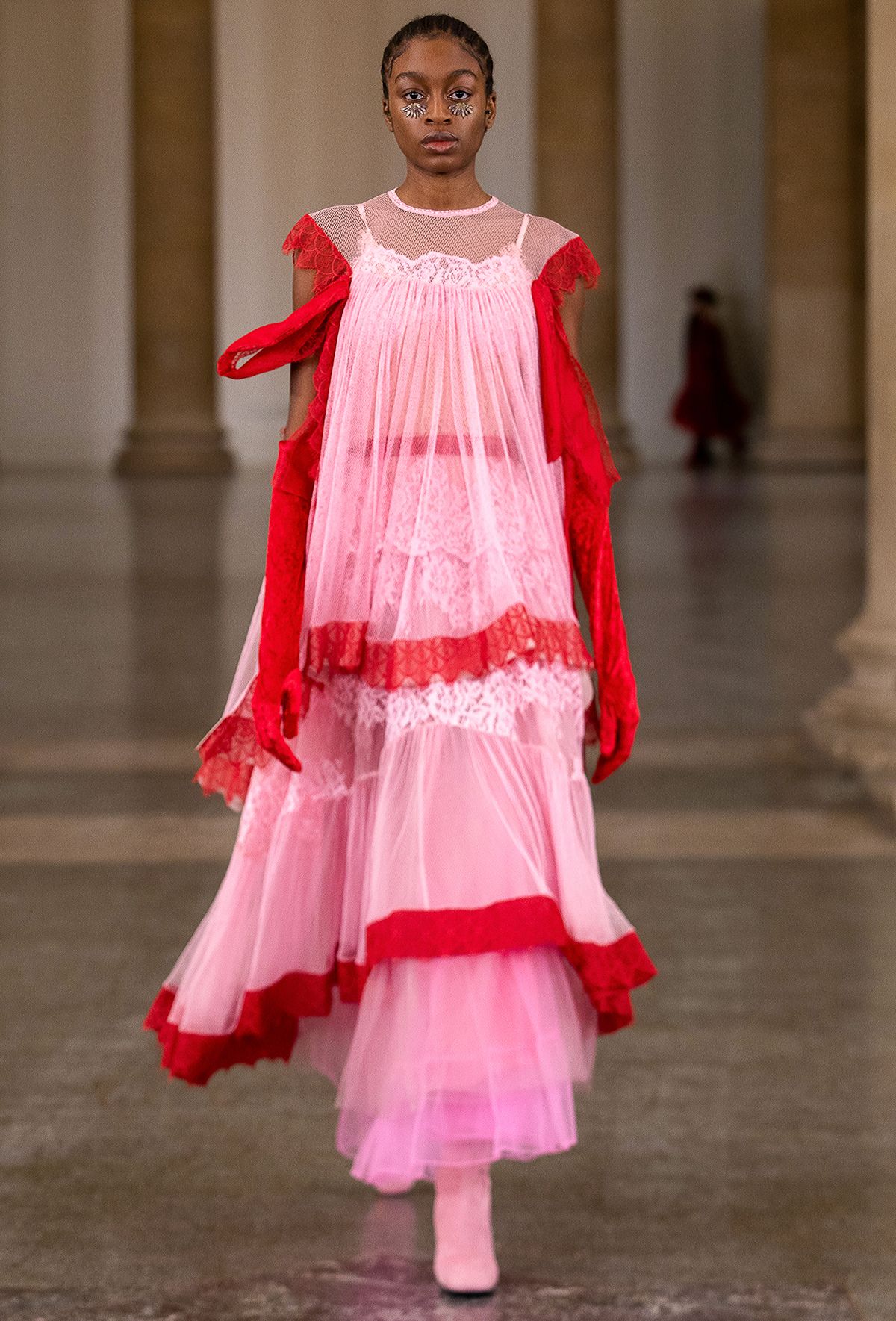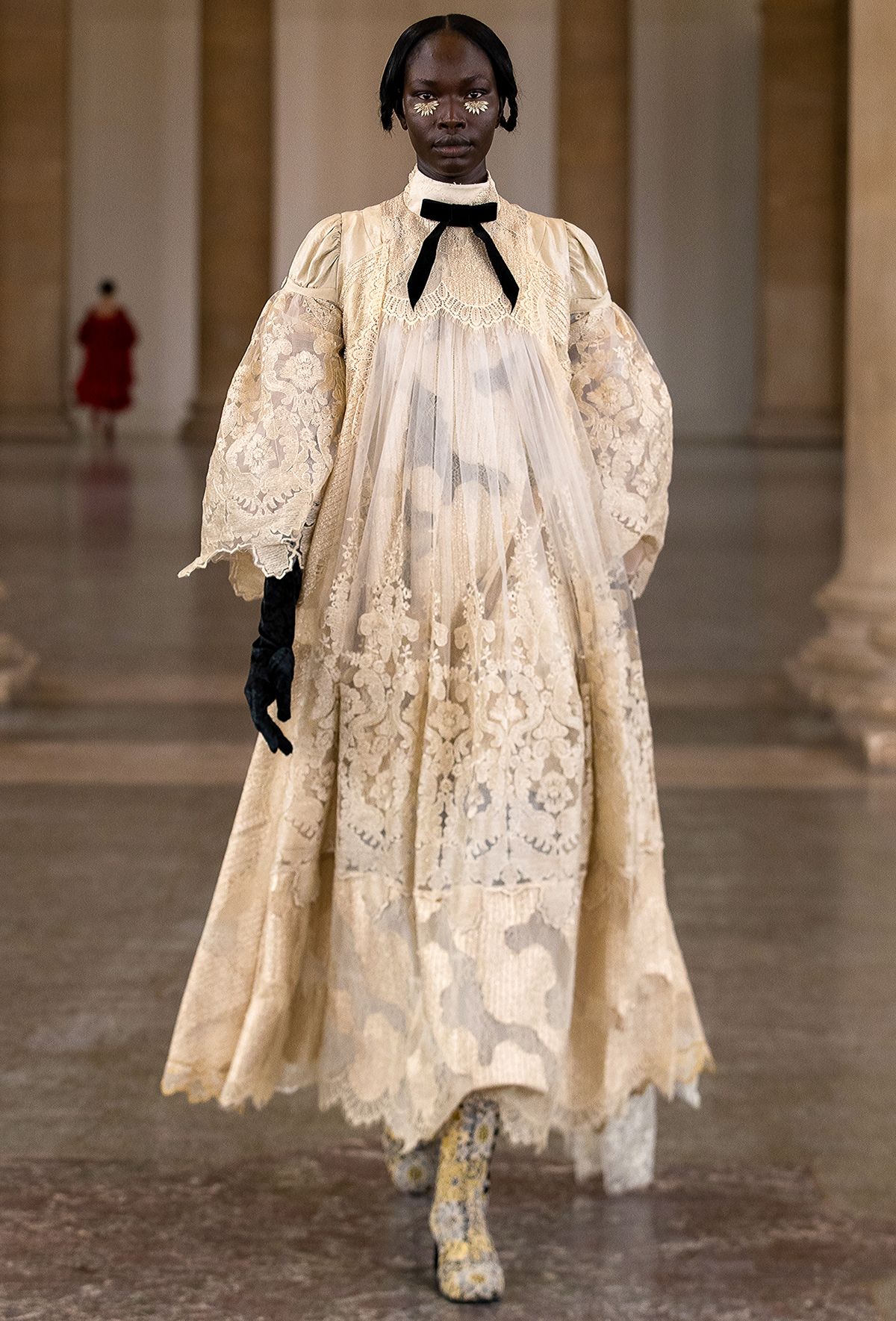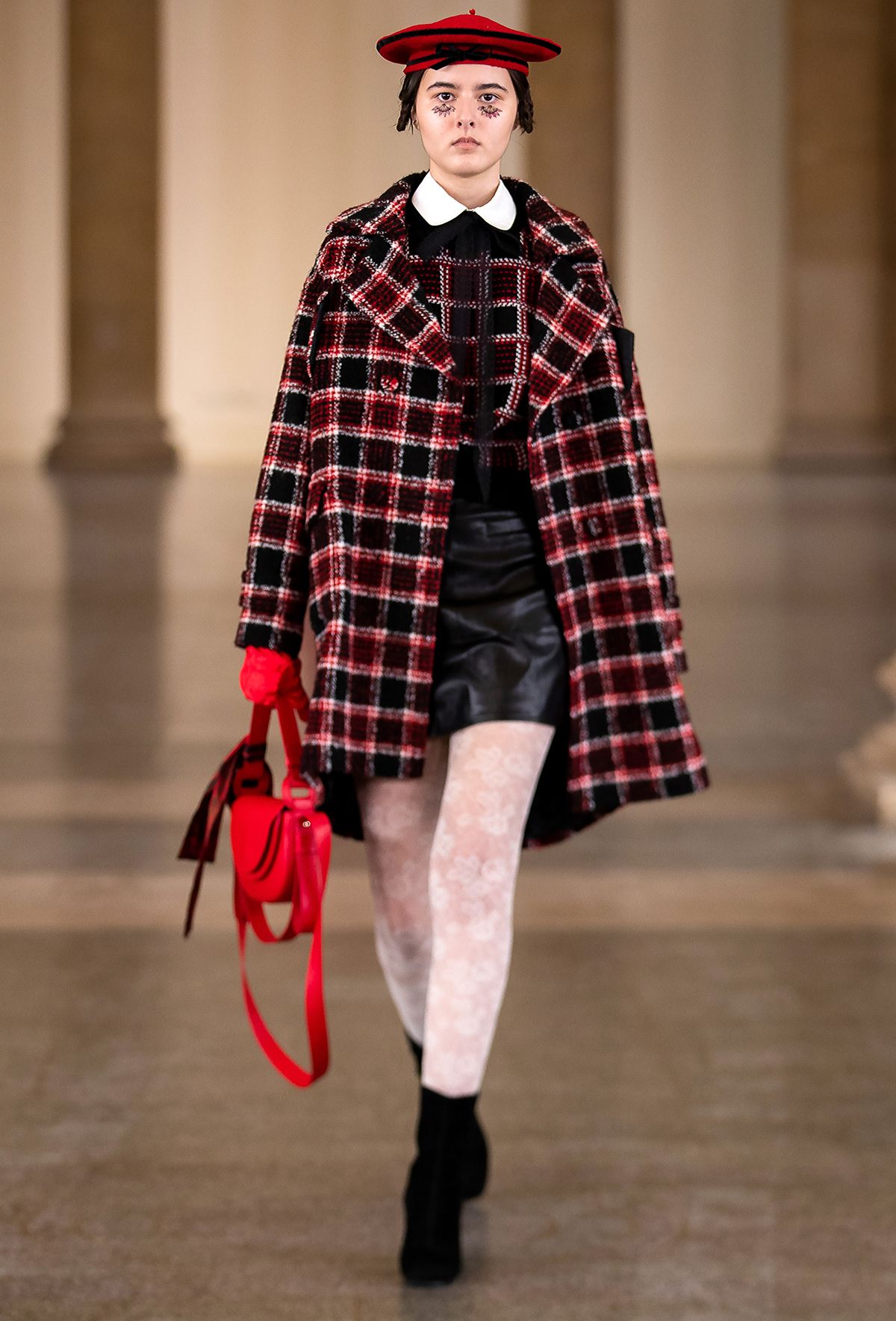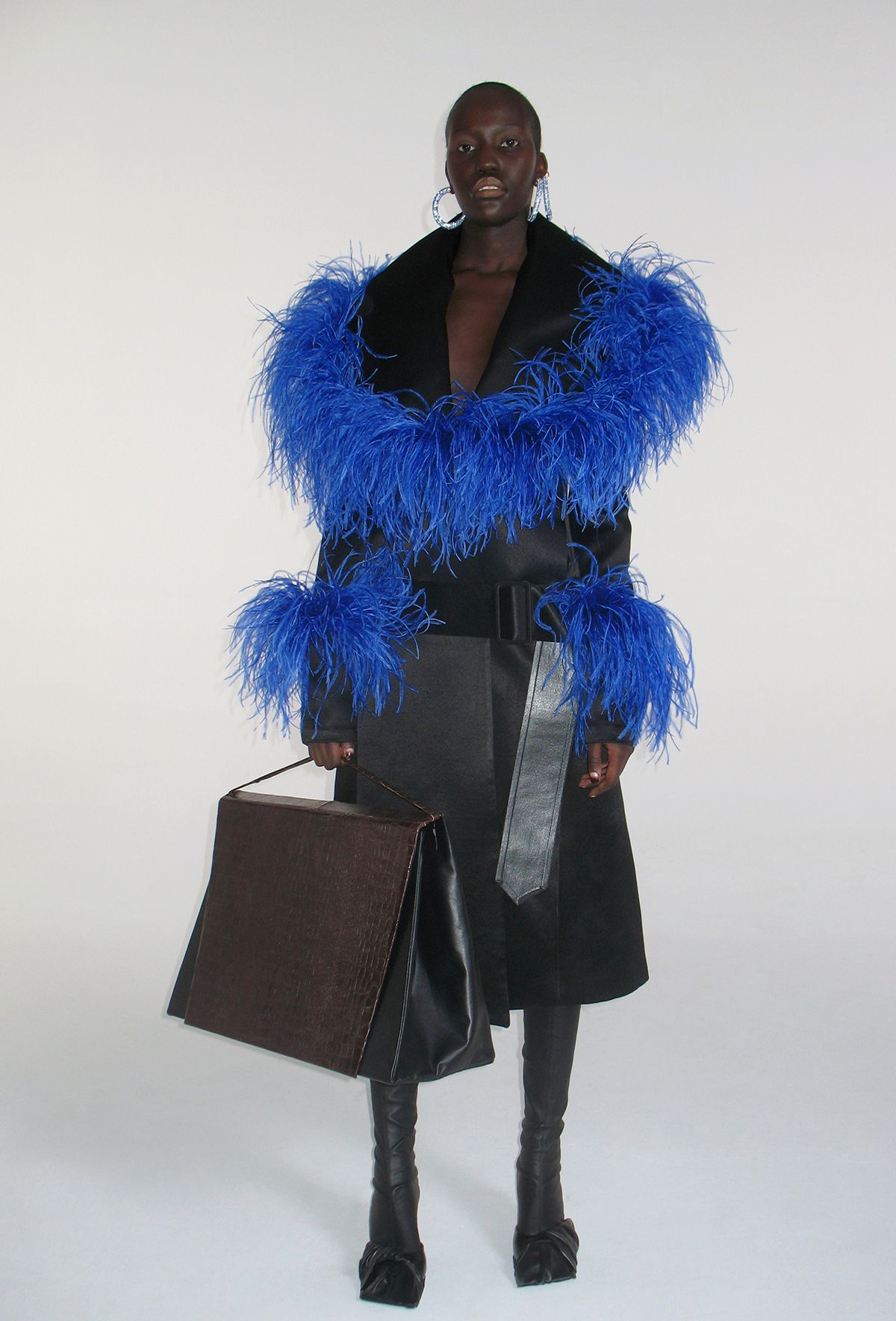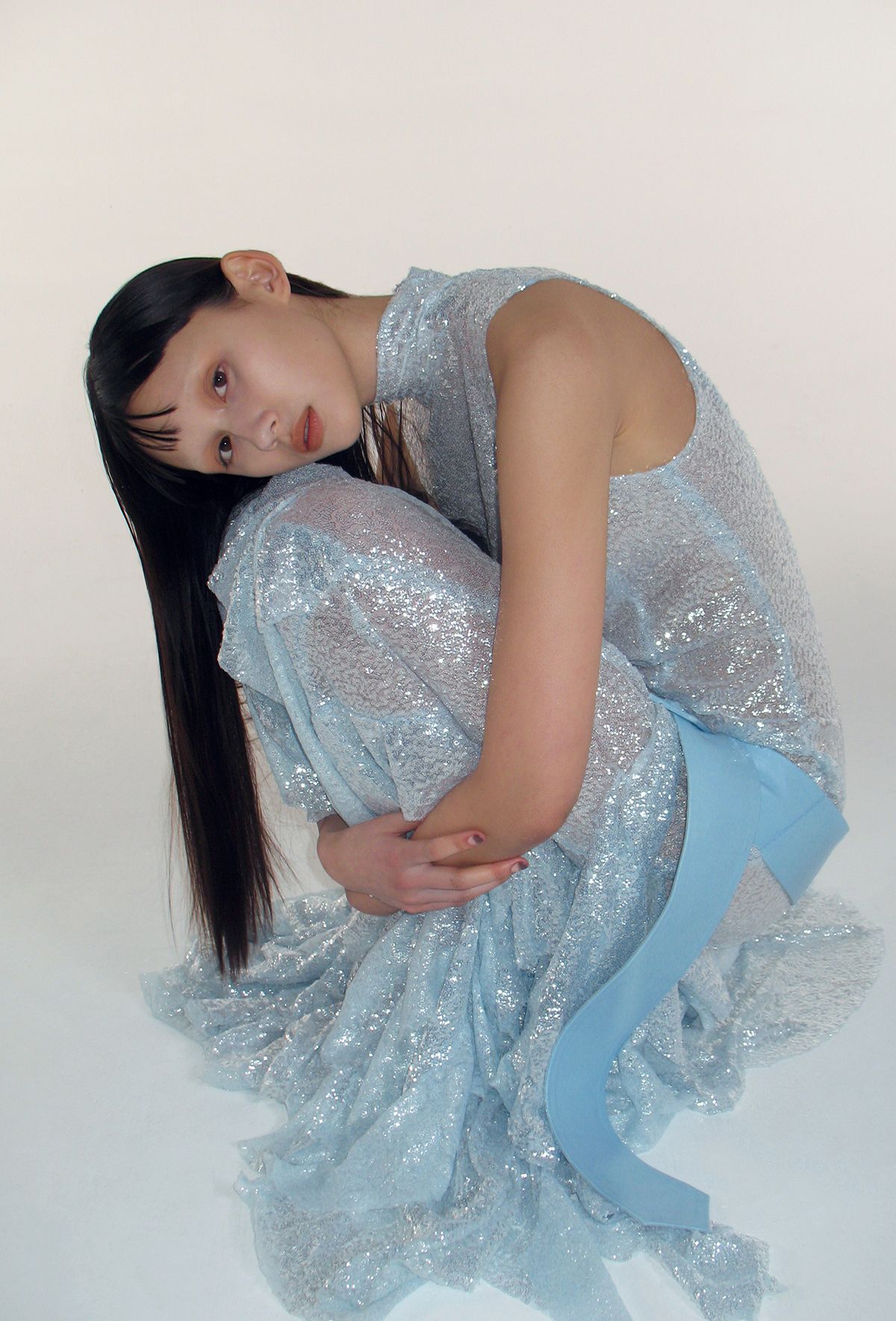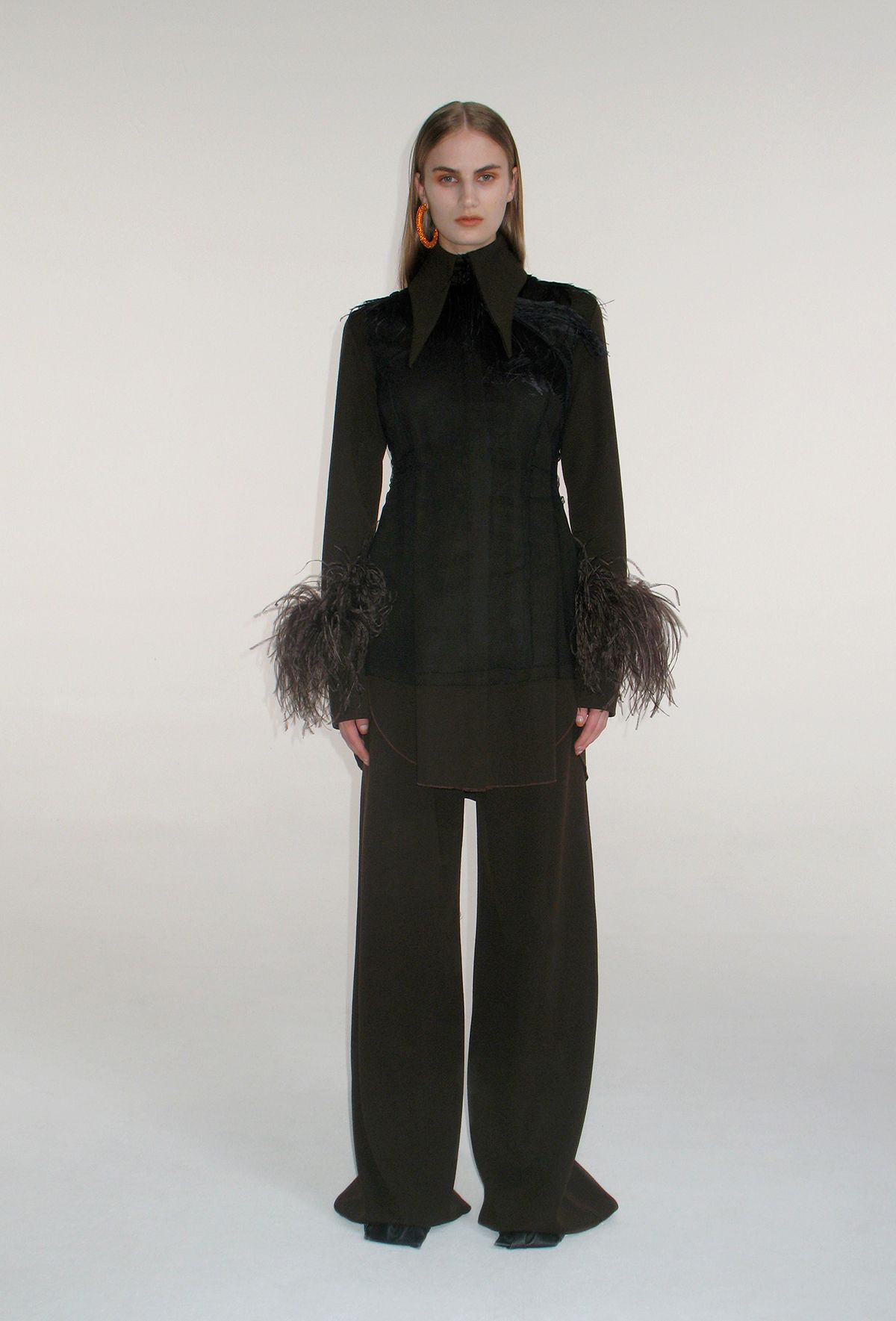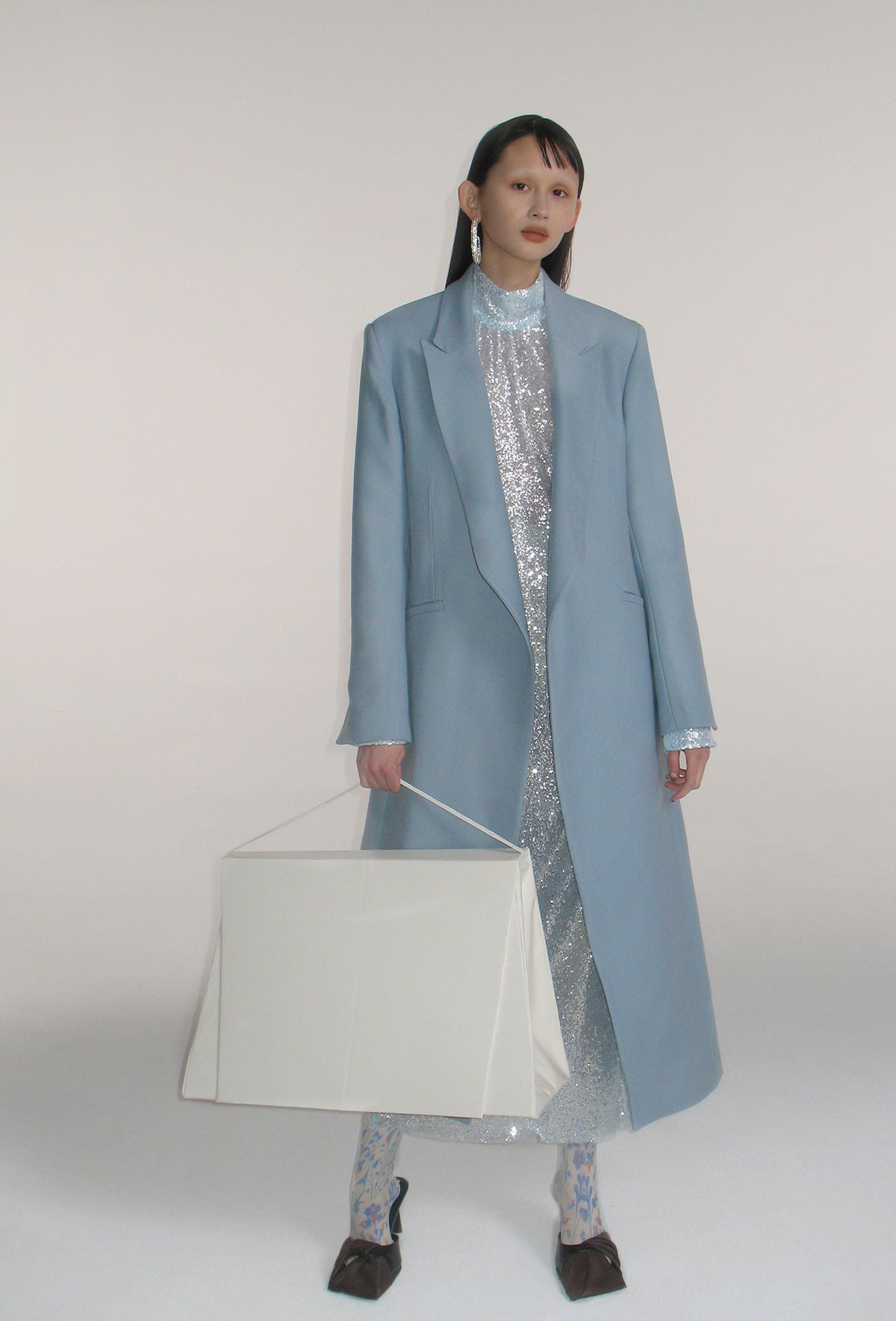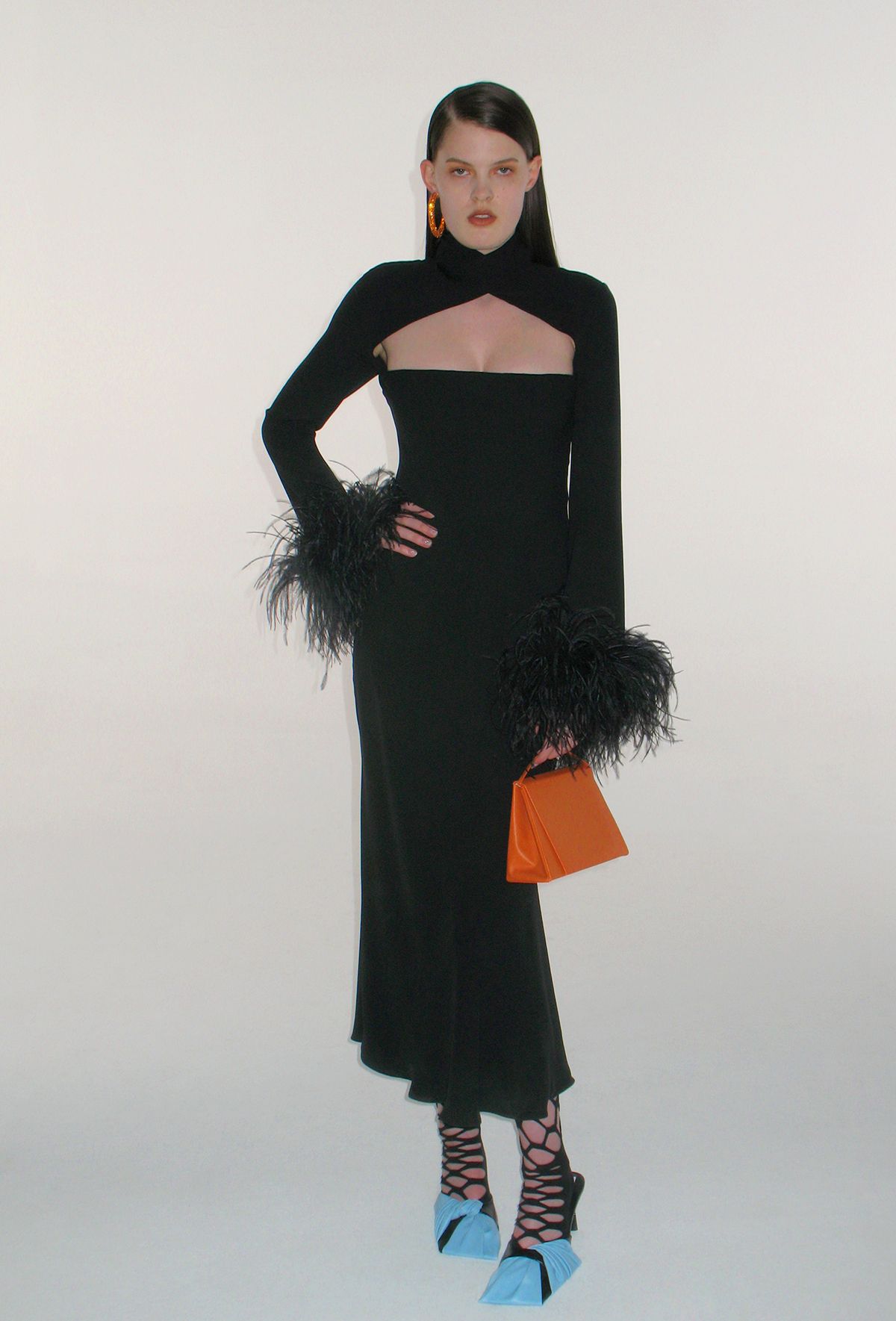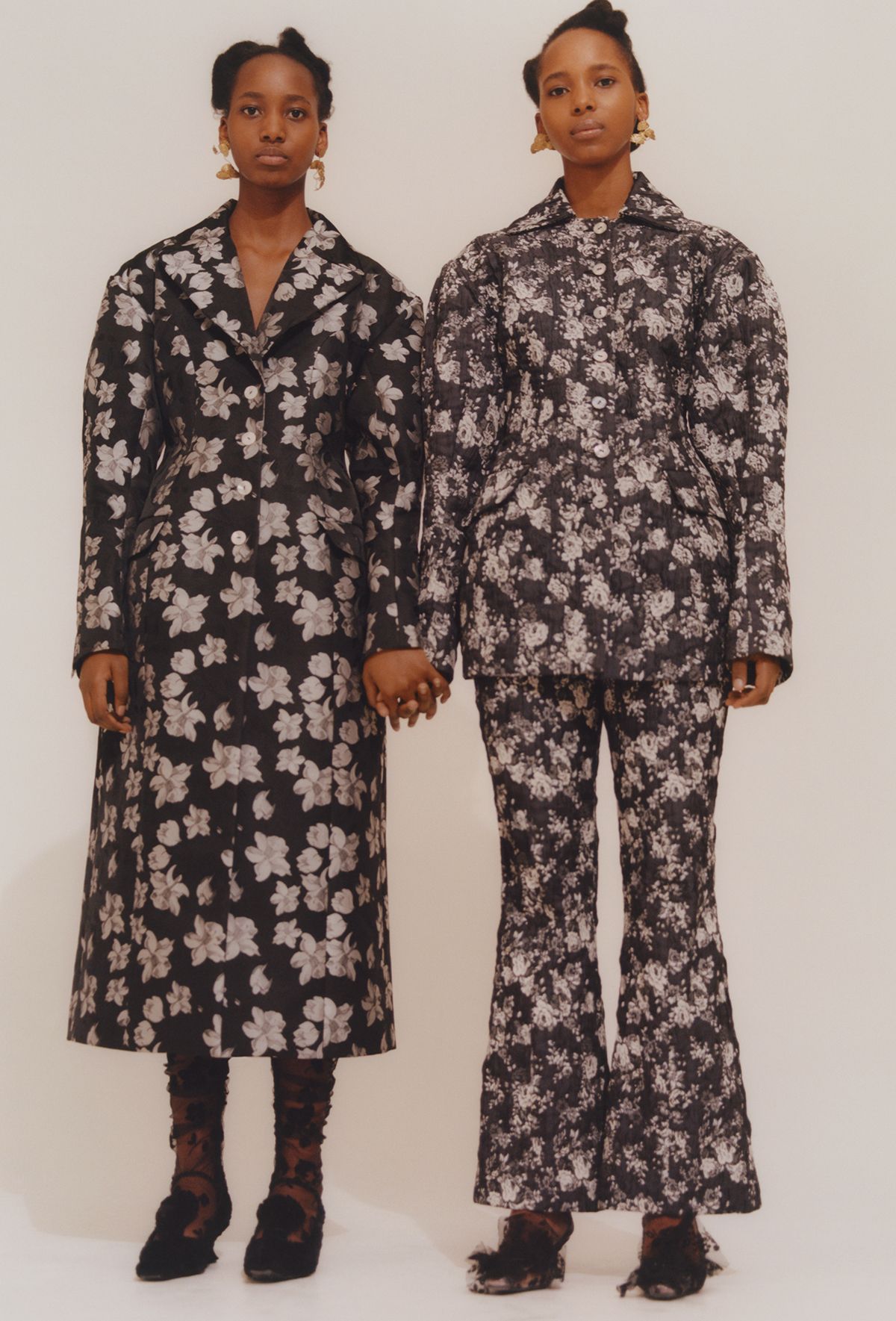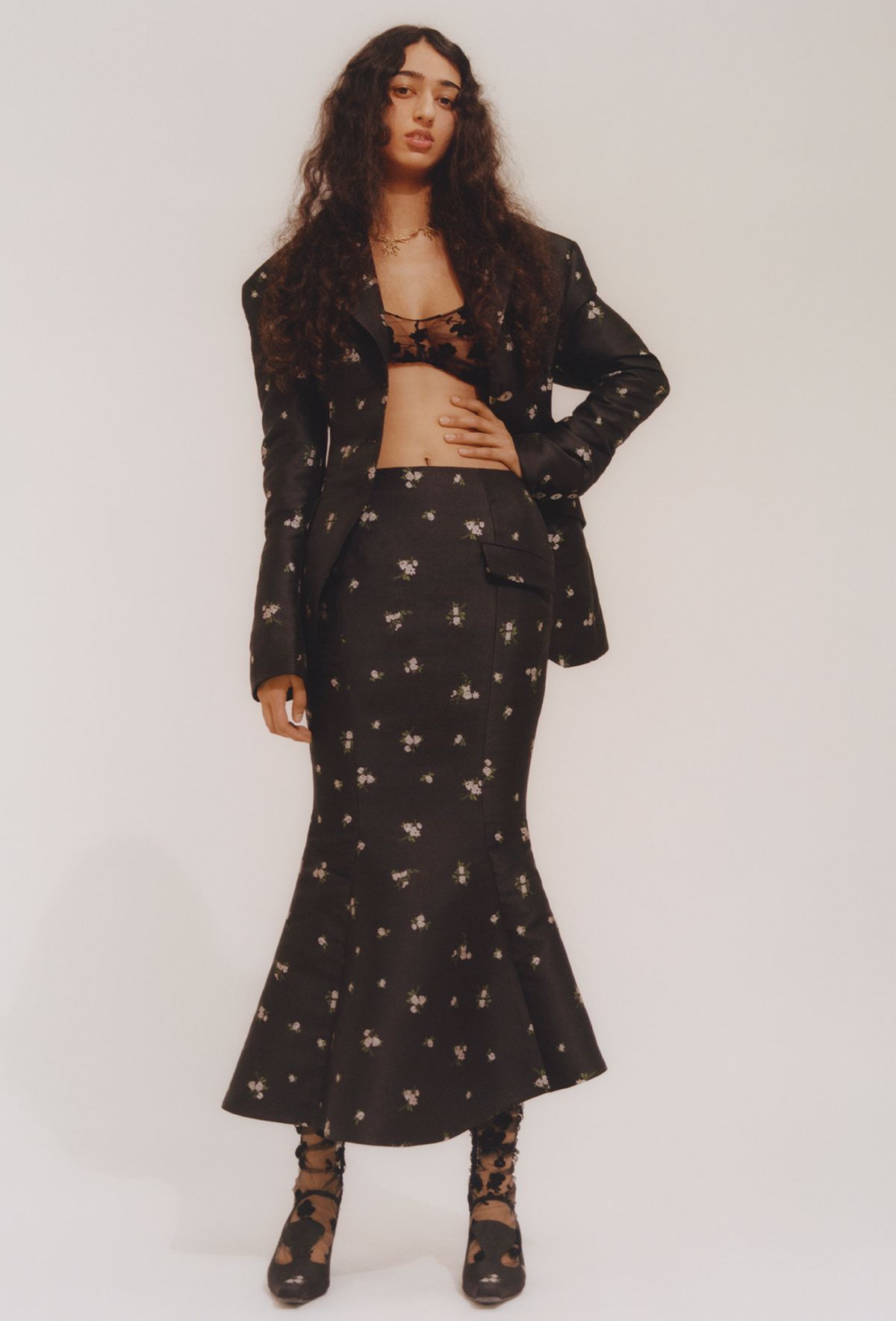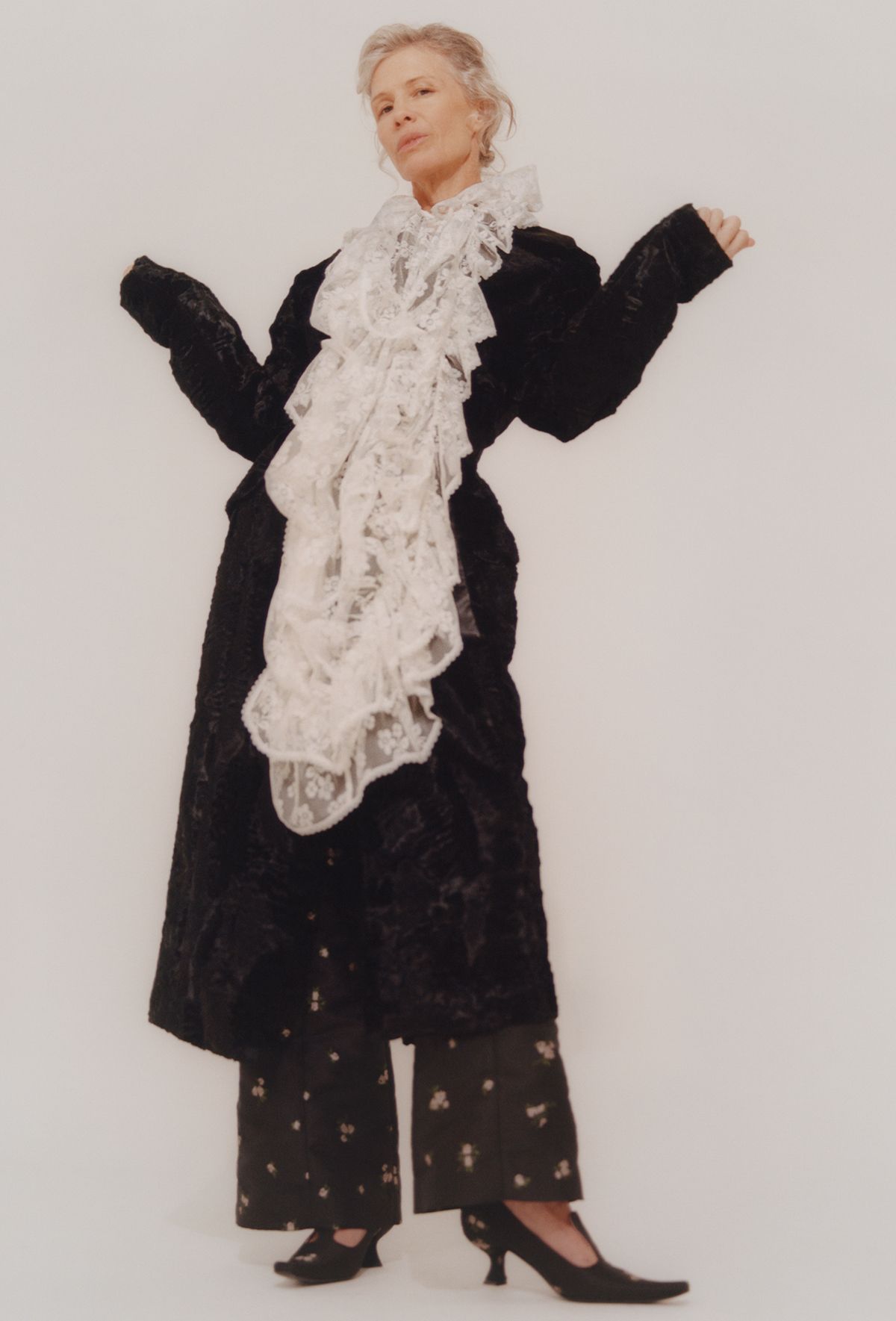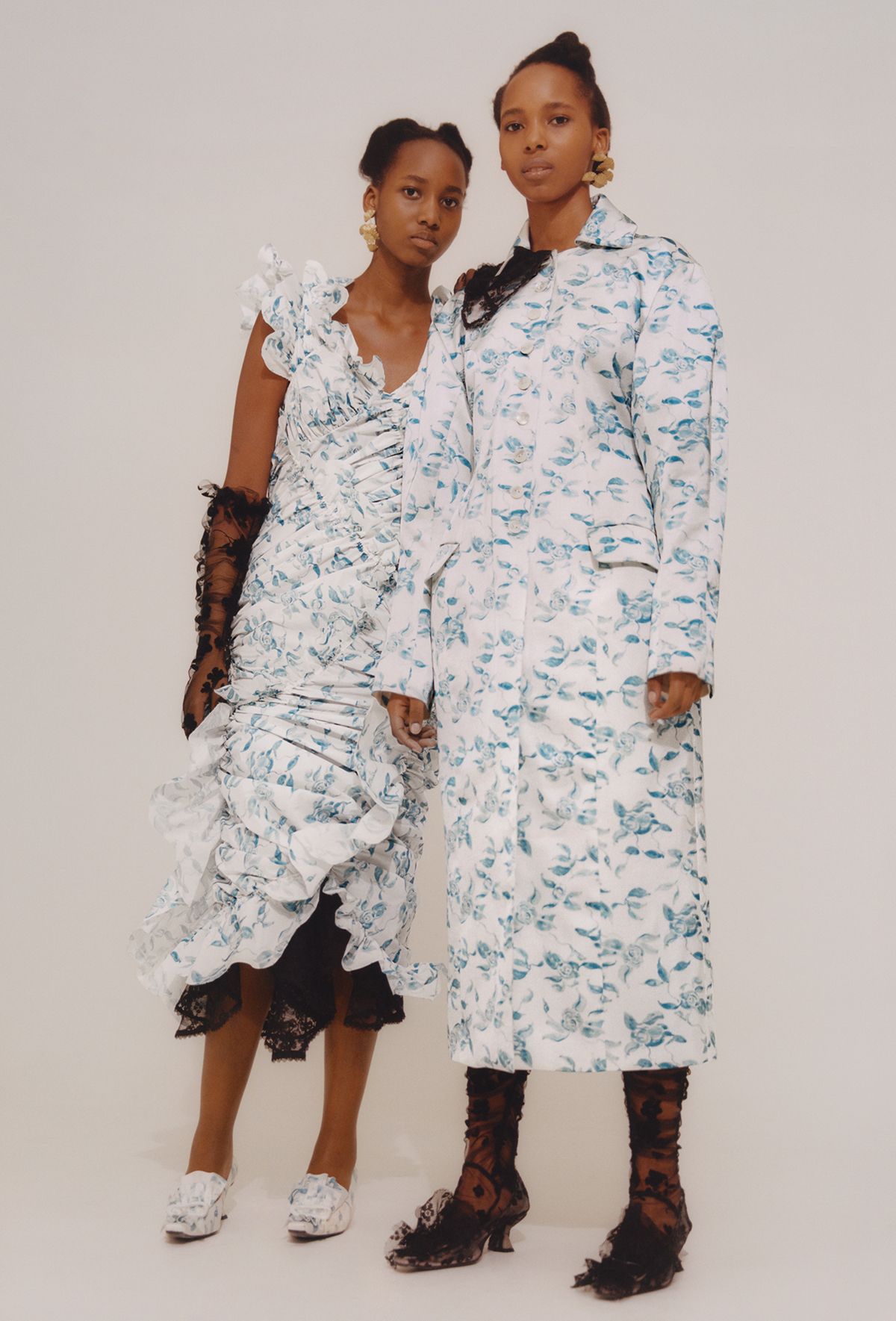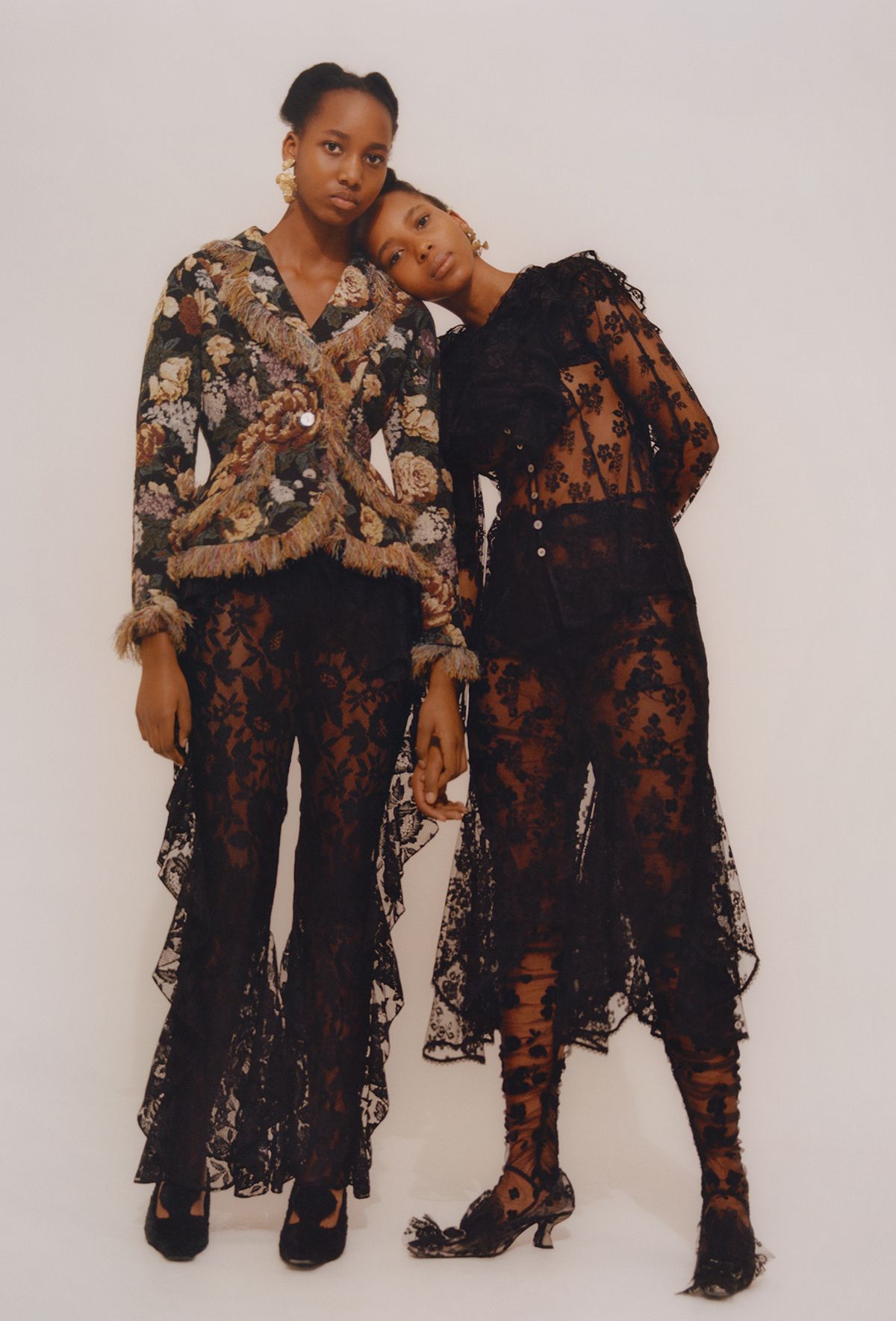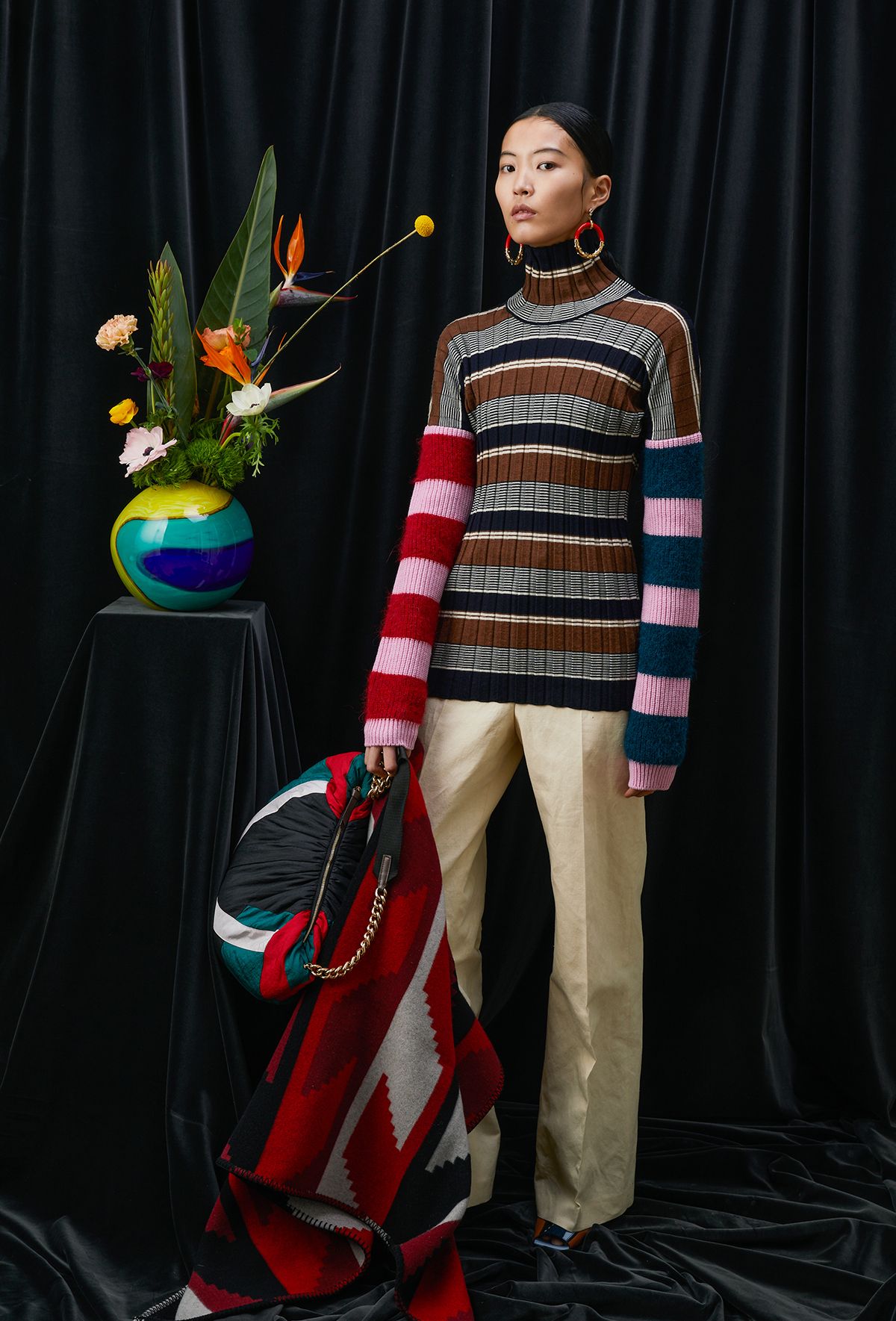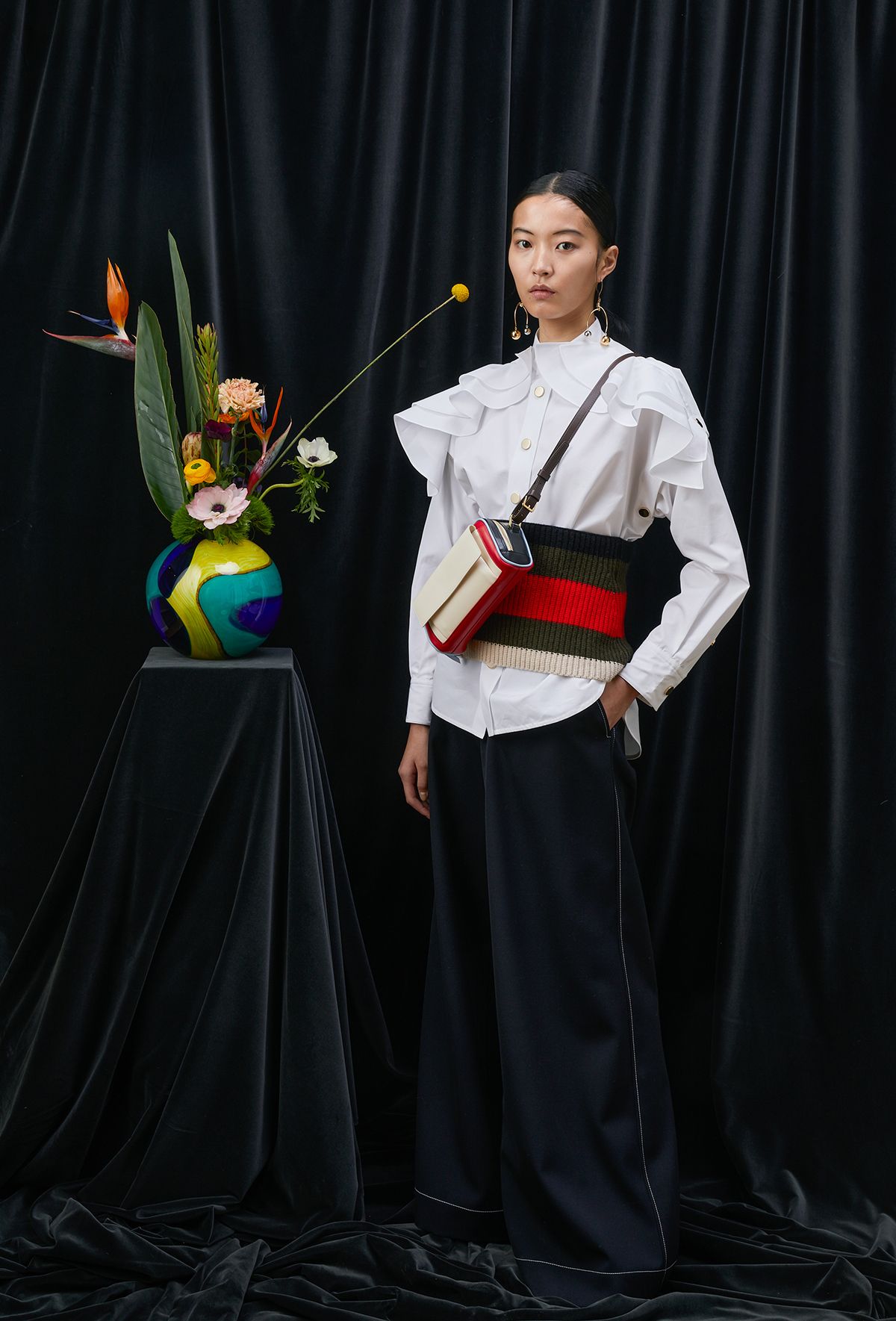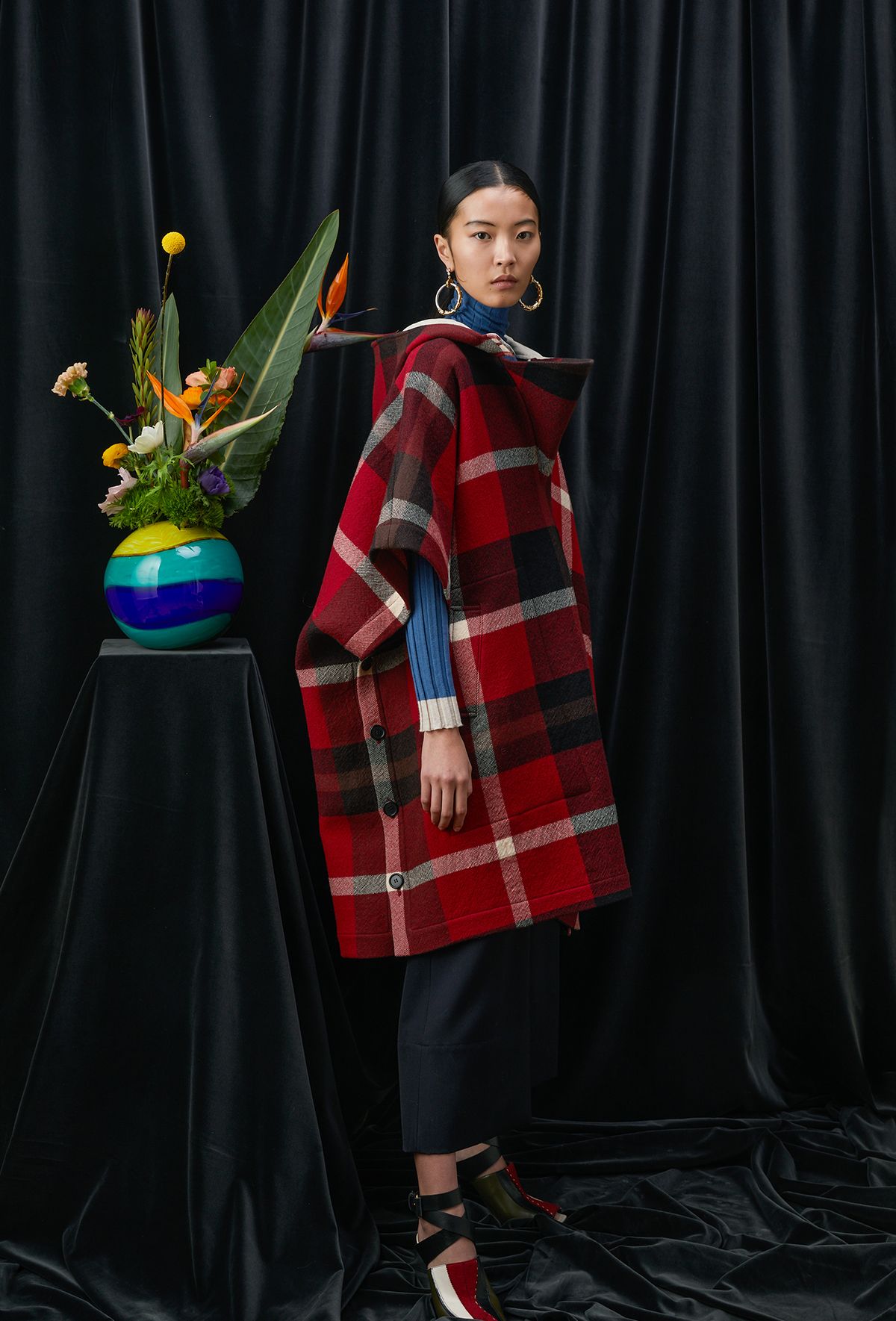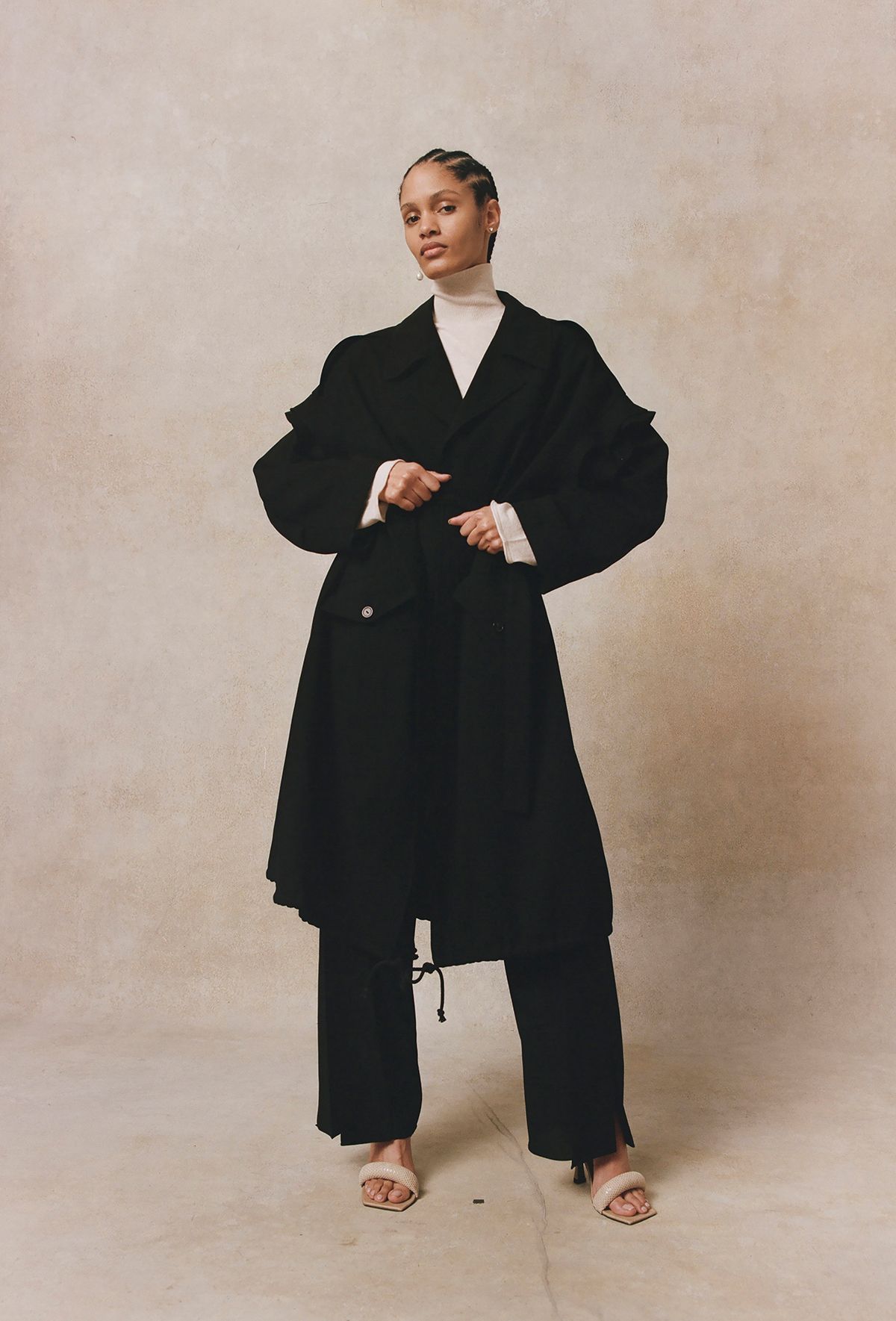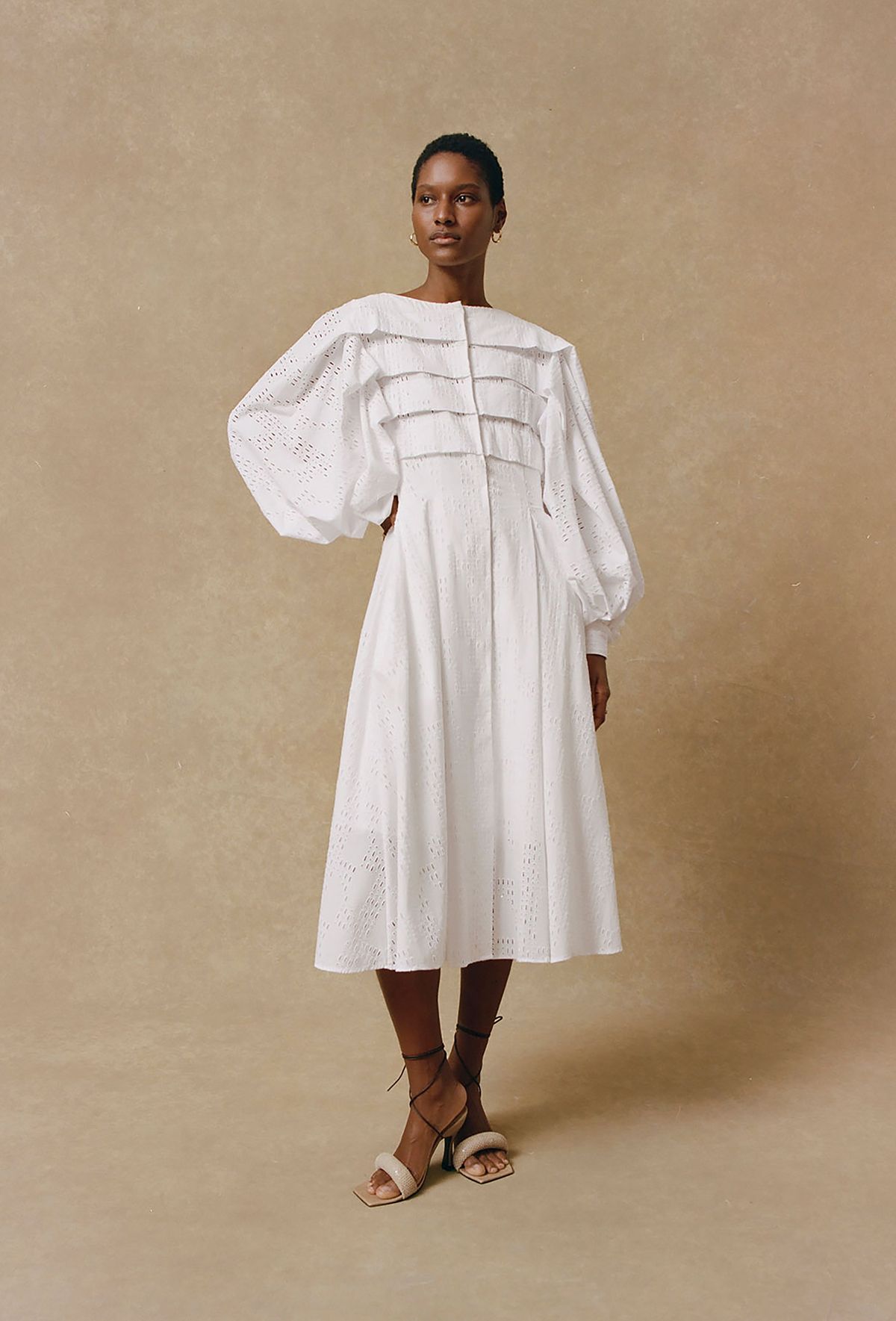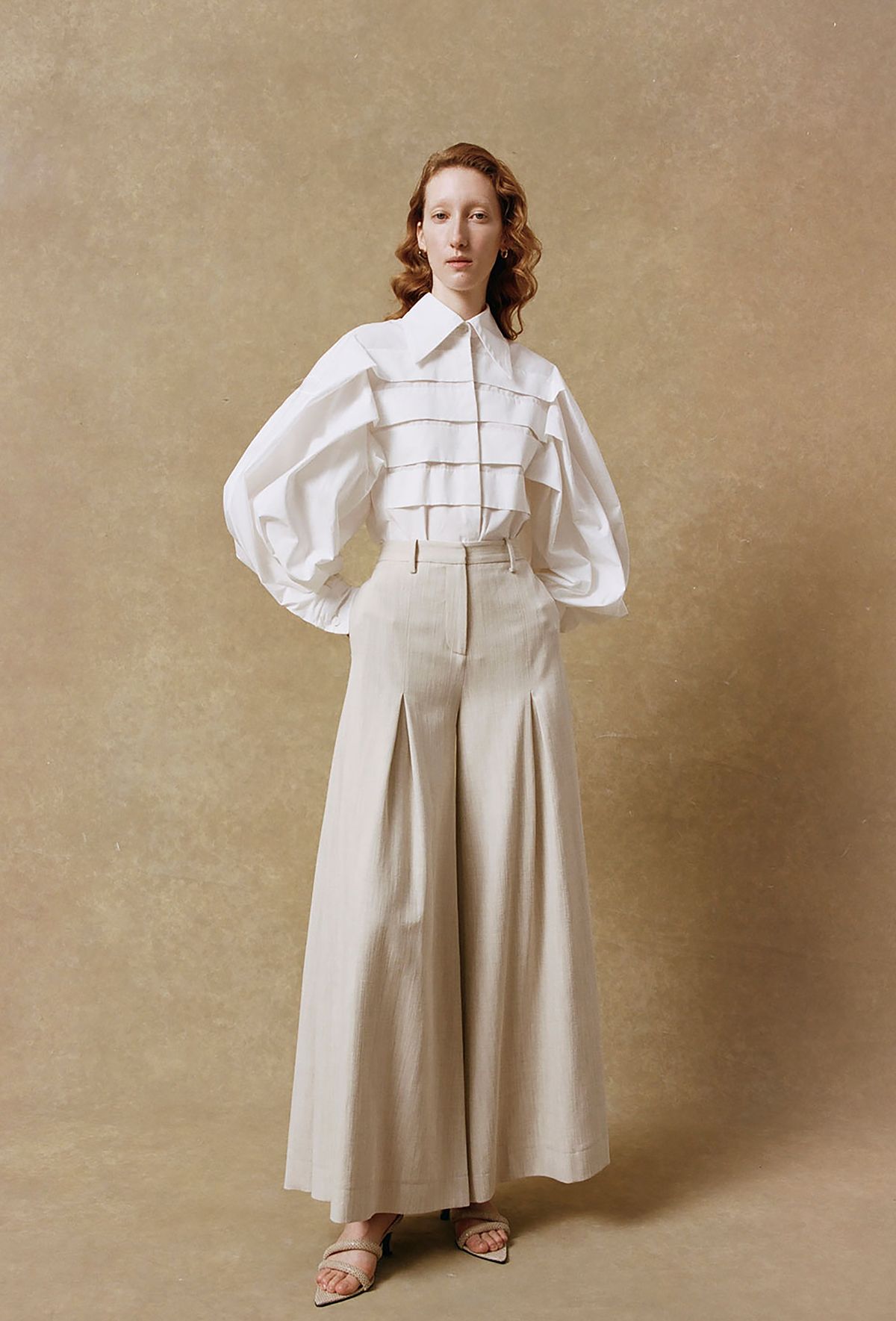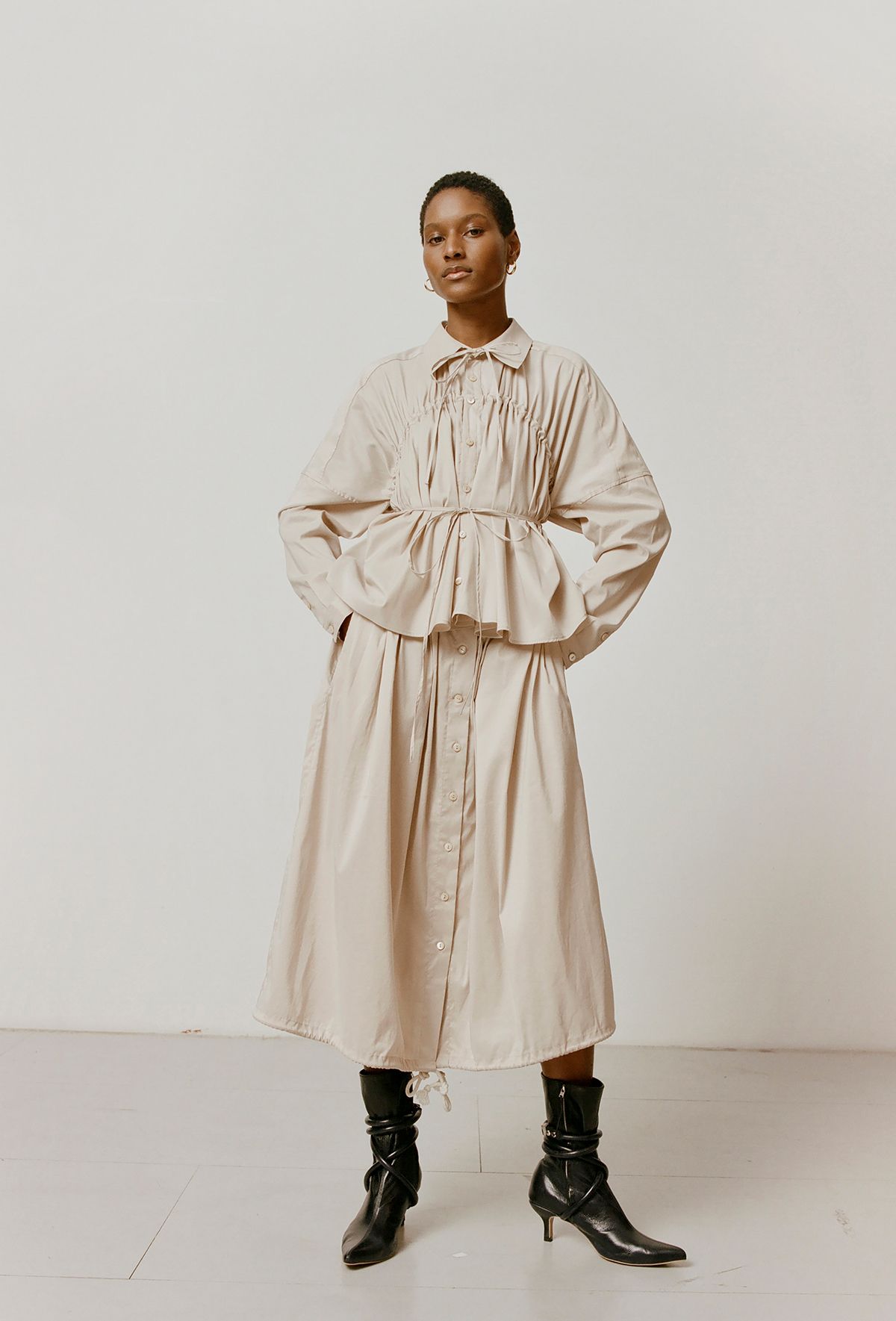 Next up, see our guide to the key trends for spring summer 2021.