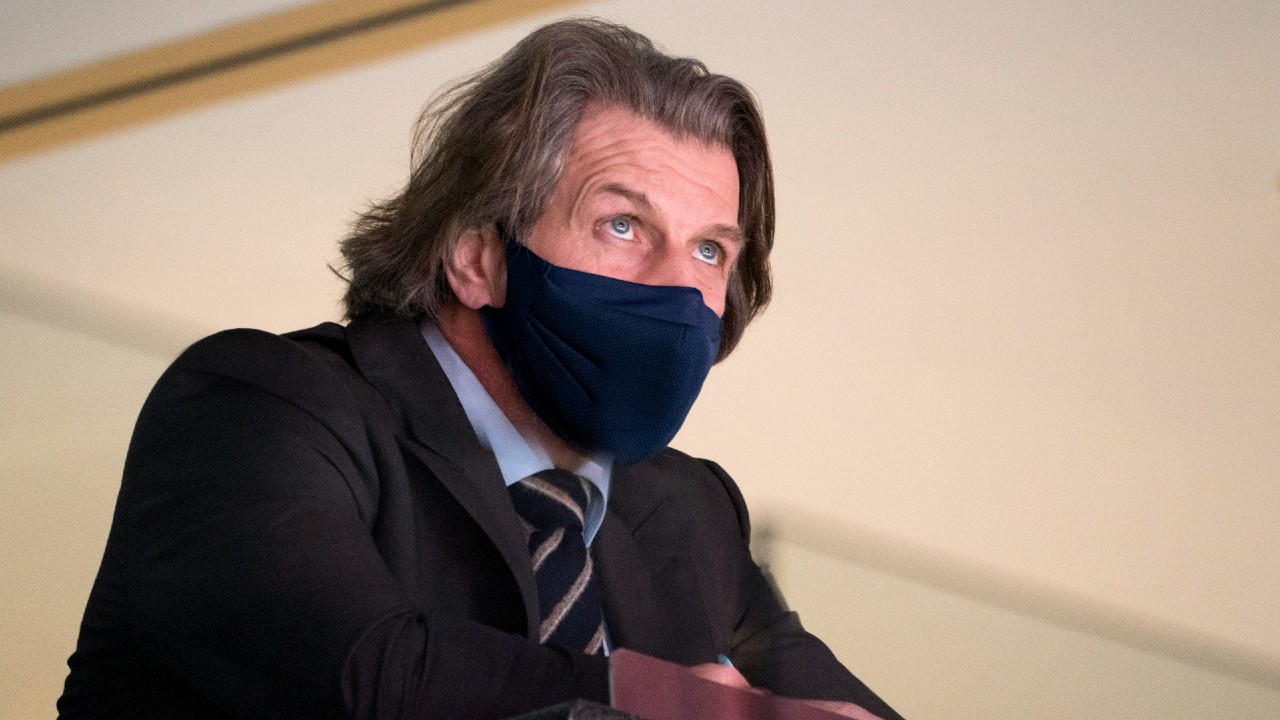 It didn't take long for the Montreal Canadiens to enact their next move after declining to match the Carolina Hurricanes' offer sheet for Jesperi Kotkaniemi, which sent the 21-year-old to Raleigh.
The Canadiens, on the same night they declined, acquired forward Christian Dvorak from the Arizona Coyotes for a first- and second-round draft pick.
For the first time since that trade, Canadiens general manager Marc Bergevin and Dvorak are slated to address the media.
The availability can be watched in its entirety right here on Sportsnet.ca, and is scheduled to begin at 1 p.m. ET.
Editor's note: If you do not see a video at the top of this article at that time, please refresh the page.