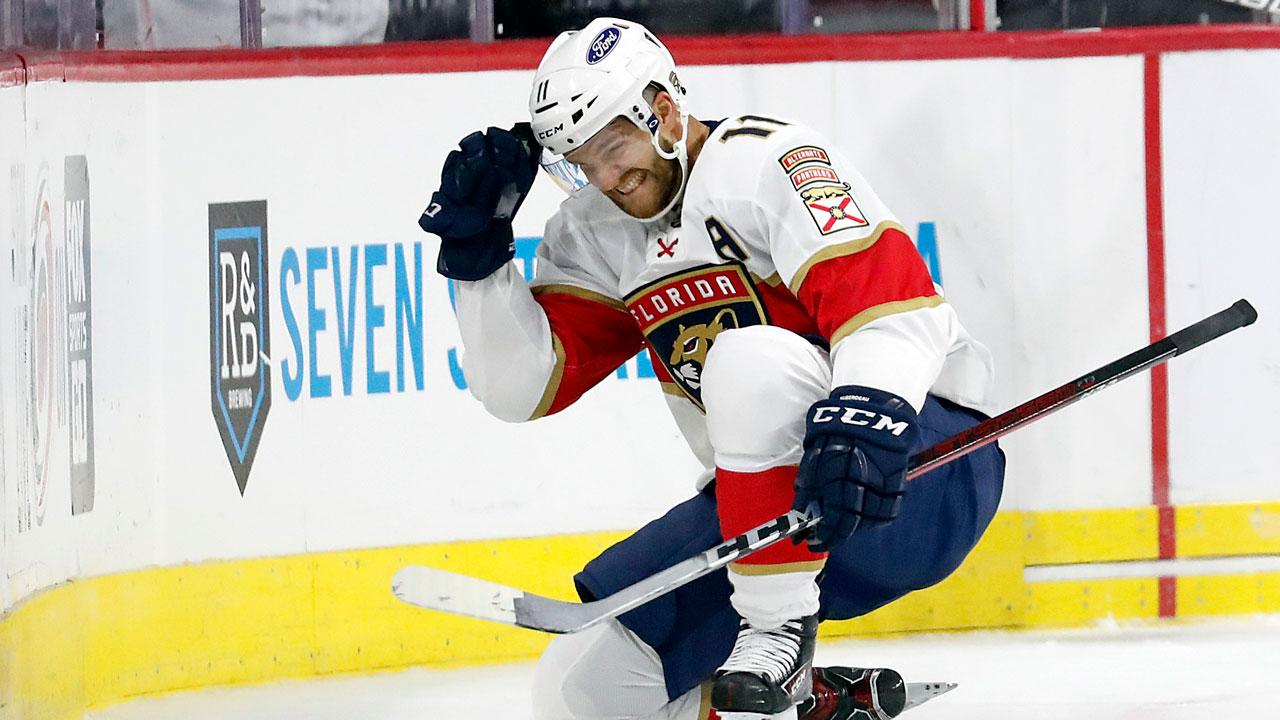 After signing the richest contract in franchise history, new Calgary Flames forward Jonathan Huberdeau is set to meet with reporters on Friday.
Watch the press conference here live at 1 p.m. ET / 11 a.m. MT.
Editor's note: If the live stream does not show up at the scheduled time, please refresh the page.