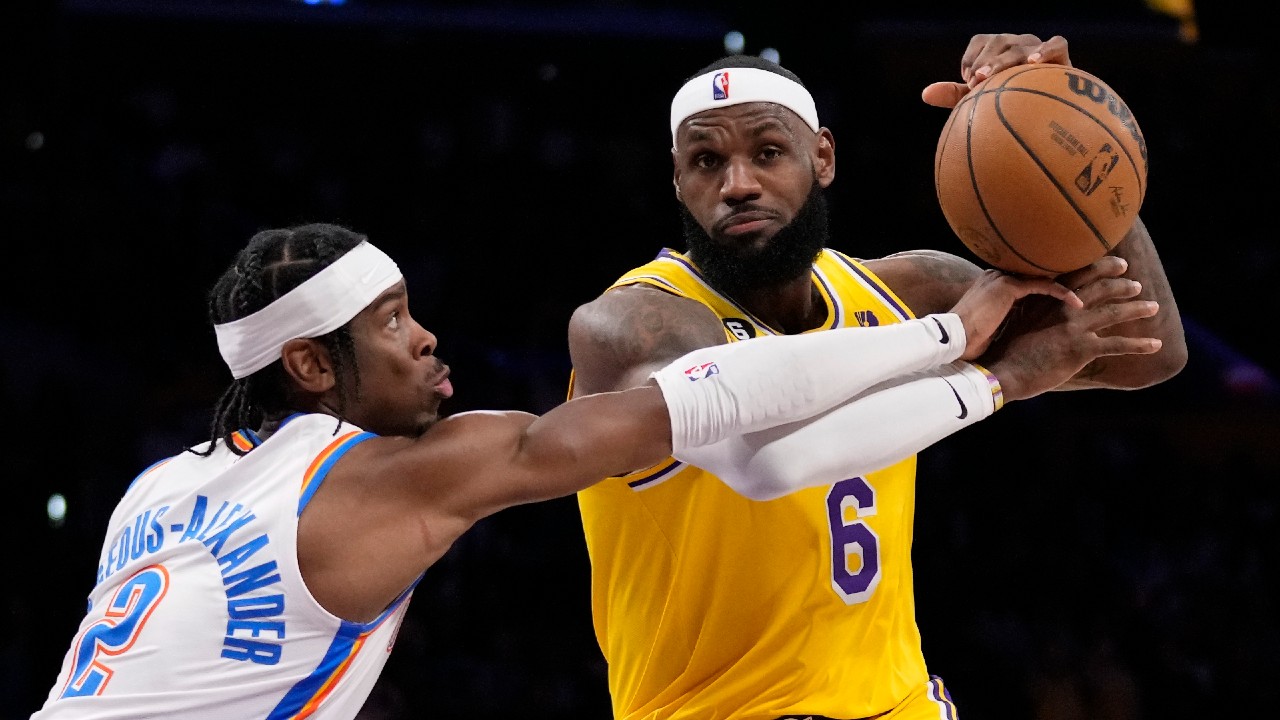 LeBron James now sits alone atop the NBA's all-time scoring list after an incredible performance against the Thunder Thursday night.
Following the game, James spoke to a large gathering of media in Los Angeles about his historic shot and his legacy in the game's history.
You can watch the press conference live on Sportsnet.ca.