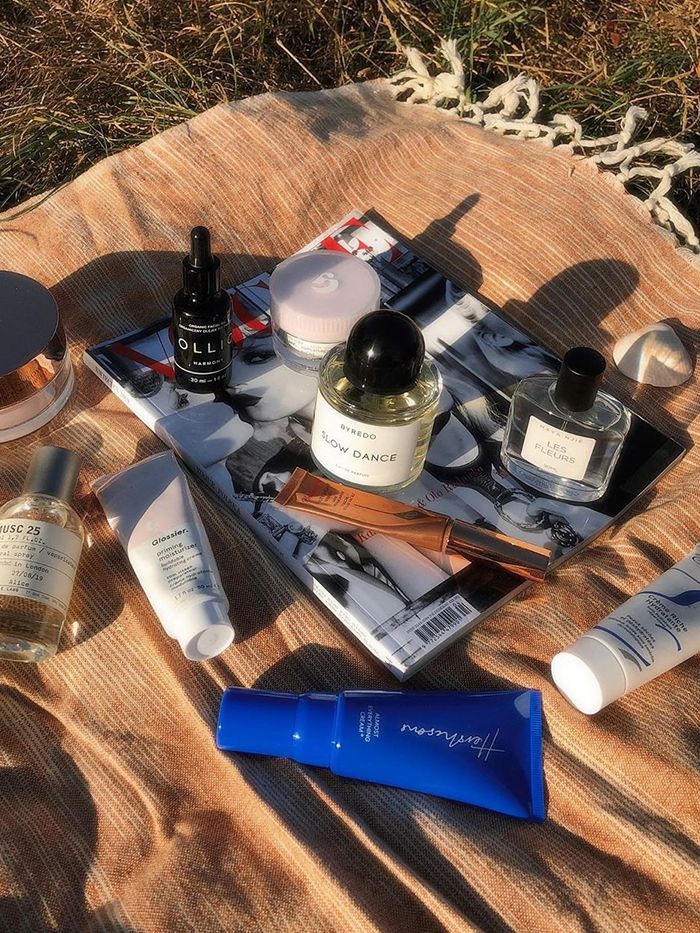 As a beauty editor, I receive a lot of beauty products for free. It's kind of part of the job. In order to keep up with the constantly growing market, it's really important to have as much experience with a large variety of products as possible. While we beauty editors are by no means skin, makeup or hair experts, we are product experts. And that's our job.
In order to offer up the best advice on foundation, moisturiser or even hair dye, really we need to have tried the product out for ourselves. Because at the end of the day, if it's a total flop, we're not going to want to recommend it. It makes sense then that our beauty routines are rarely constant. Most days require trying something new and swapping one product out for another. And although it is great to get to experience so much, it makes it hard when you come across one product you really, really love.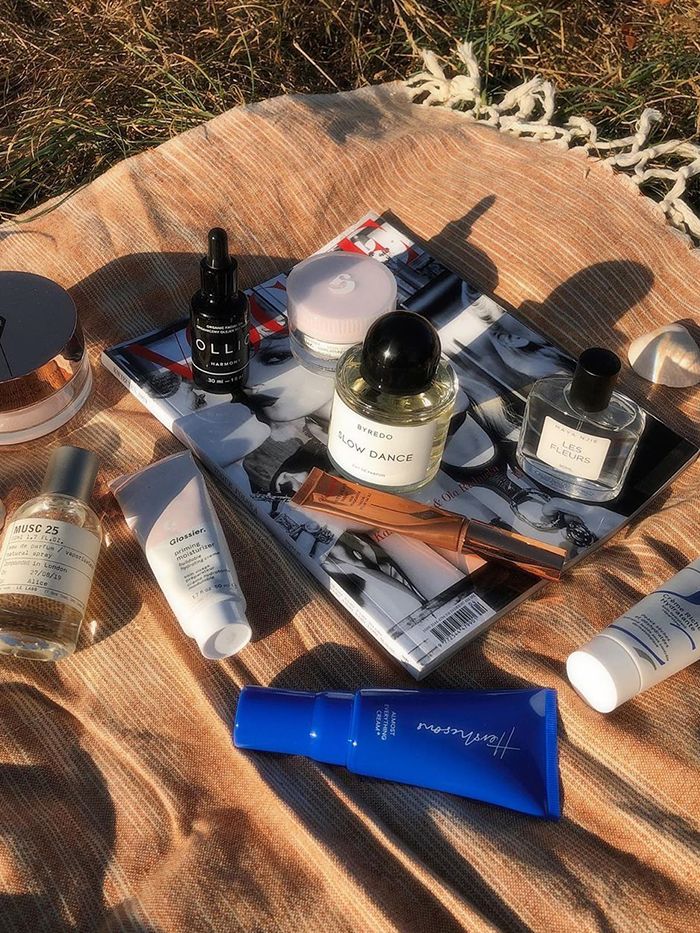 So although there's no doubt that we have an abundance of new products at our finger tips, what we don't have is a free product hotline that allows us to reorder products we really love without having to, you know, actually part with some money. And in a weird way, for a beauty editors to actually buy a product, I believe said editor has to love something more than a non–beauty editor might. Why buy a new serum when you have another five waiting on the shelf? Because you simply can't imagine your routine without it—that's why.
To get insight into the items we beauty editors simply can't imagine being without, I reached out to some of my fellow eds for the products they insist on buying themselves, and this is what they had to say.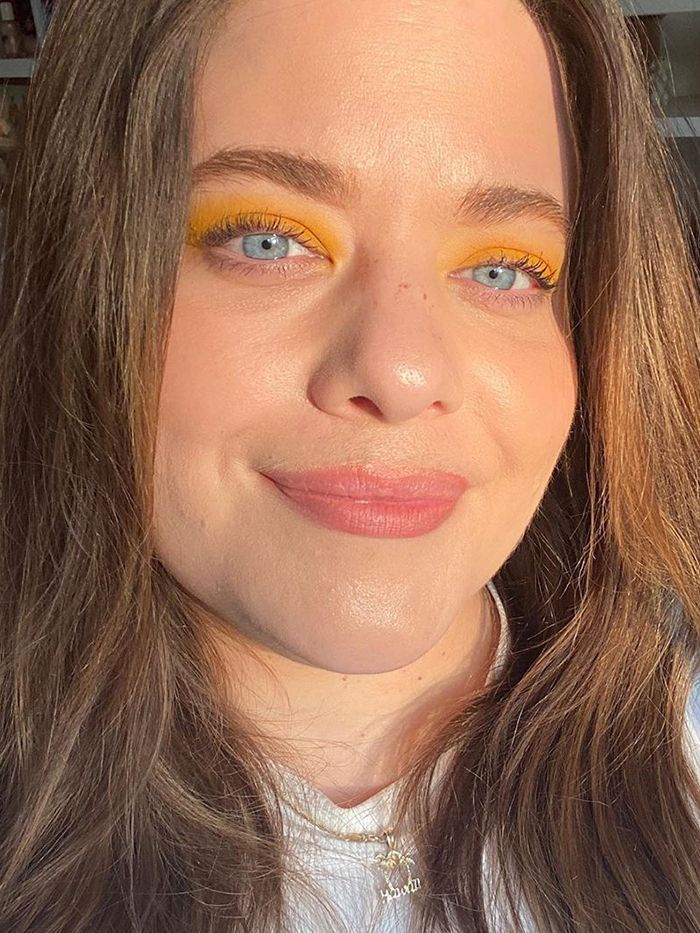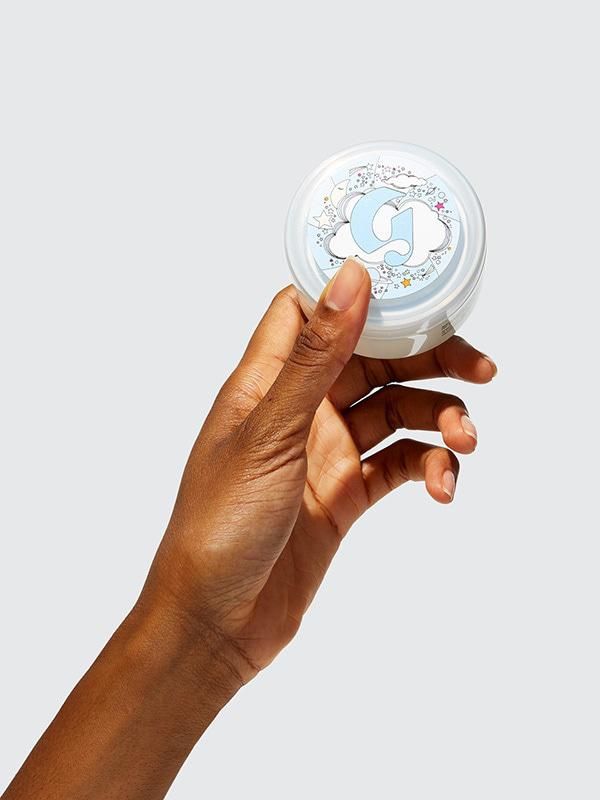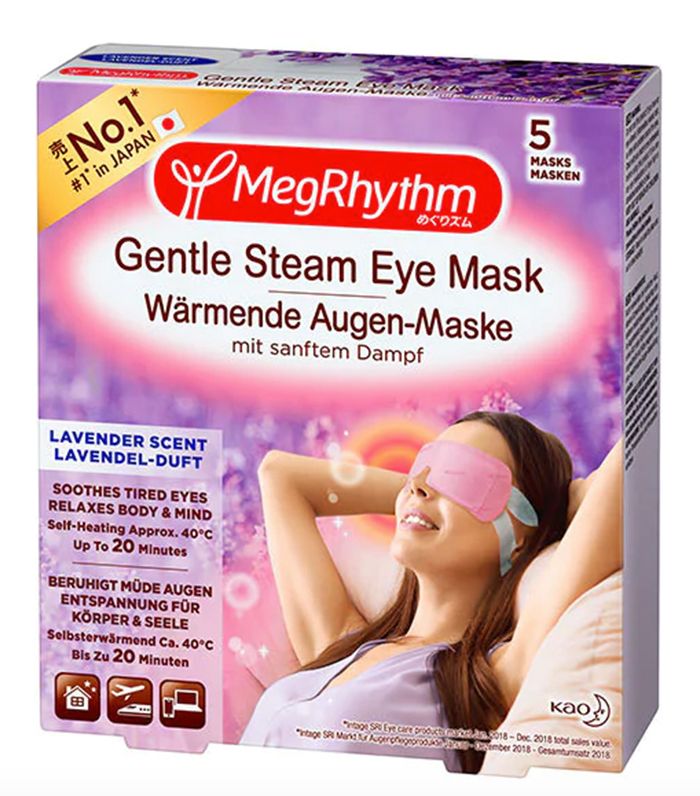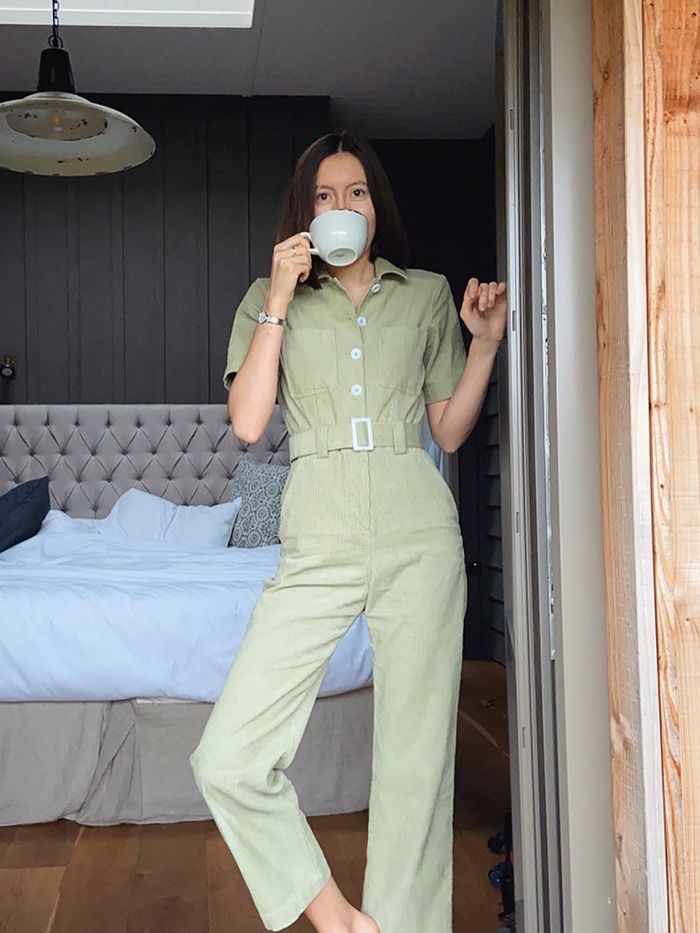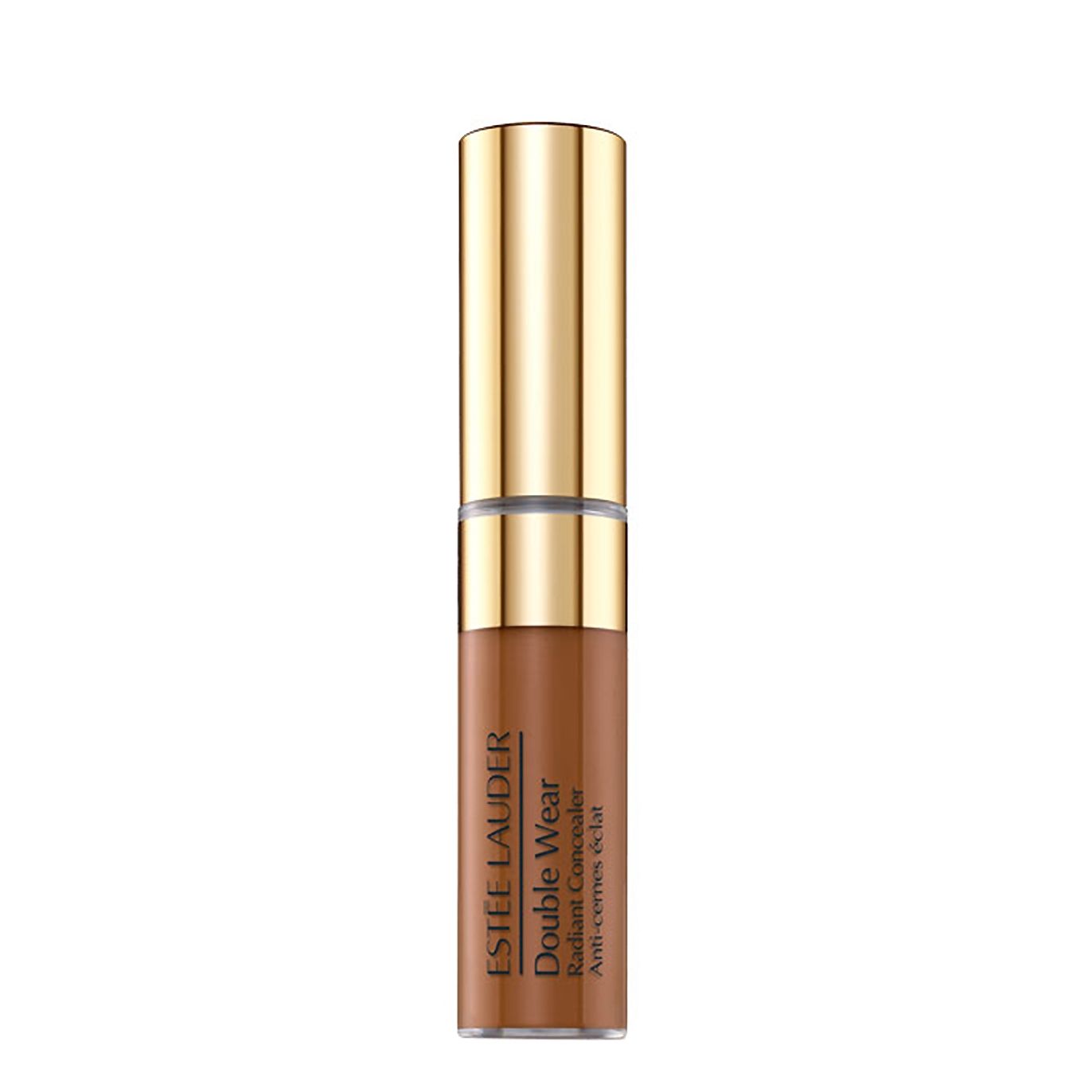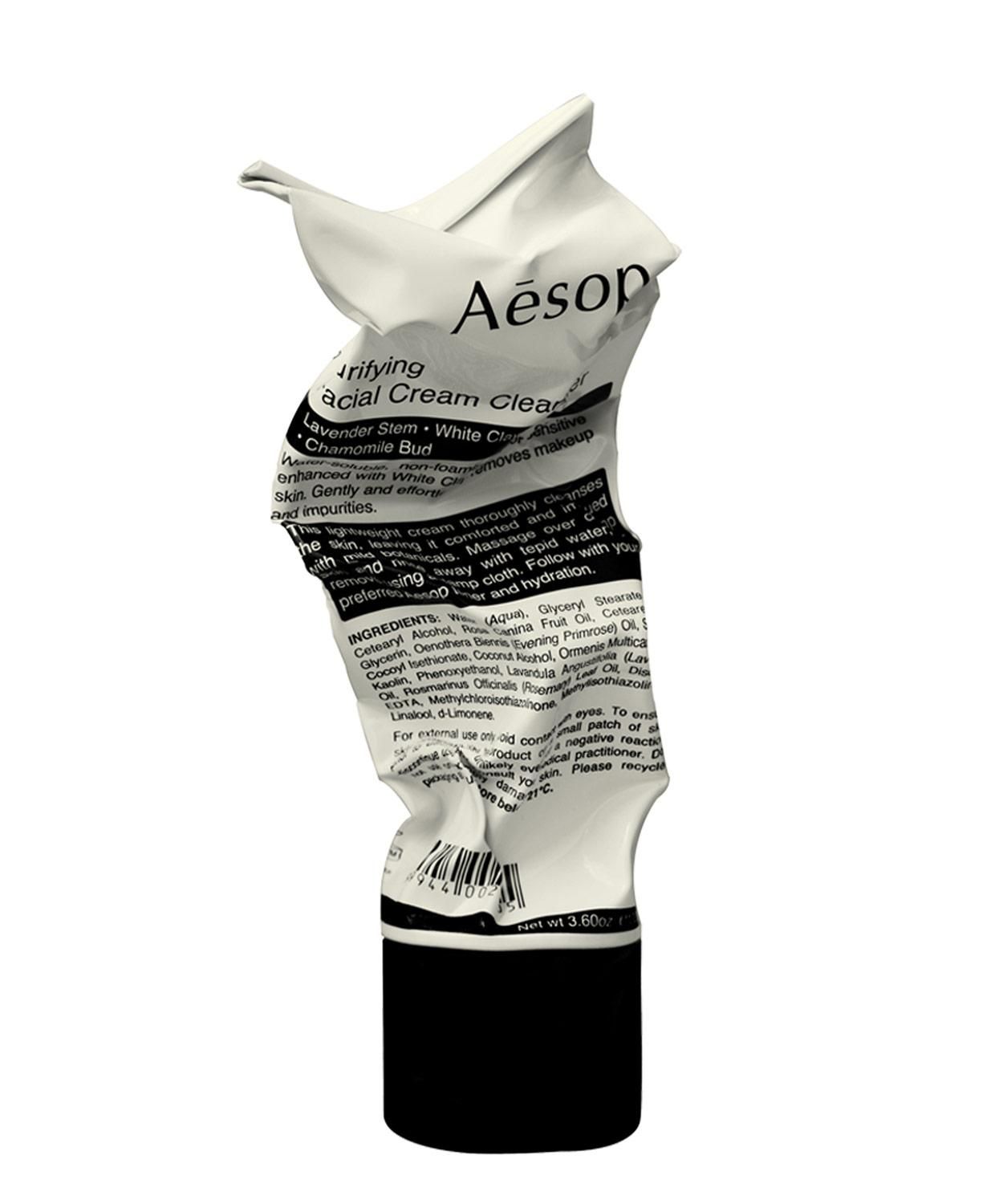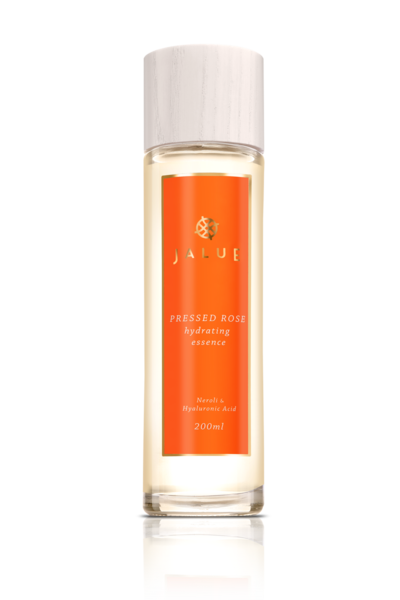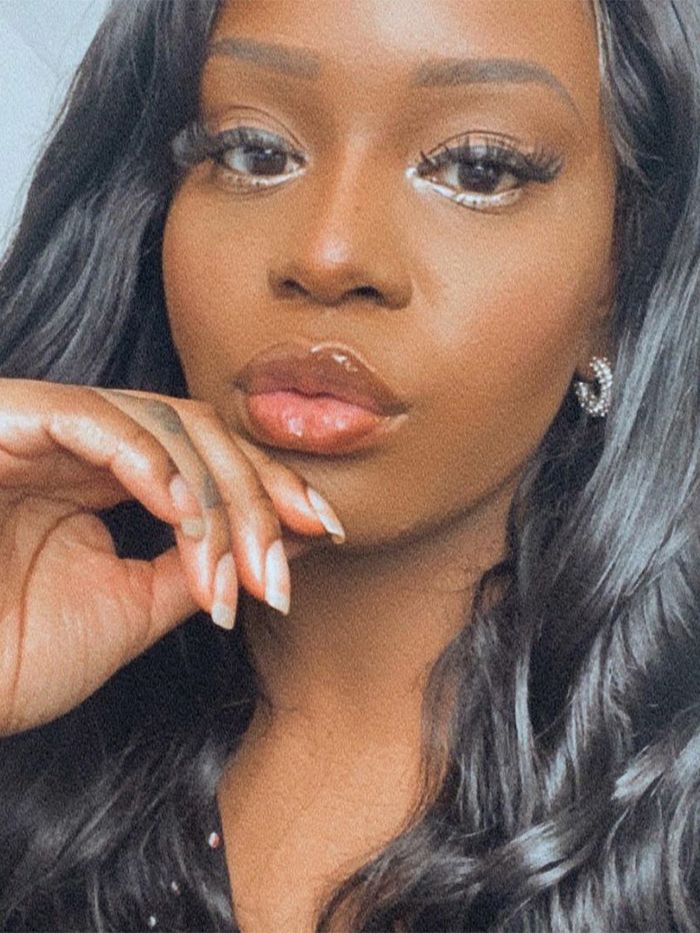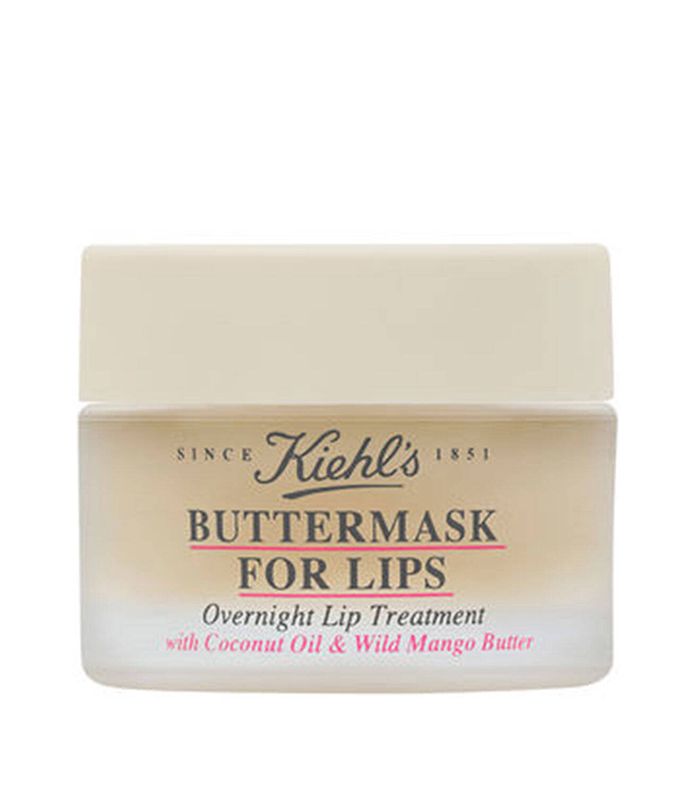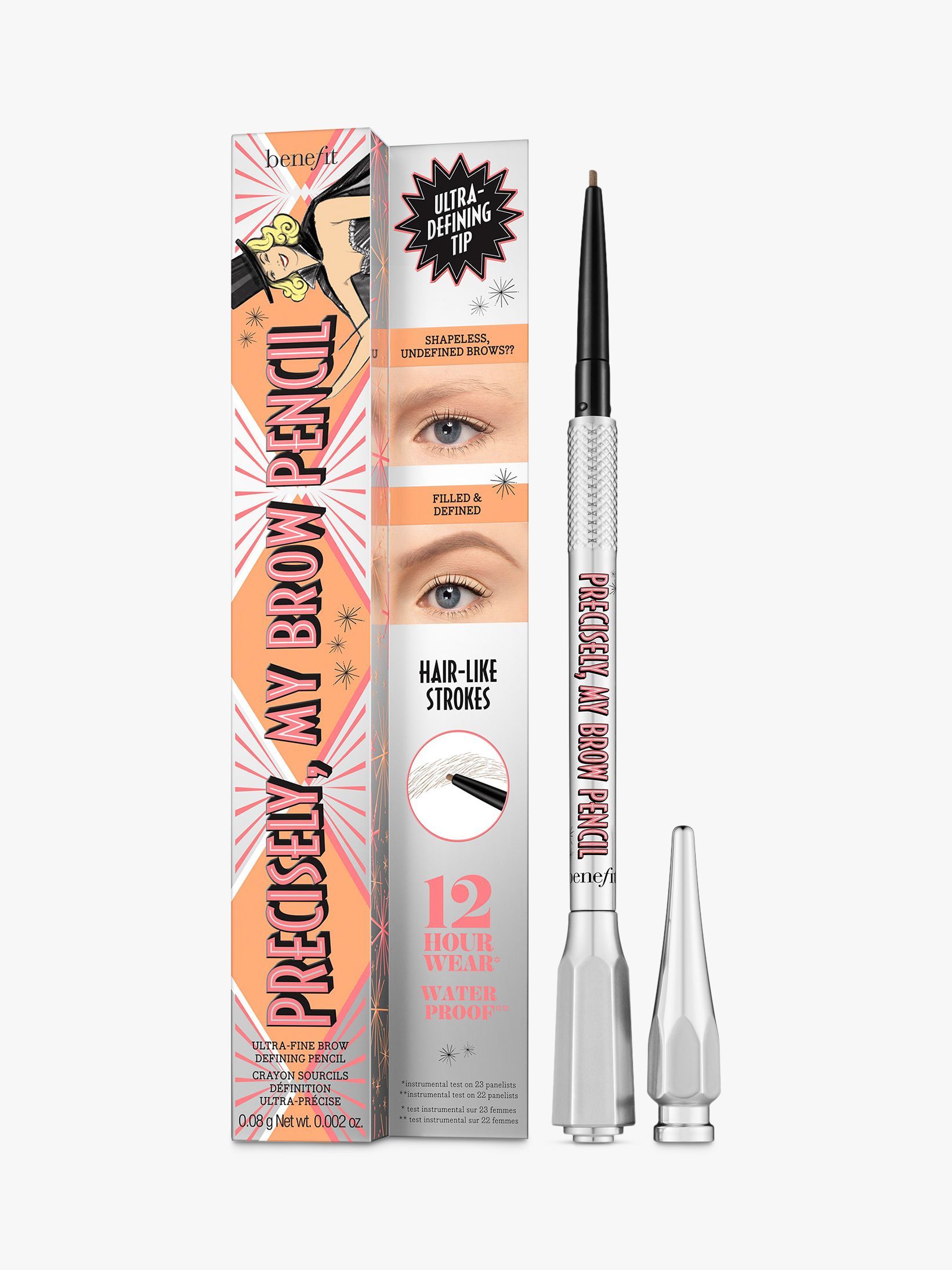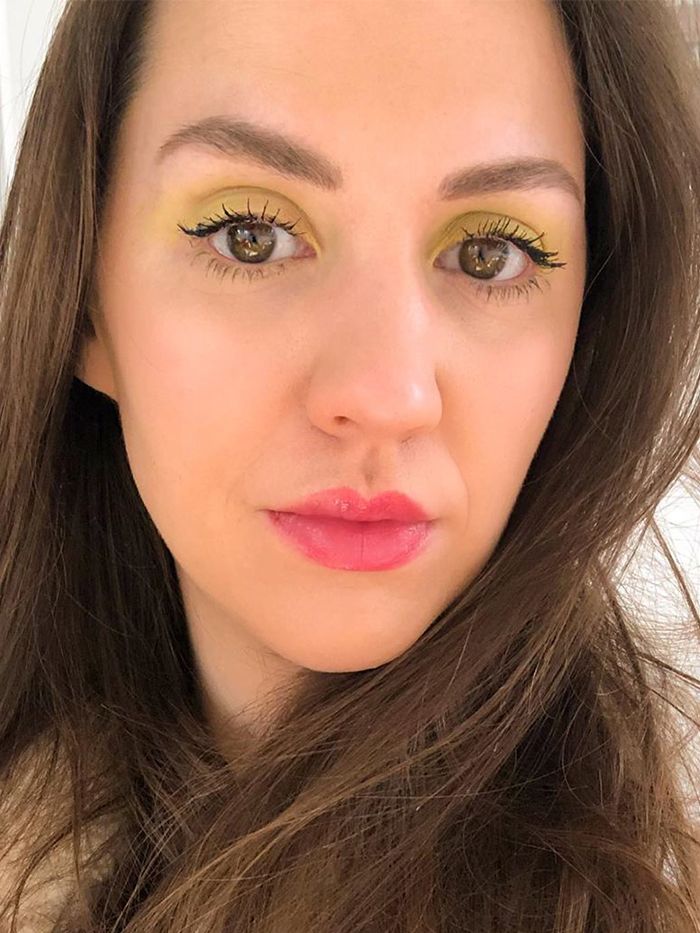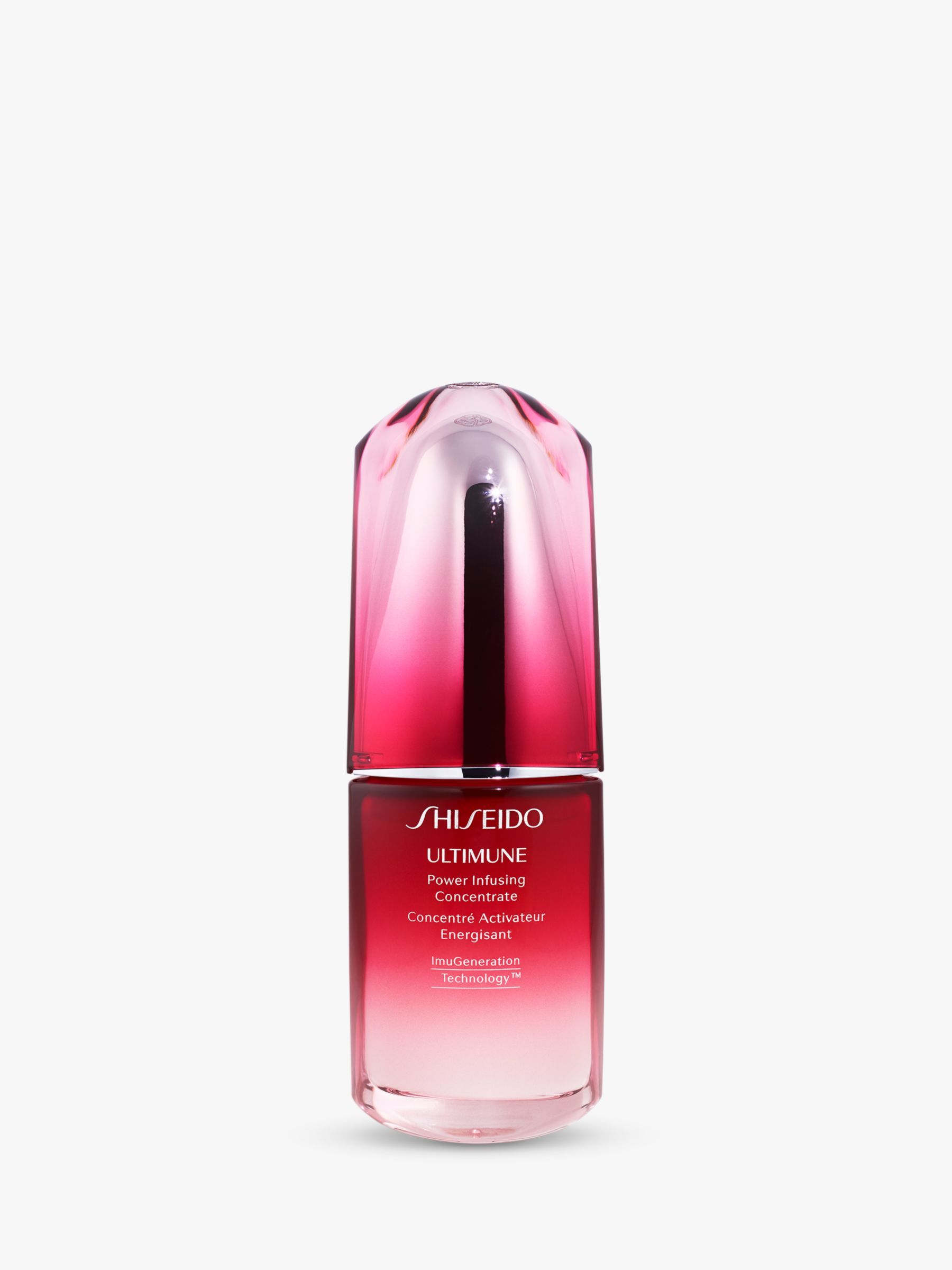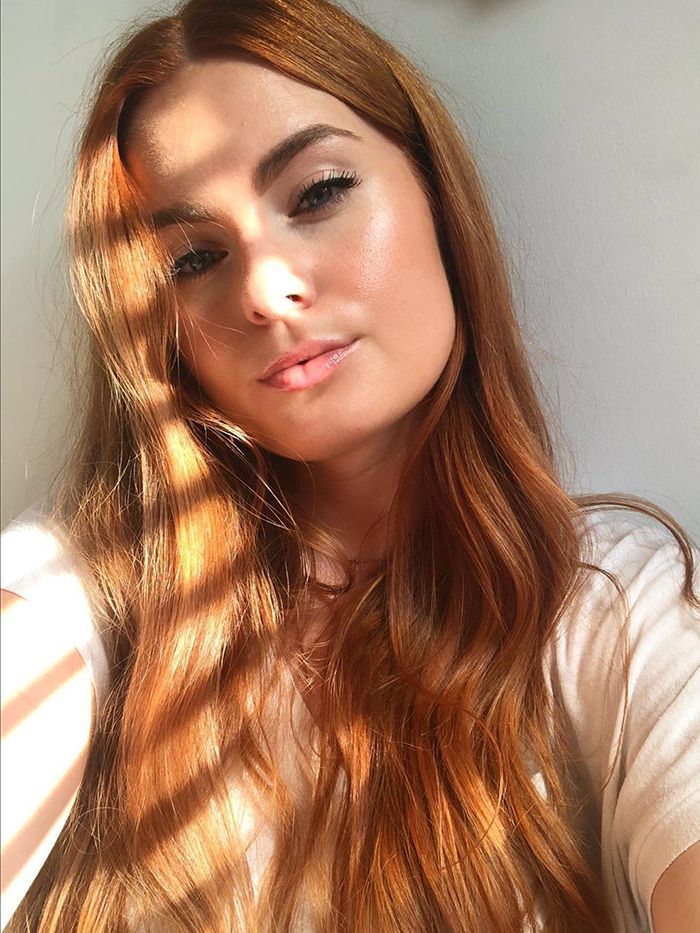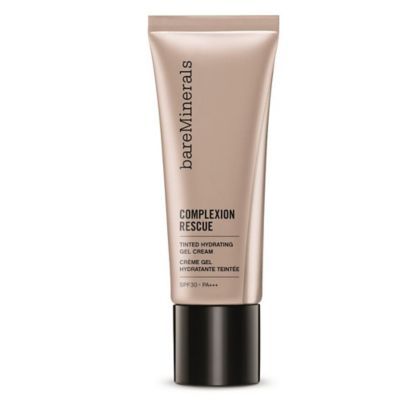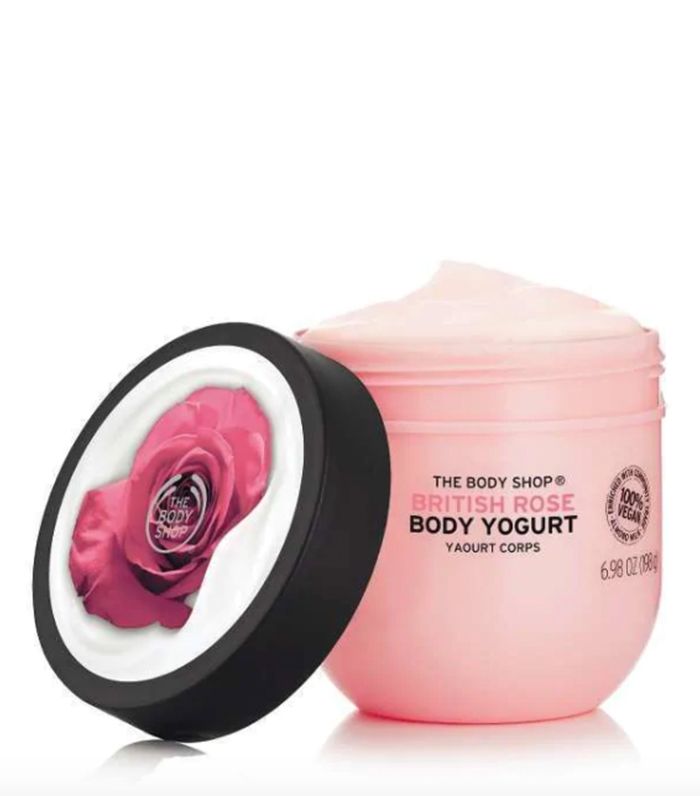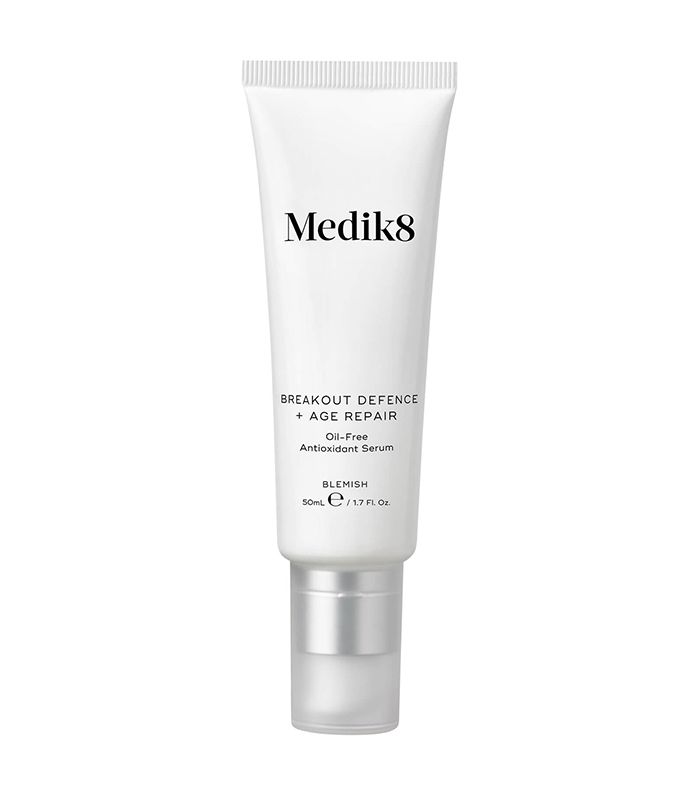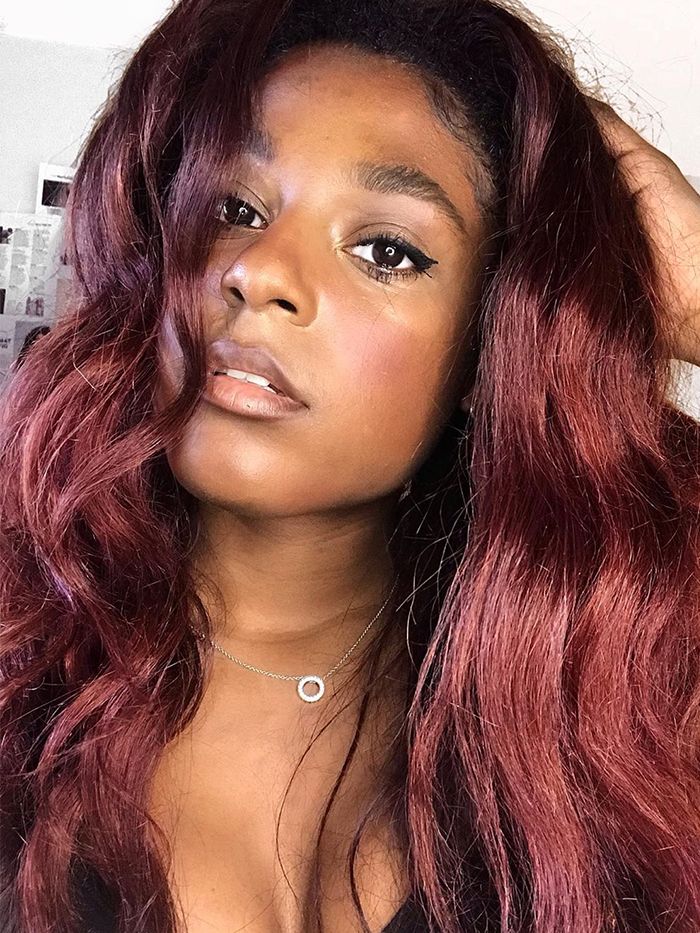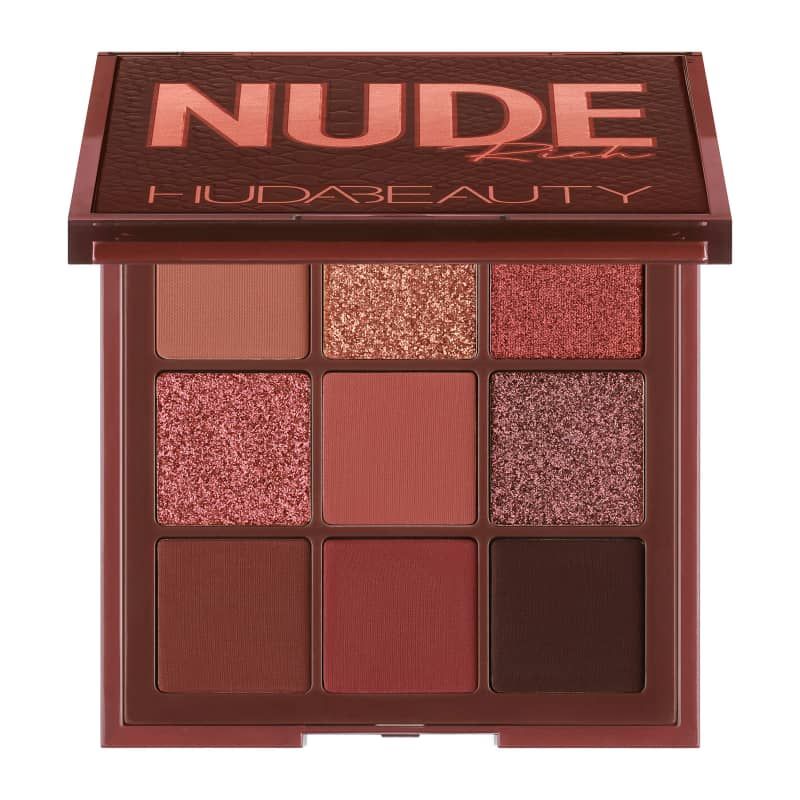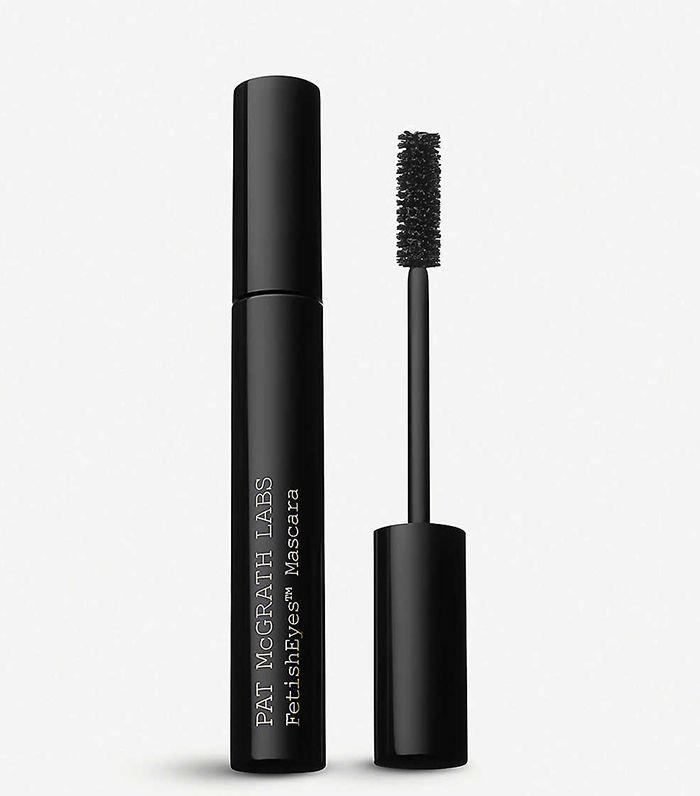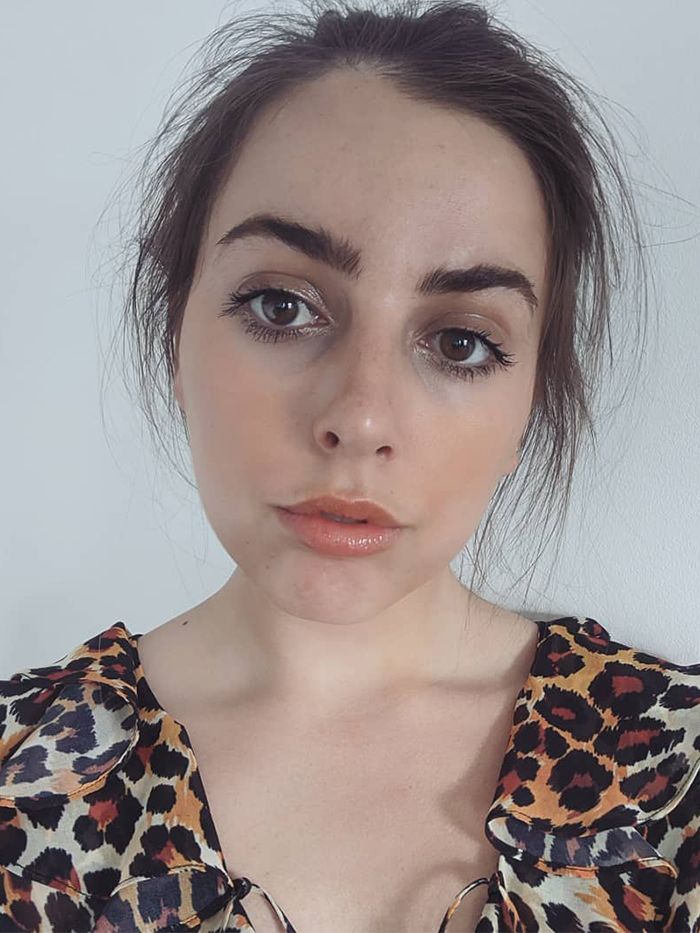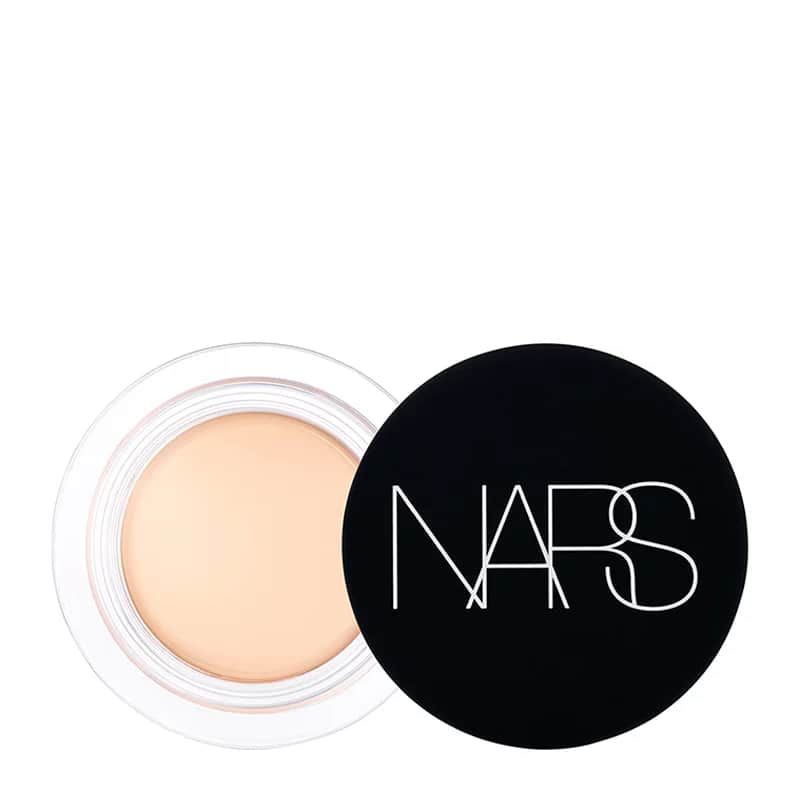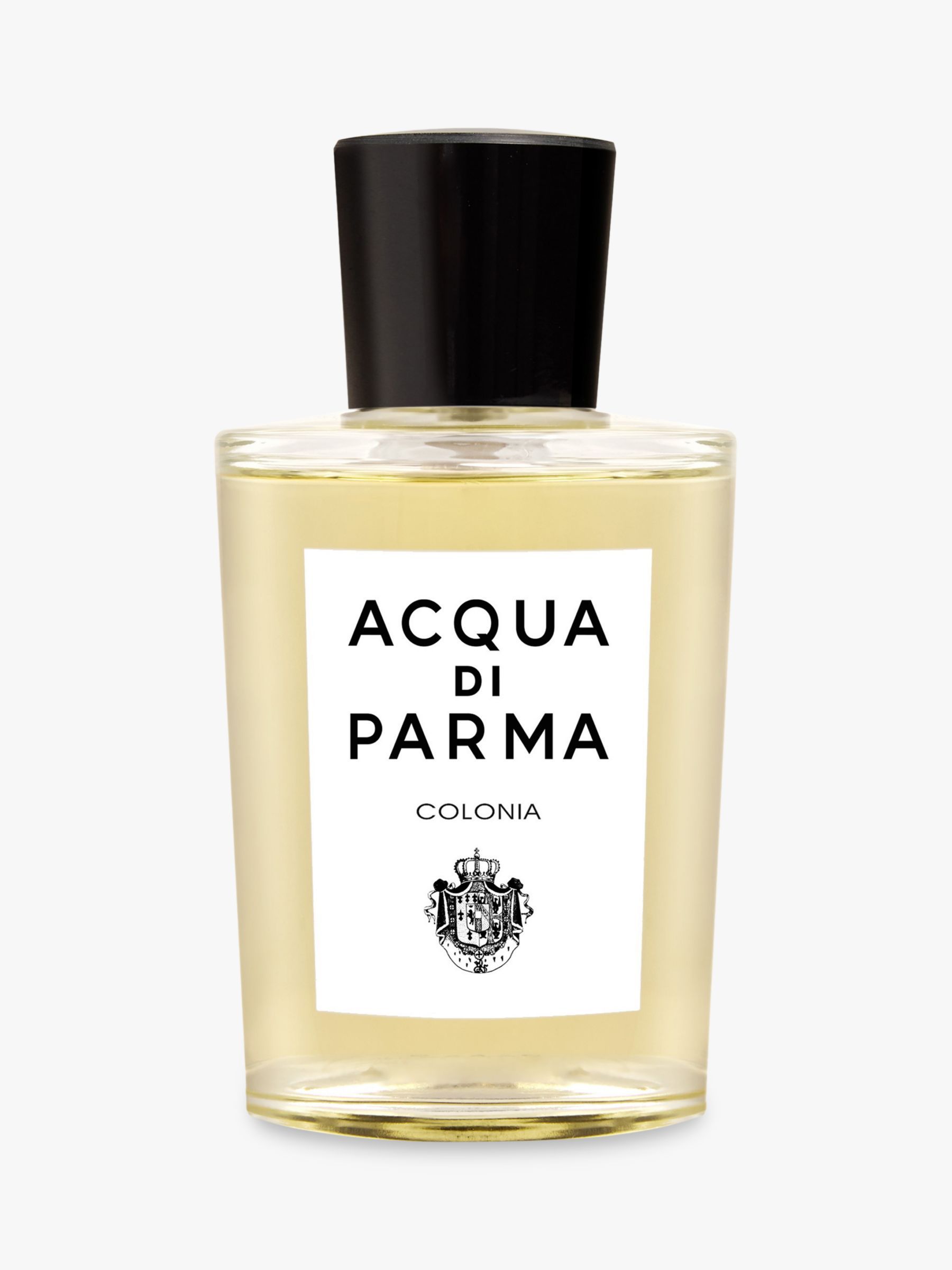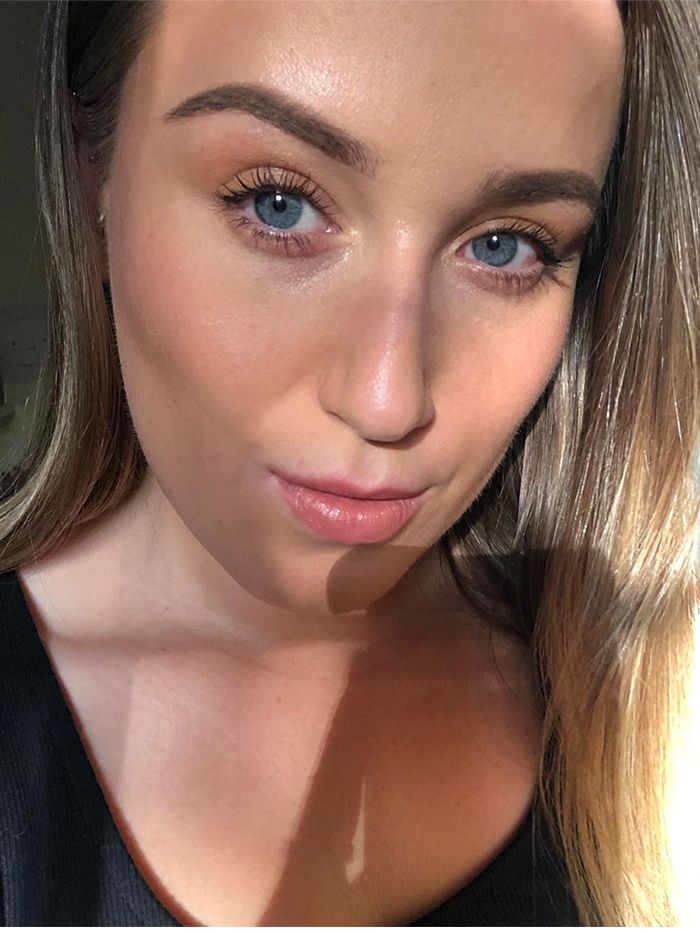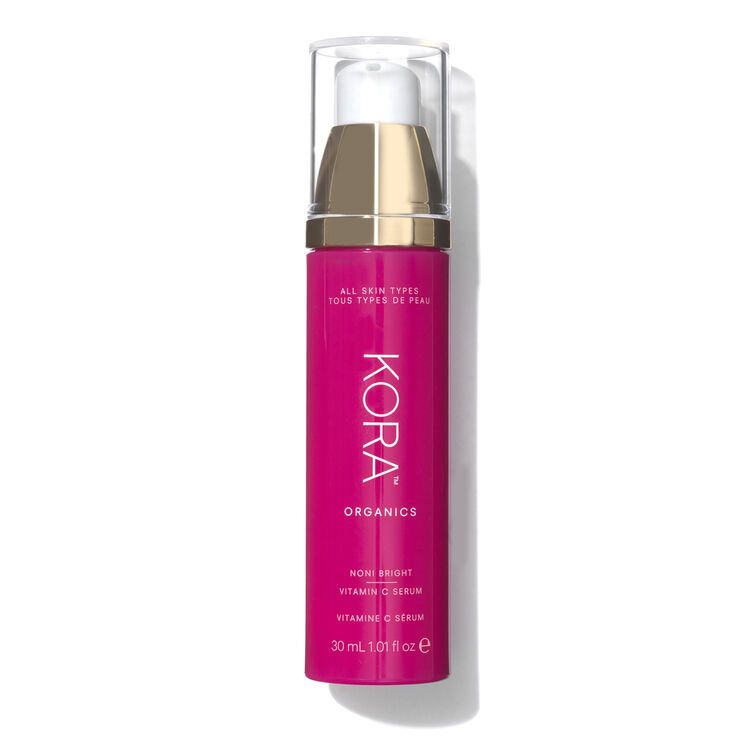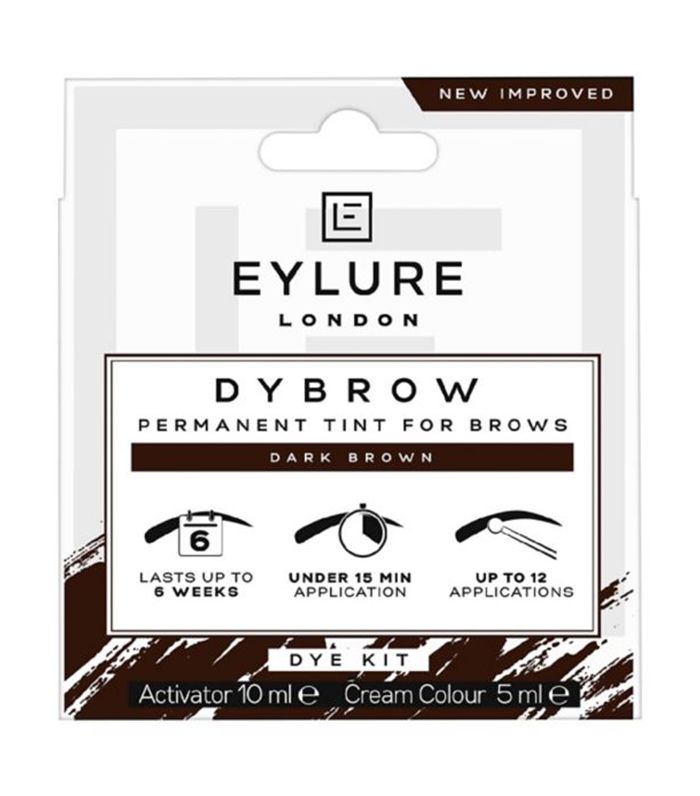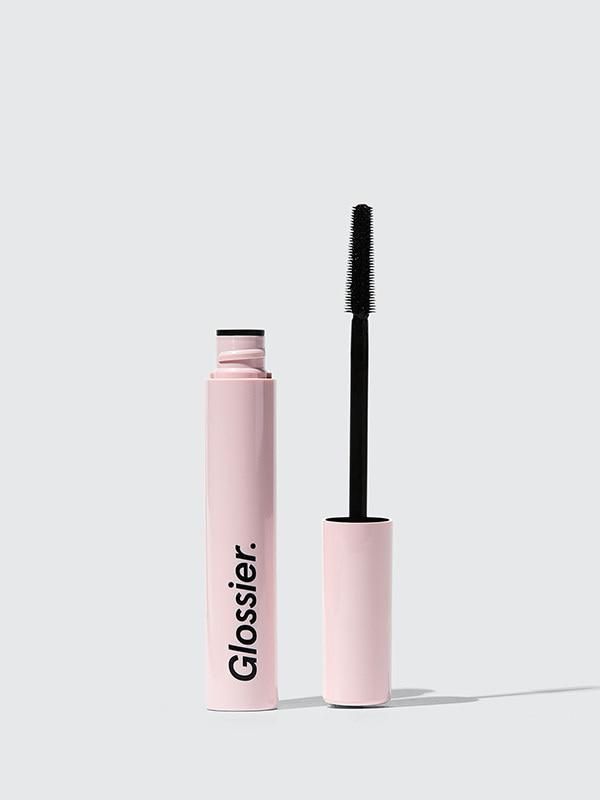 Next up, 25 Instagram-famous beauty products that are worth the hype.