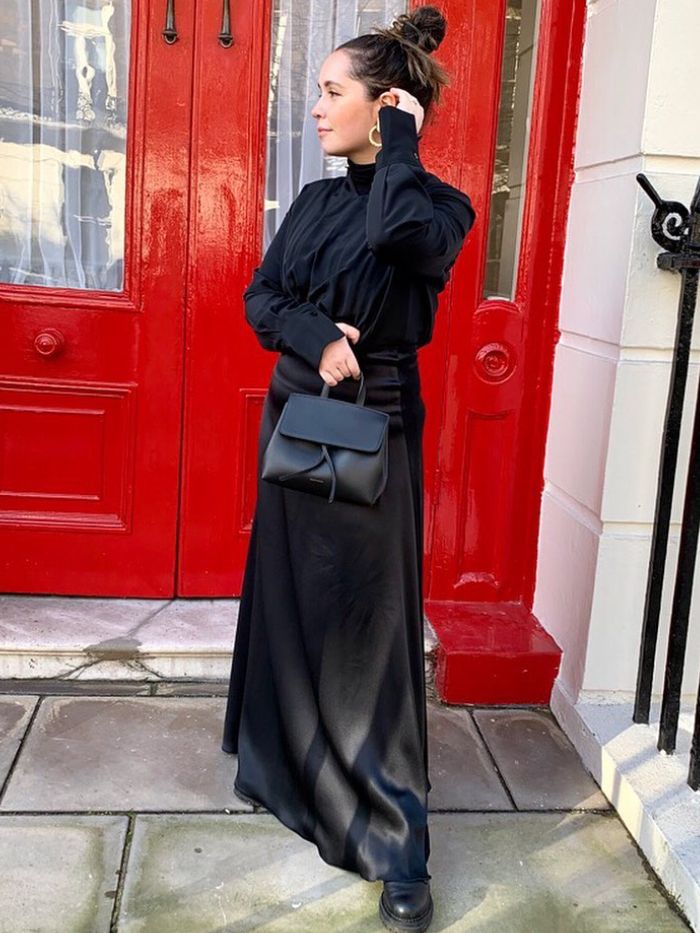 Sustainability is on the minds of everyone in fashion right now. For most of us, our consideration of where and how our clothes are made has only been heightened by the COVID-19 pandemic. In March, the fashion industry was completely turned on its head. Last month, it was announced that London Fashion Week won't be taking place in September with both men's and women's shows taking place digitally in June, which would usually be men's fashion week. And just last week, Saint Laurent announced that it will no longer be taking part in the Paris Fashion Week schedule preferring to dictate its own show timetable. Without the carbon footprint of a physical fashion week, this move to a more sustainable fashion industry is one I hope will continue.
However, I have spent a lot of time researching and writing about sustainable fashion brands, and I know that while everyone wants to shop sustainably, the price can be a deterrent. For that reason, I've created a shopping list of pieces that includes more affordable items. I should point out that this means I've included a couple of pieces from conscious collections on the high street, too. This is because while I recognise that it's vital we all start shopping less and buying smarter, not everyone can afford the super-high prices that often come with the sustainable fashion brands.
My highlights include a denim jacket from People Tree, vintage jewellery from London-based Susan Caplan (the necklace is only £25!), plus a tie-dye shirt from Nanushka I've fallen in love with. One final note: When you shop, think about how many times you're really going to wear something. If it works within your current wardrobe and you know you'll get at least 30 wears out of it, then you know it's meant to be. Keep scrolling to see my edit of the best sustainable pieces to shop now.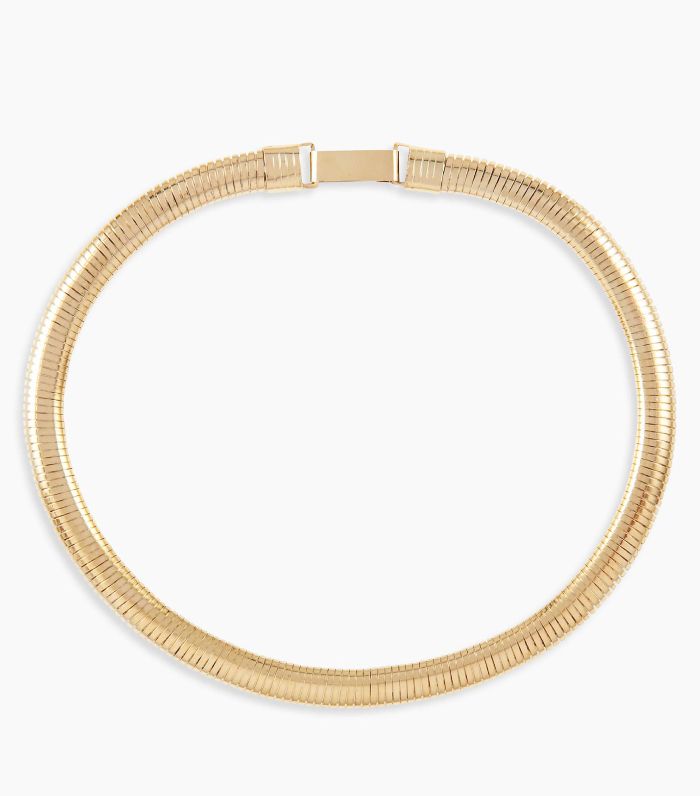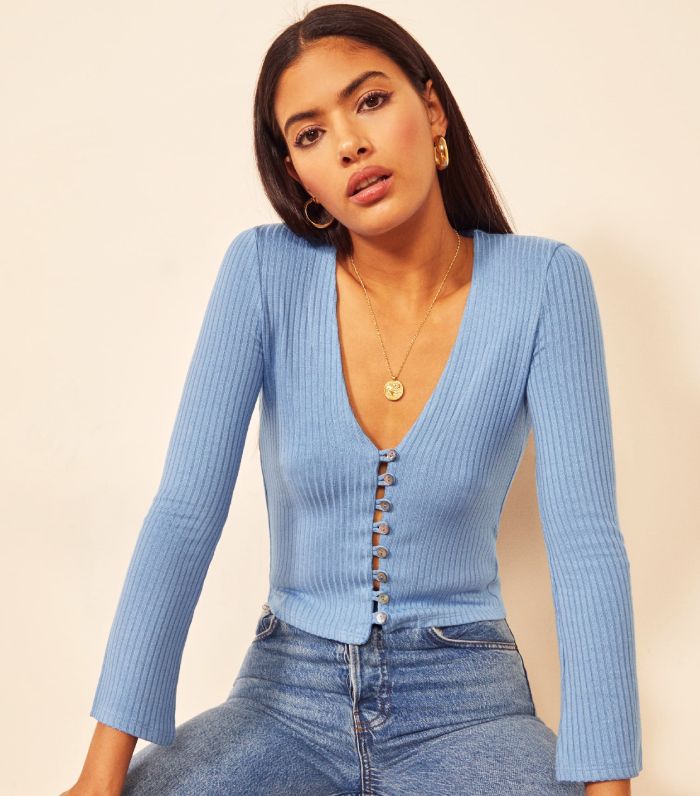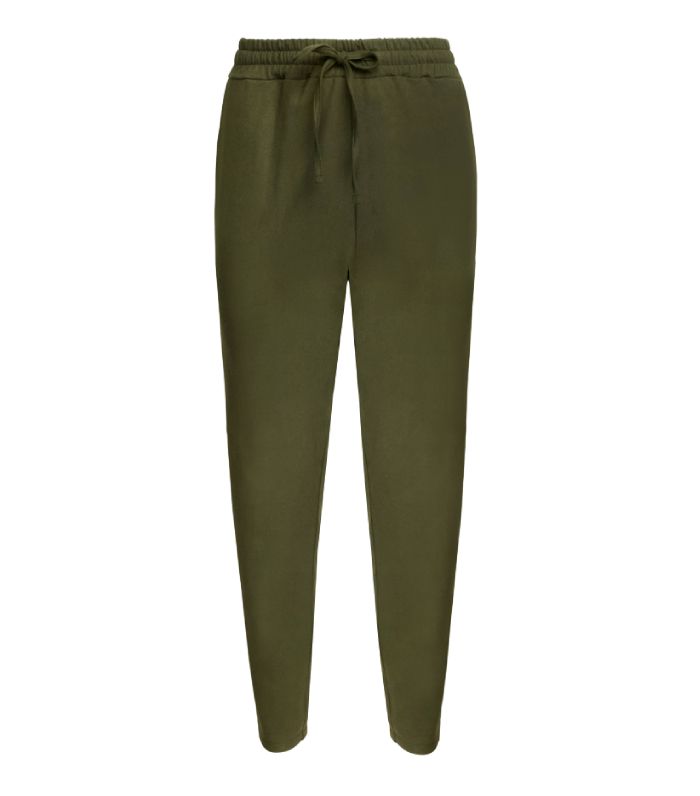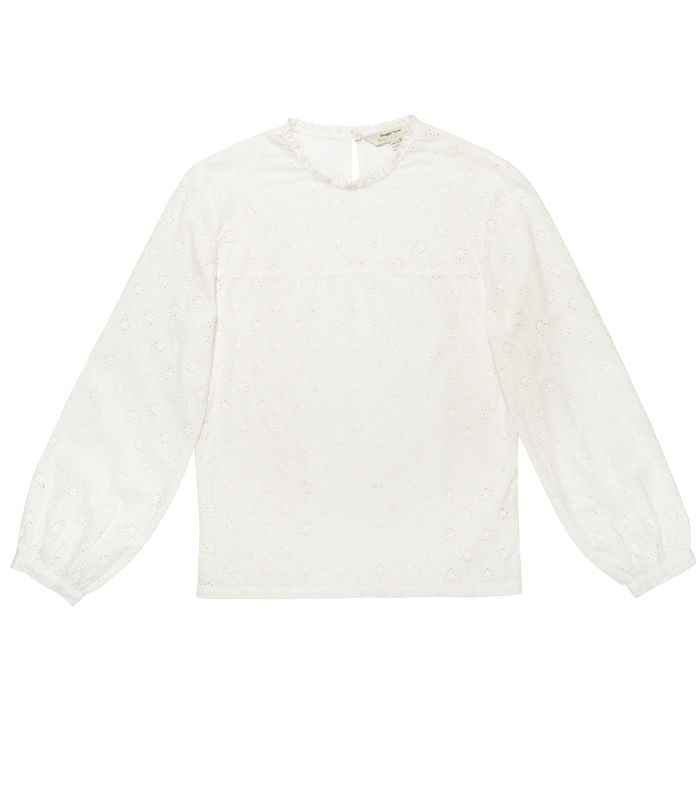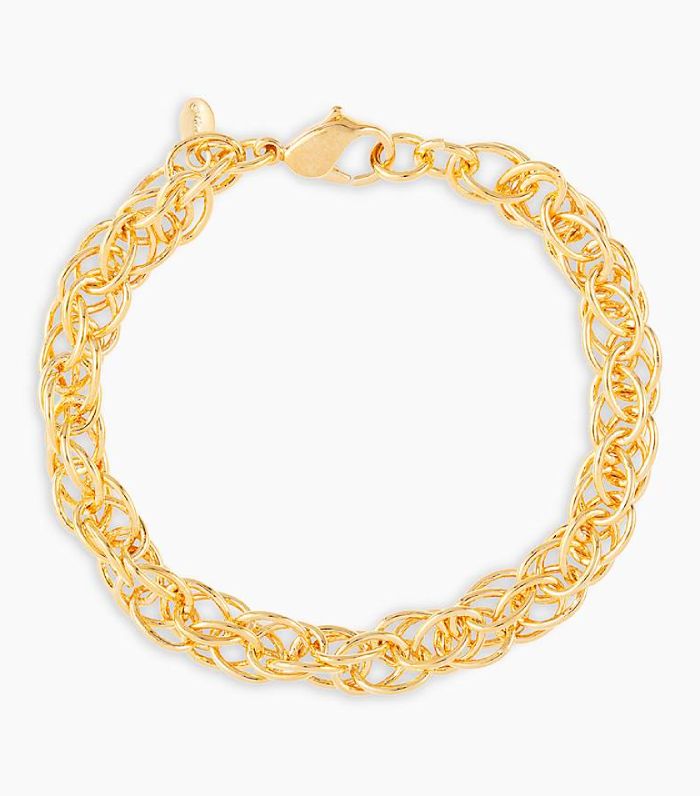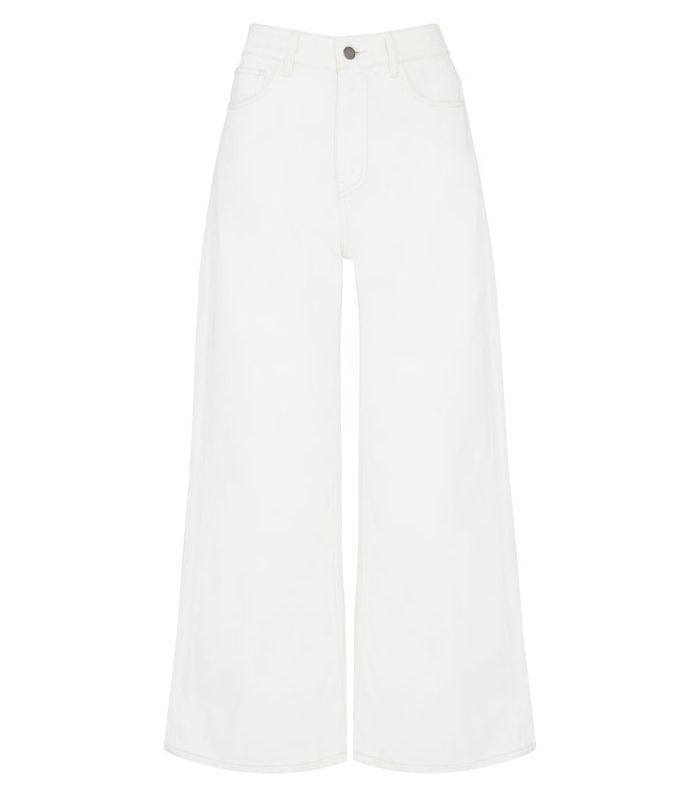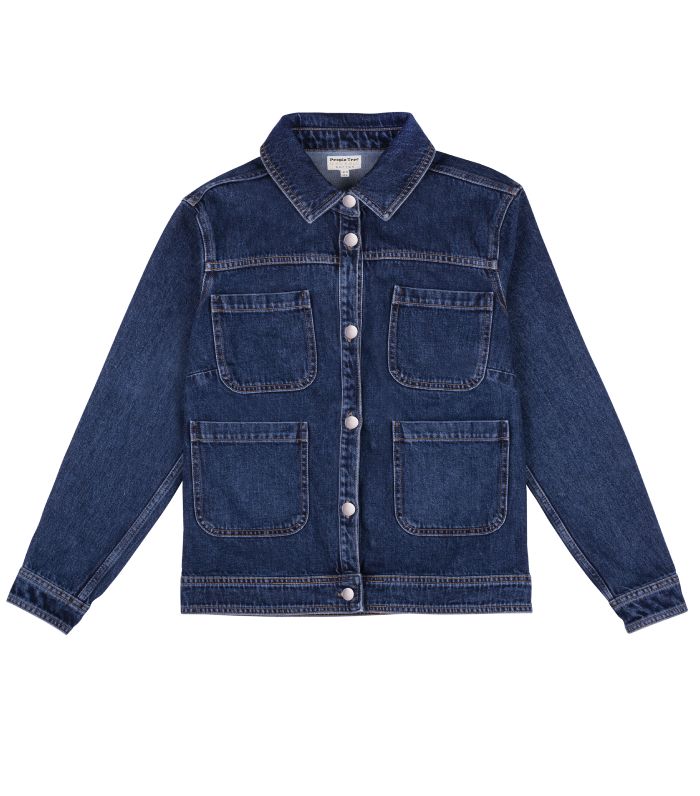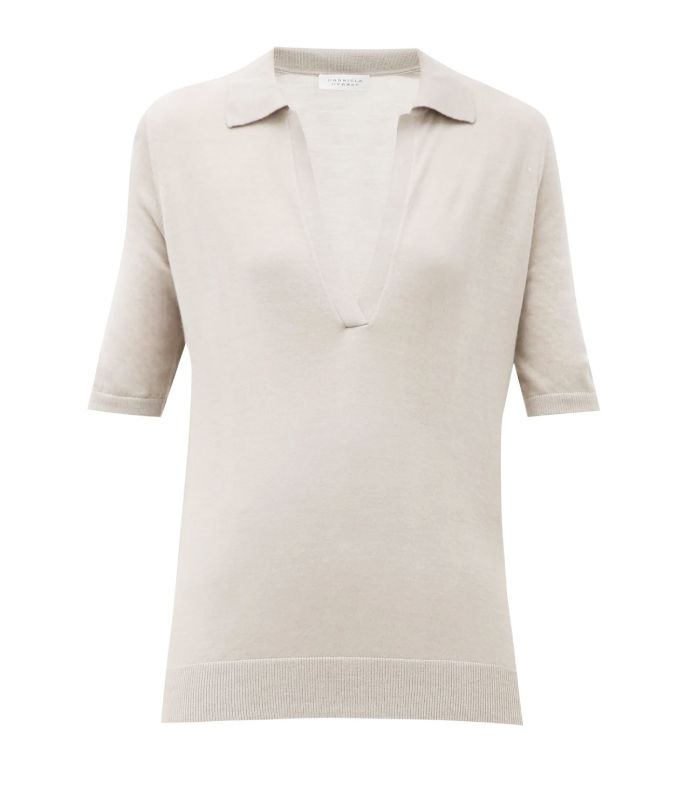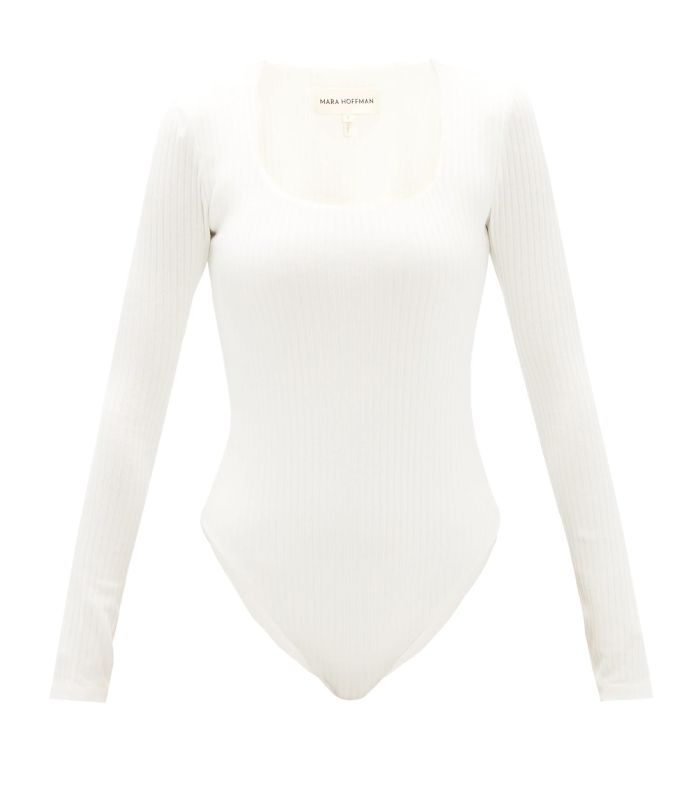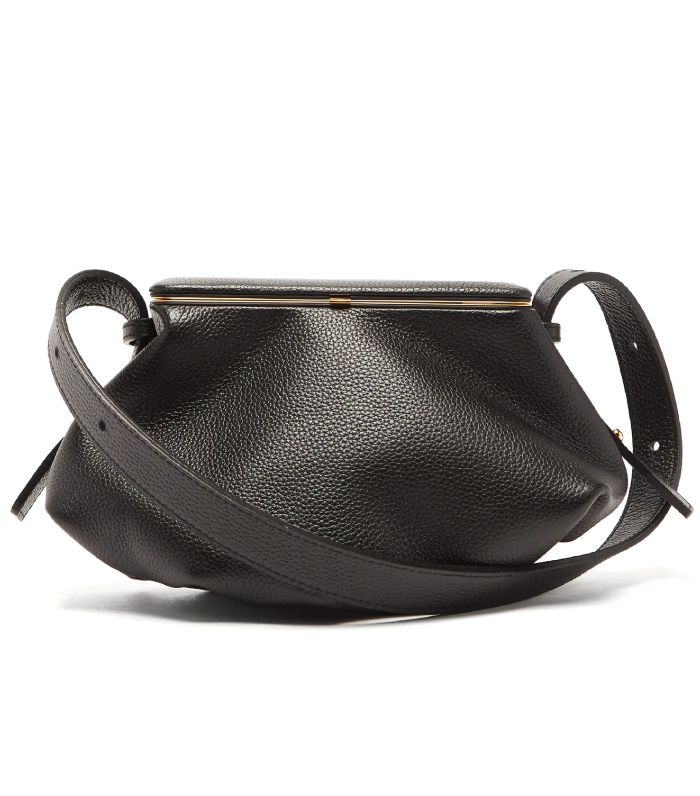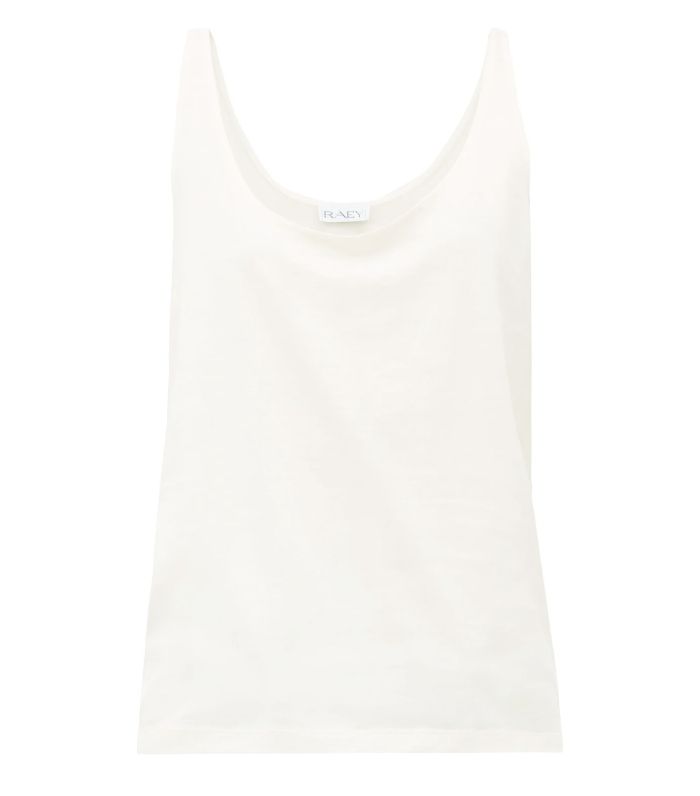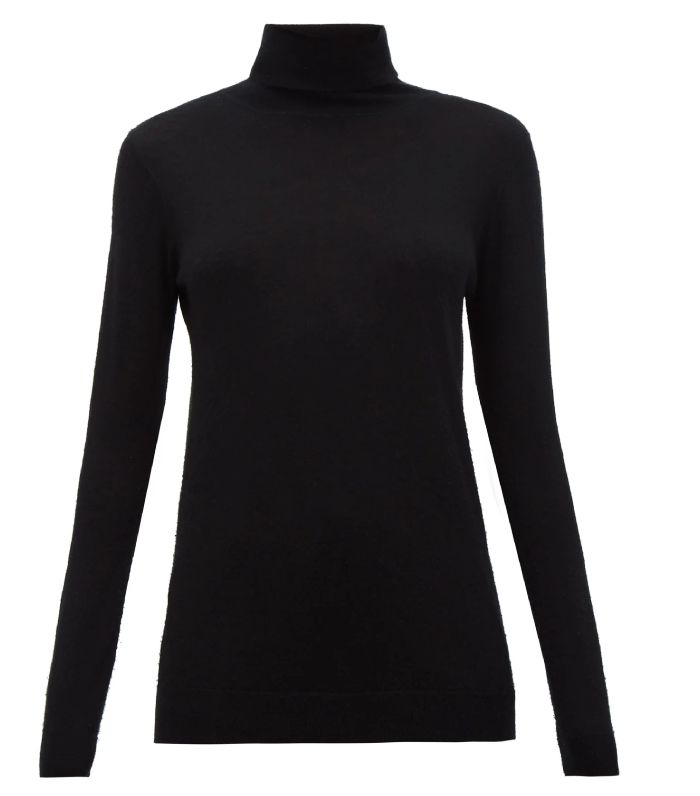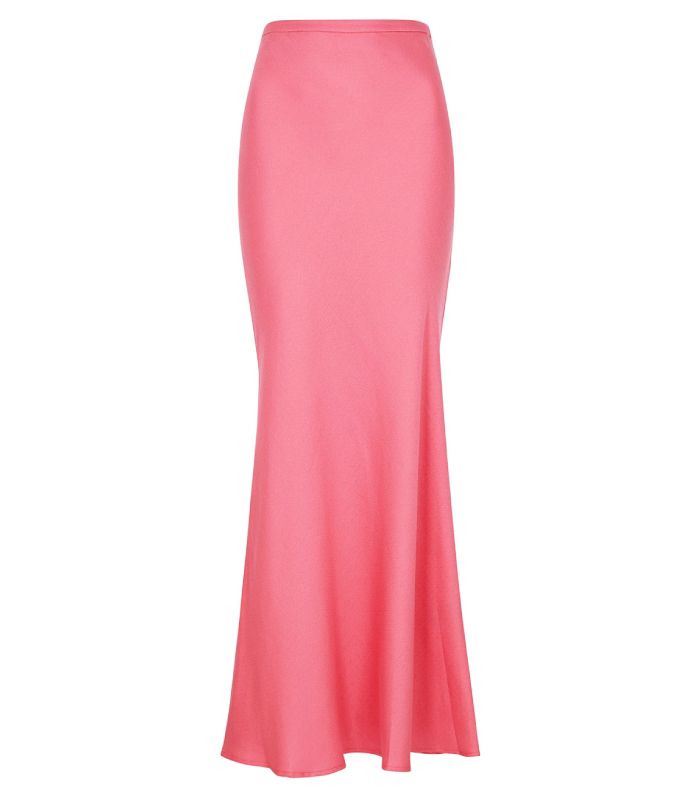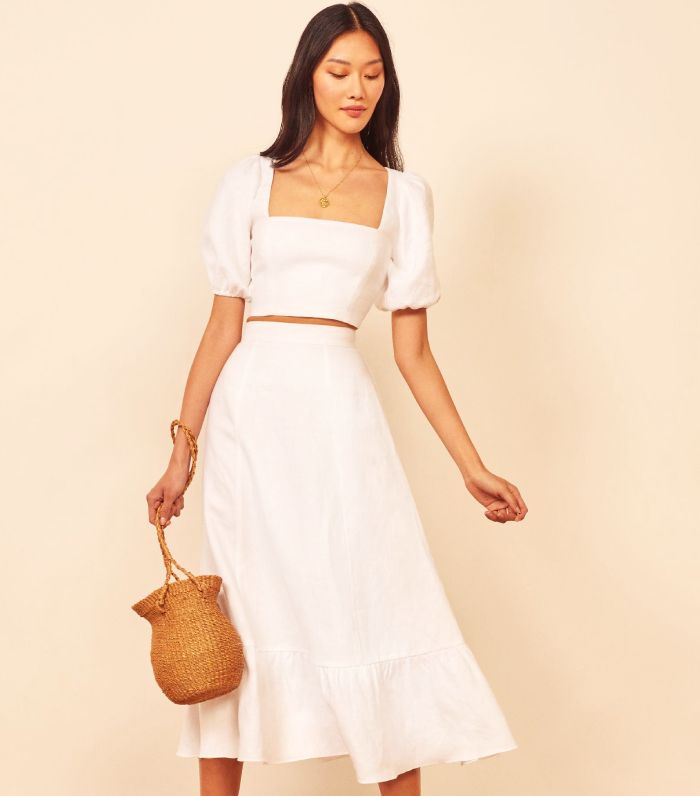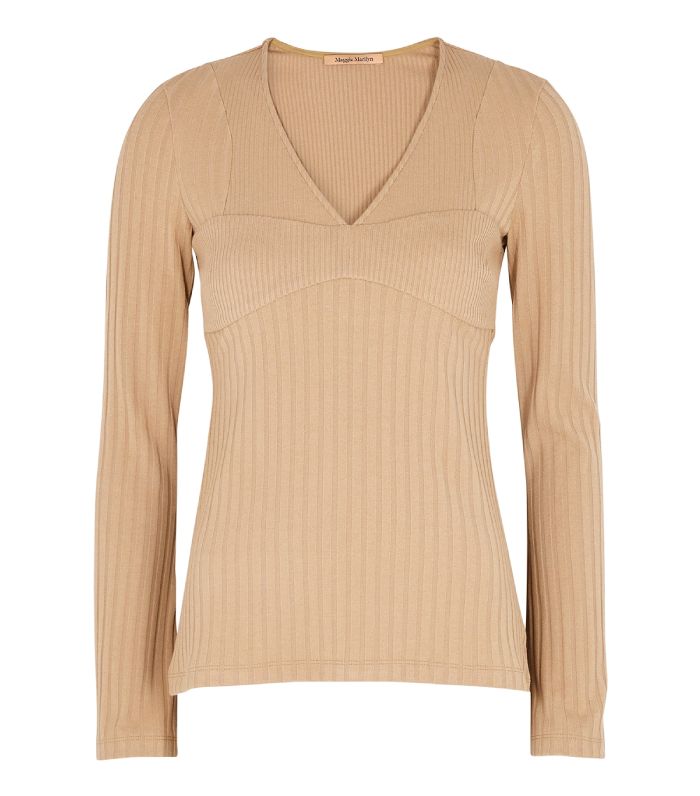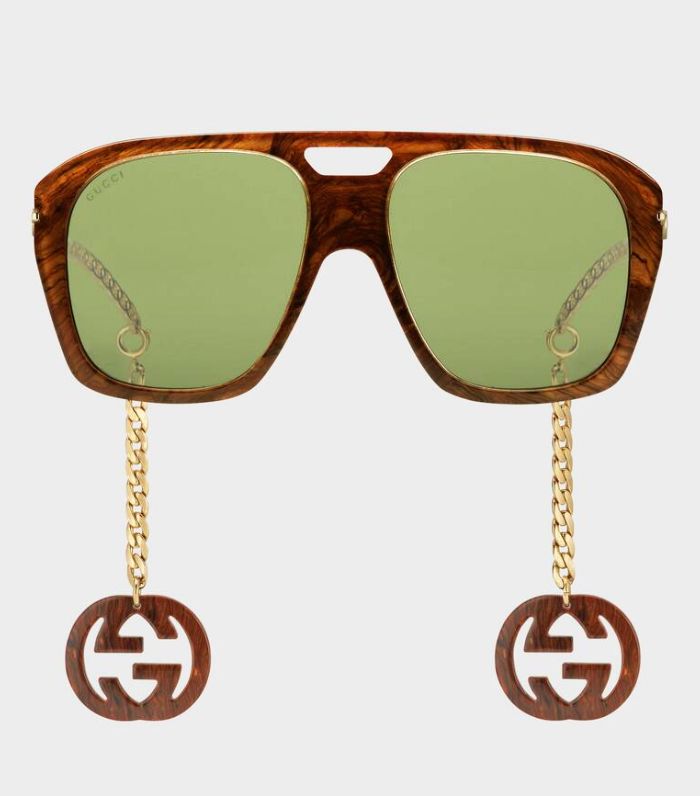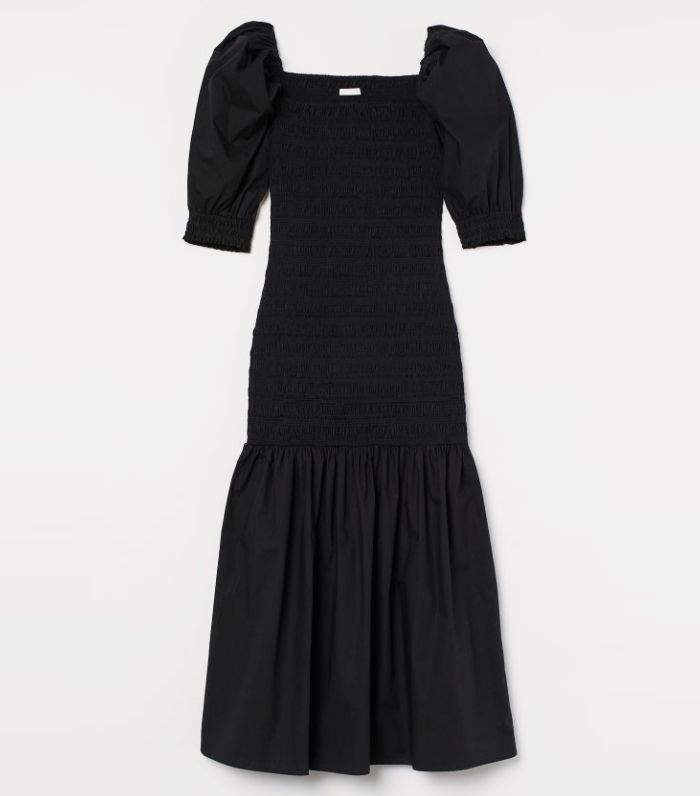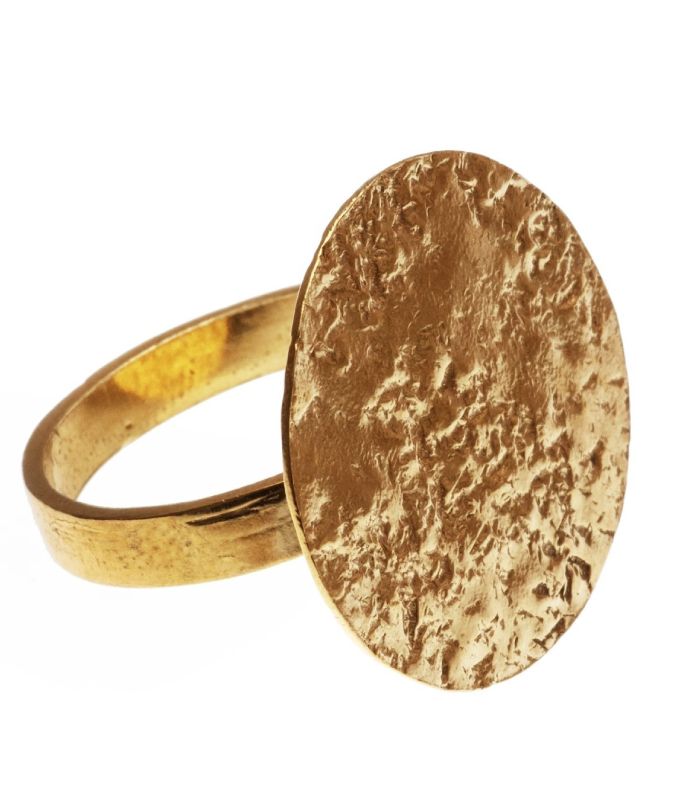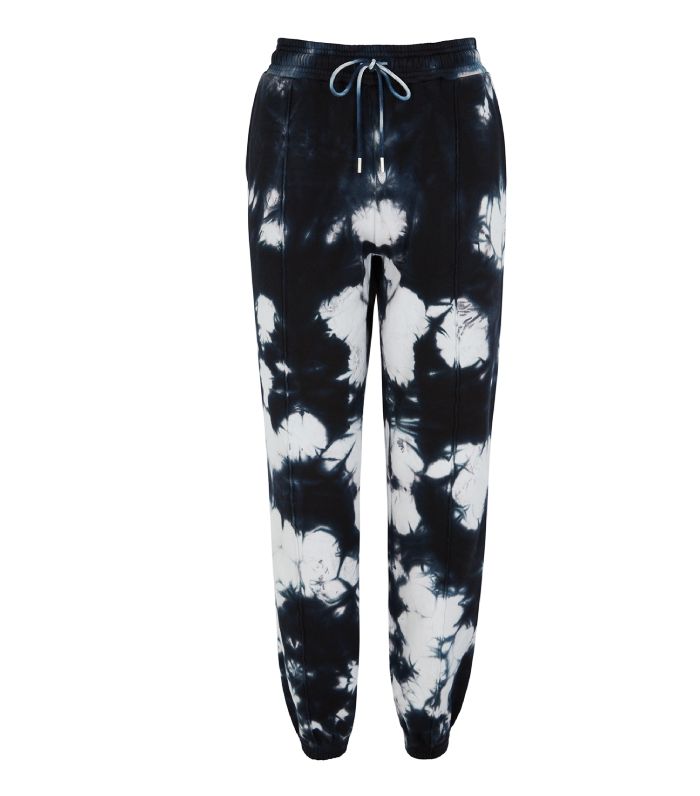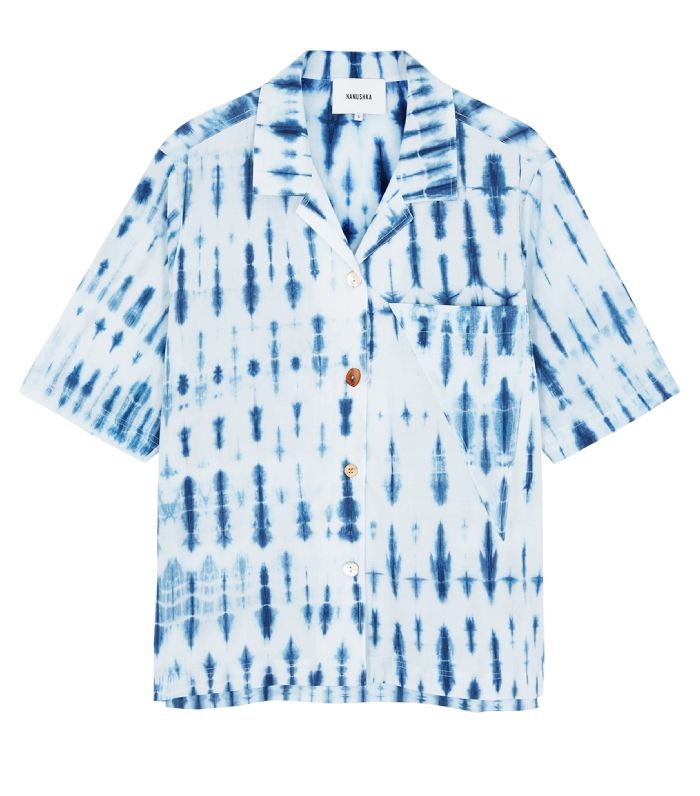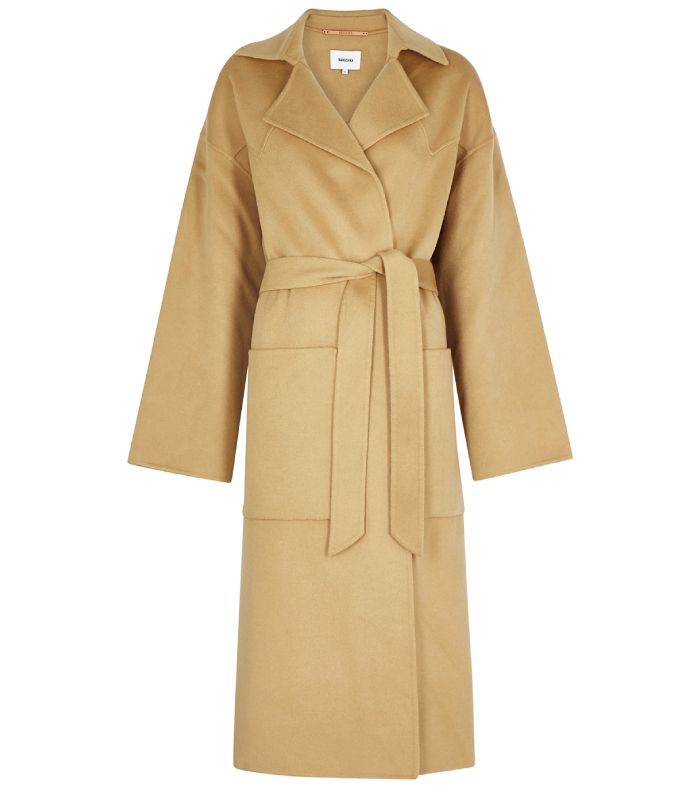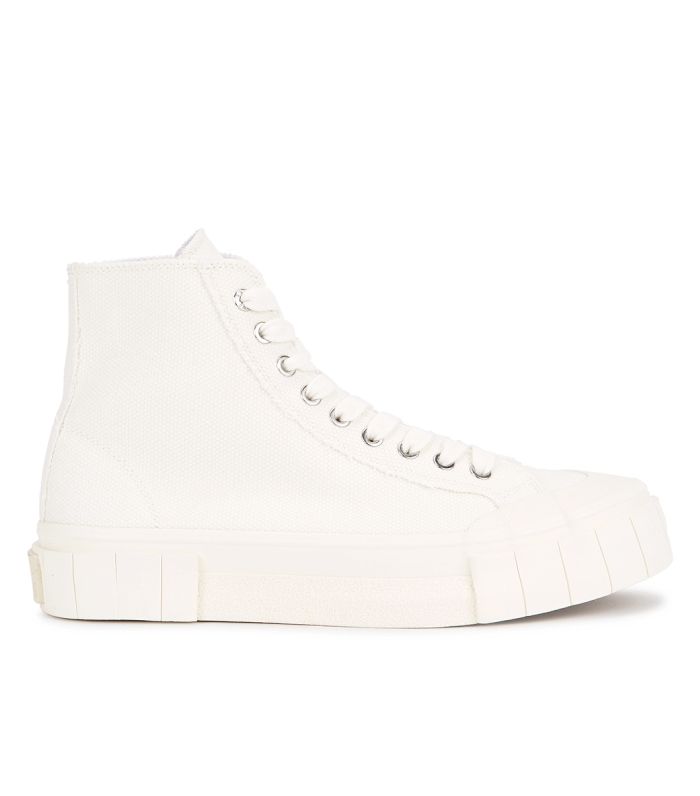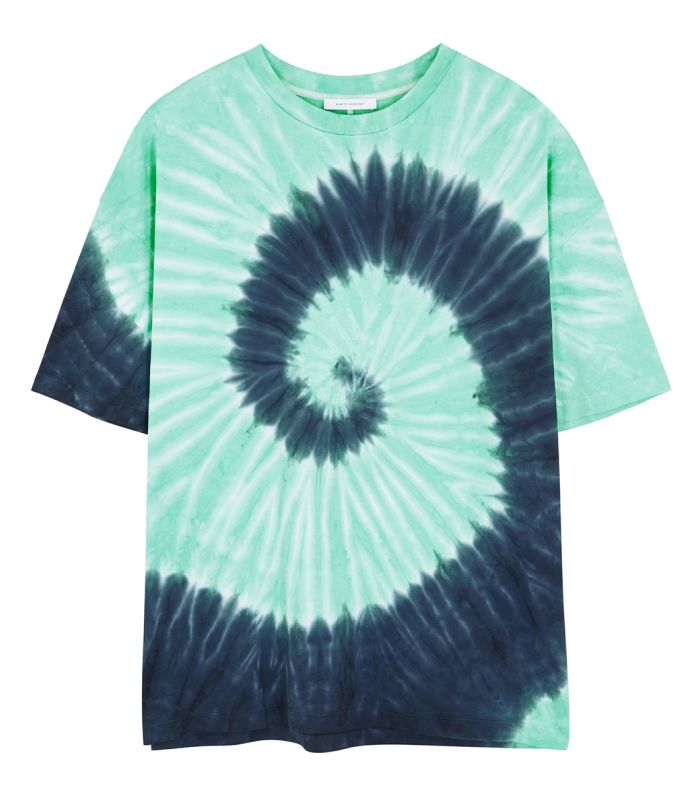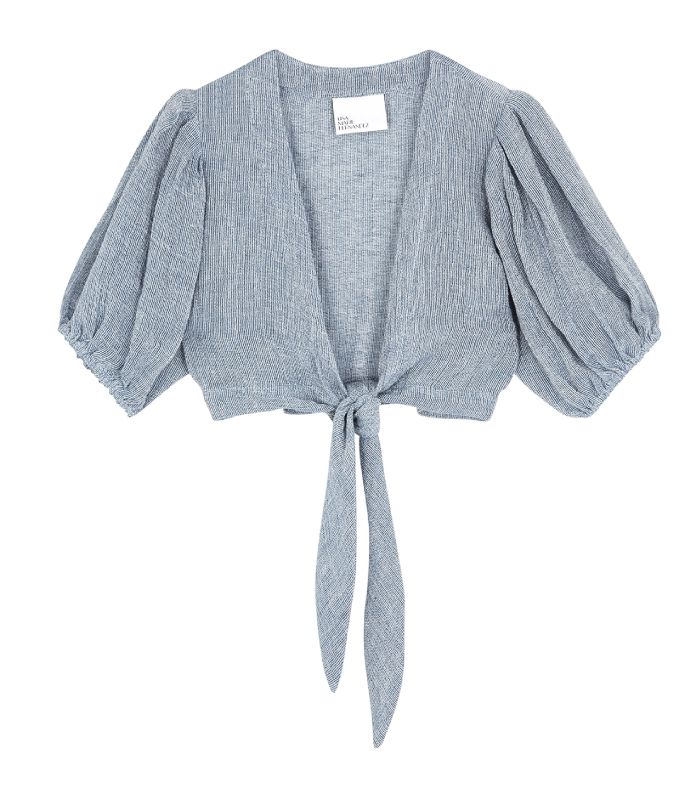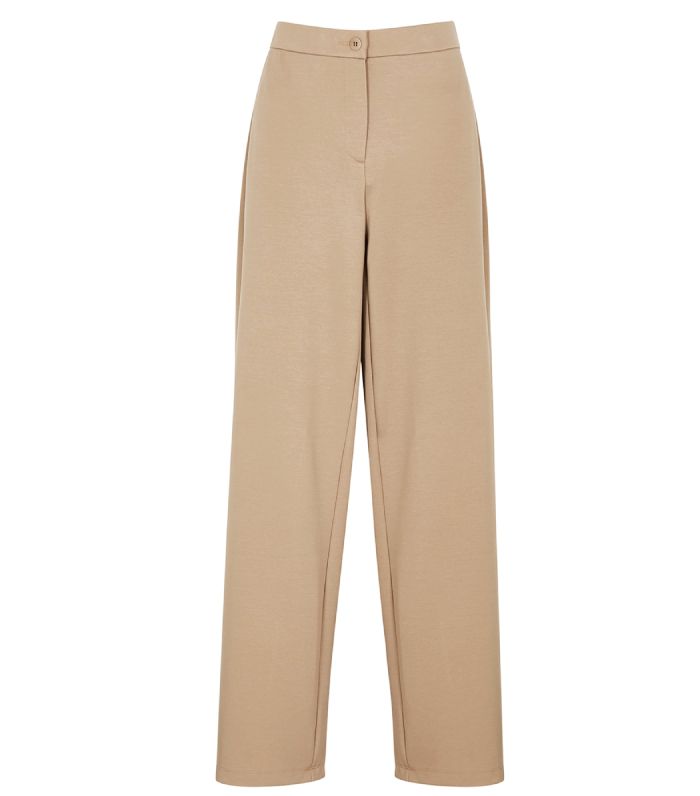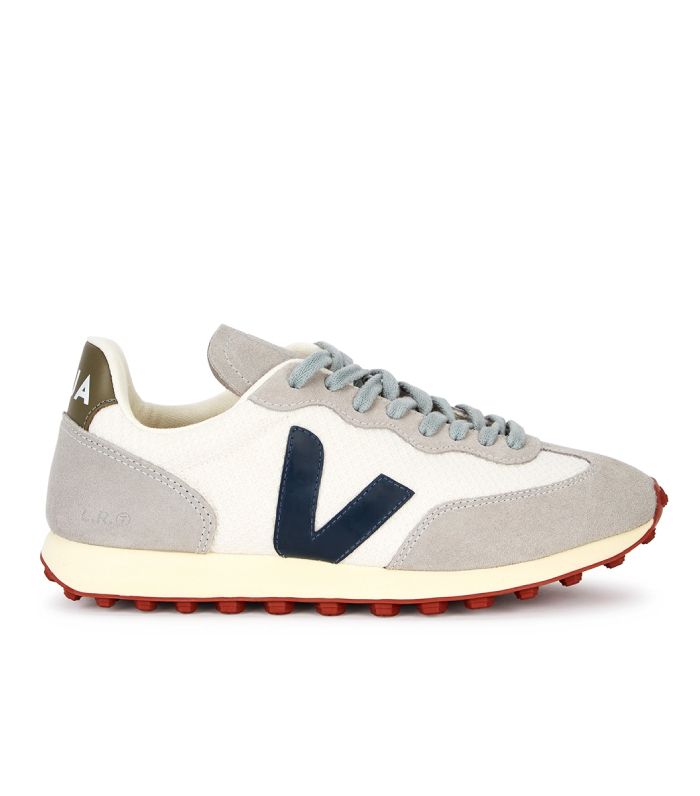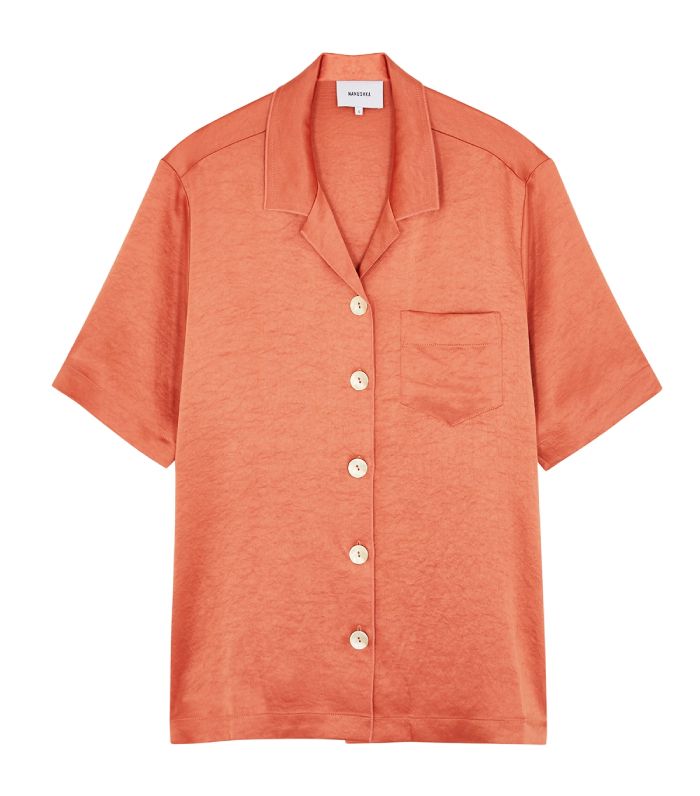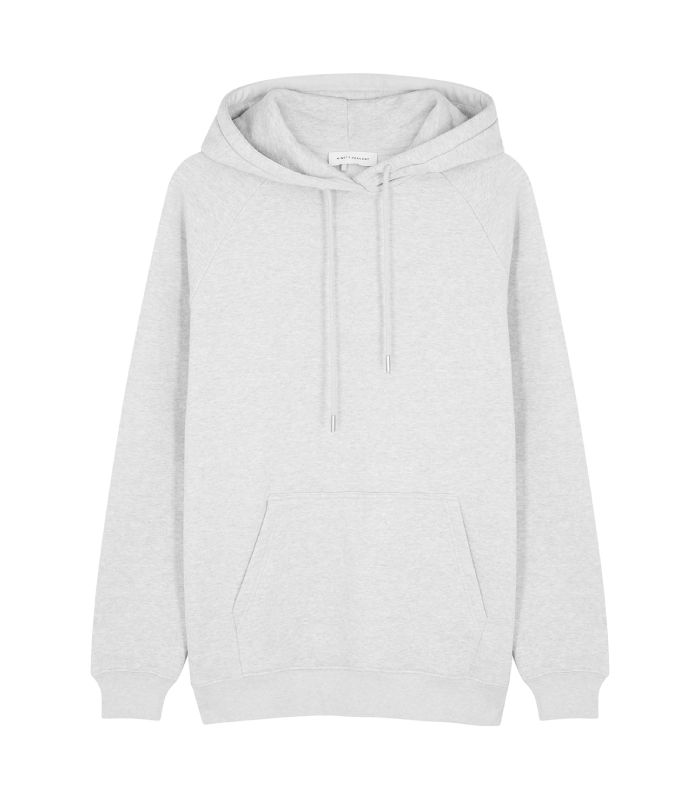 Next up, the biggest spring/summer 2020 fashion trends you need to know.