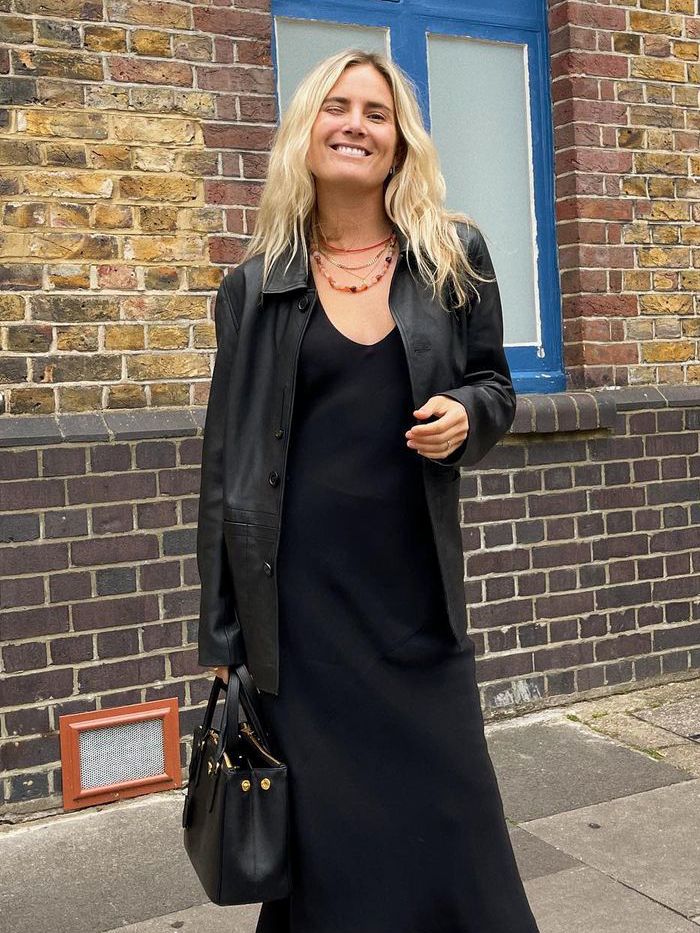 What to wear for brunch? Well, over the years, we've enjoyed our fair share of lazy, late breakfasts with friends and have learnt a few things. First, you can never make too much of an effort. There's something truly enjoyable about shaking off your work clothes and debuting something new or different for the weekend.
Second, you must be sensible. Super-tight dresses are not your friend, particularly when you find yourself in a bottomless situation. Give yourself some breathing space, and opt for looser fits that are comfortable to eat and sit down for a good few hours of gossip.
Finally, think about your footwear choice. Unless you're a hardcore high-heel lover who can last all day long on a regular basis, it's best to opt for flats or comfortable block heels. (You never know where the day will take you.) Now, scroll down to see nine brunch outfits that are perfect for the weekend.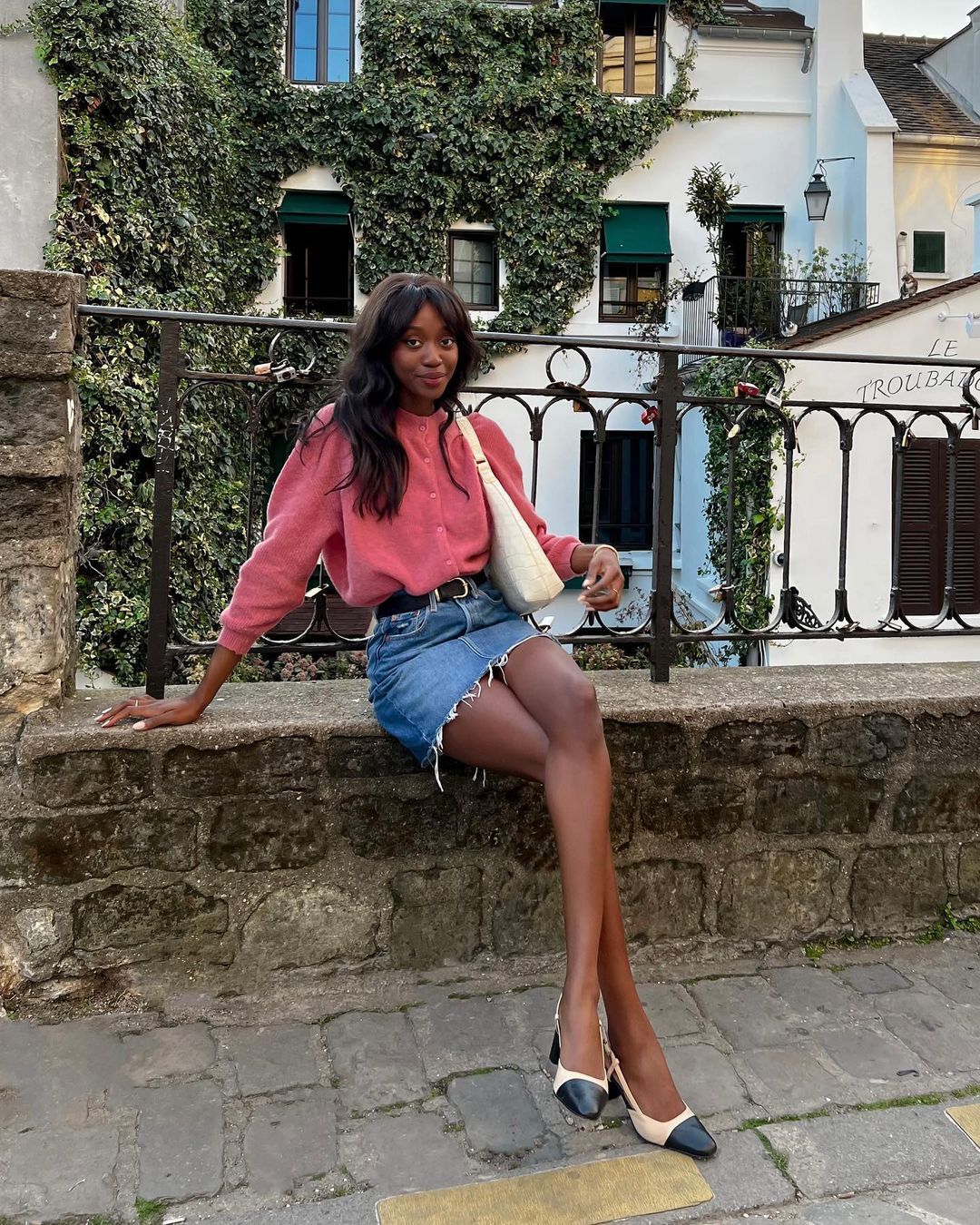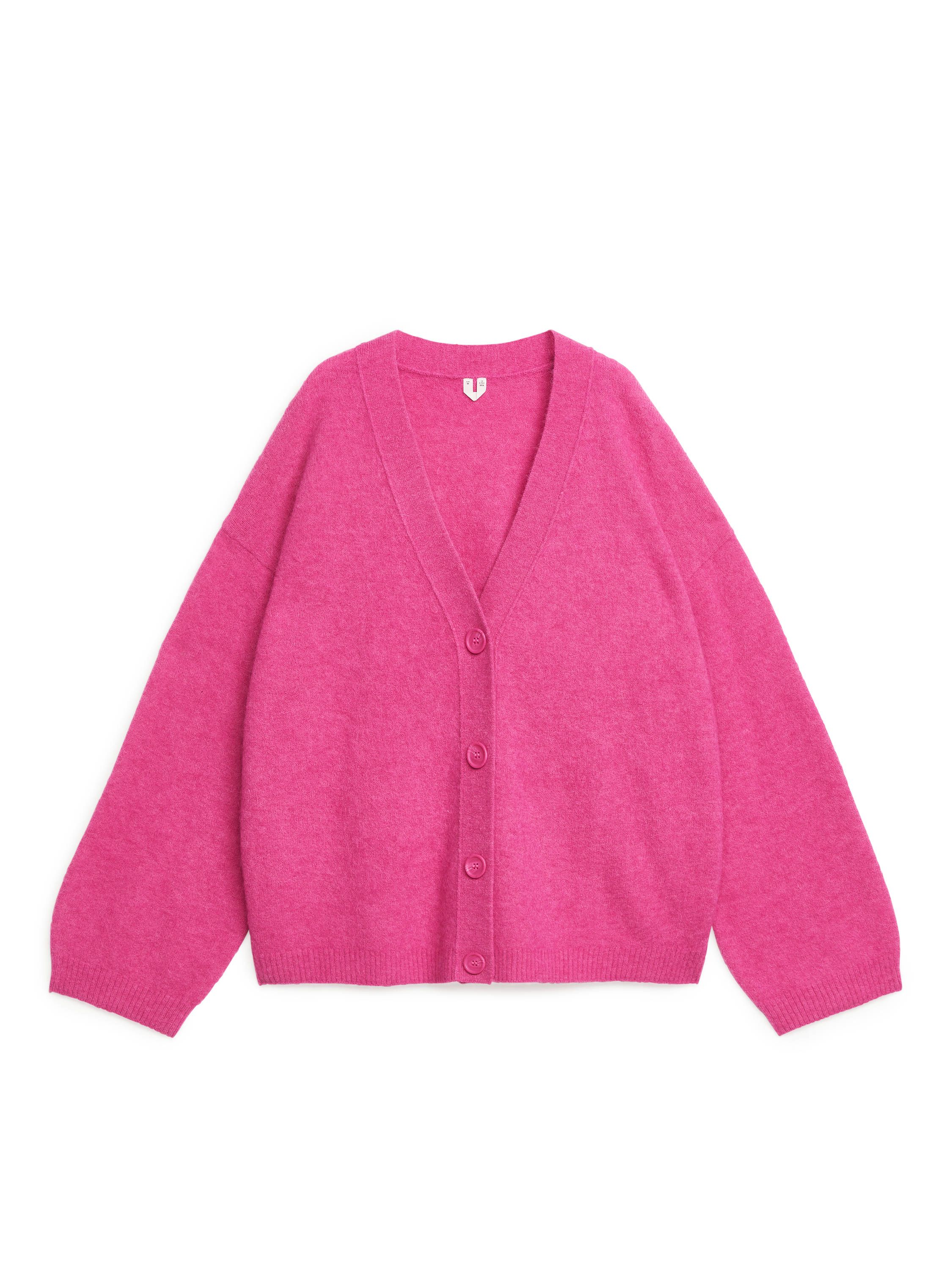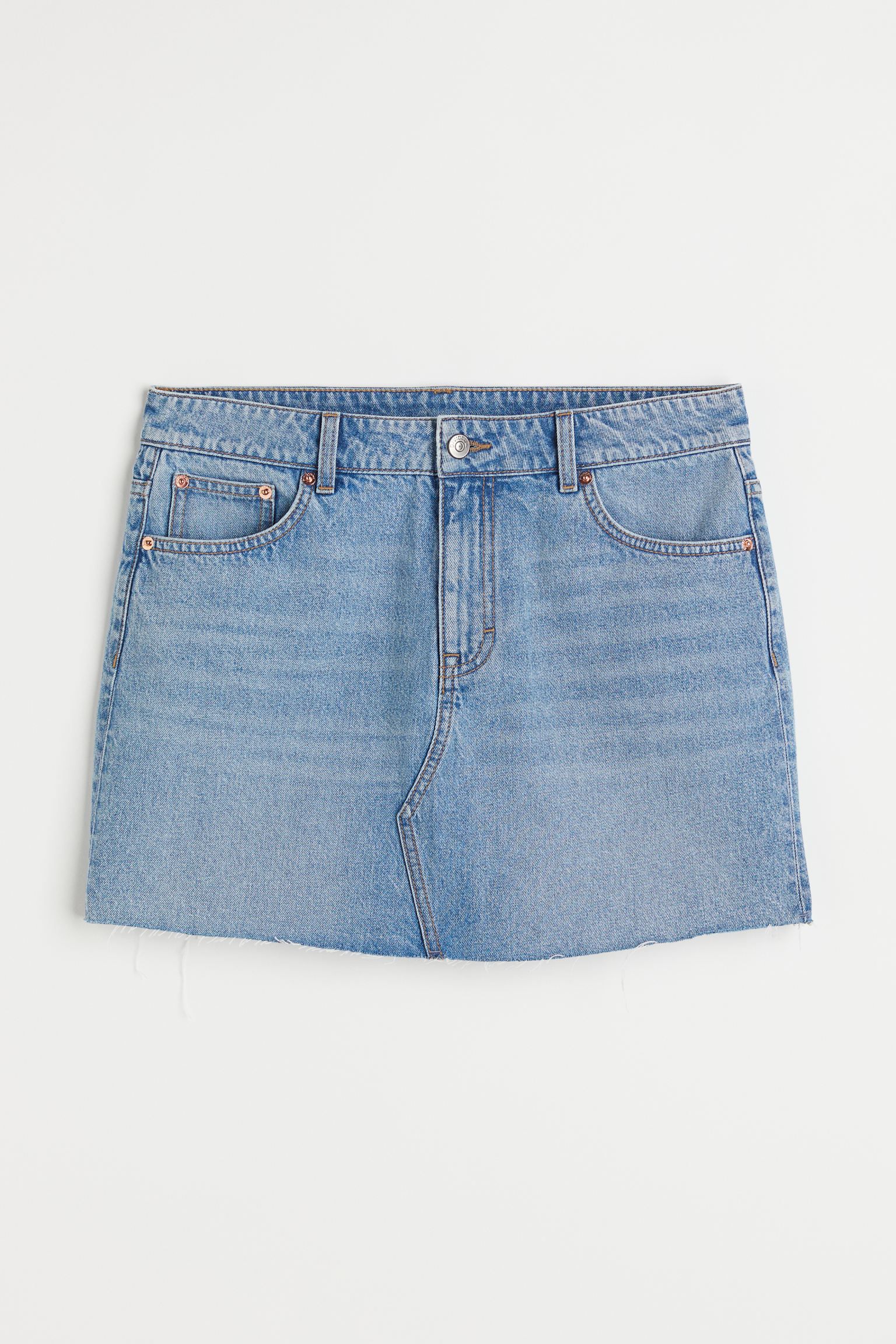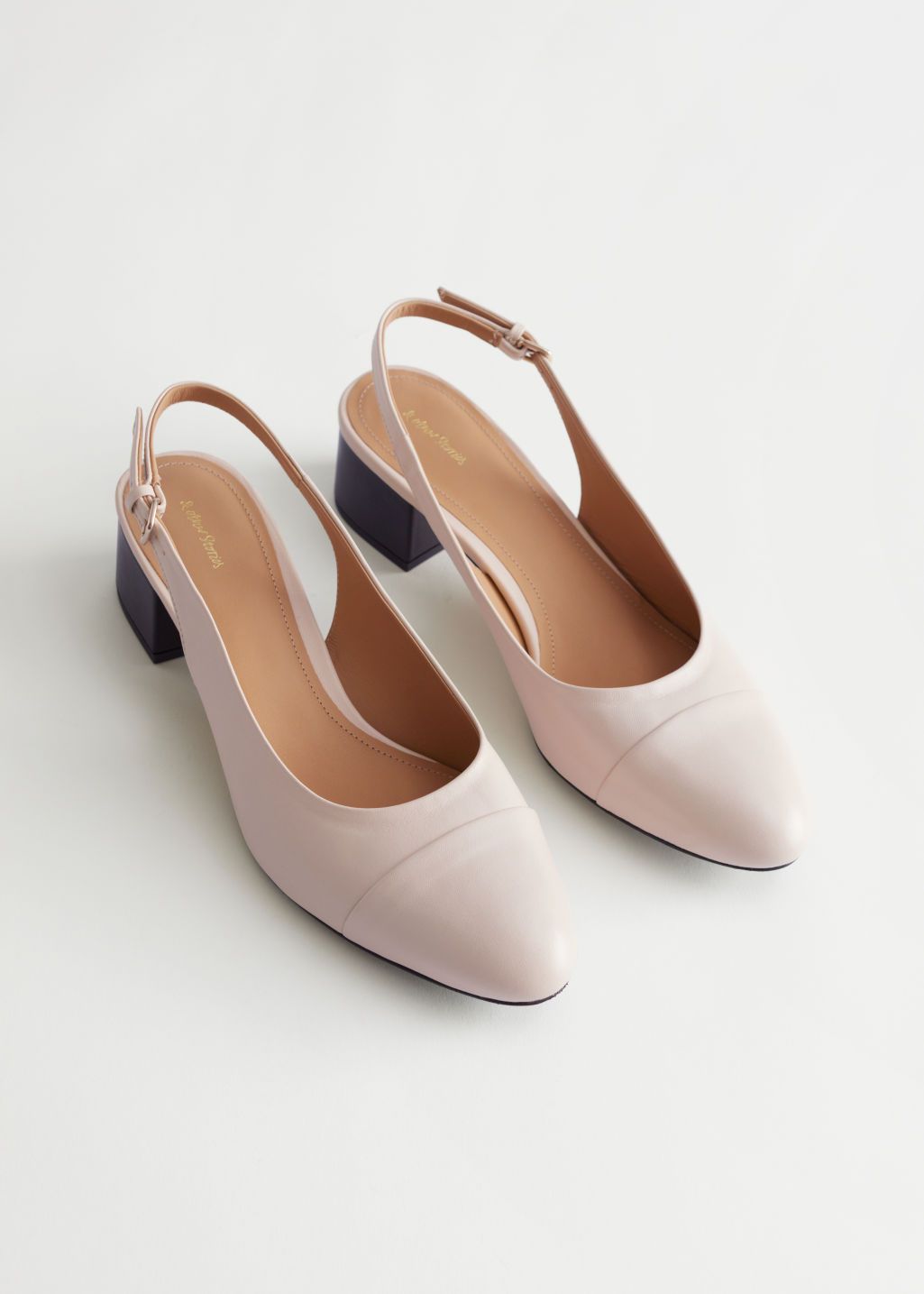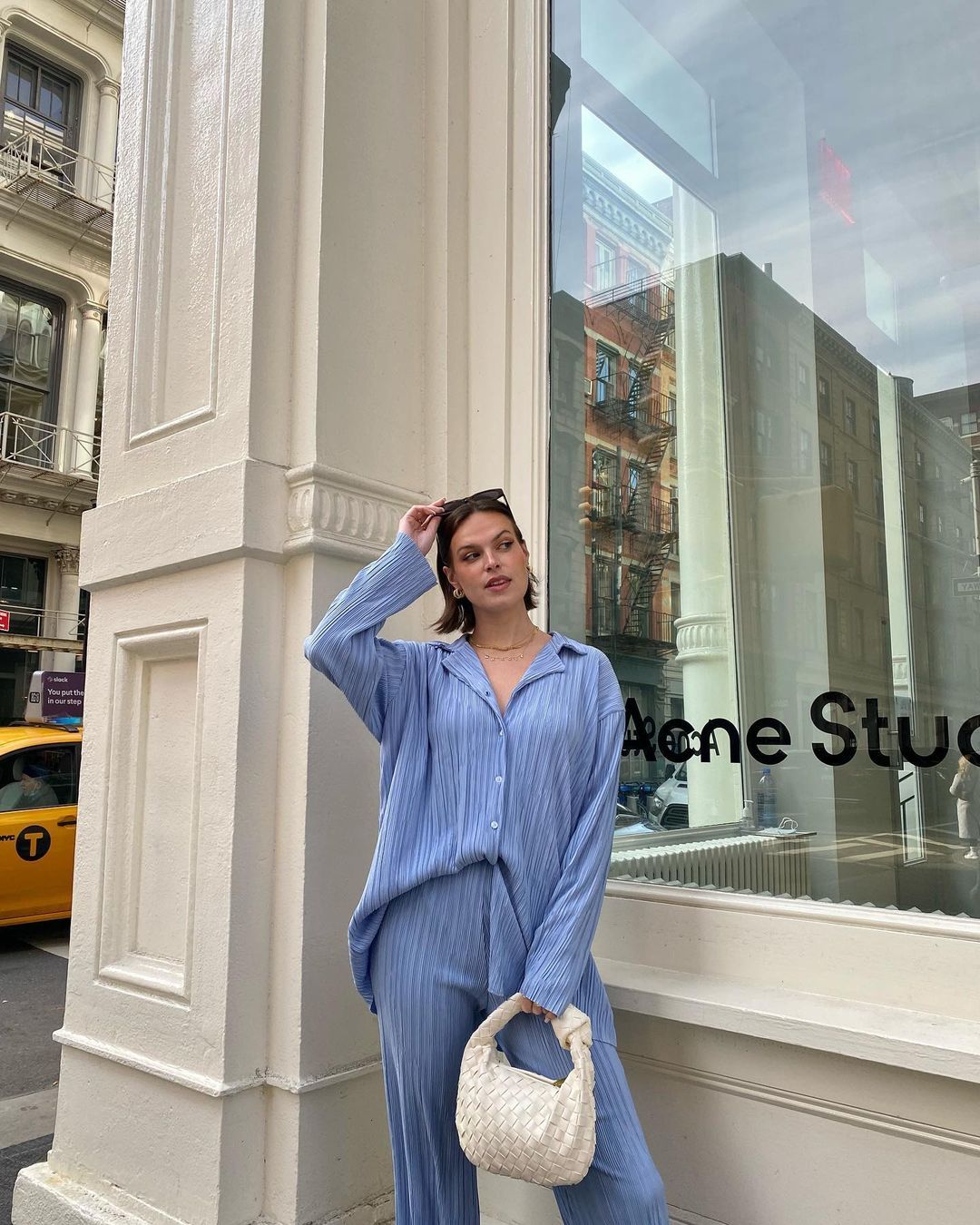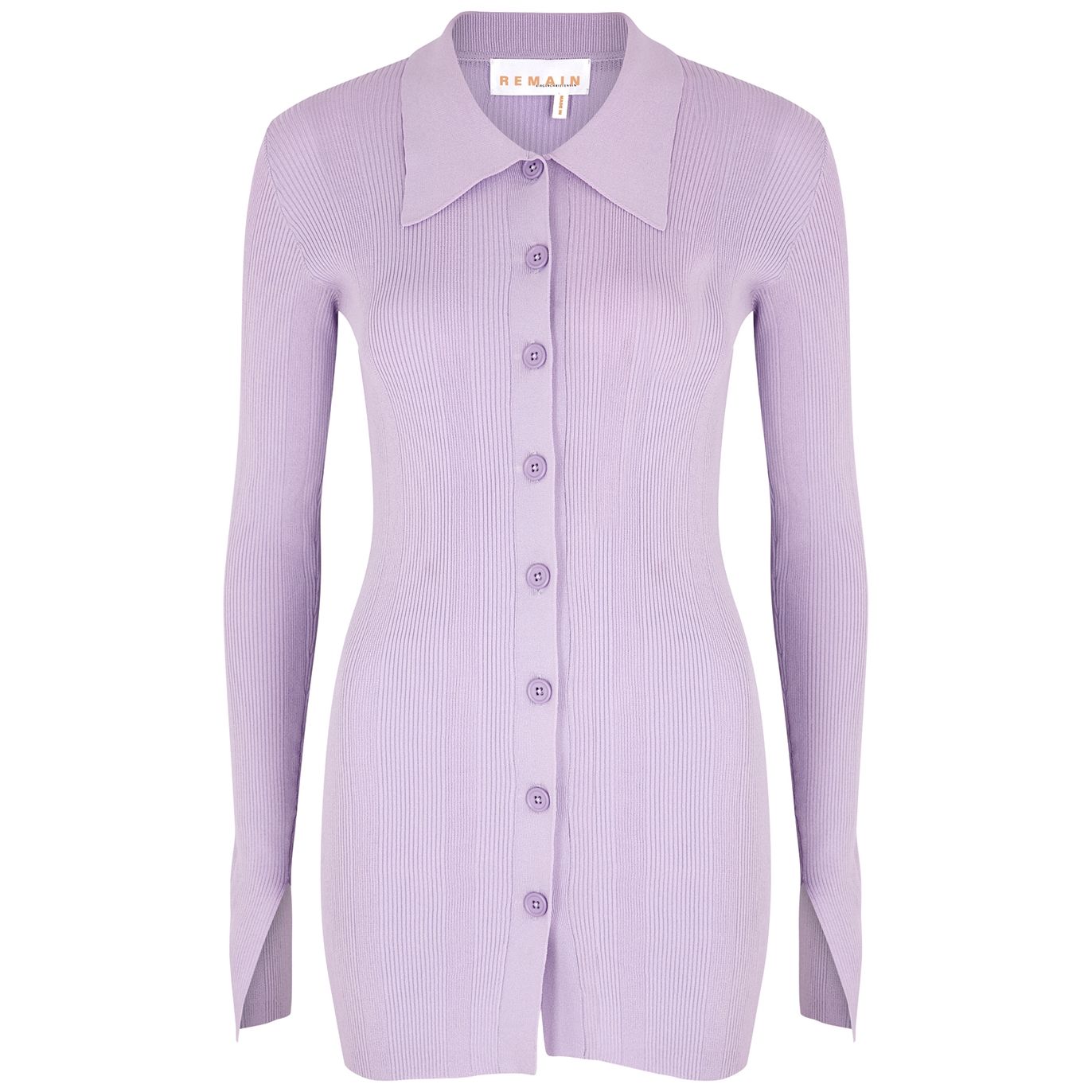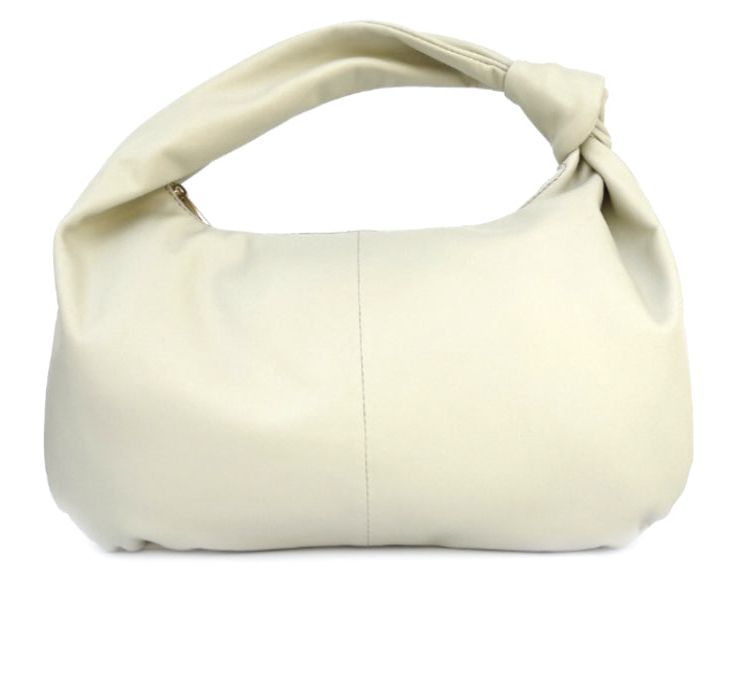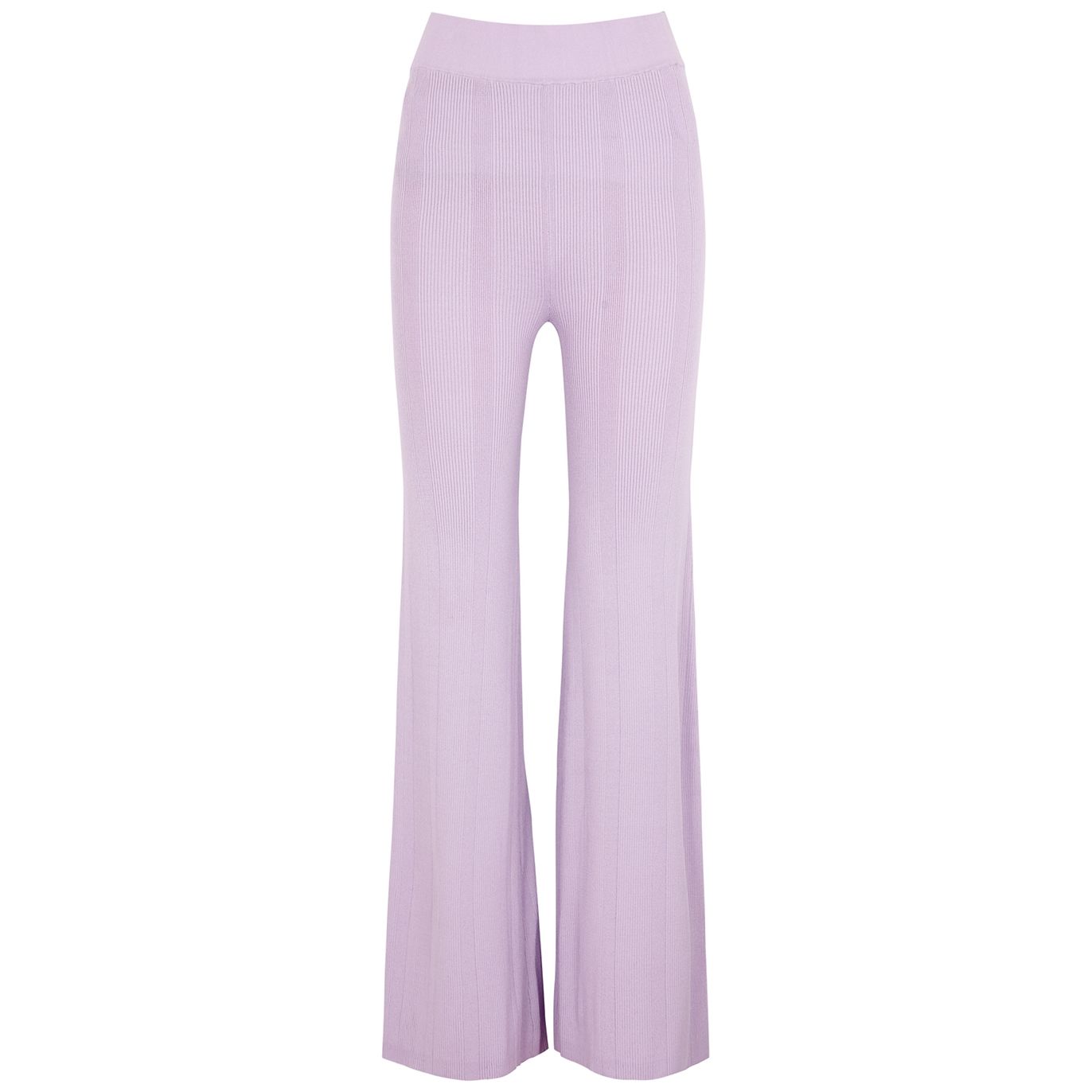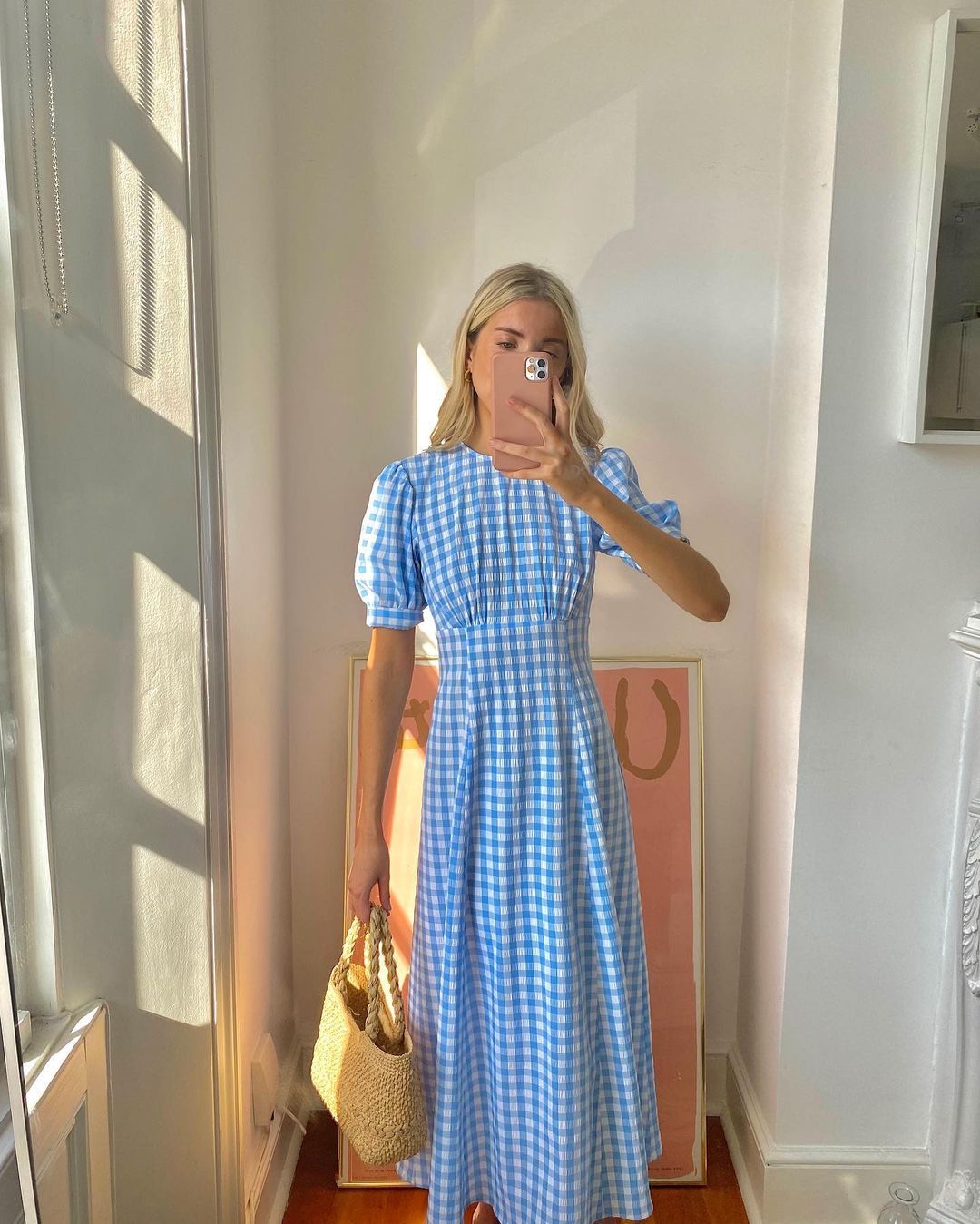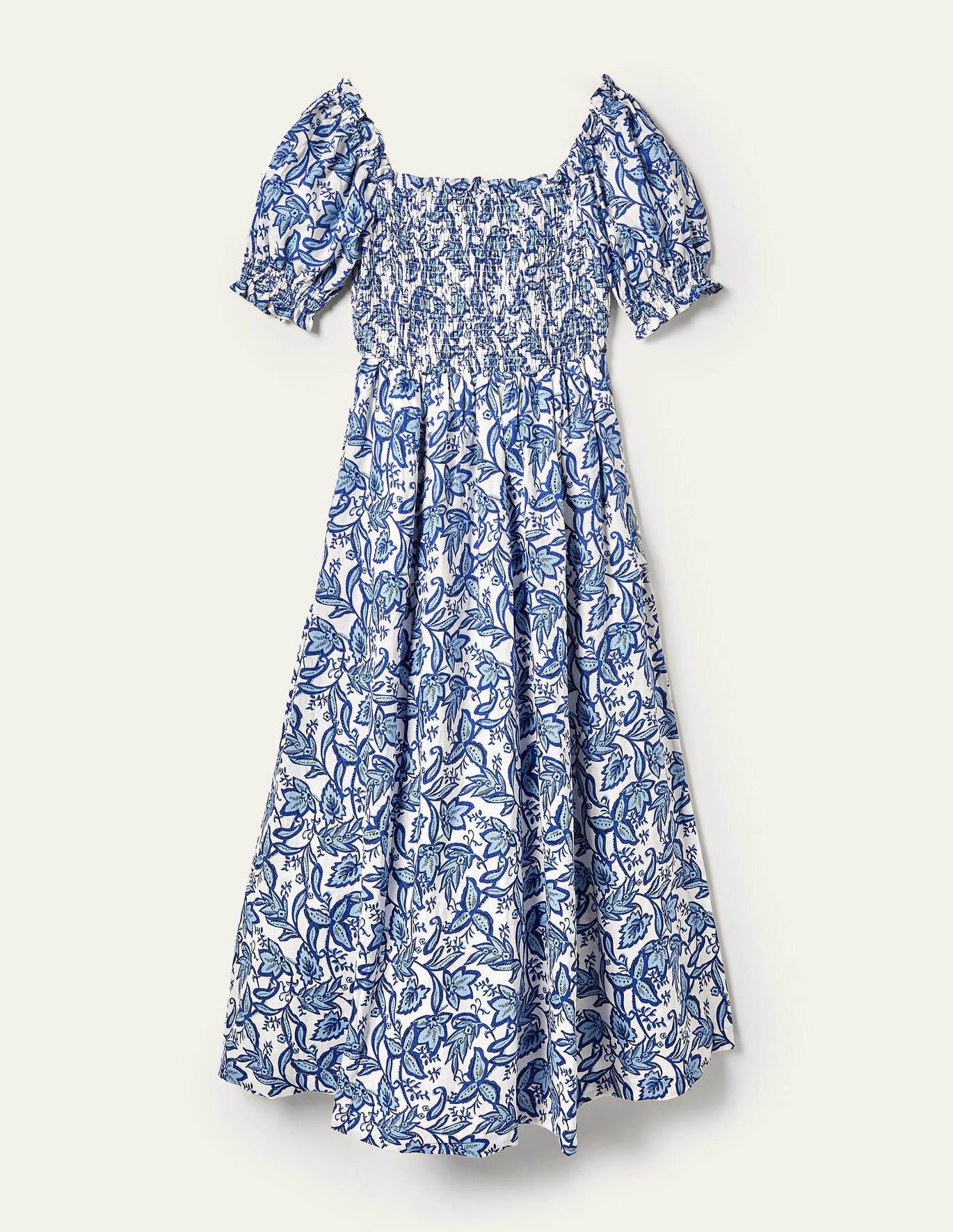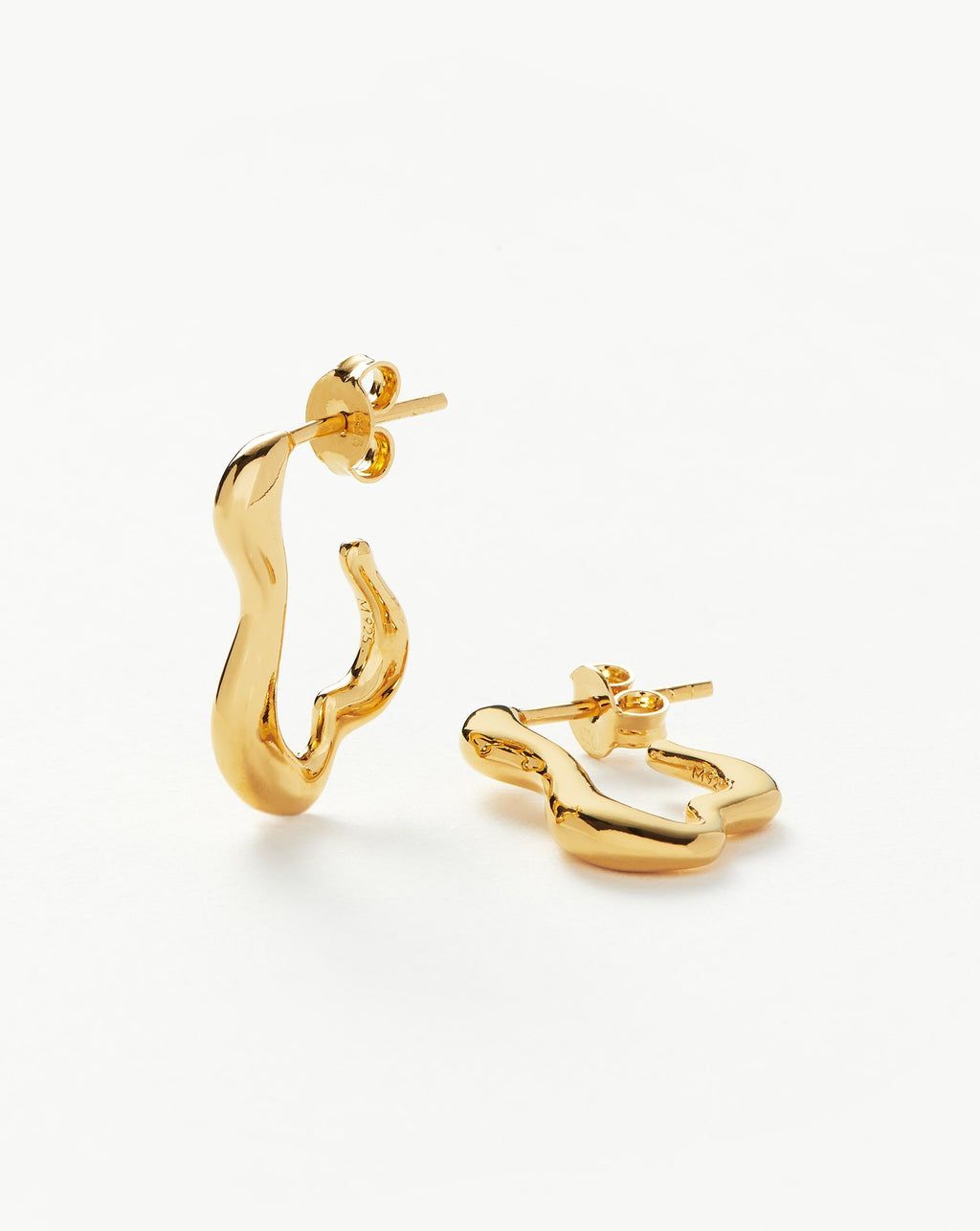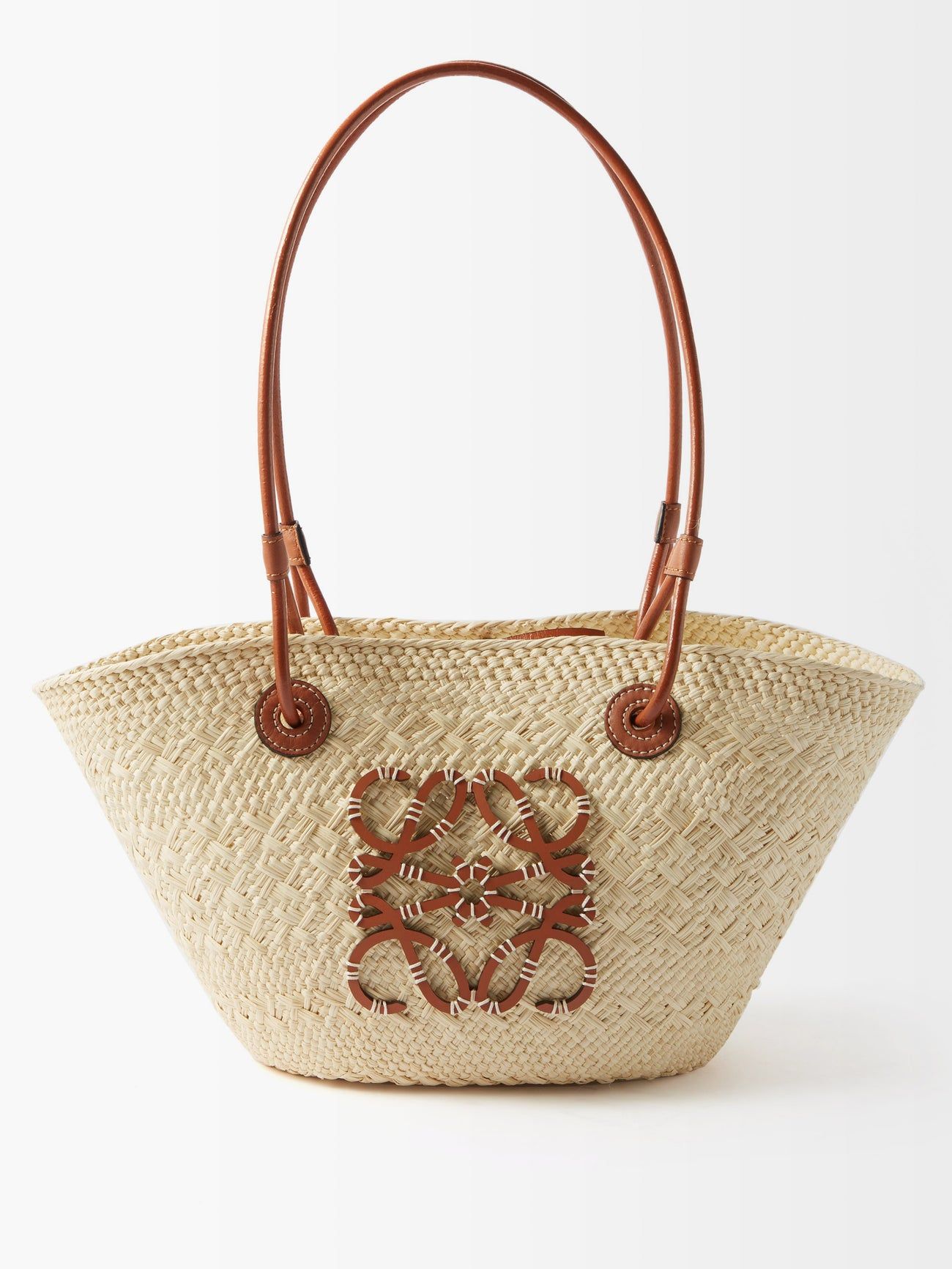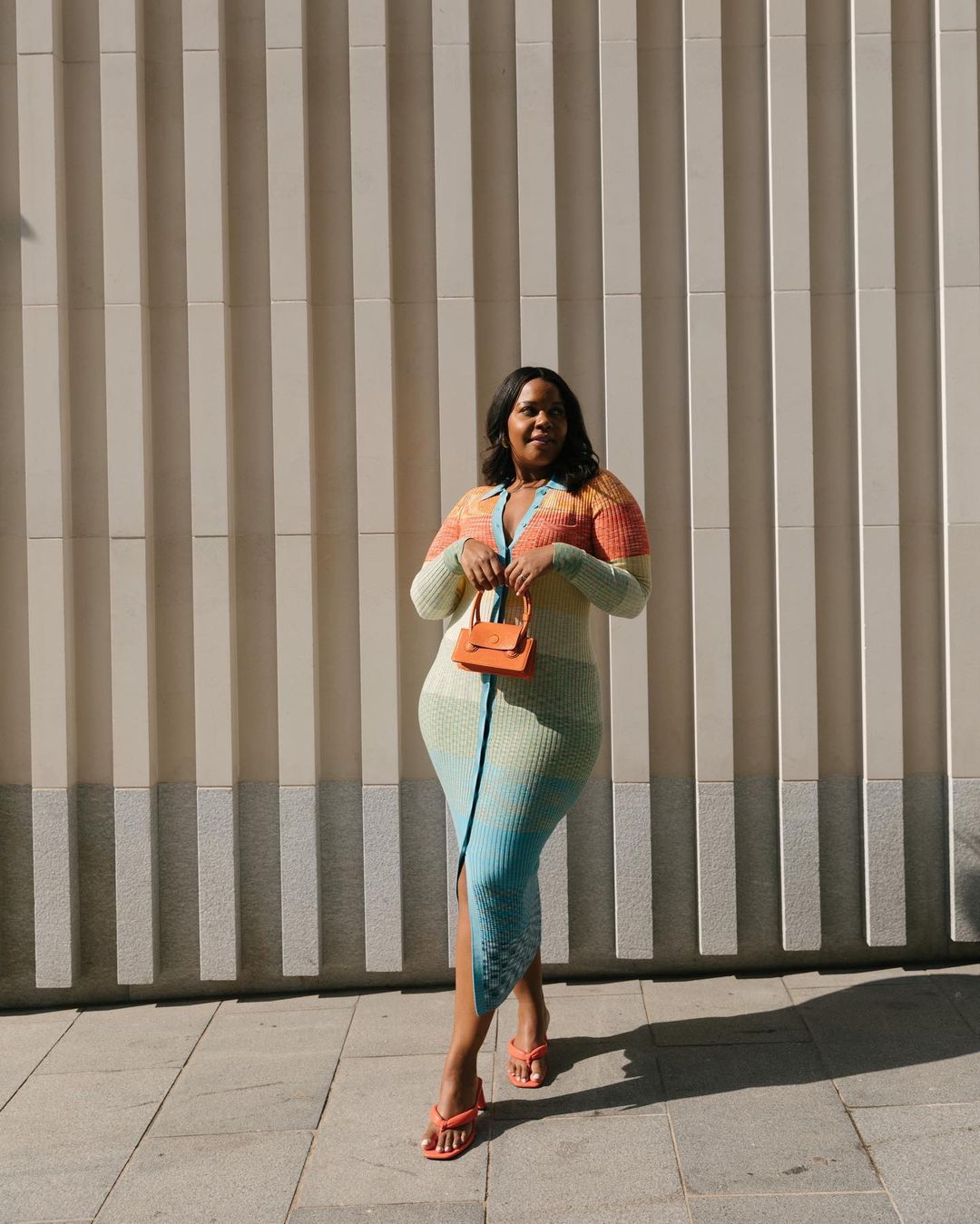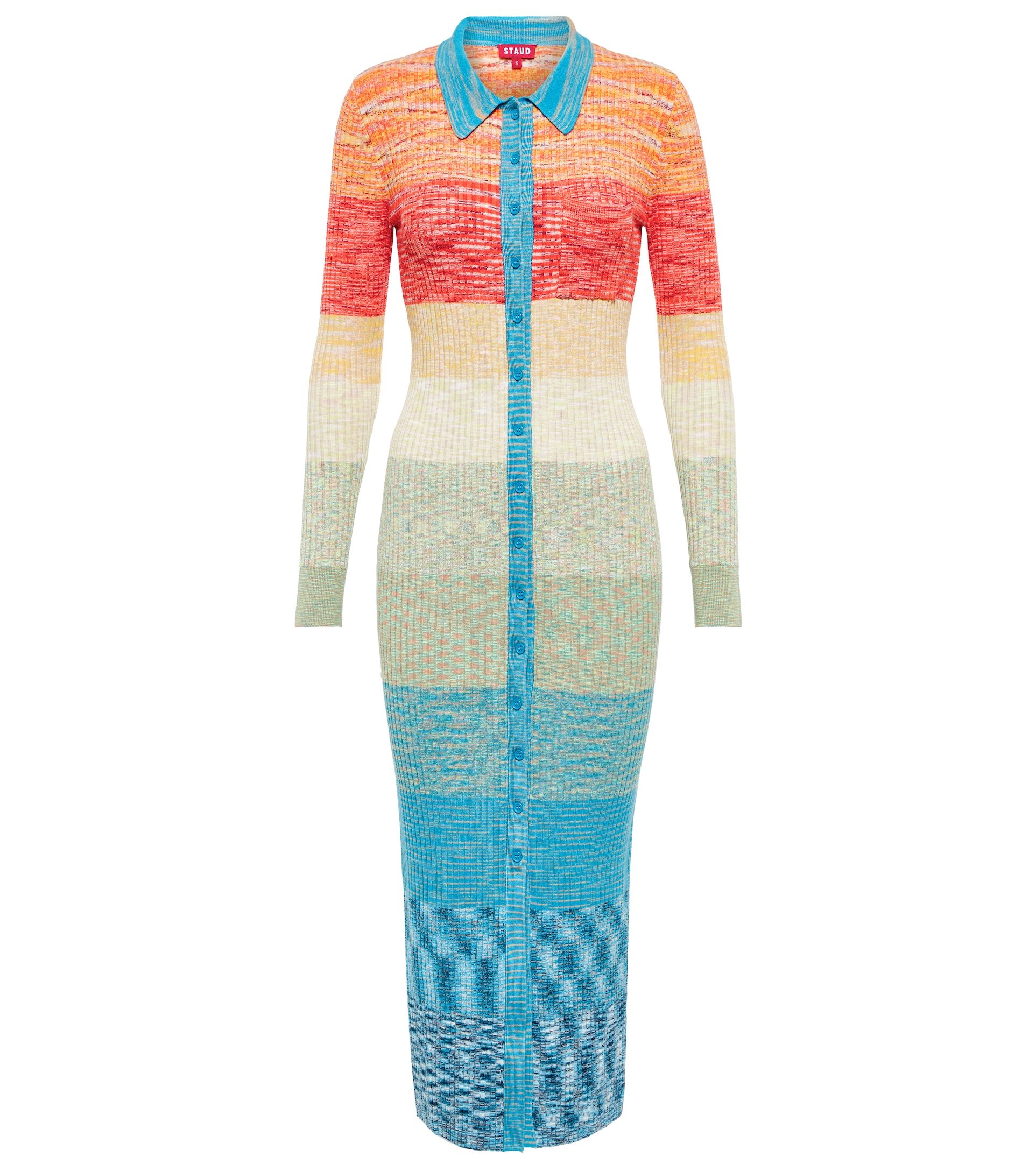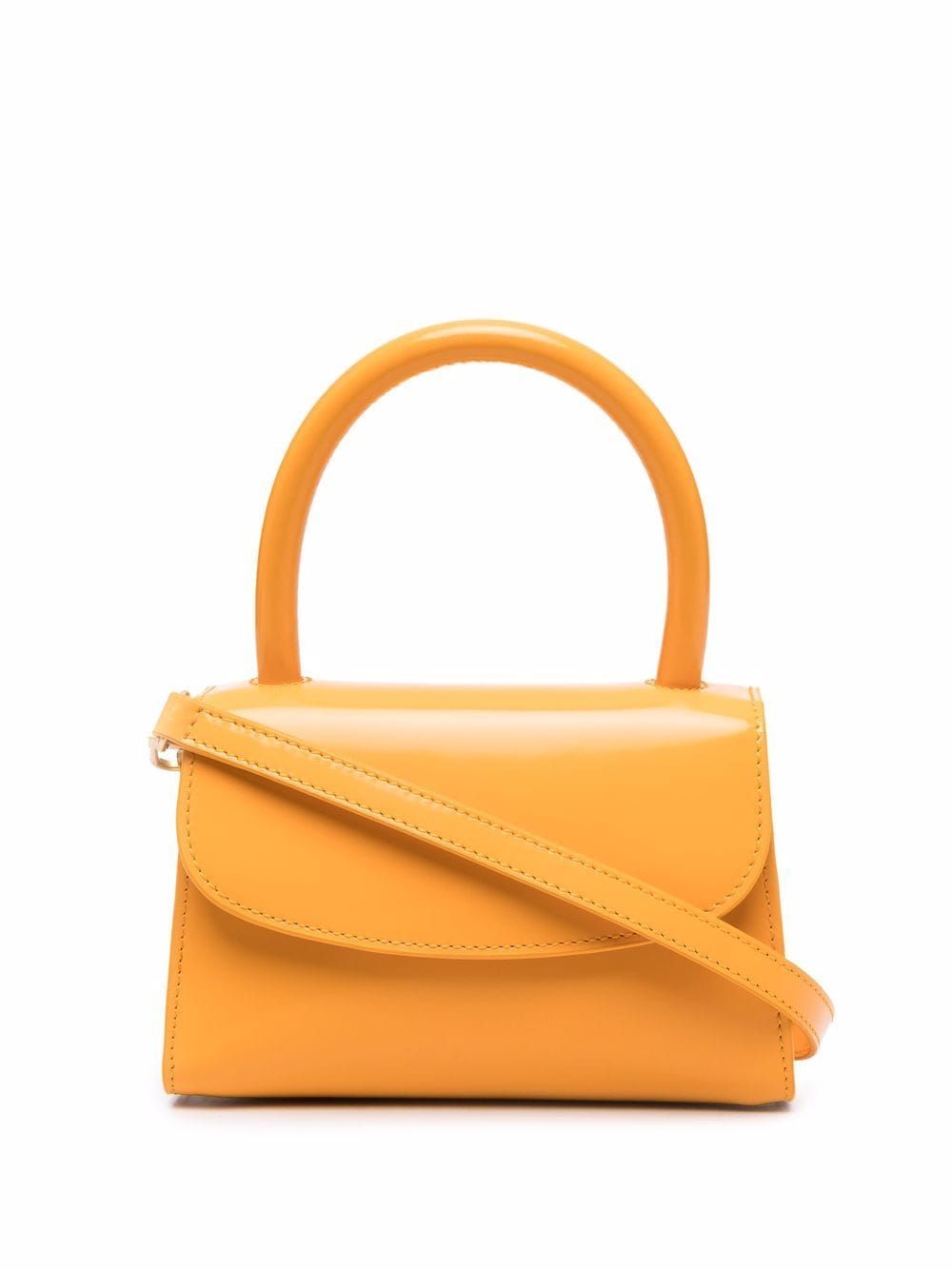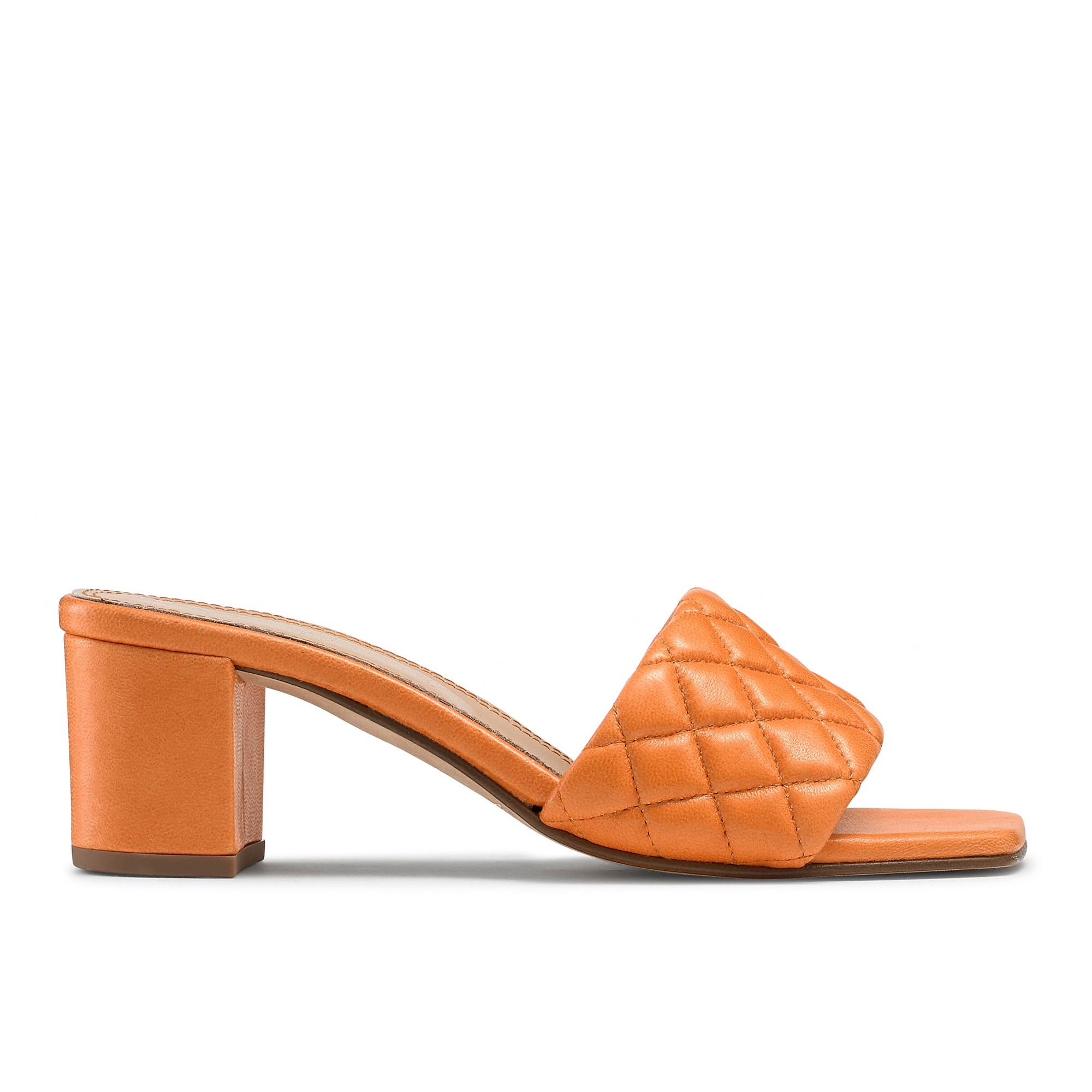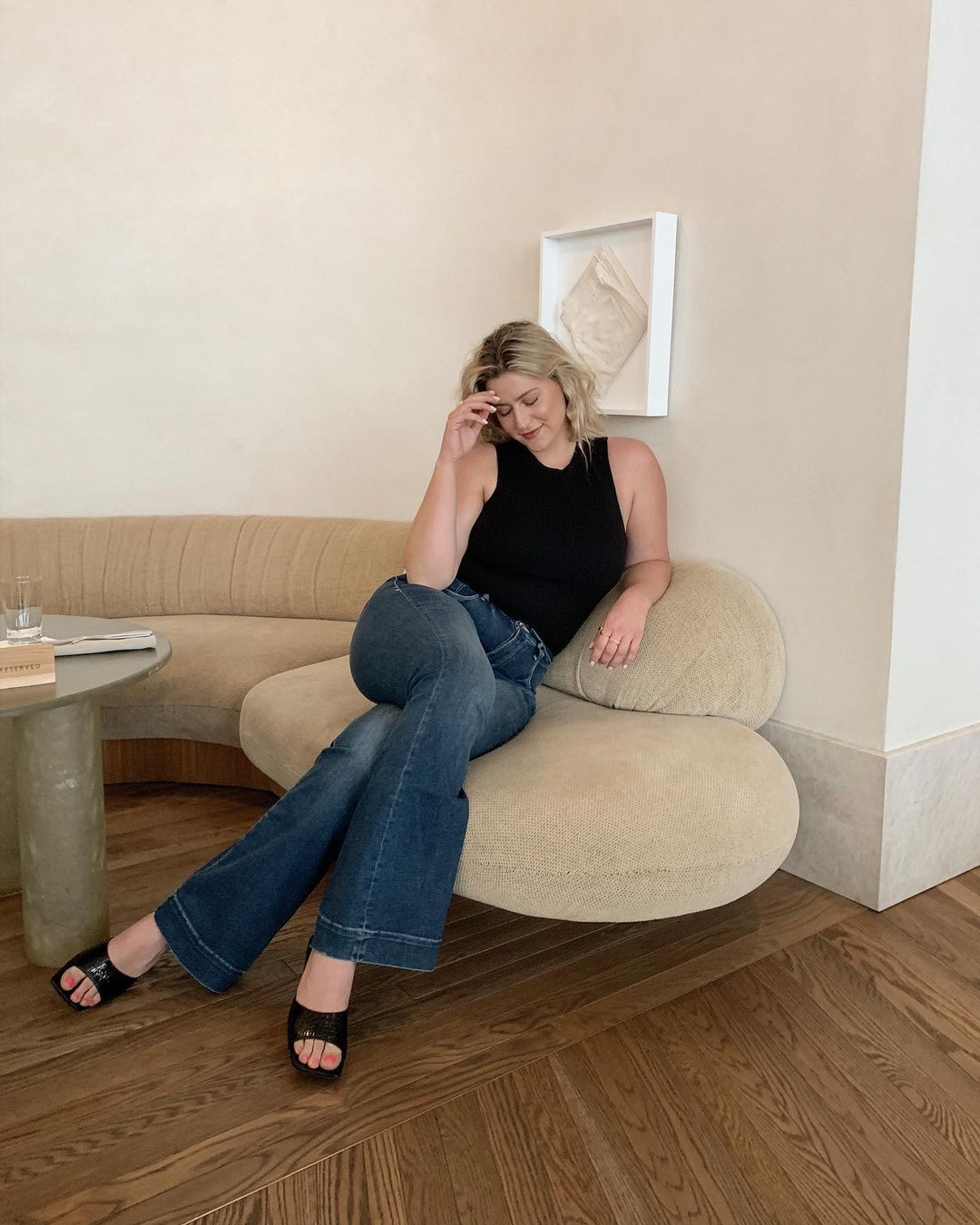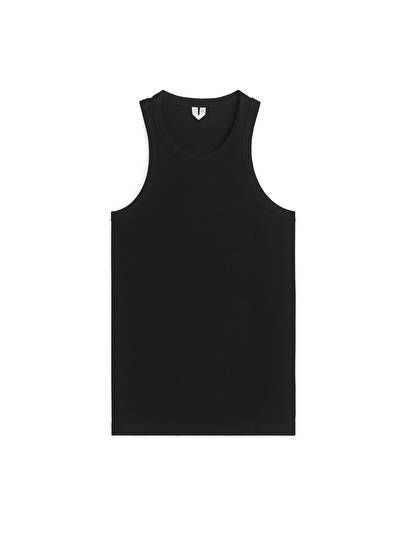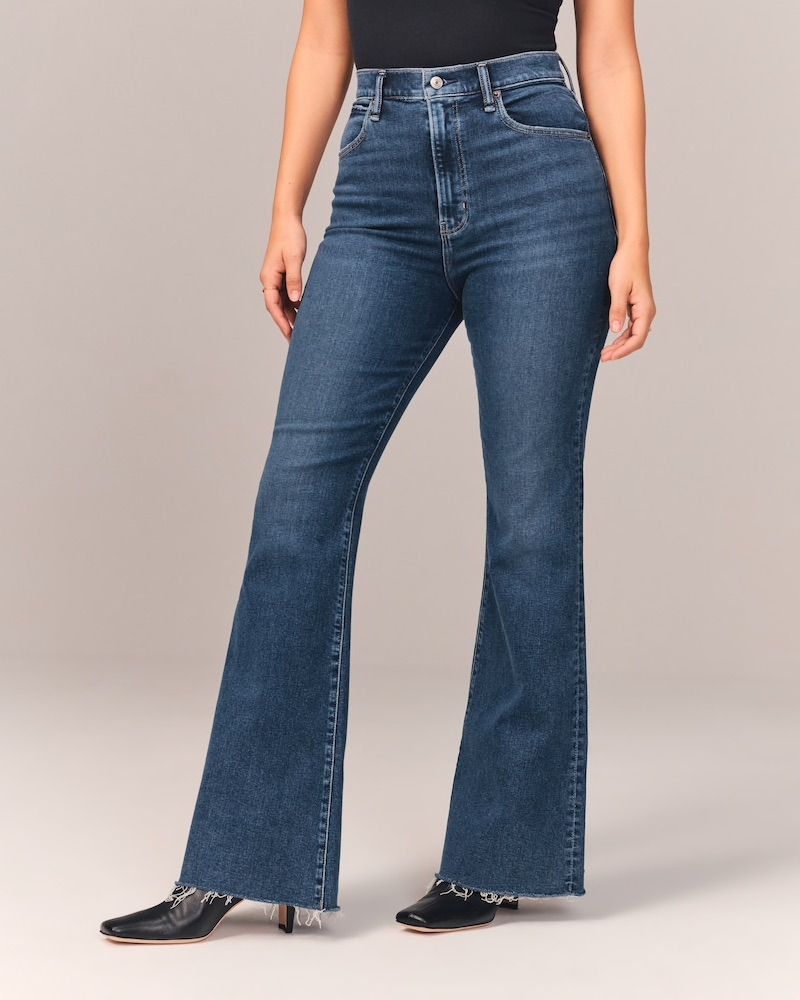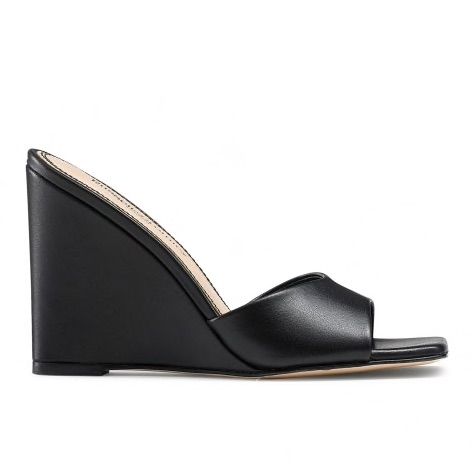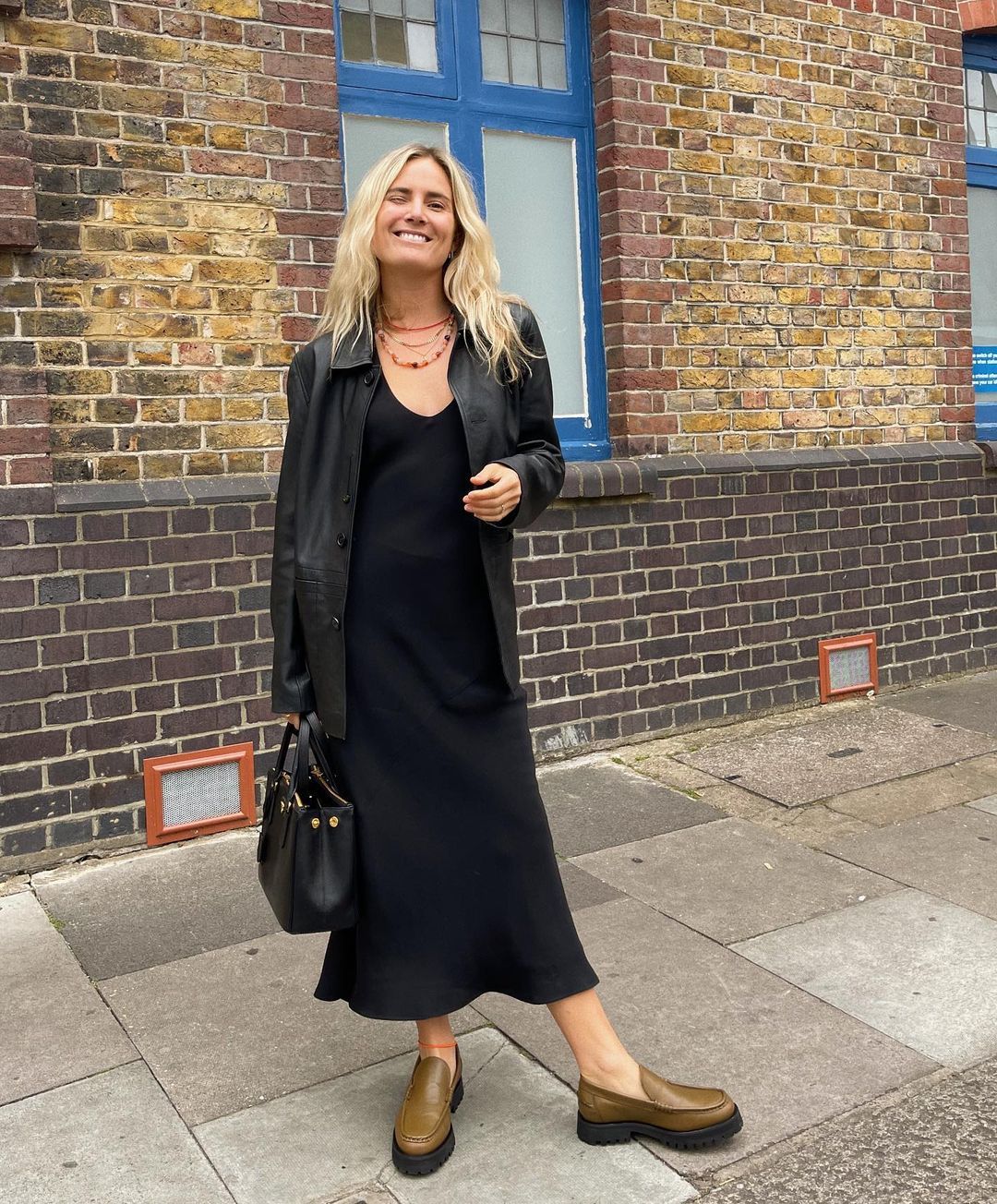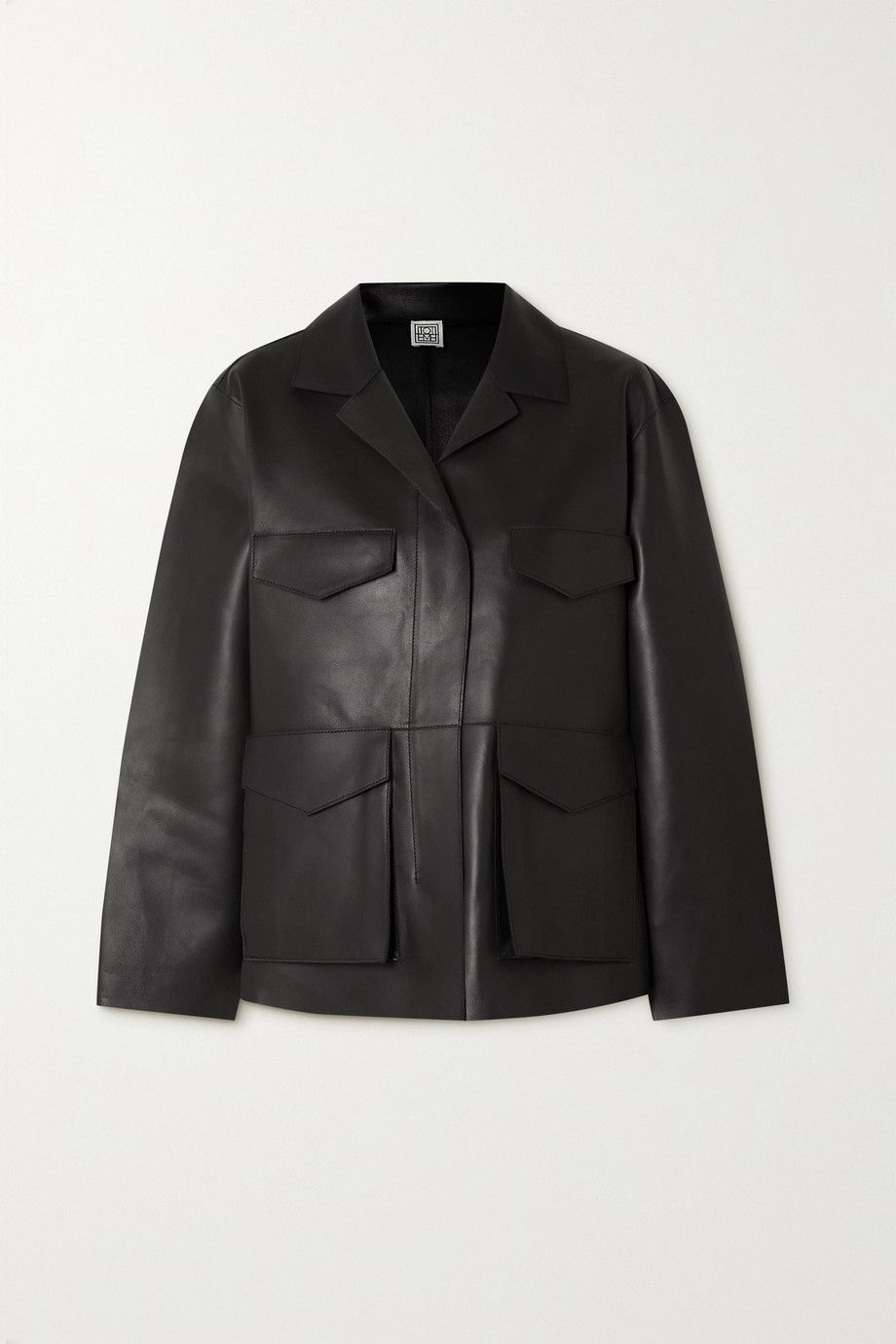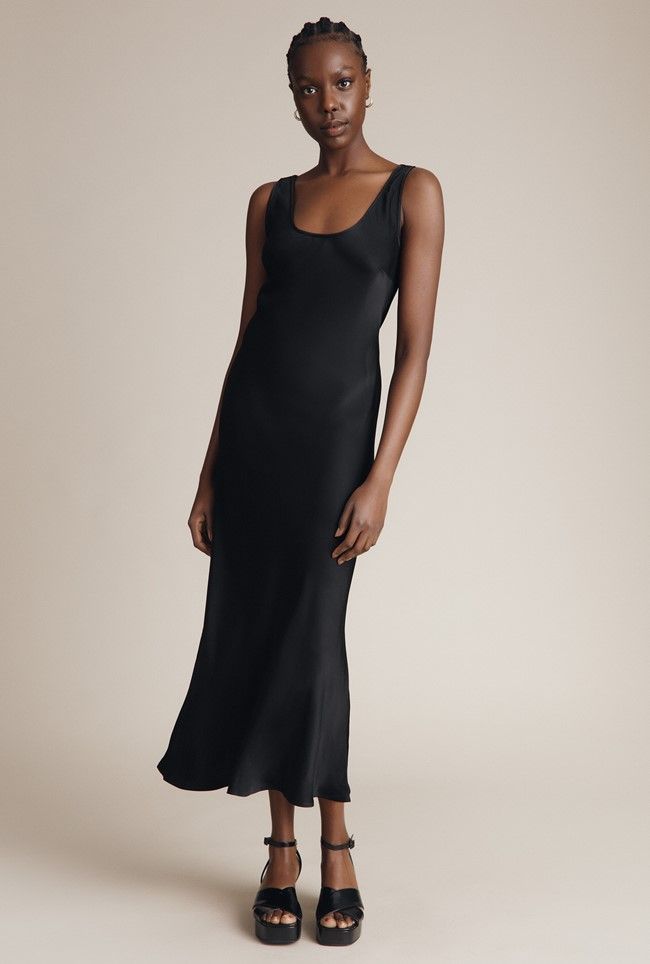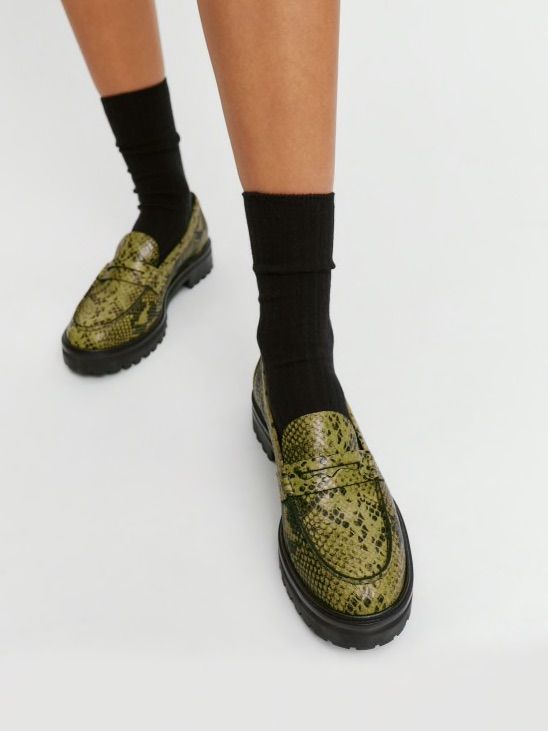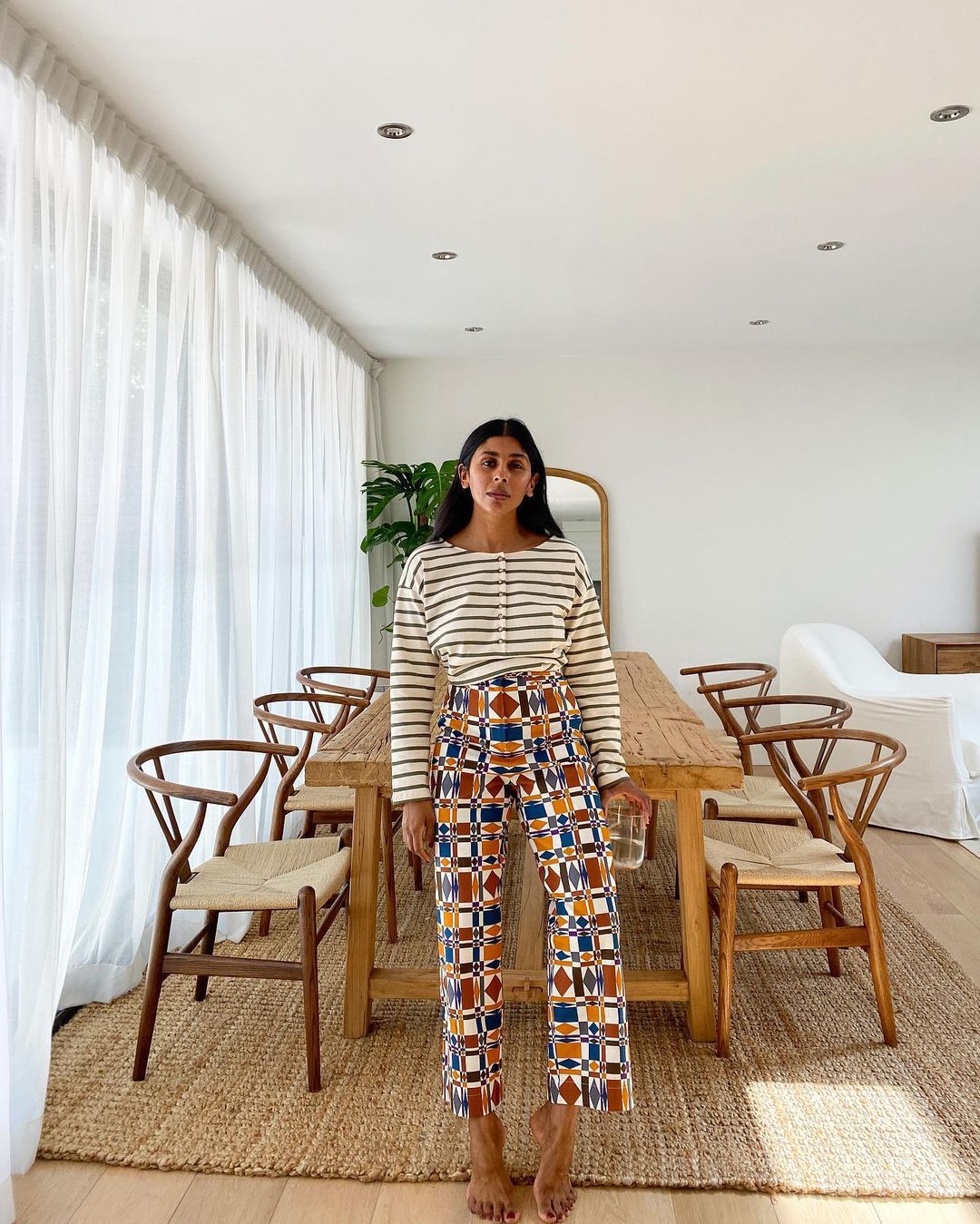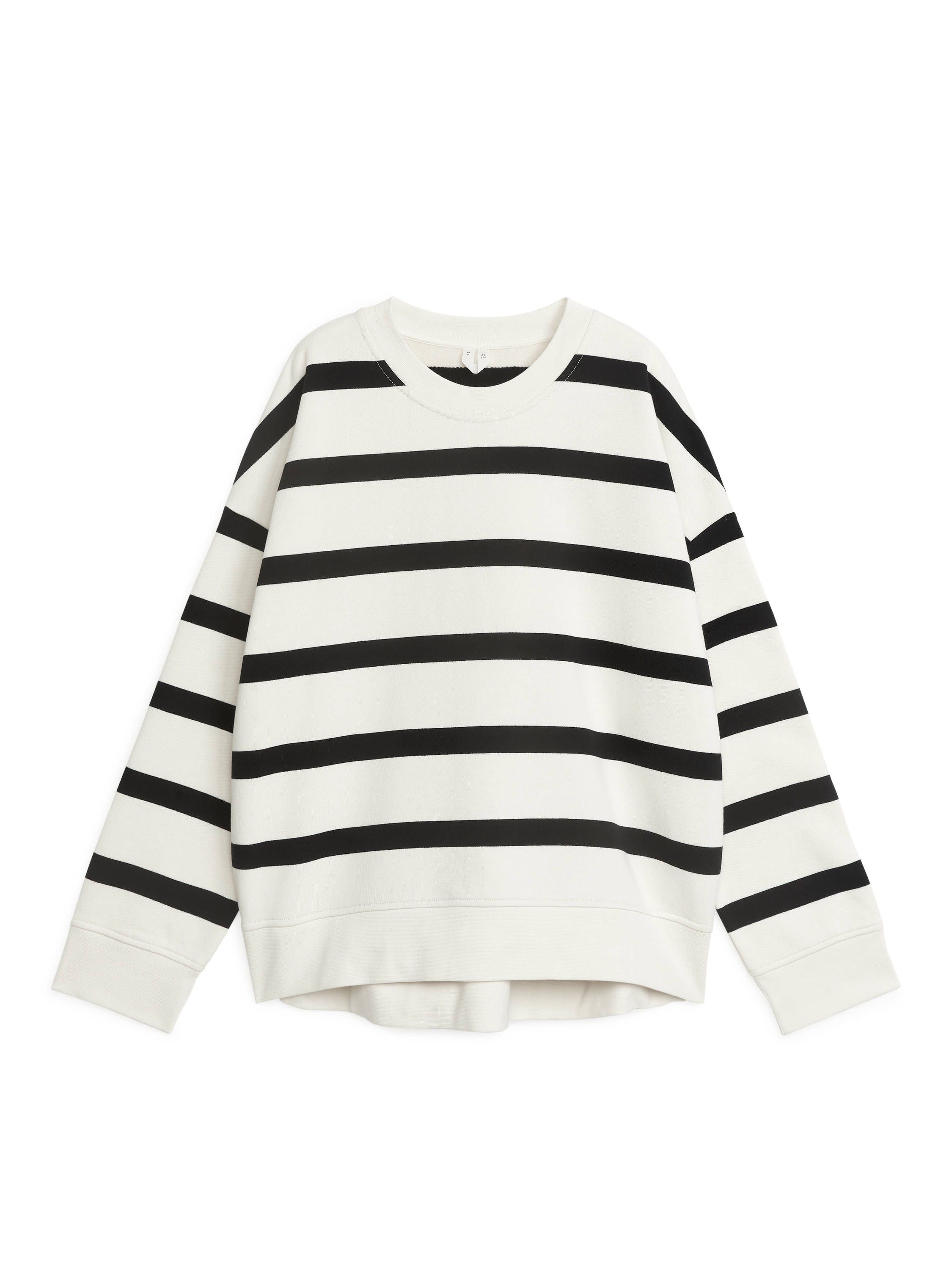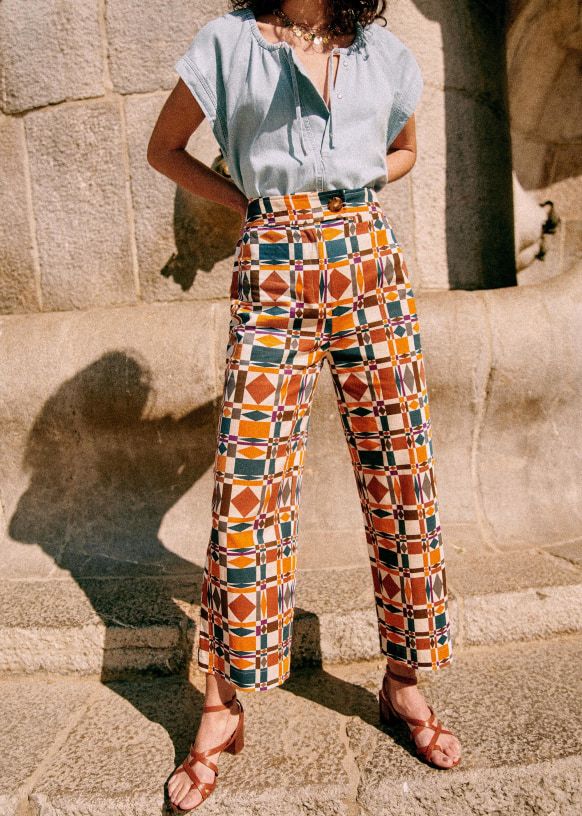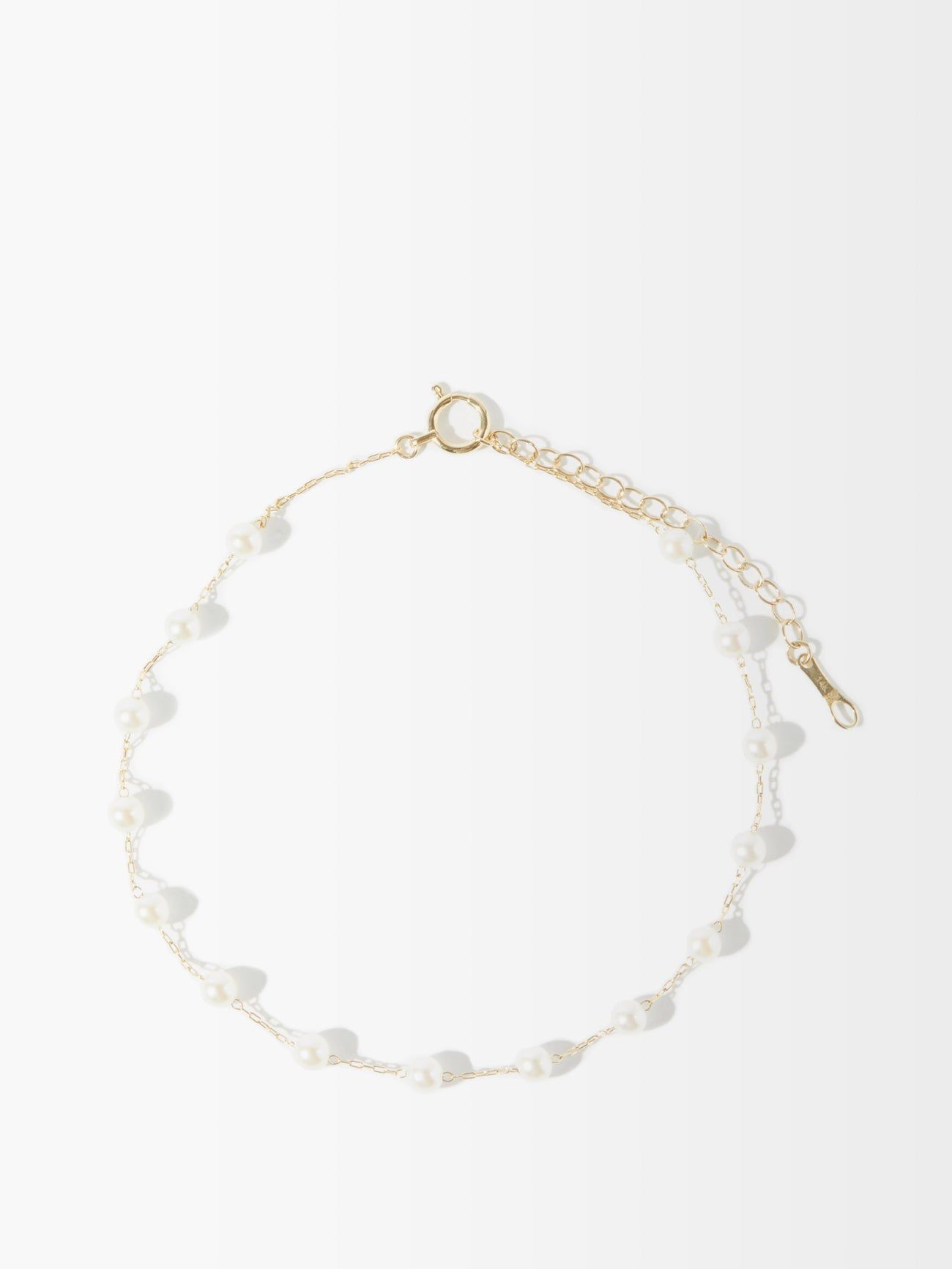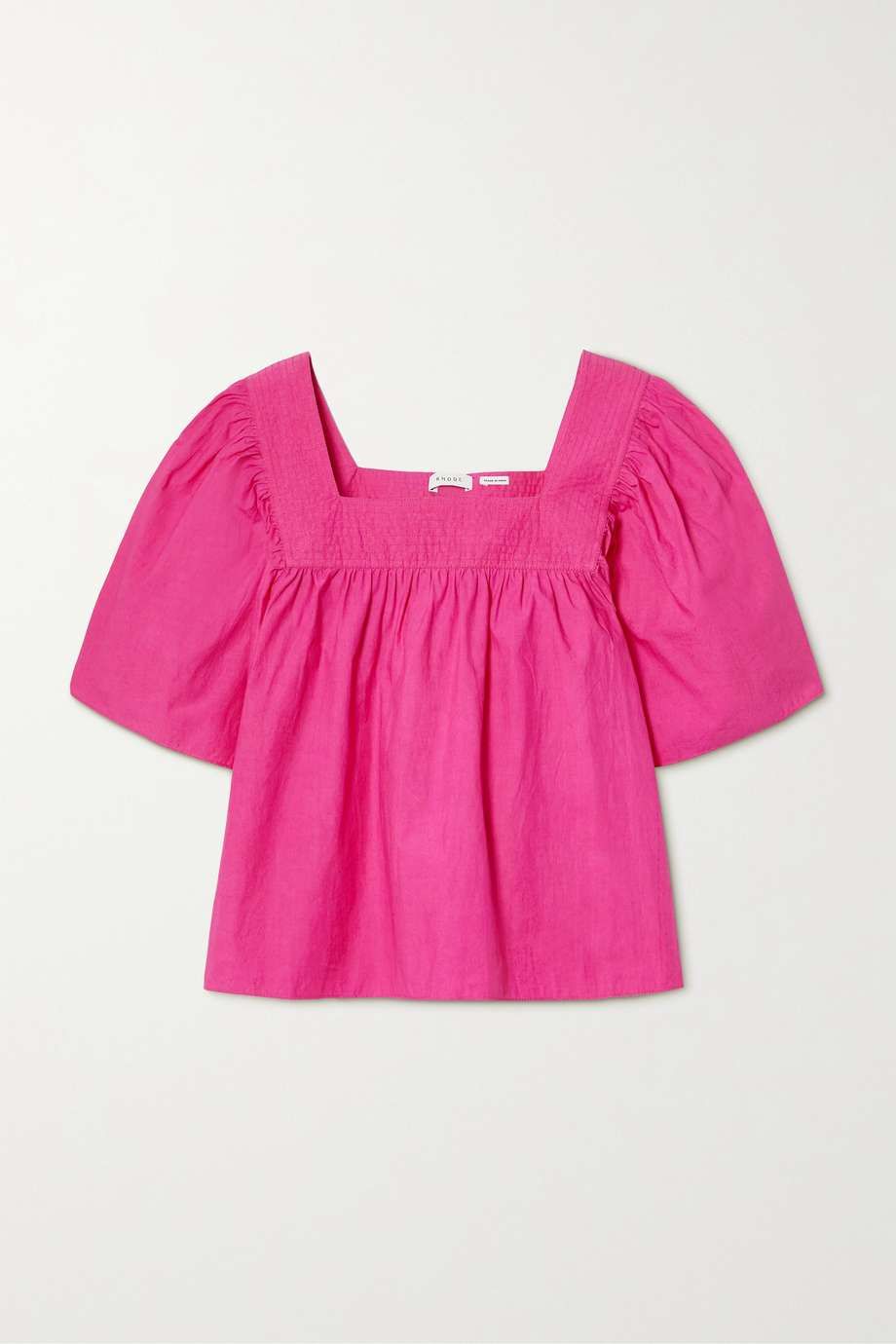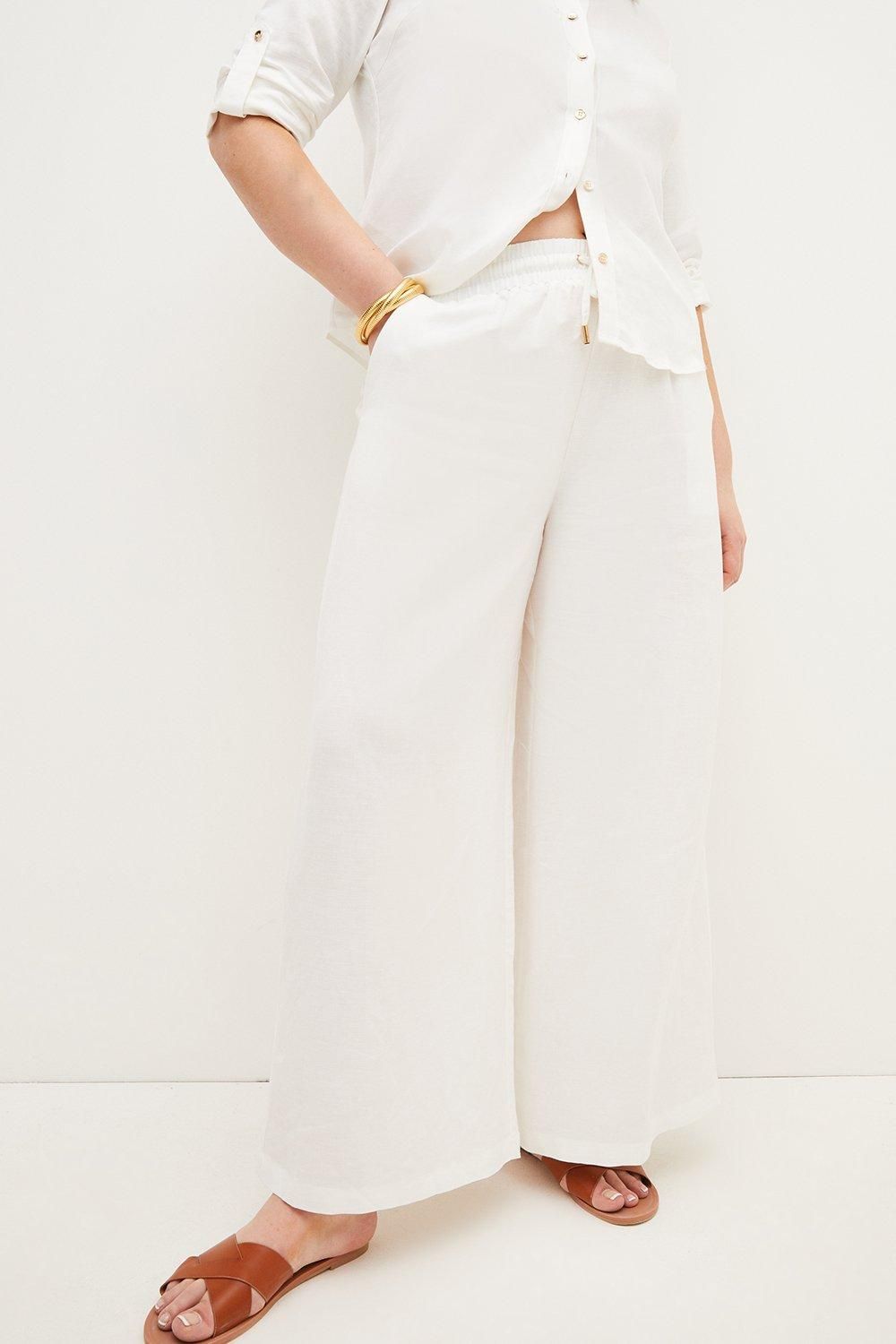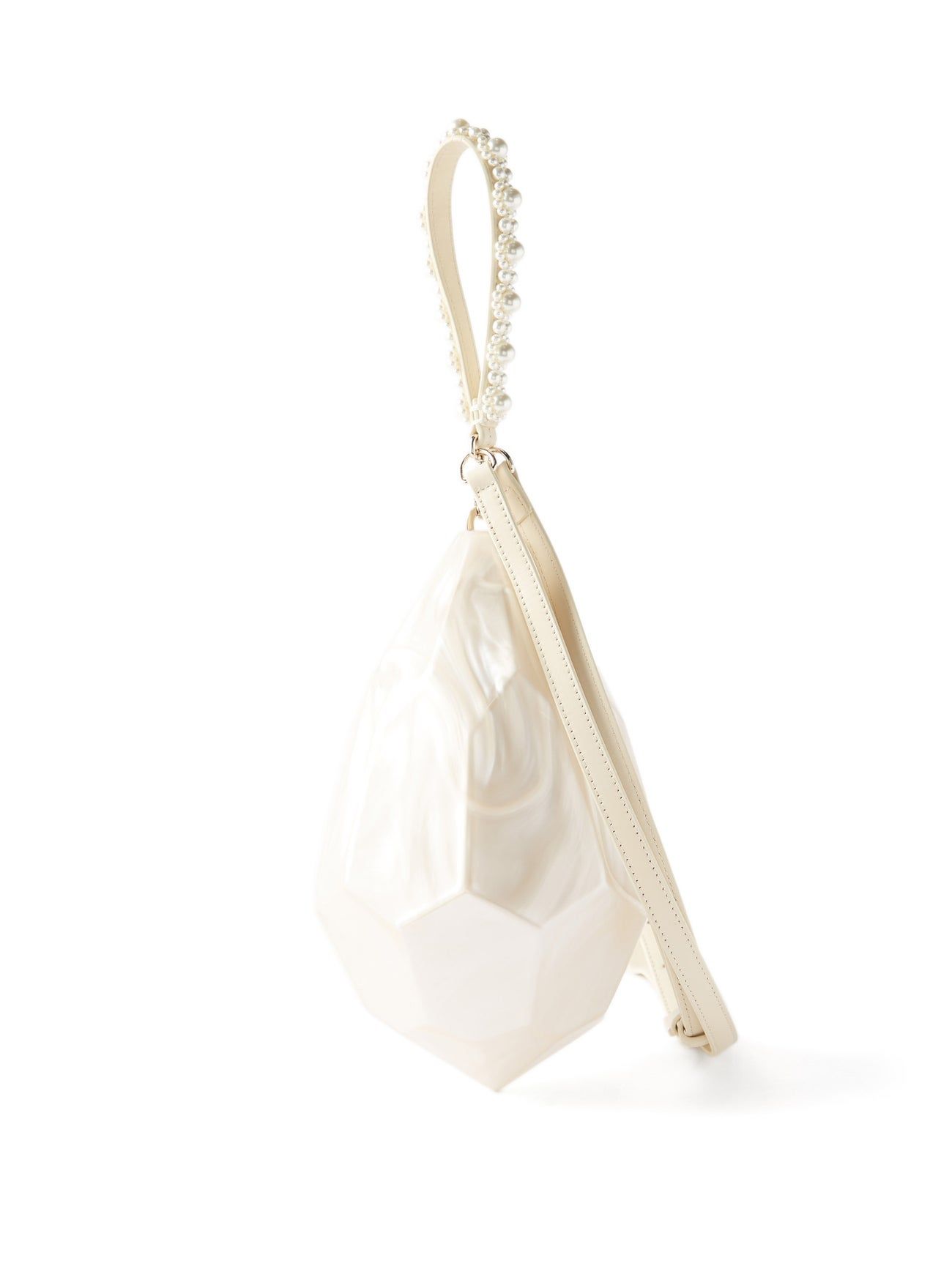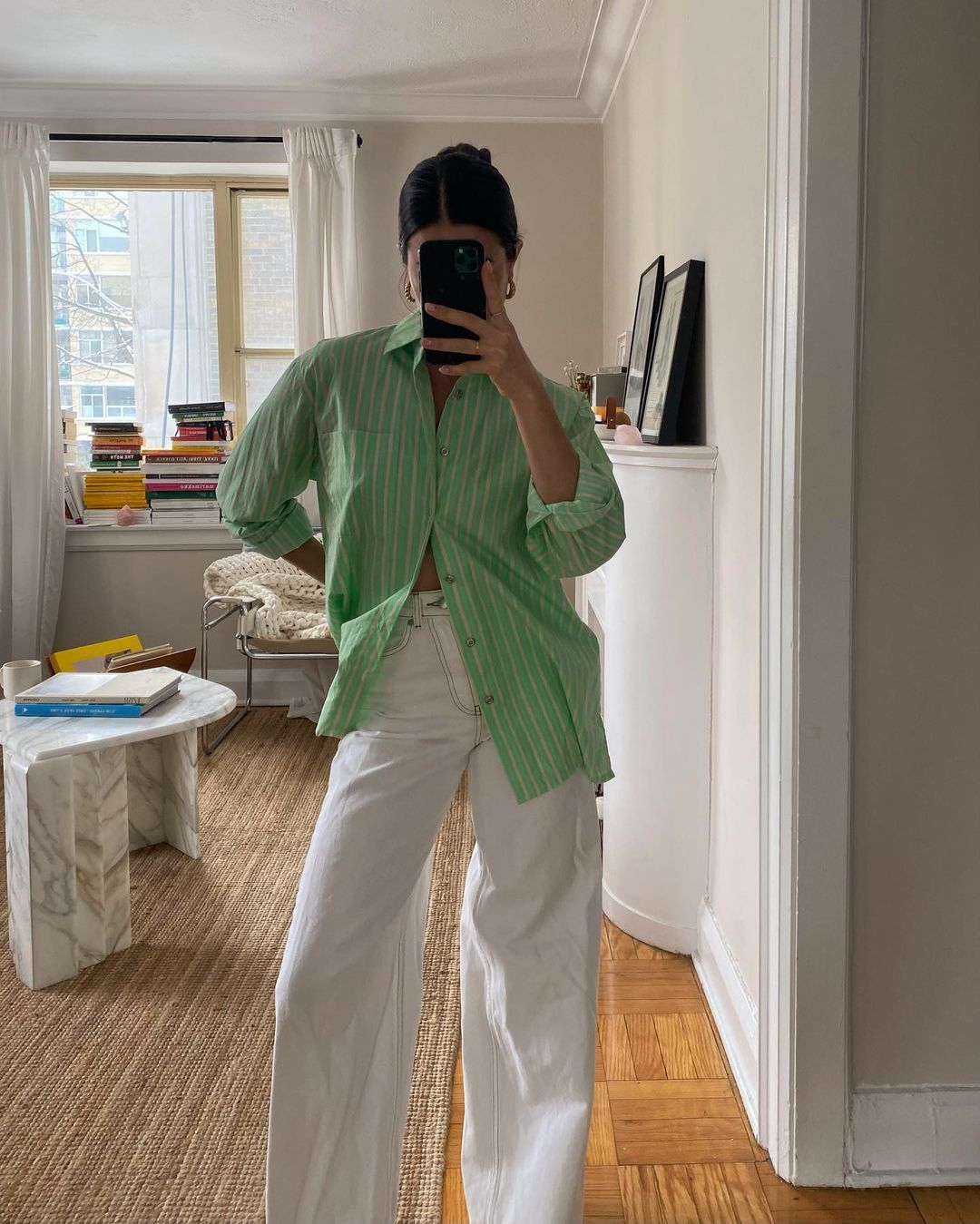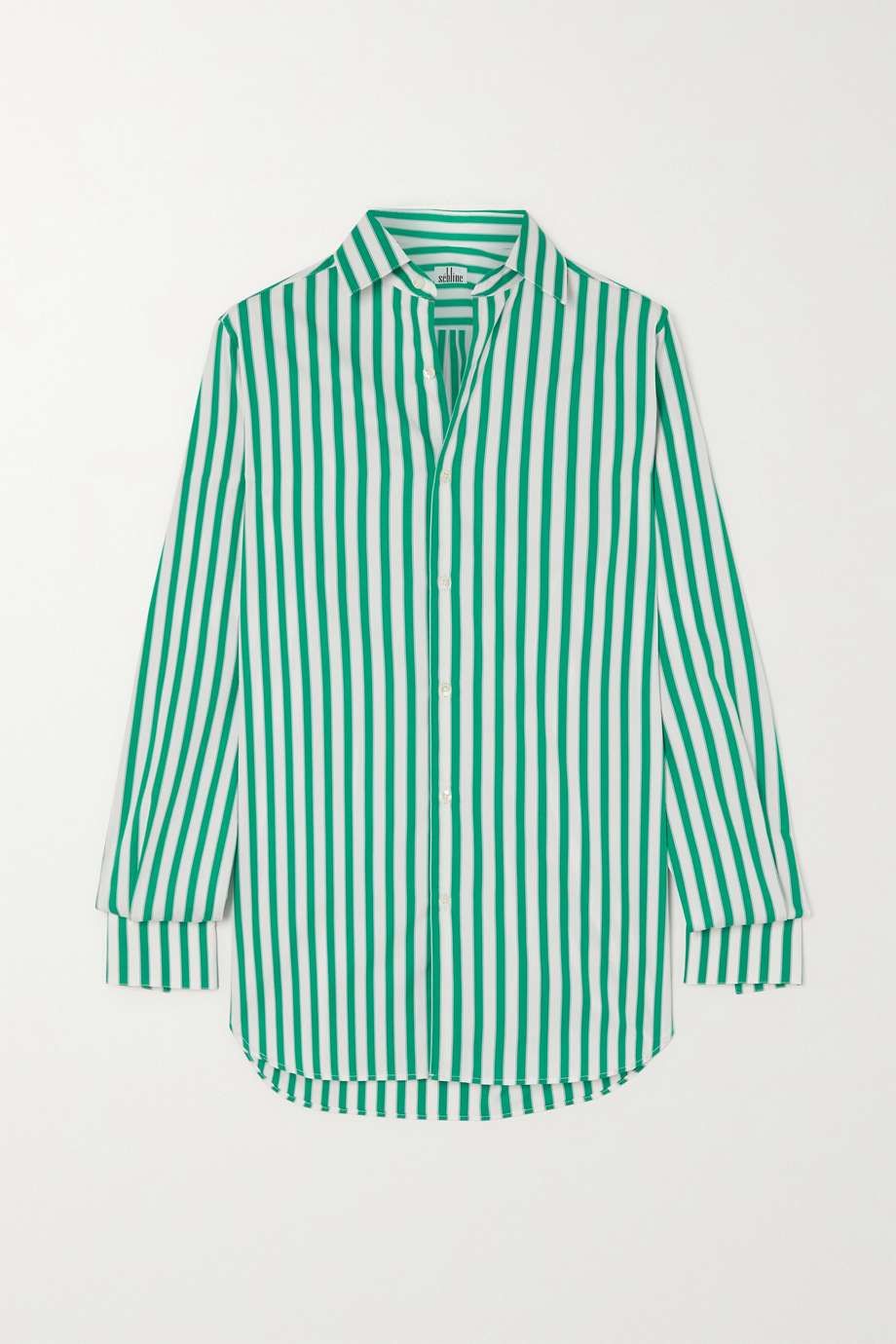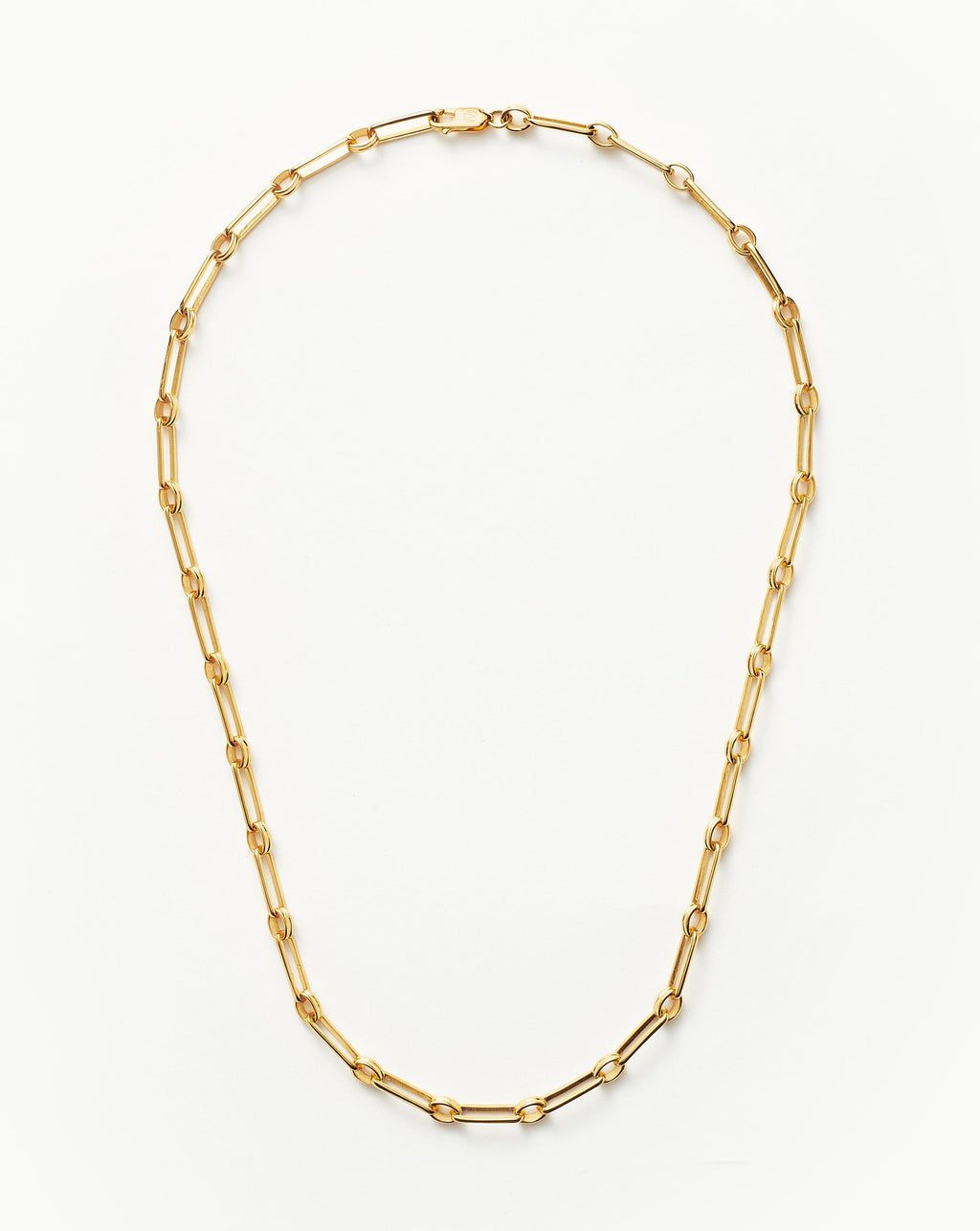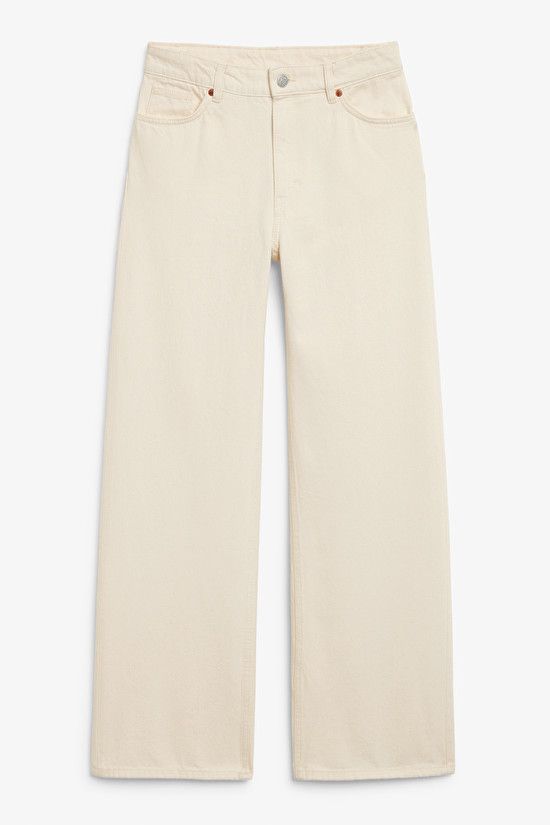 Next Up: I Know Dresses, and These 13 Classics Are Actually Worth the Money