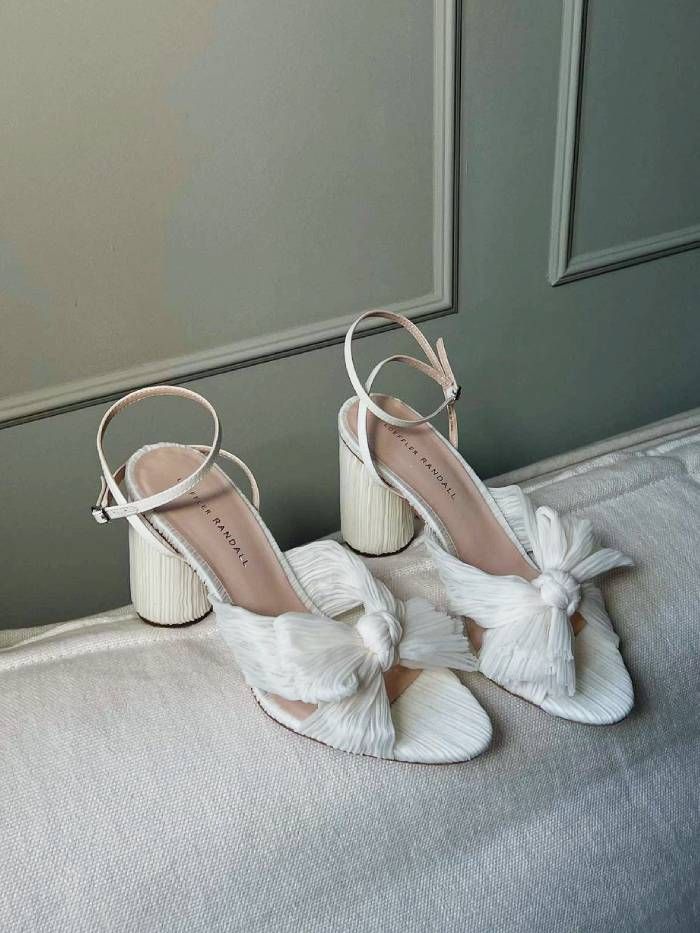 Calling all brides-to-be, people getting married, wedding guests–to-be and, well, anyone who hasn't worn heels in a while. (That covers most of us, right?) If you've been searching for a pretty but comfy pair of shoes to wear on your big day or you're still searching for that one pair of heels you can pull out time and again for every event, then look no further. Loeffler Randall's beautiful pleated-bow heels are the style every fashion editor, stylist and influencer recommends when you ask them to suggest shoes that fit the above requirements. I would know; I've worked in the industry for almost a decade, and I've been raving about these shoes to anyone who will listen since I first tried them some years ago!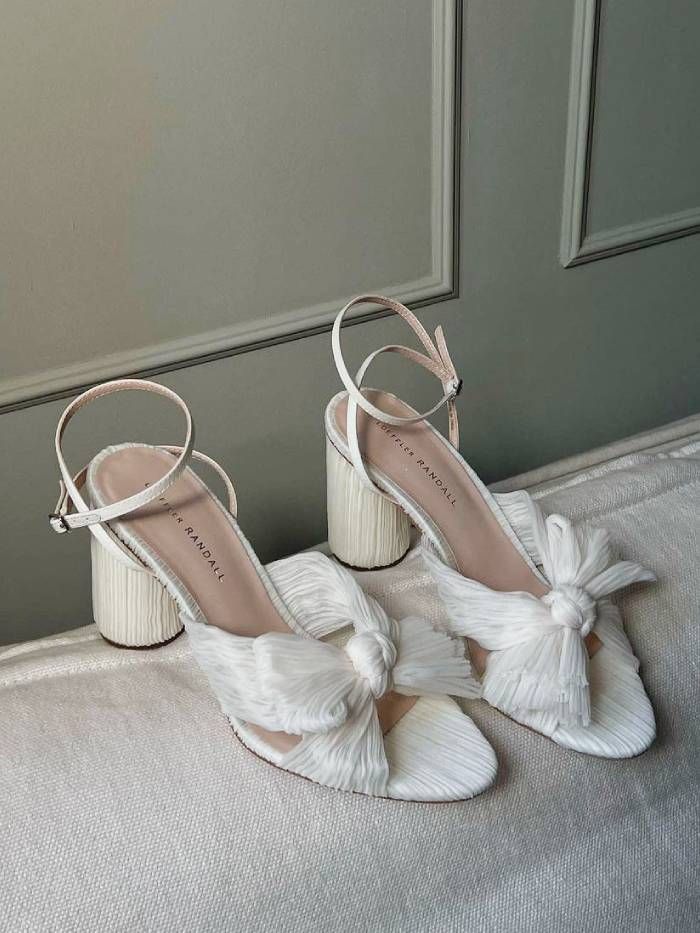 Back then, the Penny mules had just launched in a couple of metallic shades, and it didn't take long for the entire fashion crowd to own a pair. Since then, the brand has continued adding to its line of handcrafted styles (each pair has 400 pleats and a hand-tied bow), and the collection now includes more hero styles, such as the ankle-strap Camellia, platform Natalia and smaller-heeled Emilia in a whole range of colours—all just as beautiful as the next. The addition of the ethereal white and powder-blue versions also makes them perfect wedding shoes, given they feel classic but still special, and you can dance in them all night long. In fact, Who What Wear UK editor Emma Spedding just bought them for her big day this summer.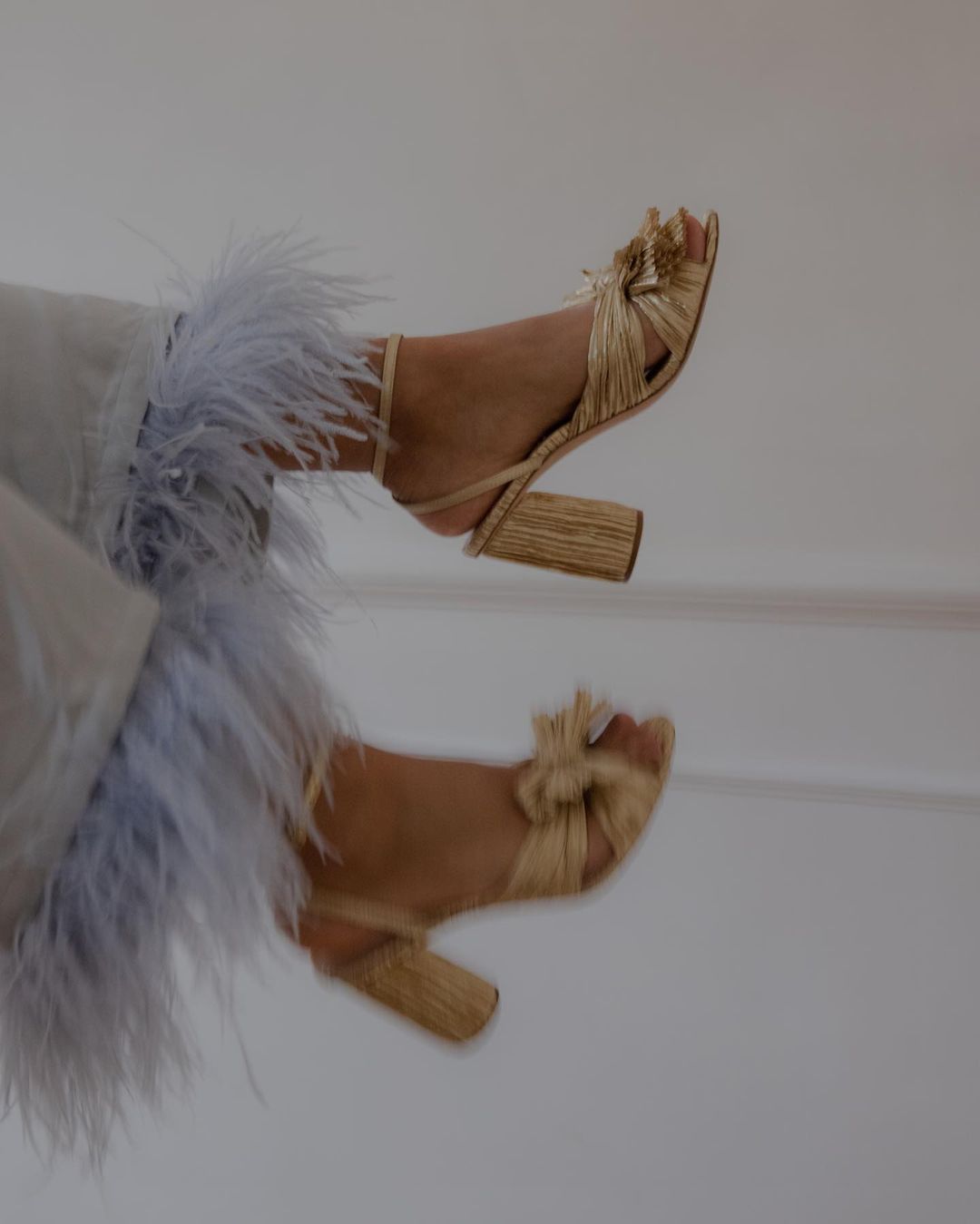 Herein lies the key to why Loeffler Randall's shoes have already stood the test of time: They're just so comfortable. And, of course, they look good with everything from a wedding dress to a pair of jeans. The cylindrical block heel is easy to walk in and, crucially, doesn't sink into grass or get stuck in crevices, and the plissé material moulds to your feet without stretching or coming out of shape over time, which means that after years of wear, these heels still look as good as new—exactly what you need from shoes you're bound to wear again and again.
If you haven't already invested in a pair of Loeffler Randall's pleated-bow shoes, let's just say it's a purchase you'll never regret. Keep scrolling to browse and shop the best pairs available right now.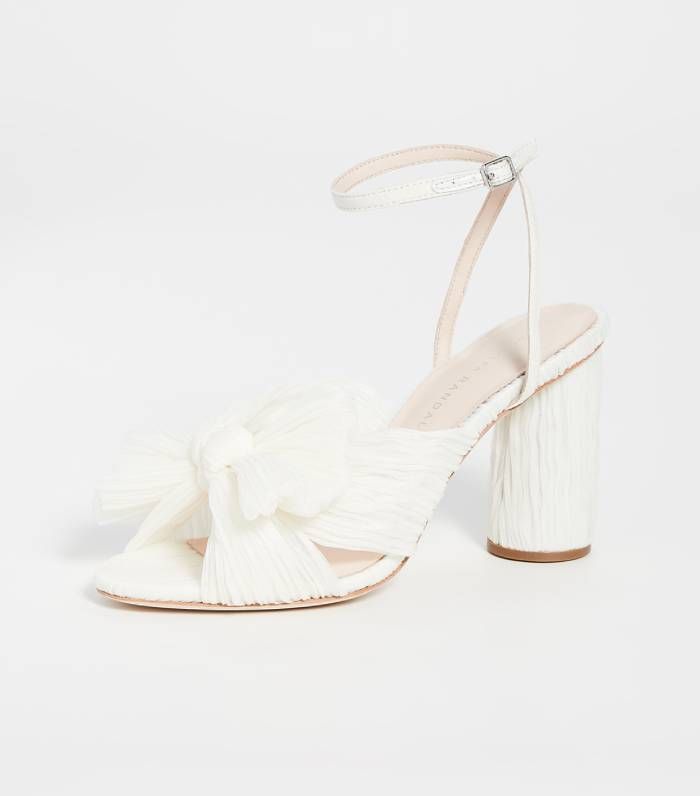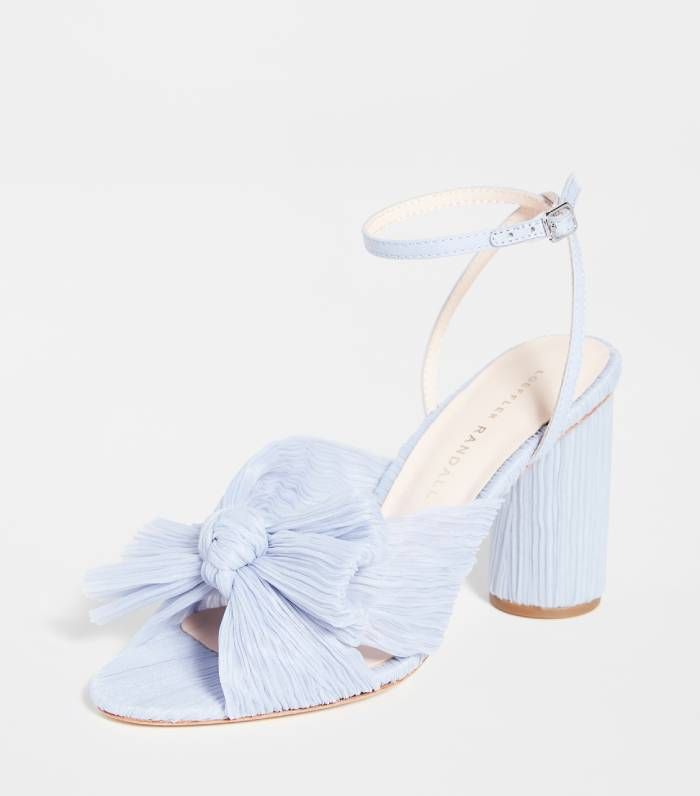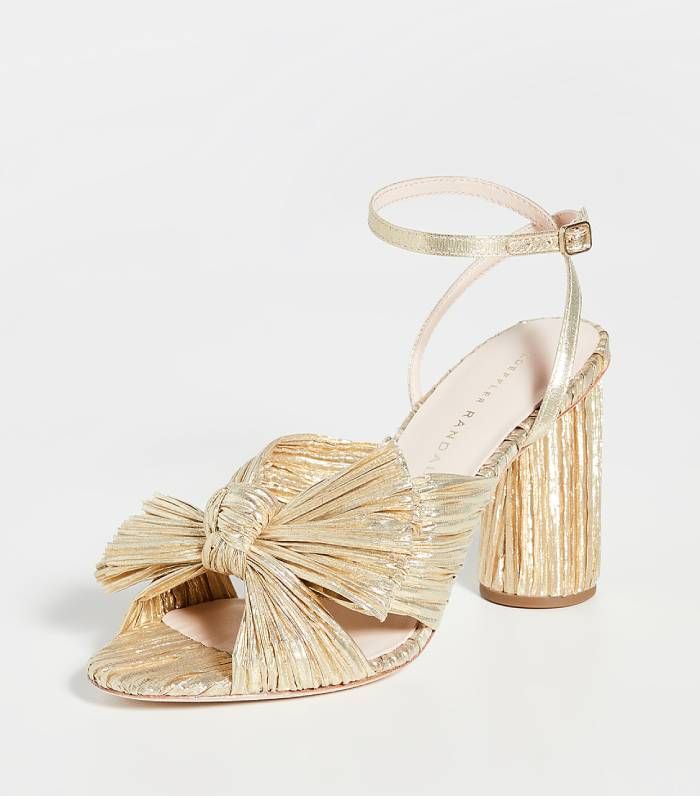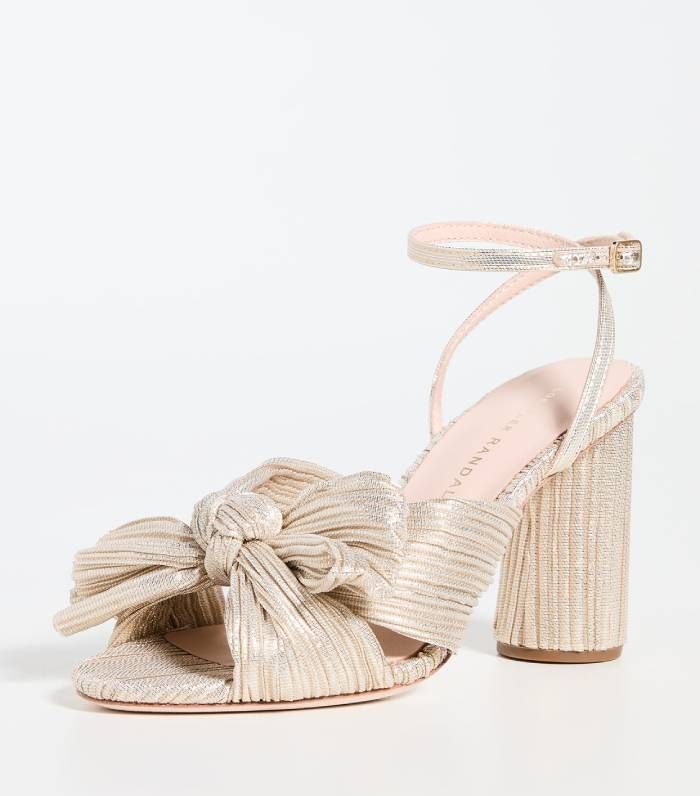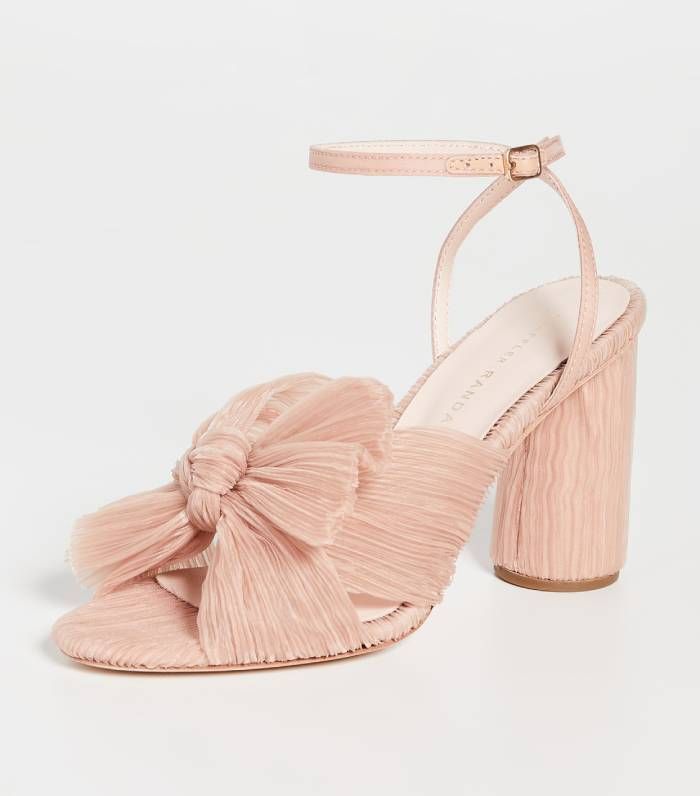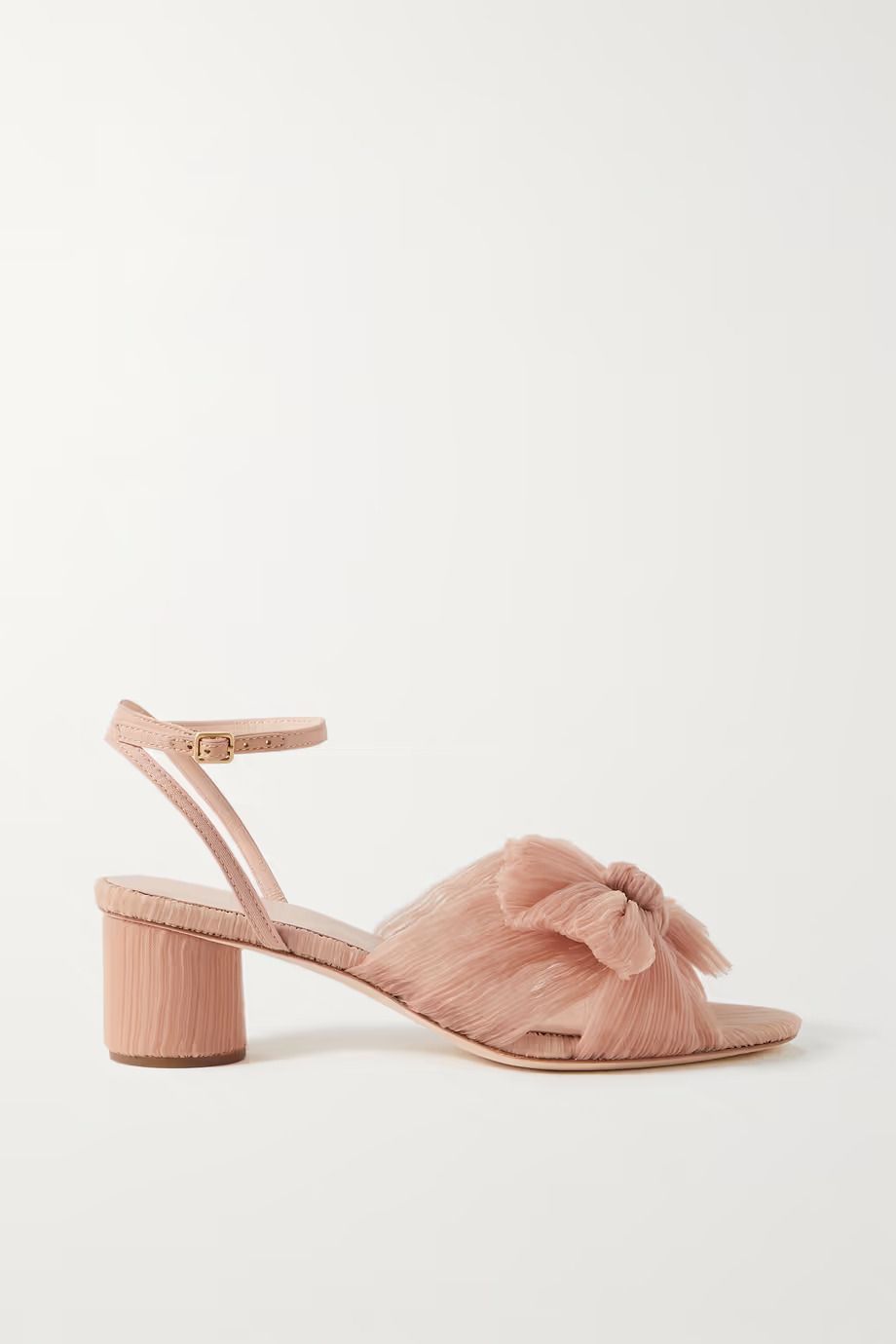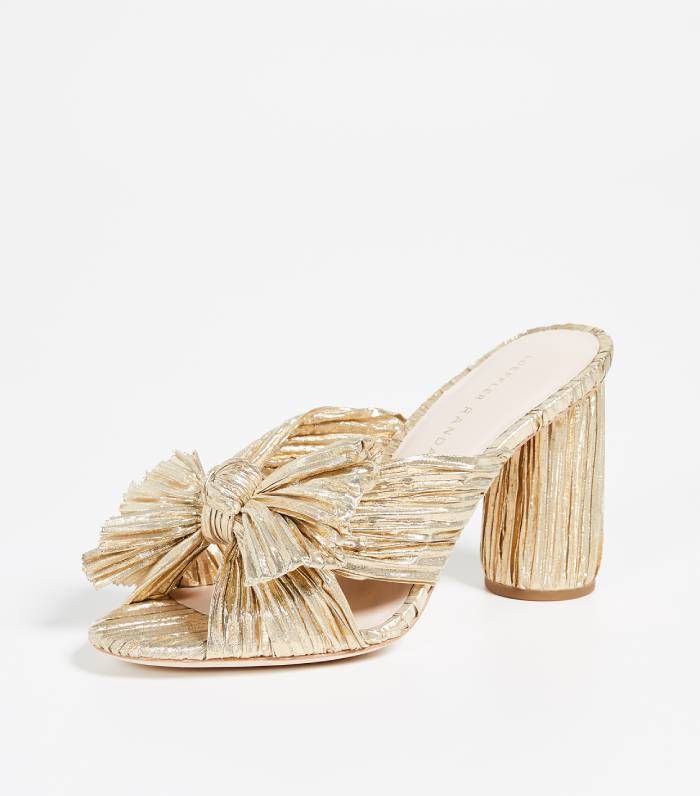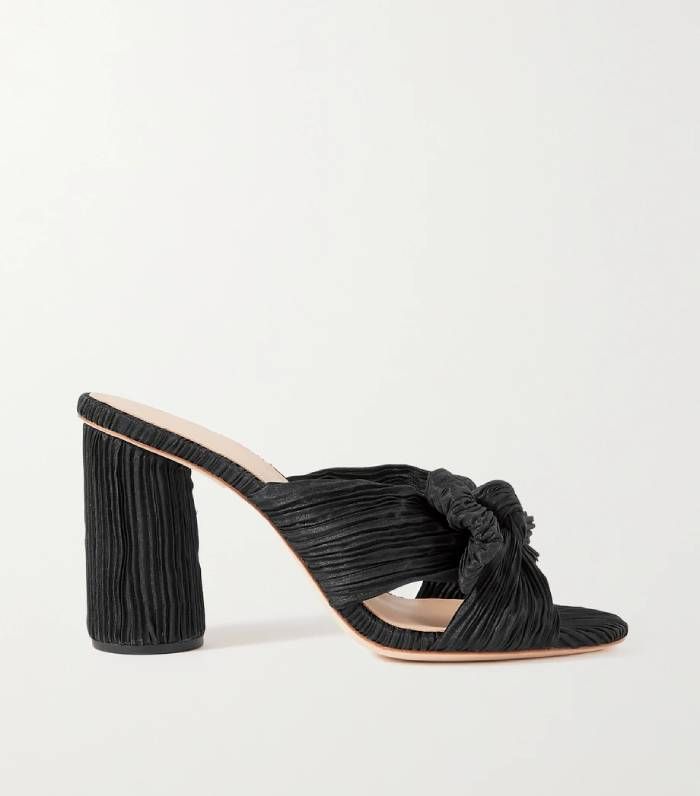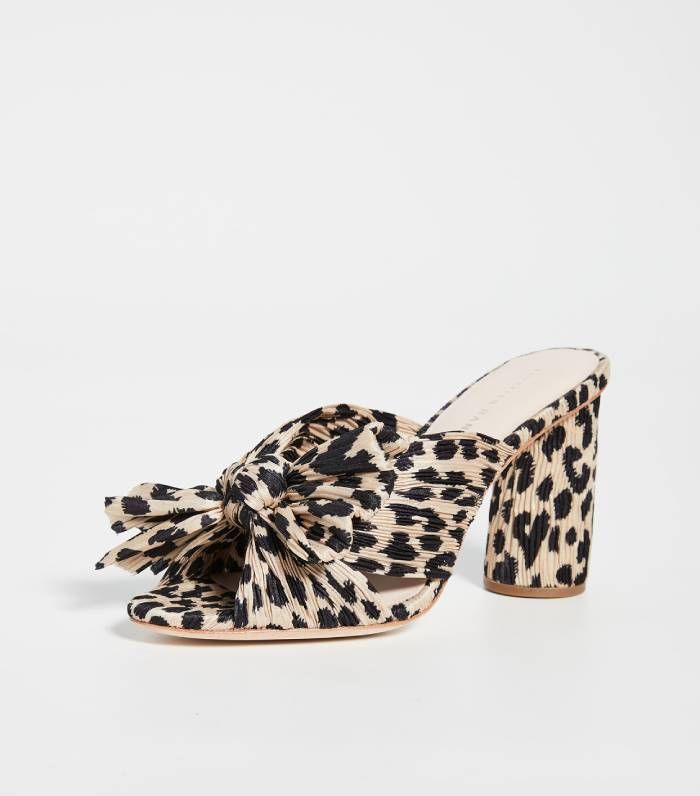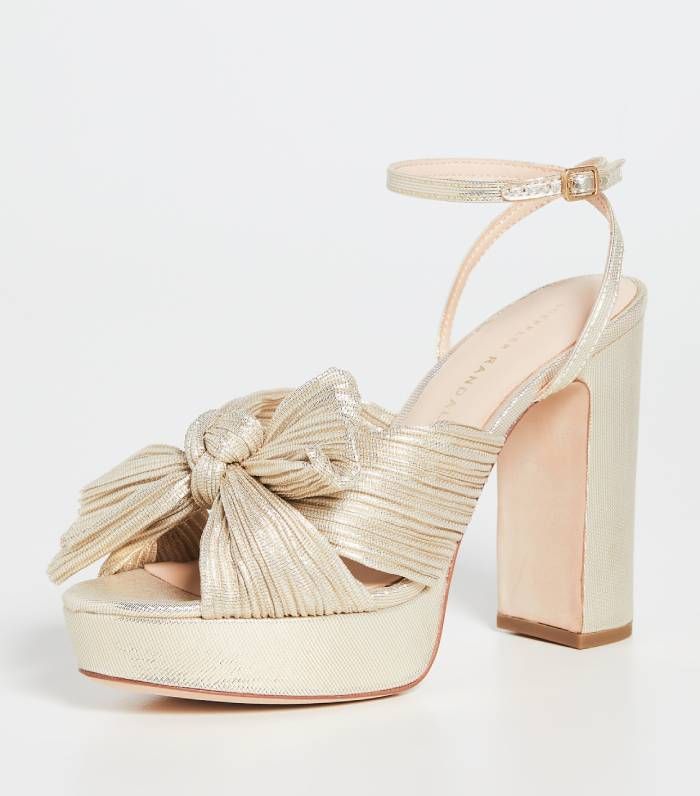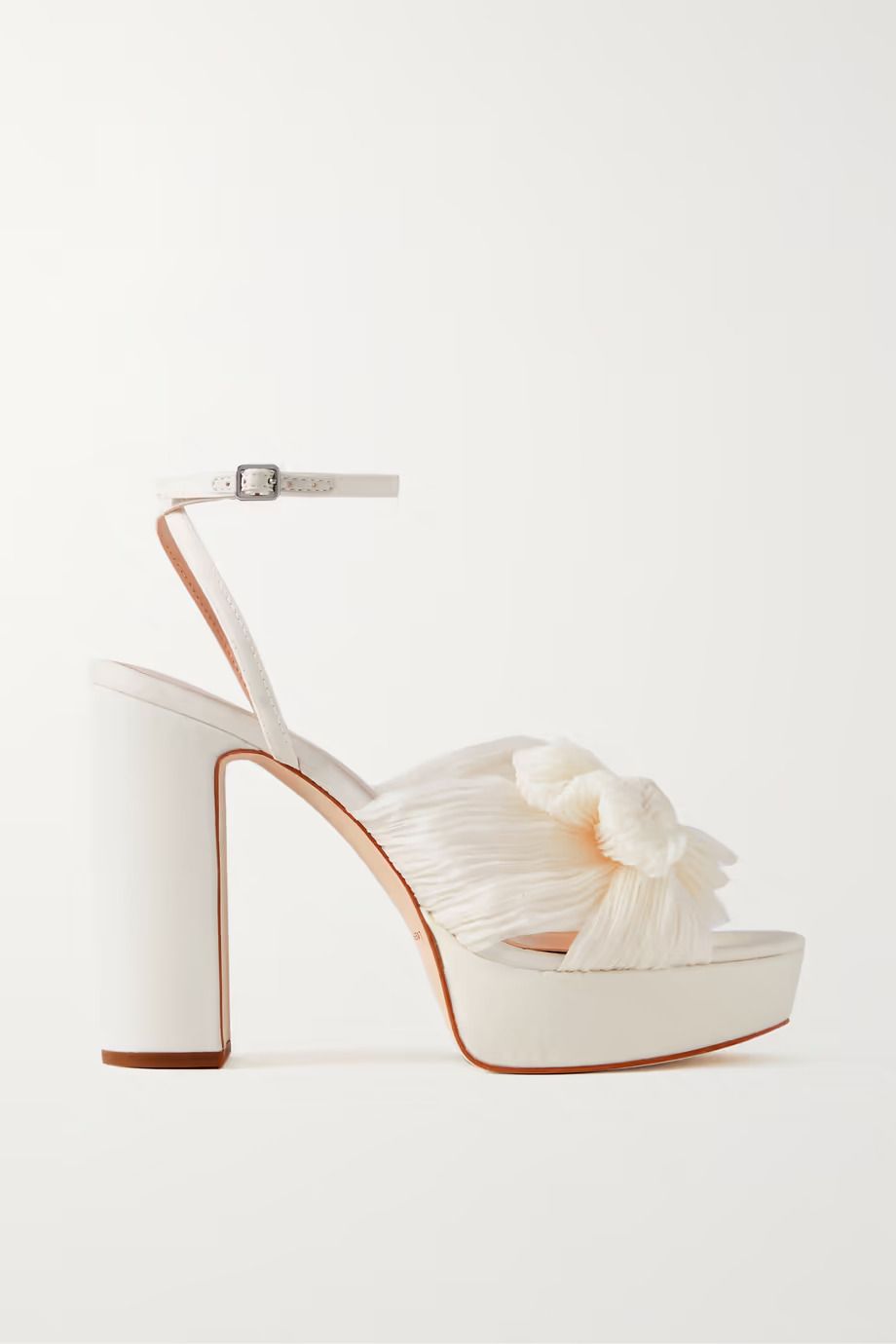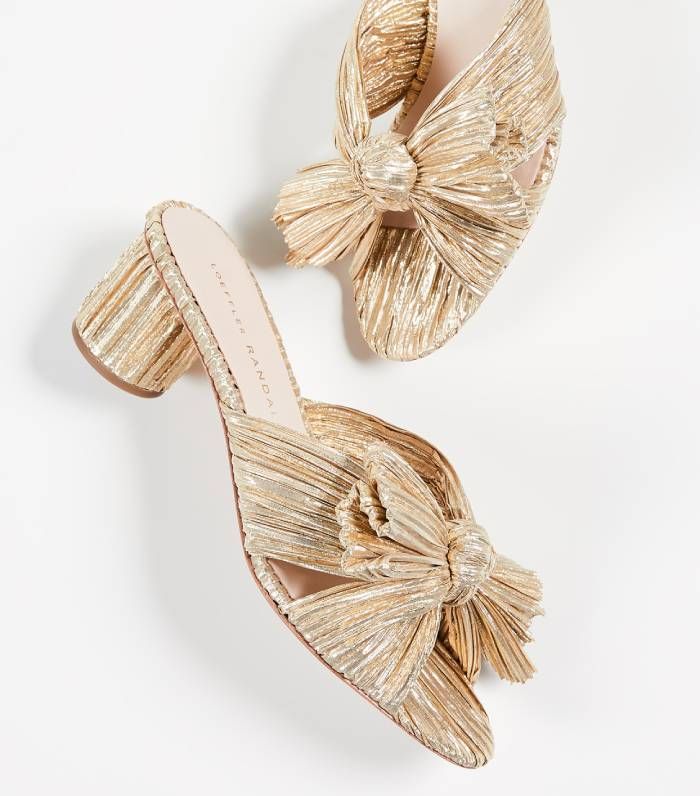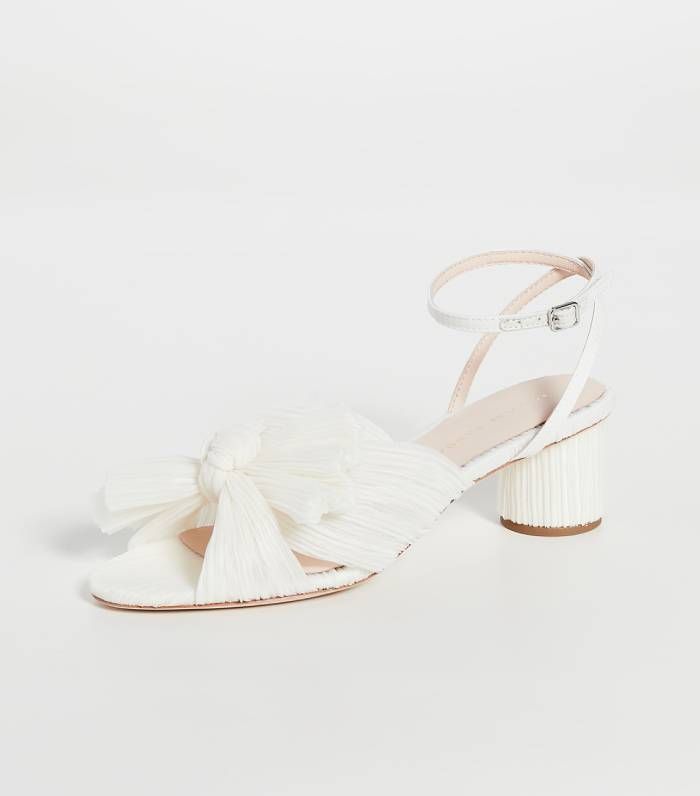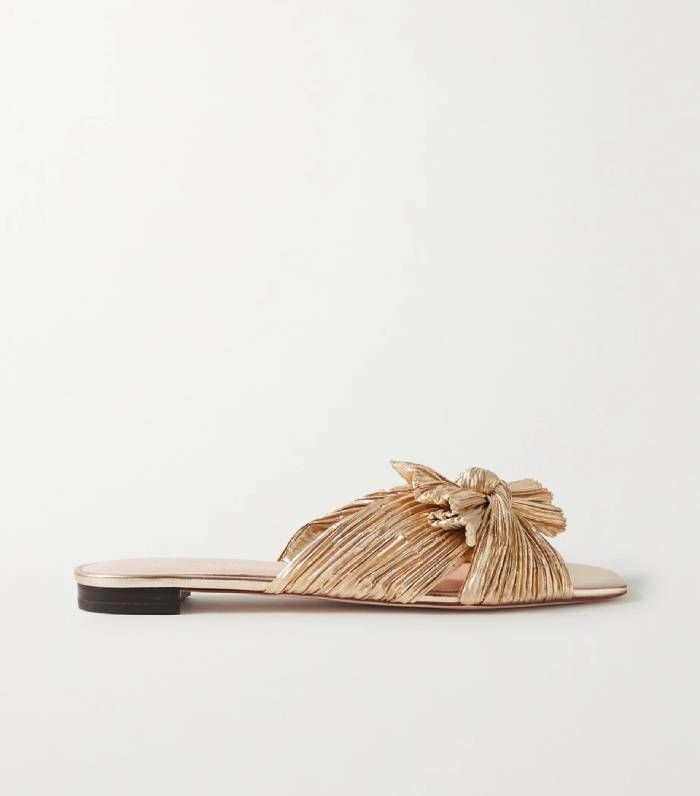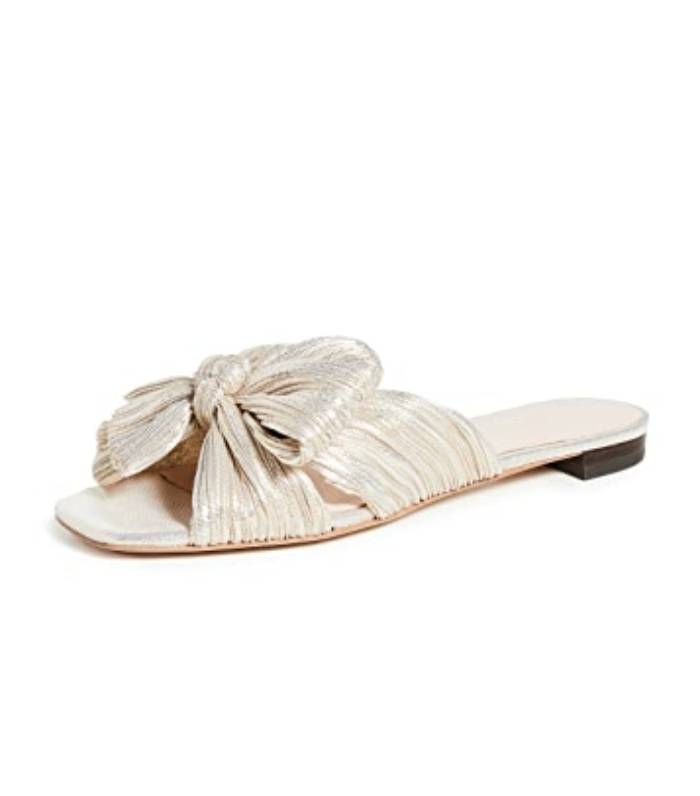 Up Next: Out of All the Designer Shoes, These Are the Ones Truly Worth Investing In