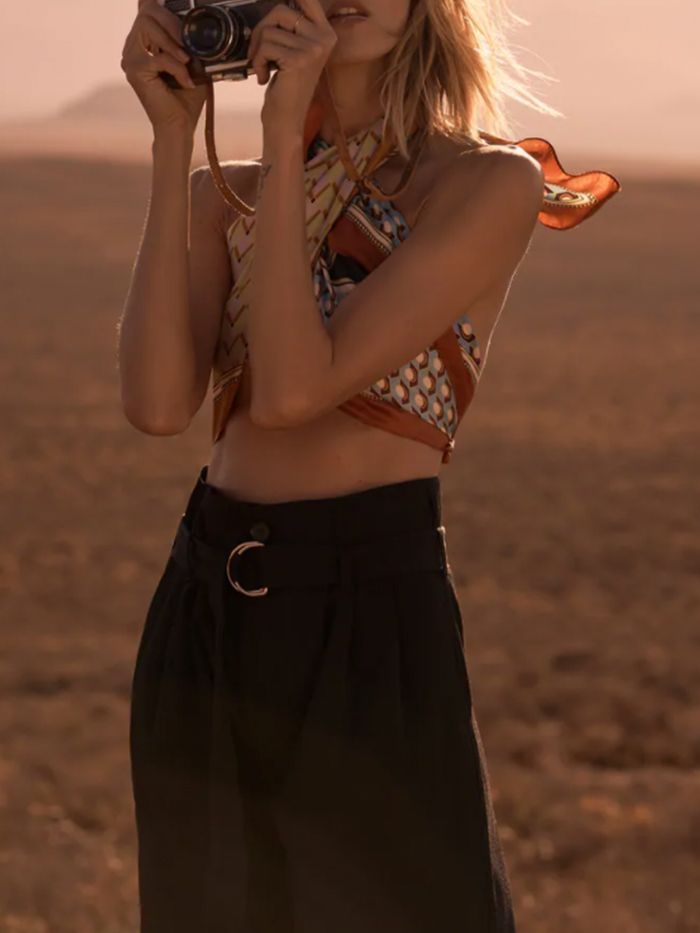 The beach is by now a distant memory, however thanks to Zara's new summer drop we have a (virtual) dose of holidays. In the sun-drenched campaign pictures, models wear scarves as tops, open-backed dresses and tie-dye silky pieces as they walk through the desert and along the coast. It's pretty much lockdown torture, however as summer is around the corner it's not a bad time to start thinking about hot-weather outfit ideas.
If you ignore the backdrop, there are some items that would also prove useful for a spring spent in England, such as the flowing black wide-leg trousers, backless black dresses, leggings and tailored waistcoats. Most of the pieces in this summer collection are black staples, showing that you don't have to wear light linens or dress like a rainbow come July. In fact you could start wearing most of these items from now, mixed with knitwear and spring coats.
Keep scrolling to see our favourite items from the new-in Limited Edition collection, and more of our Zara finds.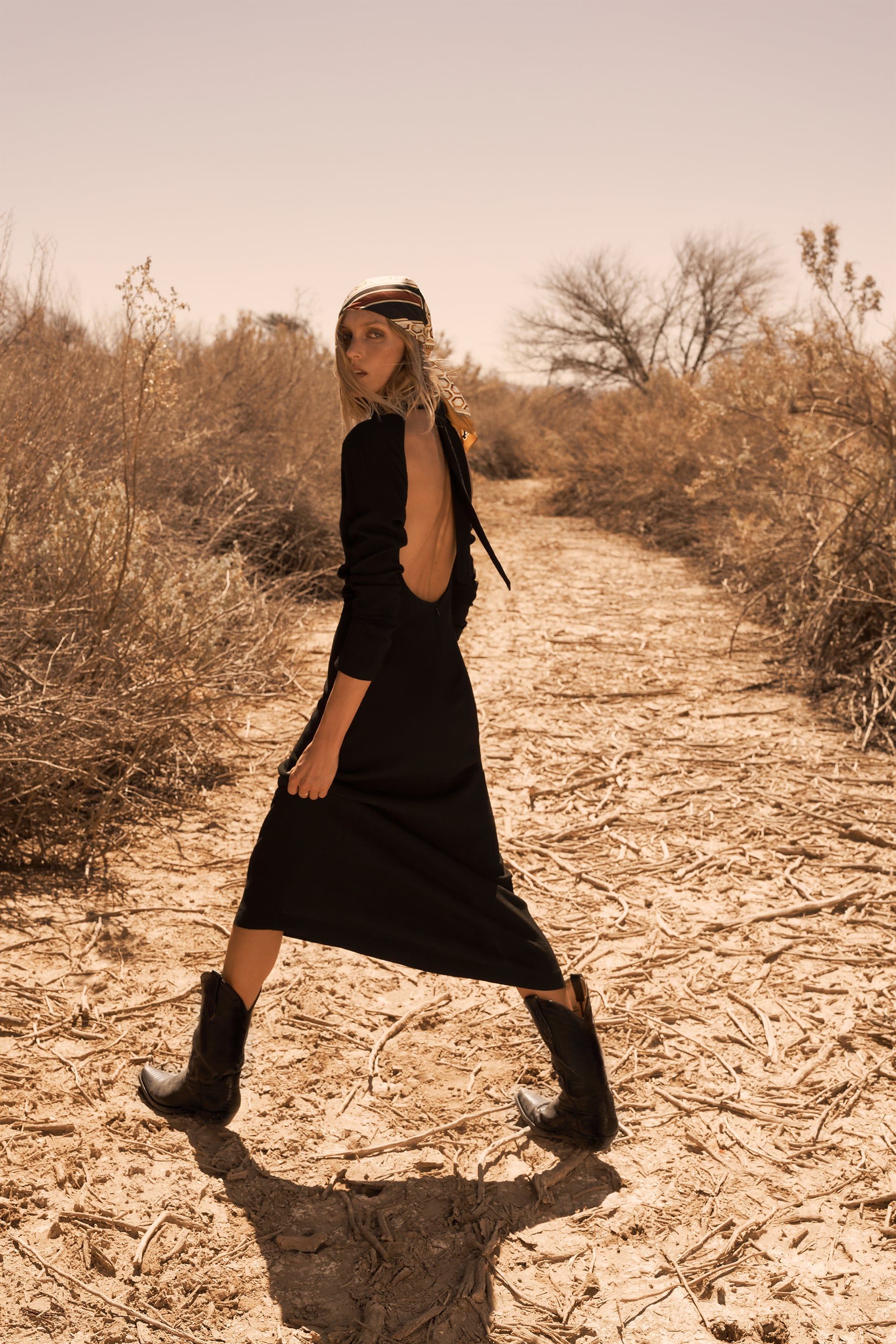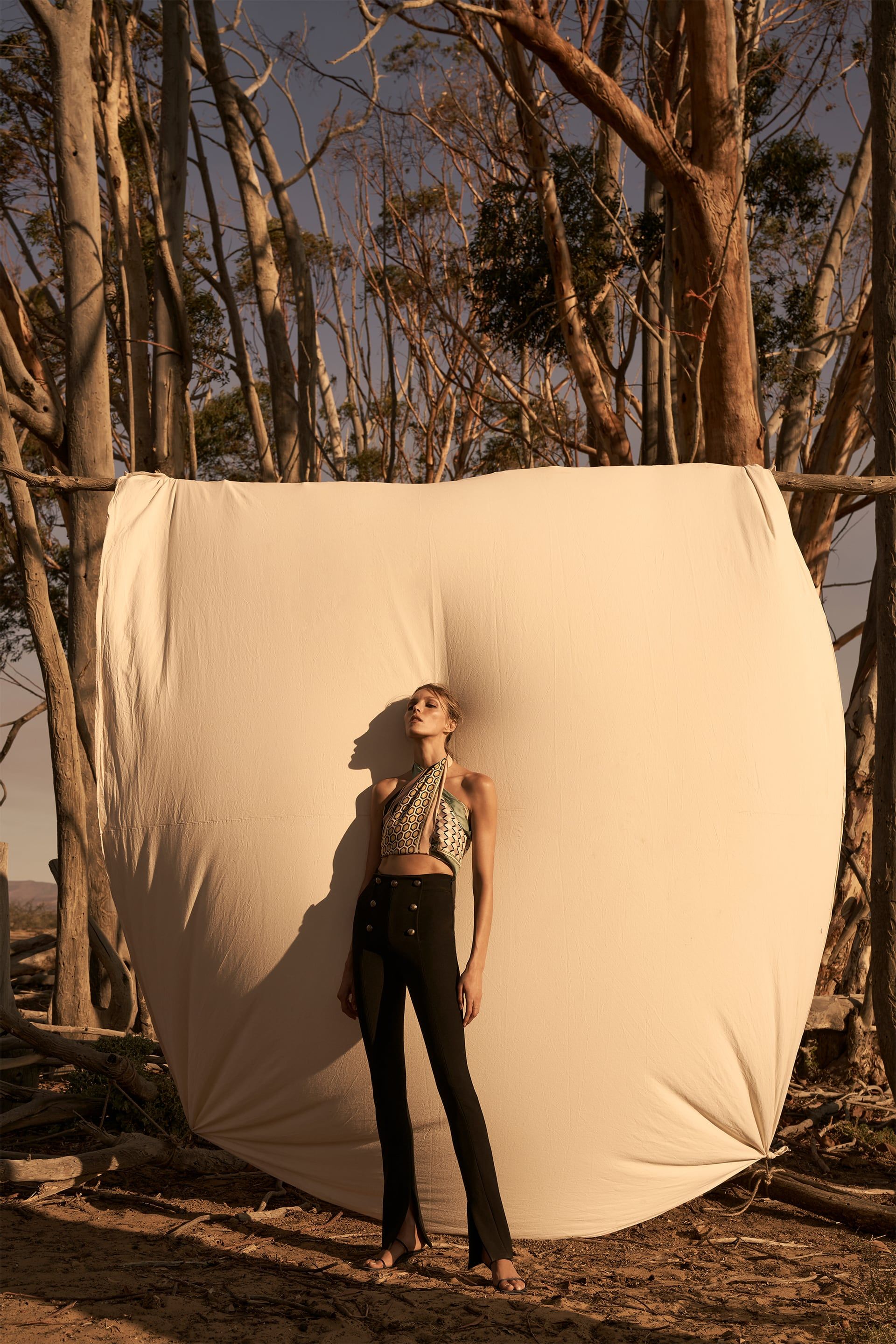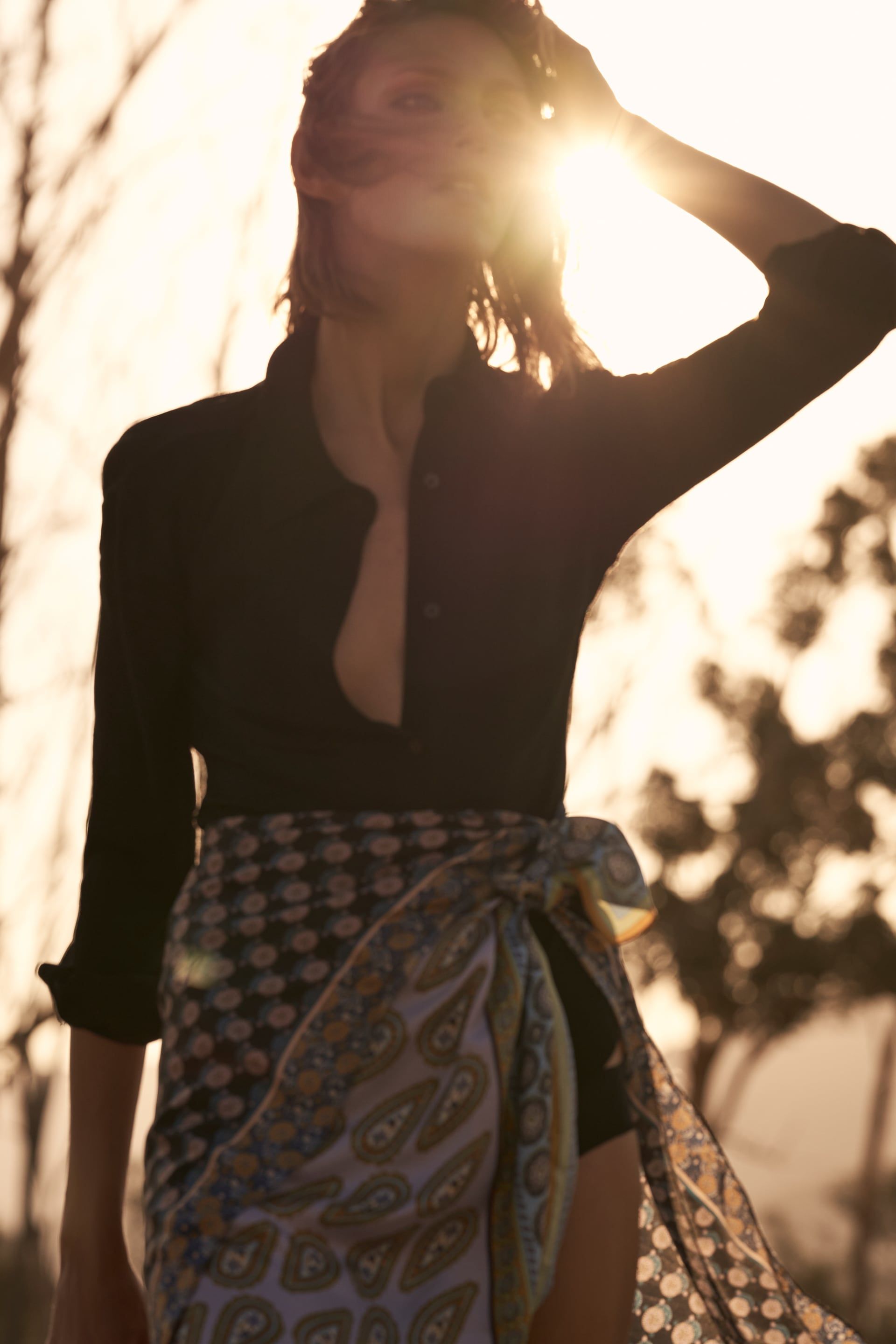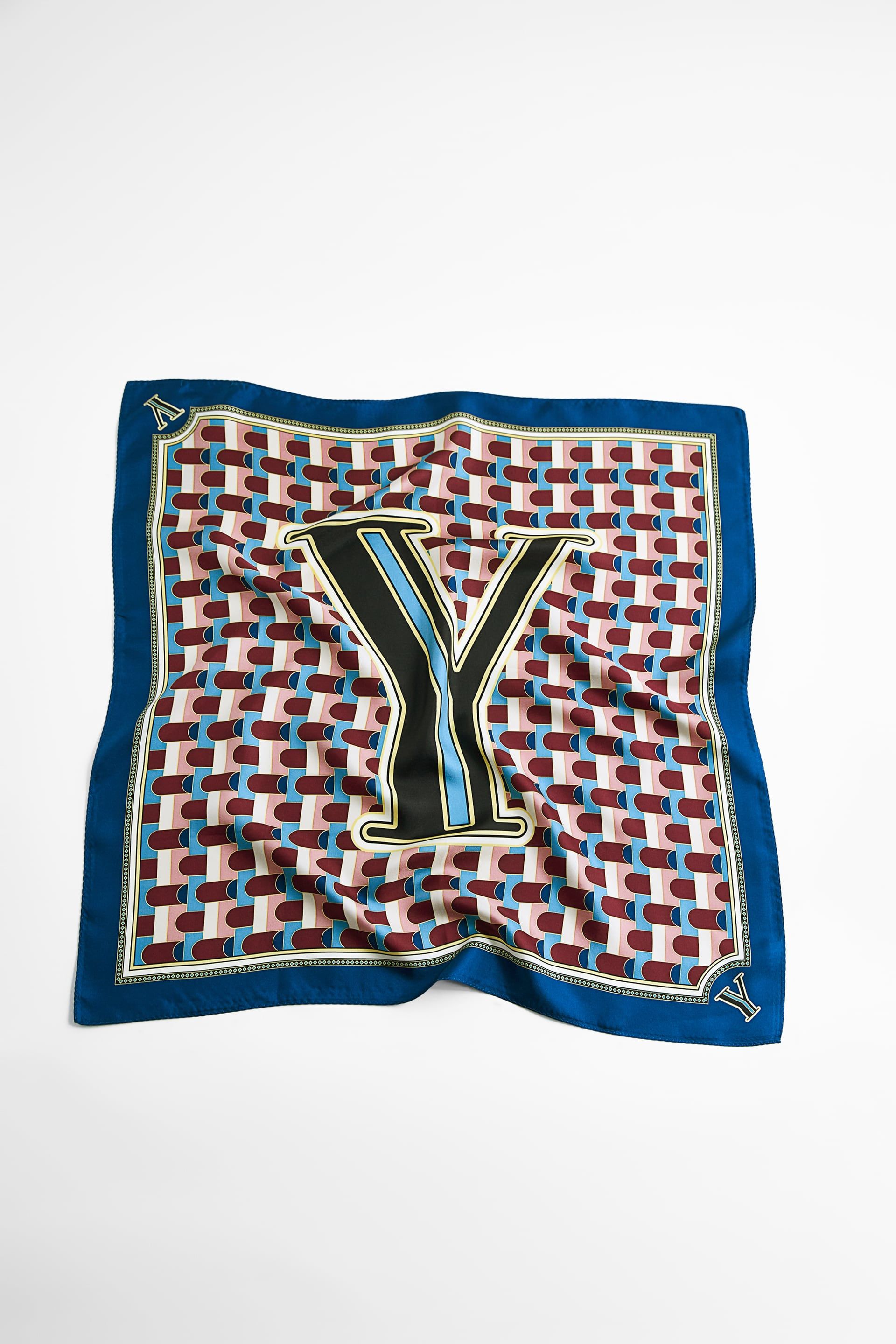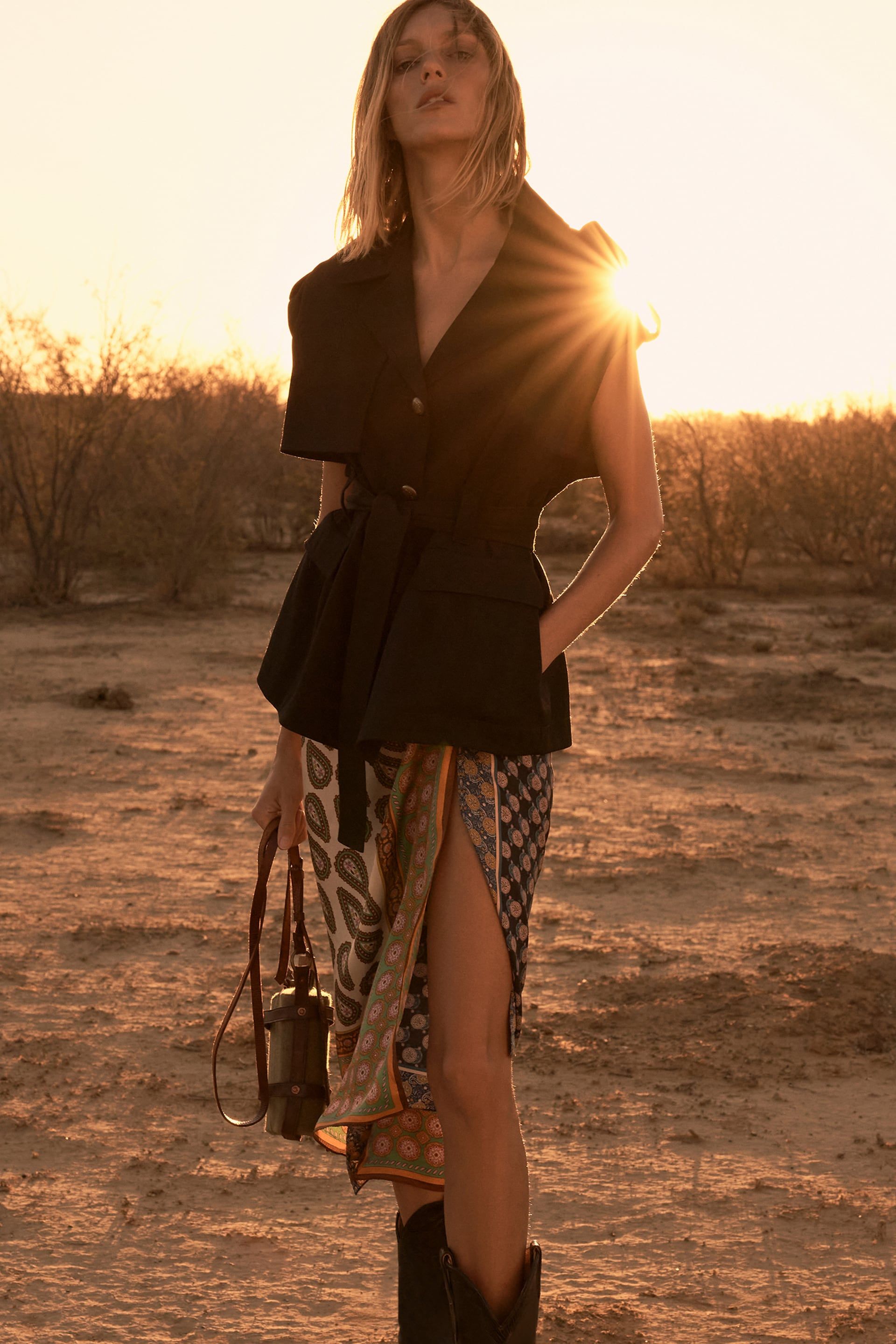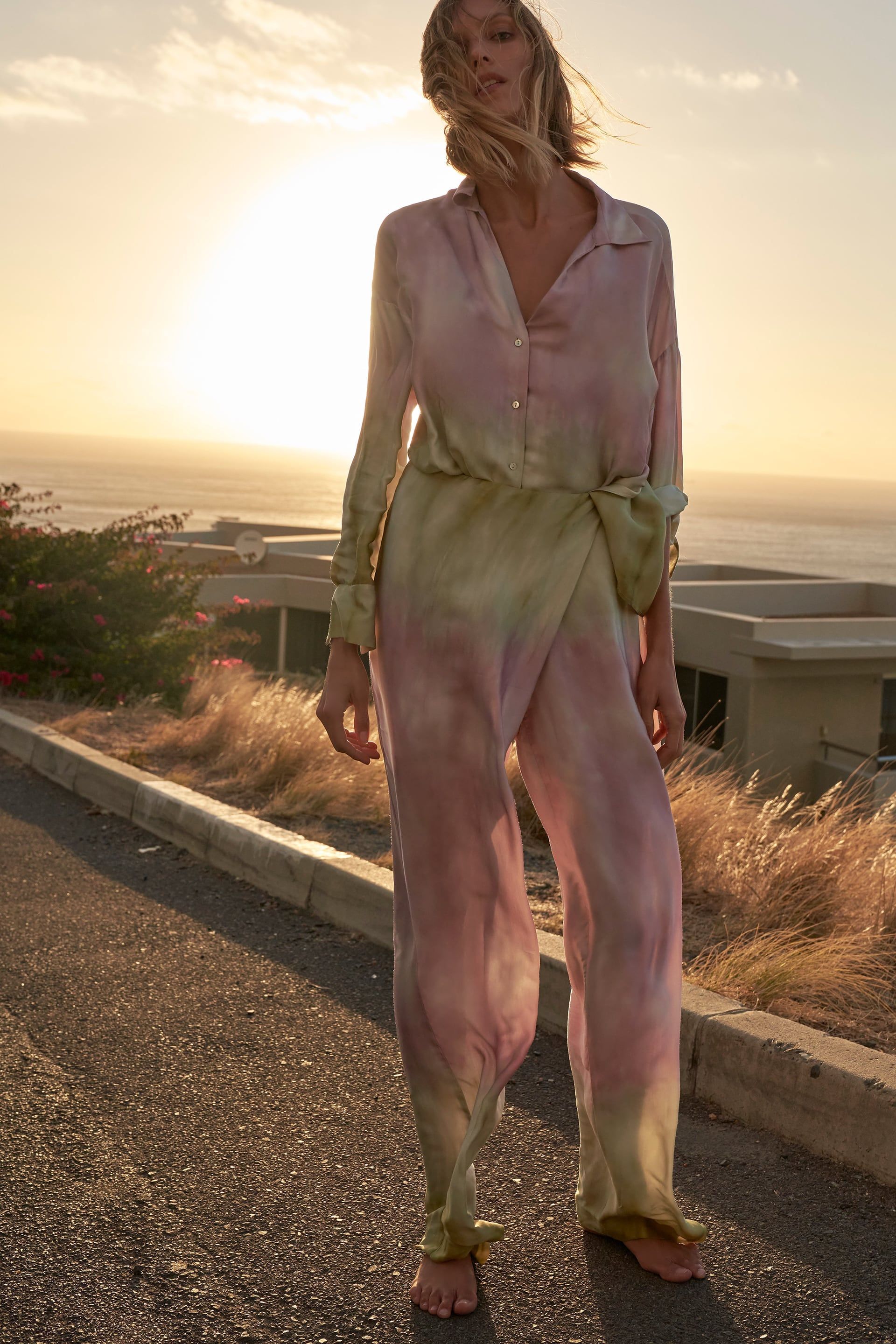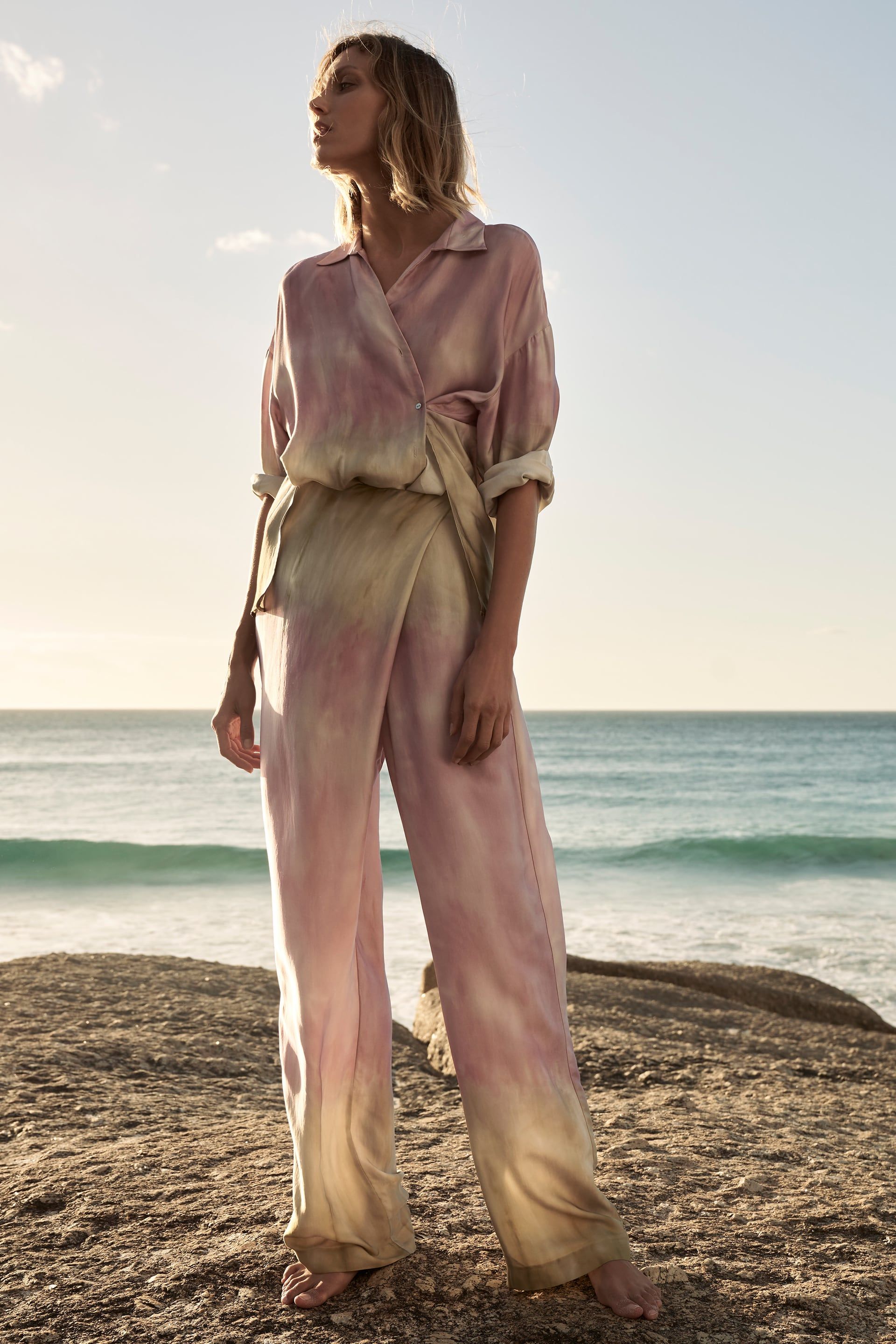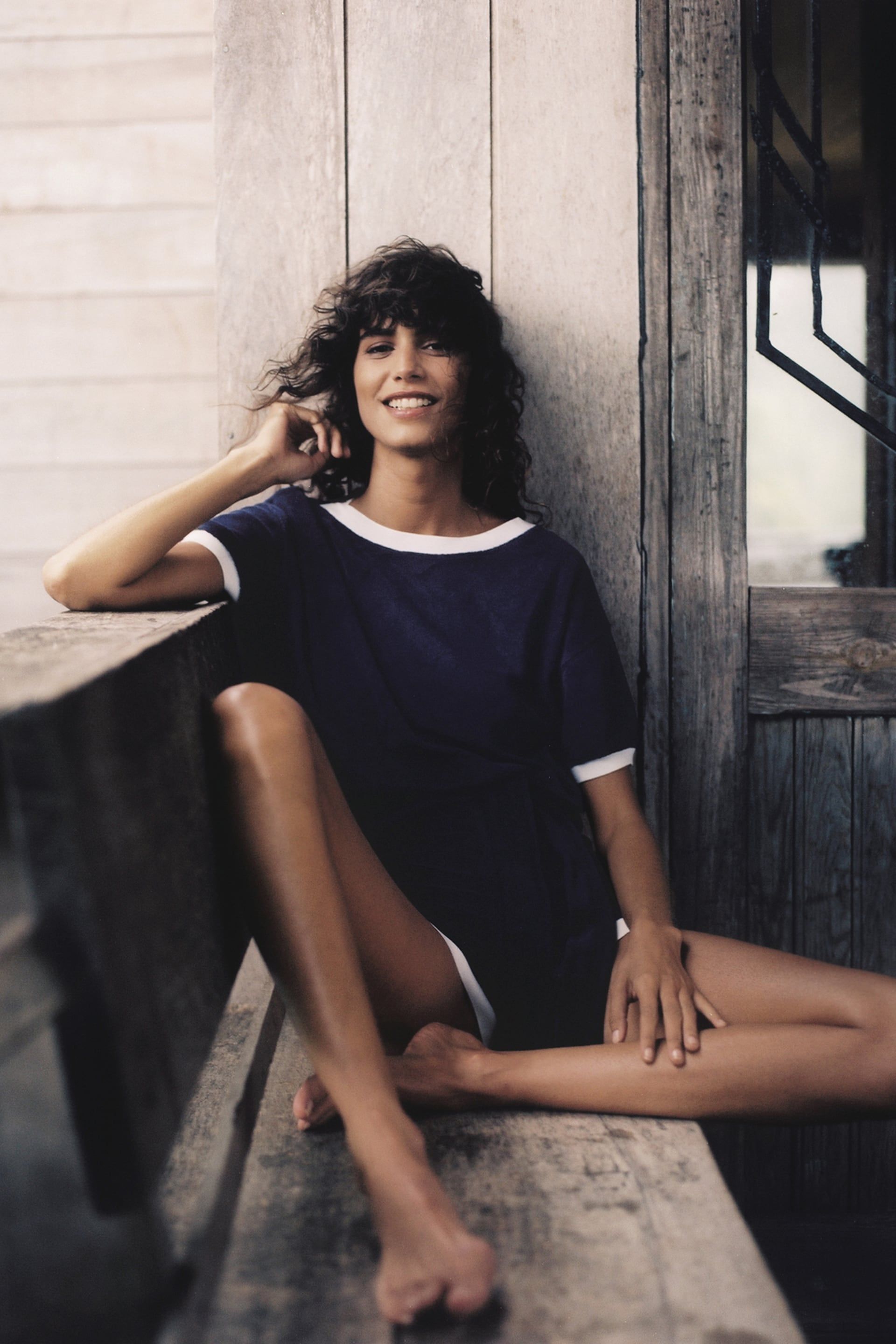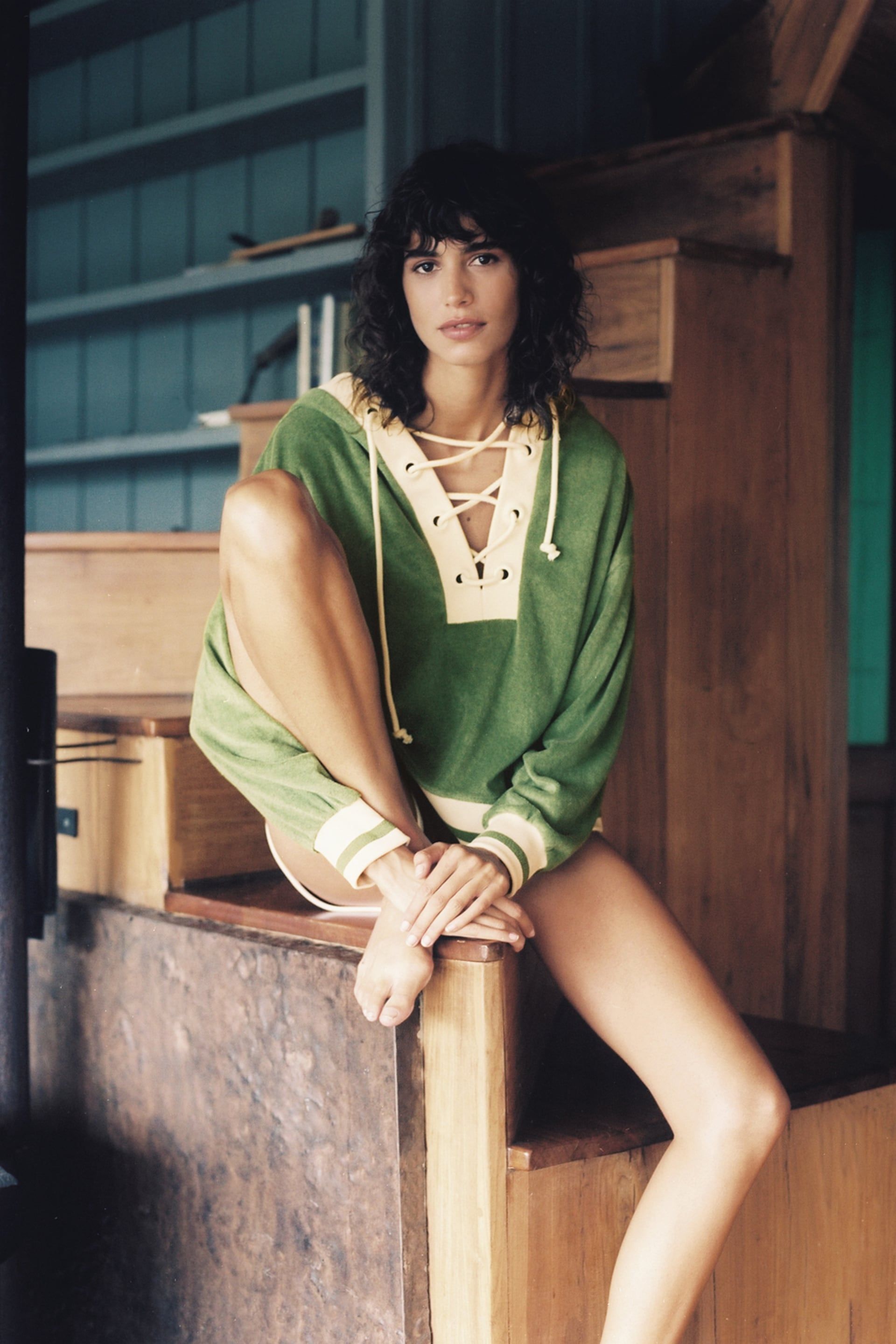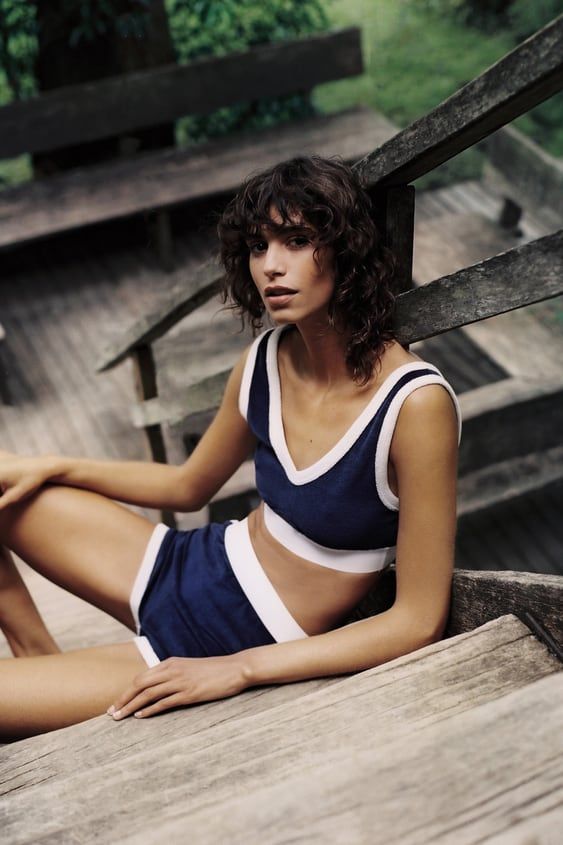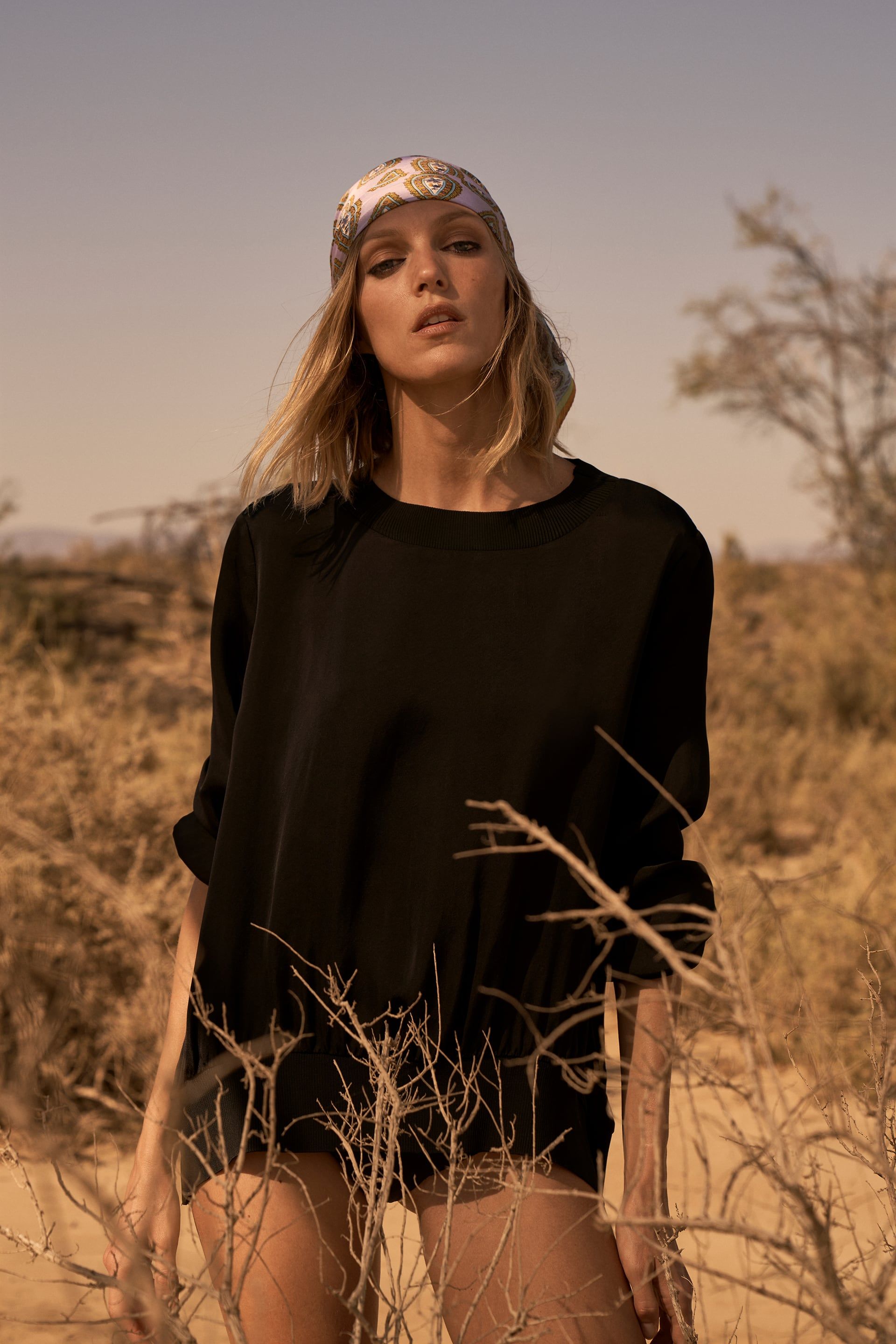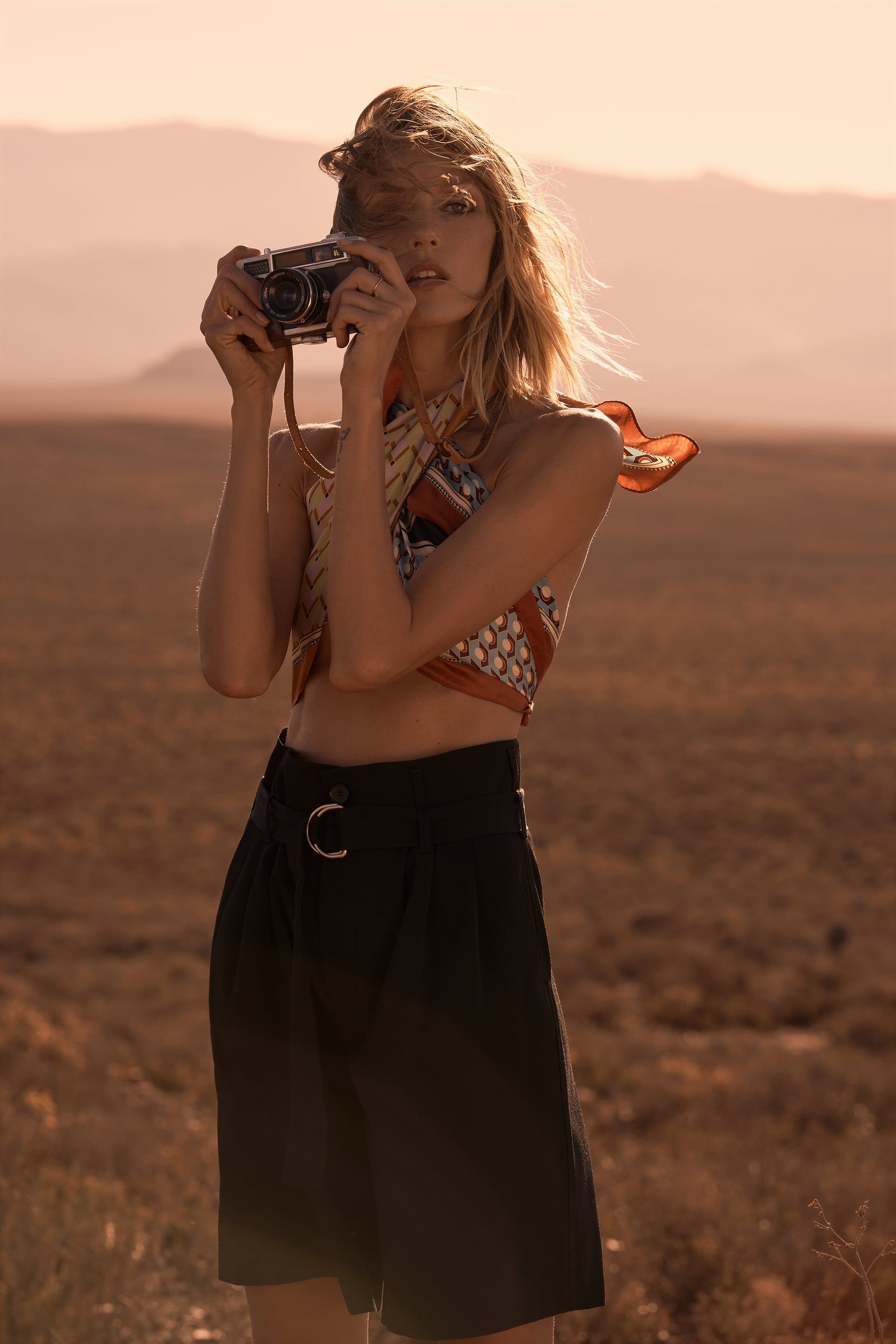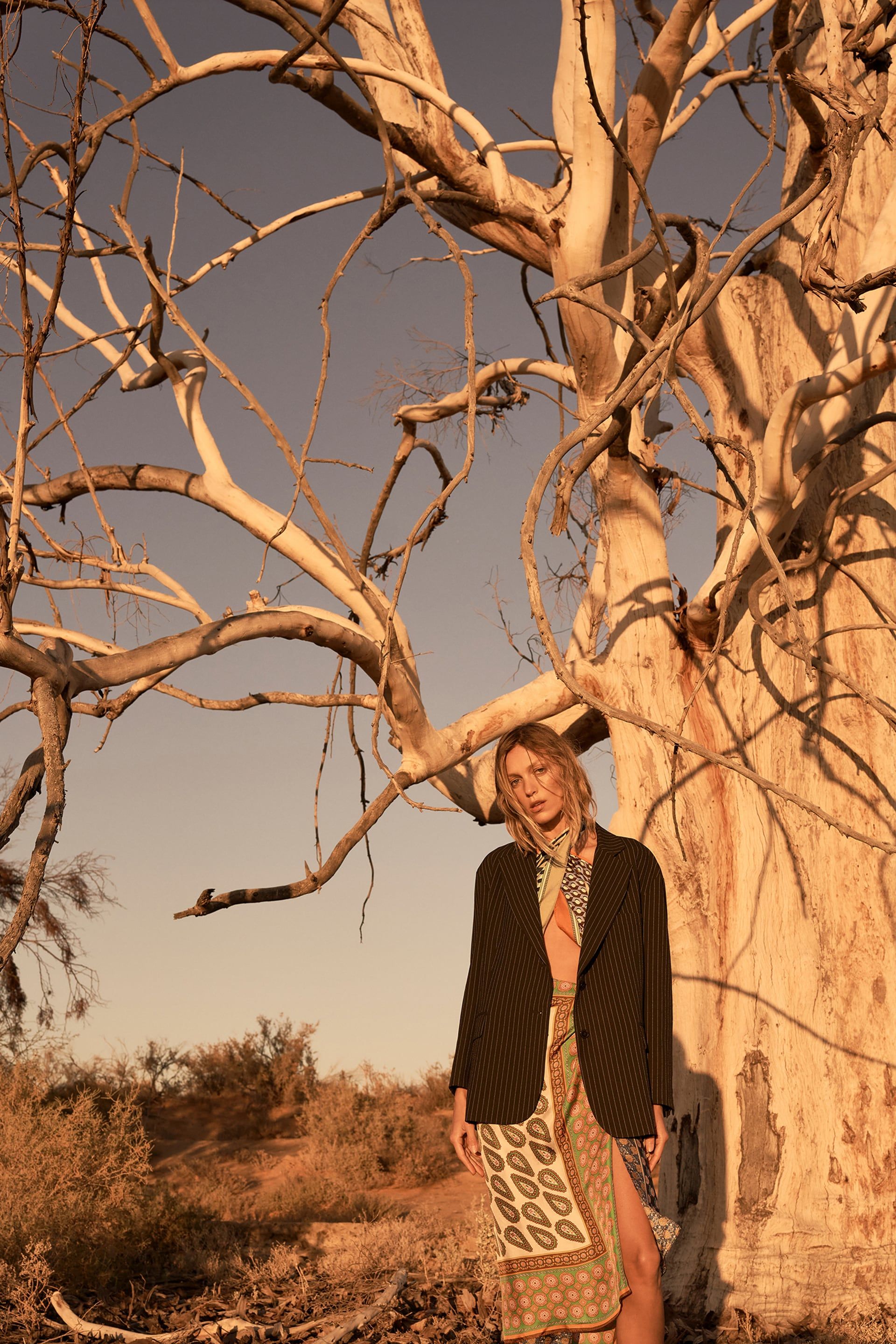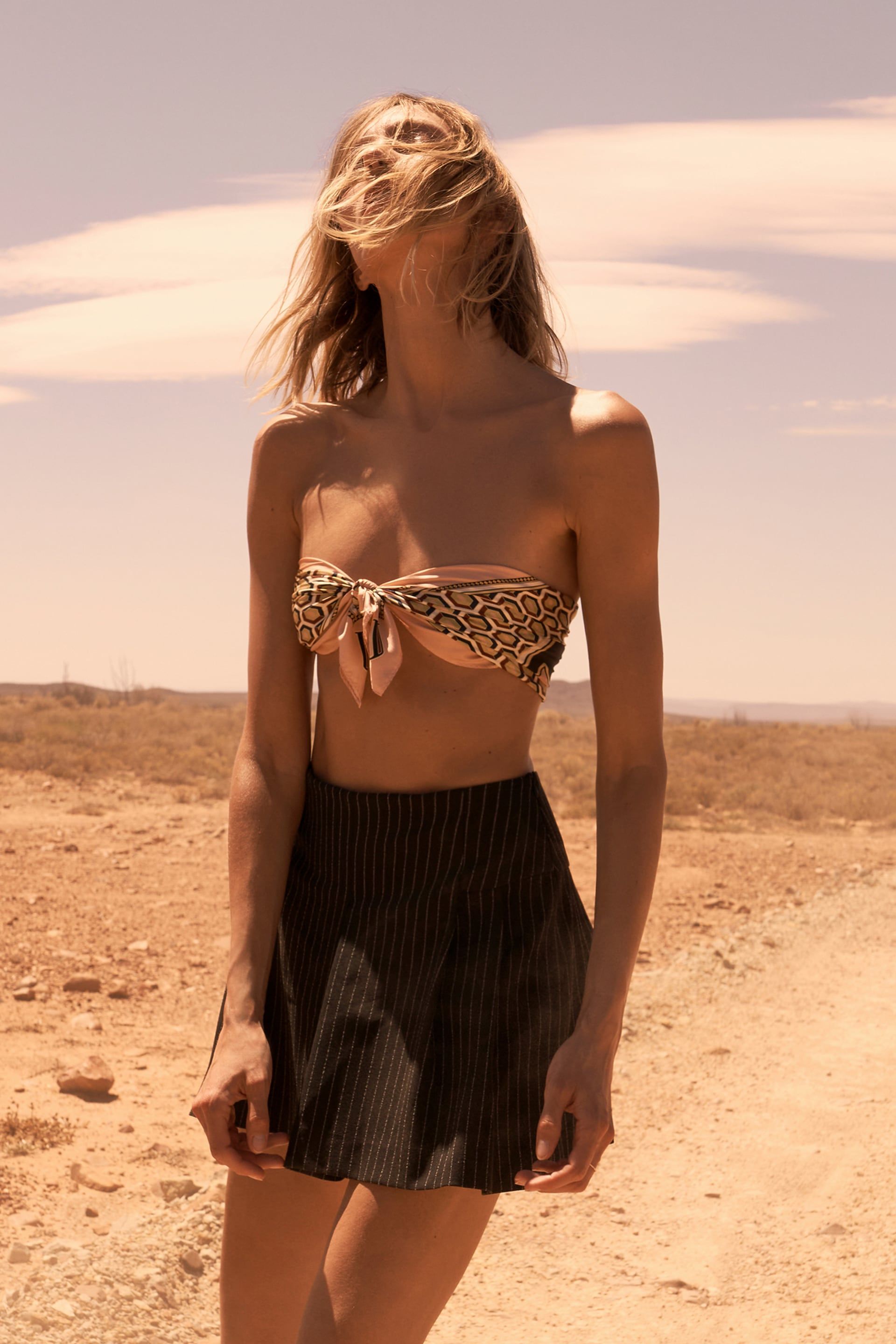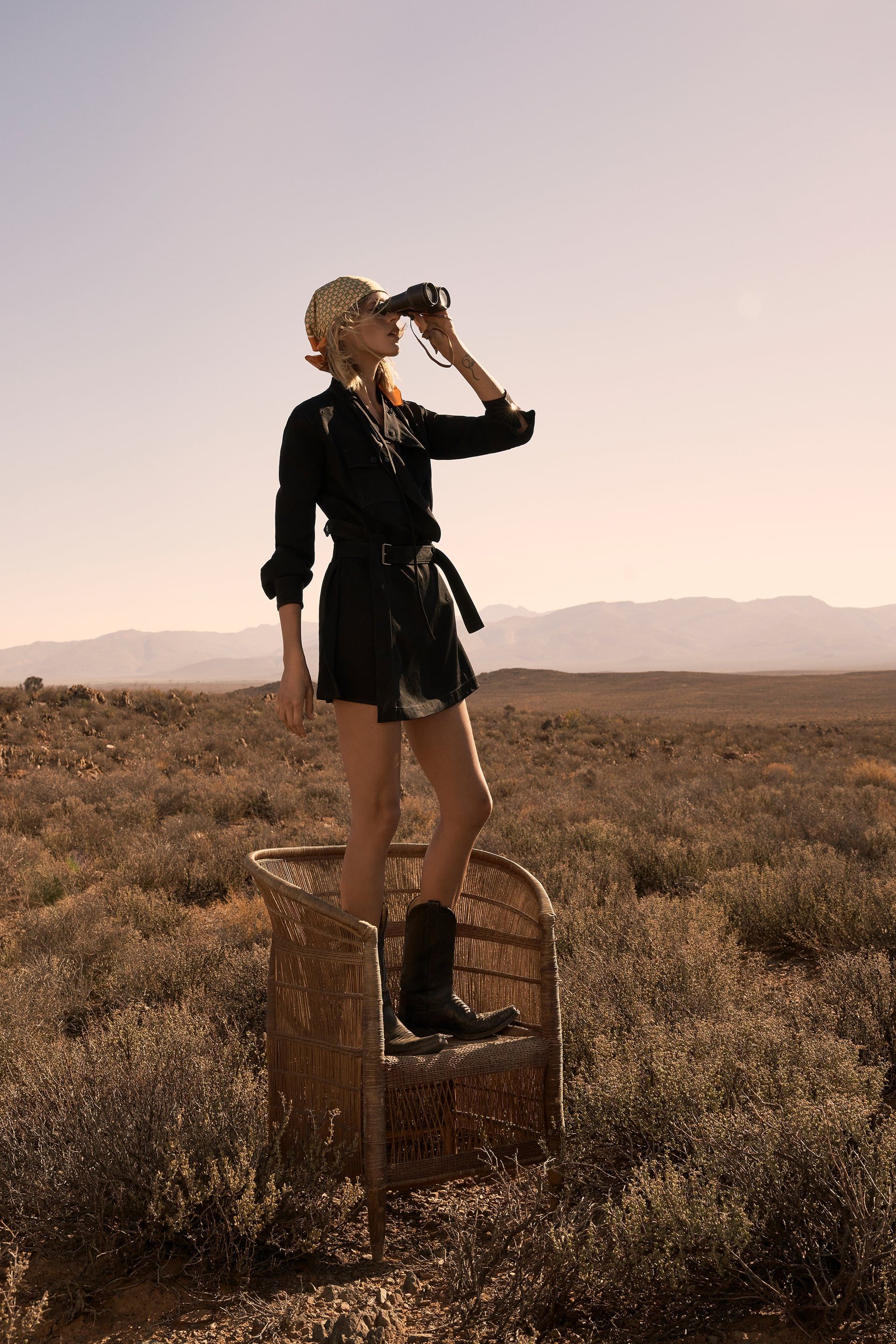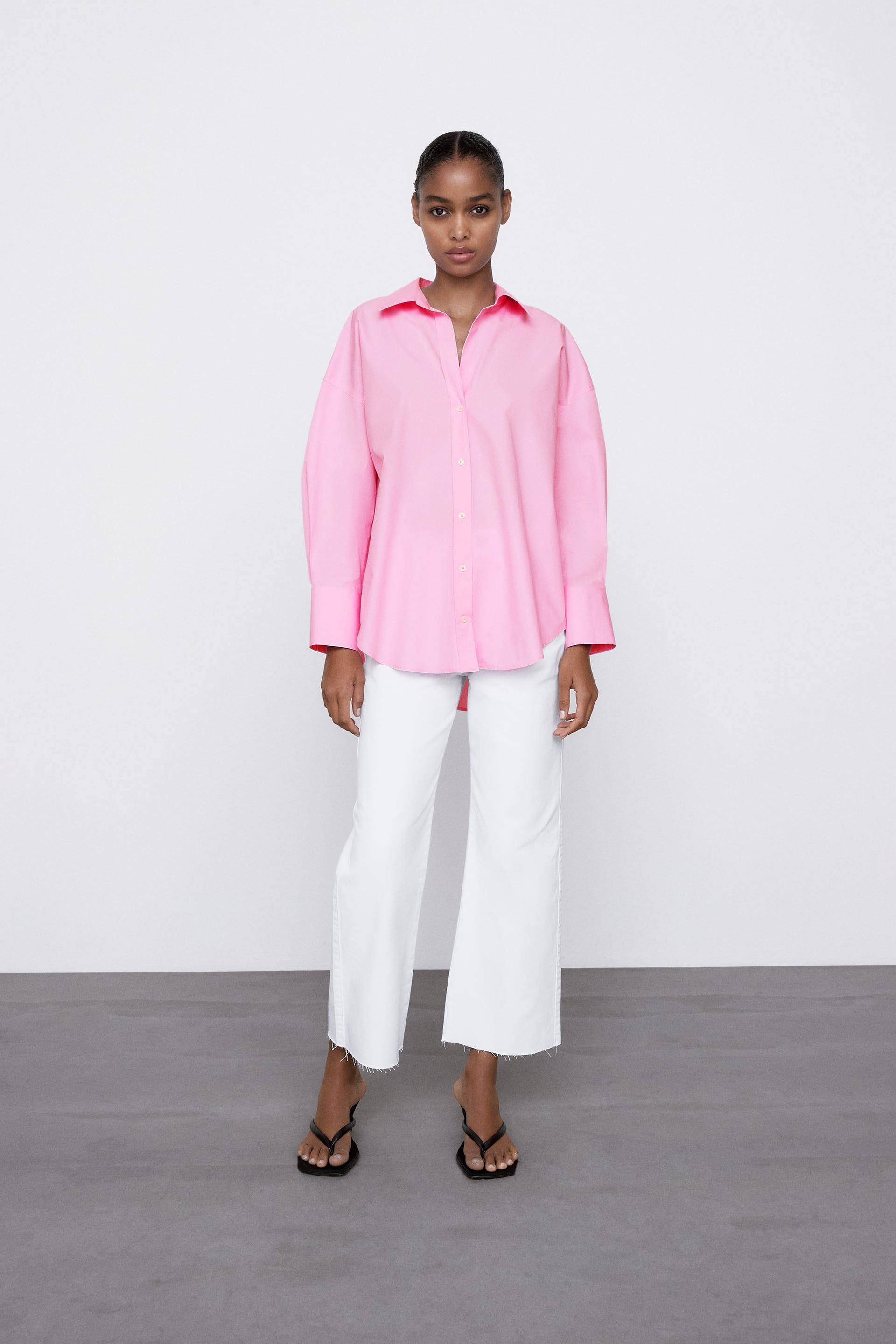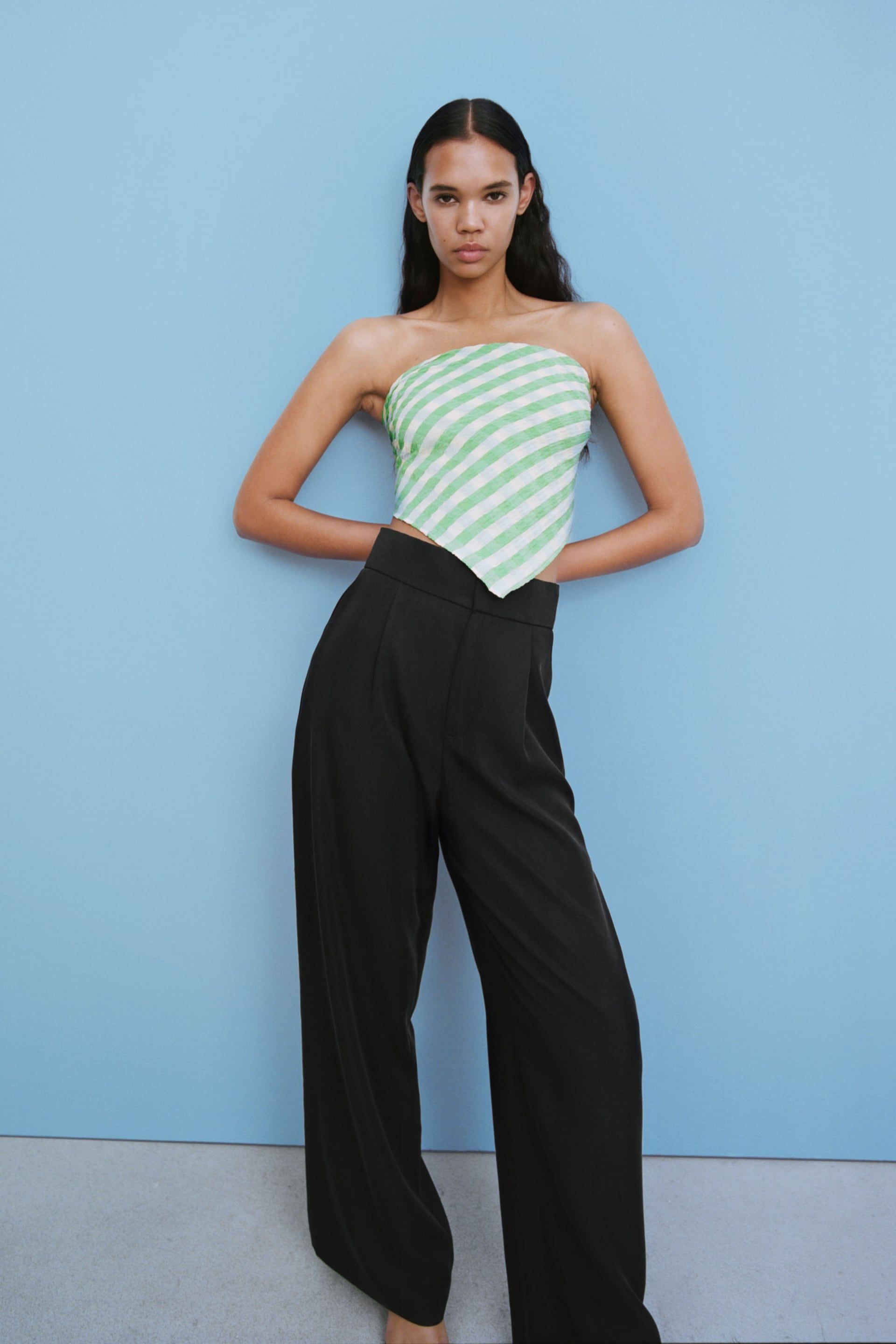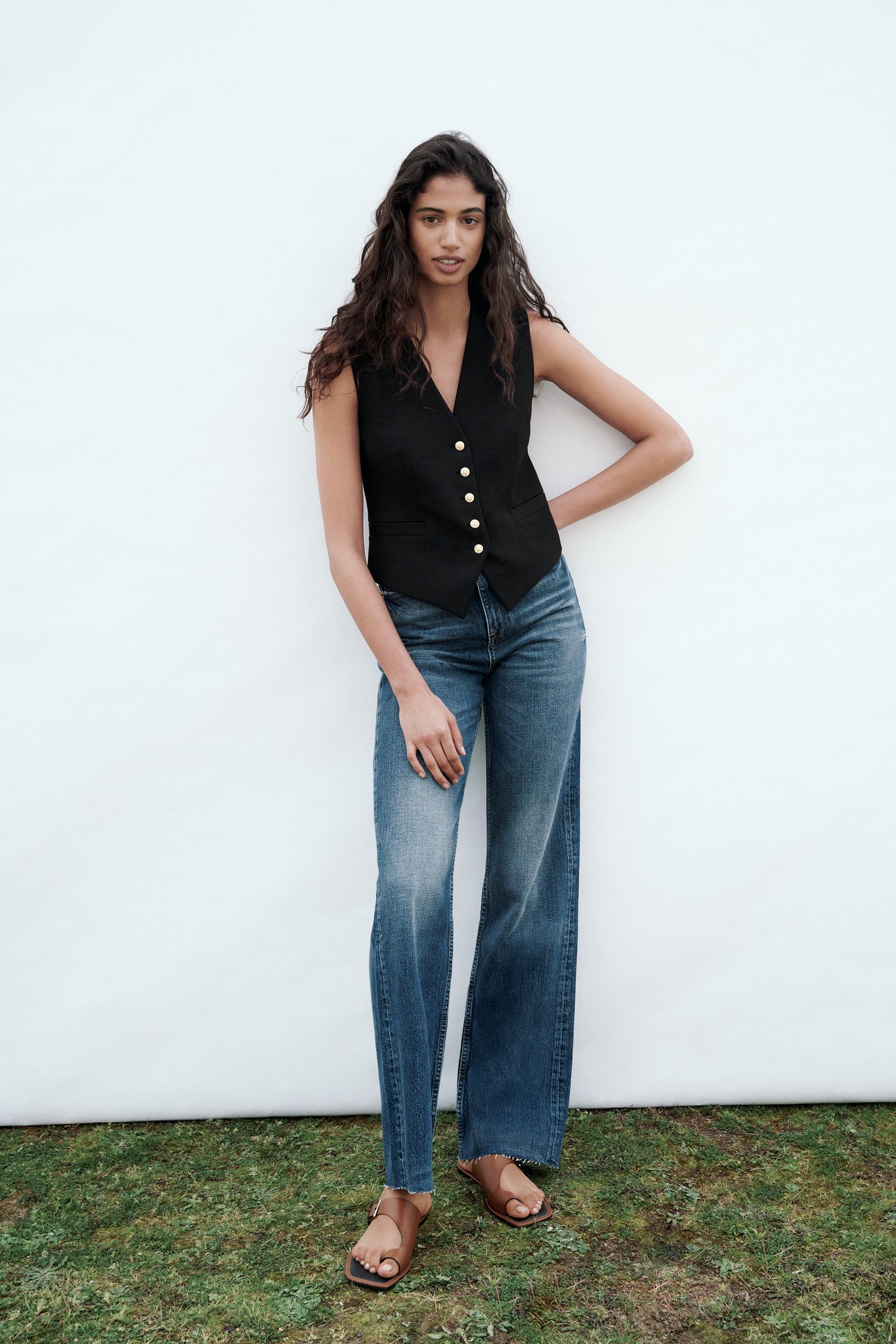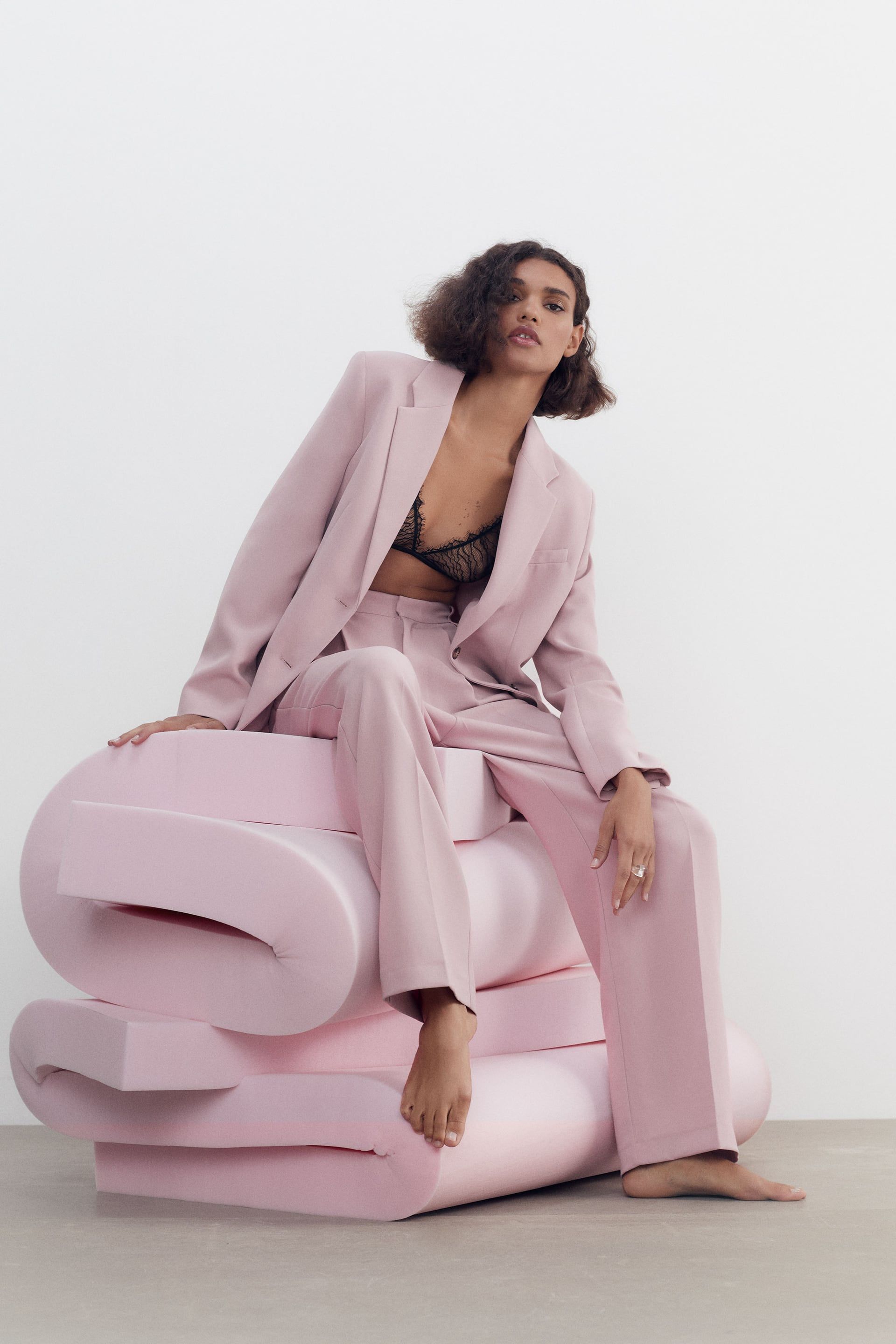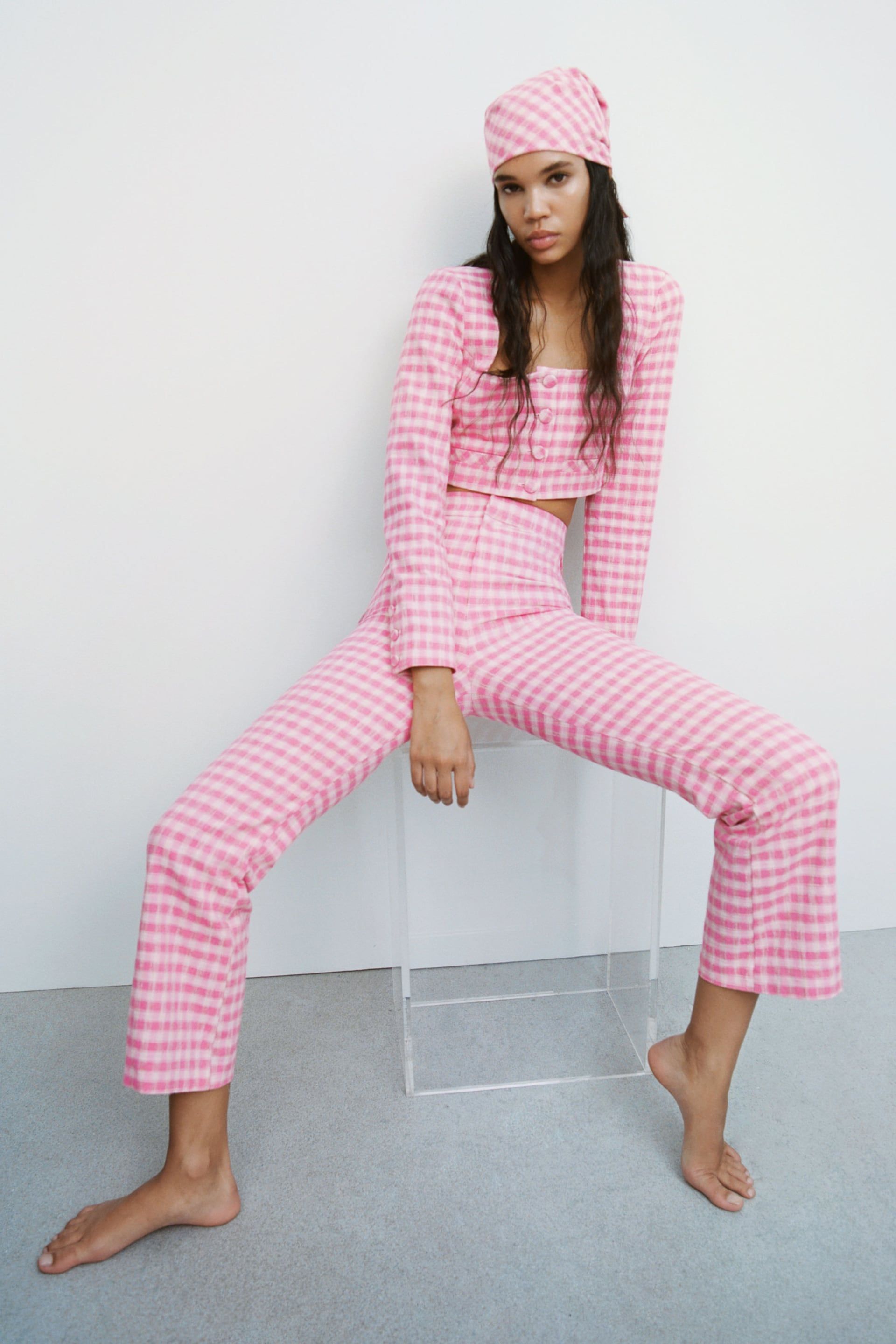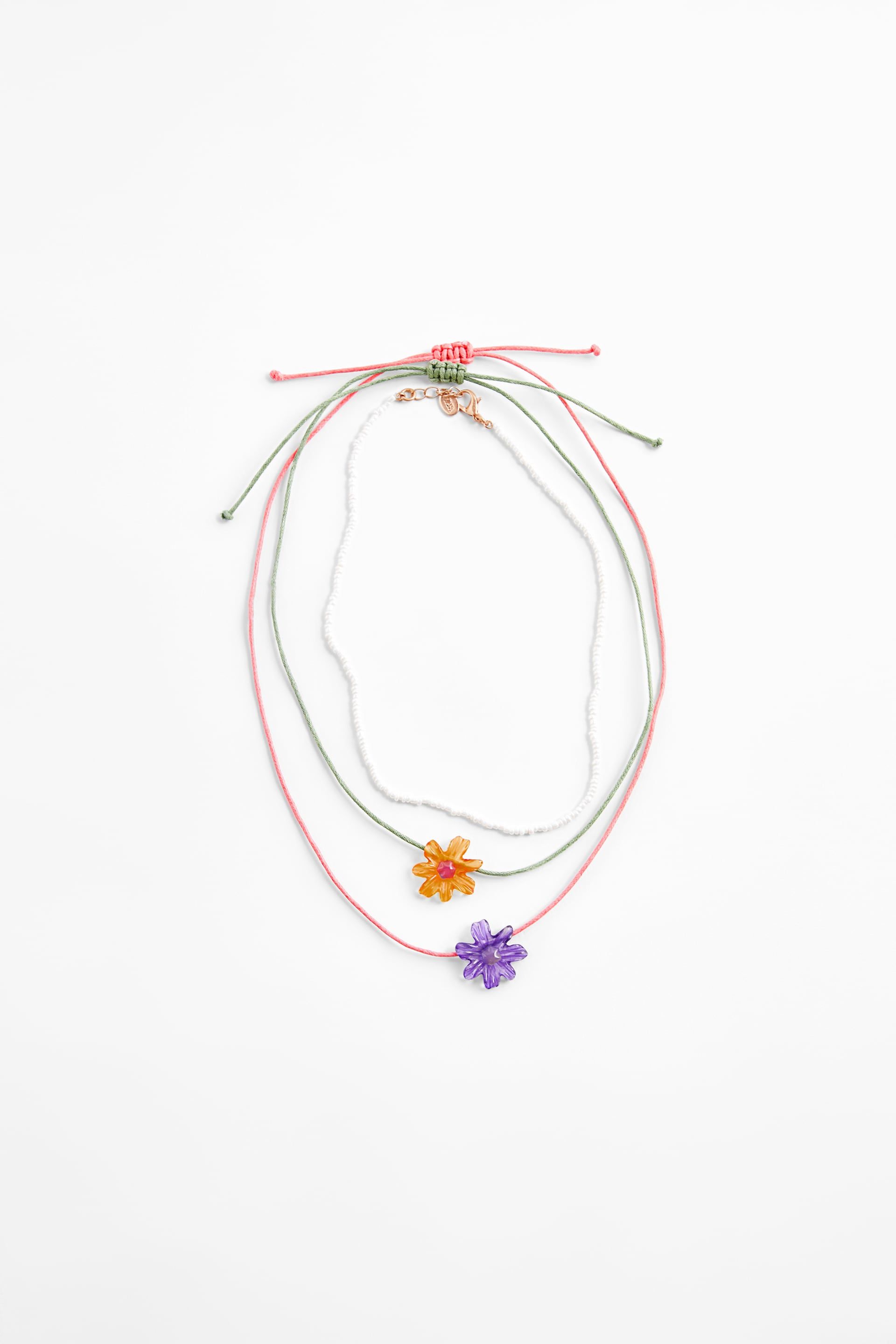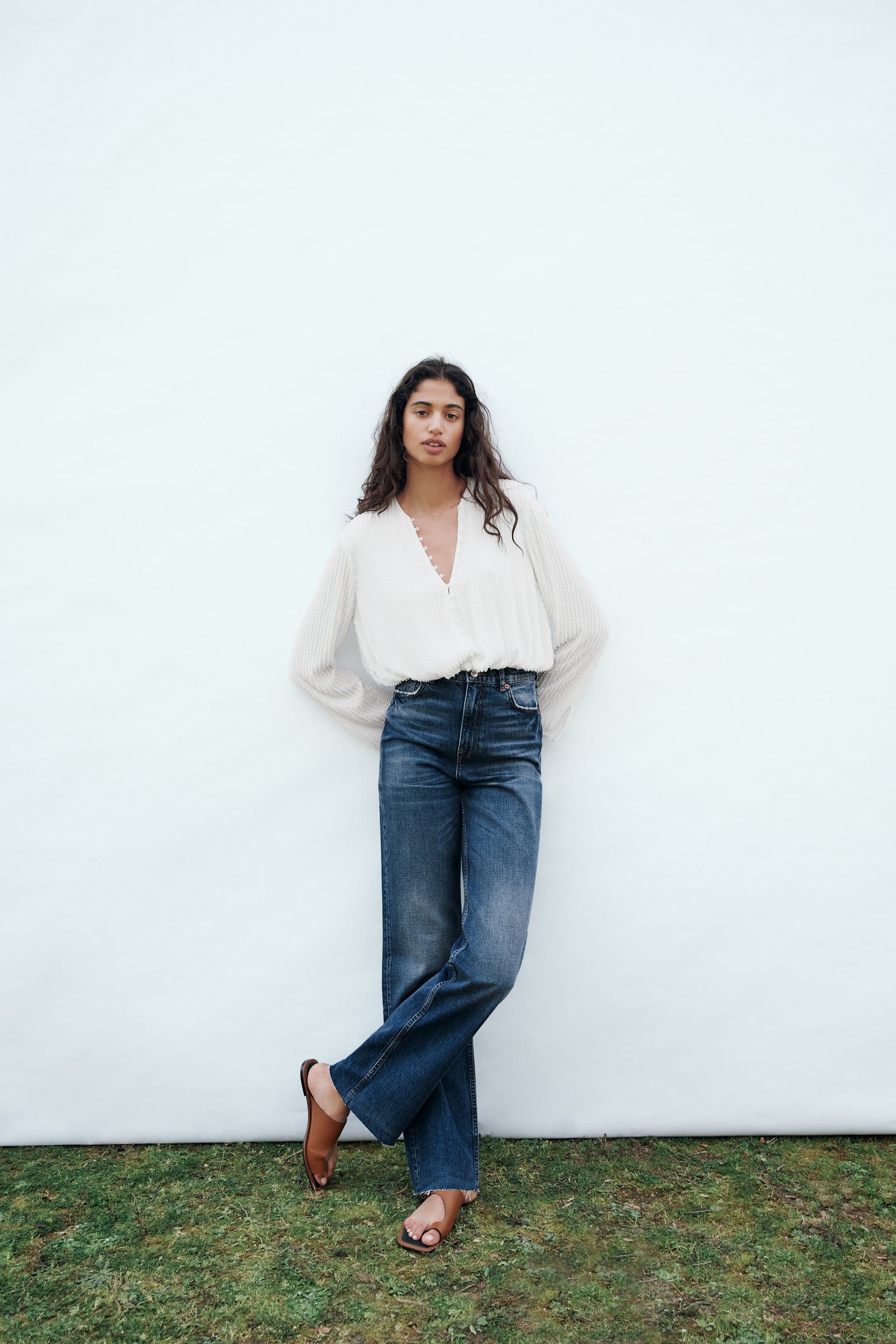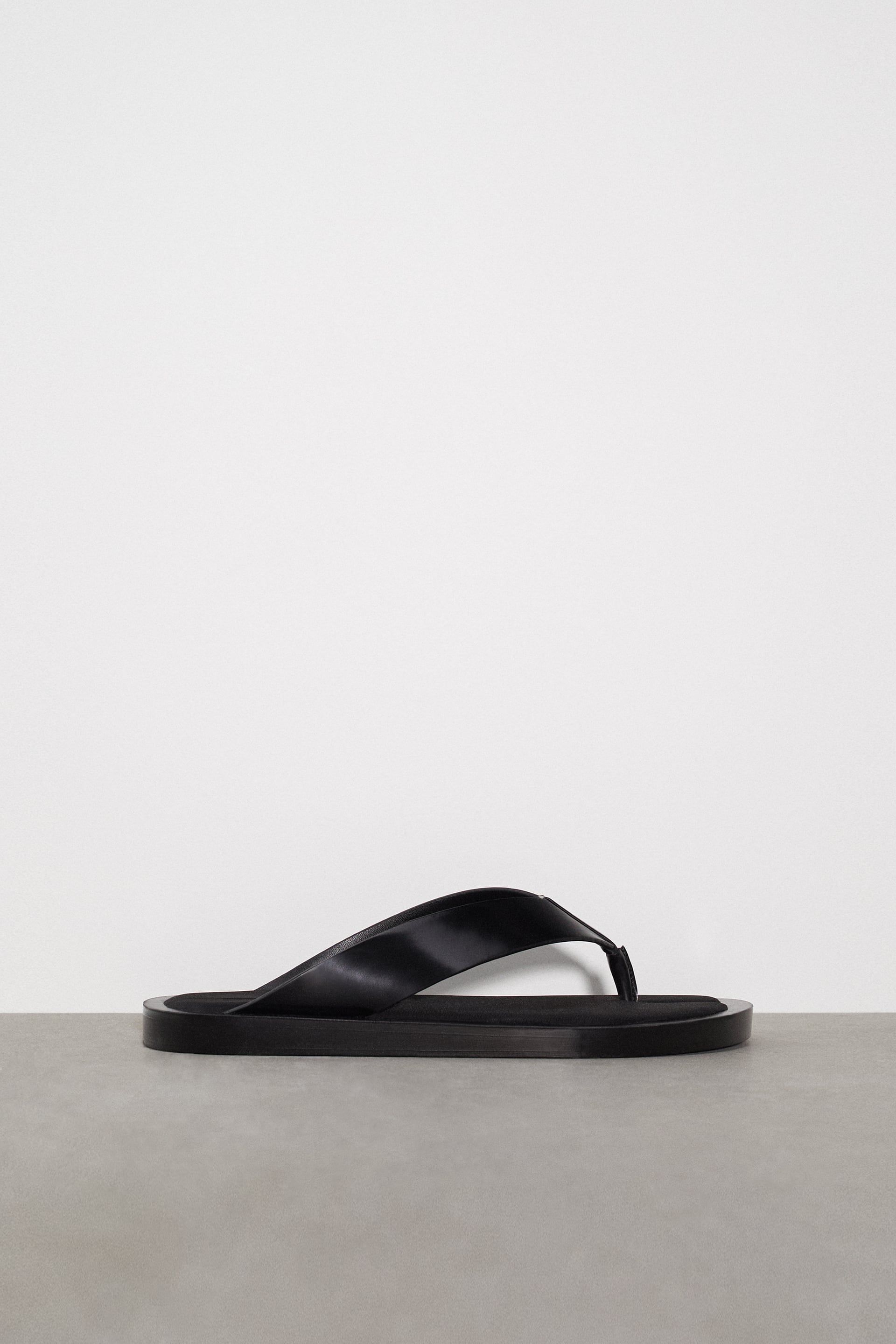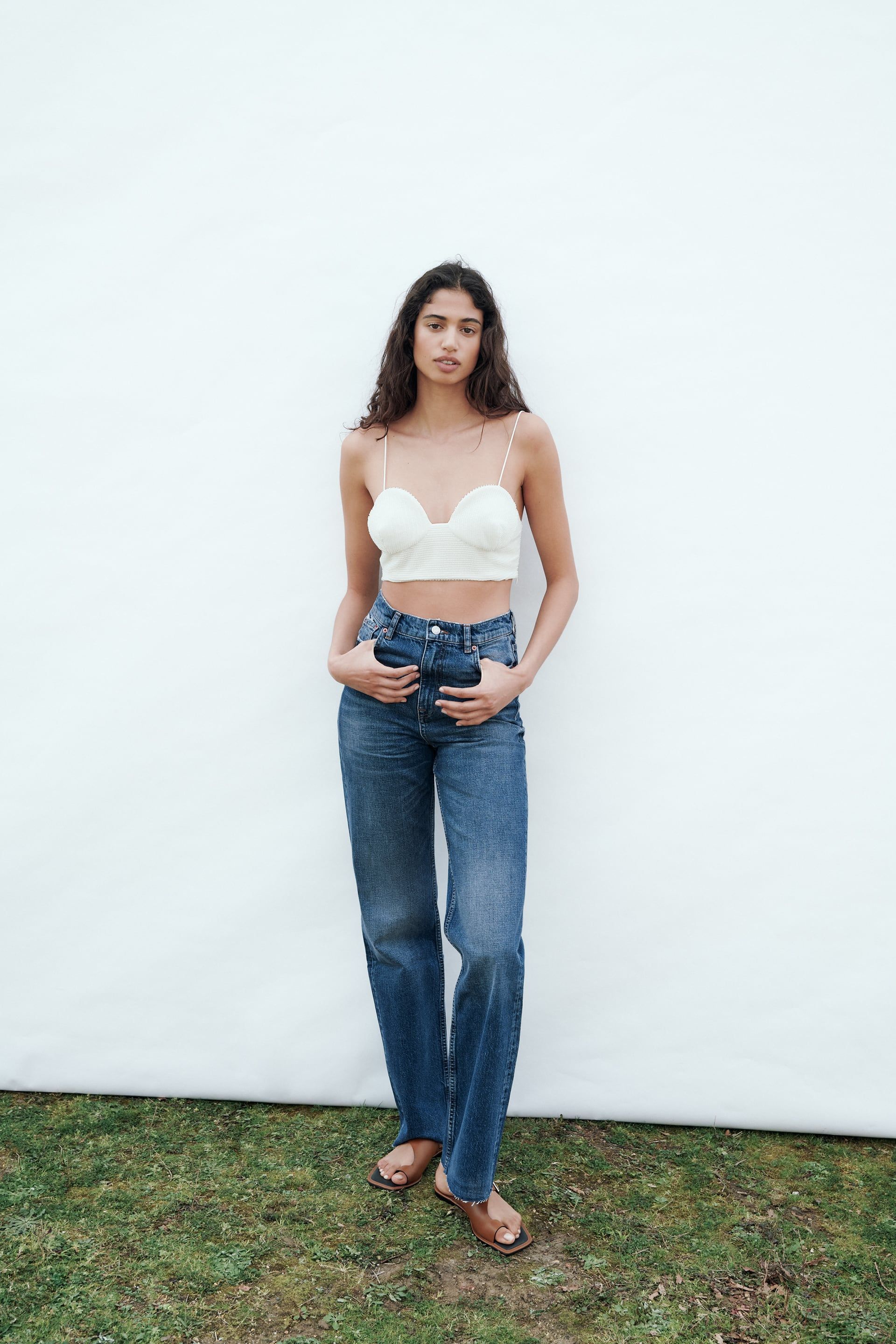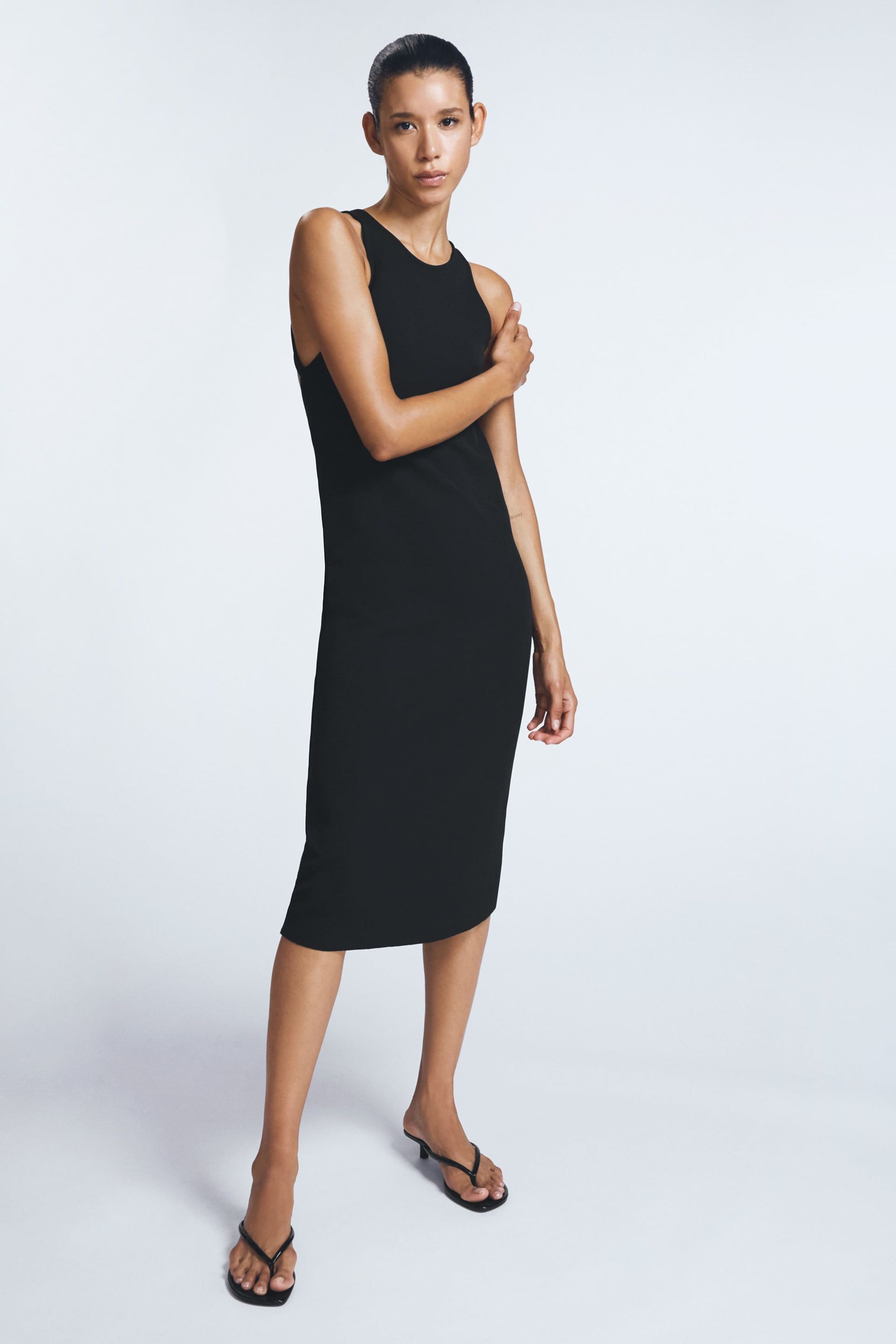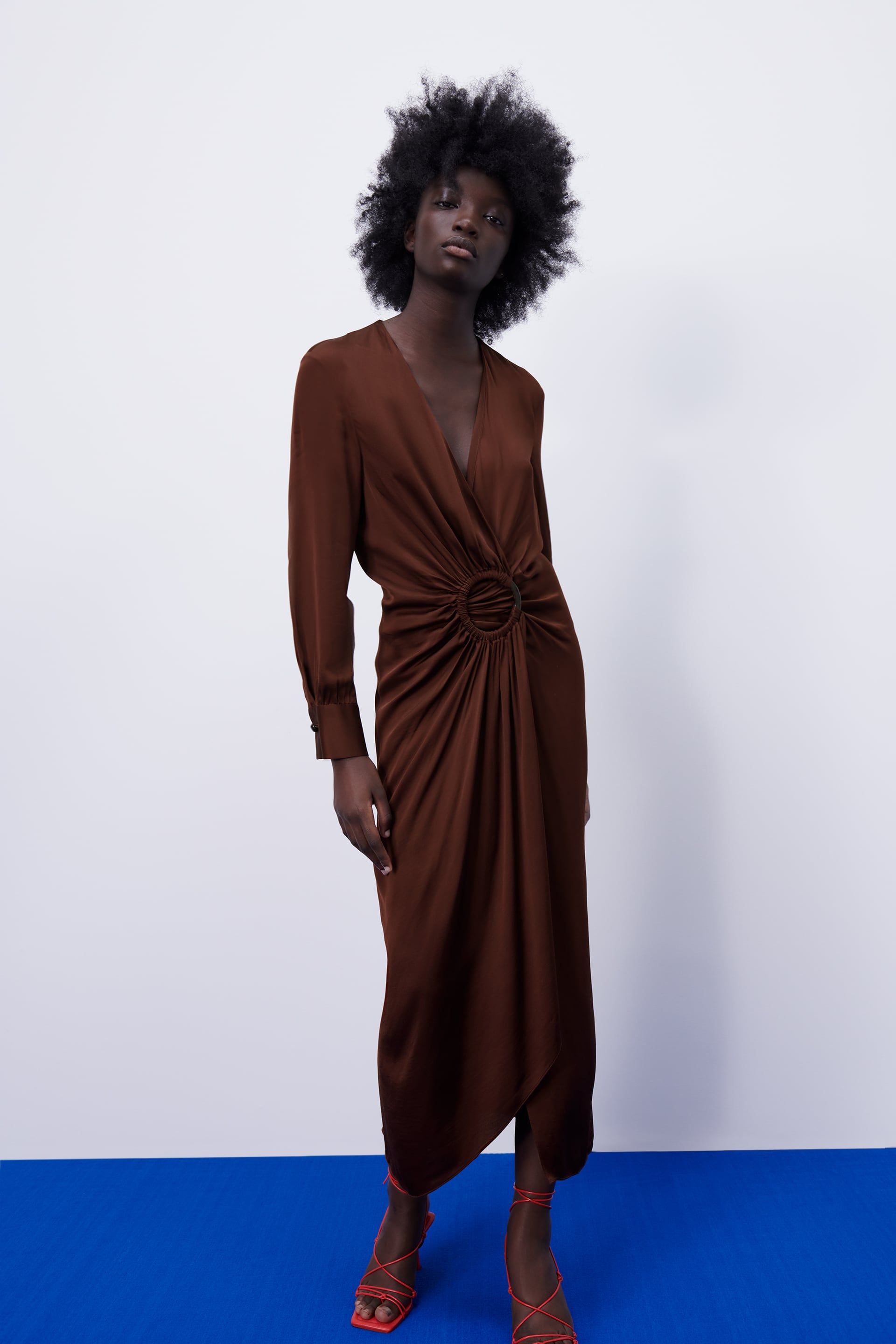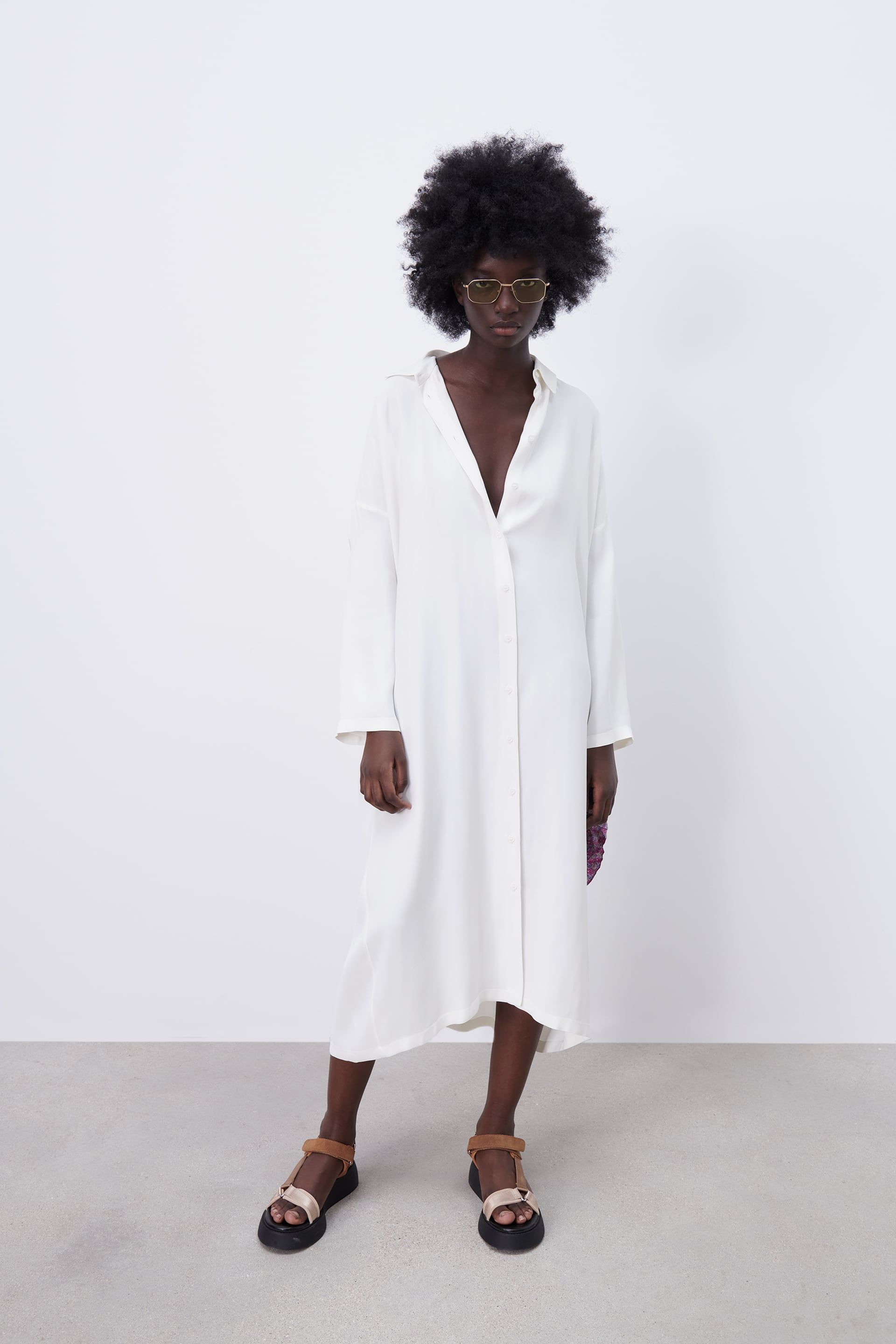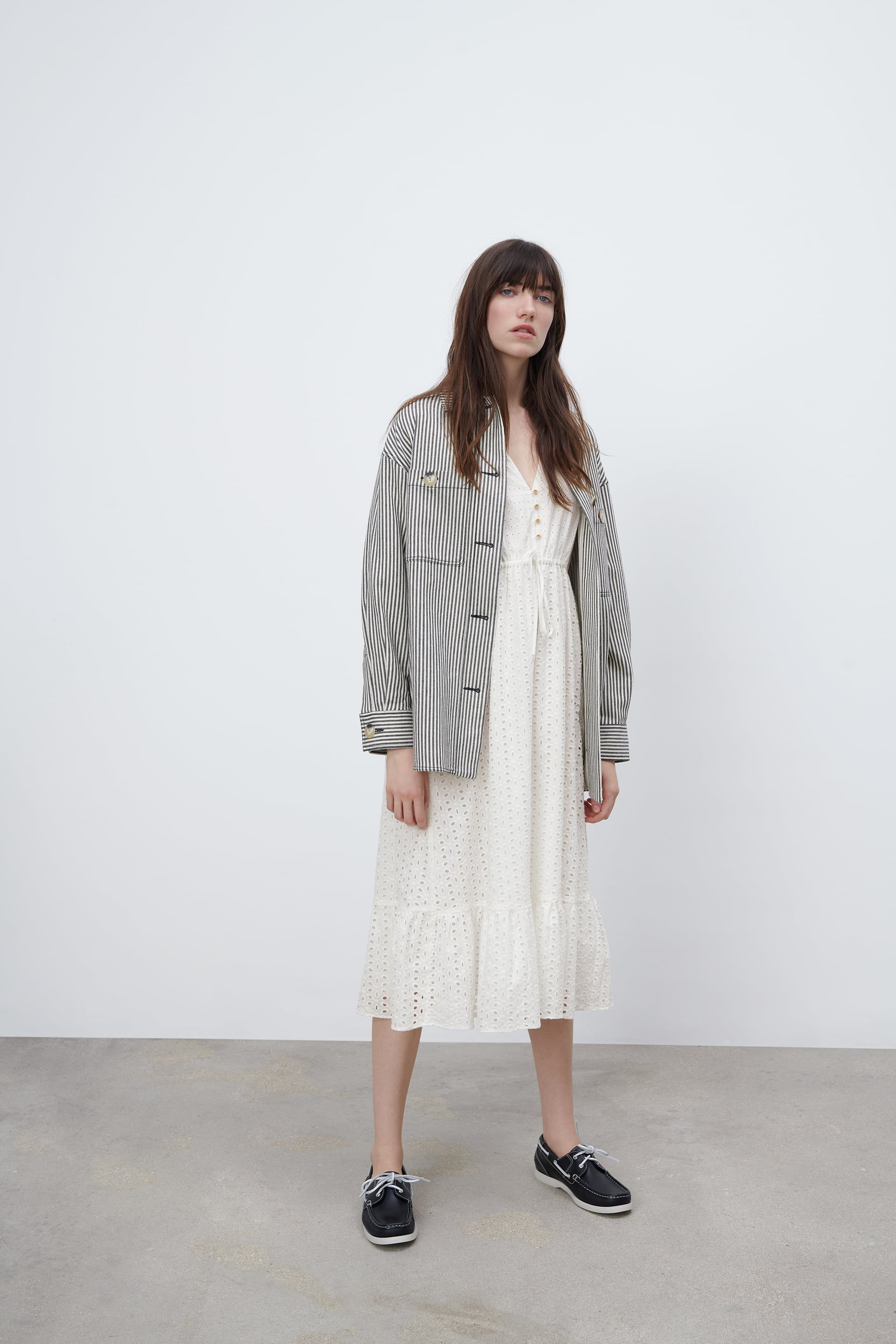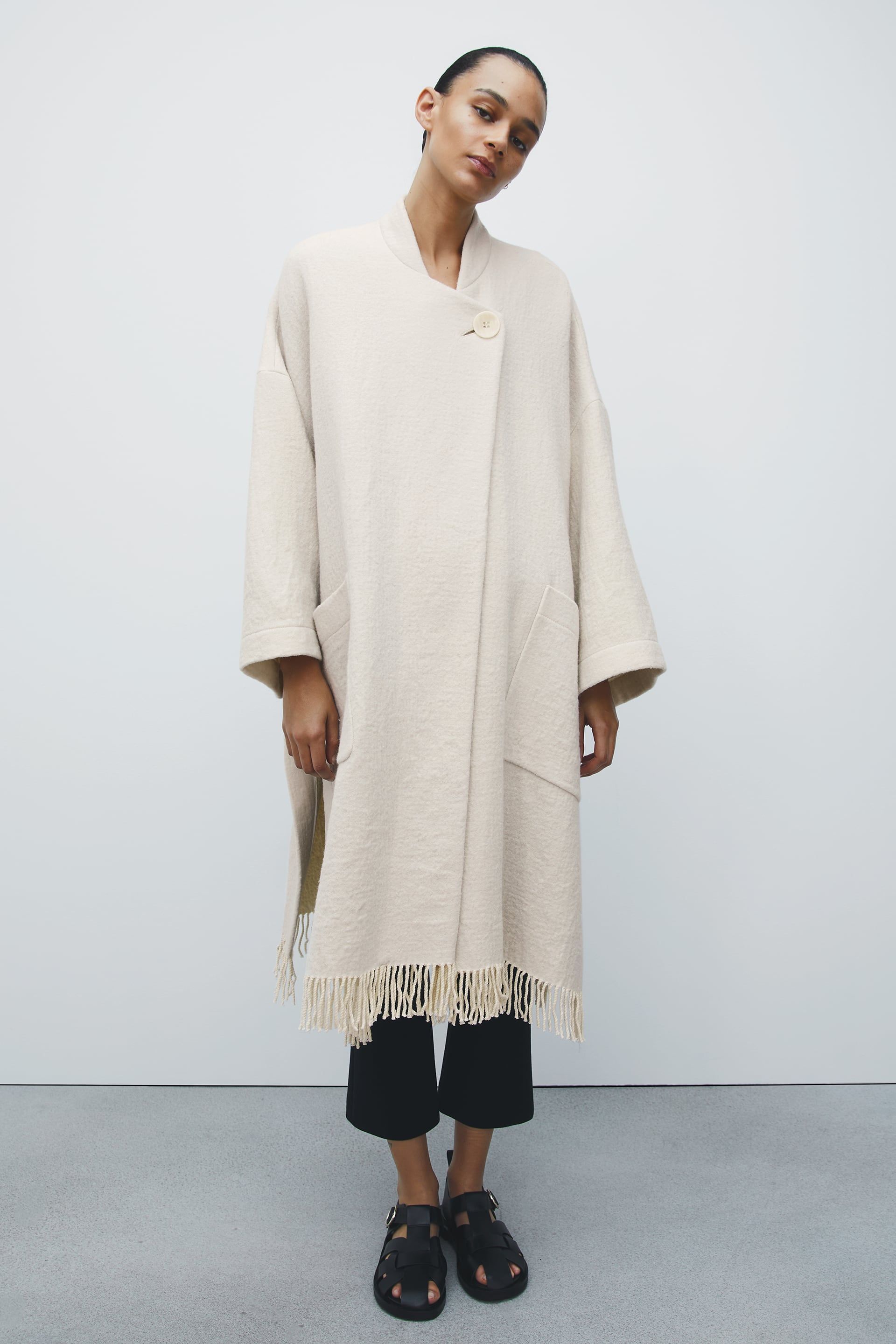 Next up, see our guide to the key trends for spring summer 2021.