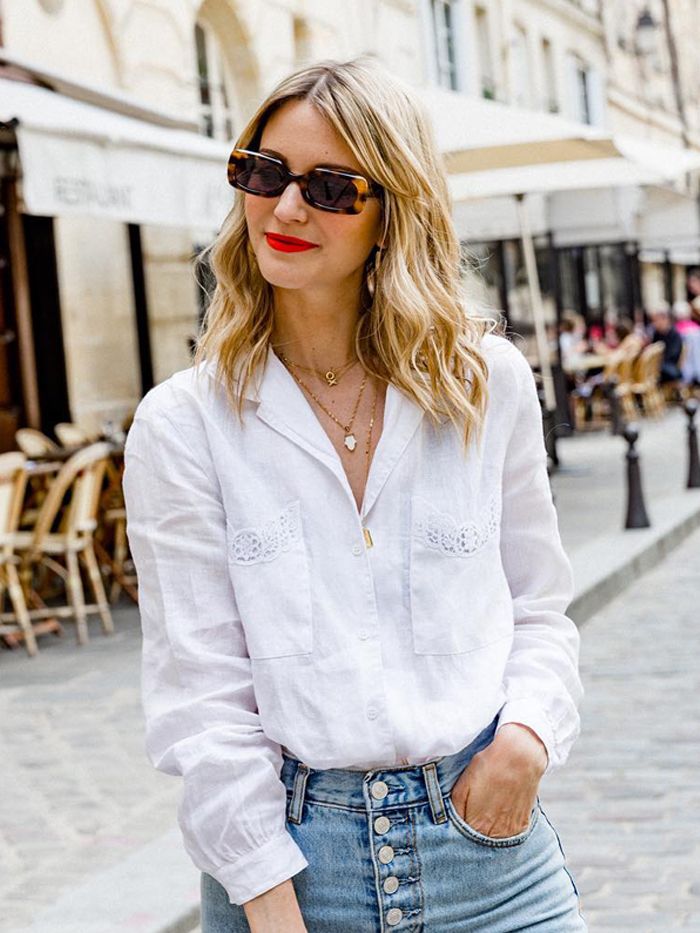 Every month, Londoner turned Parisienne Marissa Cox of Rue Rodier will bring you her pearls of Parisian fashion wisdom and beauty tips straight from the French capital. A writer, photographer and influencer, we turn to the oh-so-chic Marissa on a regular basis for a truly unique take on her adopted country's signature style. Whether we're looking to her décor decisions, handbag purchases or chic hotel choices, we can all agree that looking un petit peu plus Français could never be a bad thing…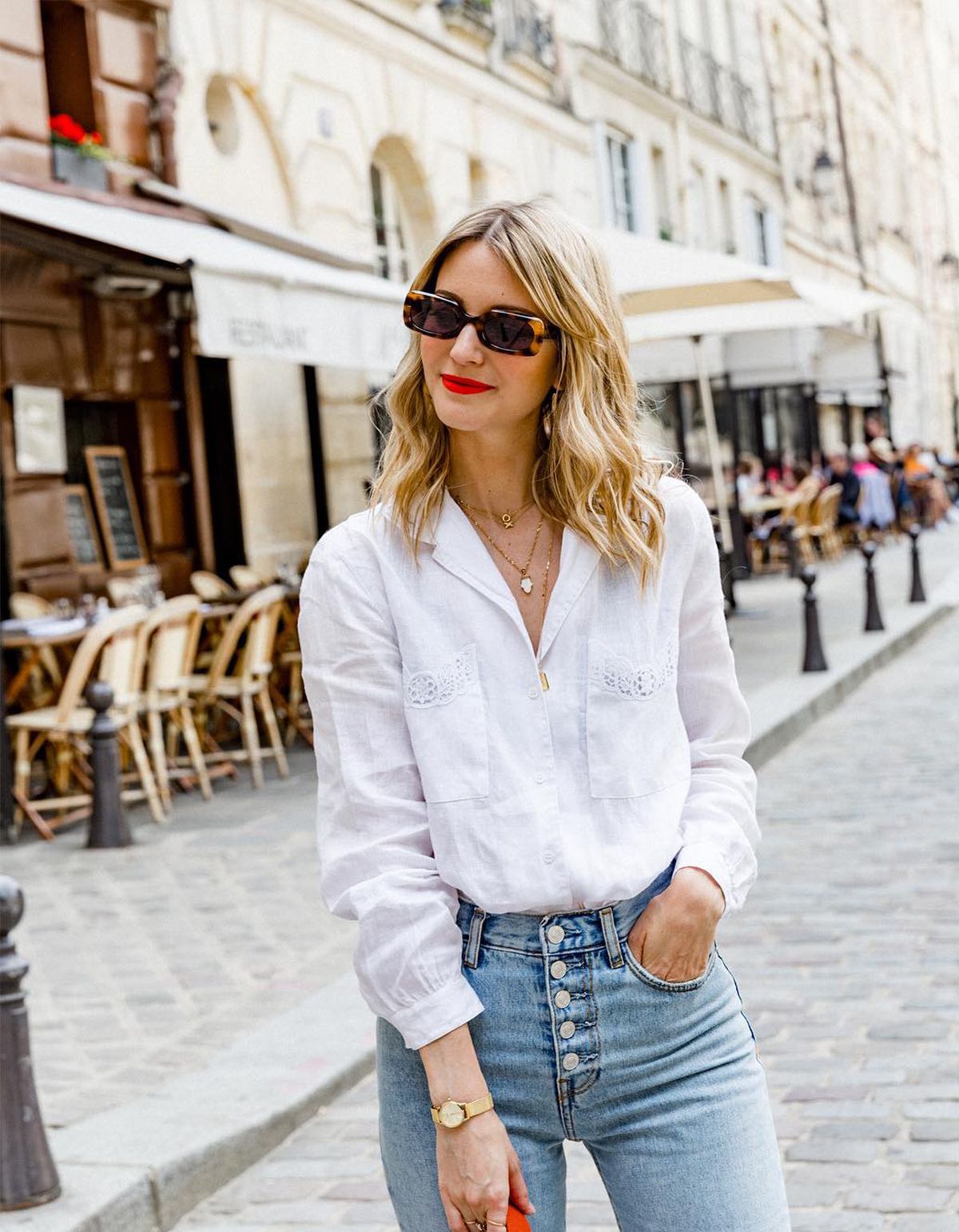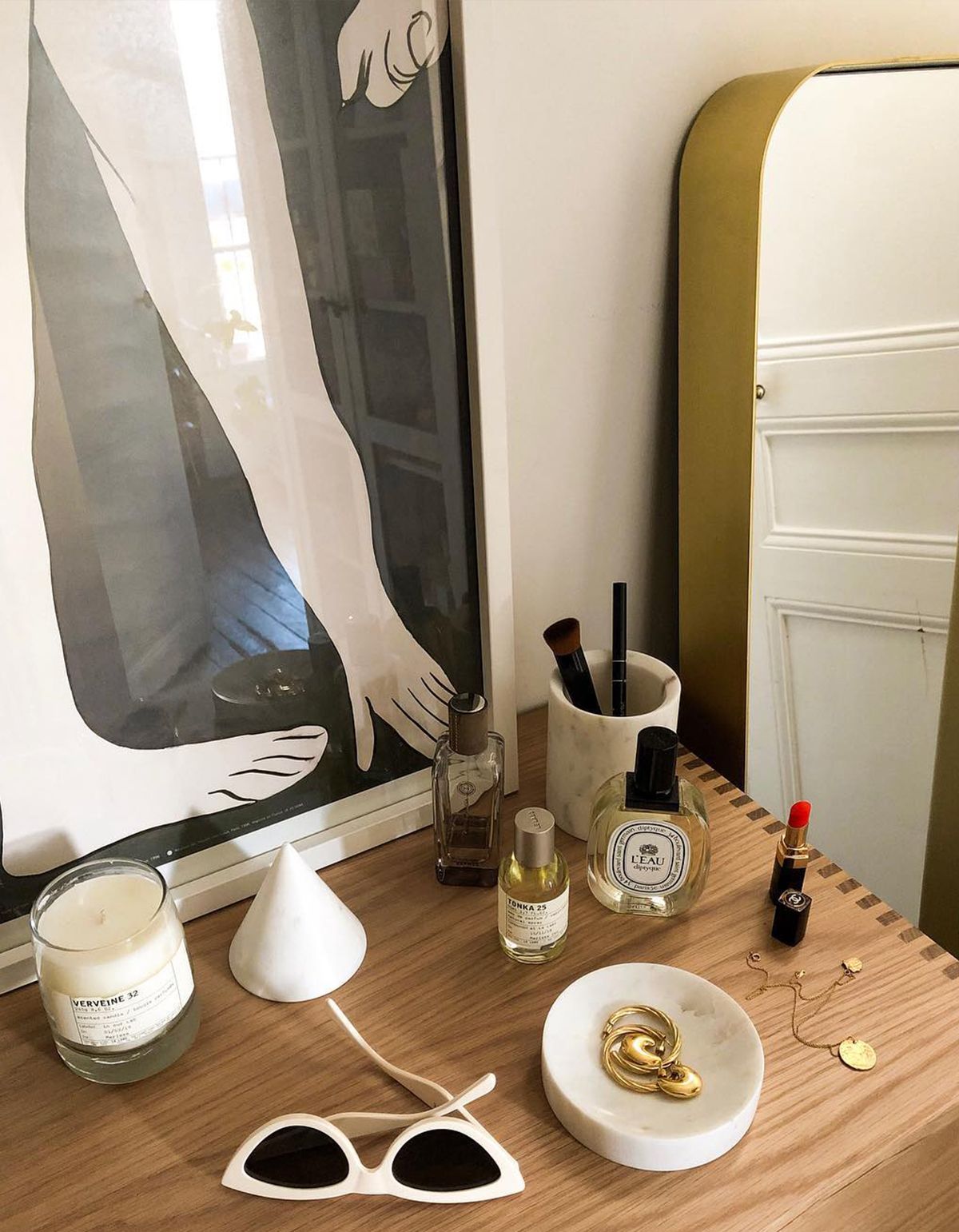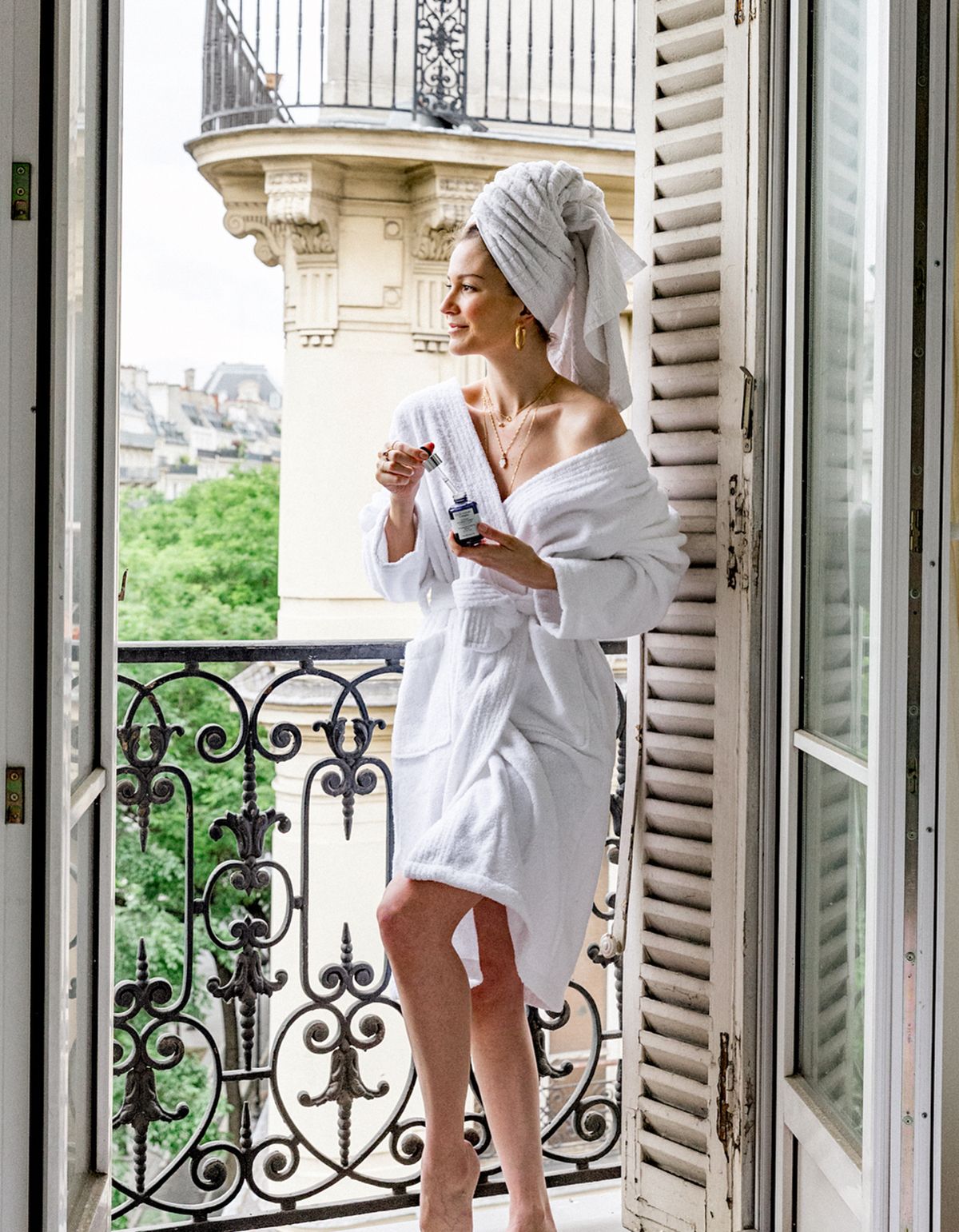 Because my mother always had luxury skincare products, I thought that good skincare equalled expensive. She'd even forgo other items, just so she could buy a costly night cream. But in France there's a reason why the pharmacy products have become so renowned. It's because they really are that good for affordable prices. I'm generally of the mindset that you get what you pay for, but in France you just have to walk off the street into any pharmacy to find a range of products that are reasonably priced, such at Avene, Roche Posey, Caudelie and Vichy. A few of my current favourite products are the beauty essentials created by newish kid on the block—Oh My Cream, which includes a daily SPF moisteriser and serum. My personal top pick is the oatmeal scented Cleansing Balm, which really does thoroughly clean my face of make-up upon one application.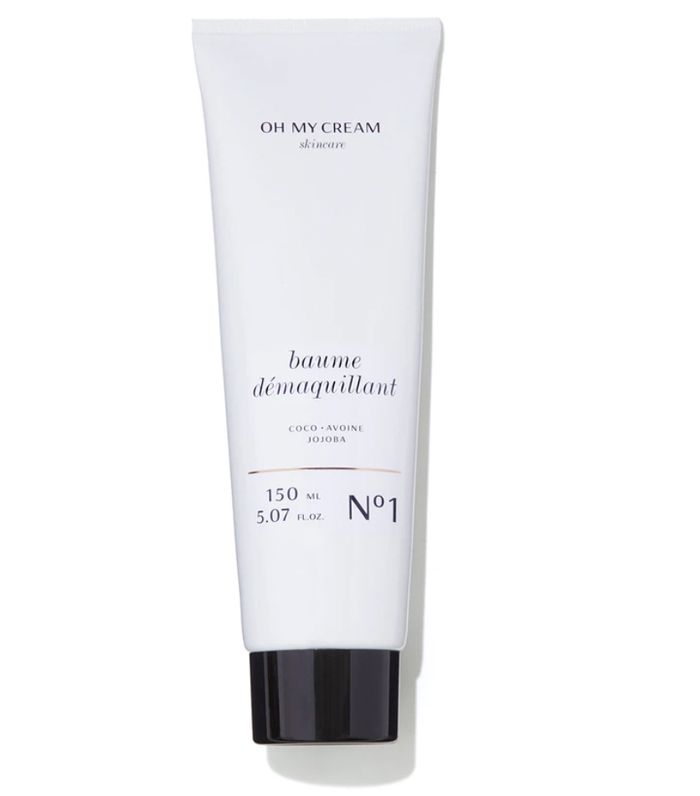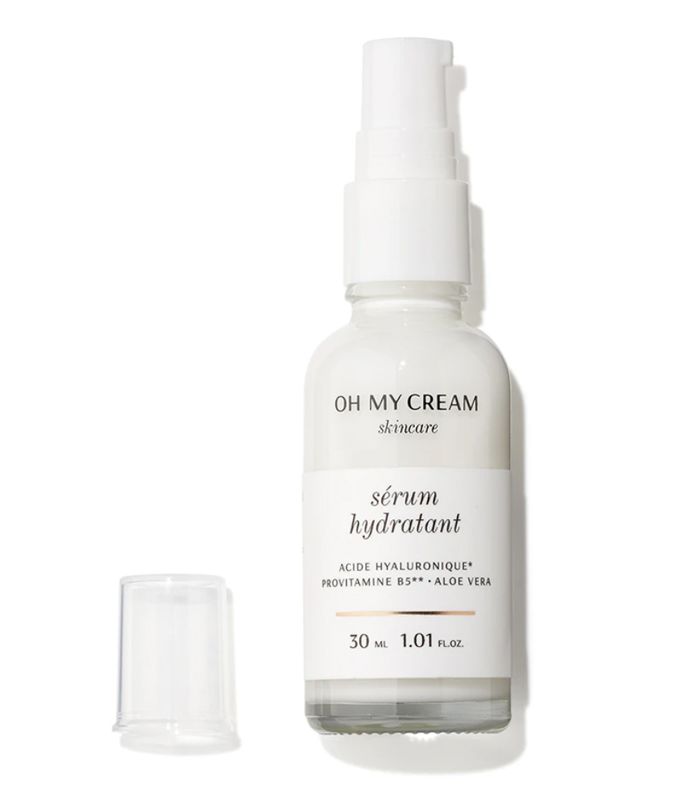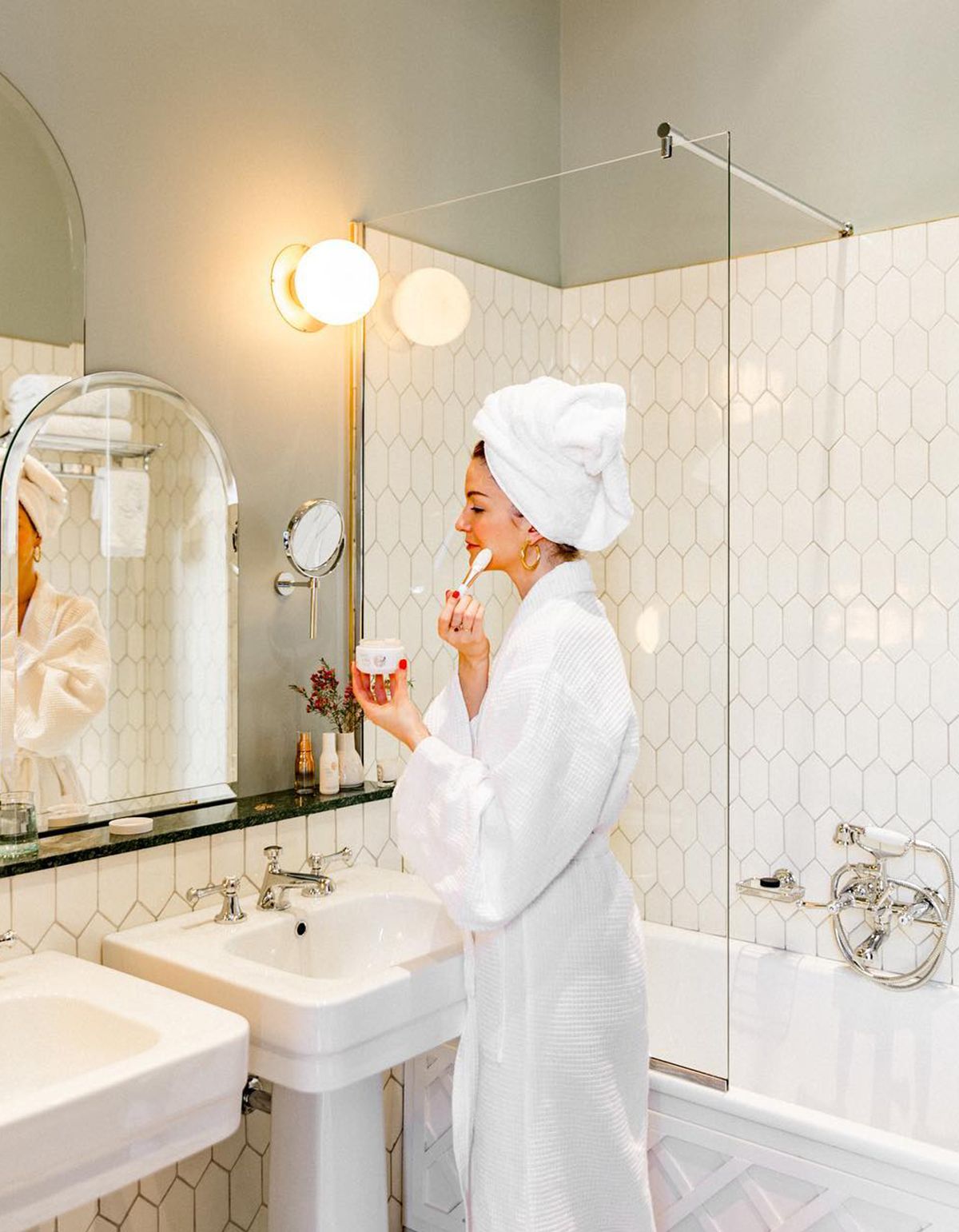 If there's one product that almost all my Parisian friends have in their beauty cabinet, it's miceller water by Bioderma. It's a French beauty icon, used (as I found out) by skincare experts and make-up artists alike–it's their secret weapon. I had never even heard of miceller water until I moved to Paris, but now use it almost every day. It's hardworking, but incredibly gentle on your skin (mines very sensitive) because it doesn't contain any alcohol, it feels like you are only applying water and doesn't leave your skin feeling tight or oily which so many cleaning products and make-up removers do. Use it to remove make-up or as a gentle toner after cleansing to remove any excess dirt and oil.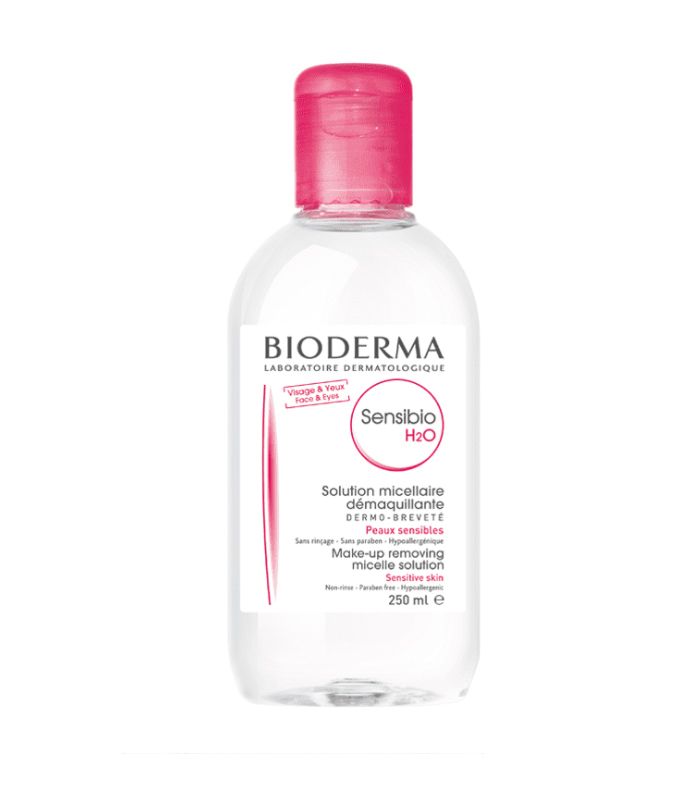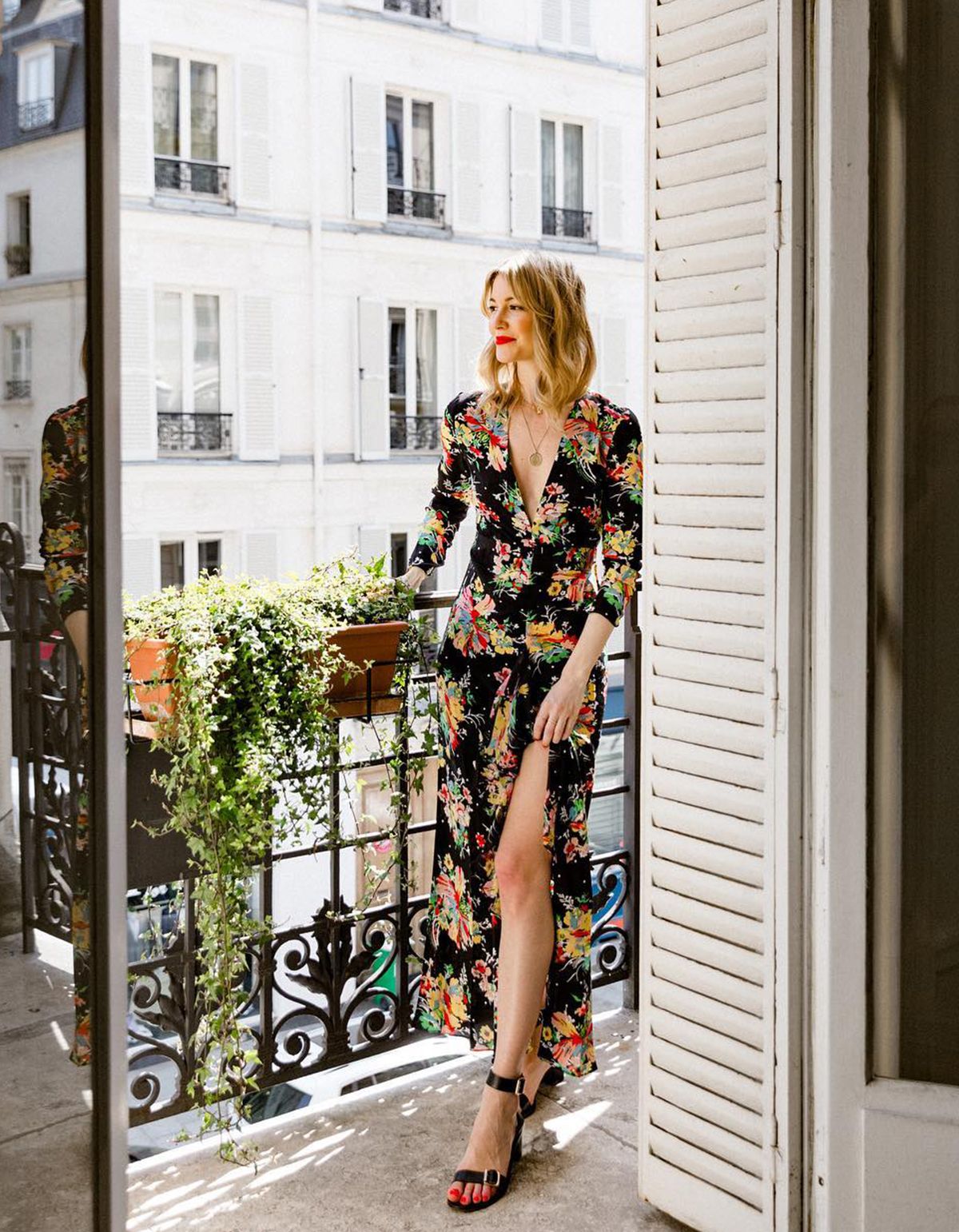 There is another reason why French women have such great skin (in my opinion), it's because they drink a lot of good red wine. Red wine is full of anti-oxidents which are anti-inflammatory, cell-restoring and that help your skin produce collagen—all knowledge that one of France's most prominent skincare brands, Caudalie was founded on and the reason it is so successful. Caudalie has exploited these elements by utilising grape extracts in their skincare range. Try Vine(activ) Glow Activating Anti-Wrinkle serum and the Vinoperfect Radiance Moisteriser SPF 20.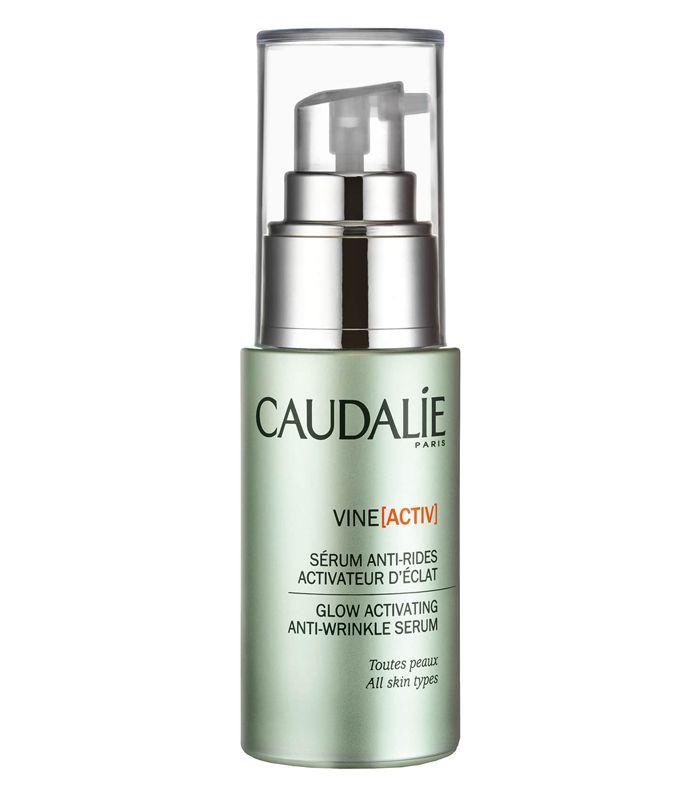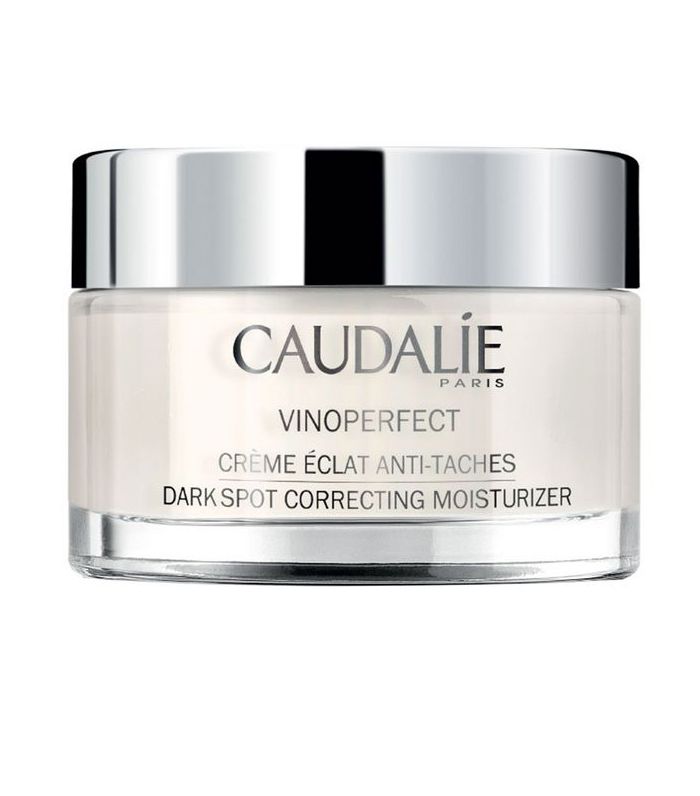 I've found that the same generally goes for beauty and skincare in France, as it does with fashion—less is more. While there are a lot of brilliant brands and products on the market, the point is not to pile them all on your face at once. Keep your skincare routine simple. Really it doesn't get any better than sticking to three easy steps: cleanse, tone and moisturise. But then again, the French can keep things simple in the skincare department because they don't generally wear a lot of make-up that can clog up pores and dry their skin out. Of course I add in eye-cream and I do a mask or exfoliate every other week, but the base is simple and my skin is better and healthier for it.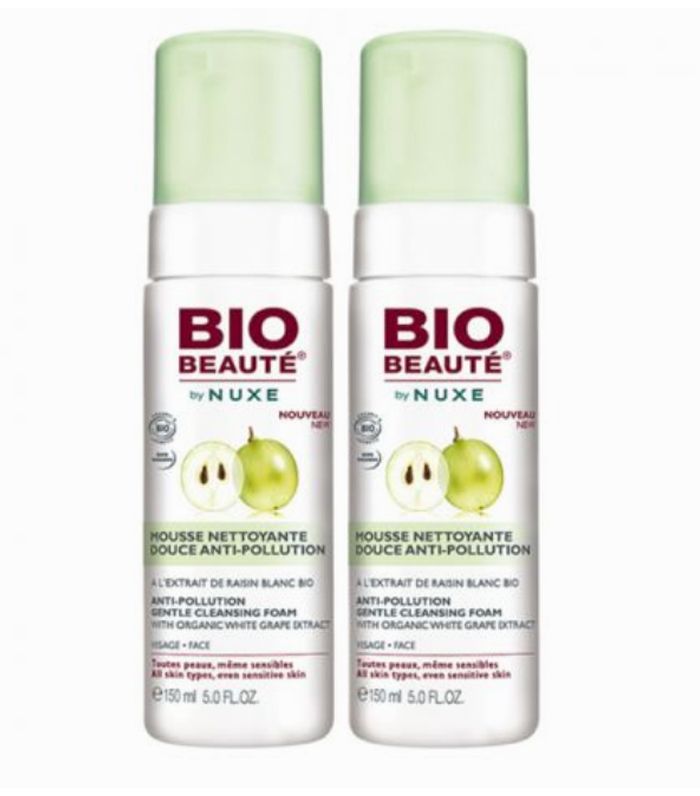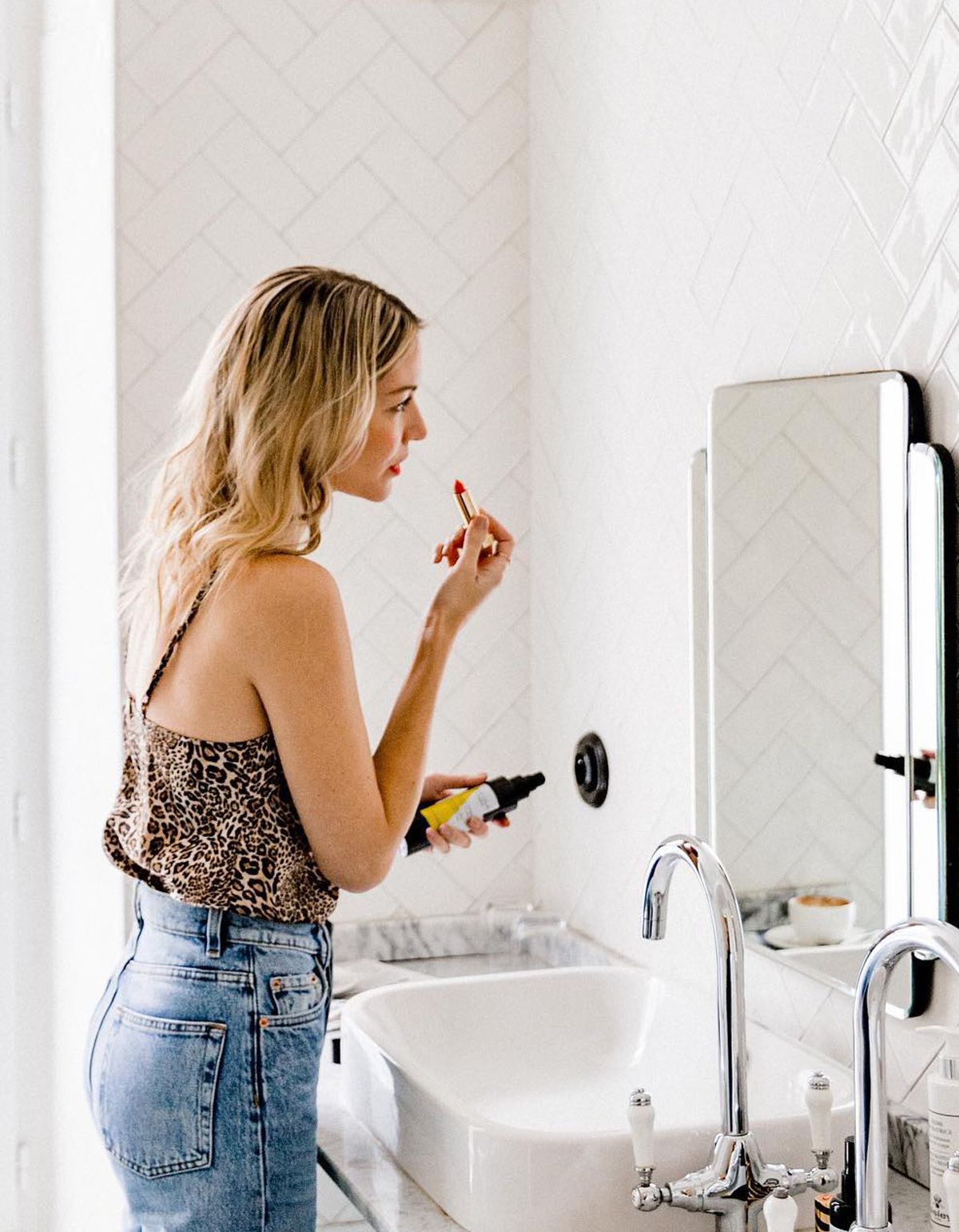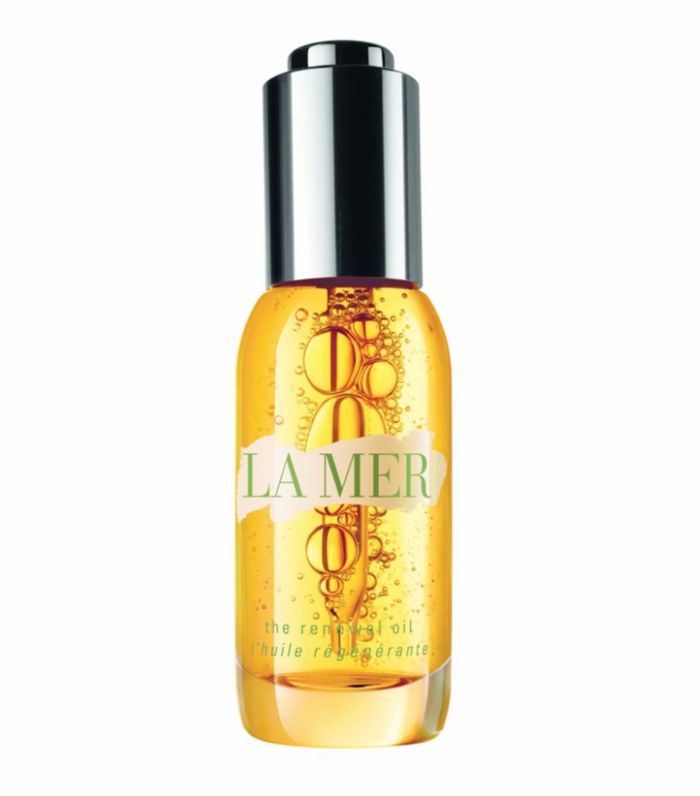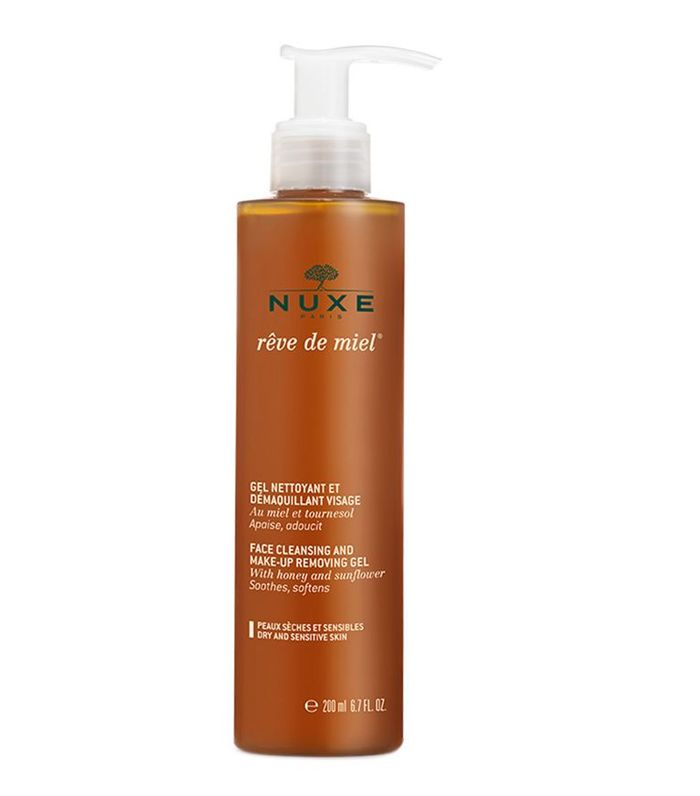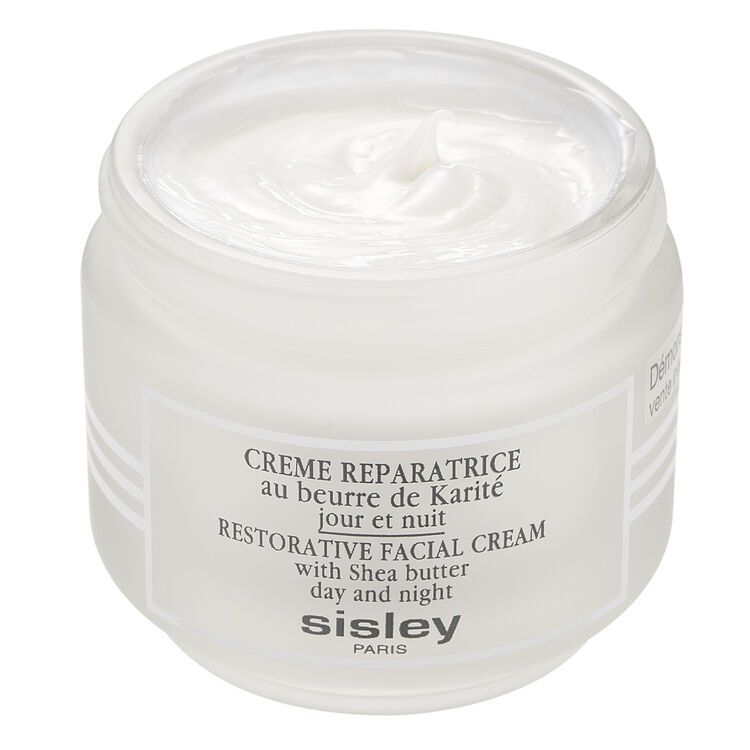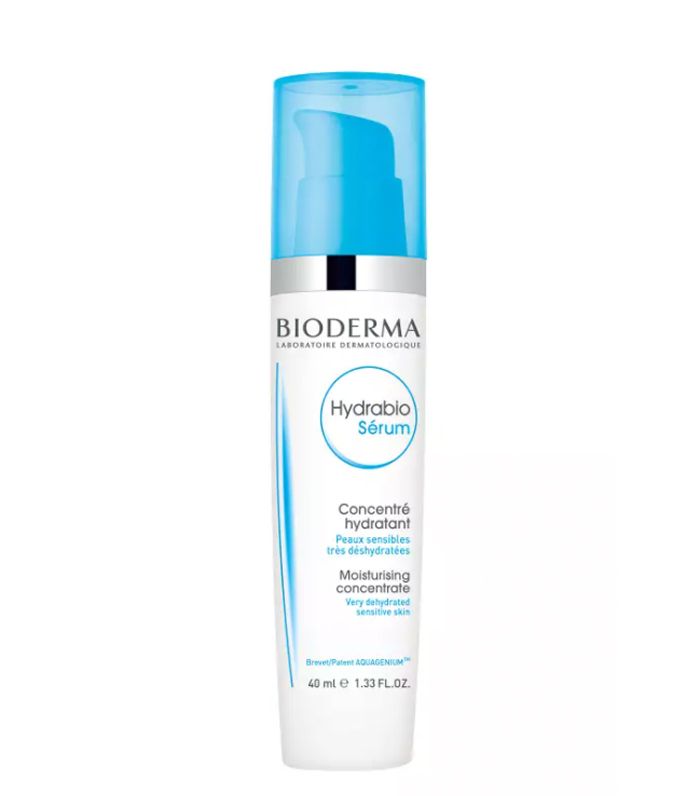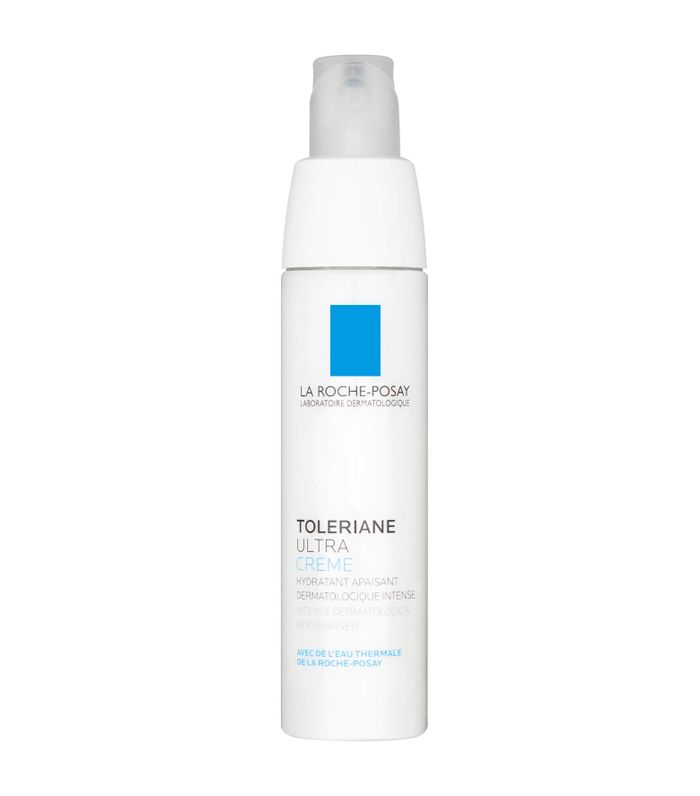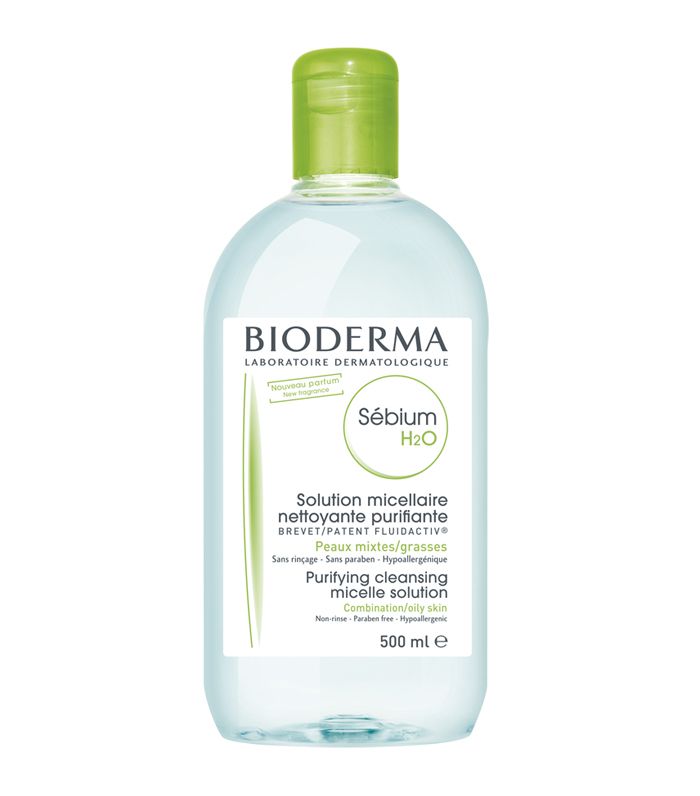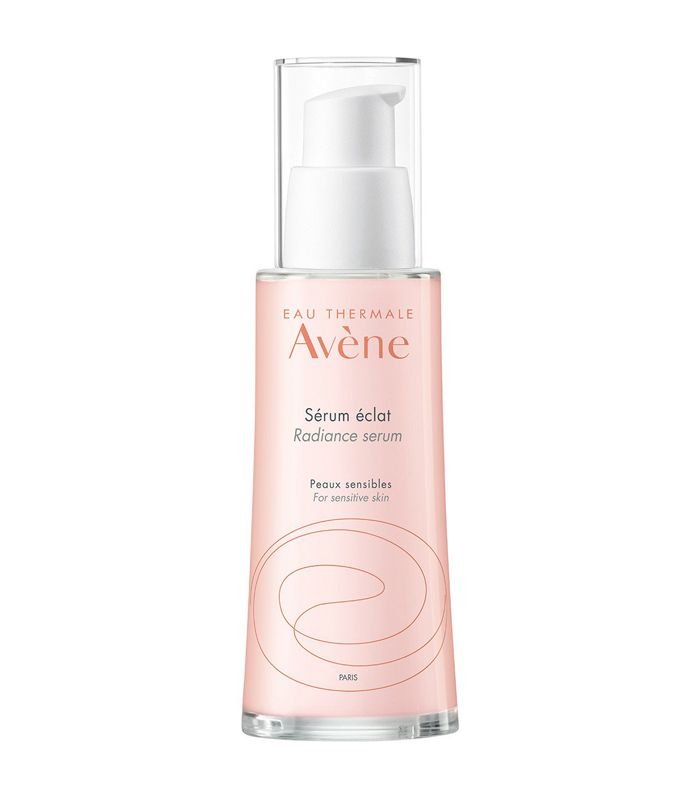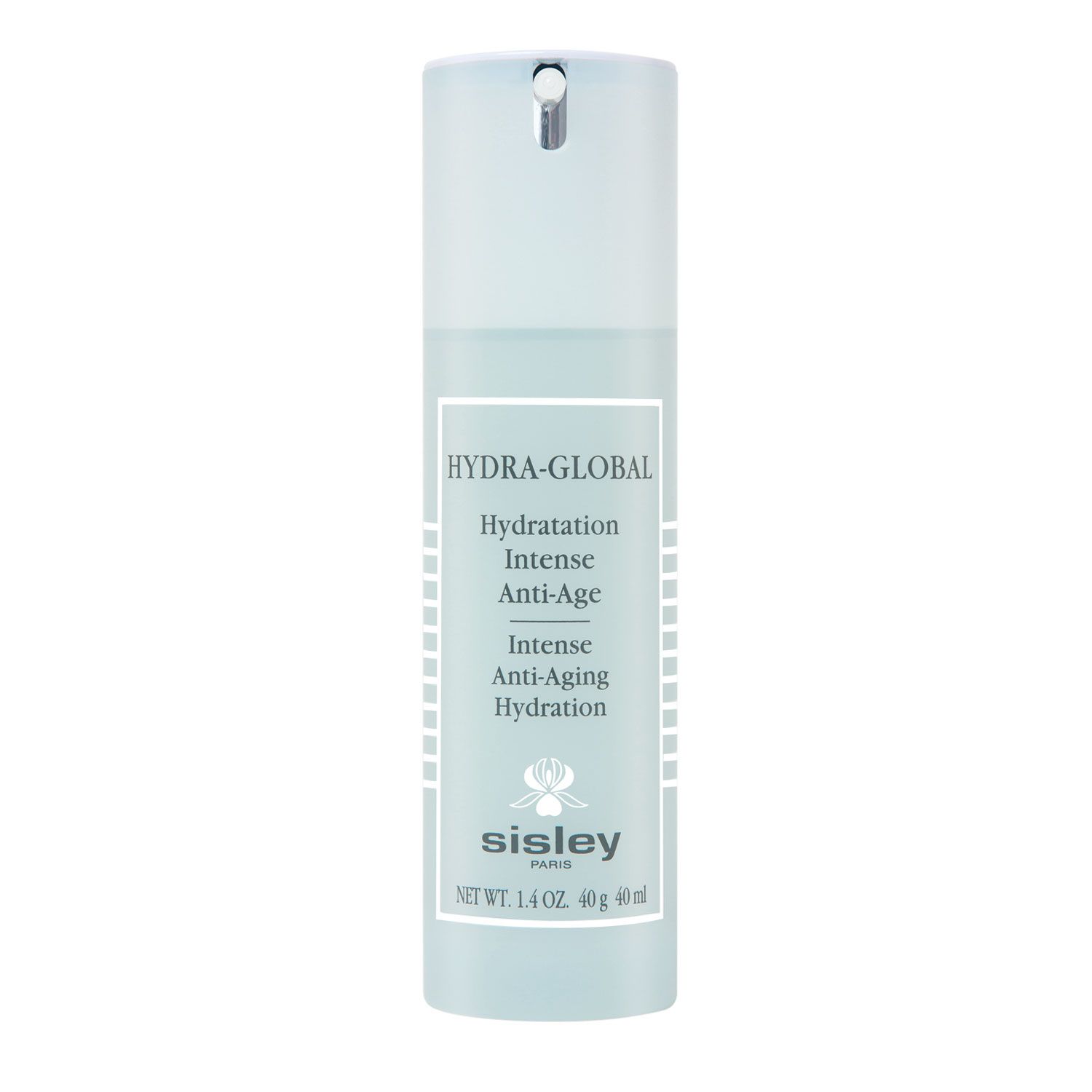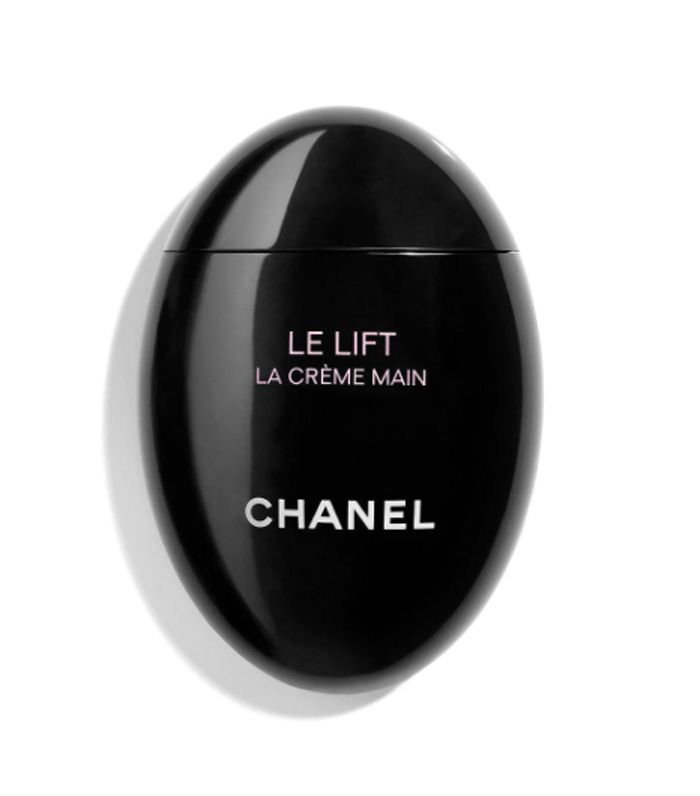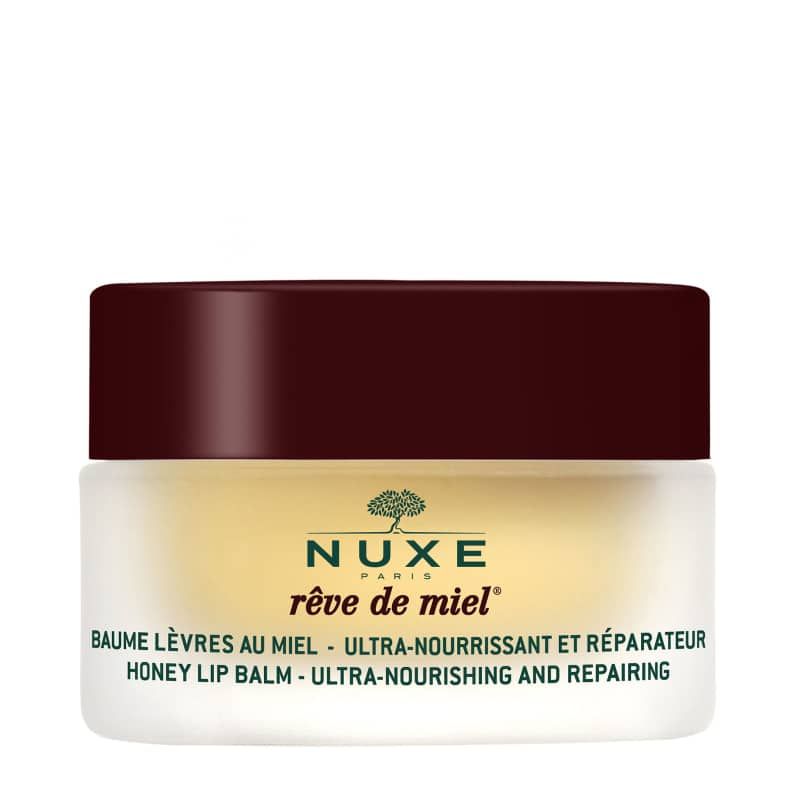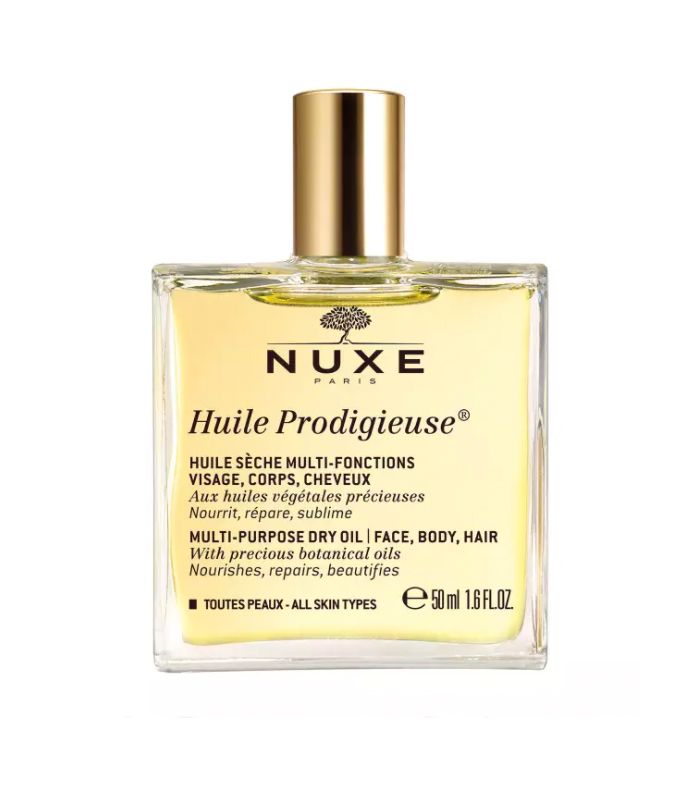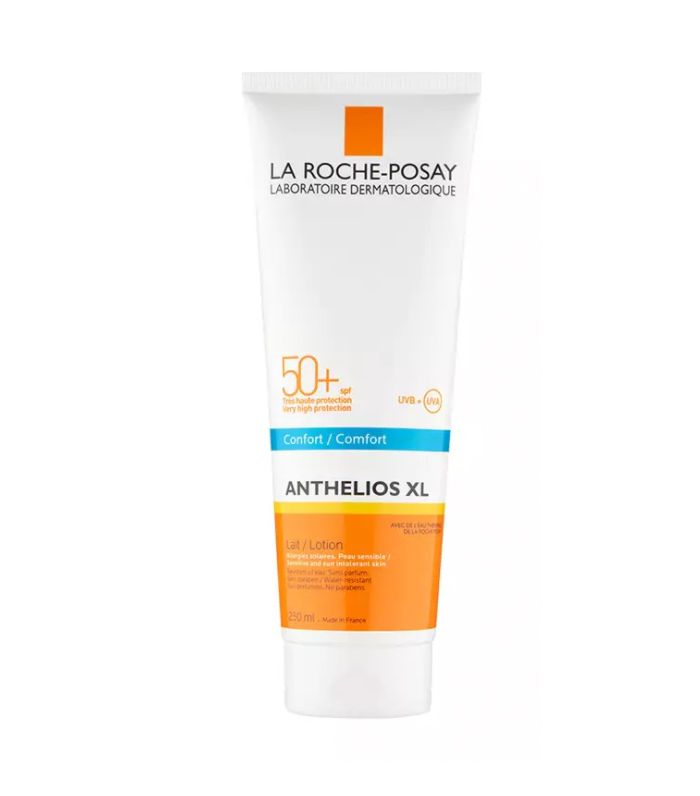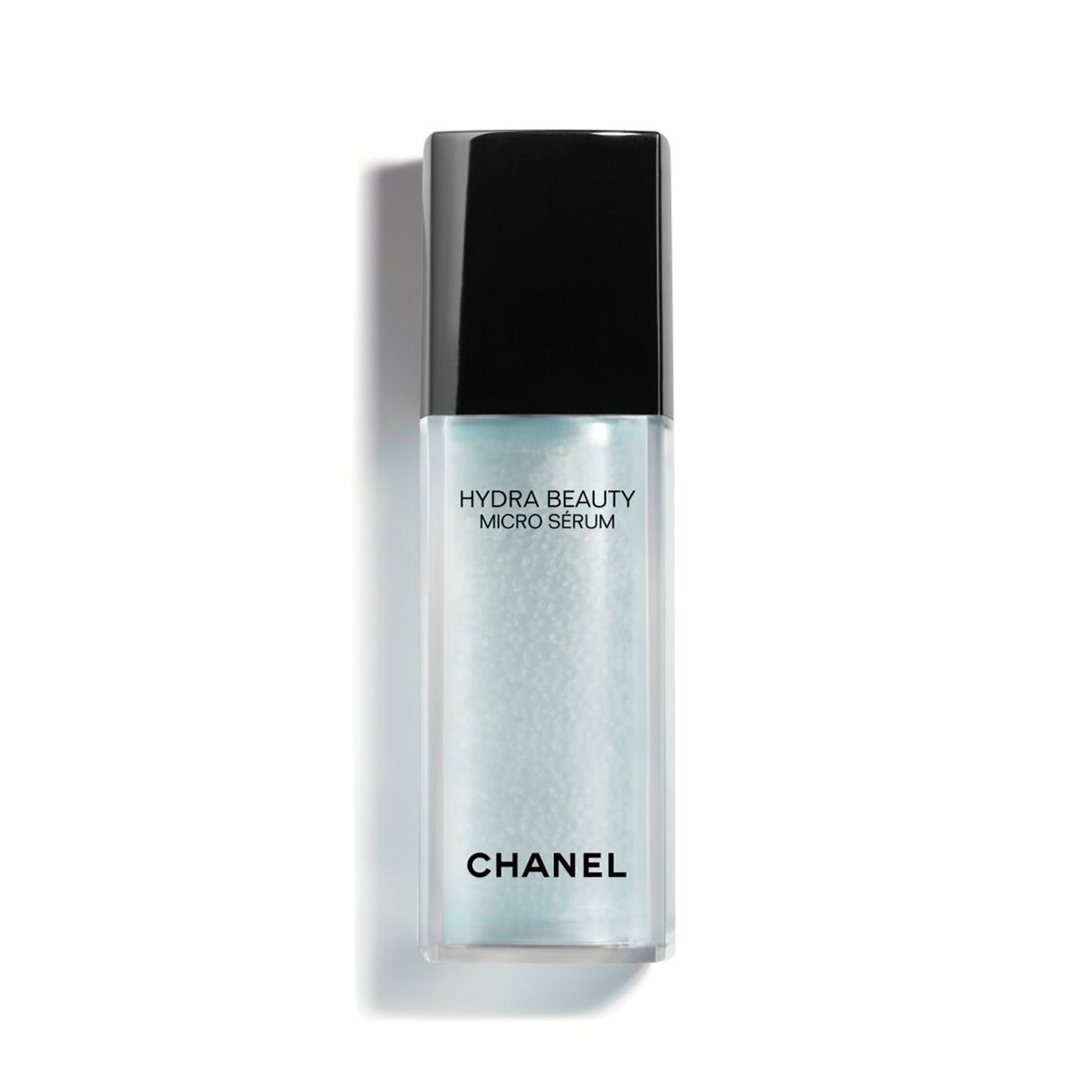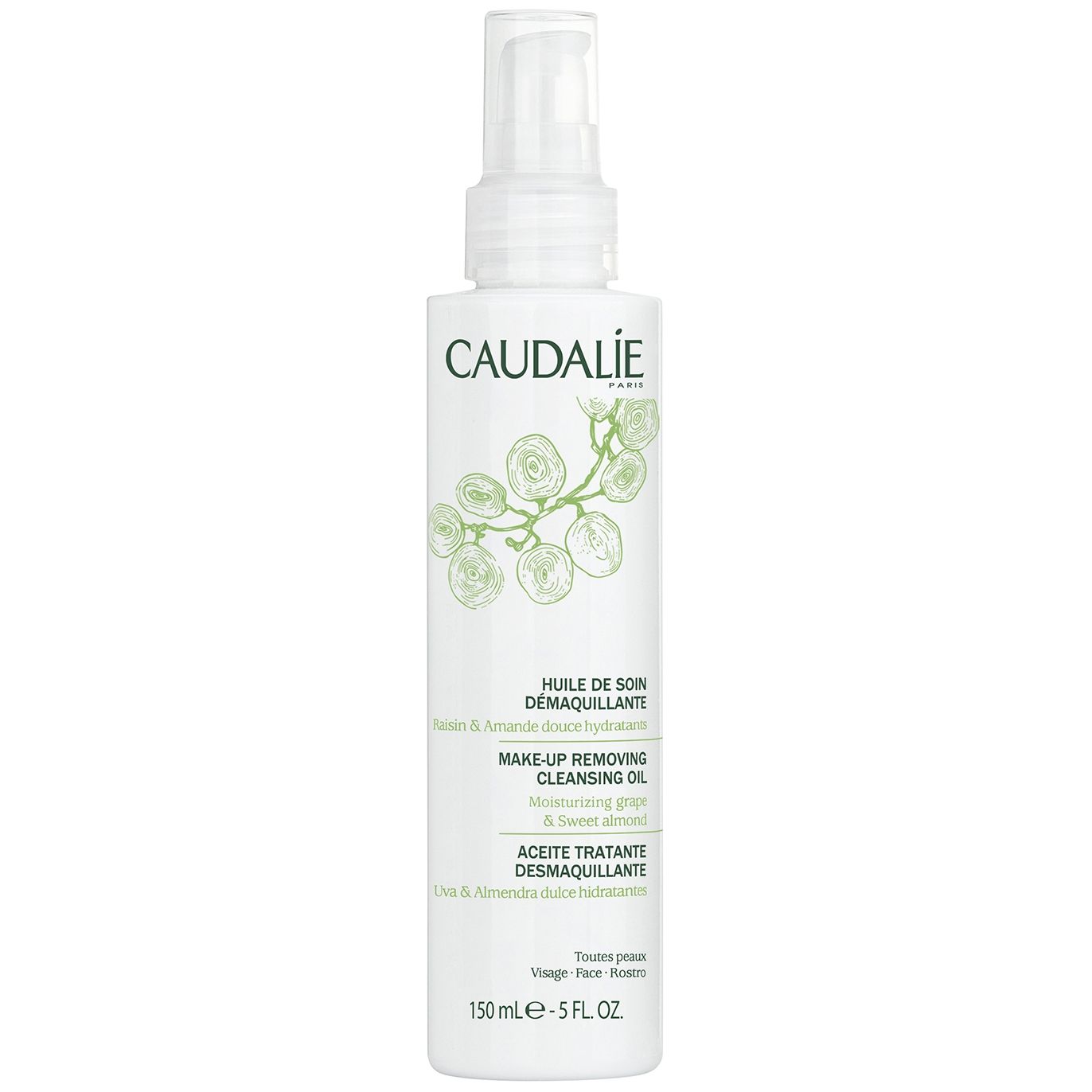 Next up, see the key trends for spring summer 2020.