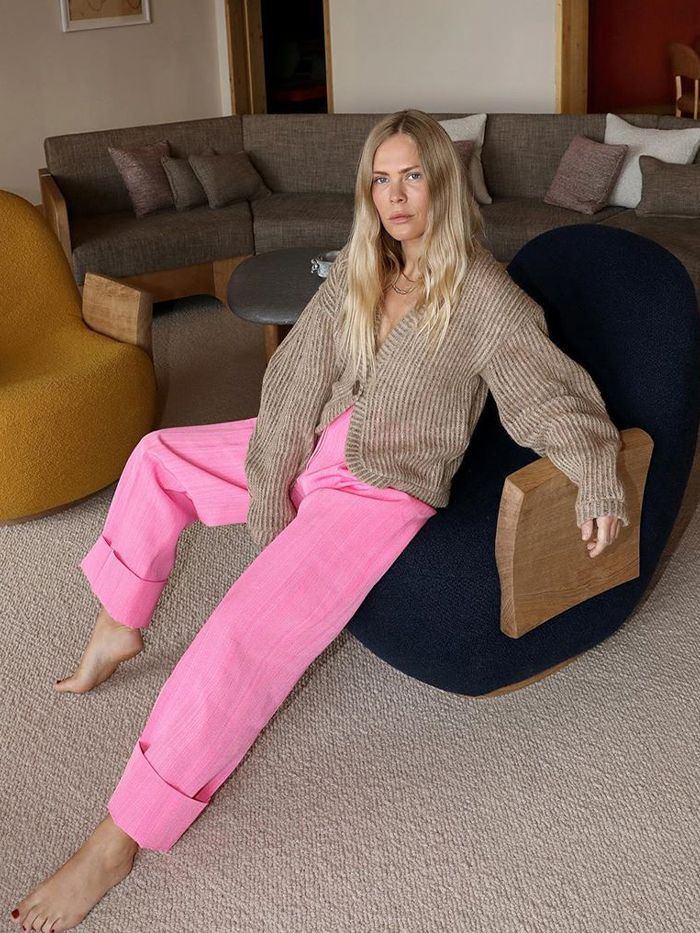 With many of us currently spending a lot more time at home than we usually would, it can be all too easy to fall into the habit of not fully getting dressed in the morning. From living in leggings to avoiding real footwear, home life usually revolves around simply wearing whatever is the most comfortable. I for one, accidentally left the house to go to the supermarket in my slippers, so that gives you an indication as to how comfortable I am right now.
However, just because you might be spending time at home doesn't mean you should stop putting on the outfits that make you feel your best. Whether you choose to add a bold colourful jumper to your legging look or style your favourite hair accessory with your trackies, often, simple additions can work to elevate not only your look but also impact how you feel too.
In our very connected world, inspiration is everywhere and with everyone from celebrities to influencers and editors posting their at-home looks, it is suffice to say that just about anything goes. Essentially, your at-home attire should be an outfit that makes you feel good, whether that's your gym kit or a pretty dress.
Keep scrolling for four tips to elevate your at-home attire.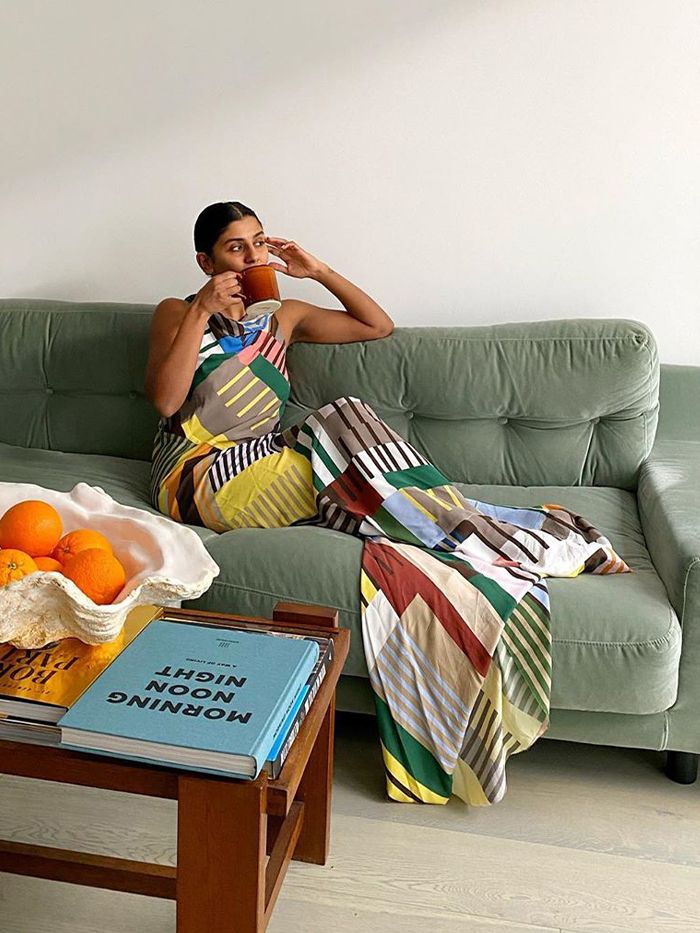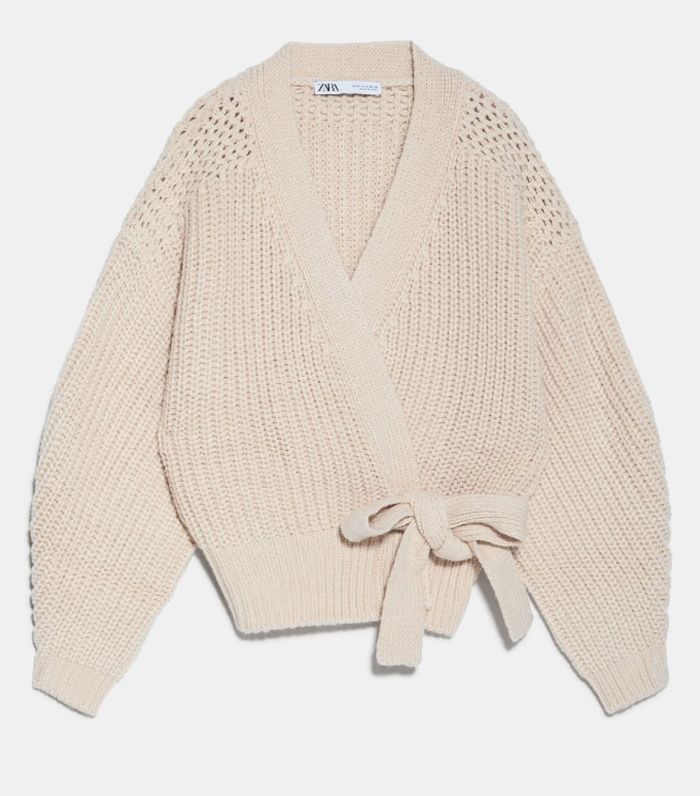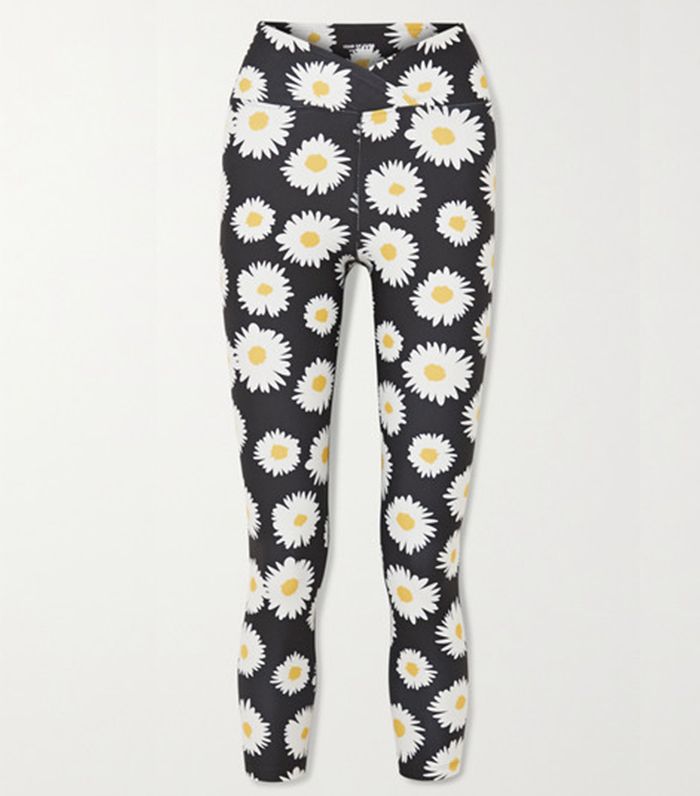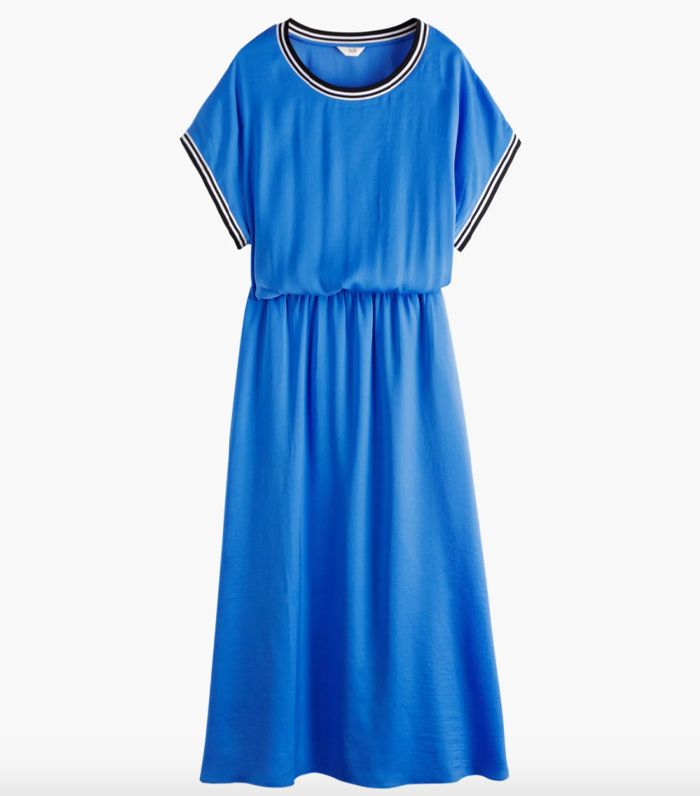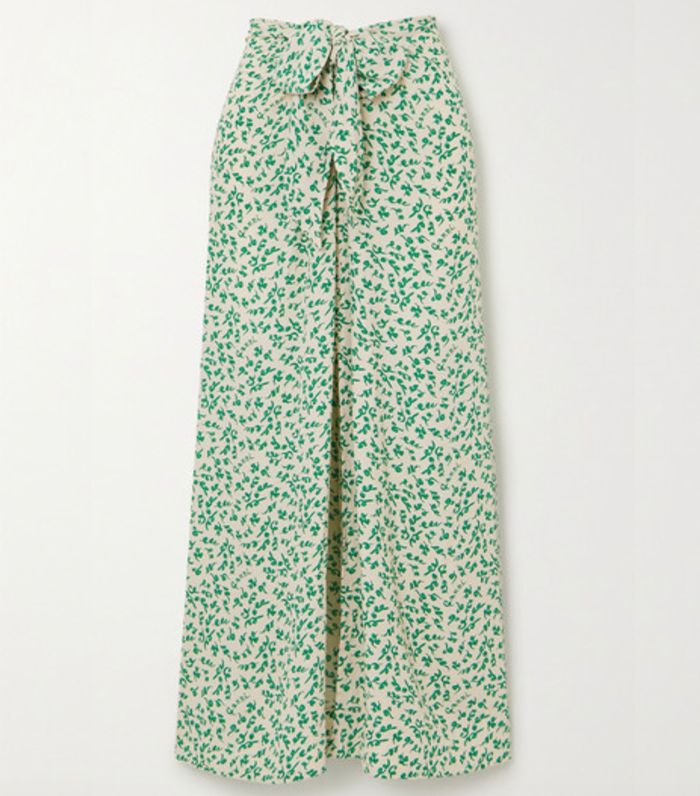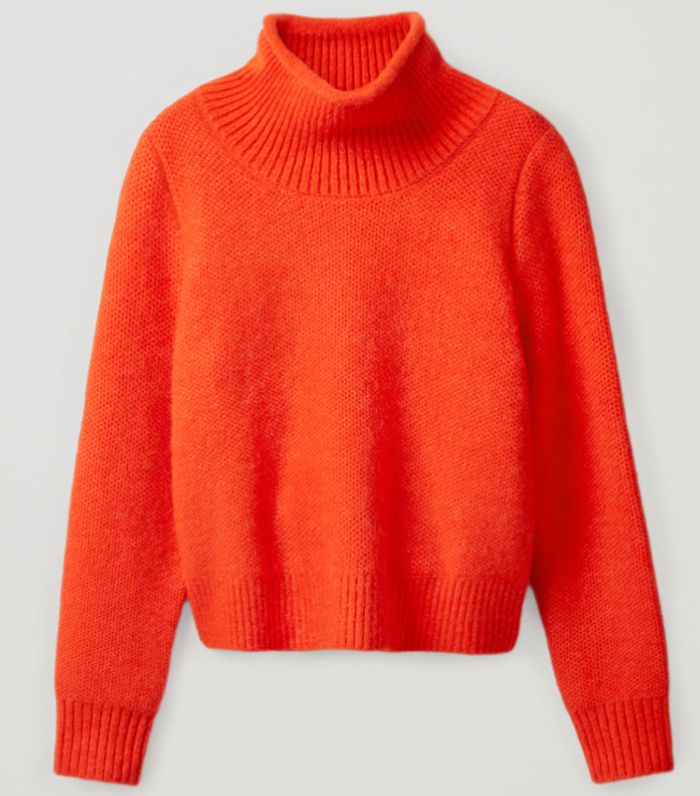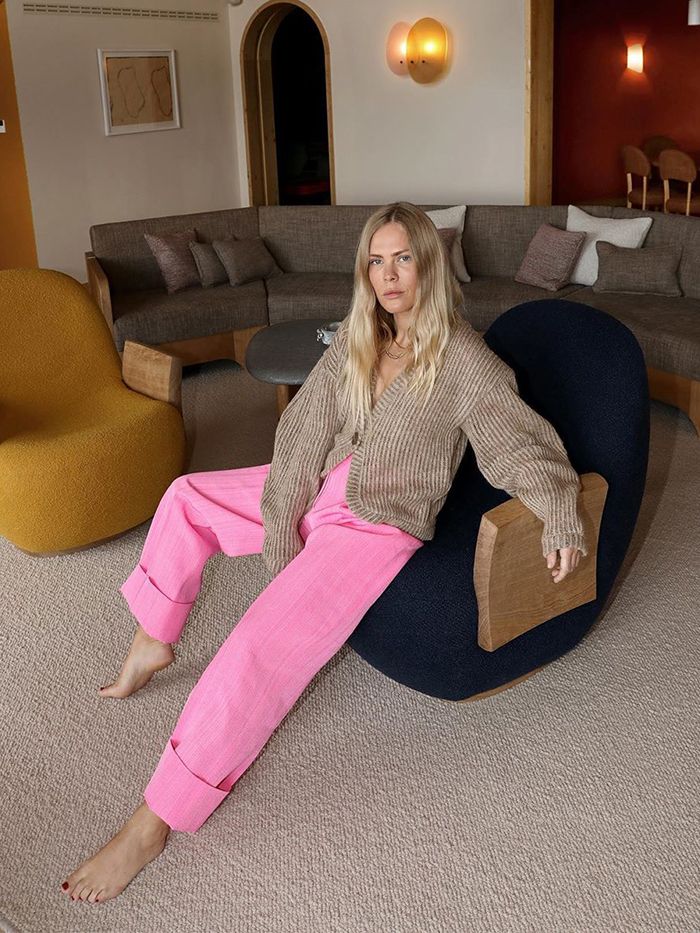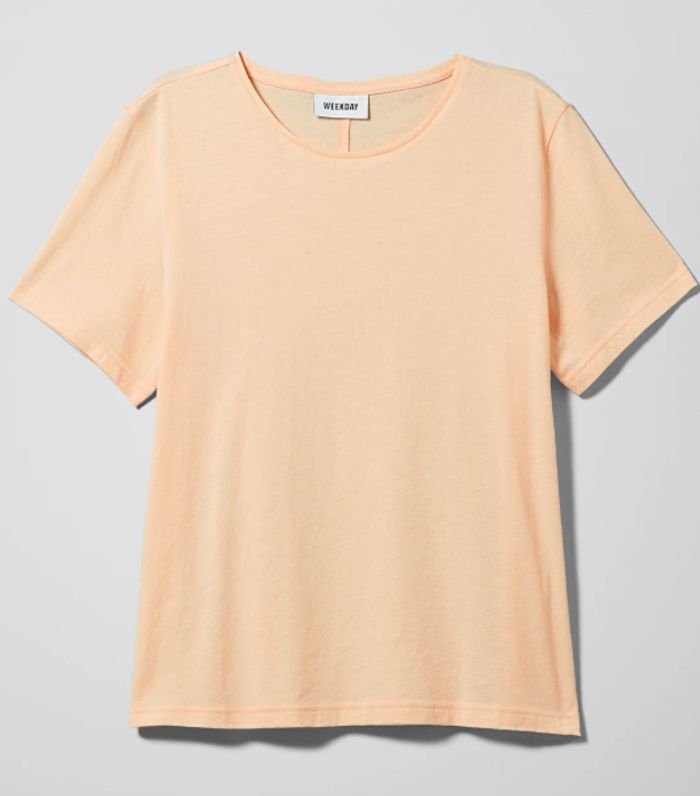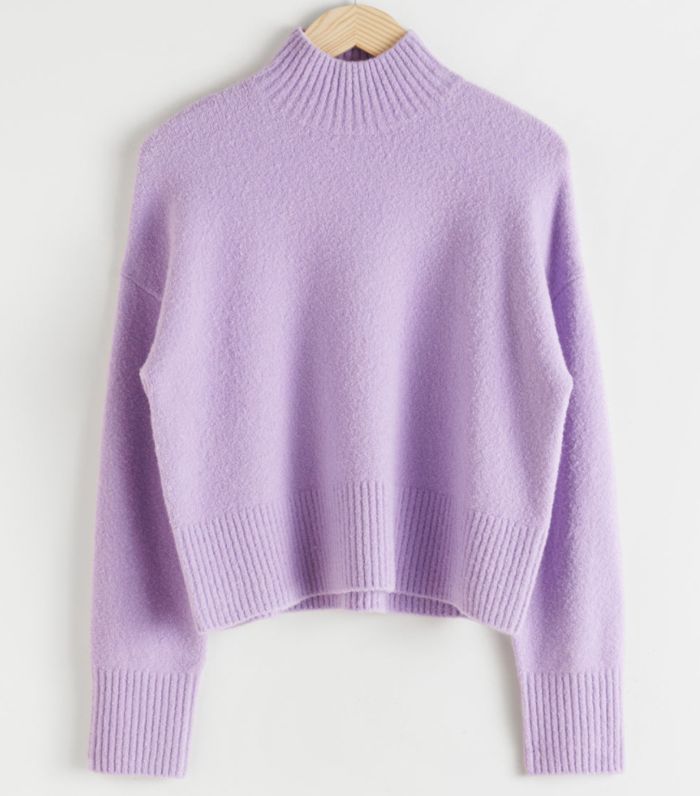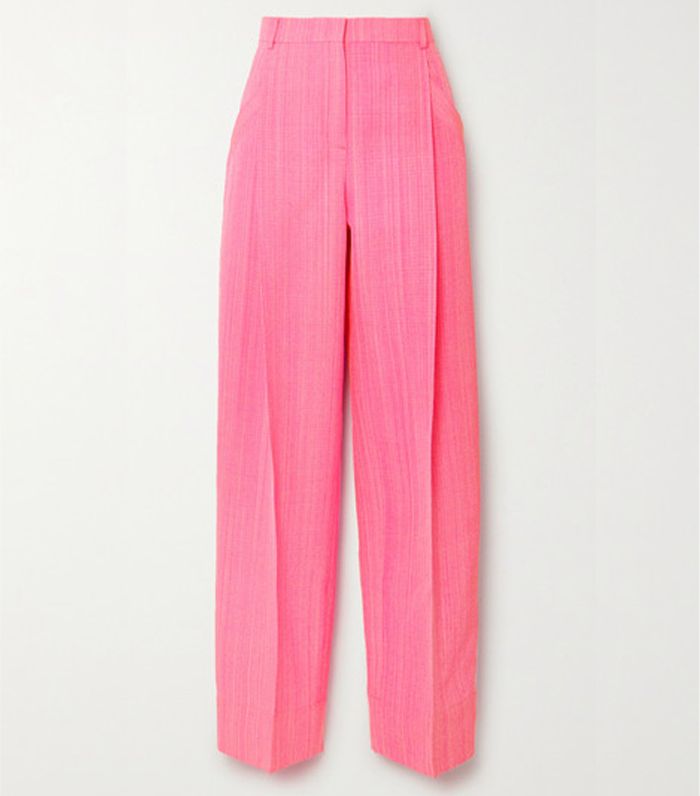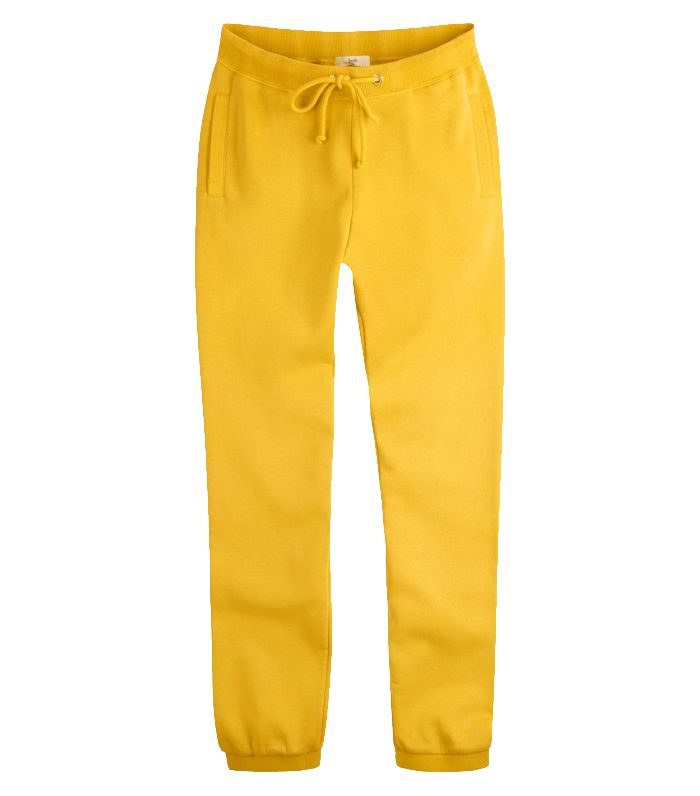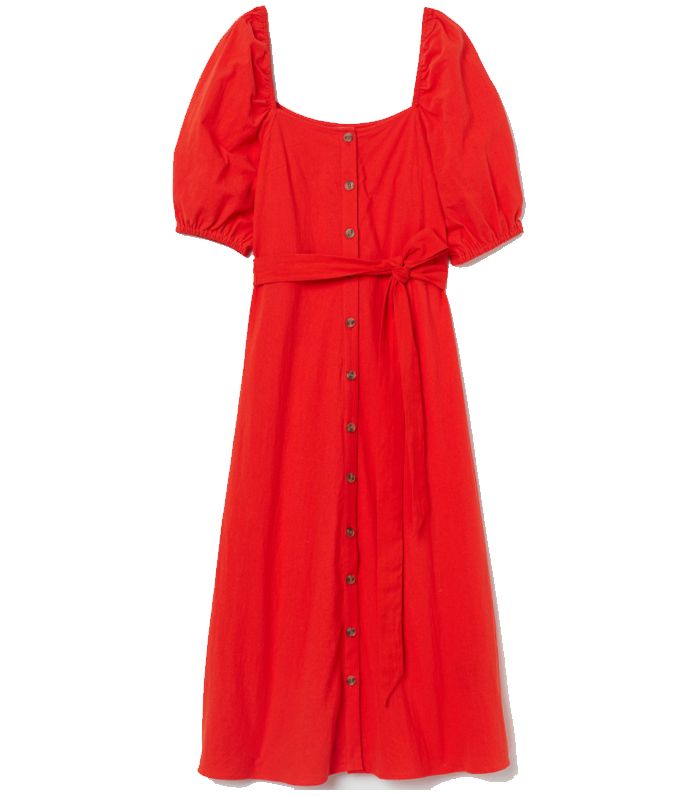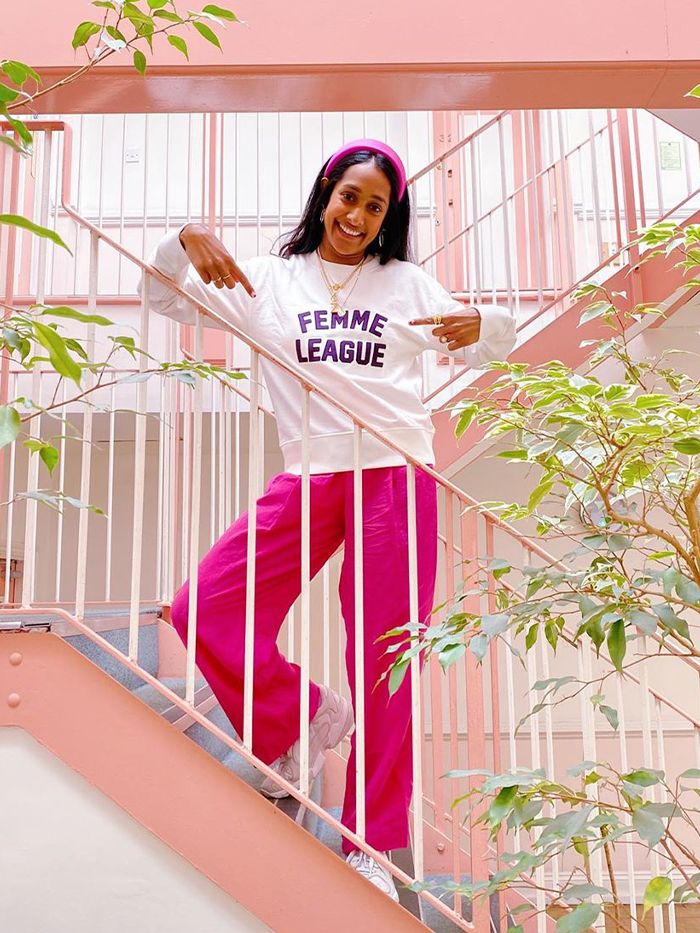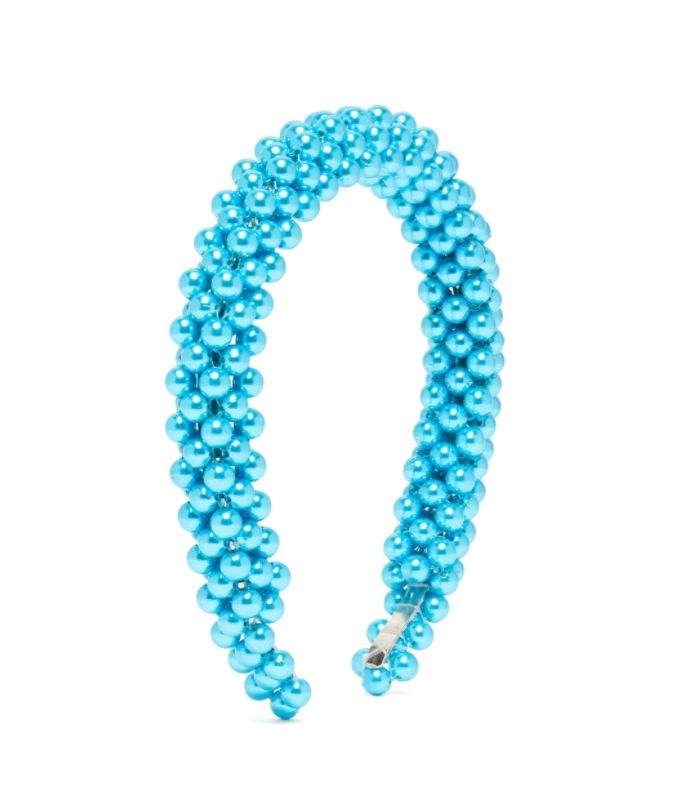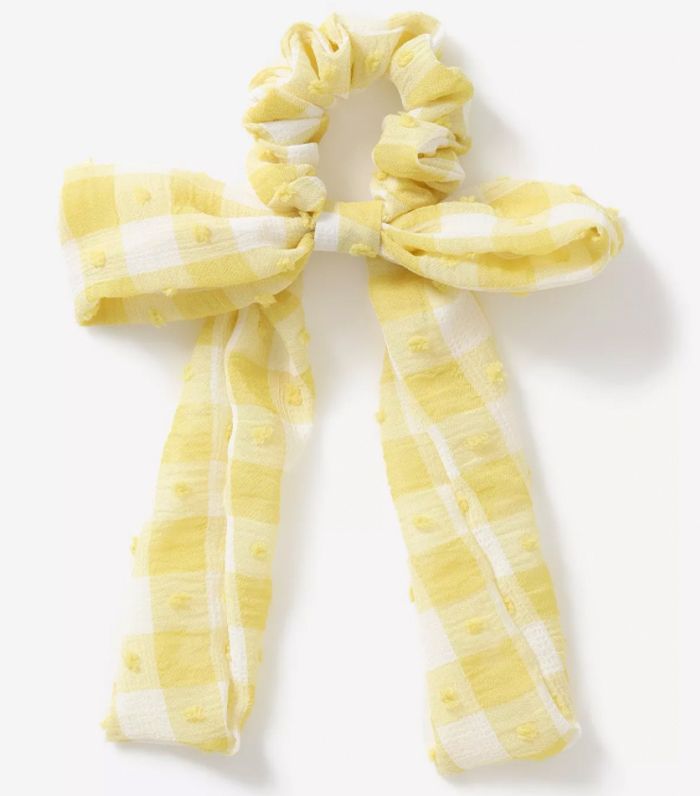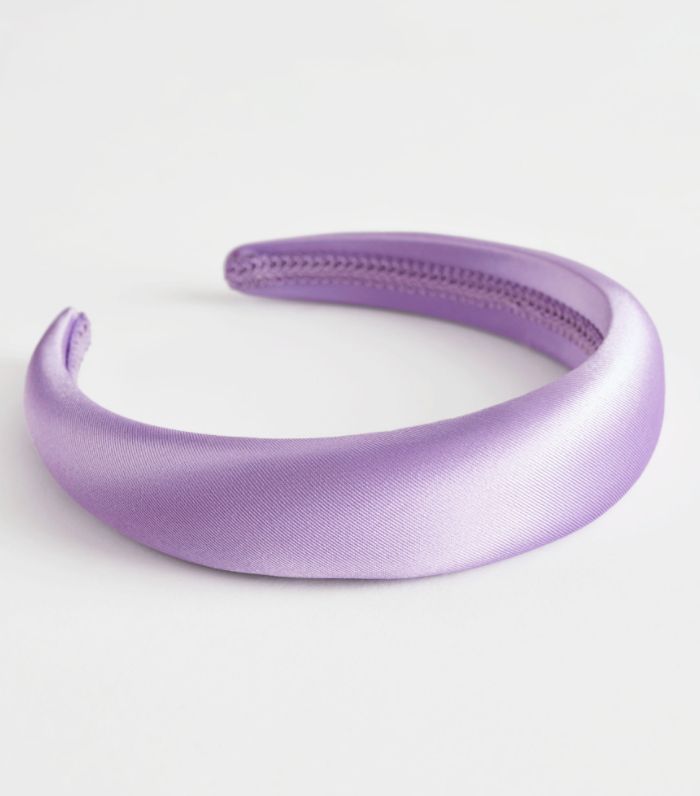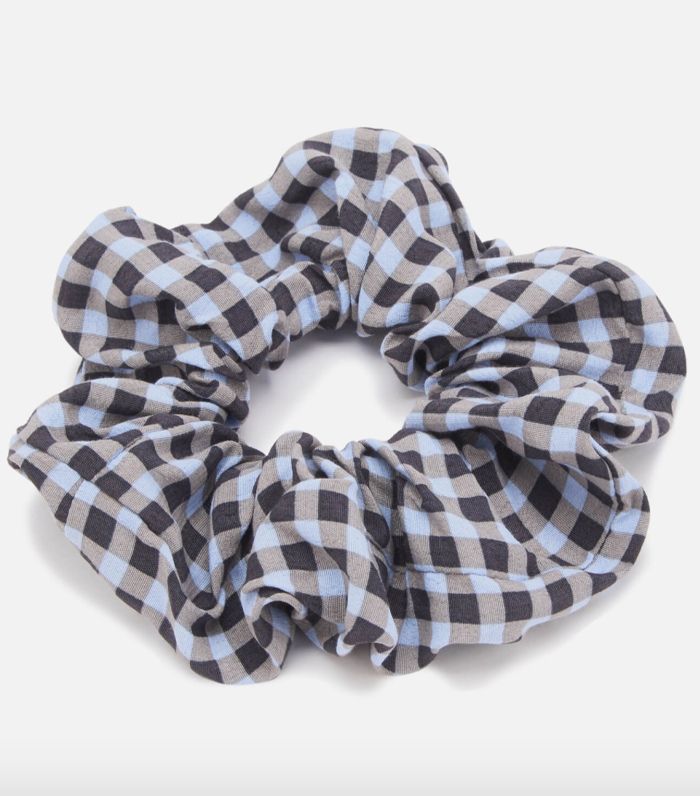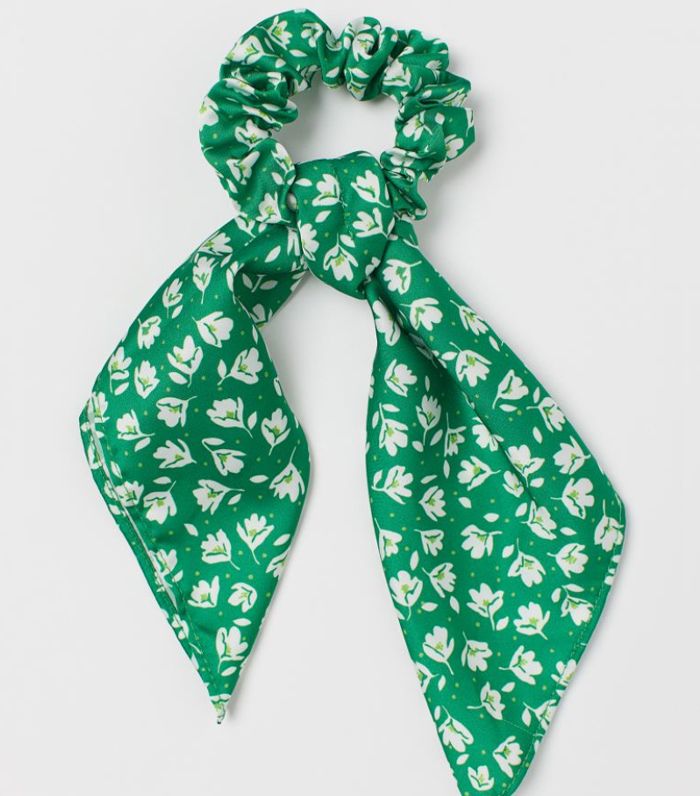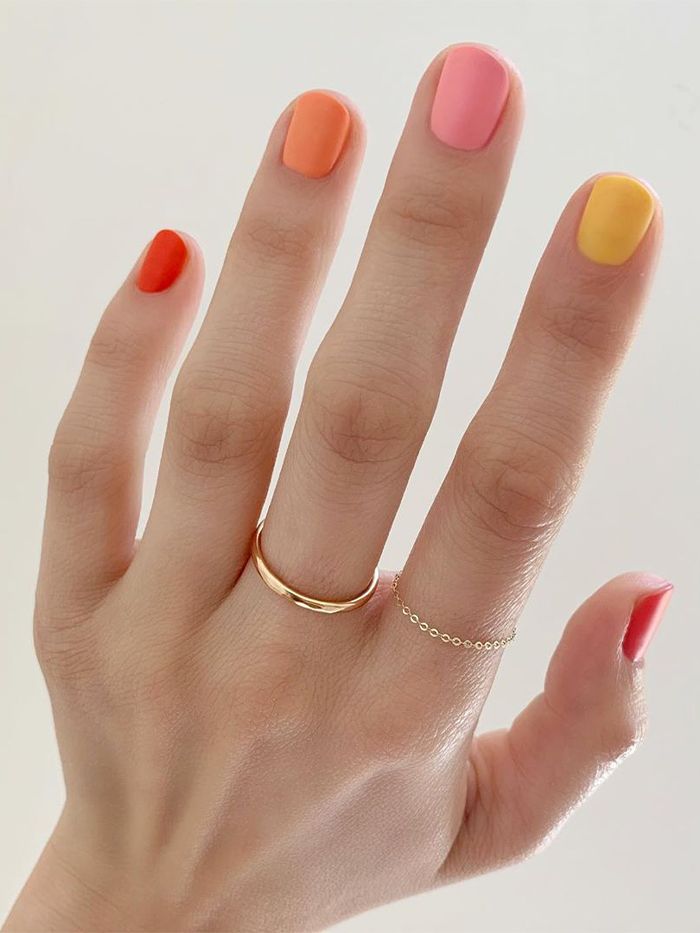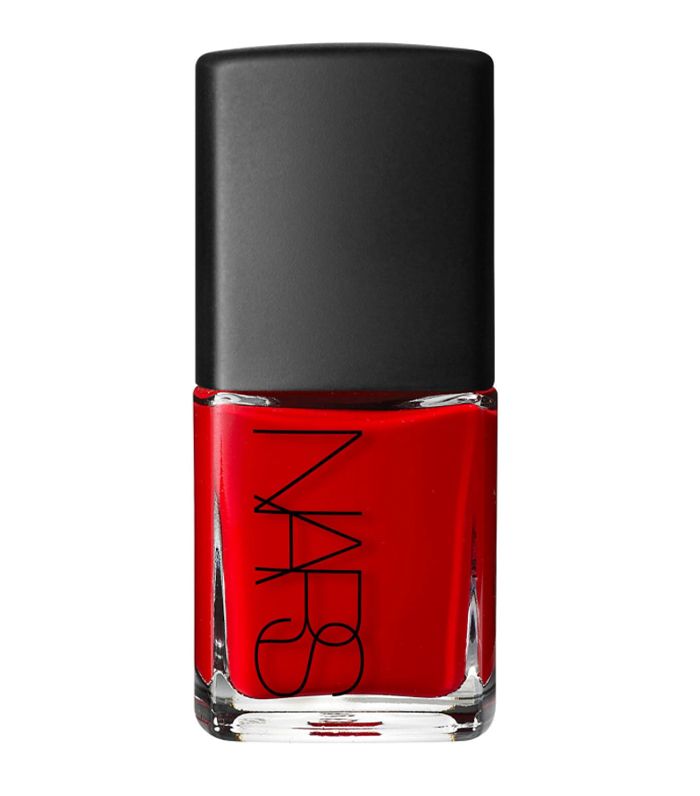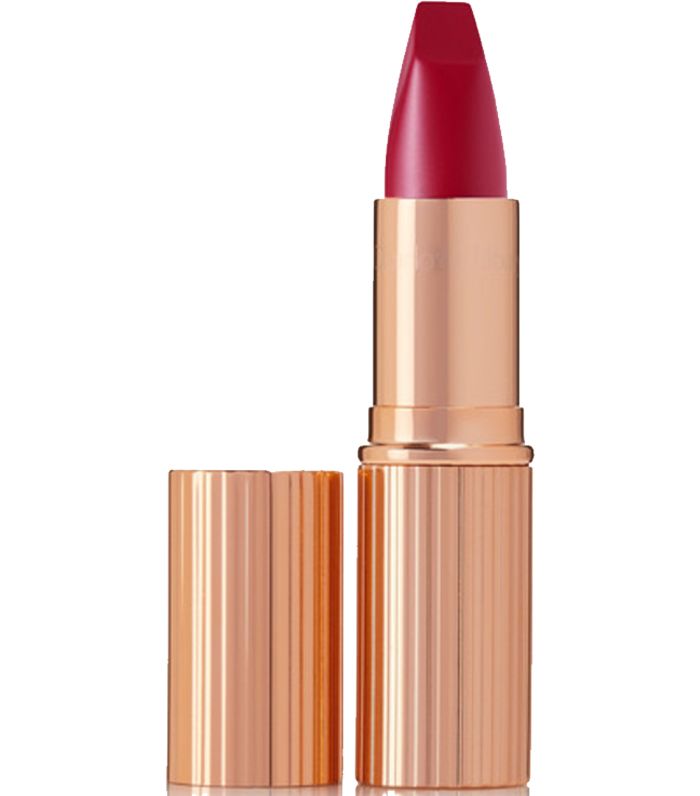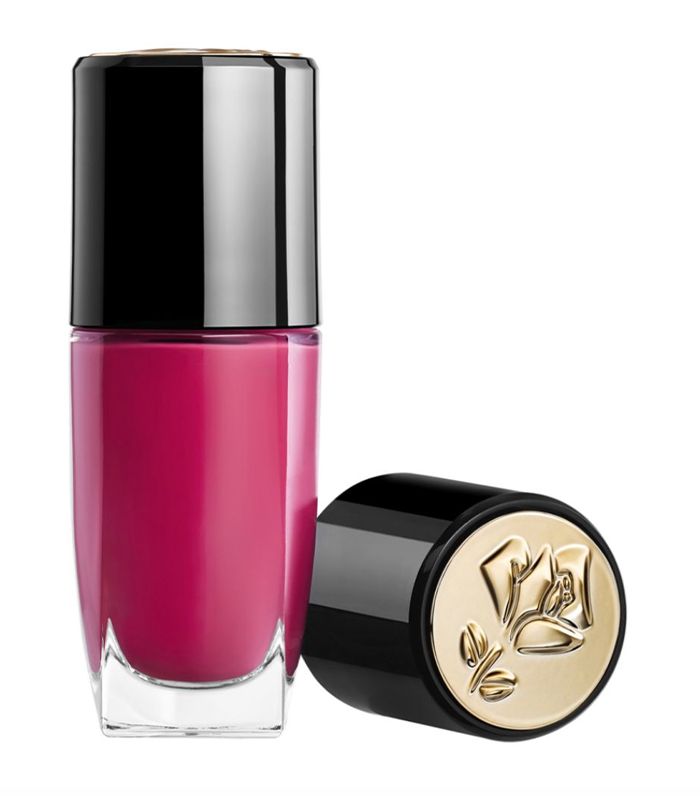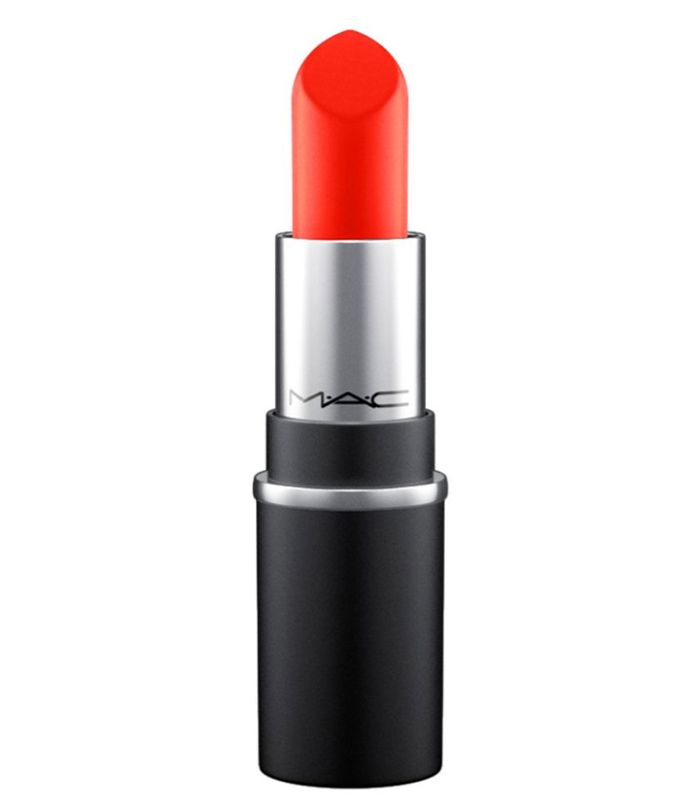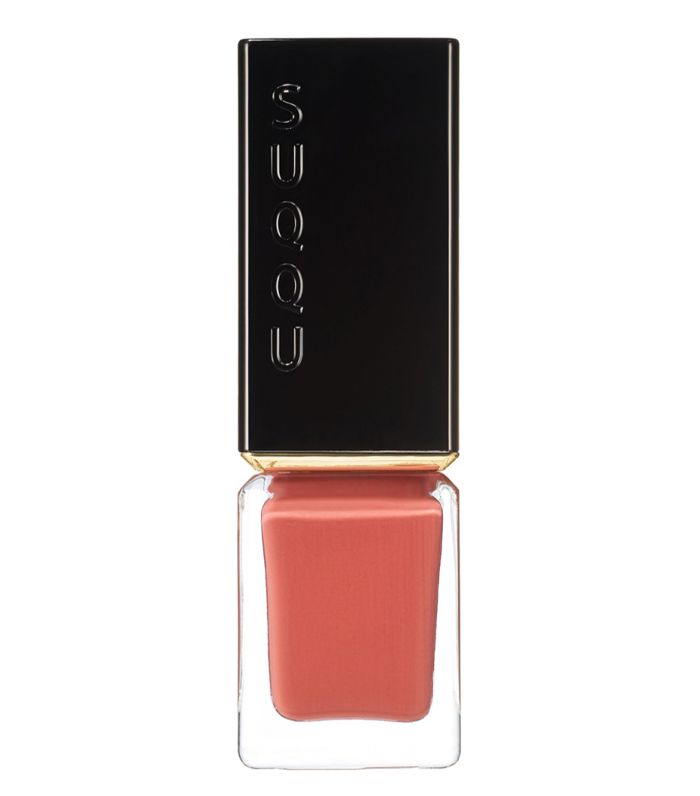 Next up, the biggest S/S 20 fashion trends you need to know.