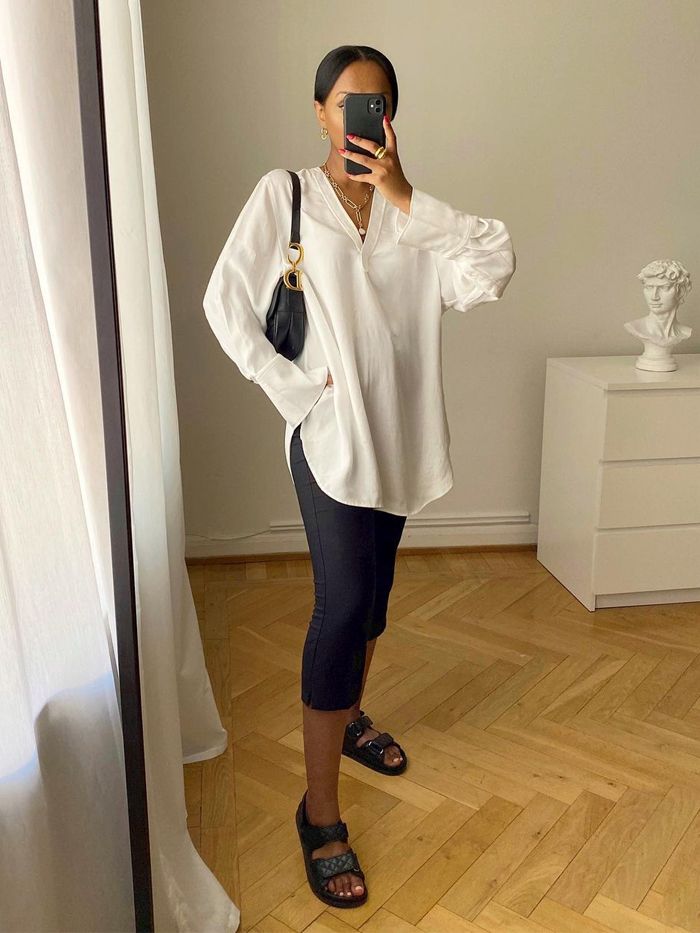 It's hard to believe, but there are days when wearing jeans or dresses isn't all that appealing. So what else can you turn to when you want to feel comfortable, look chic and spend as little time as possible assembling your outfit? The answer is leggings. Hear me out. You might have gotten used to wearing them with your fluffiest slippers and cosiest knits in the early days of lockdown, but this summer, it's time to revisit the wardrobe staple and rediscover the myriad ways in which you can wear it.
One of the easiest ways to elevate a pair of leggings is with a well-chosen pair of shoes. Seeing as it's summer, let's focus on sandals. Be they heeled or flat, sandals have the ability to make any outfit feel more polished, particularly in place of trainers or boots, and the humble legging is no different. In fact, I think legging-and-sandal outfits are one of the coolest things you can wear in the warmer months. You only need to consider what you might fancy styling them with. That, however, is where I come in.
Below, I've tracked down five impressive legging-and-sandal outfits that are perfect for summer 2022's laid-back aesthetic. From heeled mules worn with matching shirts to thong-toe sandals and cardigans that are ideal for running errands in, scroll on to see the ensembles that'll help you fall back in love with your leggings this season.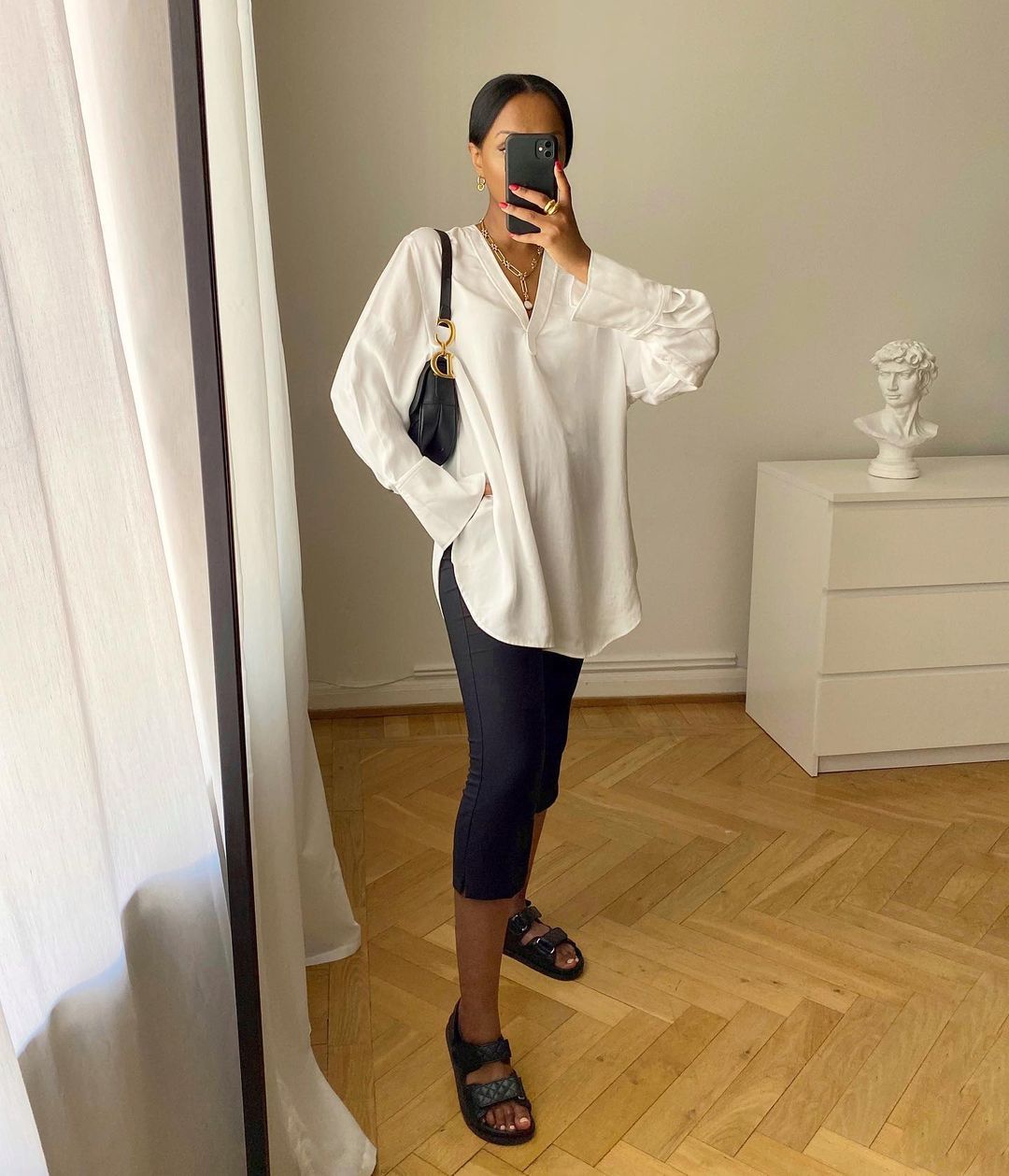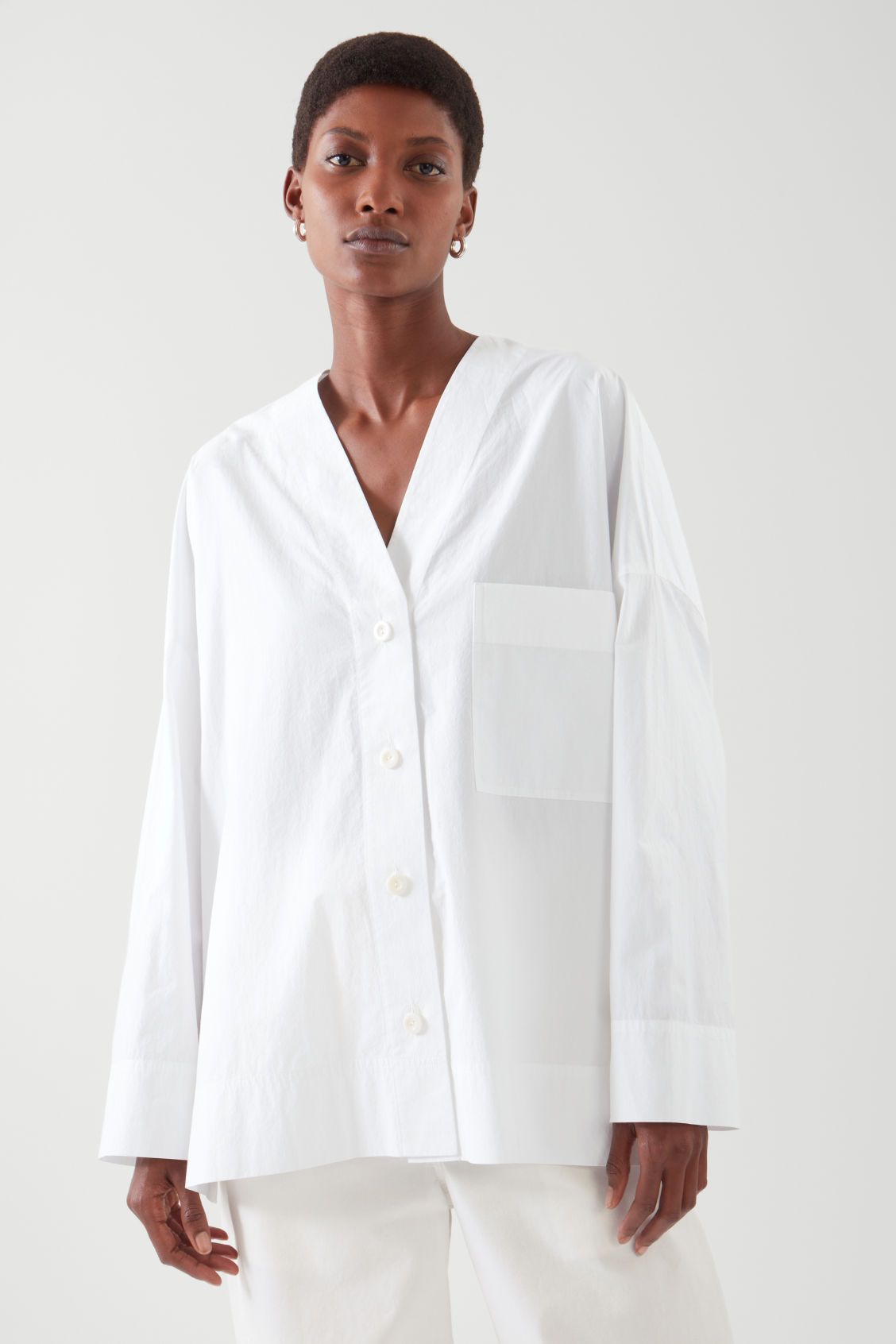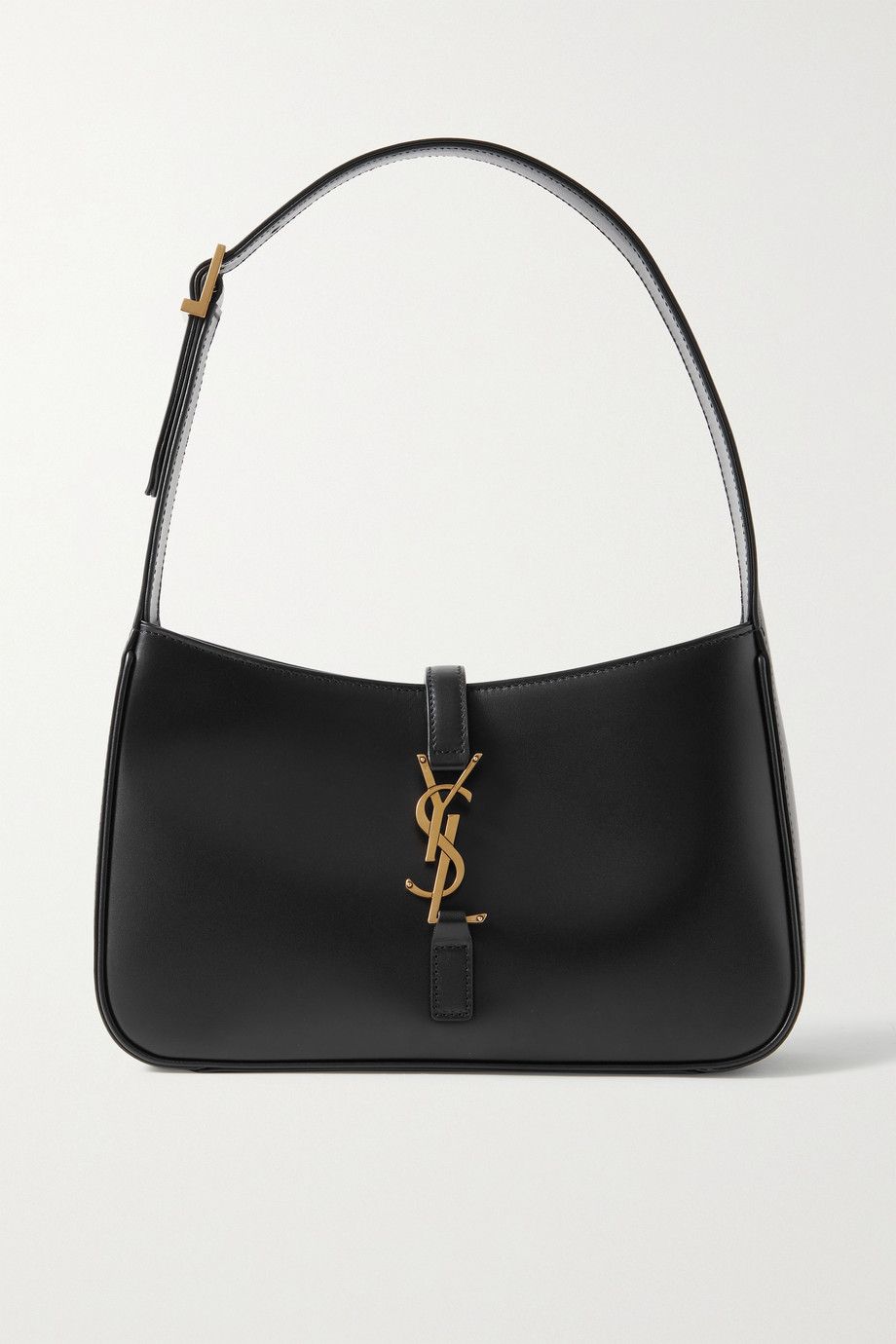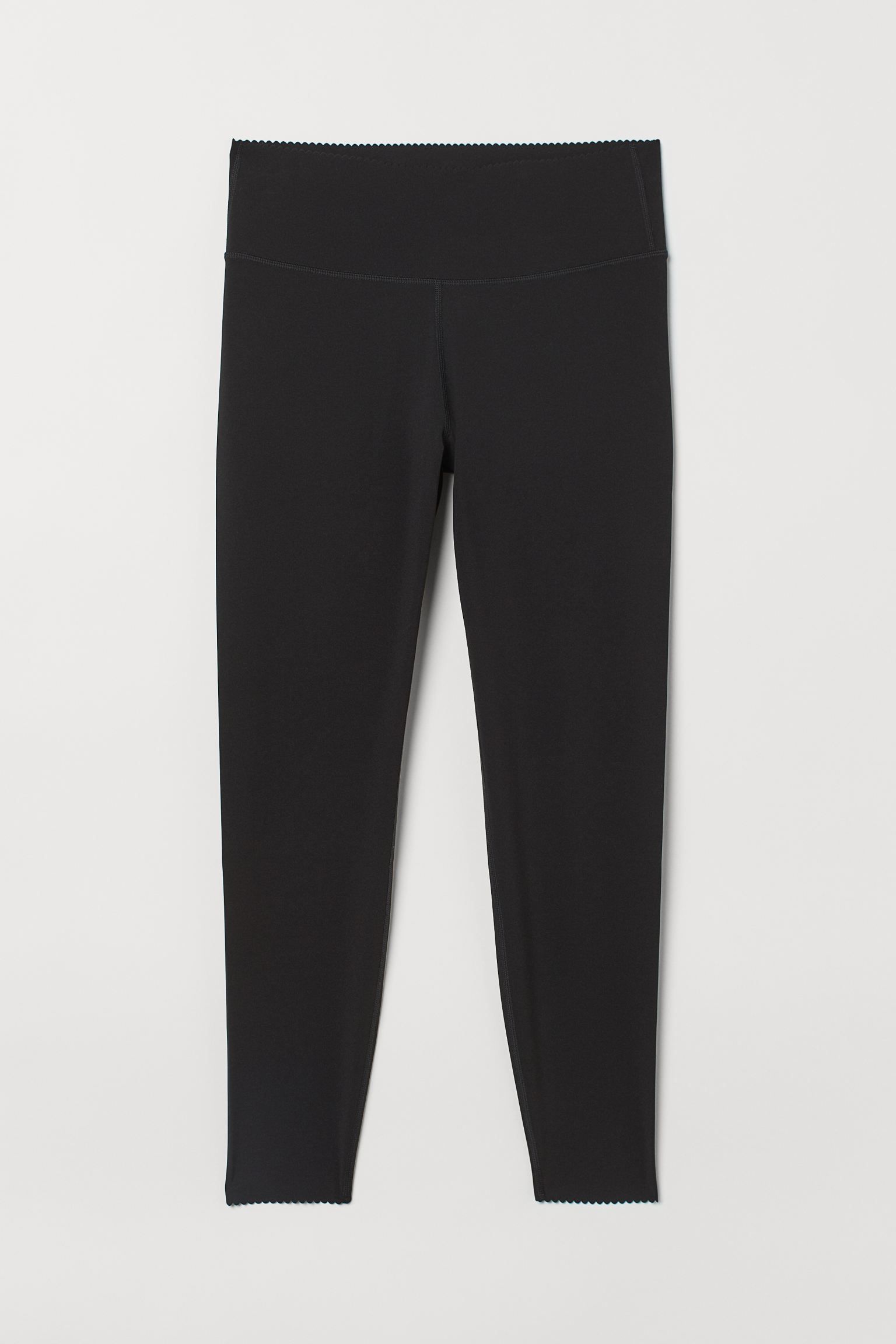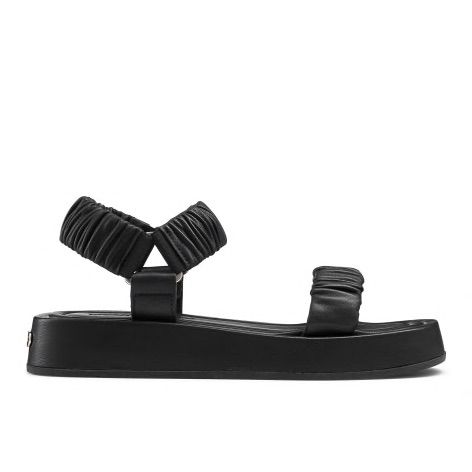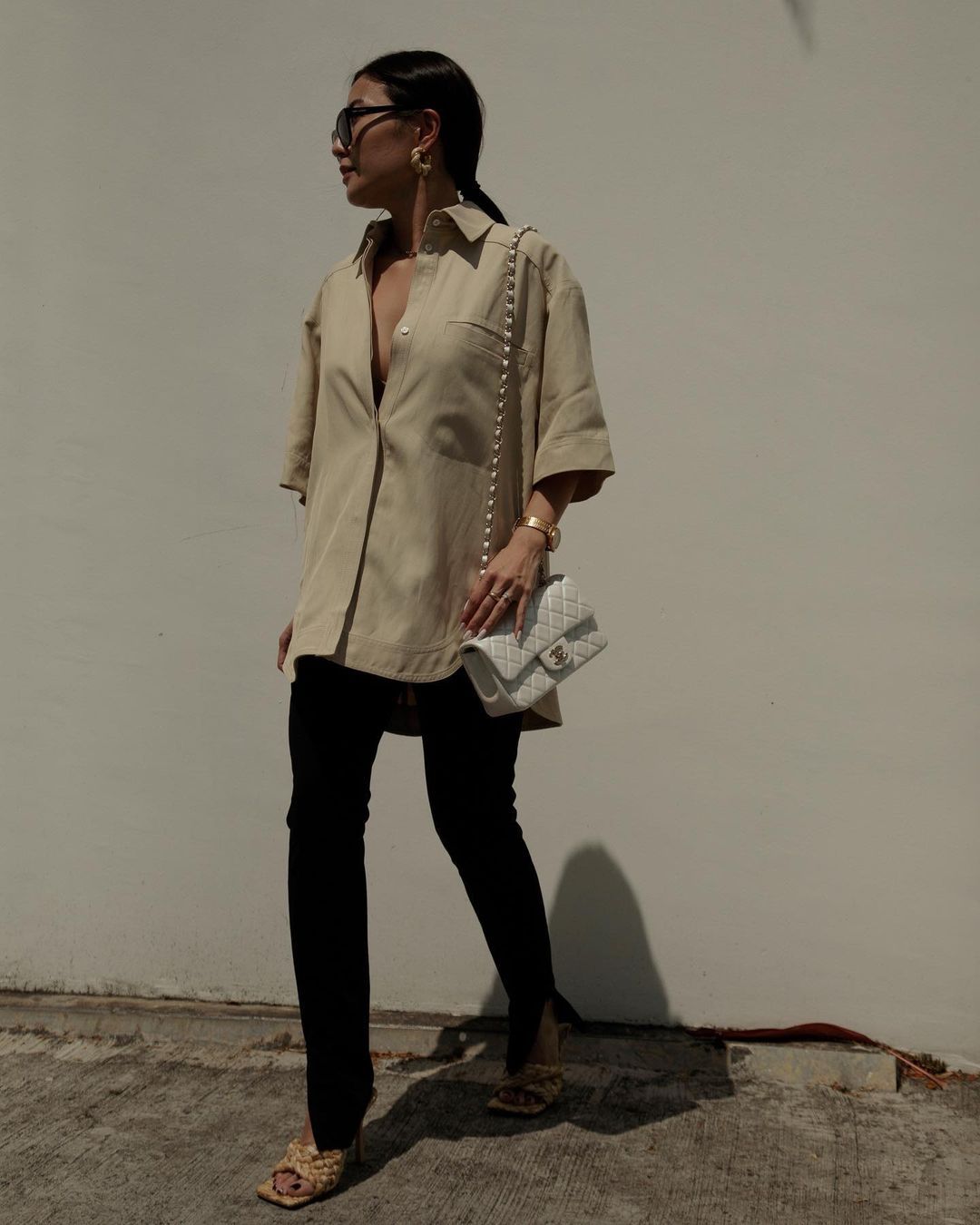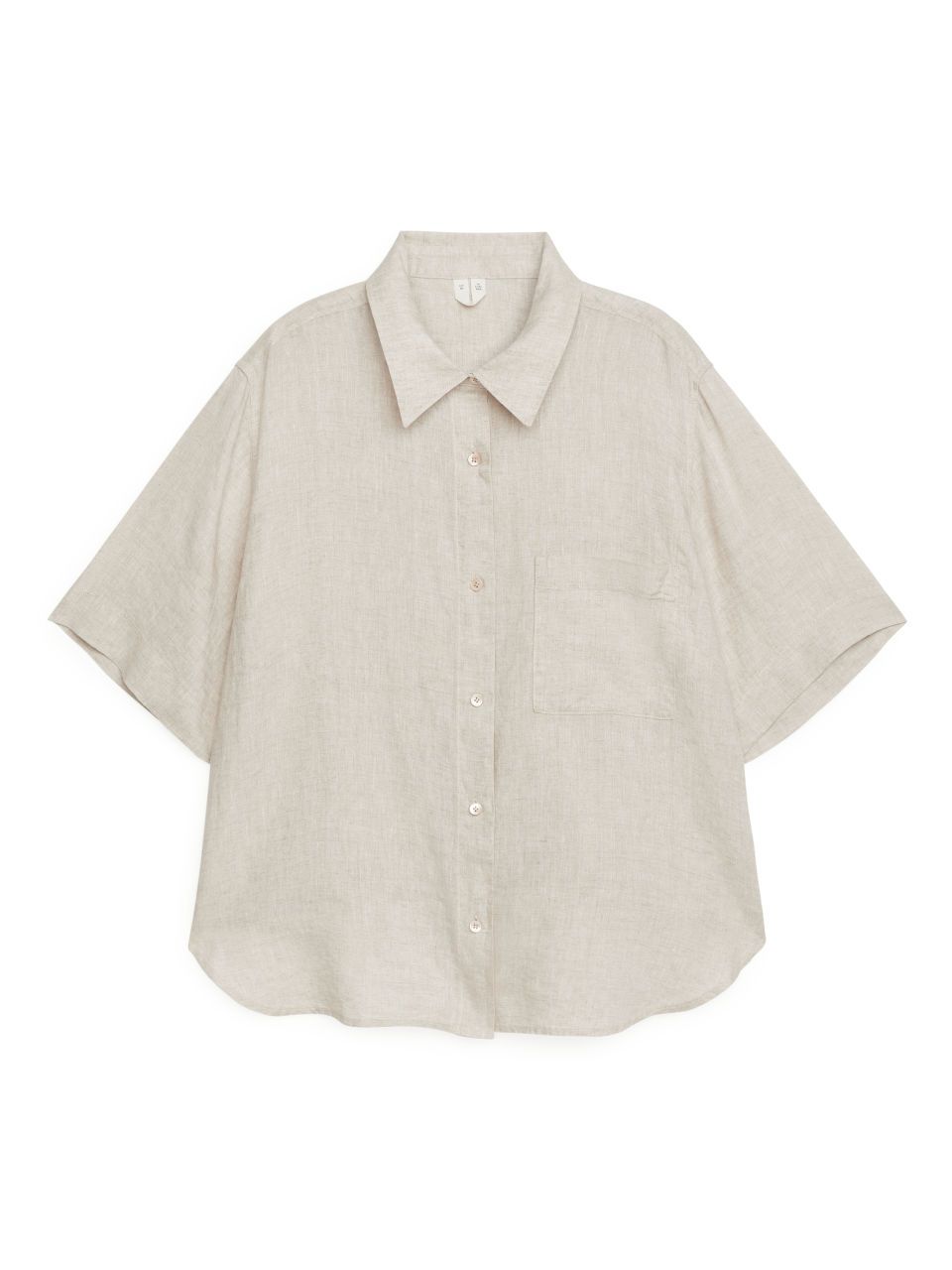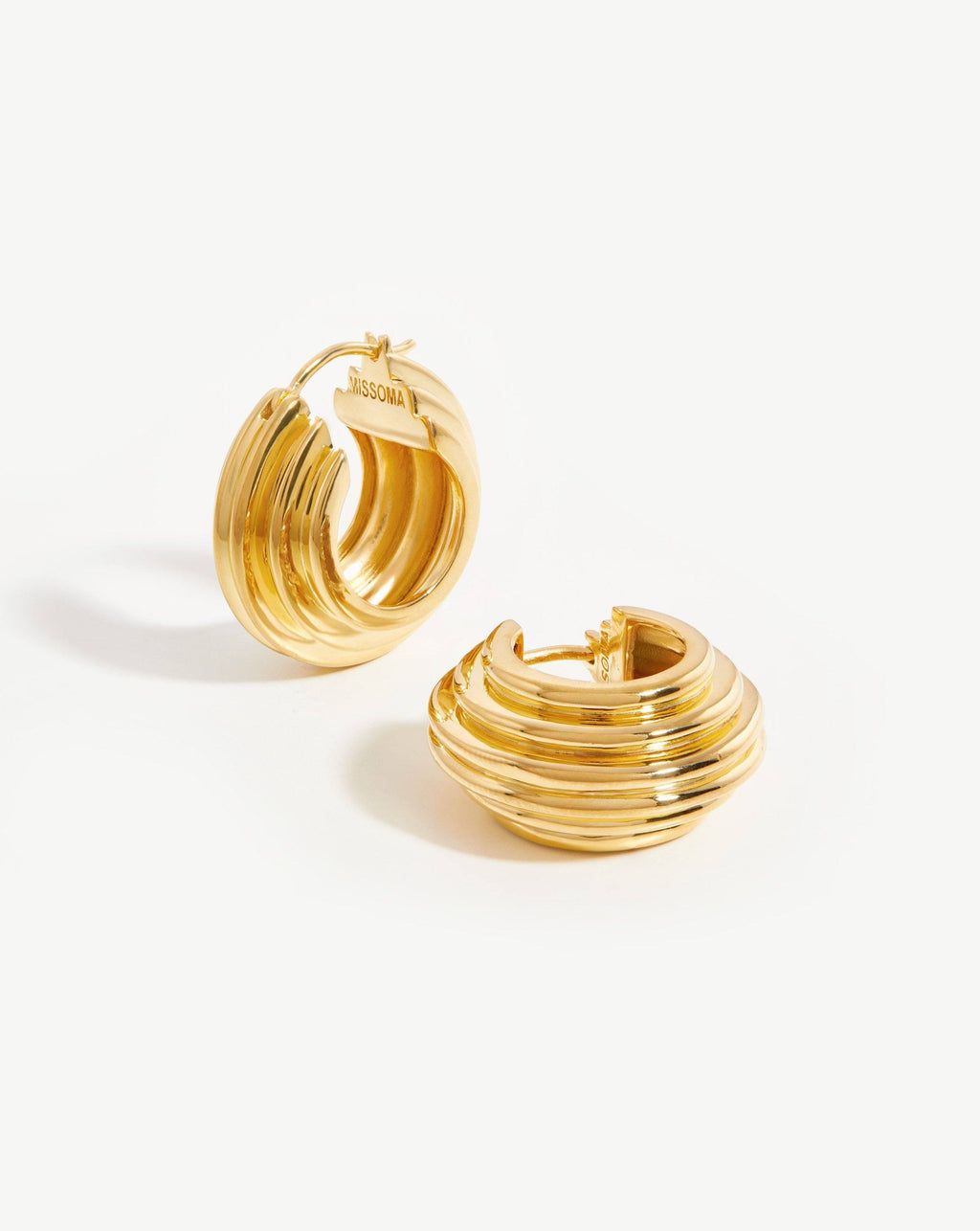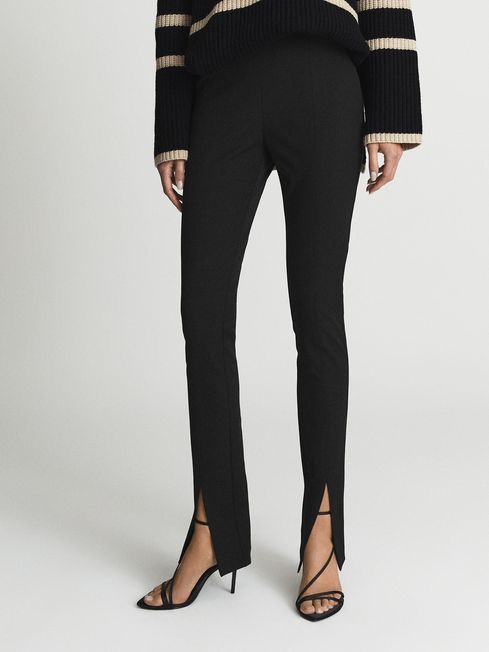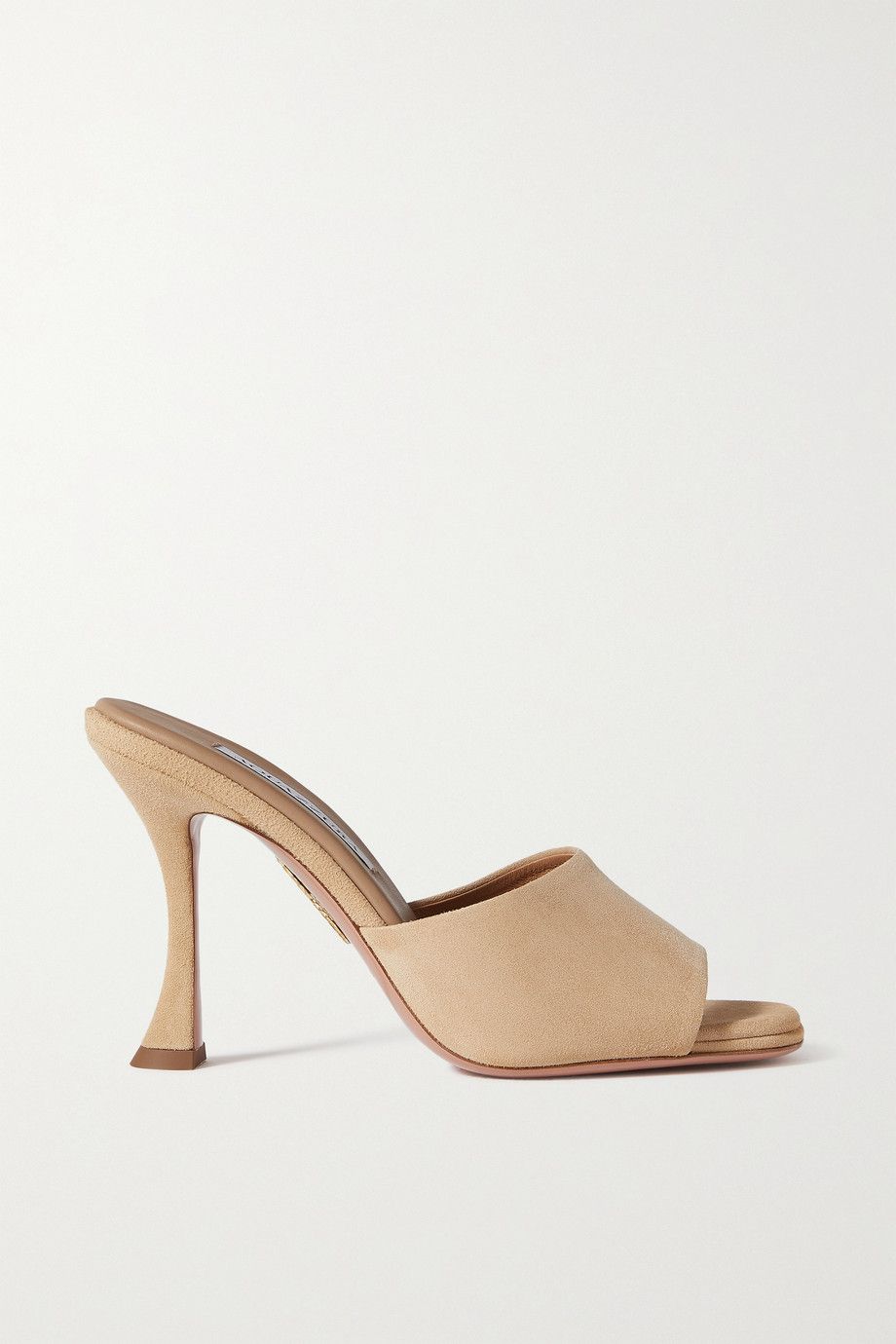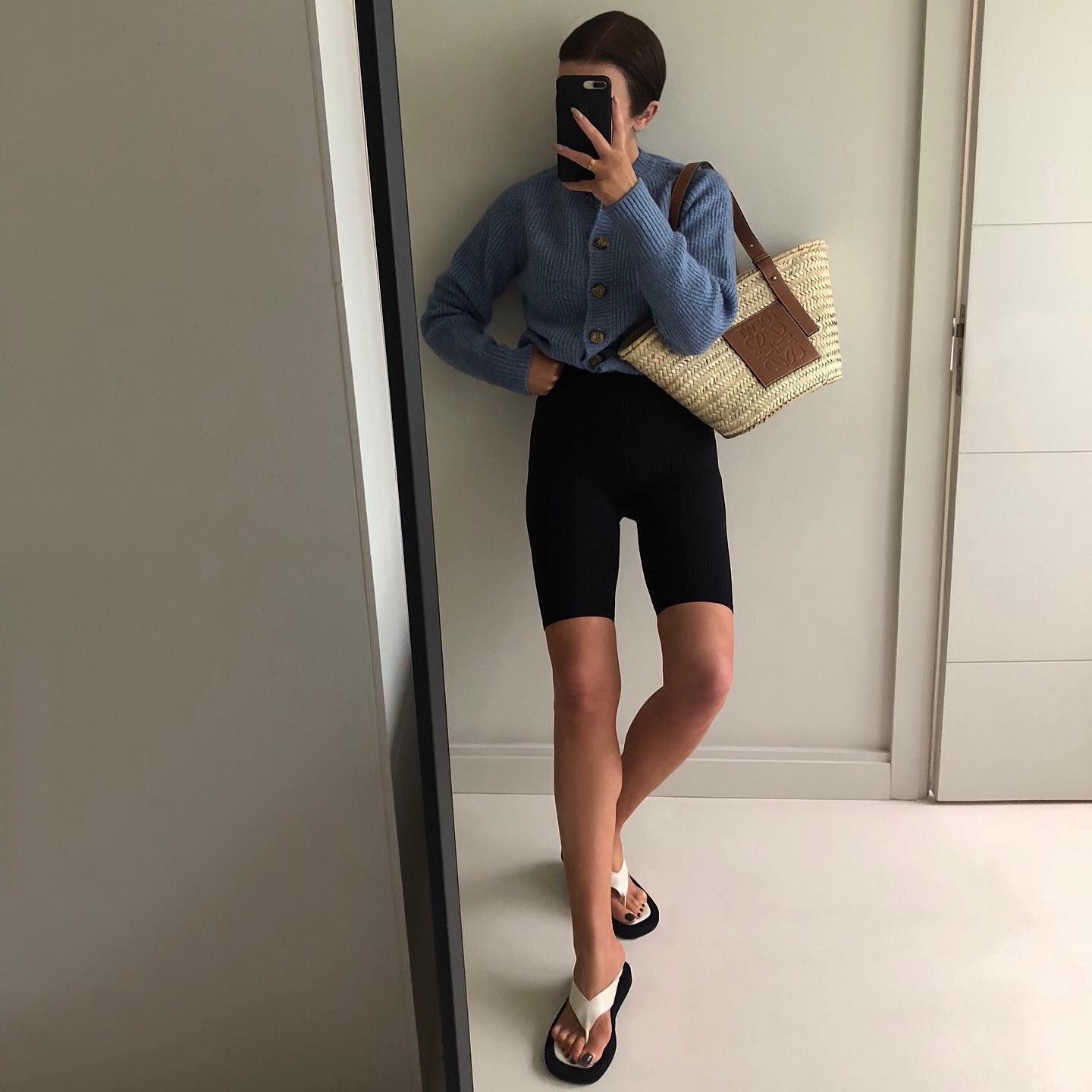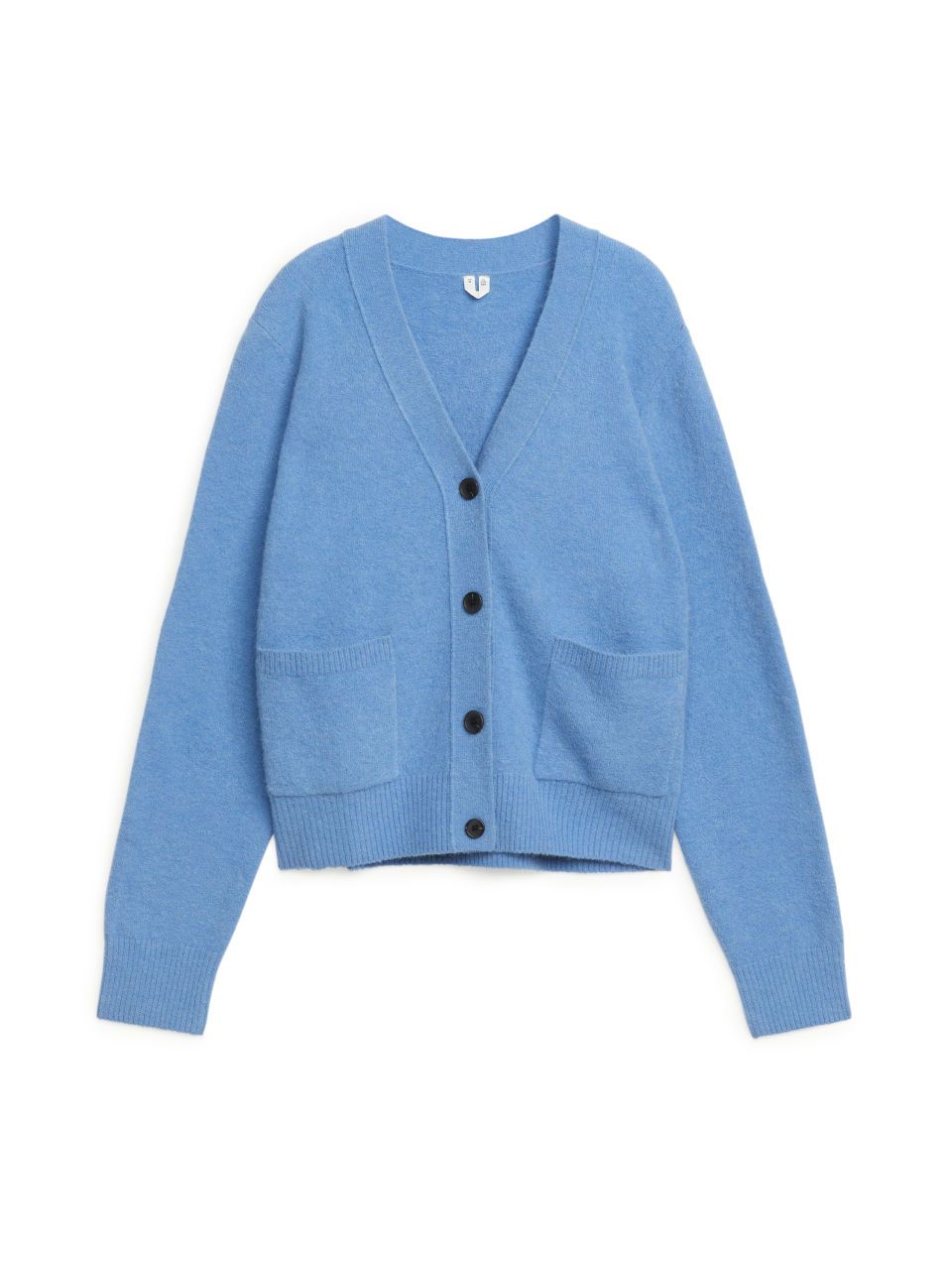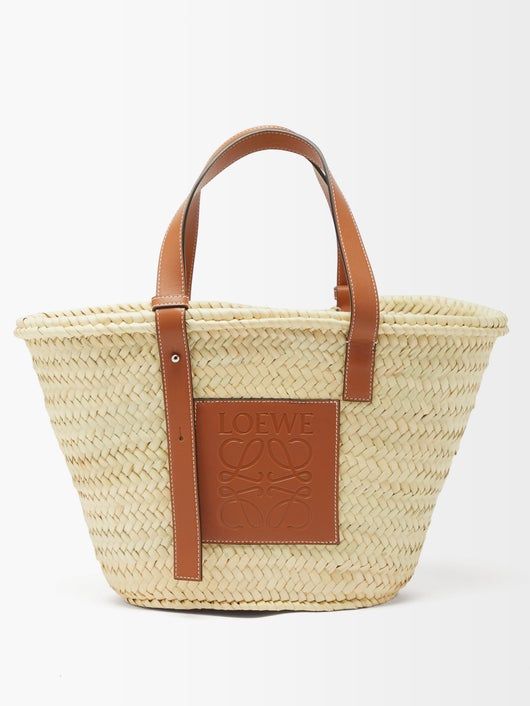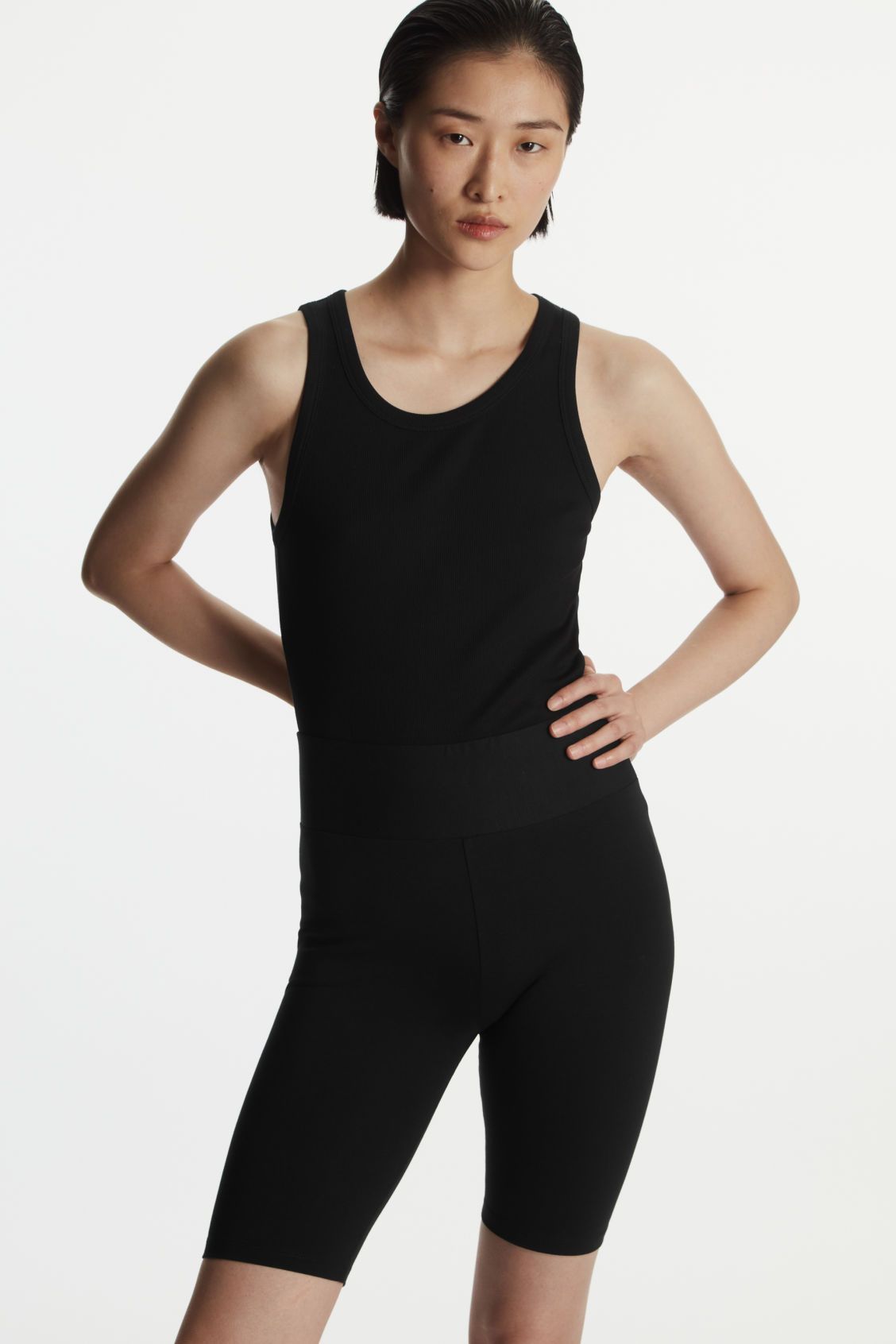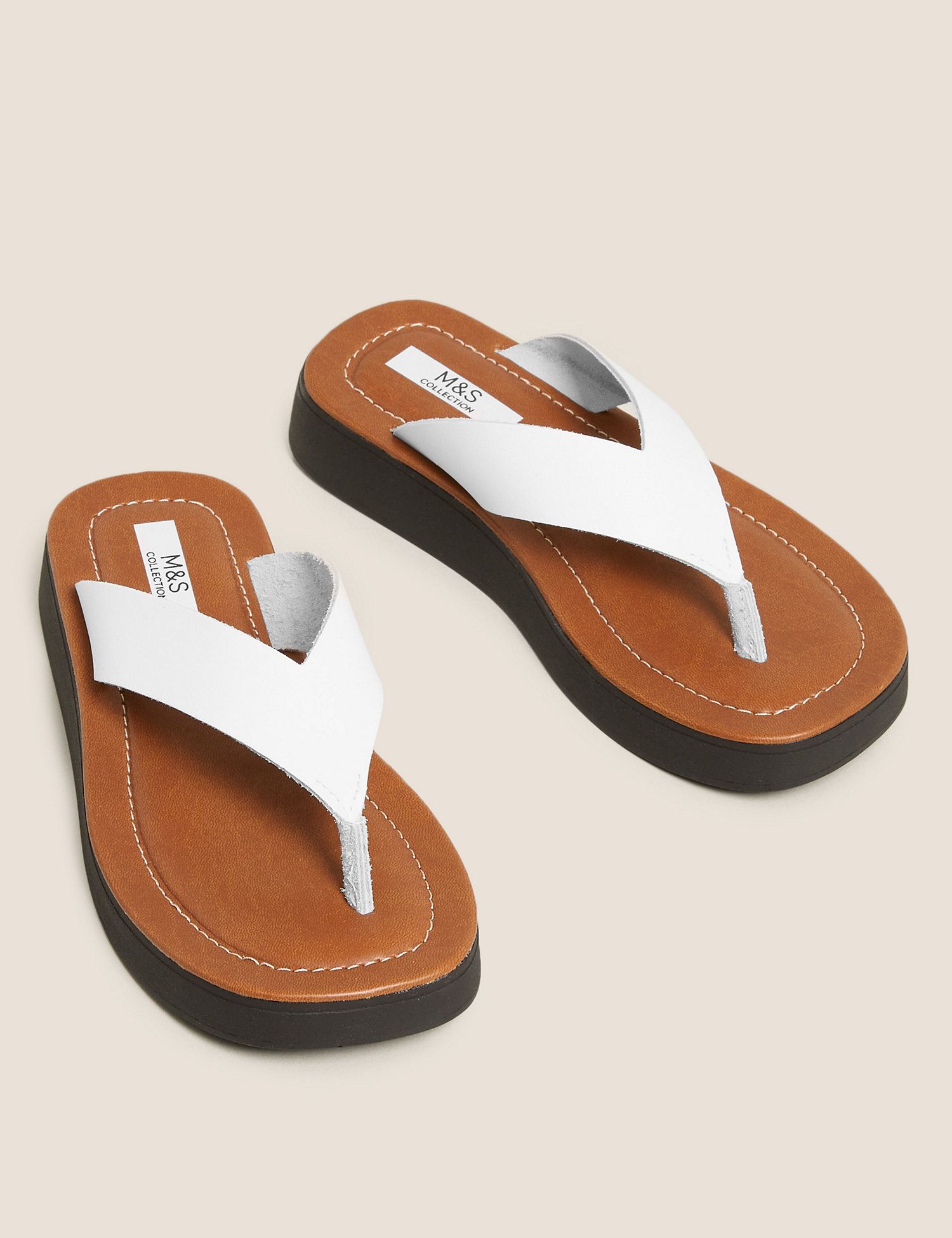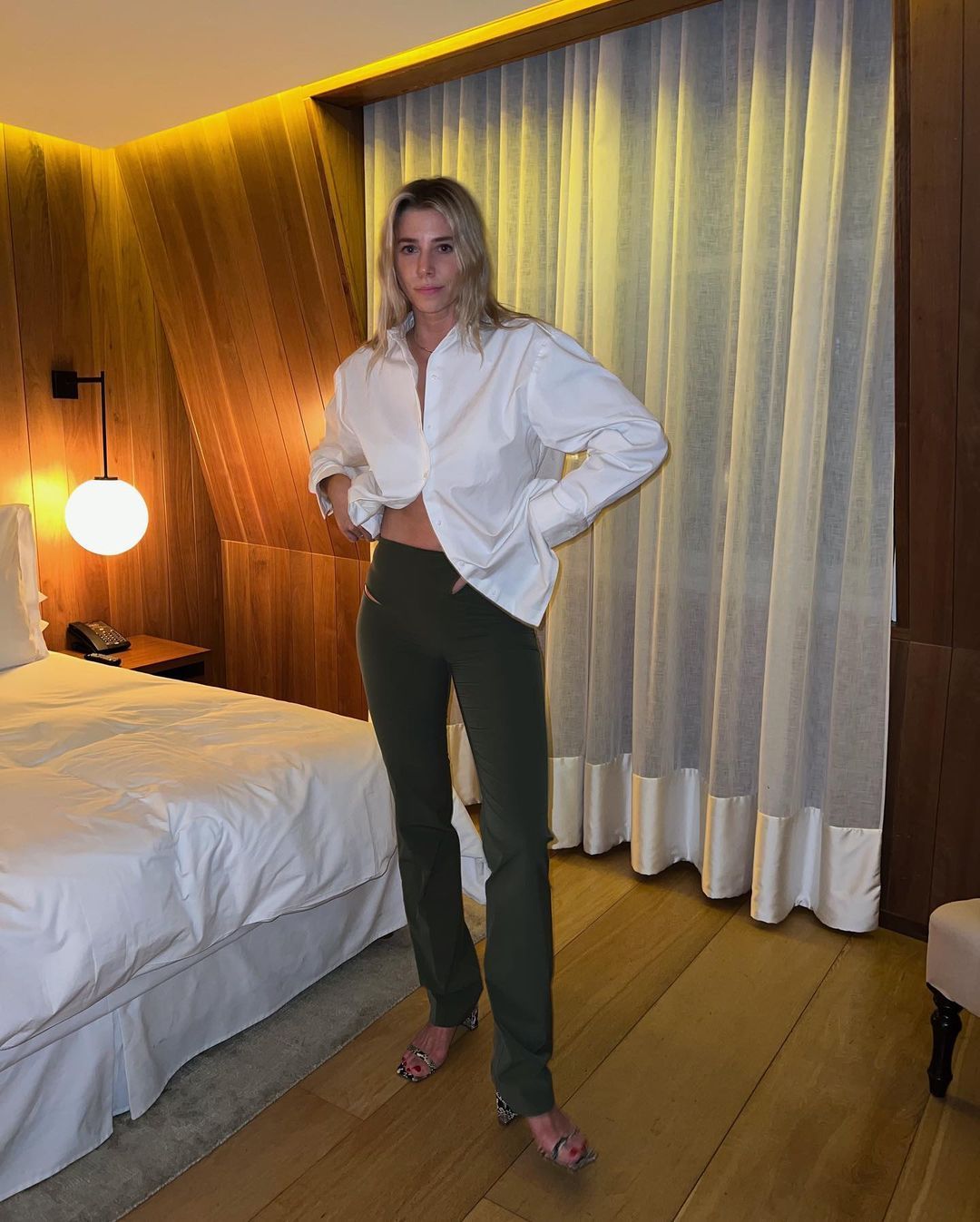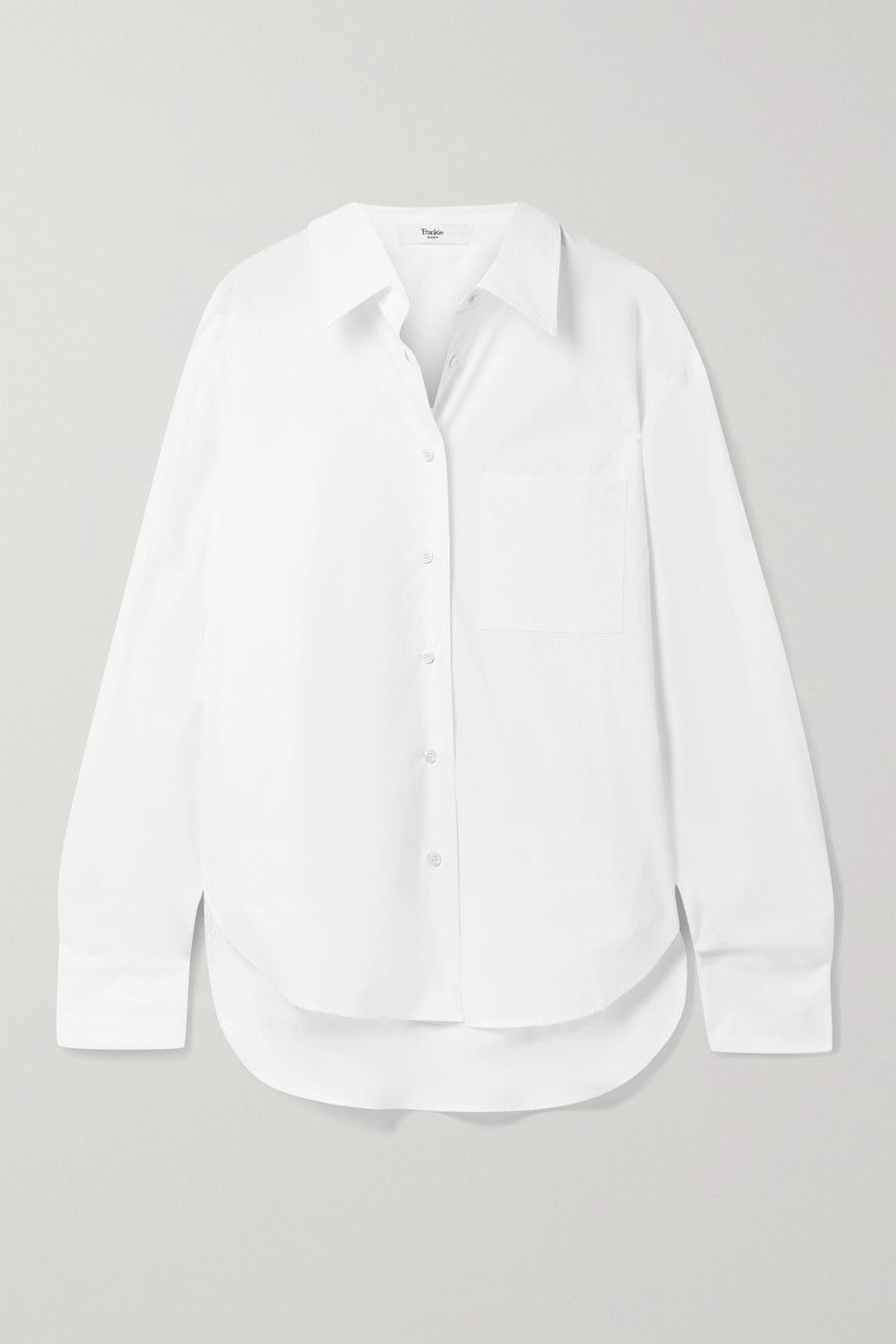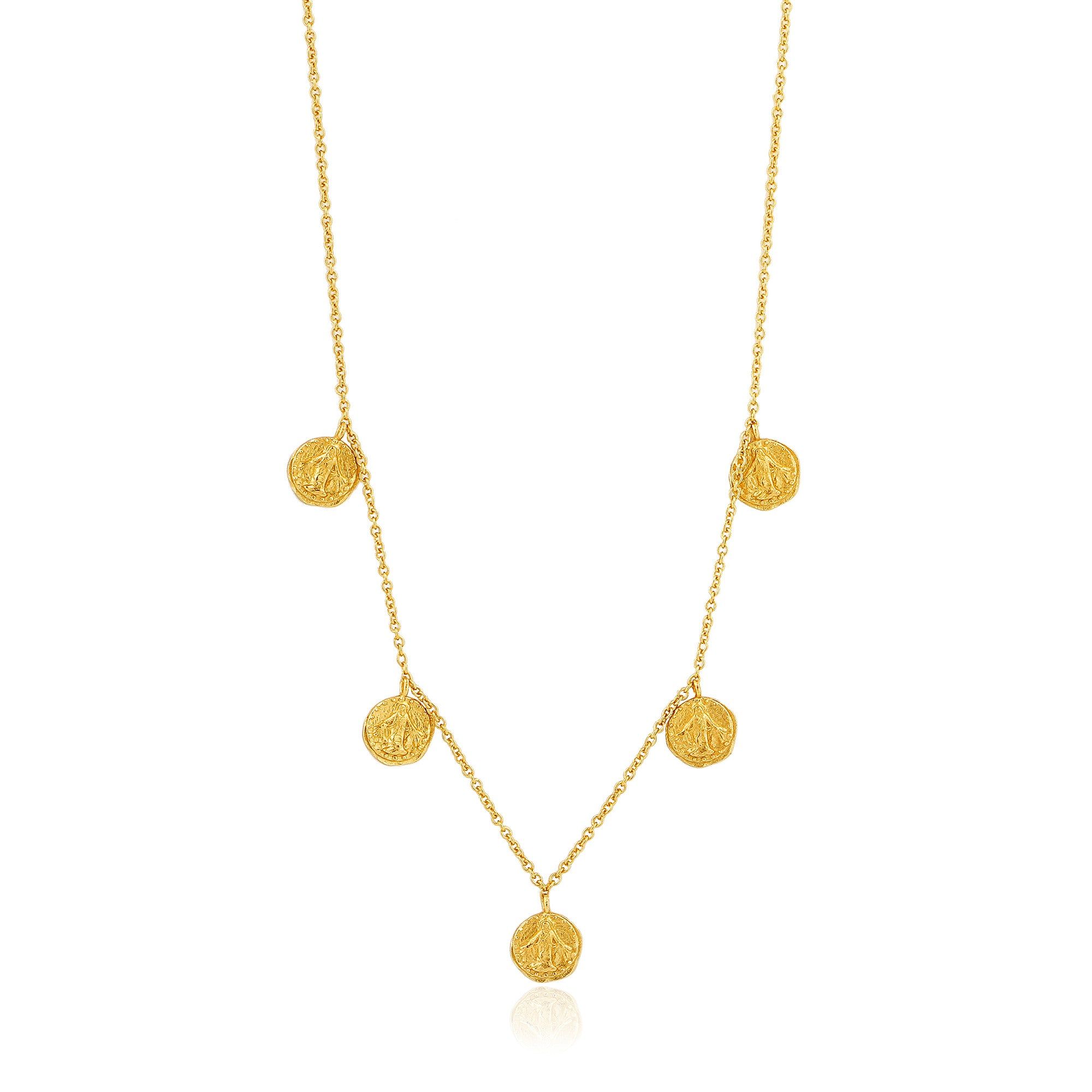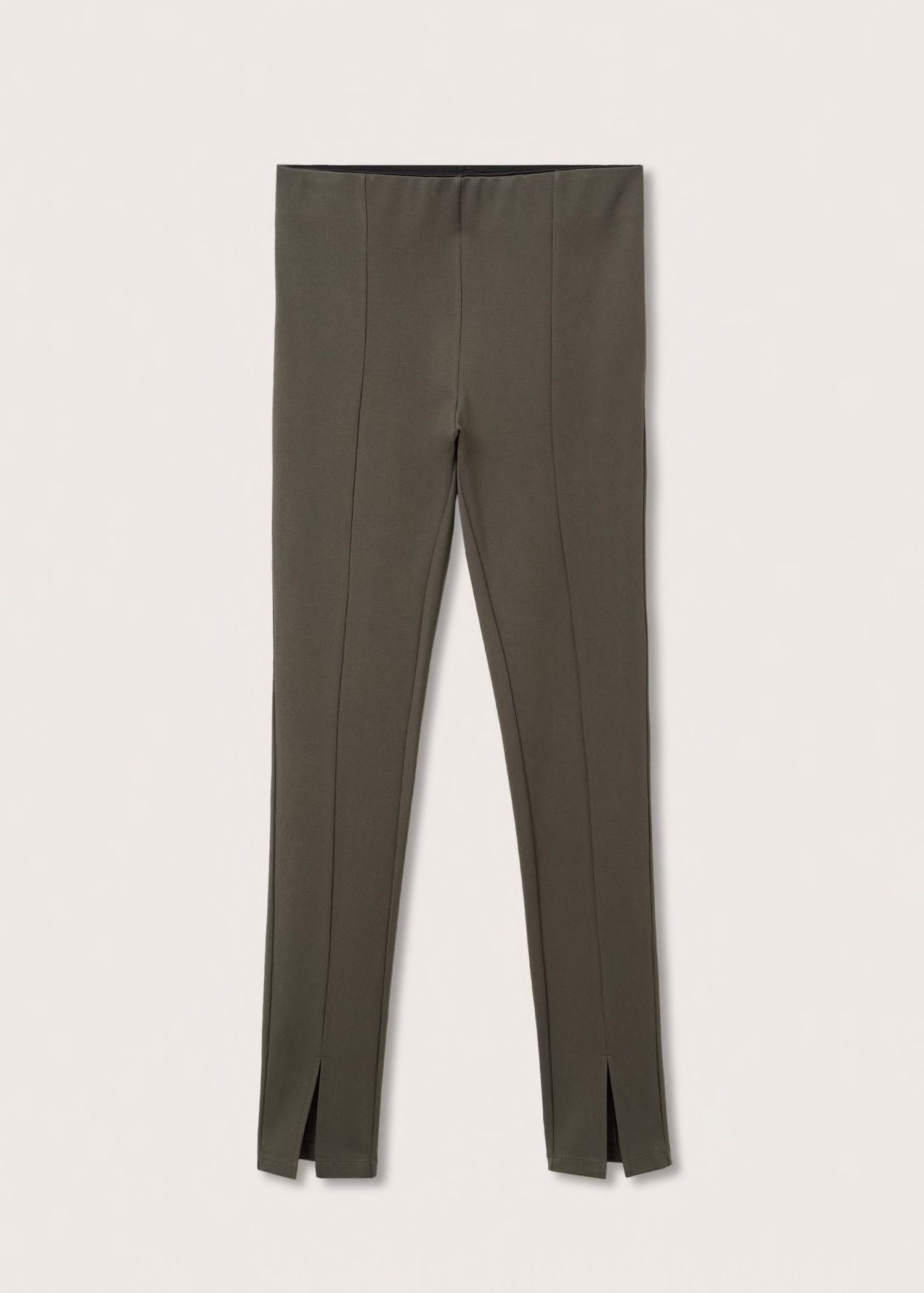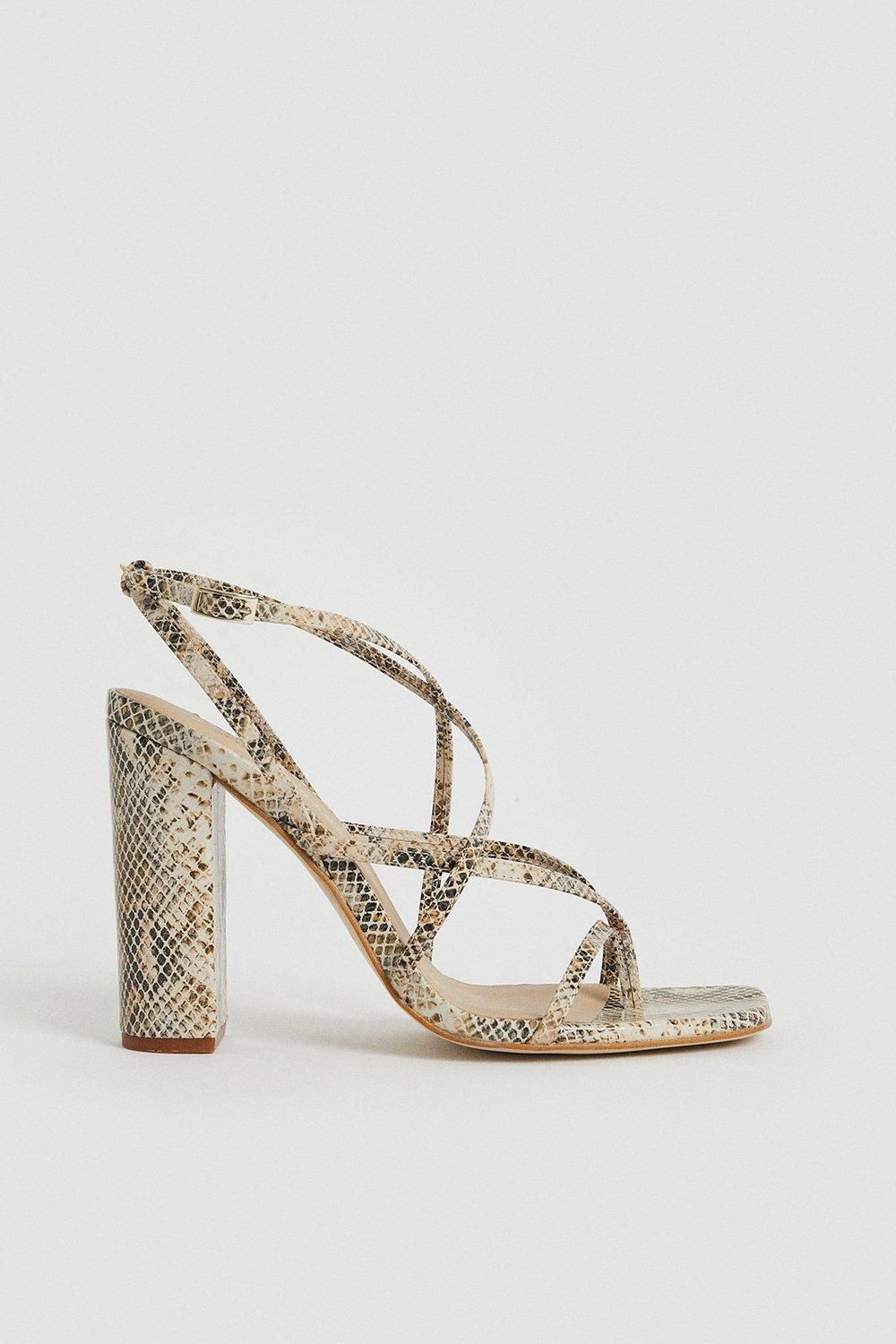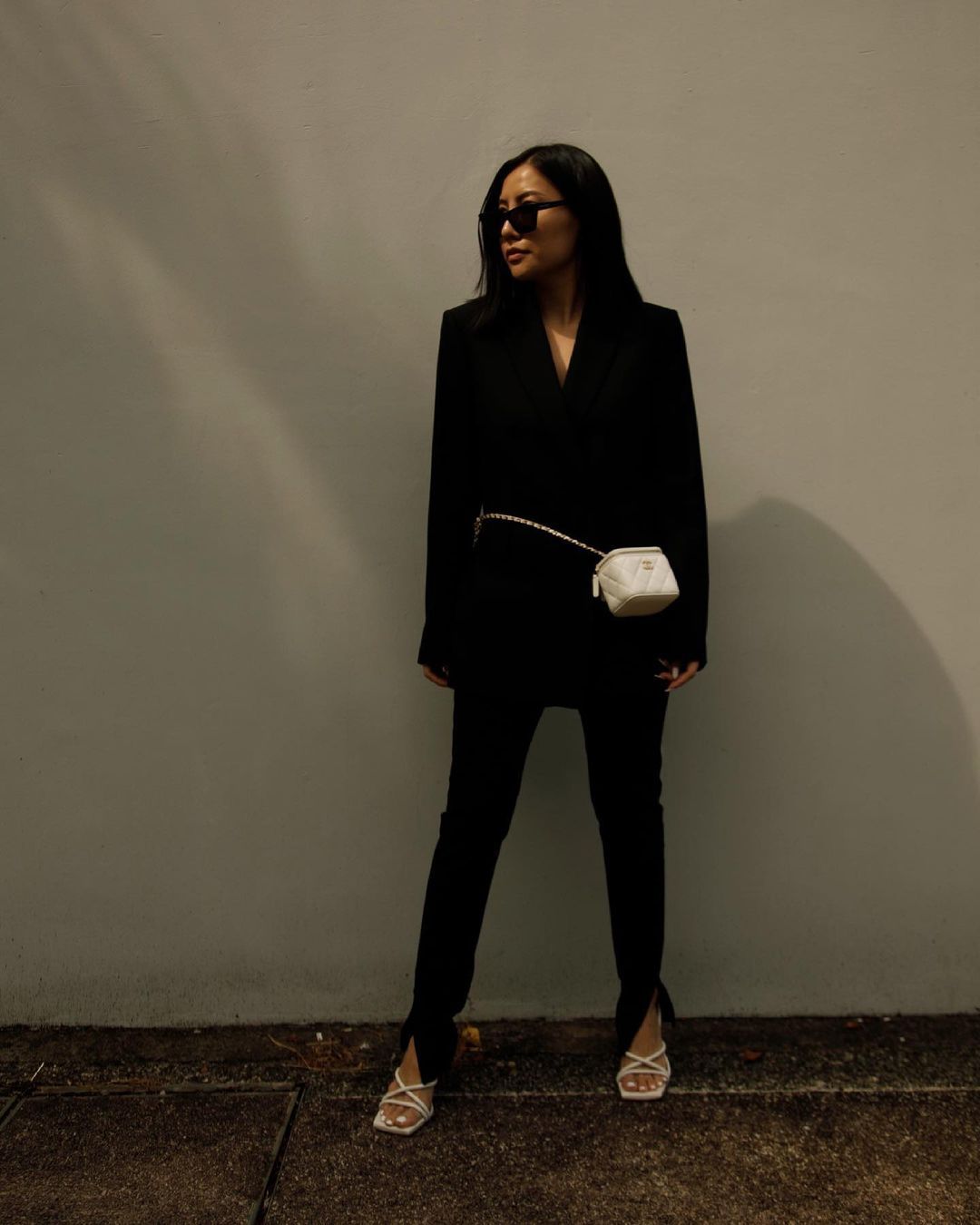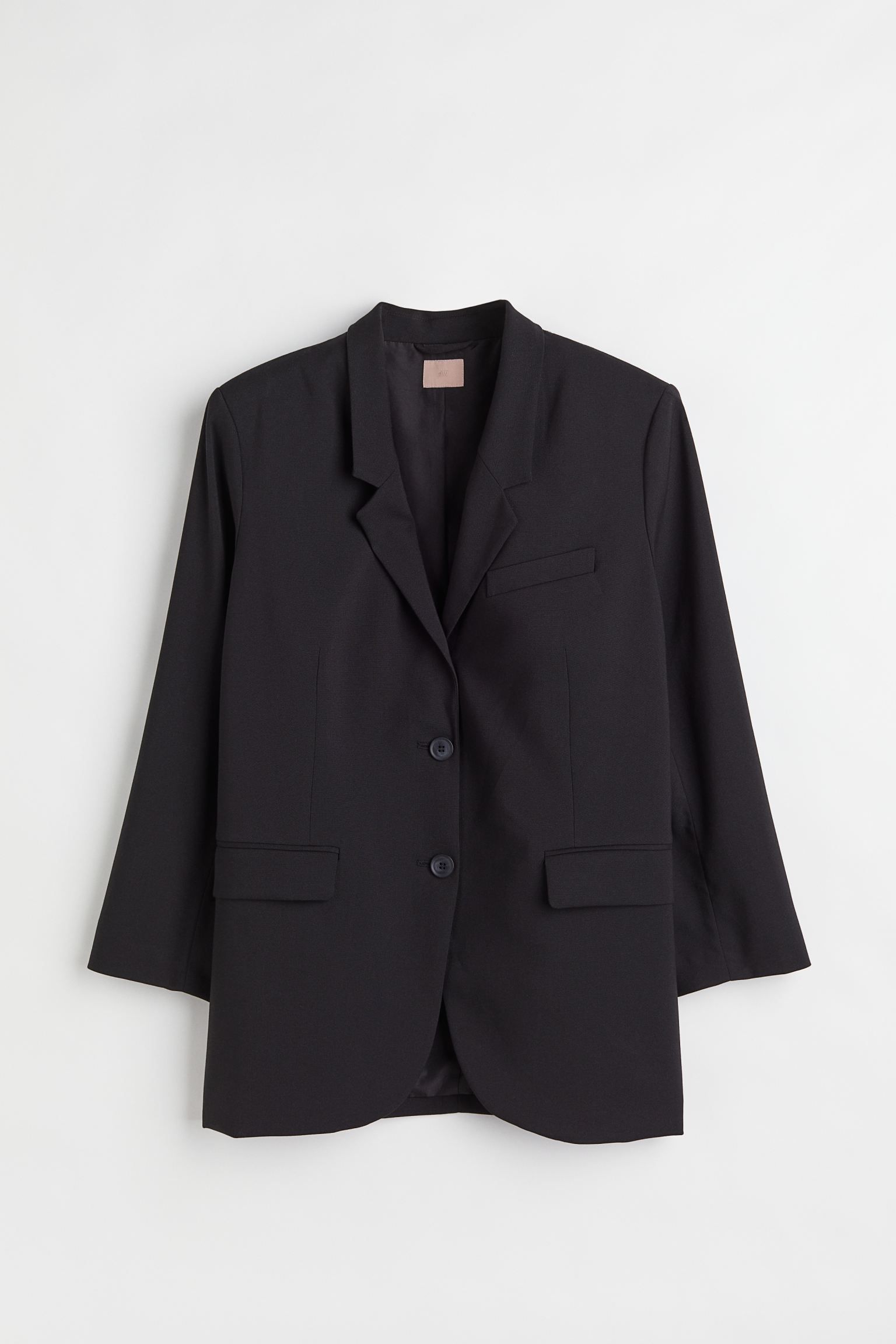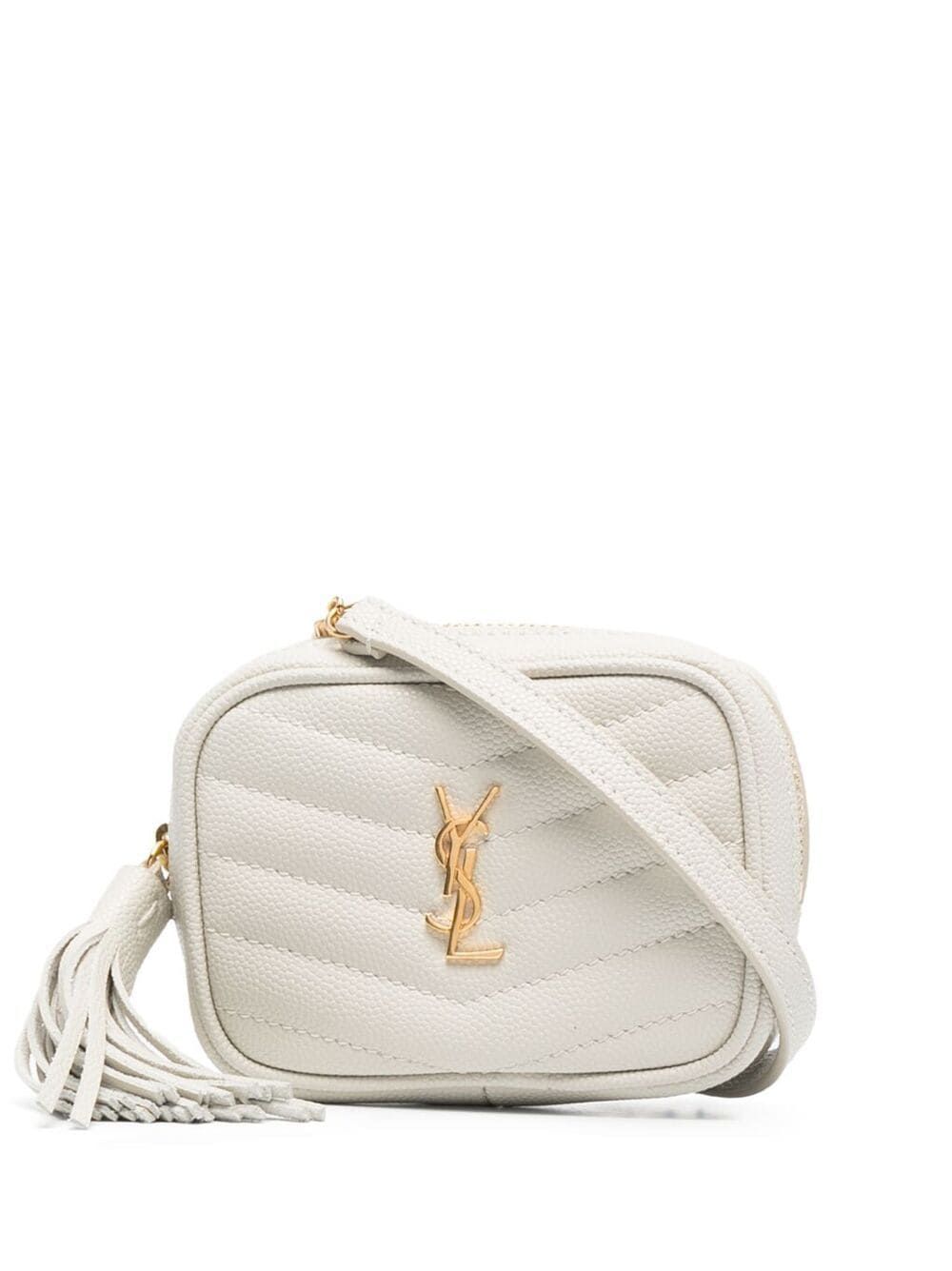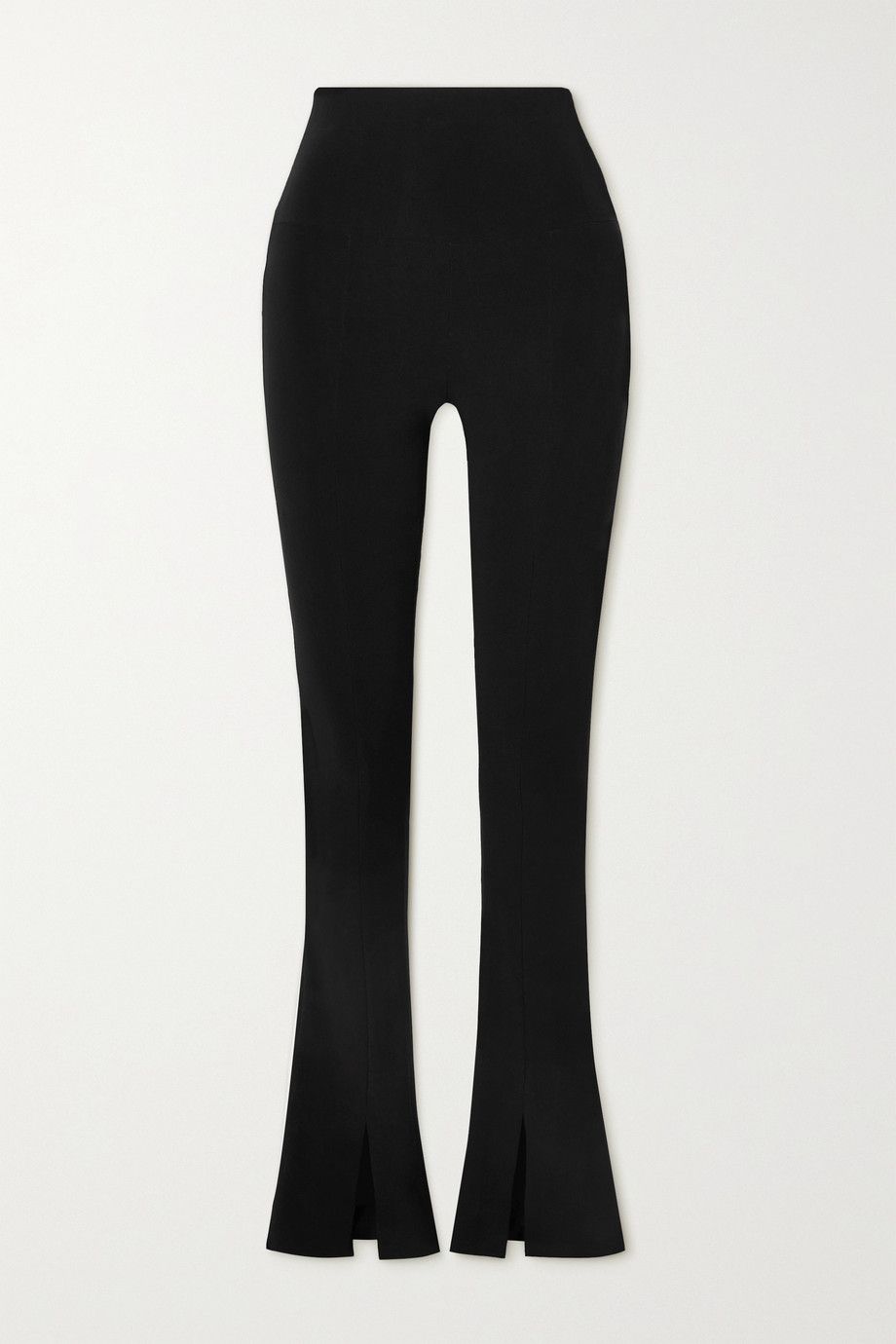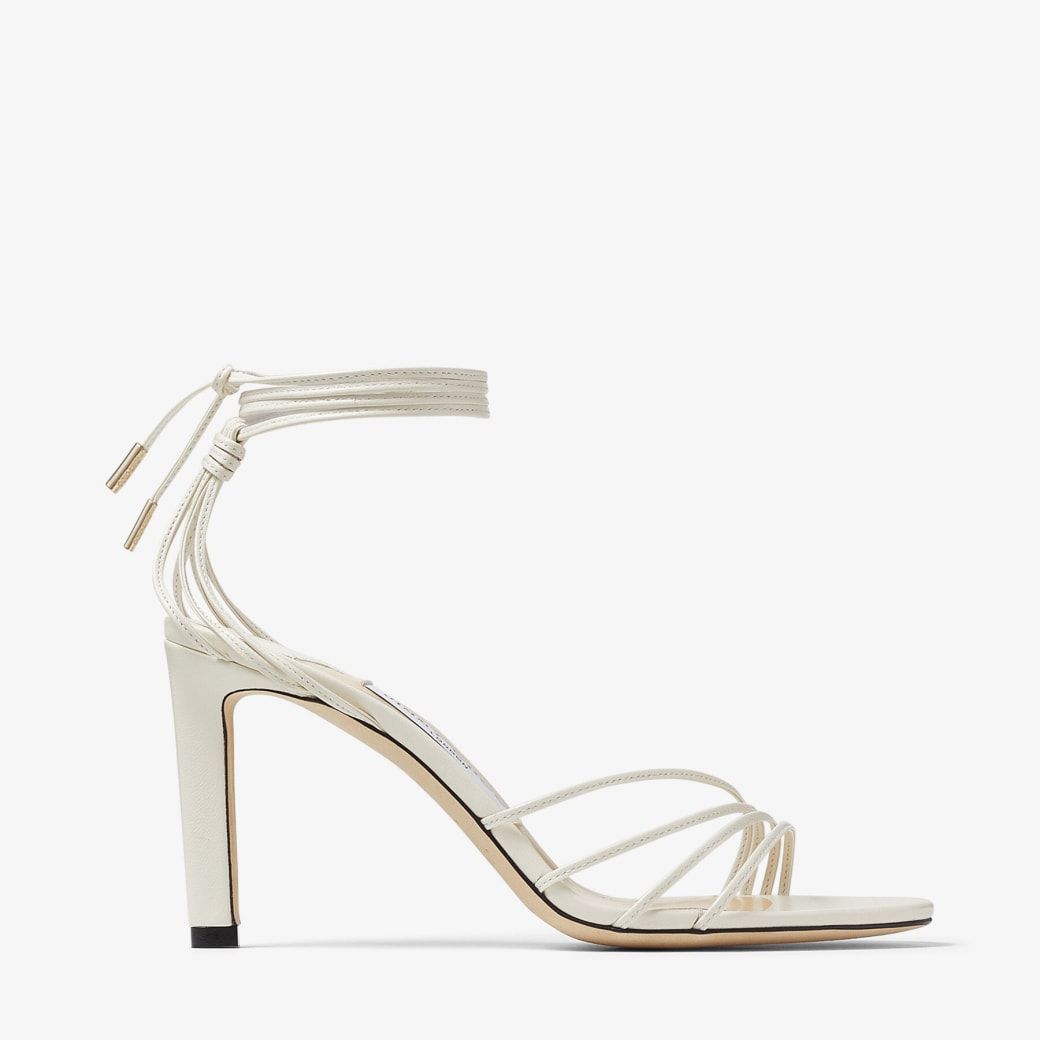 Next Up: 9 Fresh Ways You'll Want to Wear Shorts This Summer