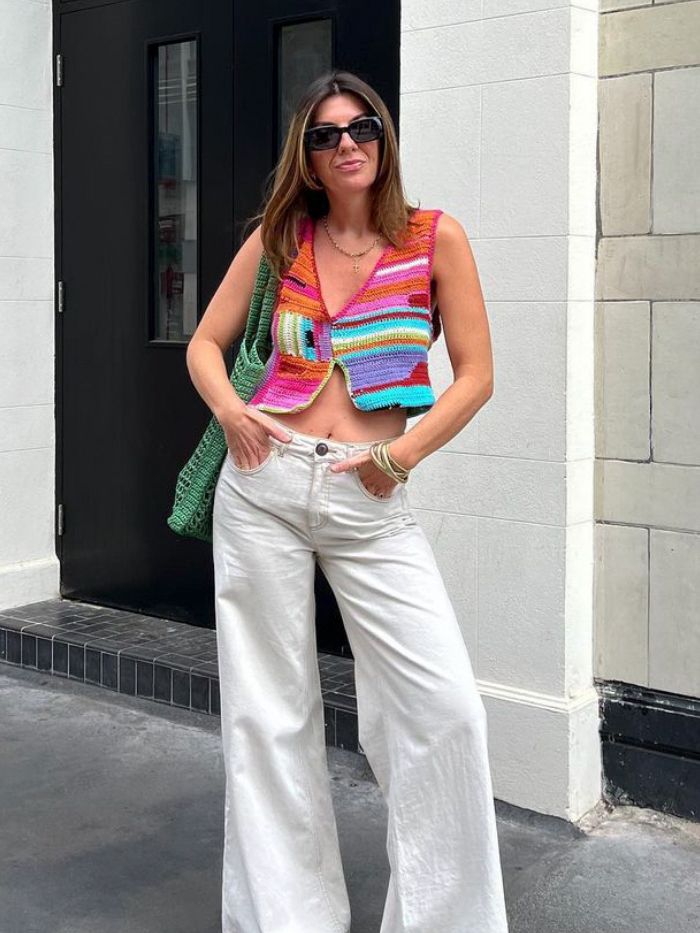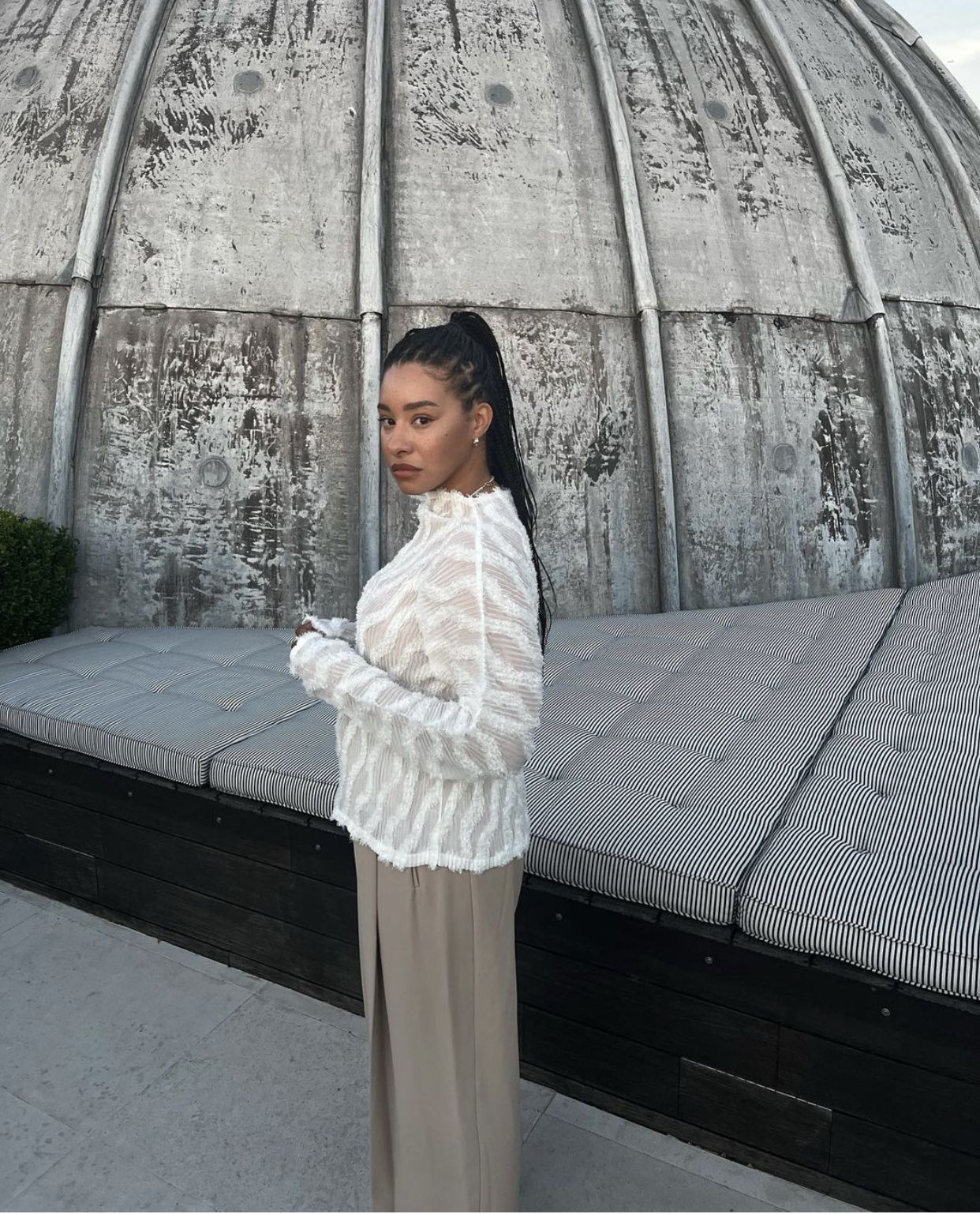 Aside from dresses, knitwear is the one thing that stays put during the quarterly wardrobe audit. My wardrobe features an easy-access shelf dedicated to knits, to be retrieved at a moment's notice. It may be dubbed a fashion necessity but that doesn't make knitwear any less appealing. As the UK graces us with fluctuating forecasts daily, knits are a sound investment piece. Knitwear lovers will be pleased to know that this year's trends are in favour of their proclivities, as summer knits are in growing demand.
Sleeveless knits, cropped cardigans and crochet weaves are dominating the summer 2022 market. For the first time in years, there's a marrying of knitted fabrics and beachwear, creating the sublime crochet maxi dress and its variants—the sleeveless knit and transparent weaves that also allude to the cut-out craze. At first glance, these styles may seem short-lived, but I believe it's the type of release that'll span years of use for many occasions, from holidays to romantic dinners a little closer to home.
Knitwear has a place throughout the seasons, particularly if you're Blighty-bound. Wearing a knitted layer in the UK has become the equivalent of grabbing a jacket on the way out. Whether fashioned as a layering piece or outerwear equivalent, there's always a place for the myriad designs.
The after-effect of Khaite is still prominent, as inspired cardigans continue to appear across e-commerce, suggesting it now has permanent standing. The same goes for the Breton, which never dates. Summer updates of these styles are crafted in lightweight materials and textured stitching with air vents. From the ever-popular crochet knit to dulcet tones and linen weaves, here are the six best summer knitwear categories to know this summer.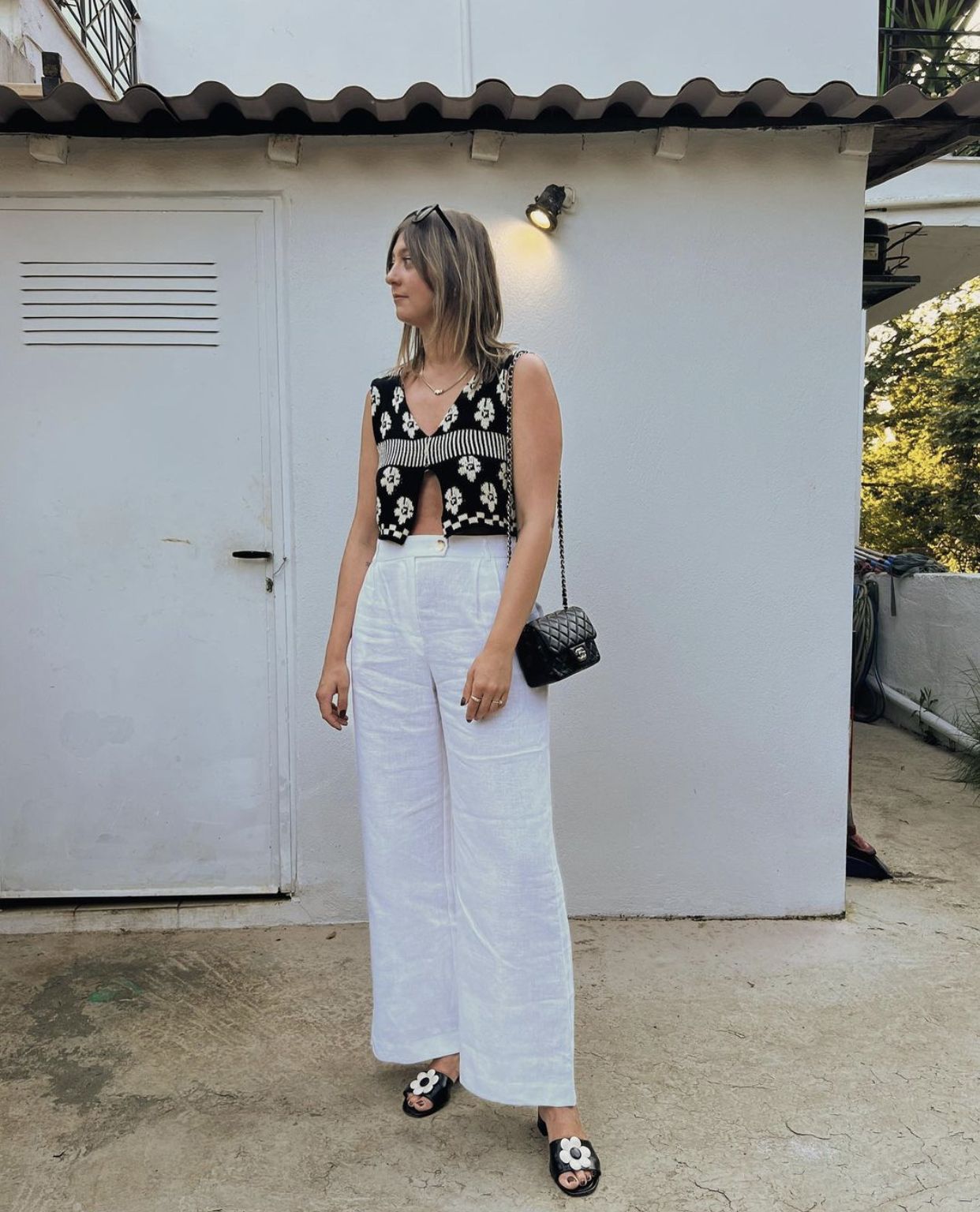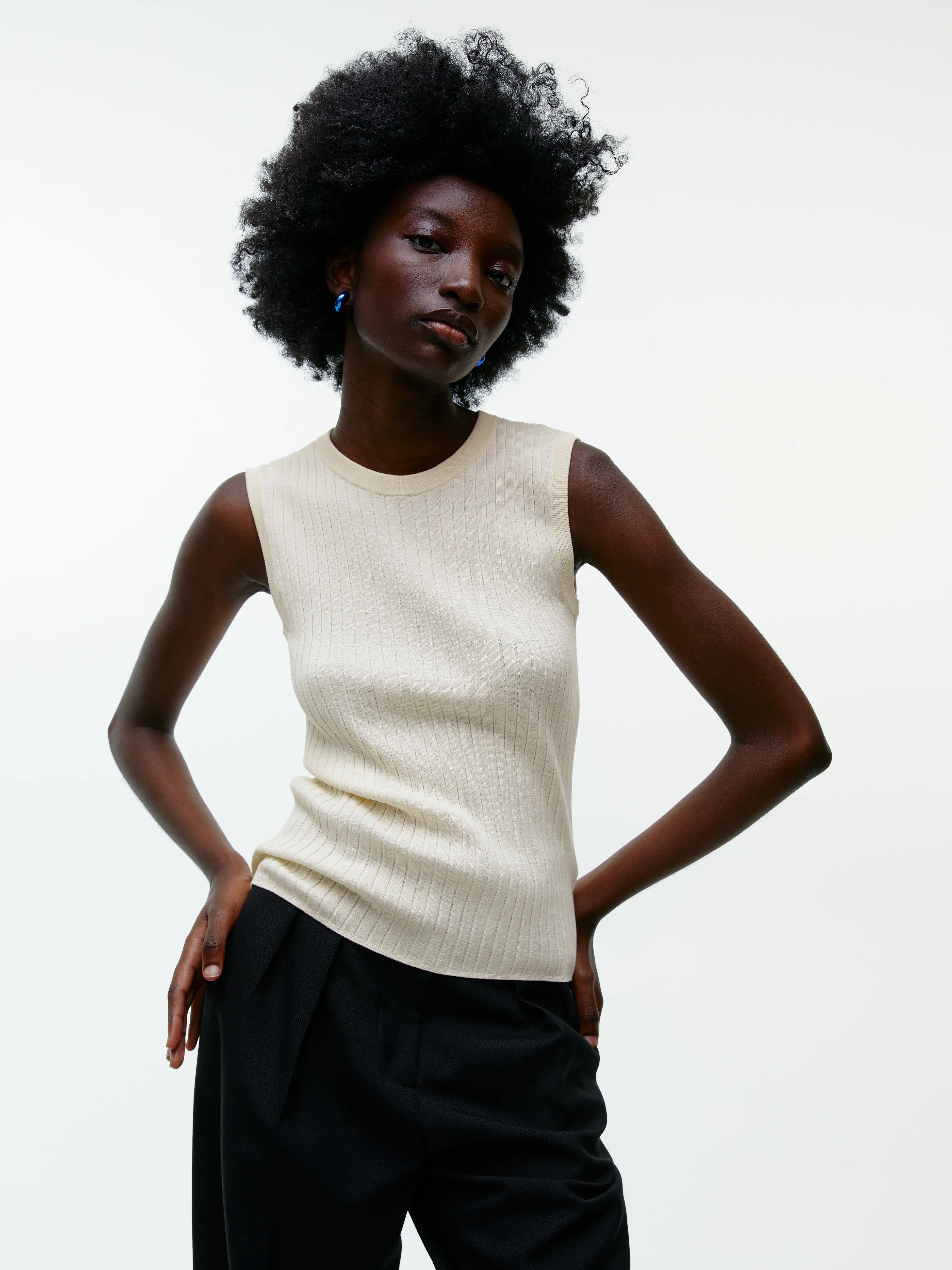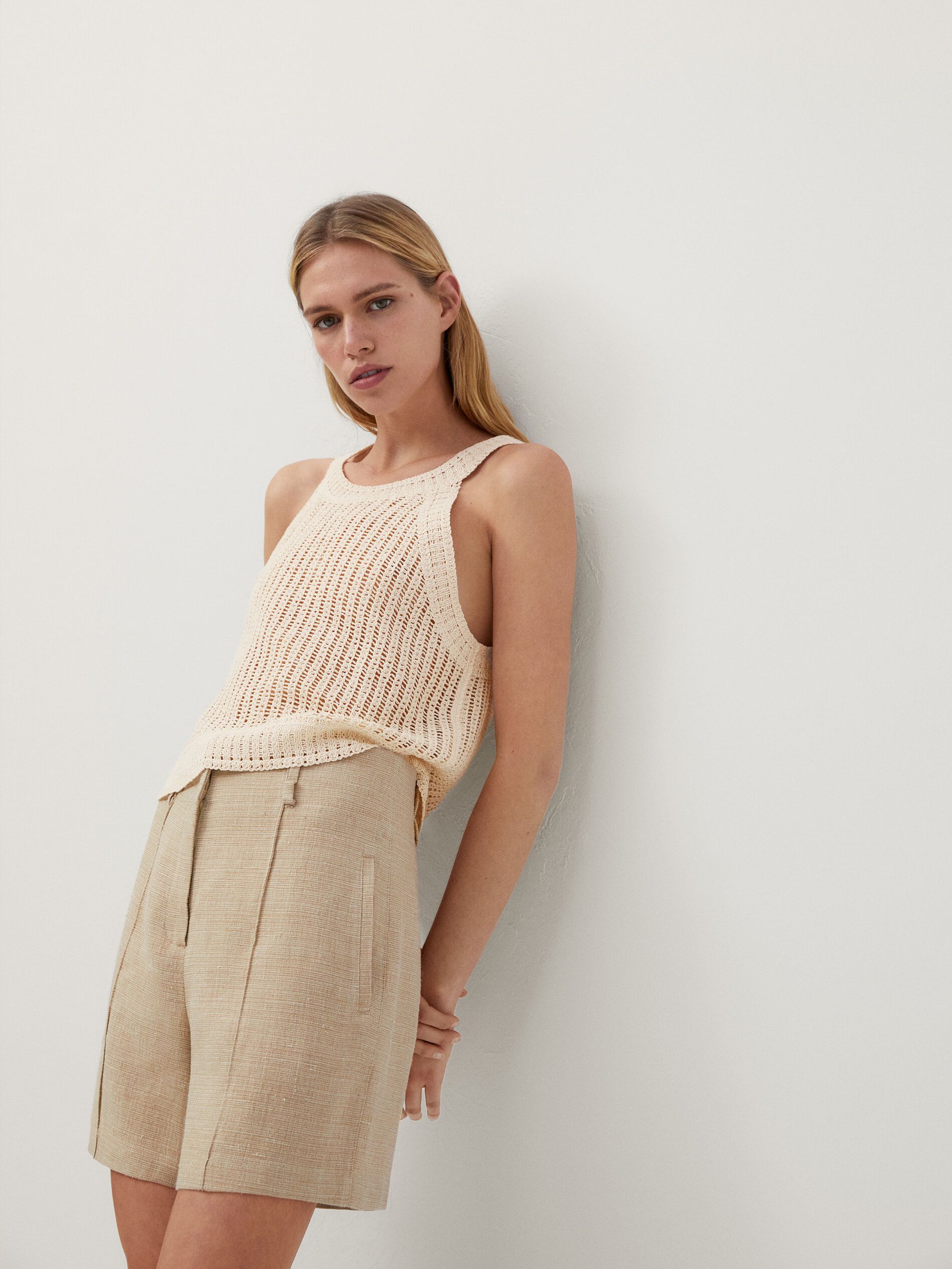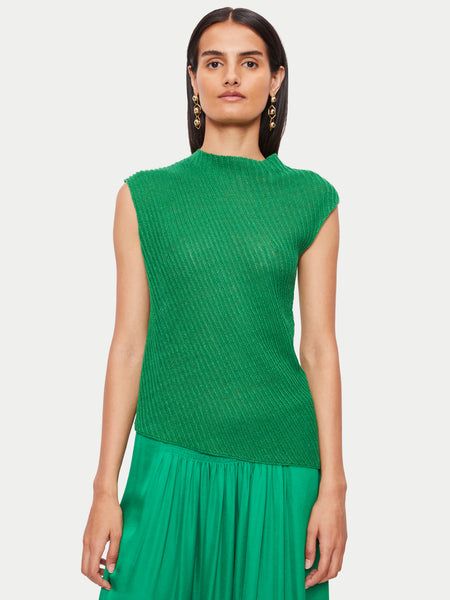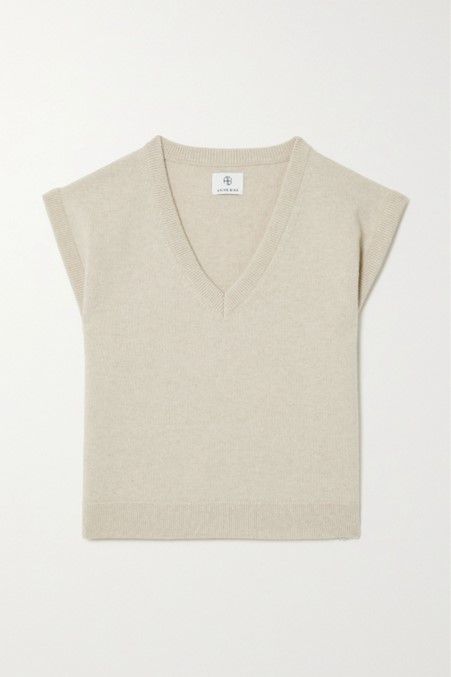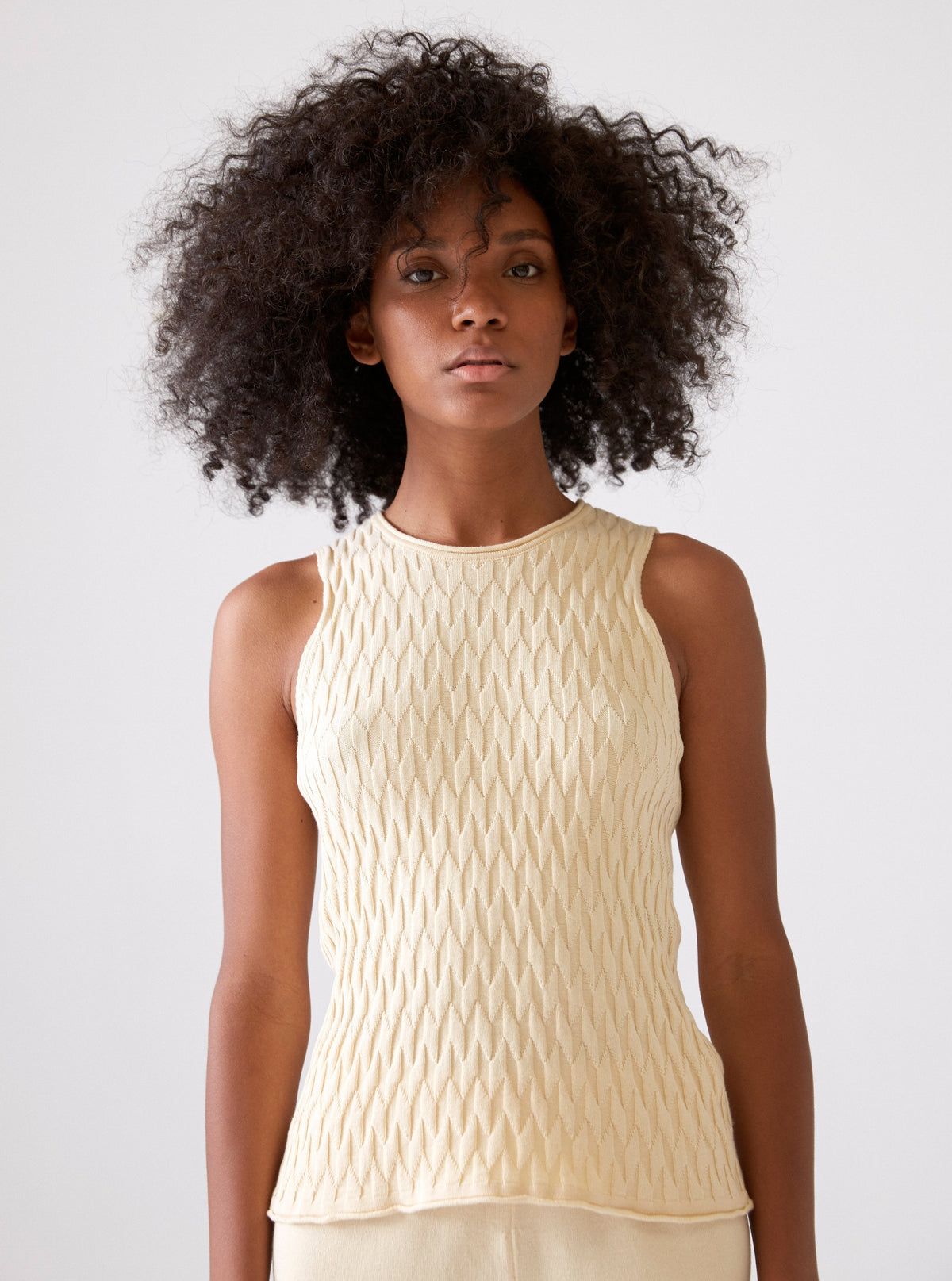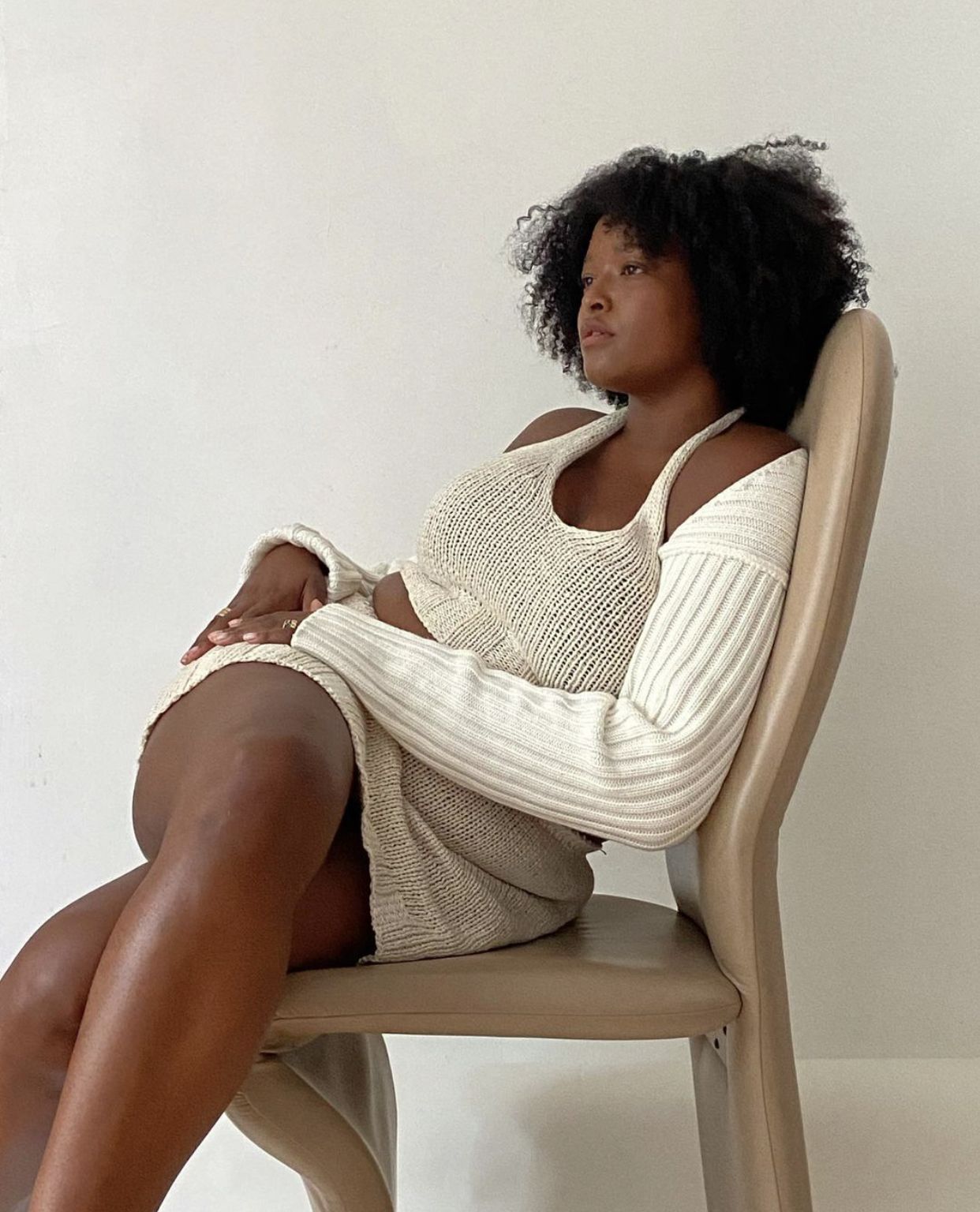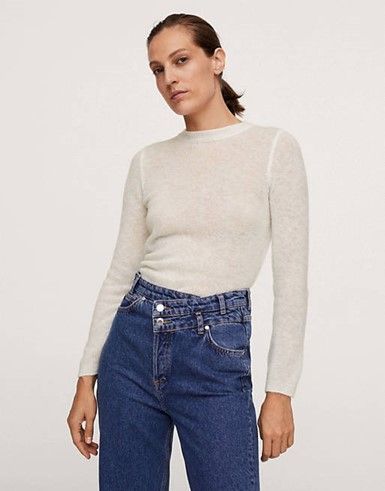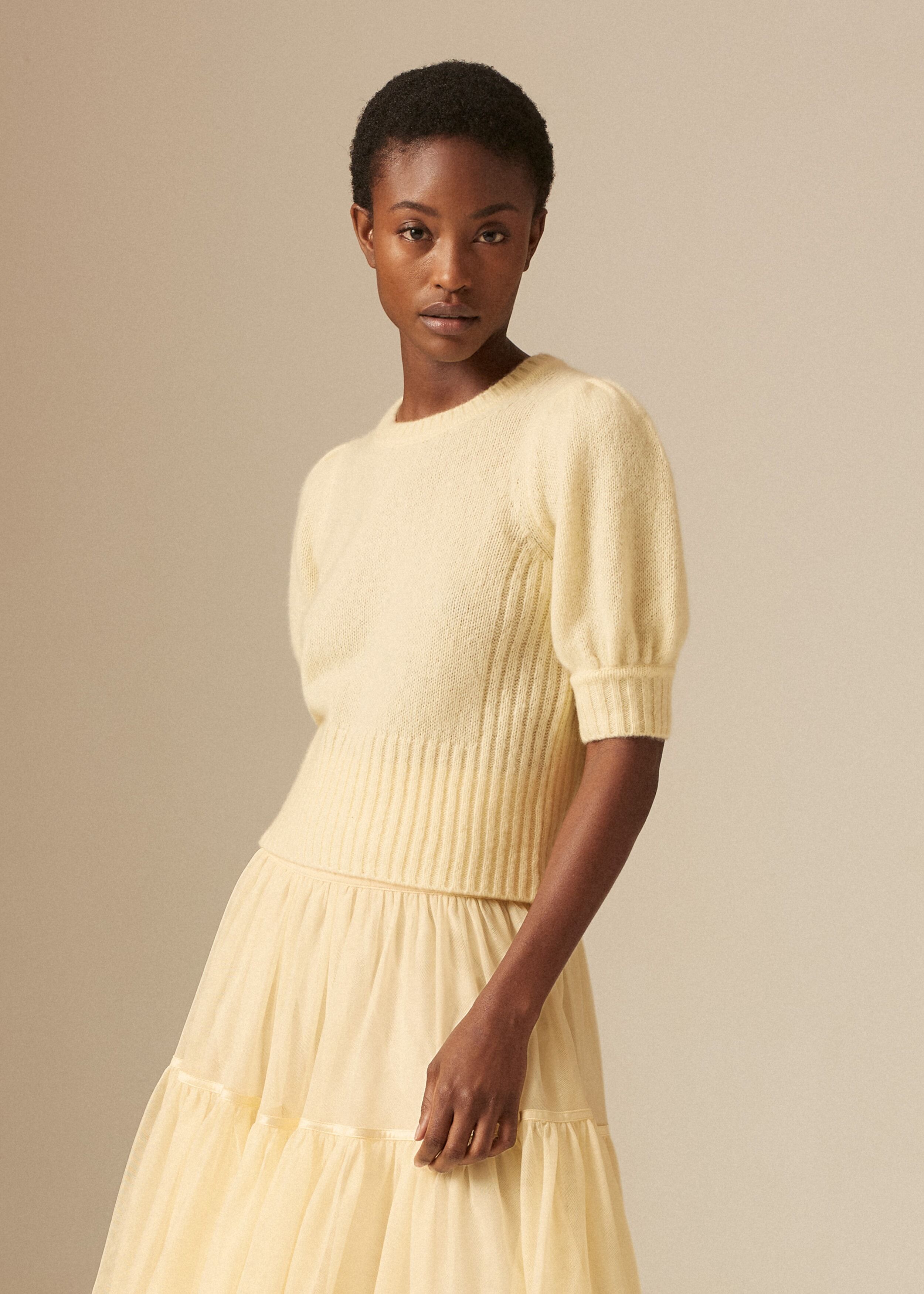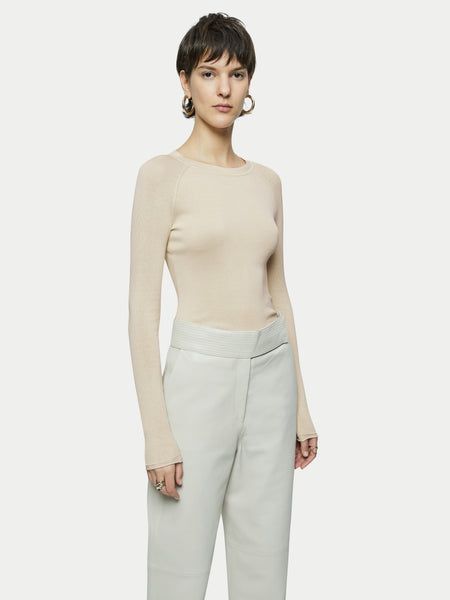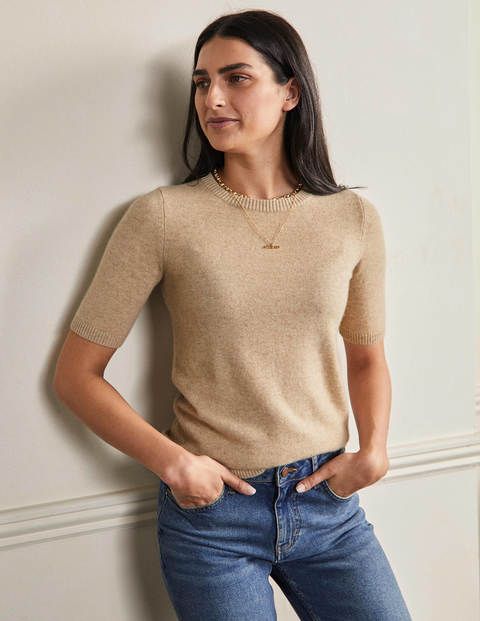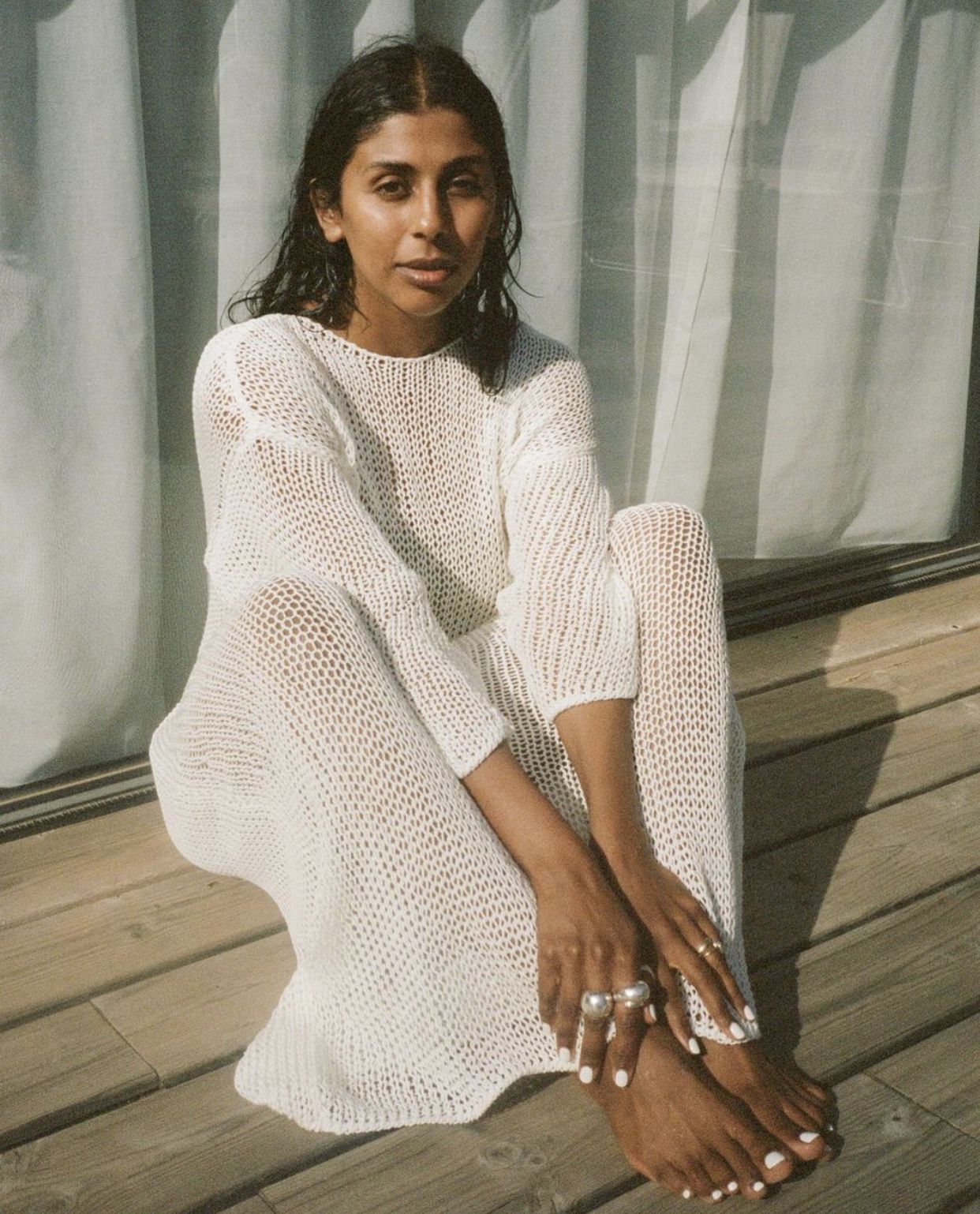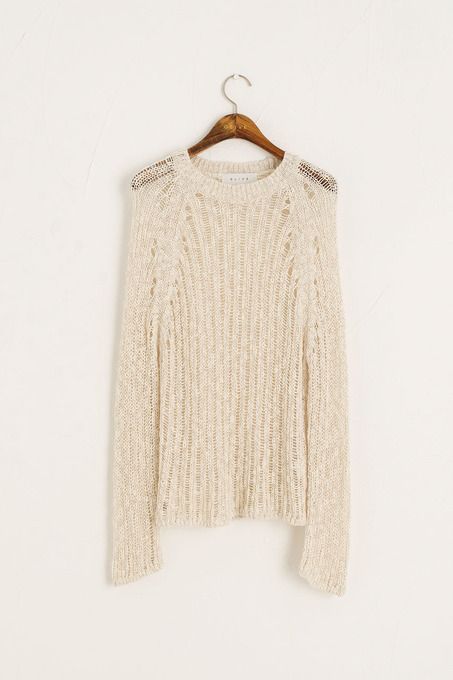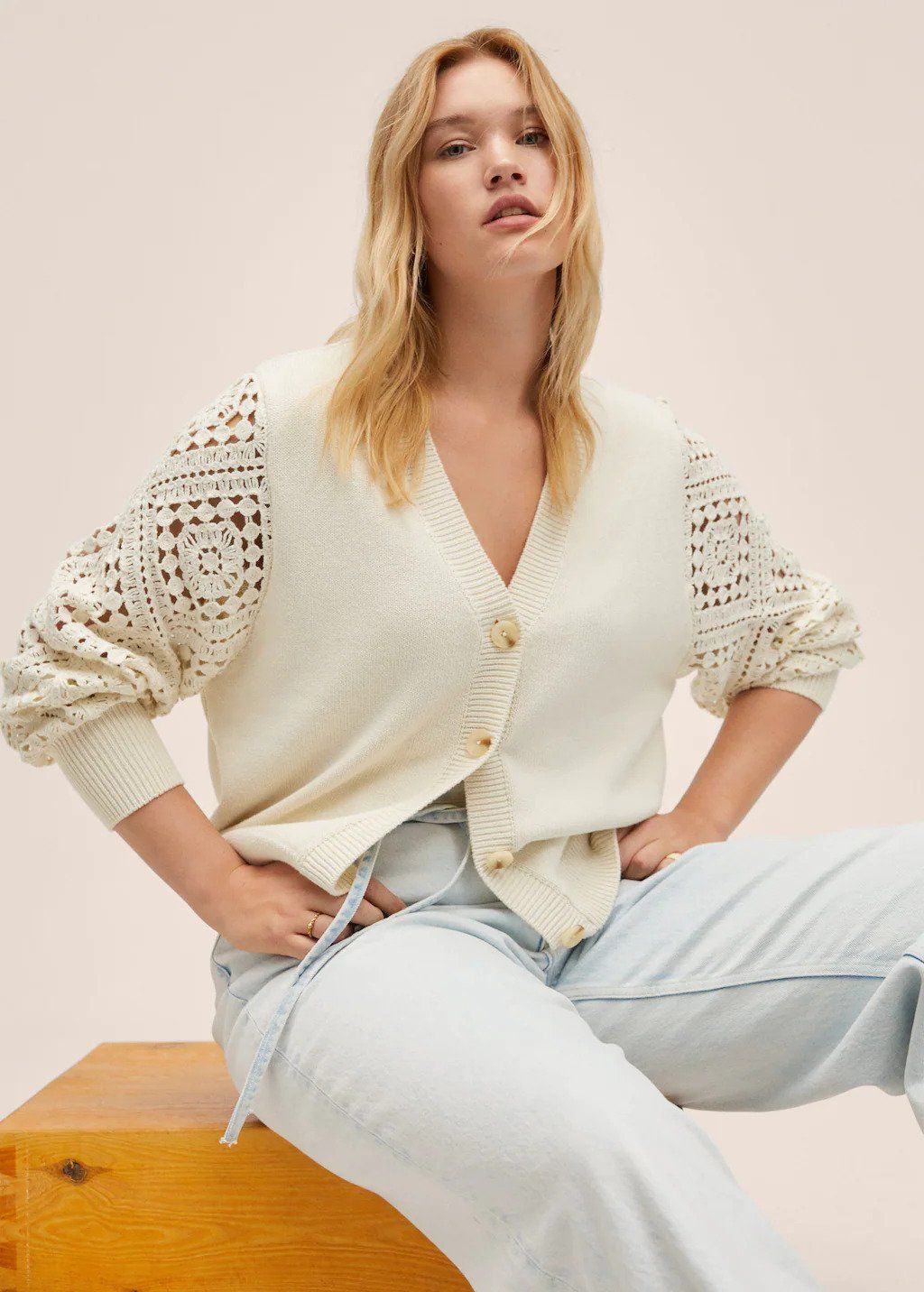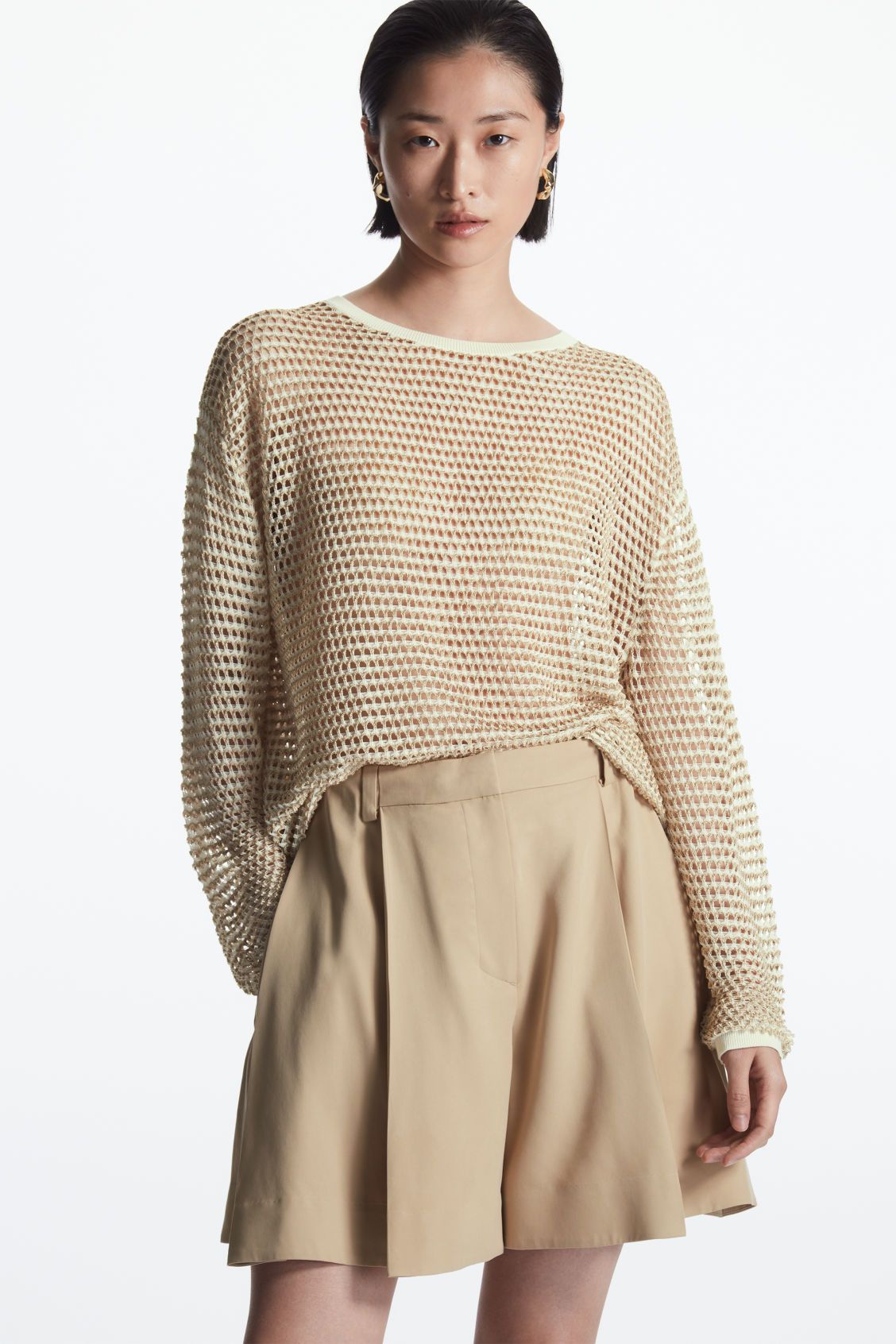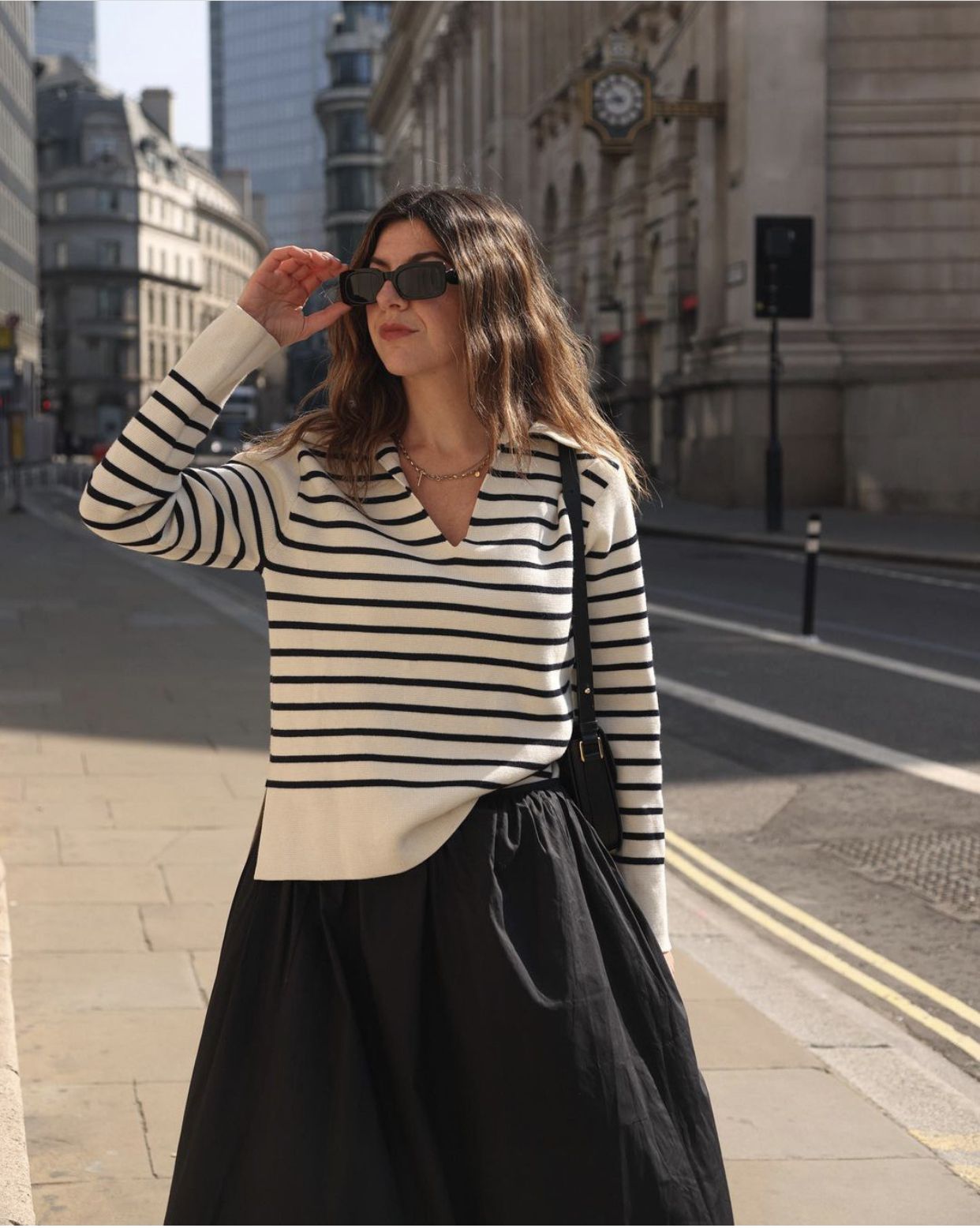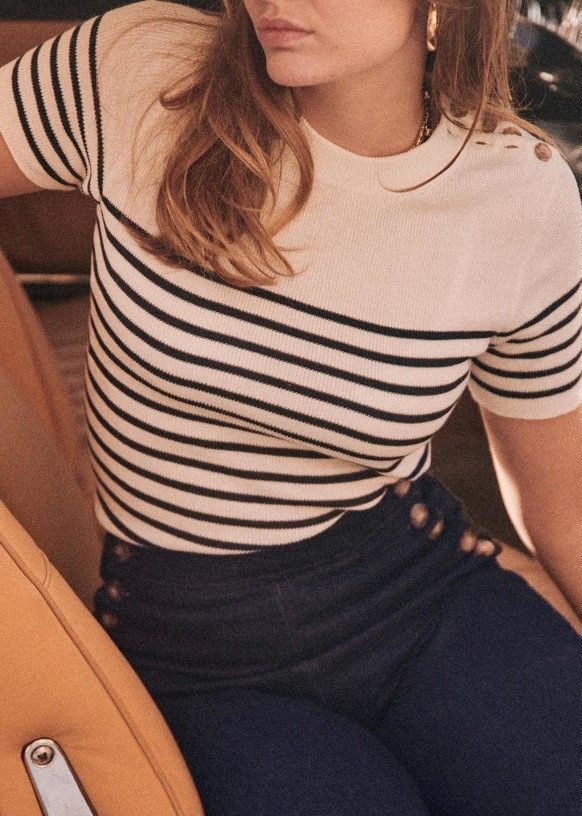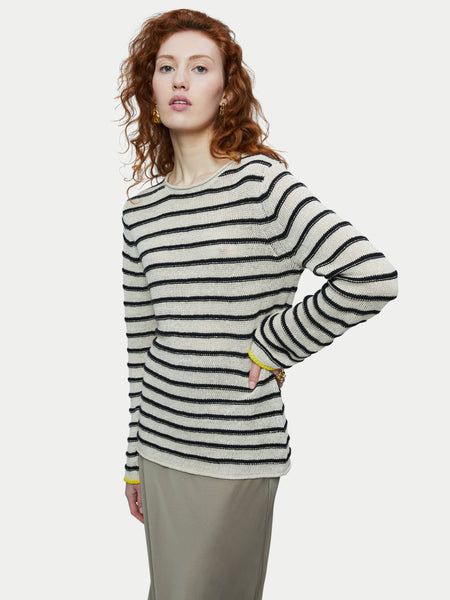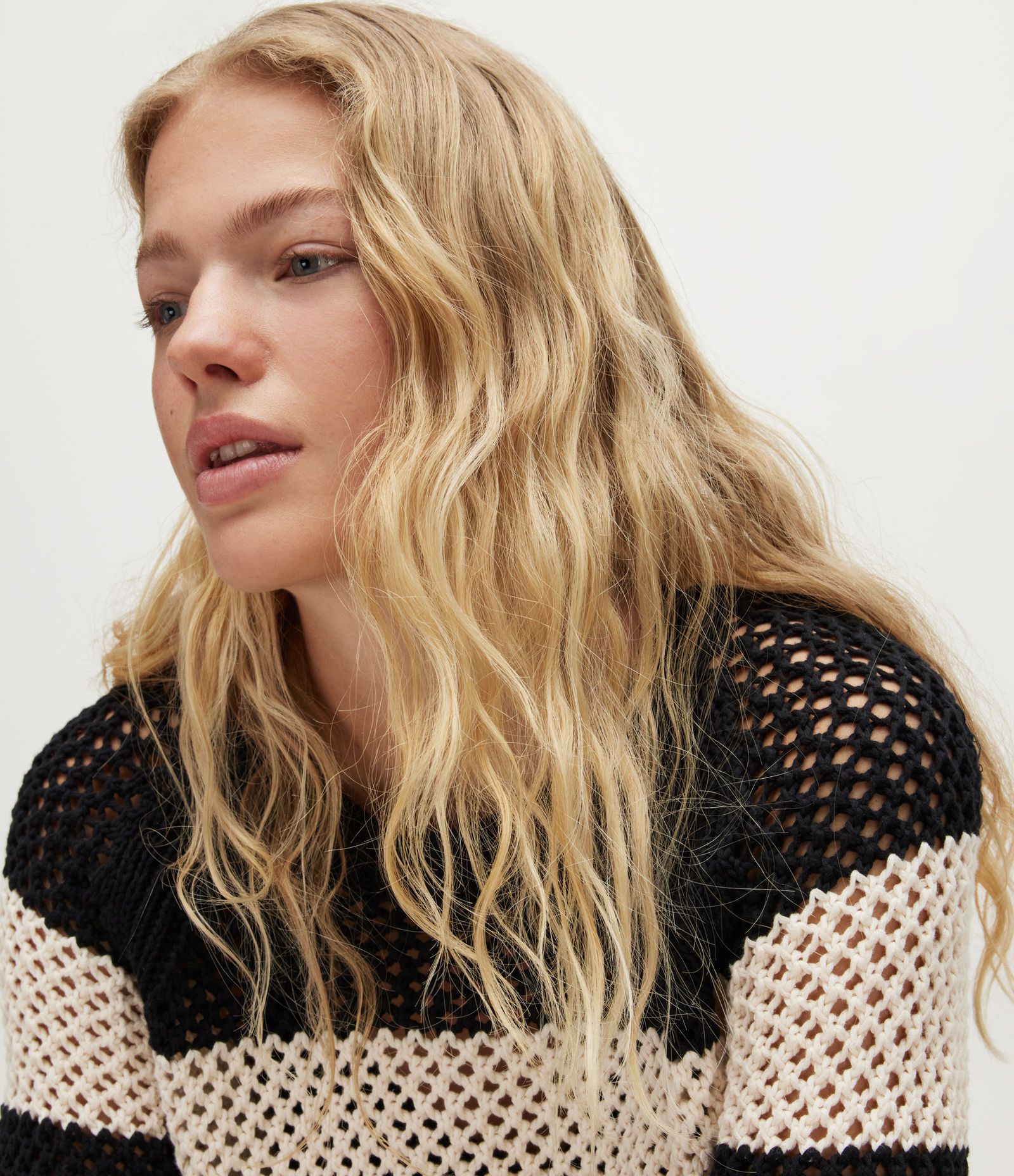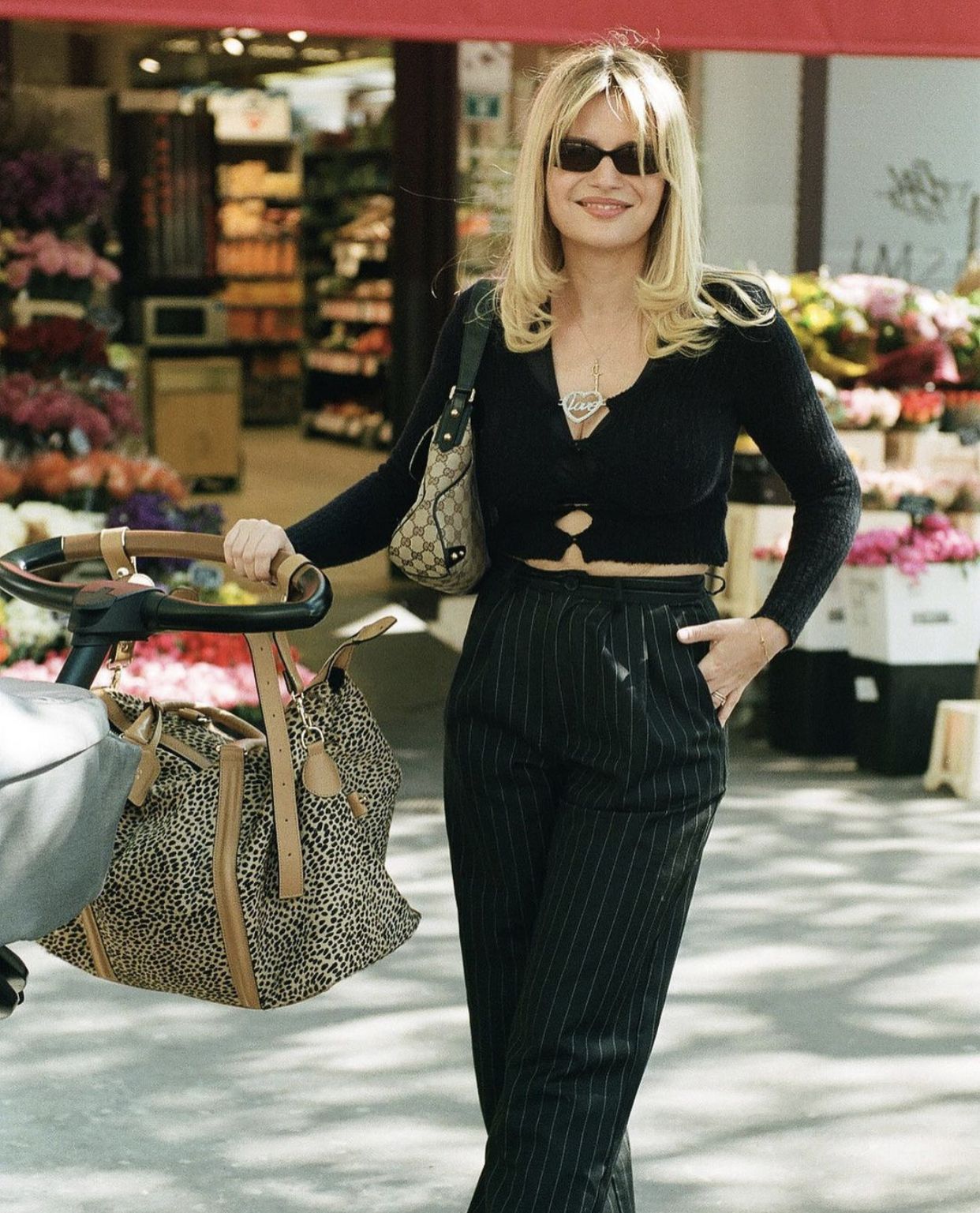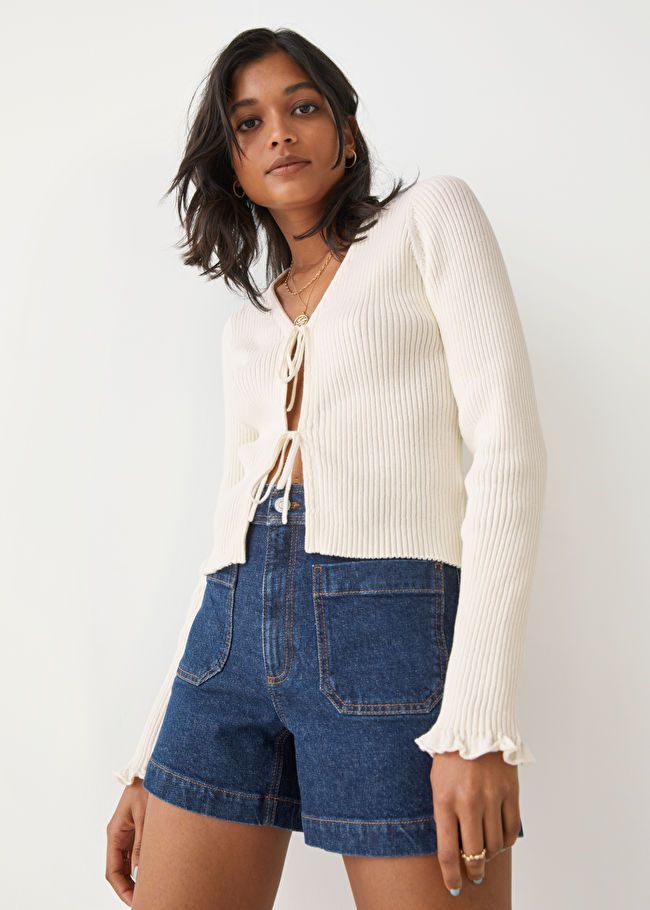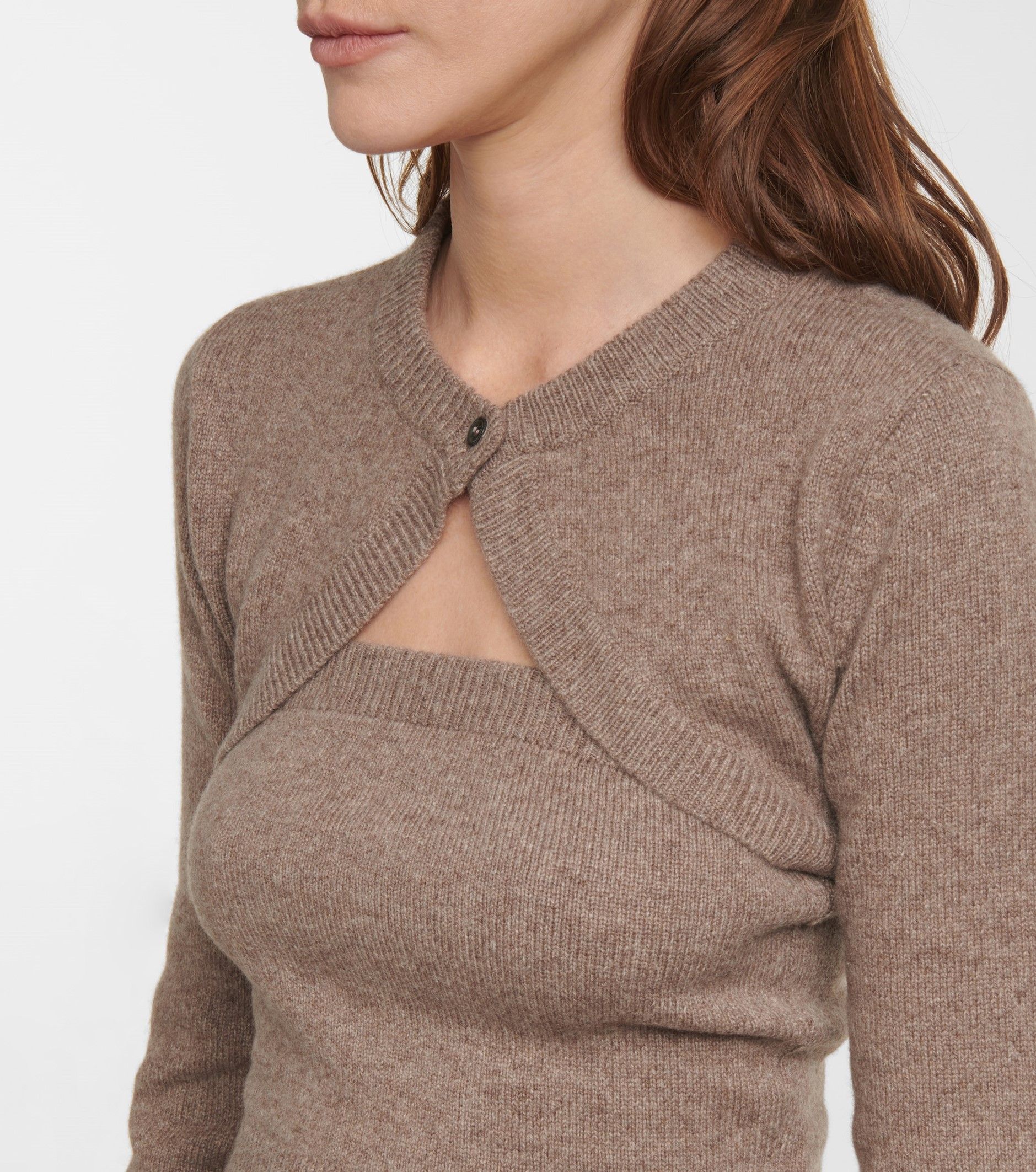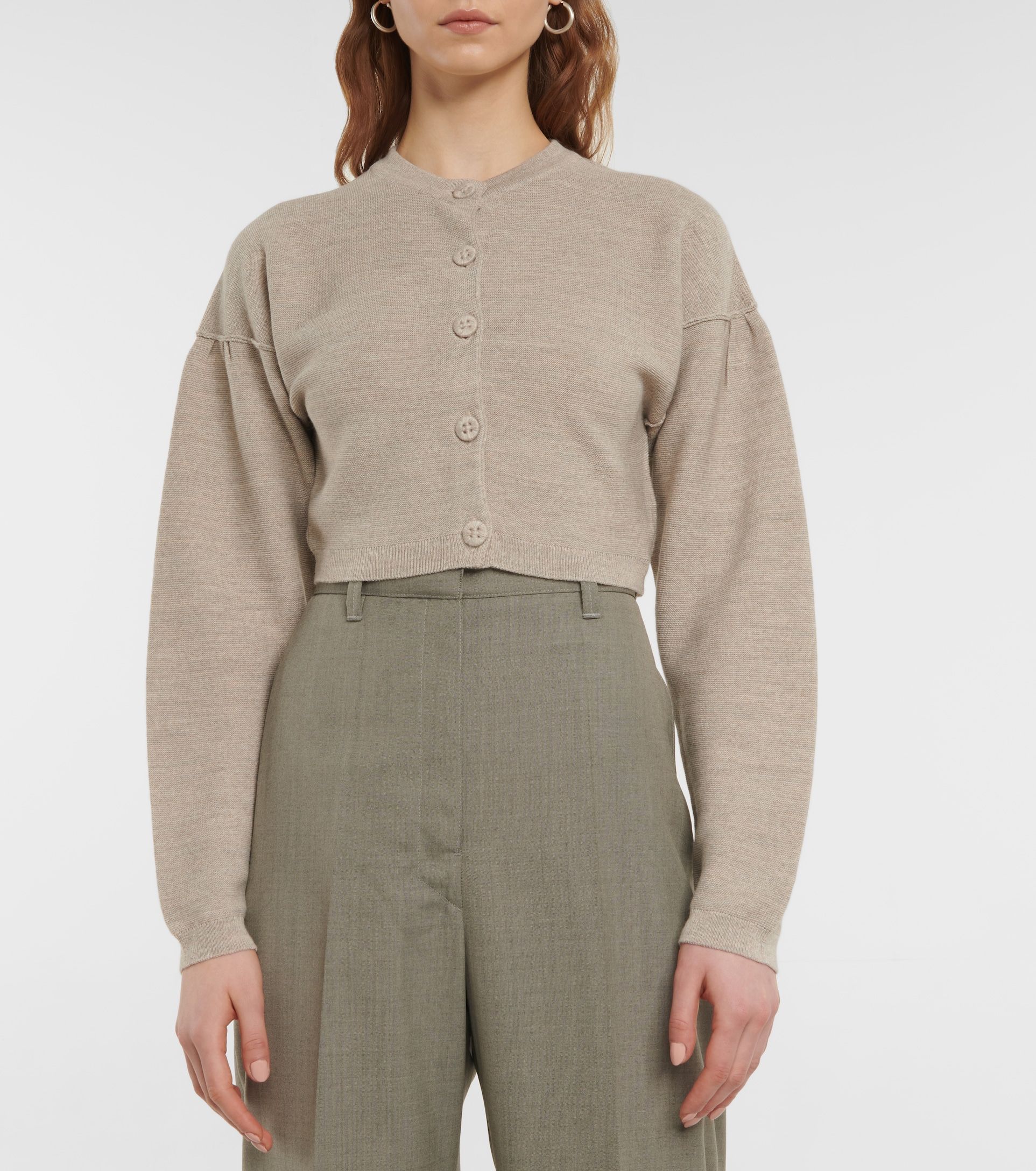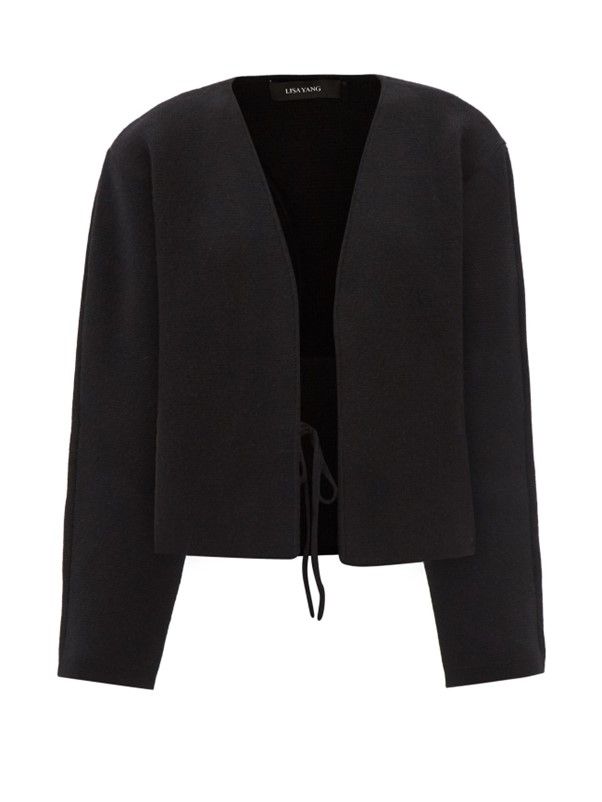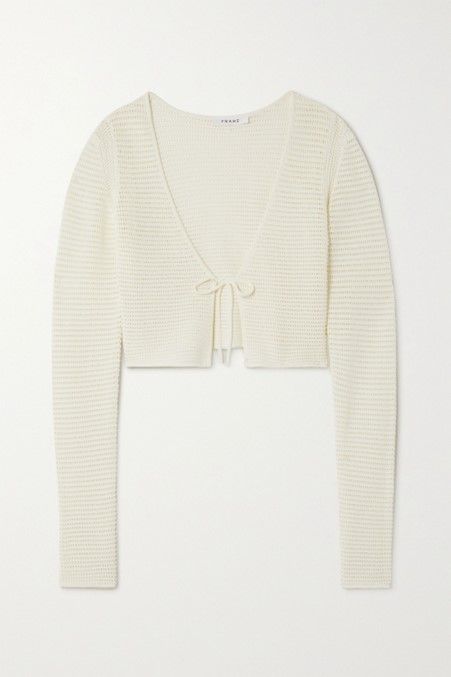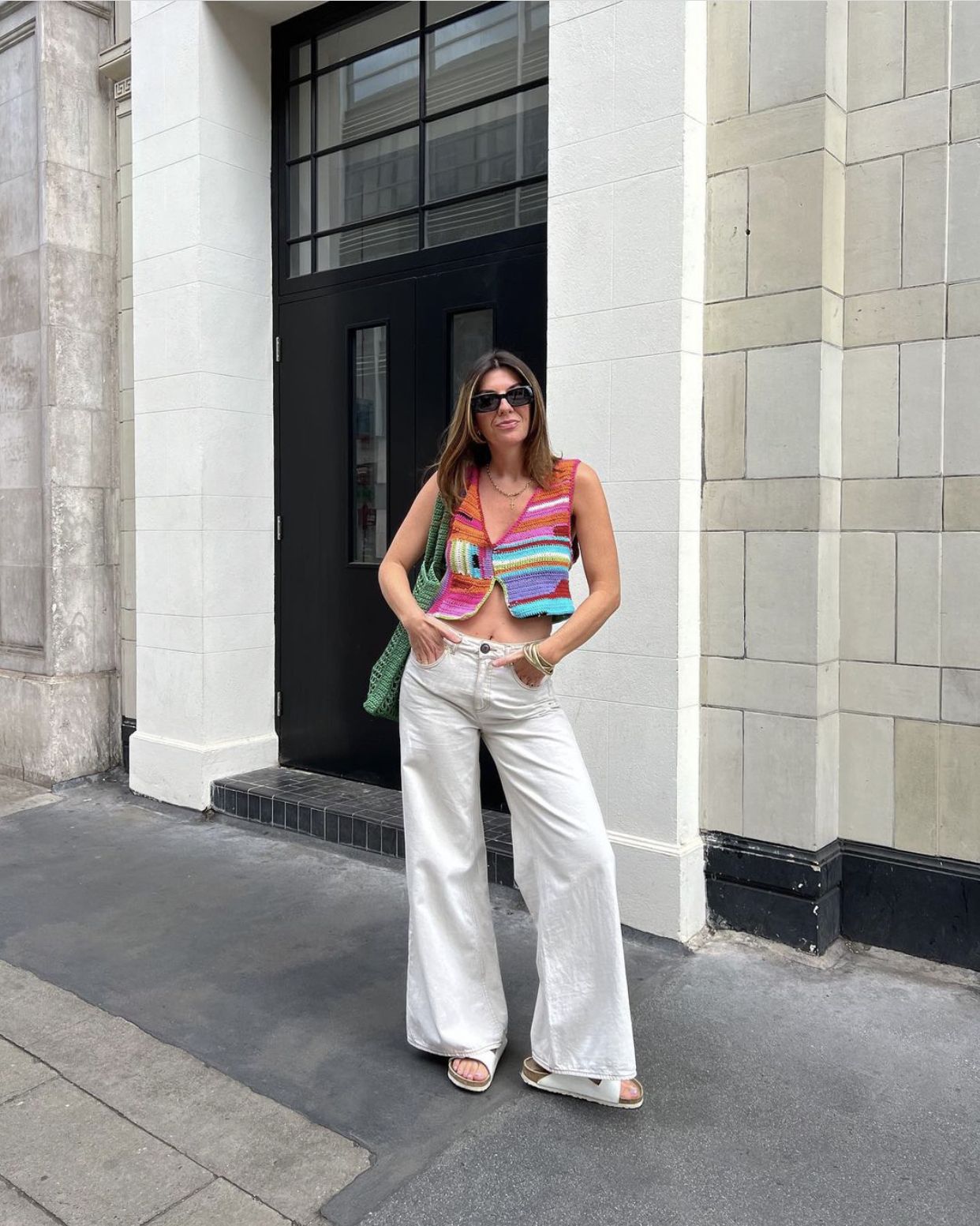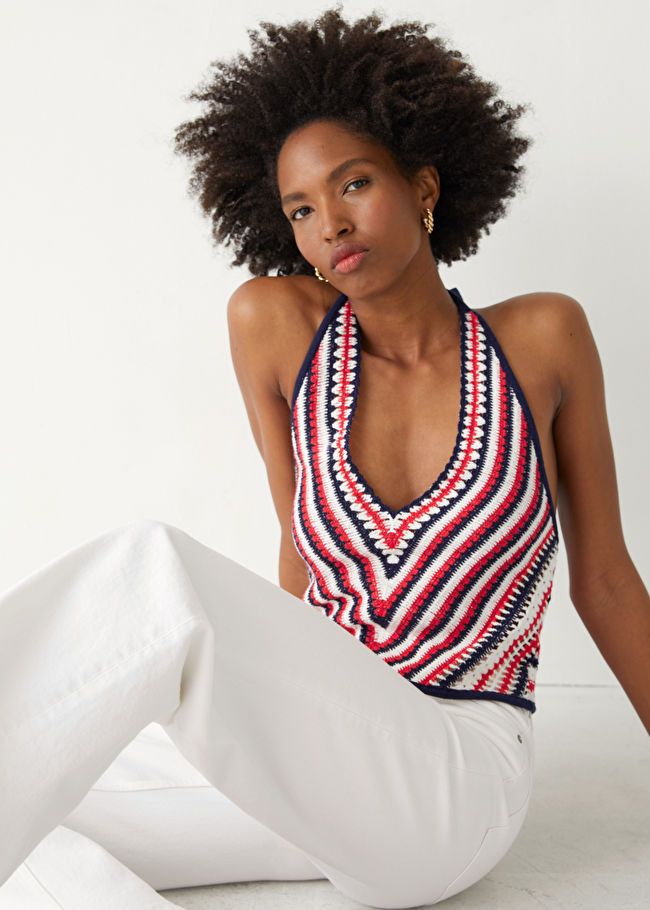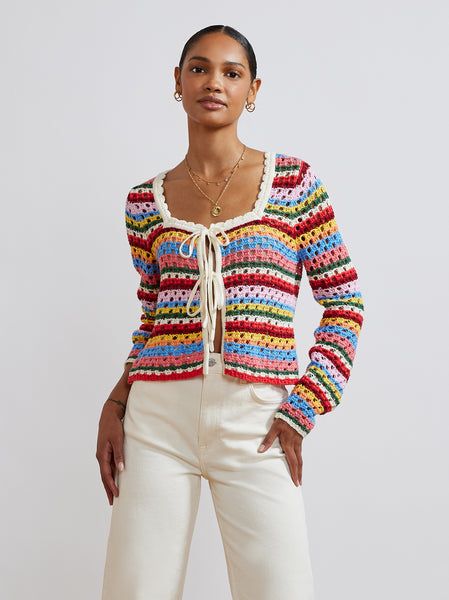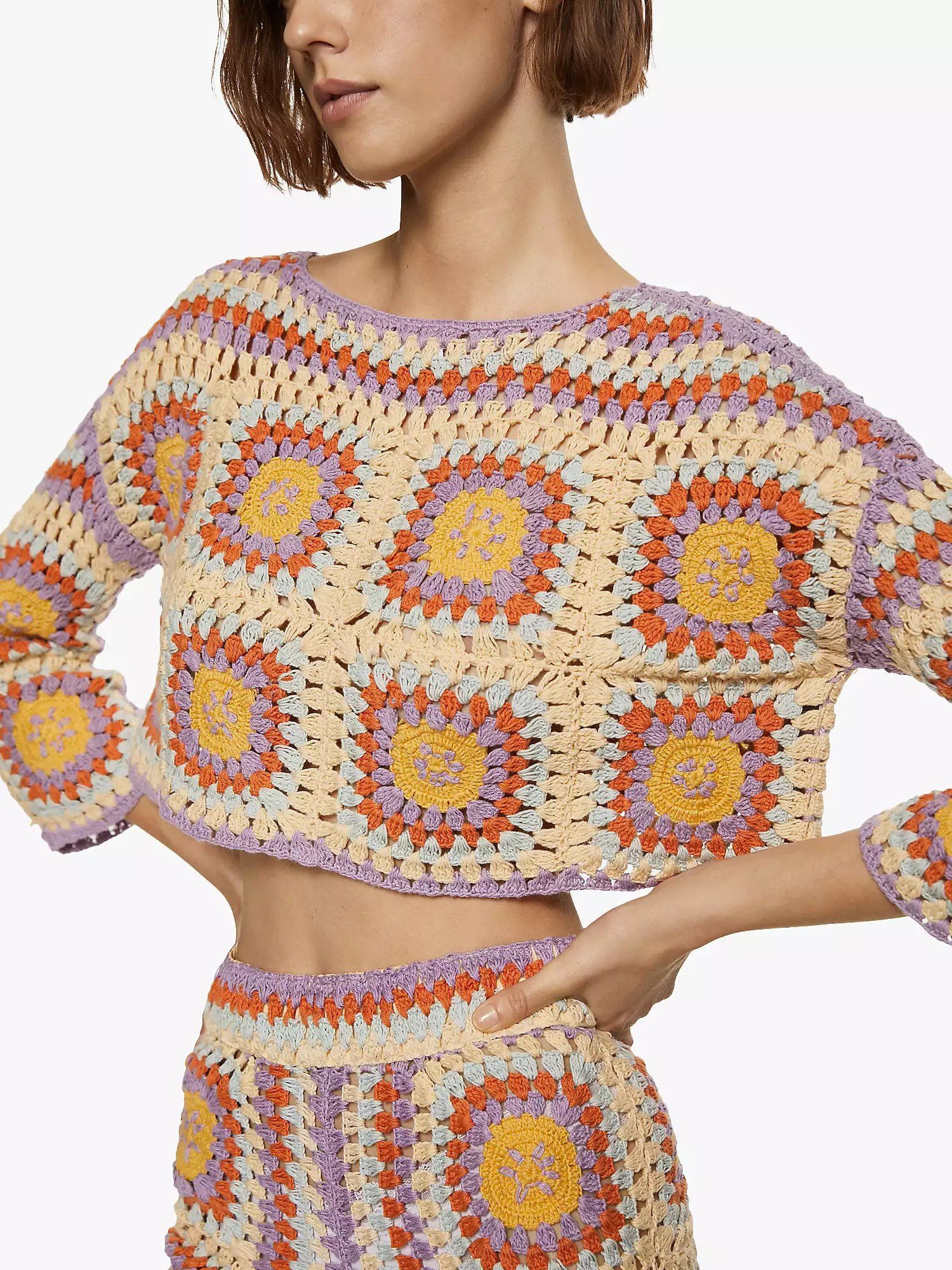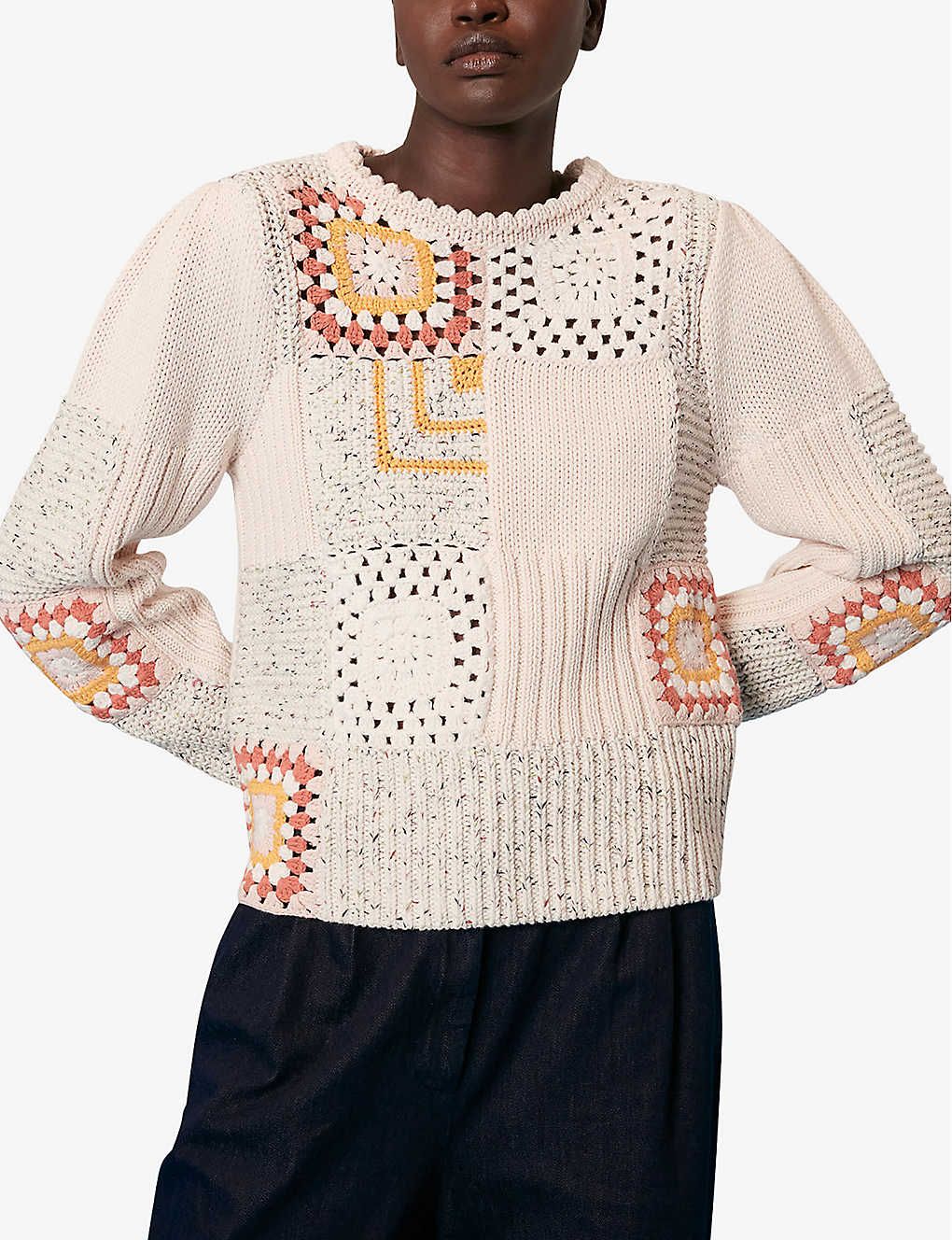 Coming Up, 8 Jeans Trends Fashion People Will Live in This Summer