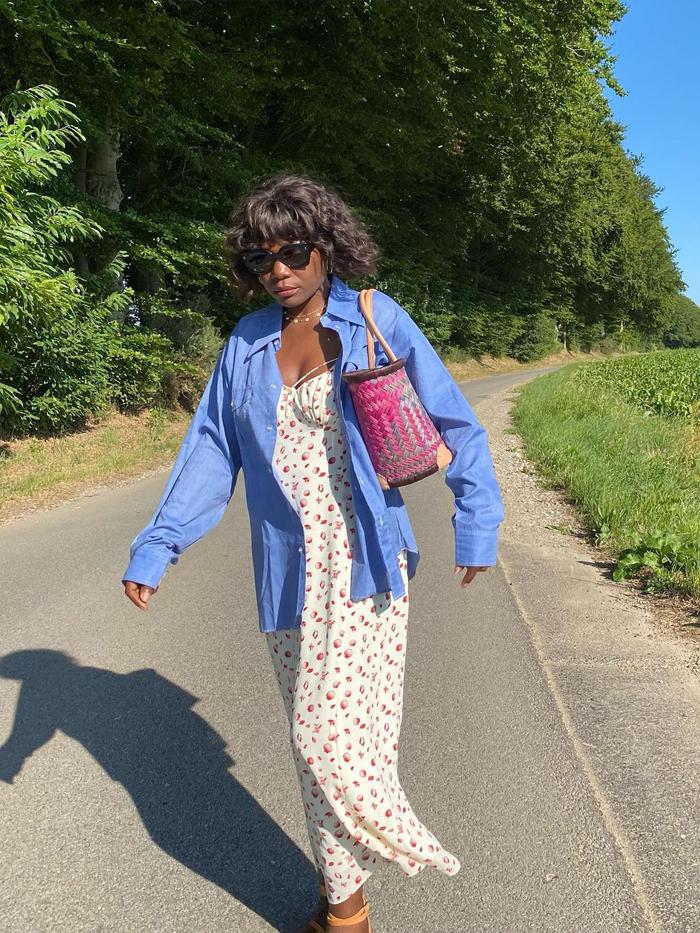 The word 'summer' conjures up all kinds of wonderful things: the smell of seawater lingering after a day at the beach; the sweetness of perfectly-ripe fruit picked up from the farmer's market; the whiling away of hours in a friend's garden, sipping chilled wine and exchanging holiday plans. Bliss. For us fashion-obsessed folk, it also signals a sartorial shift. So long, thick outerwear and weighty boots—hello crisp cotton, colourful sun dresses and open-toe footwear.
All that being said, if you weren't already excited about summer's impending arrival, I hope you are now. And to get you up to my level (i.e. itching with impatience), I've rounded up a few outfits that I think will be perfect for the warmer weather. Because the good news is the temperature has already started rising. Though it's technically still spring, this past week alone has seen several sunny spells in which you could definitely get away with wearing short sleeves and lighter fabrics.
So, when you're done with the 9-5 and find yourself lying in bed on a bright Saturday morning, come back to these looks. Whether you want a fresh take on your go-to outfit formulas, or you're ready to rock the cotton dresses that are politely waiting for their time to shine, you'll find plenty of inspiration below. And just in time for the bank holiday too. You're welcome!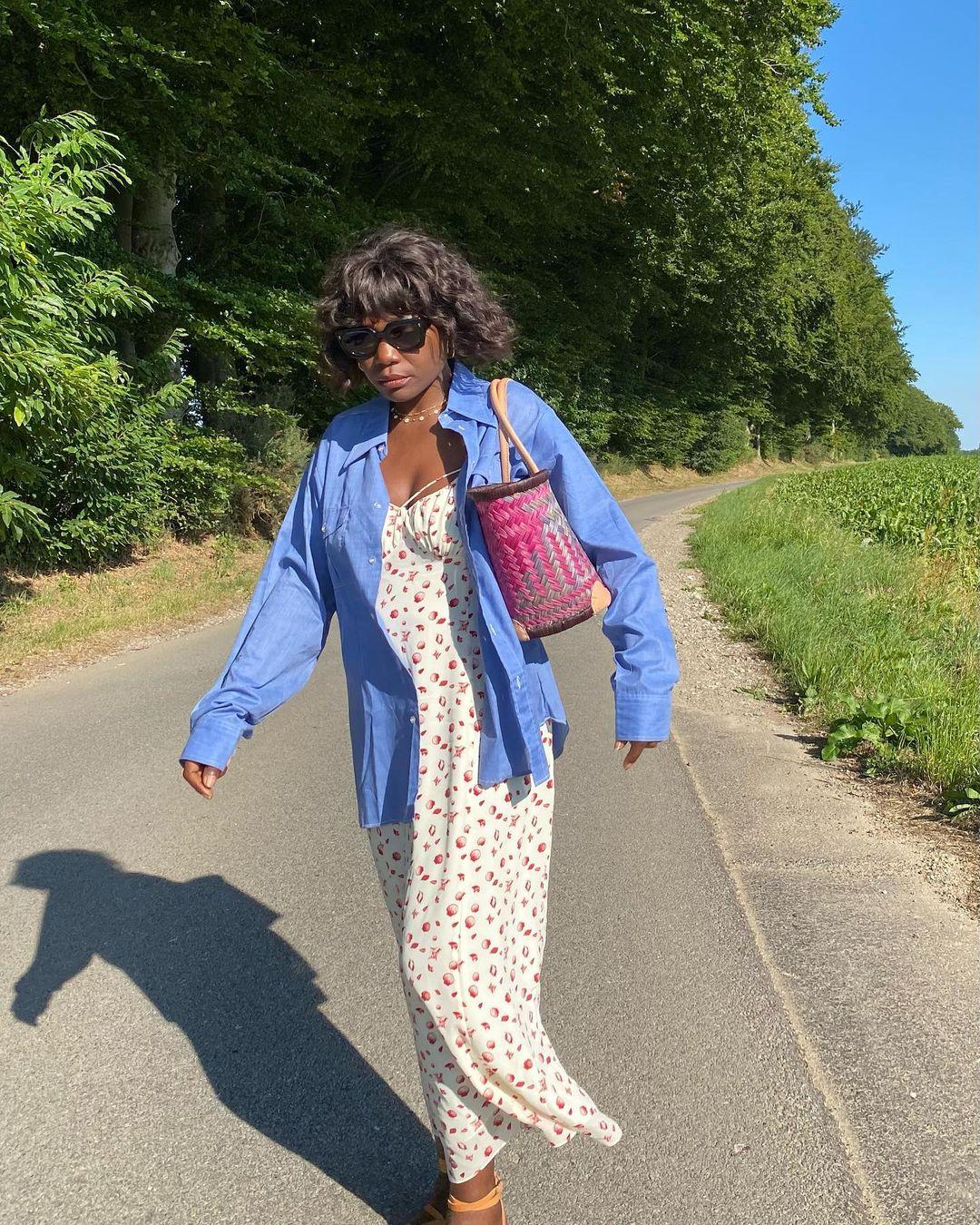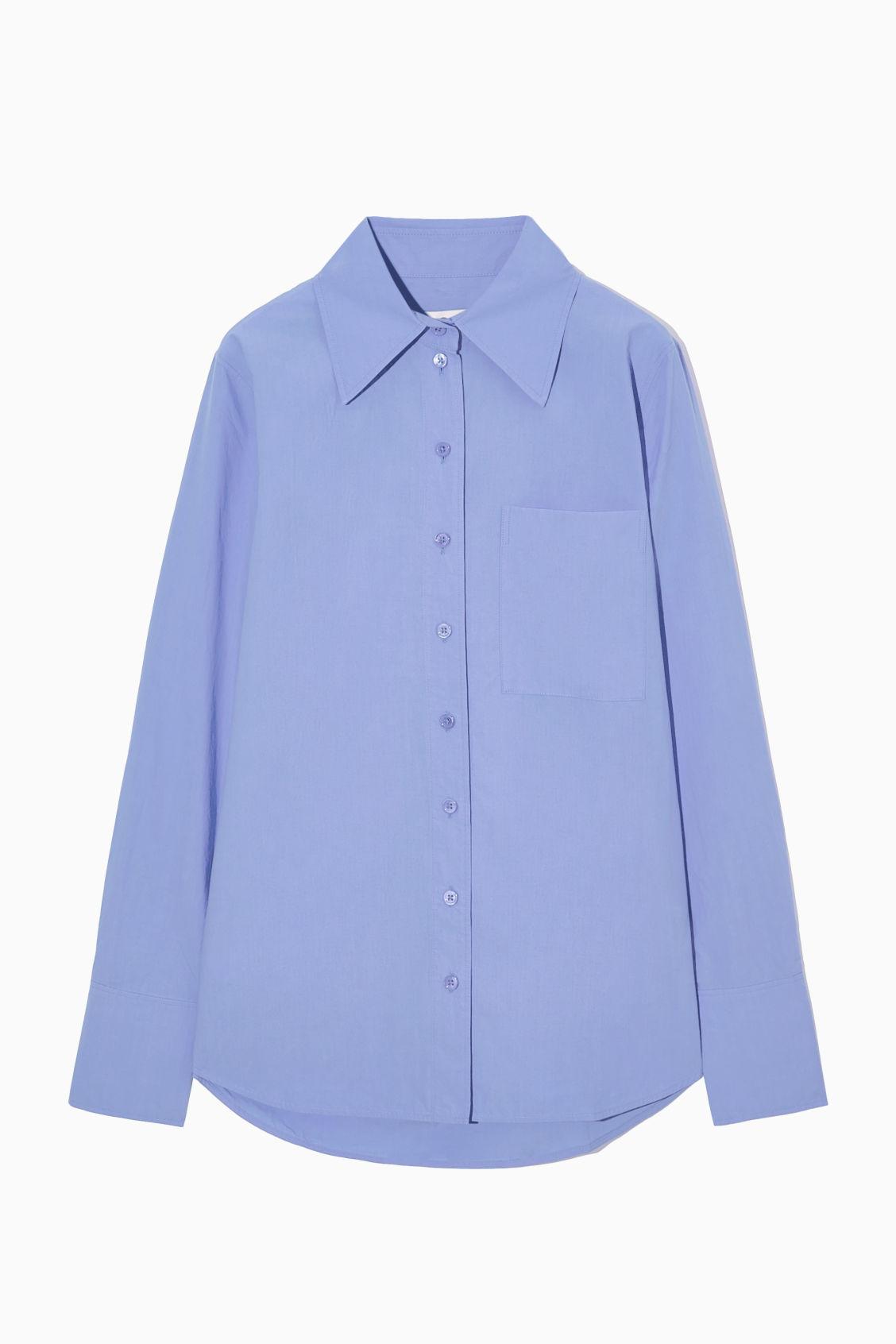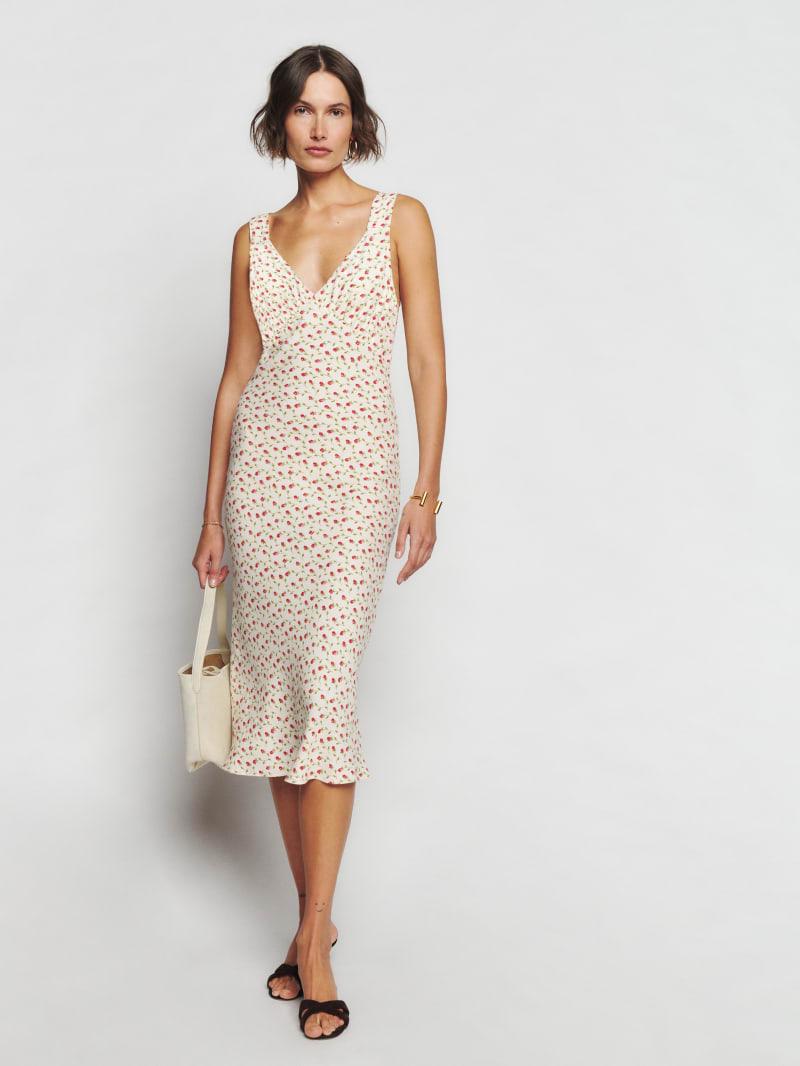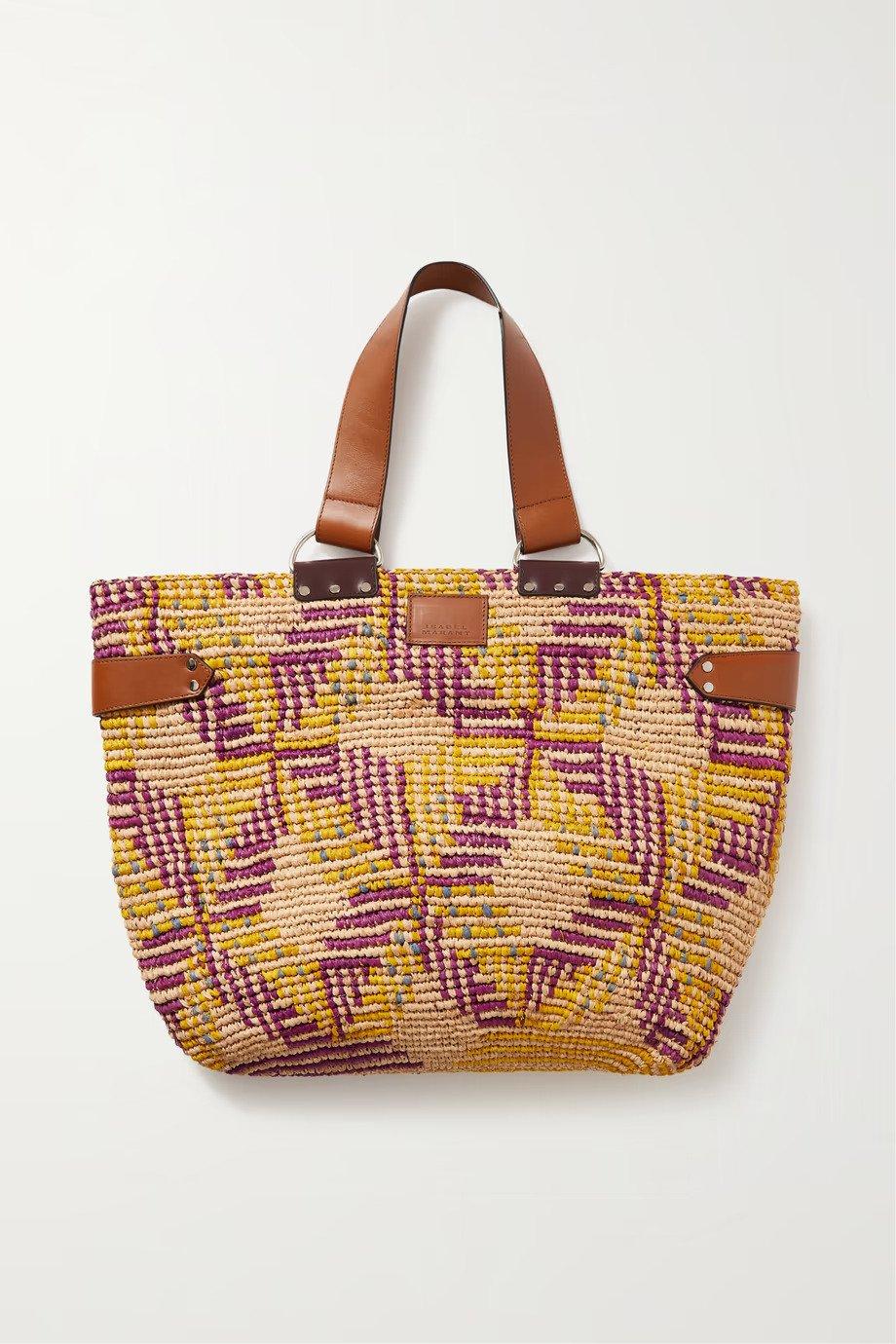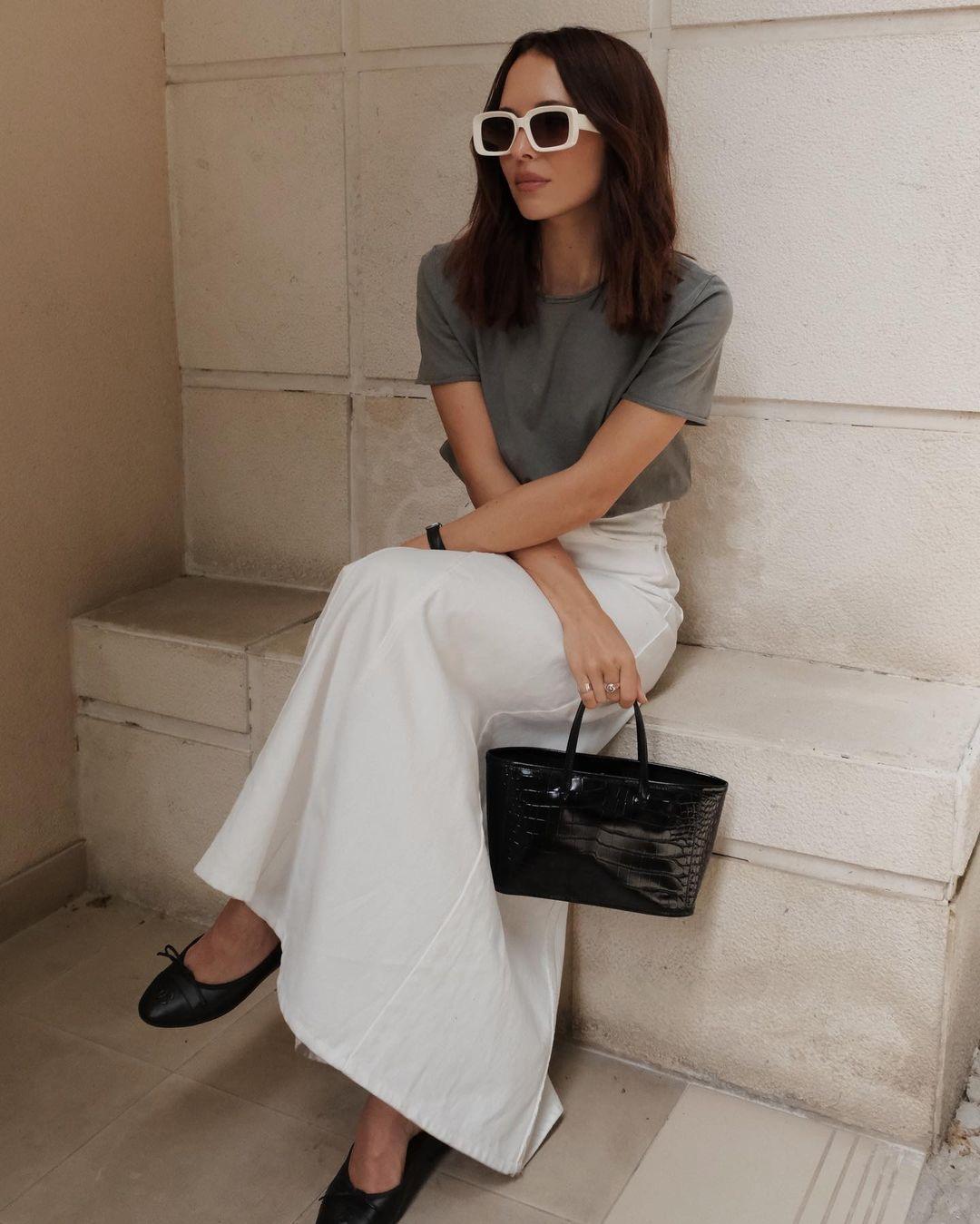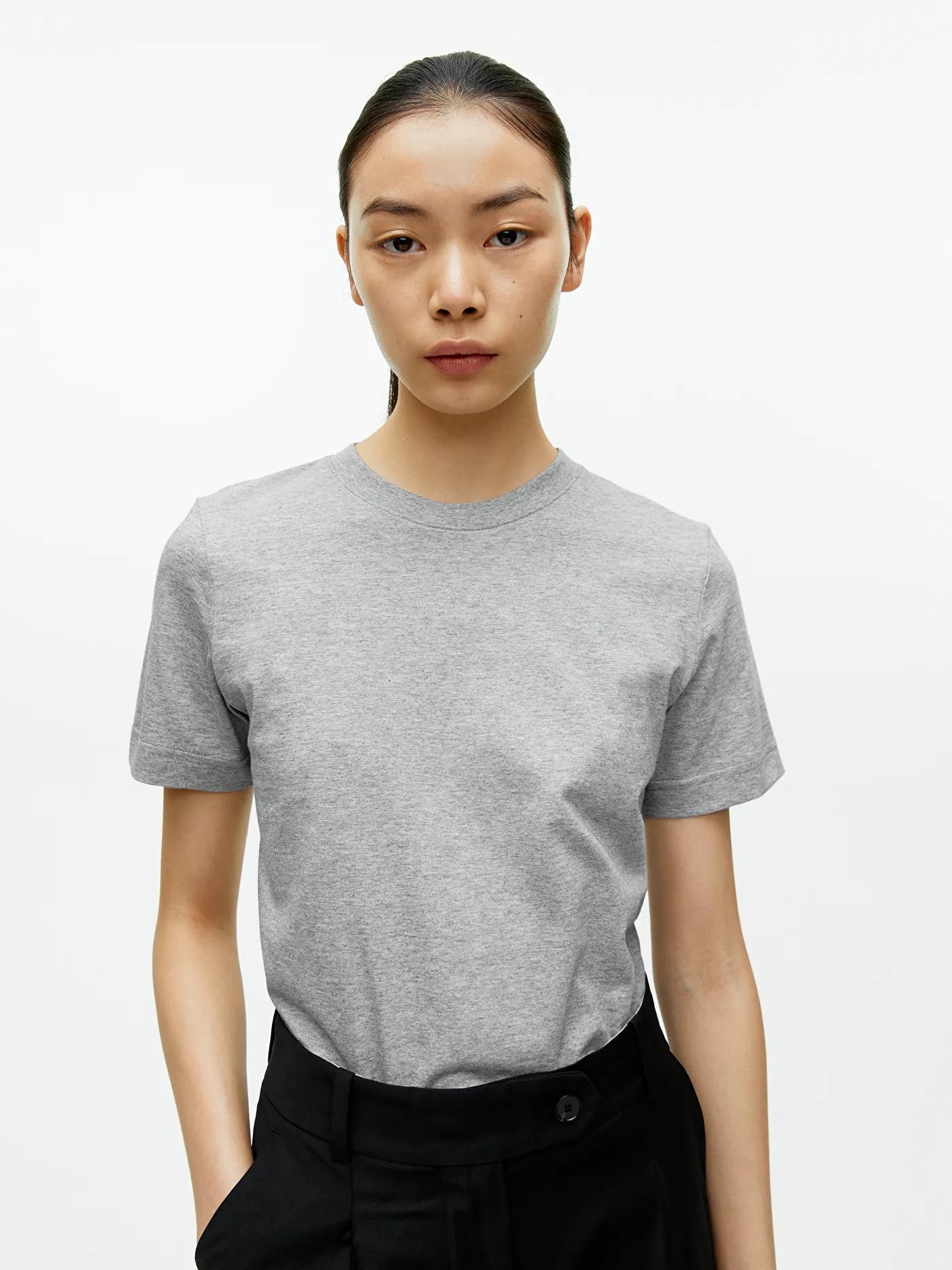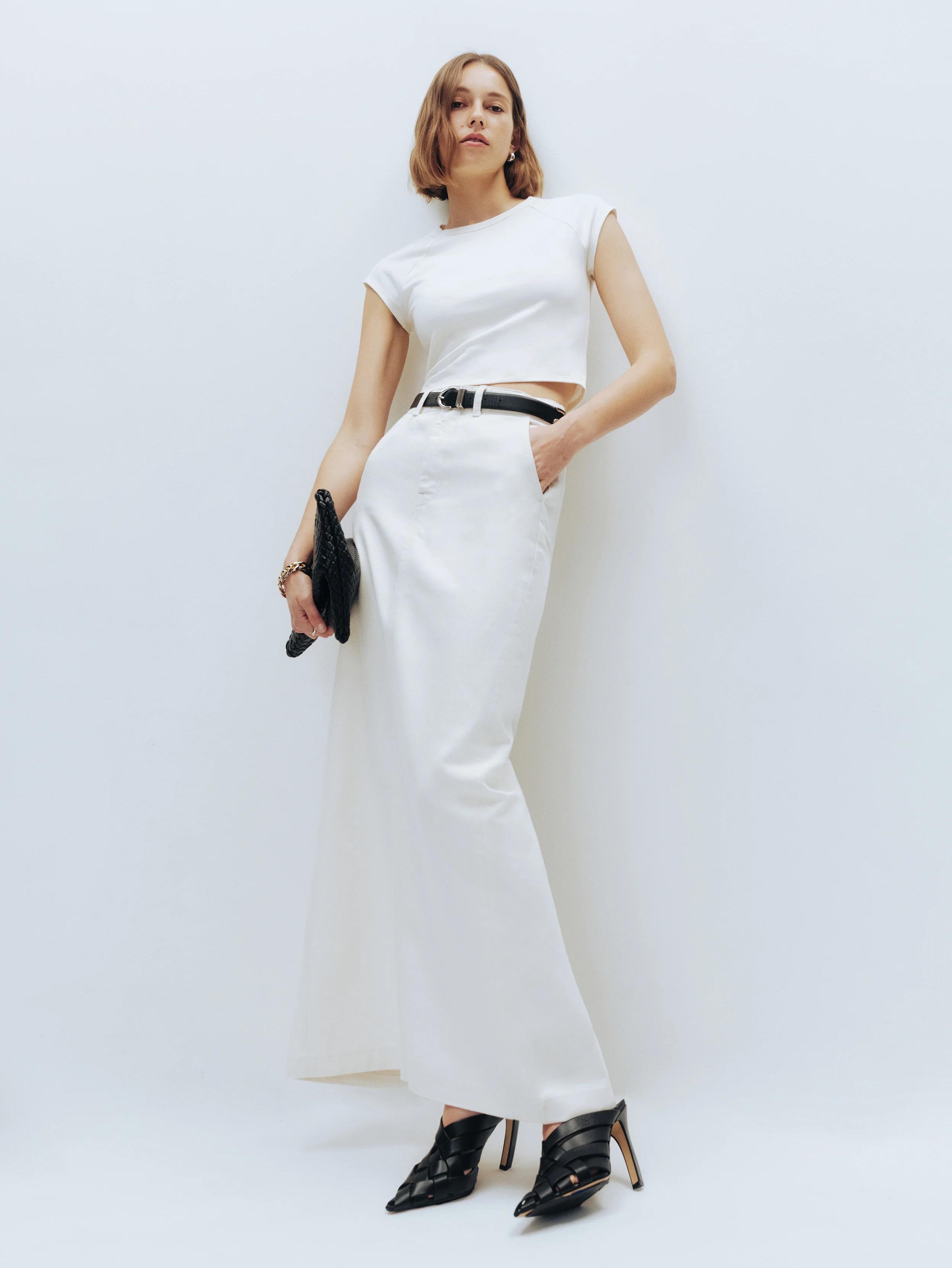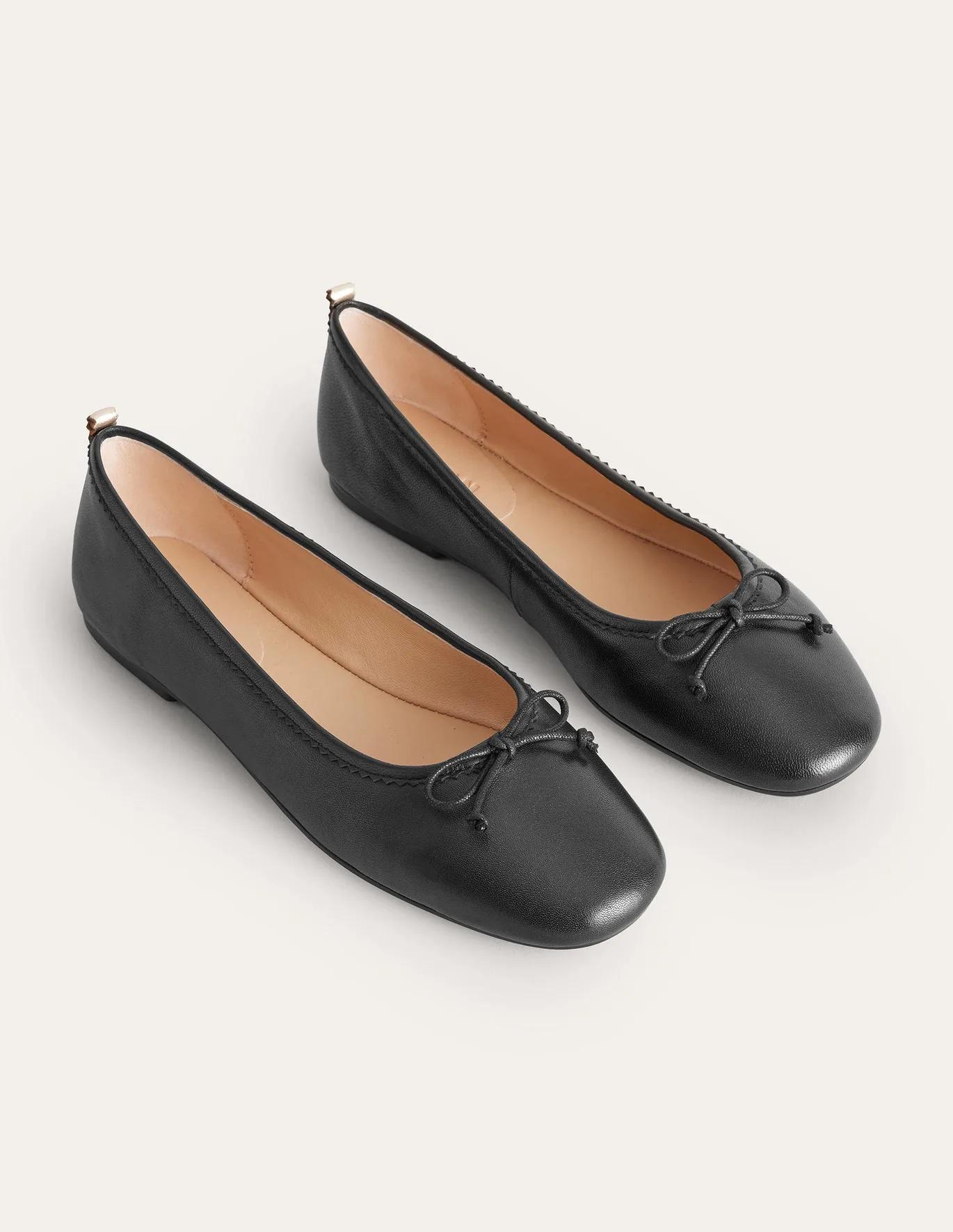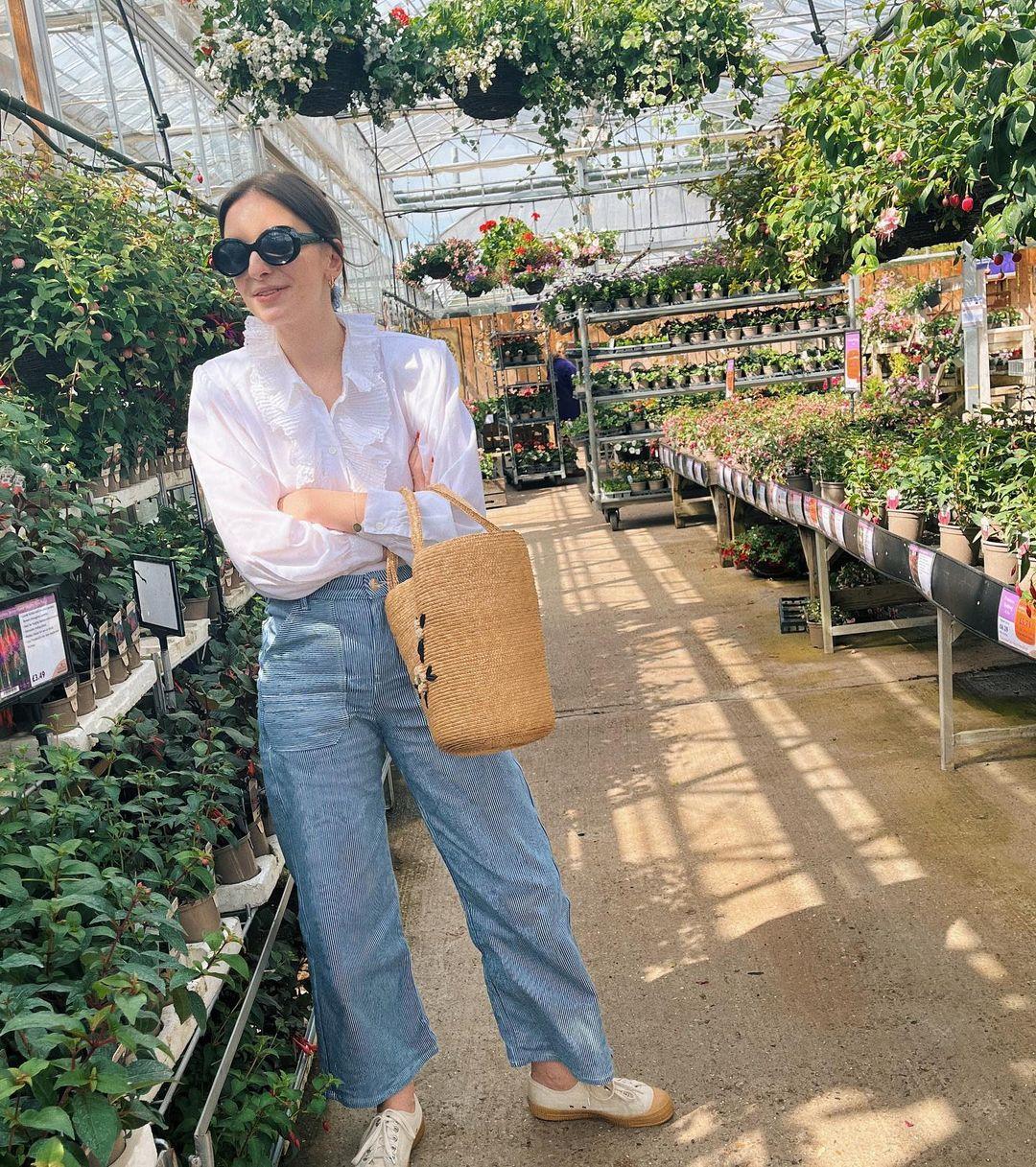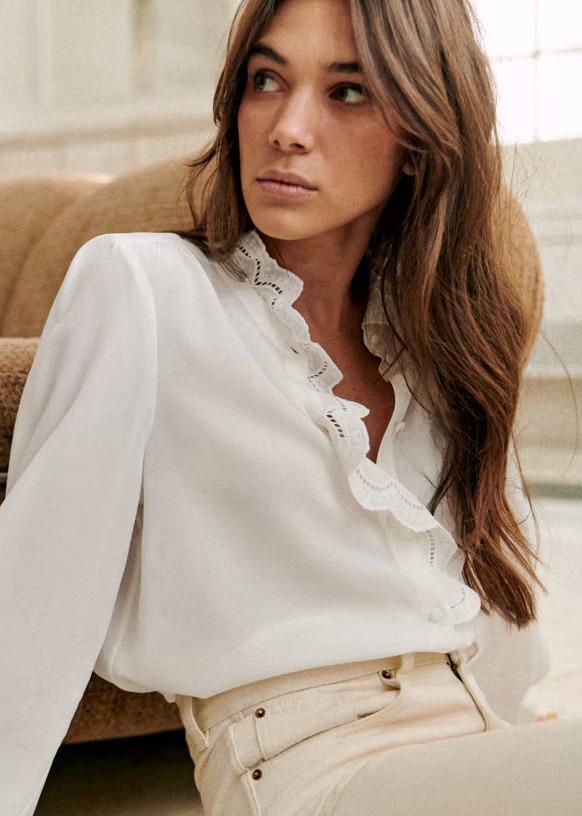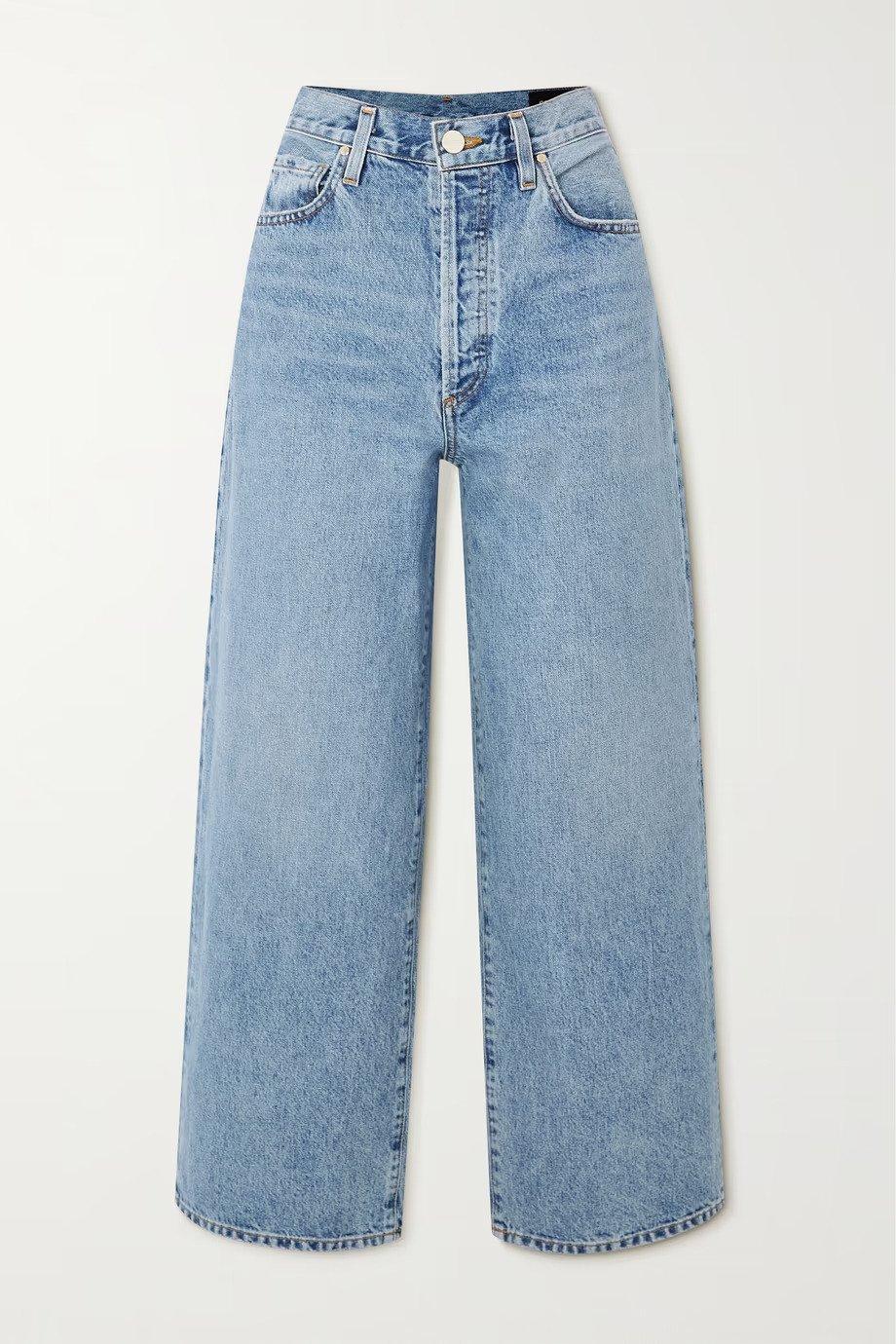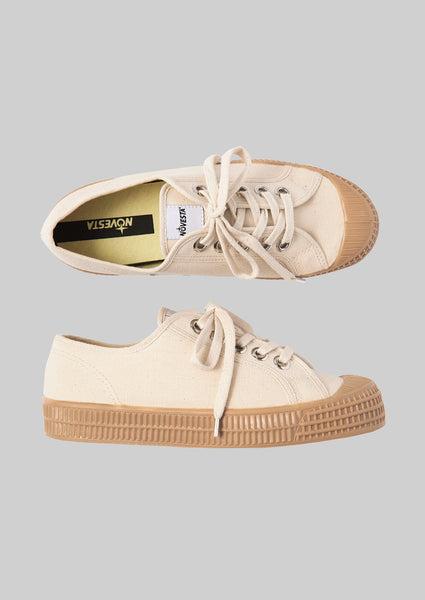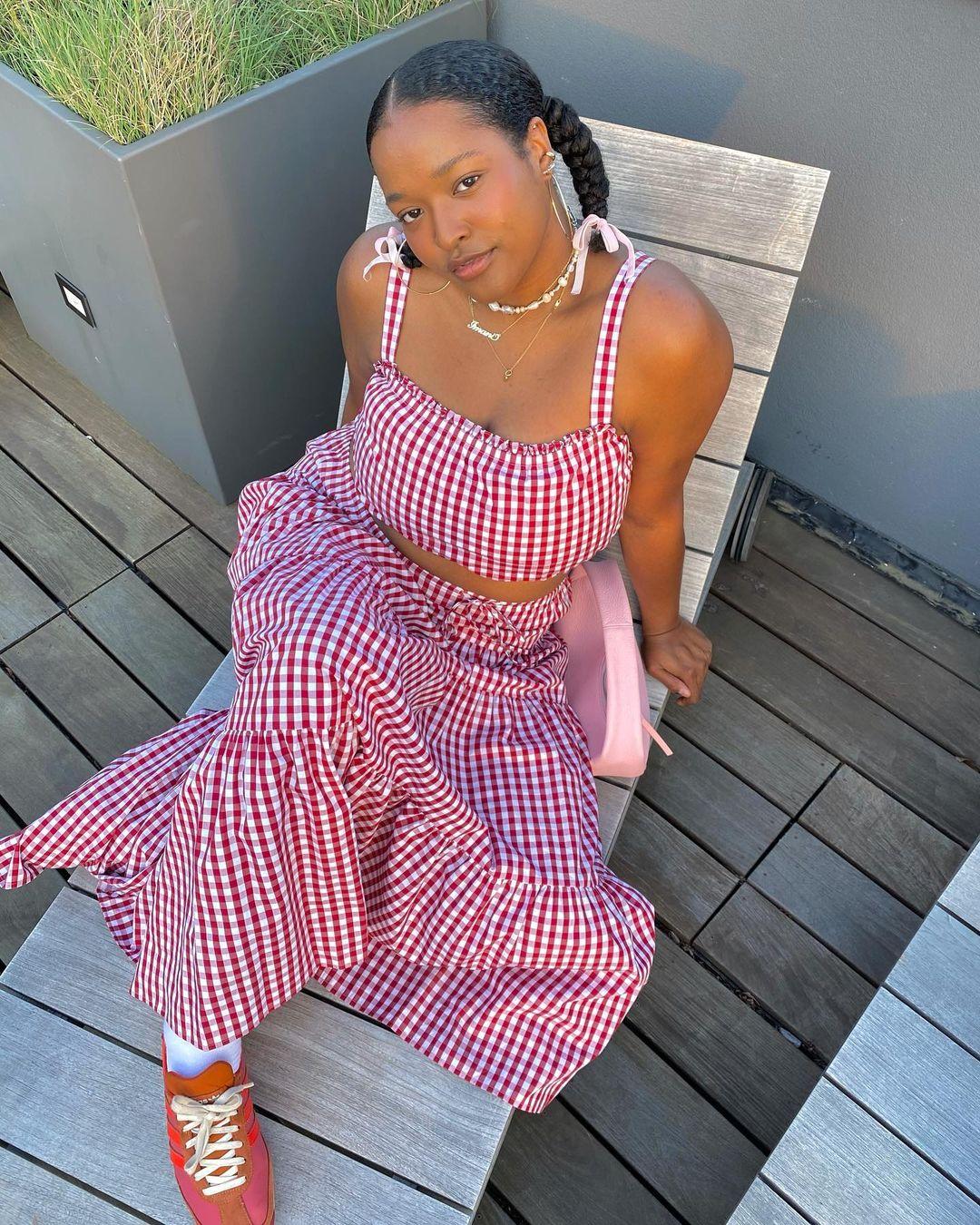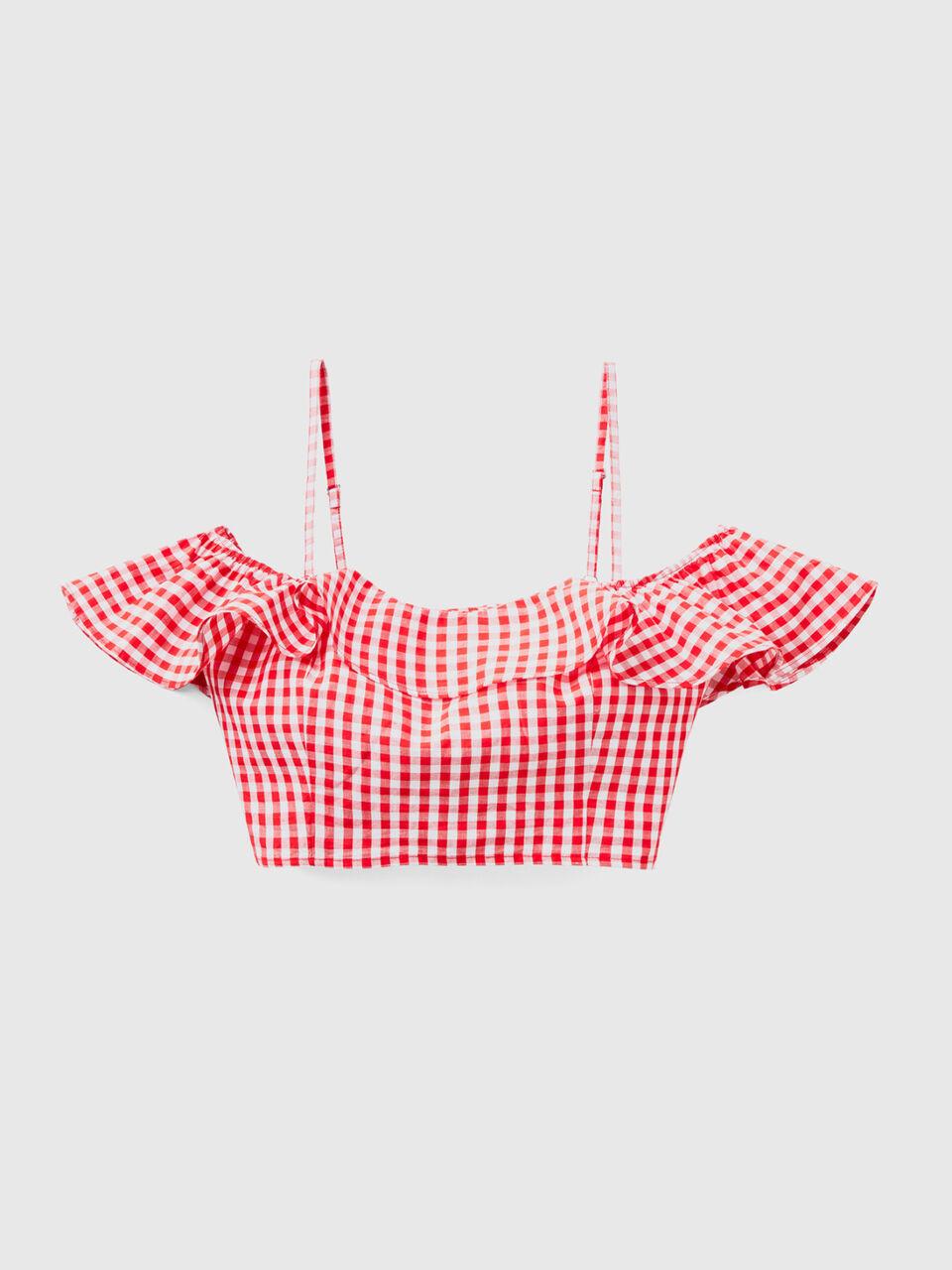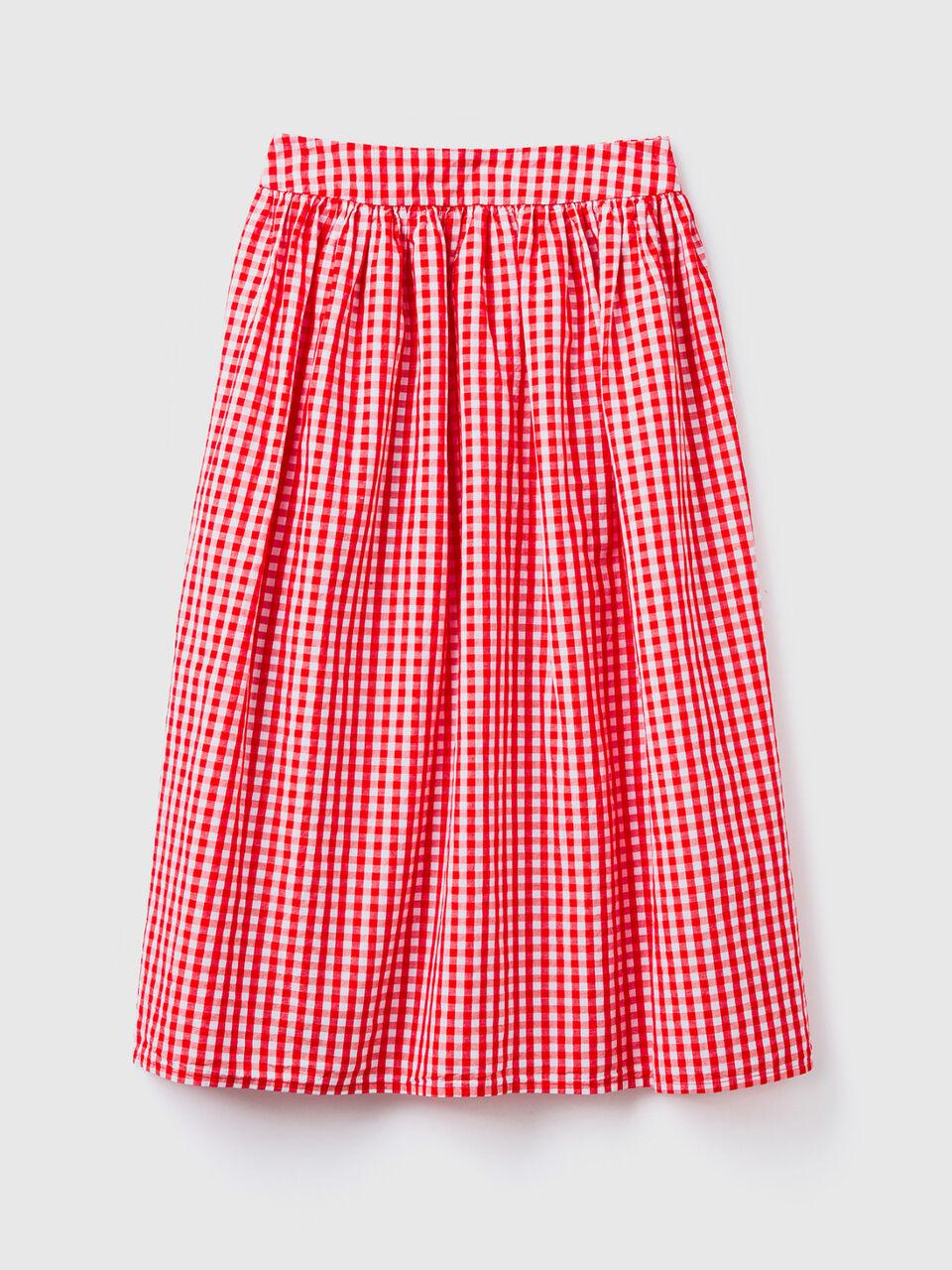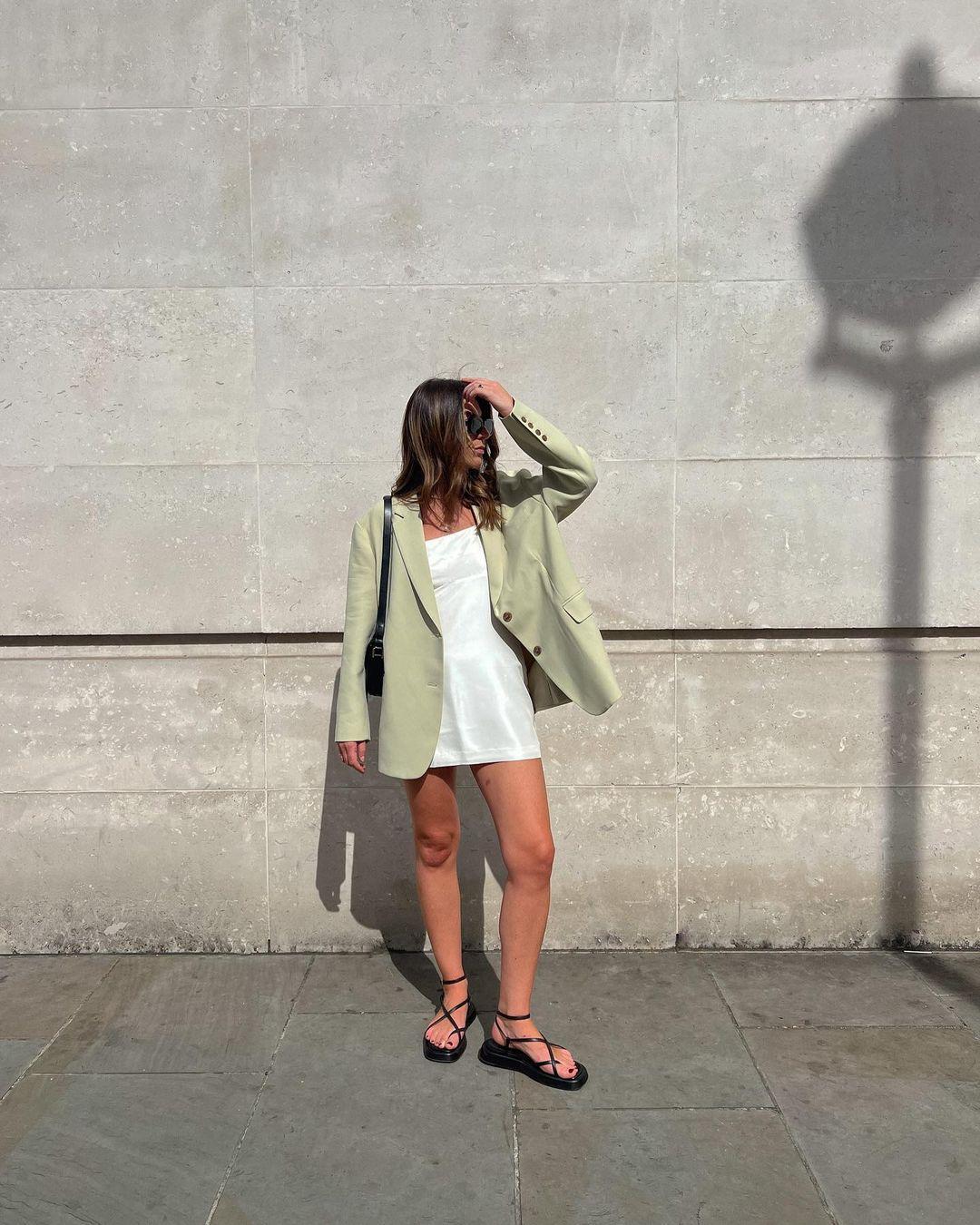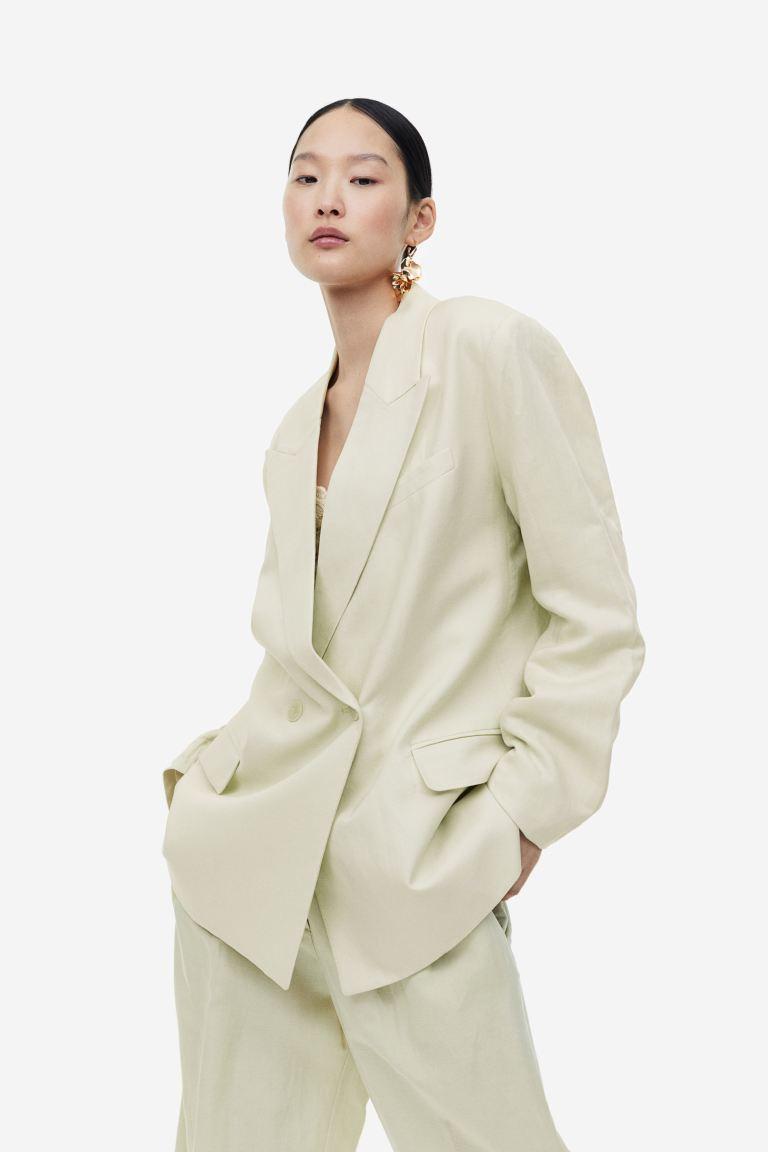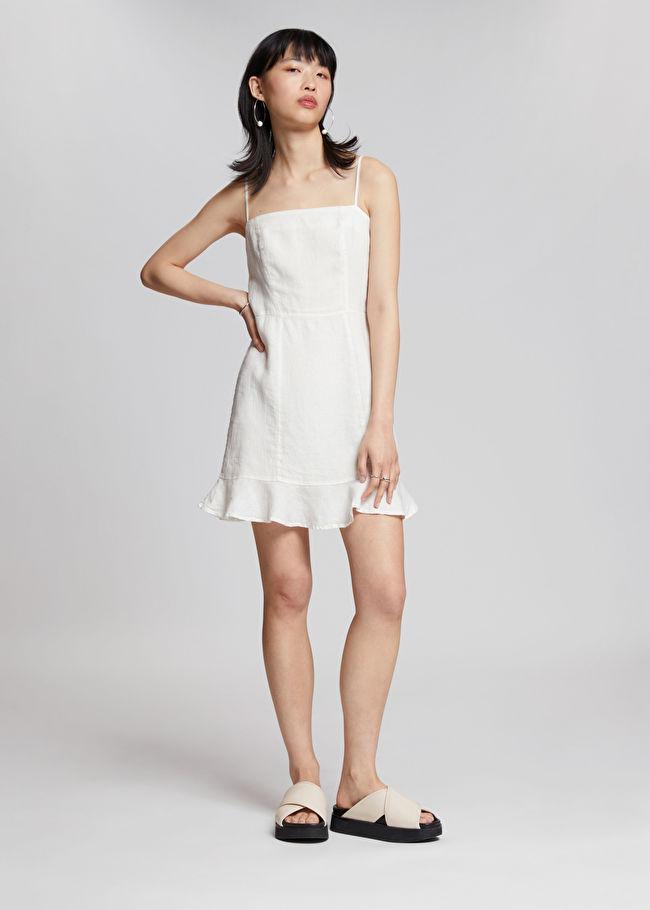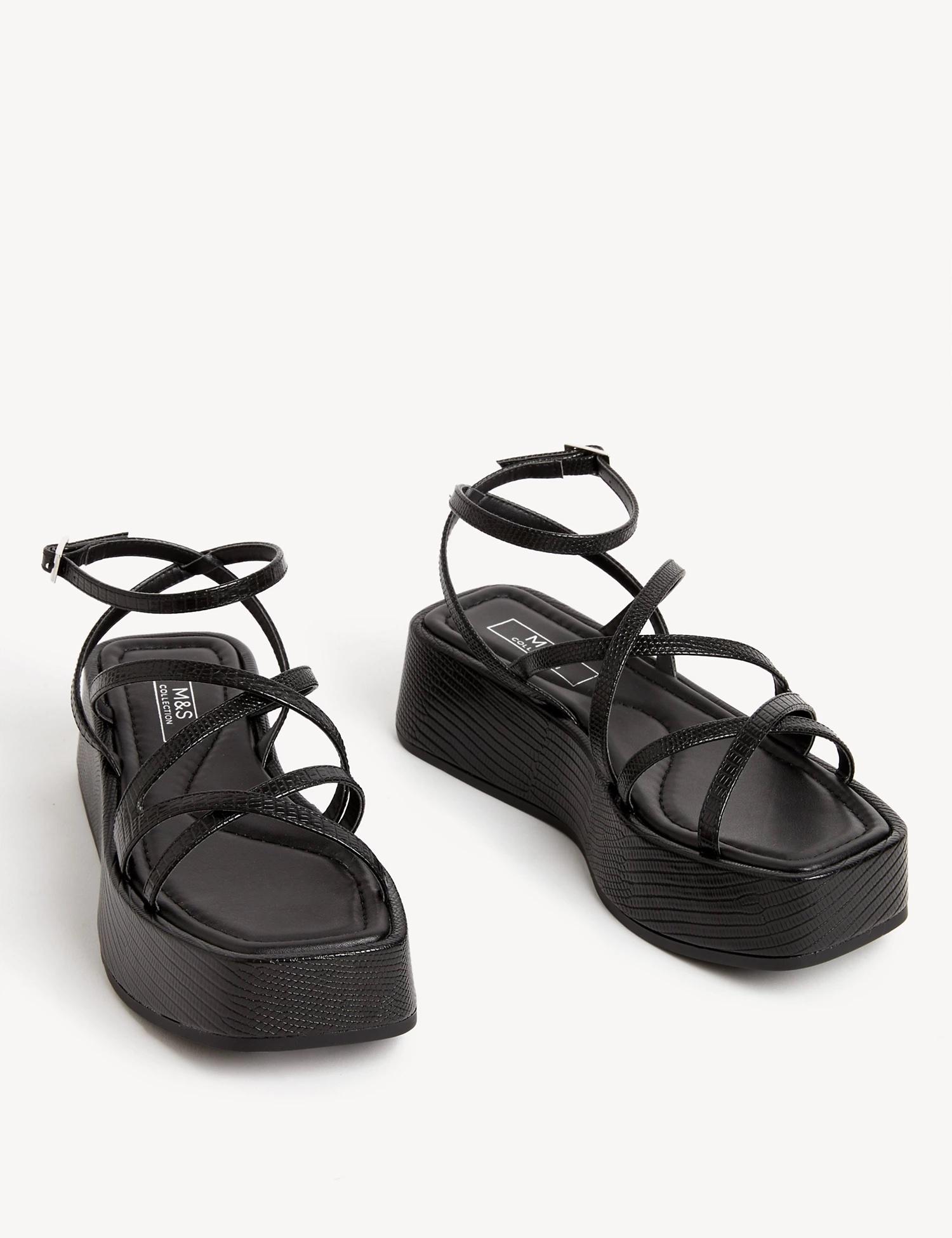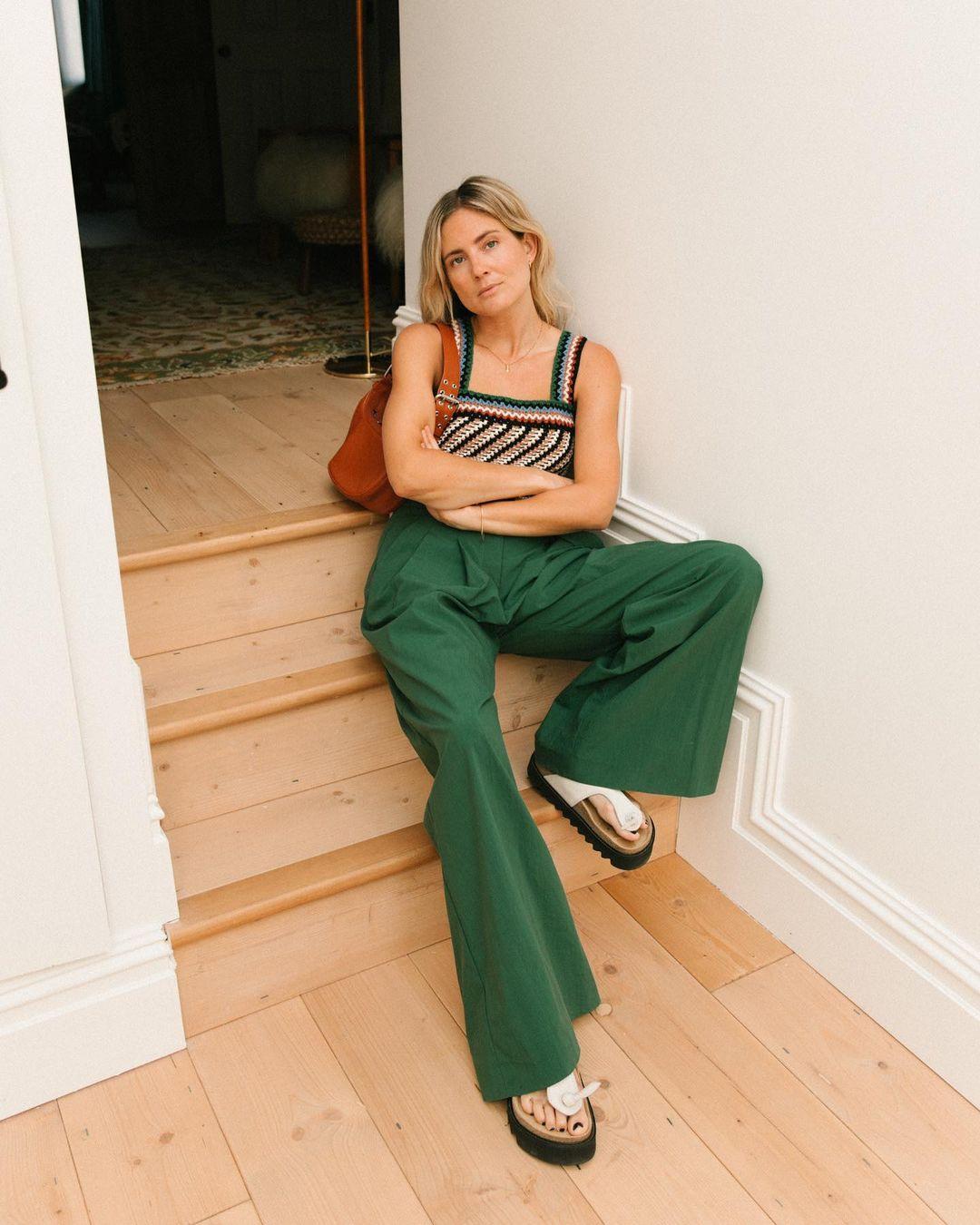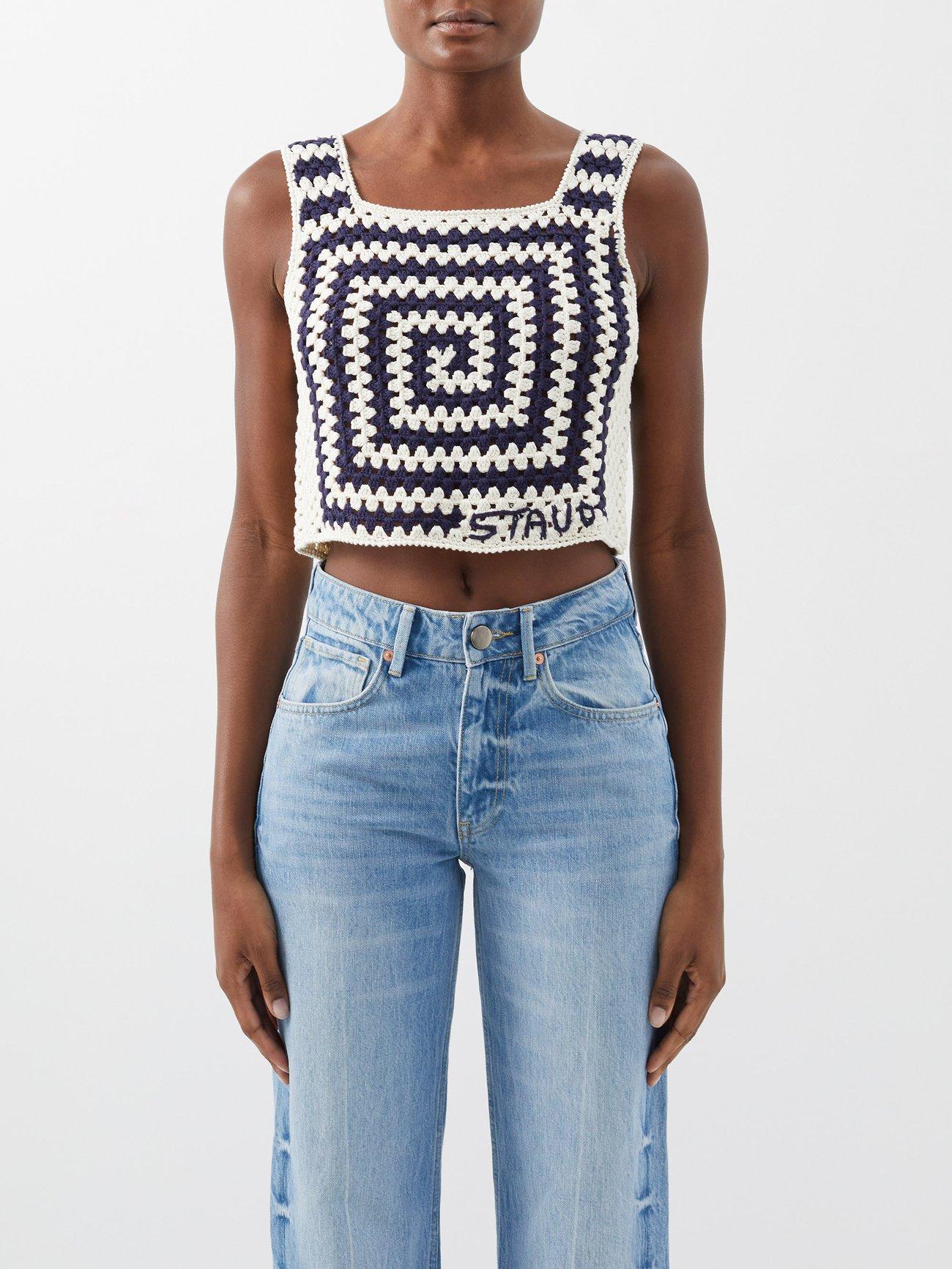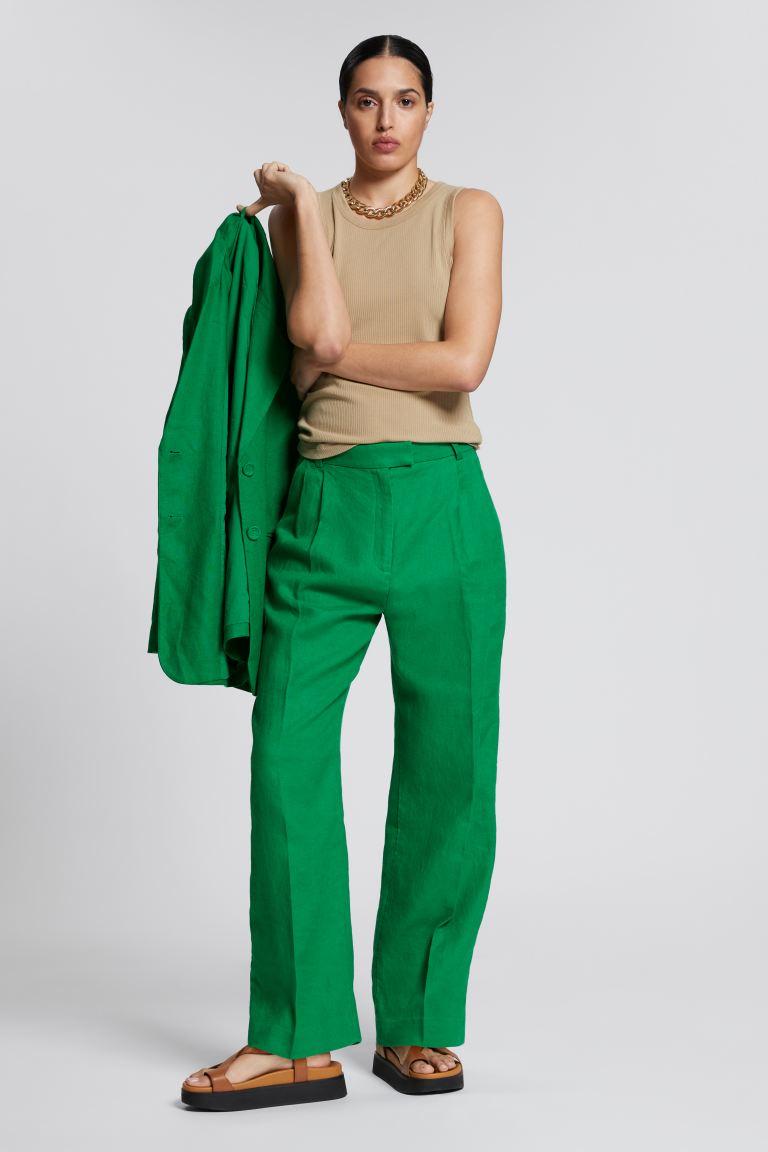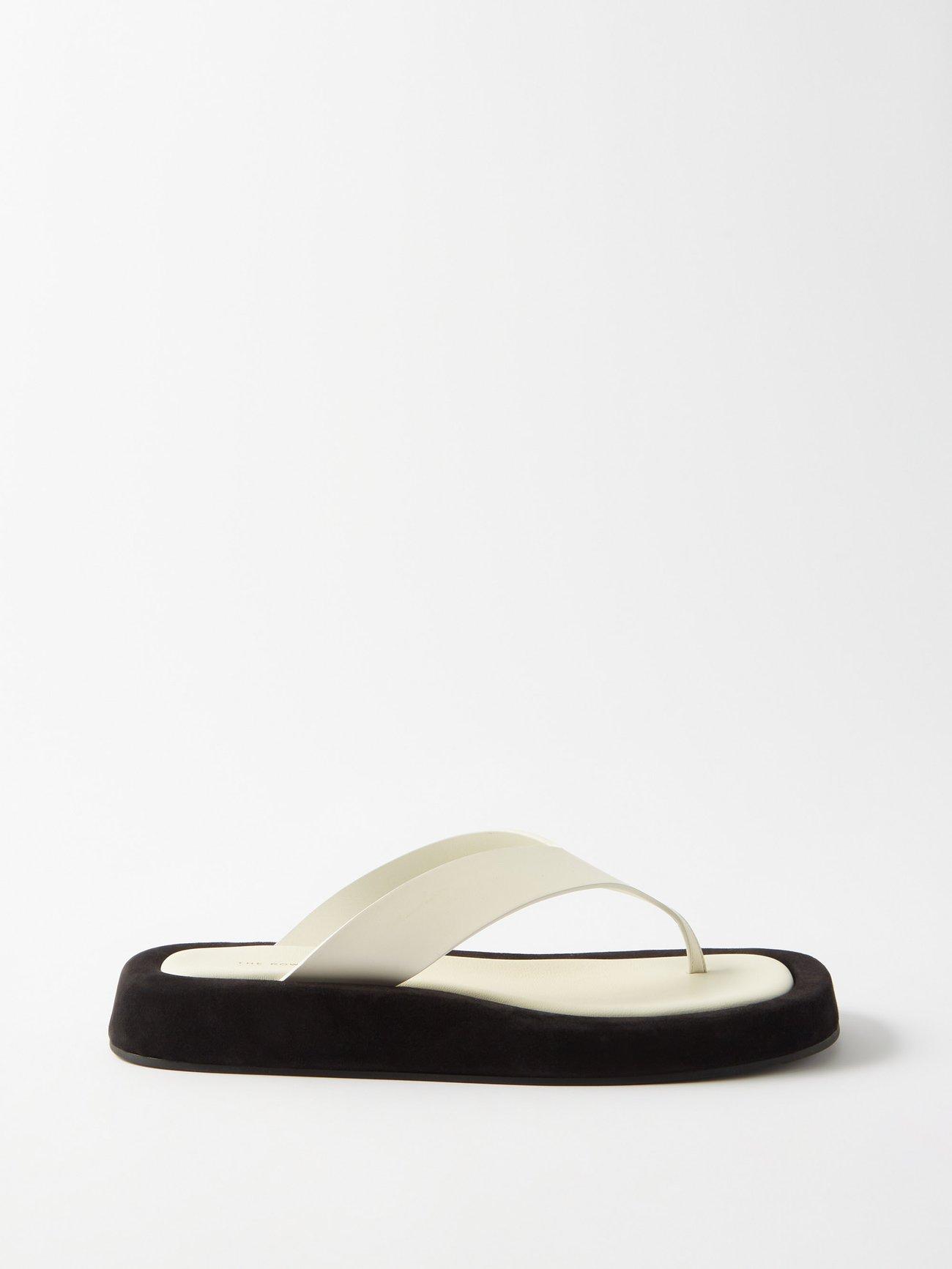 Next Up: 10 Double Tap–Worthy Summer Outfits We've Spotted on Instagram This Month