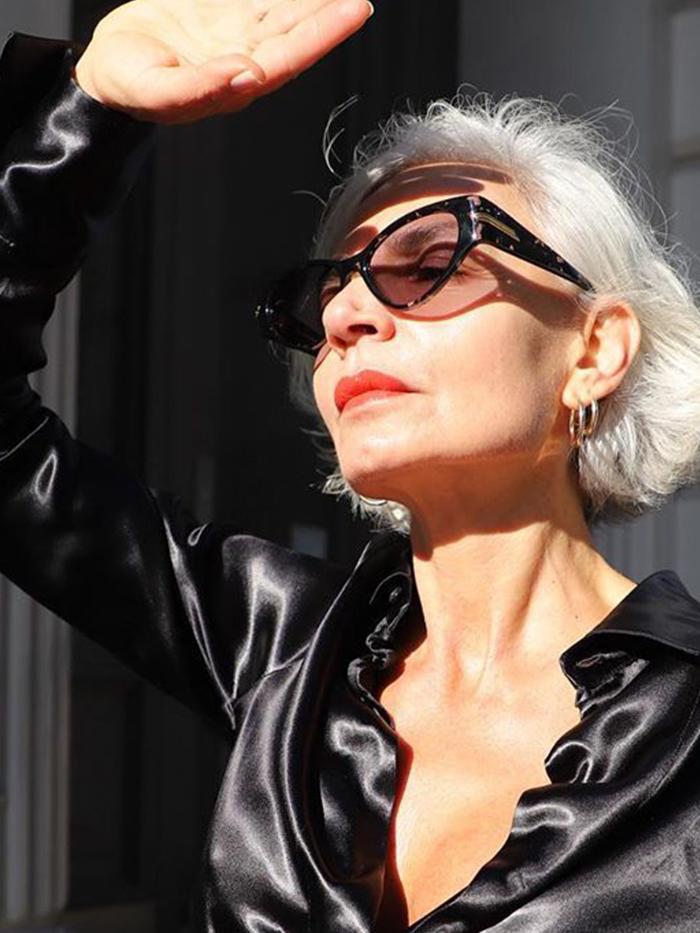 Getting to grips with exactly what sort of beauty practices are right and what are wrong (if there really is such a thing) can feel quite overwhelming. One minute, double cleansing is all the rage, and the next, everyone's preaching that it's wasteful and unnecessary. It makes total sense, therefore, that when it comes to your beauty routine, you should just do whatever feels best for you. Fact.
However, with that being said, according to experts, there are a handful of beauty habits and tendencies that could be adding years onto your appearance—no ifs, ands or buts. And while we firmly believe that ageing is a privilege and not something to hide or try to 'correct', if you're fed up of spending a fortune of anti-ageing lotions and potions to no avail, it could be worth taking a long, hard look at your routine as a whole. To help you establish exactly what parts of your regimen could be working against you, we've enlisted the help of some of the biggest experts in the business.
Keep scrolling to discover the beauty habits that experts are urging you to change.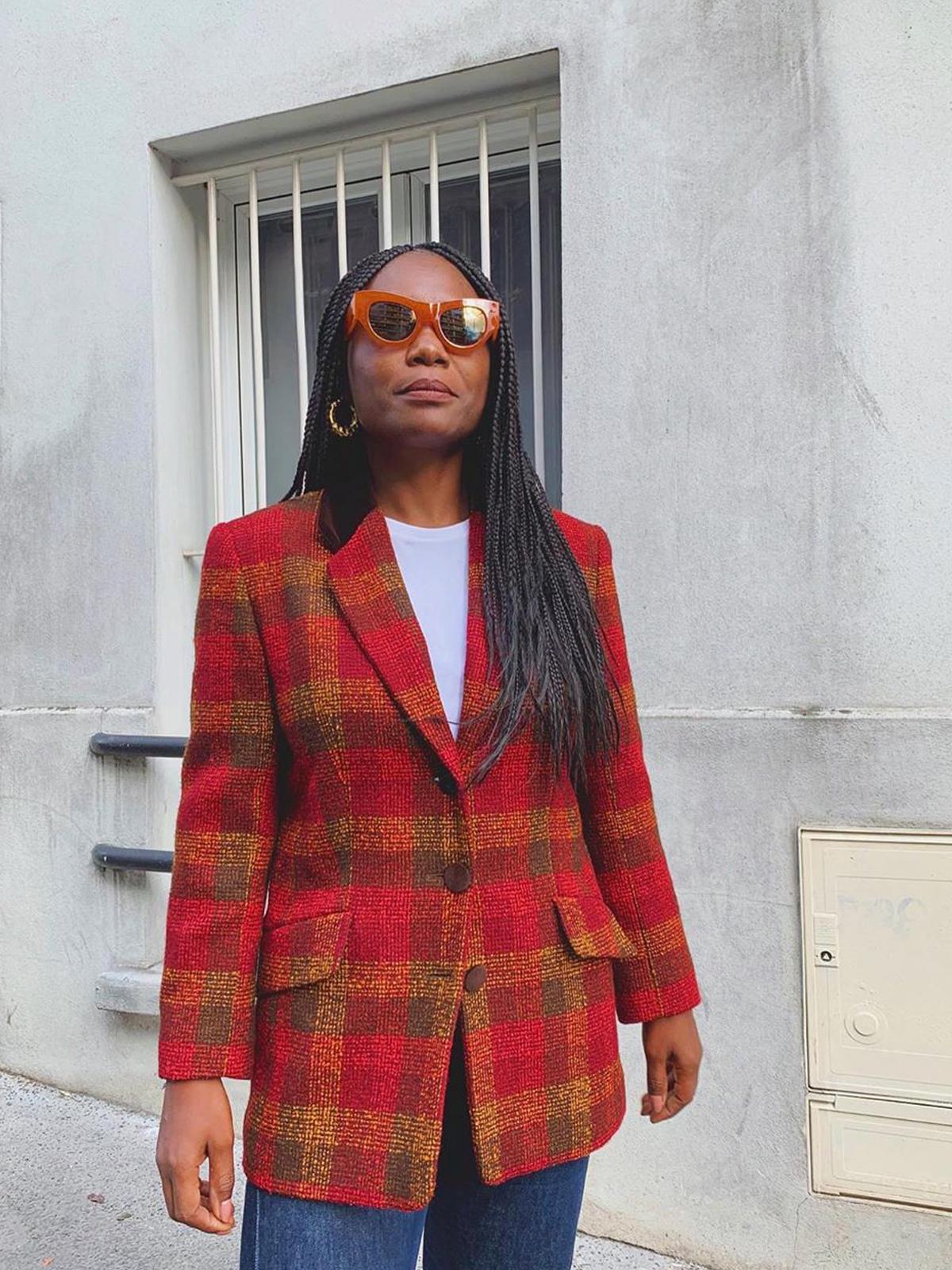 It's no secret that going in too hard with a face scrub can cause redness and irritation. However, liquid exfoliators such as acids can also cause irreparable damage if they're used too often. "Using harsh exfoliators every day breaks down your natural lipid barrier that helps to naturally hydrate the upper layers of the epidermis. This can lead to thread veins, scarring and thinning of the skin," warns celebrity facialist Lisa Harris.
The key to making sure you're not overdoing it with exfoliation is to ensure you're using the right formula, and only once a week, says Harris. "Gentle enzyme cleansers and masks dissolve dead skin cells and encourage healthier-looking skin. You only need to exfoliate once a week. When your skin feels rough to the touch, this is a good sign it needs a little help."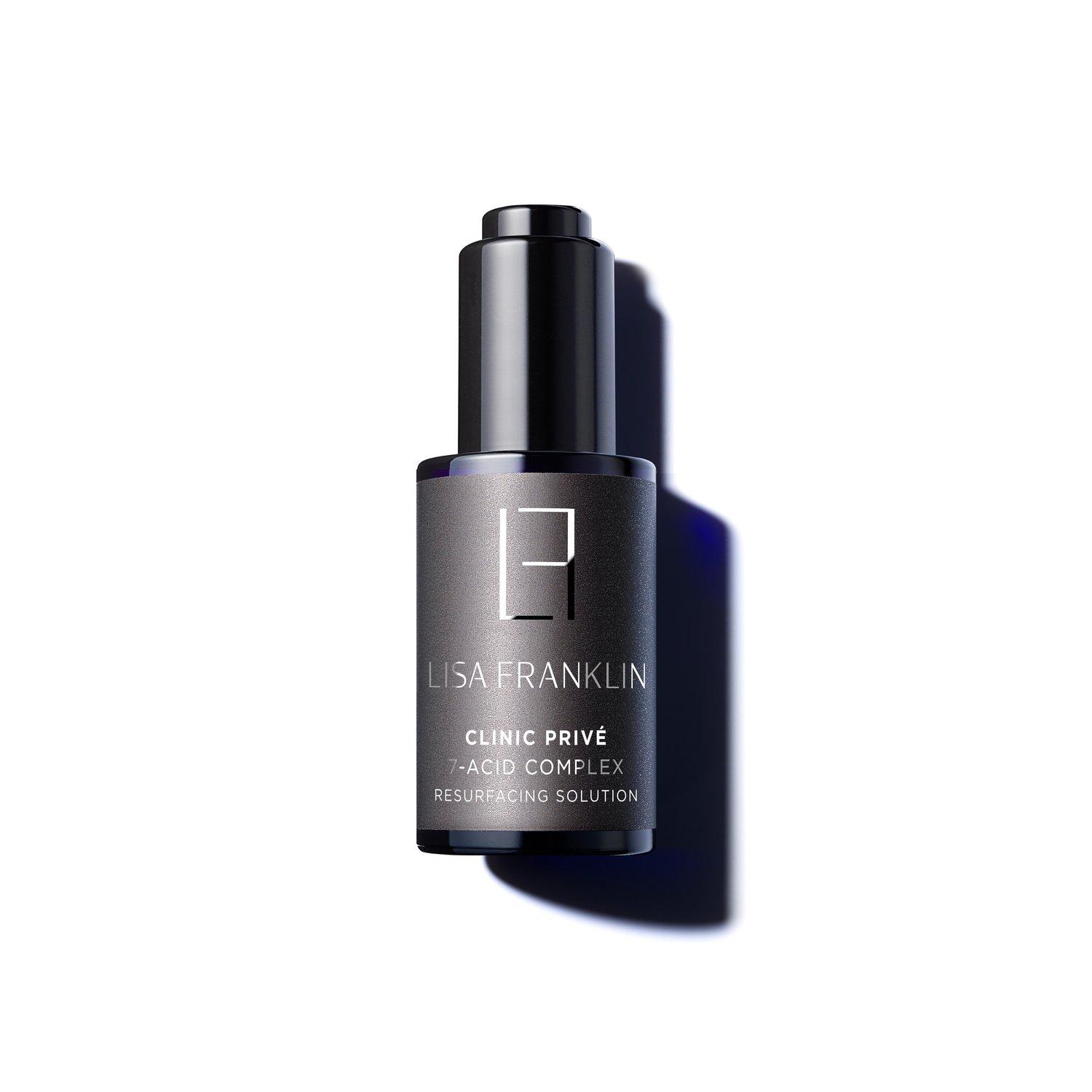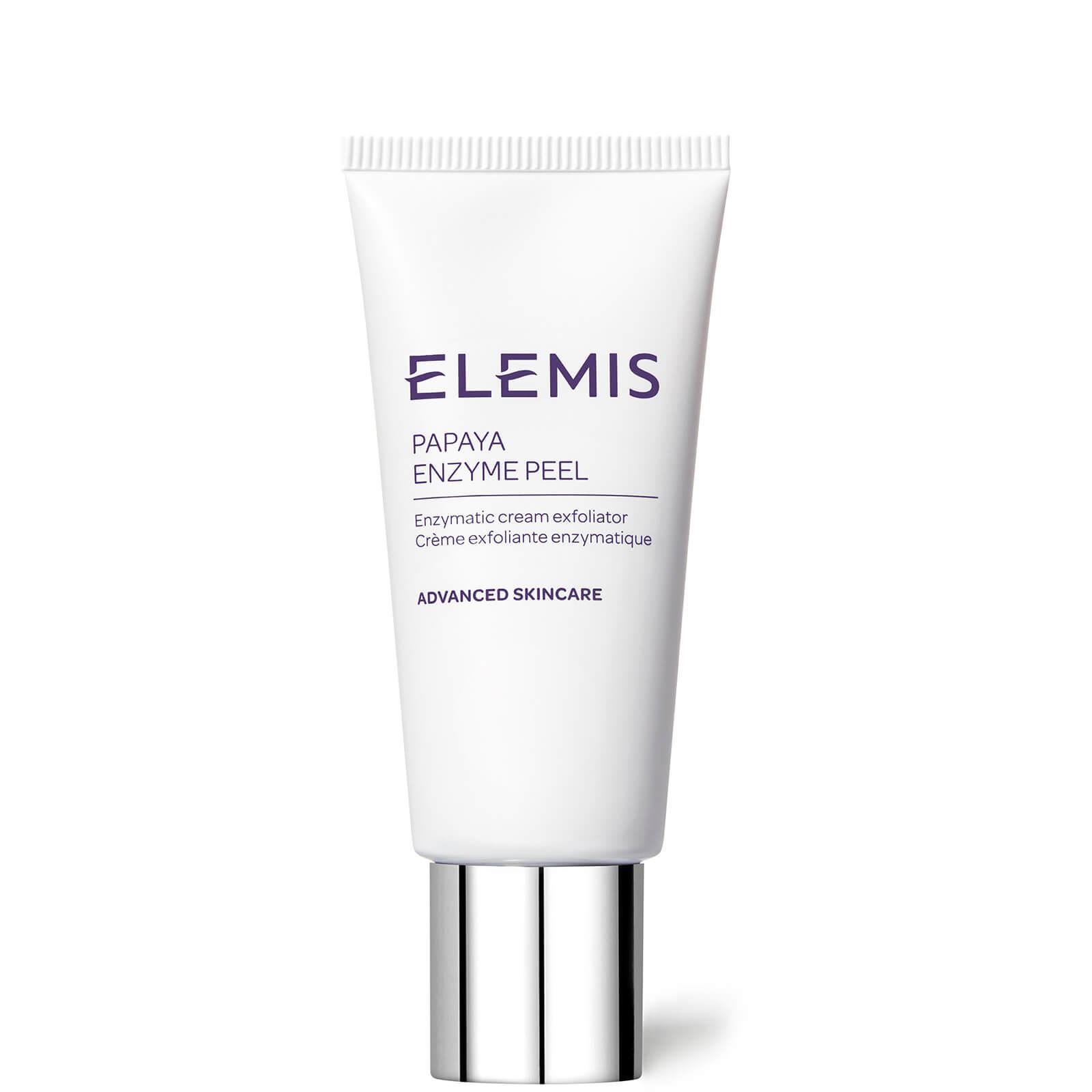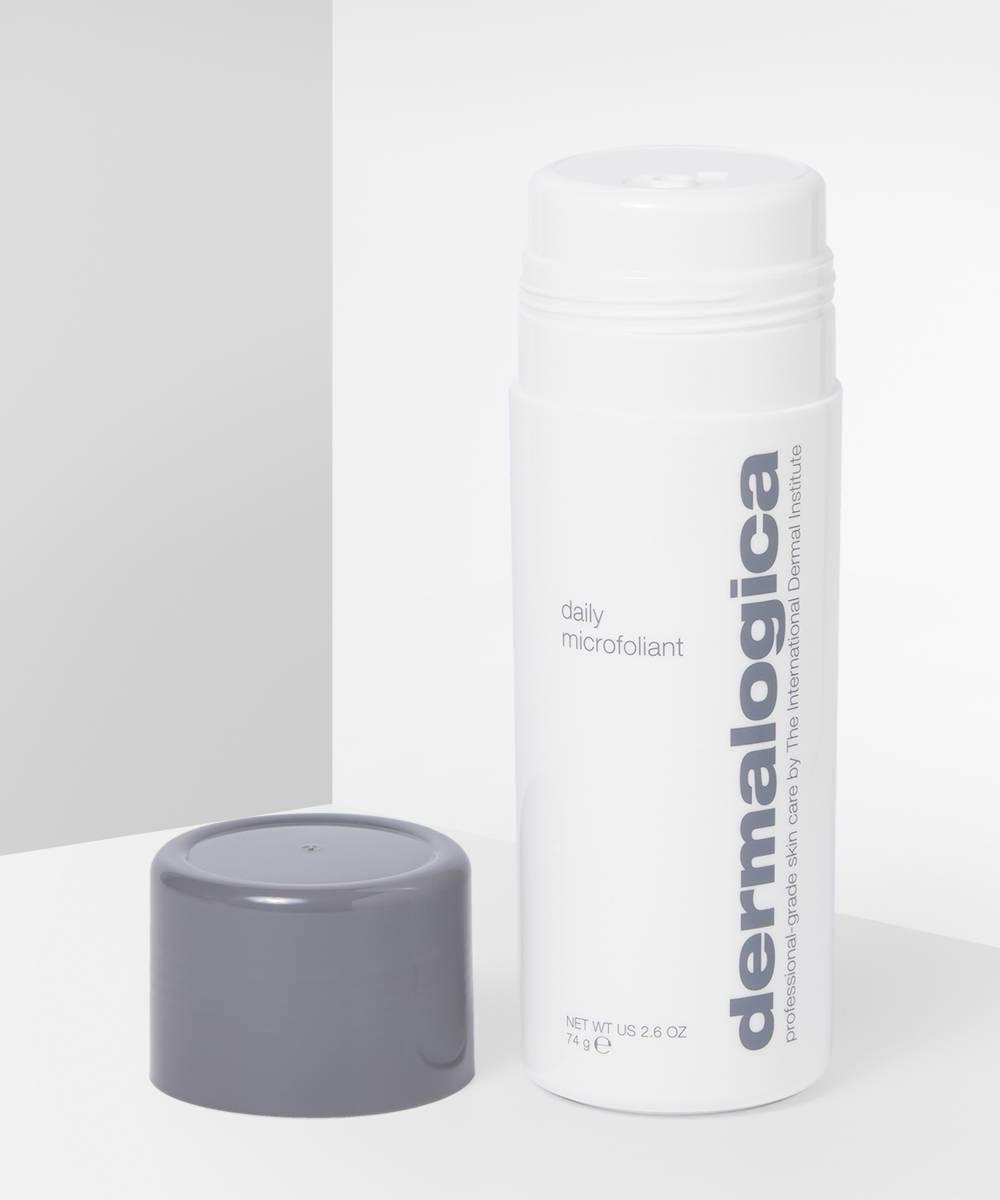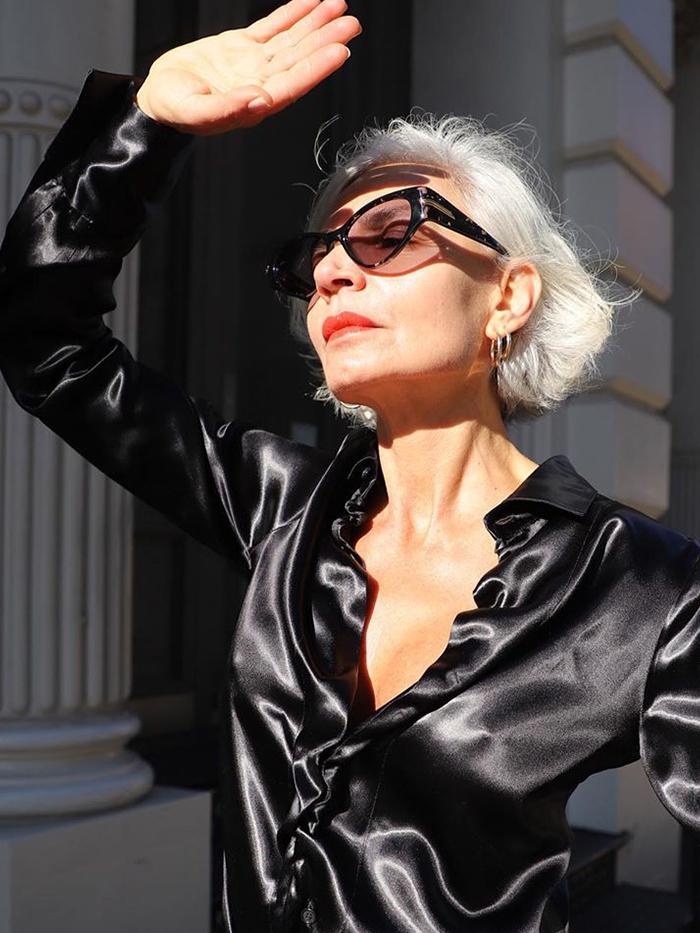 It turns out that there is no limit on the number of times we can preach the importance of daily SPF application. Come rain or shine, protecting your skin from harmful UV rays is of utmost importance if you want to prevent premature signs of ageing. Pamela Marshall, clinical aesthetician and co-founder of Mortar & Milk says, "UV damage is the single greatest cause of premature ageing, yet the vast majority of new clients tell me they only wear SPF in the summer months or rely on a tinted moisturiser with SPF 15."
But surprise, surprise—the SPF in your makeup simply isn't enough to protect your skin. "UVA, which is present every day, can penetrate through clouds, windows and into your dermal layers, causes collagen and elastin glycation (death). Wearing a broad-spectrum UV protector every single day is like breathing, it's mandatory," warns Marshall.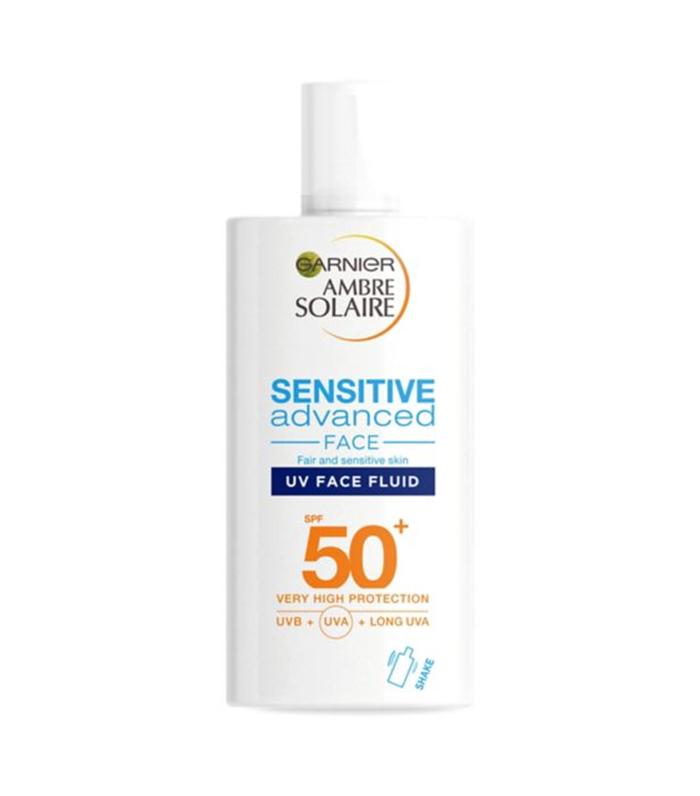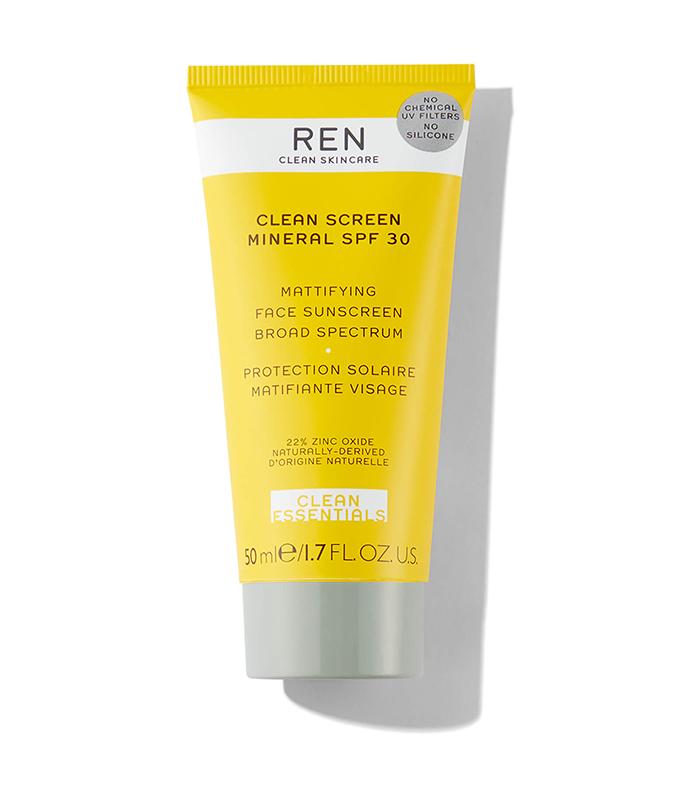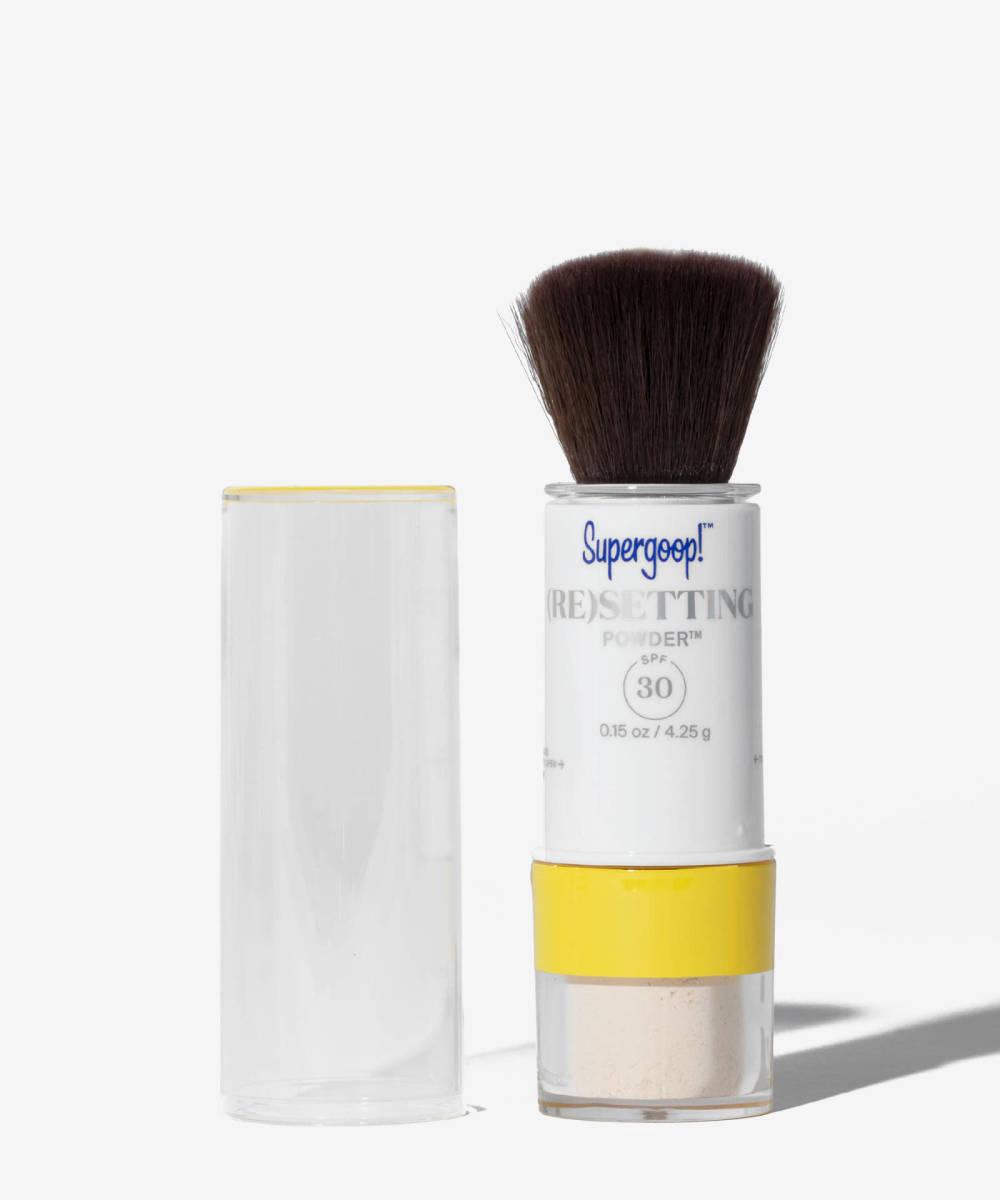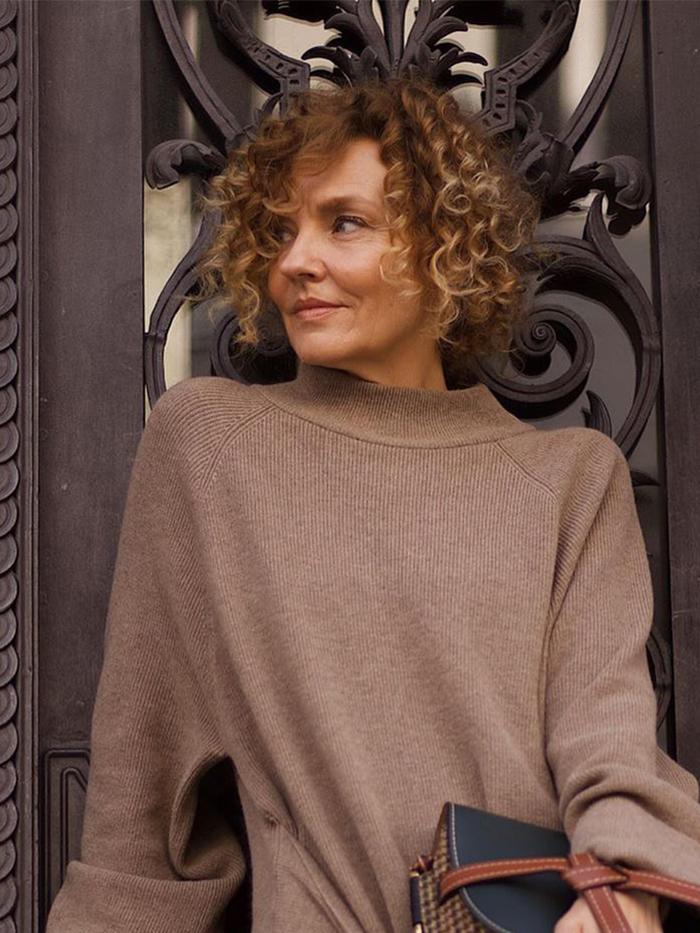 You'd be right in assuming that makeup wipes really have no place in any beauty aficionado's routine. Despite the fact that their throwaway nature has the potential to drastically damage the planet, they can also prove detrimental to the condition of your skin. "Most cleansing wipes contain detergent-like chemicals and harsh alcohols that strip away the natural pH balance of the skin. These ingredients can cause irritation and leave the skin dry, dehydrated and sensitive," reveals Harris.
At this point, you might be questioning just how serious the dryness can really be. However, it turns out it's not just the harsh chemicals that can cause the skin to age. Harris goes on, "Wipes don't cleanse the skin properly and instead spread bacteria around the face, which can cause more problems later on. Over cleansing with harsh wipes can actually thin and age the skin."
So what are the other options? It's true, the ease of using a cleansing wipe can't be denied, however, there are just as many easy-to-use cleansers out there that won't jeopardise the condition of your skin. "My advice is to use a good cleanser that will lift daily grime as well encourage new skin cells to the surface, leaving your skin appropriately cleansed without leaving any nasty chemicals or residue on the skin," advises Harris.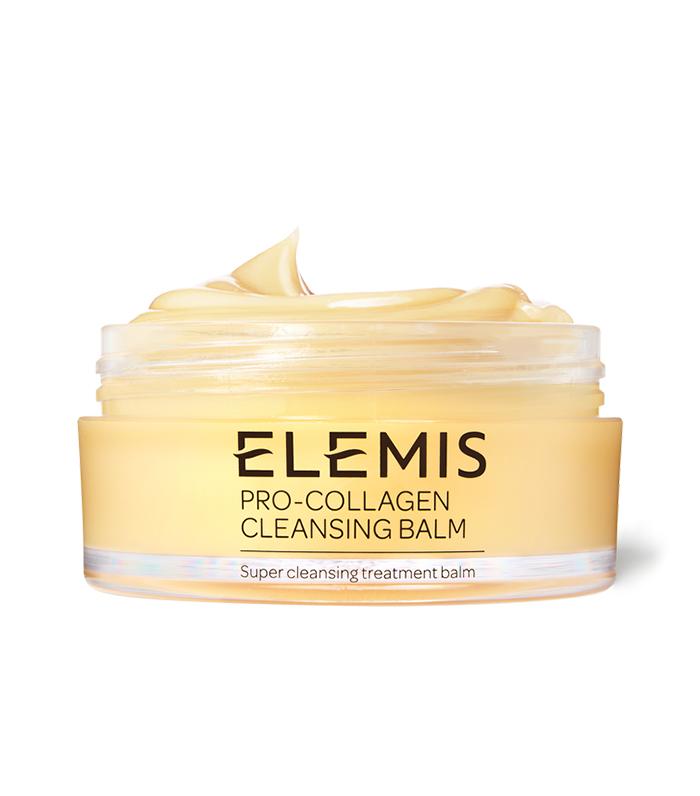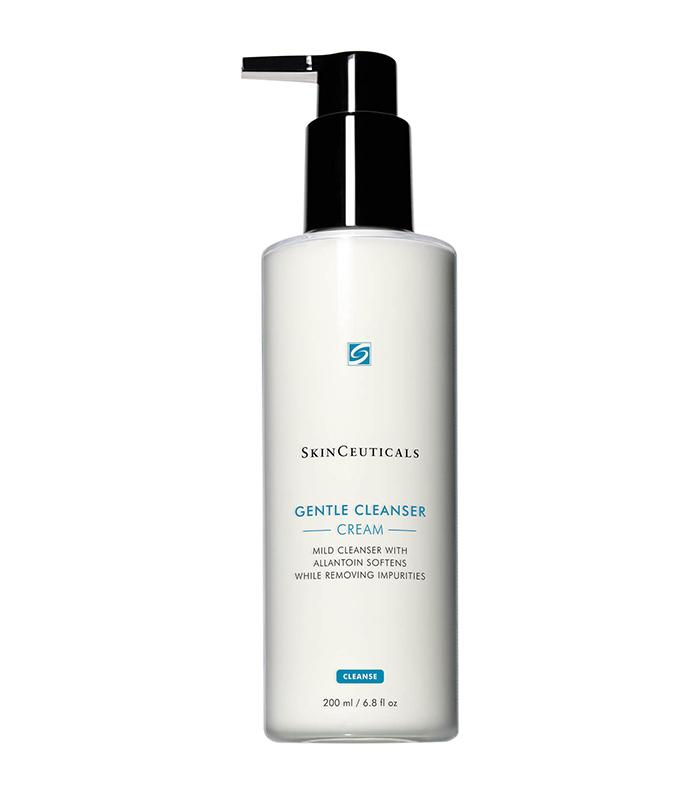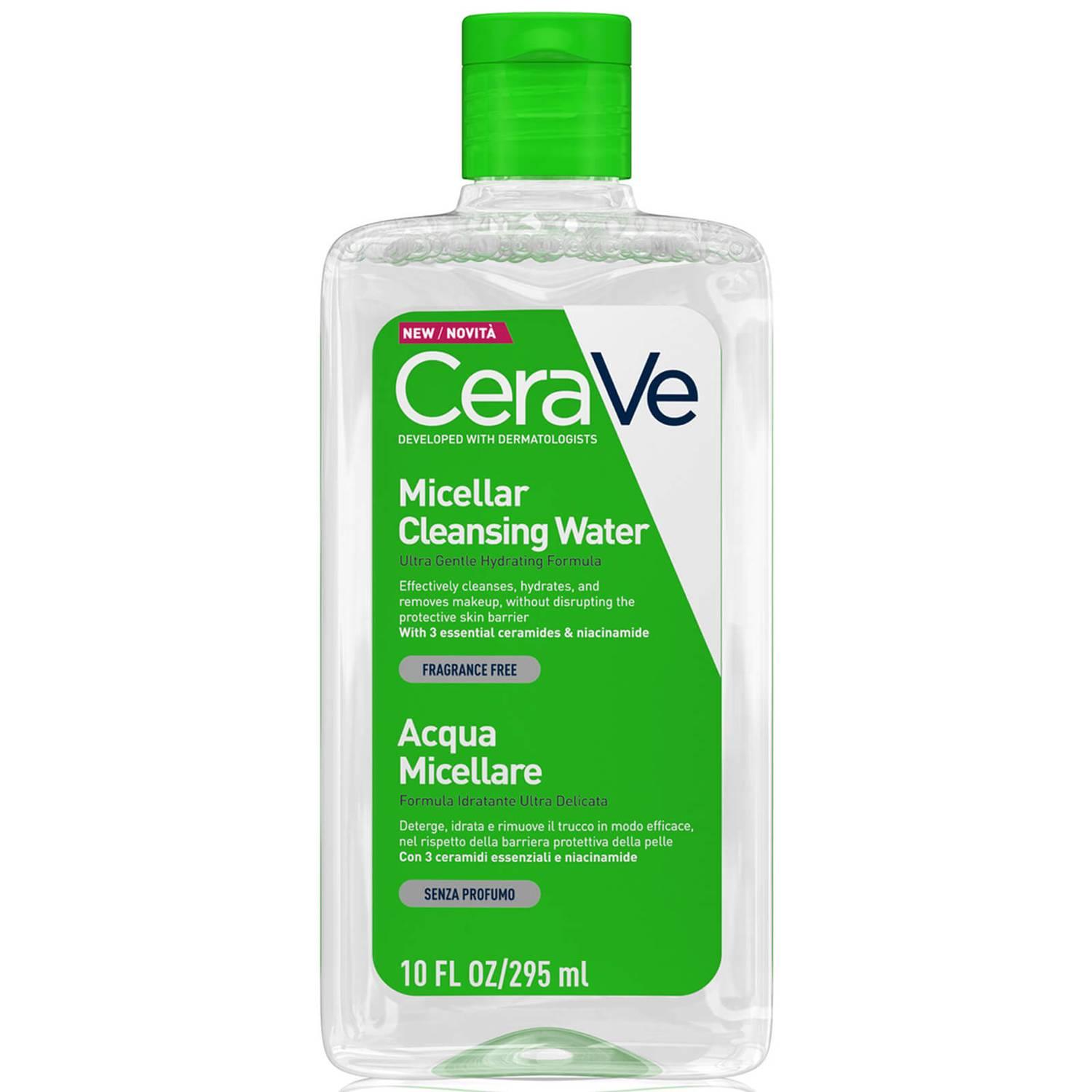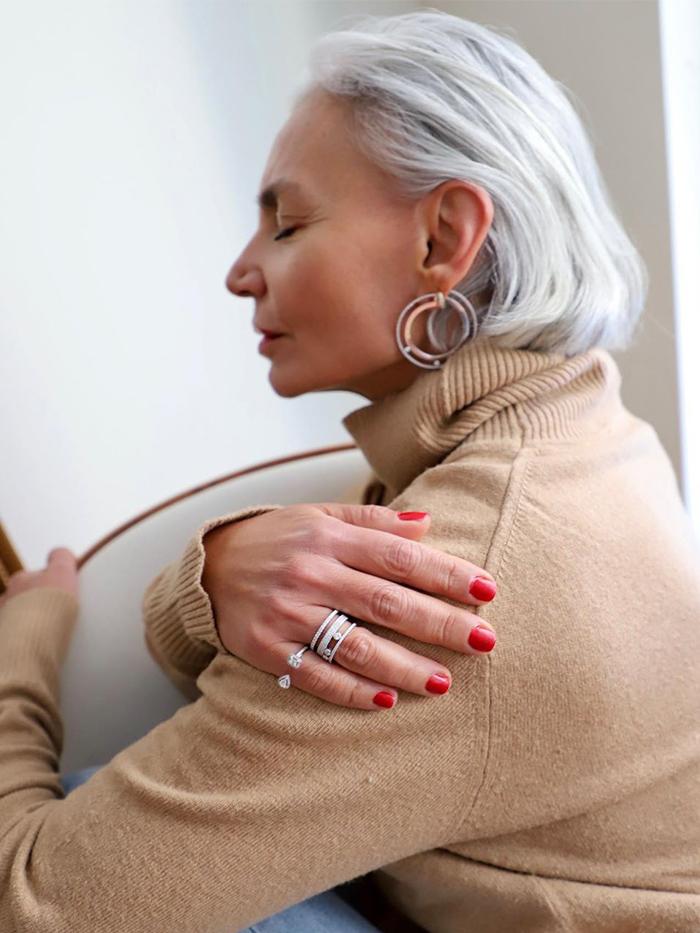 It turns out it's not just your skincare regimen that can cause your skin to look older than it really is. The way that you apply your makeup can make all of the difference too. Celebrity makeup artist, Hannah Martin, reveals the key to a youthful complexion is keeping things light and dewy. "Being over-enthusiastic with the powder puff can lead to skin looking dry and lacklustre and can actually enhance the appearance of fine lines and wrinkles," she says. Instead, reach for lighter foundation formulas and only powder where necessary.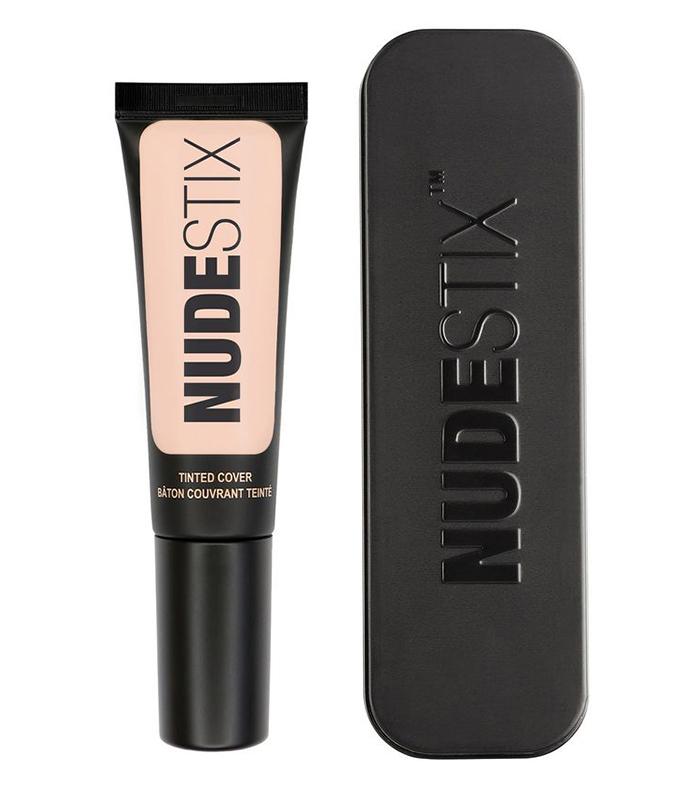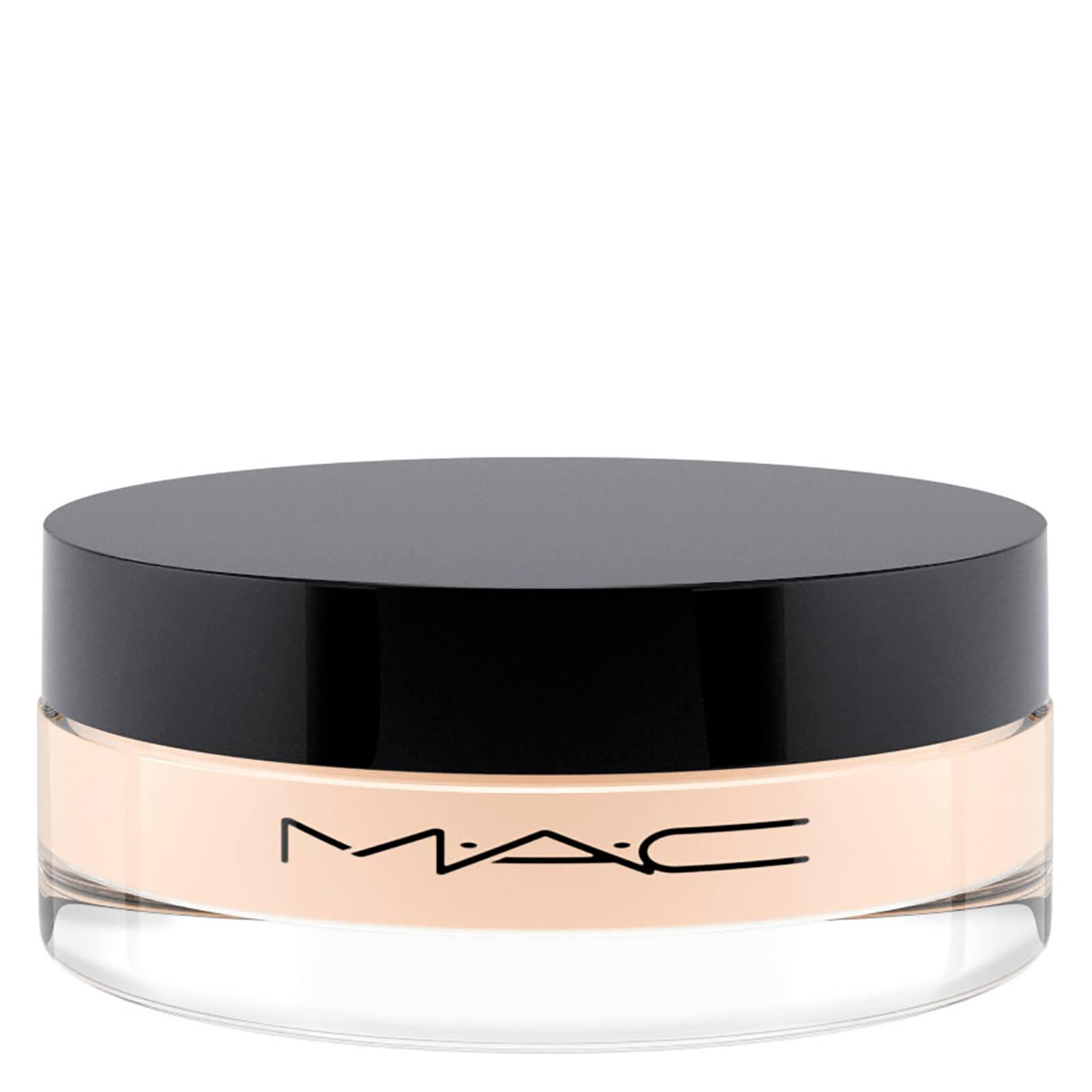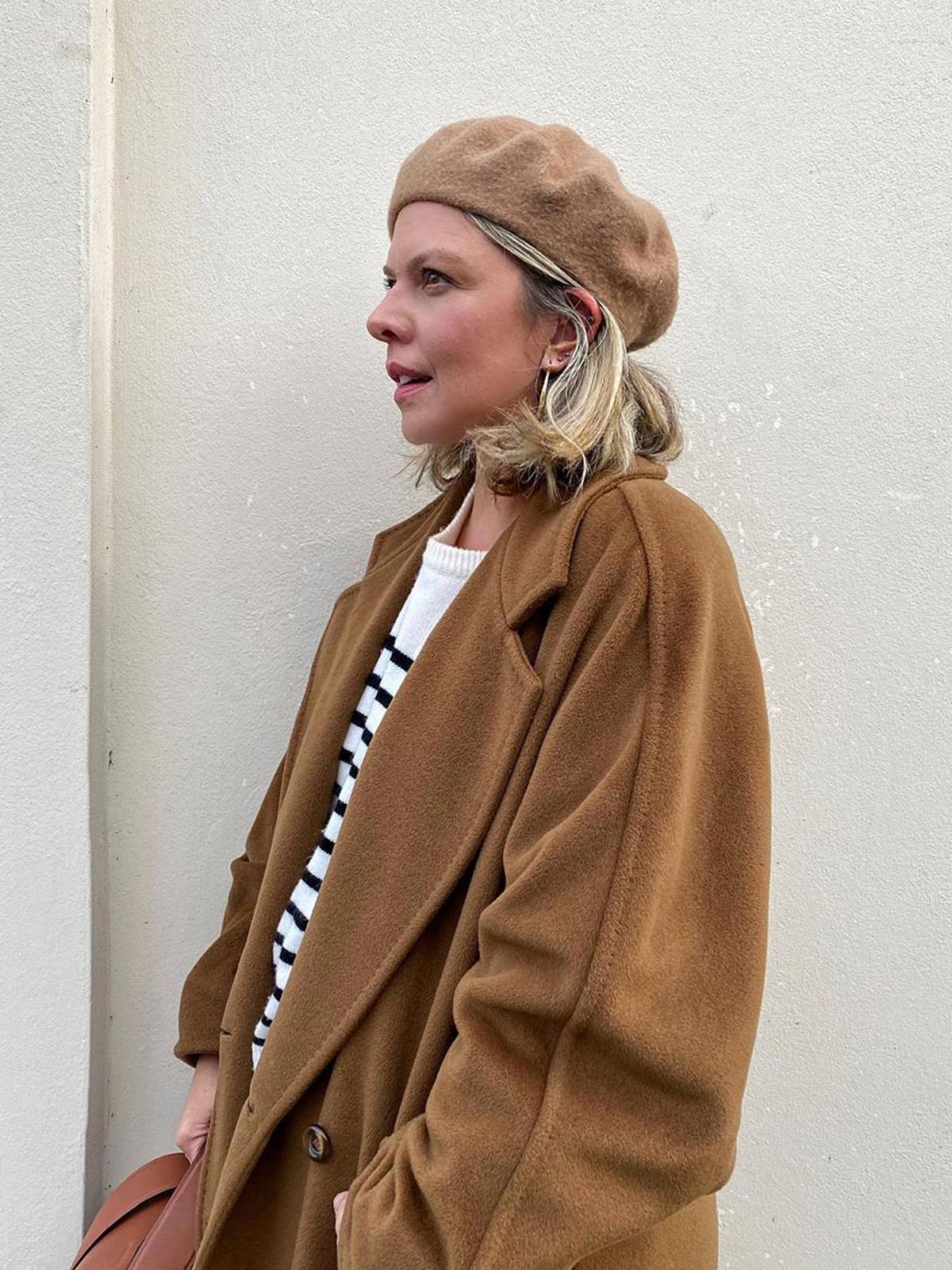 If you thought that moisturiser was only the sort of thing you needed to reach for in times of ultimate dryness, you'd be wrong. According to experts, moisture and hydration are at the top of the priority list if you want to keep your skin look youthful. "All skin needs hydration. If you under moisturise, the skin will appear rougher, lined and dull. Plus, due to dehydration, wrinkles can look much deeper," explains Harris. To keep skin looking young and healthy, it's advised that you replenish the skin with serums and moisturisers every single day.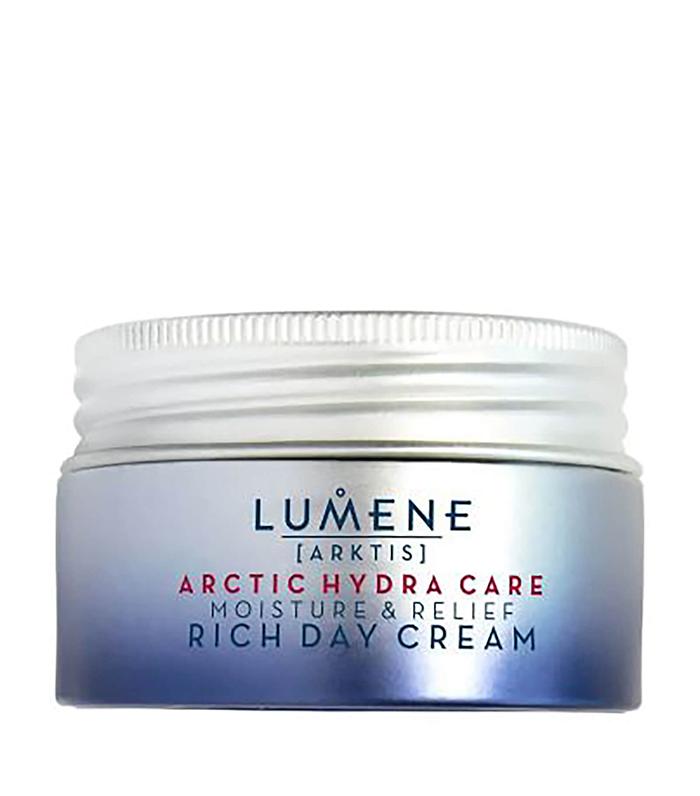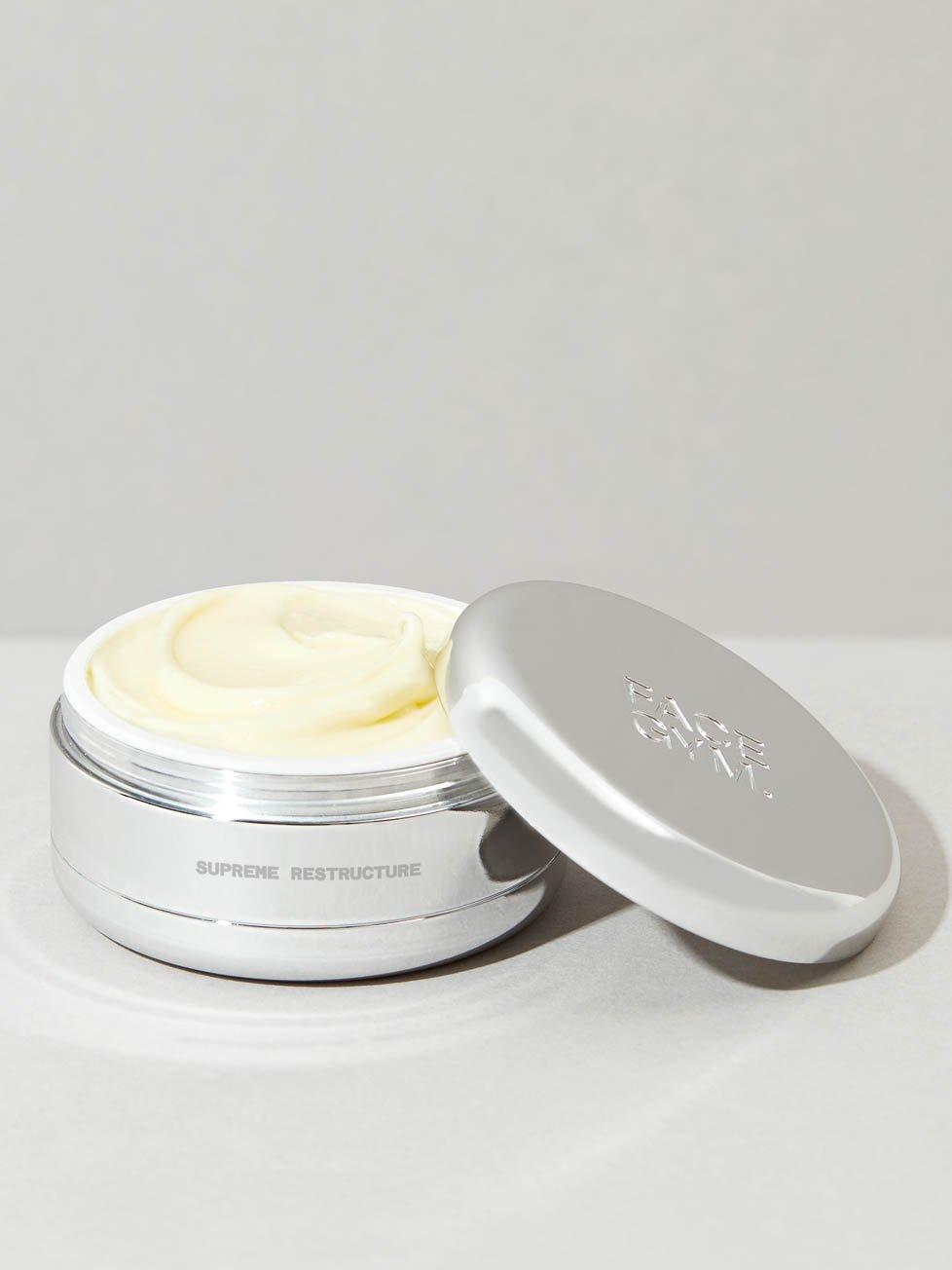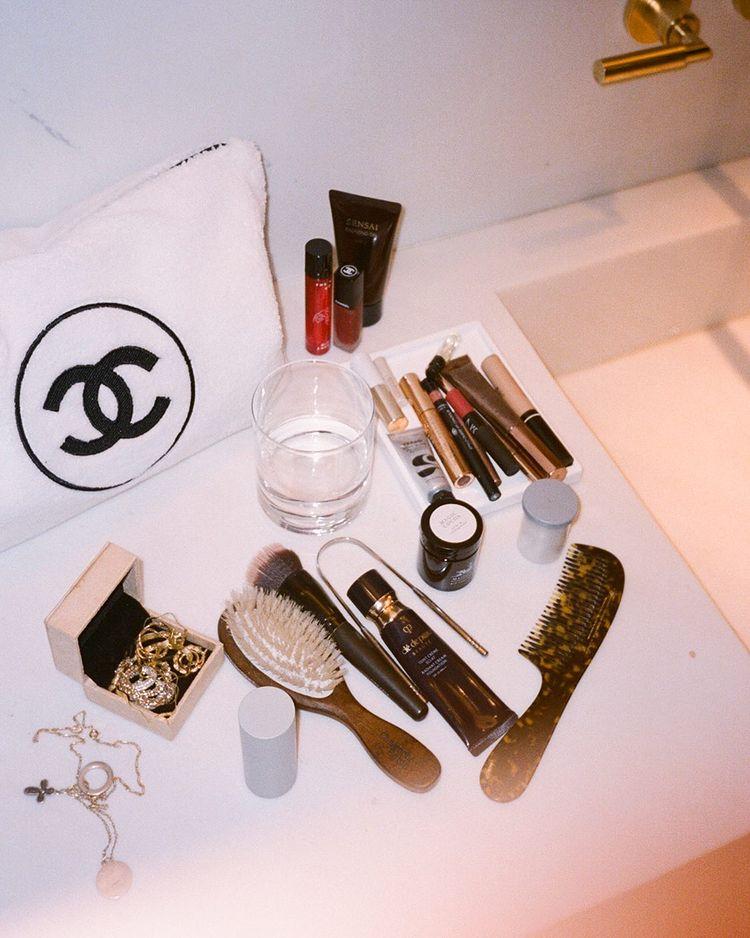 While going for dark eye makeup can be a great option for a night on the town, in general, dark, flat makeup can appear ageing. "Wearing too dark of an eyeliner can be ageing and make eyes look smaller. Opt for a soft brown or grey to gently frame the eyes and create a more subtle, modern look," says Martin.
And it's not just eye makeup that should be brightened up a notch. She adds, "Too dark a foundation shade, very dark lipstick and the absence of blush can also be ageing. Swap to dewy skin, lustrous lips and a hunt of blush for a more radiant, ageless look."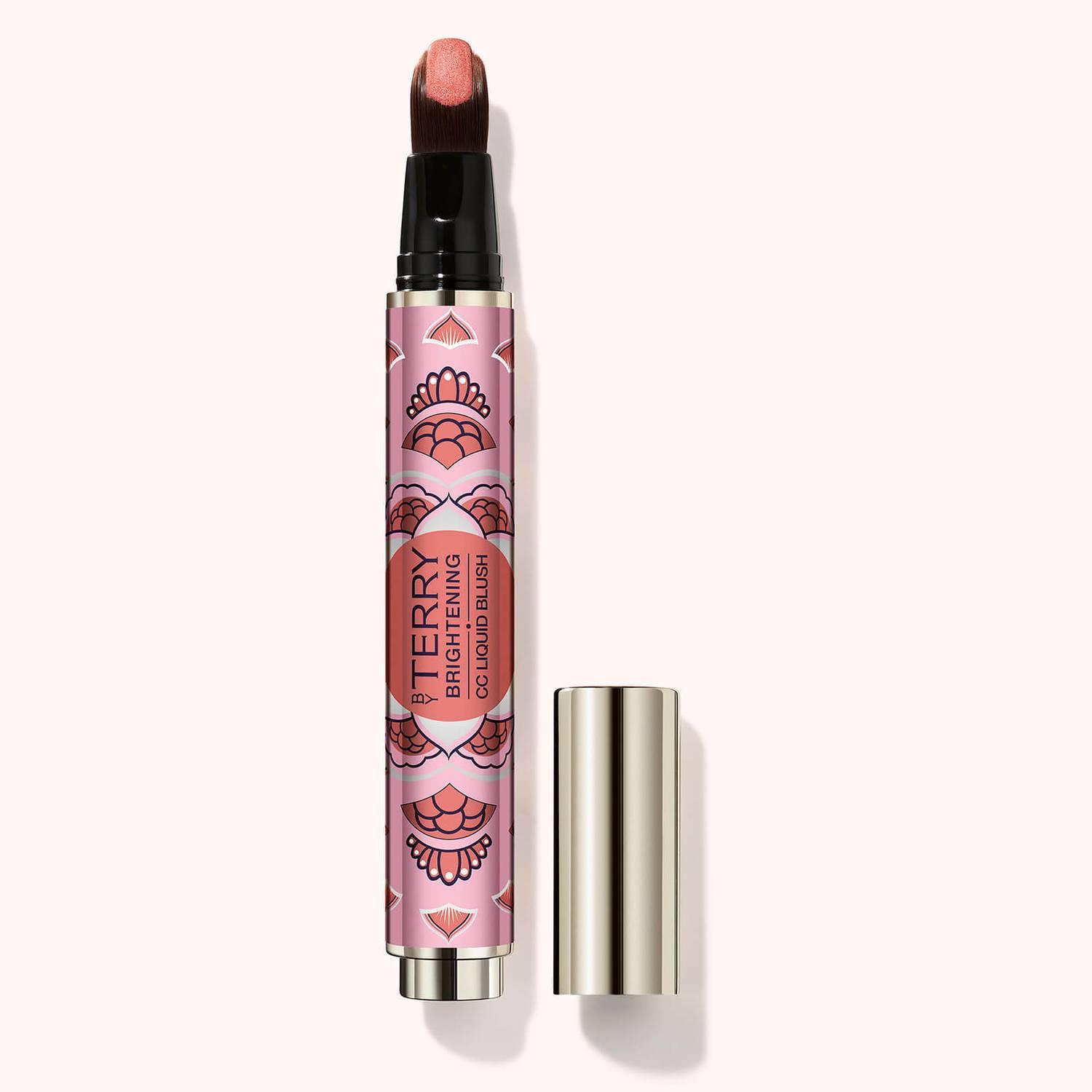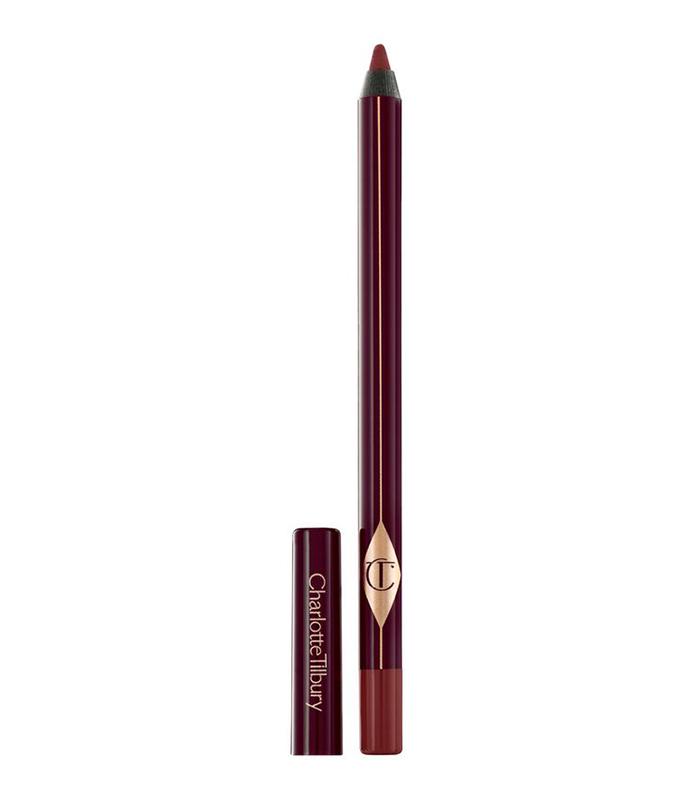 This story was originally published at an earlier date and has since been updated.
Next Up: Trust Me—These Are the Best Under-Eye Concealers to Help Disguise Dark Circles