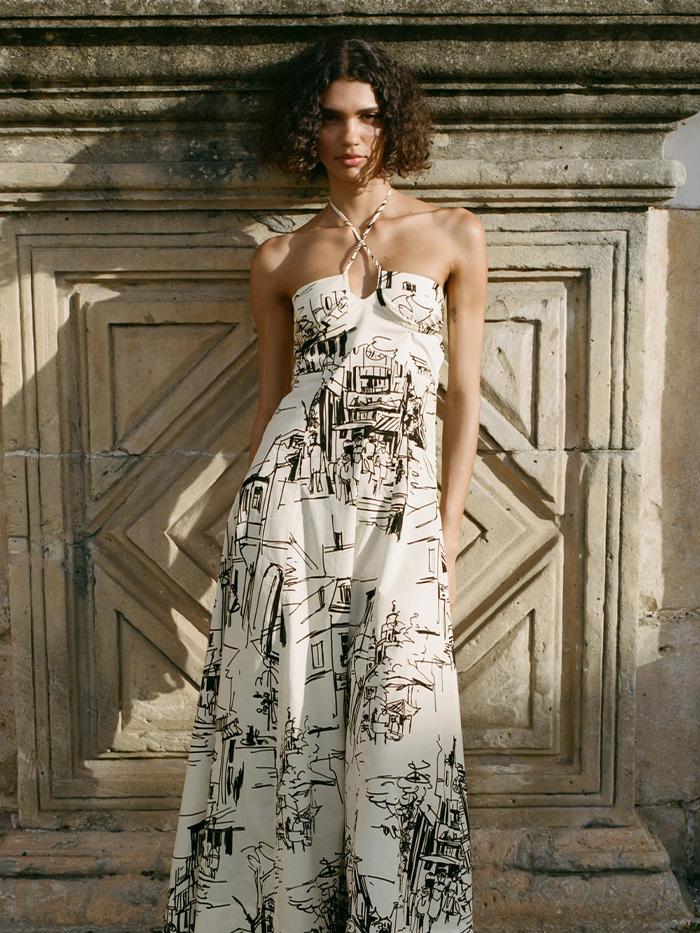 I feel like I know Zara's summer collection like the back of my hand—many an hour is spent studying the IRL and virtual rails of this Spanish high-street store's vast stock offering in order to bring you the tightest edit of what's actually worth buying. We all know Zara can knock it out of the ballpark when it comes to both classic, timeless pieces and trend-hitting ones, but (like any affordable retailer) there's a lot of sifting to be done when it comes to separating the fashionable wheat from the less-than-favourable chaff.
Right now, Zara is on a roll across multiple categories. Its shoe collections are out of this high-street world levels of excellence, but there's also a fabulous selection of capsule wardrobe pieces that will go the distance in both minimal and maximal wardrobes. Most of all, it's the dresses on offer that has my Zara radar bleeping: there are dresses just waiting for your summer plans, from lunches in the city to beach days, and weddings to work. There are also a few affordable midis and minis that look beyond their deceptively wallet-friendly price tags.
Keep scrolling to see the best dresses on Zara right now.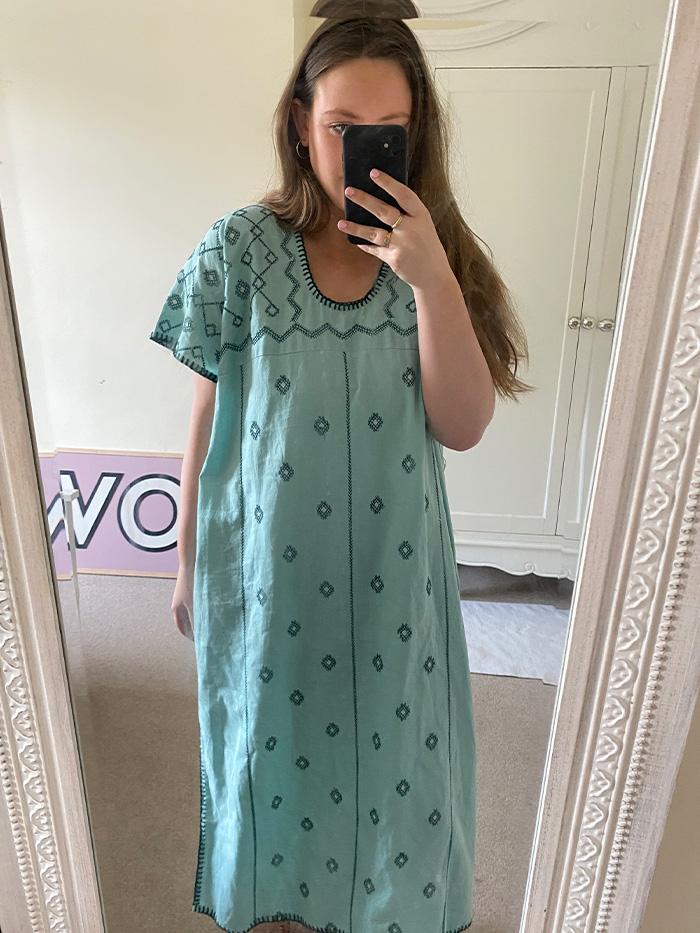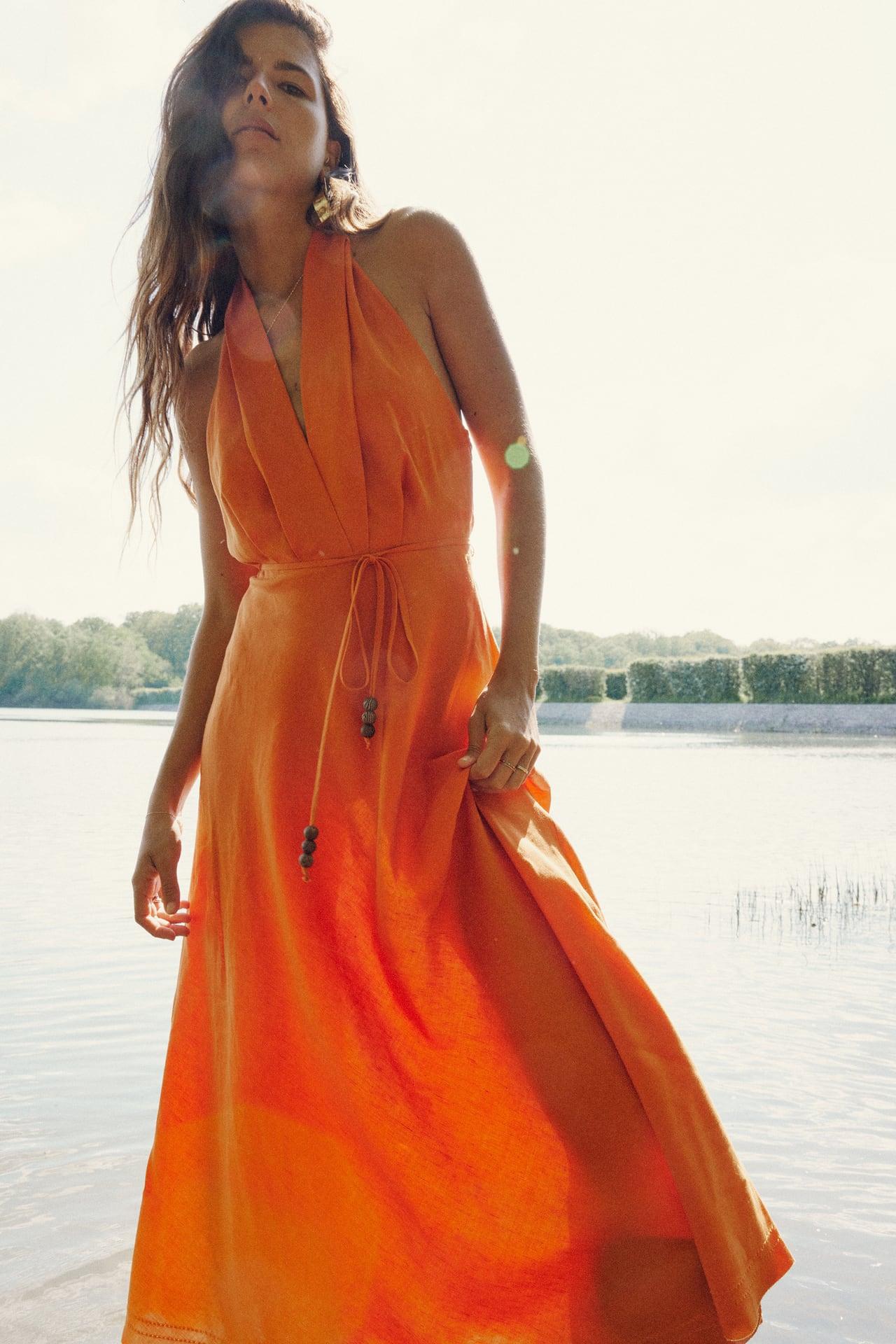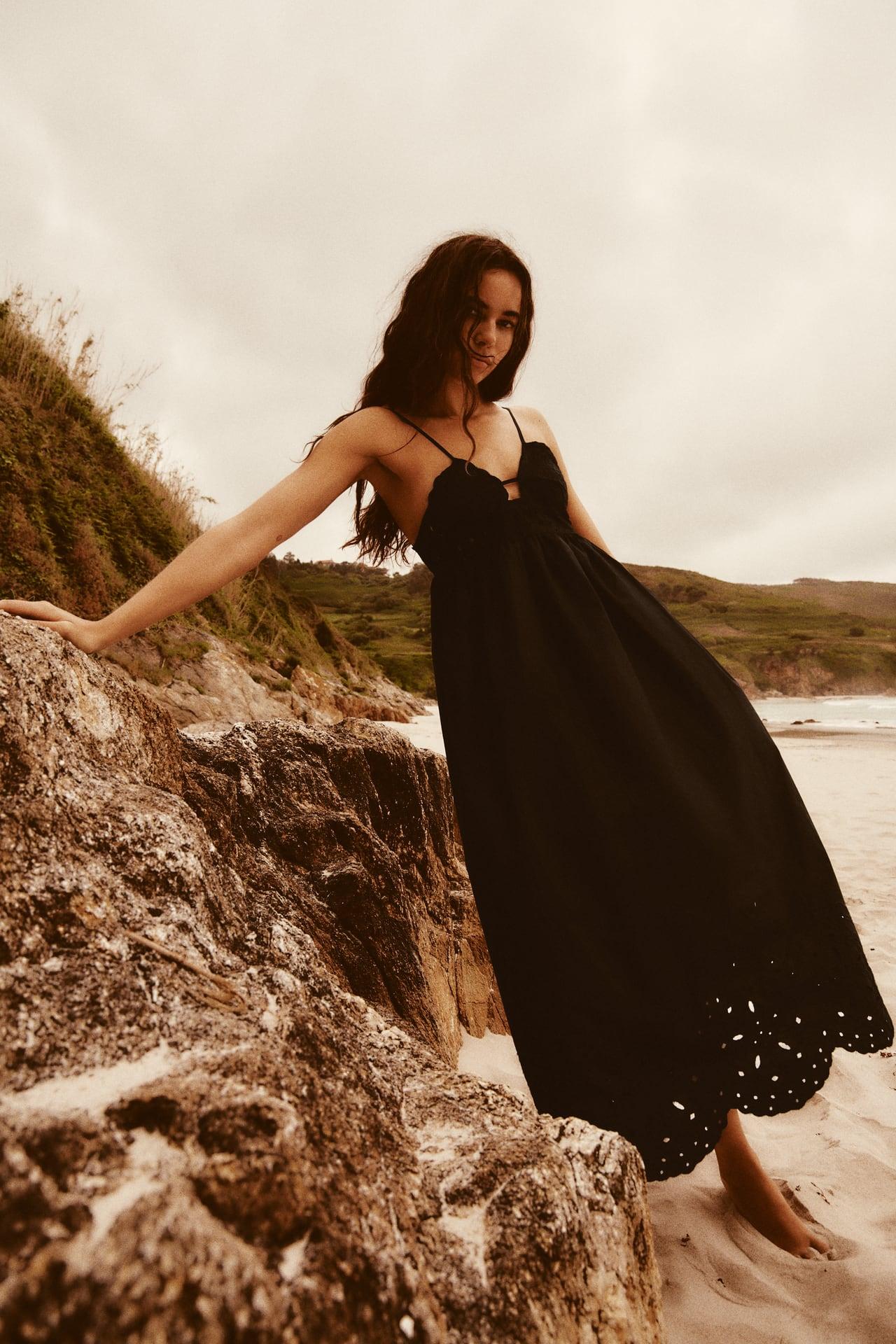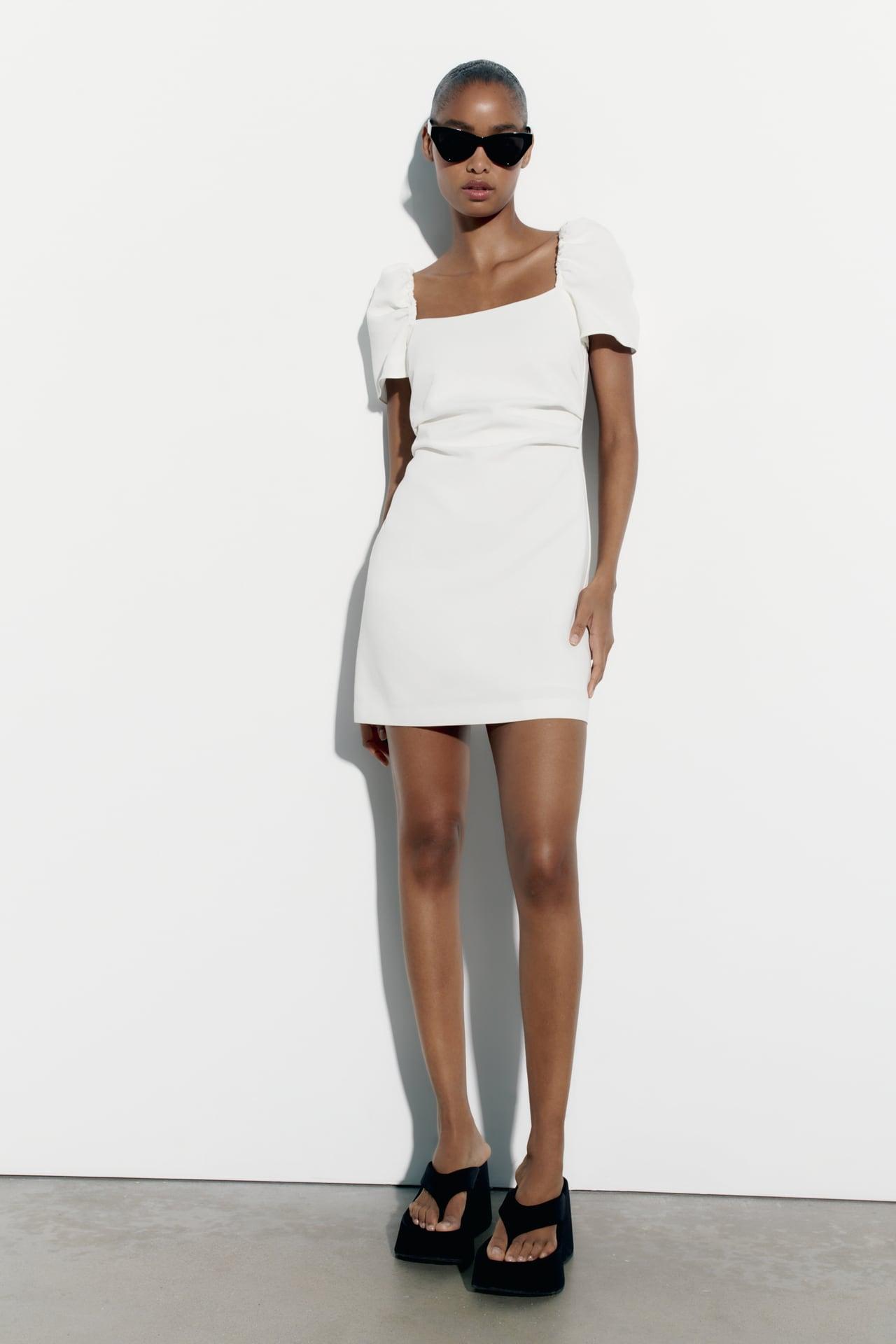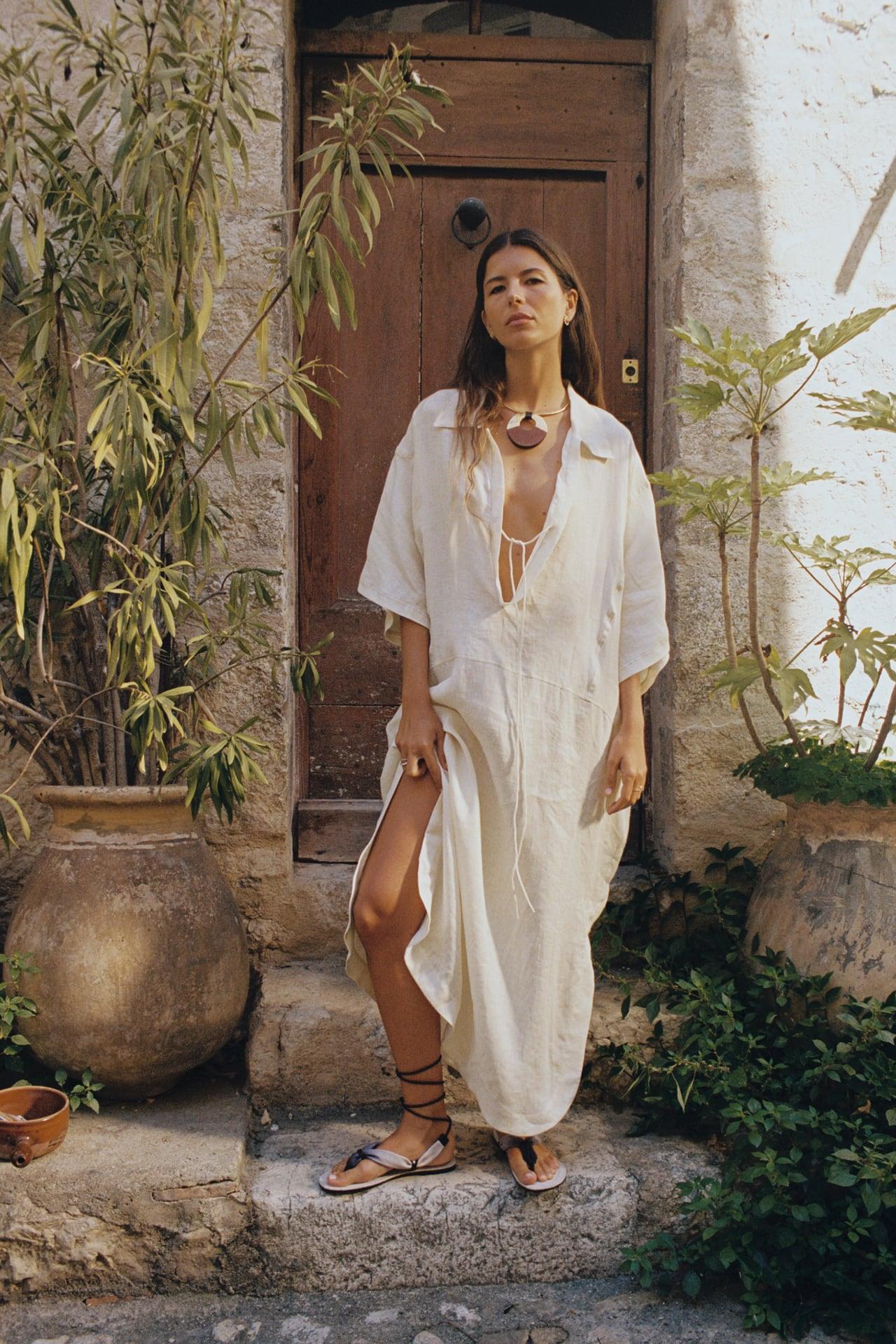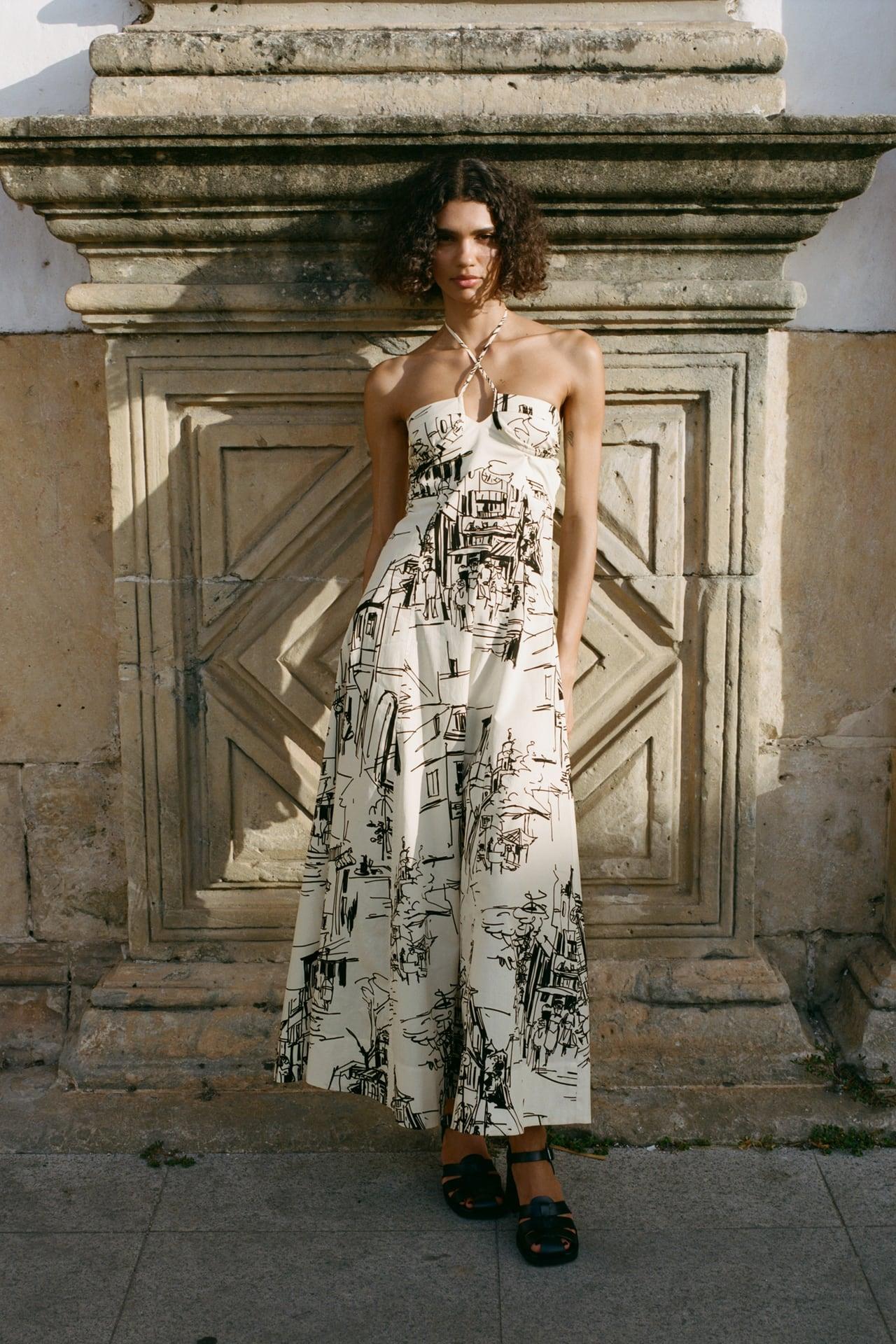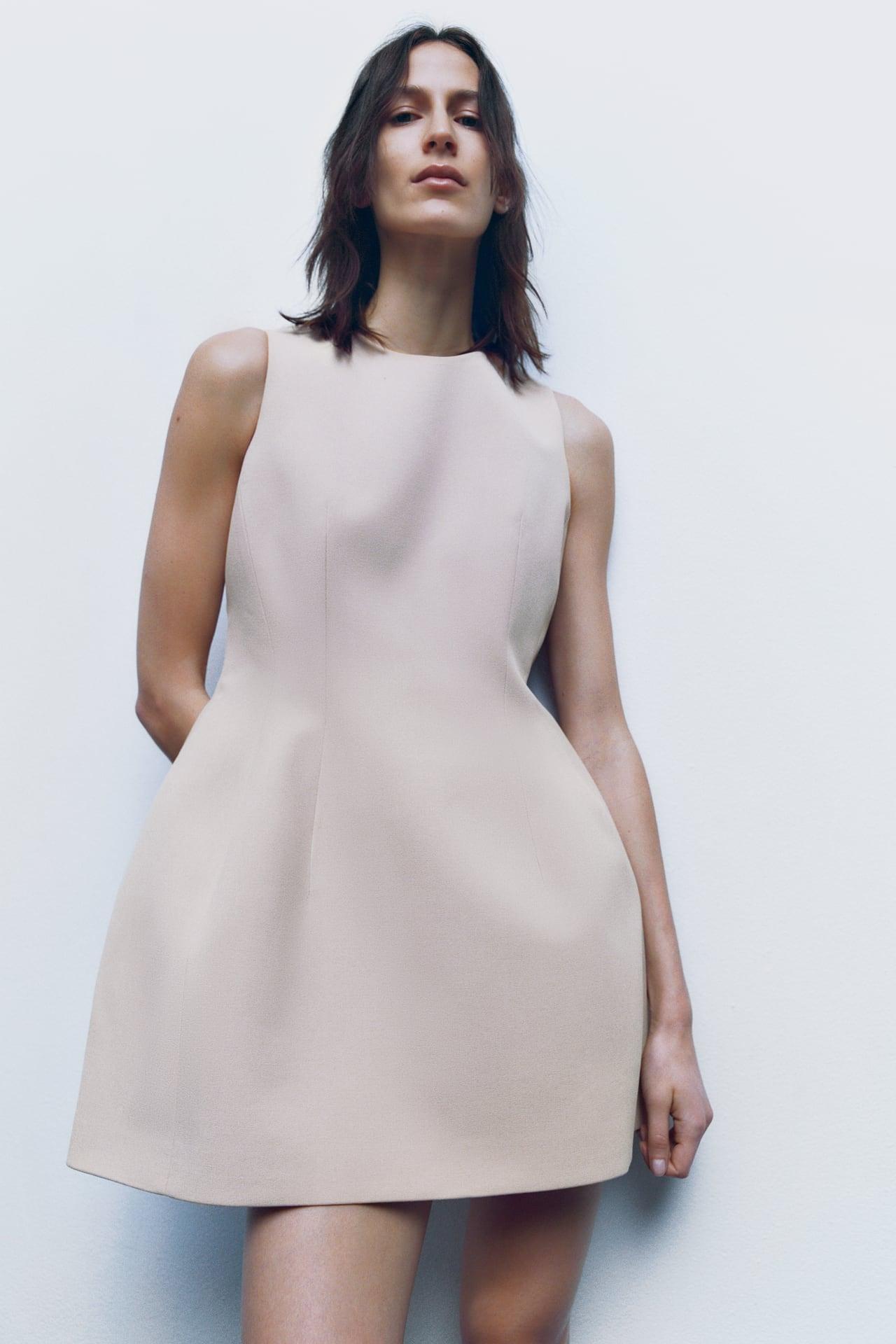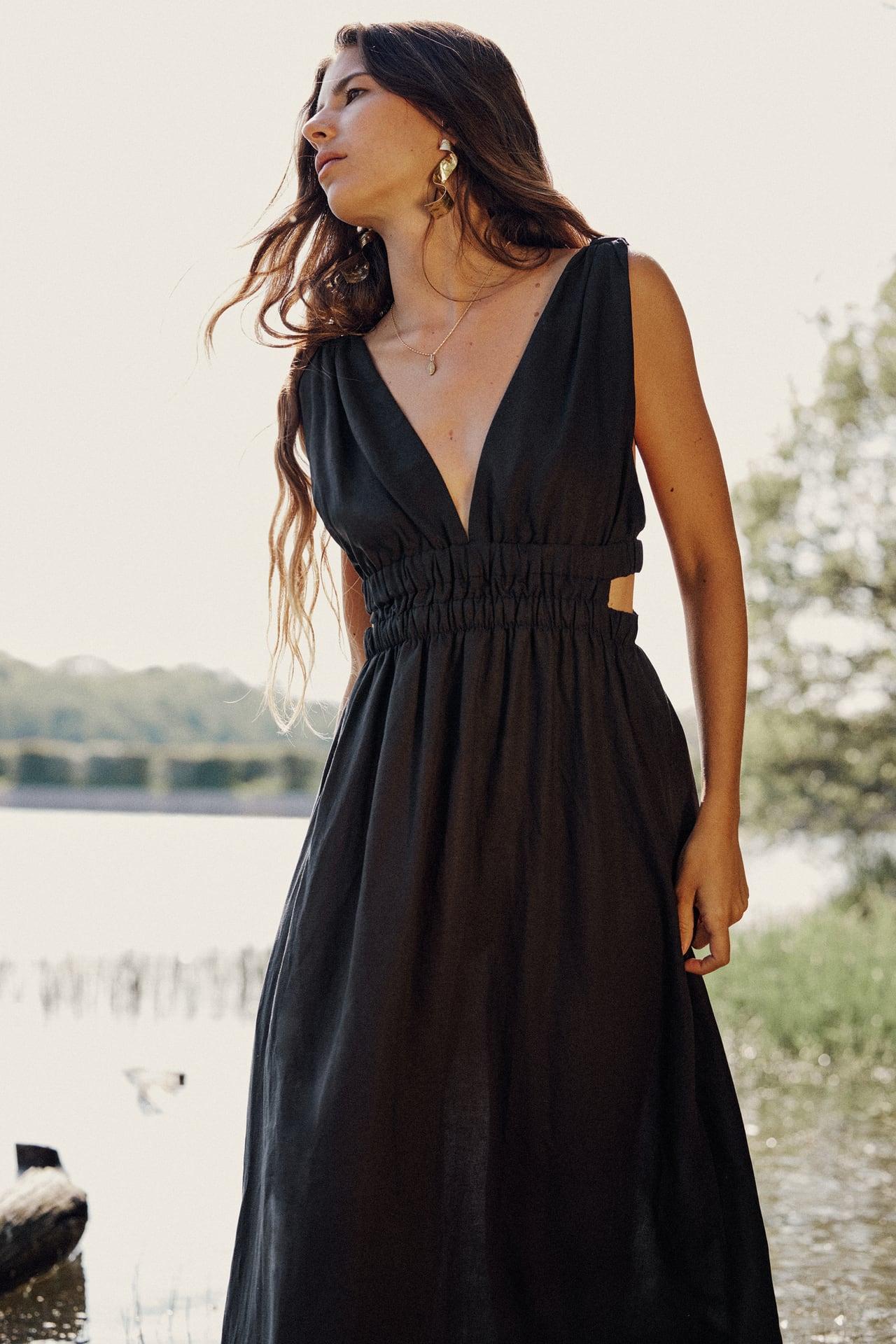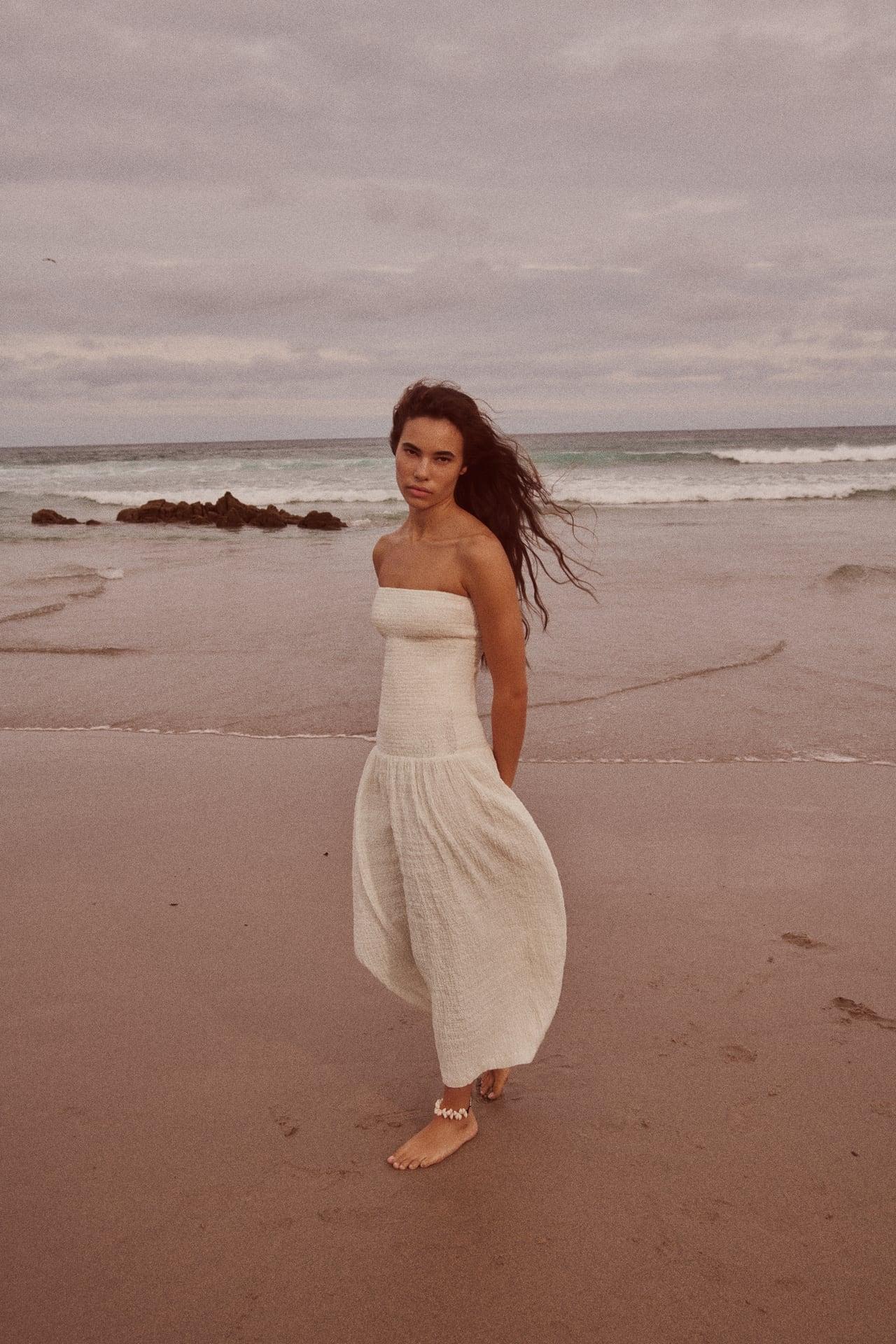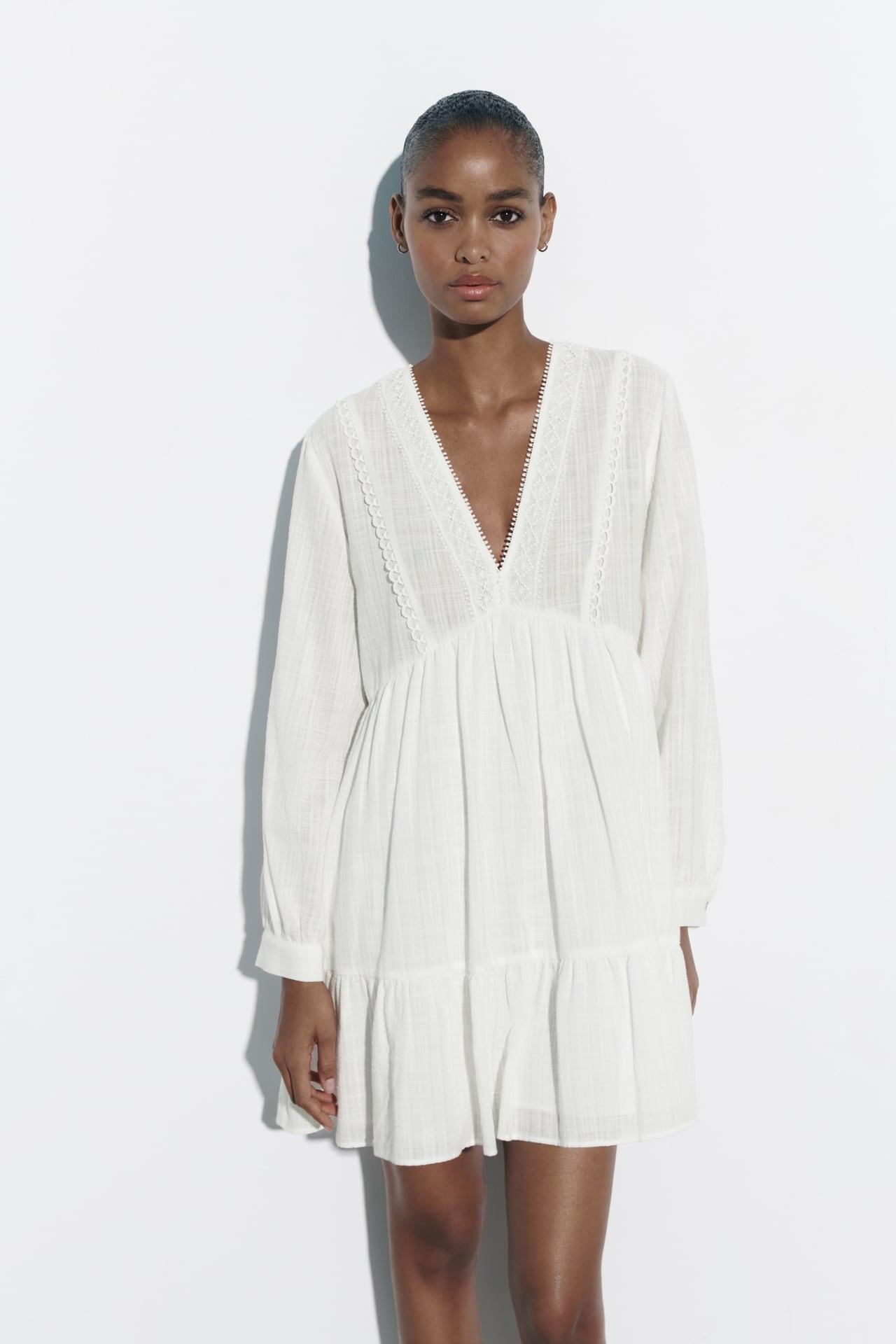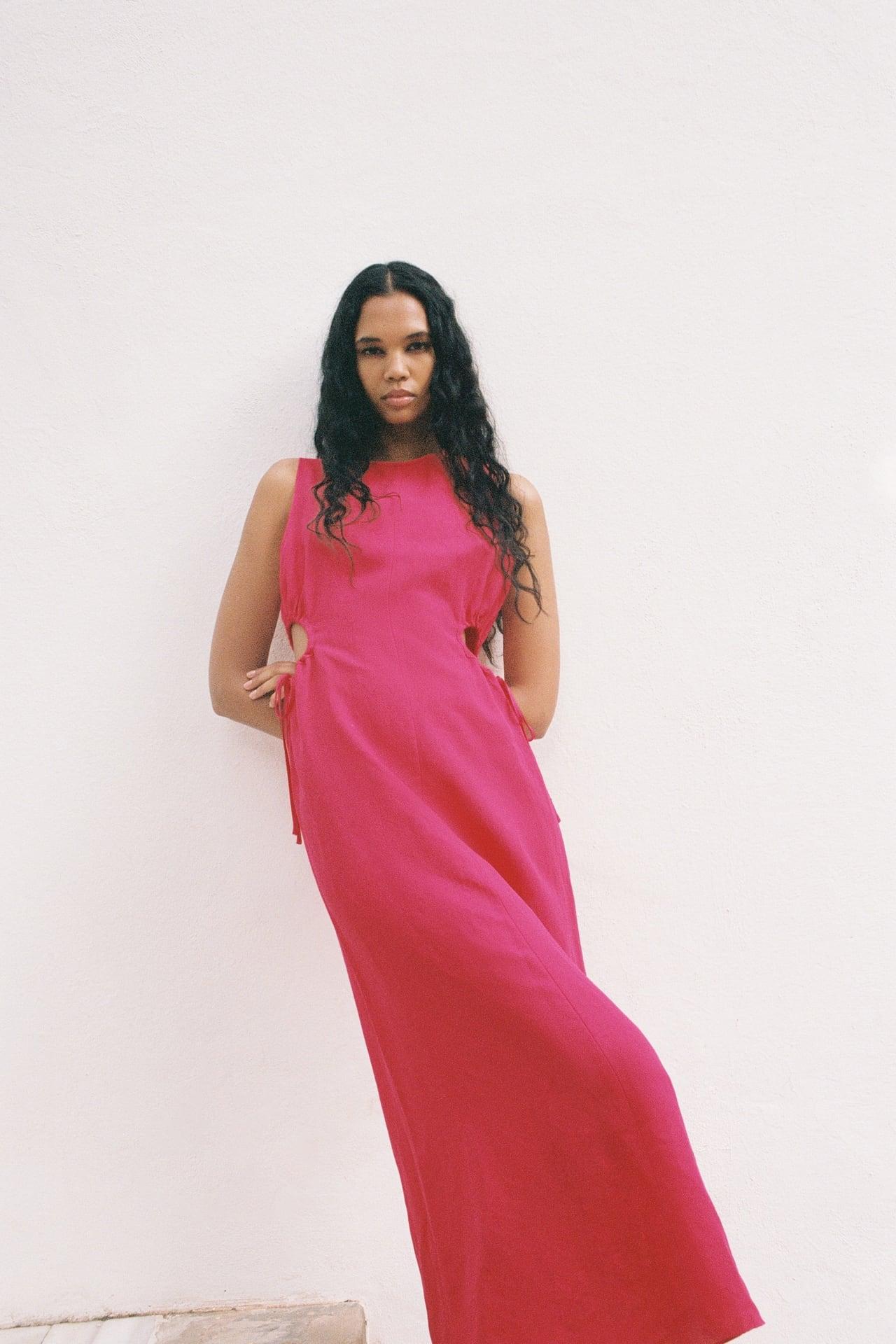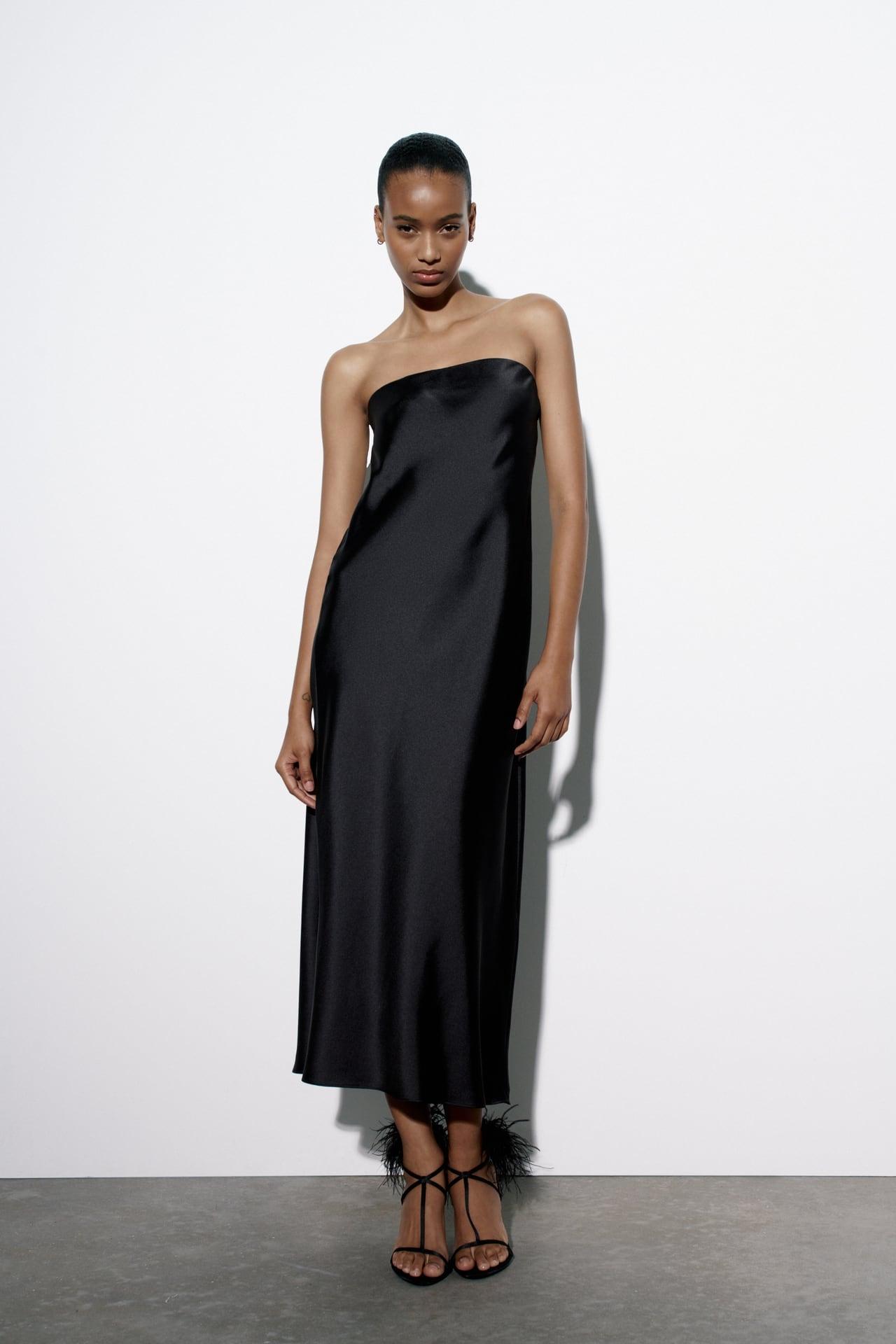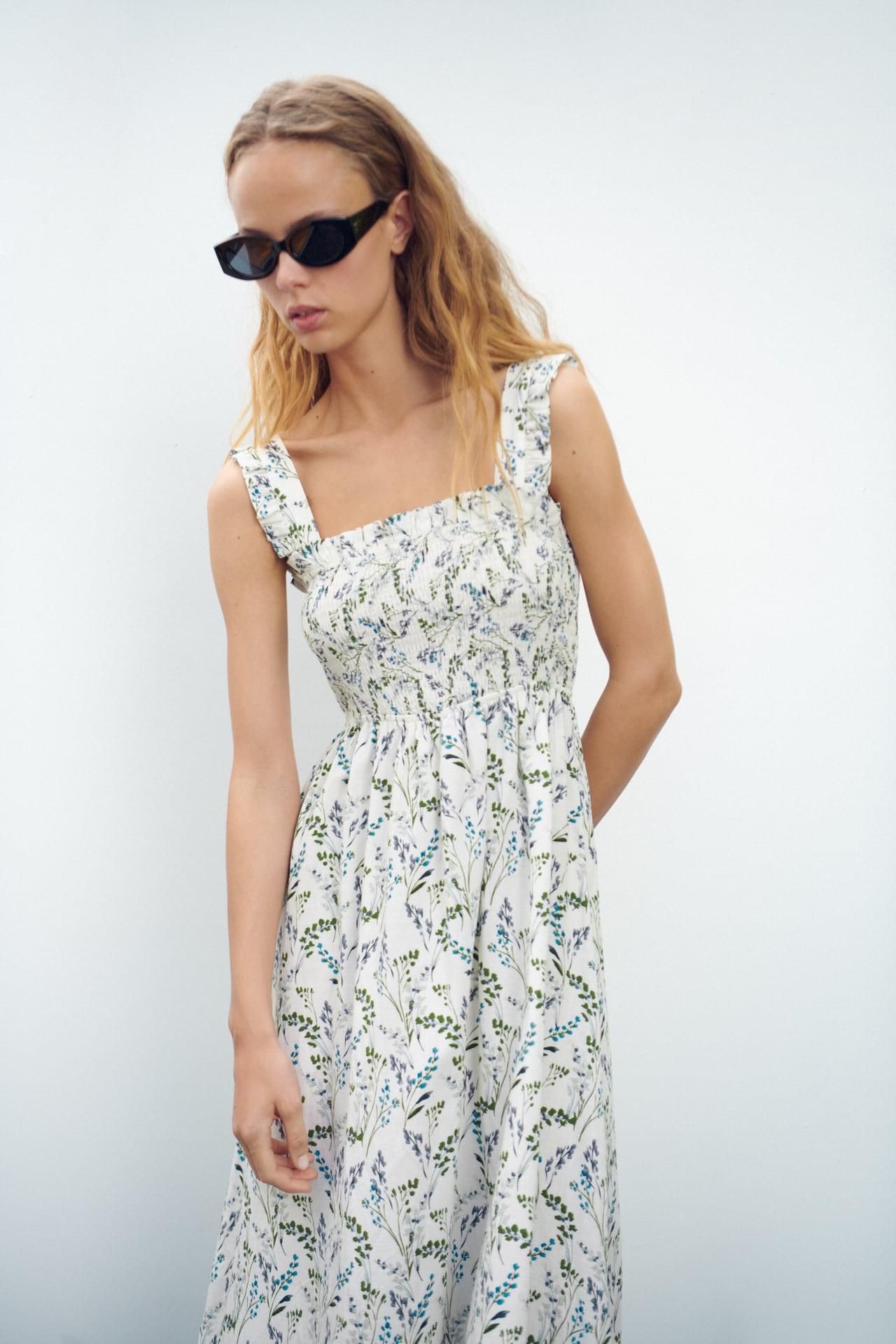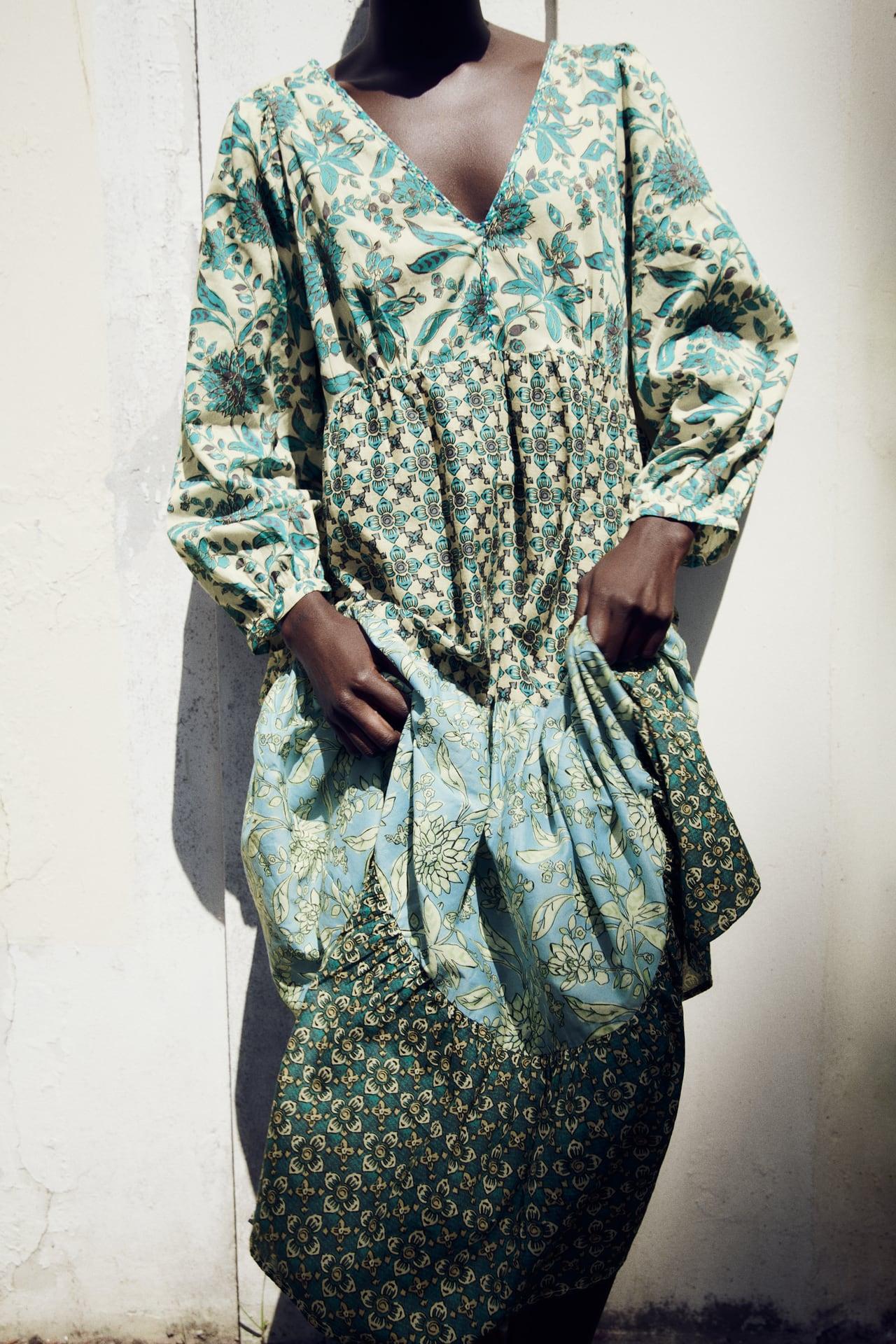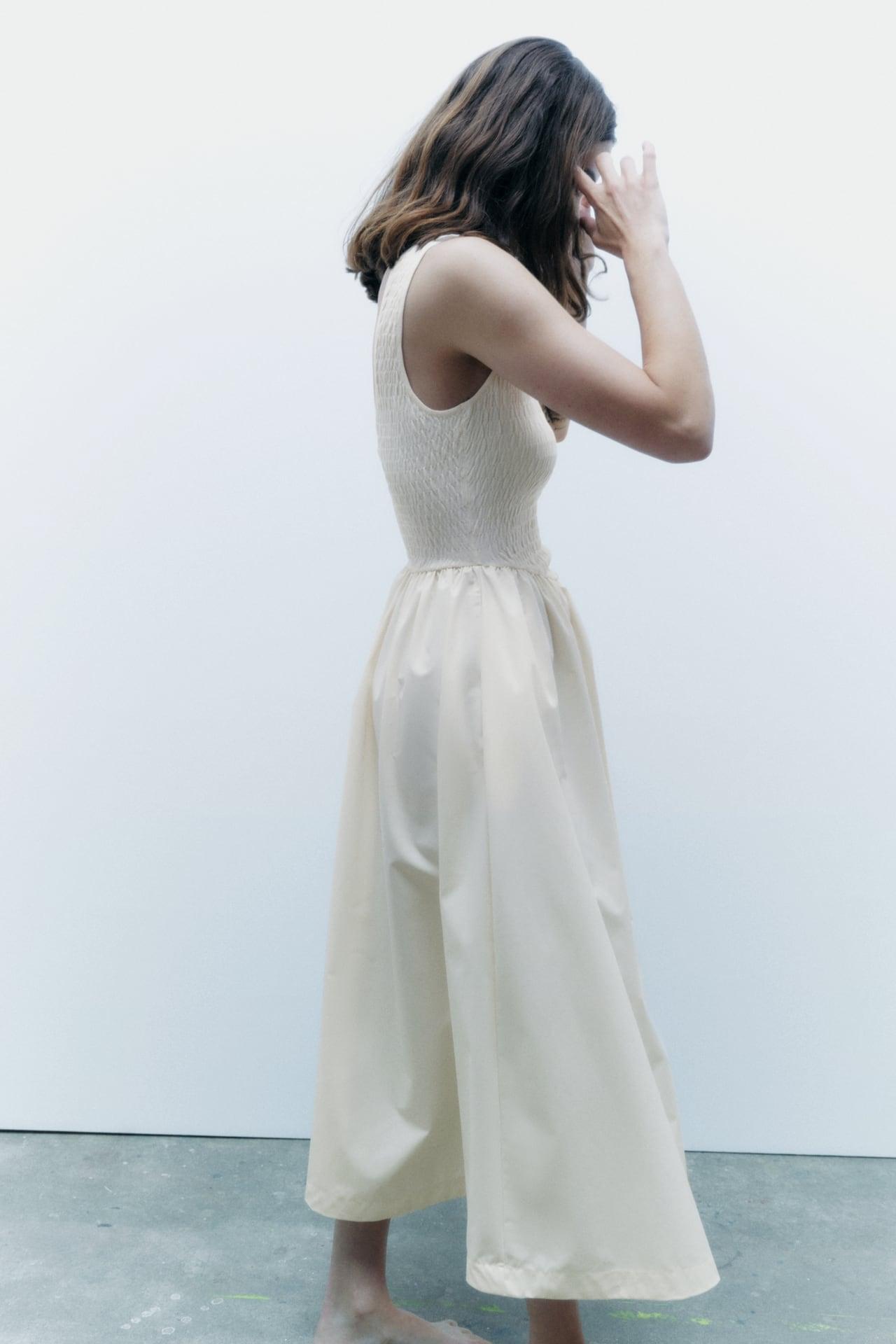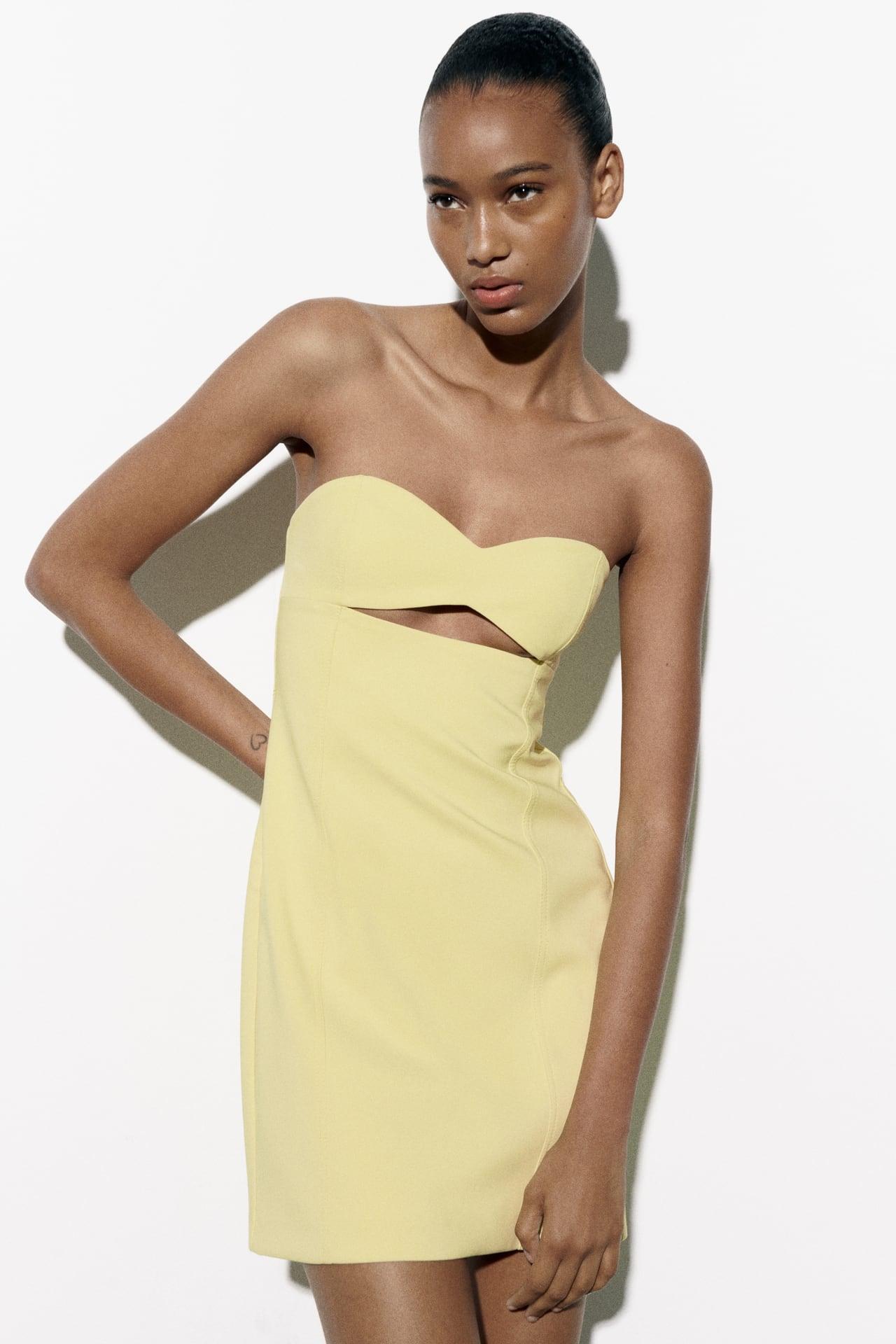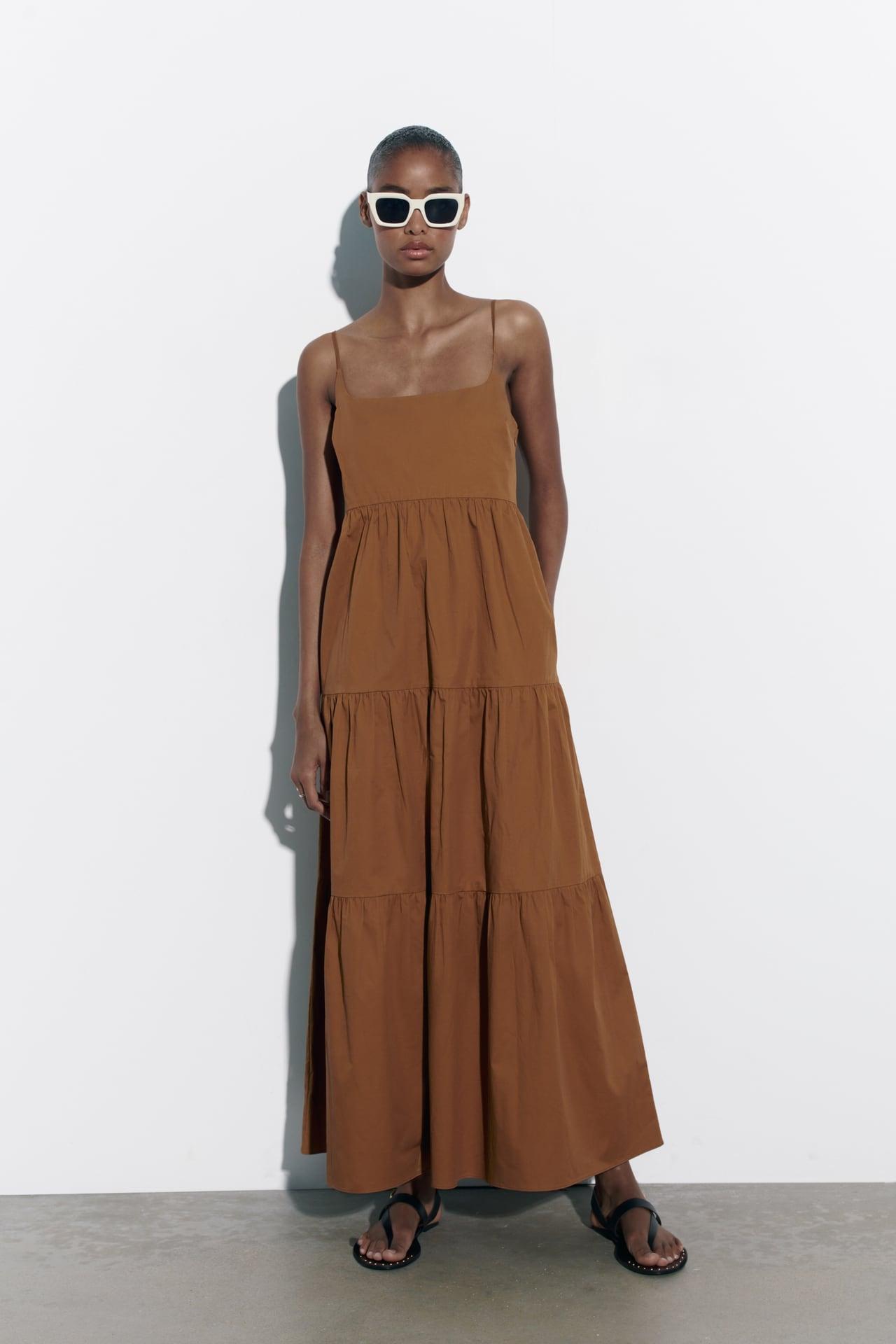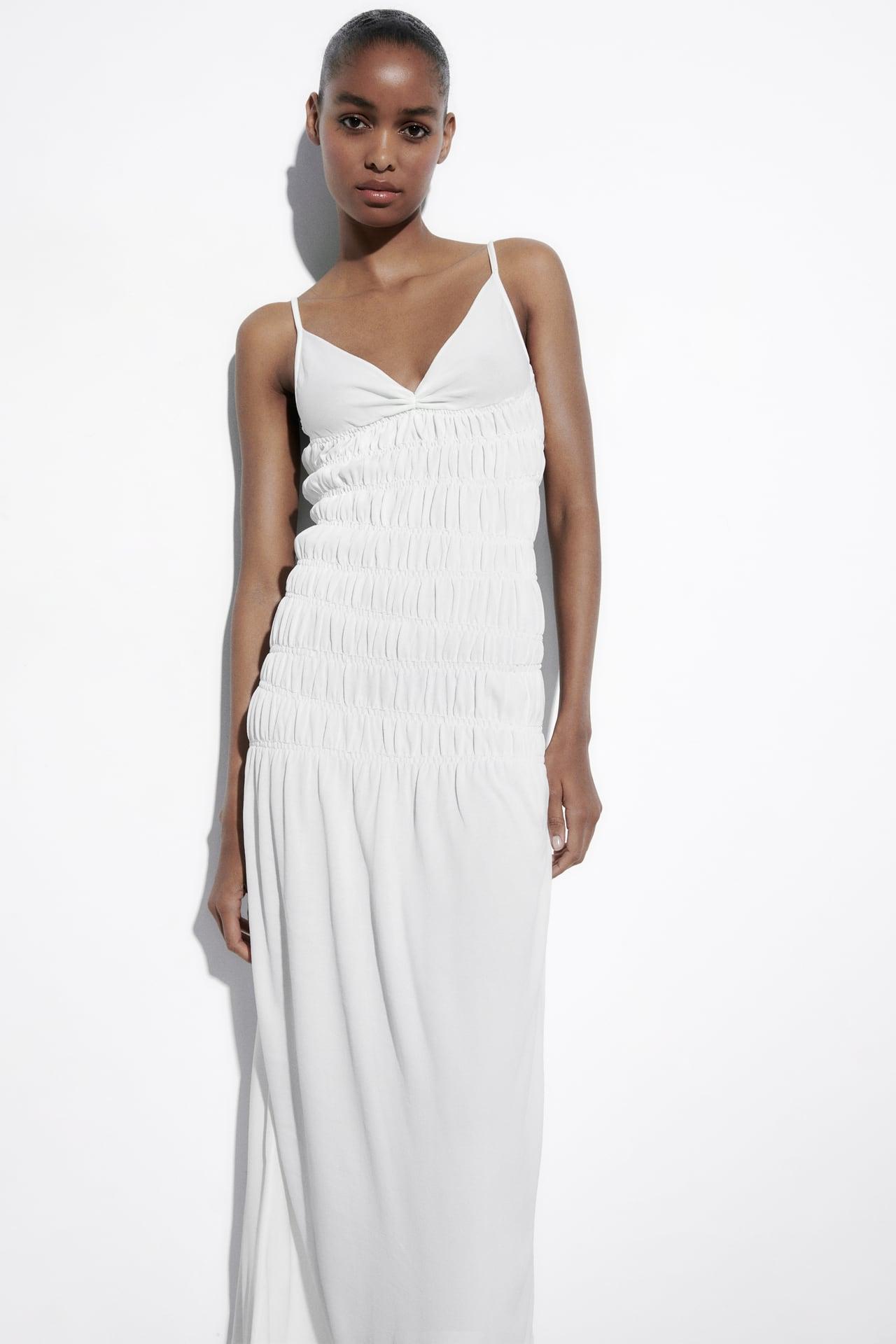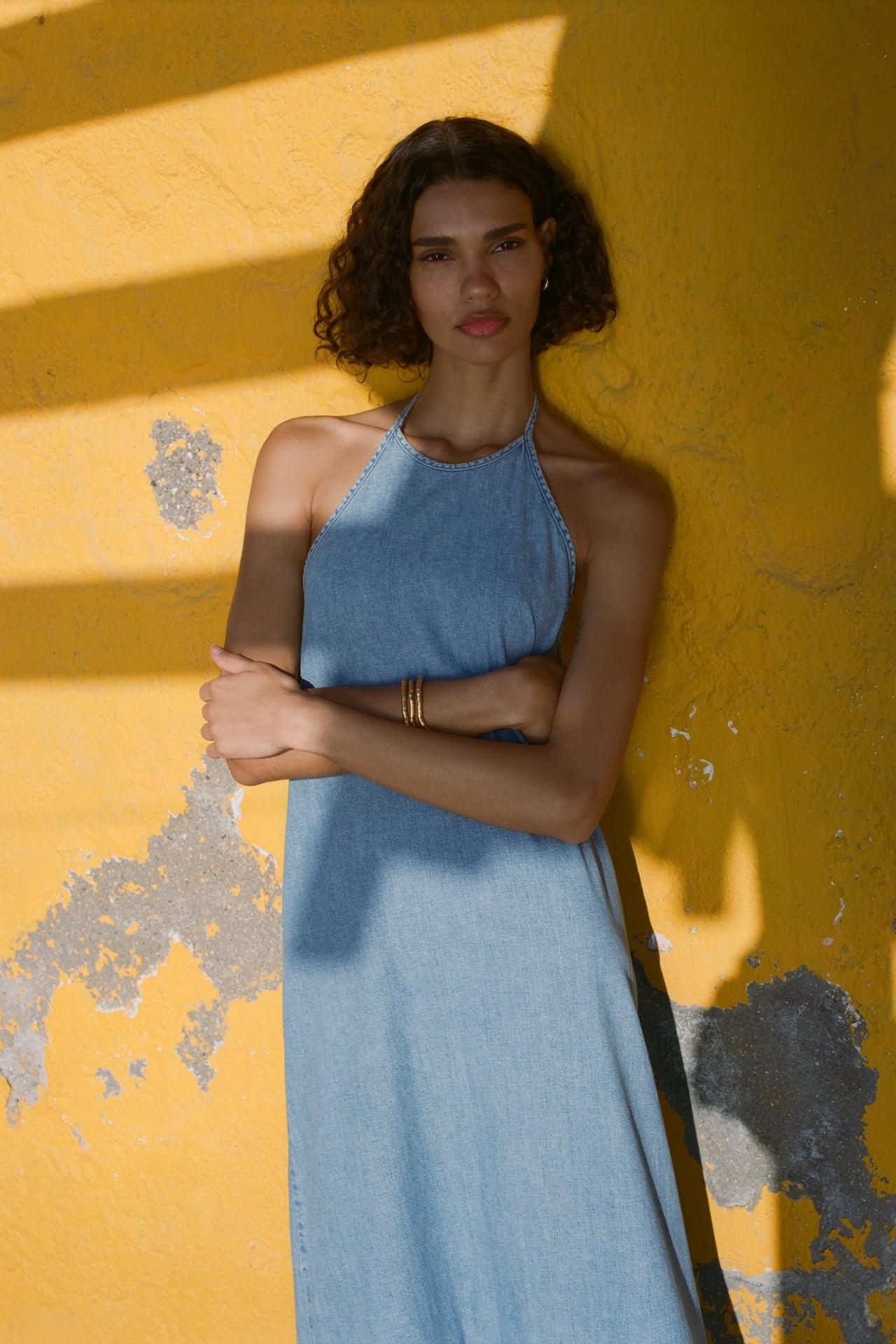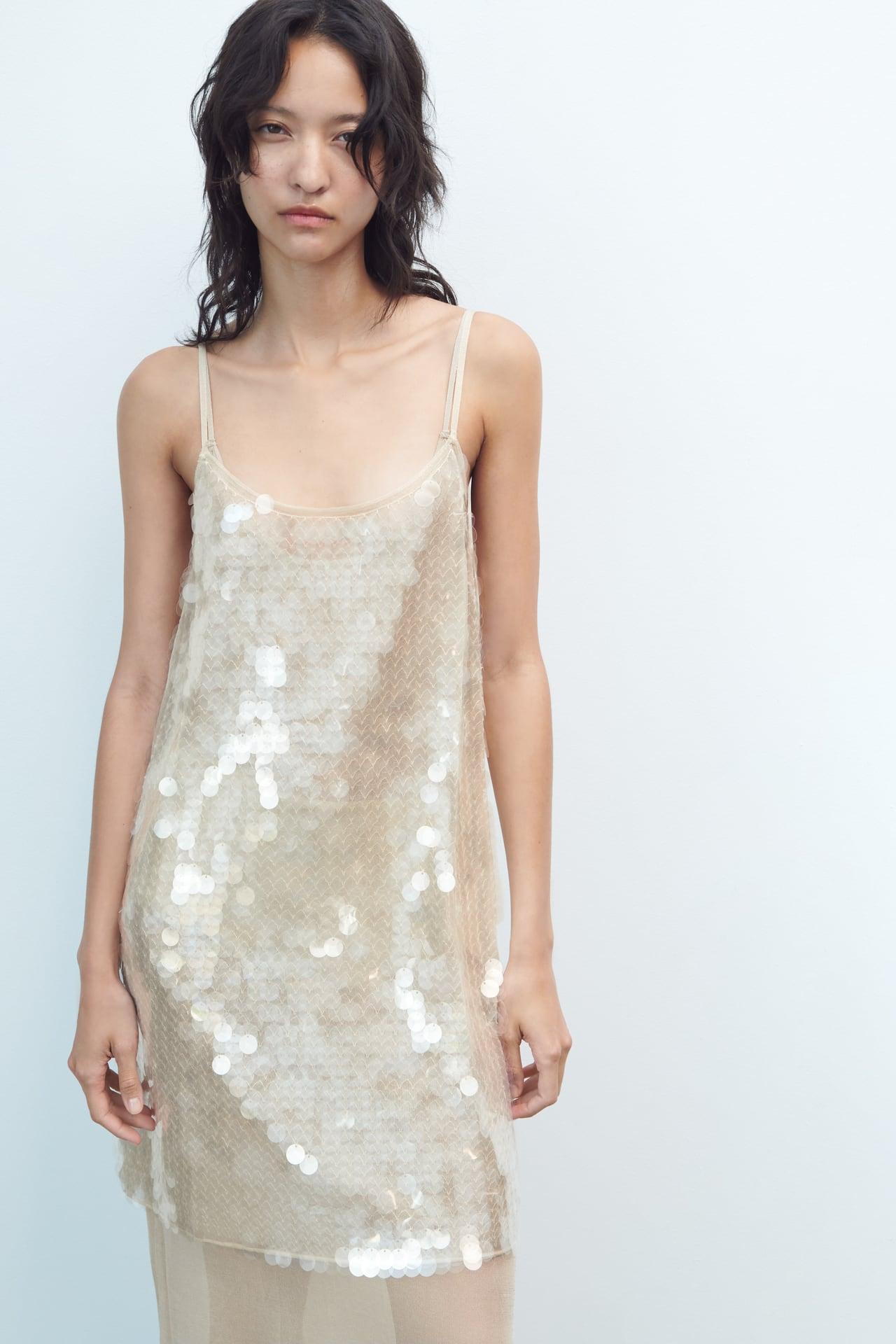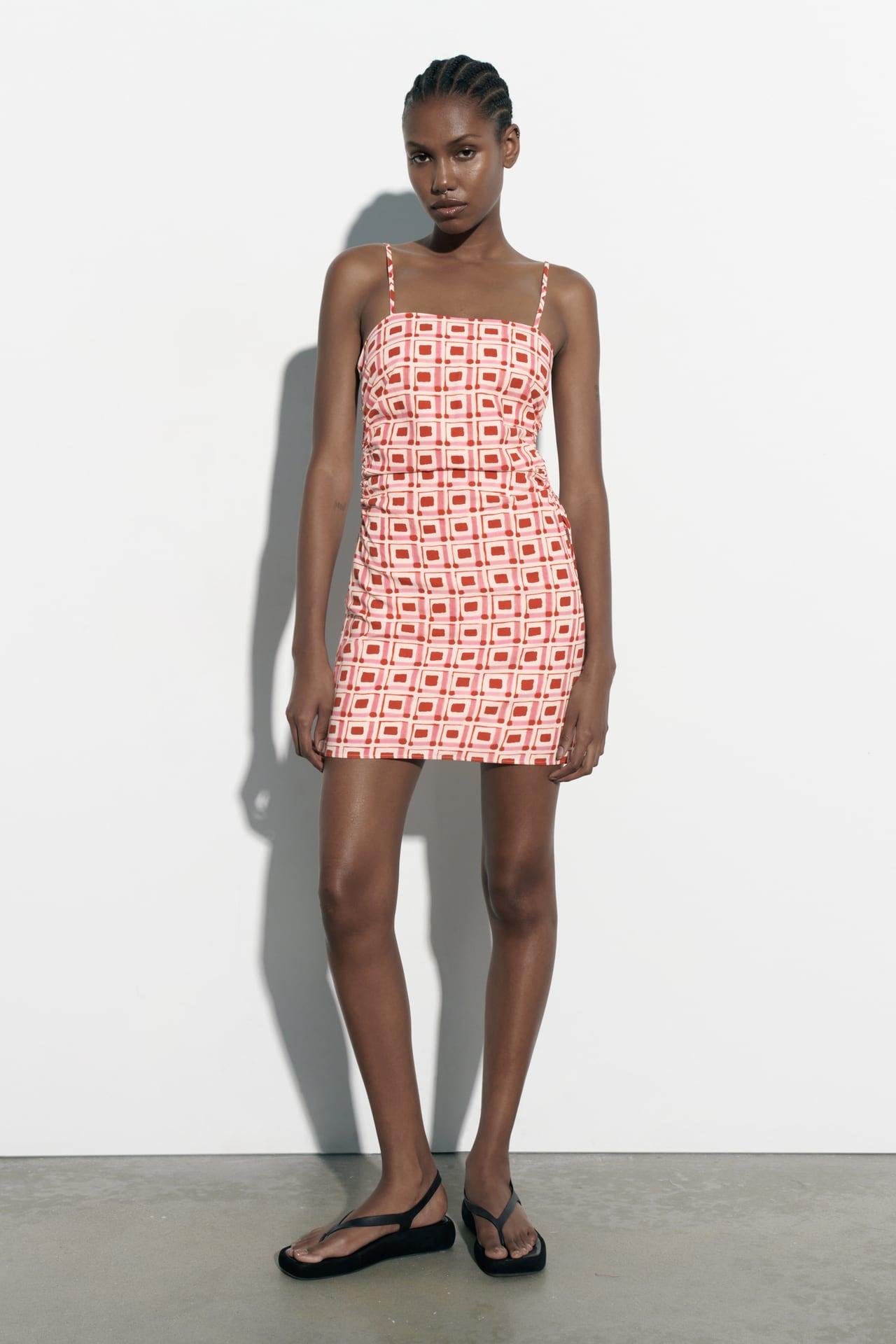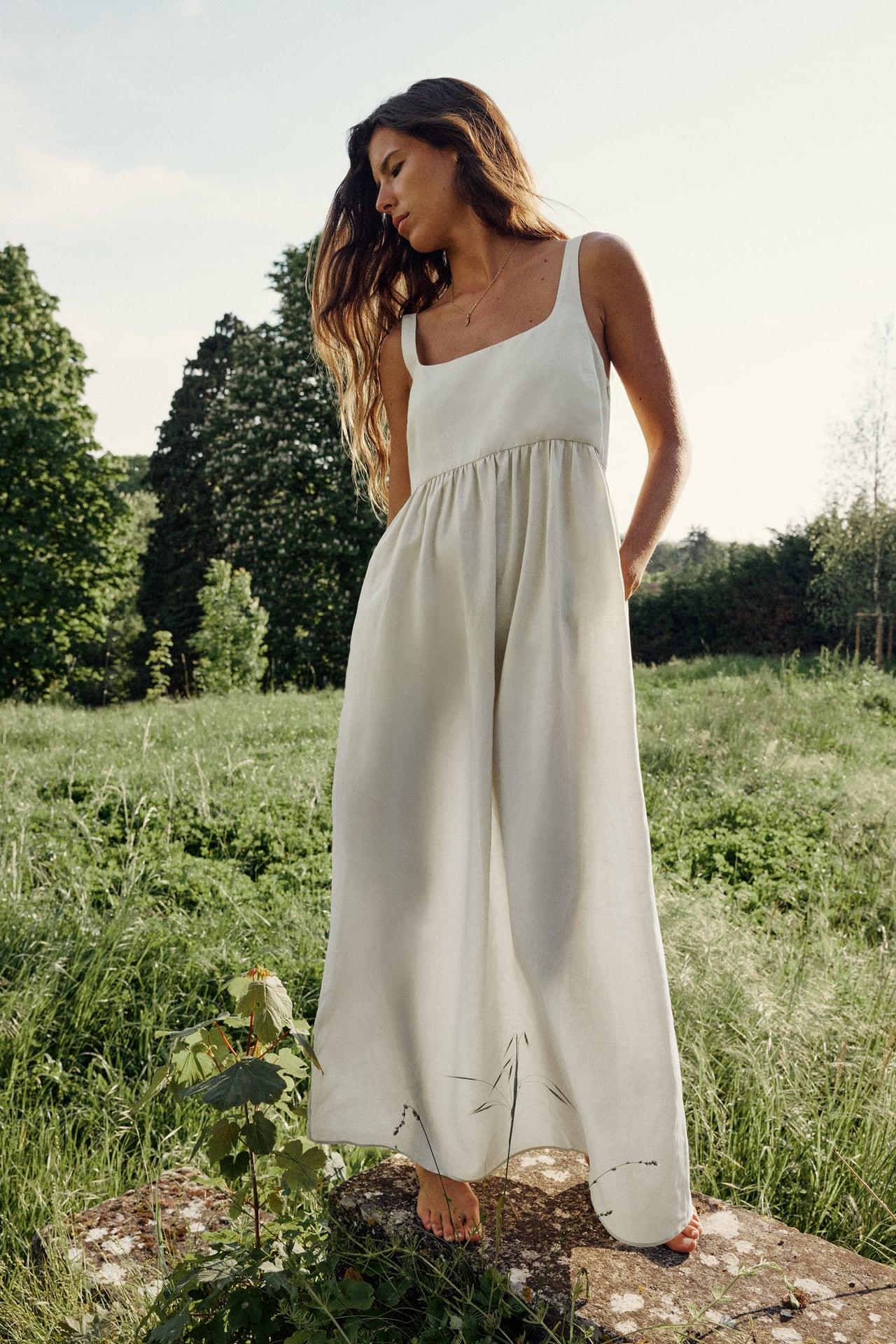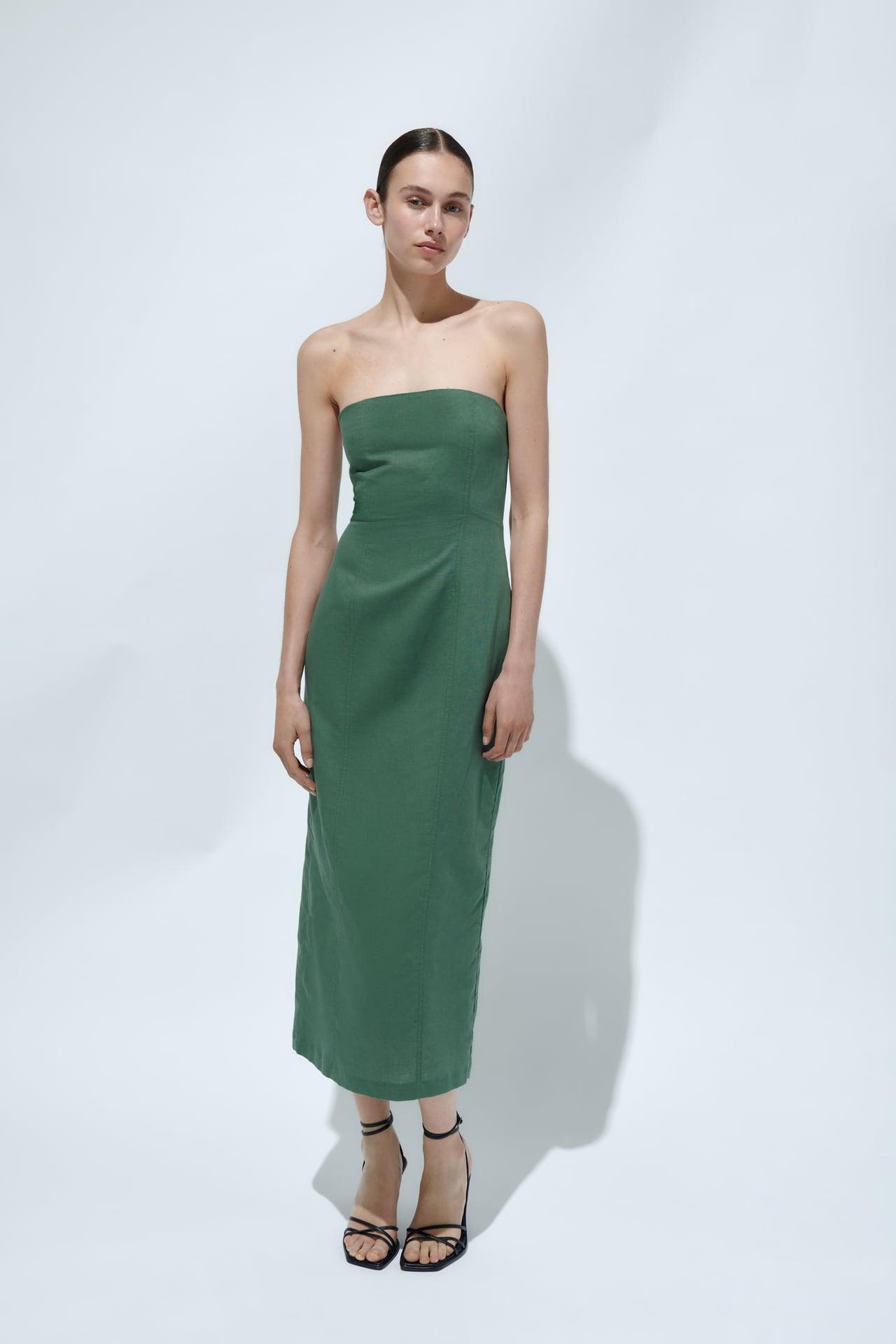 Next Up: 21 Joyful New-In Zara Pieces That Make Getting Dressed Way More Fun