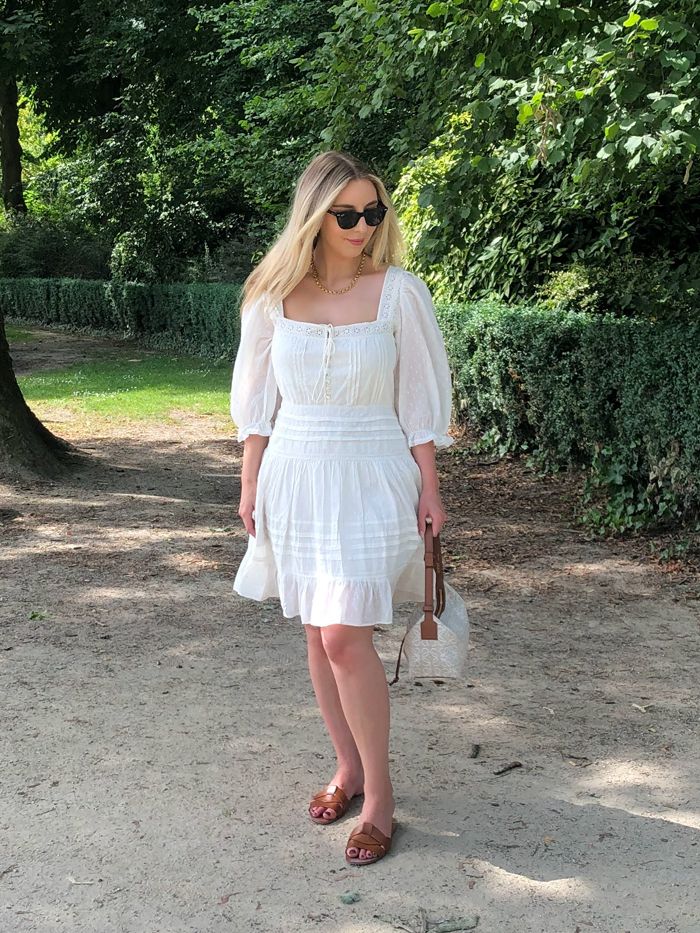 The last time I visited Paris, I was a 20-year-old, body-con-clad student and ended up losing my Blackberry on a night out, only to find it underneath my hostel bed the next day hidden amongst the empty bottles of €3 wine my friends and I had enjoyed. Now, as a 32-year-old woman whose tastes have somewhat matured (for the most part, anyway—I'm still partial to cheap wine), when I decided to head to the City of Lights for a long weekend this June, I was keen to overwrite my previous Parisian experience. How did I plan on going about this? By having as chic a time as possible.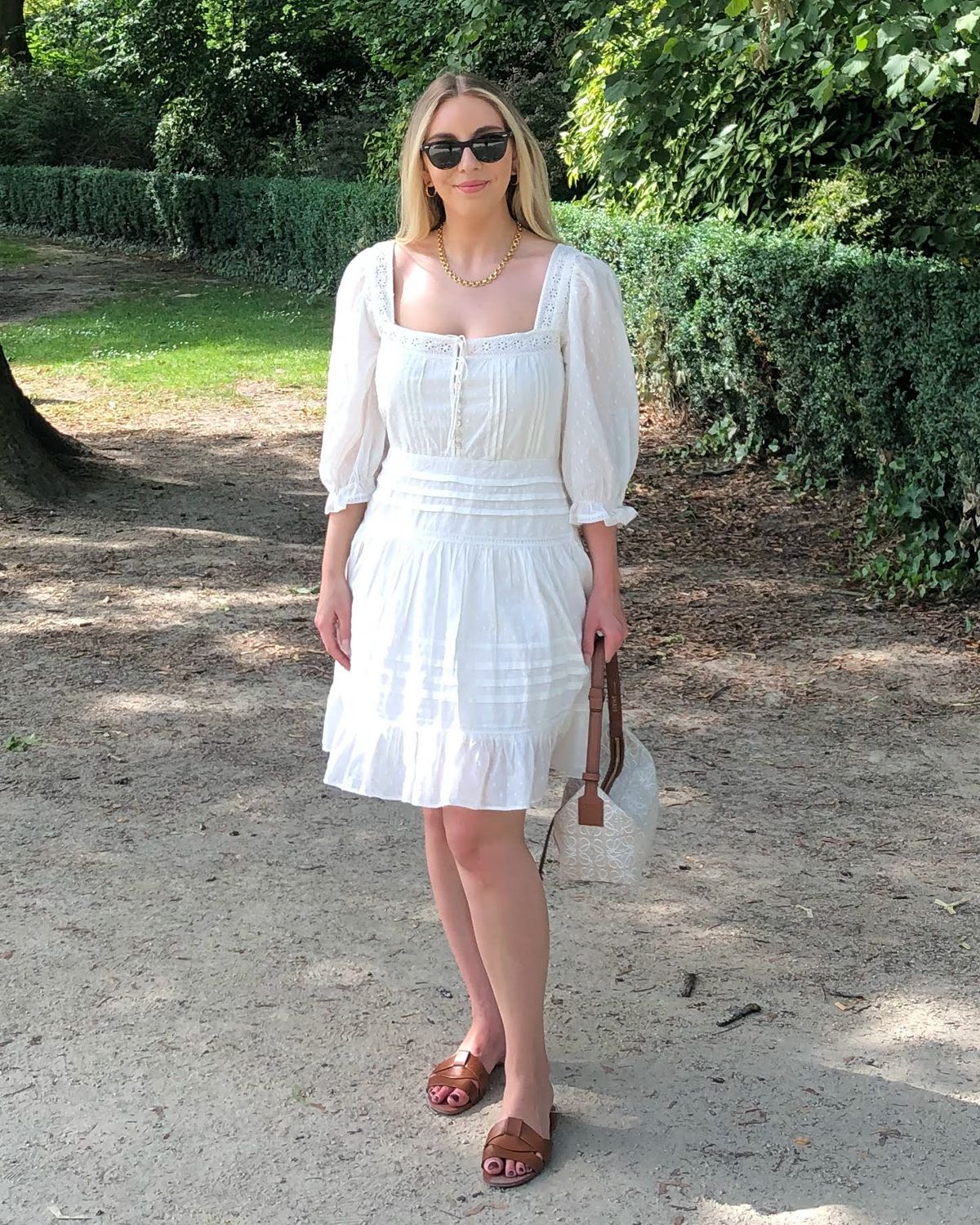 We booked fancy restaurants (I recommend Pink Mamma), made shortlists of the best bars (some of which were world-renowned), and, in the ultimate bougie move, I treated myself to travel miniatures of all my favourite beauty products. The last thing I needed to sort? My outfits.
Being based in Edinburgh but regularly travelling to London for work, I've become something of an expert at packing a carry-on suitcase and maximising the space inside it. So I was confident I'd be able to fit in an edit of elevated outfits to wear for each day on my four-day trip. The forecast predicted sunshine and very pleasant temperatures, so I didn't have to concern myself with chunky layers and knitwear. An umbrella was the only reinforcement I packed—one that I didn't end up needing. This allowed me to pack more footwear options I'd ordinarily take with me on a city break—something I was keen to do so as to not compromise on the intended aesthetic of each outfit.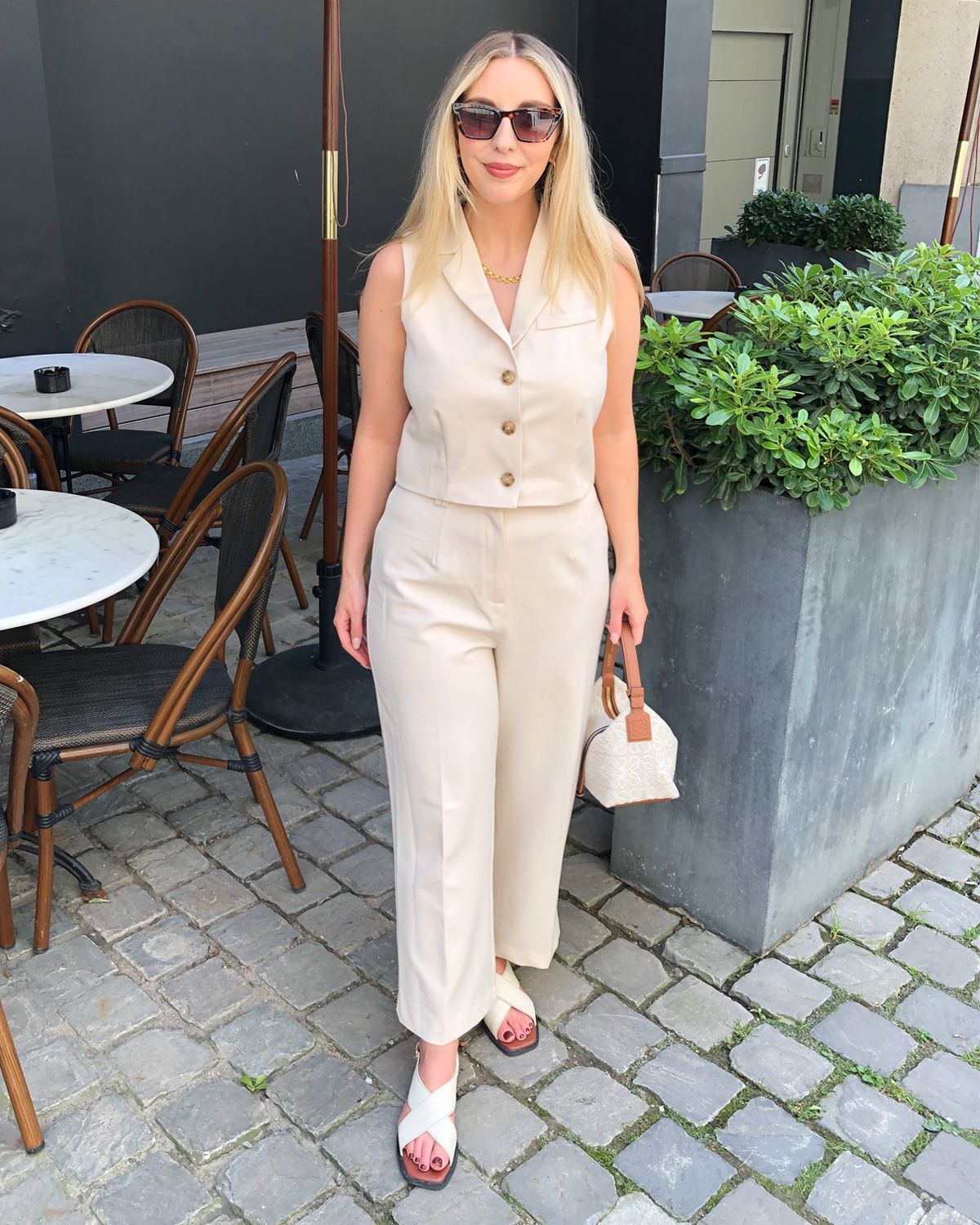 Most of our plans meant that once we left our hotel in the morning, we wouldn't be back until it was time to go to bed. As such, my outfits had to work for almost every eventuality: gallery touring, metro hopping and crêpe eating all the way through to cocktail sipping. Though I stuck to flat shoes, my outfits felt elevated enough to continue wearing after dark, which meant I didn't feel the need or want to pack two looks for each day.
Below, I've outlined in outfit-build form the looks I chose for my trip, which should give you an idea of how I mixed and matched certain pieces and rewore others. Consider it your guide on what to wear in Paris when you've got a limited carry-on working against you.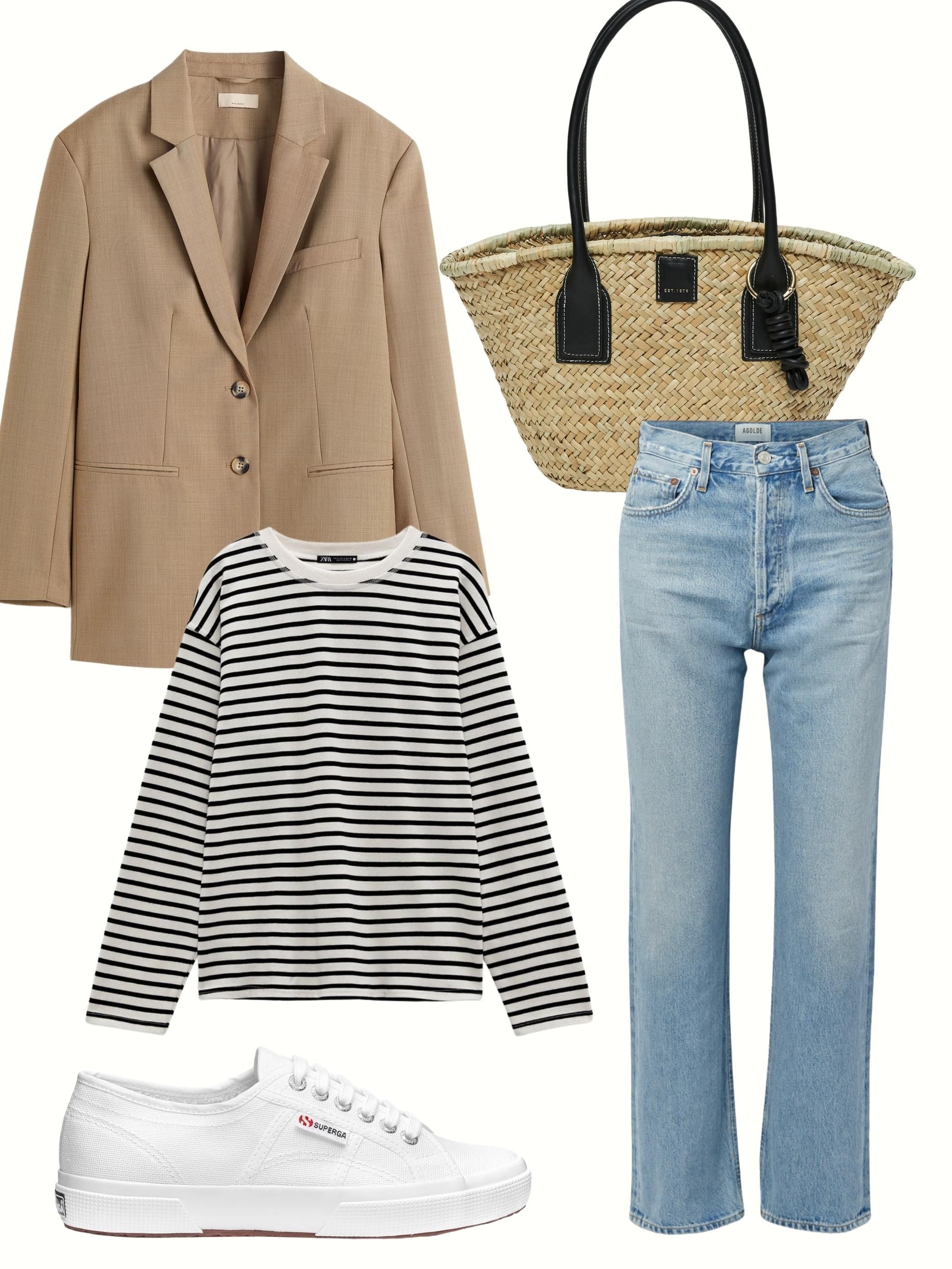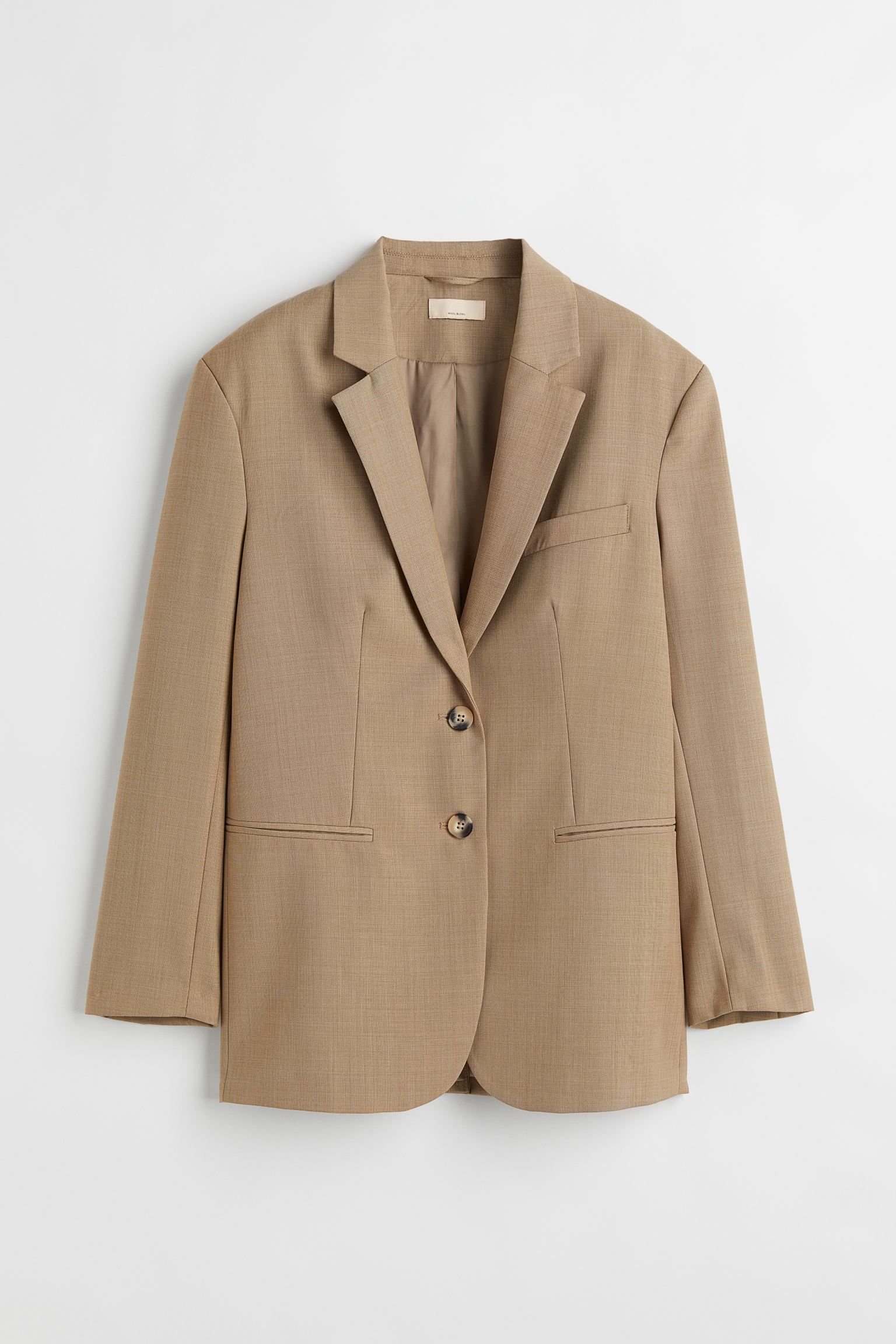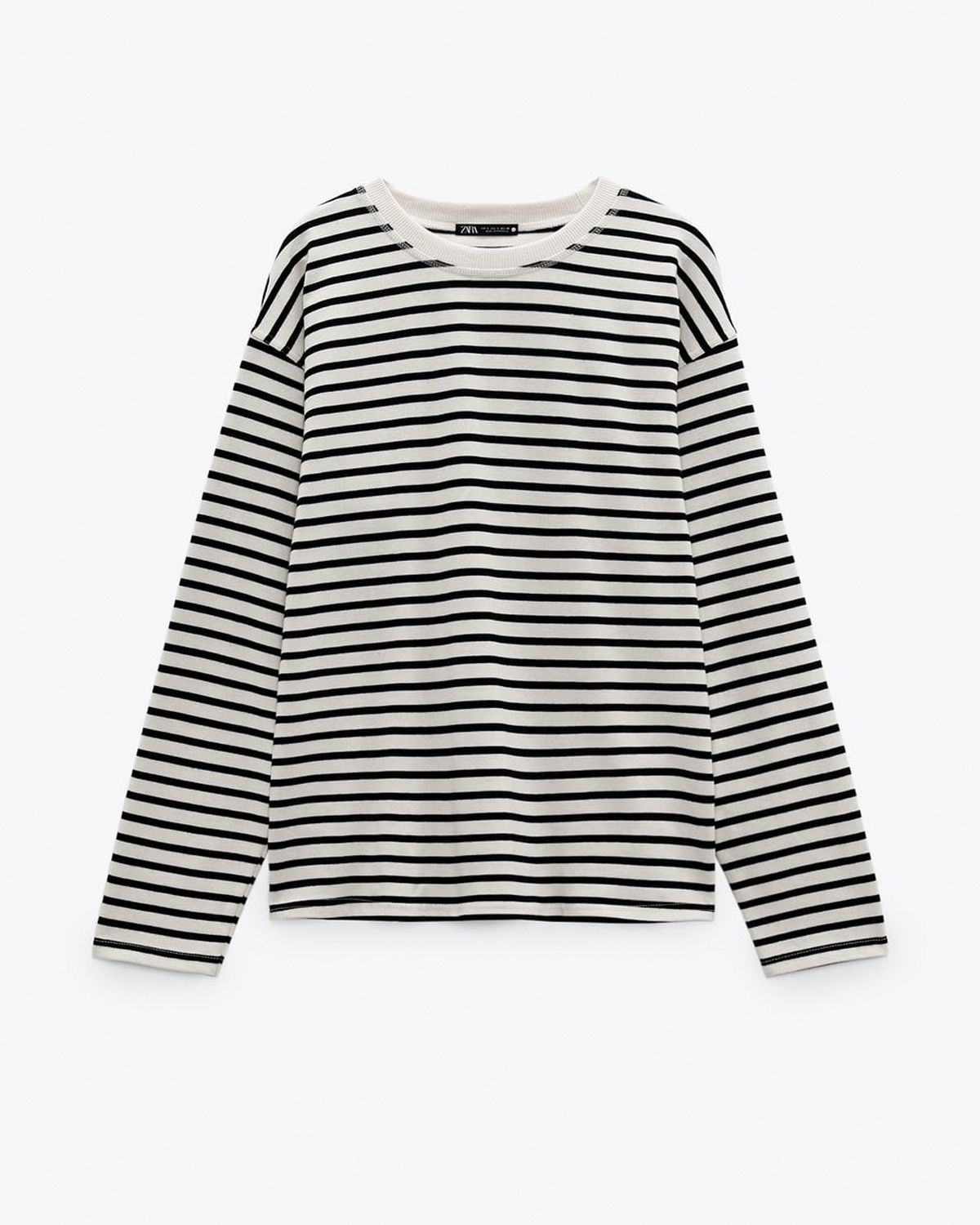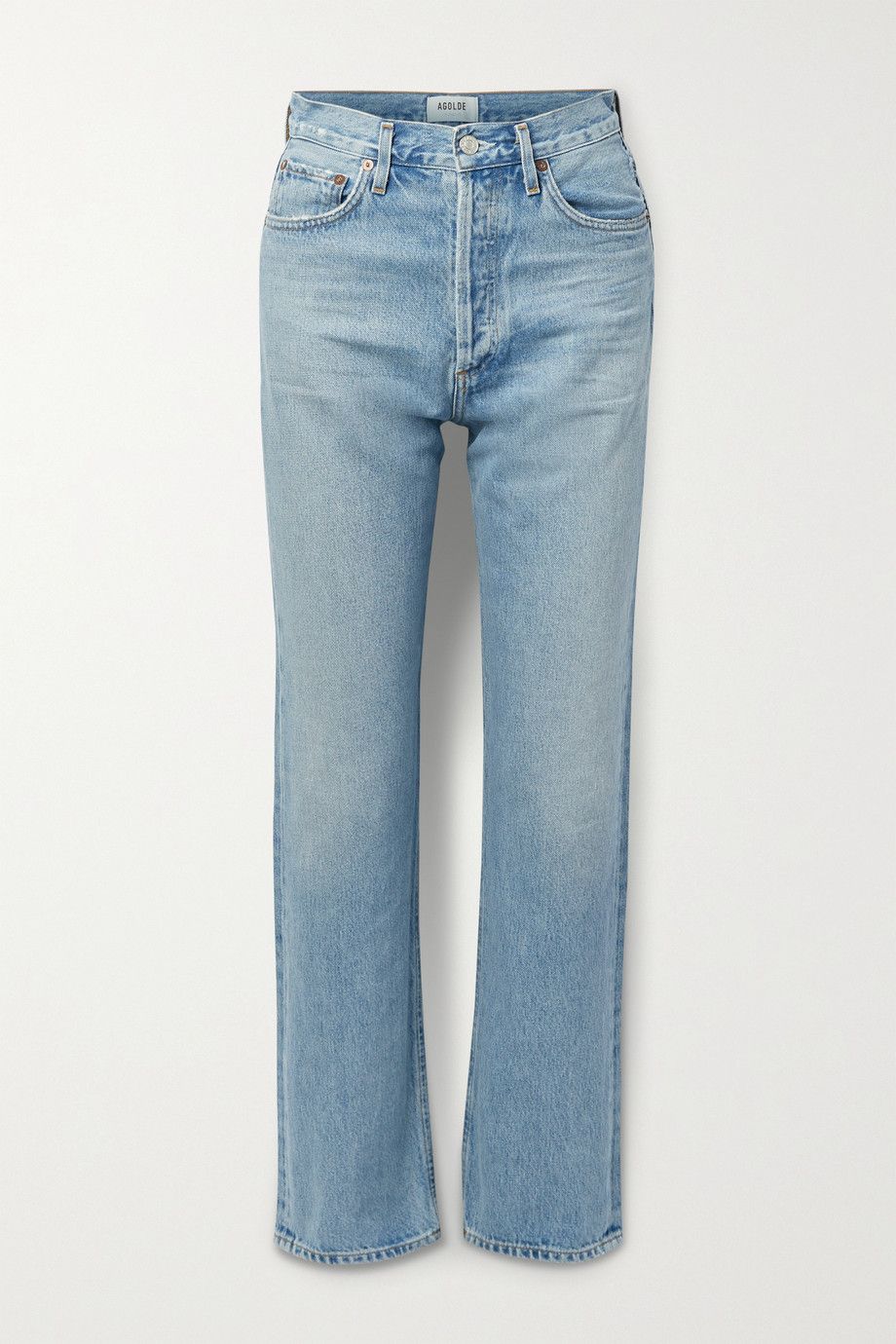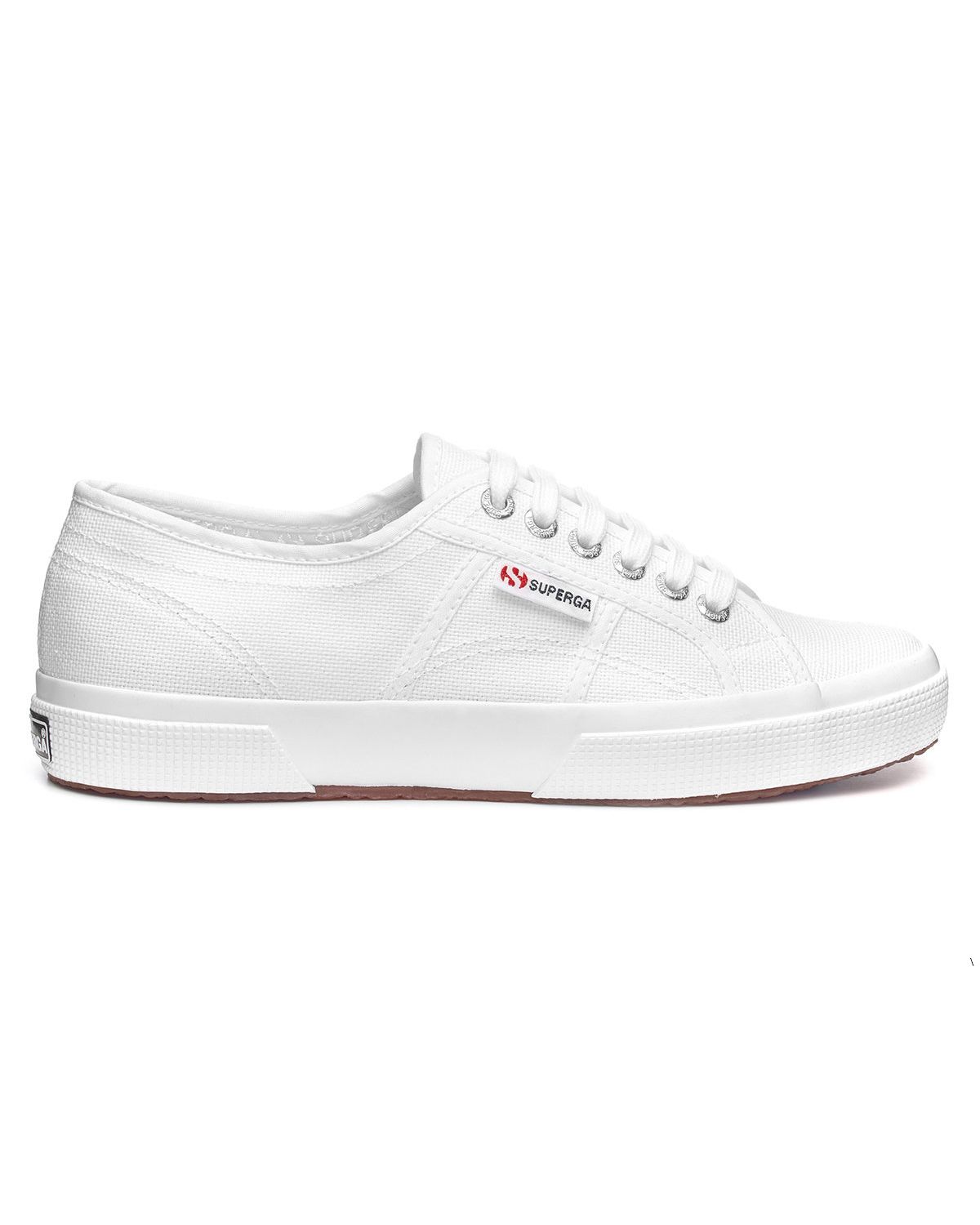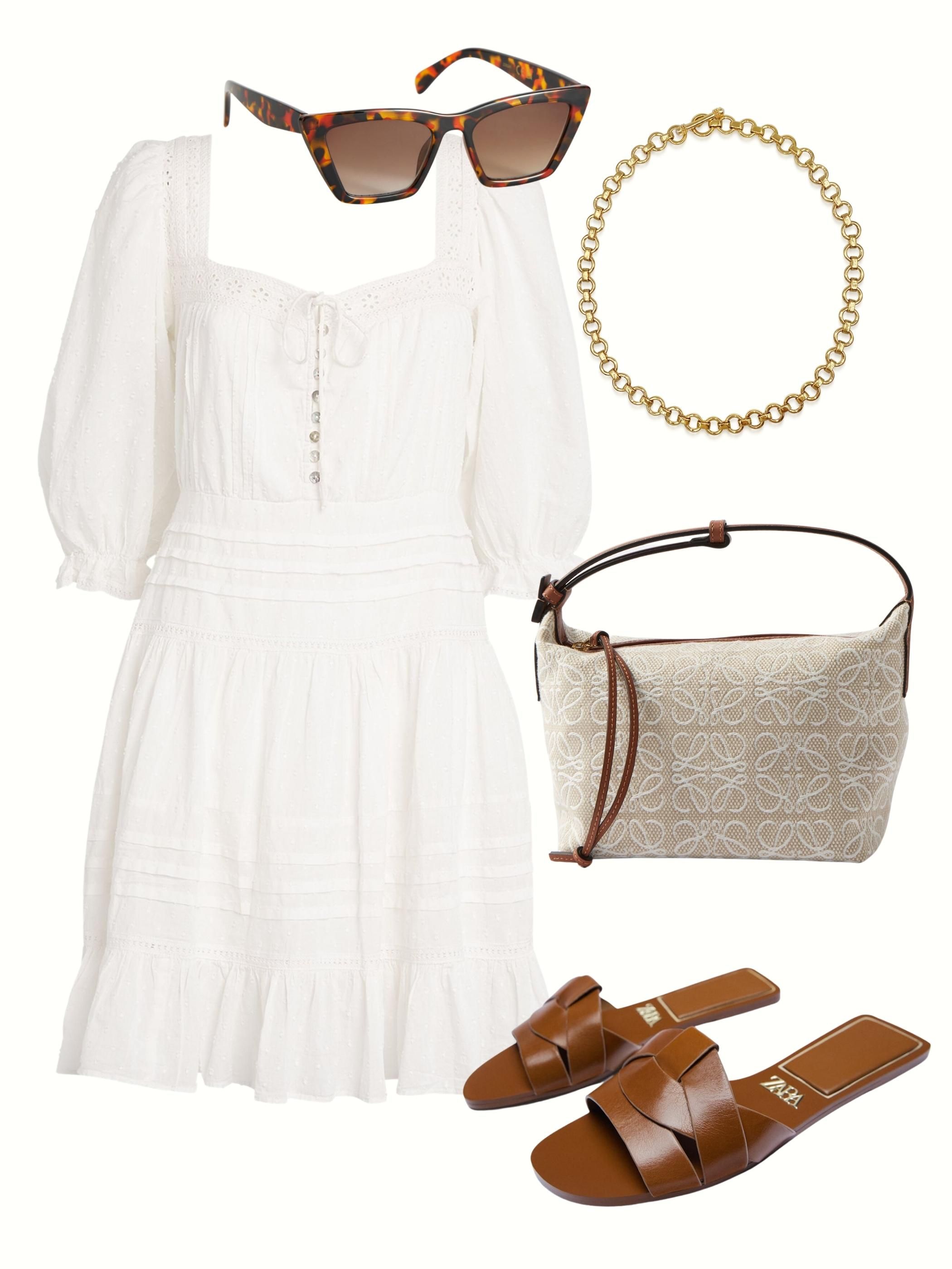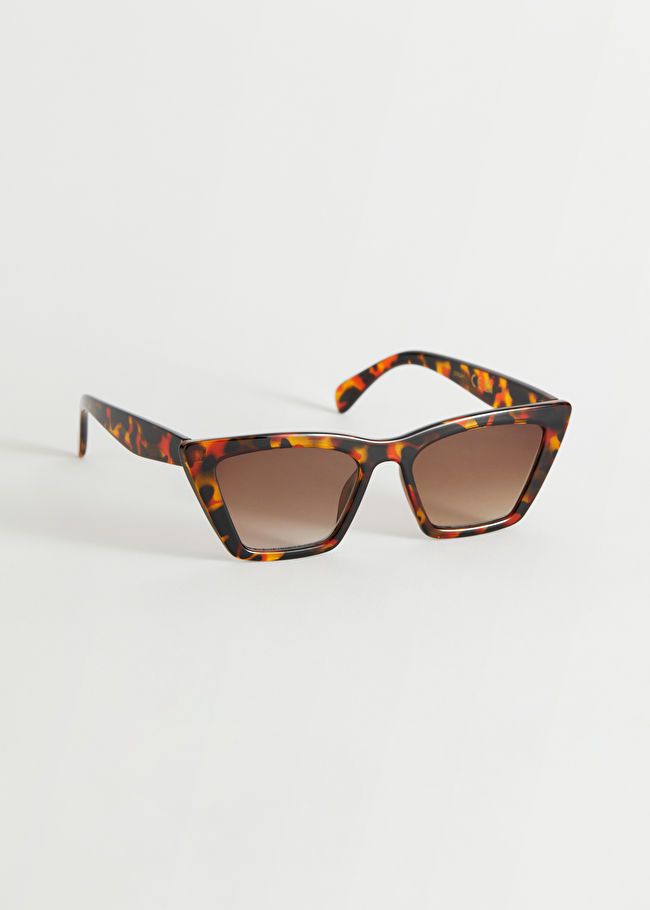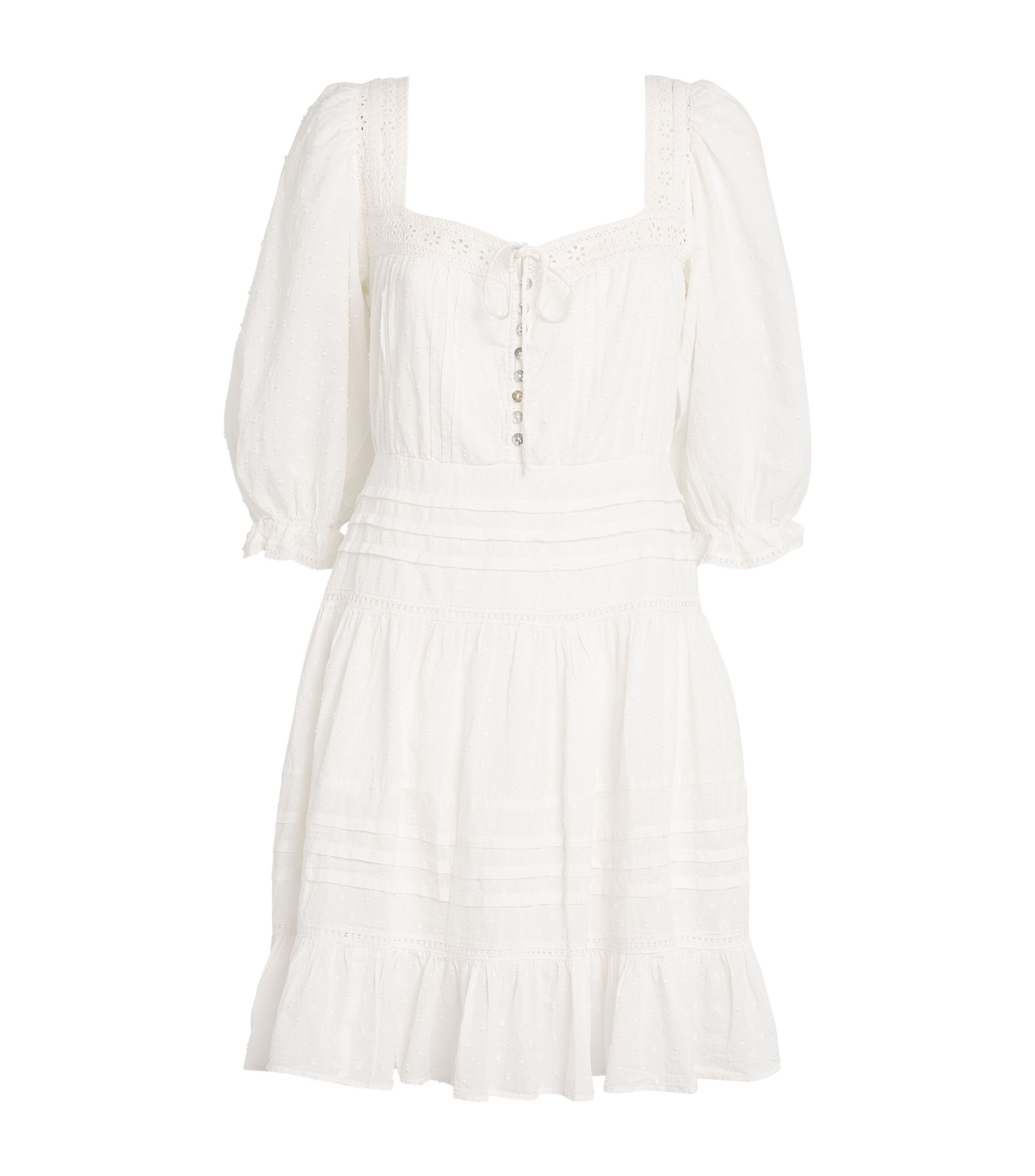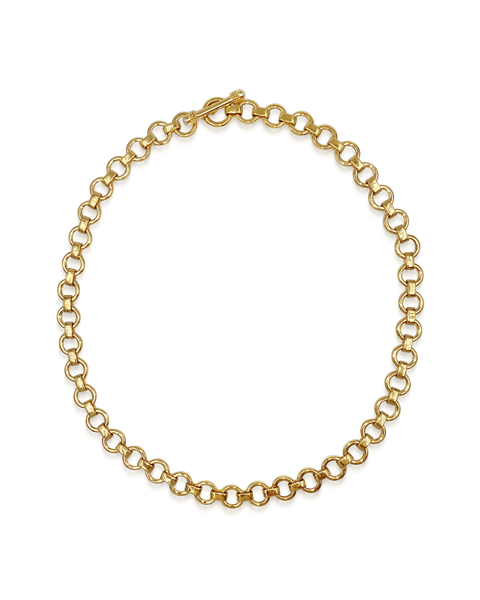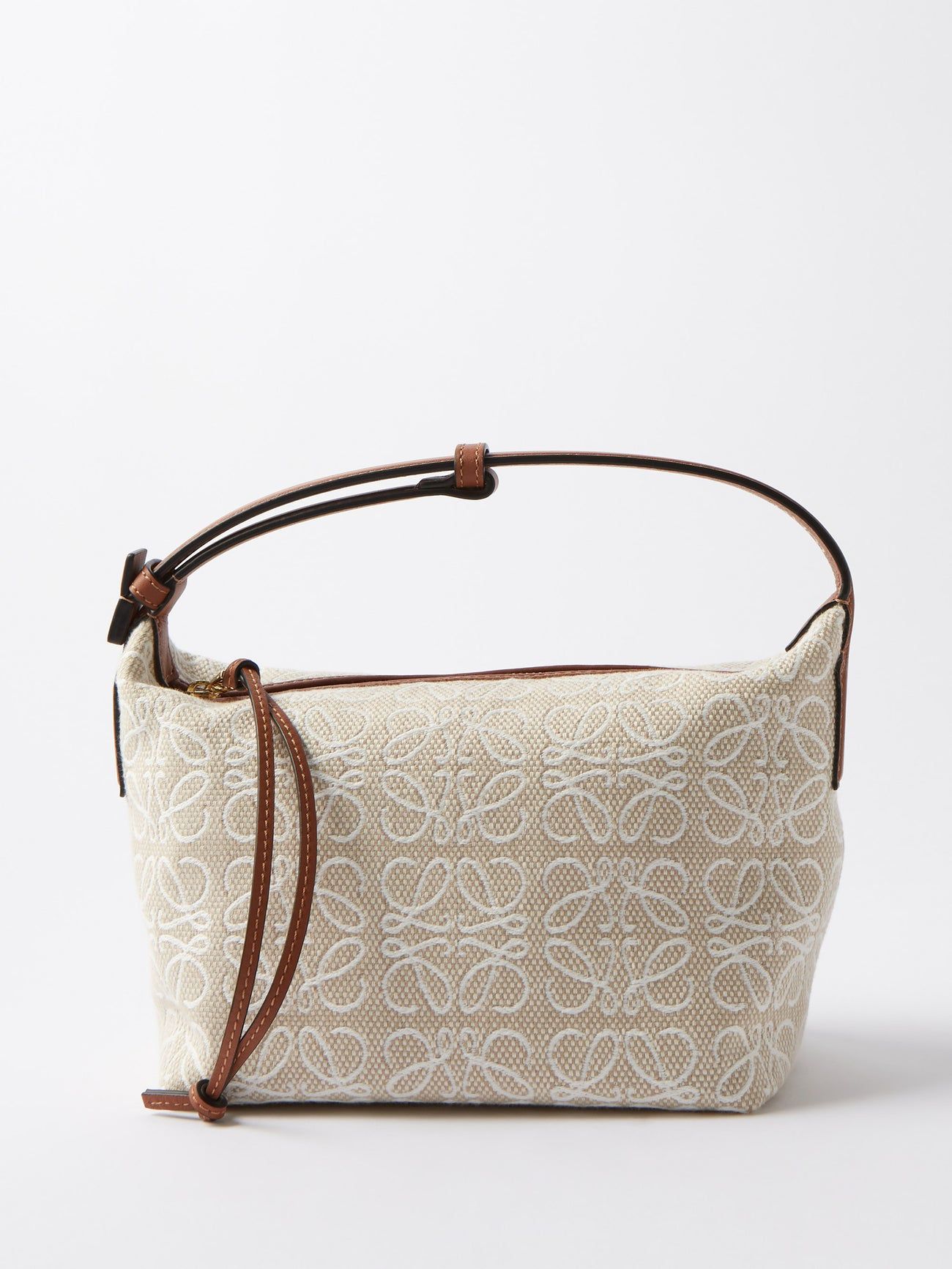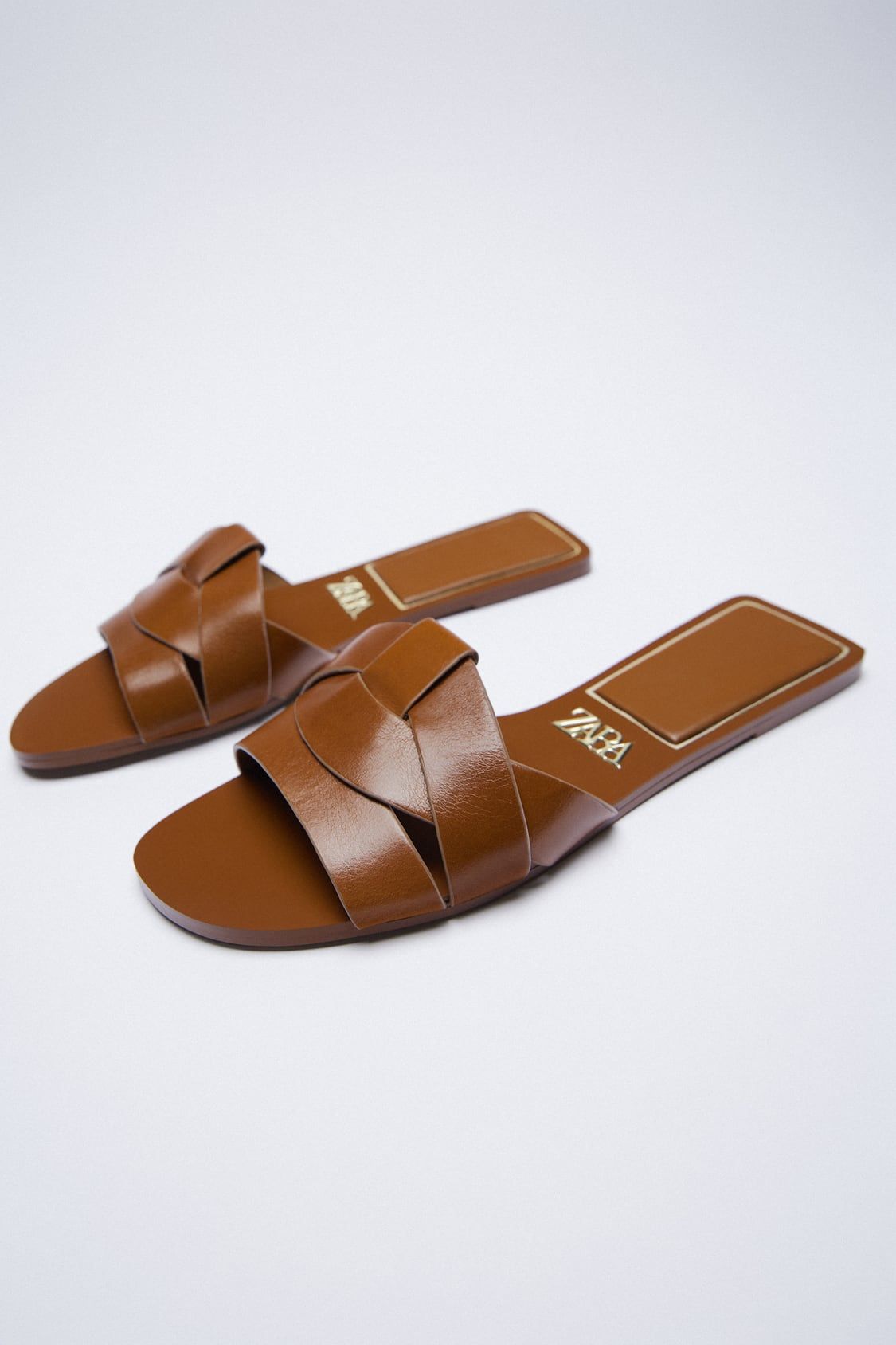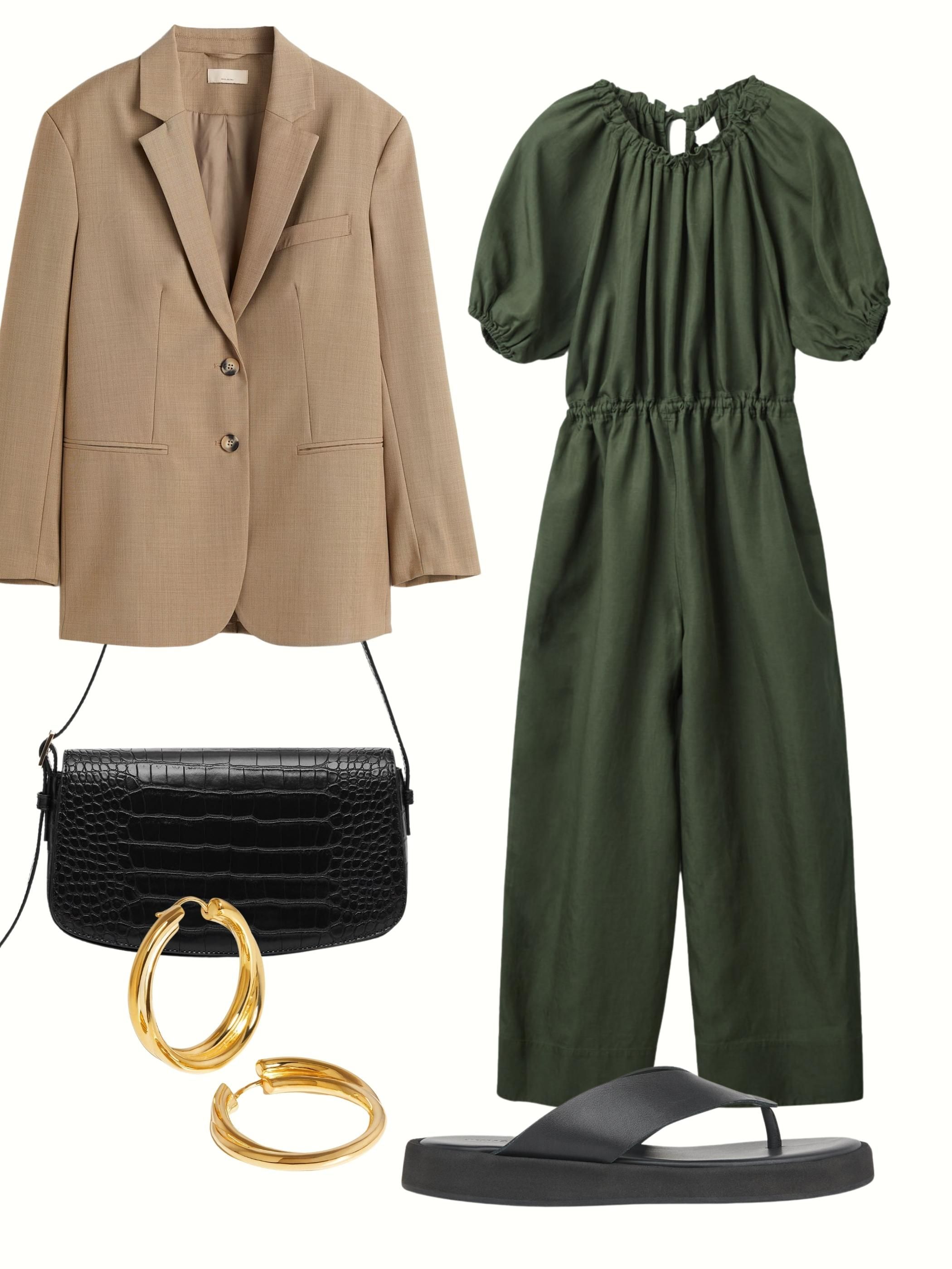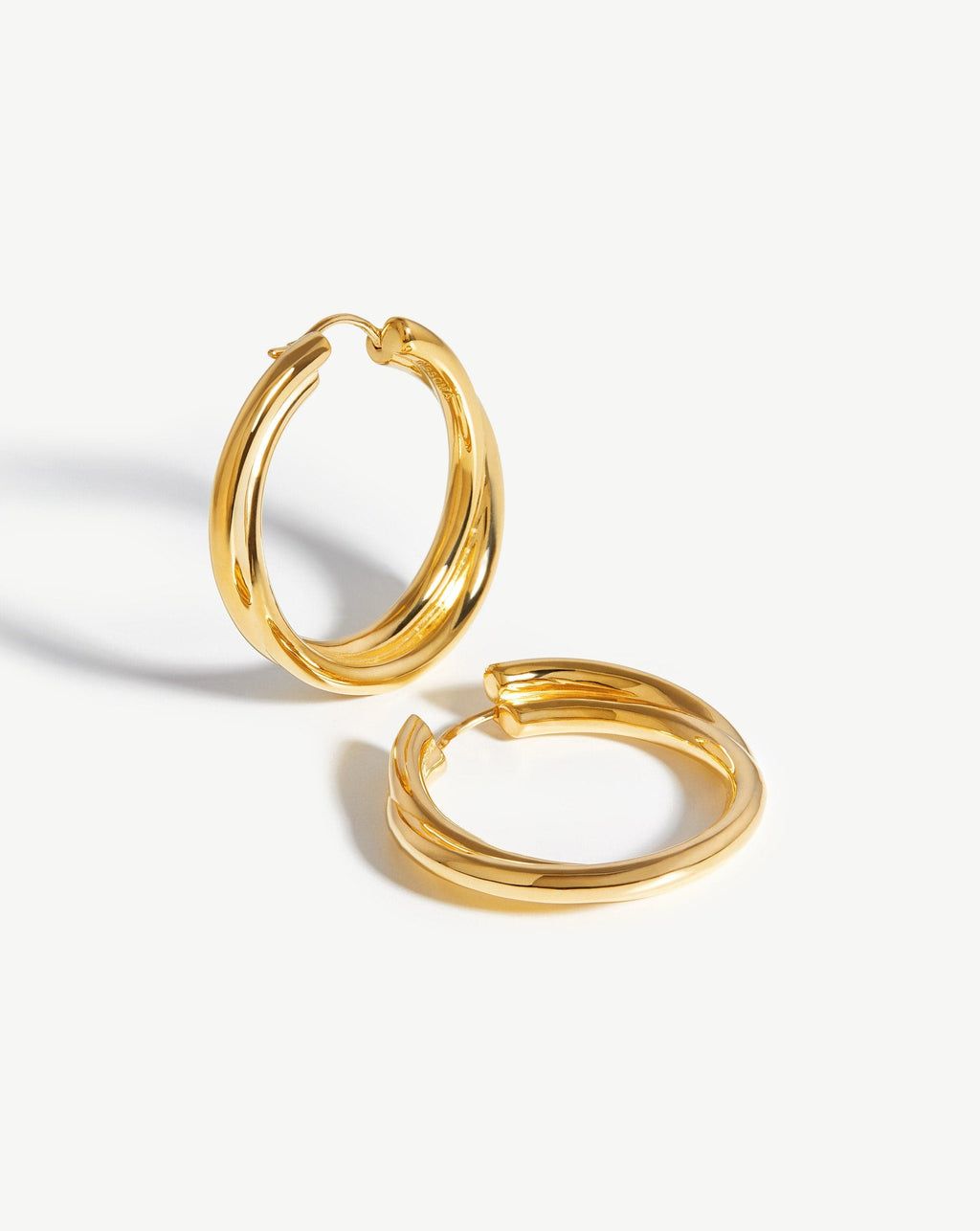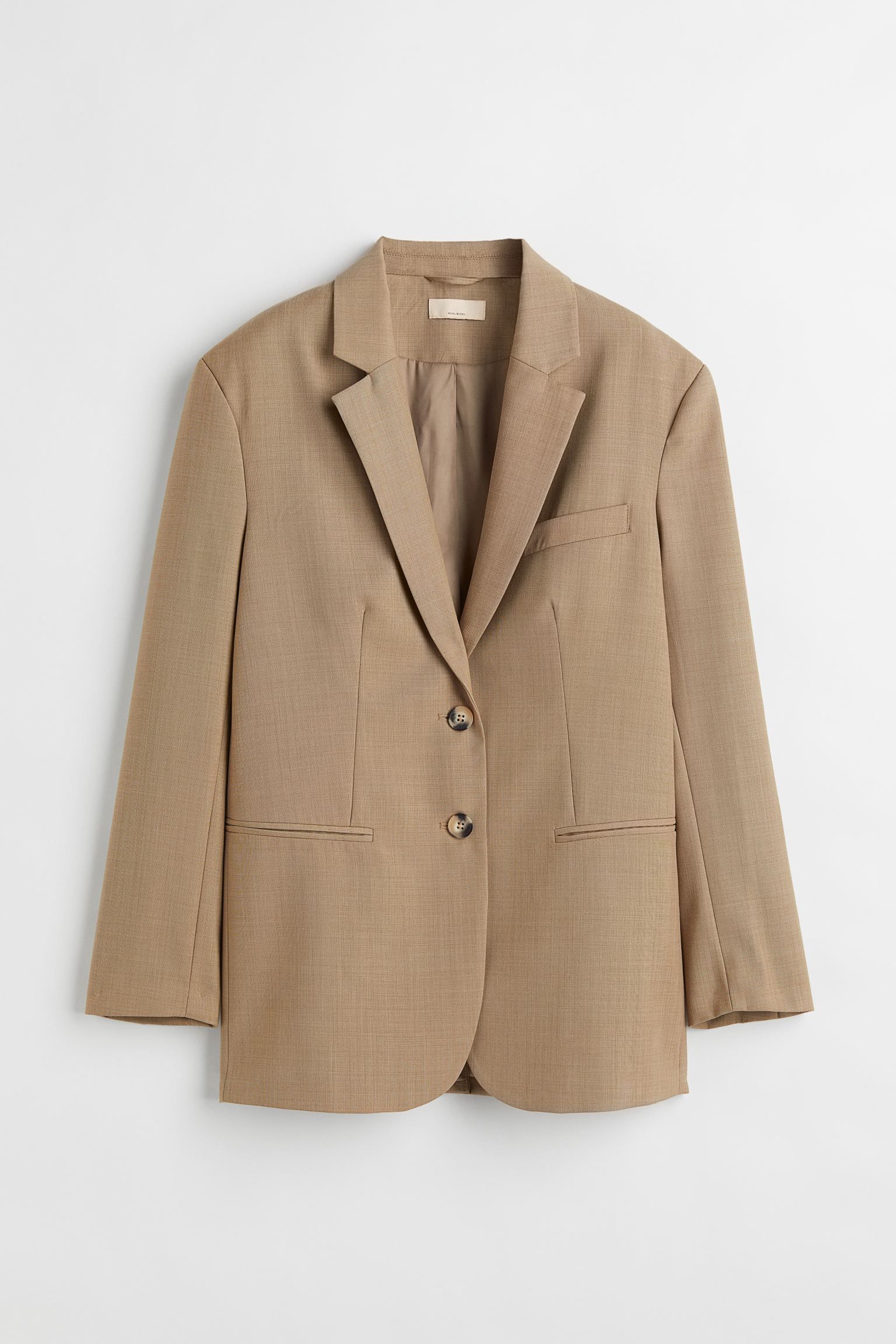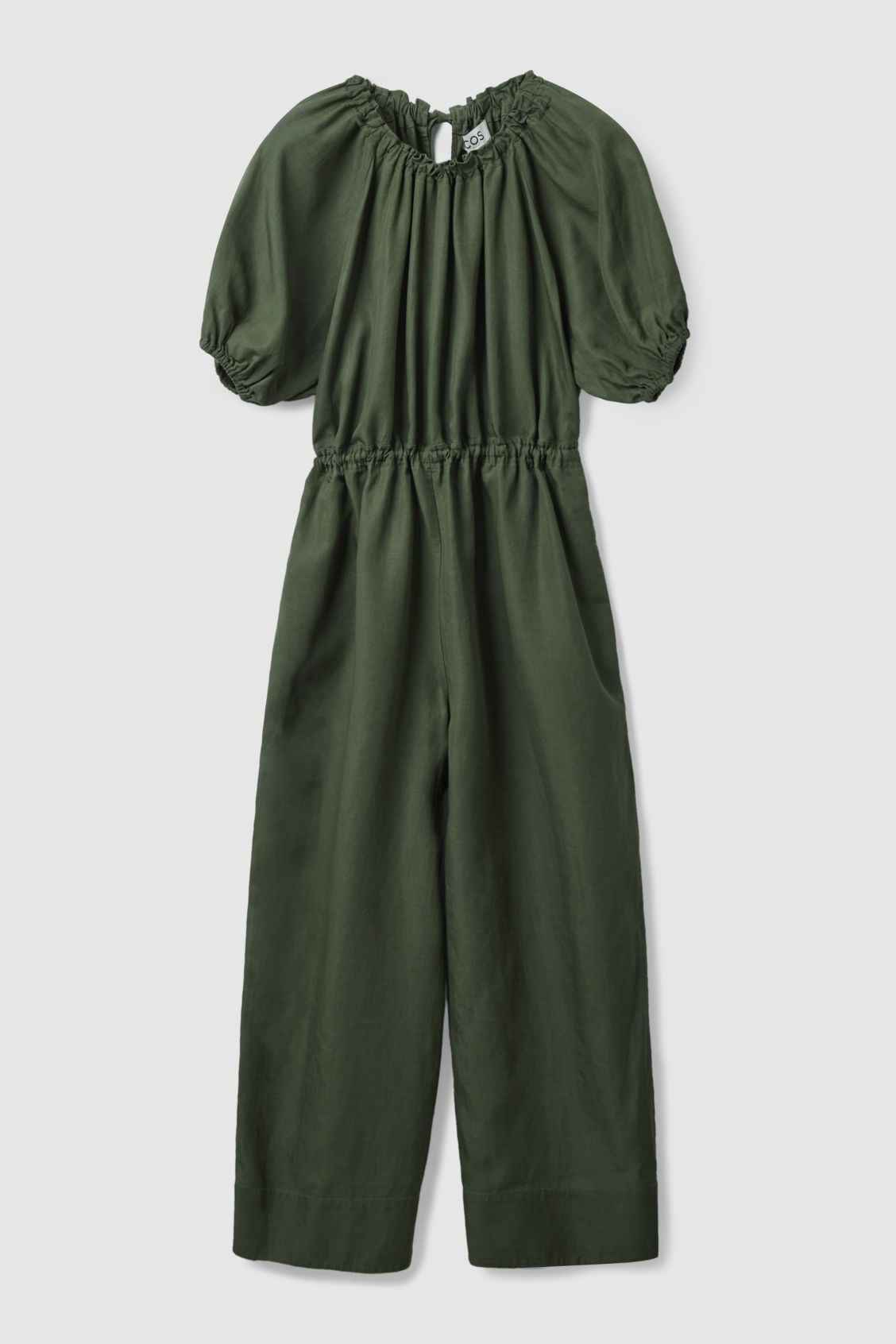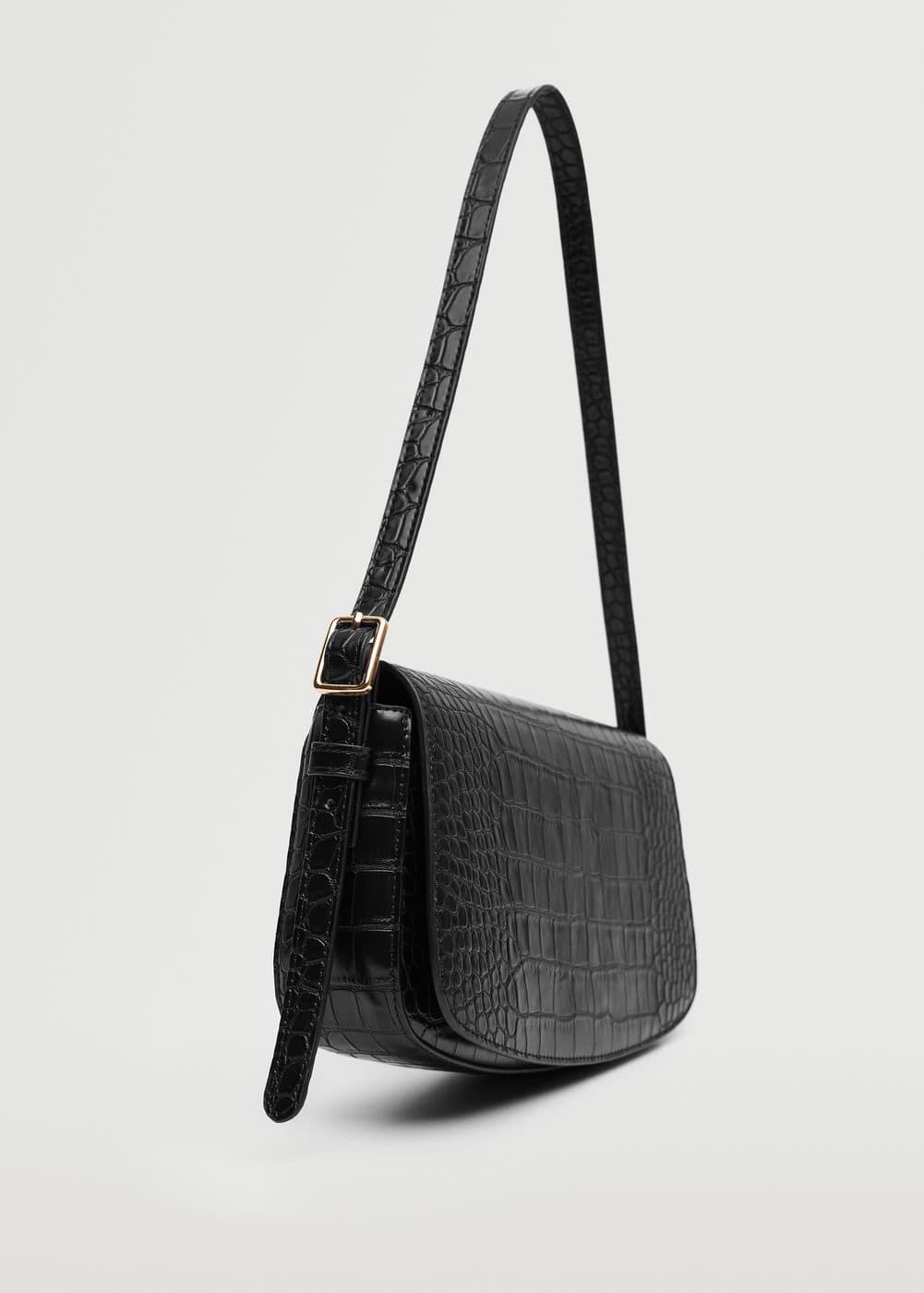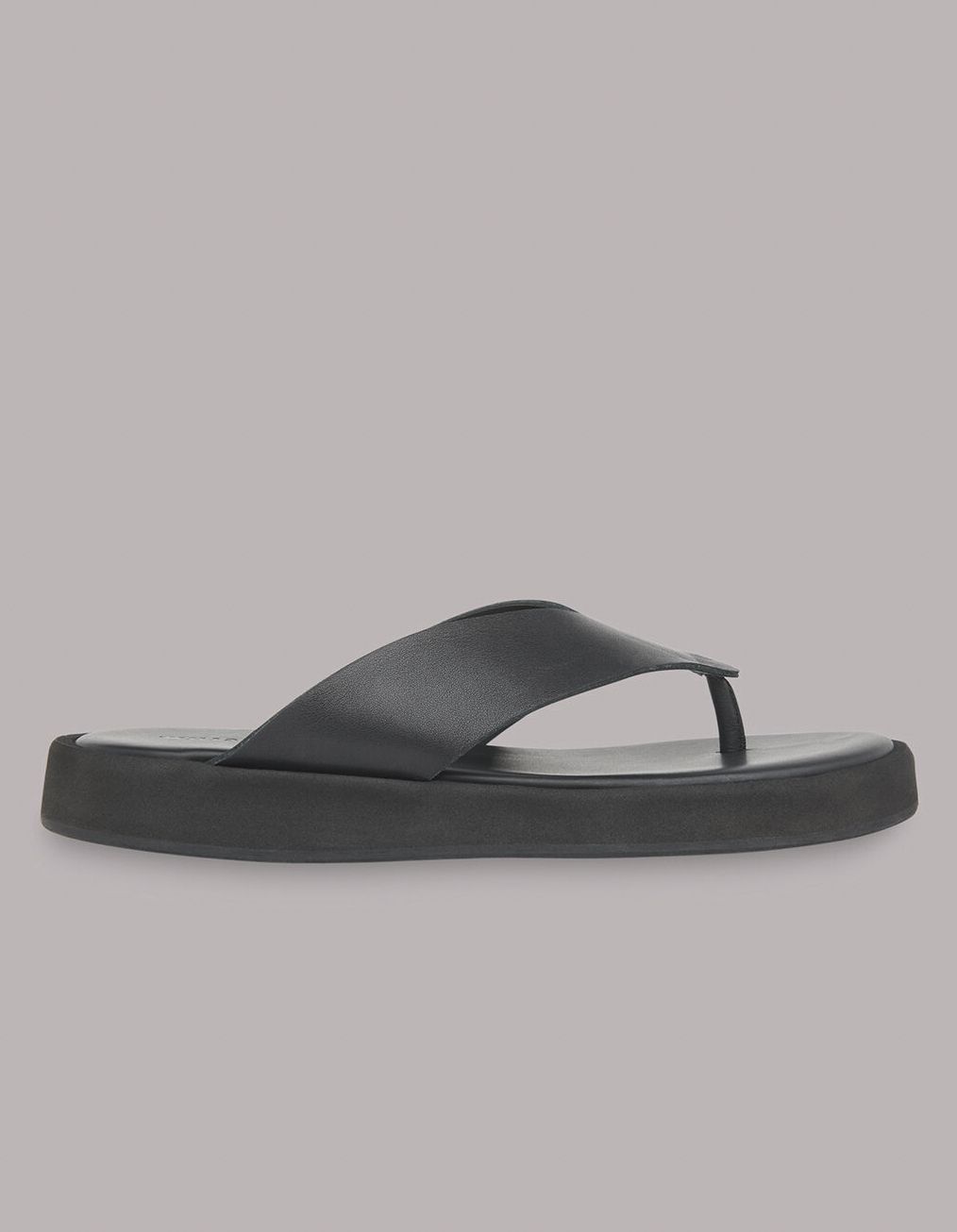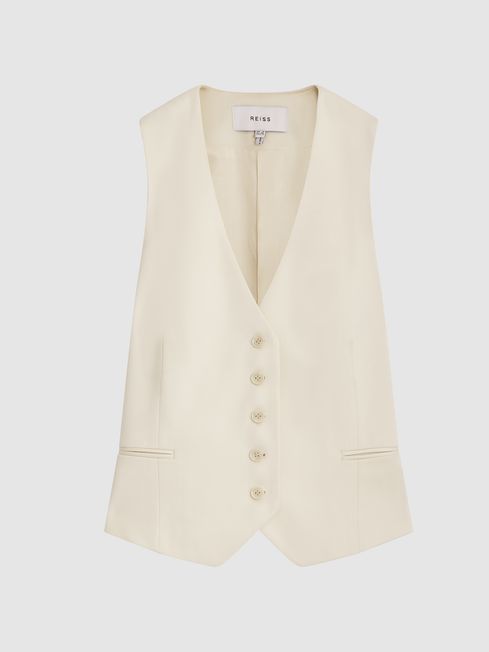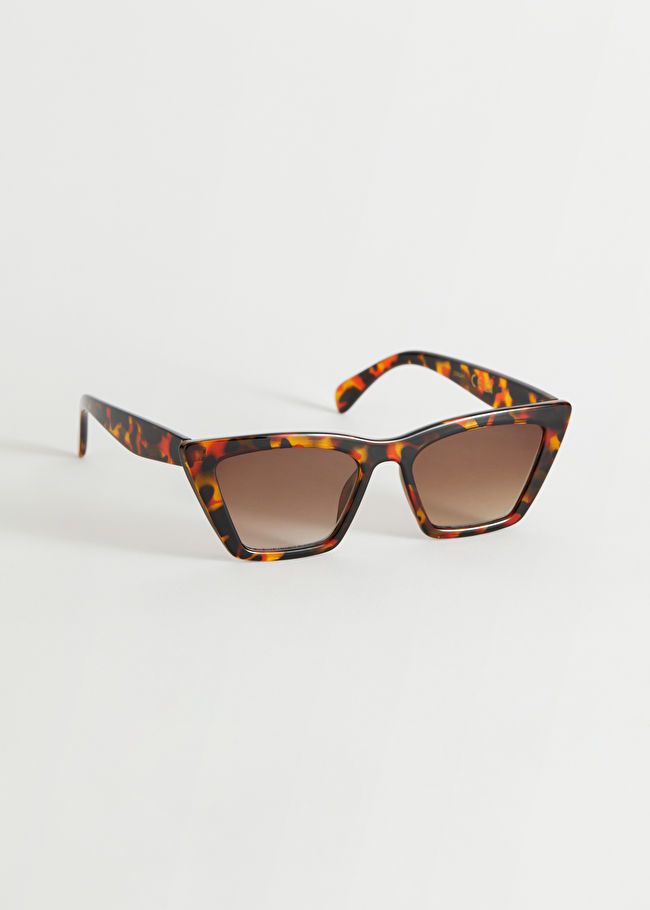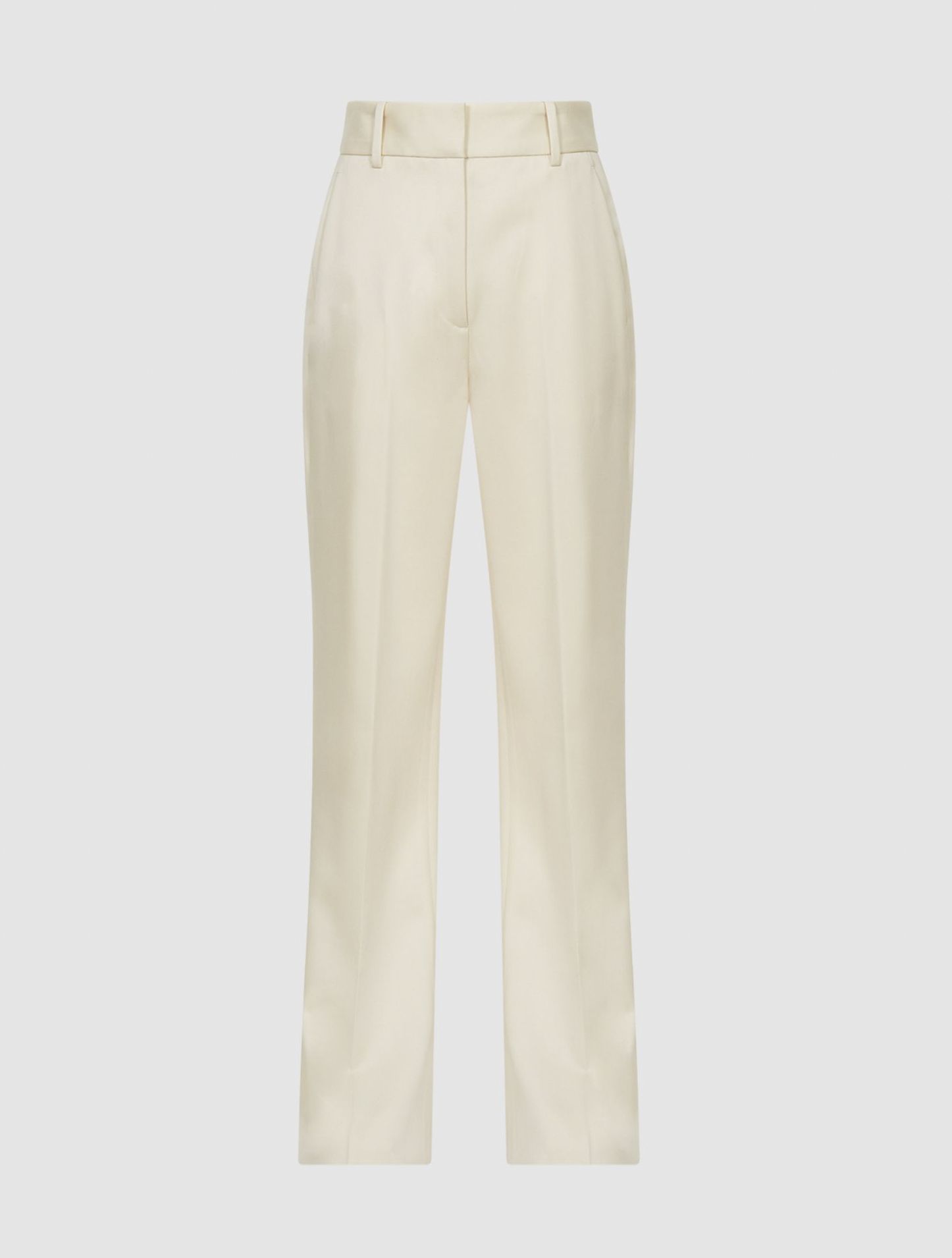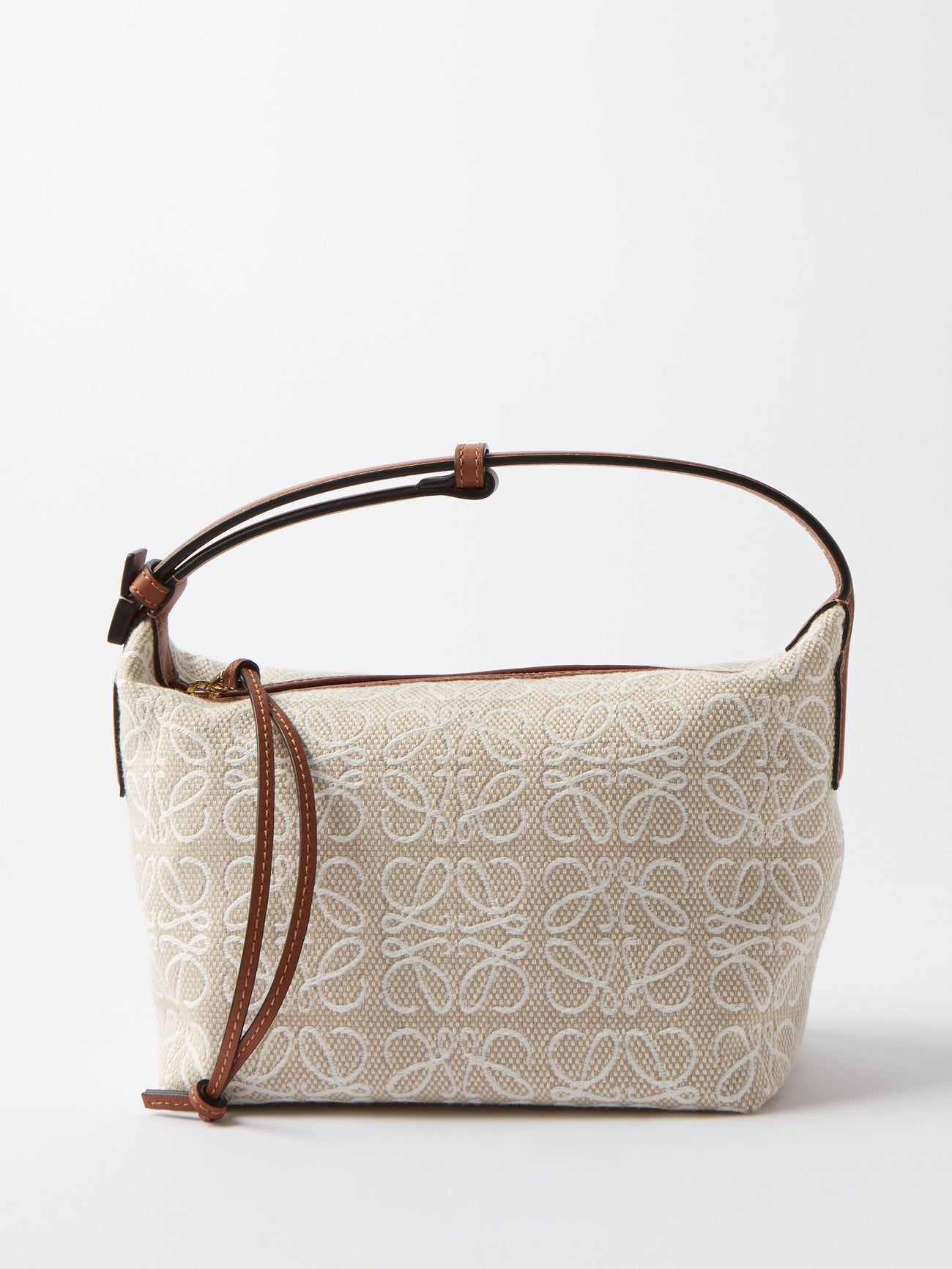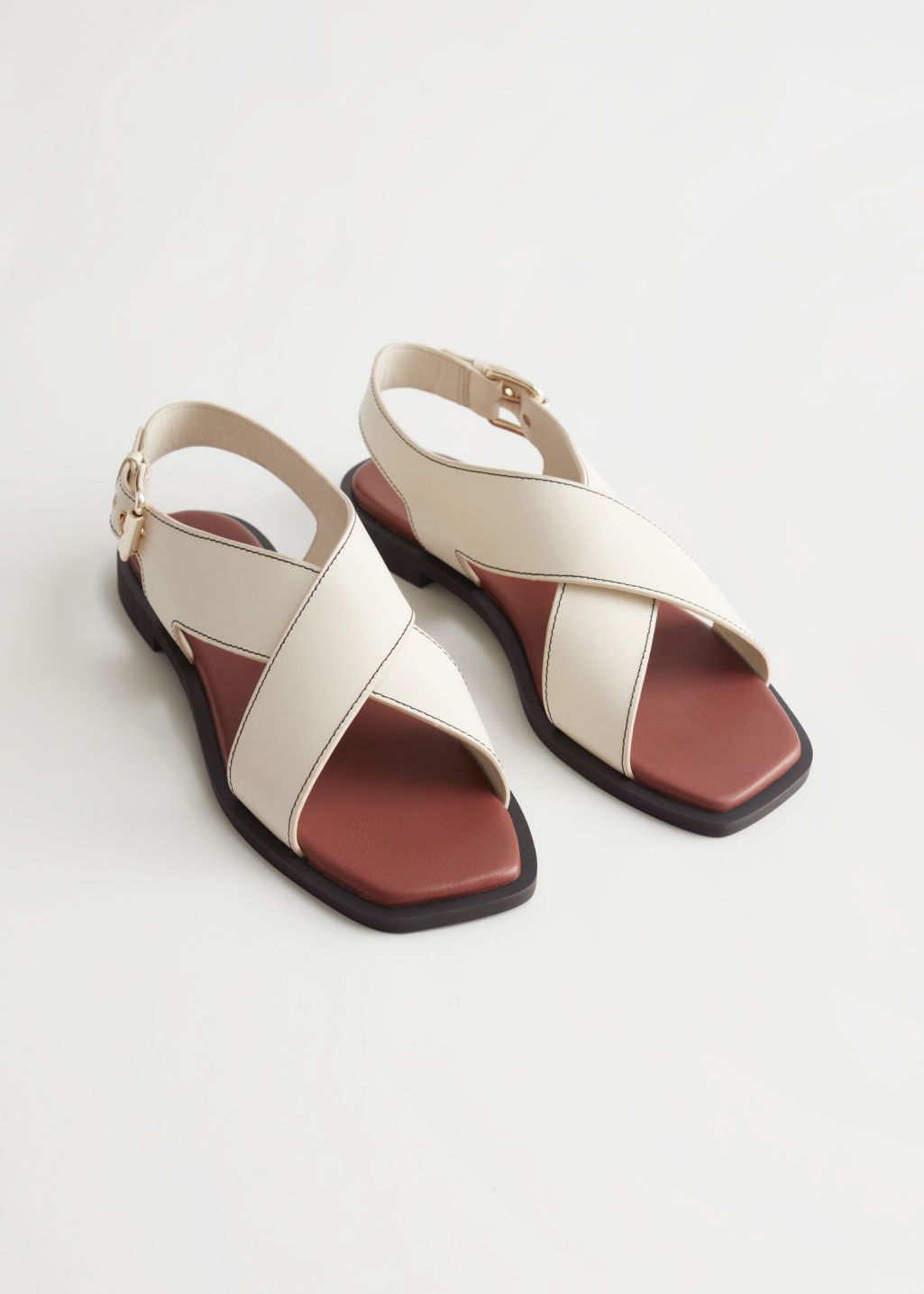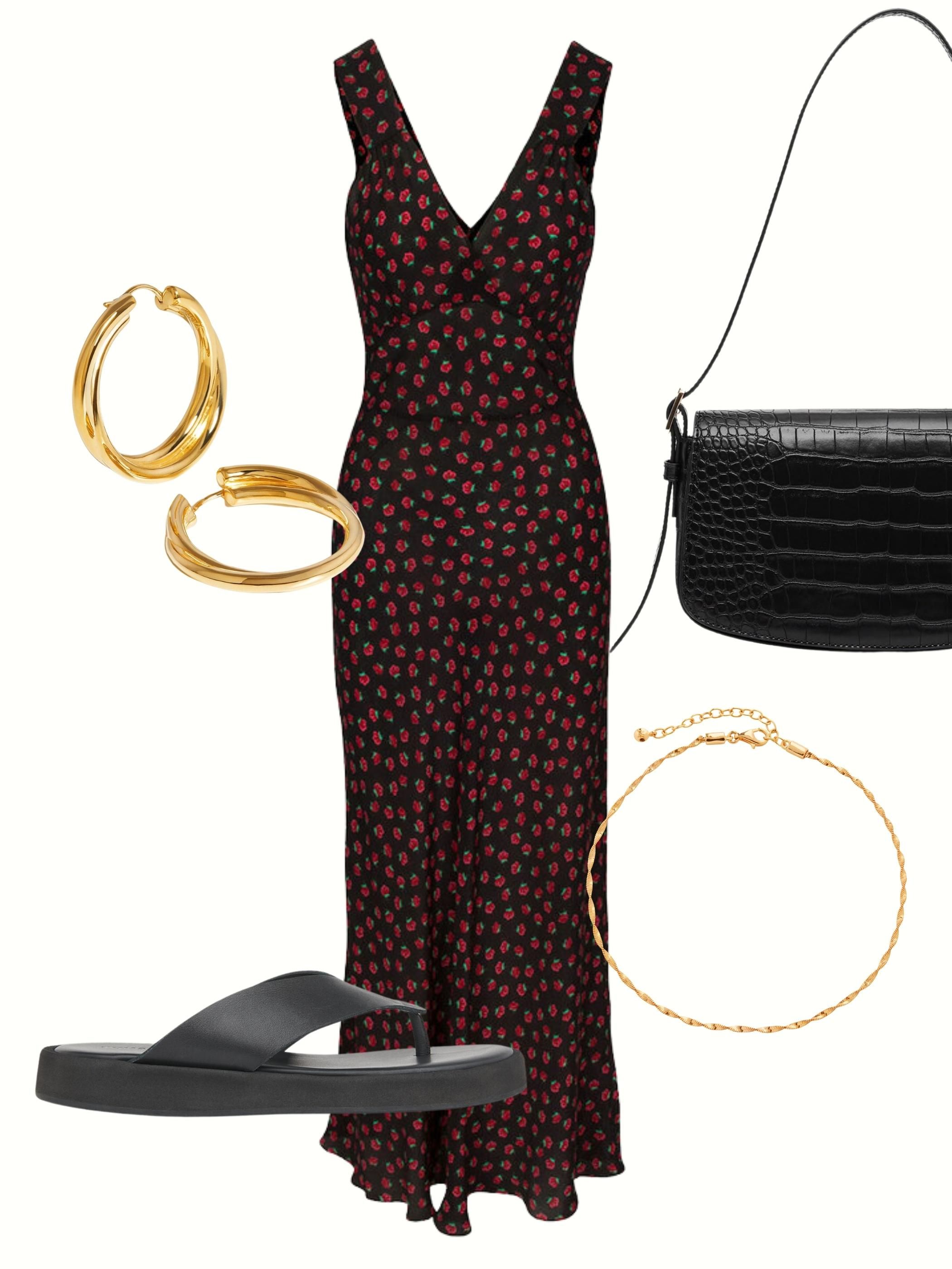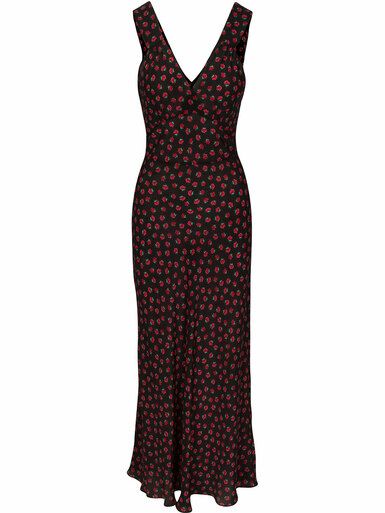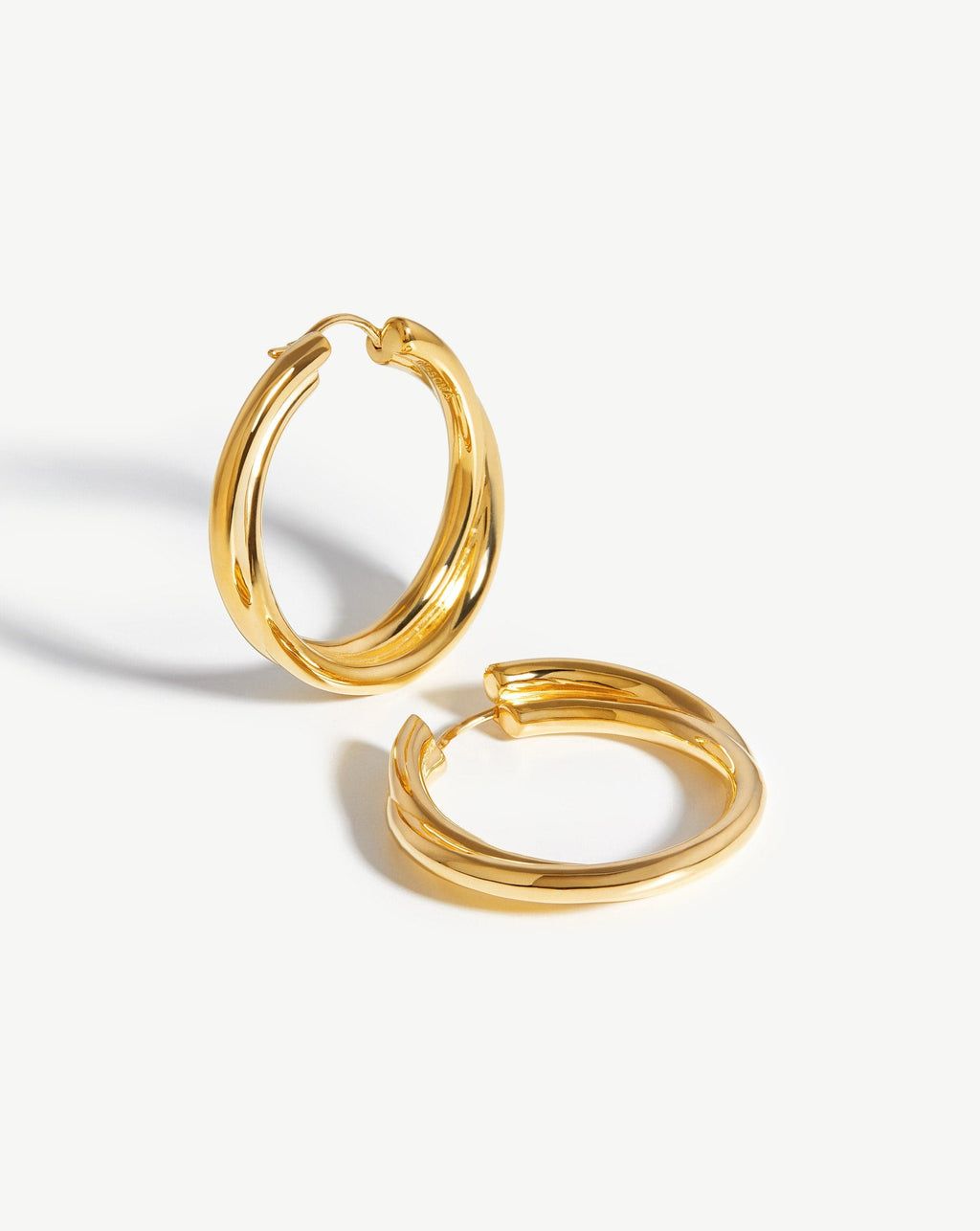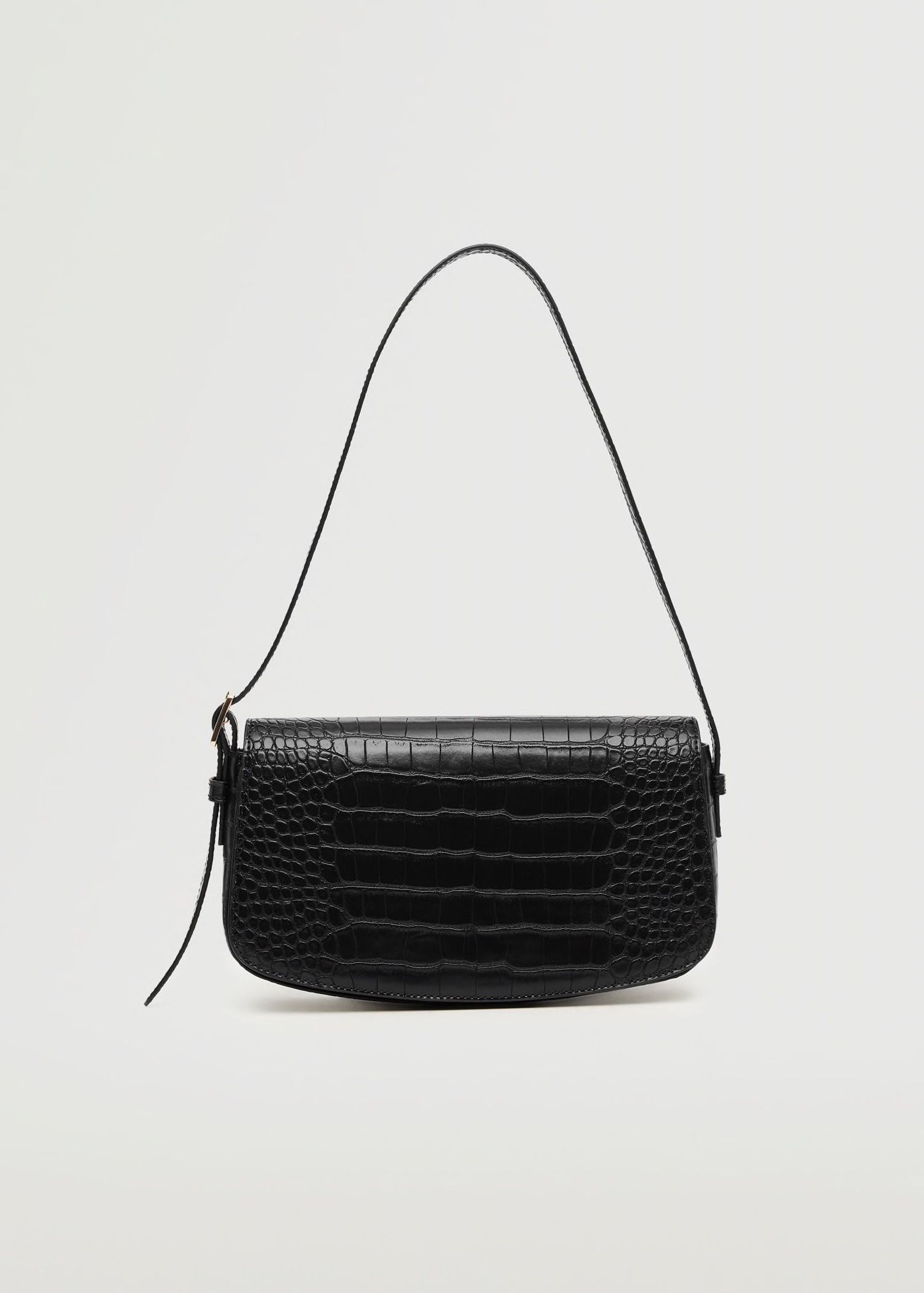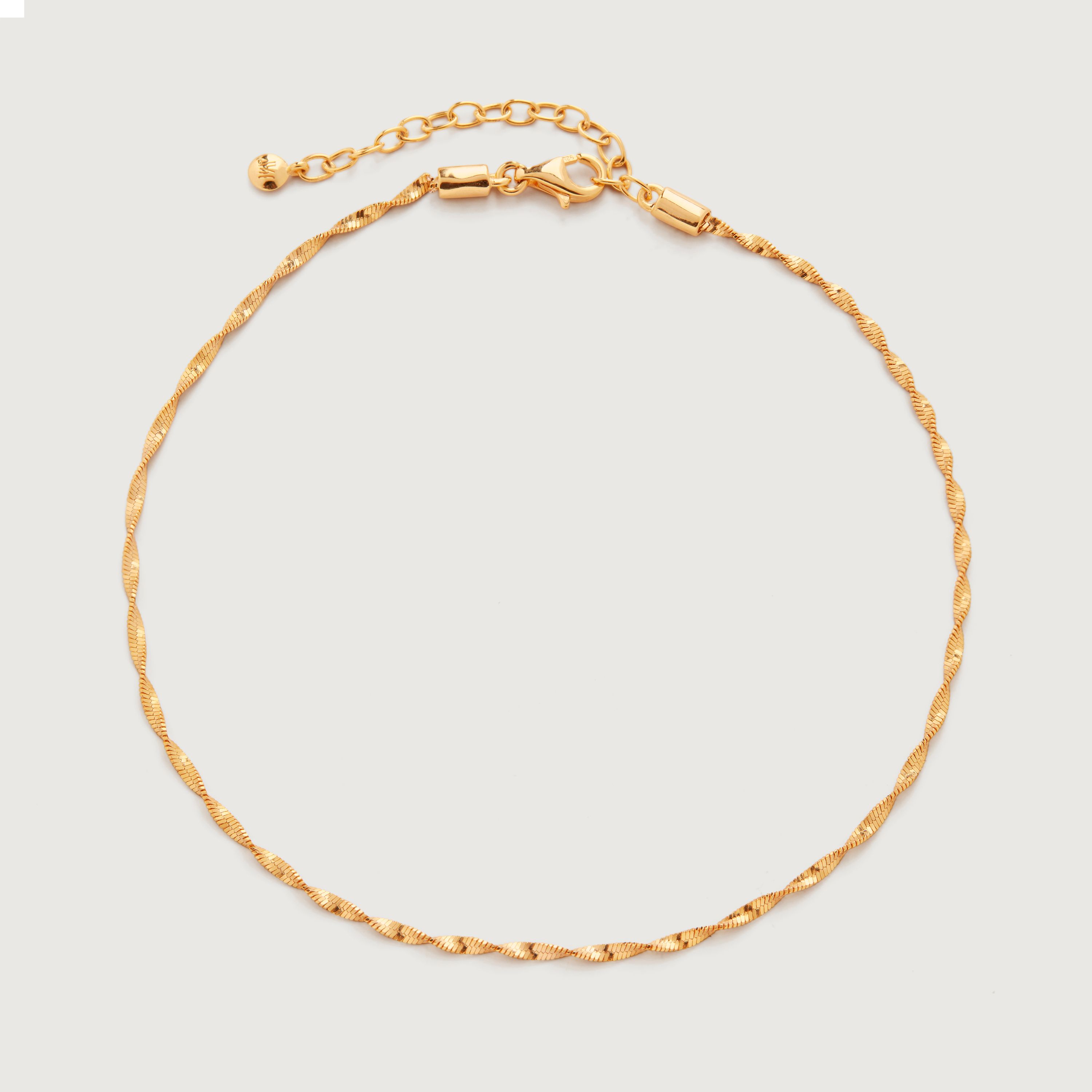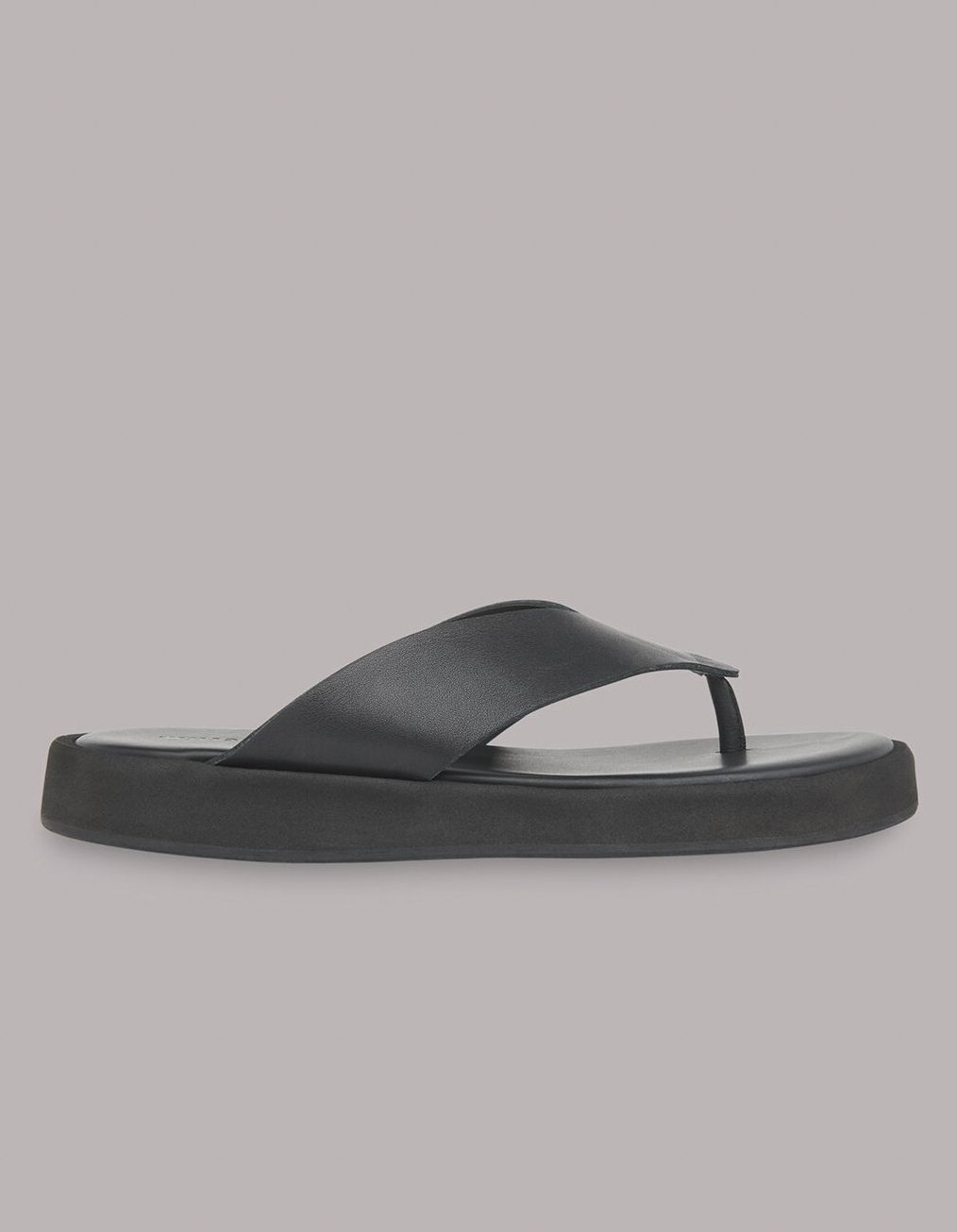 Next Up: 7 Accessories French Women Use to Elevate Their Outfits