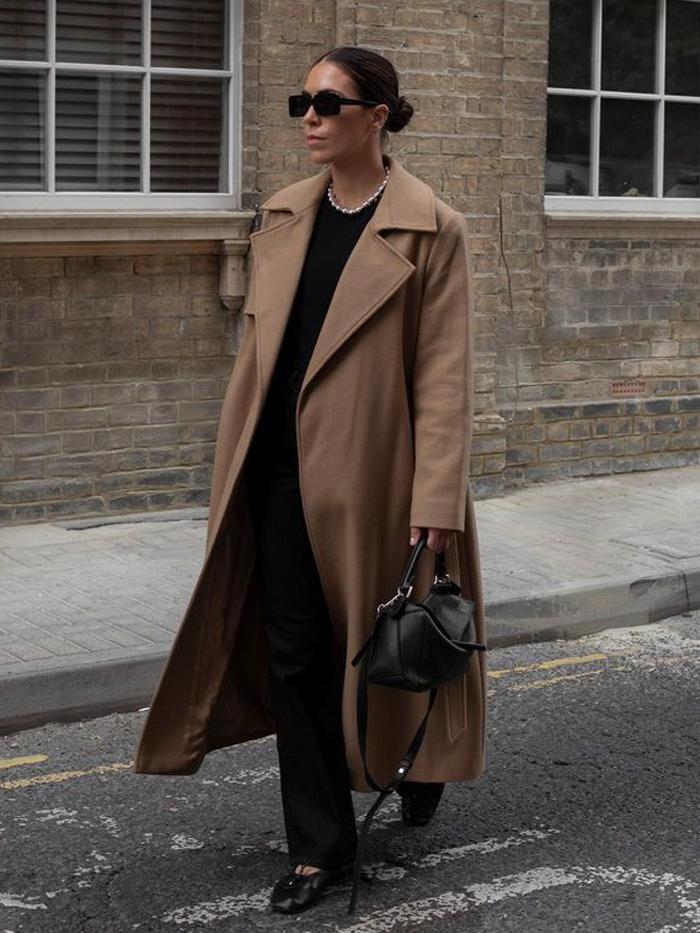 When it comes to fashion, there are two things I find impossible to resist; coats and a neutral colour palette. You can see where this is going. I'm Scottish and cold 99.9% of the time. As such, a significant part of my wardrobe is devoted to outerwear, and I'm always open to investing in a new piece should something truly special come my way. Today, that exactly what happened.
In the midst of my morning scroll I saw it—the perfect camel coat. With its wide lapels, sash belt, maxi hemline and what looked to be a cashmere finish, I had to assume it was designer. The way in which influencer and Who What Wear columnist Jessica Skye had styled it certainly made me think as much. It was only when I tapped to see which brand she's tagged that I realised it was from the high street! Specifically Marks & Spencer.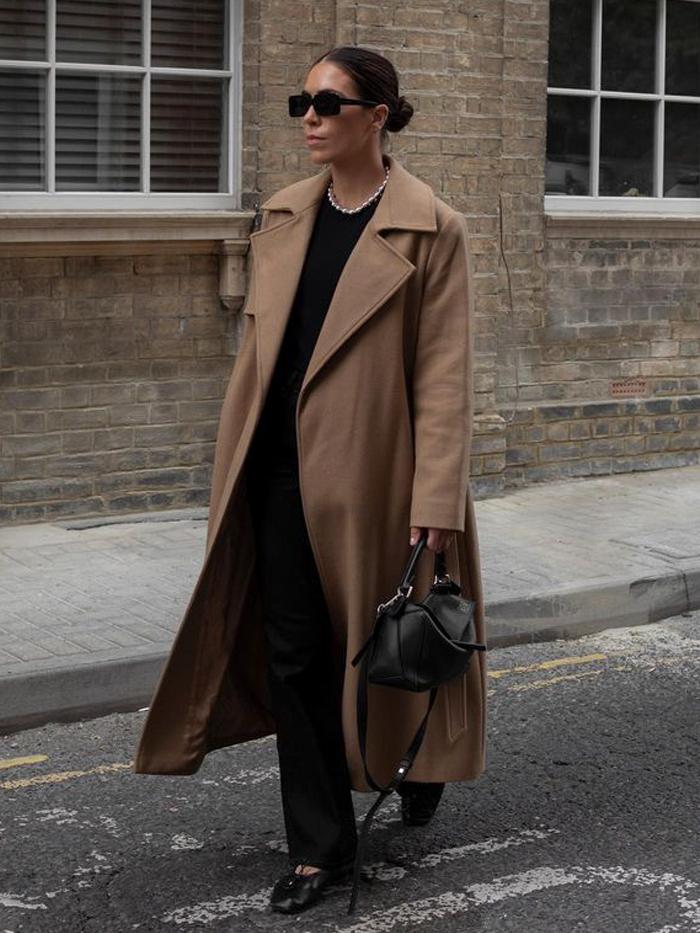 Marks & Spencer always delivers a chic coat selection when autumn rolls around but I have a feeling that, this season, it's going to be stronger than ever. And this Marks & Spencer camel coat is the reason I'm hedging my bets. Instinctively I found myself on the M&S website frantically searching for it, a knot in my stomach starting to form as I came to terms with the fact that it may be sold out. Thankfully, it wasn't—it's still fully stocked!—and I added it straight to basket.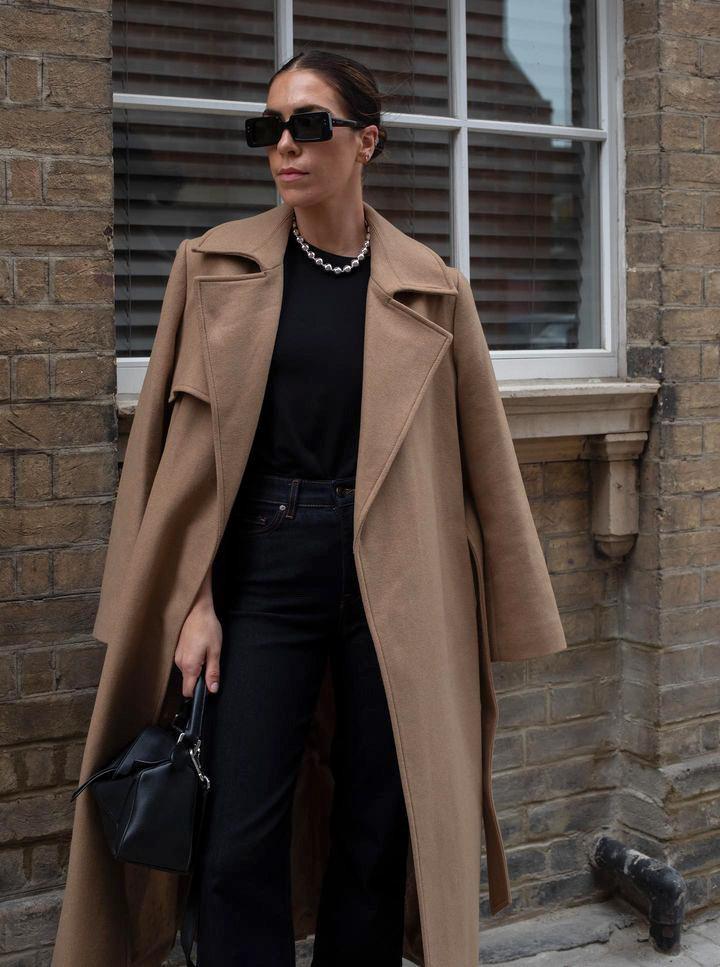 Made from a premium cashmere and wool blend, that explains why this style looks more expensive than any other camel coat I've seen on the high street this year. Maxi coats always look so high end, too, which only adds to its overall elevated feel. It's lined too, which doesn't always come as standard when you consider the other brands M&S is aligned against. Although it's more expensive when compared to some other M&S coat styles that have also landed online today (just in time for payday, no less), for the addition of high-quality materials, a clear focus on cut, and the fact it comes with guarantee of never dating, I reckon this is as smart a coat investment as you could make for the season ahead.
I have a hunch this is going to sell out fast, especially with the hype it's already commanding on social. So, scroll on to shop this Marks & Spencer camel coat (its best ever IMO), and also to browse more great M&S coat and jacket options.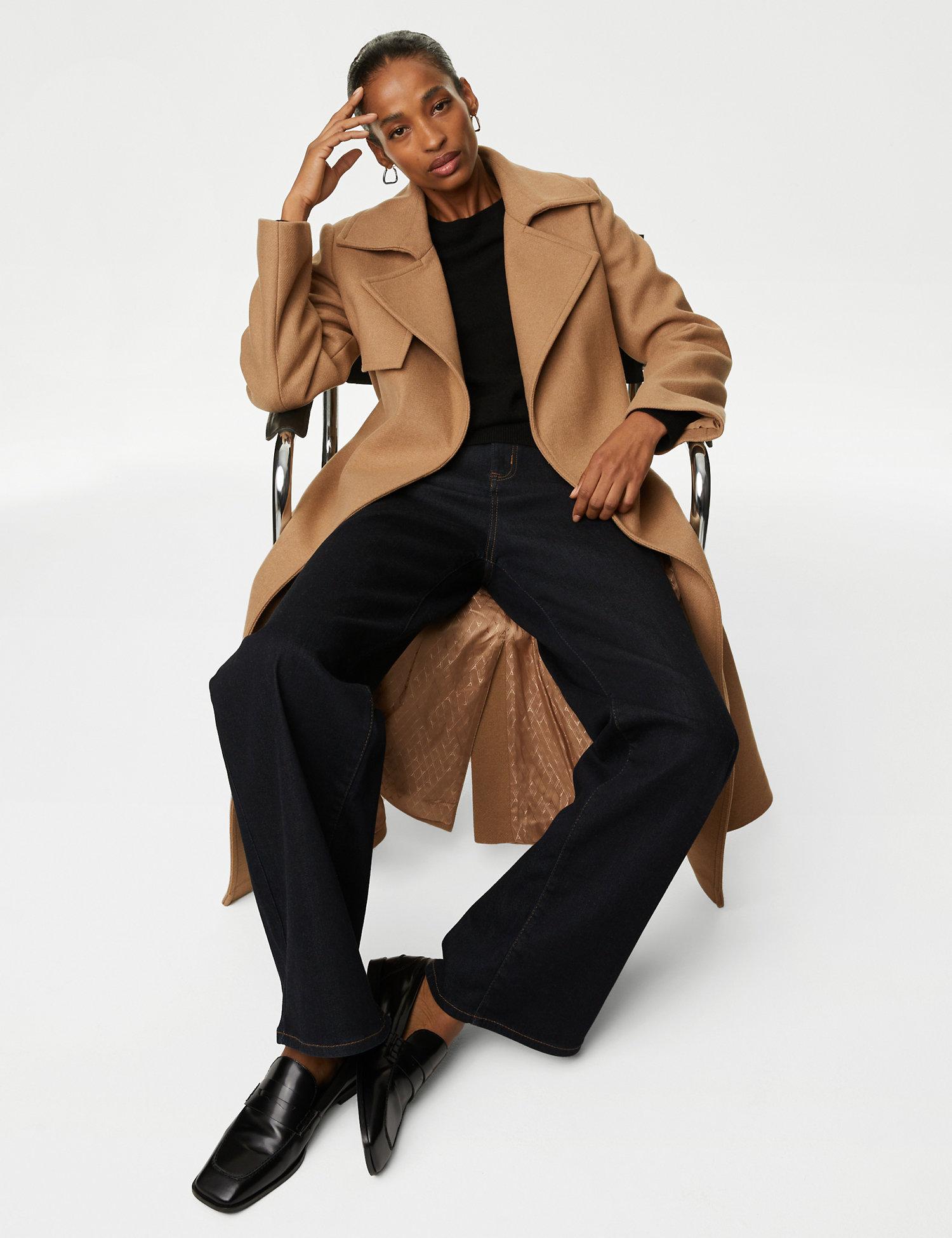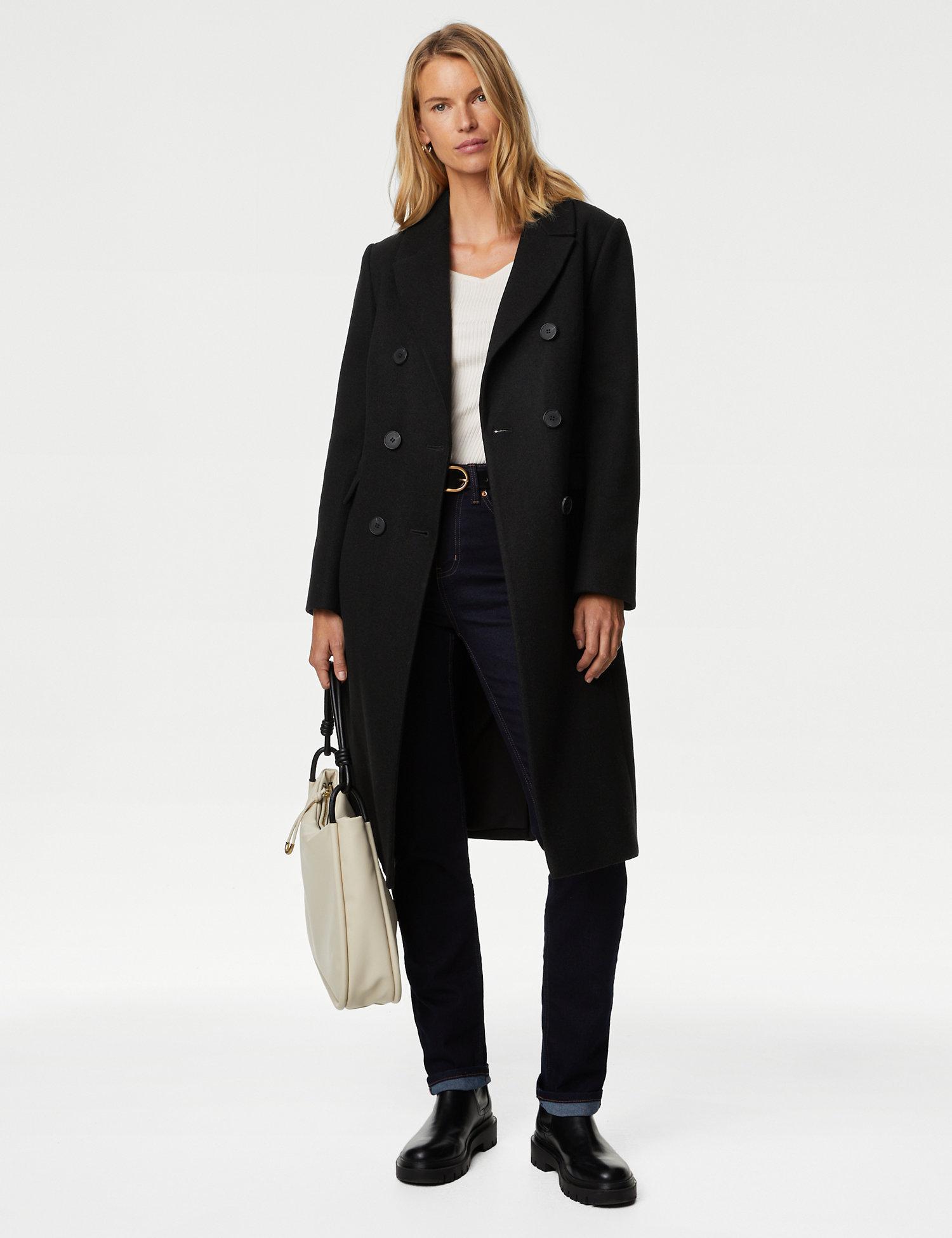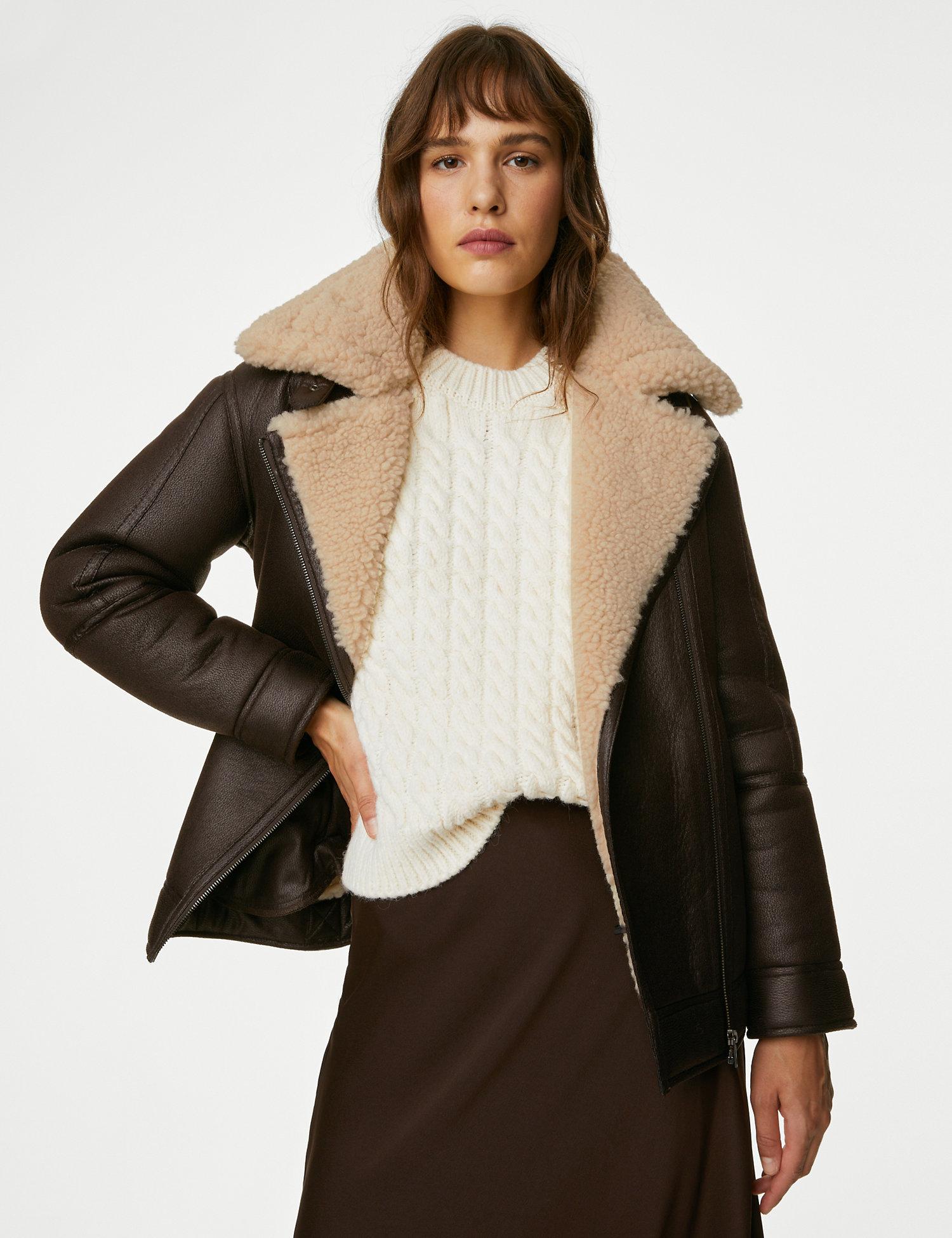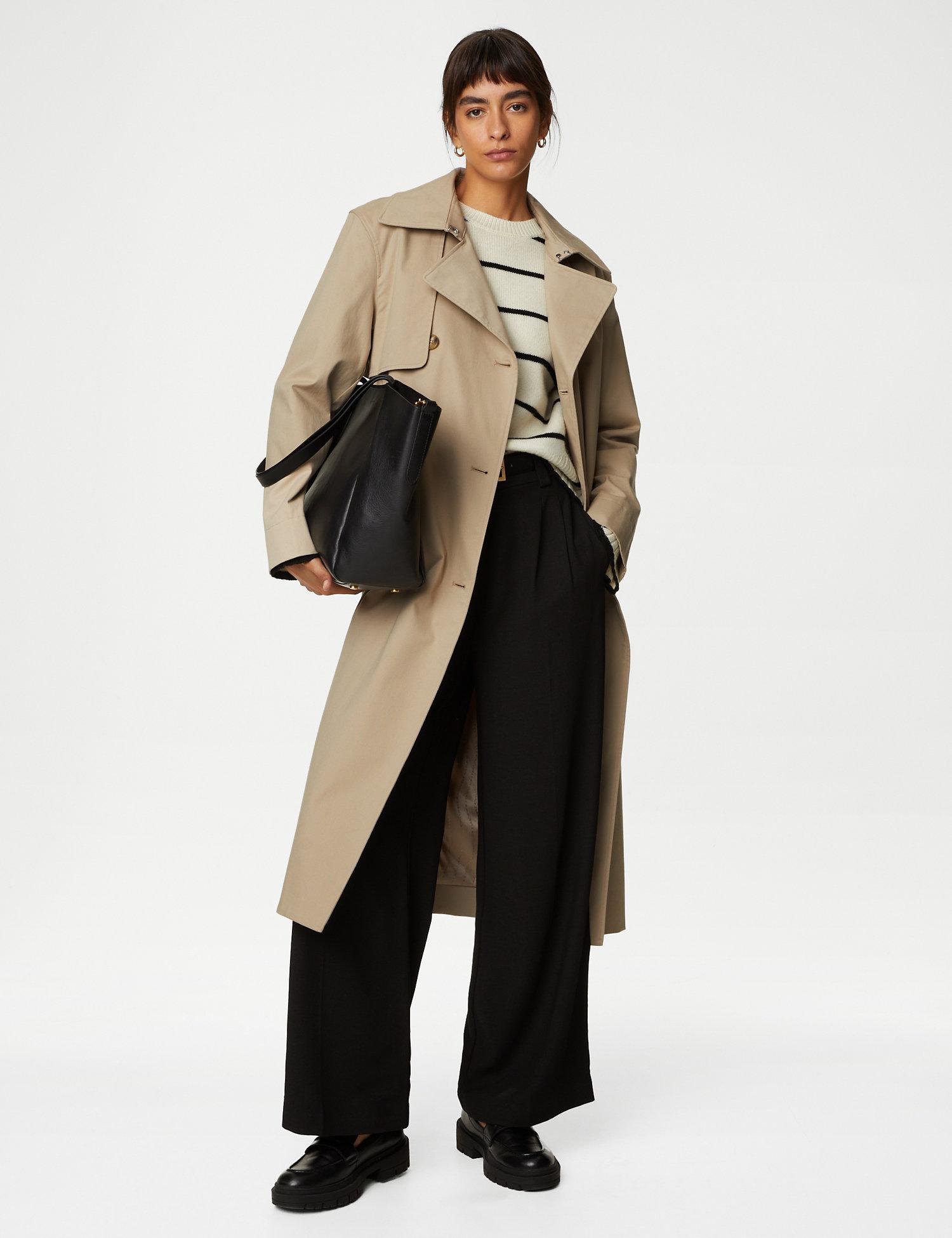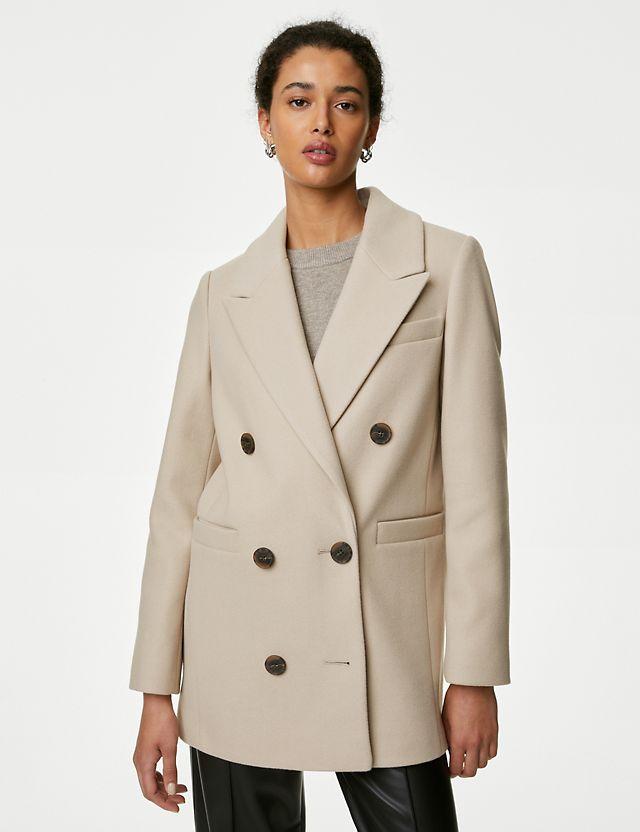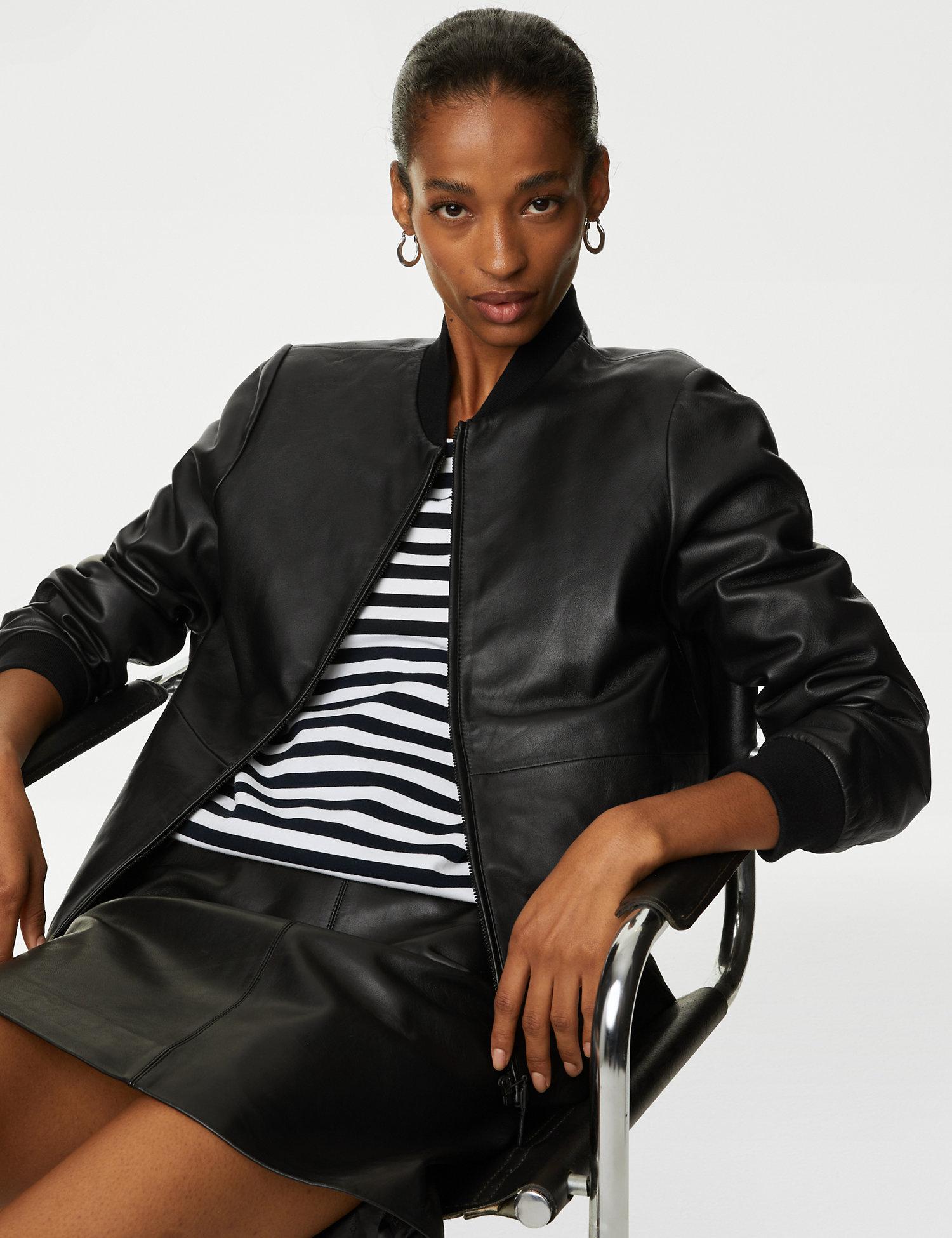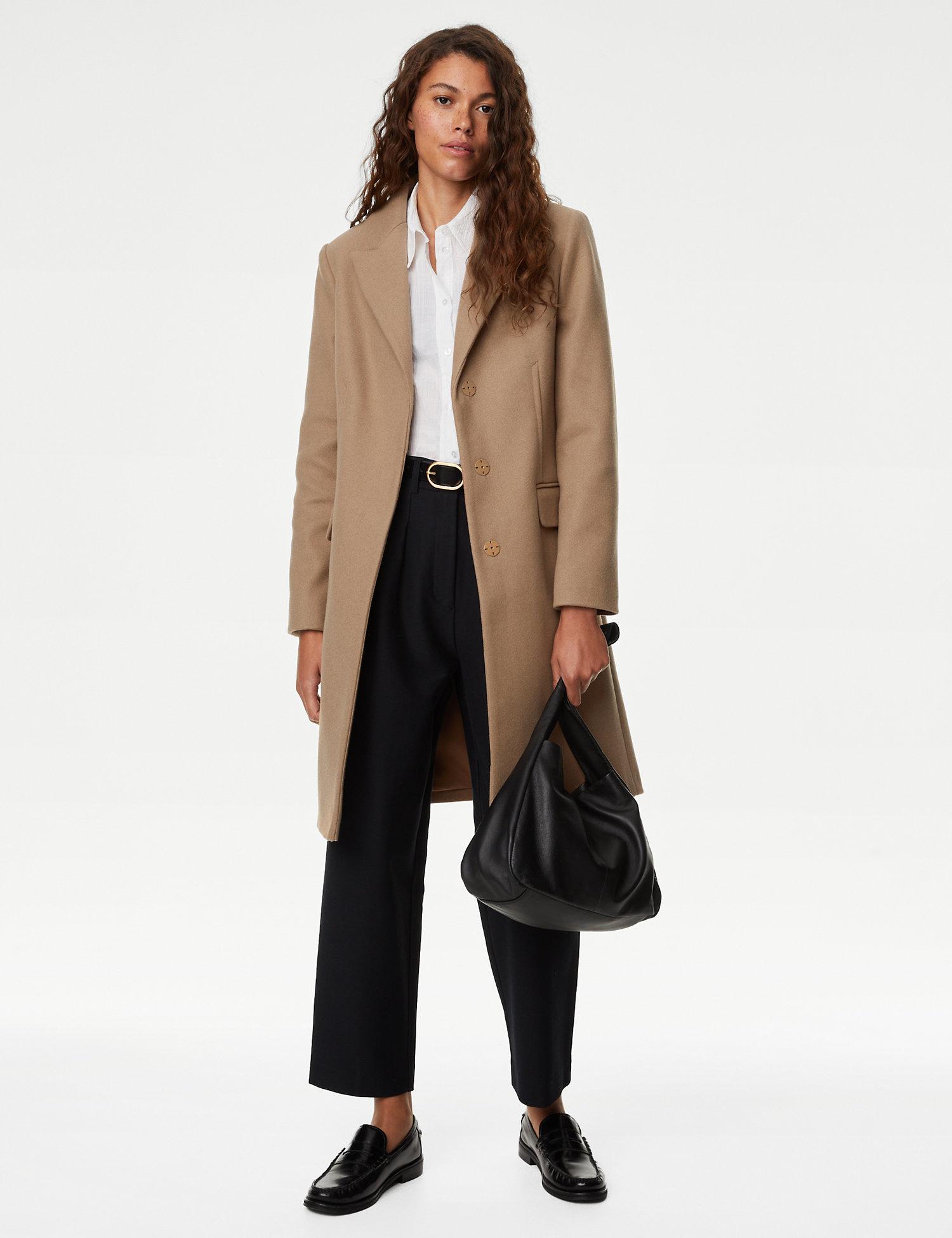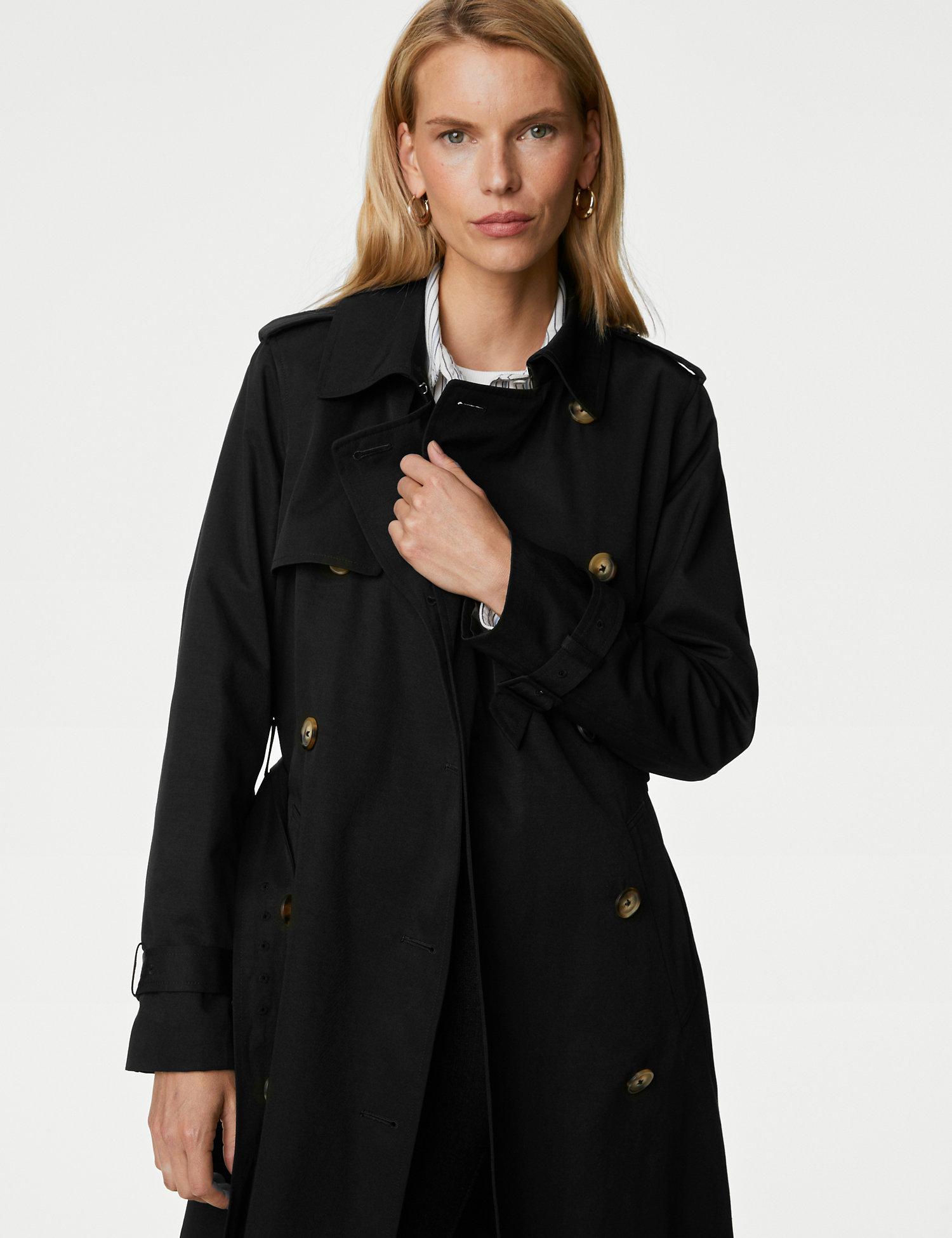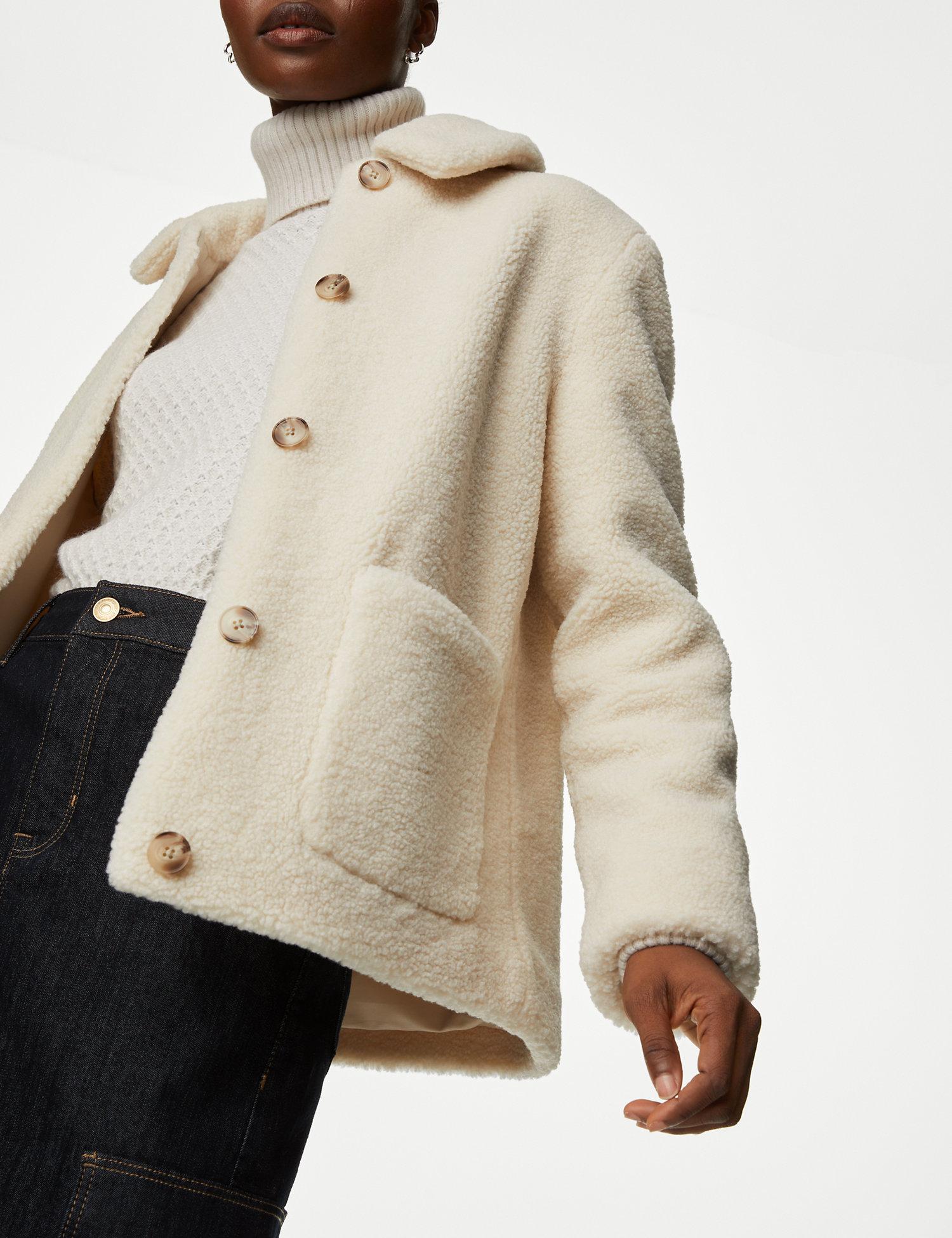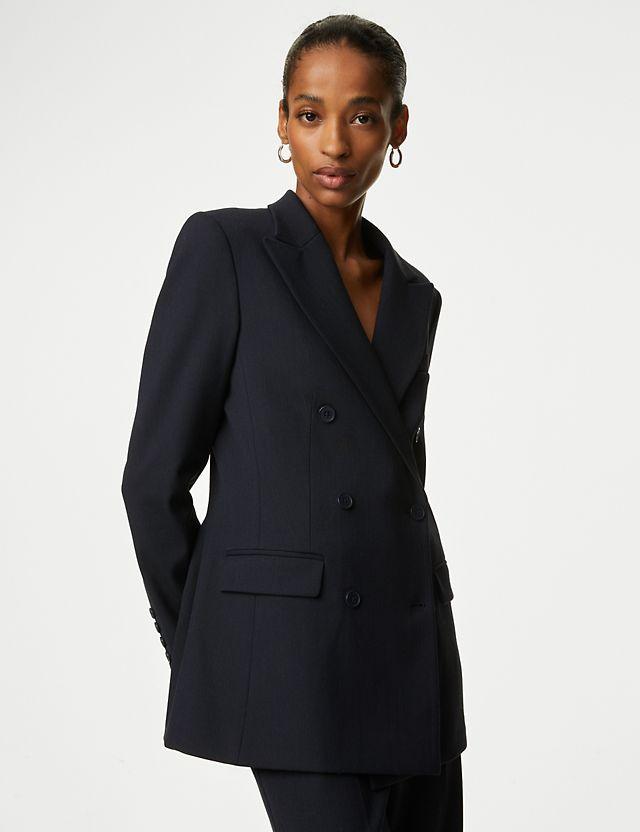 Next Up: People In Paris and London Are Now Wearing Trench Coats In This Fresh New Colour