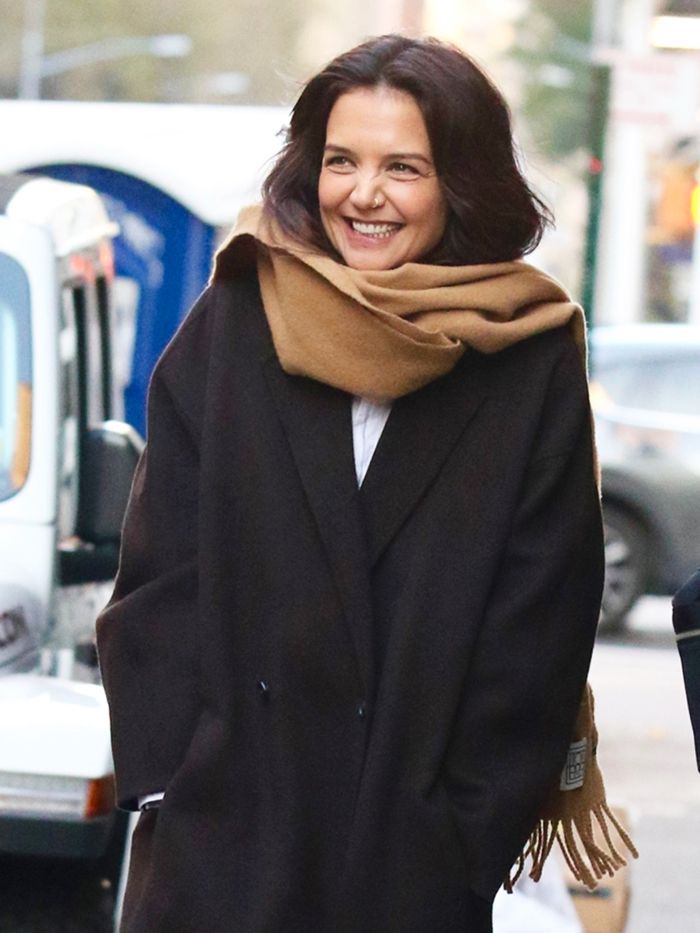 Katie Holmes is a pro at putting together casual, comfortable outfits that look great with trainers. And in the late autumn and winter, it's important to also protect yourself from the chill while walking around outdoors. This week, she showed how it's done with her chic, low-key outfit.
Holmes paired a long, oversized black coat with a white T-shirt, baggy jeans, trainers, and the accessory that's the subject of this piece: a camel scarf. We'd waxed poetic time and time again about the expensive-looking touch the colour camel has, and that never changes. It retains its popularity for a reason, and the beauty of a cosy scarf is that it adds that luxe look to even the most casual winter outfits on a daily basis. Yes, you can get away with wearing the same camel scarf daily and no one will bat an eye. This makes it a great investment, but you needn't even spend a lot of money on one.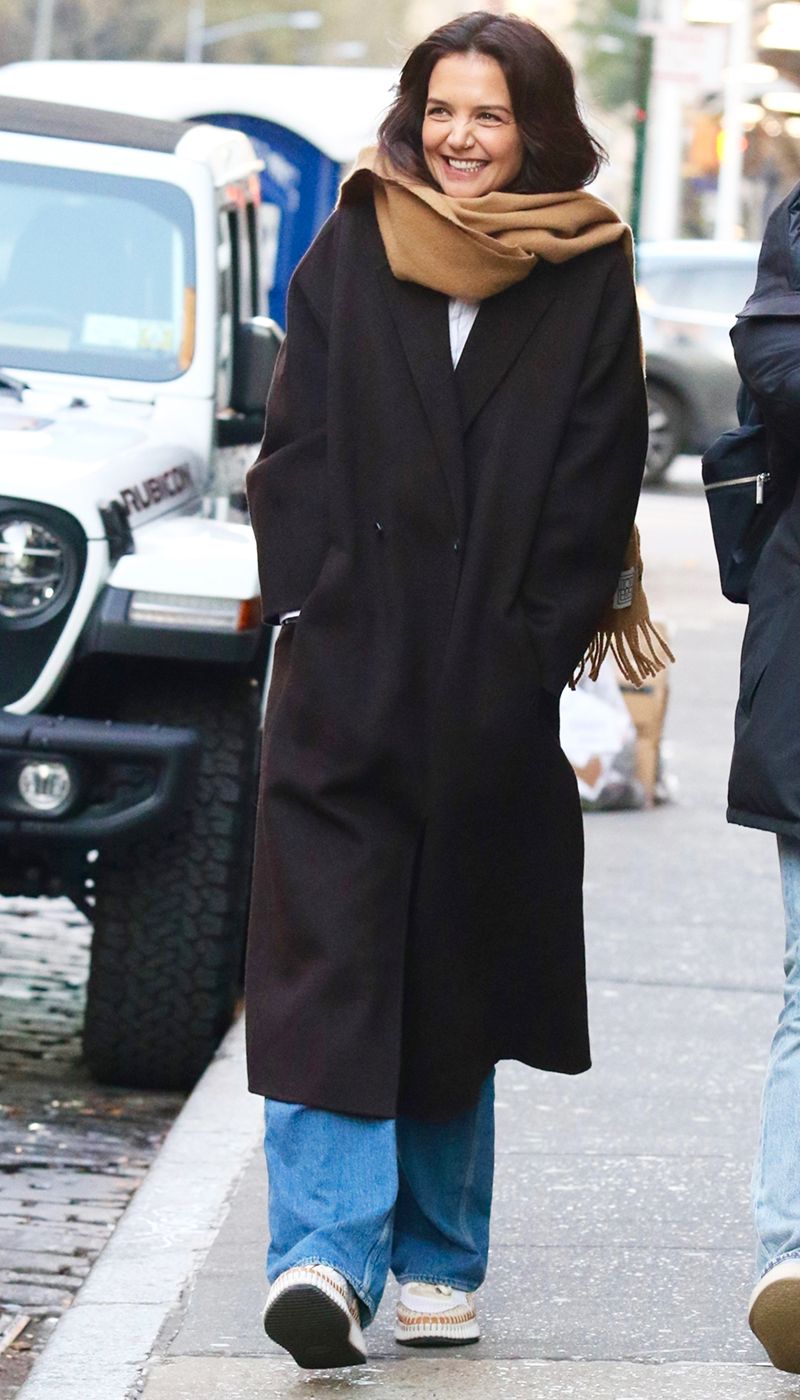 Holmes' scarf is by Totême, which makes some of the best camel scarves around, and even hers comes in at what could be deemed as a pretty reasonable price for an item that you may hold onto forever. Scroll to shop hers and a handful of other camel scarves that are worth every penny.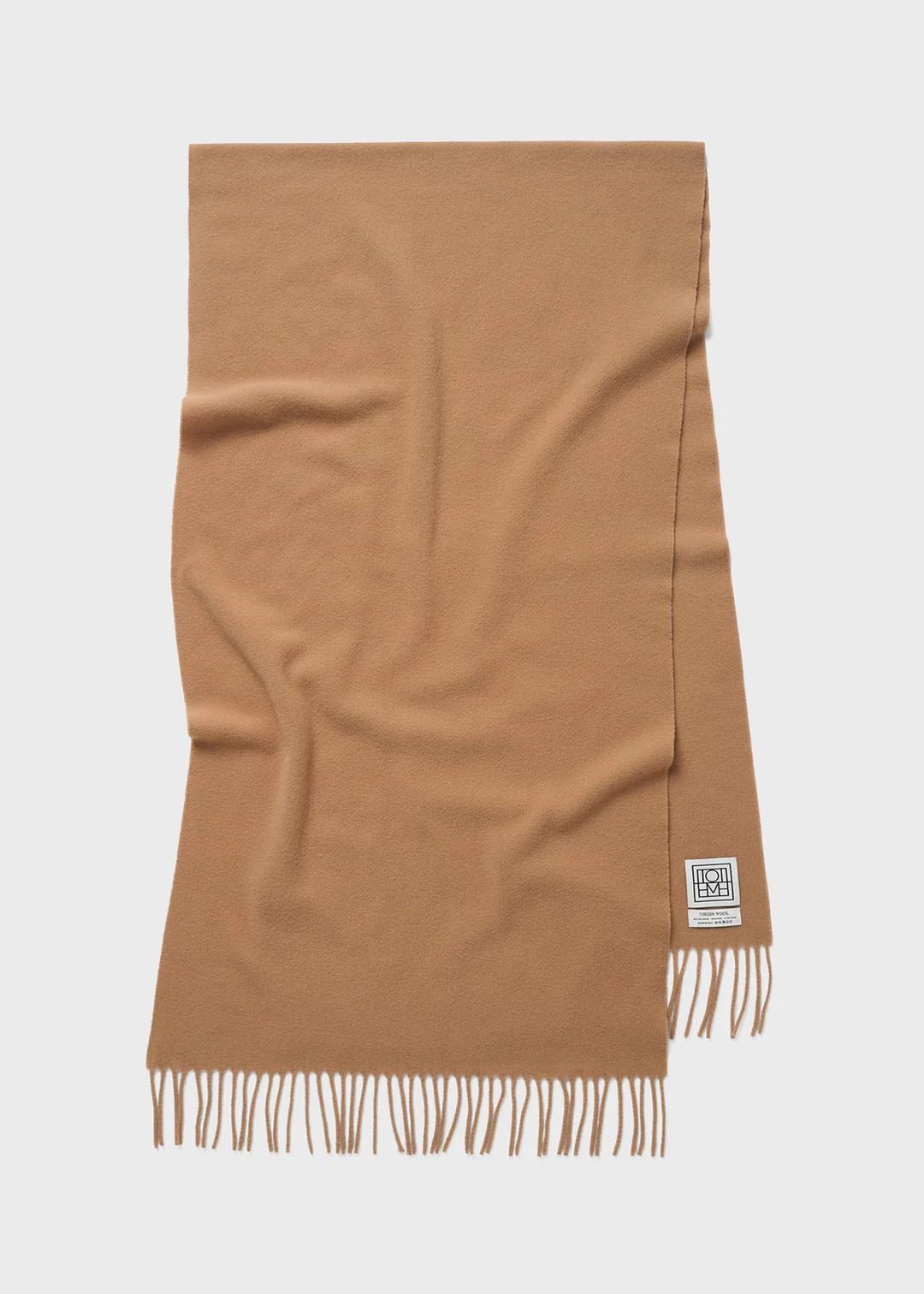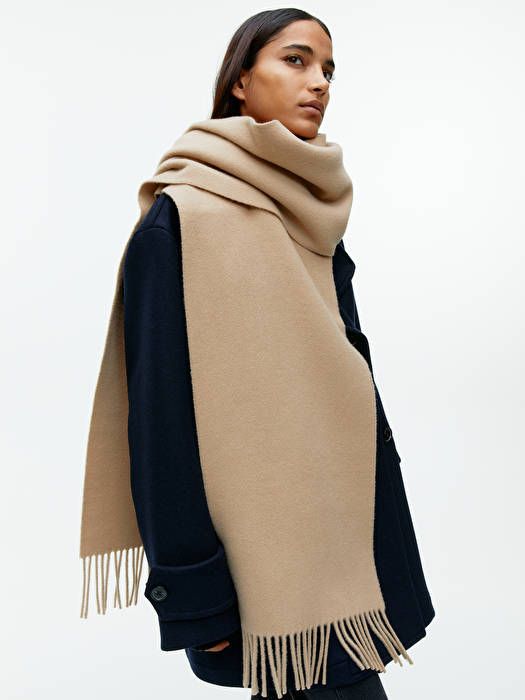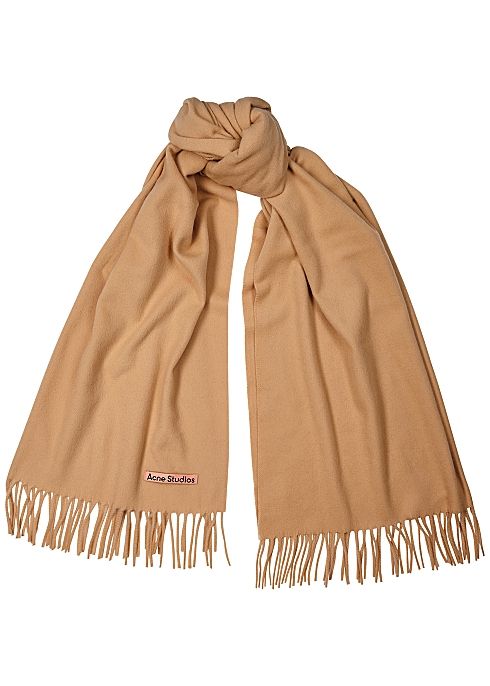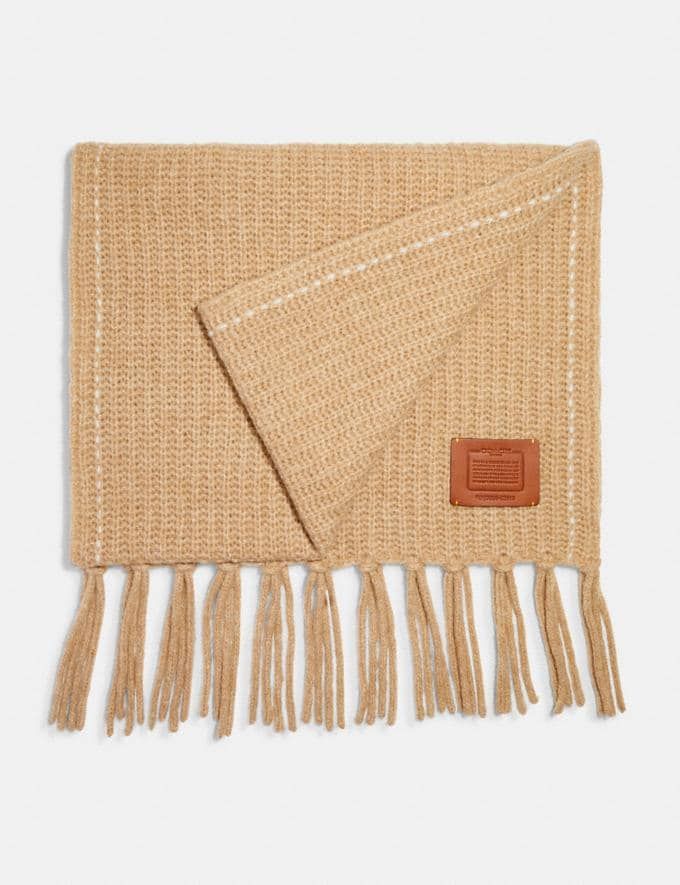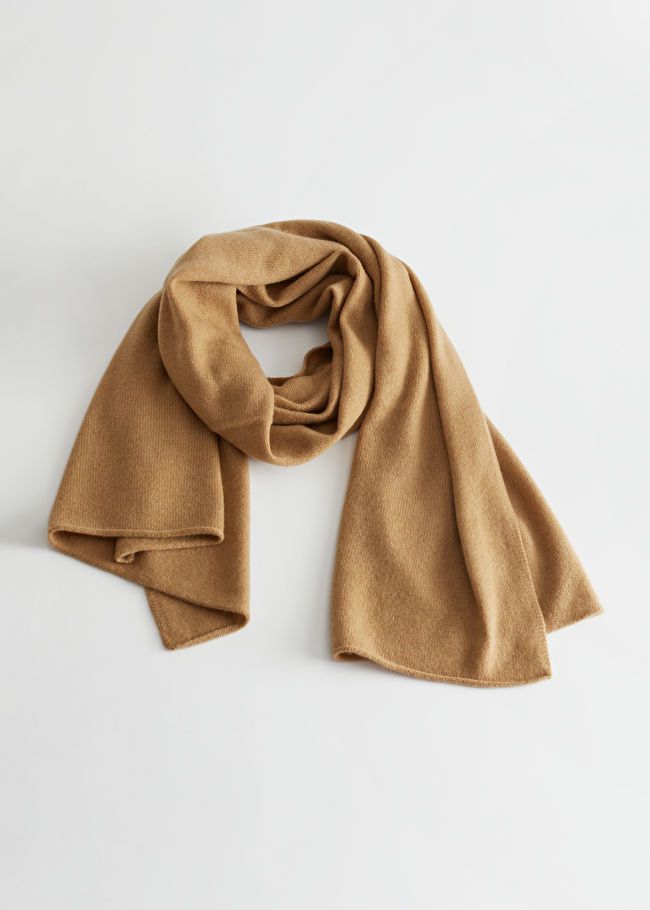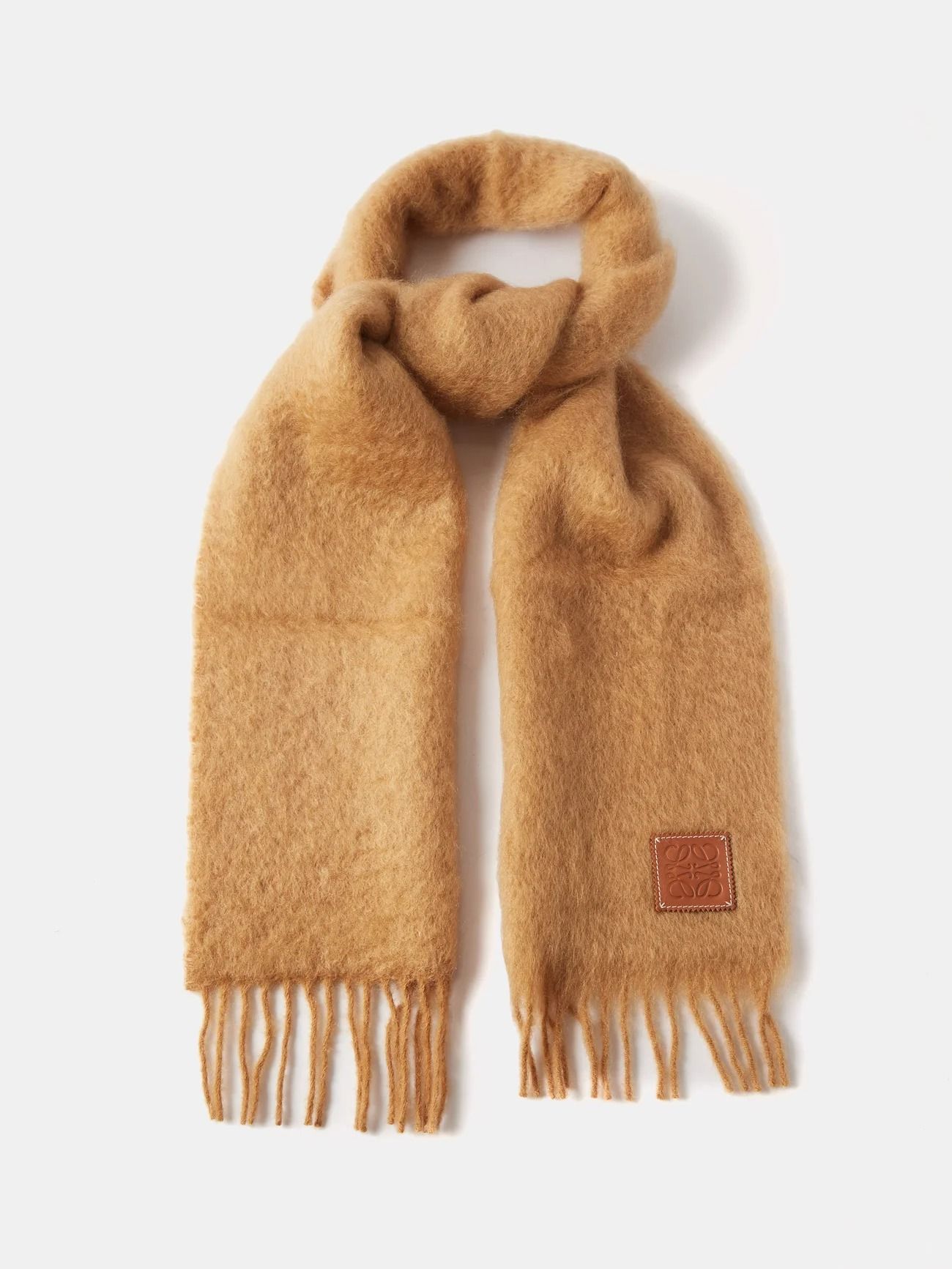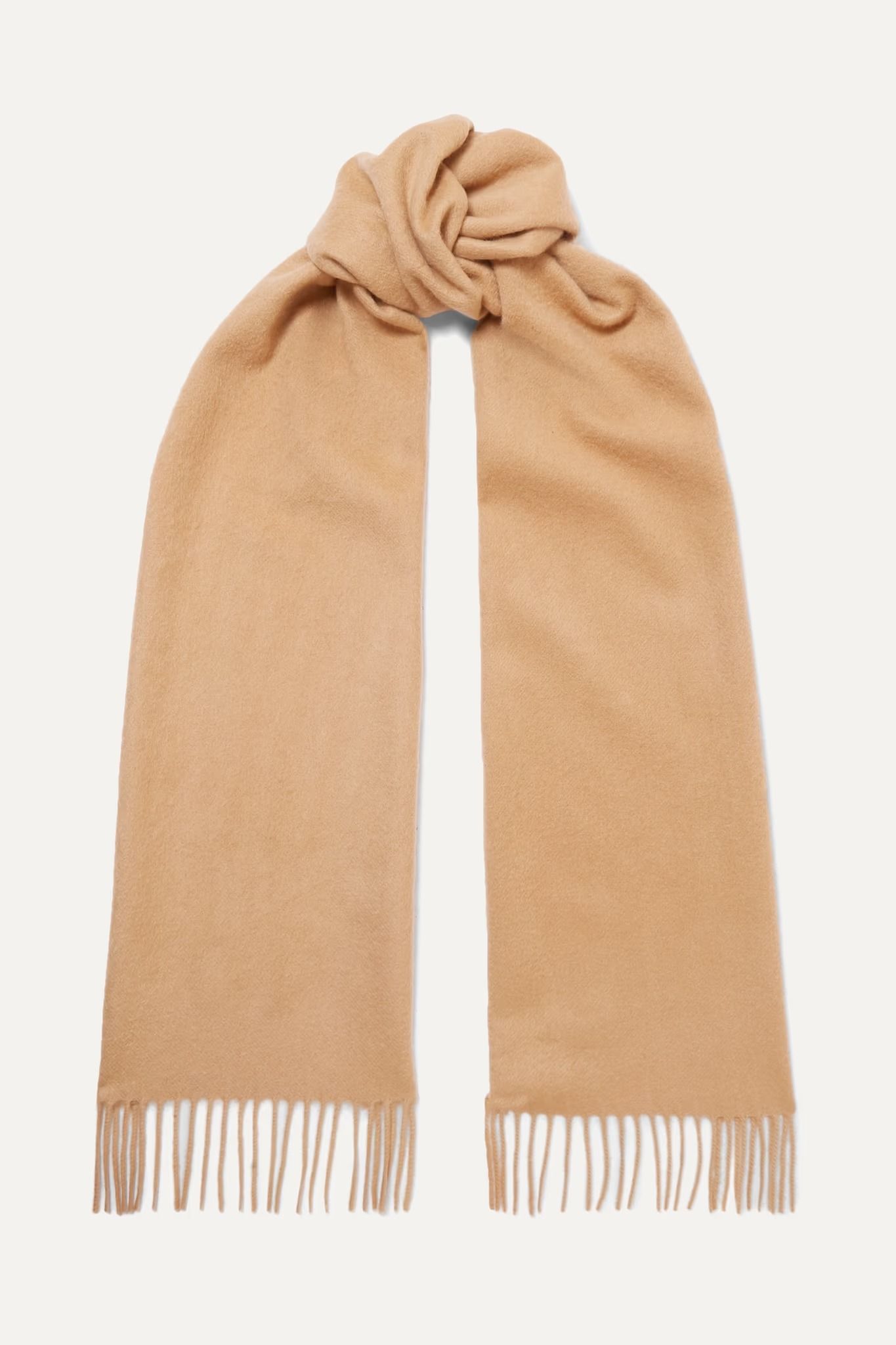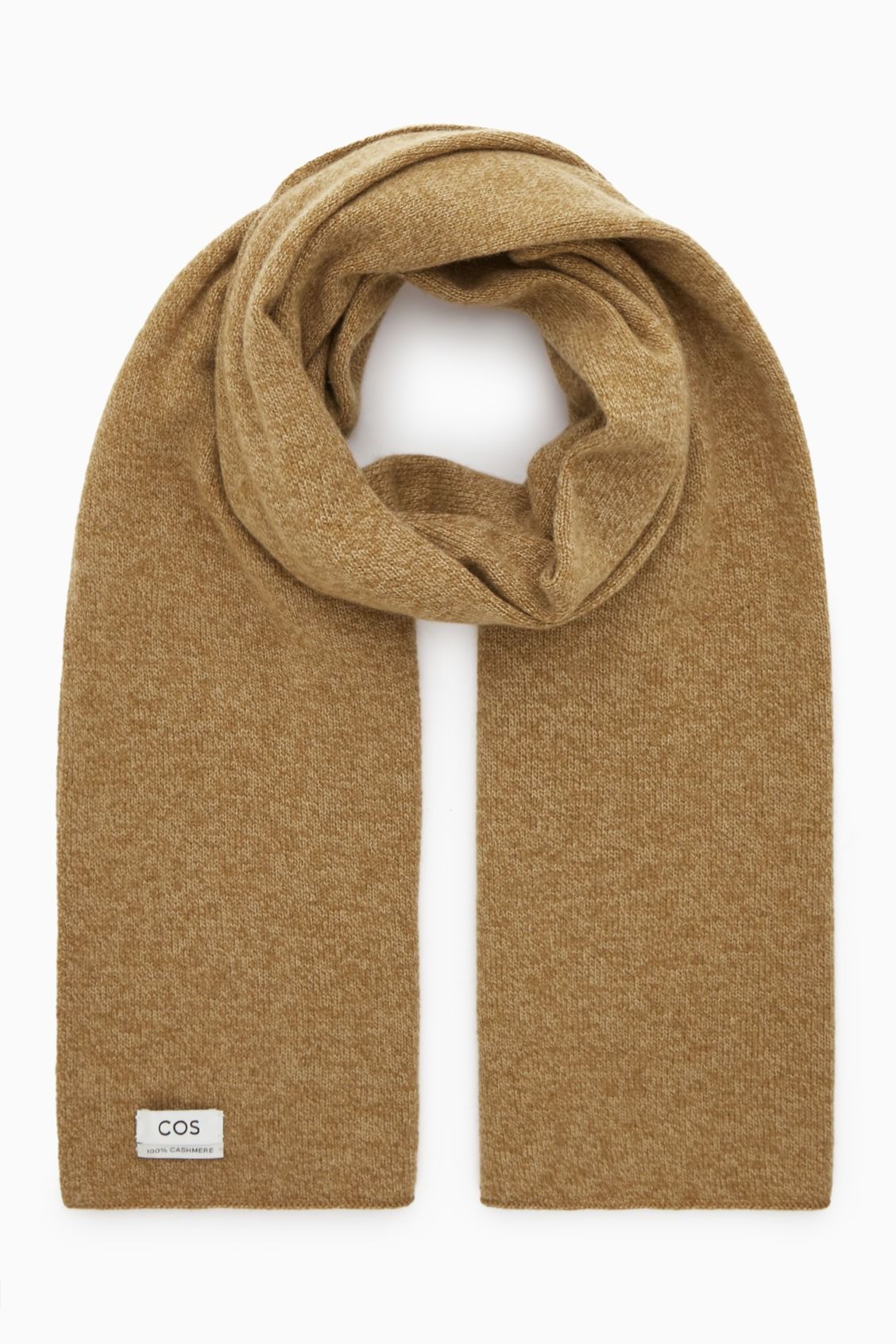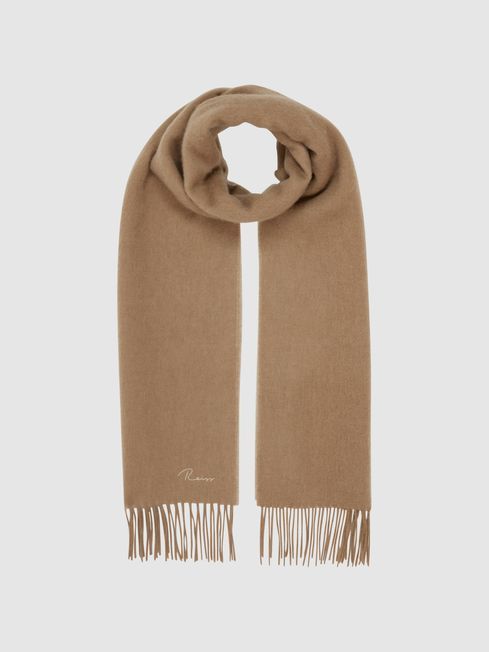 Next Up: The 4 Cosy Pieces Every Fashion Girl Has in Her Cold-Weather Wardrobe
This post originally appeared on Who What Wear US.