We're only mere days into spring, and pieces that will define the season ahead are already beginning to emerge. The fashion set, it seems, is just as impatient as we are. From khaki cargo pants to cotton midi dresses, these are the buys to own if you want to look on-trend and in the know right now.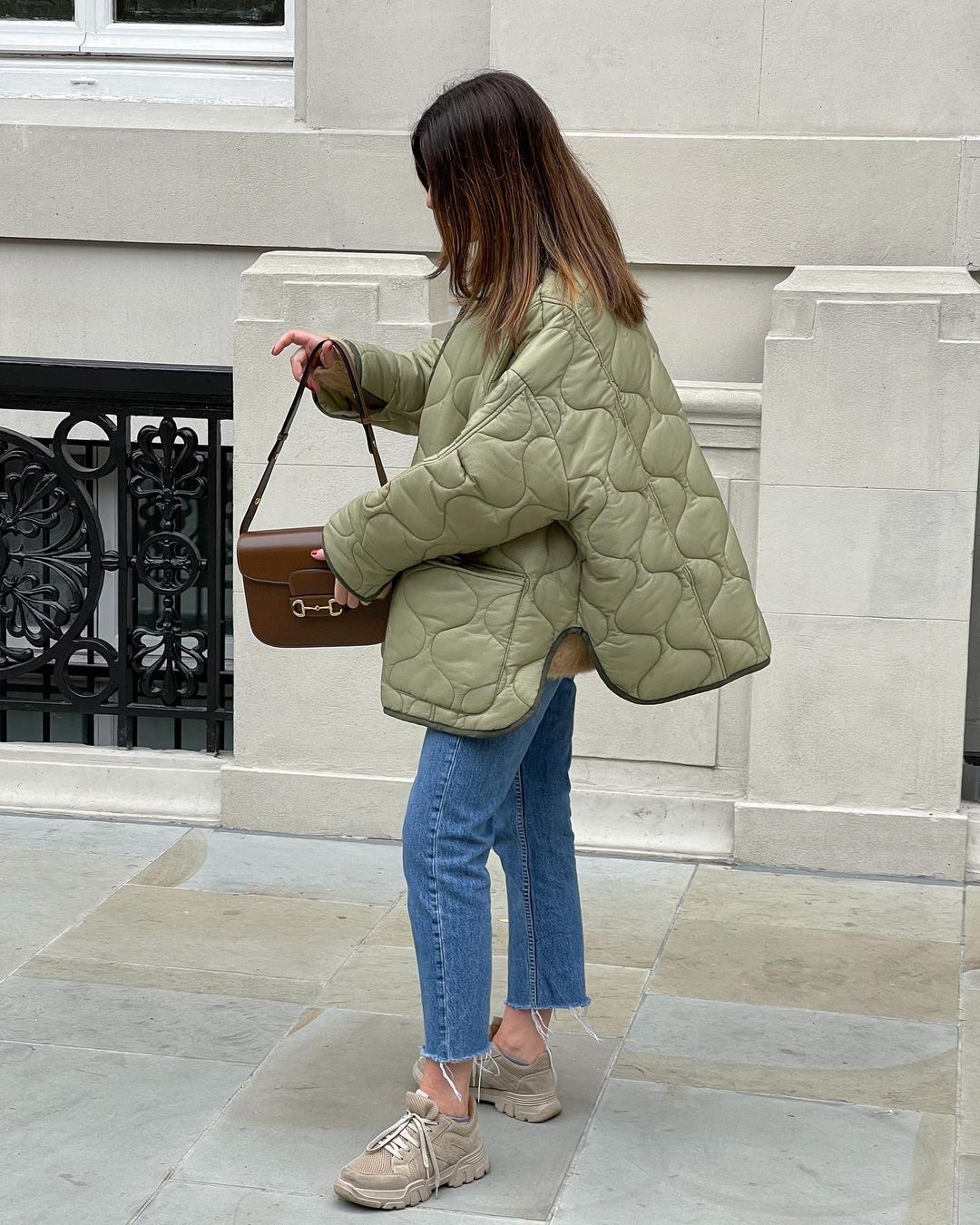 Eclipsing them all in covetability, however, is the quilted jacket. Of course, this isn't exactly a new trend—variations of quilted jackets have been on our radar for the past few seasons. But this year is about boxy jackets with a defined quilted finish in either diamond or more abstract patterns, which is not to be mistaken for the tubular lines associated with puffer coats.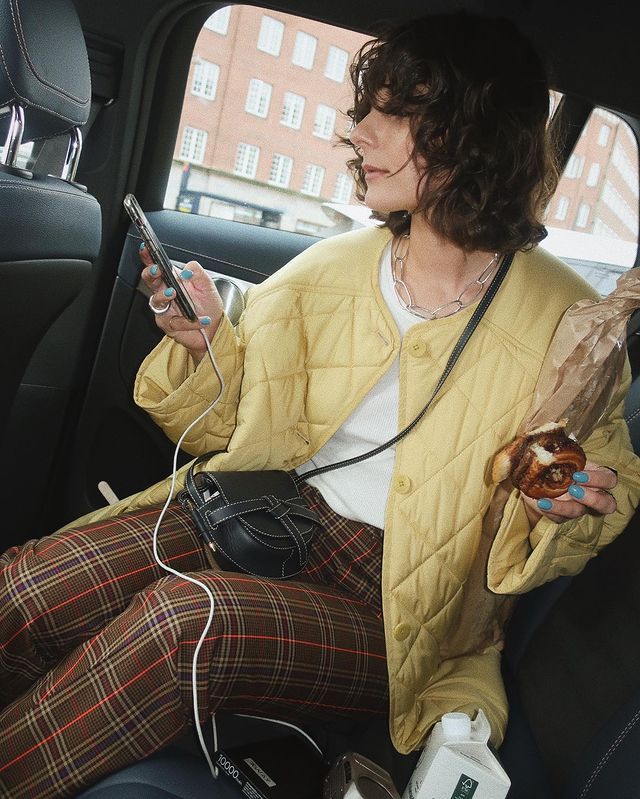 The steady rise in the quilted jacket's popularity can be traced back to The Frankie Shop, whose ripstop quilted jacket has been one of the hardest pieces to get your hands on over the past few years. While it's currently in stock in five colourways (black, white, khaki, brown and two-tone), we know this won't be the case for long. So we set out to bring you the very best quilted coats all in one place to make finding your perfect one a snitch.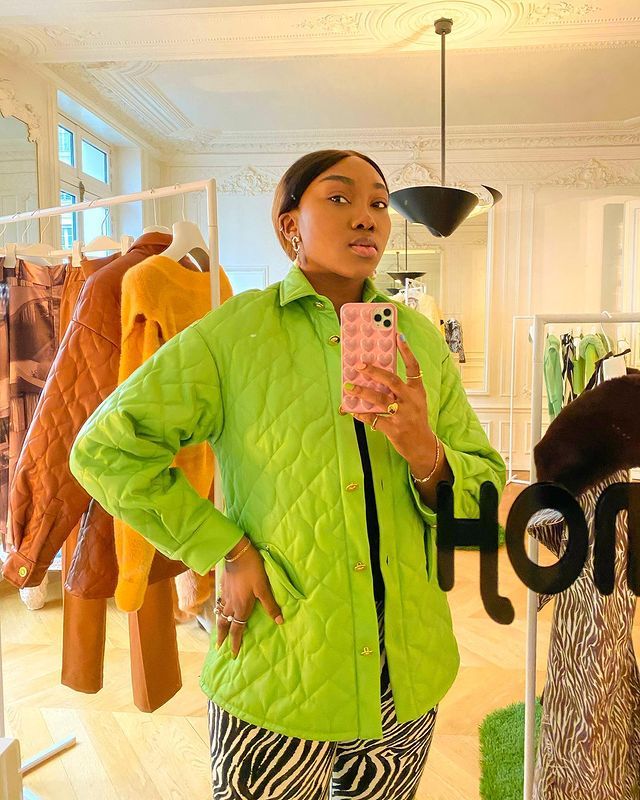 As you can see, quilted jackets are already proving to be a major hit amongst the style set, who use theirs to breathe new spring life into their jeans, leggings and tailored trousers (yes, this trend can be easily smartened up). Use your quilted jacket to start wearing your summer dresses and skirts sooner, too. It will instantly make them feel more suitable for the current weather, particularly if you pair them with knitwear.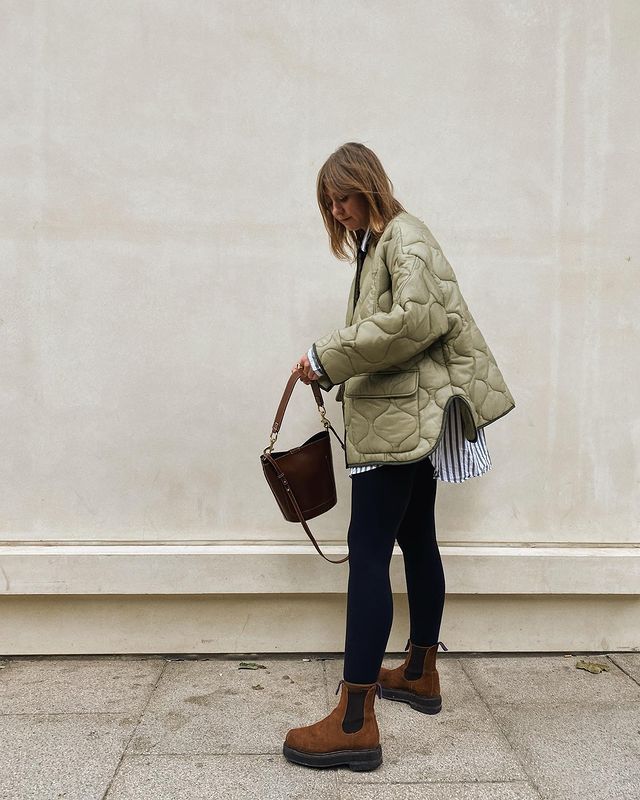 So scroll on to see our edit of the best quilted jackets for every budget, and prepare to have your chicest springtime yet.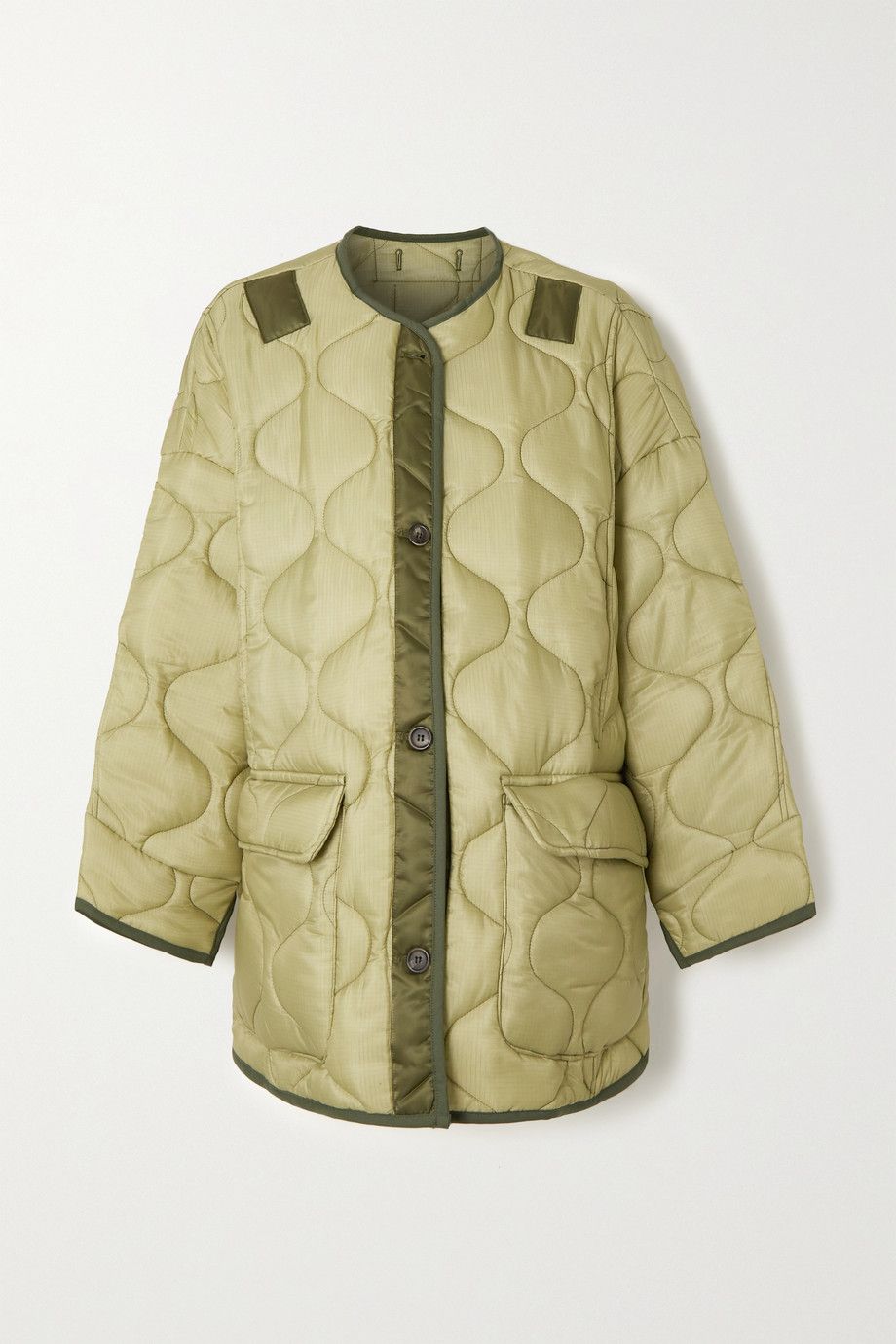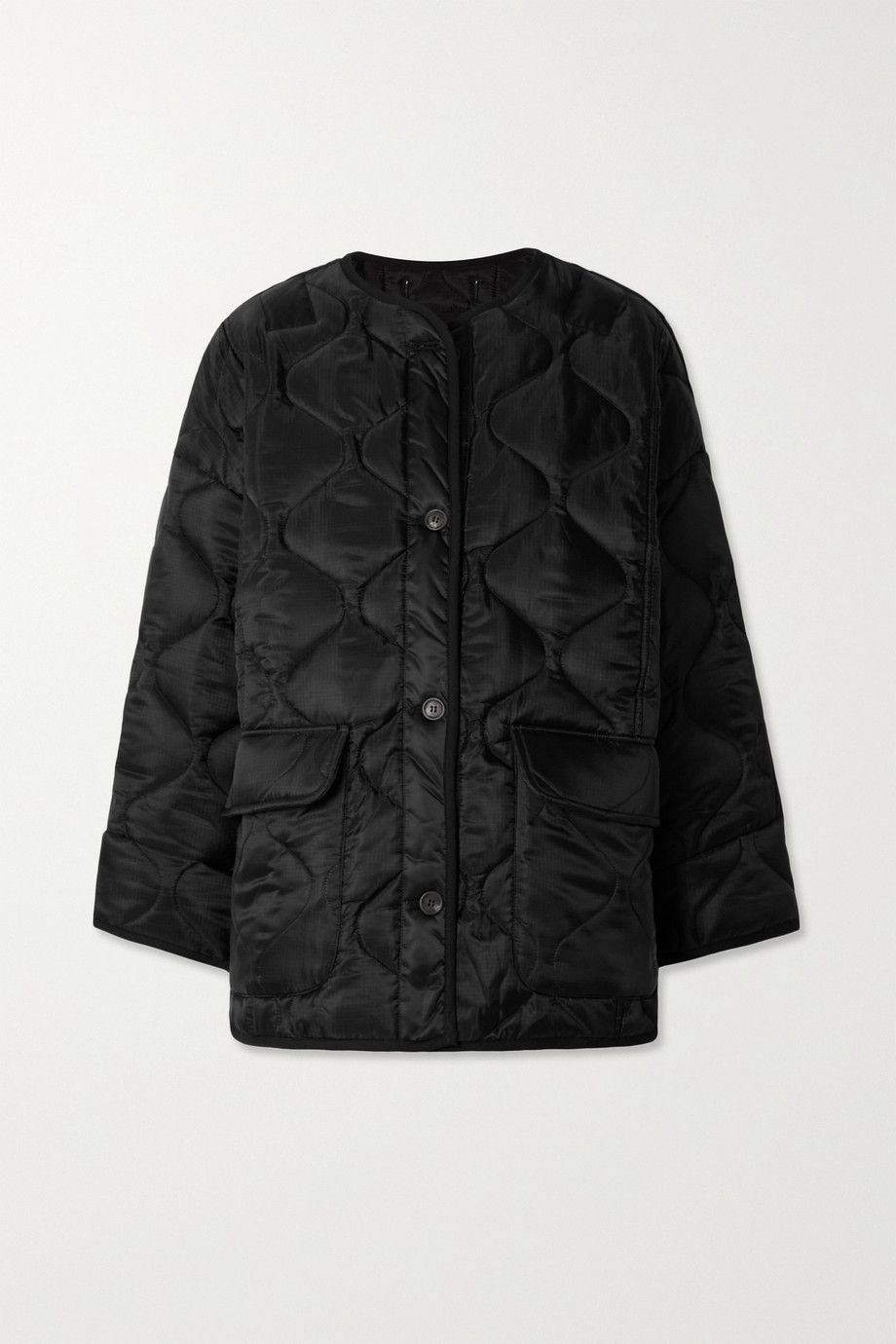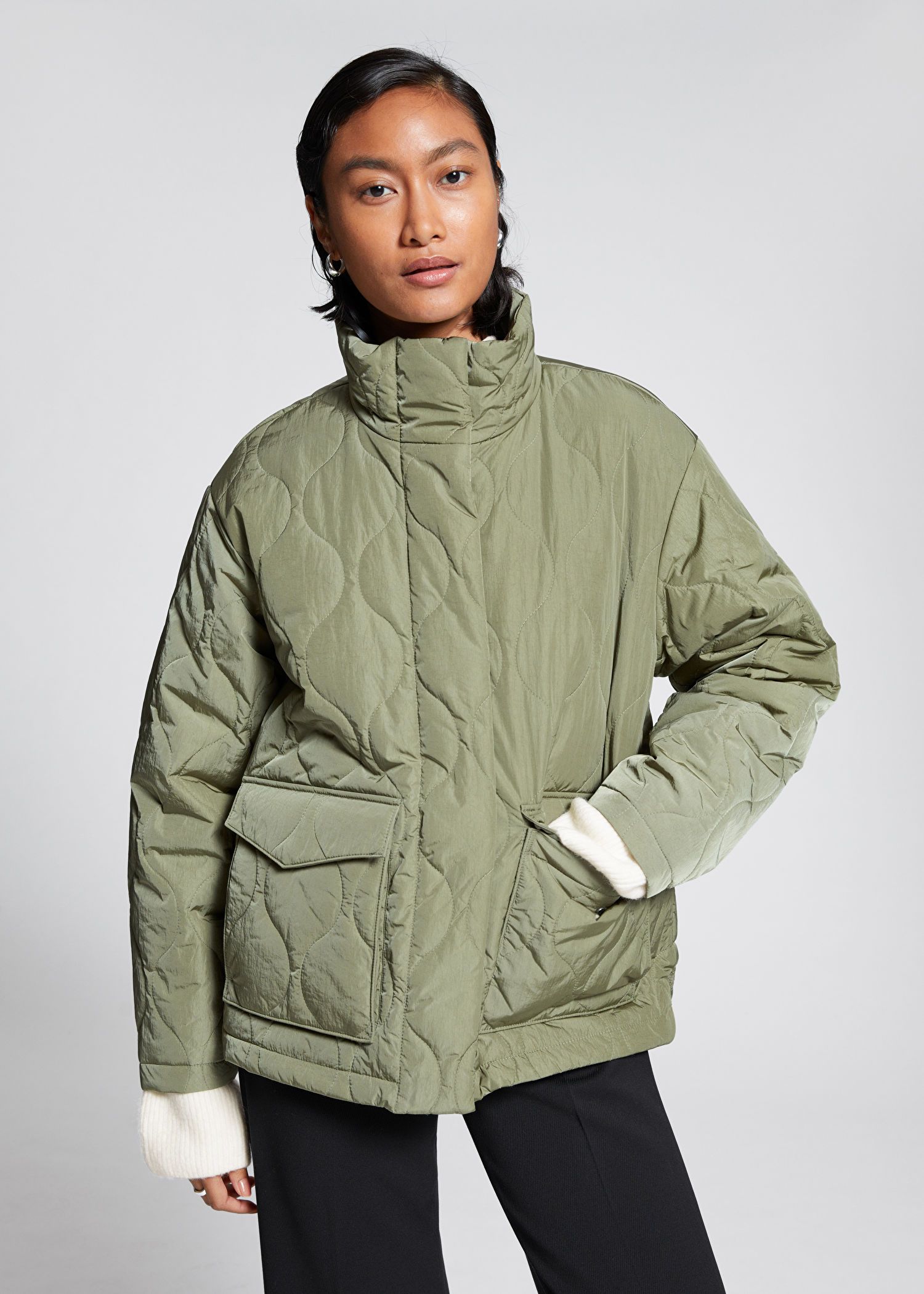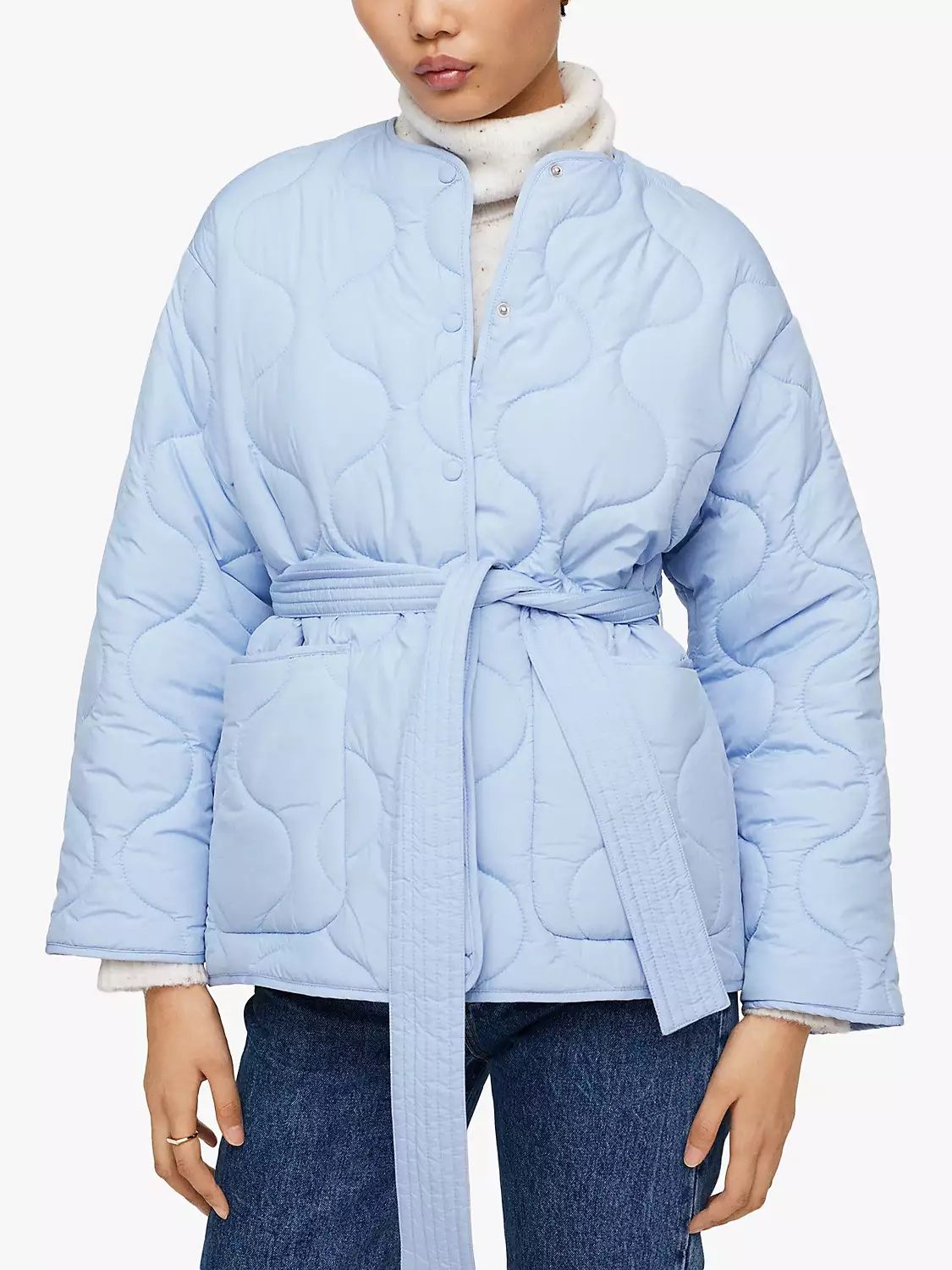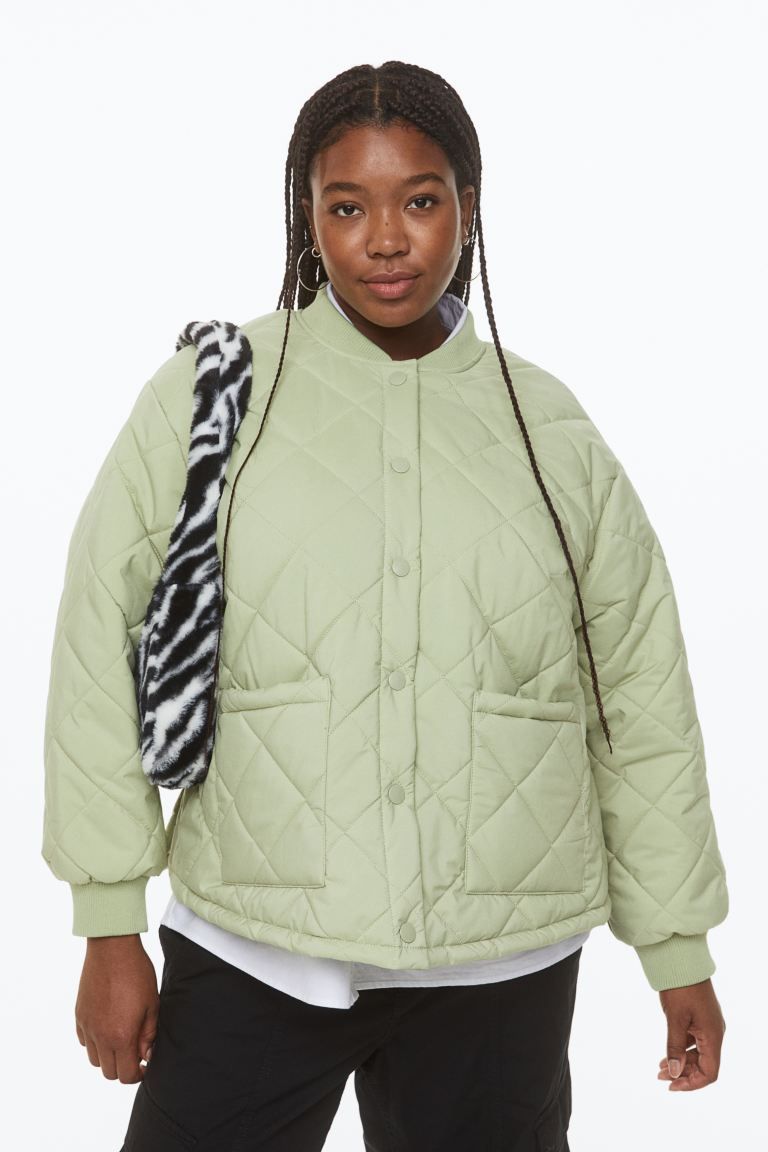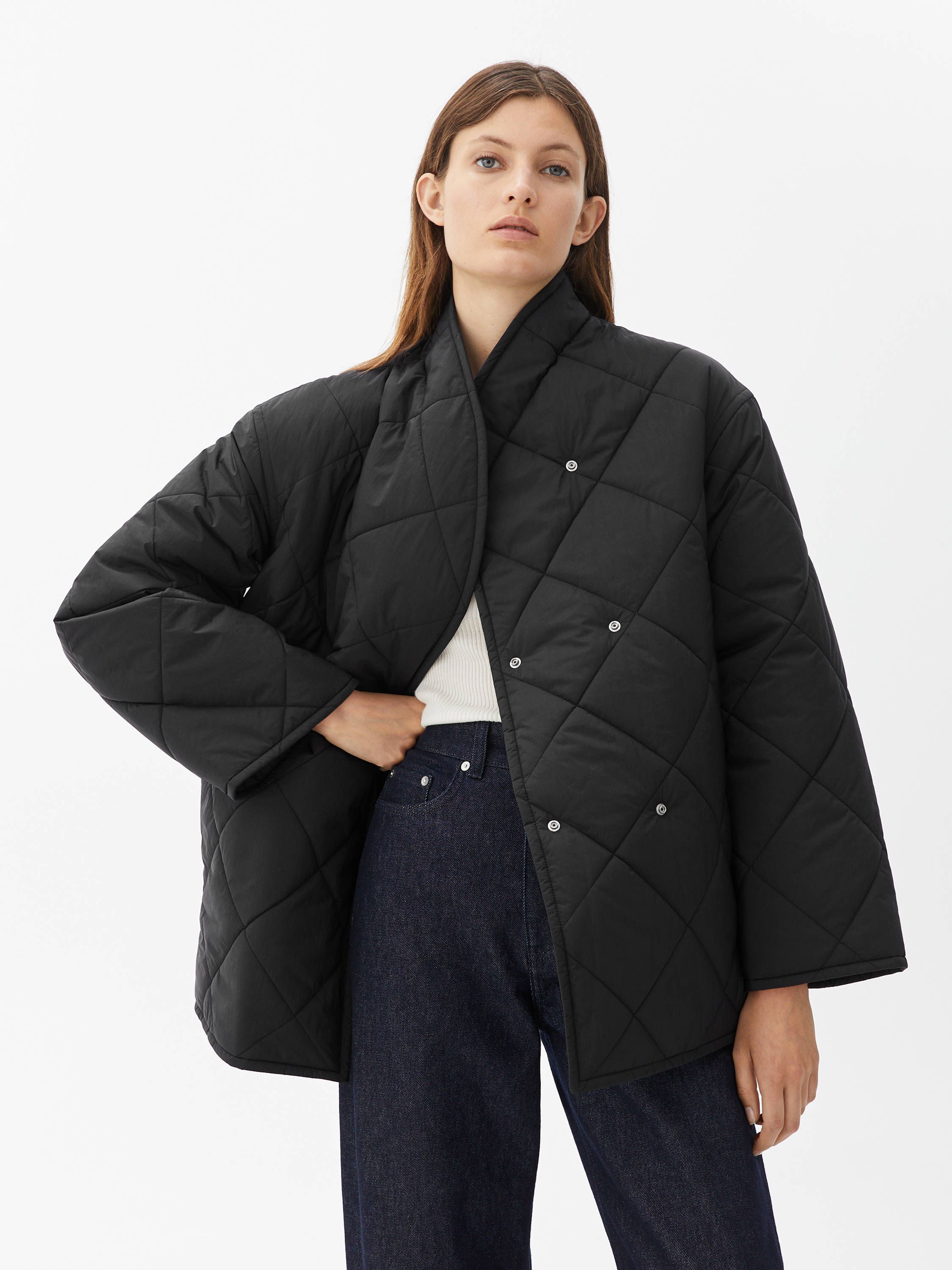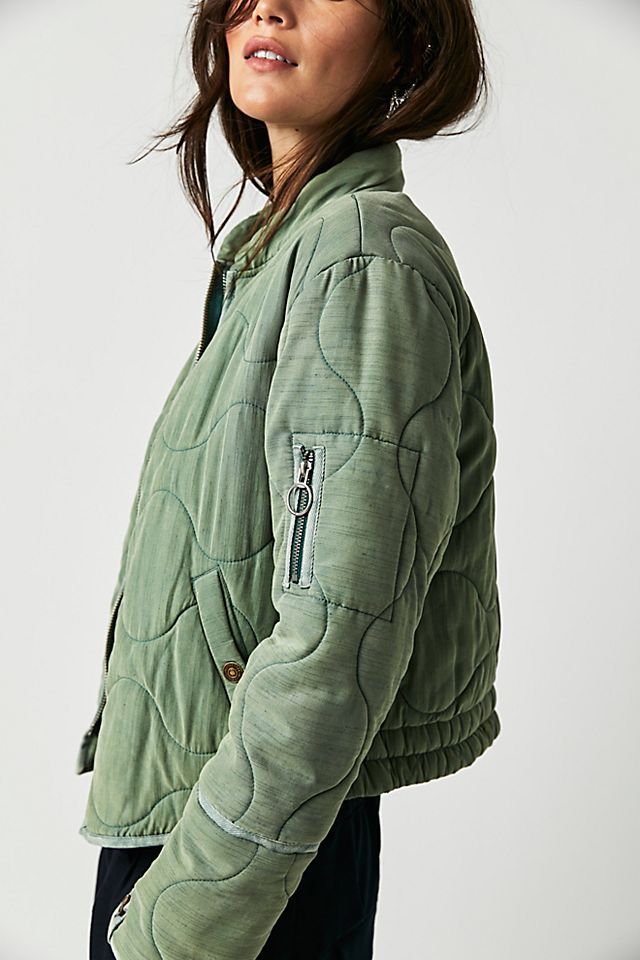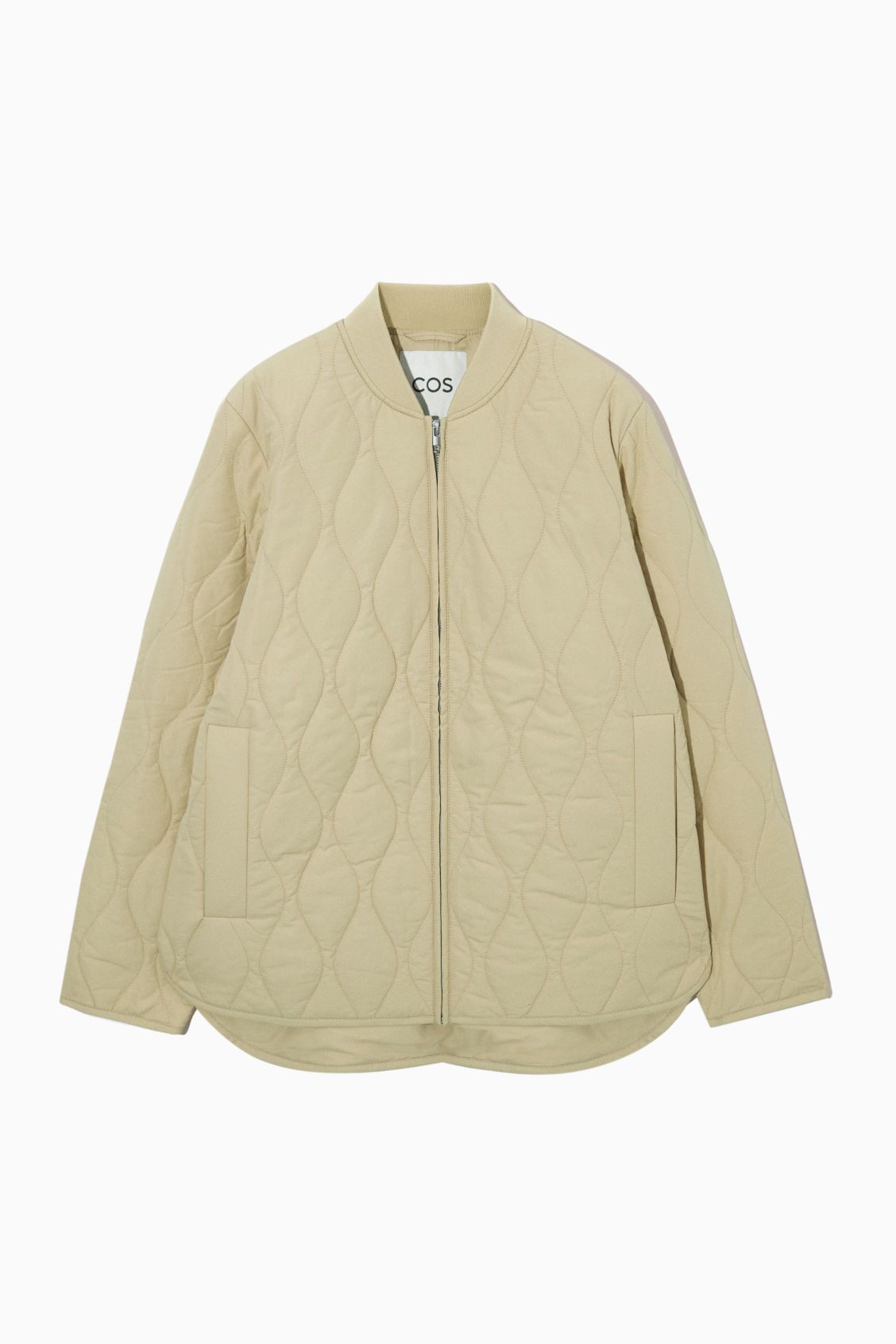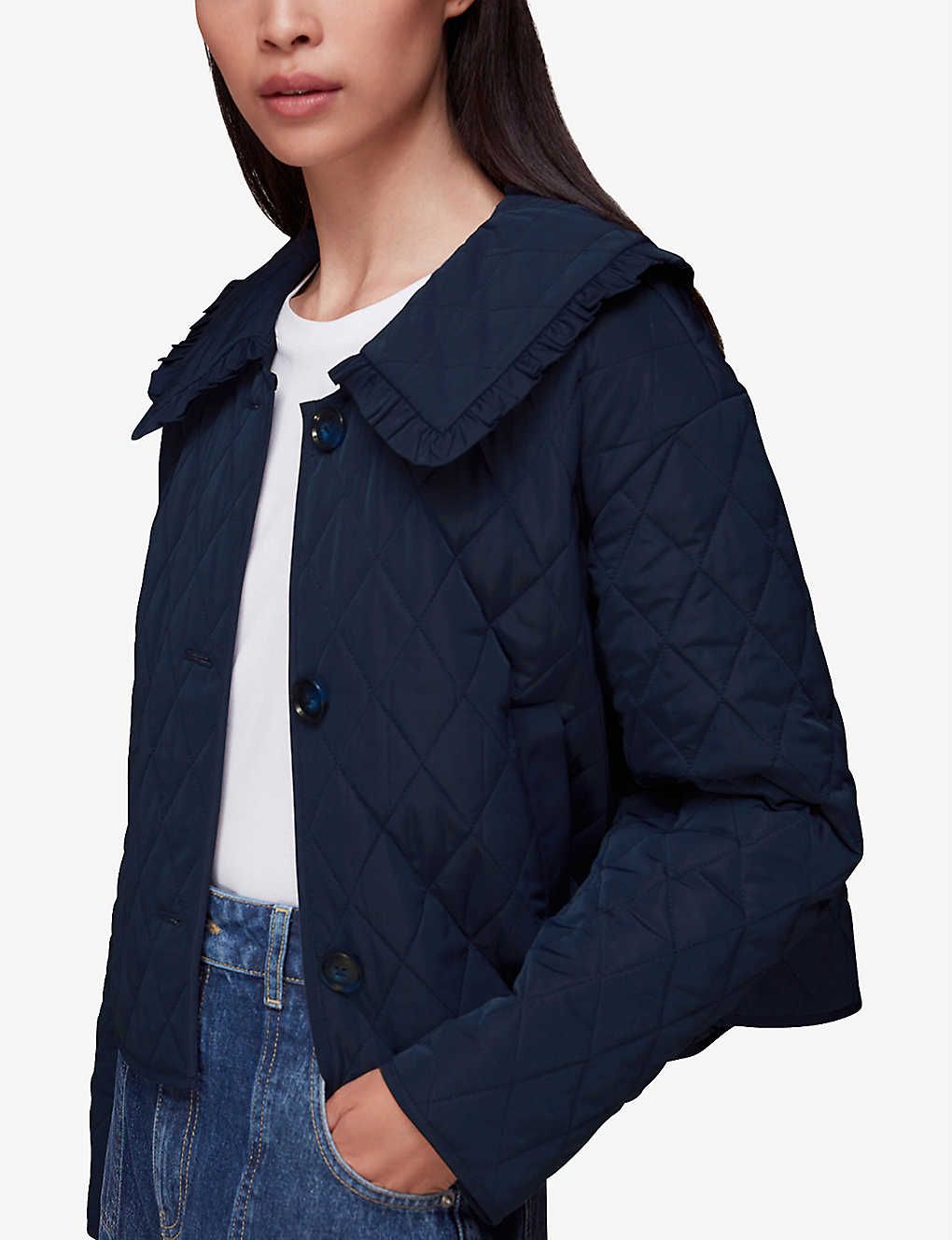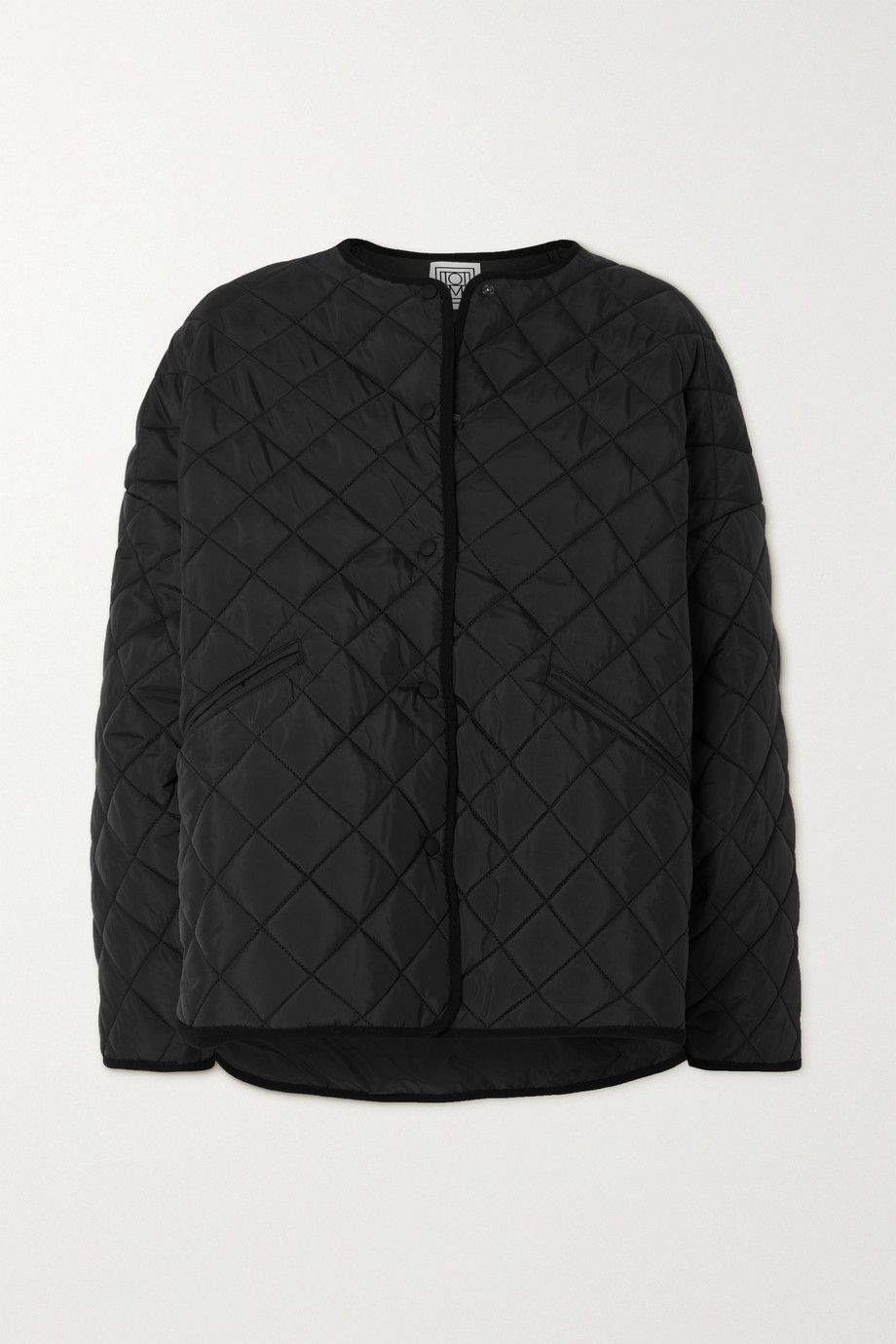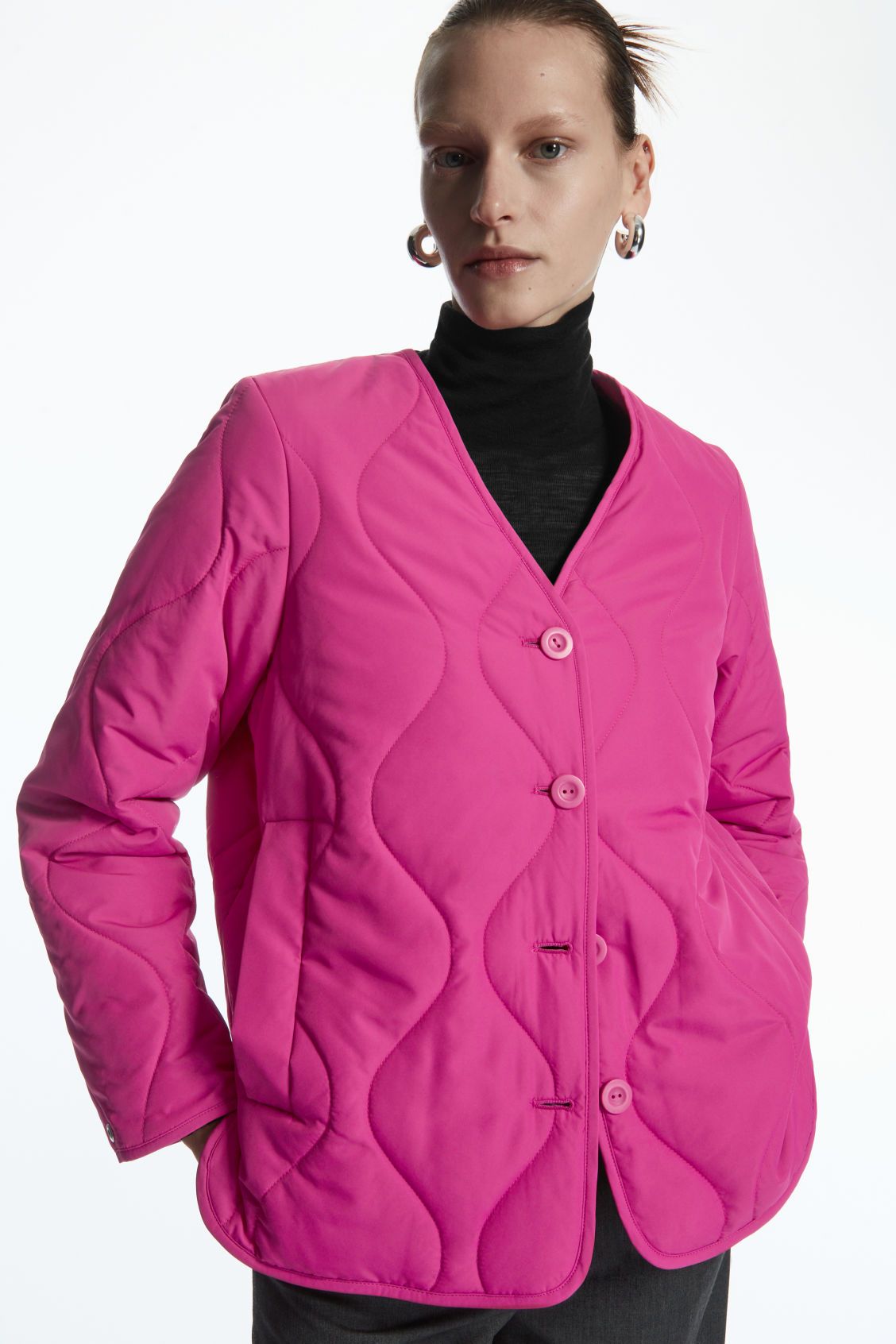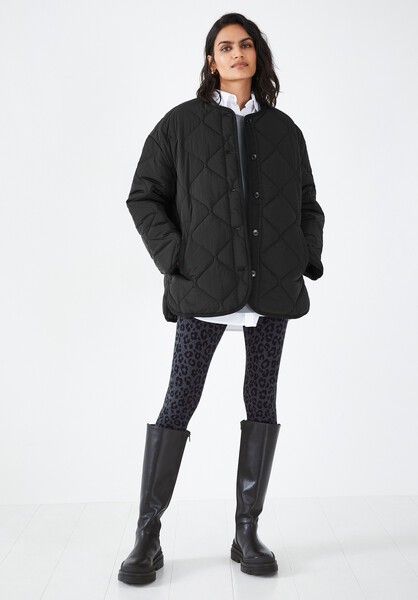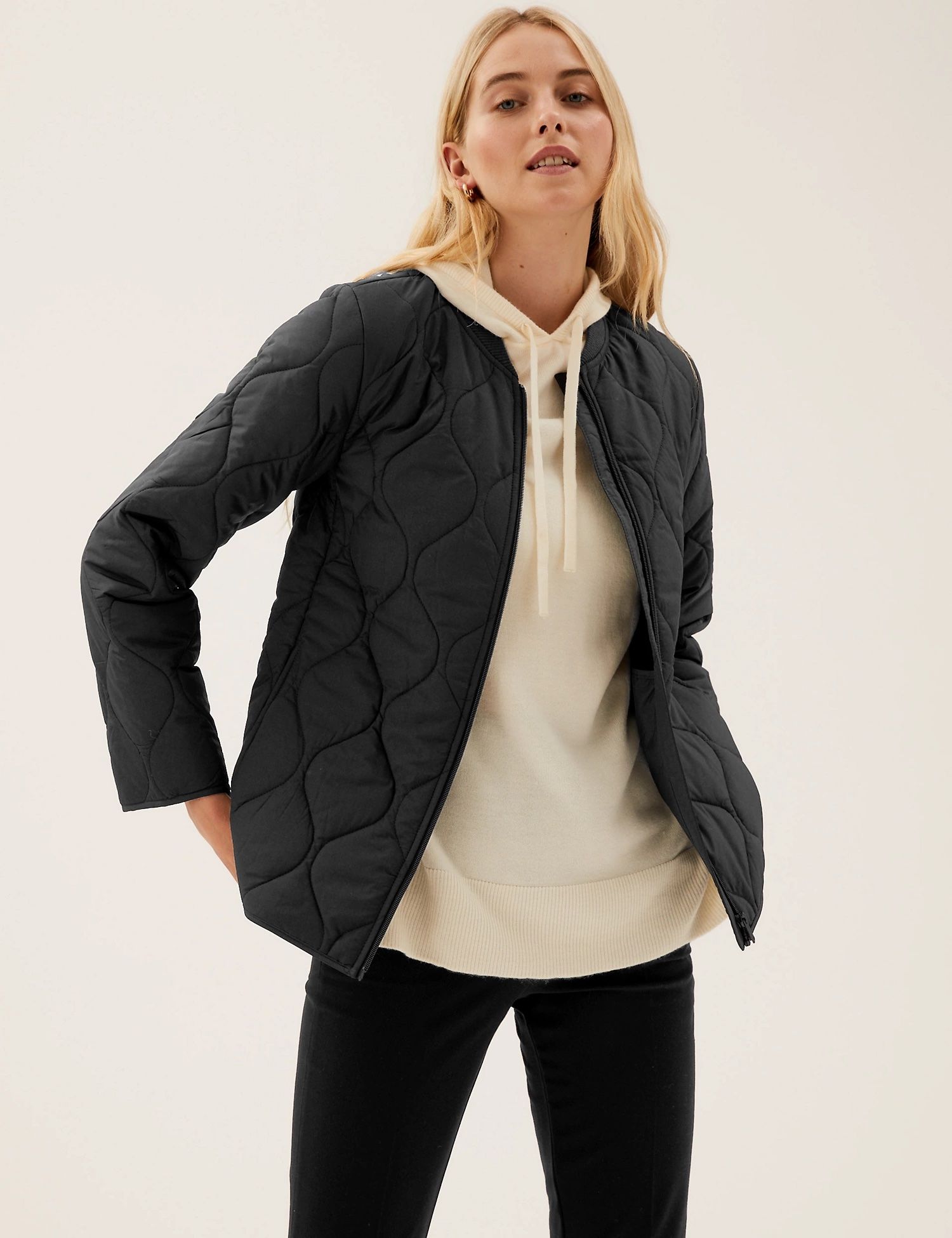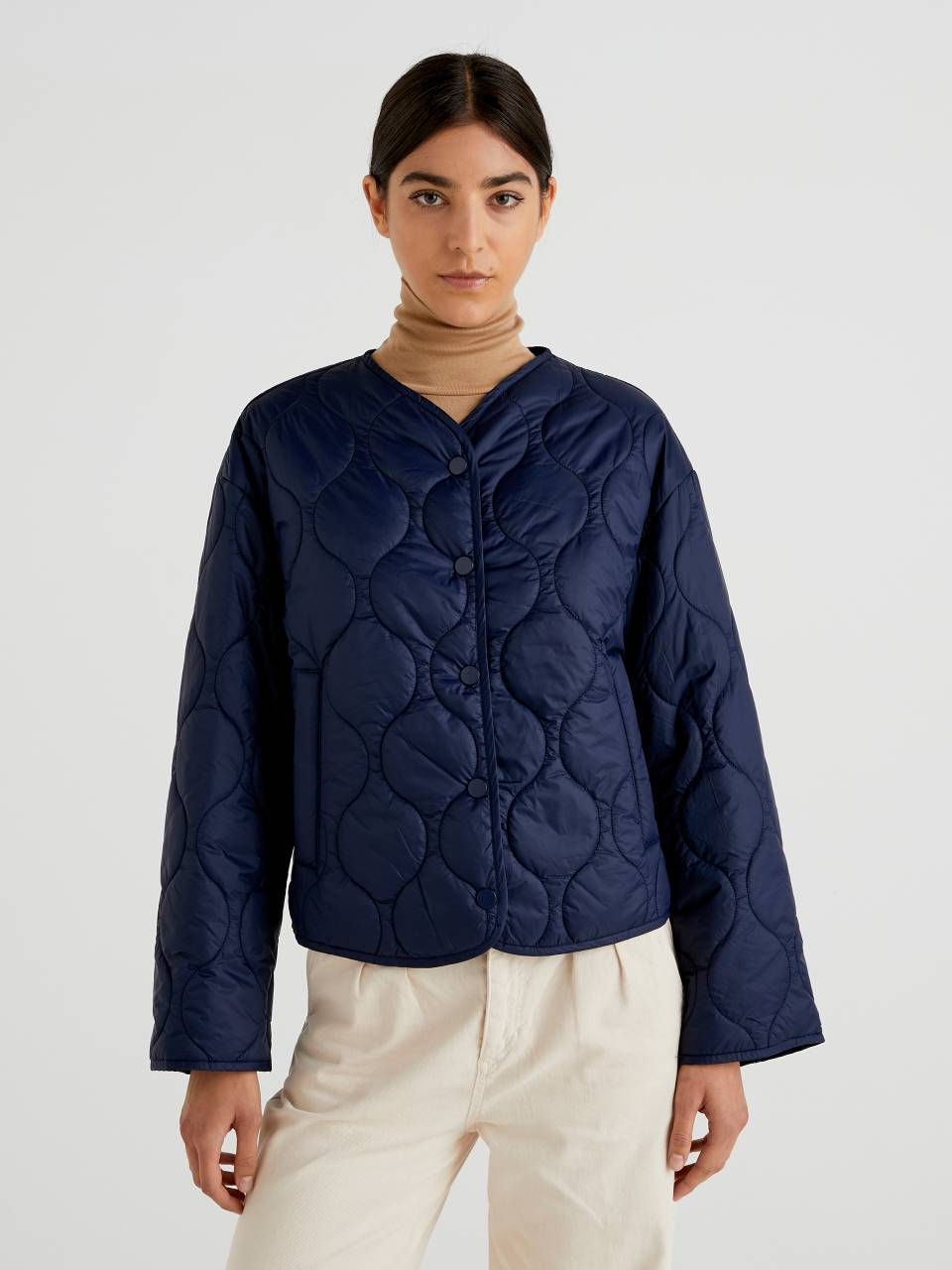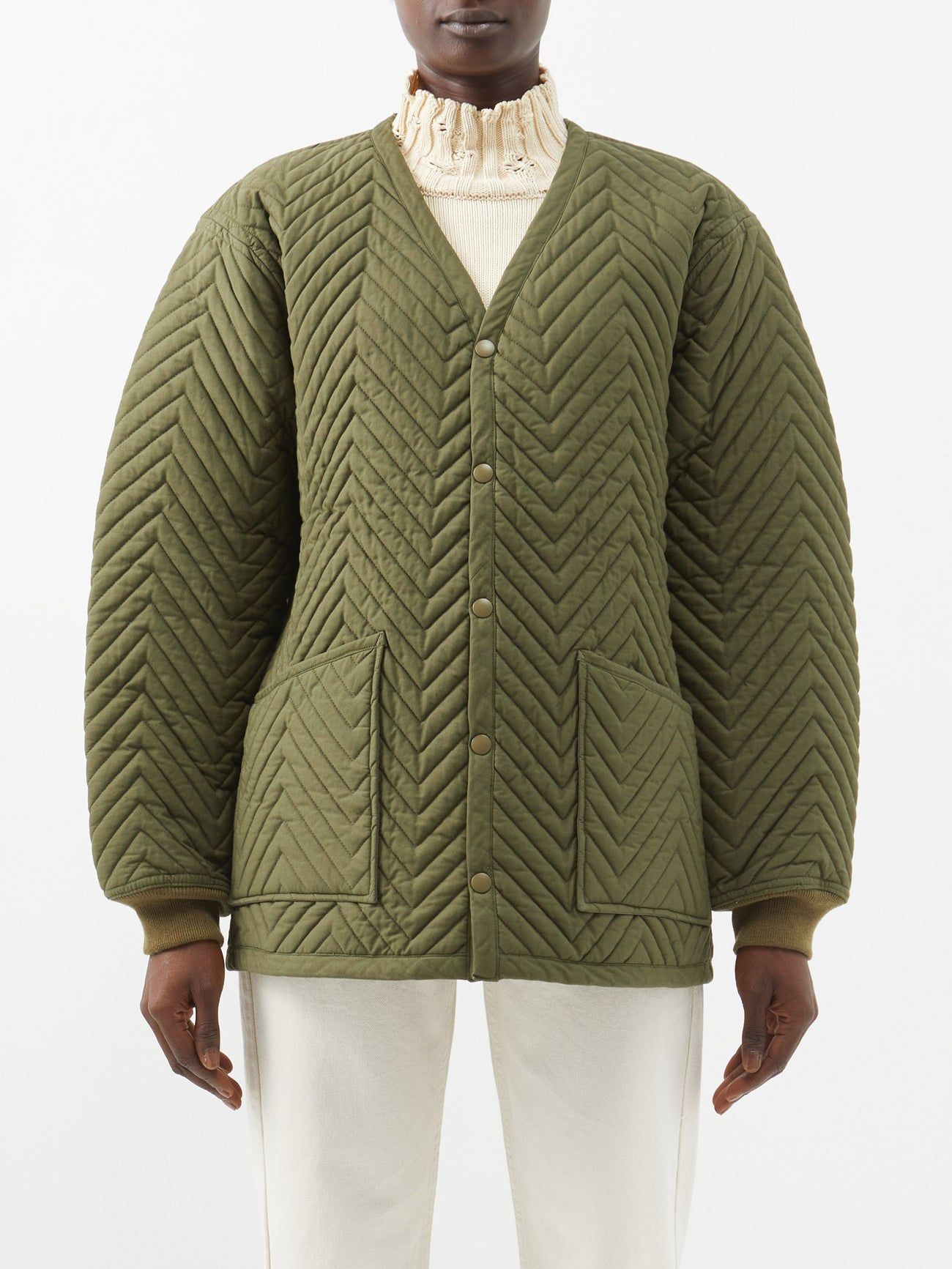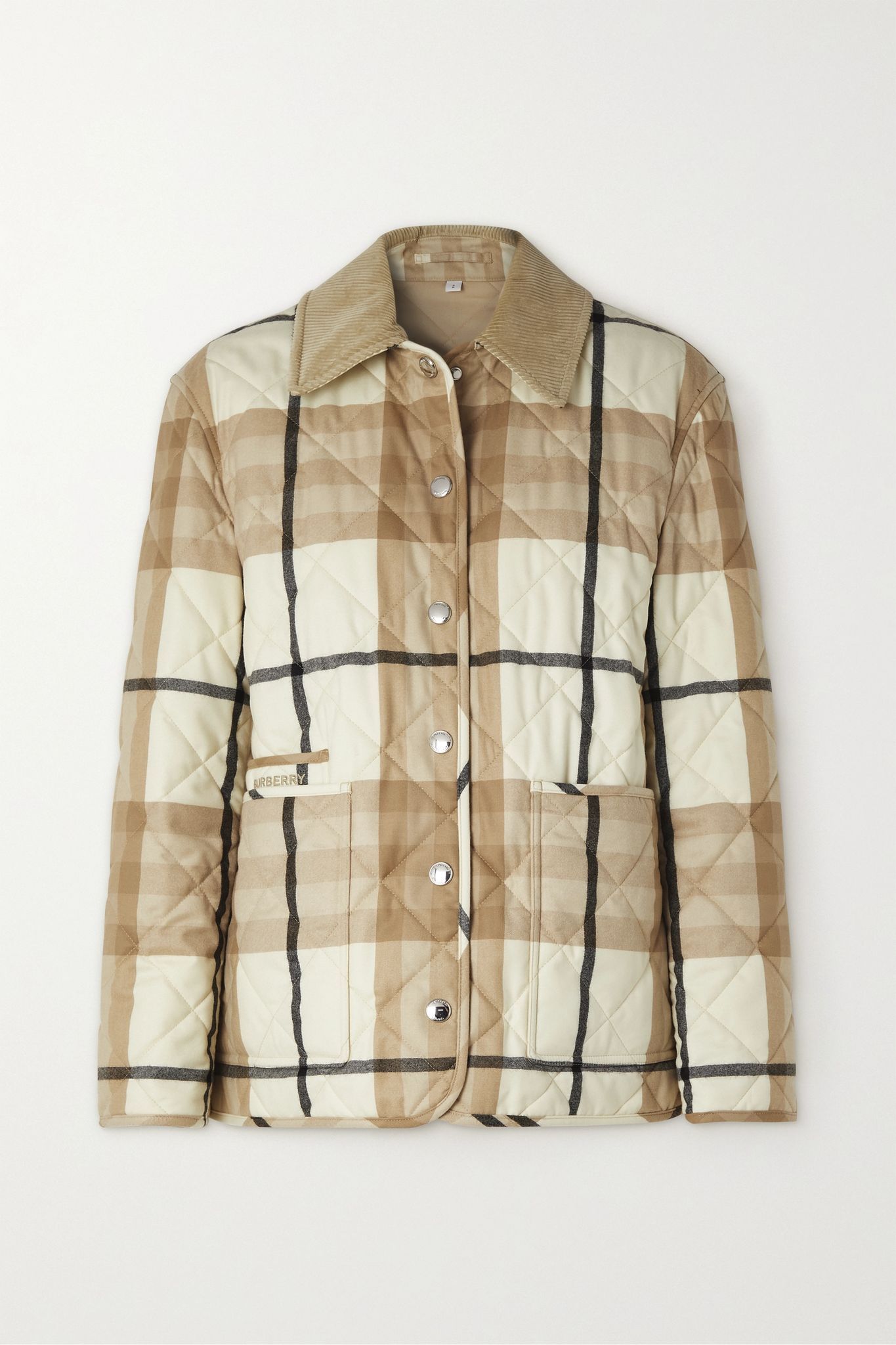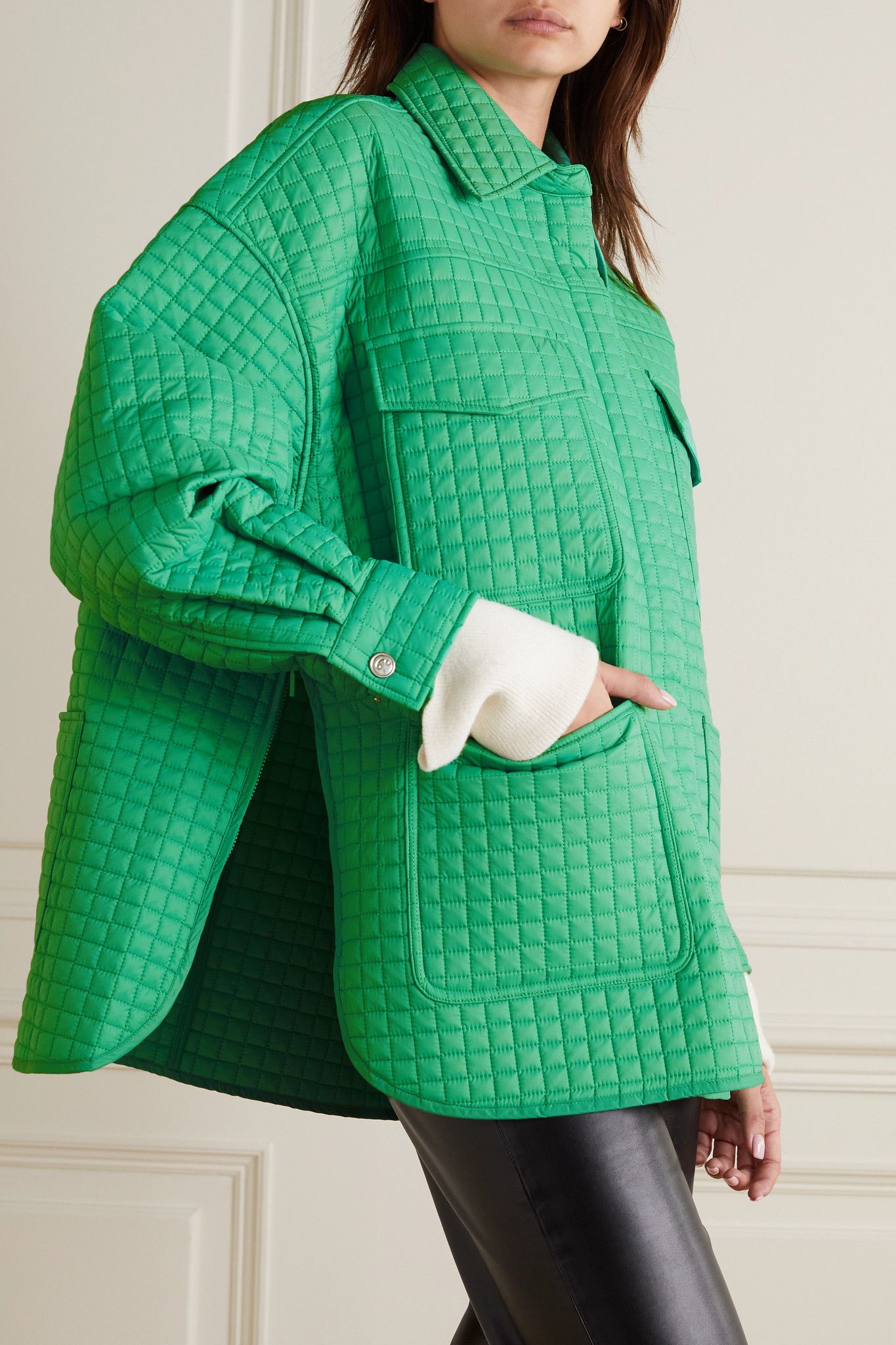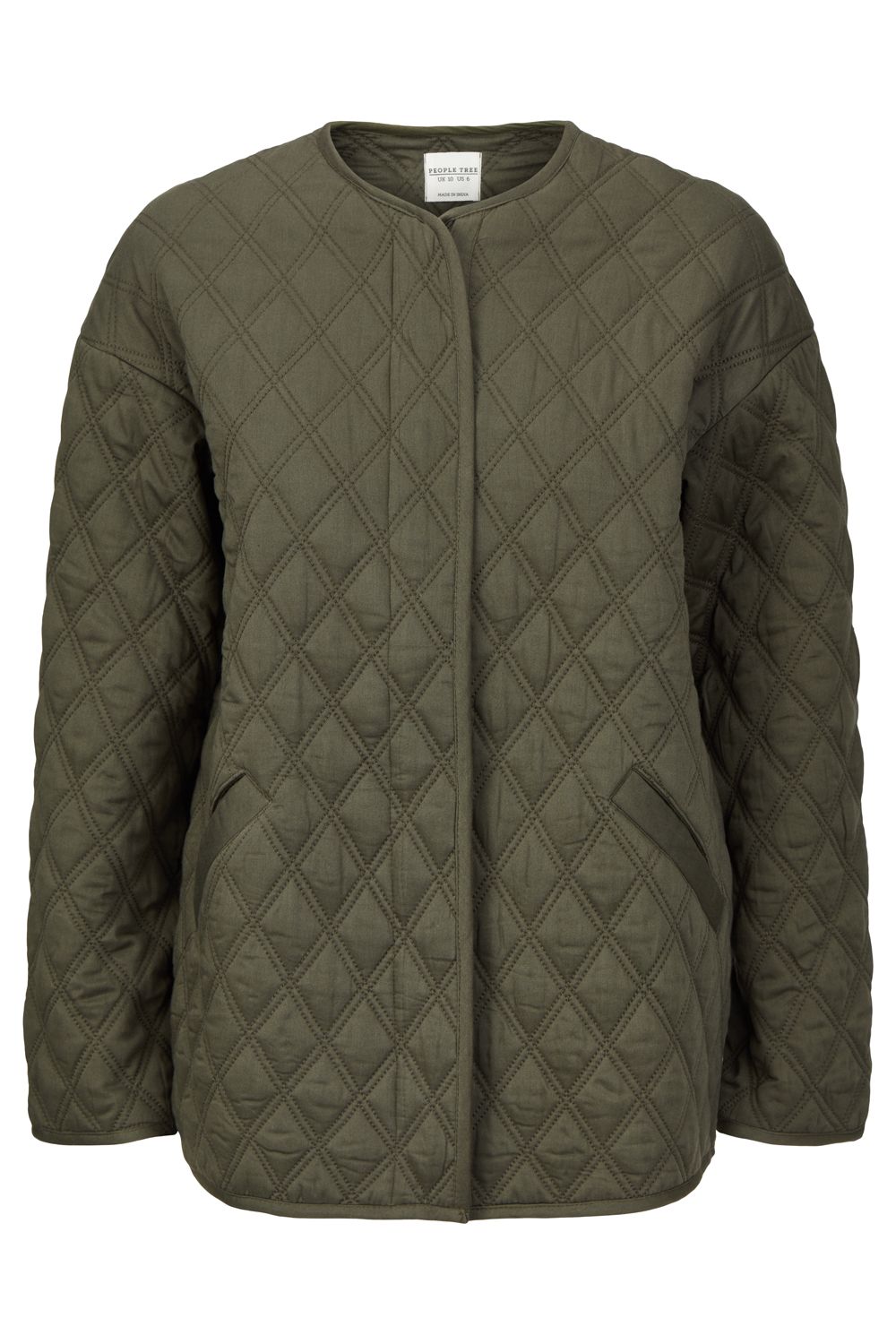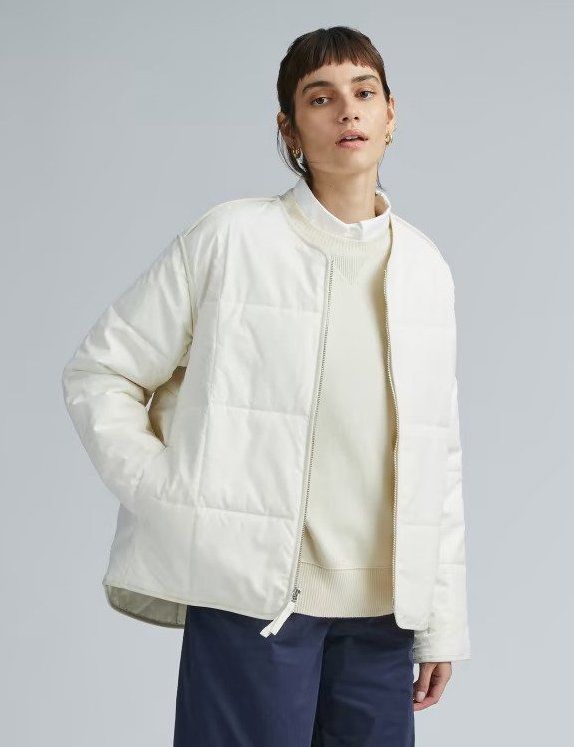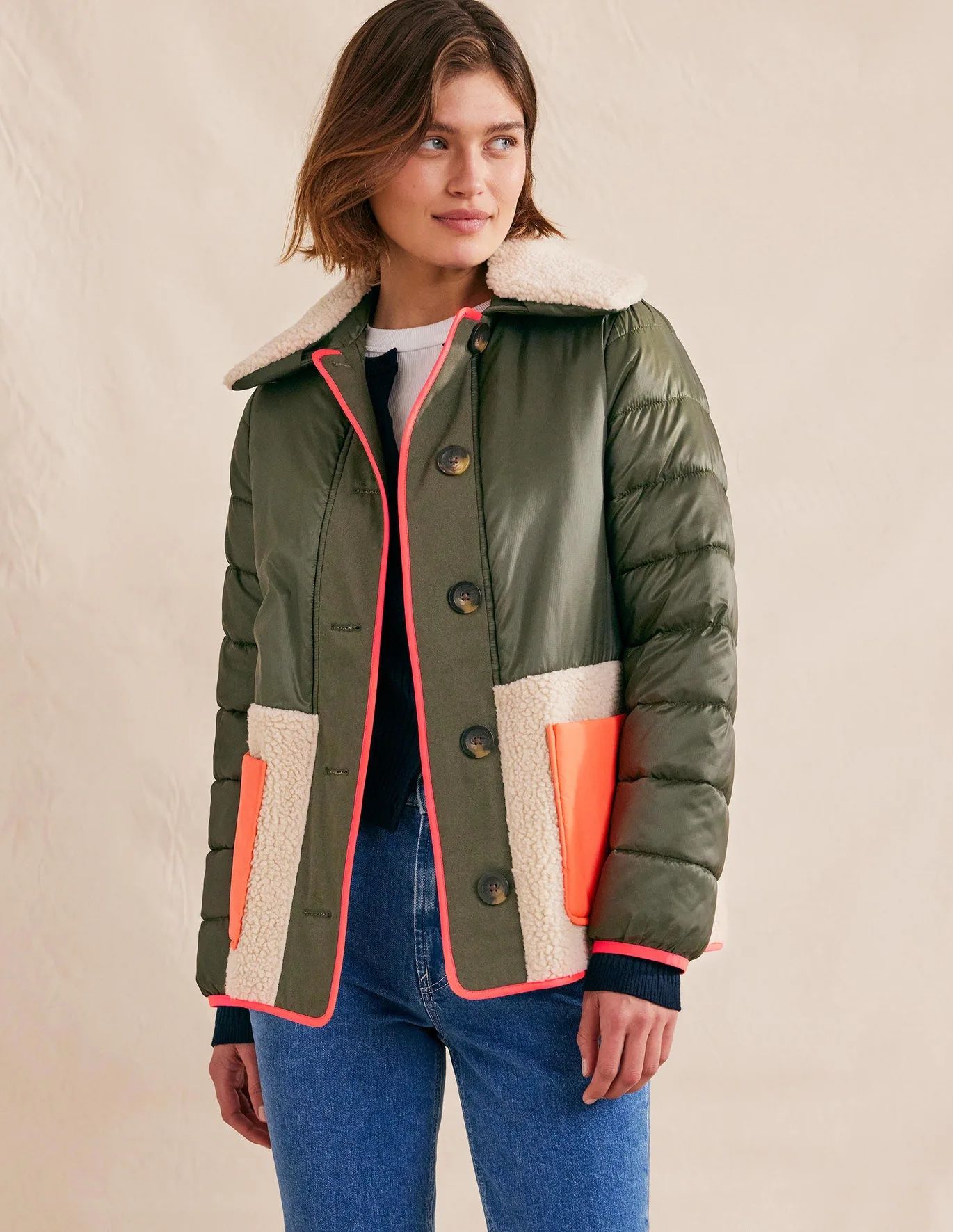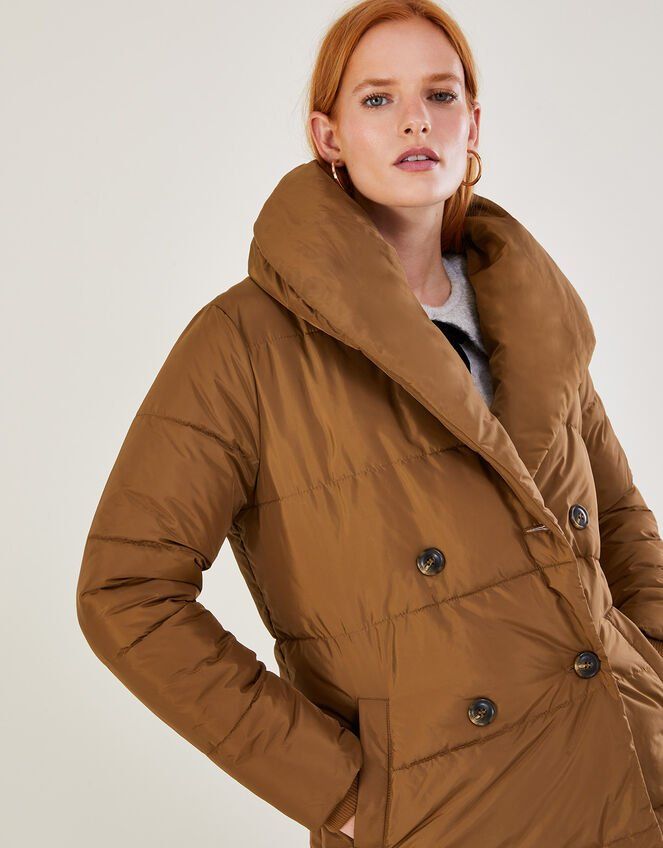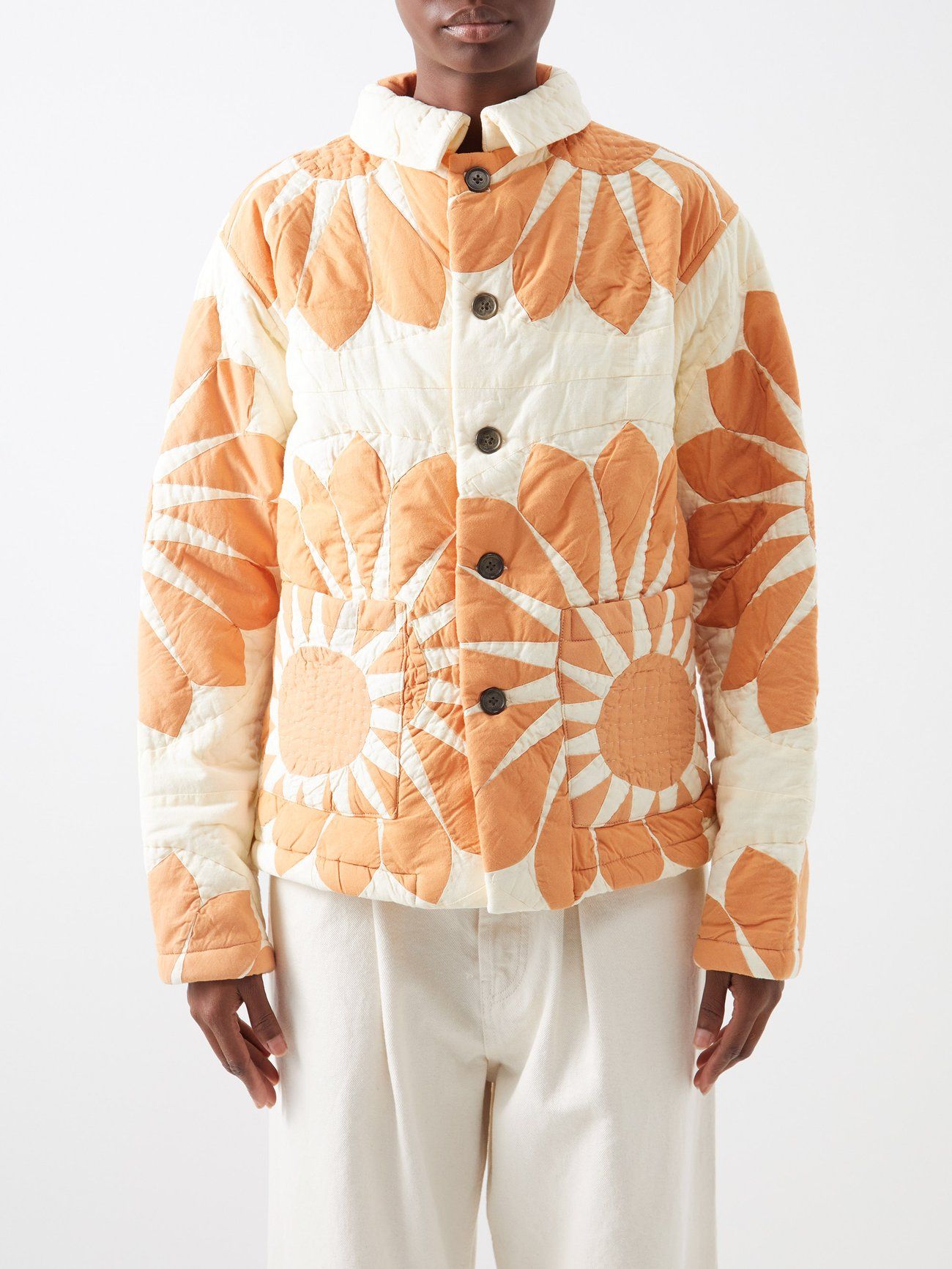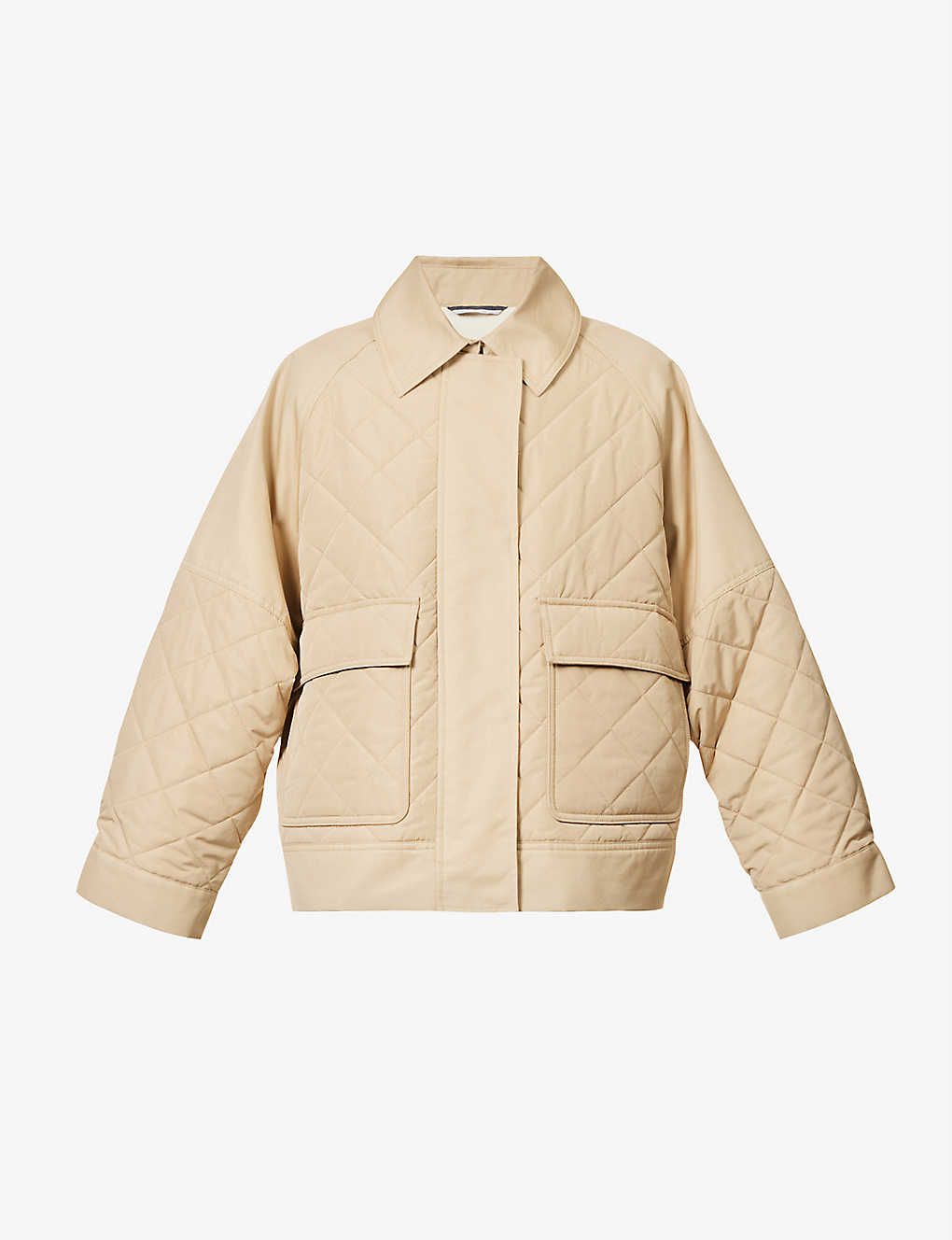 Next Up: 8 Easy Spring Outfits That Work Every Single Time

This post was previously published at an earlier date and has since been updated.