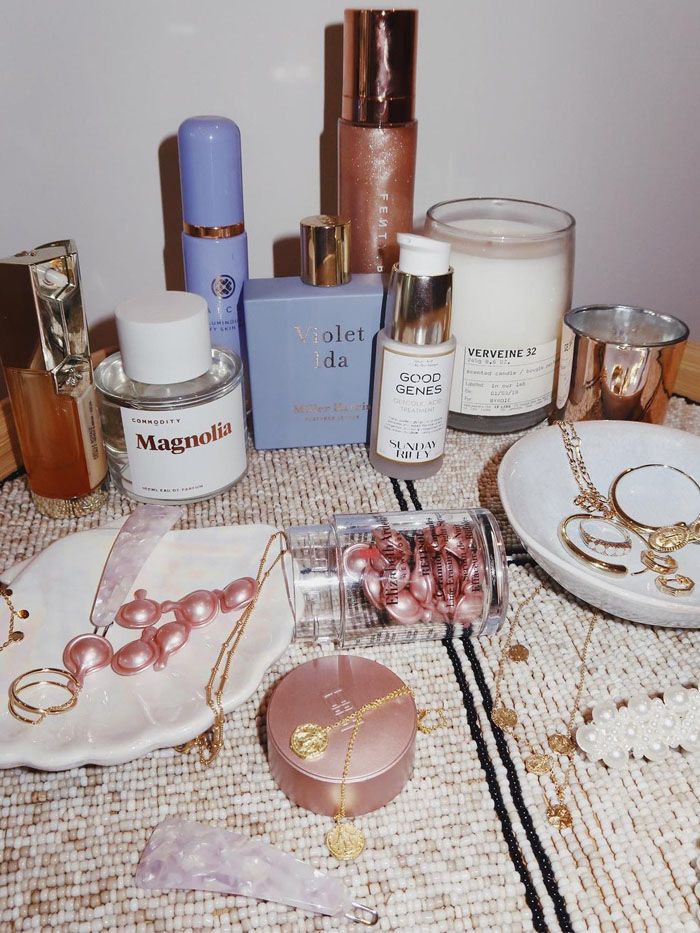 At Who What Wear, shopping is what we do. It's what we're good at. And if you're currently reading this, we have a hunch that you appreciate all forms of retail therapy just as much as we do. We trust, then, that the term "Christmas shopping" isn't going to make you break out into a cold sweat. So let's cut to the chase. Christmas is coming—this we know. And it makes sense to start scouting out the perfect gifts for your nearest and dearest early. And one gift that always goes down well is beauty products.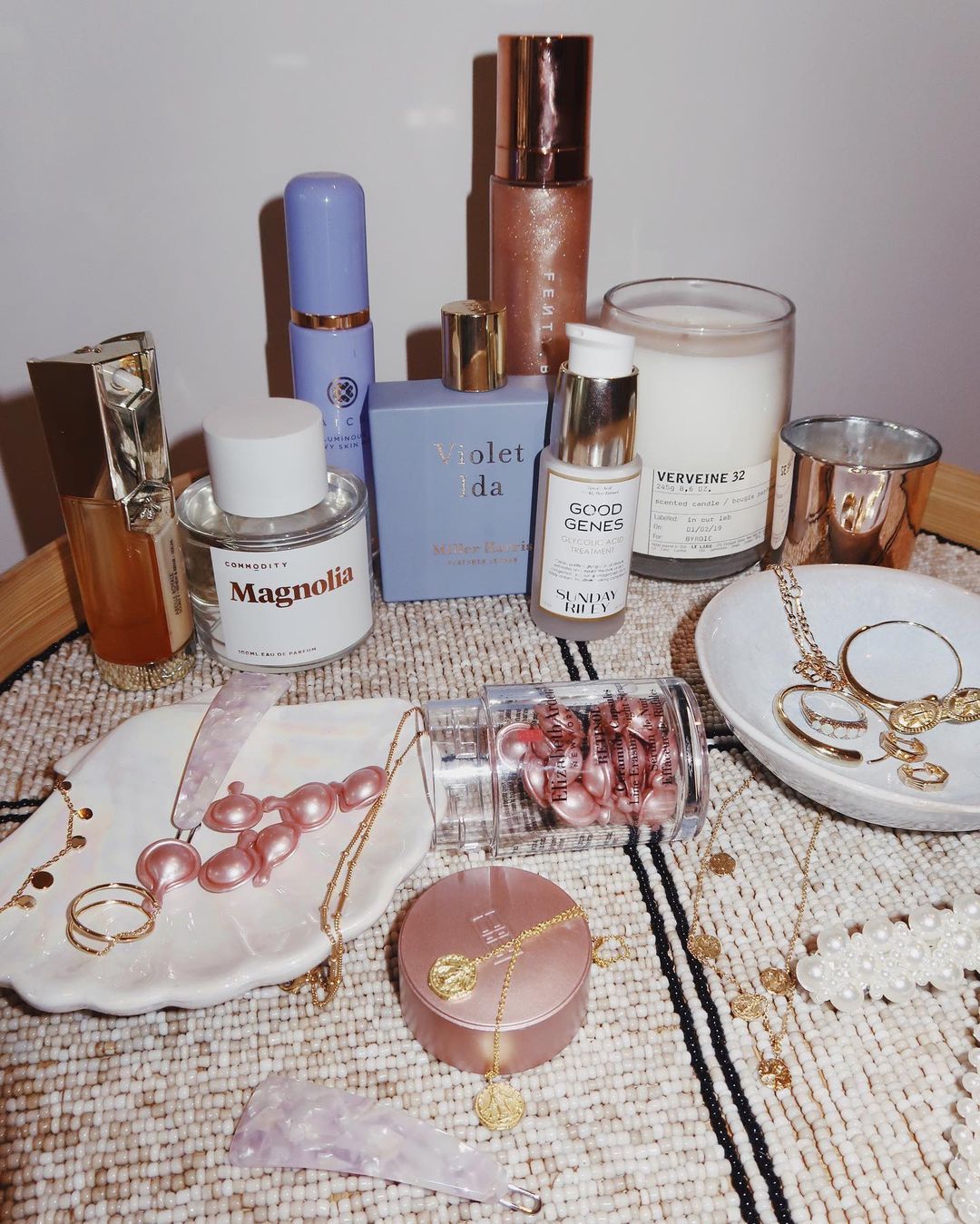 Beauty buys always make for a brilliant gift suggestion. Sure, we all have favourite products upon which we rely. Still, there's nothing quite like receiving that new cult eye shadow palette that you couldn't justify buying for yourself or unboxing a gift set of the high-end shampoo and conditioner that make your hair look salon styled. Whether you're shopping for your mum, your sister, your best friend, your work wife, your niece, whomever, we've done the hard work for you.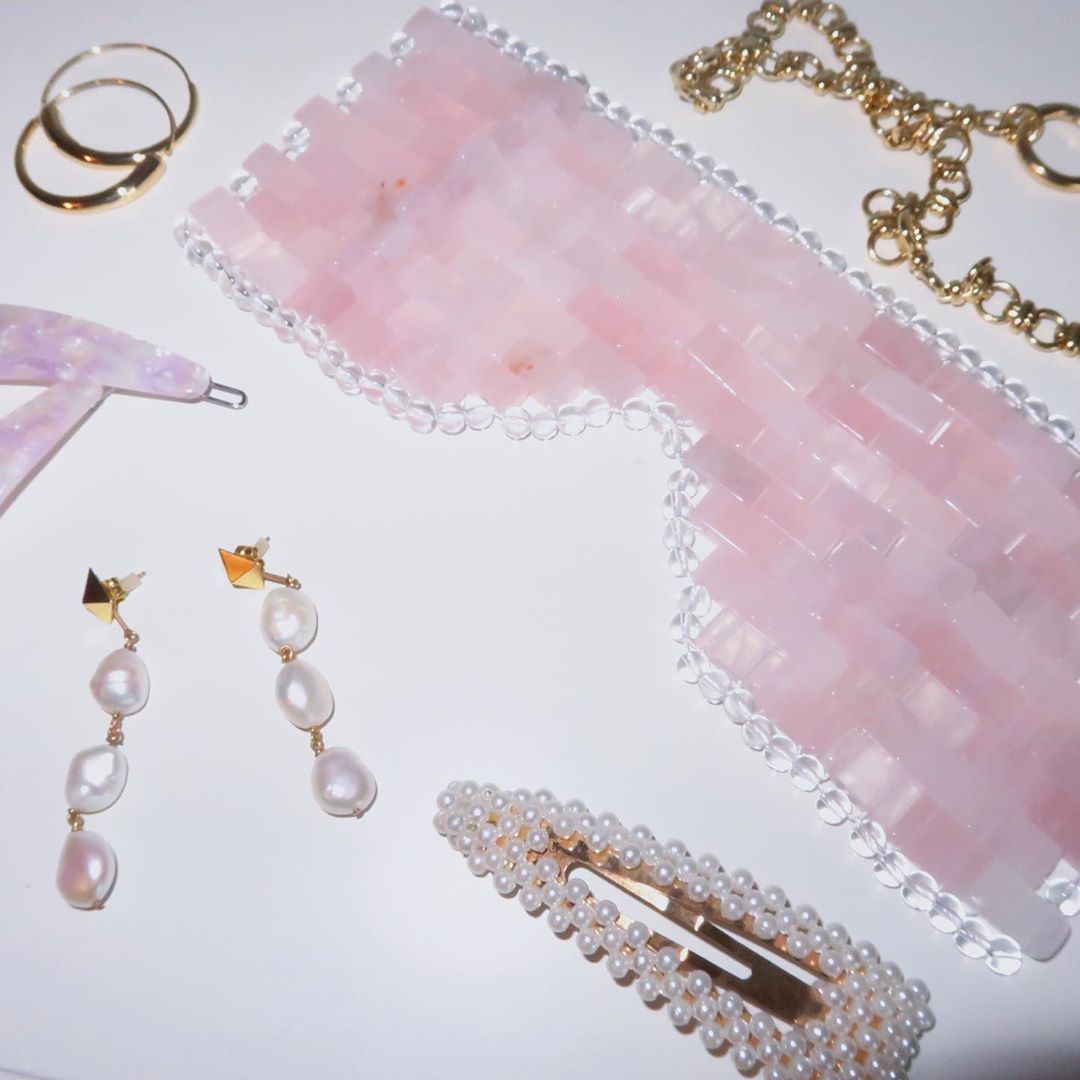 Below, we've assembled the only beauty-centric shopping list you need this season, packed full of must-have buys across makeup, skincare, haircare, and well-being, all of which Who What Wear's editors are personally coveting.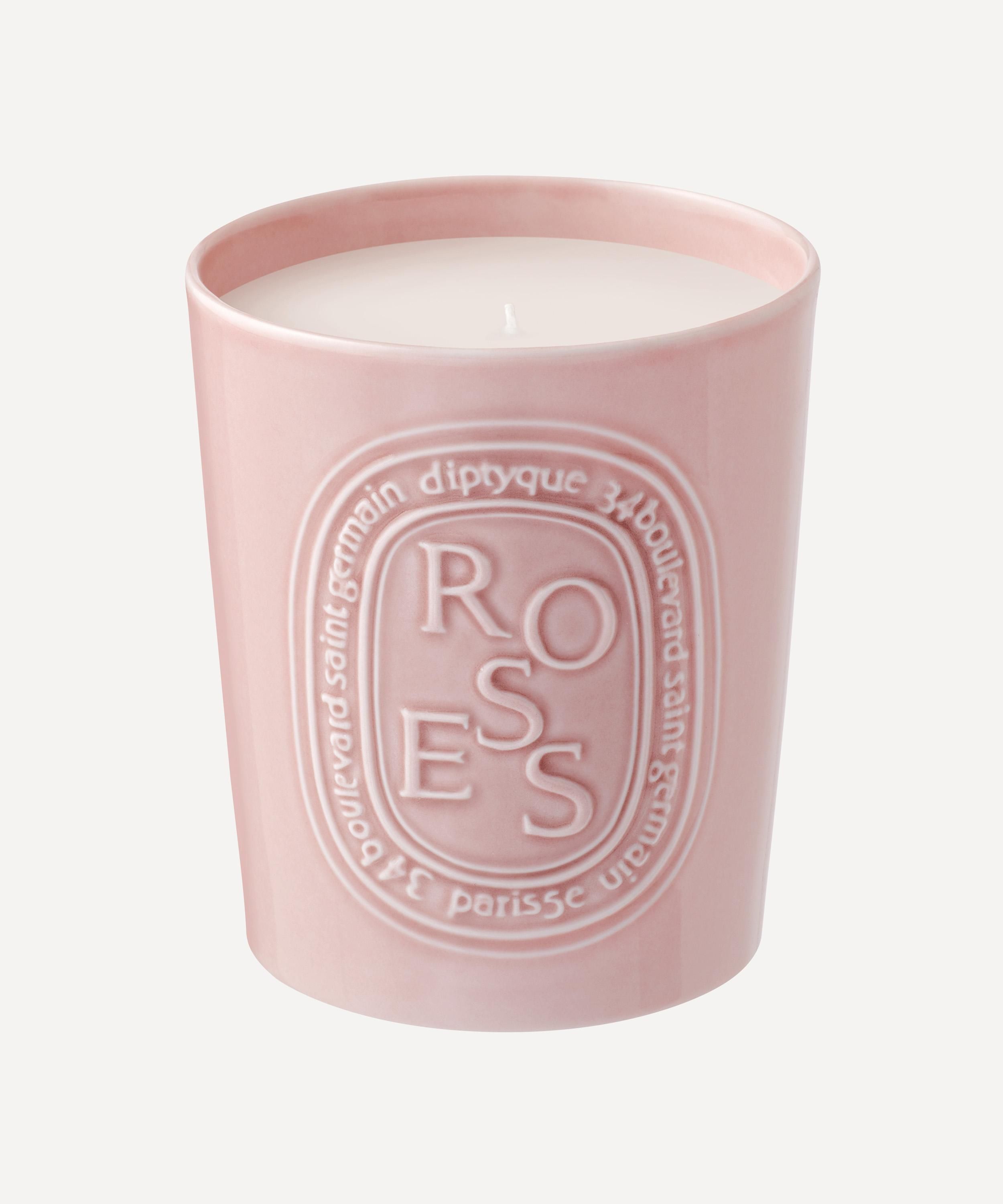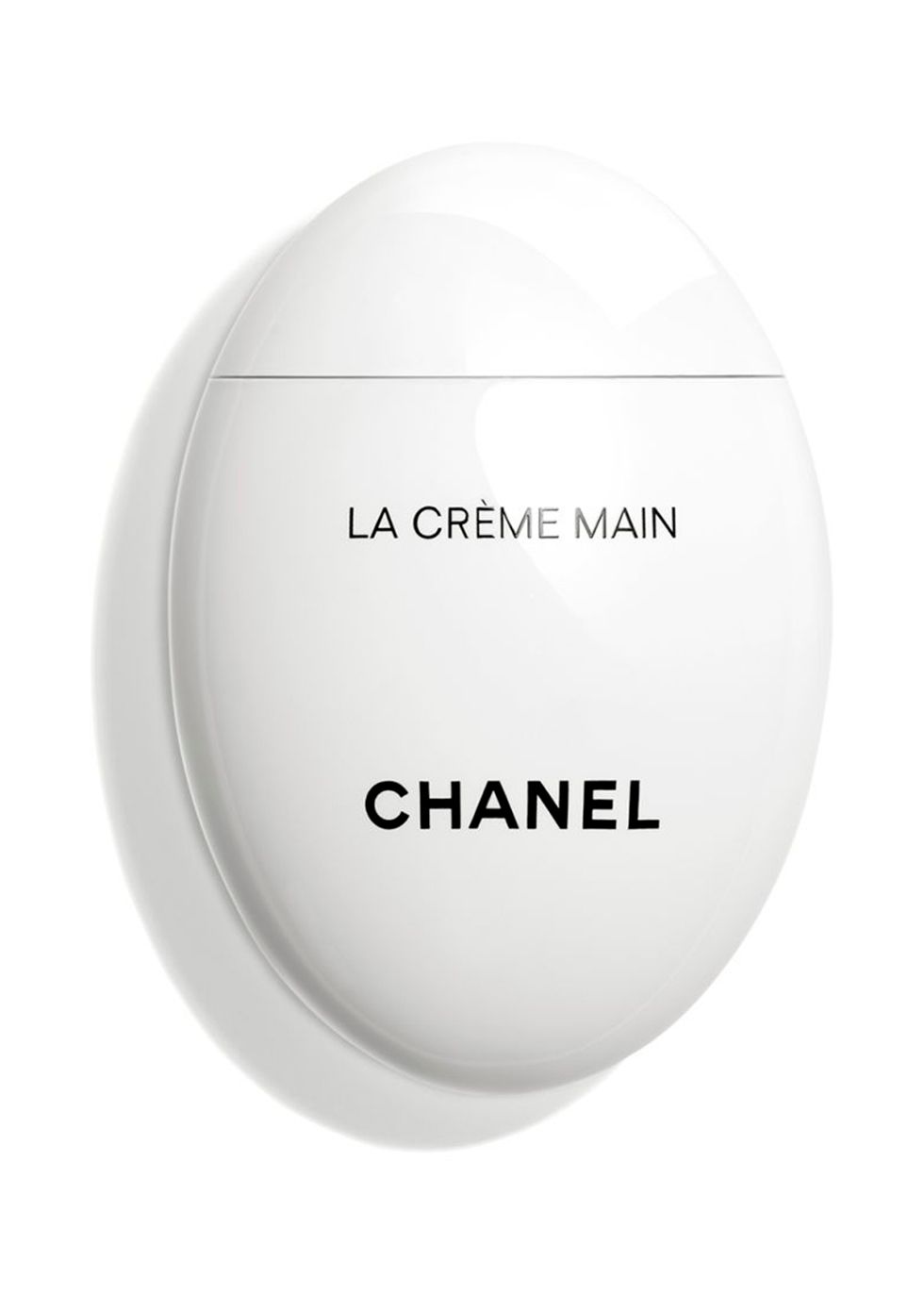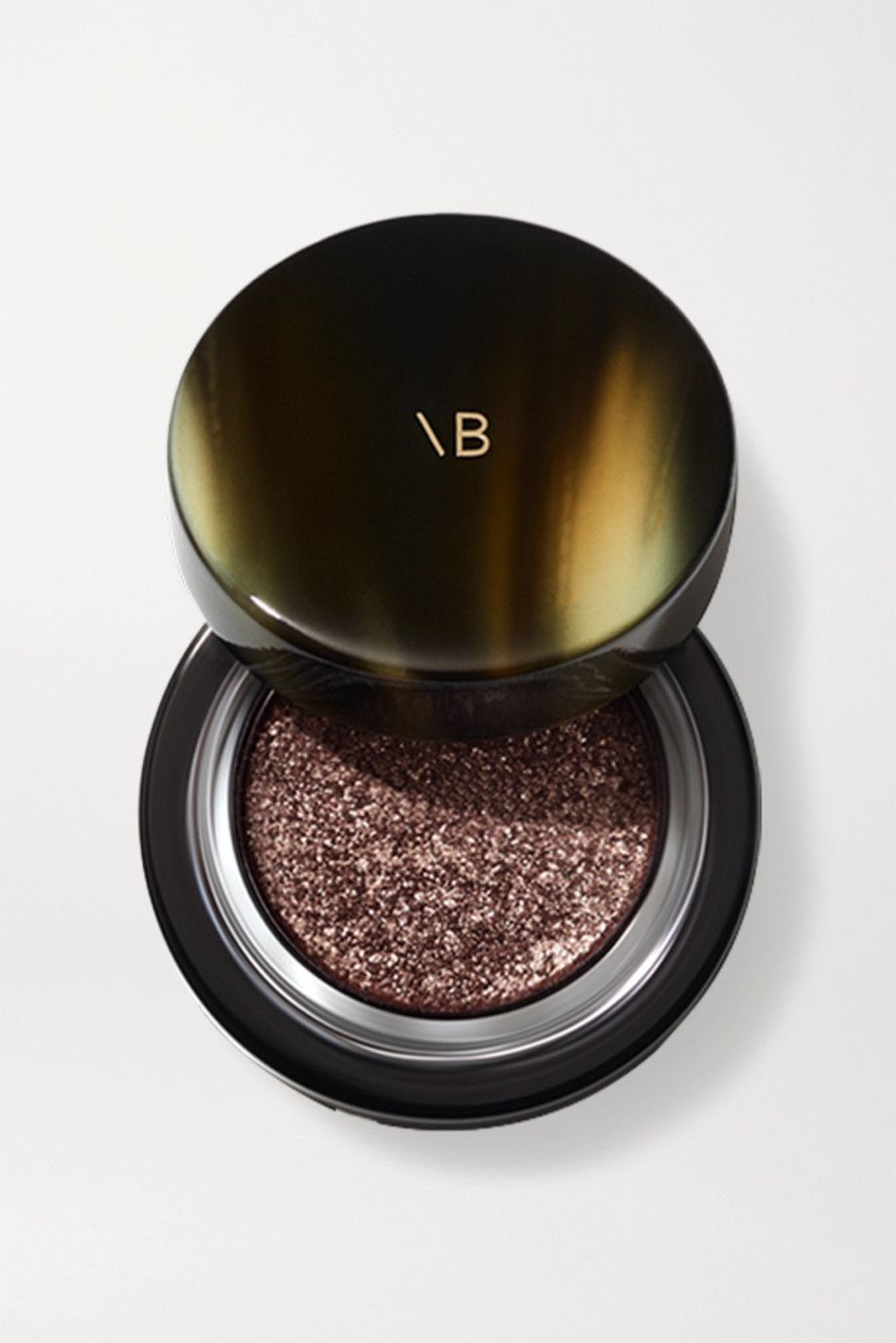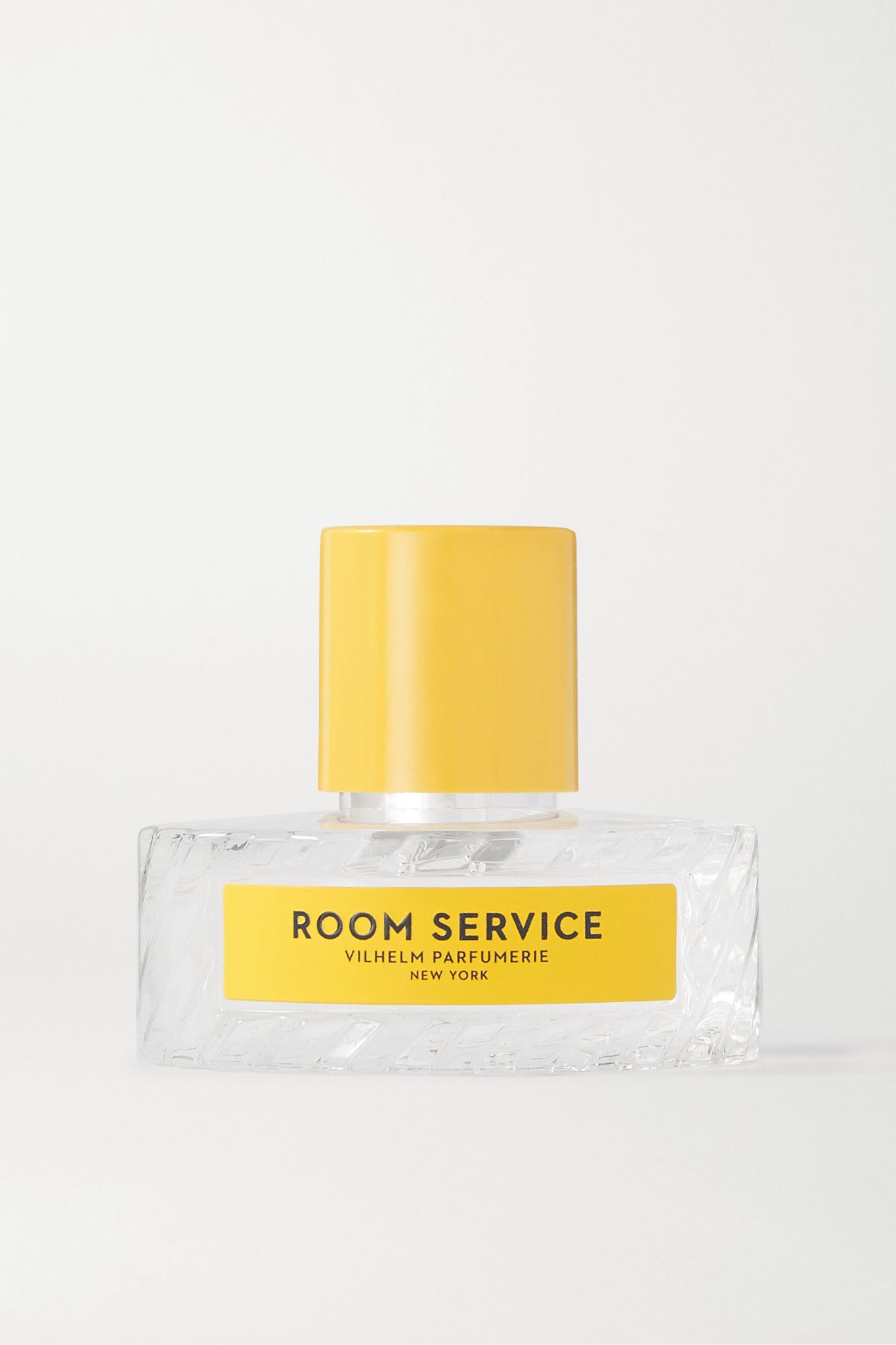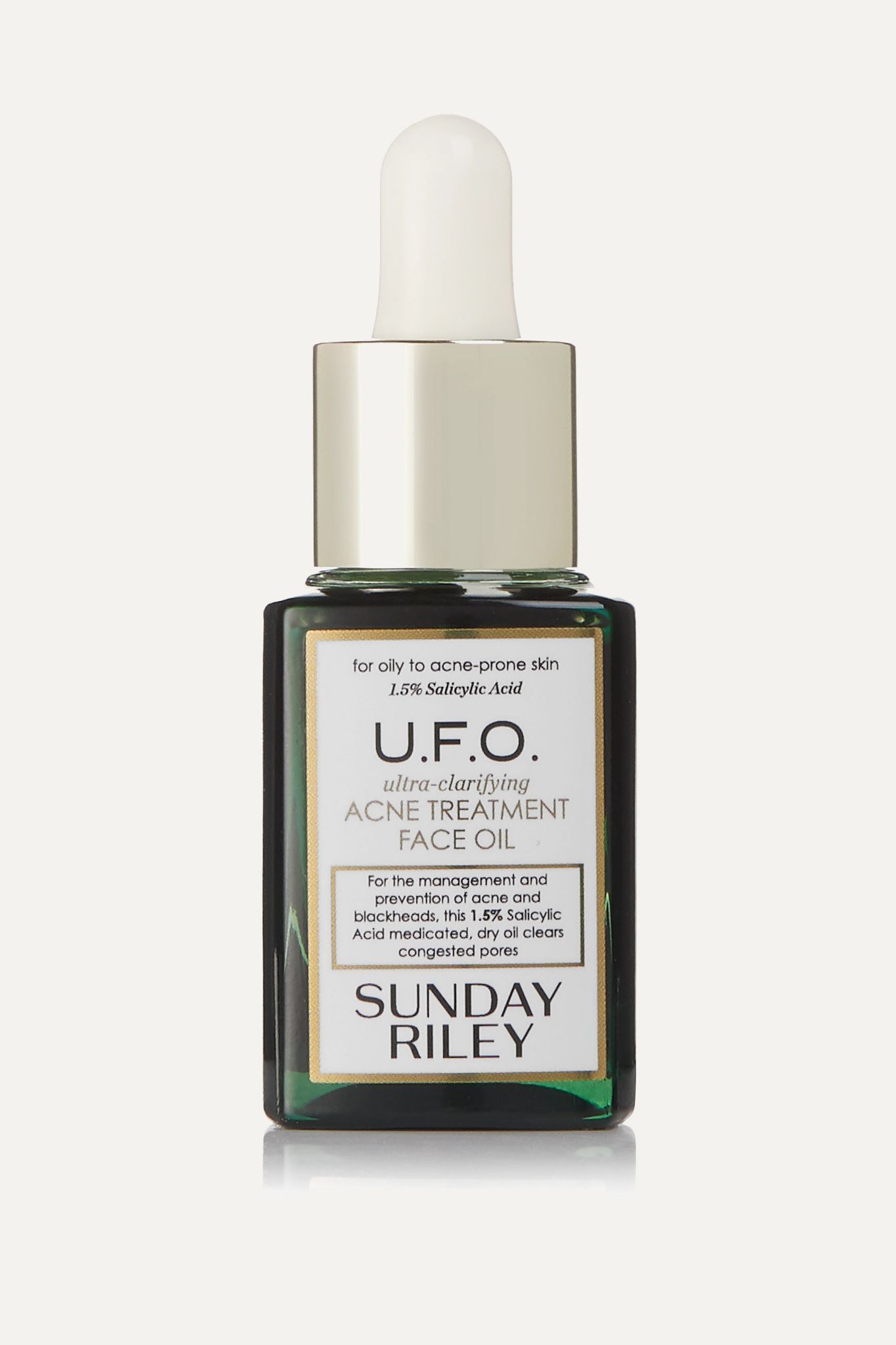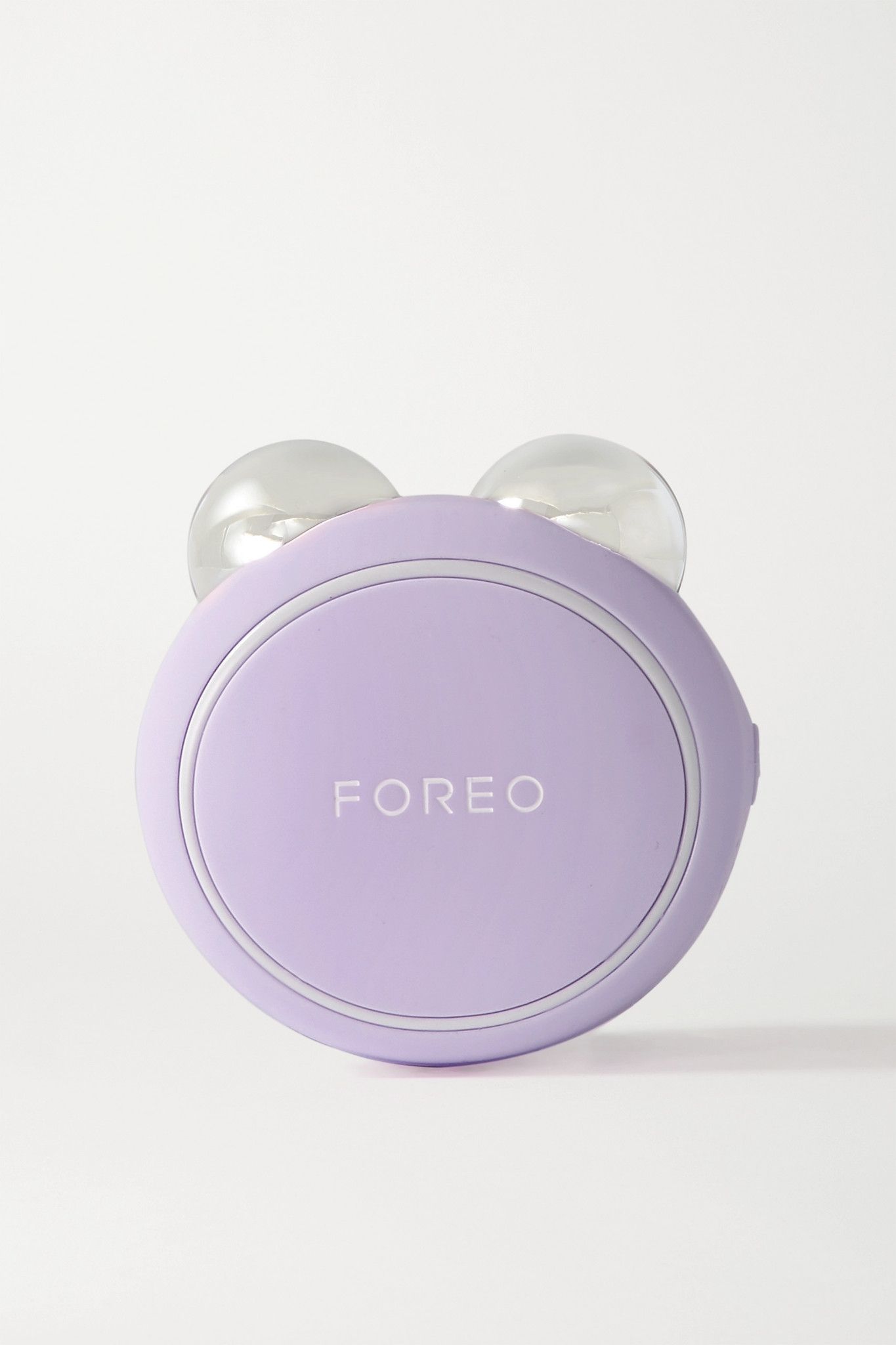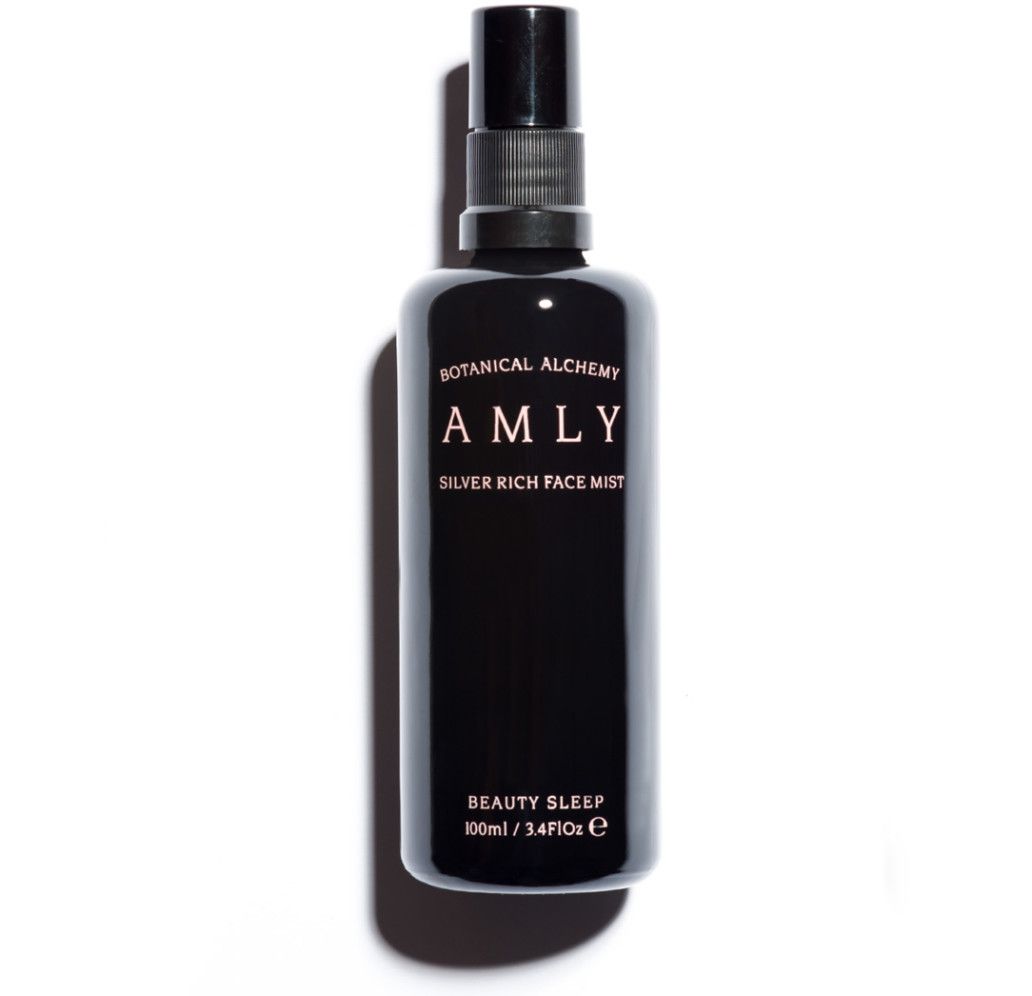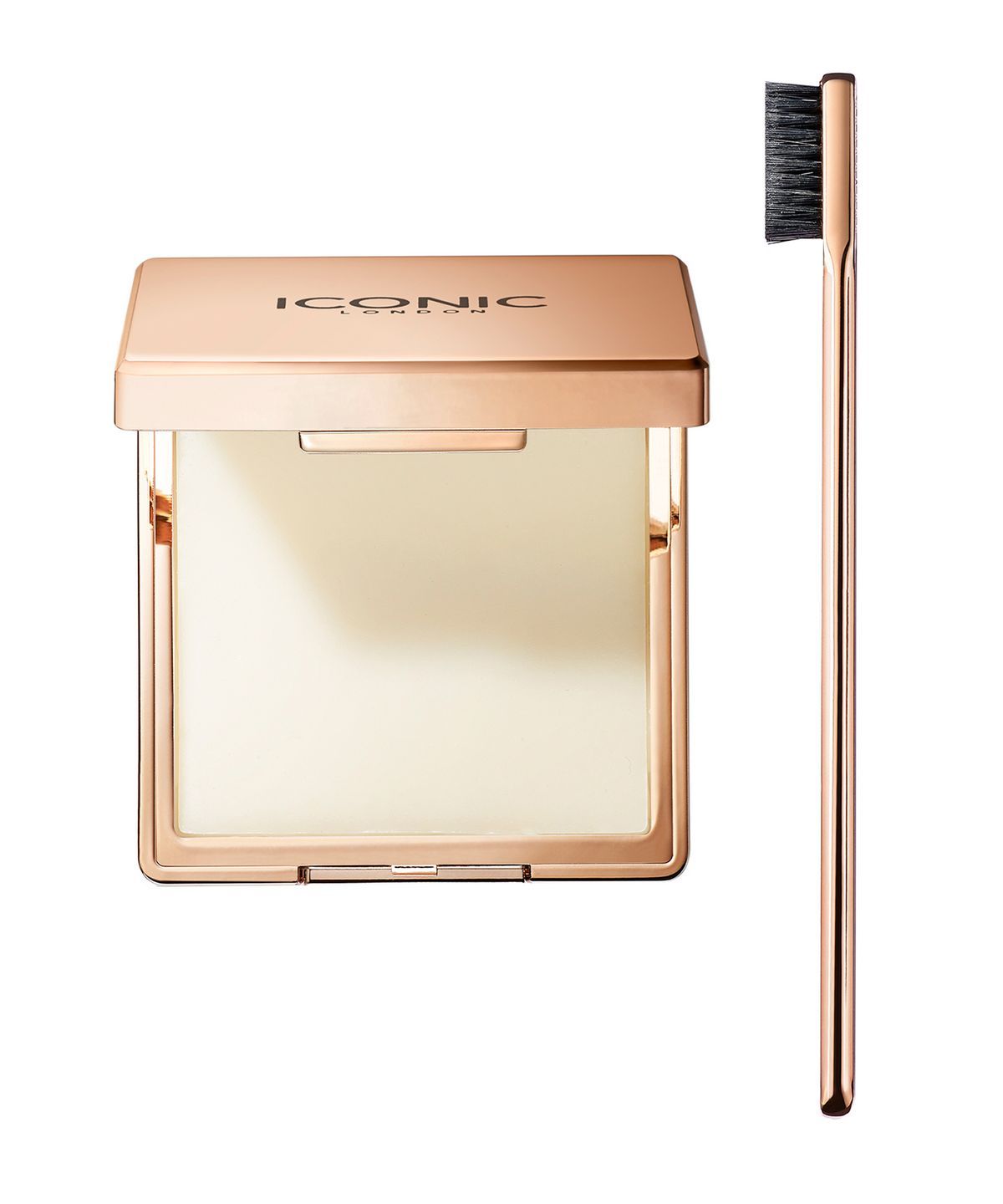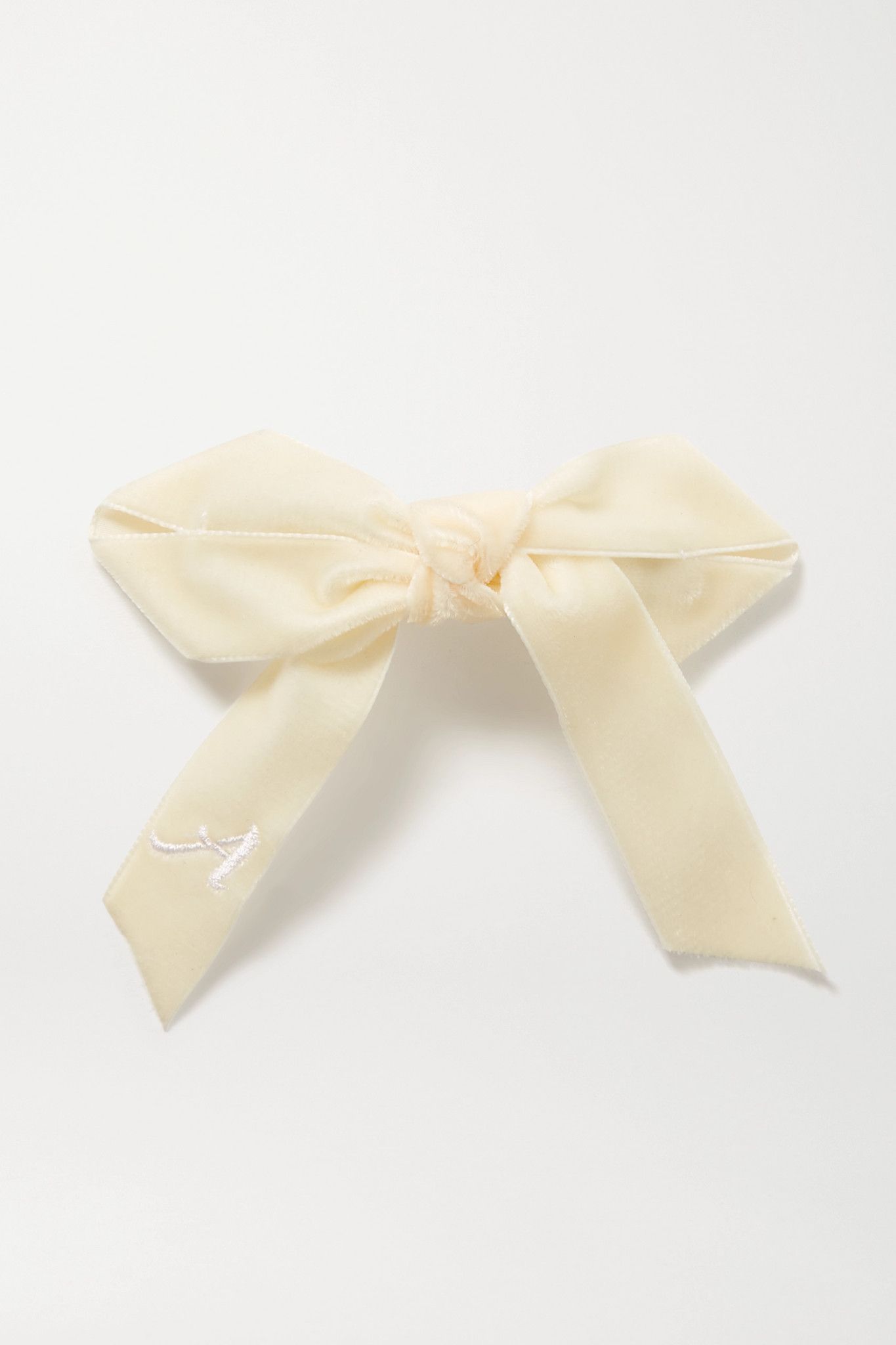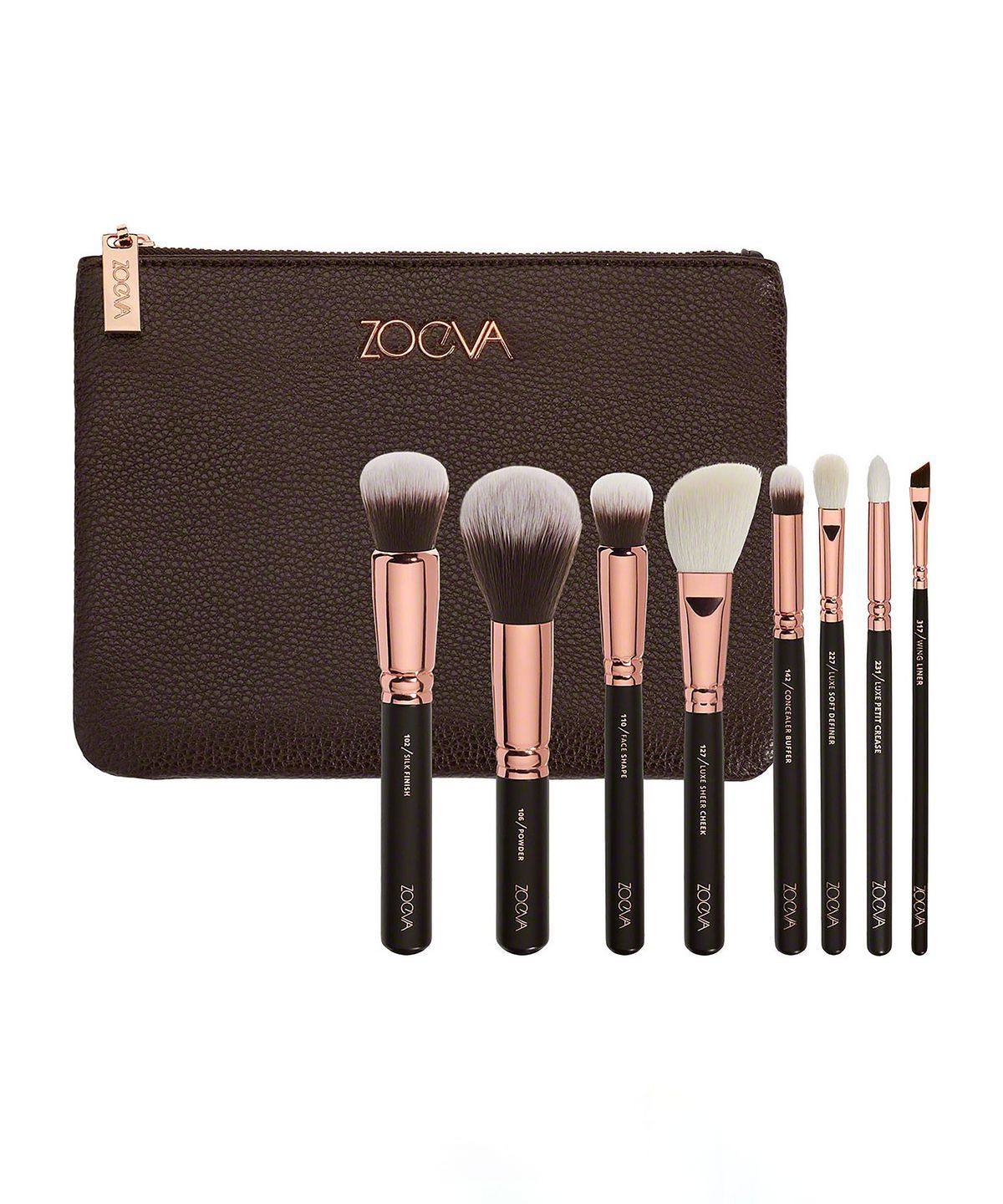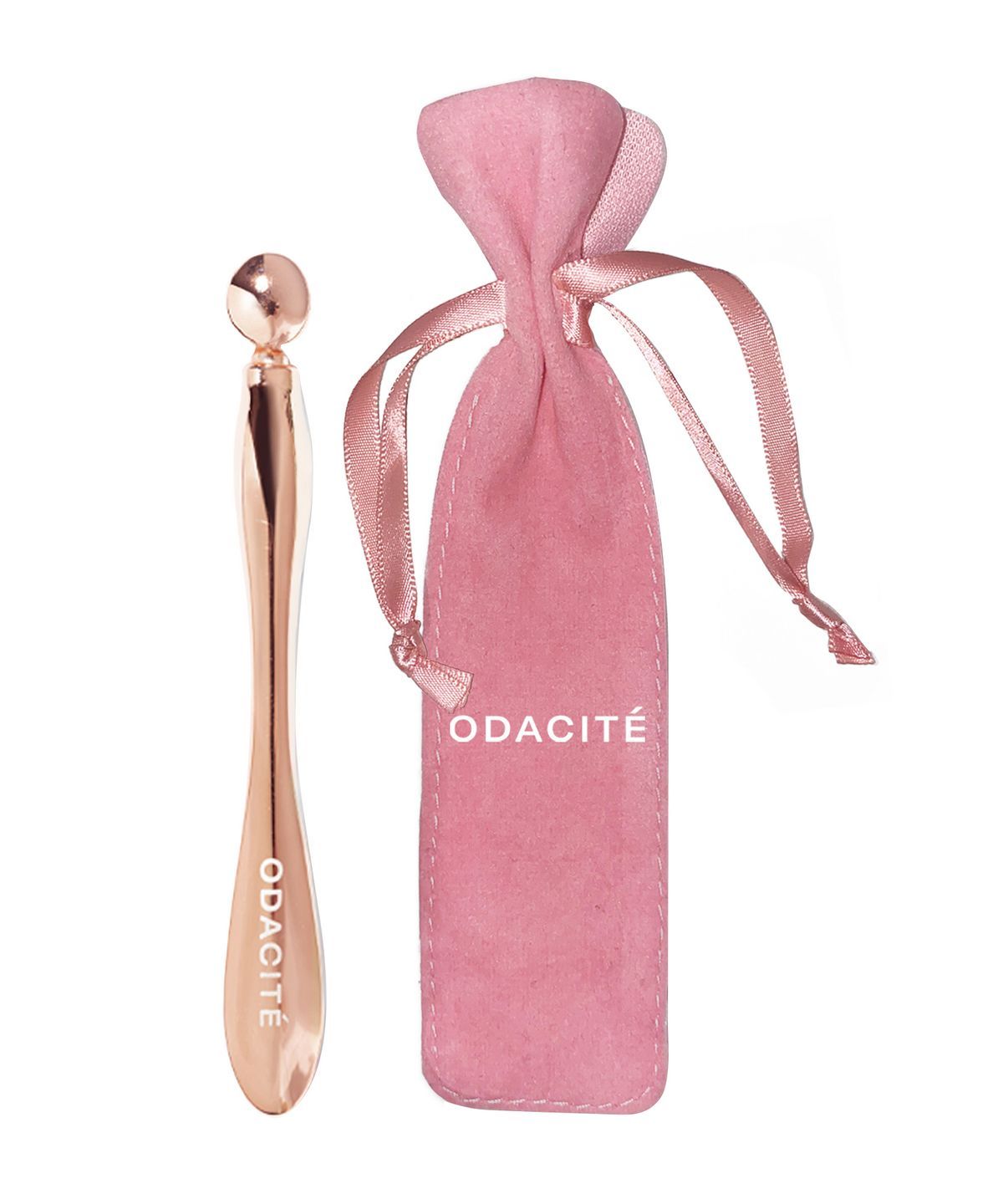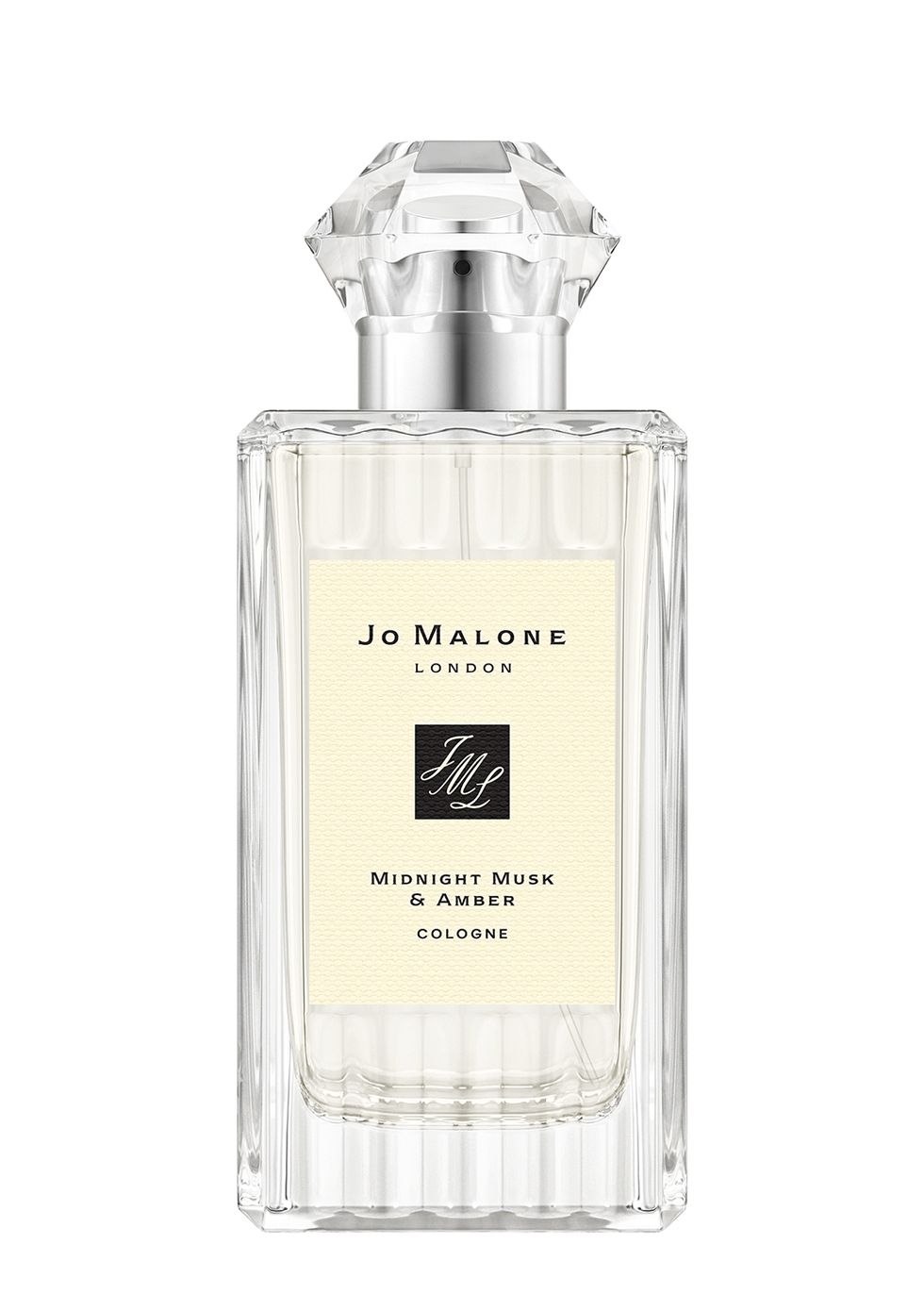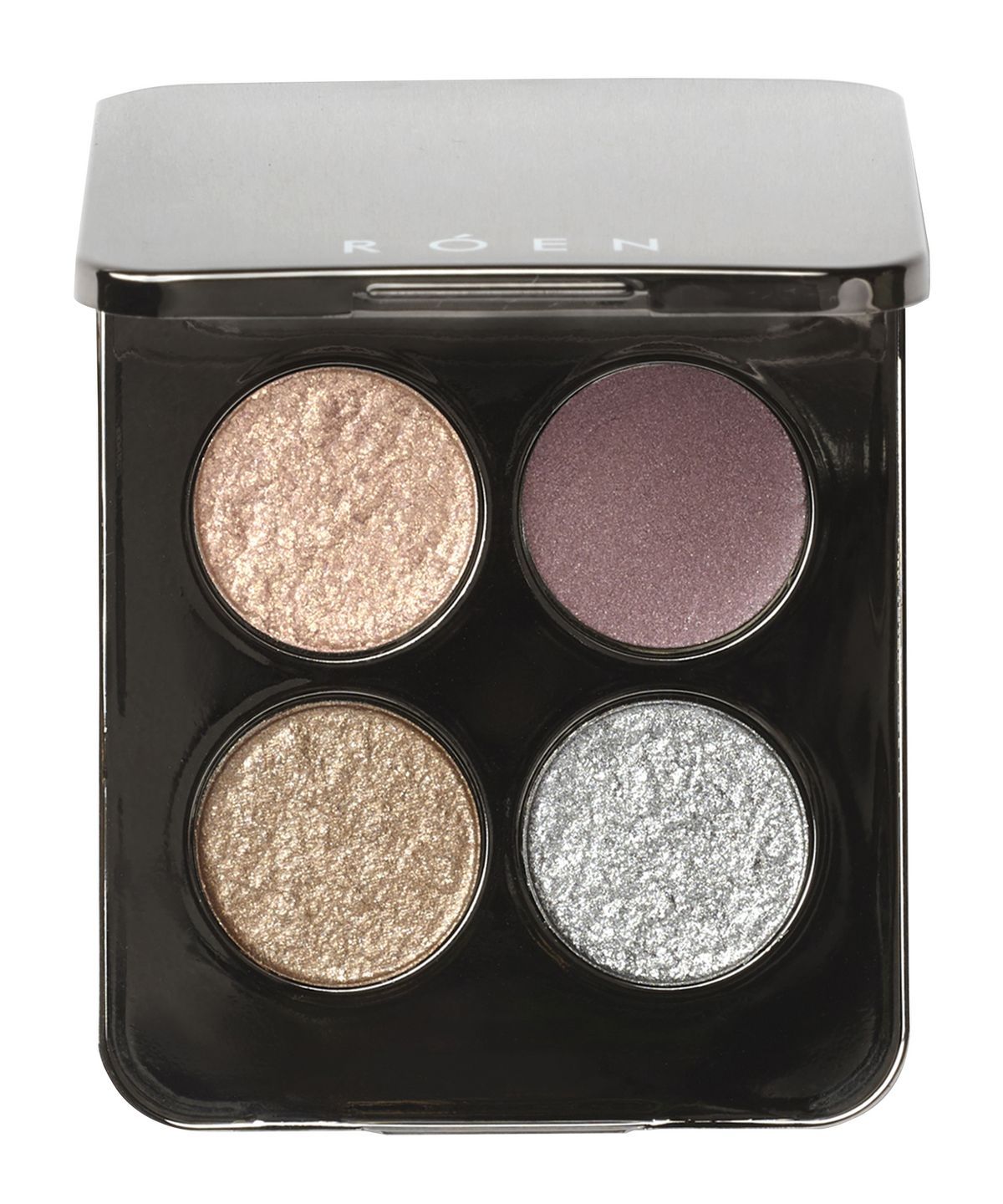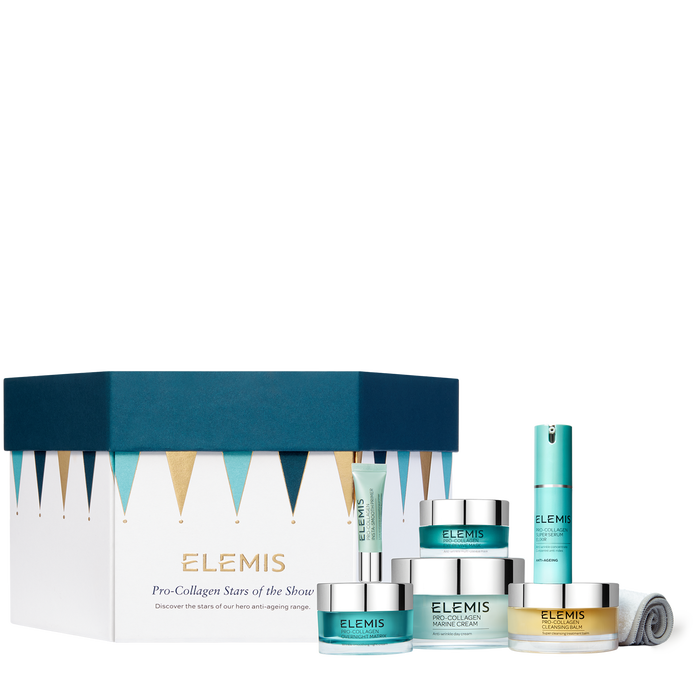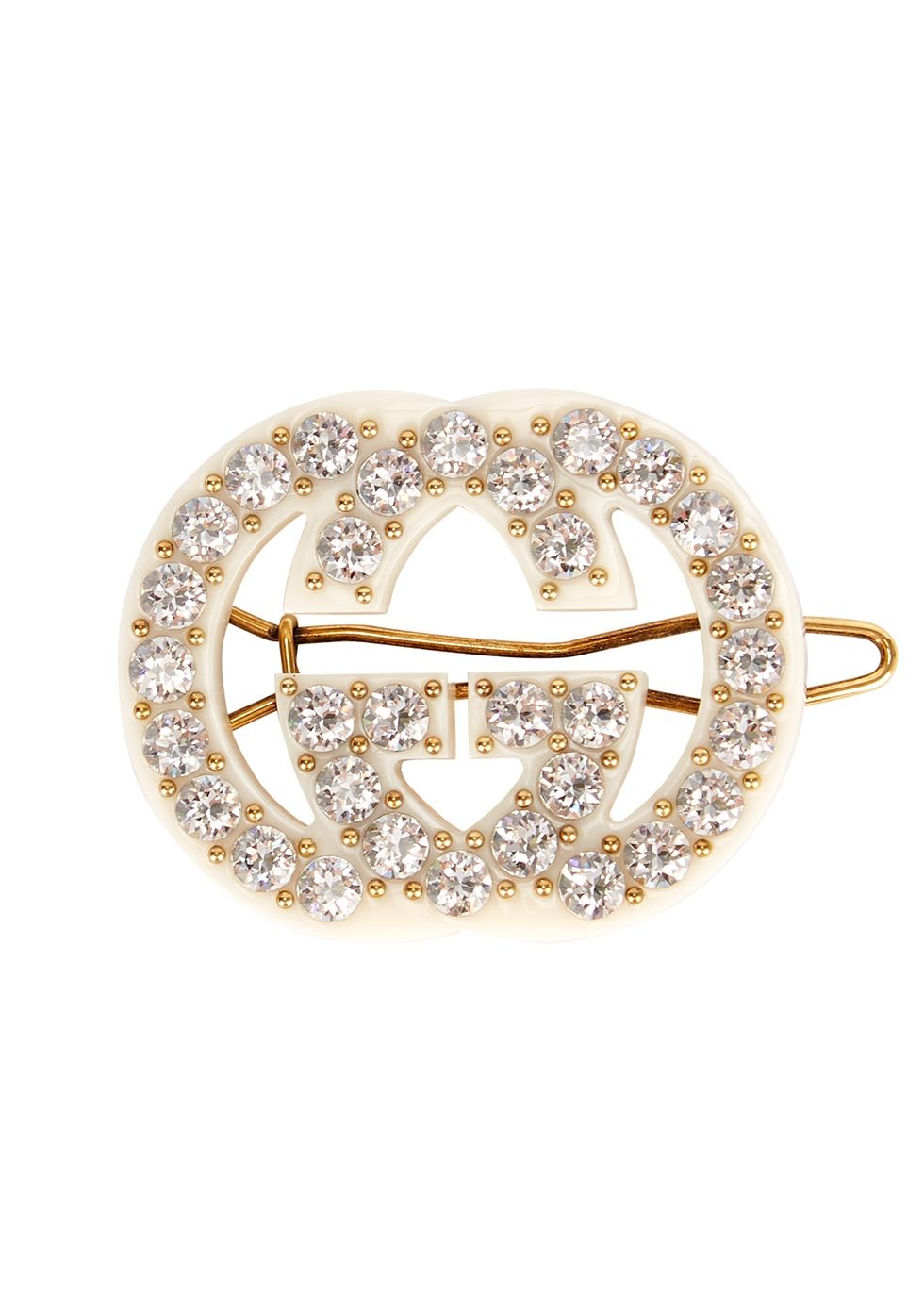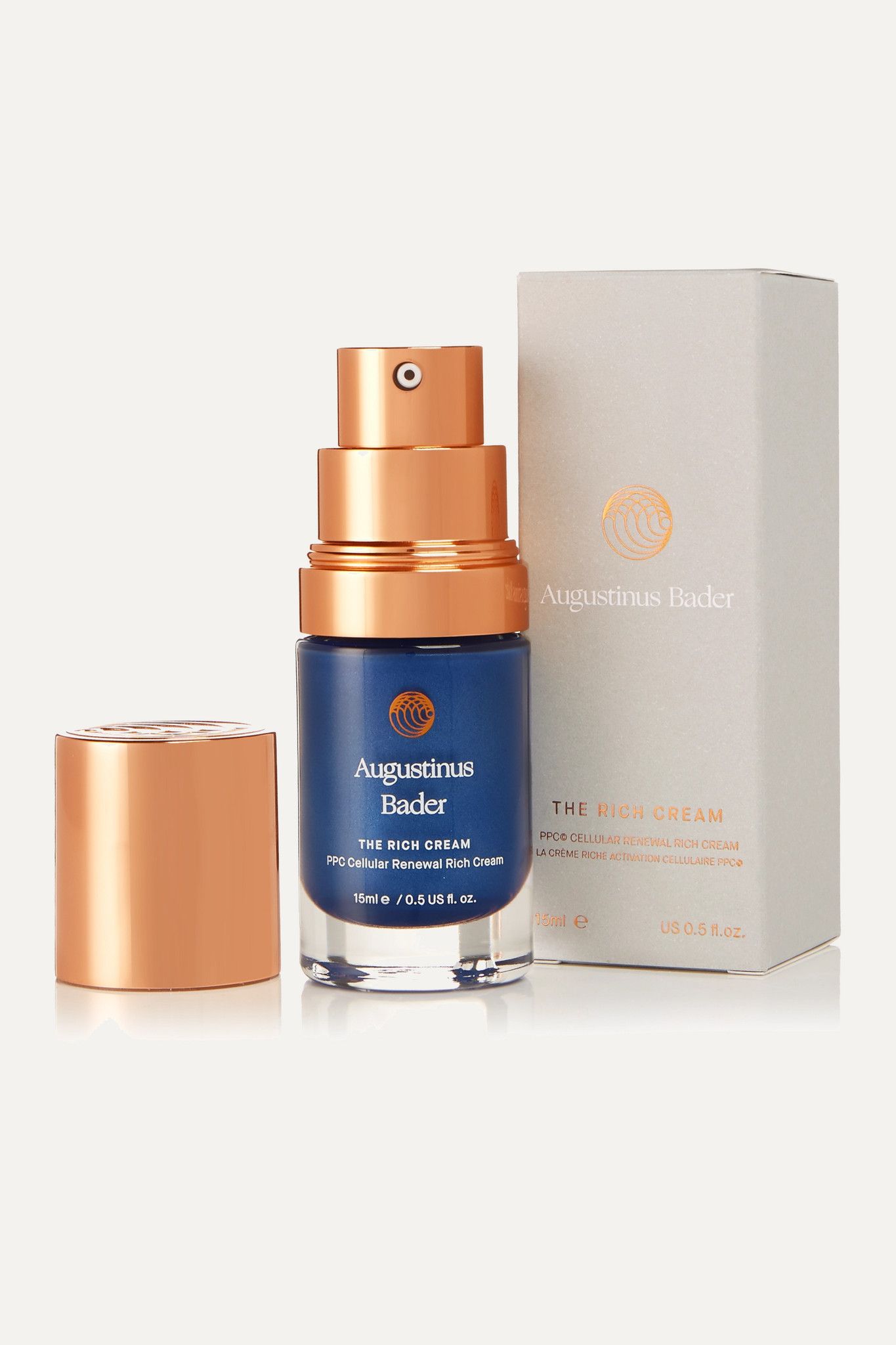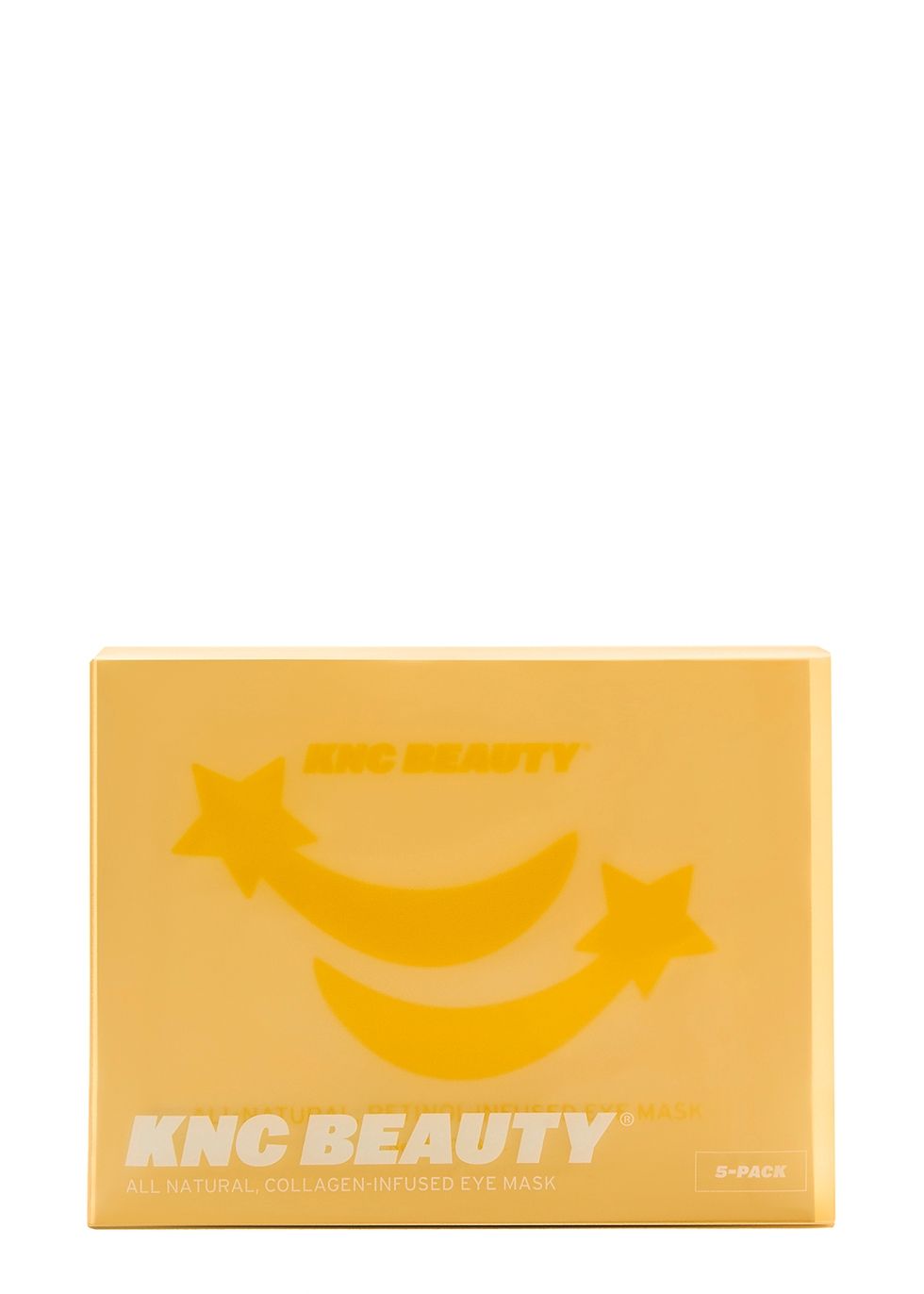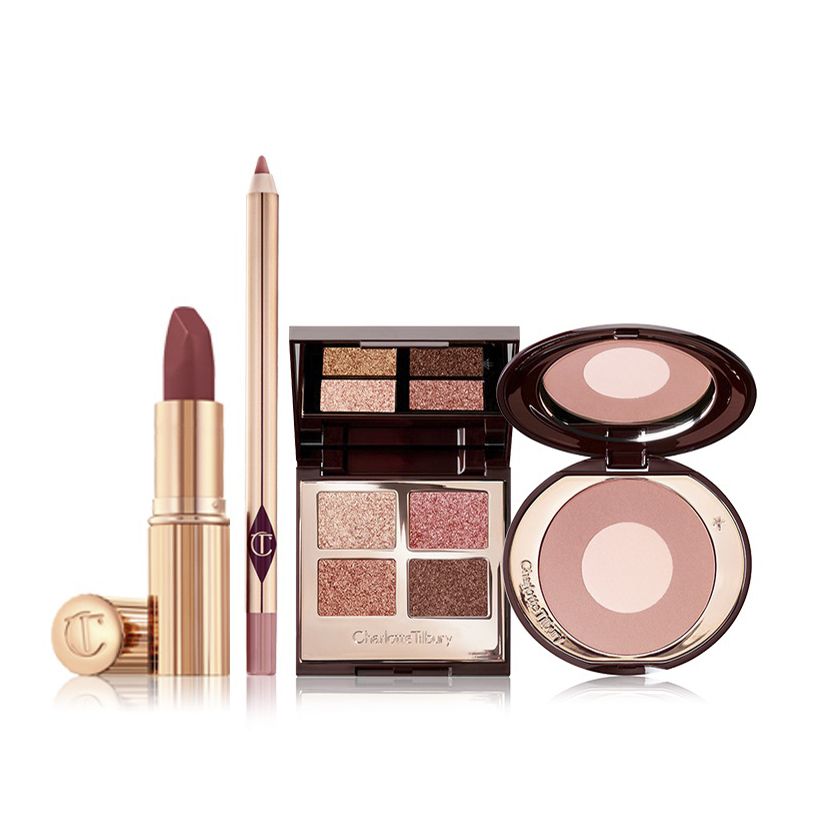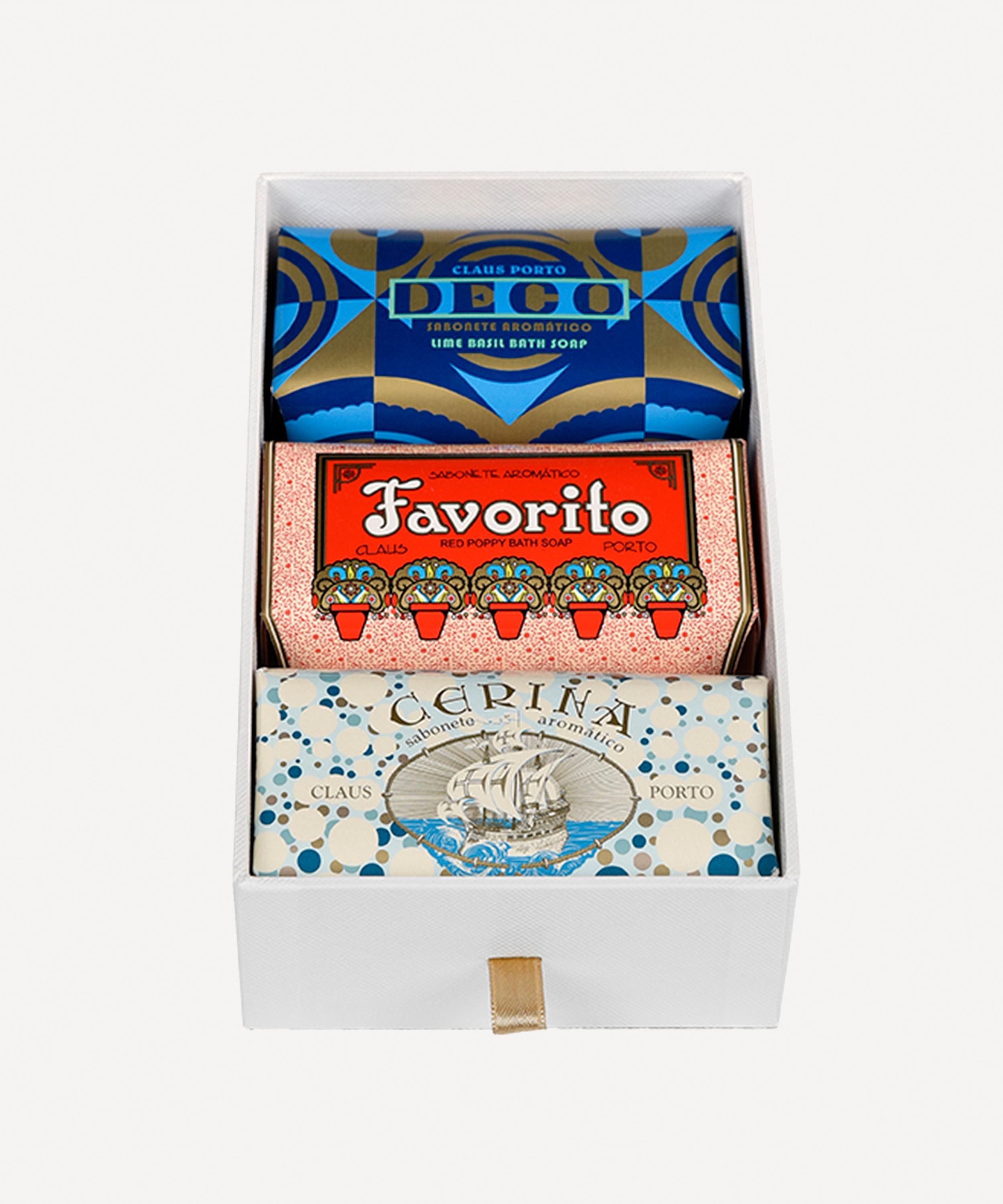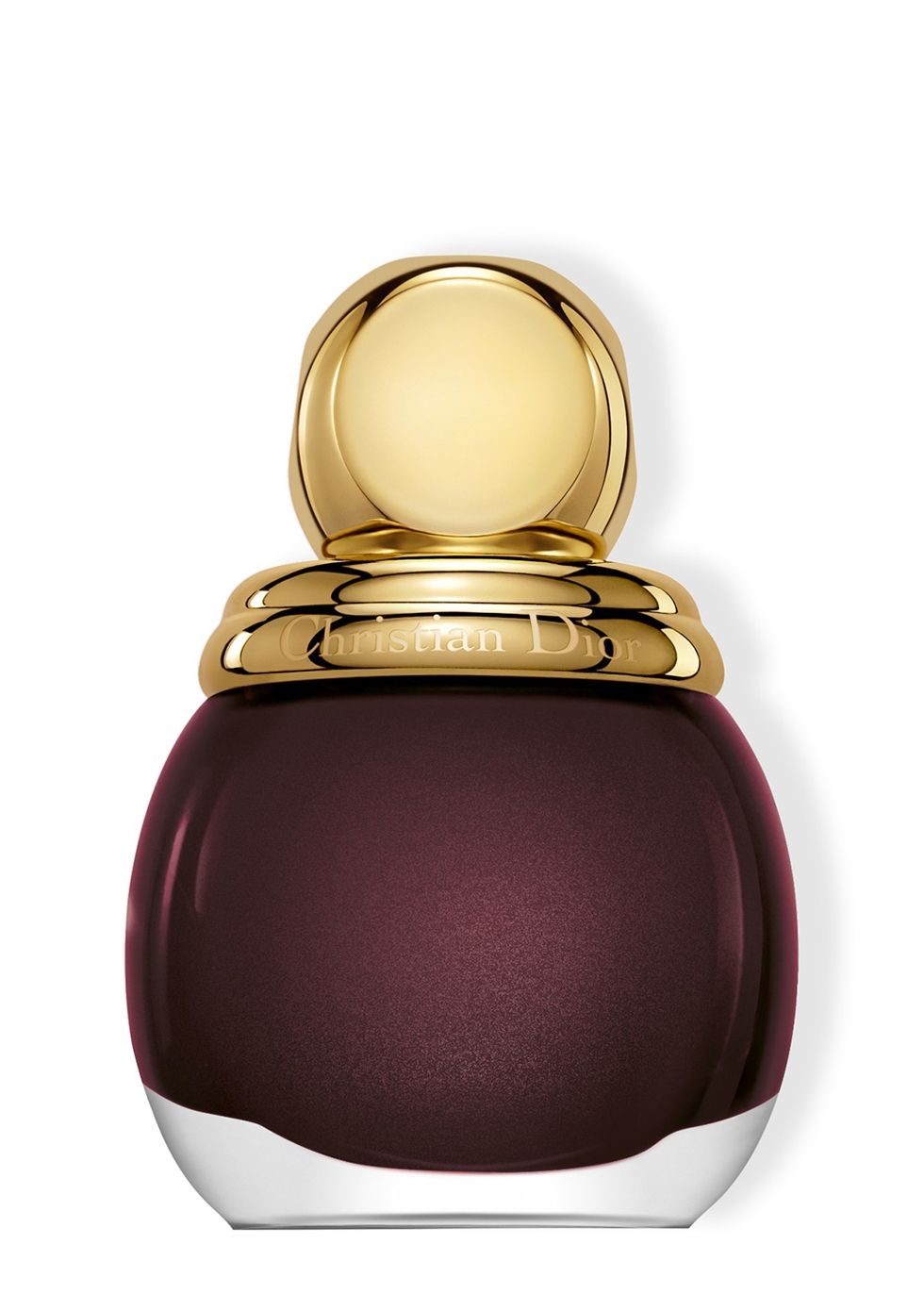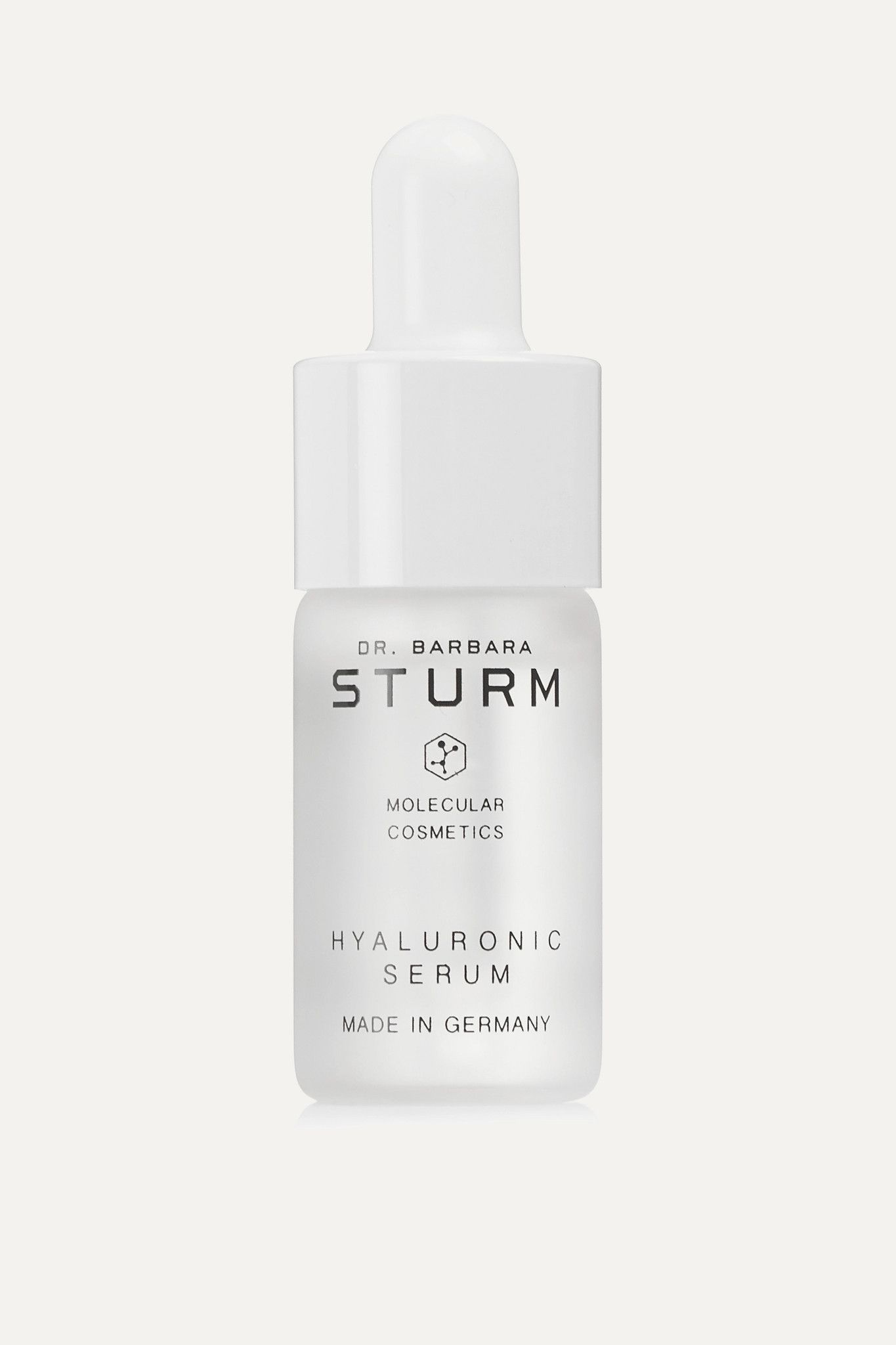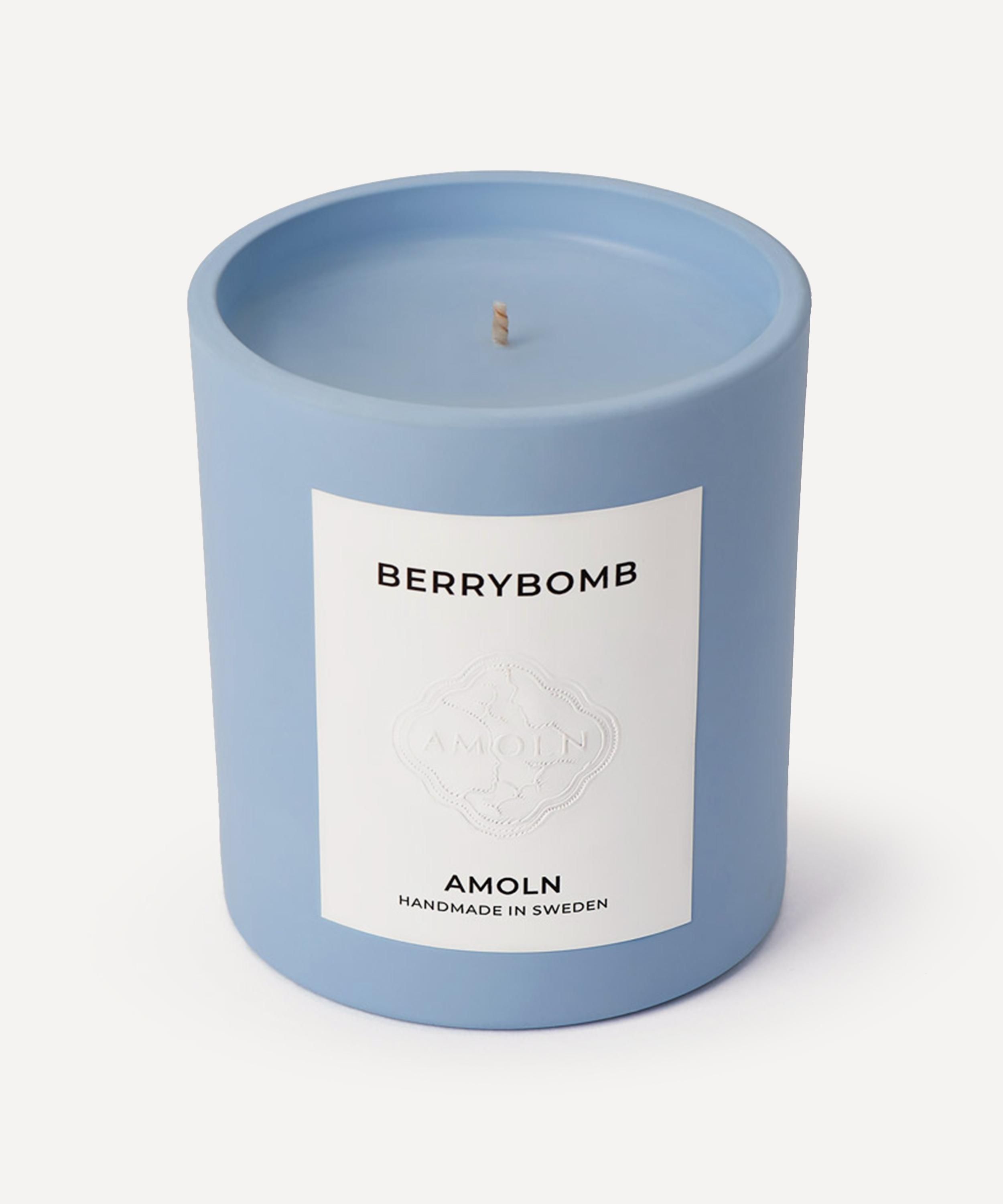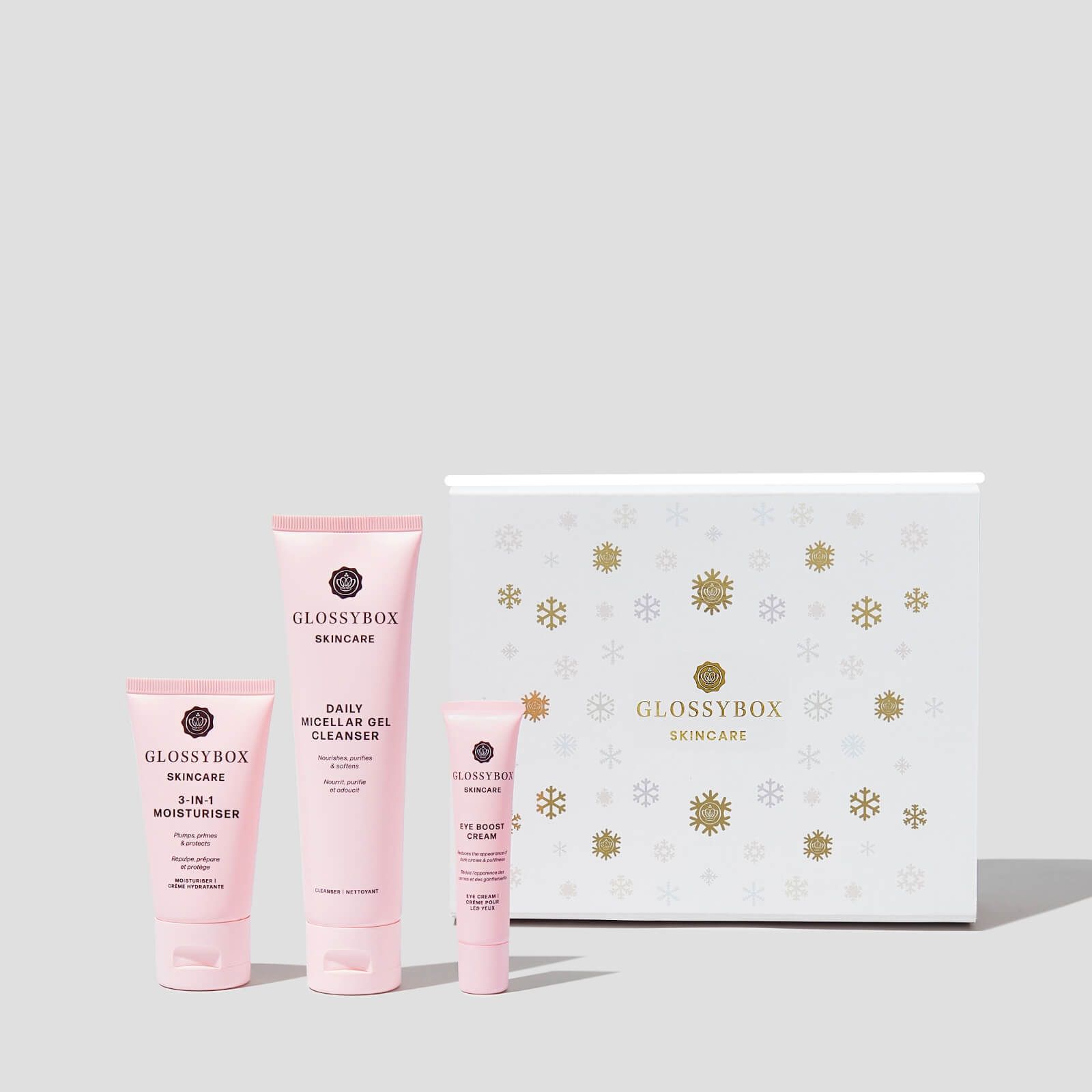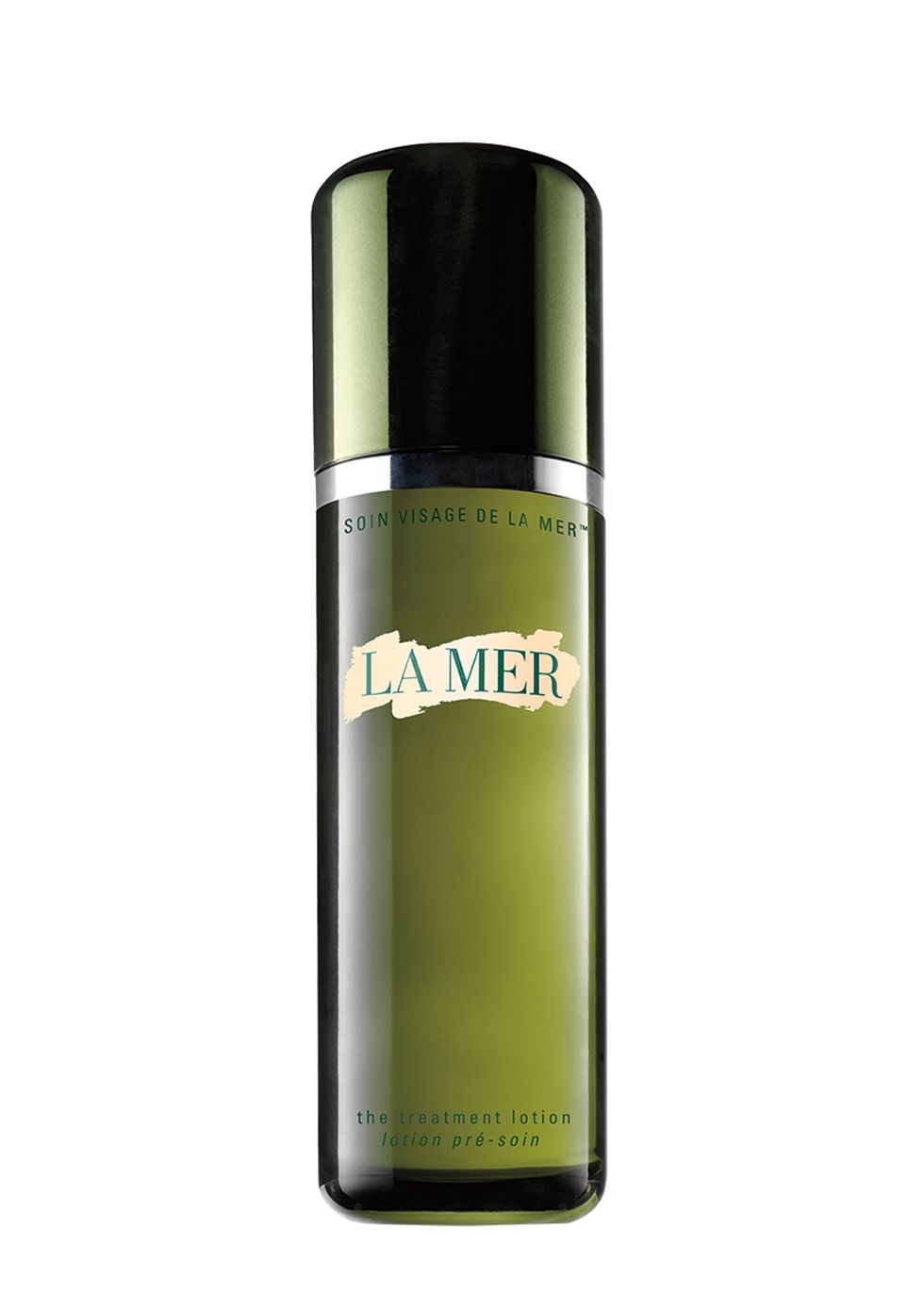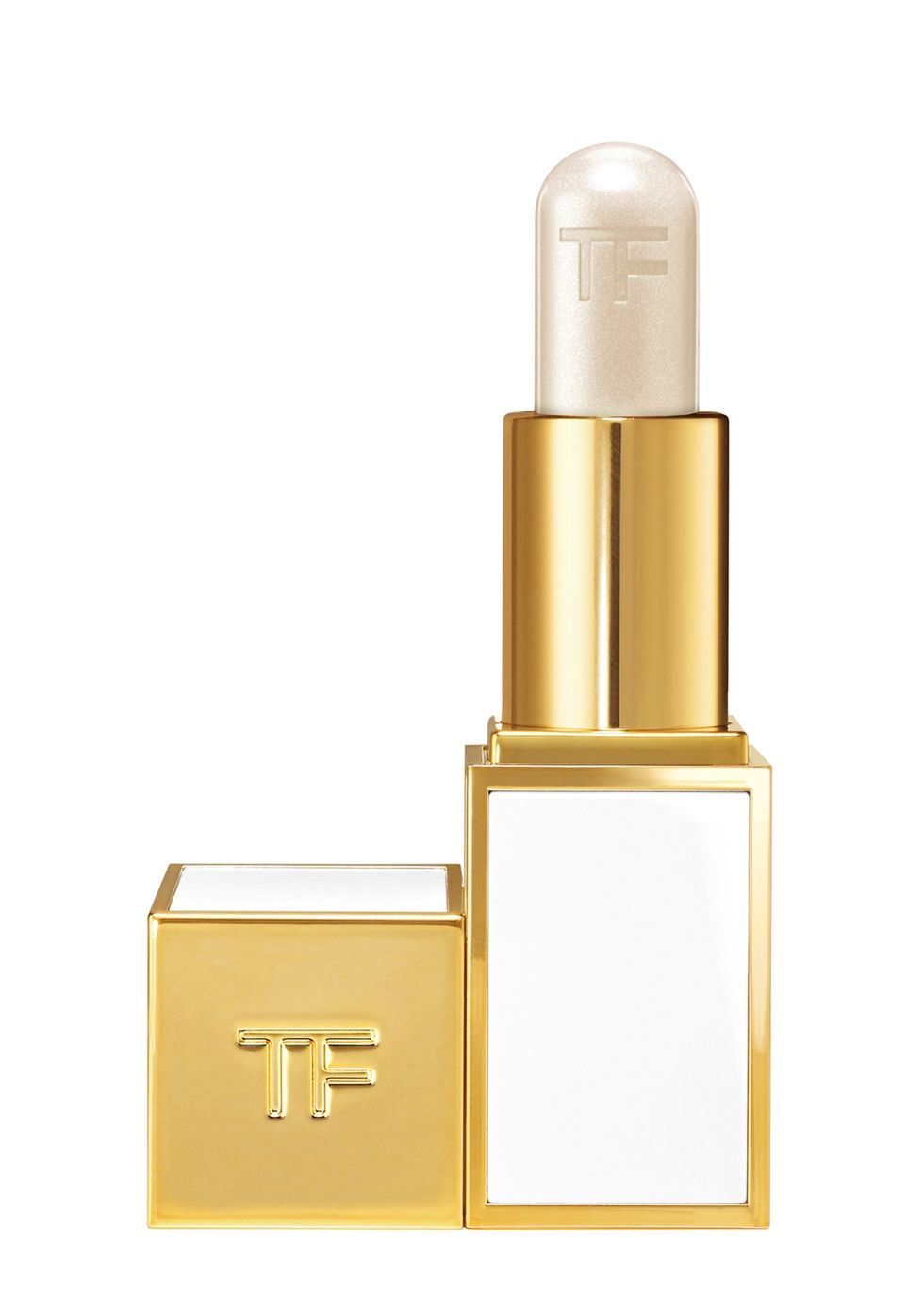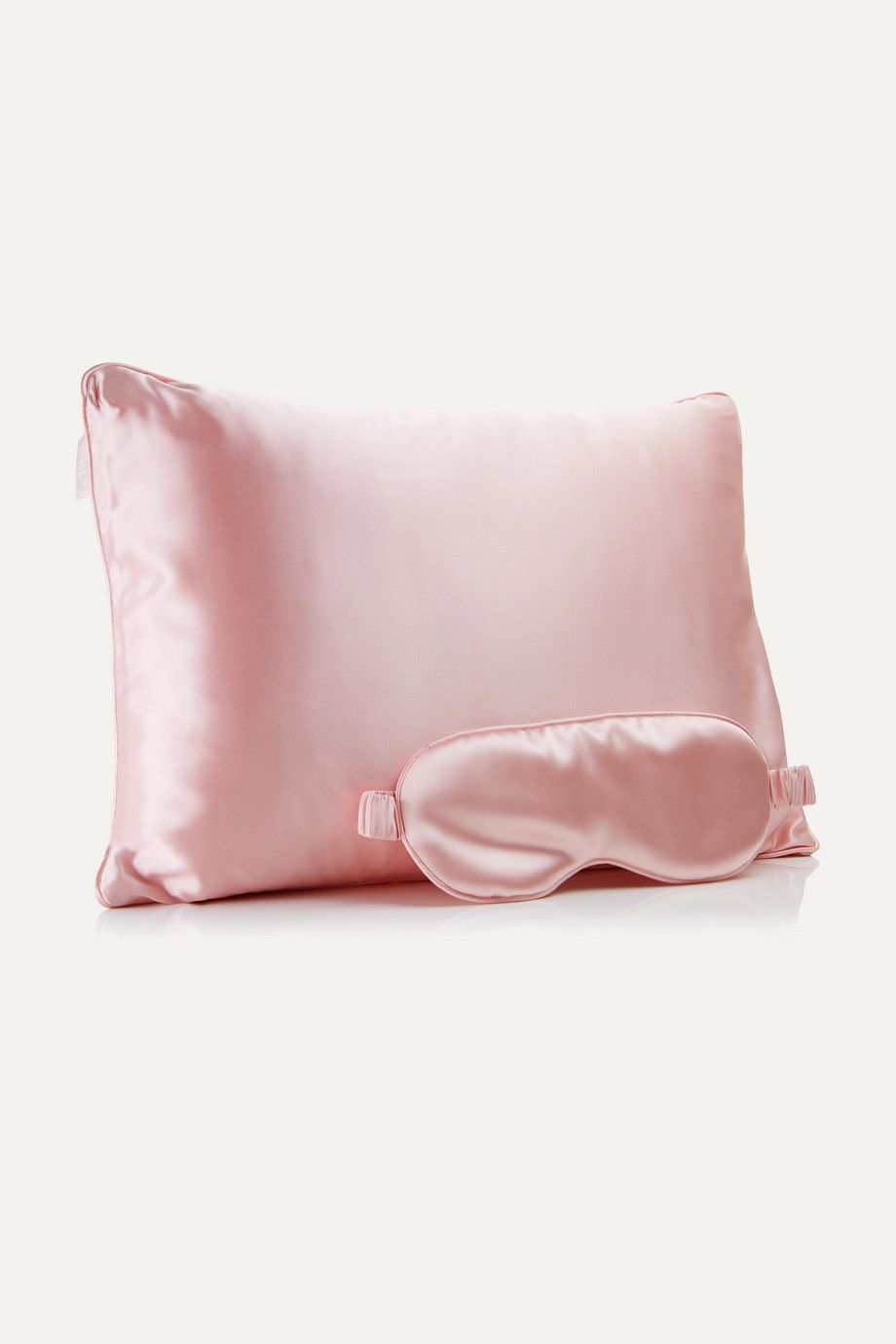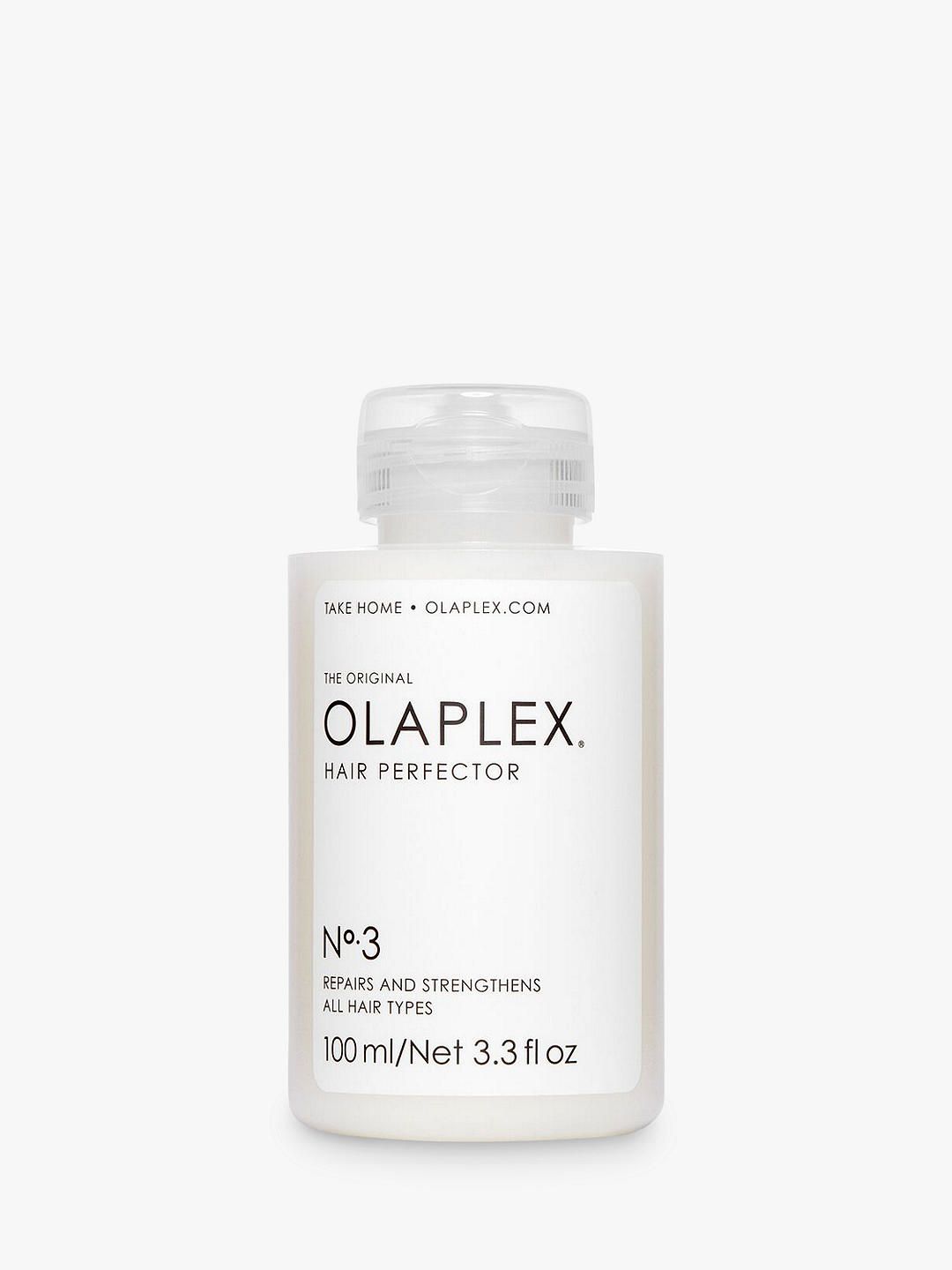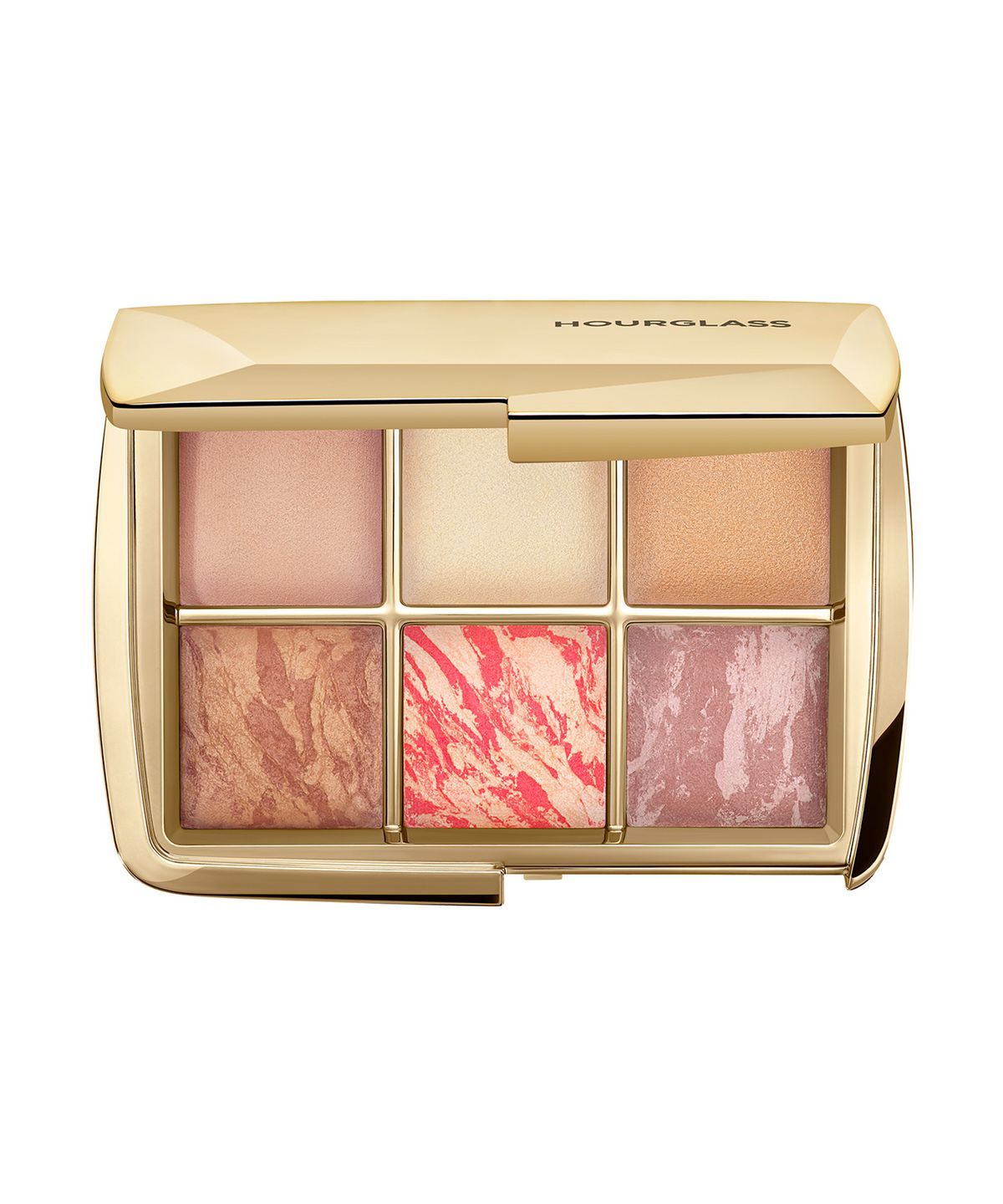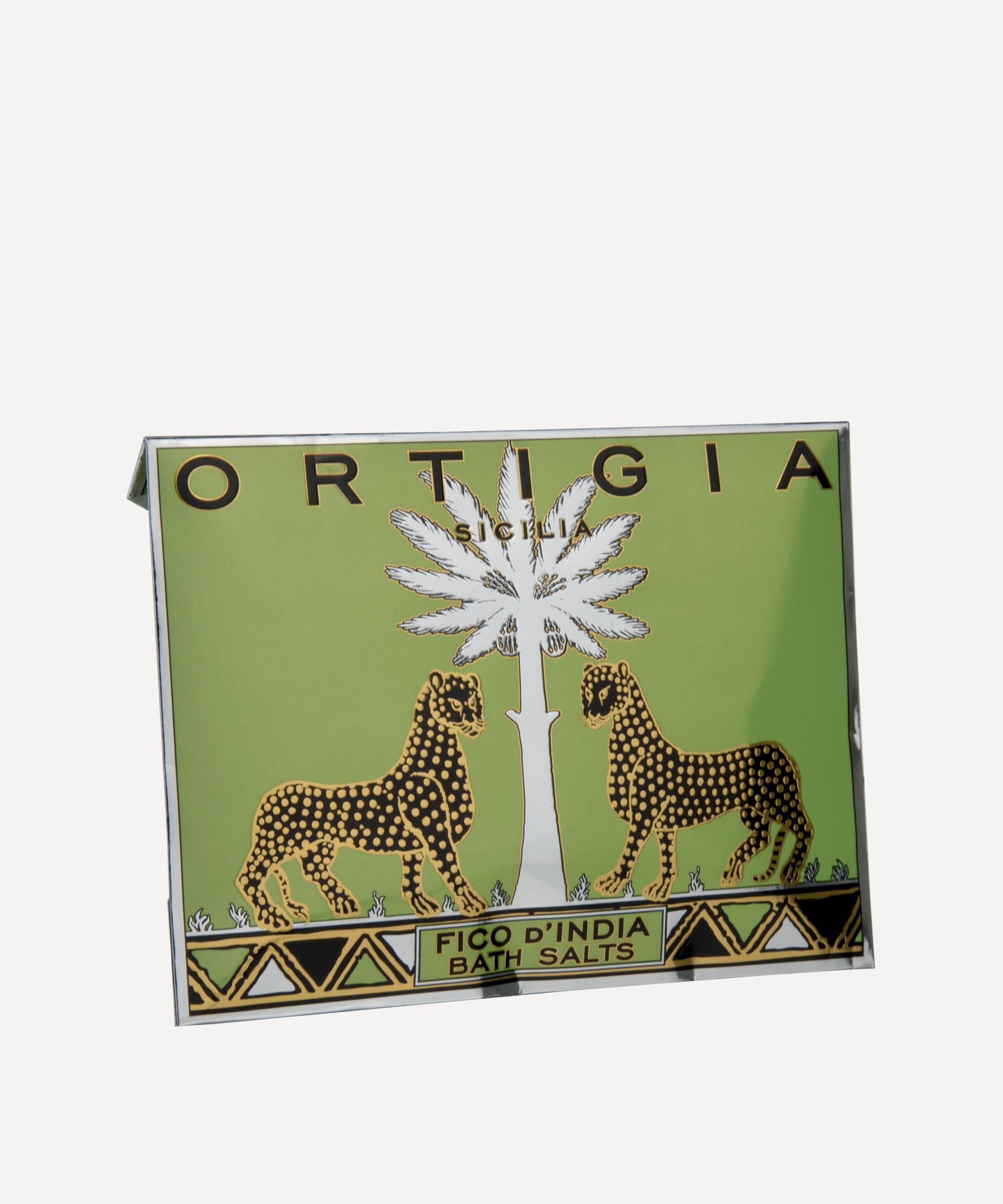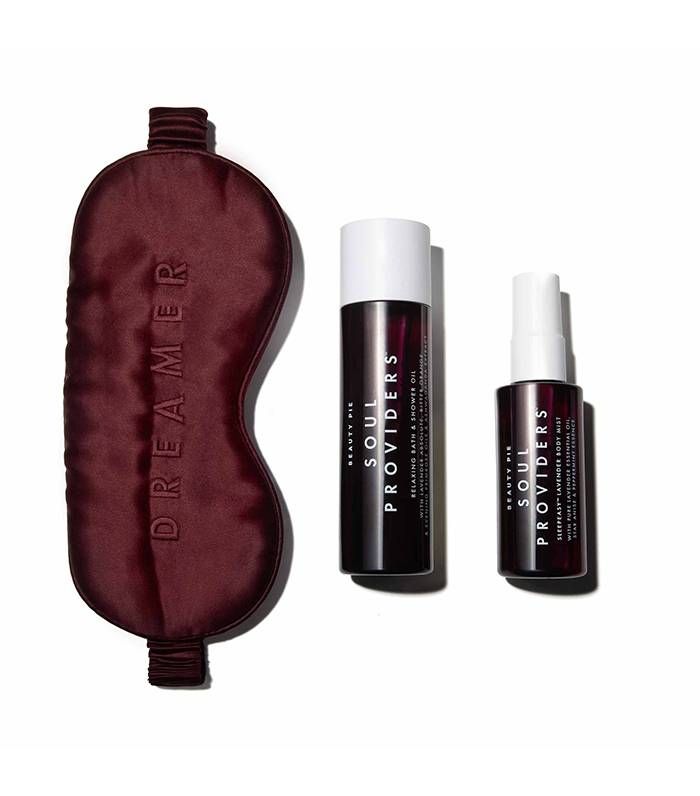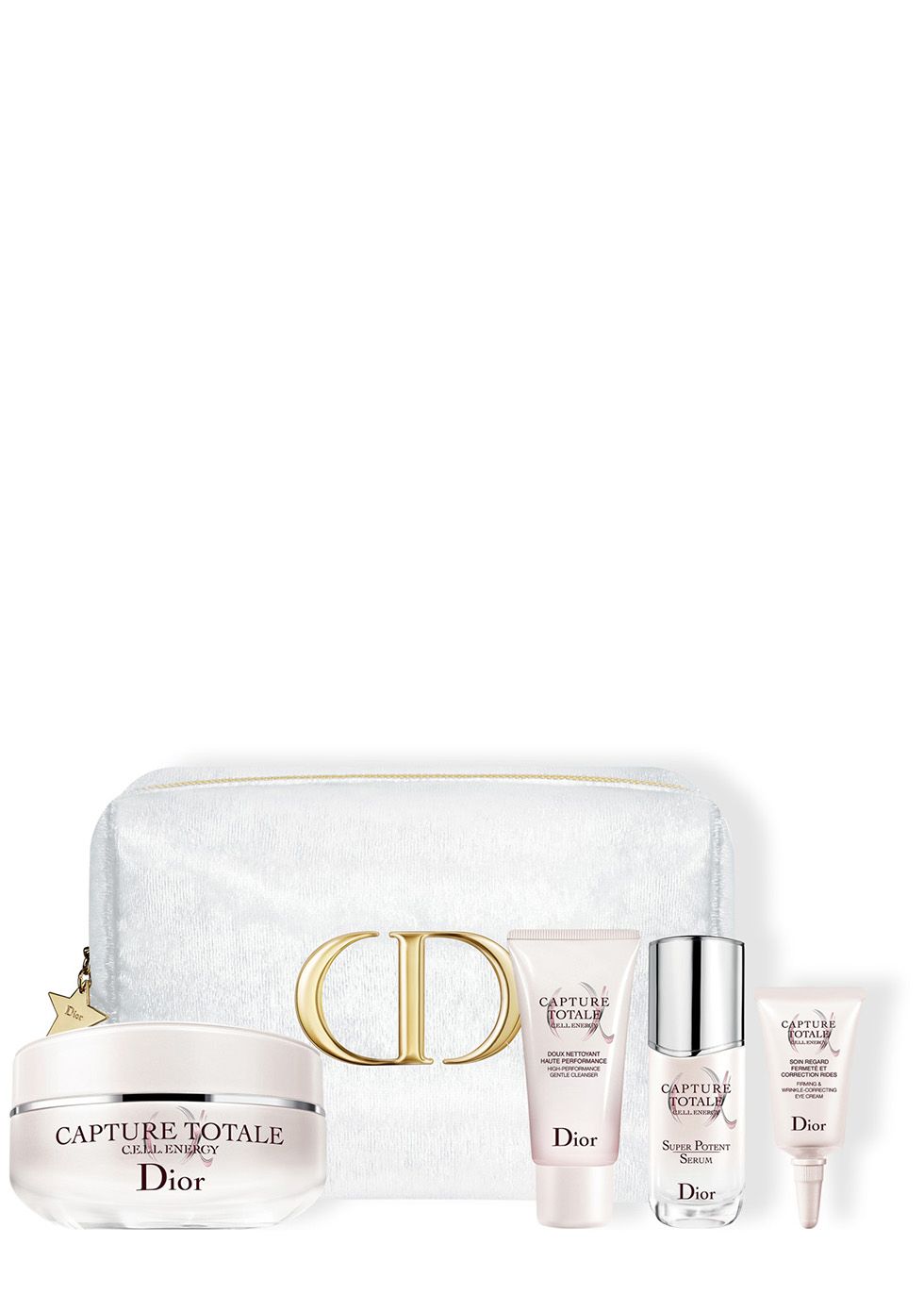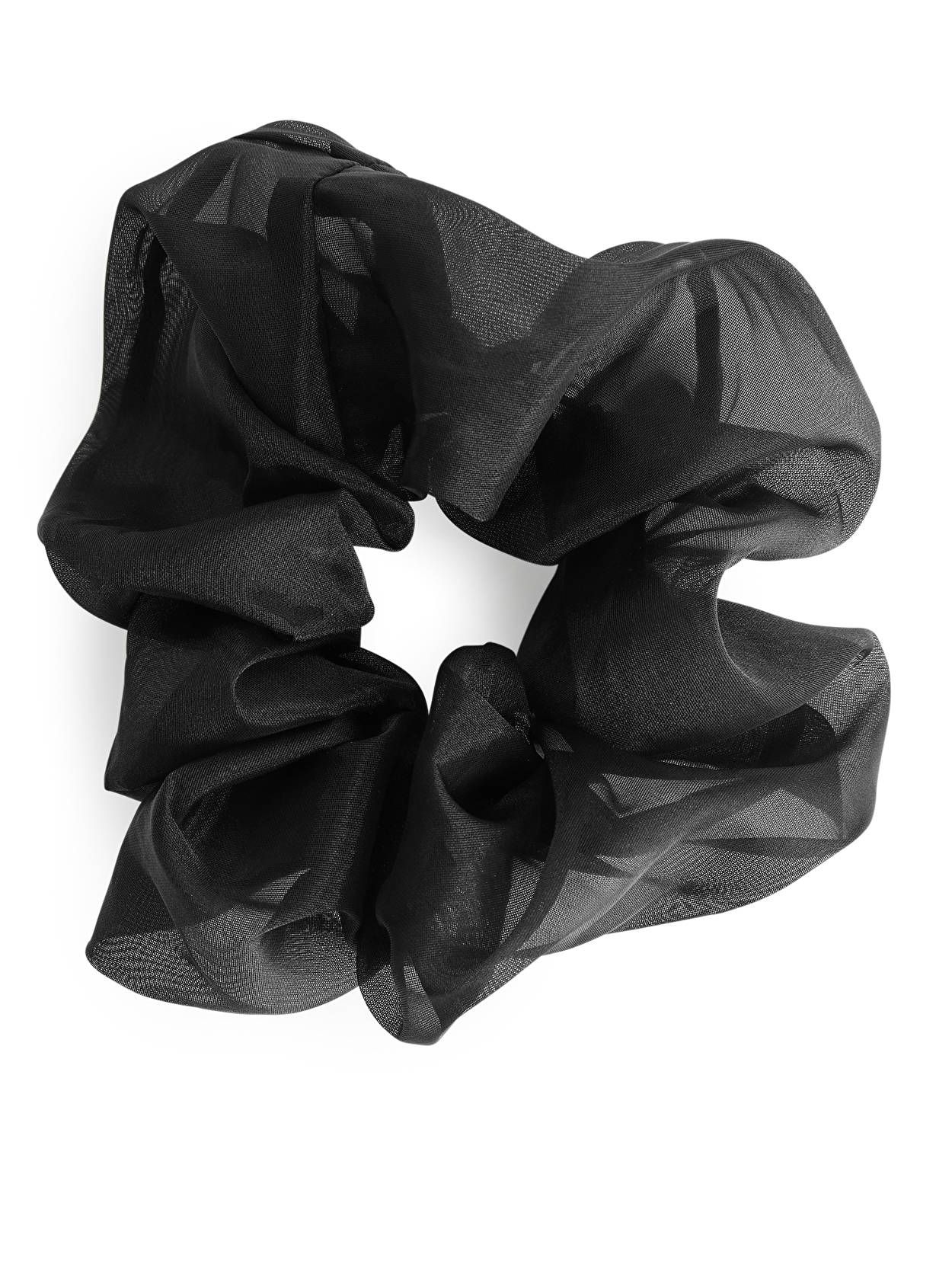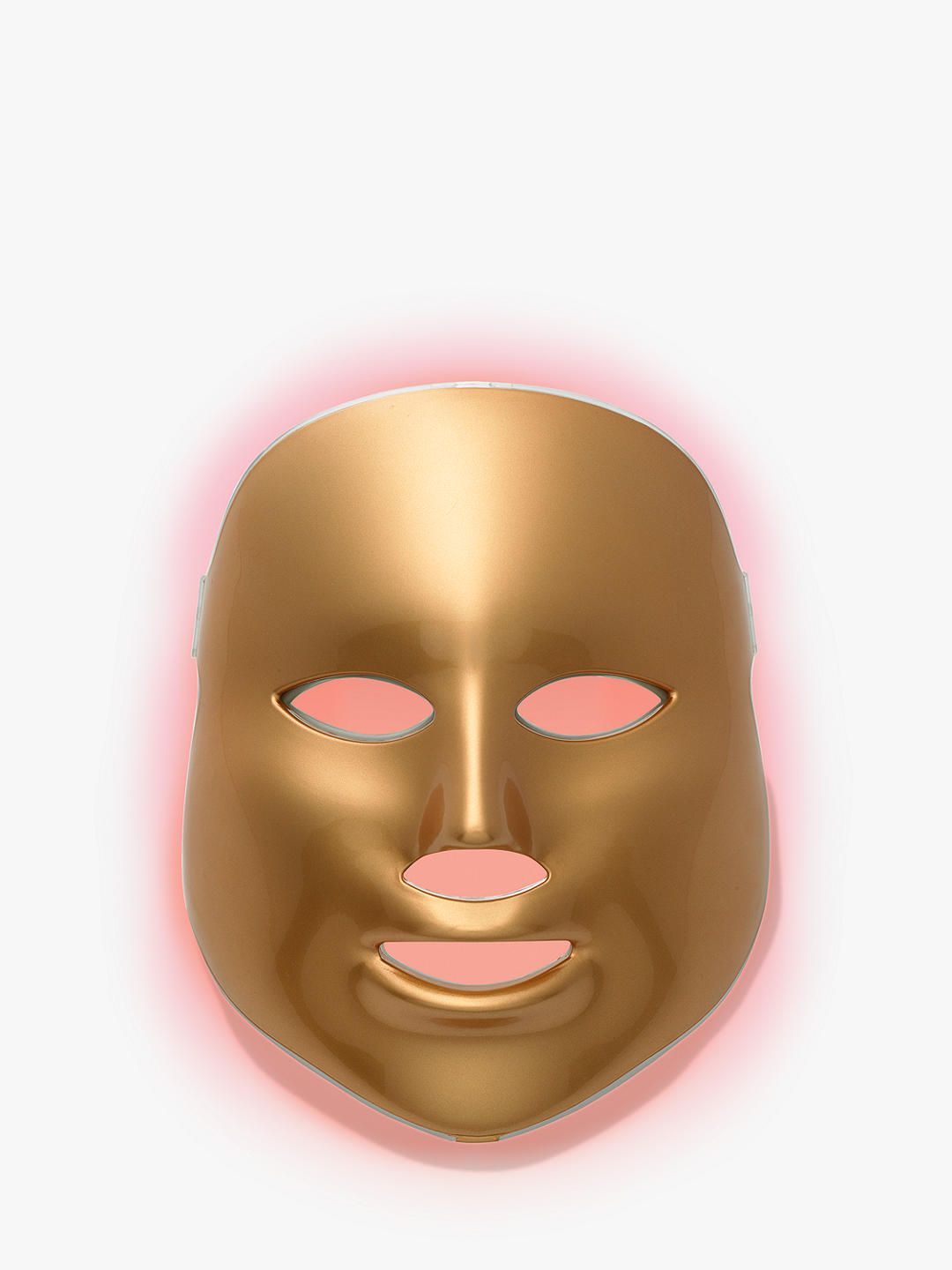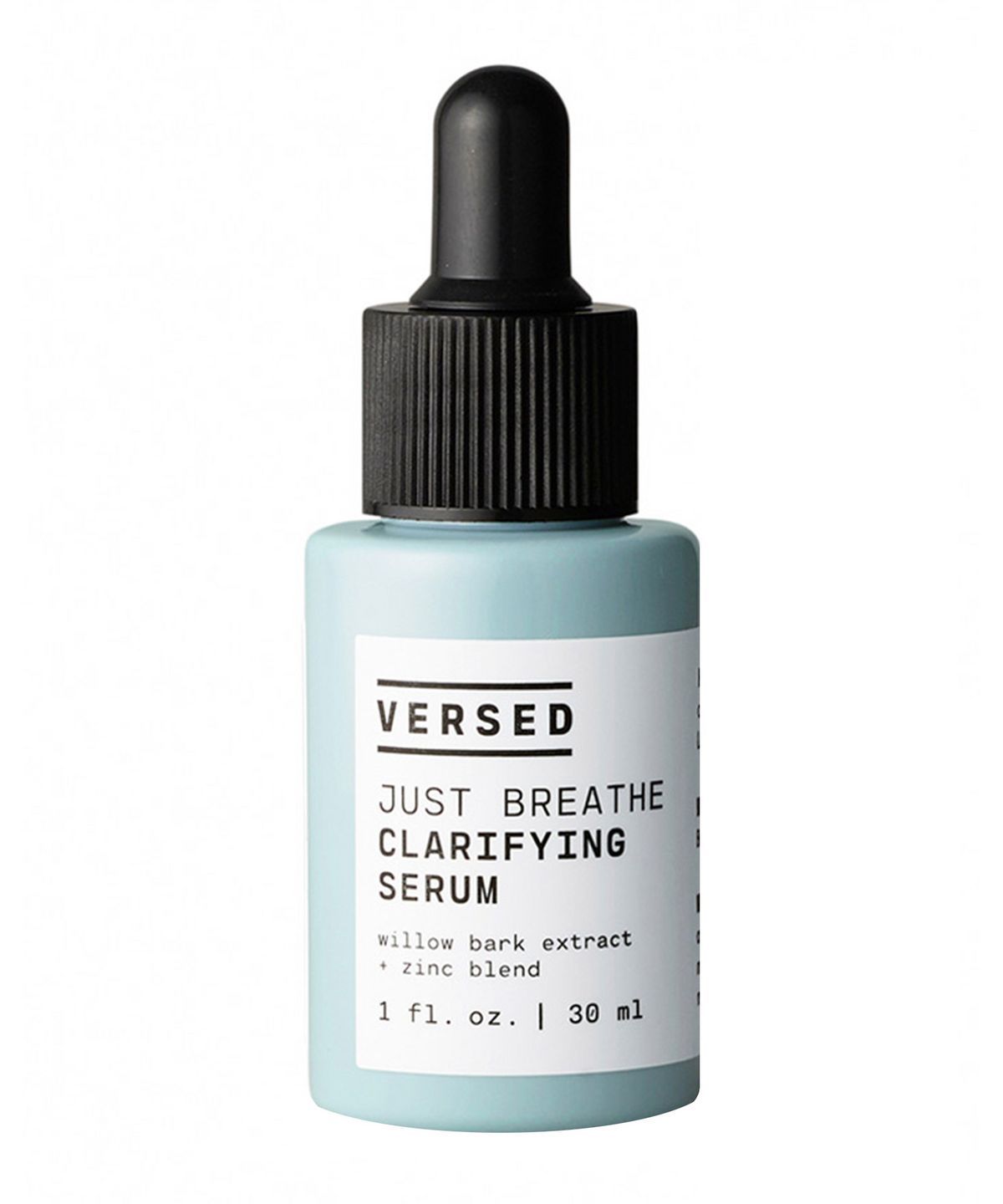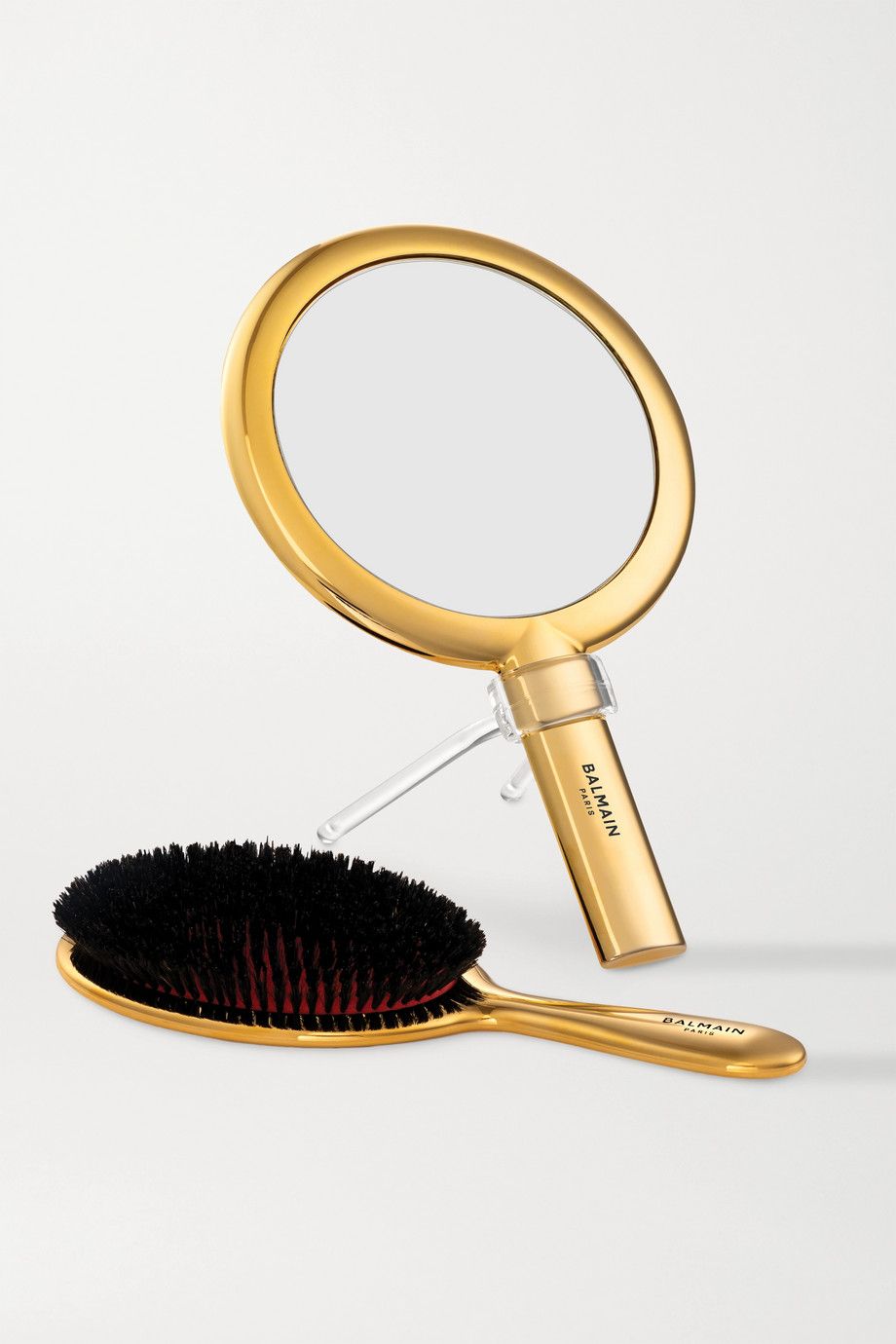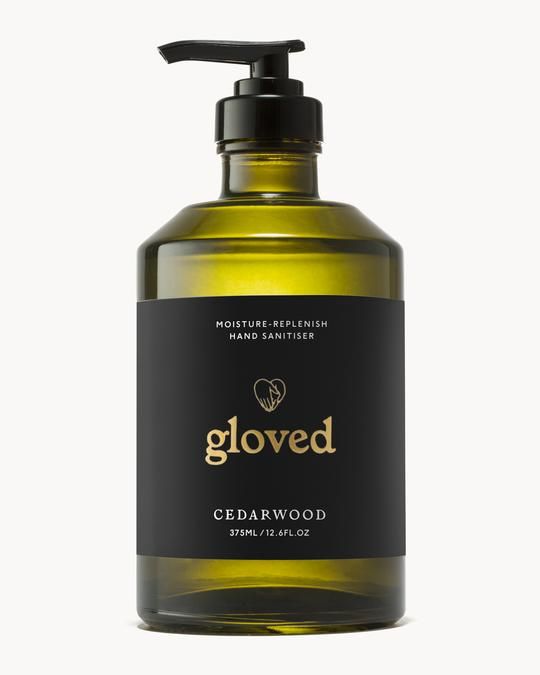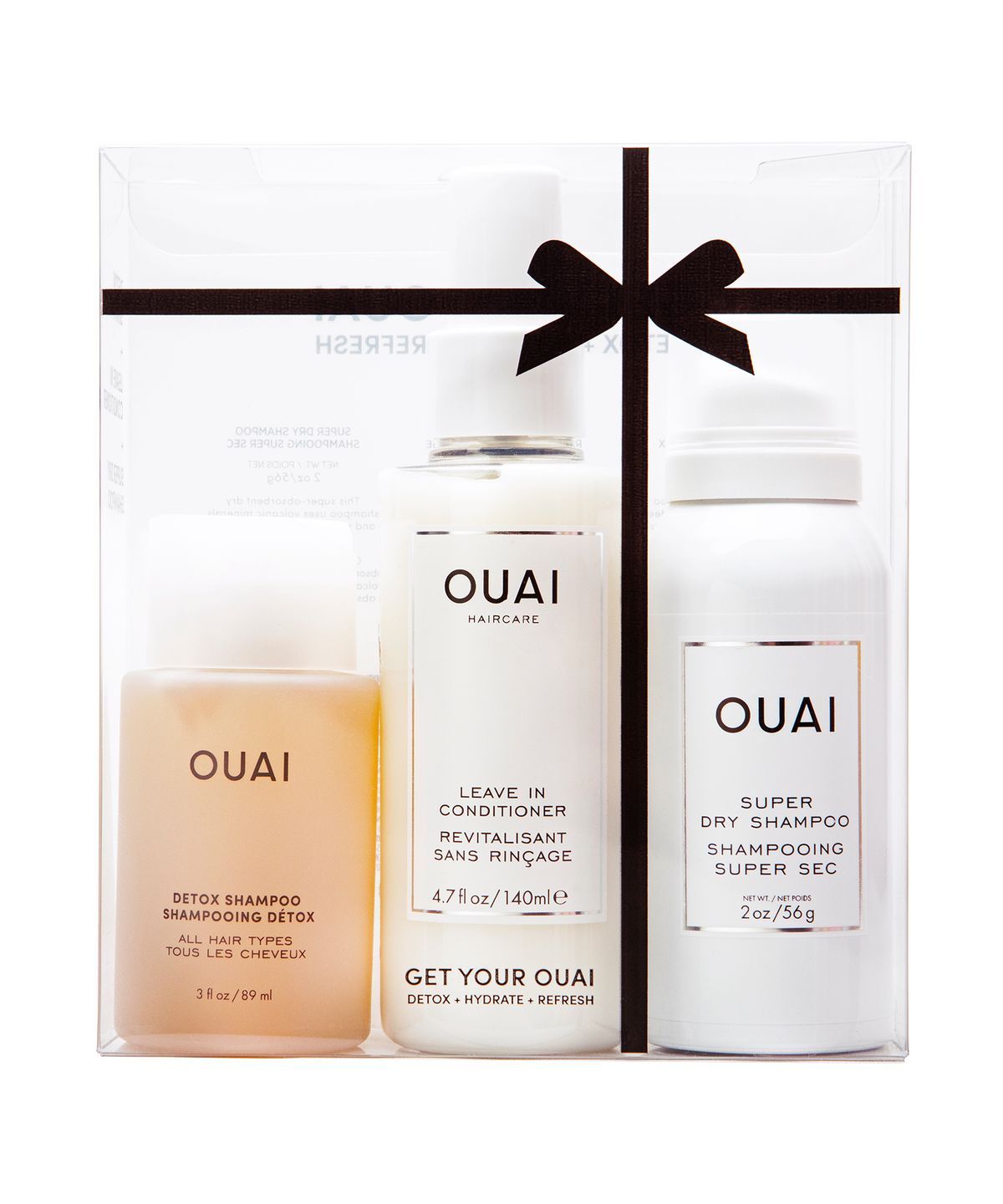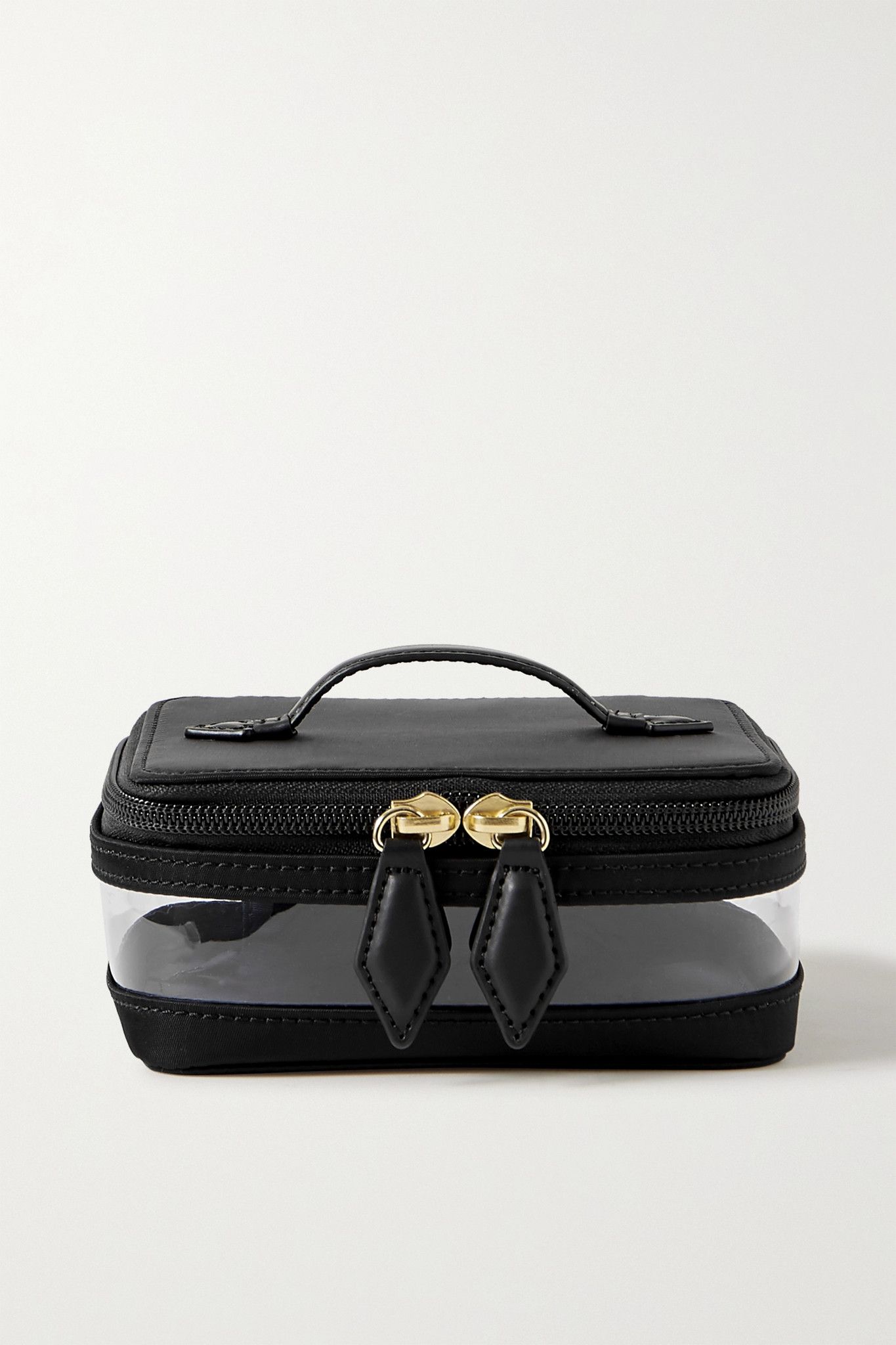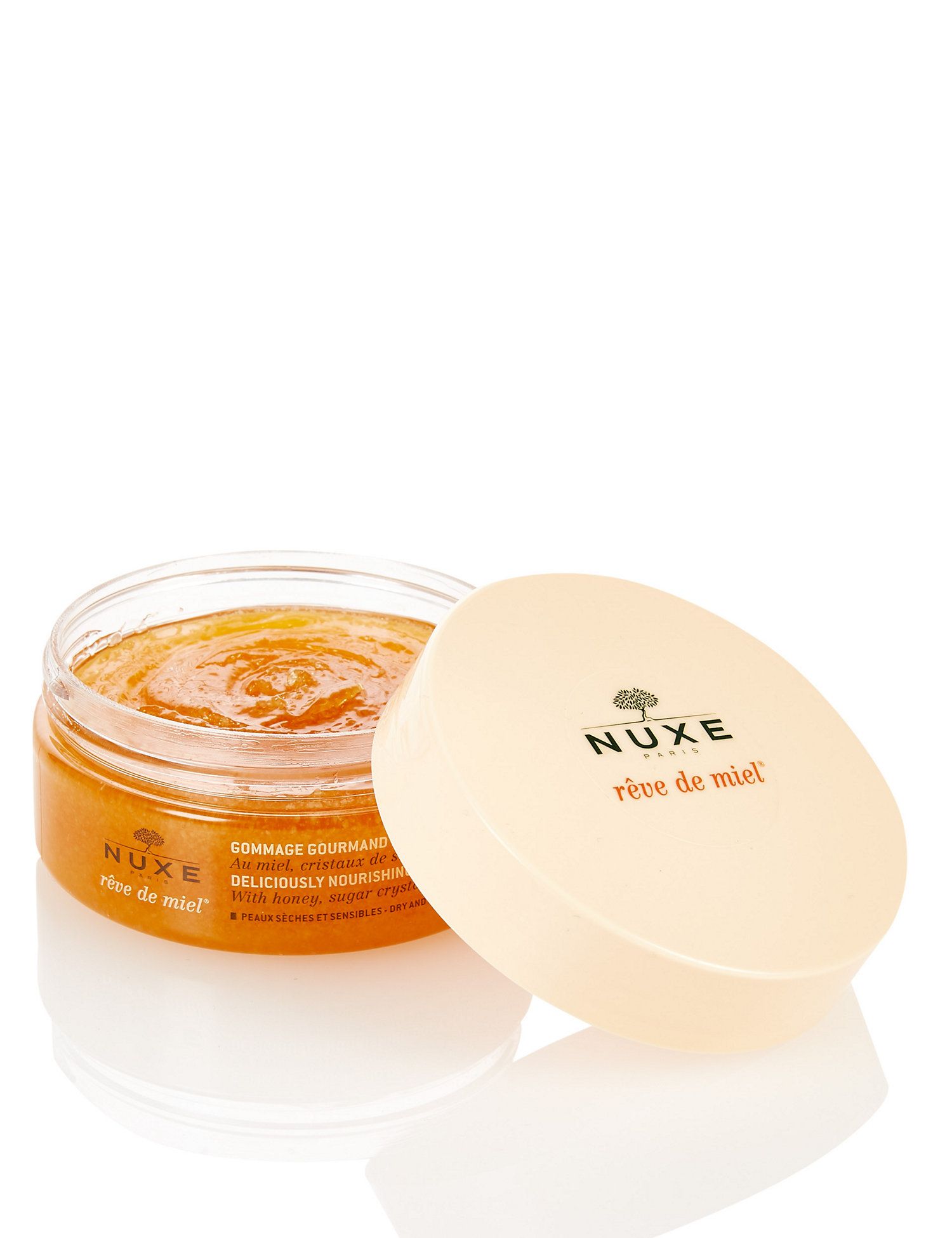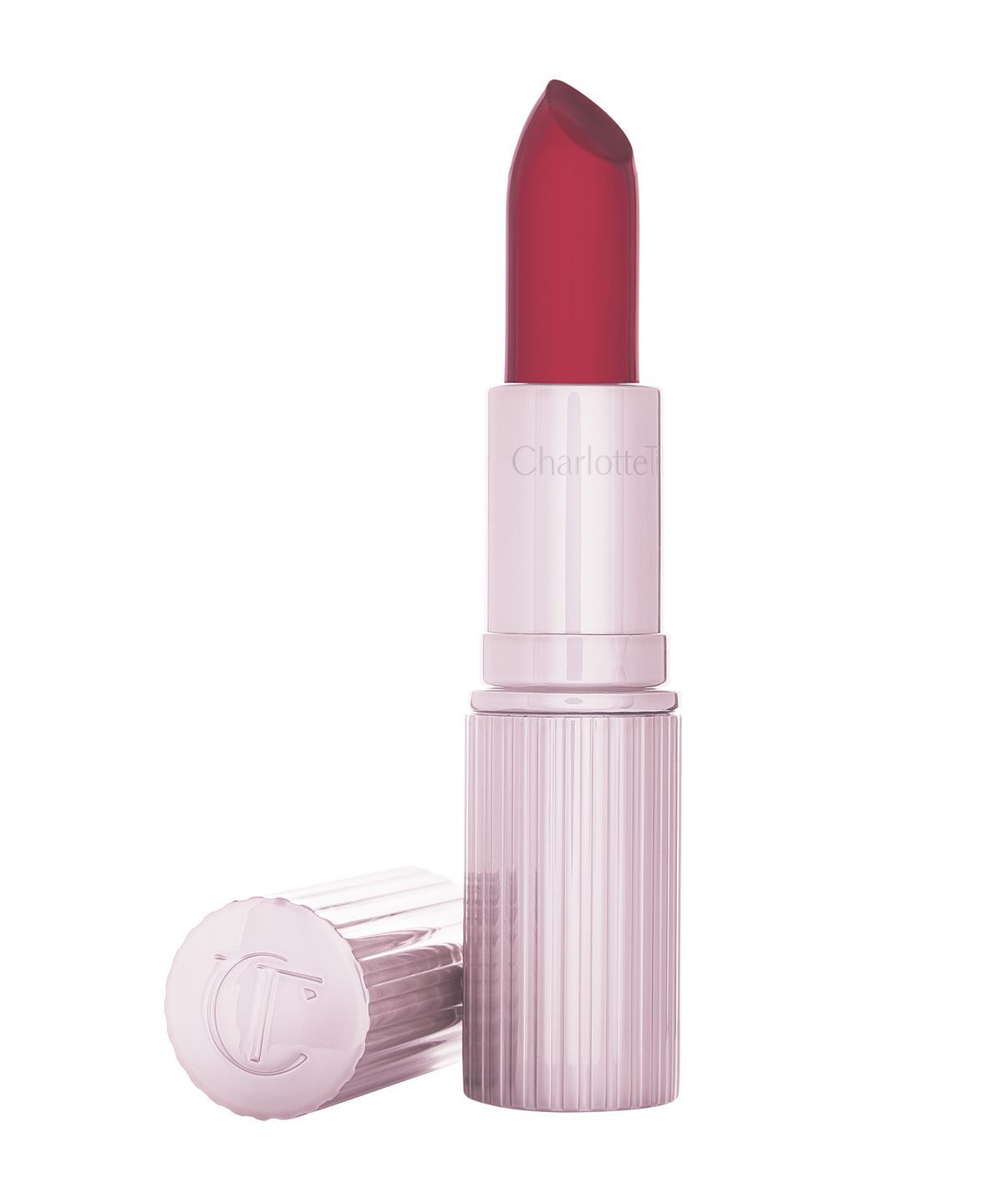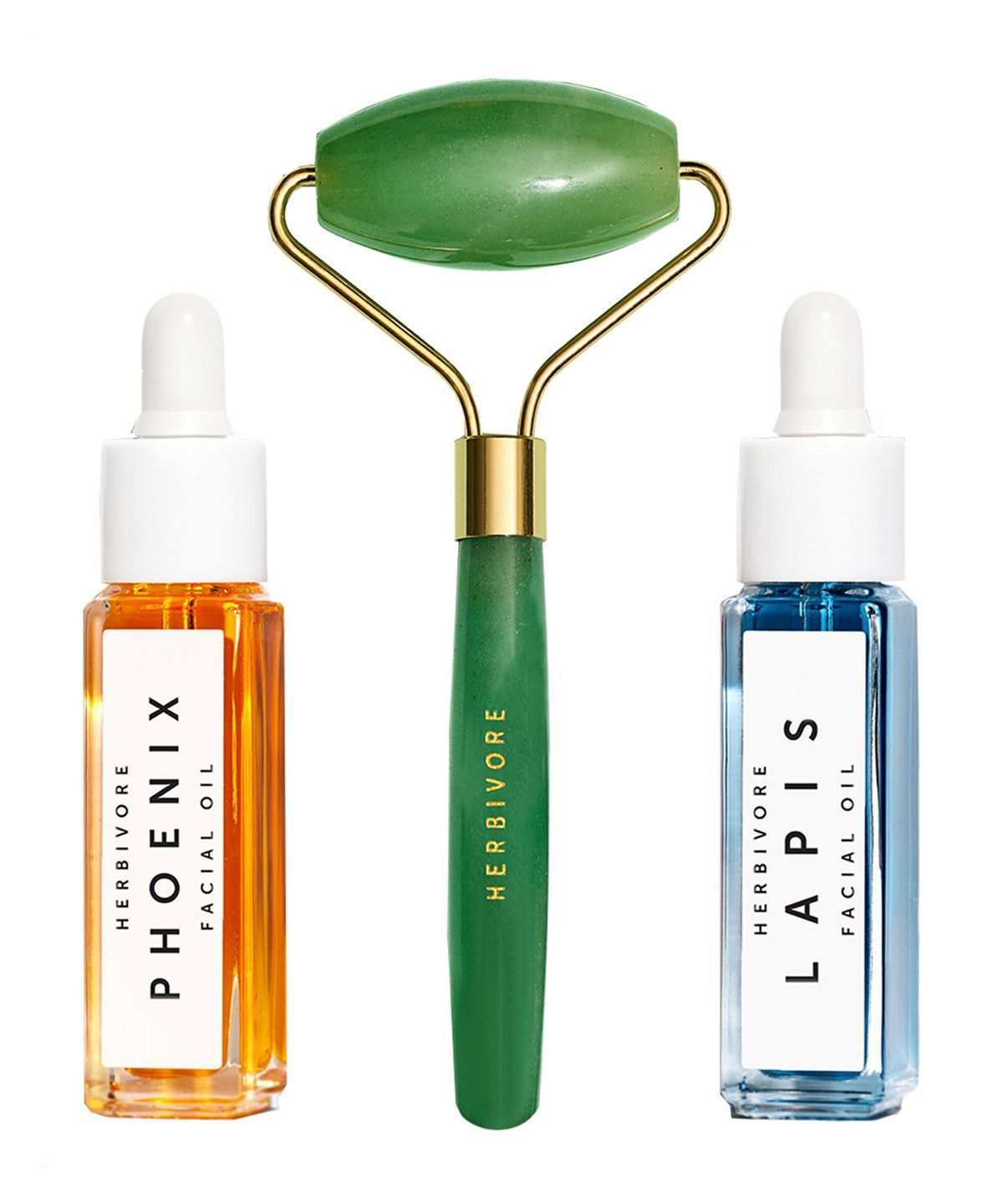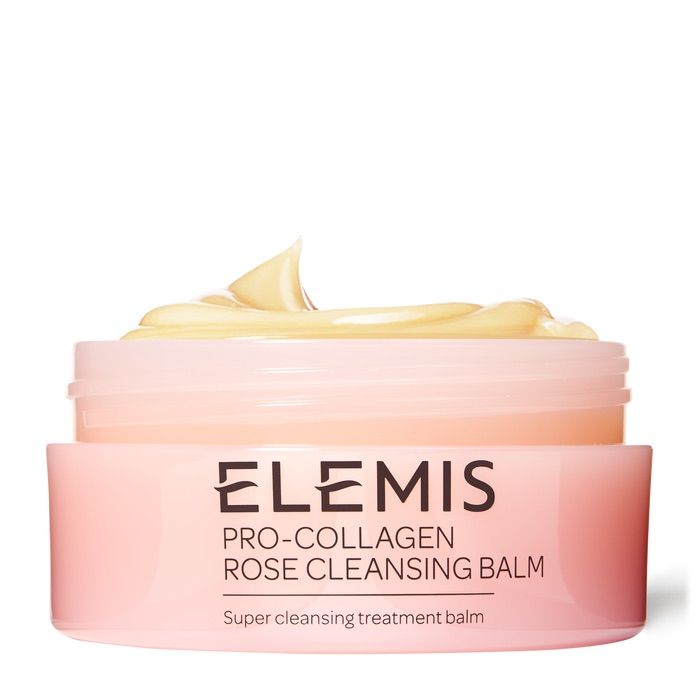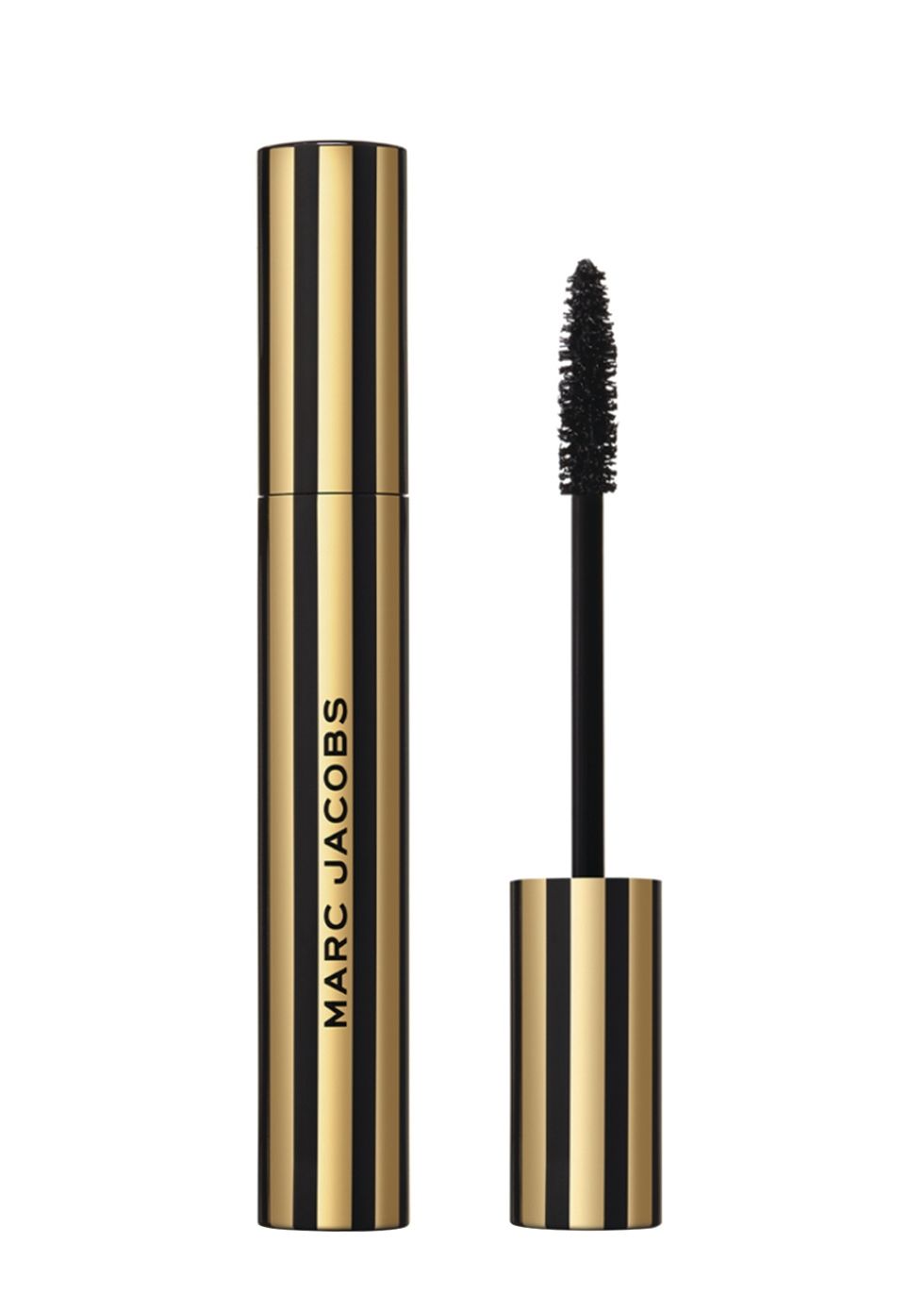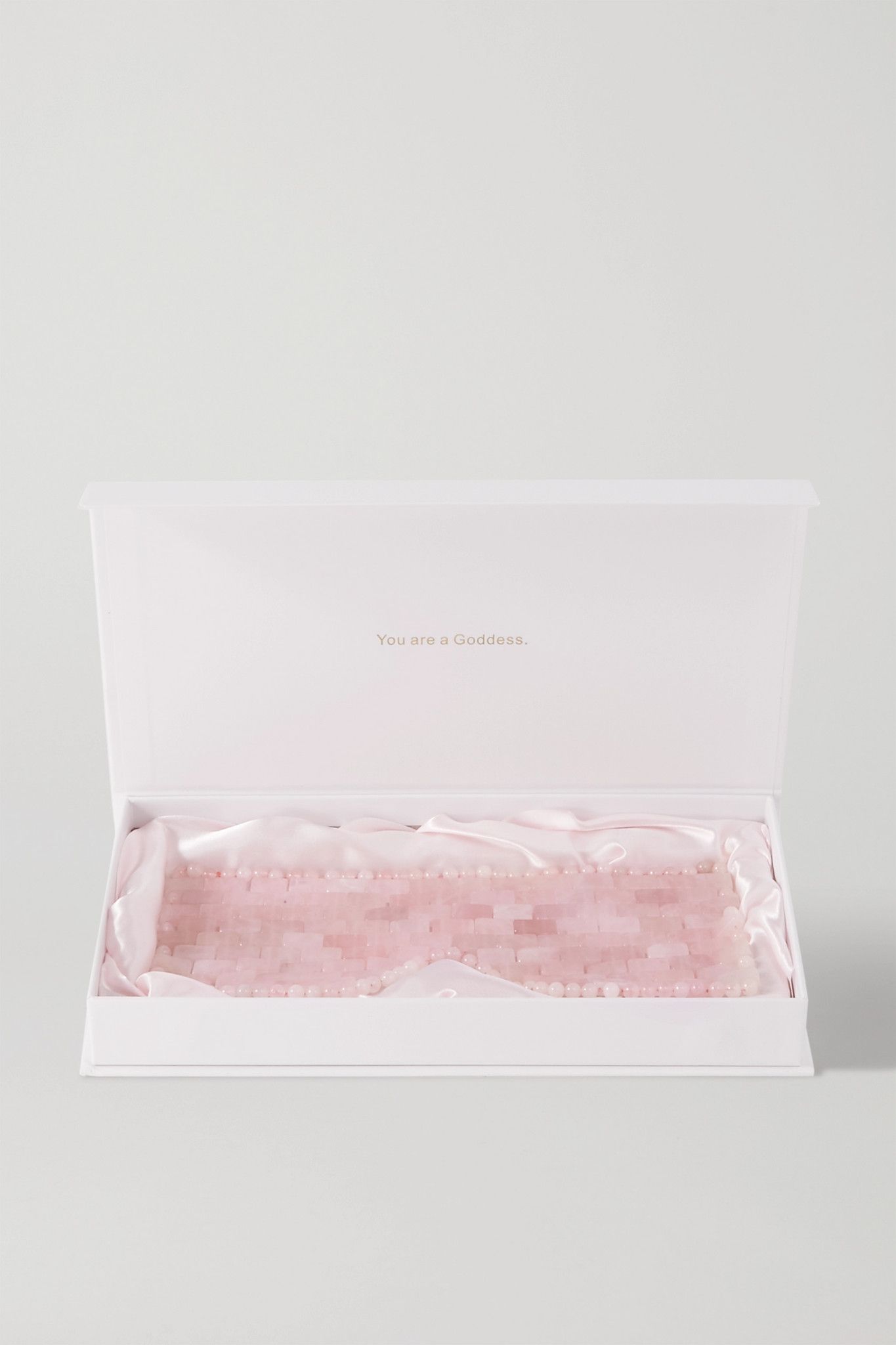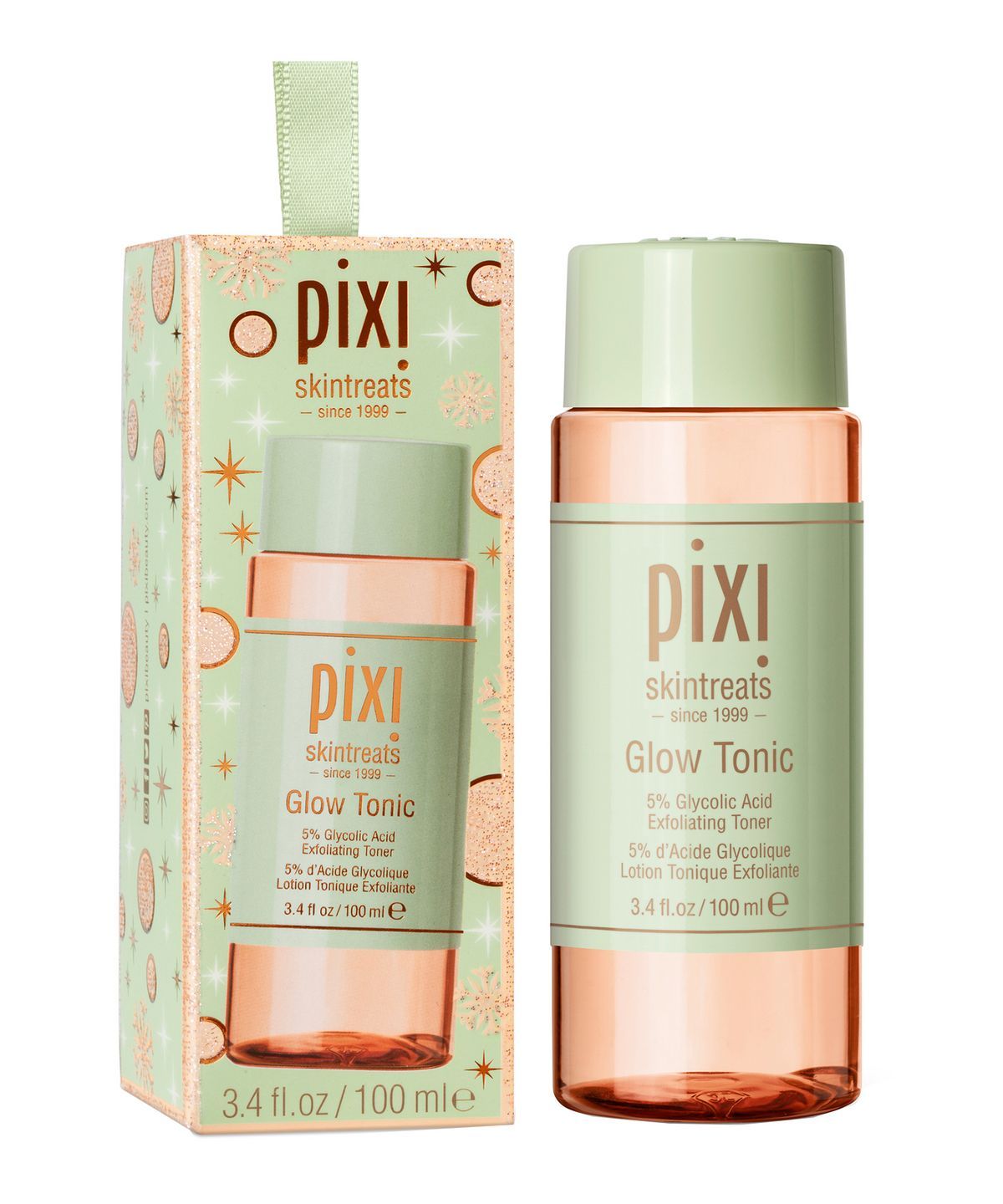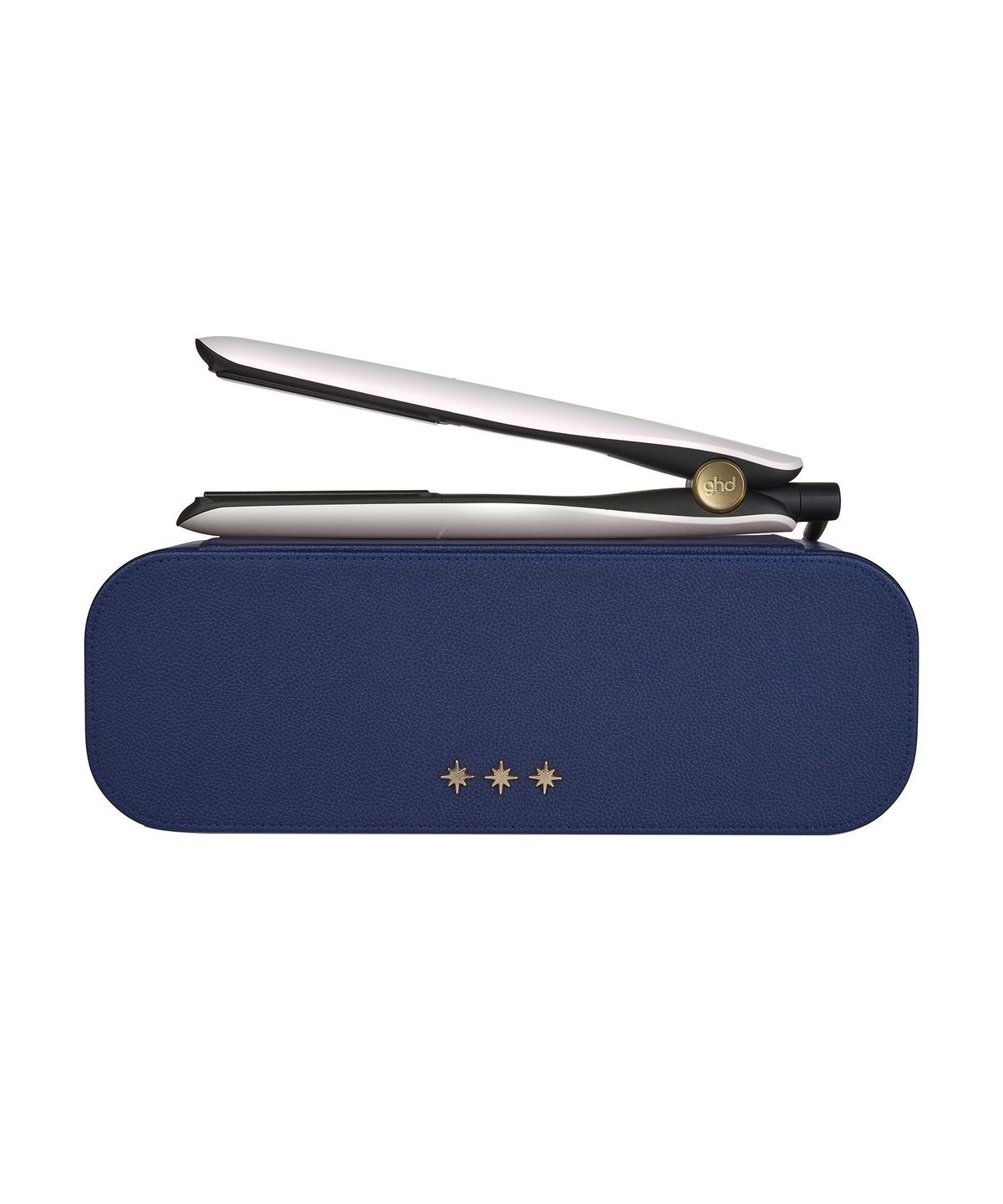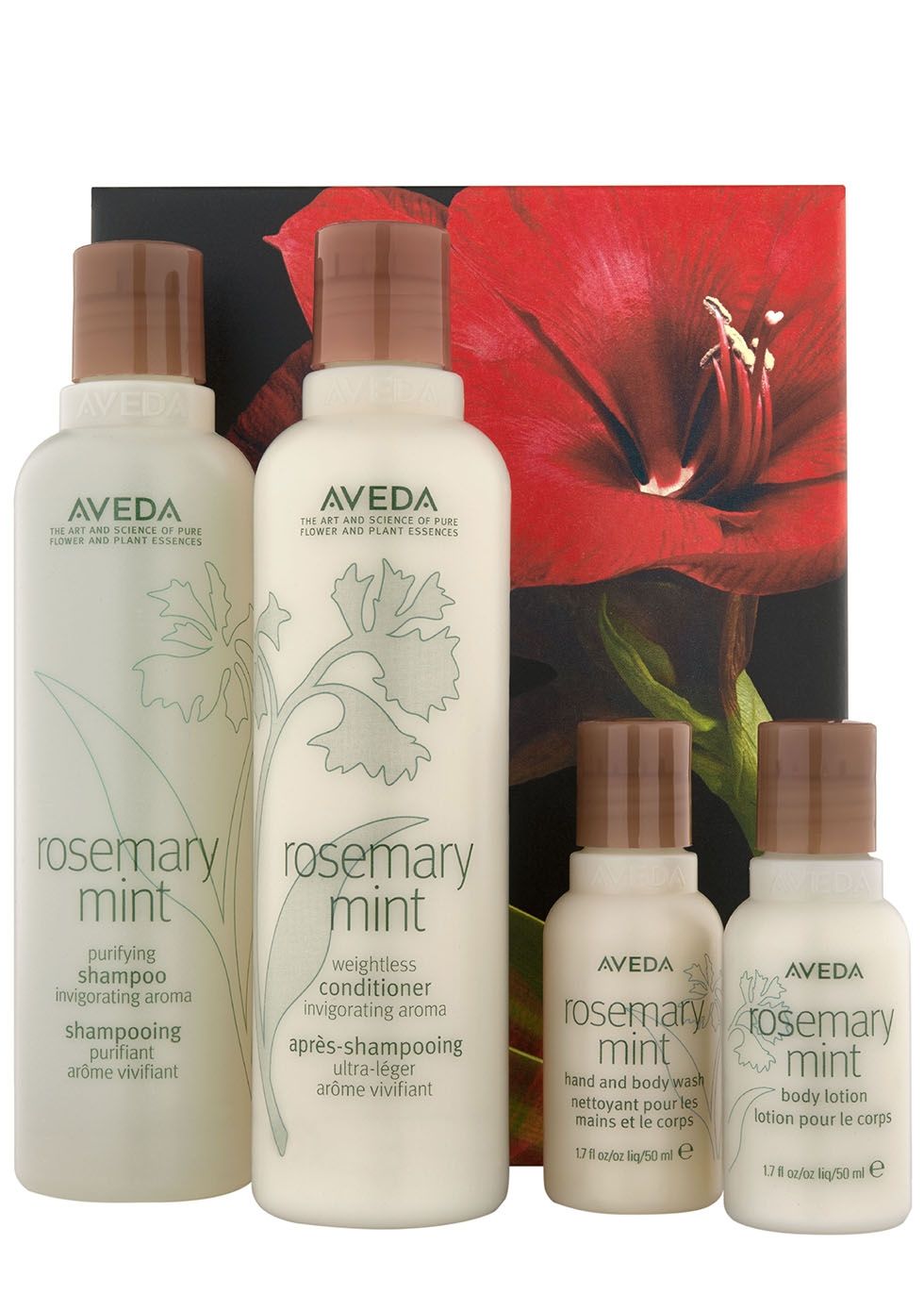 This post was originally published at an earlier time and has since been updated.
Up Next: 29 Beauty Buys Everyone Has Been Adding to Their ASOS Baskets This Year