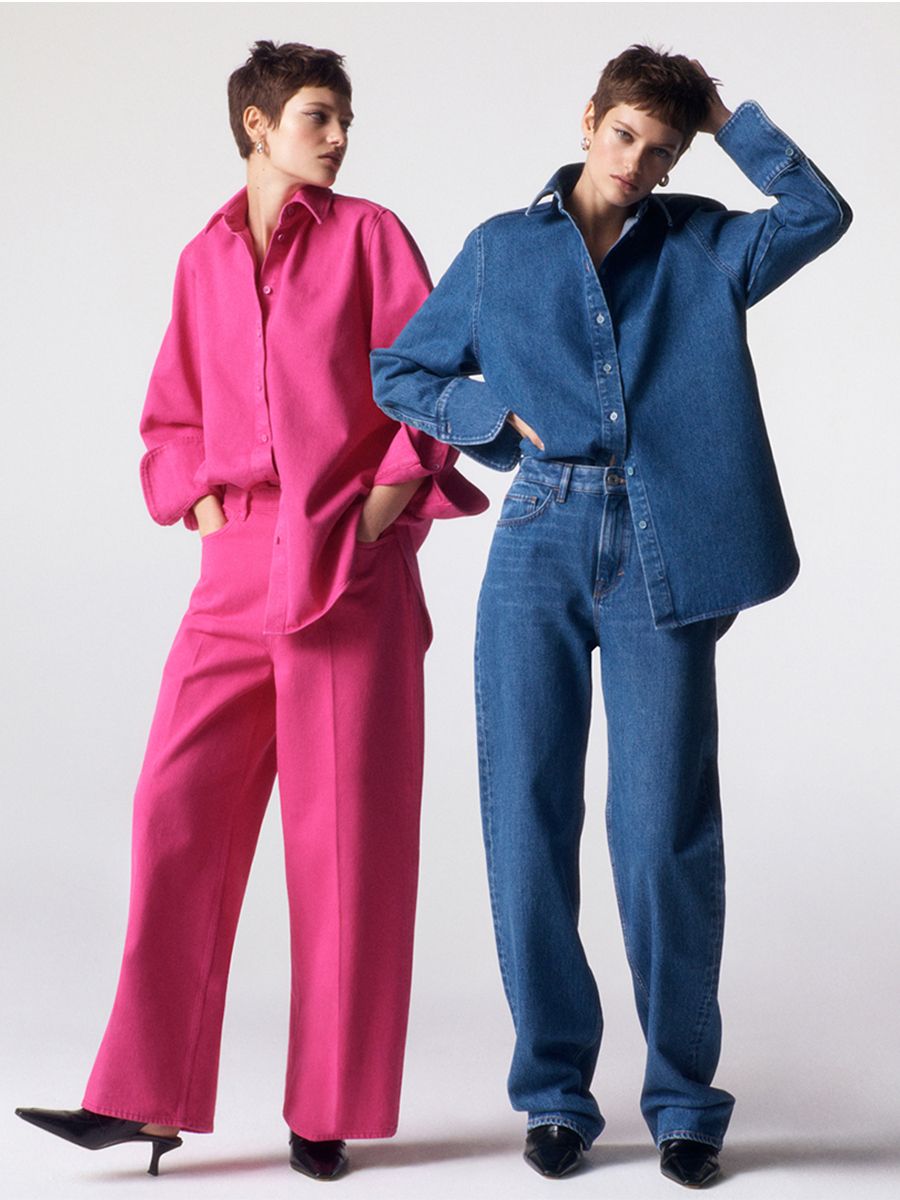 We've long sung the praises of COS as a brand that creates some of the most polished pieces on the high street. With every new release, our team falls into deep discussions of our favourite pieces and suspected sellout styles. So, as we look towards the transitional period between winter and spring, it's no wonder that we find ourselves turning to COS once more.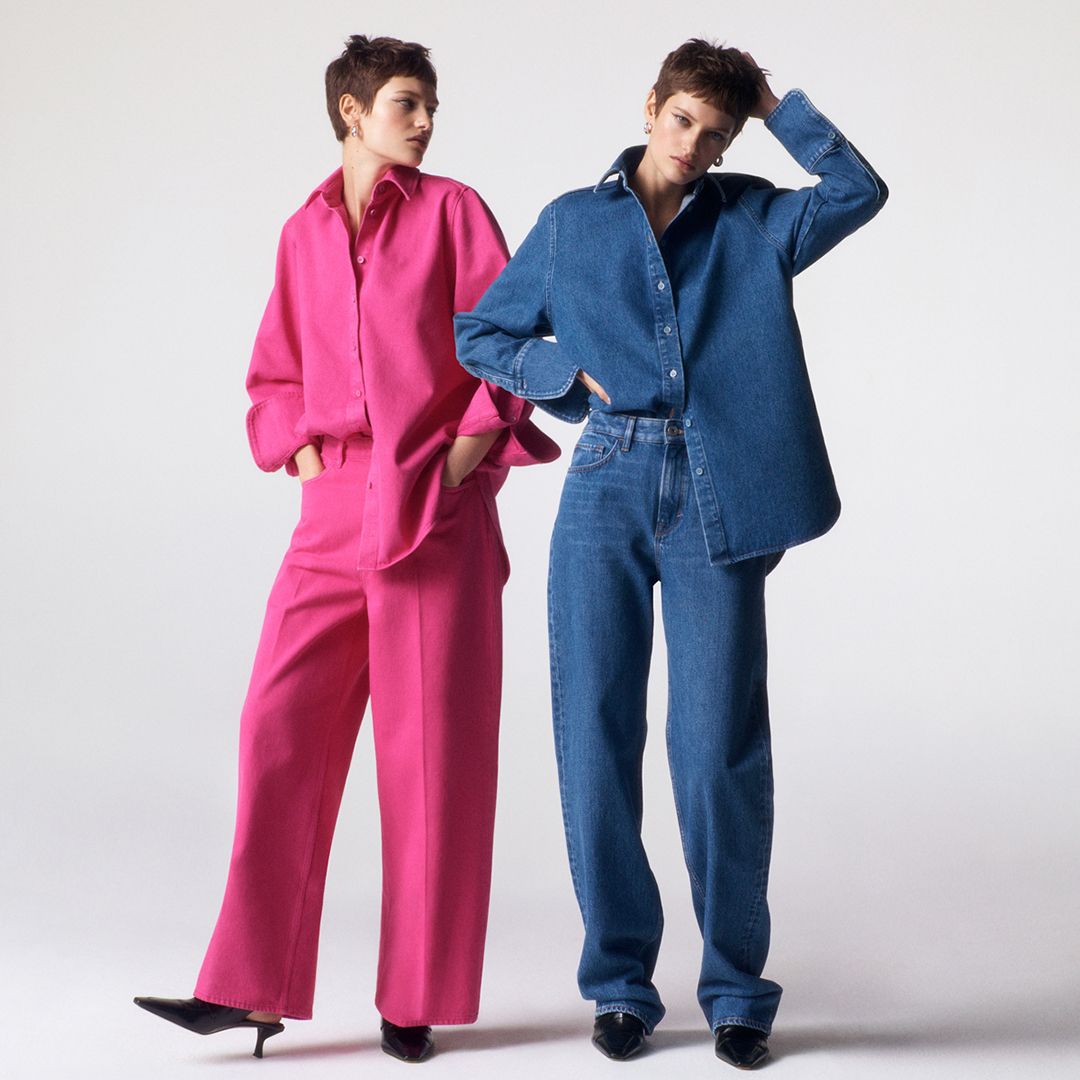 With the sudden drop in temperature, talking about spring may feel preemptive, but when it comes to fashion, we're always looking ahead. And perhaps brighter (and warmer) days are exactly what we need to look forward to. Besides, COS's new-in pieces can be easily layered up for colder weather or worn on their own when the spring season truly begins. Whilst diving into the fresh arrivals, we recognised six trends that will be big for 2023 and hold their own for years to come, making them truly worthwhile investments. From reimagined denim styles to classic staples to bold-coloured knits, there's something in this edit for everyone.
If you're planning to get ahead of the trends or are ready to update your wardrobe staples, keep scrolling for the elevated pieces we're shopping at COS right now.
When considering a truly great wardrobe, you have to start from the bottom up, and that means strong foundations. Luckily, one of COS's greatest attributes is its high-quality staple pieces that a dream capsule can be built upon.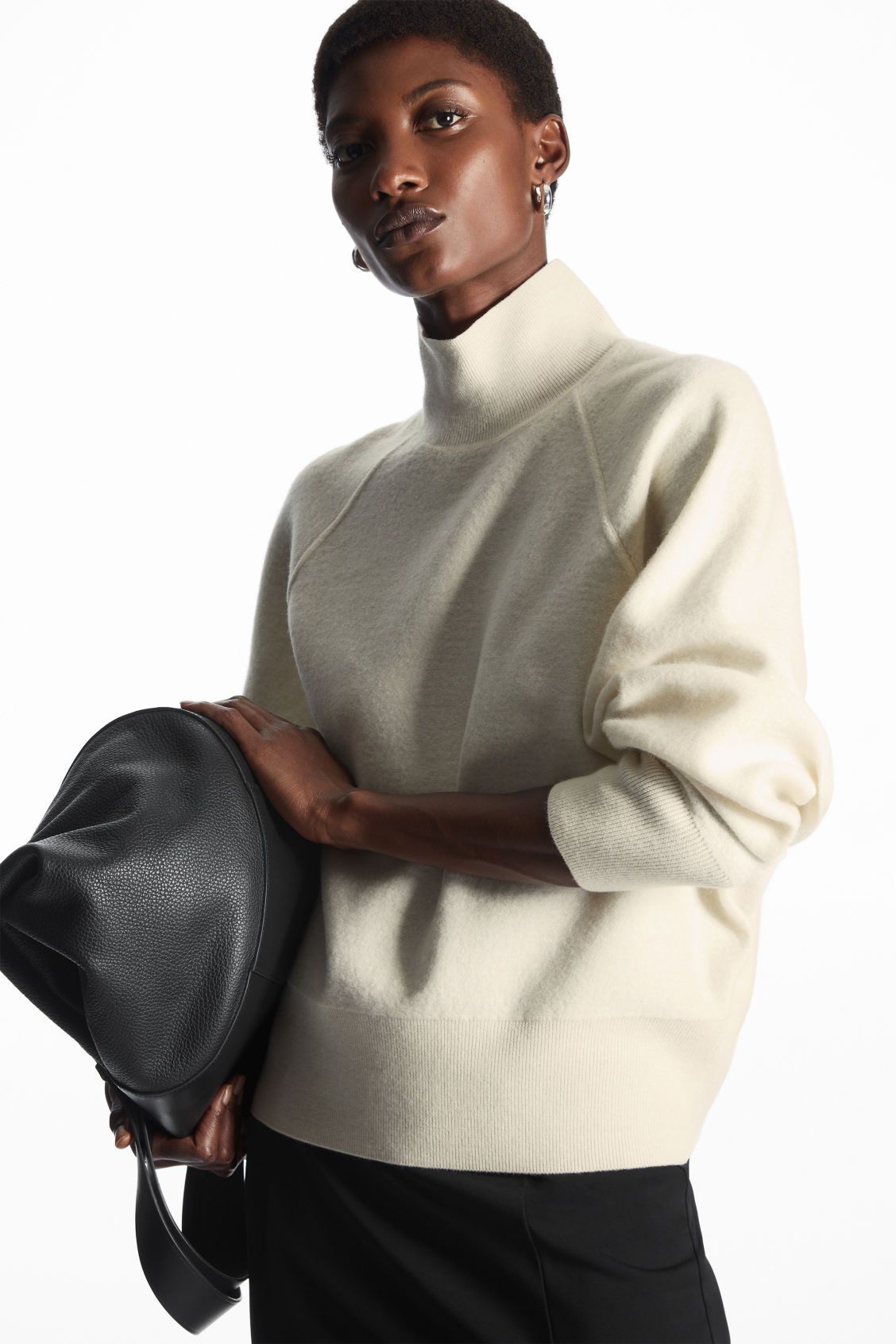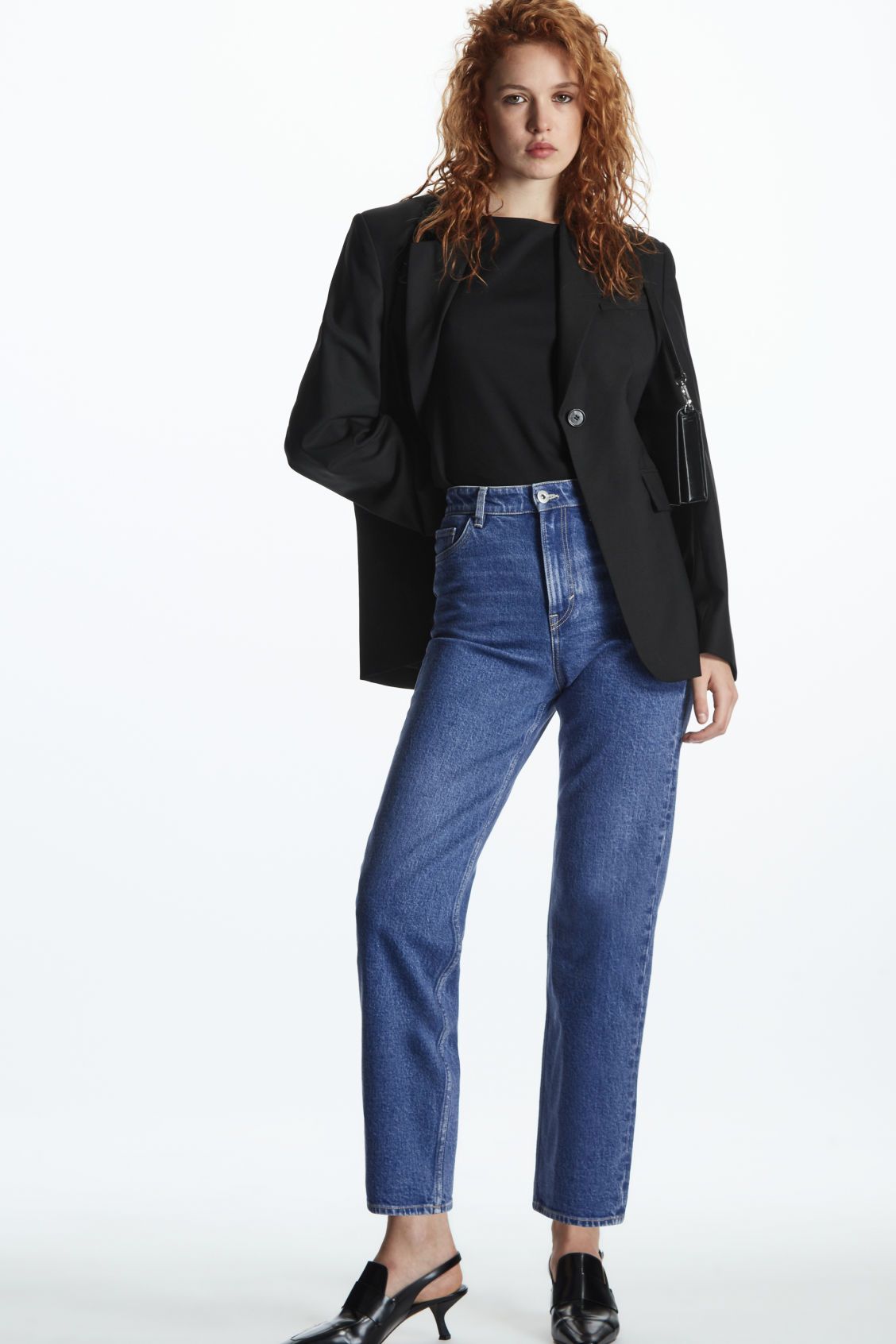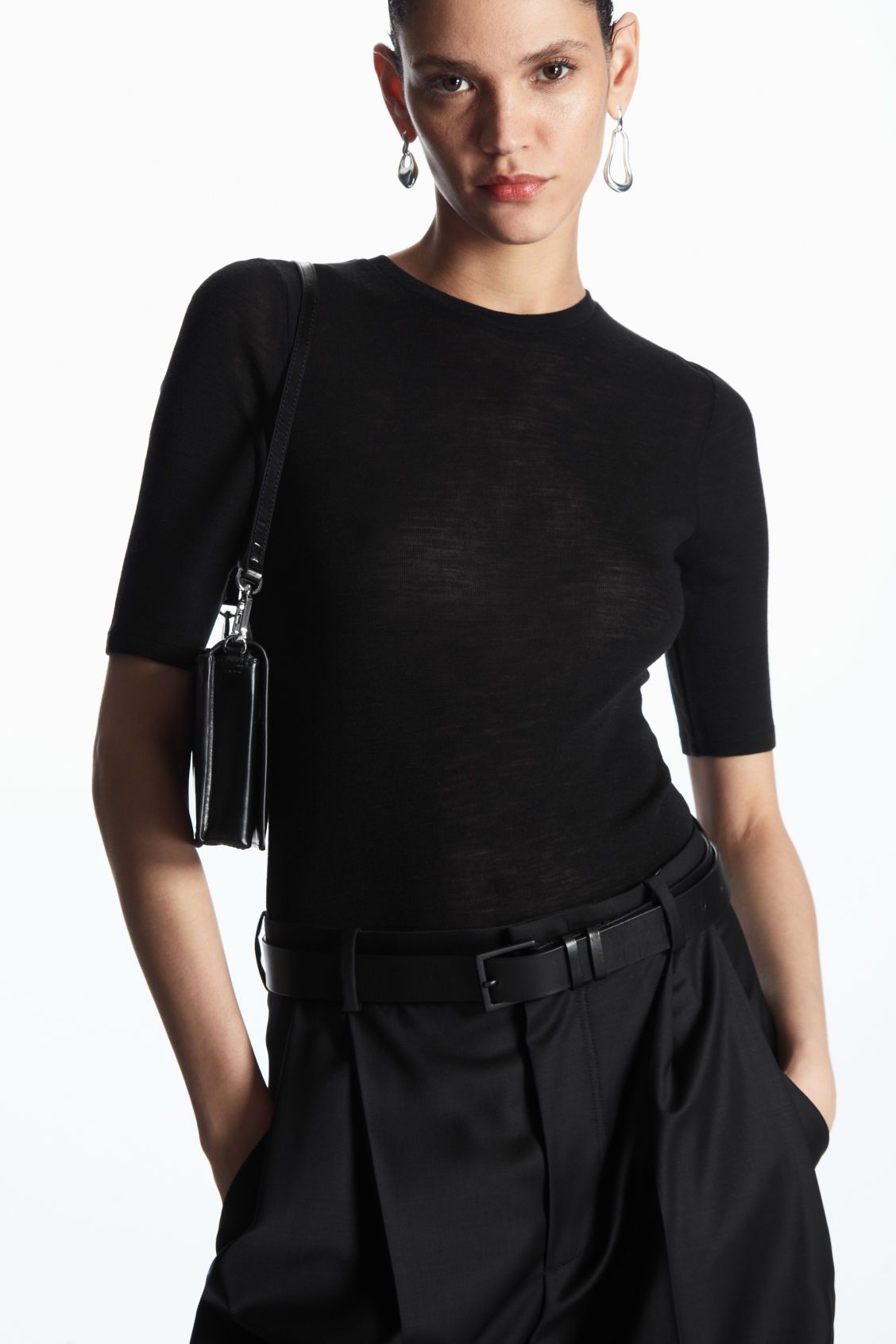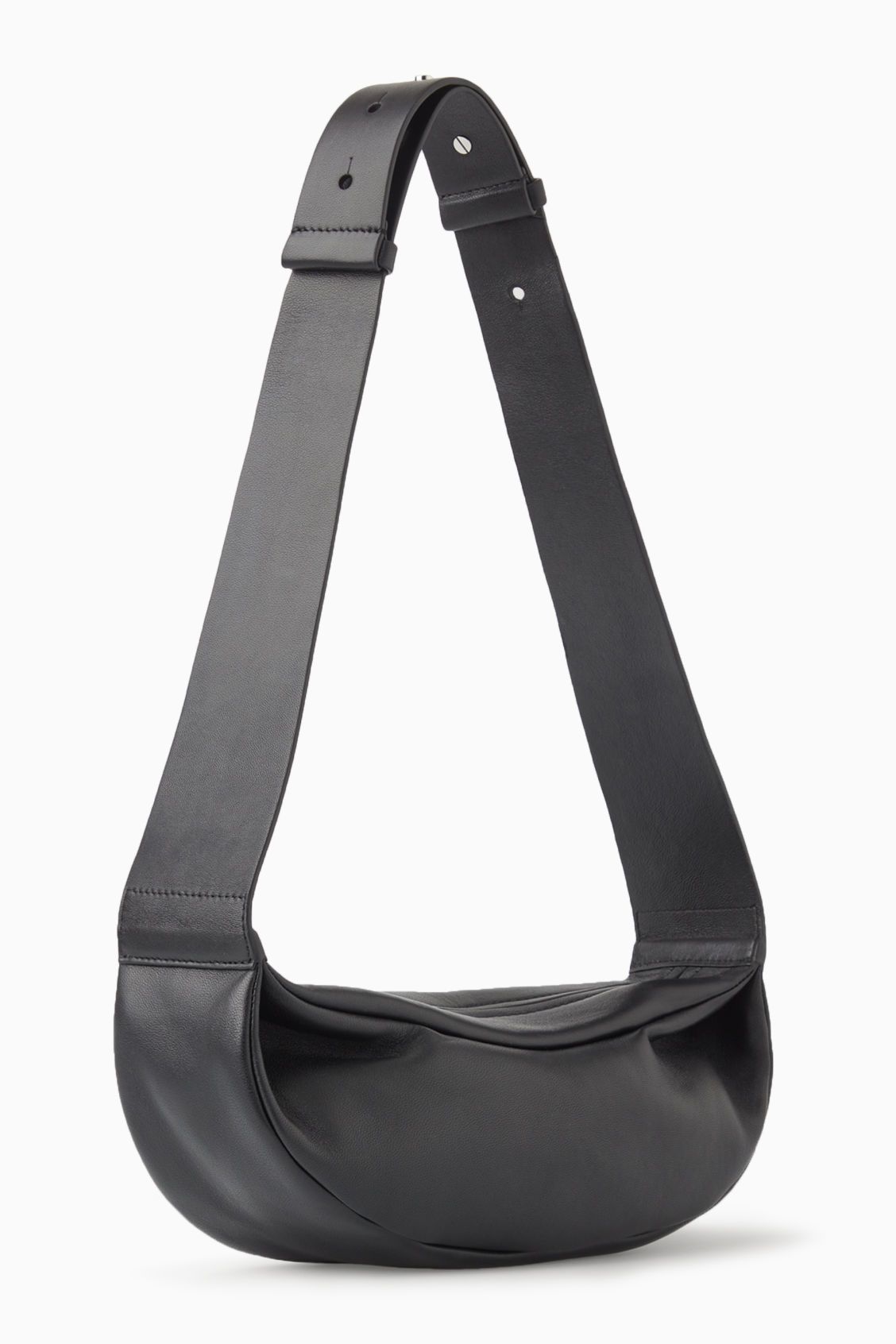 Denim styles are evergreen, and fashion people sport various jeans and button-up shirts throughout the year. But COS has taken it a step further by reimagining classic silhouettes with a denim twist.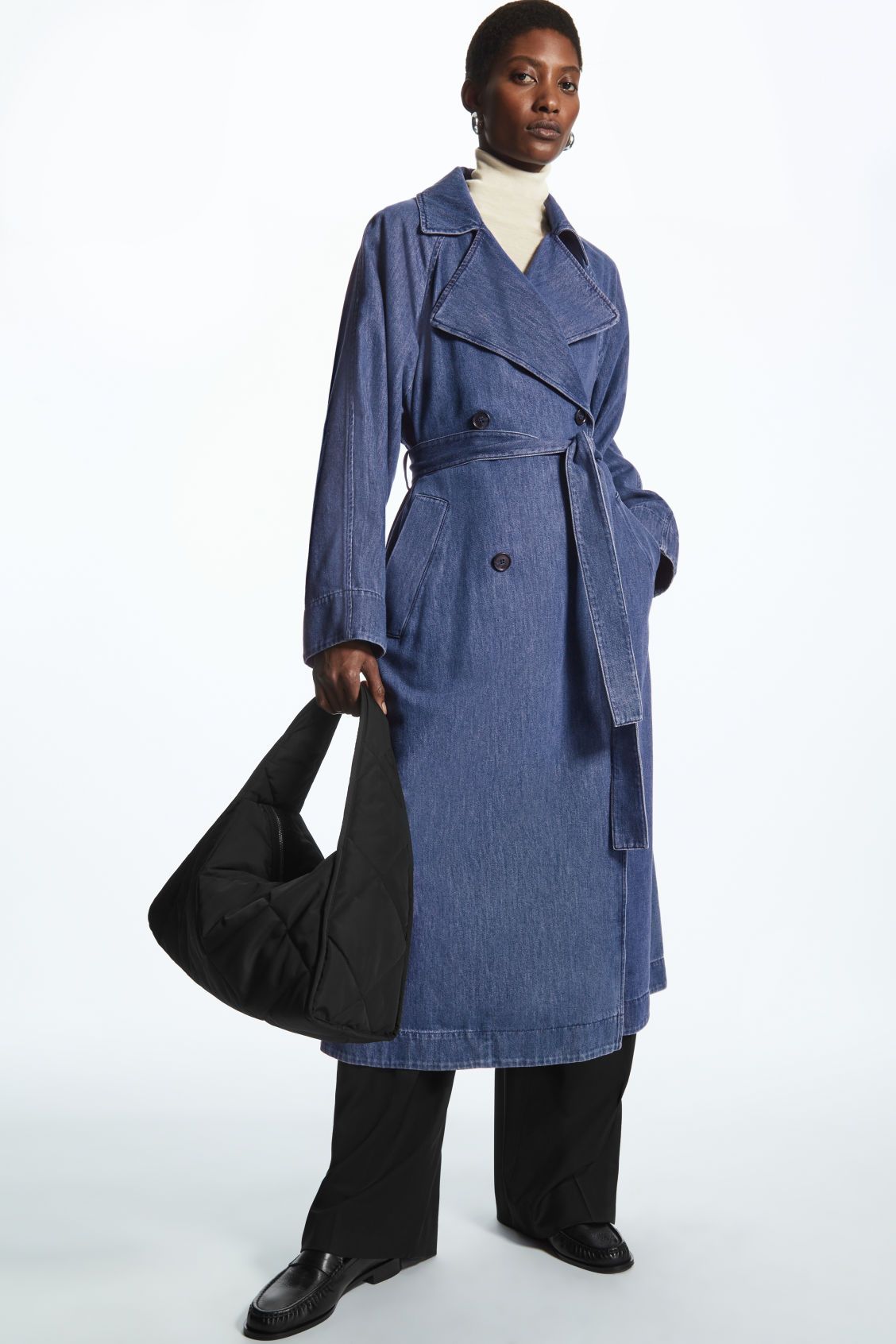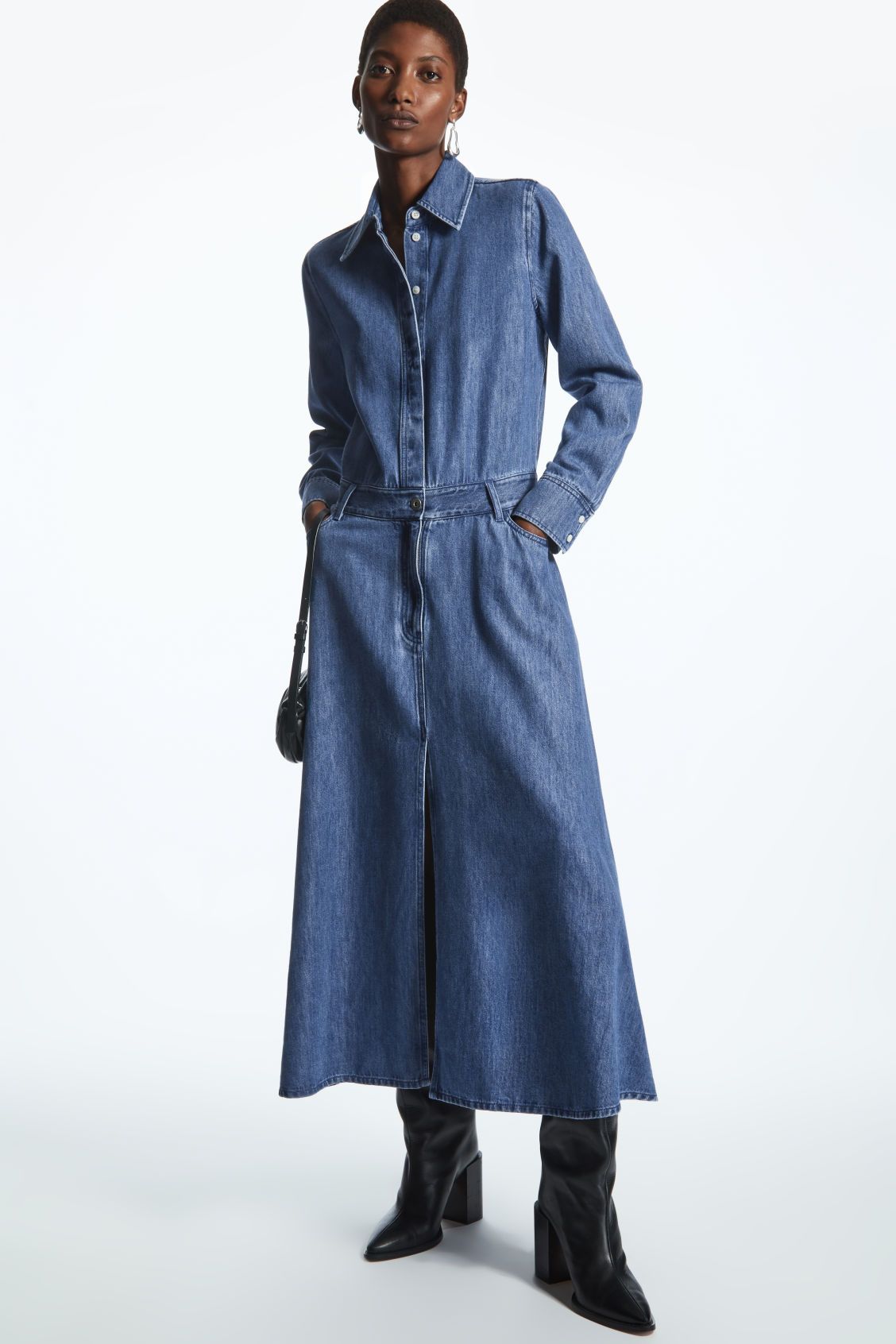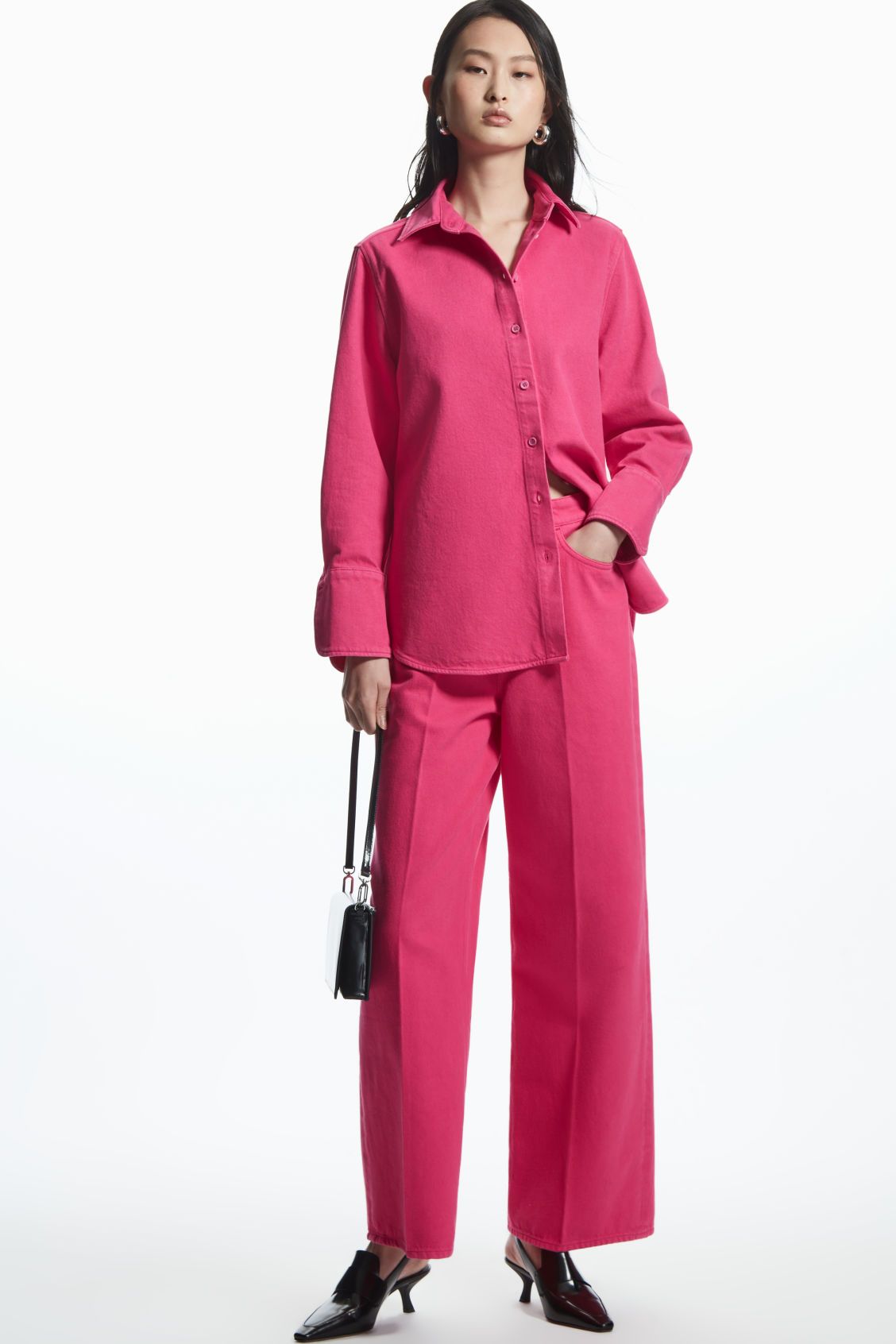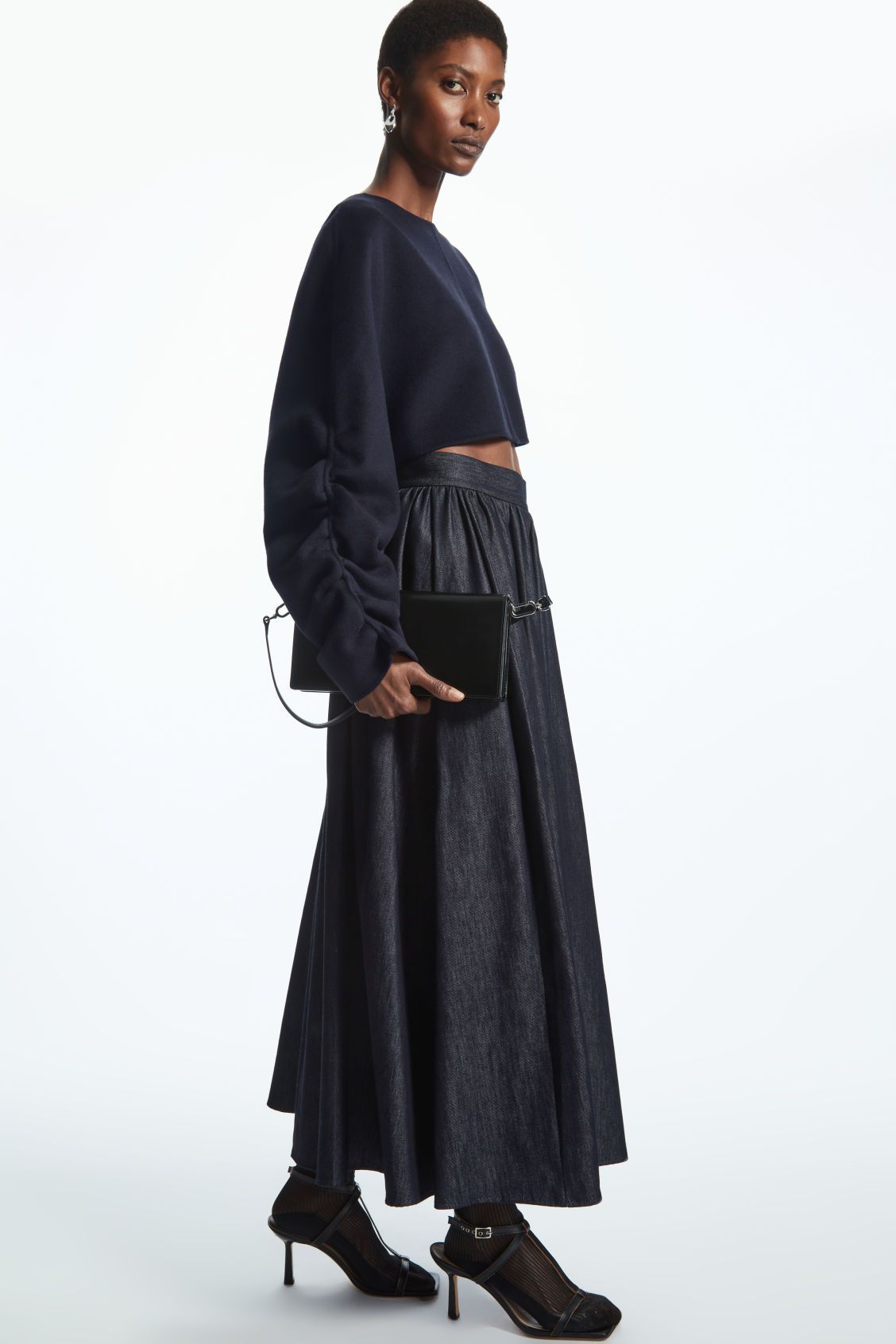 As much as we love our neutral palettes, there's always a moment for a bold injection of colour. Even the most dedicated minimalist will be tempted by COS's rainbow shades.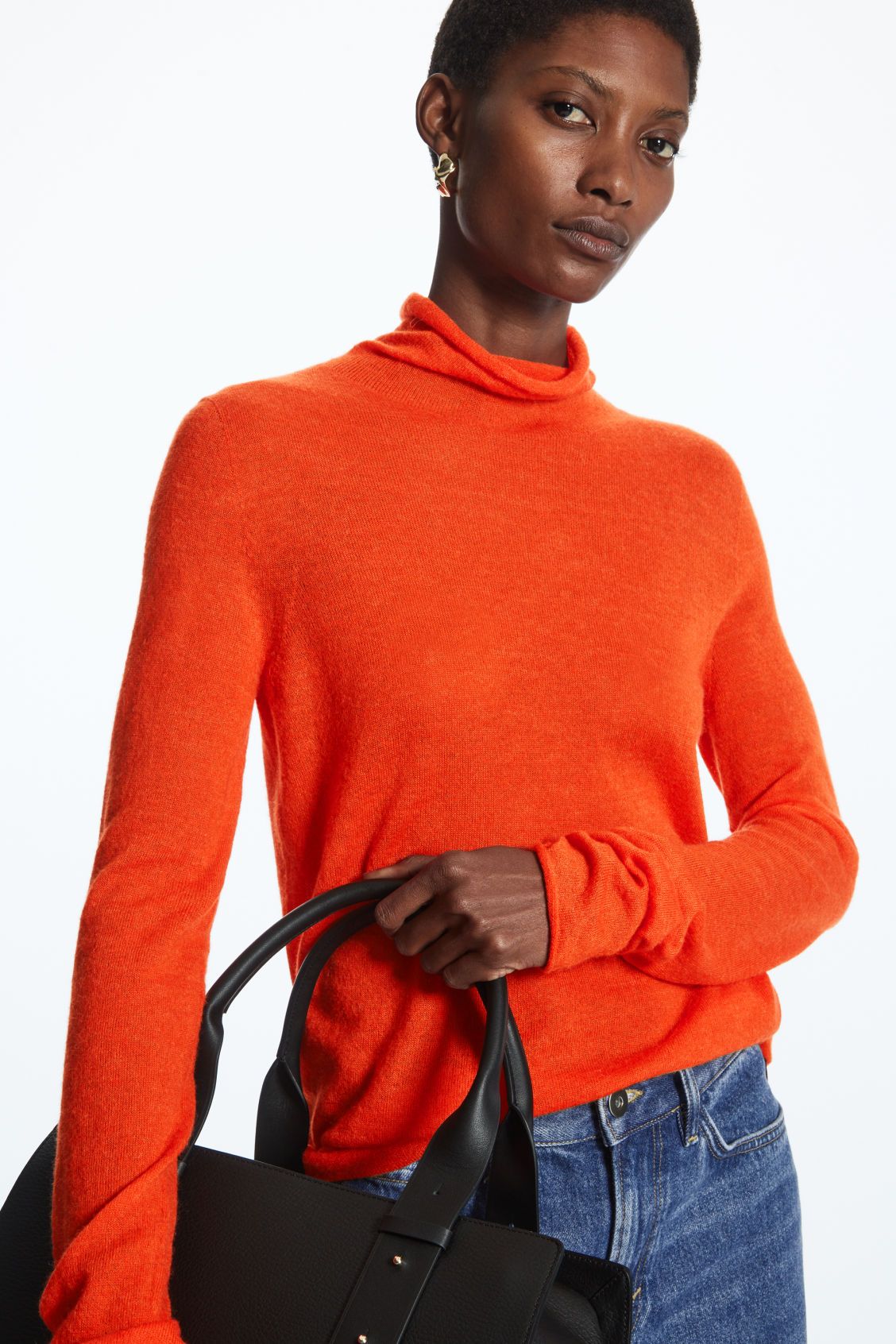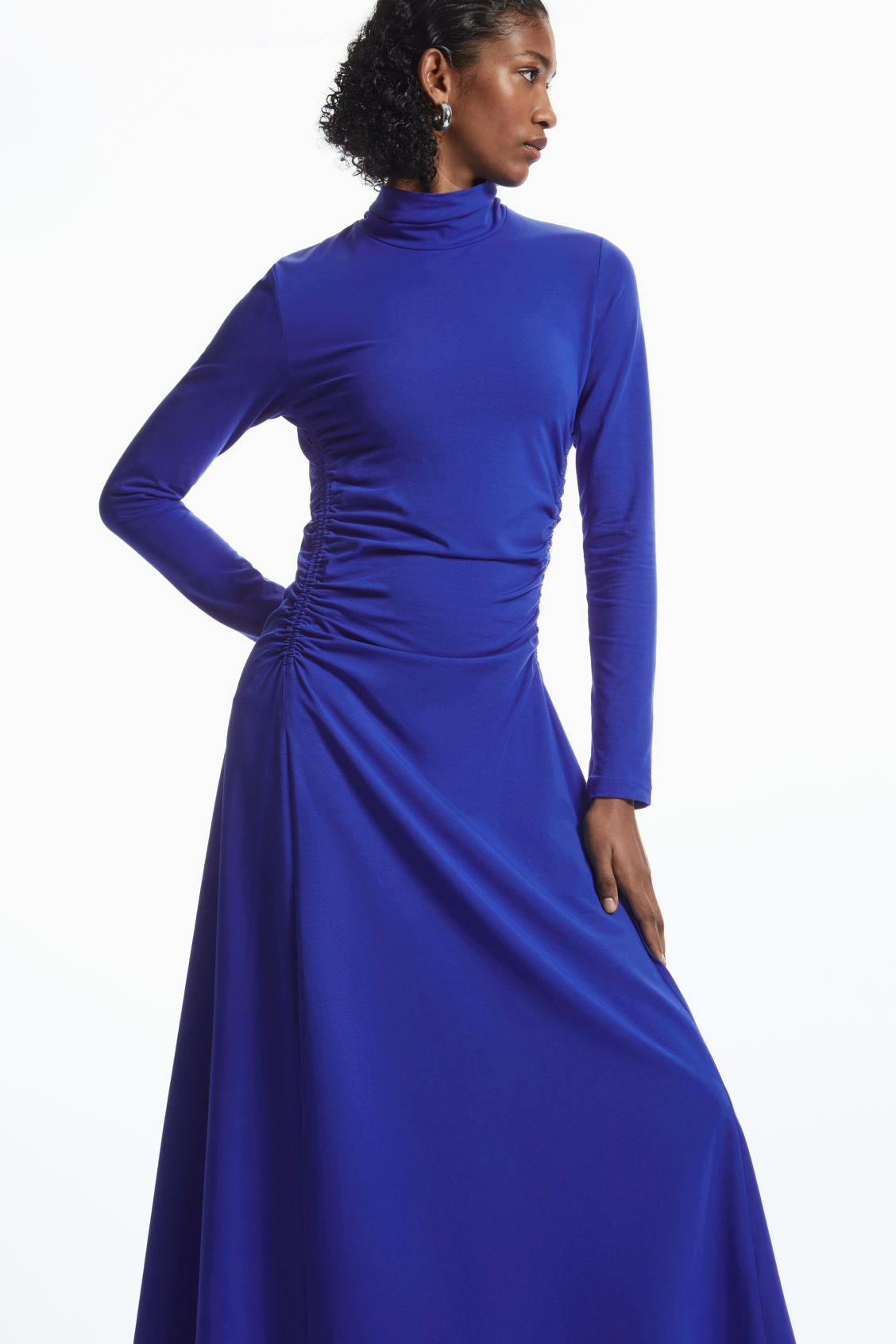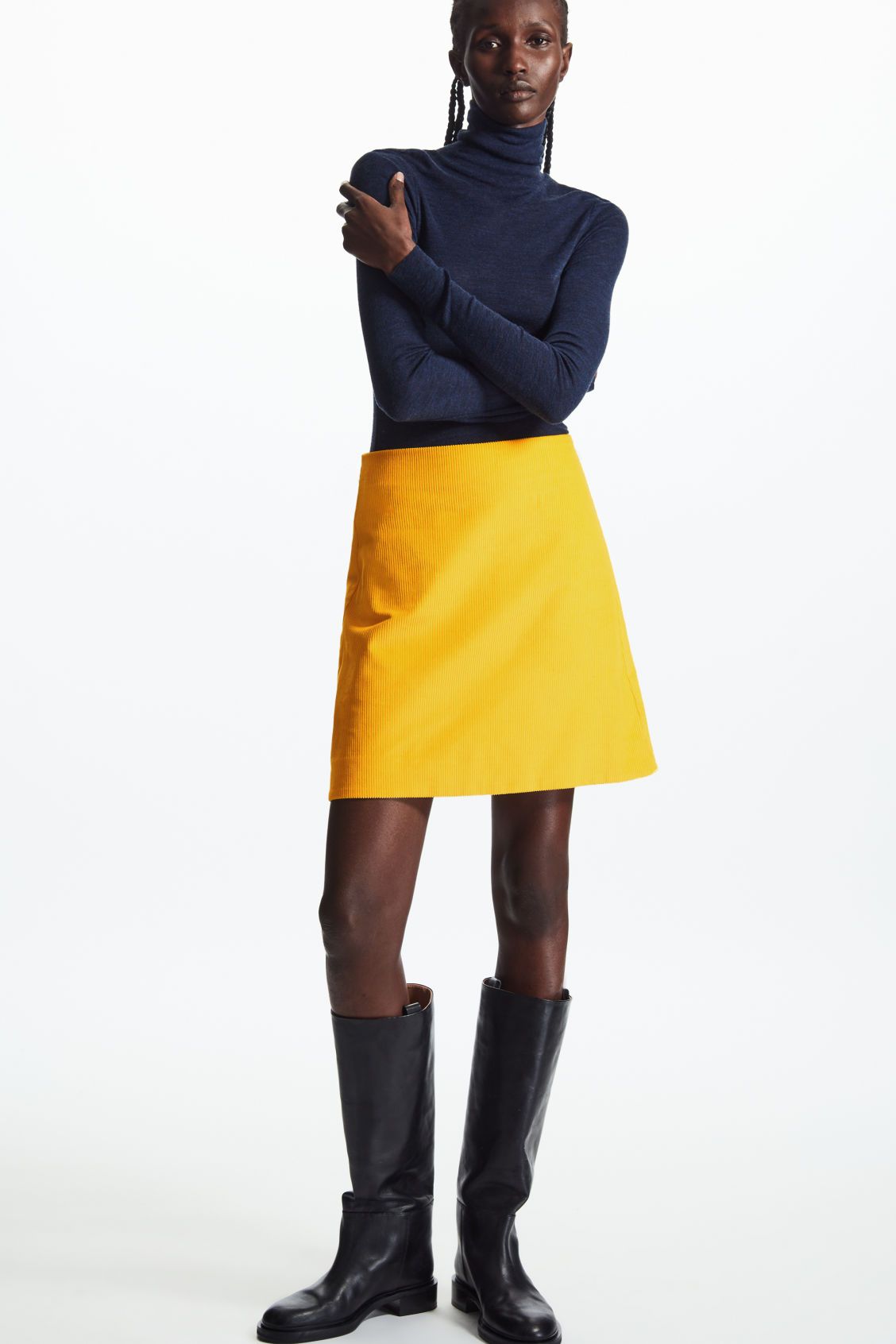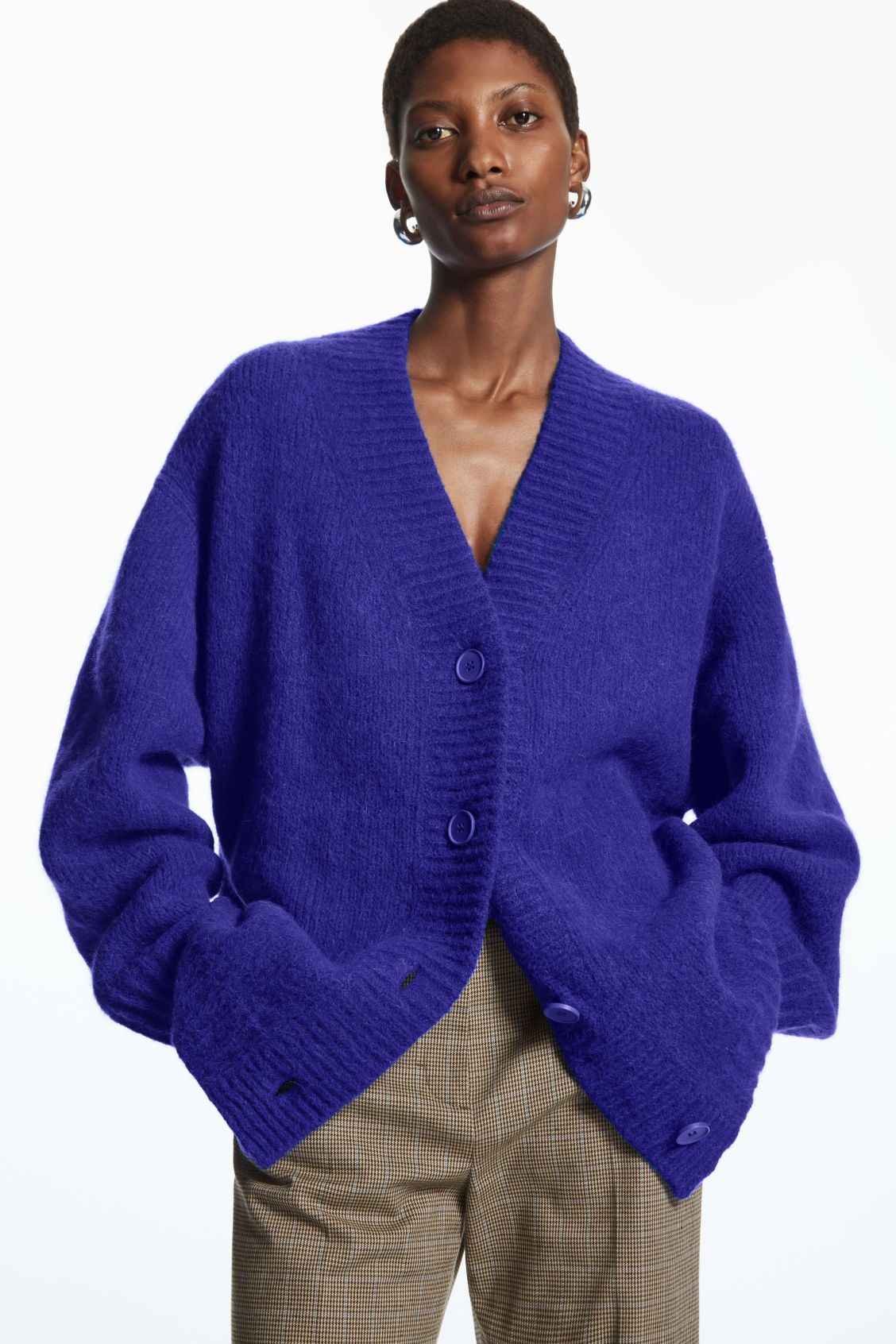 COS has proven time and time again that great tailoring can exist on the high street. Considerate cuts and clever design details combine to create expensive-looking tailoring at attainable prices.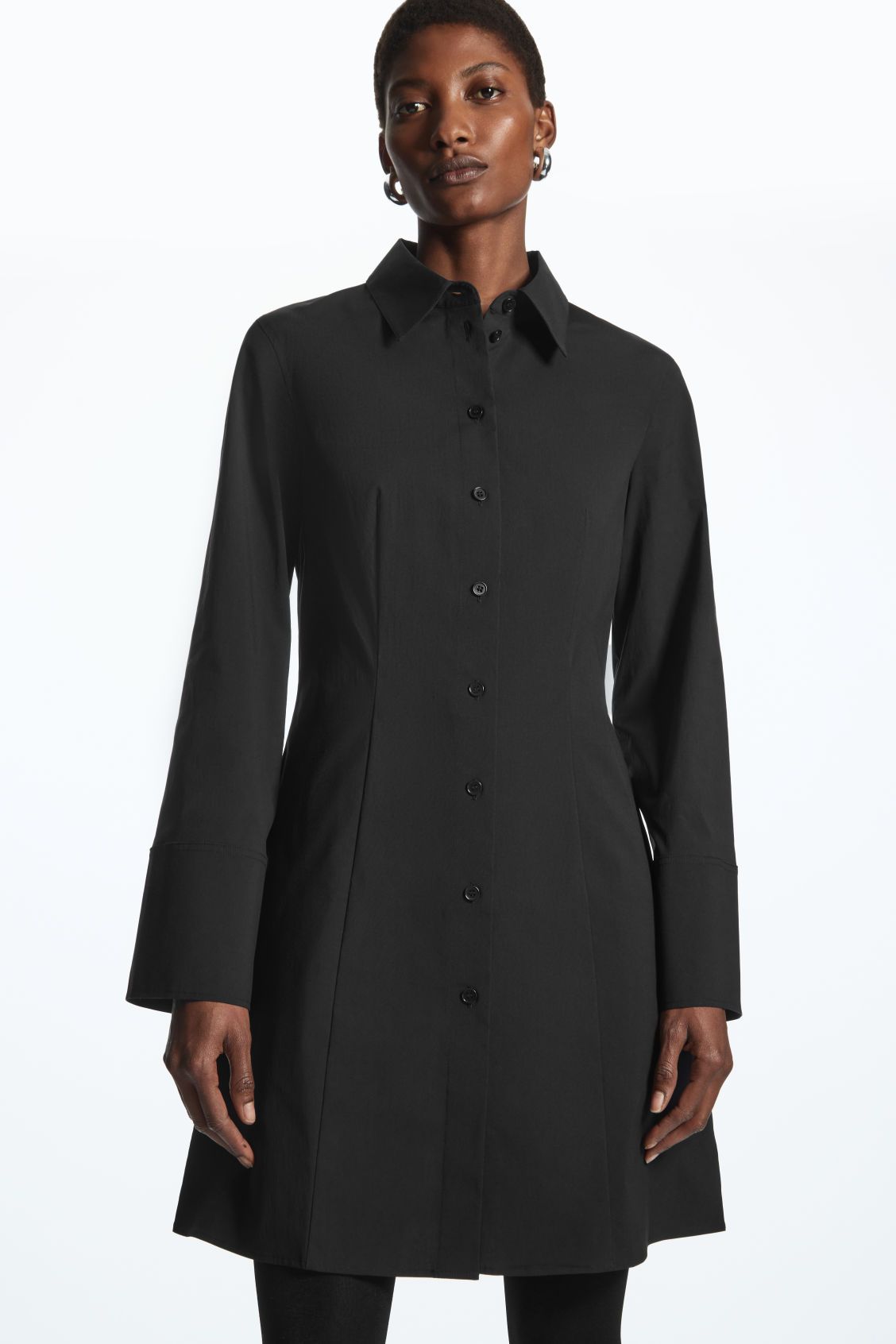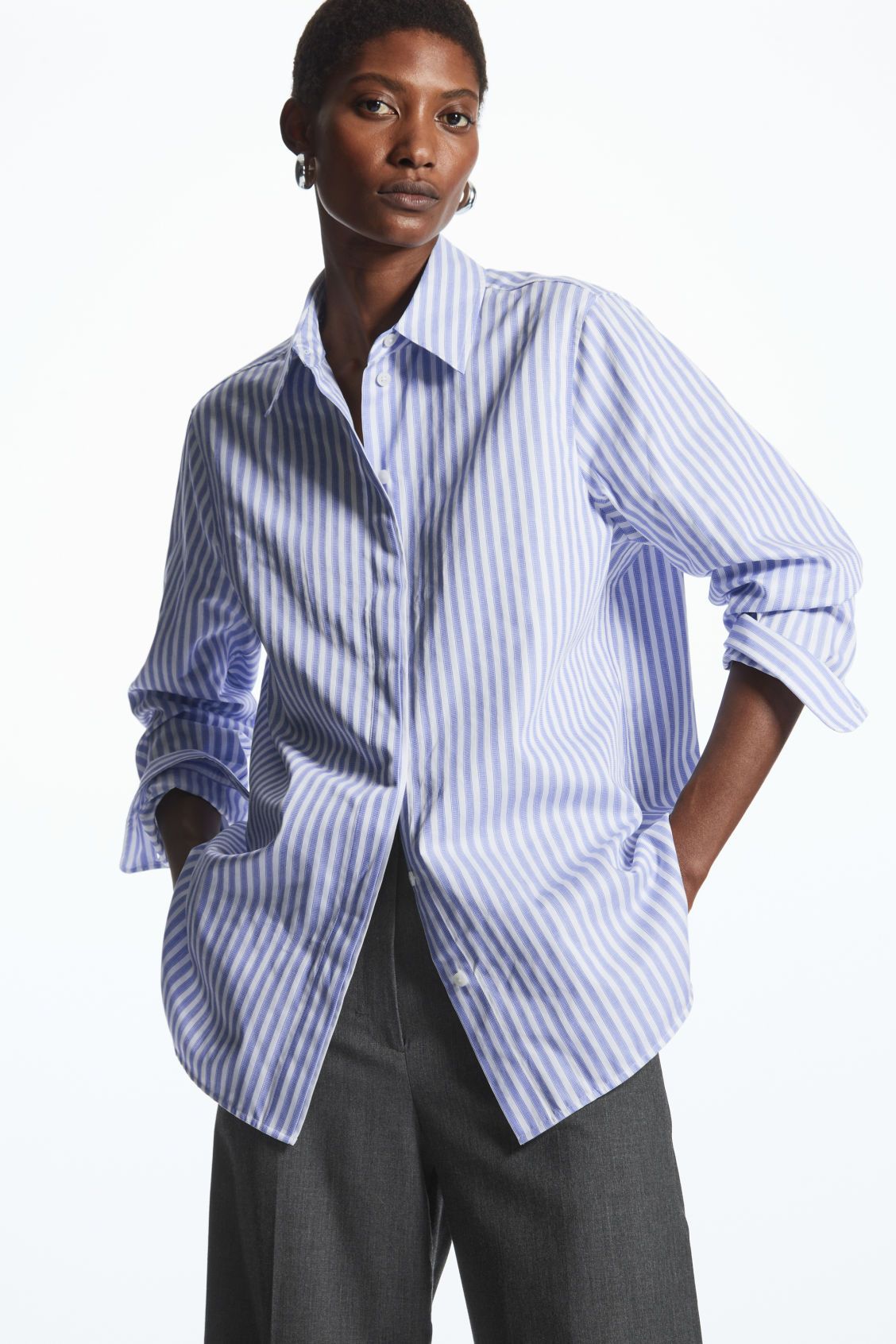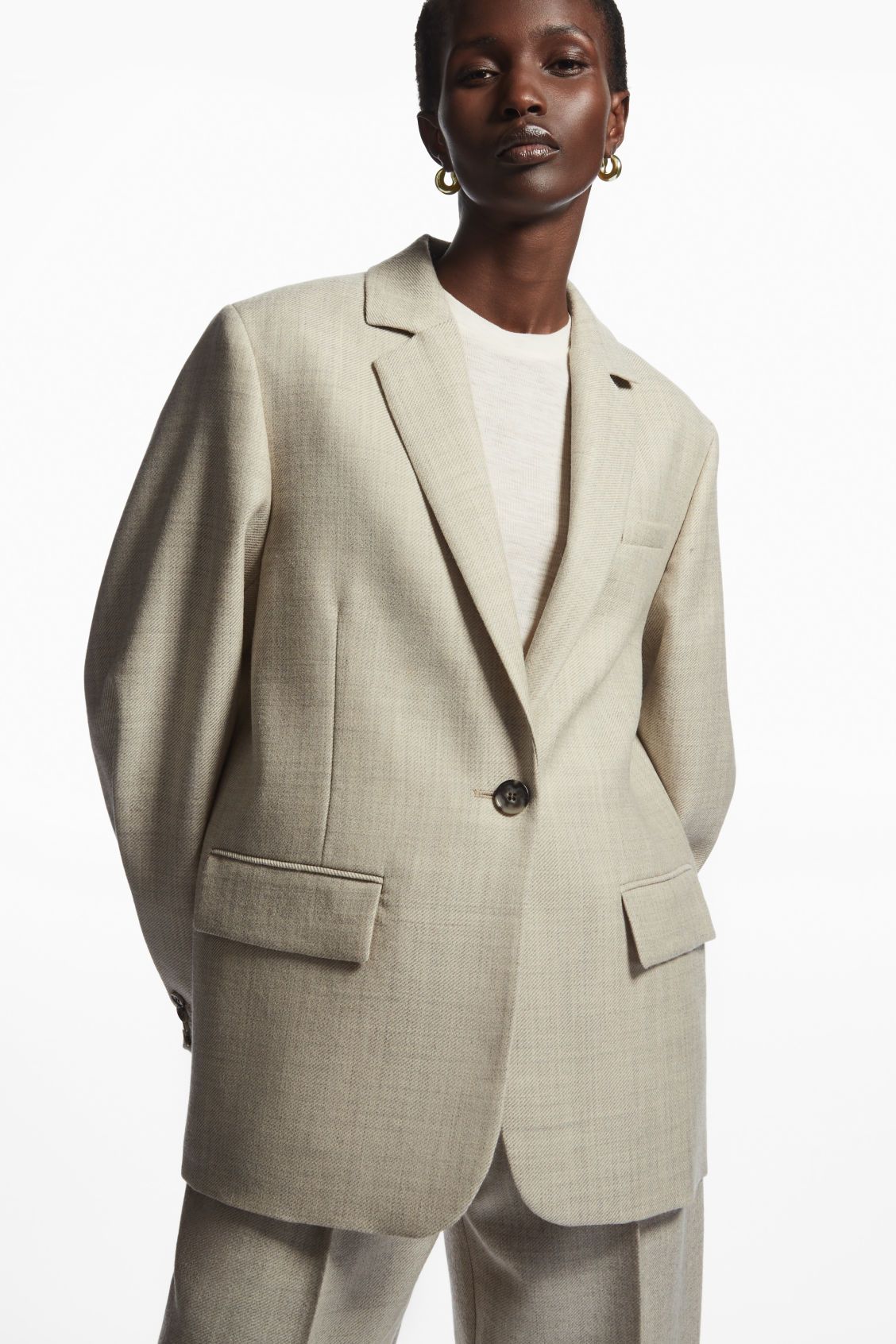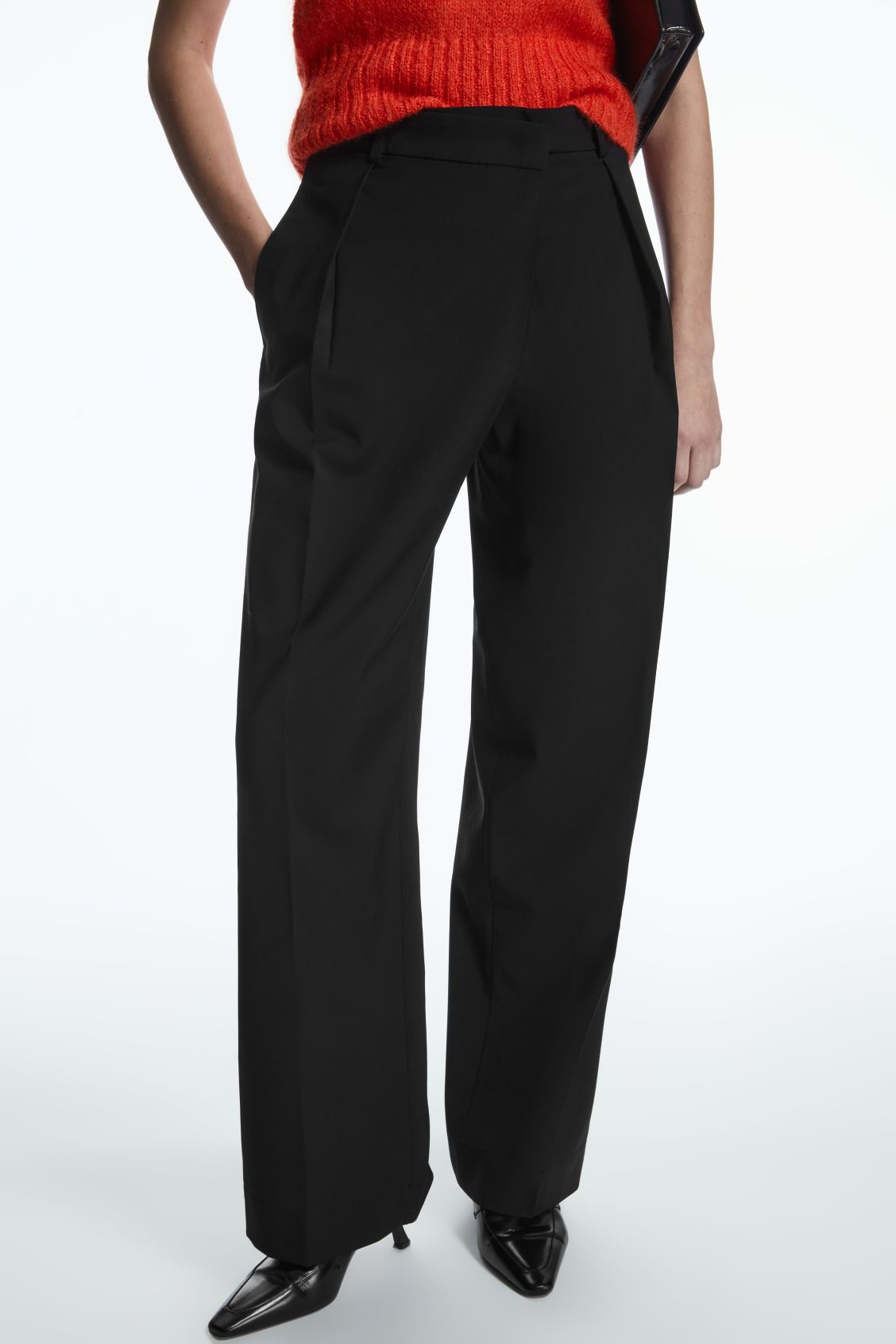 Cropped pieces are a major trend we're seeing right now, whether paired with trusty high-waist jeans or low-waist styles. And COS is taking things up a notch.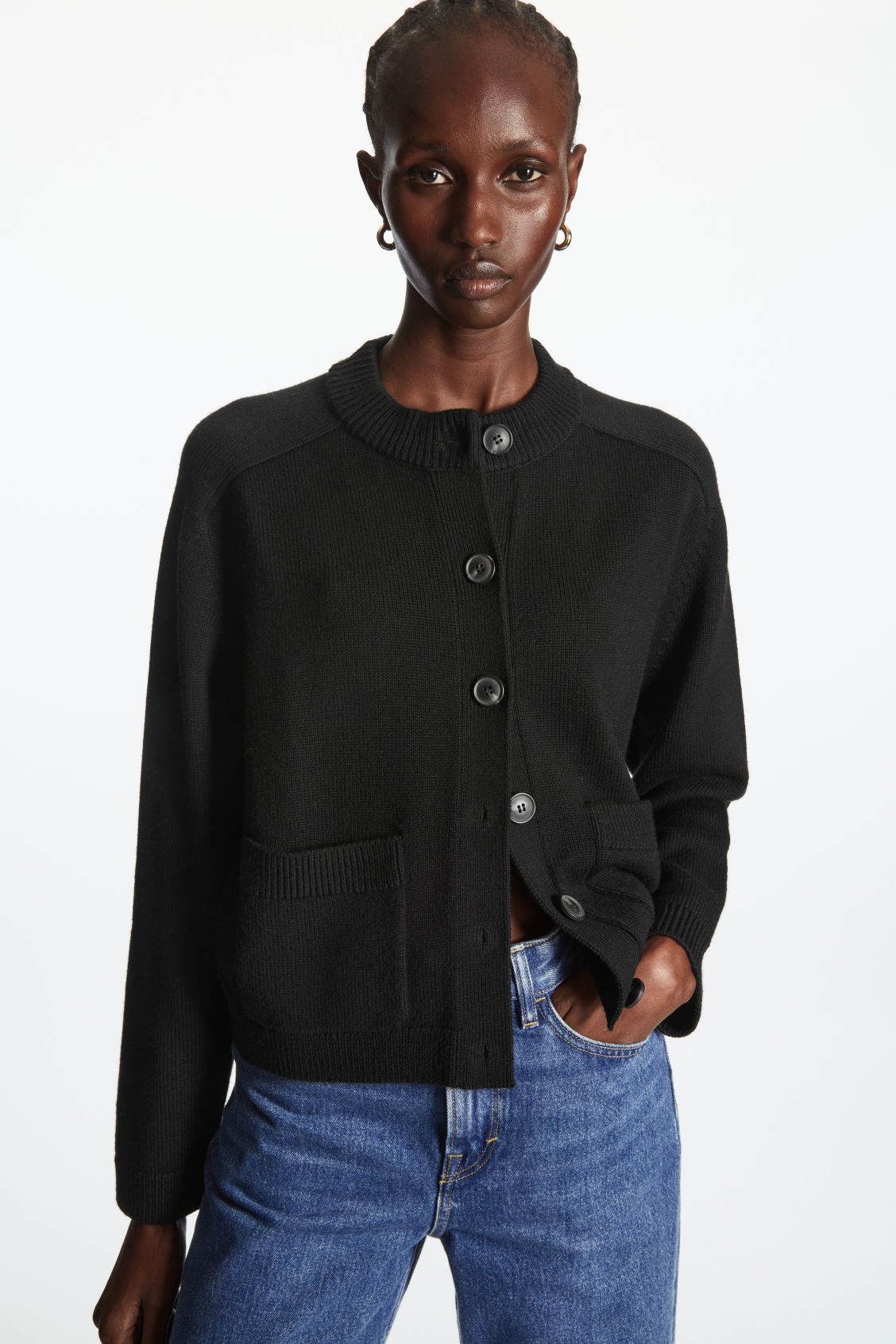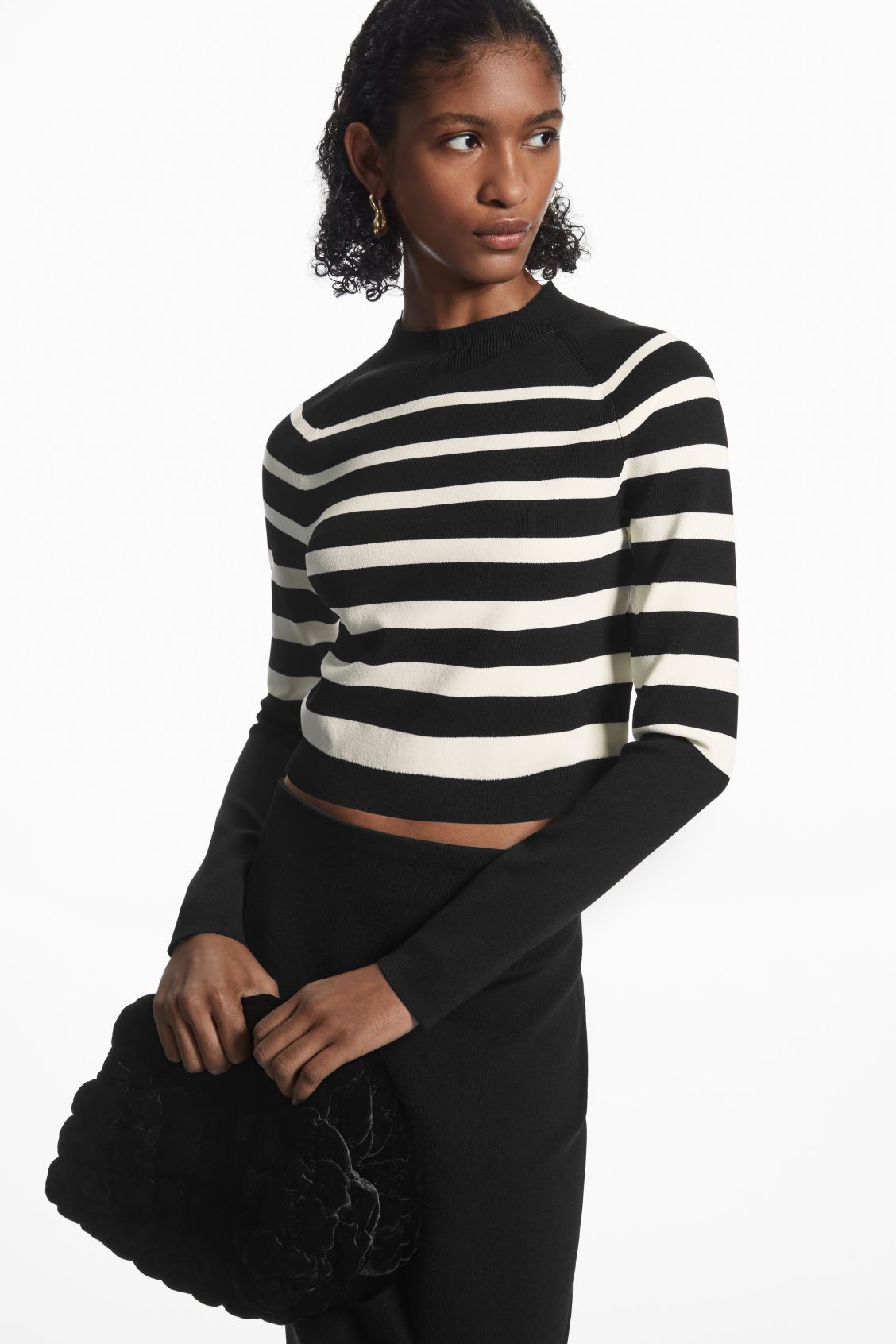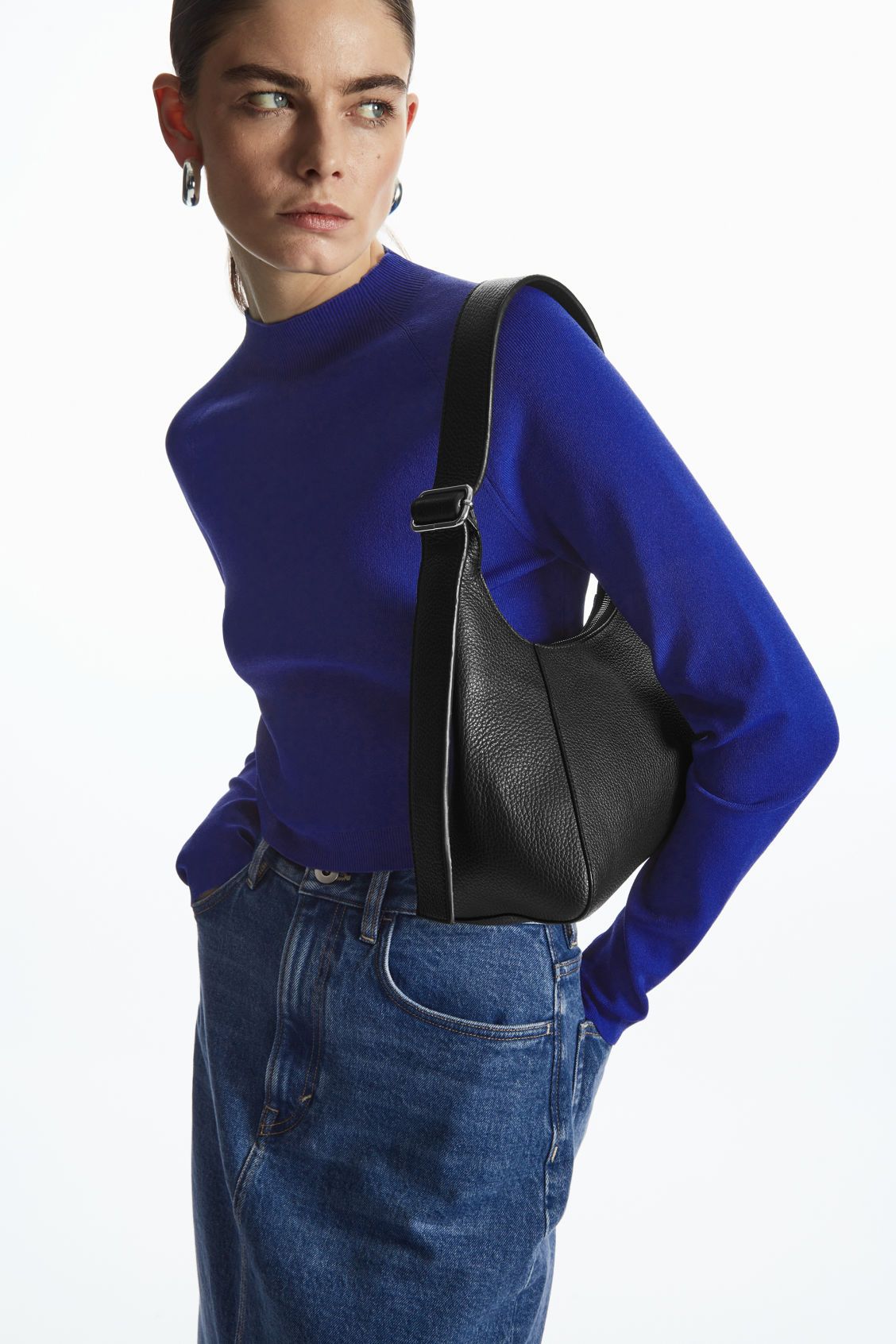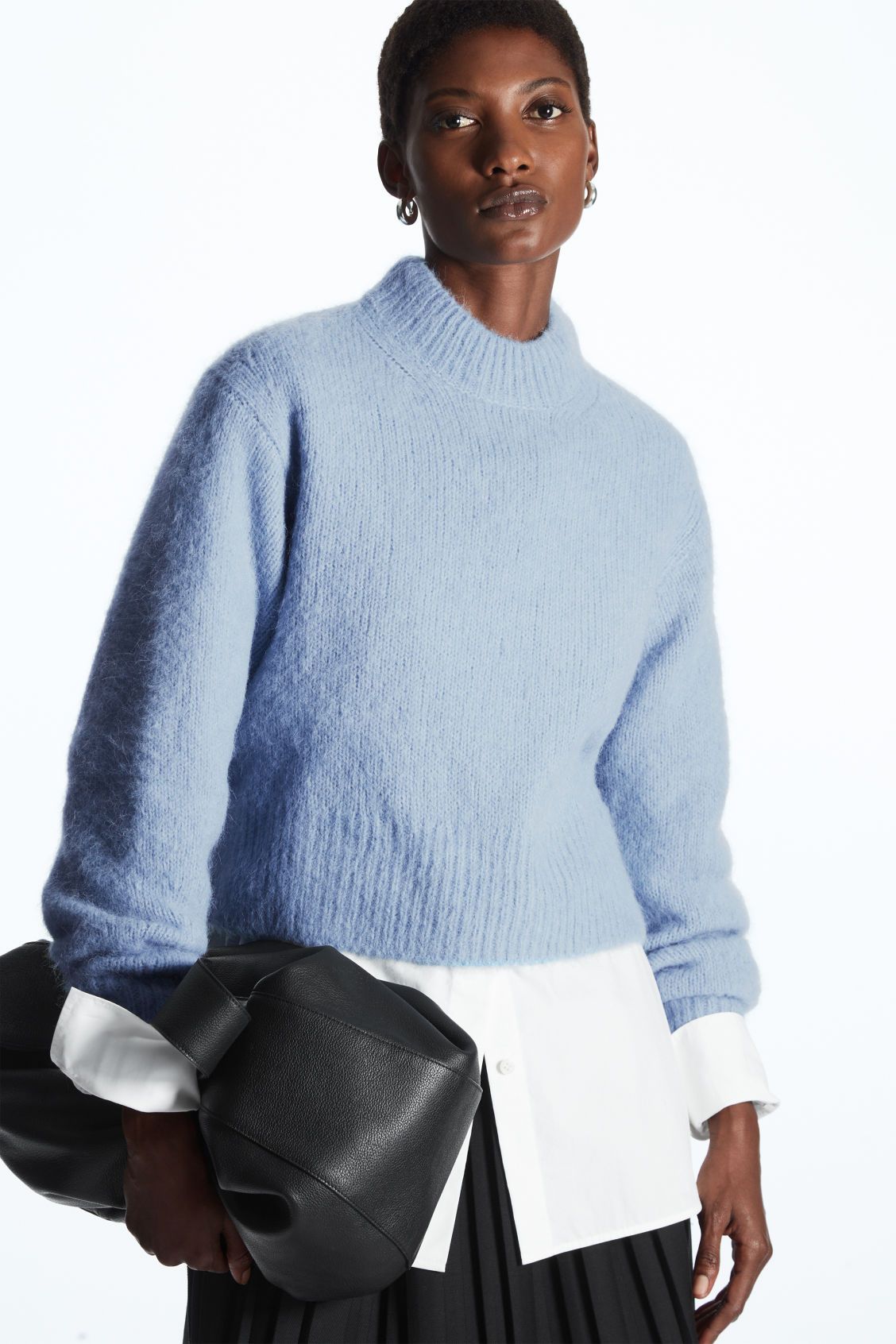 We can fully get behind behind the check trend. Just as classic as stripes, the new plaid pieces at COS add contrast to simple looks and take on some of the most coveted styles of the moment (notably wide-leg trousers and miniskirts).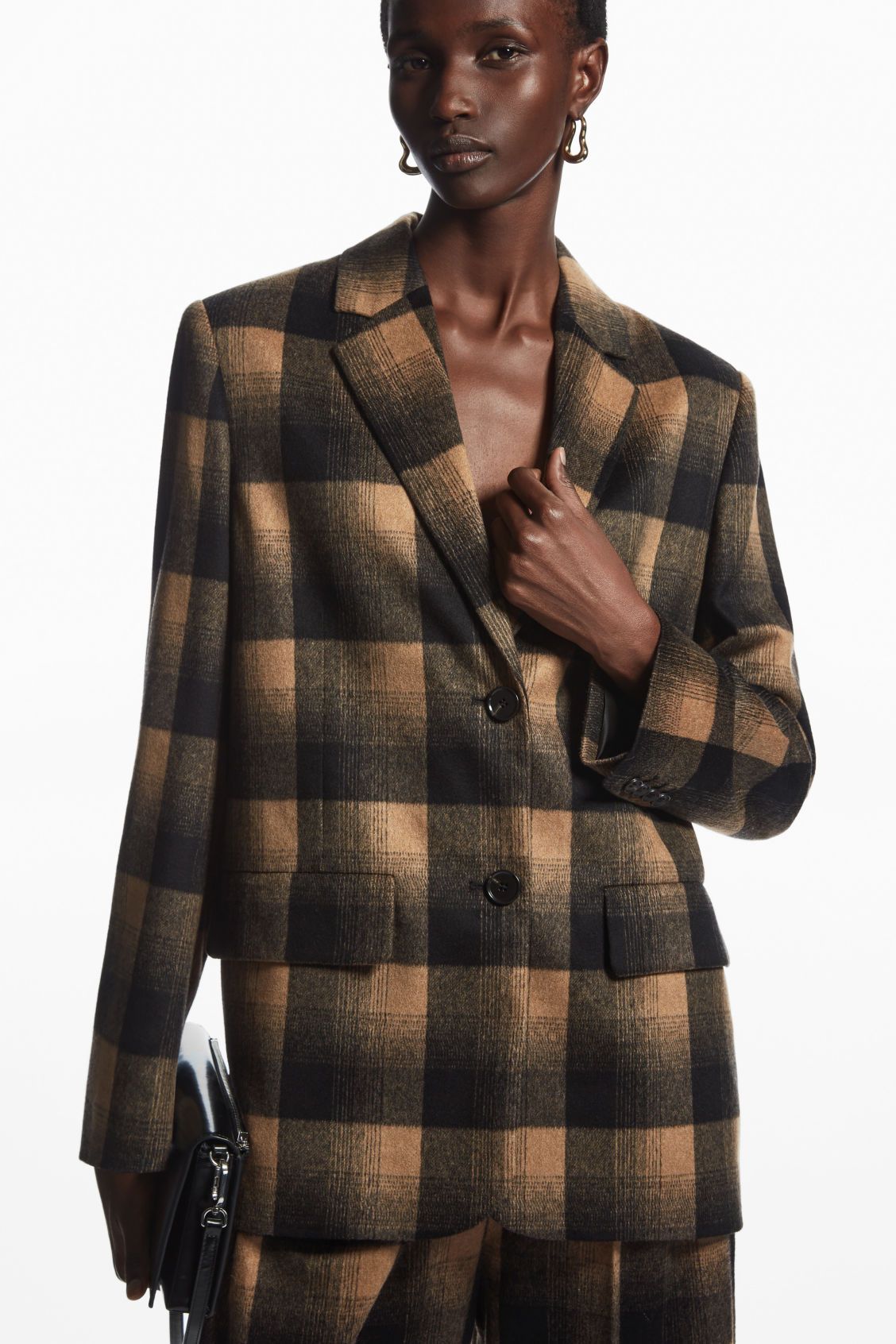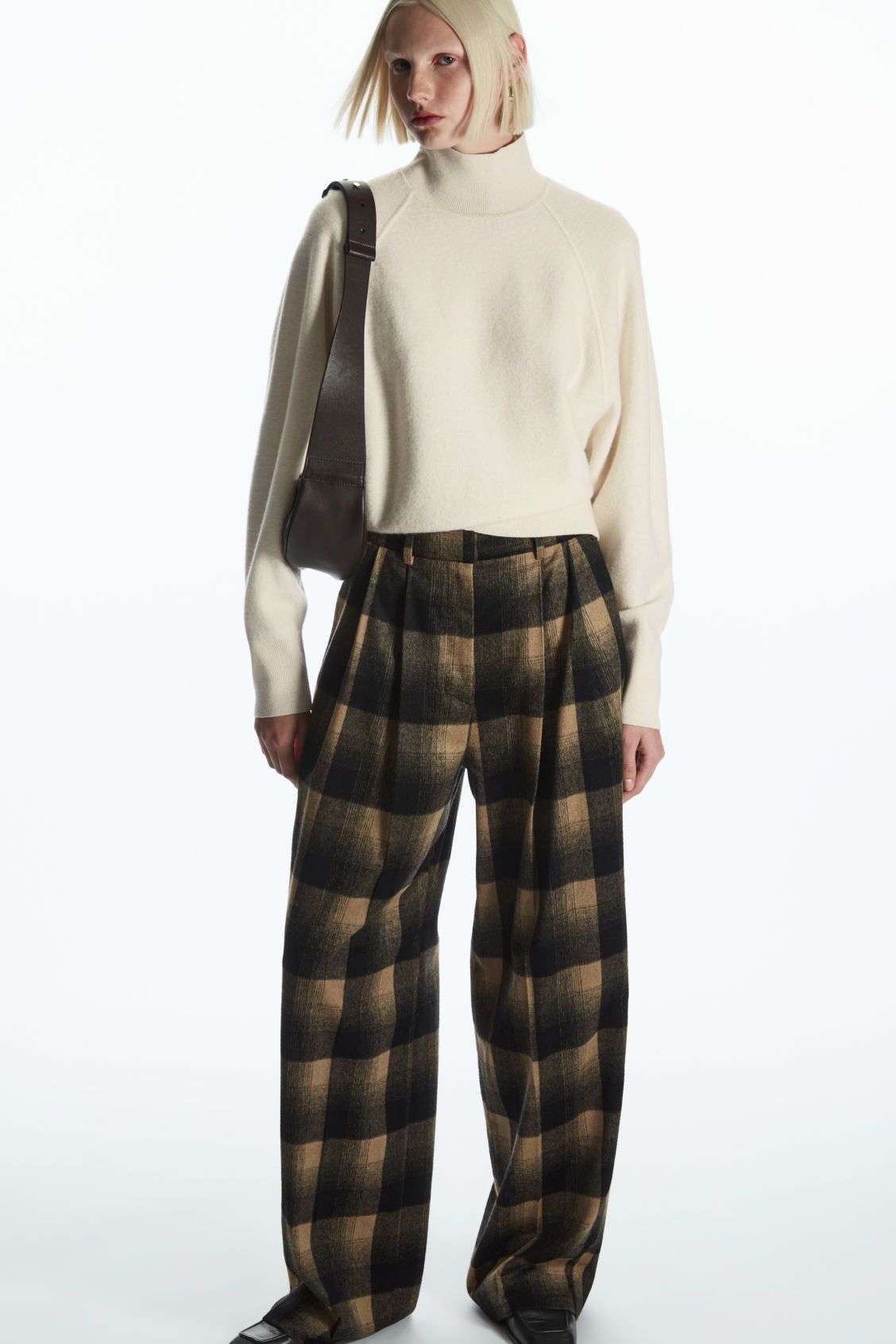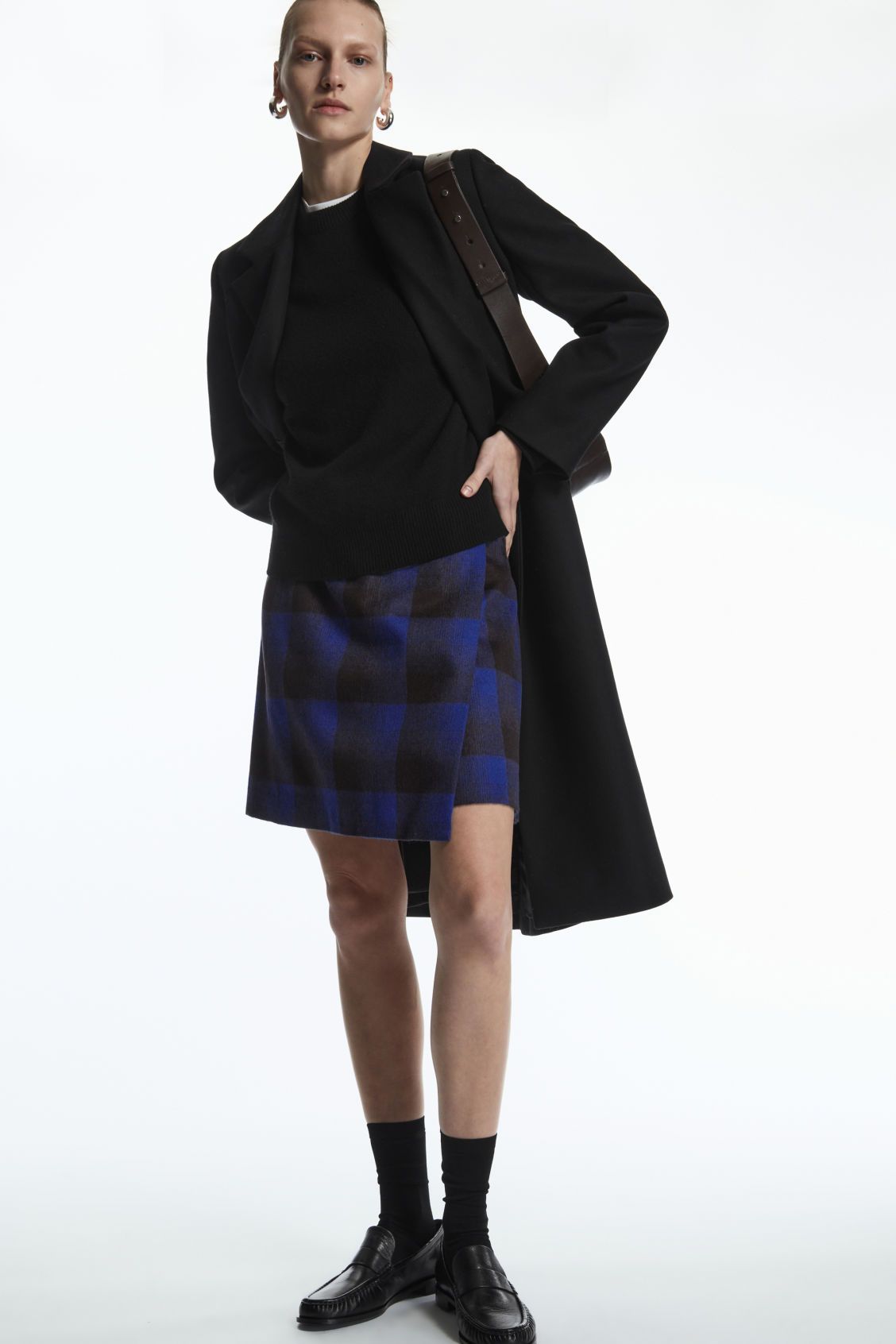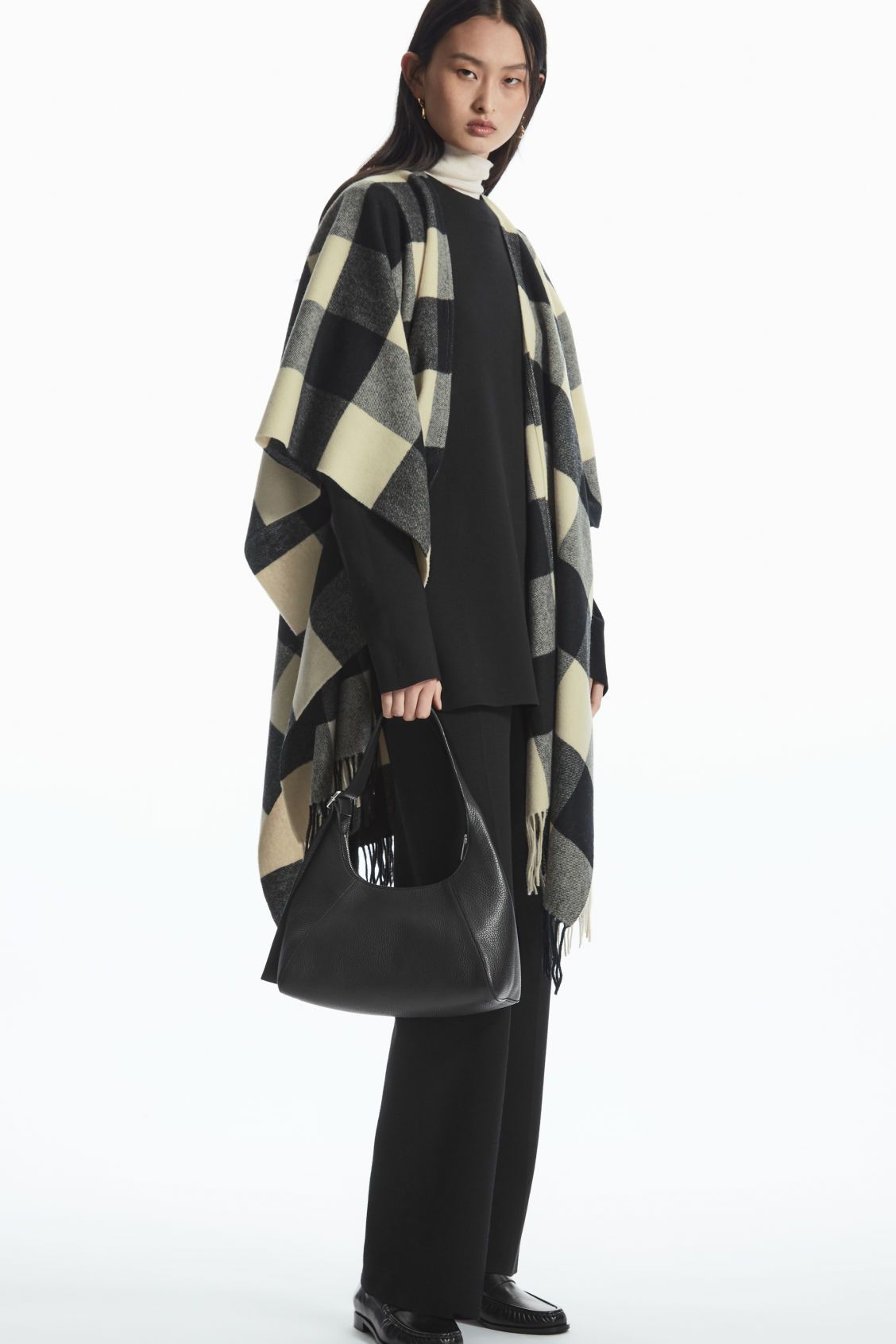 Up next: Spring/Summer 2023 Fashion Trends: 21 Expert-Approved Looks You Need to See